"Dress shabbily, and they remember the dress; dress impeccably, and they remember the woman," Coco Chanel claimed. It is difficult to disagree with her, as clothing is a very important part of our image. You can spot any mistake particularly when you meet someone for the first time. One Million Ideas has listed the most basic rules that will help you to look perfect all the time.
1. Always close the middle button on a jacket. The upper one is up to your mood. The lower one should be opened all the time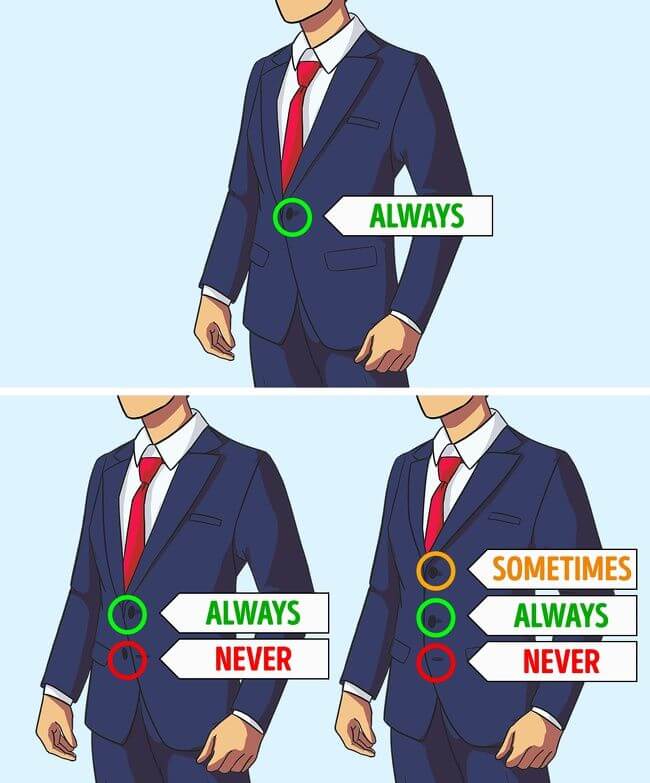 2. If you are wearing a shirt or a blouse, remember that you can unbutton no more than 2 buttons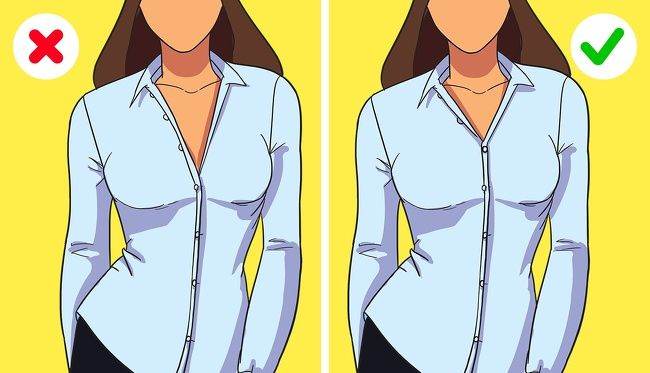 3. Wear earrings that match your bracelet and a necklace and goes well with your another accessories. If you wear 4 or 4 things in one look, it is too much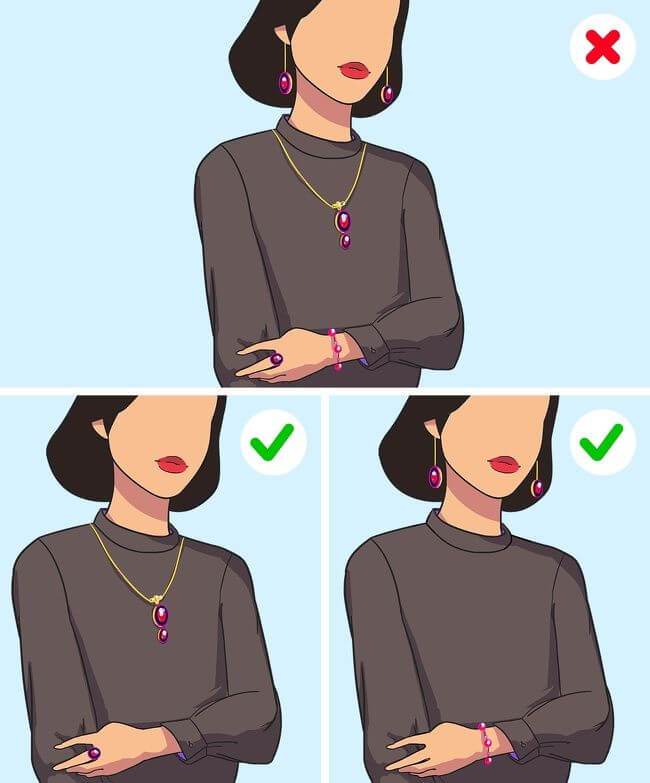 4. Your tie should reach your waist and cross it just a little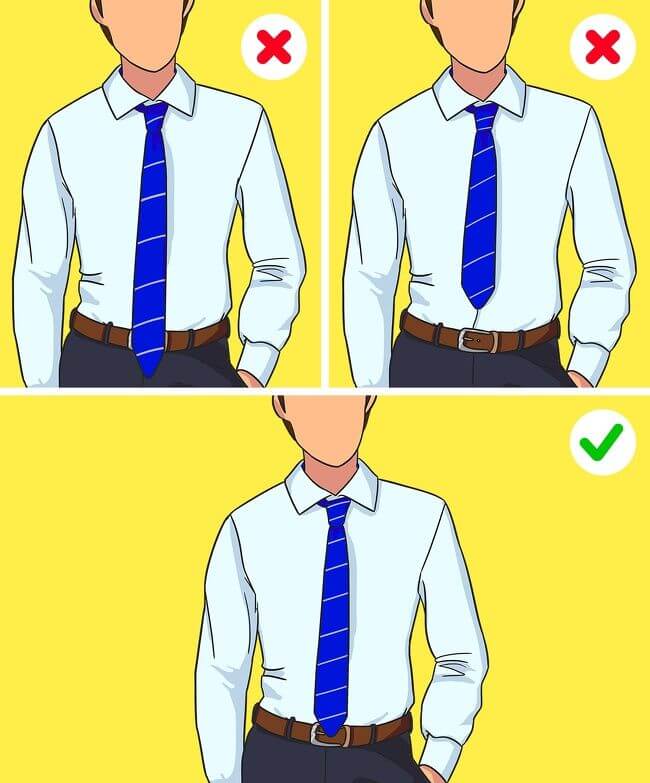 5. Both a miniskirt or cleavage at once will make the look too vulgar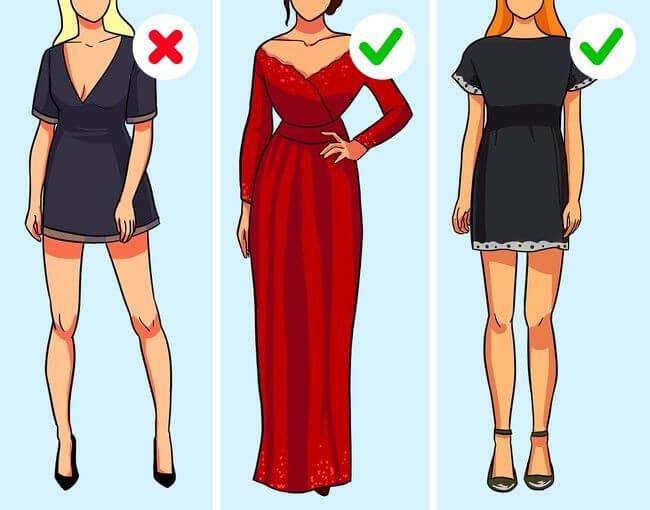 6. You don't need a tie if you are wearing a shirt without a jacket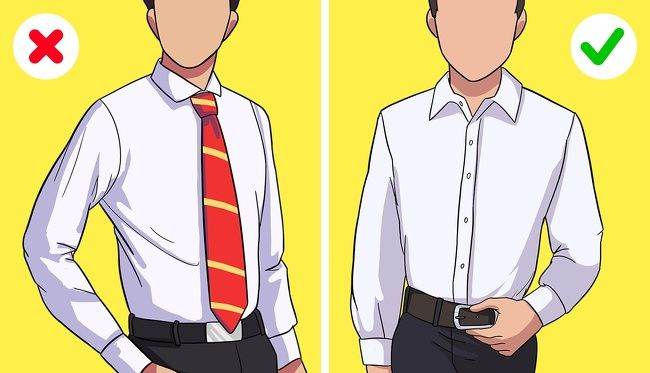 7. Remember your office shirt cleavage should not be deeper than 4″ from your collar bone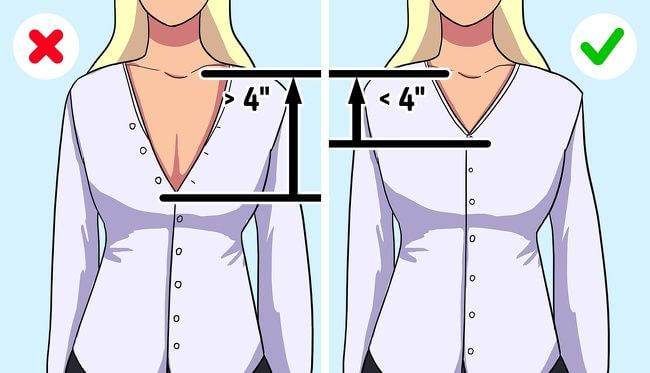 8. If you tucked in your shirt, a belt should be used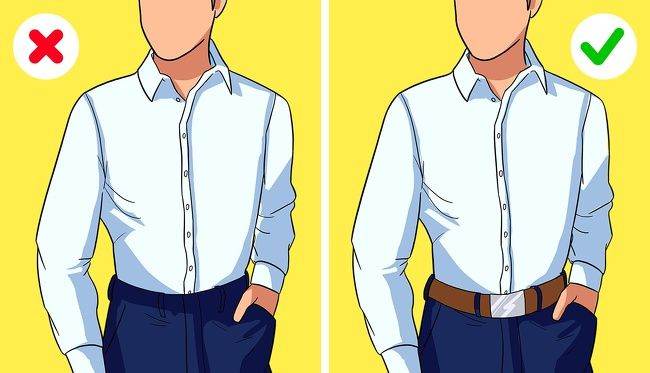 9. Wear a top if necessary to make sure that your skin should not be seen between your cardigan and your jeans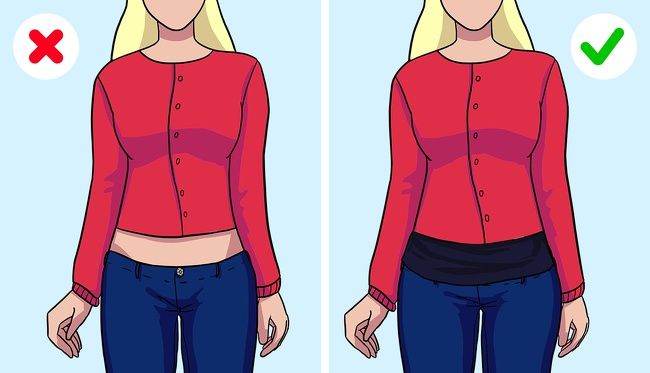 10. Your belt and your shoes should be the same color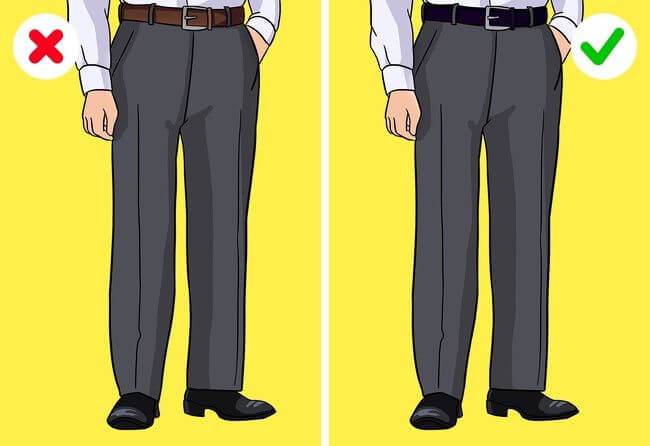 11. Cut off all visible tags on your clothes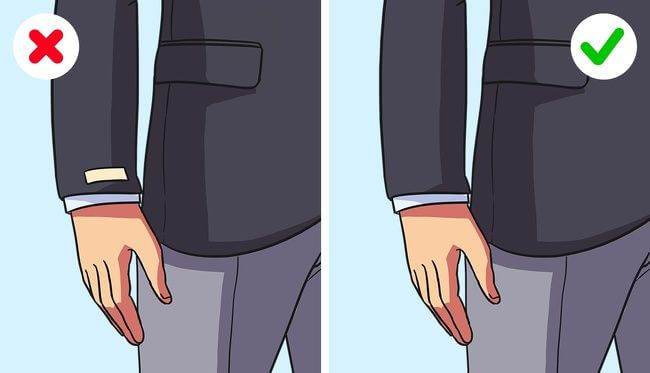 12. Don't wear too many prints. However, you can wear 2 different prints of the same color or 2 coordinating prints of different sizes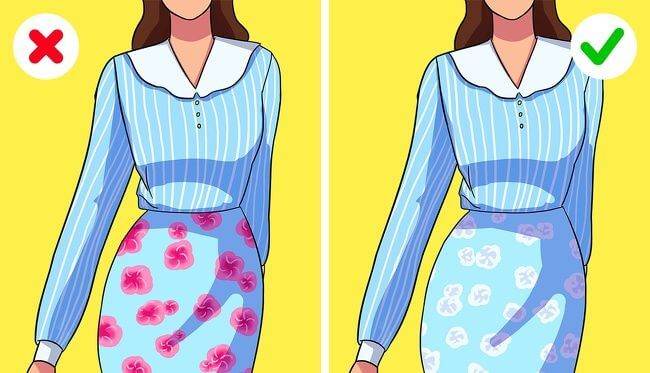 13. Your socks should be long enough to make sure that your naked legs aren't revealed when you are sitting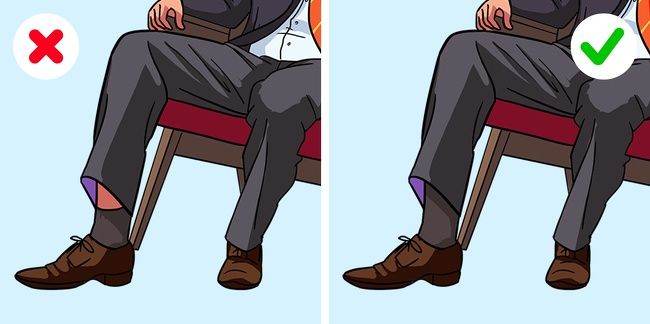 14. Your shoulders should be covered by an office blouse without sleeves. "Spaghetti" straps are not appropriate in formal style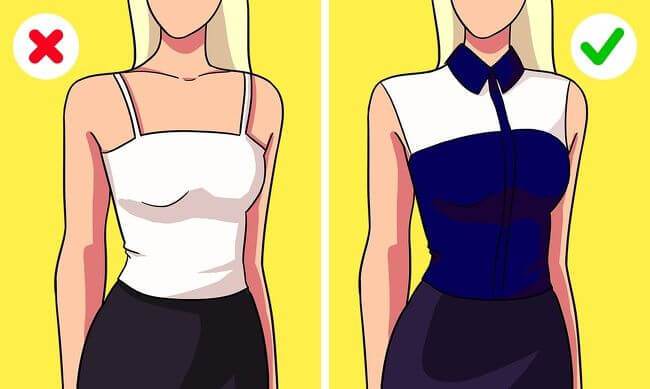 These are some simple tips that will guarantee you look great, even trendy for many occasions. It is very useful when you are going to an important job interview or when you have troubles while choosing a tie. Remember it and your outfits will be perfect all the time!