A series of home tricks about how to make your home stand out from more traditional designs will encourage you to make some changes and transform your home into a convenient place. And if there's limited space in your home, One Million Ideas will teach you some good tips on how to optimize your room. There are some incredible designs, some are practical and some are traditional but all of them deserve to be looked at.
1. Perfect reuse of a drying rack for a sewing guru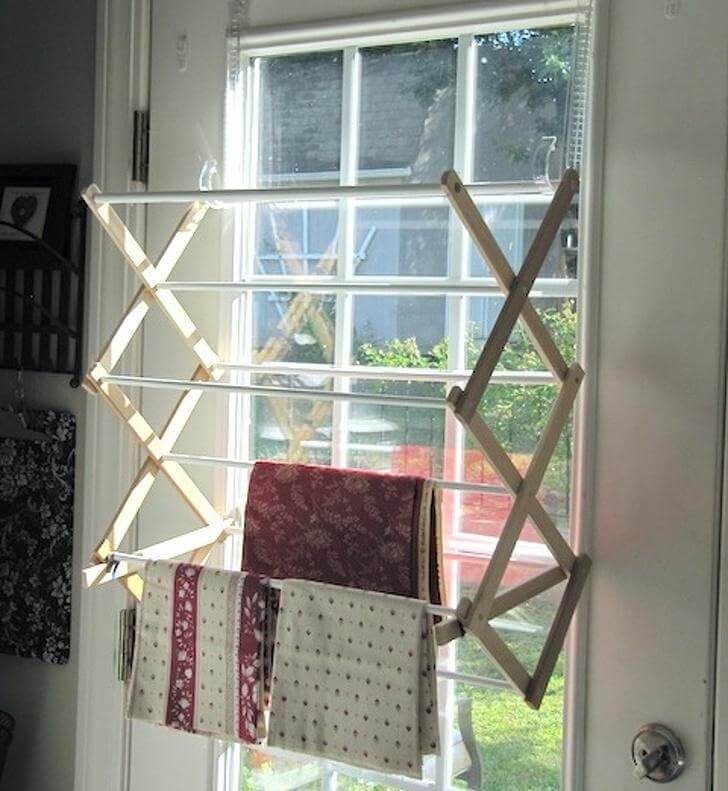 2. Get this countertop with an integrated drain and your dishes won't rack anymore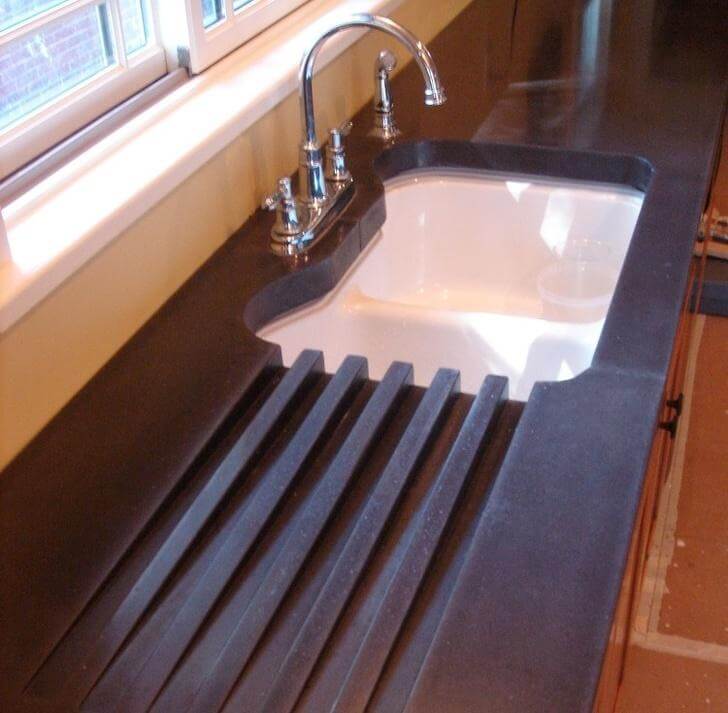 3. A Venice river scene in your house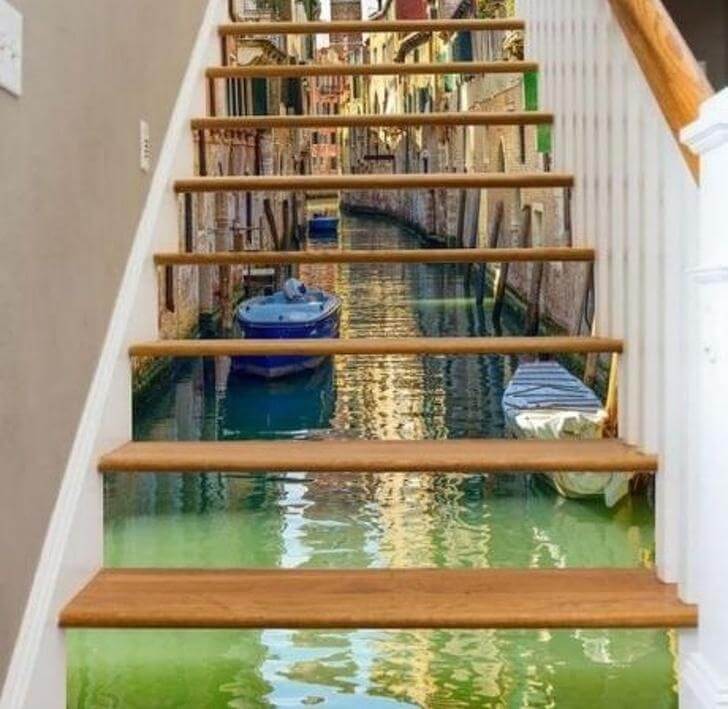 4. A tiny bathroom can have everything it needs when designed appropriately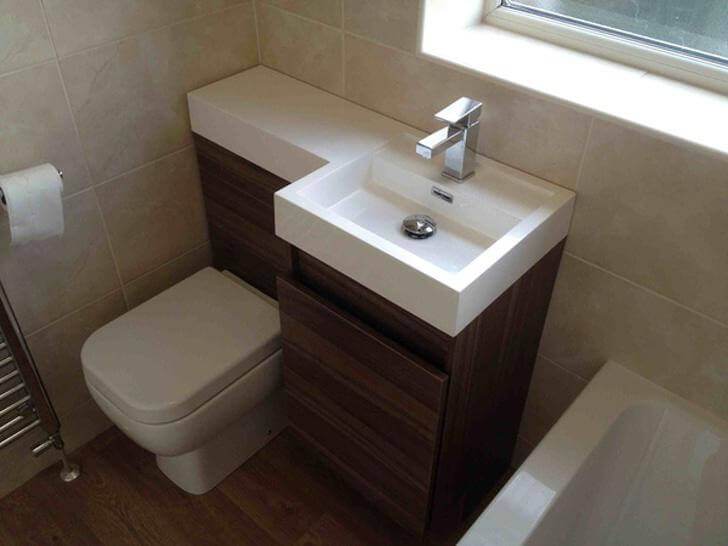 5. Add some unique details to every corner of your house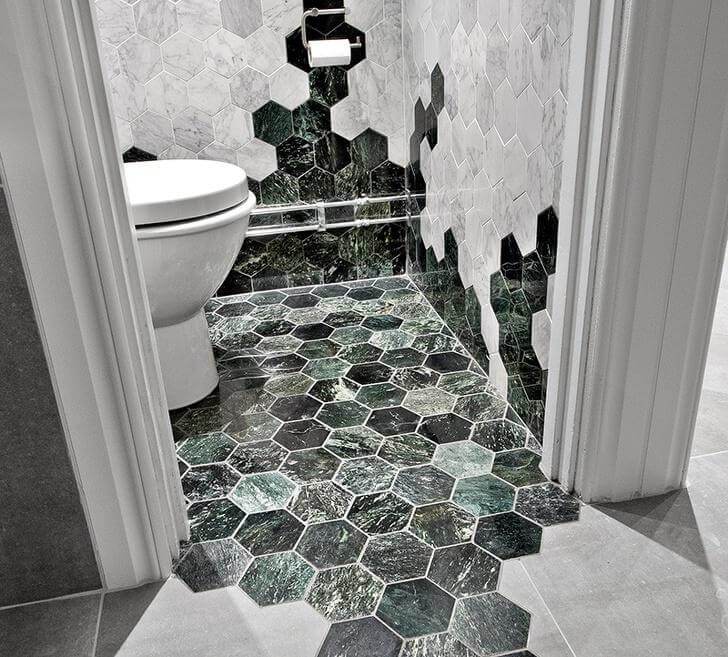 6. This over the door drying rack can be set-up and taken down right away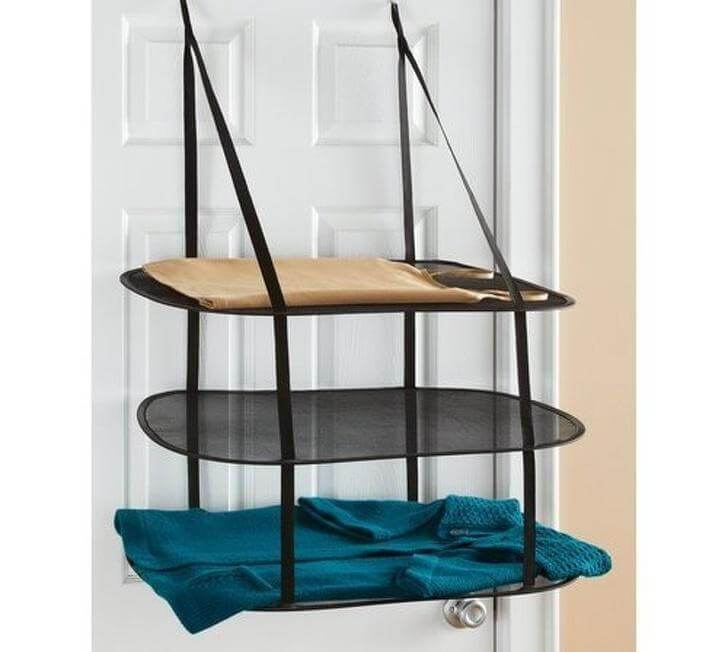 7. This 2-in-1 item is perfect for both the pet and the owner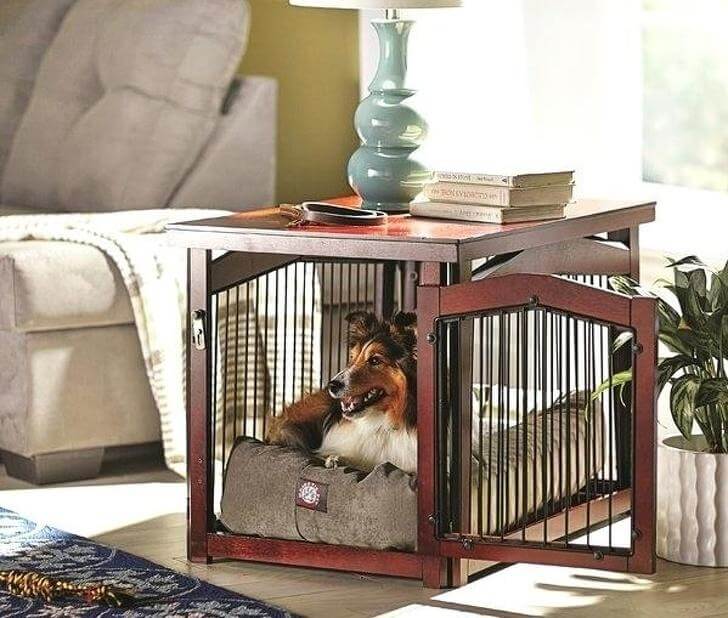 8. This over-the-door shoe storage will help you to keep everything orderly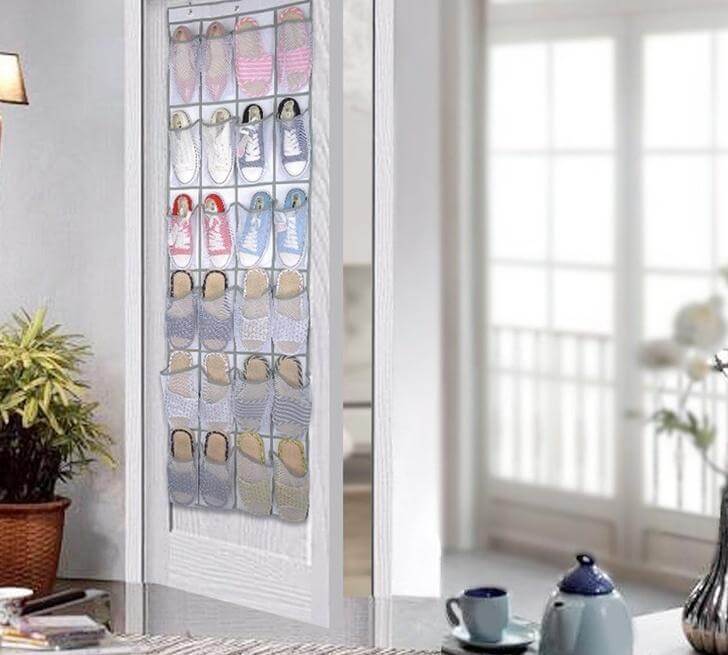 9. A dog's bed under the owner bed will make everyone feel great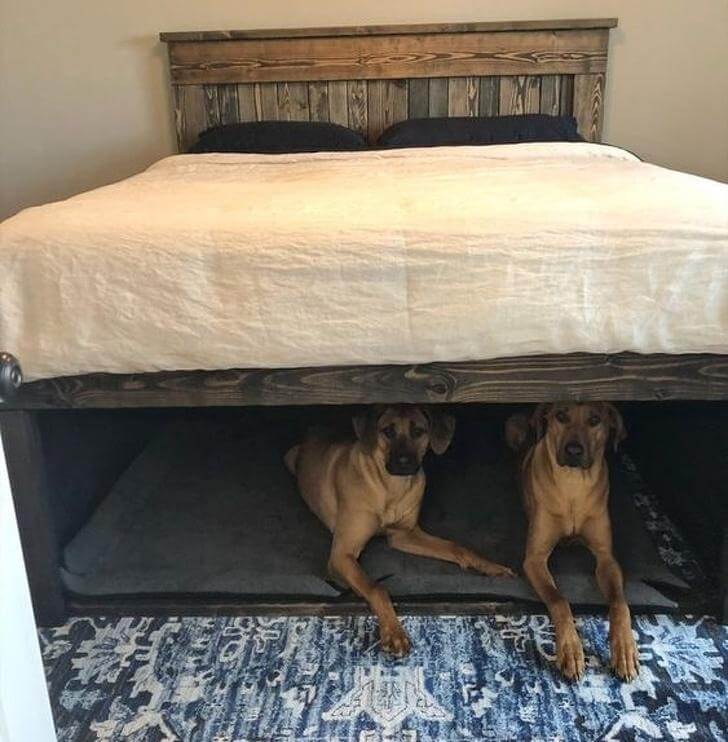 10. The wooden design gives the countryside vibe and the creative touch adds some personality elements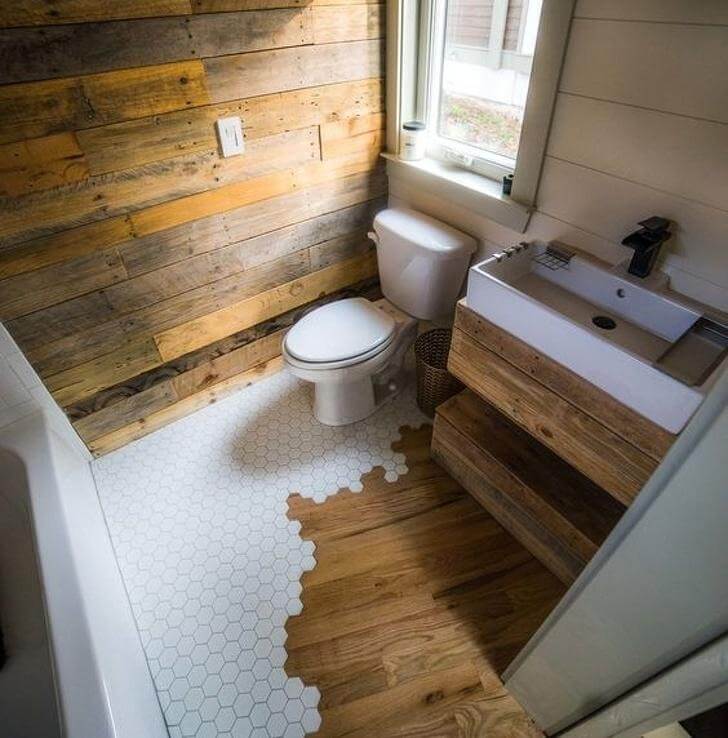 11. This cupboard towel hanger is matching with kitchen — you can move it around and put it away simply when you don't need it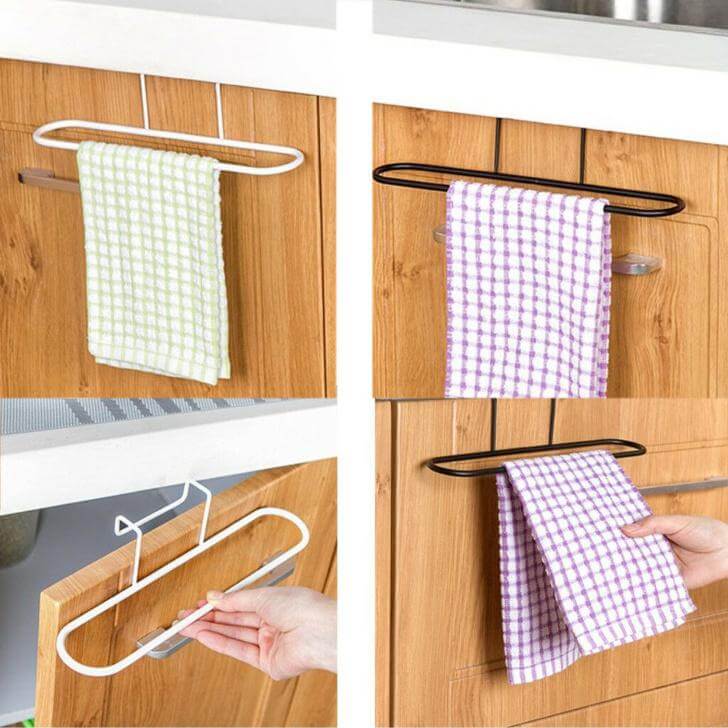 12. An over-the-door organizer is an useful space-saver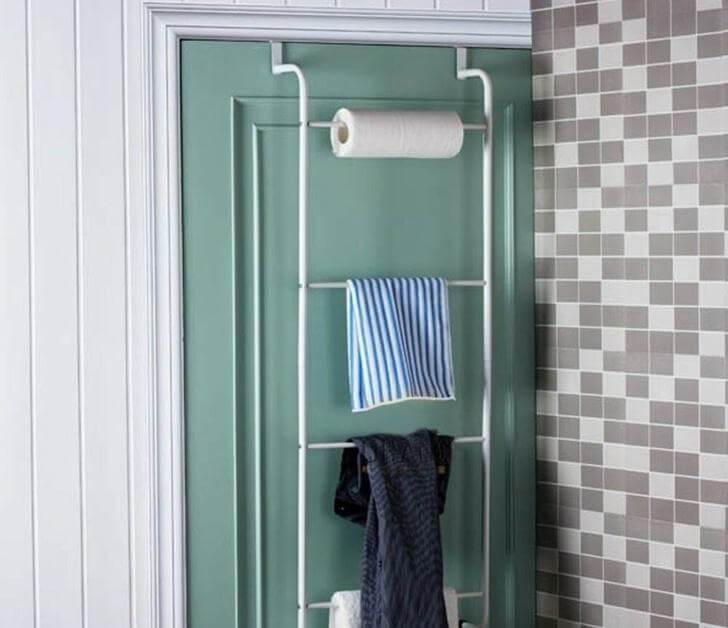 13. This table could become your favorite furniture. You can put your cup of coffee on it or use a laptop while you're still laying in bed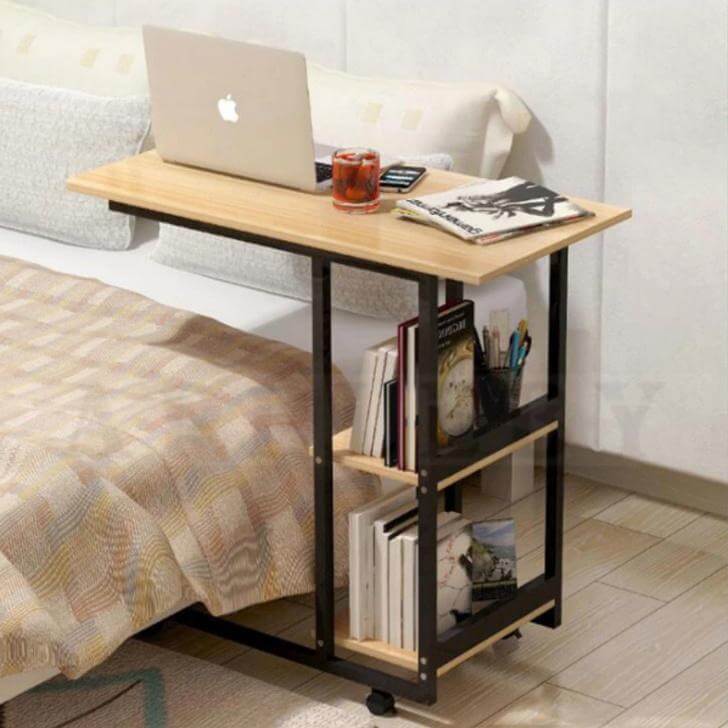 14. With this stunning window shelf, you can create a little indoor garden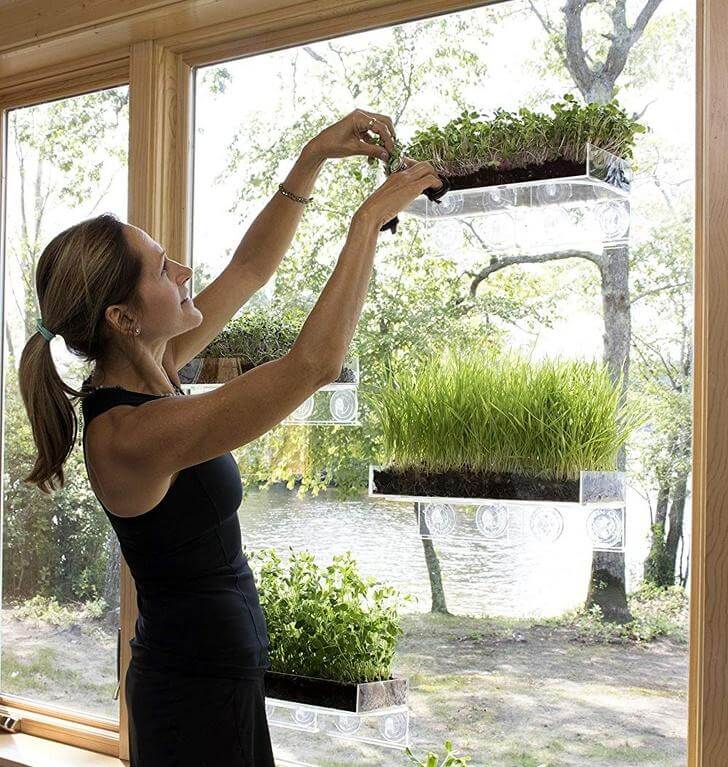 15. With this perfect shelf, you'll find the best spot for chopping boards and they will never fall again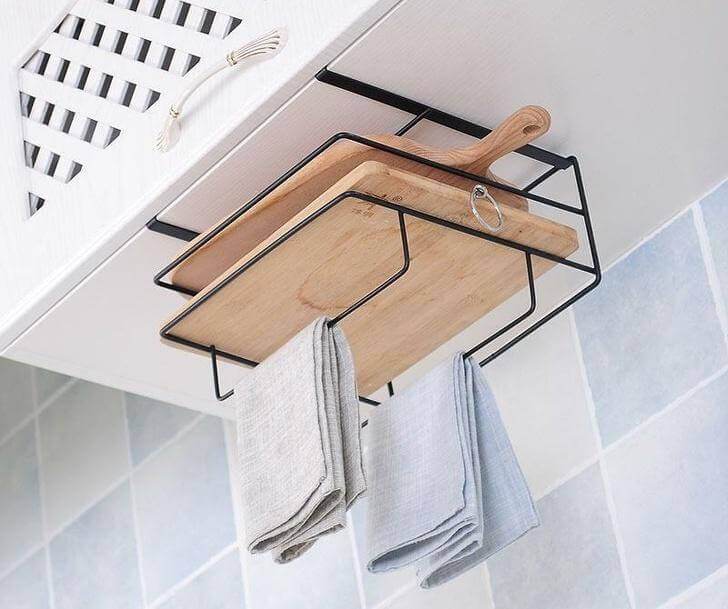 16. The room under the table can also be organized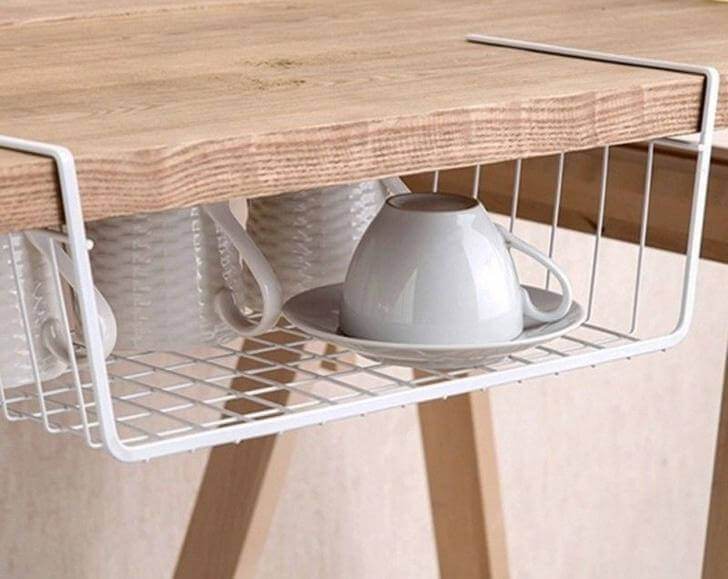 17. This is a wooden wall-mounted coat rack. It's practical, convenient, and beautiful. You can pull the hooks out when you need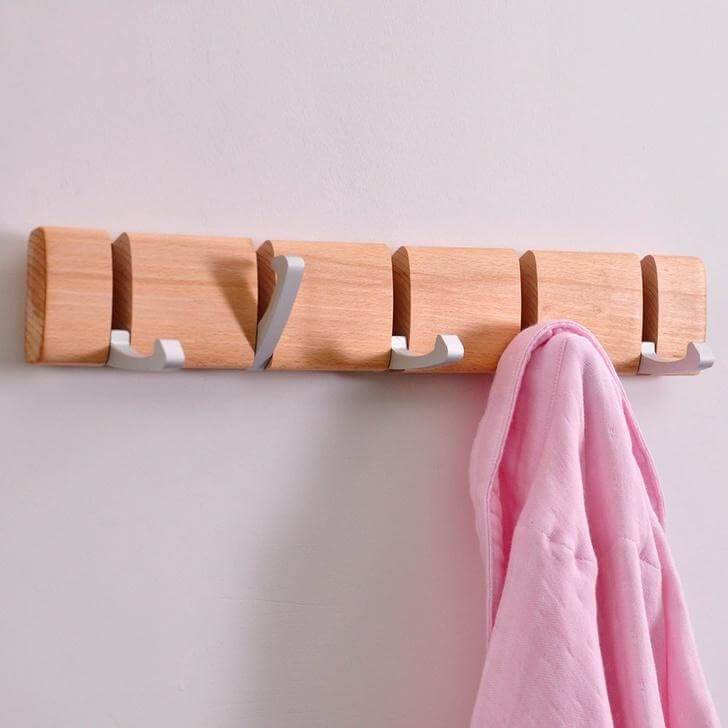 18. This cabinet door garbage bag holder is so impressive! Just hang it over the cupboard door when you're cooking and remove it when you're finished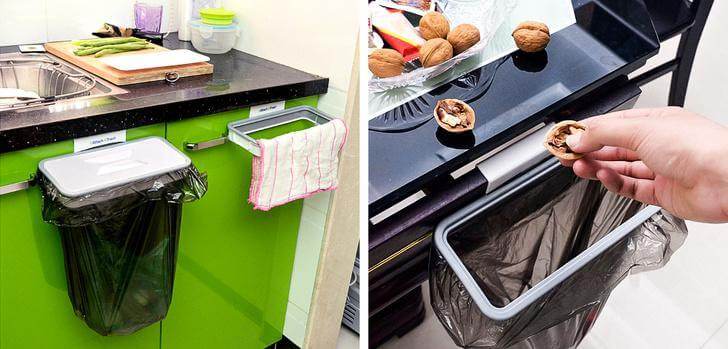 19. It's a foldable storage rack that can be set up immediately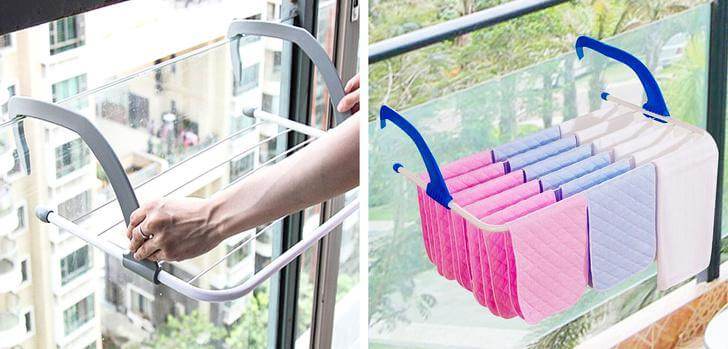 20. This wall storage case with removable hooks helps you to make your own design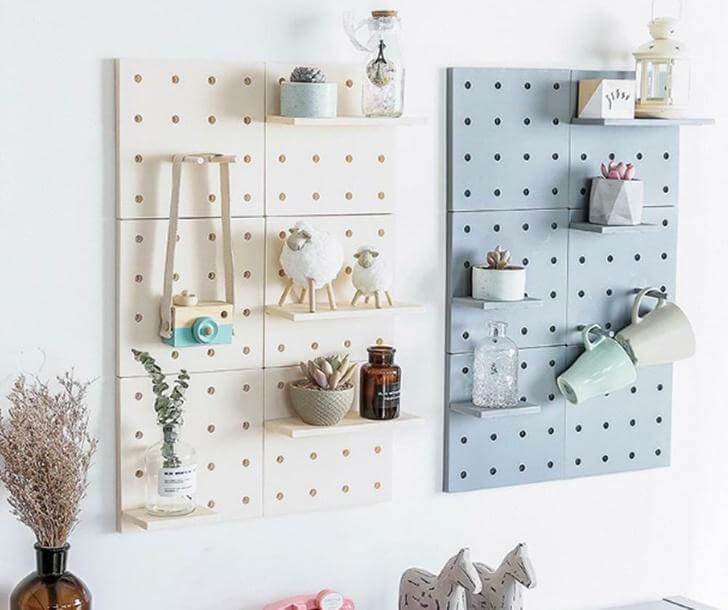 21. Create 3D space in your house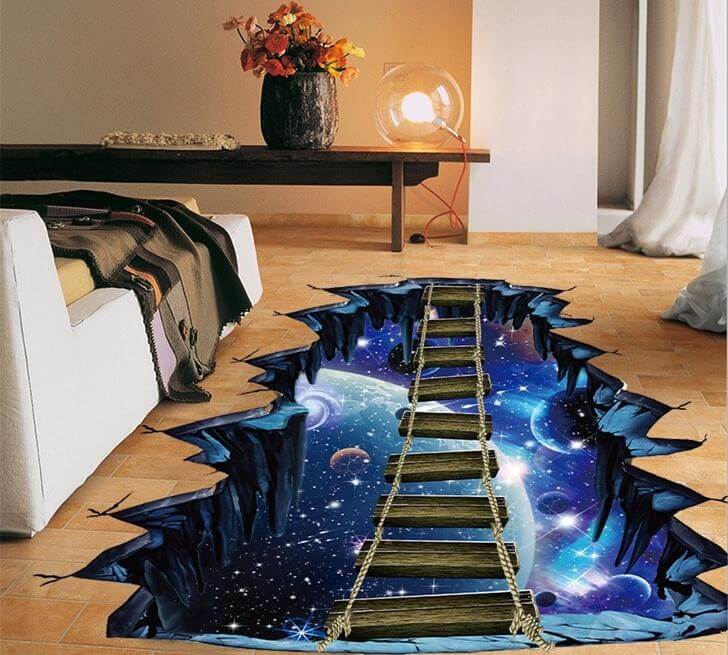 Do you like creative design or prefer the traditional appearance? If you have some new ideas to add to this collection, please tell us. May be some day we will post your gorgeous designs on One Million Ideas. This will be so cool!