It's so great when you come home tired from work and you can relax in a comfortable chair or bed, lie down and leave all worries to leave. If you have adequate furniture, this relaxation may be more convenient. There are so many designs and kinds of hanging chairs and all of them are functional and fun. You can set it in the living room or in your yard and you will have a great place to recharge your batteries. Here are some hanging chair designs that you should take a look!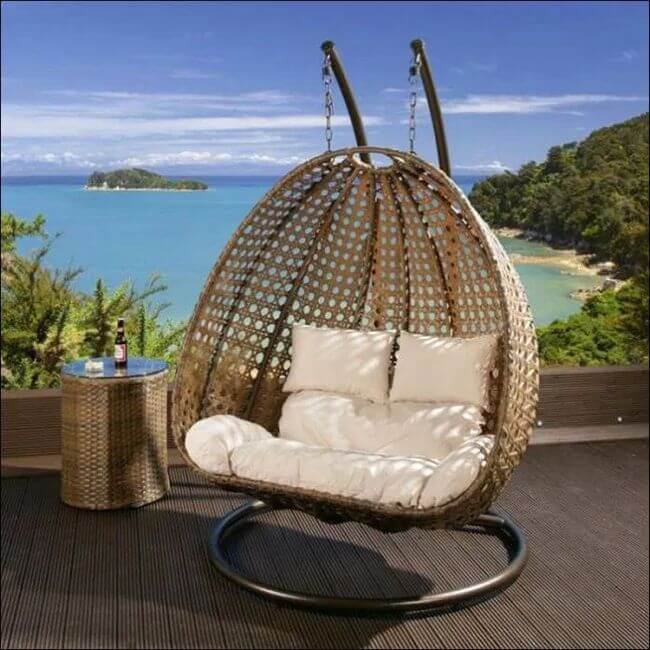 A great view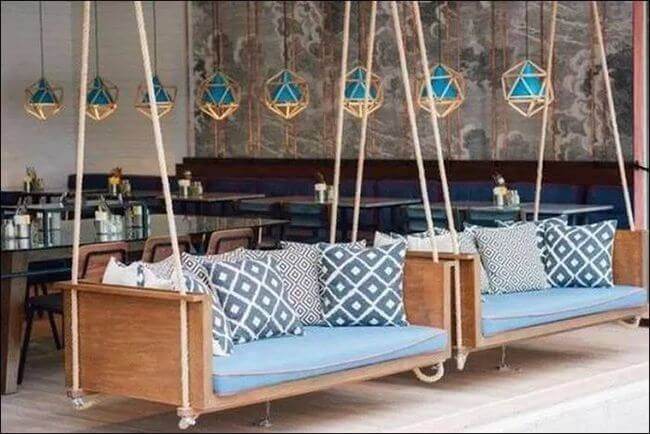 Chairs, tables and lamps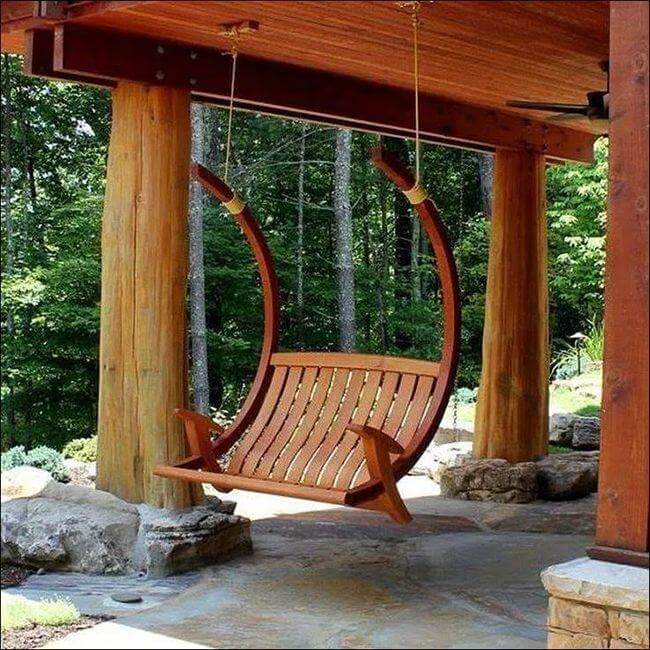 Impressive curves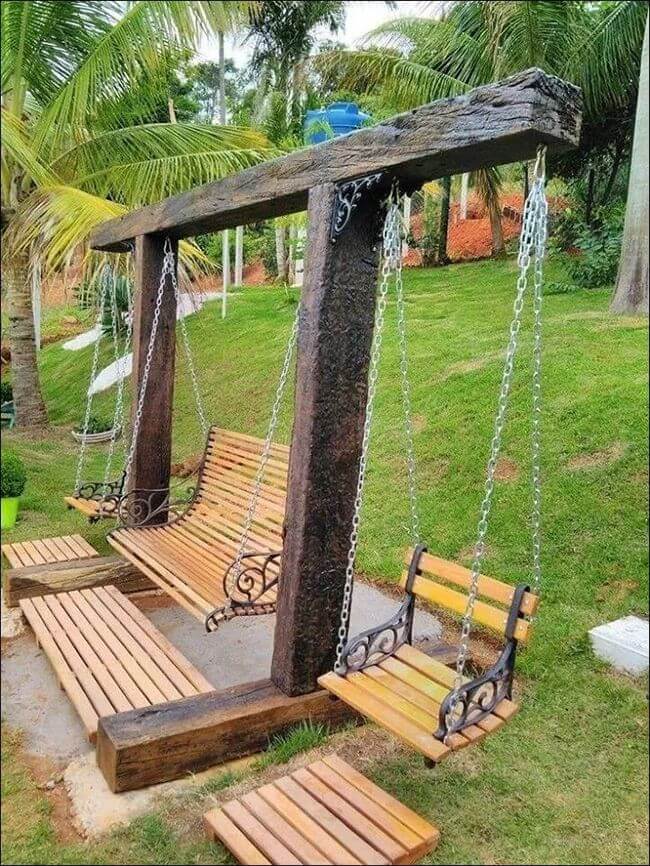 Easy to follow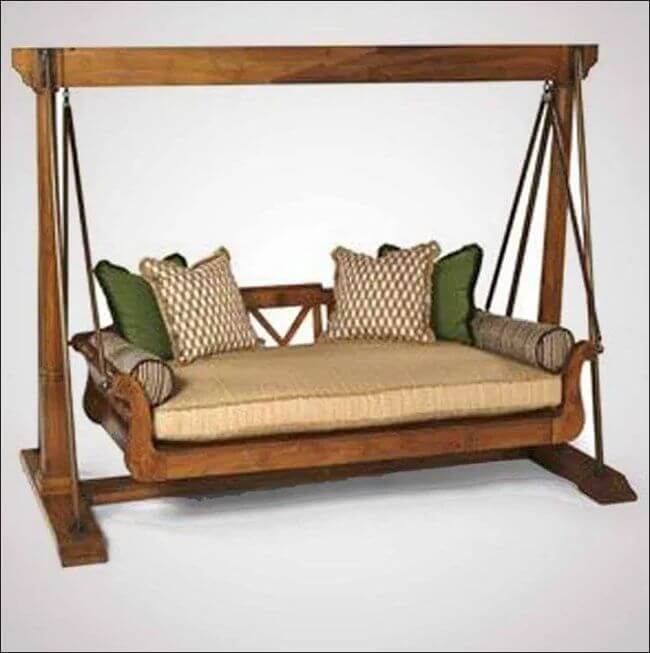 Add some pillows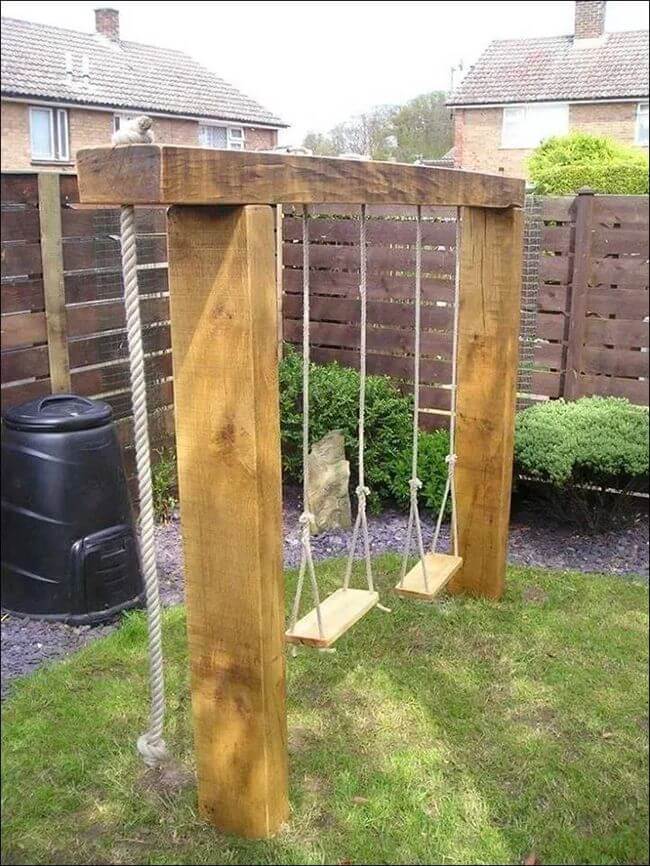 Hanging chair in the backyard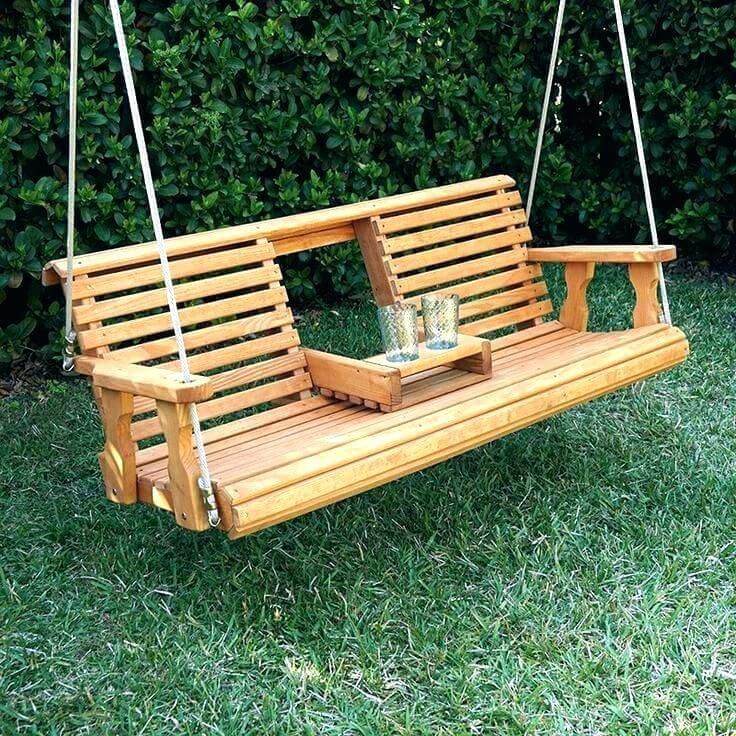 So convenient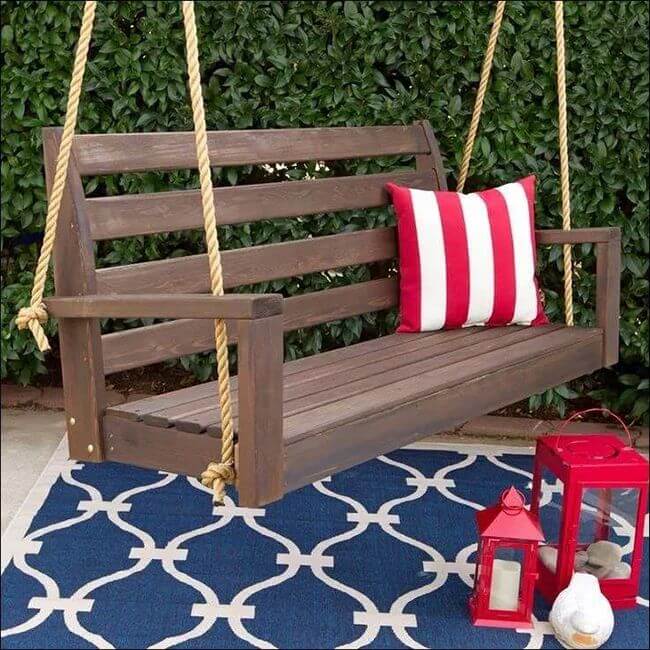 Add some bright colors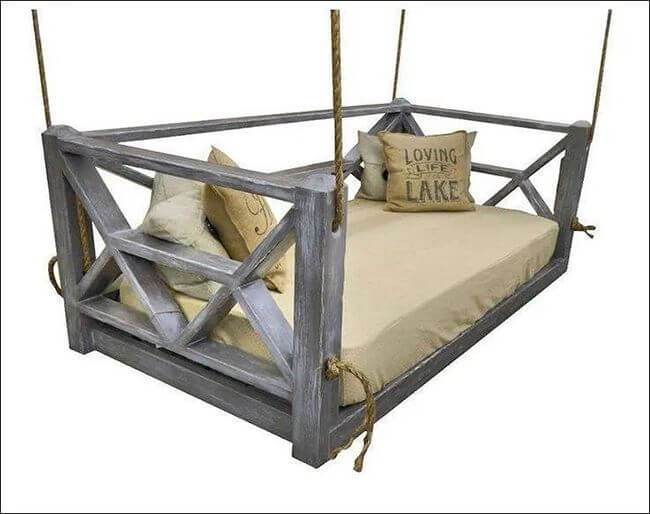 Comfortable one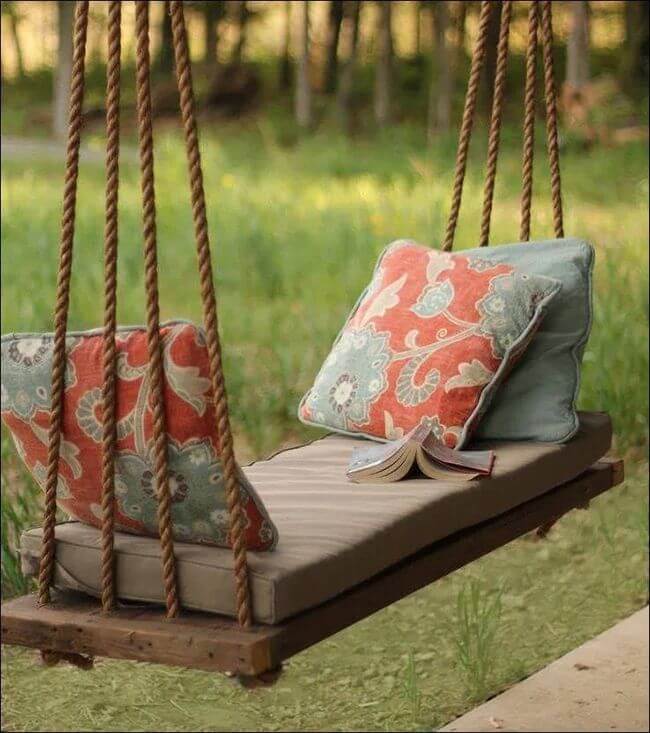 Vintage vibe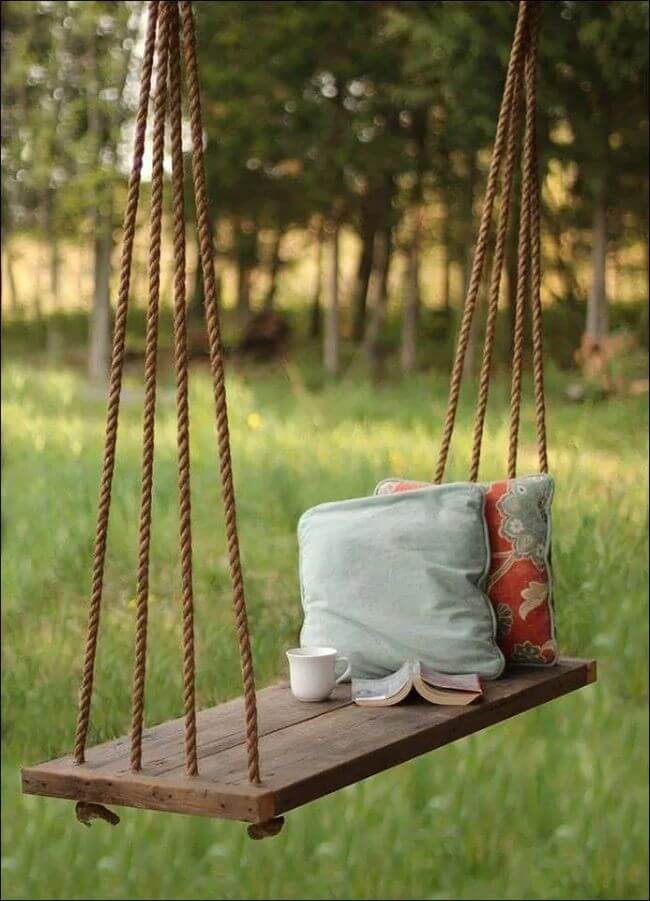 A different angle
Get much more and influenced by this hanging chair designs ideas below. One Million Ideas hope you enjoy your time here!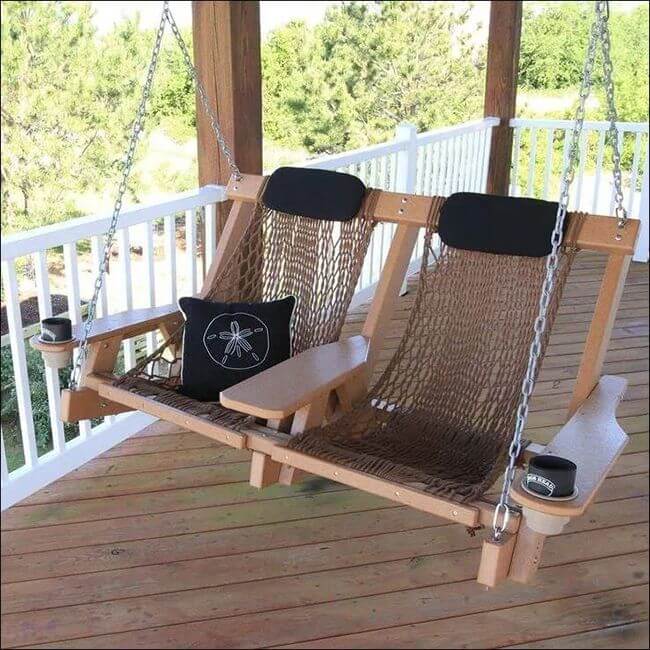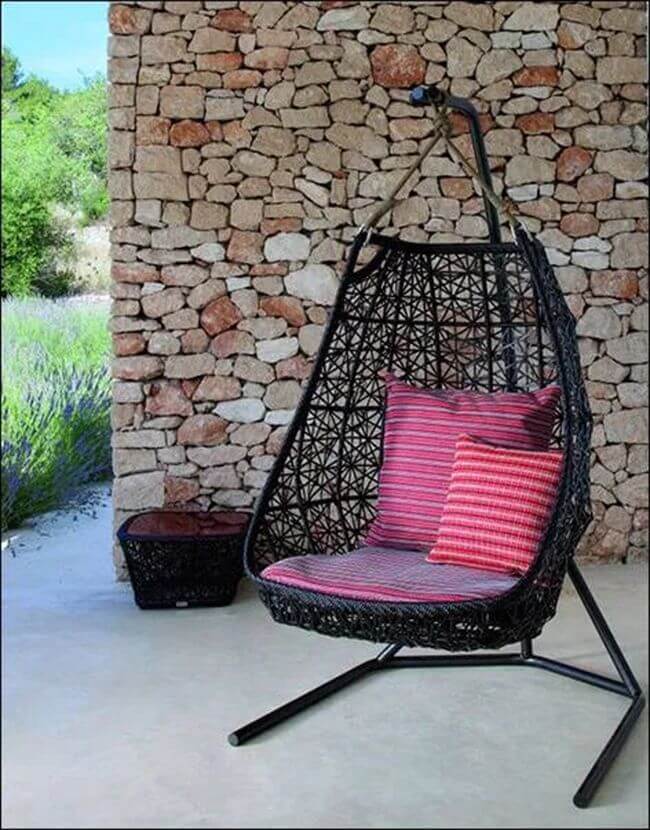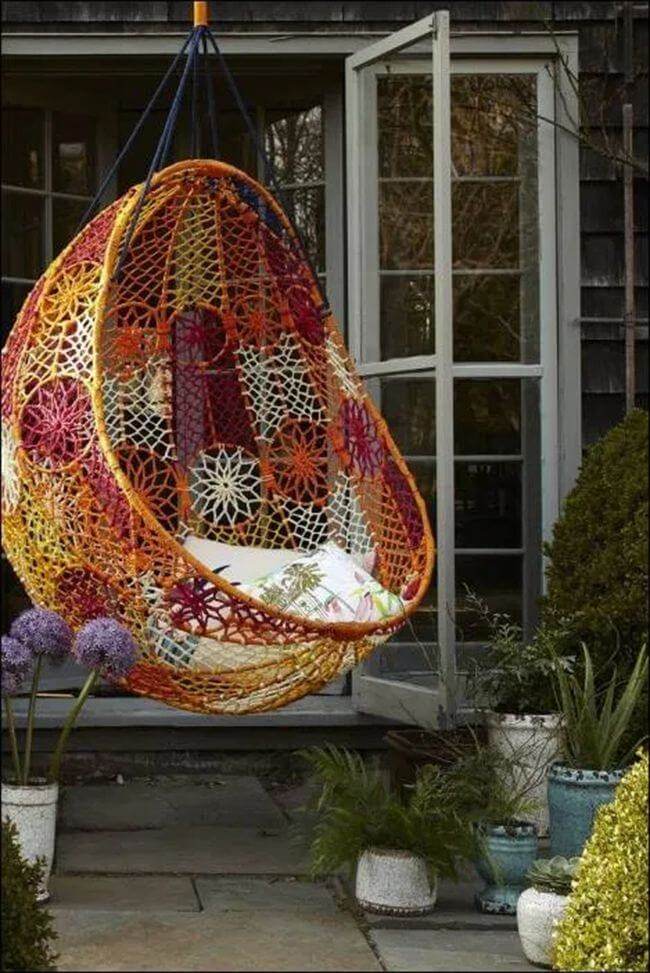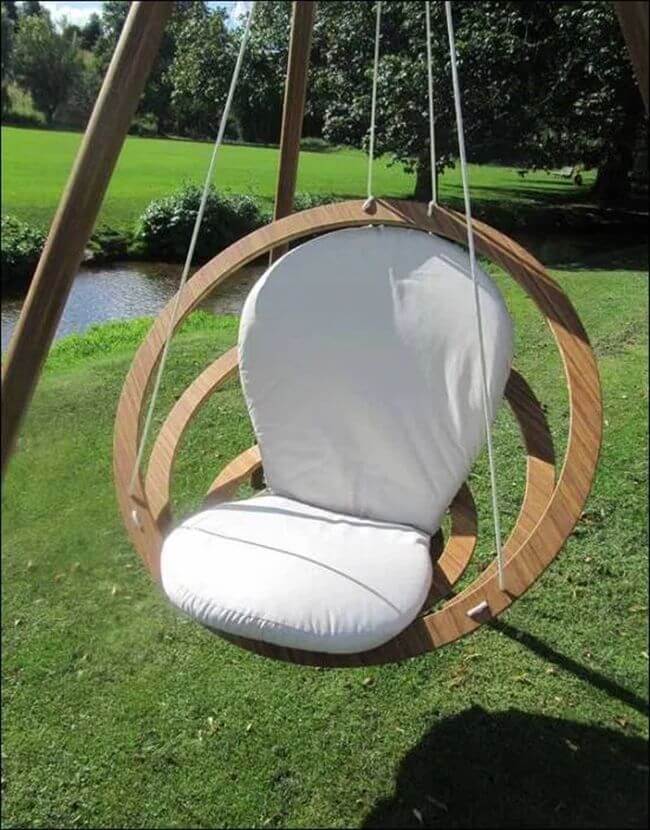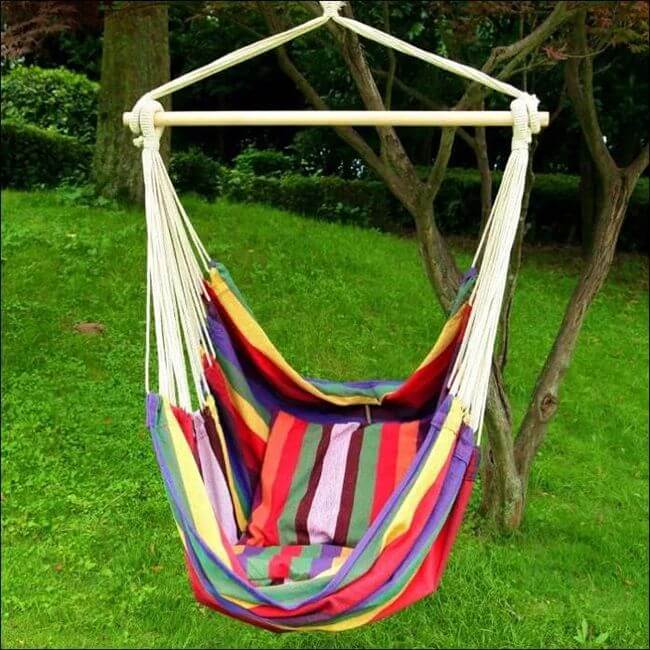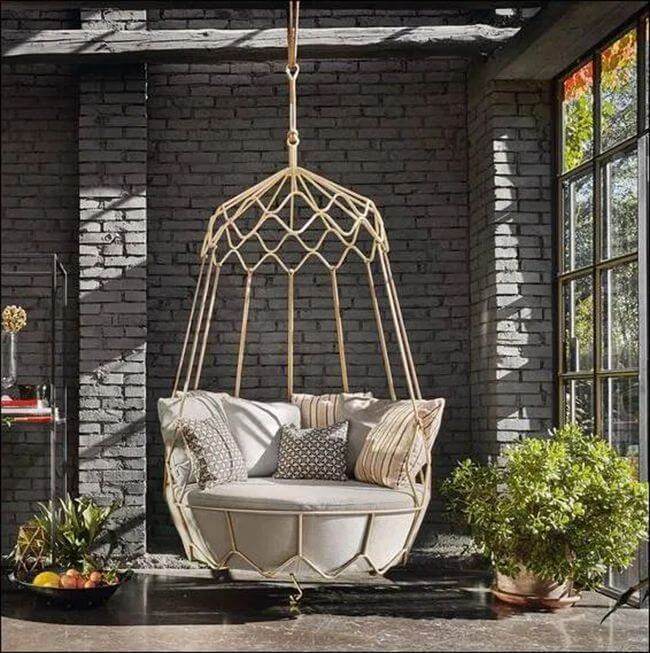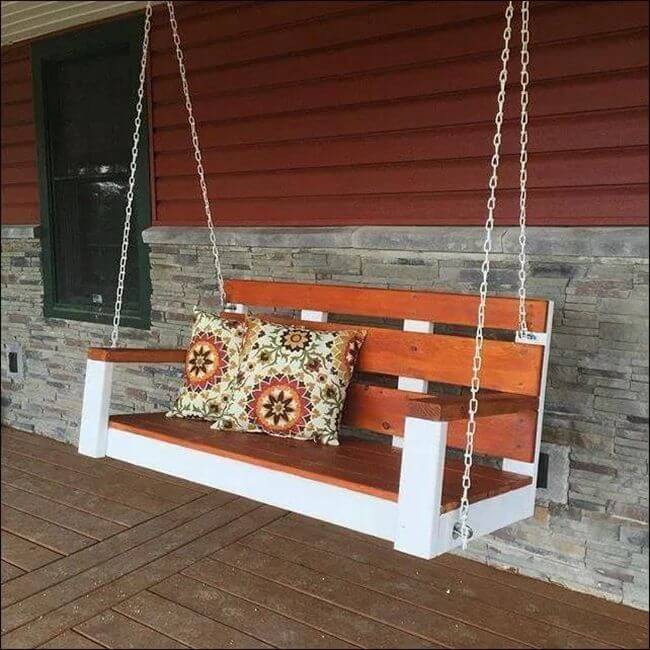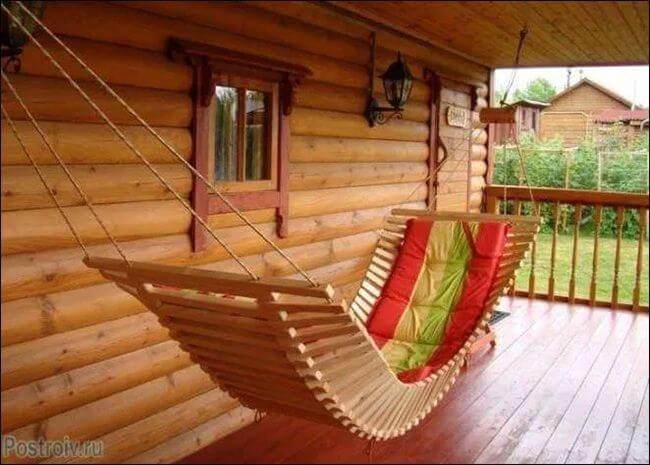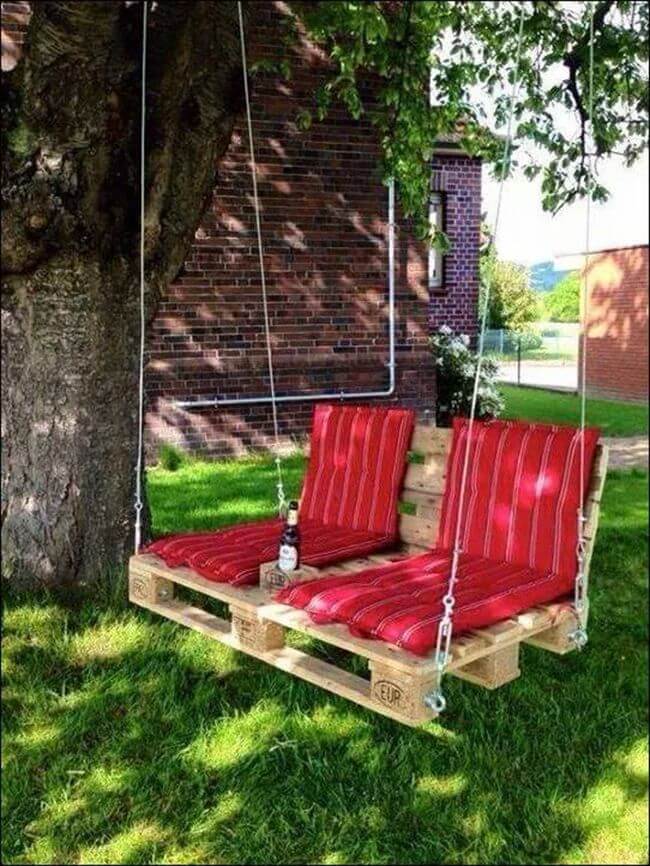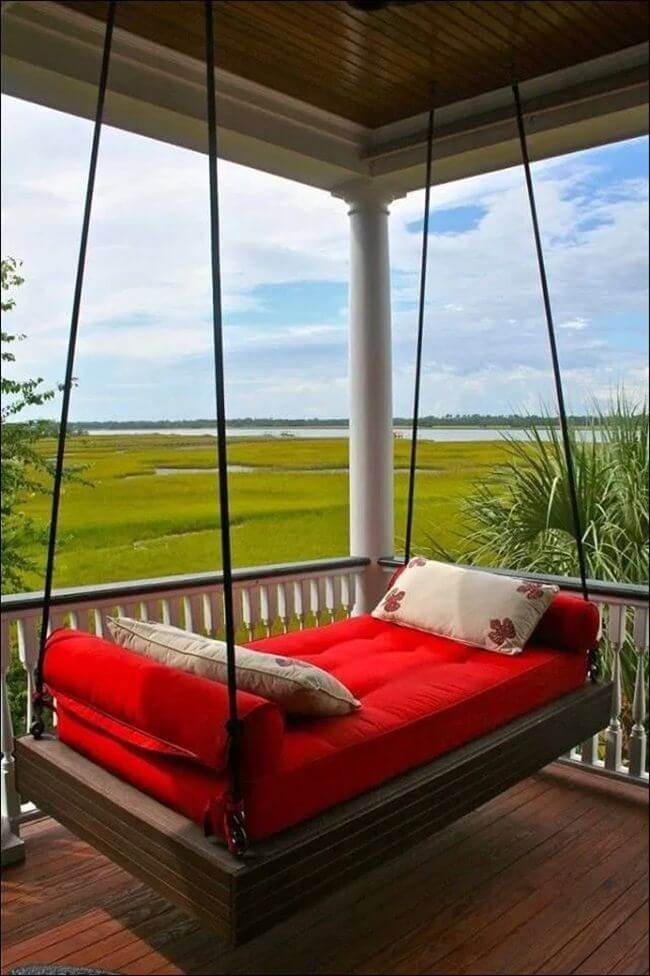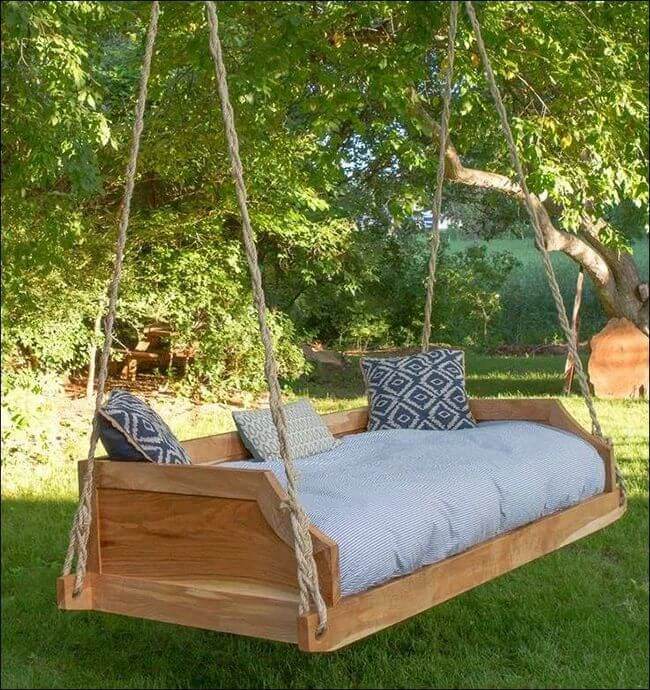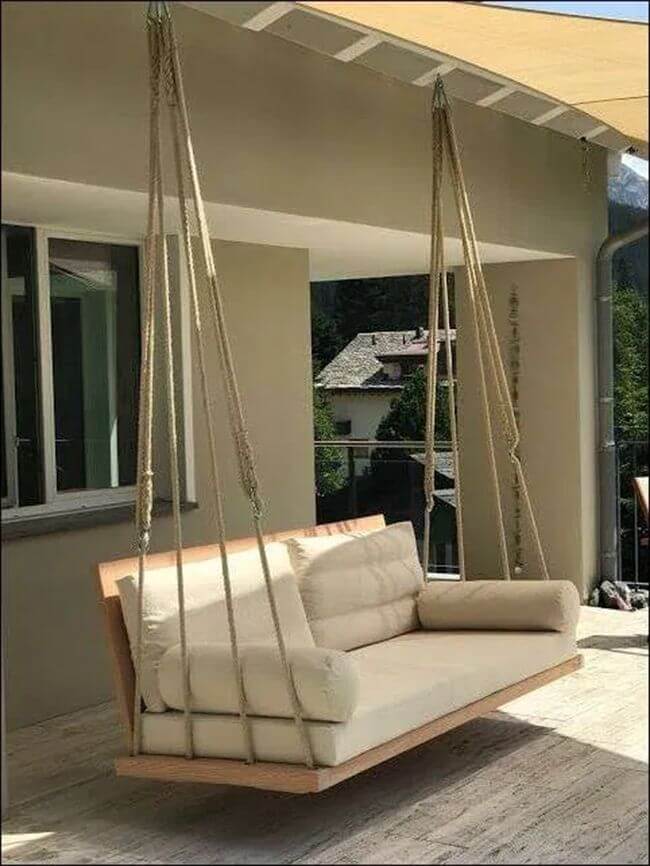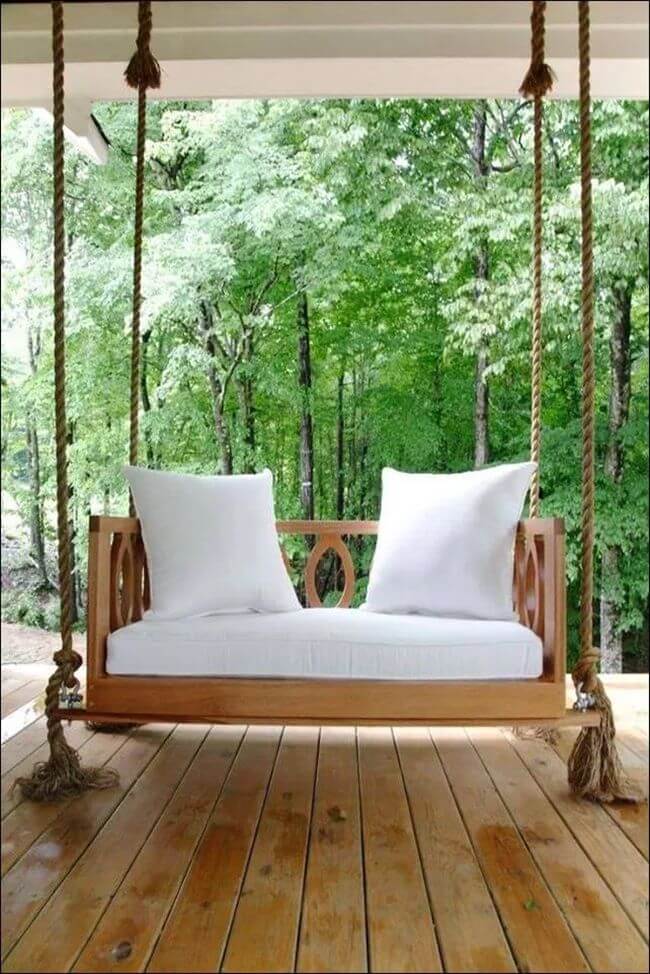 After a hard-working day, you might need a space that is pleasant to stay and work in it. The comfort and functionality of the hanging chair will turn your yard into a personal oasis of peace and satisfaction. Please do not hesitate to share with One Million Ideas your own designs!