The garden is a place for children to play and even space for casual gathering with families. Garden can also provide health benefits if they are managed well, namely as a space that draws closer to nature and sources of seeking peace of mind. Tires are one of the important parts of transportation. Without the tires, of course, the vehicle will not be able to work. However, inner and outer tires have a useful life. If it is smooth and ugly, of course, it must be replaced with a new one.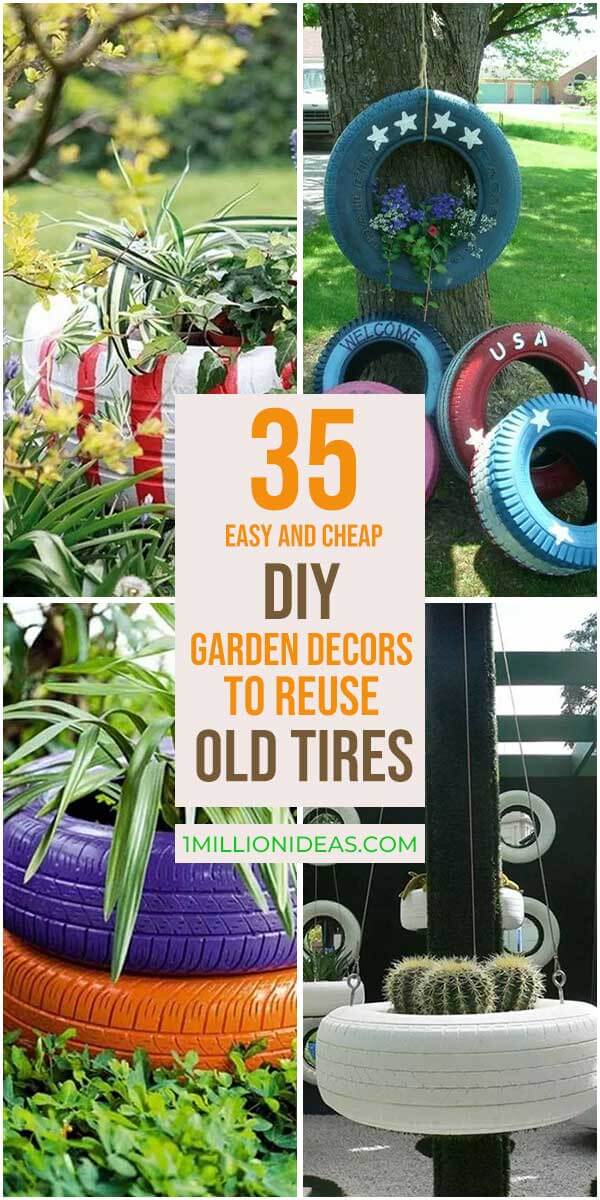 Vehicle tires that we don't use are usually discarded directly because it will require a lot of space for storing. However, we will find a lot of inspiration to turn them into useful items for our daily lives. Today, One Million Ideas will show you how to use your used car tires as a garden decoration so that the garden looks more beautiful and stunning to everyone. We will reveal old tire ideas that are easy for decorating your home garden.
Let's see!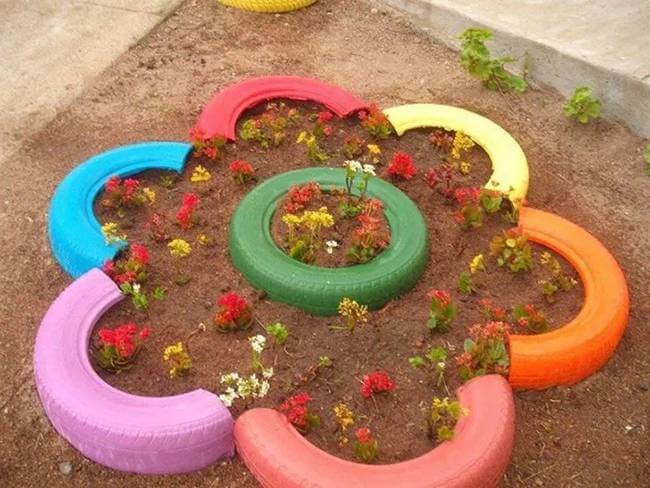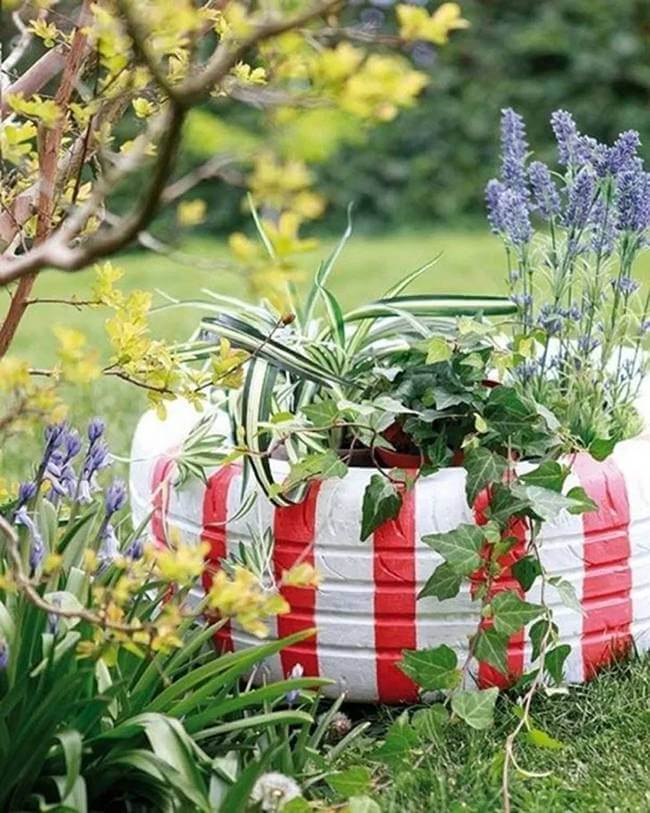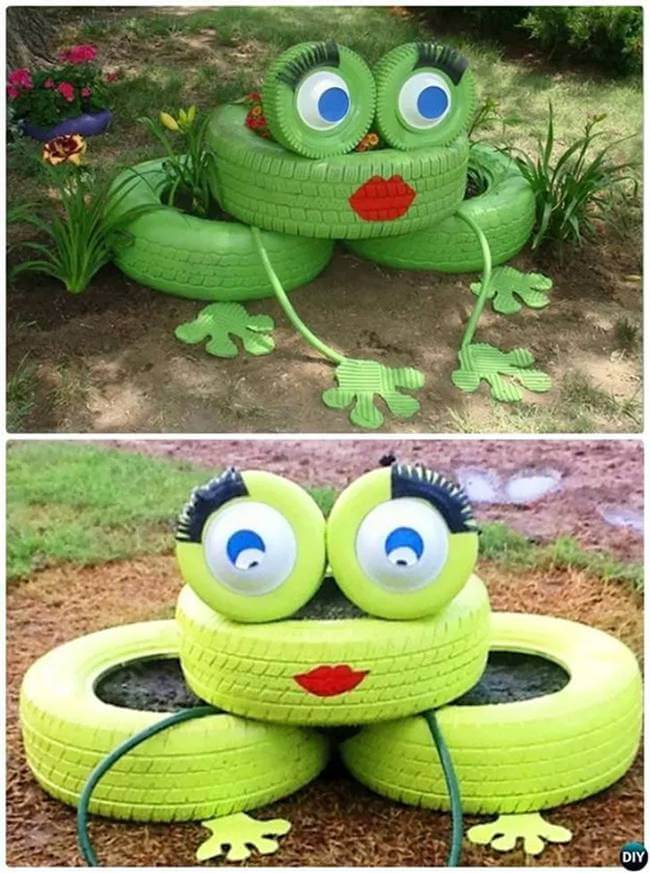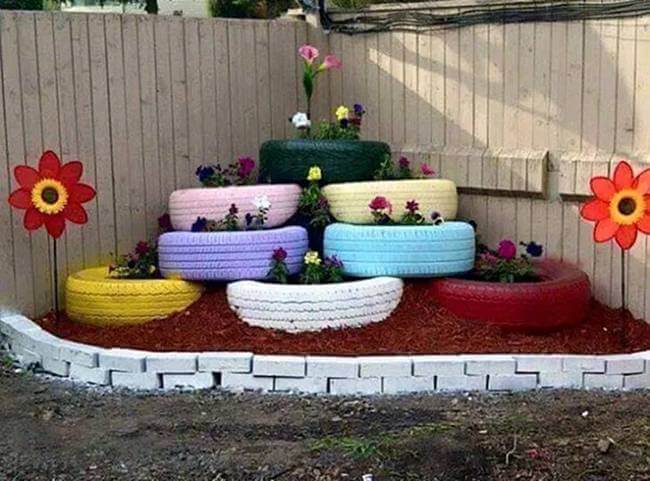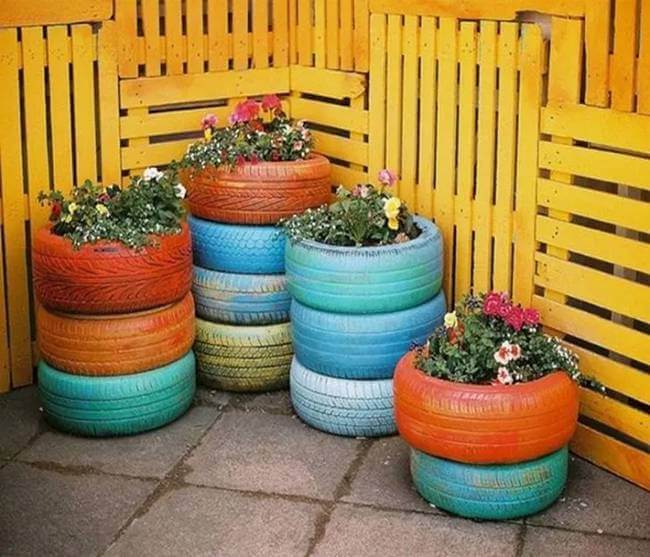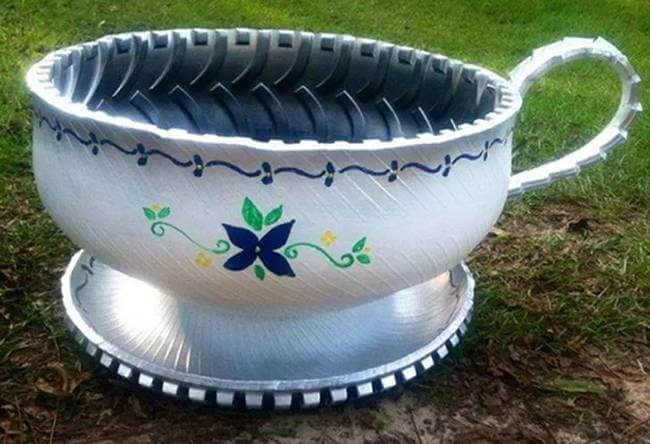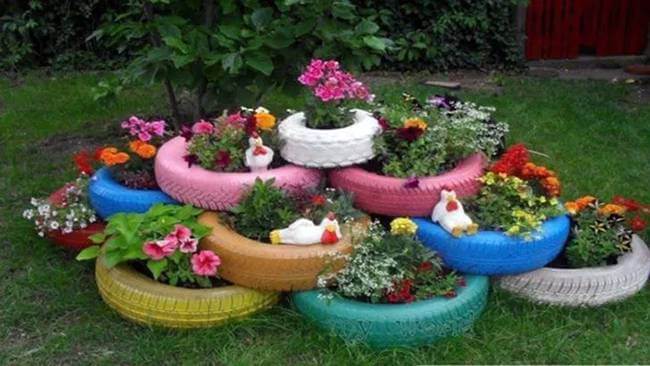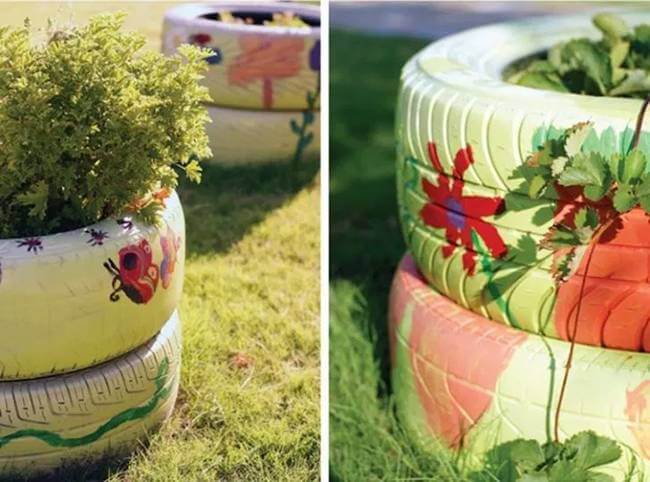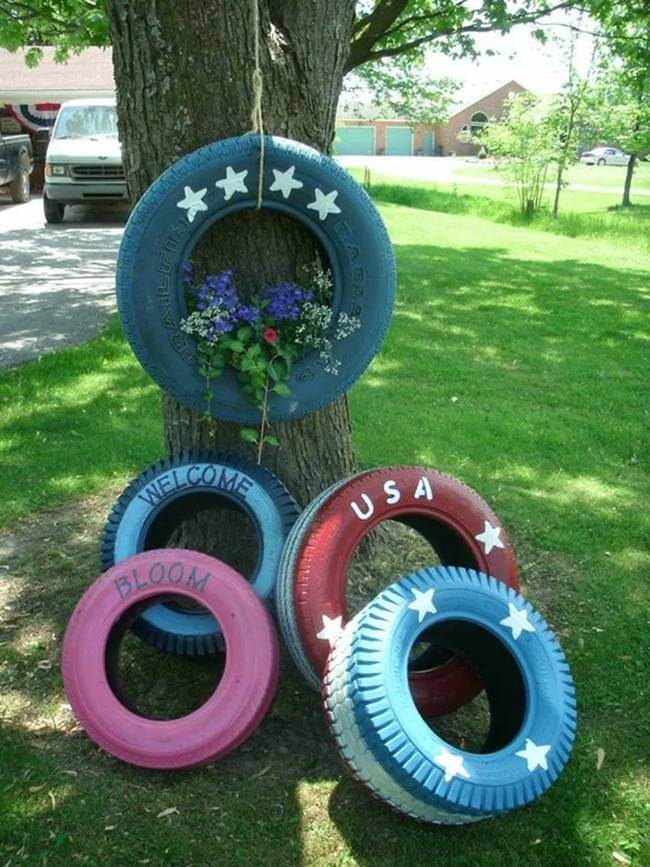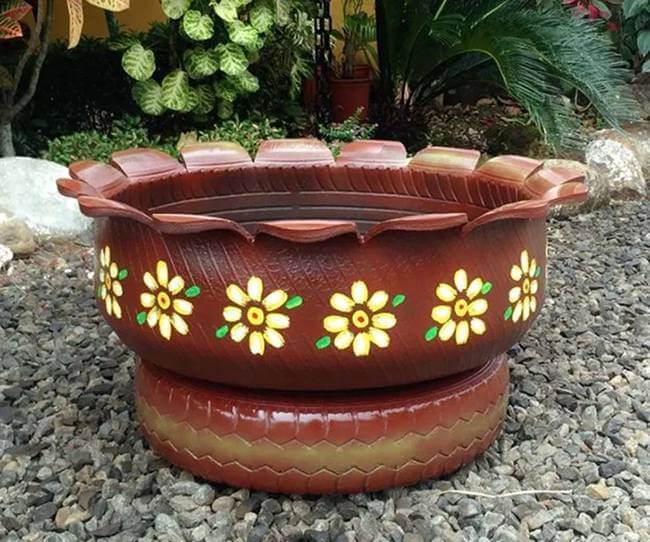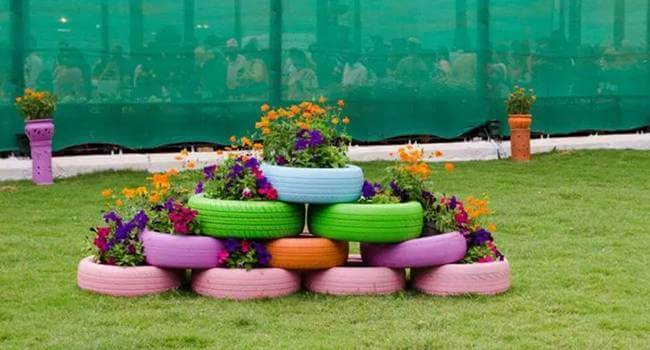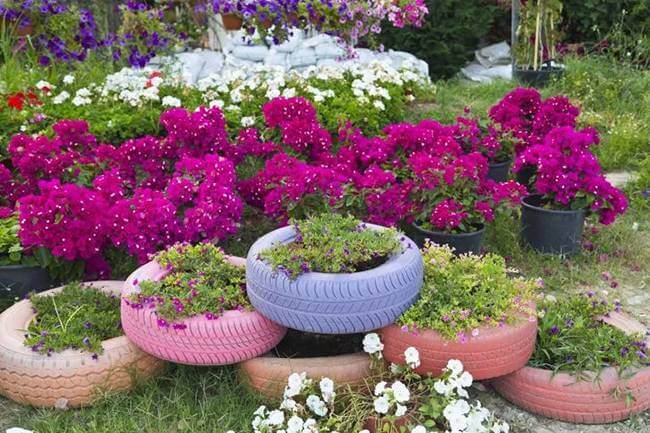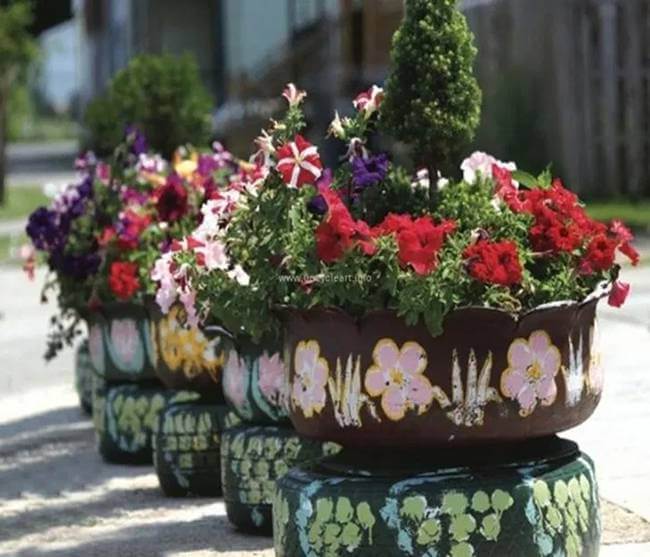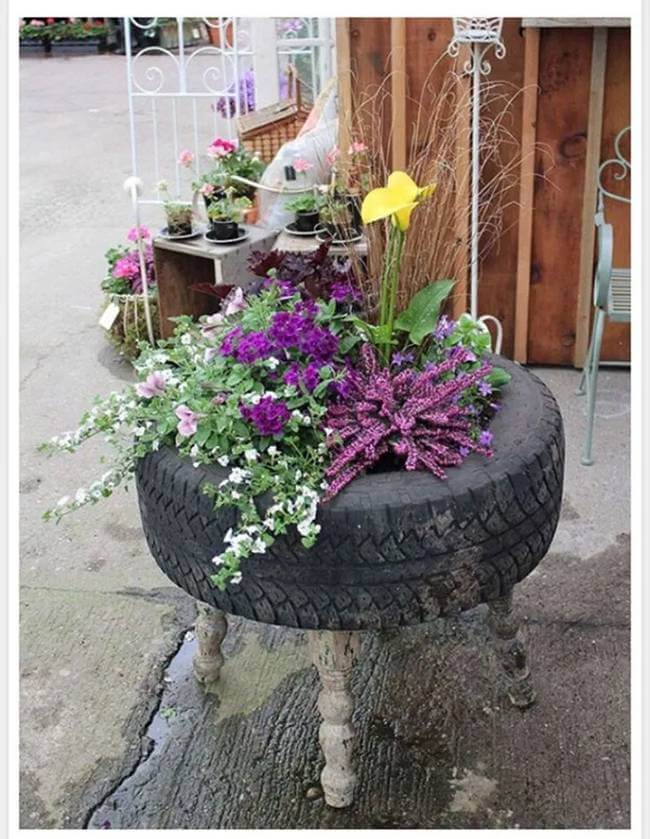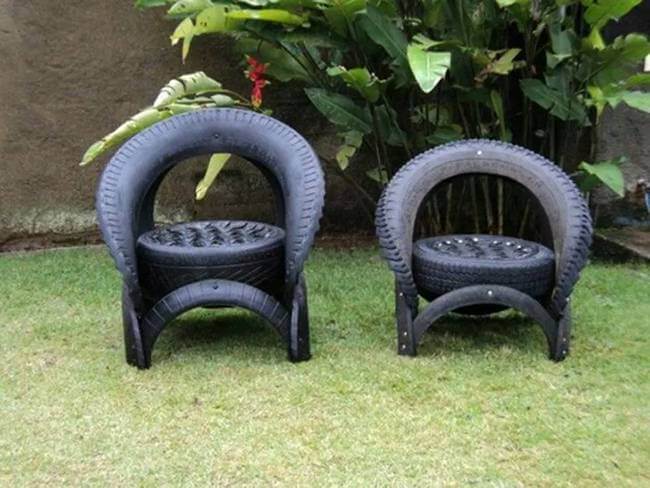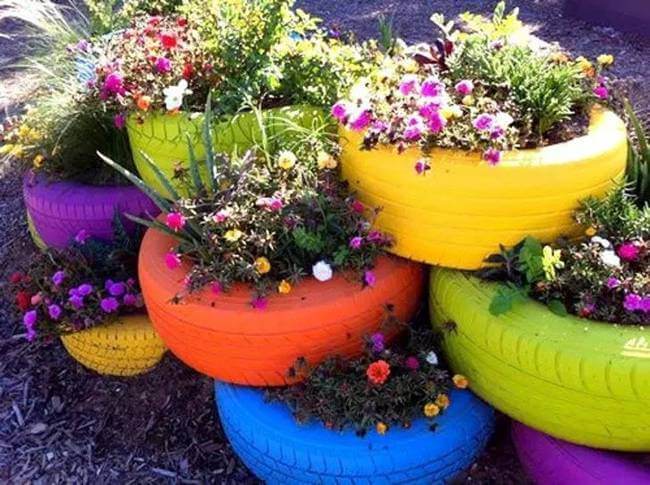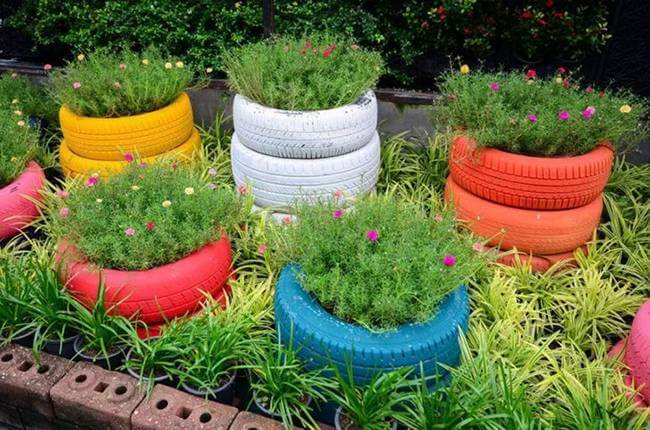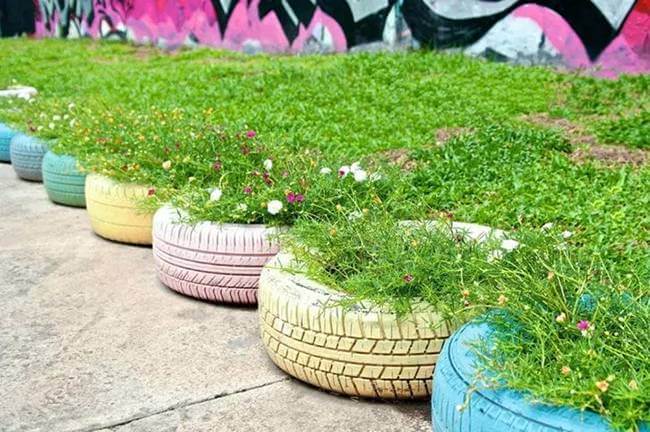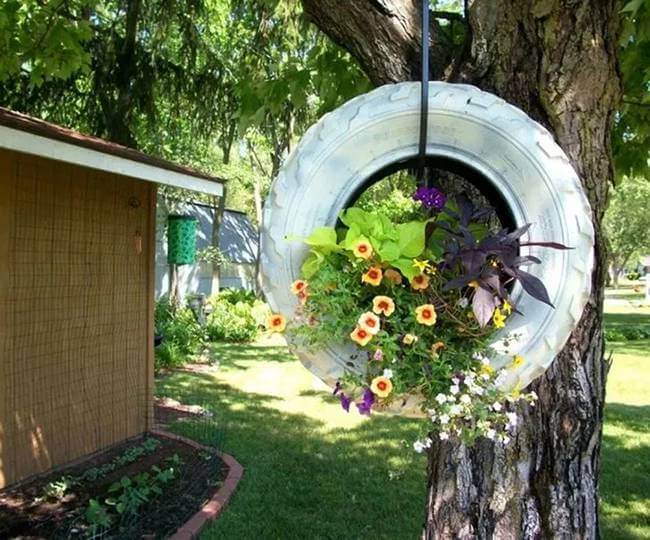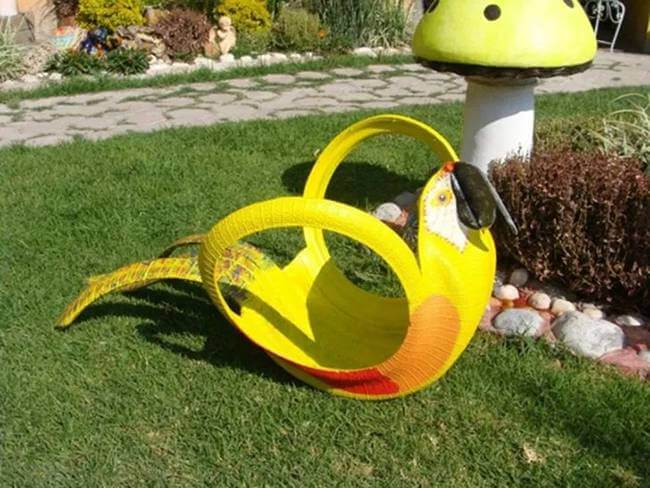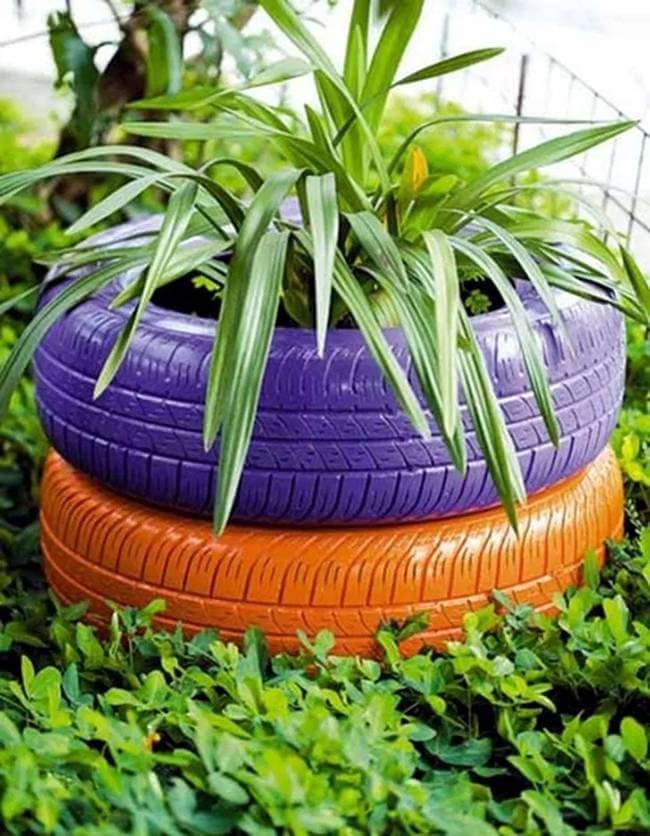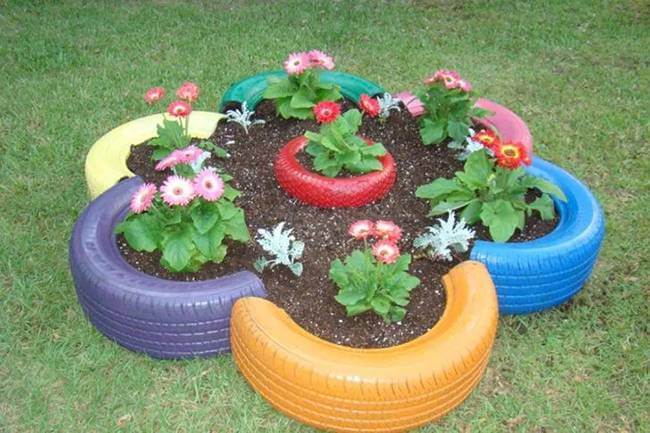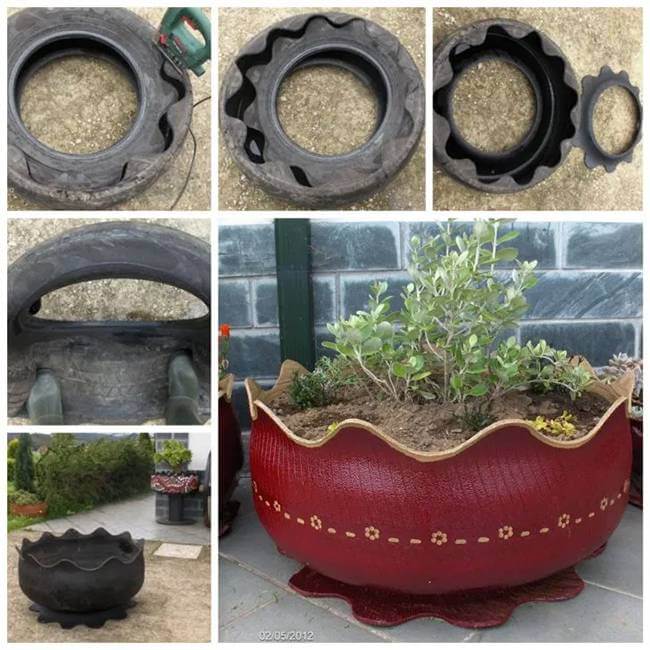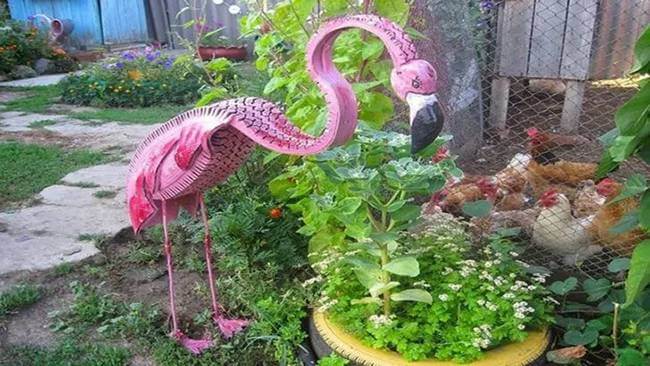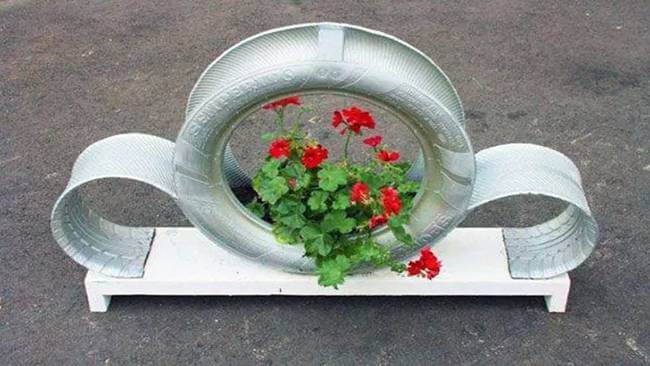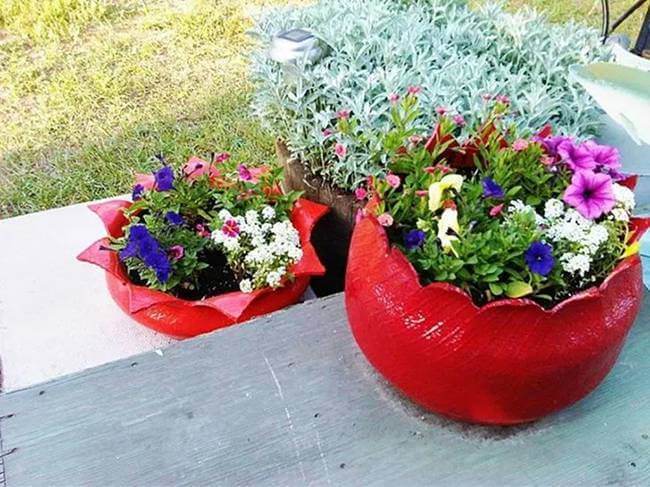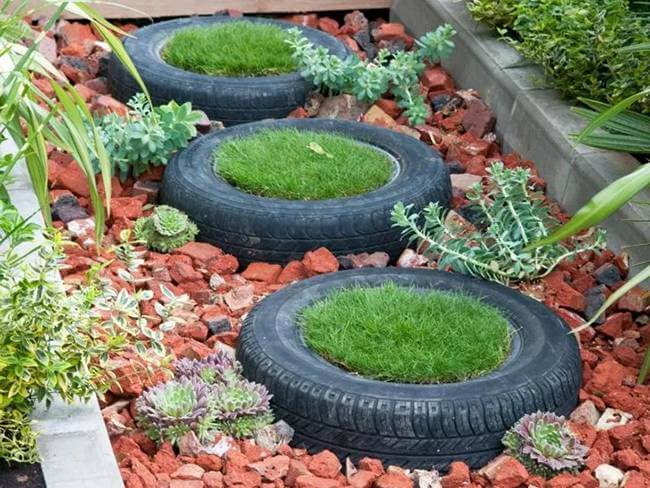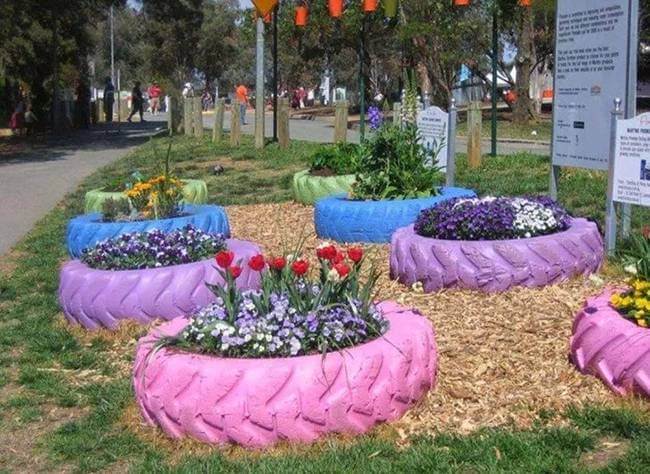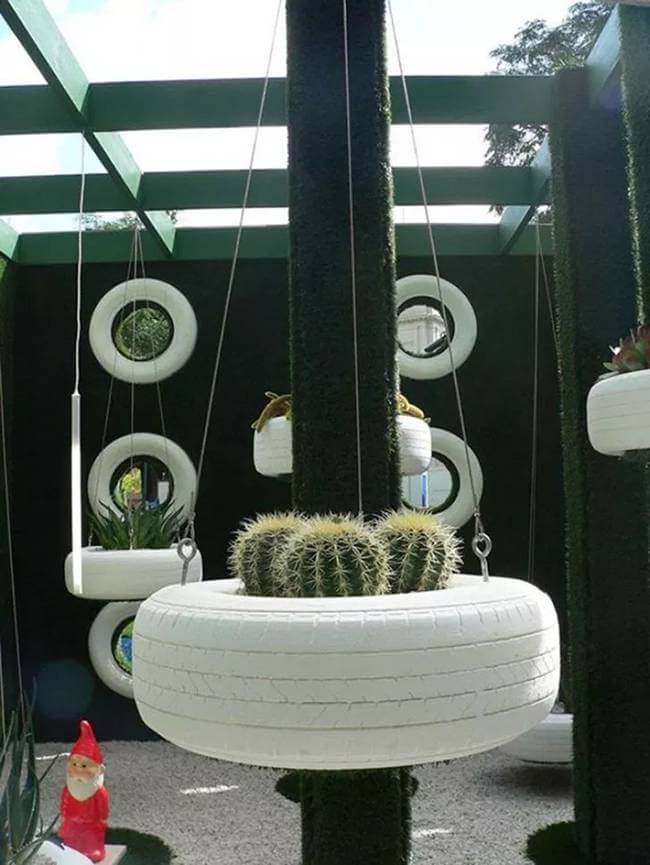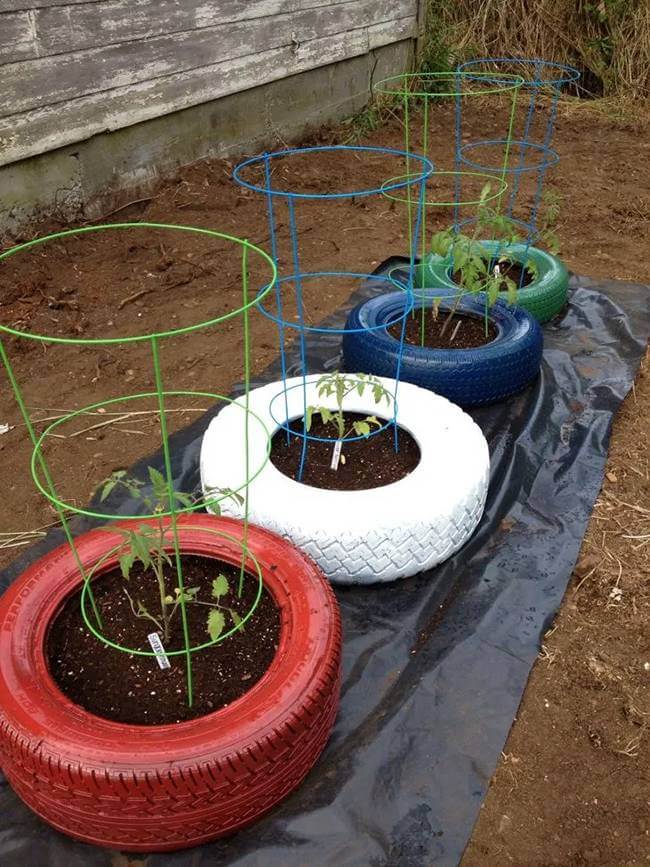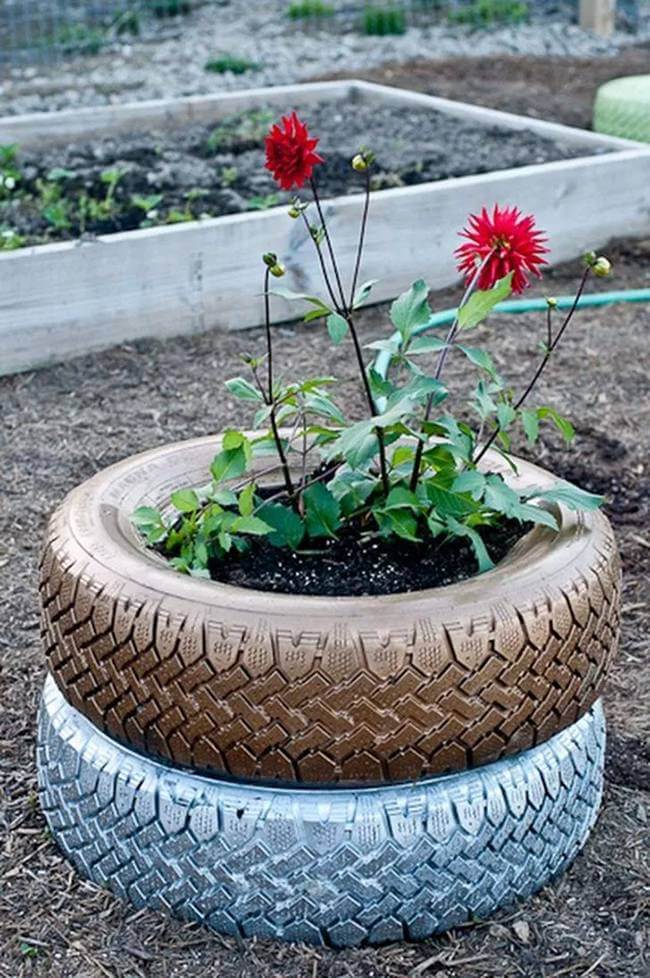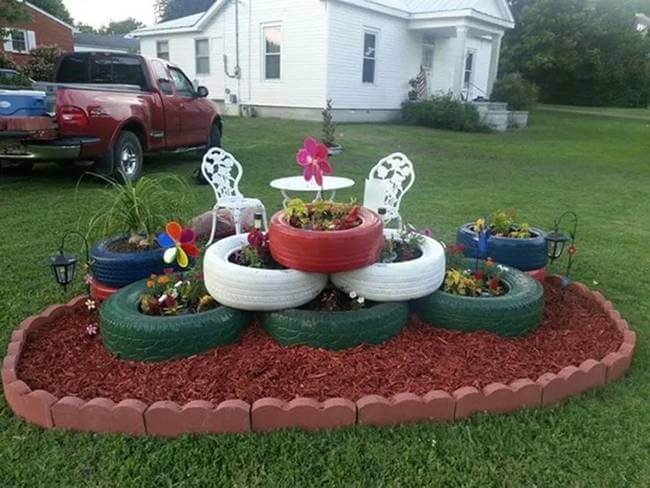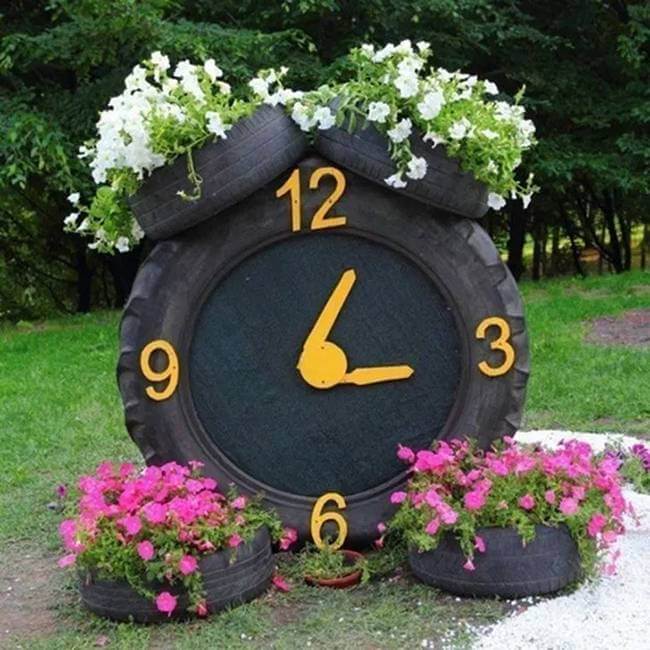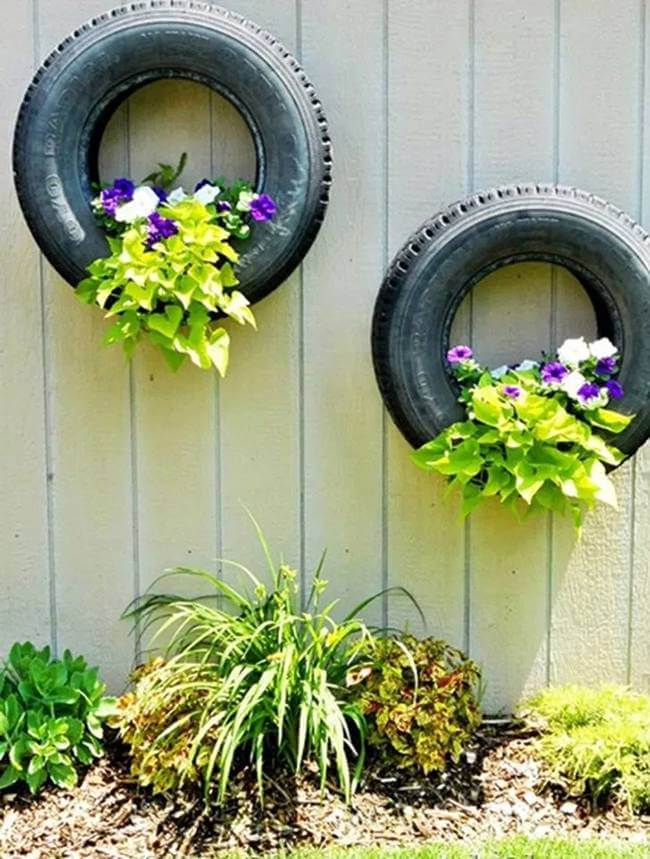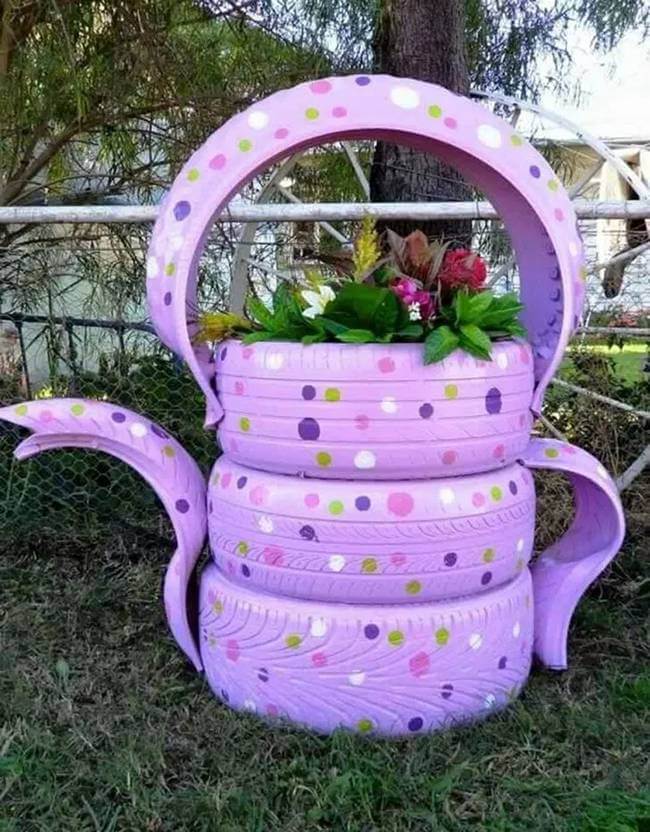 Remember these 35 DIY tire project ideas above and put those worn treads to good use. One Million Ideas hope you will be inspired to make stunning tire crafts. Your home garden will be a beautiful place for your children play and  also your place to relax with your family.