Hi garden lovers. There are so many ideas to change your vegetable gardens. Vegetable garden plots help us grow vegetables to eat in the house. It doesn't waste too much money and also reduce disadvantages from chemicals. To makeover our garden, we can use recyclable items such as water bottles, PVC pipes or bamboo, pieces of woods, etc.
This DIY is environmentally friendly because it reduces waste and recycles left-over things.
There are a lot of creative ideas. What are they?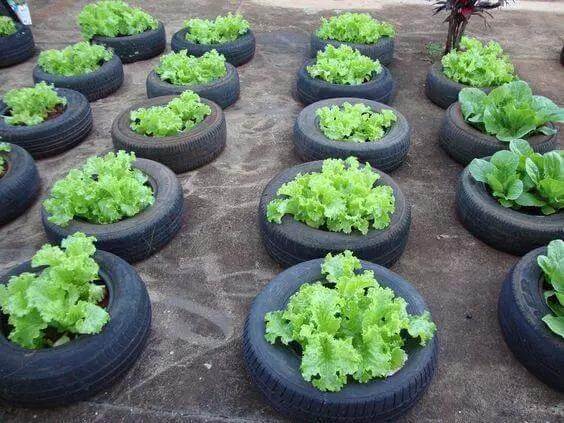 Plant vegetables in the rubber tyre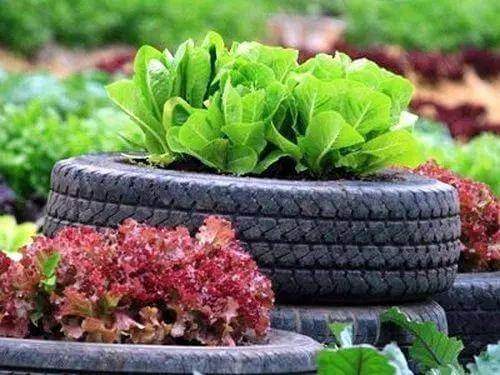 Pretty cool, huh?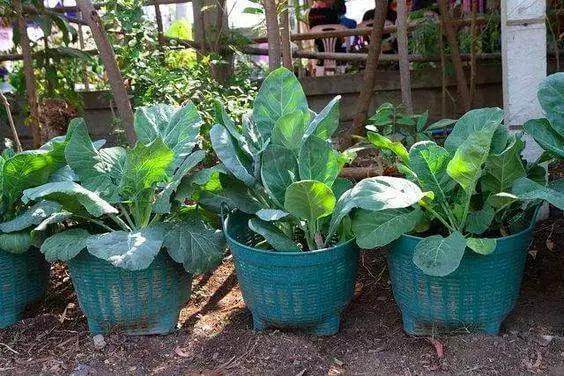 Plastic Basket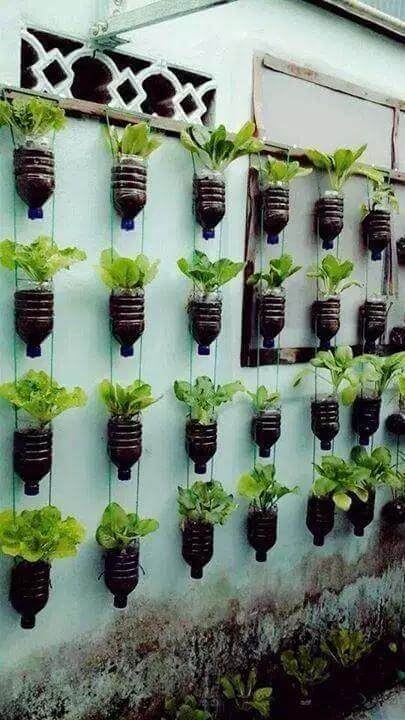 Recycle old bottles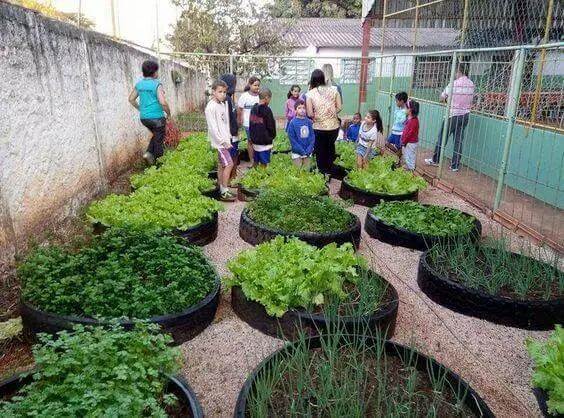 Panniers are good ideas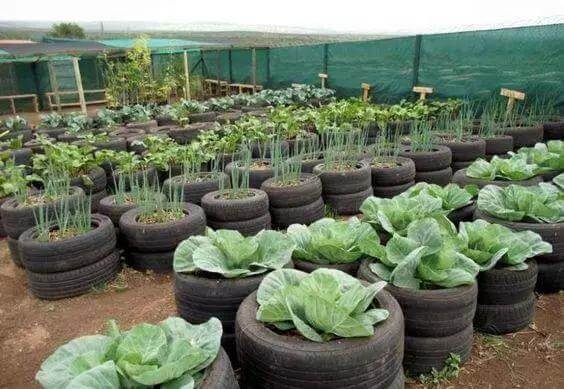 Green garden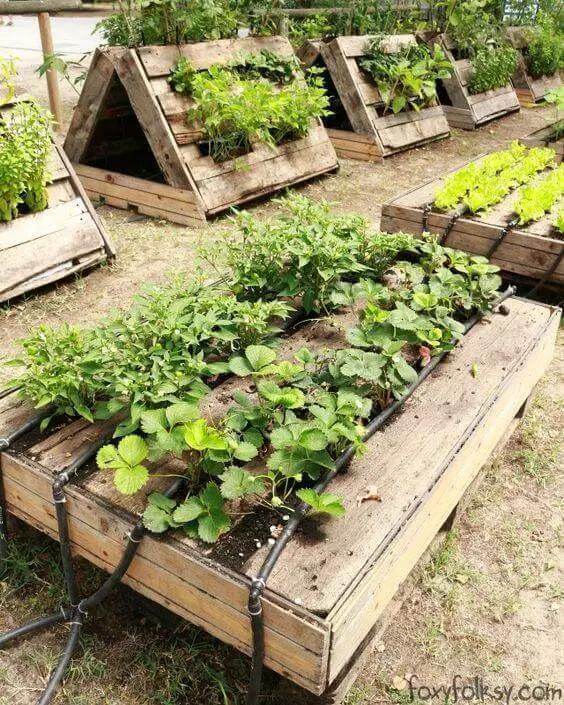 Use anything you left over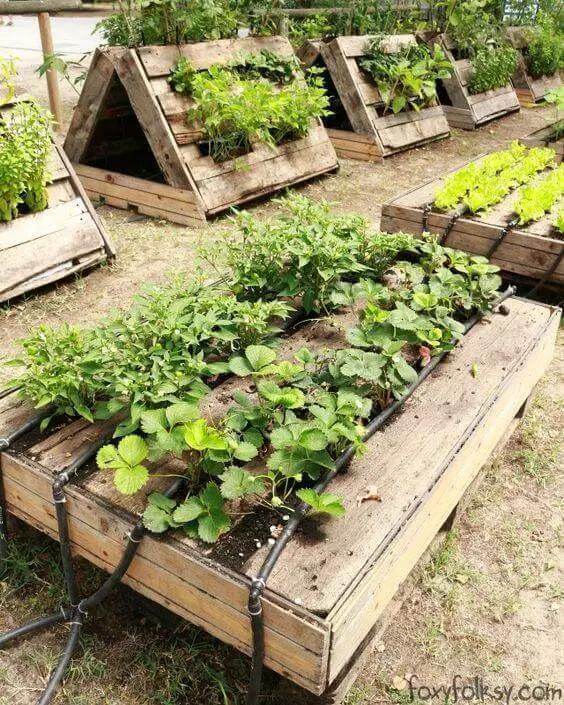 Take advantages of wood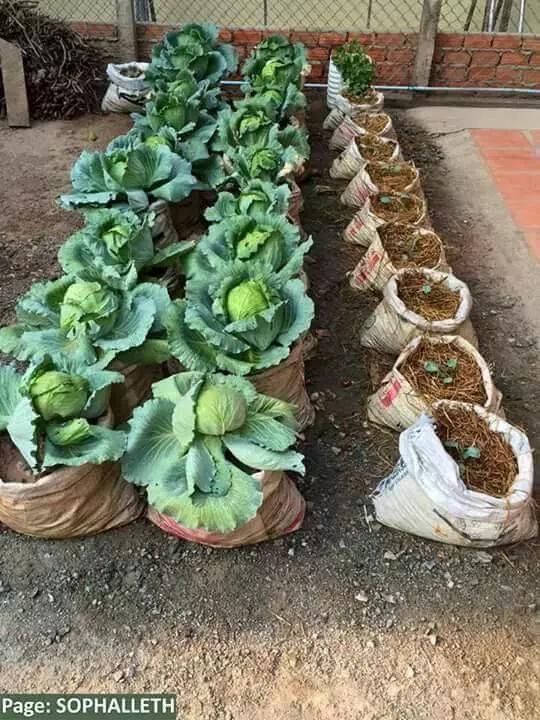 Green cabbages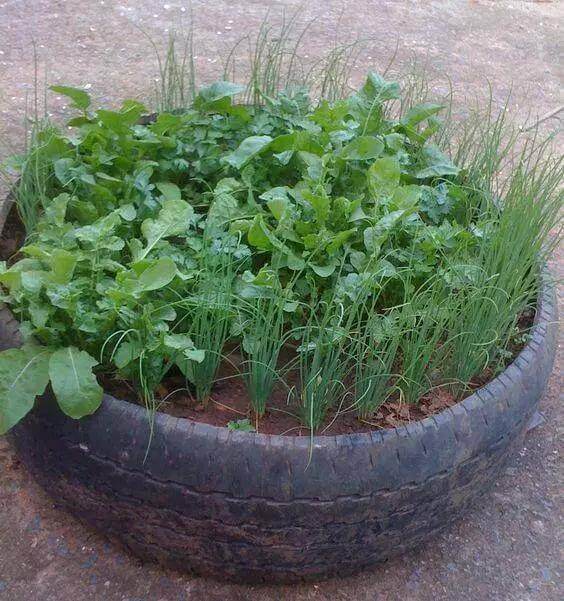 Green corner in your garden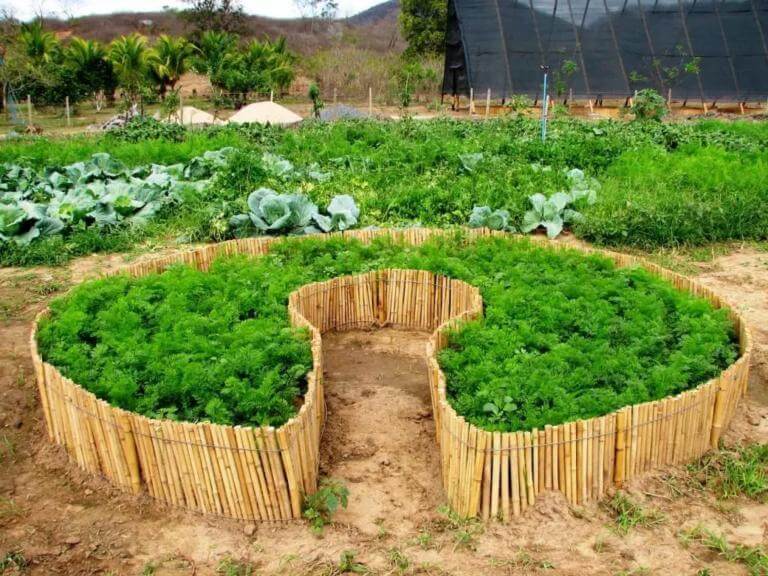 Enjoy this view in your garden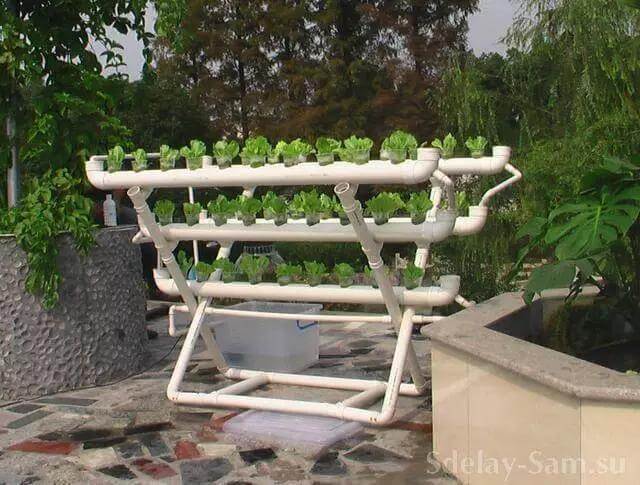 Pipelines are amazing ideas
And there are so many DIY which you can follow to make your garden fresher!
Let's see what it is!