"Mindfulness is the psychological process of purposely bringing one's attention to experiences occurring in the present moment without judgment, which one develops through the practice of meditation and through other training," according to Wikipedia.
Mindfulness can positively change the way we see ourselves and our lives. It helps us enjoy life more and understand ourselves better. When we are mindful, we are actively involved in the activity with all of our senses.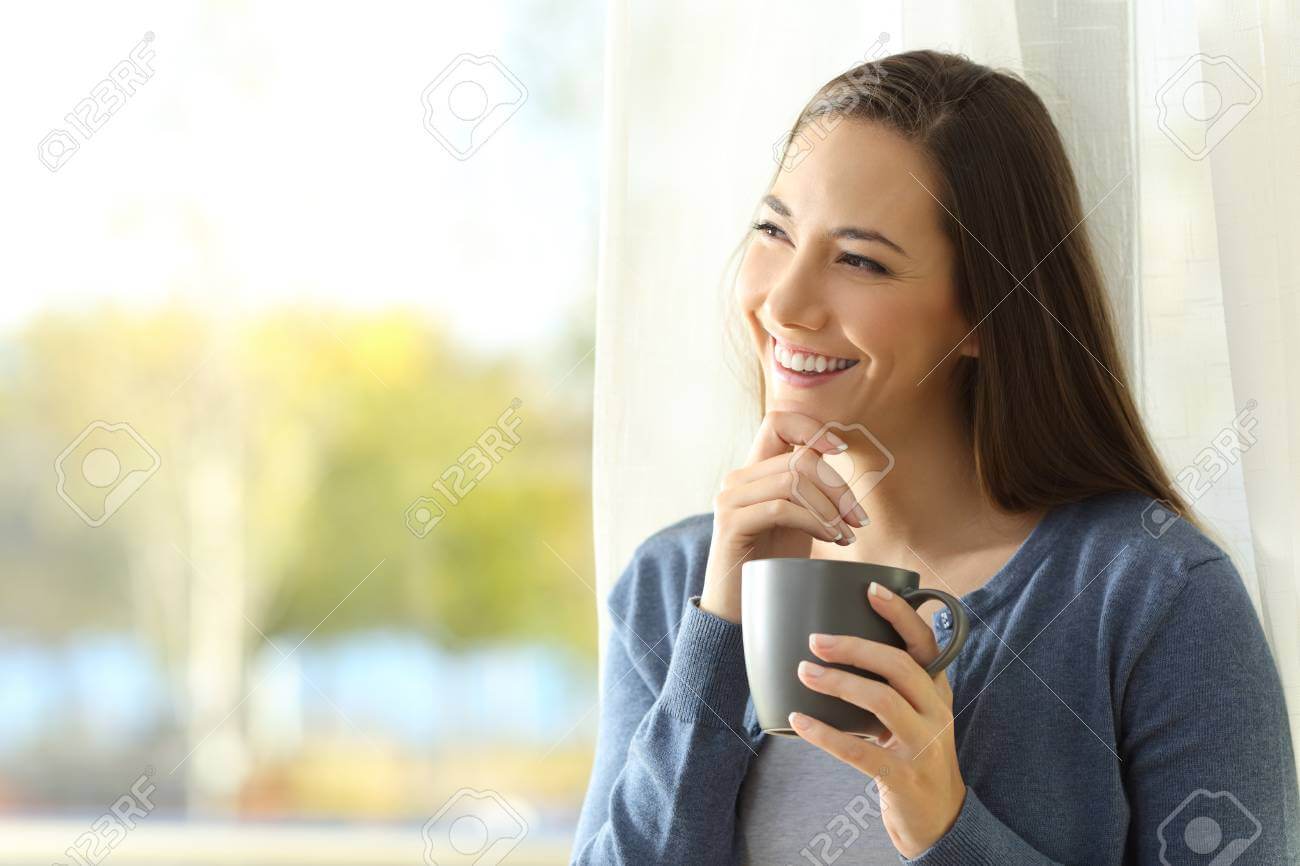 However, it is not easy to stay mindful or bring more mindfulness into daily life. Therefore, one of the most common questions psychology experts are asked these days is "how can I bring more mindfulness into my every day life?"
There are many simple ways you can be more mindful. But today, we would like to share 6 ways we find most effective and commonly used to infuse mindfulness into your daily life.
1. Meditation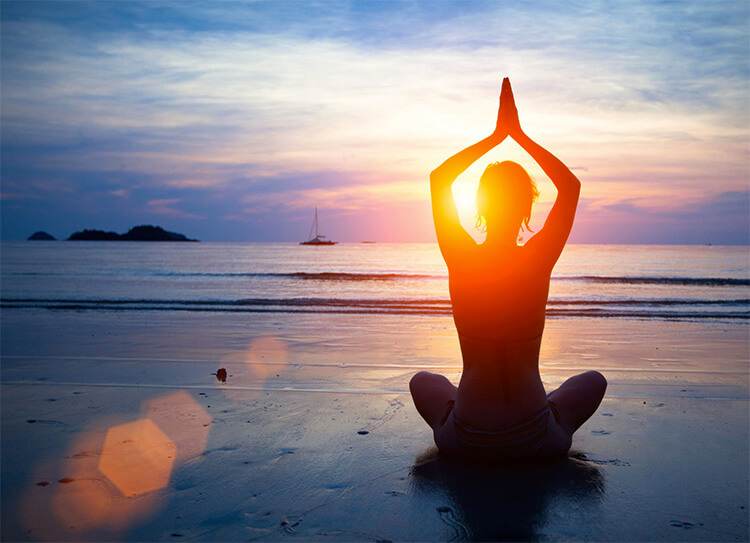 Meditation can have extensive mental and physical health benefits. When you meditate, you can observe everything without judgment. It helps you lower your stress levels, get to know your pain, and connect better. And eventually, you may improve your focus and be kinder to yourself.
We are sure that one of the best ways to practice mindfulness is through meditation, so try to practice it every day. It might seem difficult to get started and keep up a routine, but we believe that you can do it.
2. Eating Mindfully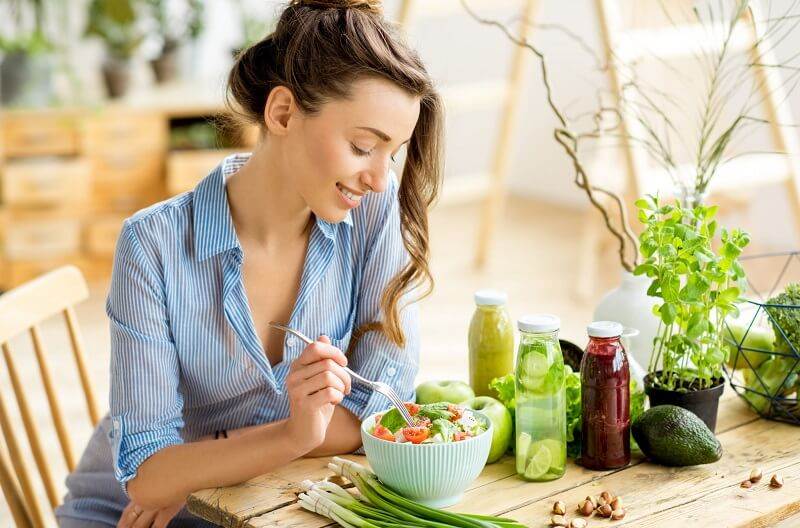 Mindful eating is a technique that helps you gain control over your eating habits. Many studies have shown eating mindfully promotes weight loss, reduce binge eating, and help you feel better. The reason is that mindful eating places your awareness on whenever and wherever you eat. This helps you understand what foods nourish you and what foods help you stay healthy.
3. Mindful Walking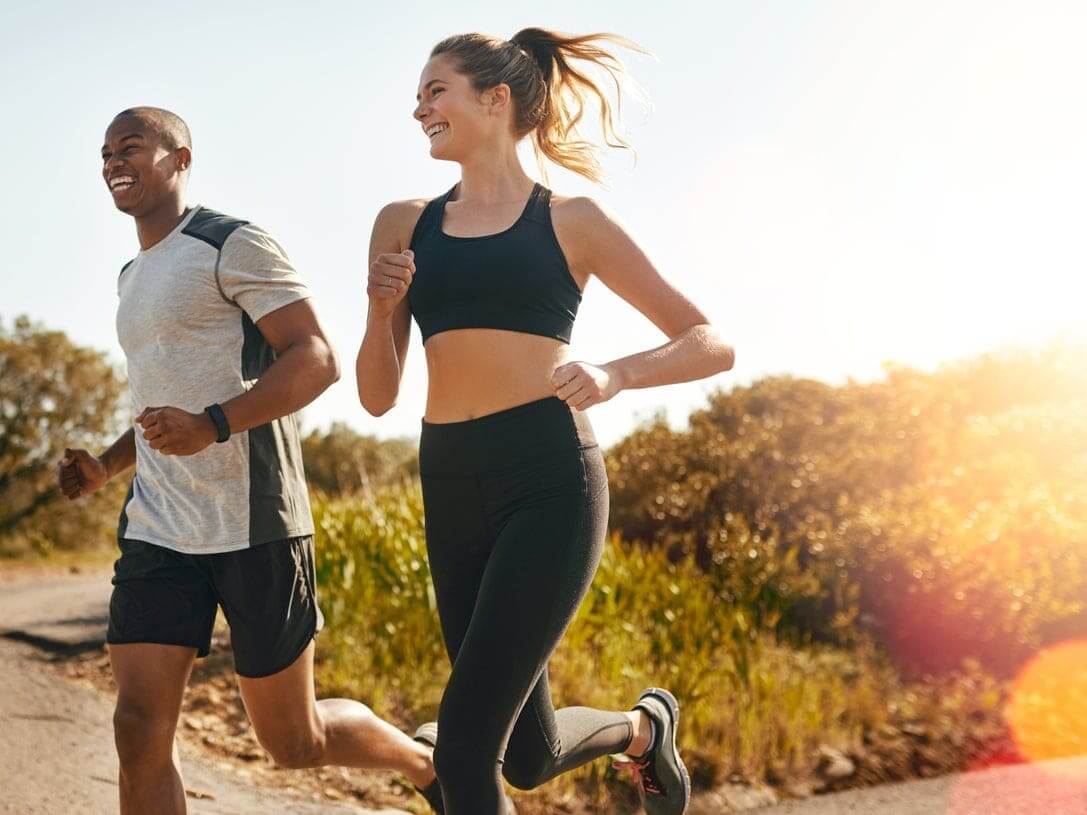 Just like eating, mindful walking is an excellent way to clear your mind of clutter and promote mindfulness skills. Every step brings with it a chance to be mindful, and it is also a great excuse to get out into nature.
4. Playing With Your Pet
Pets can help us on our mindfulness journey. So try interacting with your pets and you'll find a new way to relax and bring mindfulness into your life.
5. Mindful Showering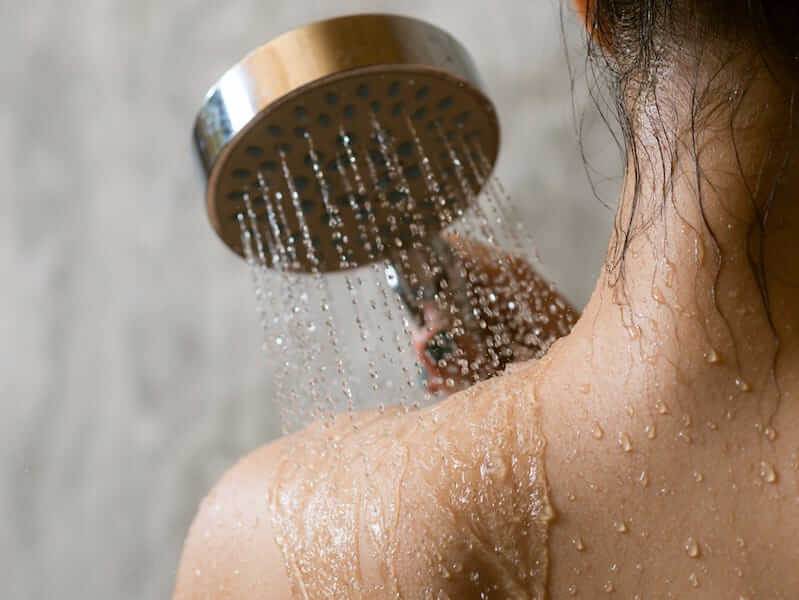 Showering doesn't need to be another chore or mundane daily task. It can be a time to step away from negative thoughts that filled most of the day. Make your bath or shower even more relaxing by trying out some simple meditation and mindfulness techniques.
6. Mindful Listening
Effective communication begins with the core skill of listening. Mindful listening can help you become more aware of your mind and your mental habits during conversation. This helps you improve your relationships.
We hope these ways give you as much joy as they give us! Let me know your thoughts by writing in the comments below. Don't forget to share this article with your friends and family members!