Have you ever dreamt about your happy retirement? After years of hardworking, retirement is the time we can travel, relax, meet old friends or simply take care of our granddaughter and grandson.
To make those dreams come true, we commonly try to save some money and get a job with a good retirement saving plan.
But this 7 BFFs in China had bigger plans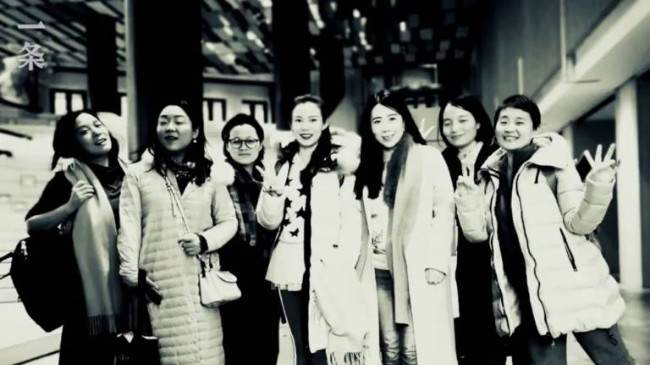 They met each other 20 years ago when they were colleagues. They were through thick and thin and inseparable.
Mostly as a joke, they considered that when they were 60, they would retire and live together in a big communal house.
Year by year, the joke became more of a fun plan and now it's practically a reality.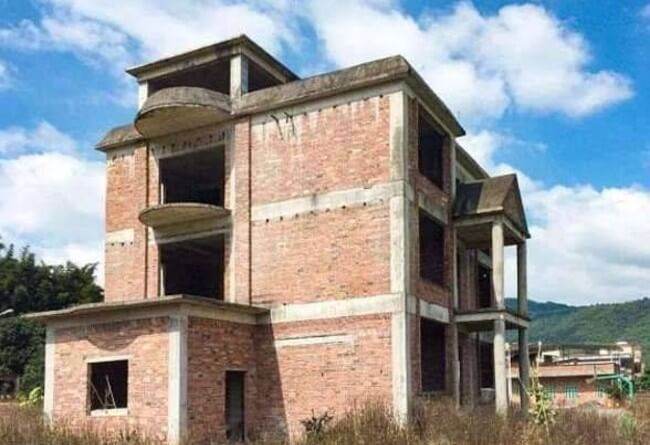 It started when they came across saw a pretty rough property in a small village suburb of Guangzhou. While many people wouldn't care about it, they saw the beginning of their retirement dream.
They collected their money to purchase the property and renovate it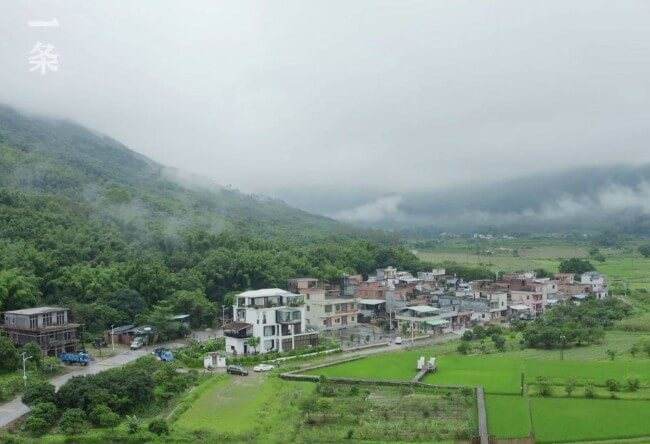 All together, it cost about $580,000 USD, but the end results are surprising!
The main floor is an open, communal space.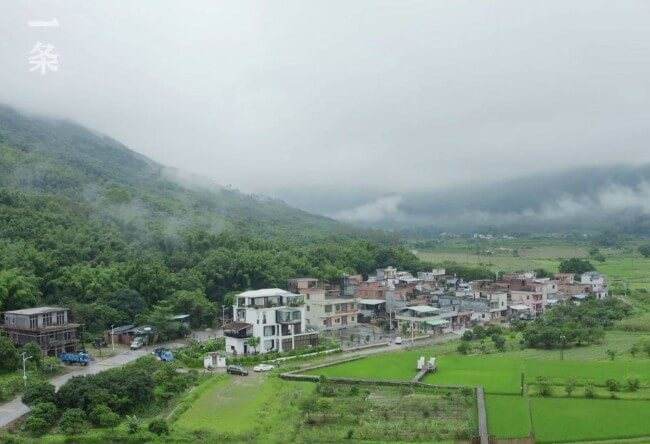 It has floor-to-ceiling windows, plenty of comfy places to chill, and there's even a swimming pool in the yard!
But the impressive showcase is the kitchen.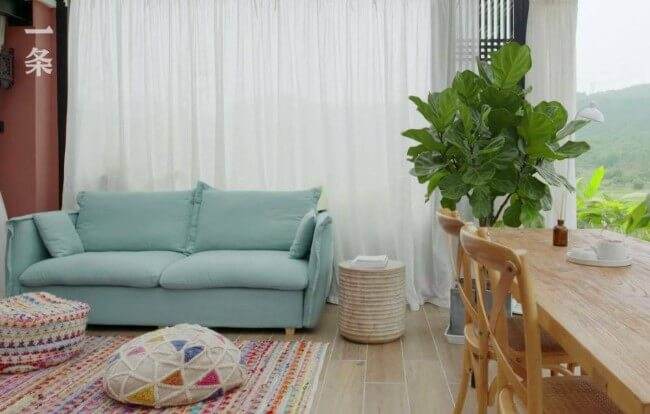 The cooking area is wide enough that the seven ladies can cook together with their own ways, and the communal table fits all of their extends family and also their friends.
The upper floors have private bedroom spaces for each other.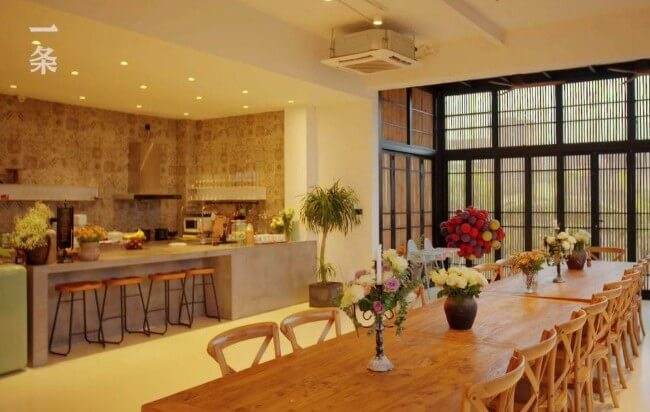 The view from those windows is so fresh and green! Imagine waking up in this house each morning knowing that you have no deadlines, no works. You have great friends to spend the day with, instead. Gosh!
They even built an outdoor pavilion among the paddies field, reached by a bamboo walkway.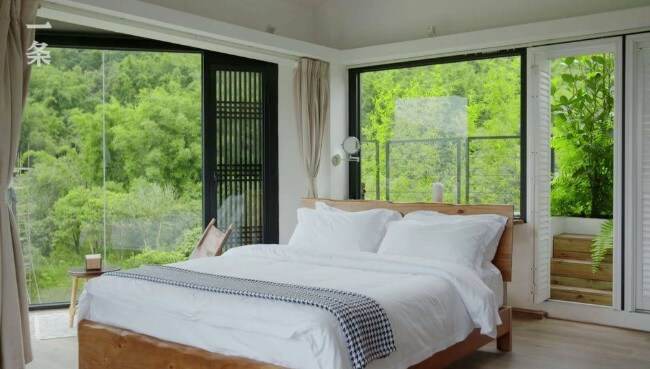 It's a place to drink tea and chit-chat, which they all love to do. That view is spectacular, isn't it?
Of course, their retirement is still a ways off.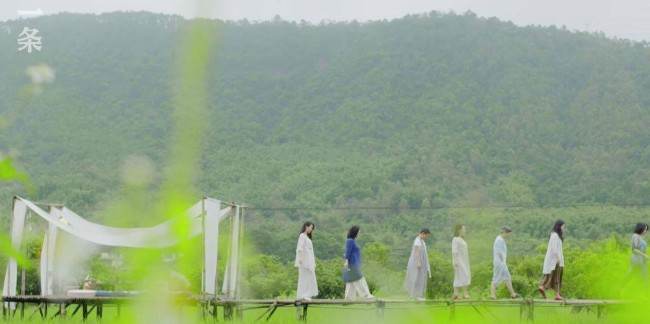 The ladies are currently in their 30s and raising their own families, but they've already started the next step of their plans.
Each of them are going to learn skills that would be useful when living together as old women.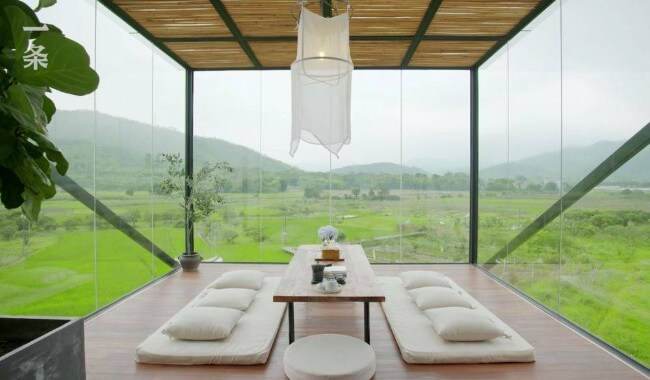 Some ladies will learn to cook large meals, others will focus on learning traditional Chinese medicine, maintaining a homemade vegetable garden, or even playing music to entertain each other.
They don't look forward to officially move in for another 10-15 years.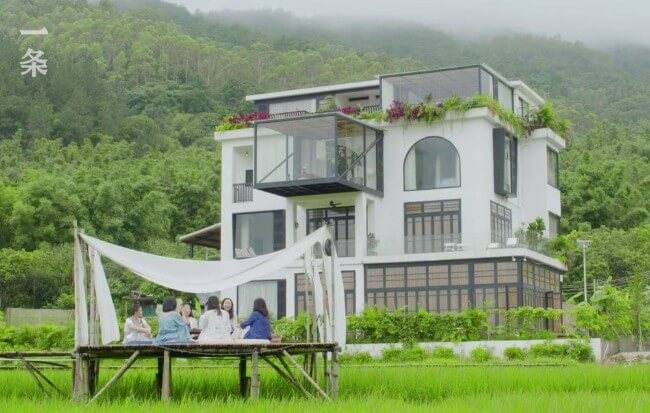 Observations is the best teacher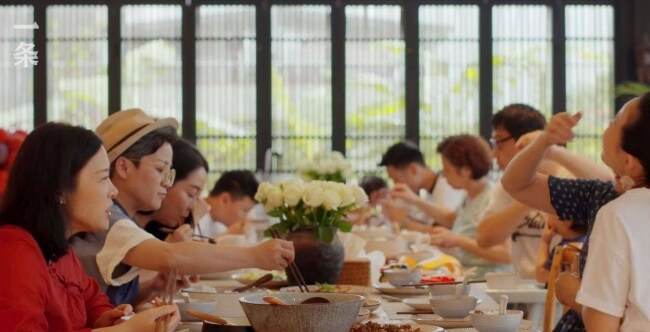 One of the women, Jin Du, said, "Although we're all independent woman, we still need to communicate with our friends and spend time on each other". Their retirement plan is a wonderful dream that everyone hope that it's come true.