K-pop band BLACKPINK has overtaken pop star Ariana Grande to become most-subcribed female artist on YouTube 2020.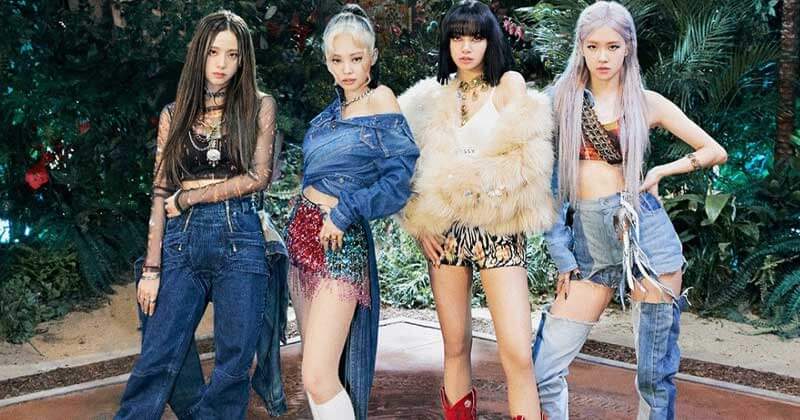 On July 24, YG Entertainment announced that as of today at 8 AM, BLACKPINK's official YouTube channel has reached a total of 42.3 million subscribers.
With this figure, BLACKPINK is now officially the female artist with the most subscribers on YouTube, surpassing Ariana Grande, Taylor Swift, Katy Perry, Rihanna, and more. The group is also now one of the top 5 most subscribed-to musicians on YouTube ever, after Justin Bieber, Marshmello, Ed Sheehan, and Eminem.
YG Entertainment commented, "YouTube channel subscribers are one of the measures that objectively indicate an artist's popularity and fame. In an age that is flooded with new content everyday, subscriptions to channel are often a result of a fandom's loyalty and consistent interest, in addition to anticipation for [an artist's] future content. Considering that YouTube plays a key role in effecting changes in the global music market, BLACKPINK's new record is an extremely important indicator."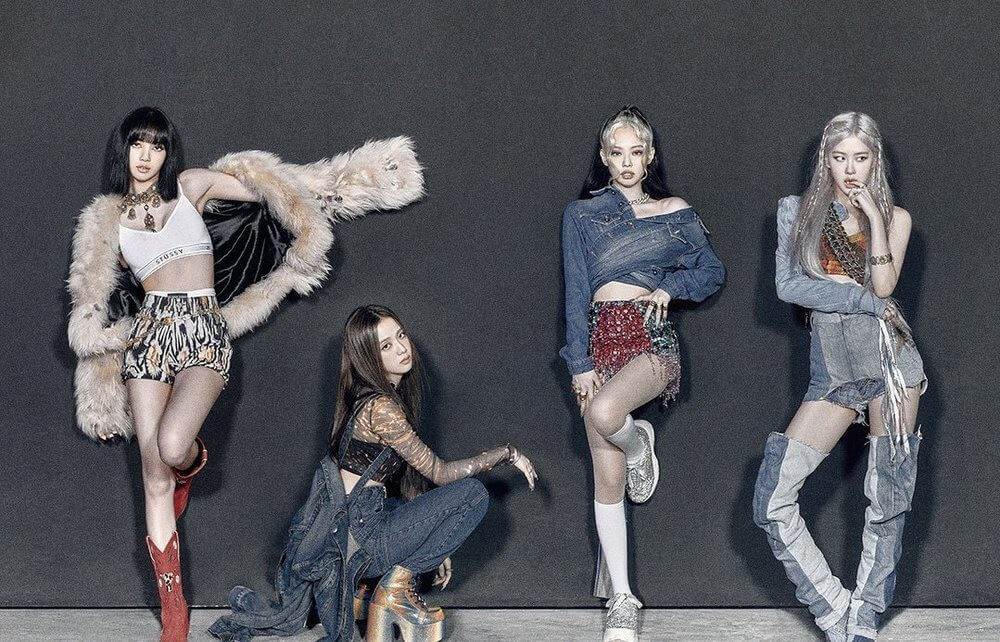 BLACKPINK formed in 2016 with members Jisoo, Jennie, Rose and Lisa. This talented K-pop girl group has just been in the spotlight with the release of "How You Like That" MV in June. It broke 5 Guinness World Records titles, including Most viewed YouTube video in 24 hours, Most viewed music video on YouTube in 24 hours, Most viewed YouTube music video in 24 hours by a K-pop group, Most viewers for the premiere of a video on YouTube, and Most viewers for the premiere of a music video on YouTube.
Congratulations to BLACKPINK on their success!