Sure, dogs do not possess the same level of intelligence as us humans. However, we cannot deny that they do understand a lot of things, even our current emotions. This may be why these four-legged animals have such an important place in their owners' hearts.
Hyperactive as some of them may be, they are particularly smart and sensitive. There is one thing for sure: these friends love their humans so much that they are even willing to sacrifice themselves just to protect us. We all have different tastes when it comes to choosing dogs. Generally, men love their companions to be big, strong, and powerful, while ladies prefer the smaller, more adorable kinds.
However, being spoiled by your dog's unconditional love, you can feel extremely devastated if it unfortunately passes away. Since many want to treasure that precious memory of being with their best friend, they decide to ink their dog as a commemoration. There are many simple yet emotional designs, such as dog prints, that will look amazing on one's body.
There are a variety of styles for dog lovers to choose from. Some are very eye-catching, bold, and realistic; some are cute and simple. It is not that weird for people to wear the tattoos of their pets to express their love. Furthermore, some can even wear these as memorial tattoos.
#1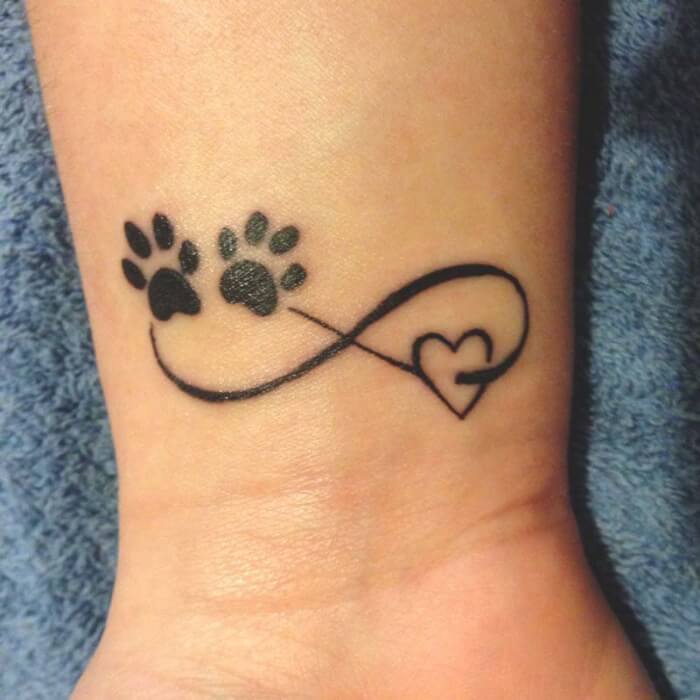 Source: unknown
Most of the time, these paw tattoos are colored black or brown. However, besides these monochromatic designs, you can still find ones that are very bright and colorful. You can go further by integrating heart shapes with the small dog prints, making it a signature of your loyalty and kindness.
You could ask the tattooist to ink it on your leg, waist, chest, shoulder or arm. Though, keep in mind that if you choose the head of the dog as a tattoo, it could be a little bigger compared to its footprints.
#2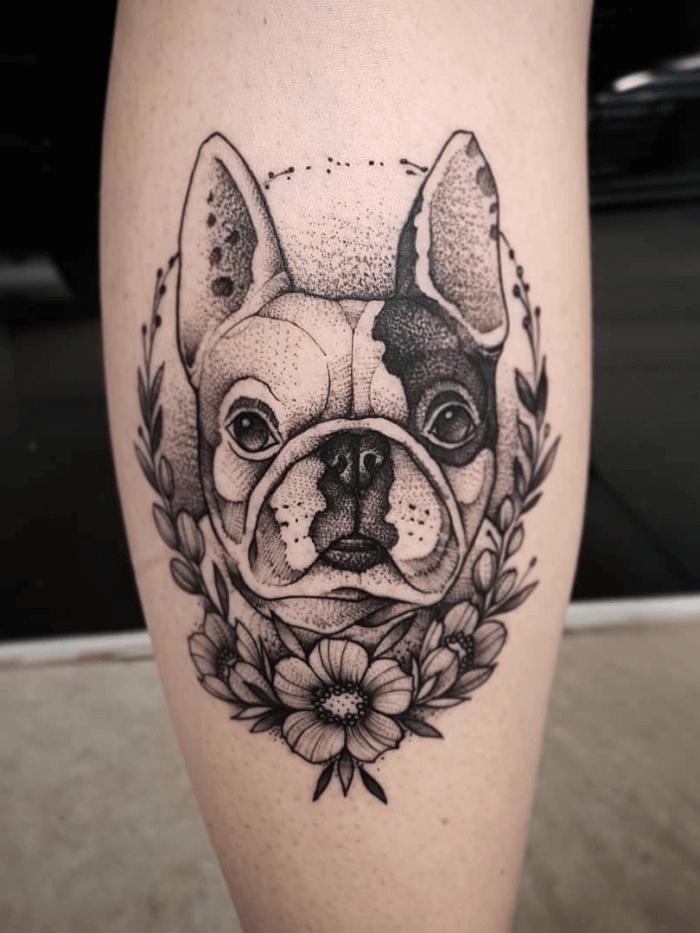 Source: unknown
For those people who prefer a more realistic look, the 3D style will be a perfect choice for you. Freely express your creativity with some meaningful quotes, which could make the design more intriguing and attractive.
There are countless elements that you can use to compliment your furry besties' image, such as dreamcatchers, angel wings, flowers, chewing bones, etc. These may be able to add some deeper meaning to your tattoos. However, you should be careful choosing the suitable one as these kinds of arts will stay with you for the rest of your life. If you are looking for some ideas for your dog tattoos, below are some fascinating designs that may blow your mind!
#3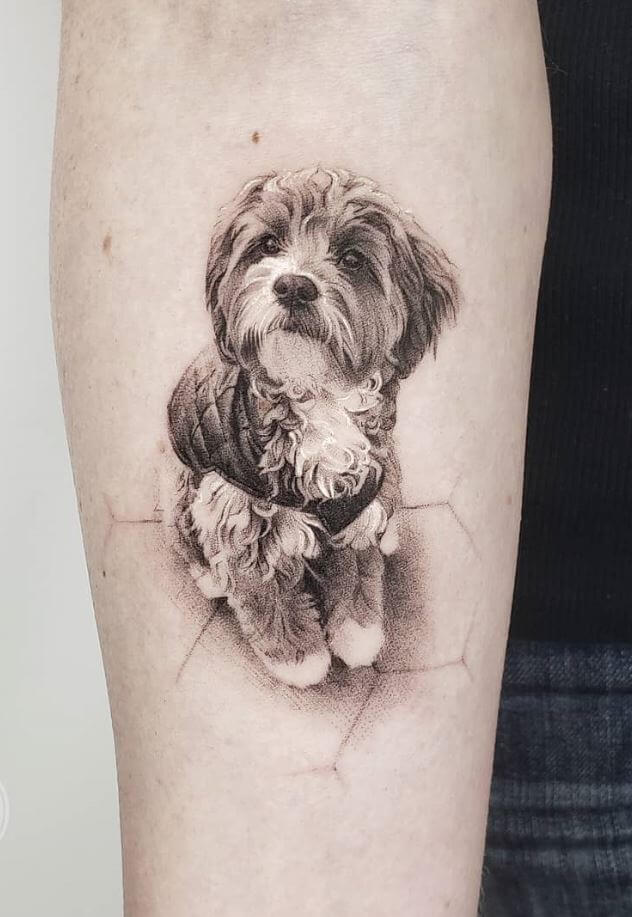 Source: unknown
#4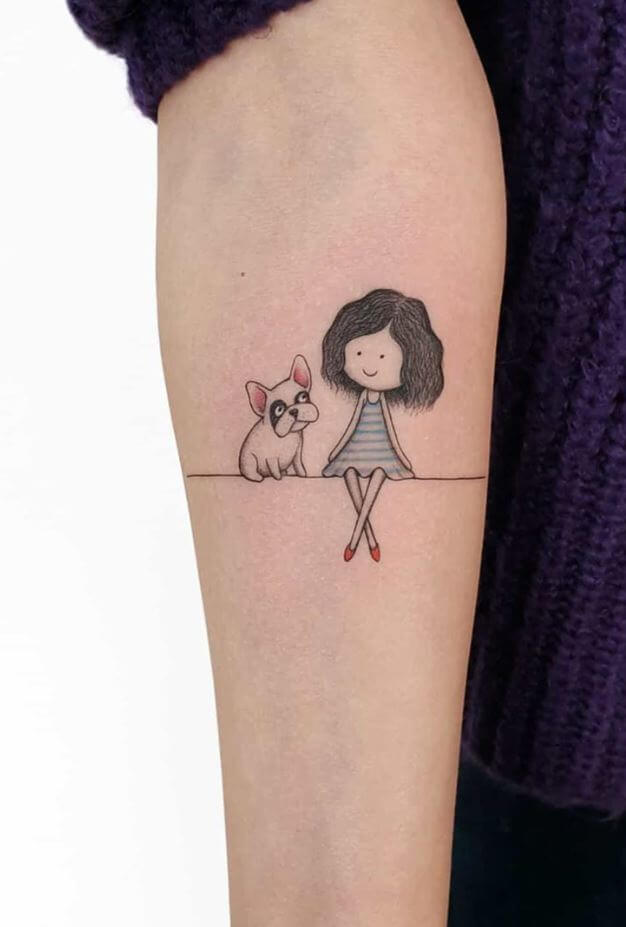 Source: unknown
#5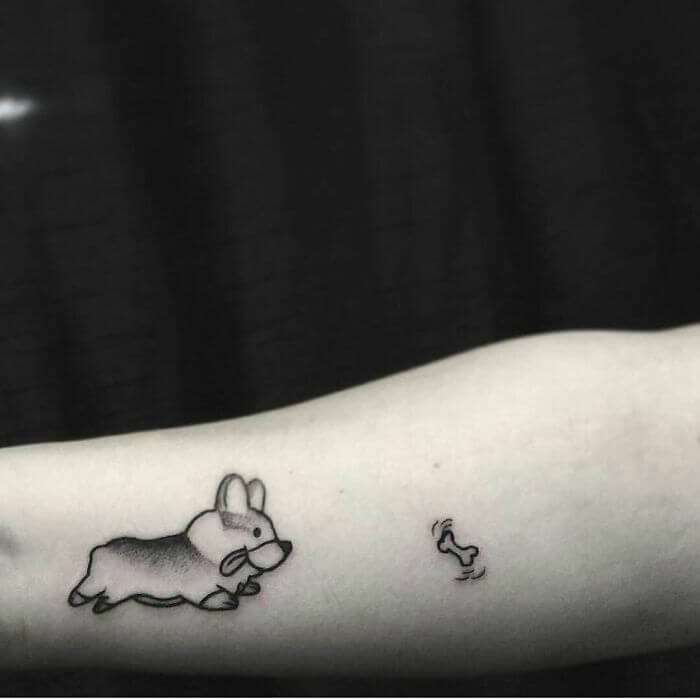 Source: unknown
#6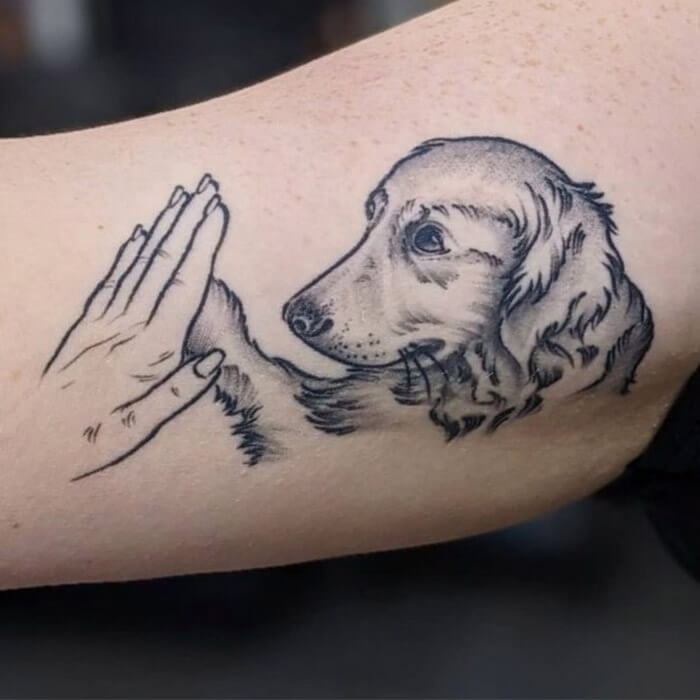 Source: unknown
#7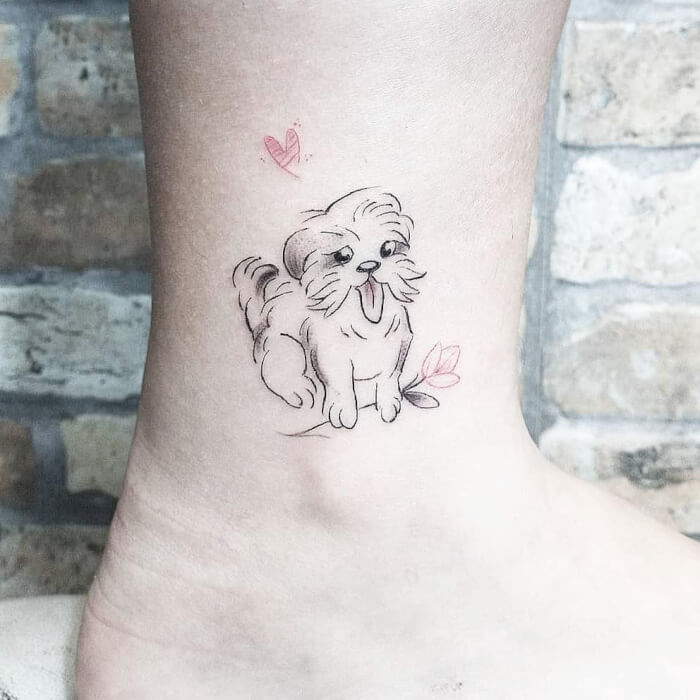 Source: unknown
#8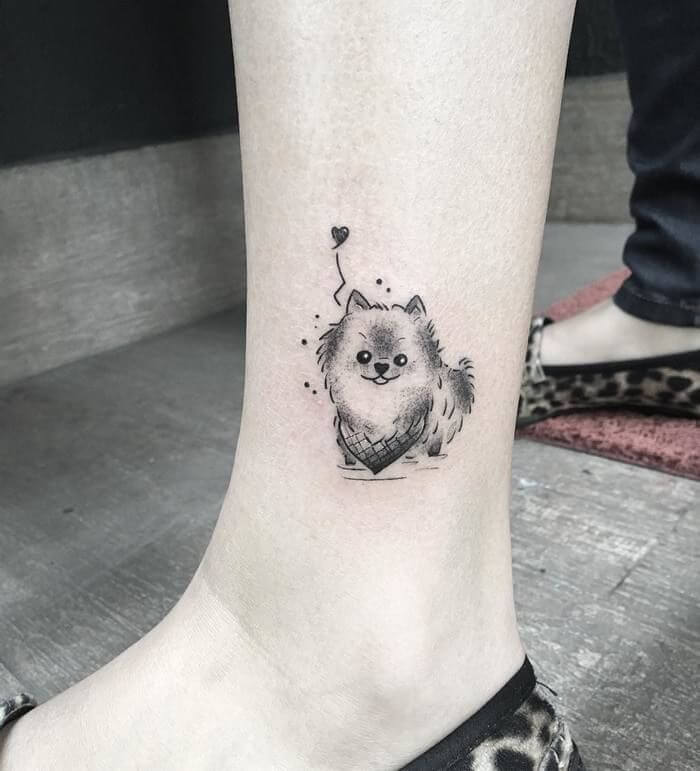 Source: unknown
#9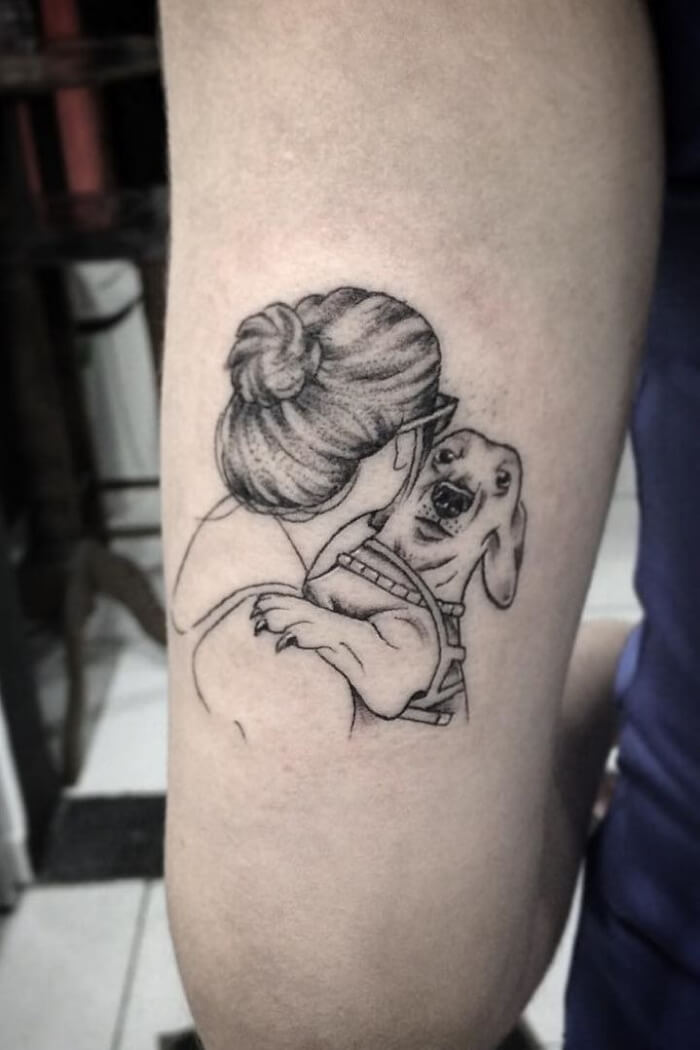 Source: unknown
#10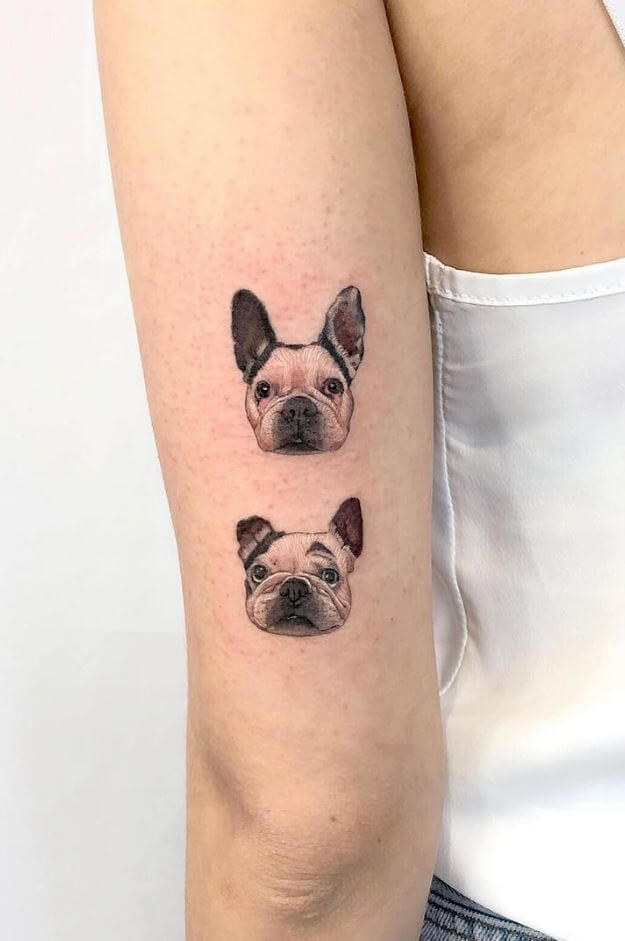 Source: unknown
#11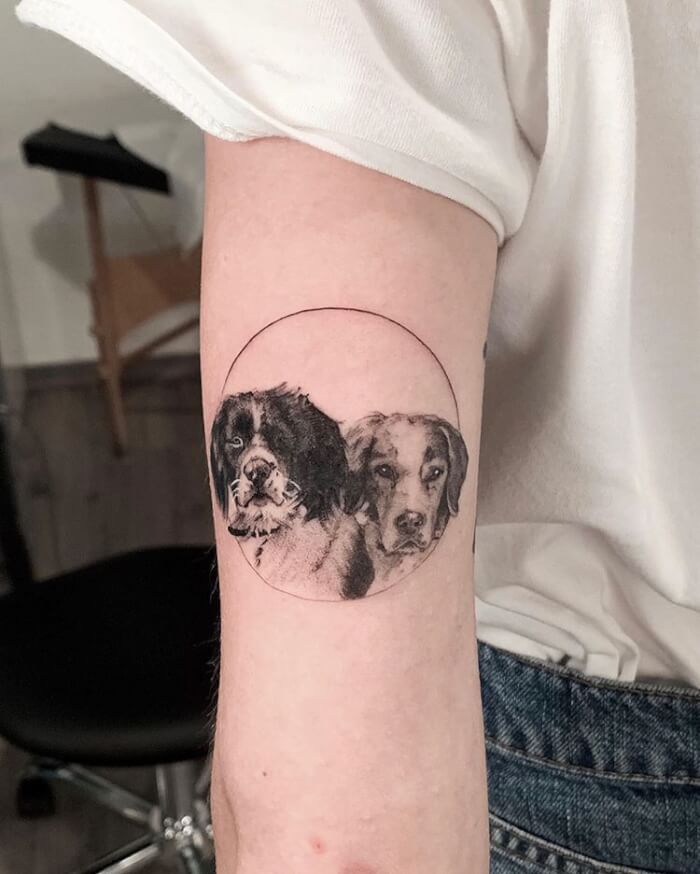 Source: unknown
#12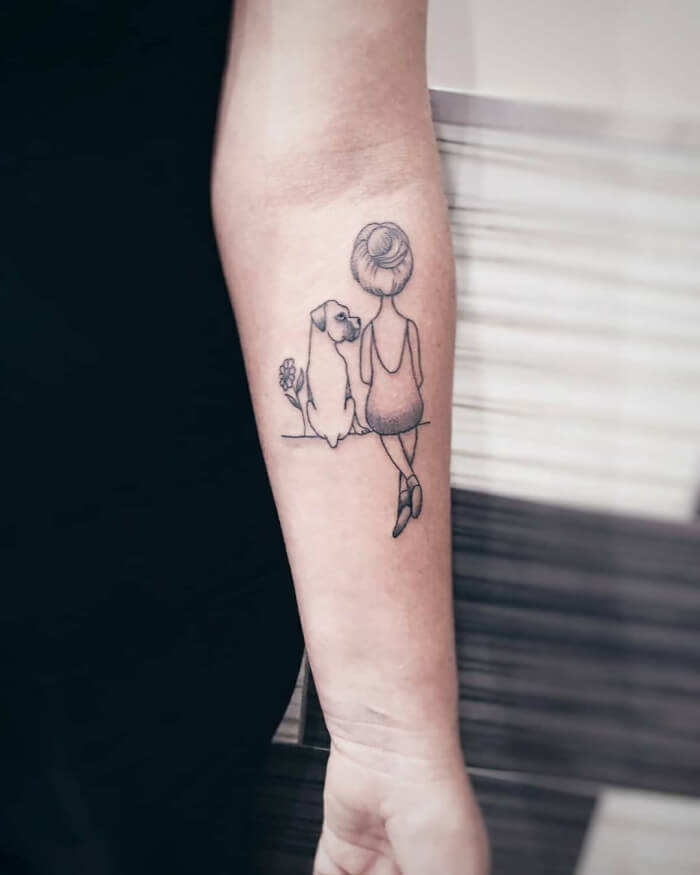 Source: unknown
#13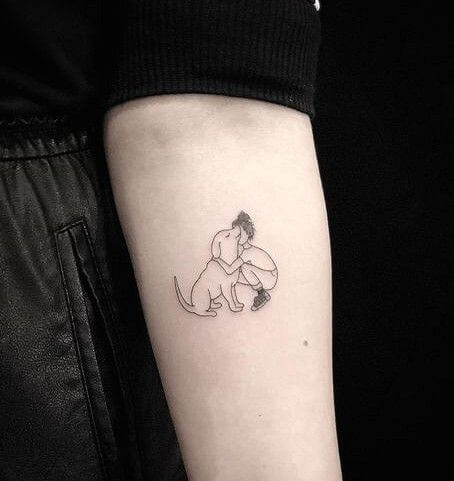 Source: unknown
#14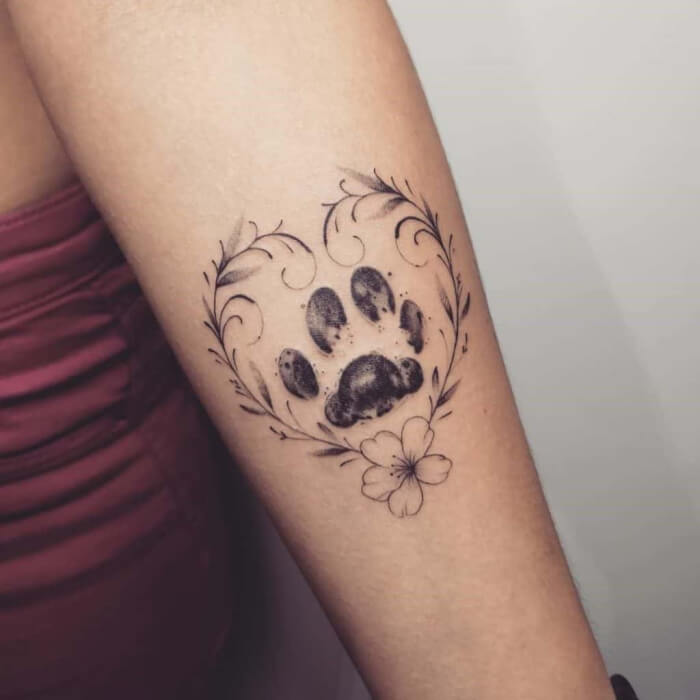 Source: unknown
#15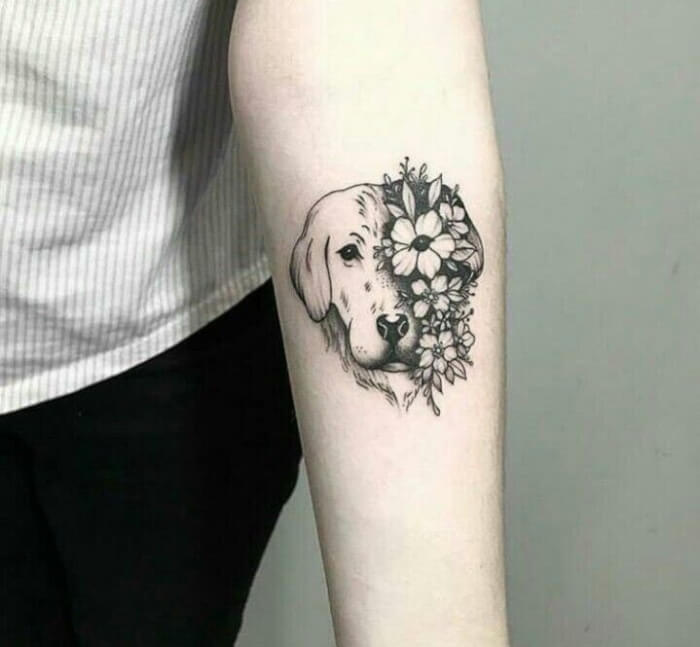 Source: unknown
#16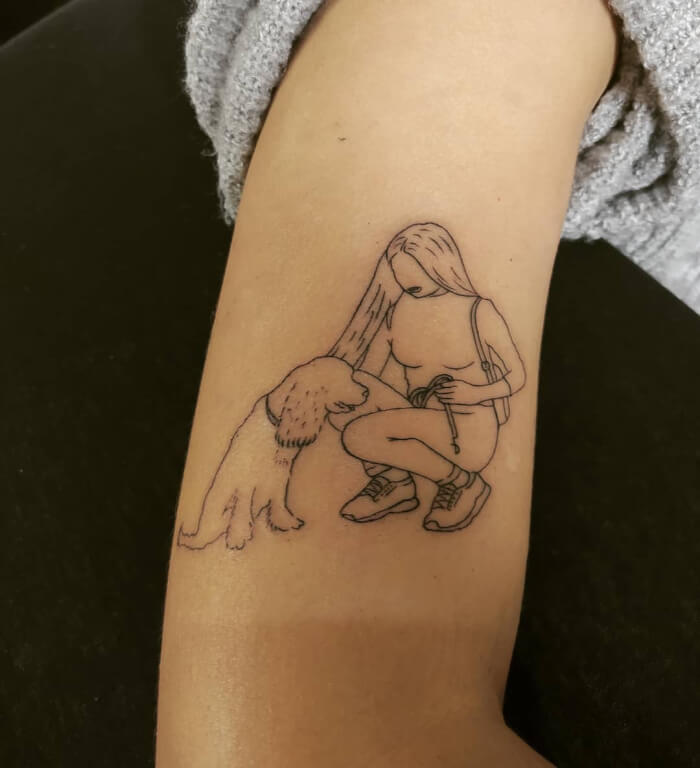 Source: unknown
#17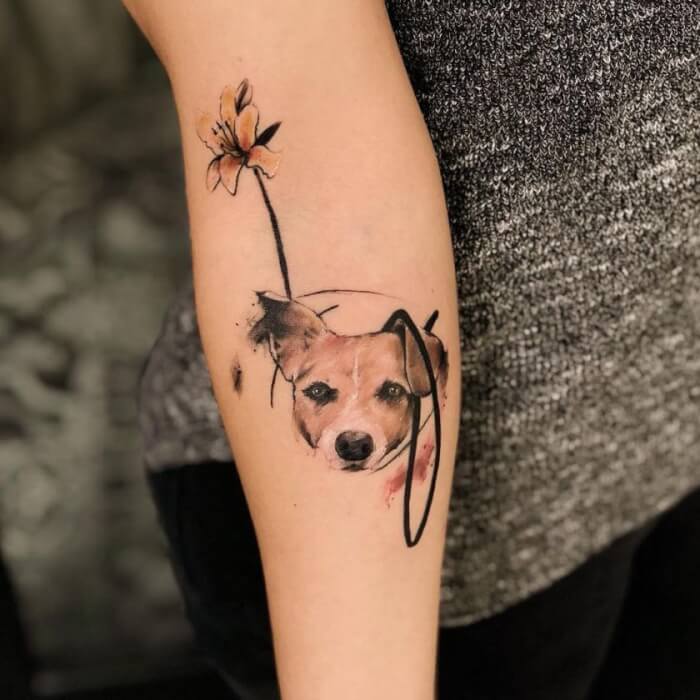 Source: unknown
#18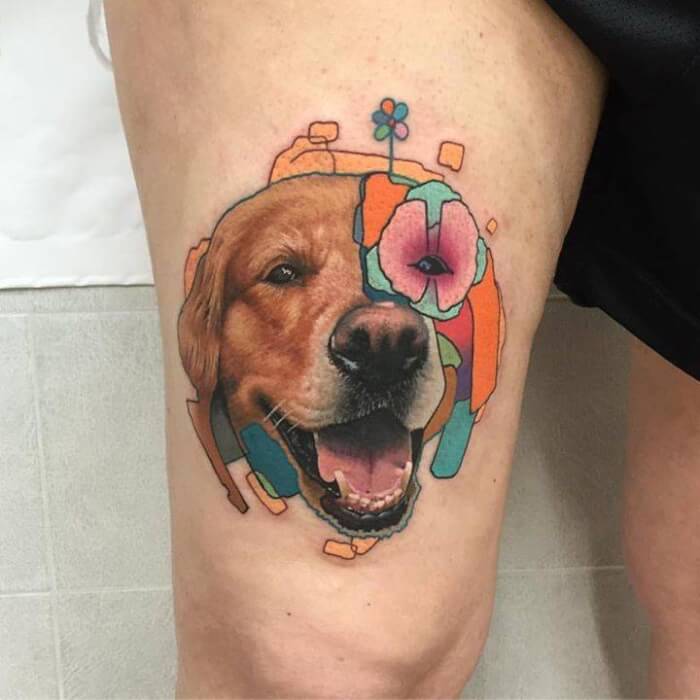 Source: unknown
#19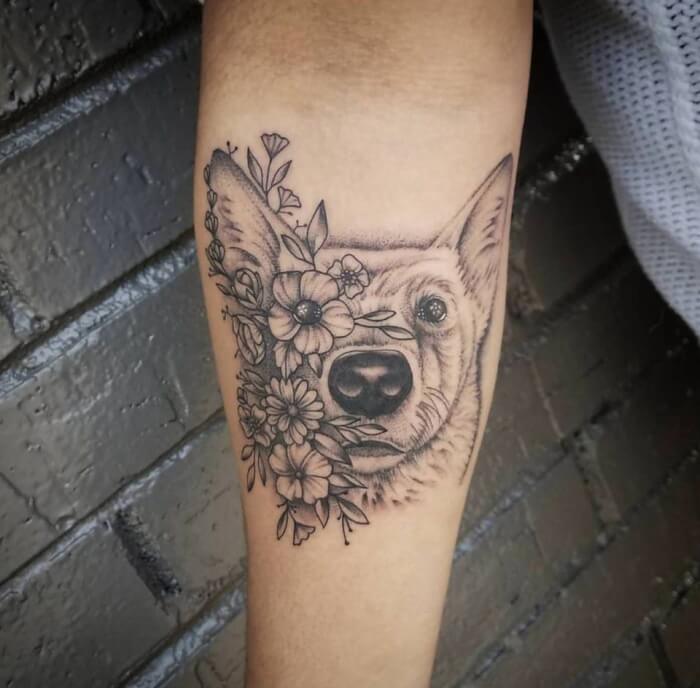 Source: unknown
#20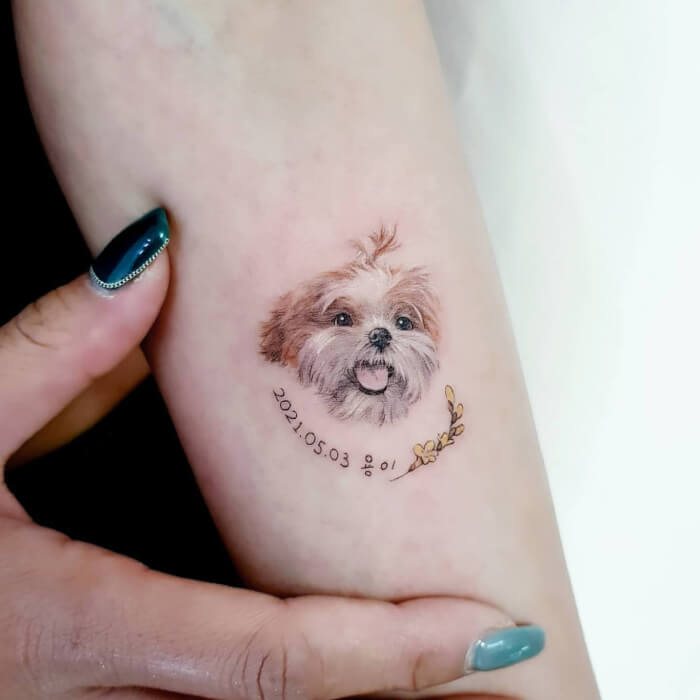 Source: unknown
#21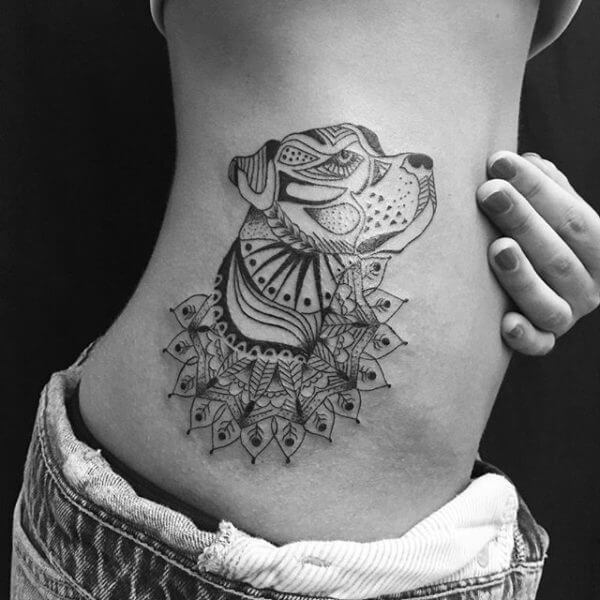 Source: unknown
#22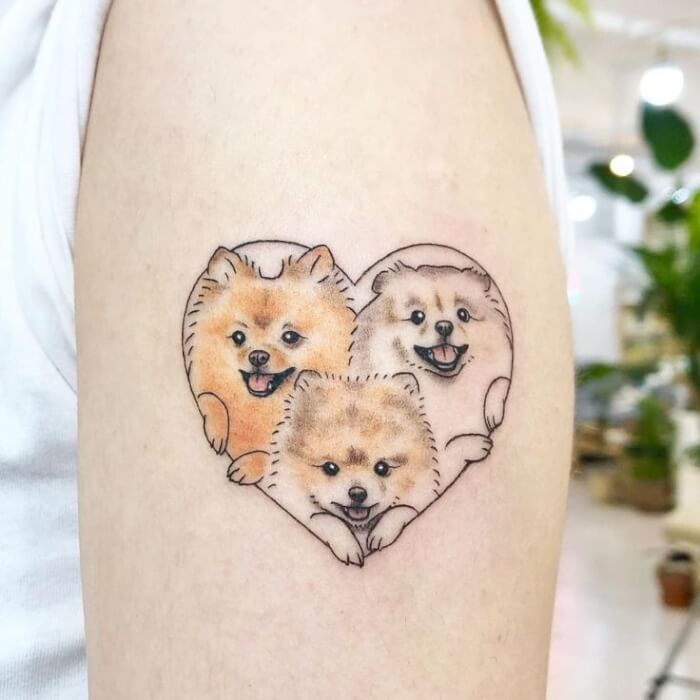 Source: unknown
#23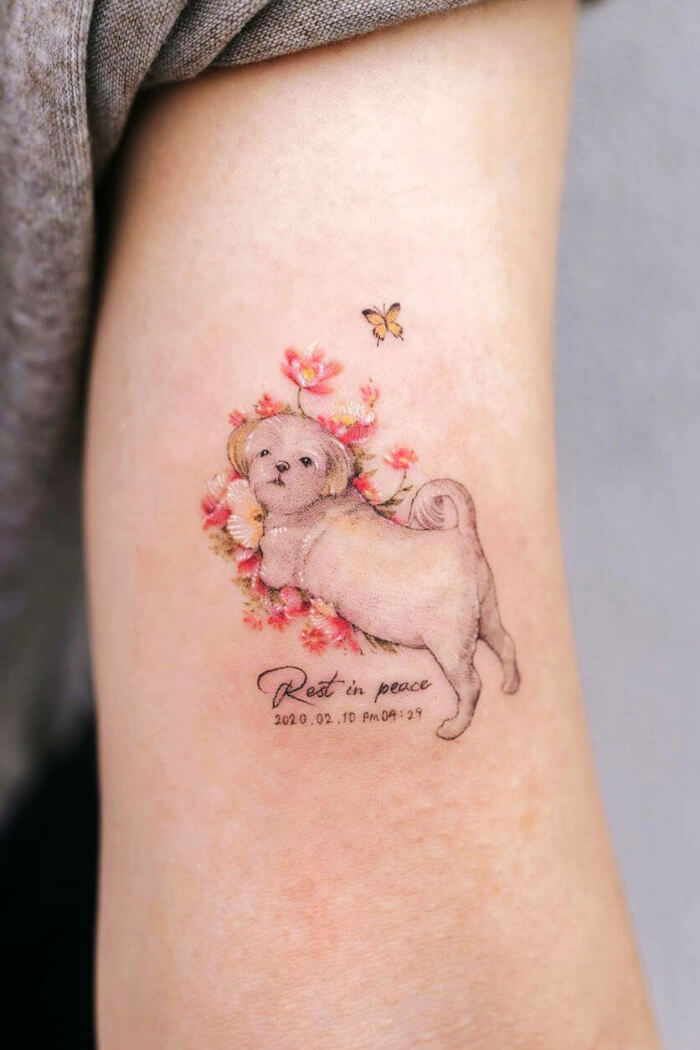 Source: unknown
#24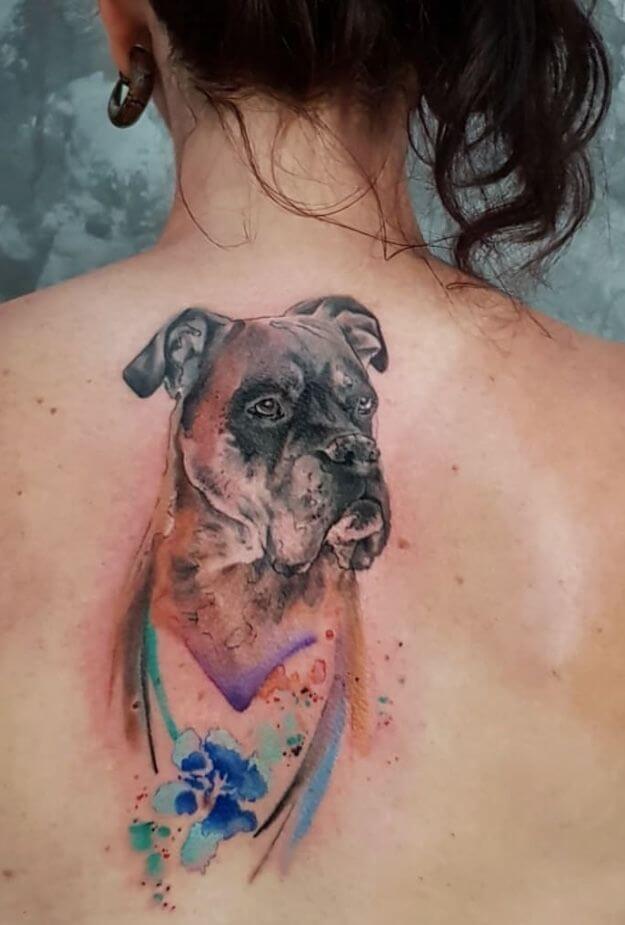 Source: unknown
#25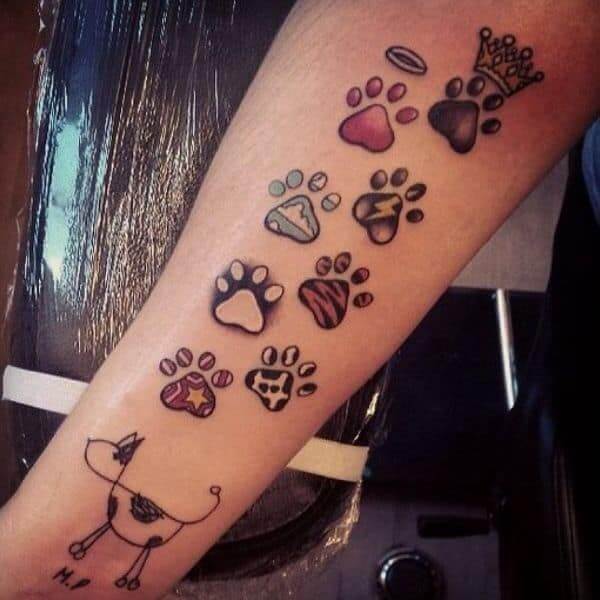 Source: unknown
#26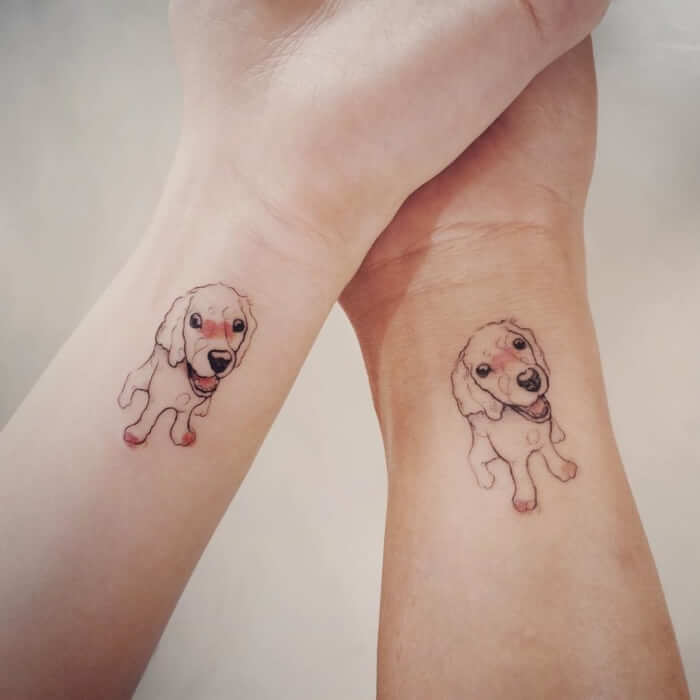 Source: unknown
#27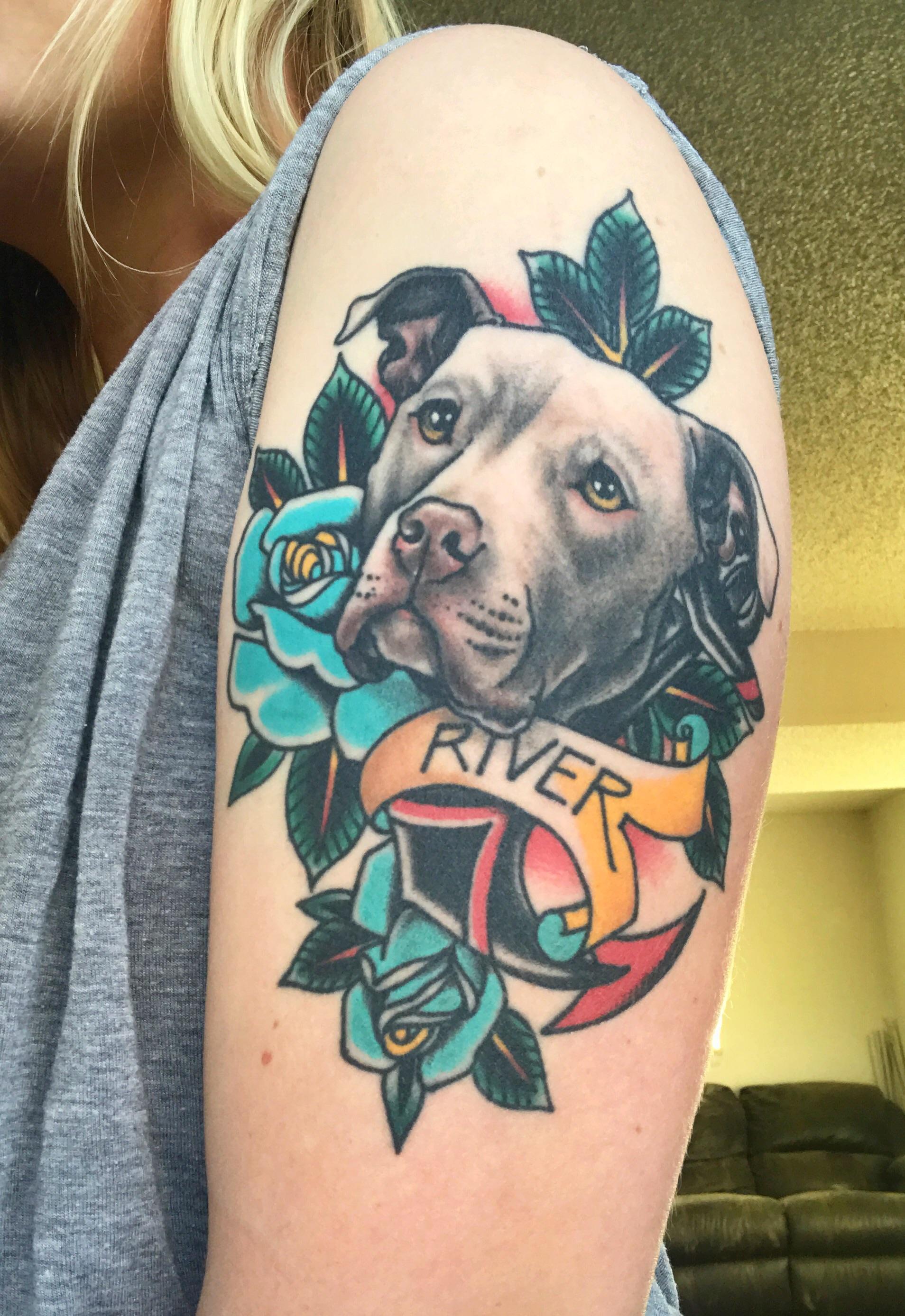 Source: unknown
#28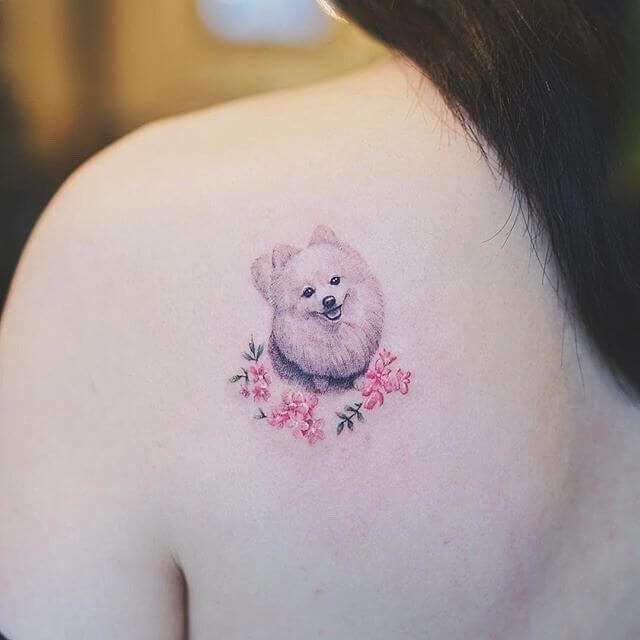 Source: unknown
#29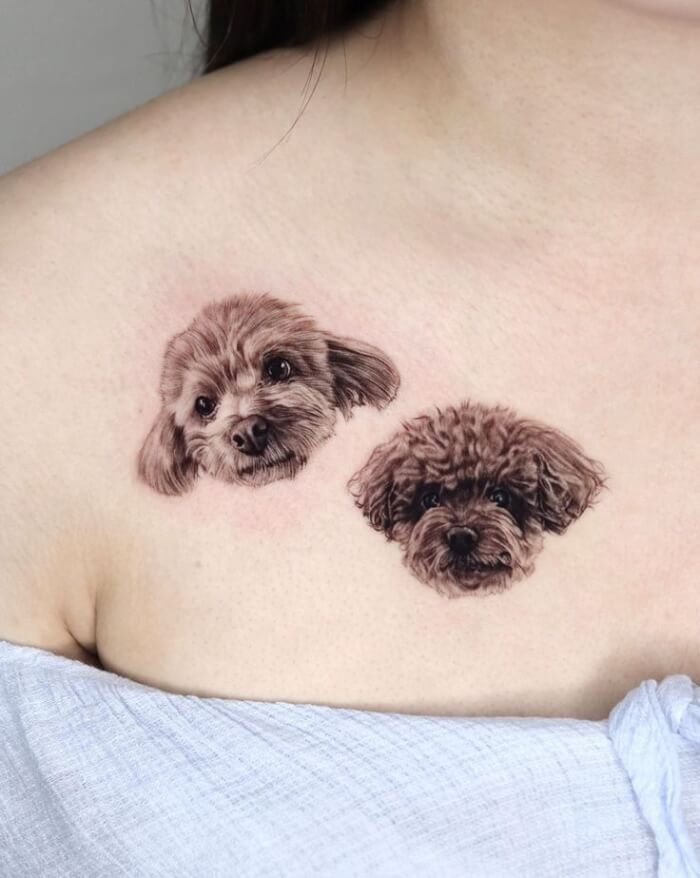 Source: unknown
#30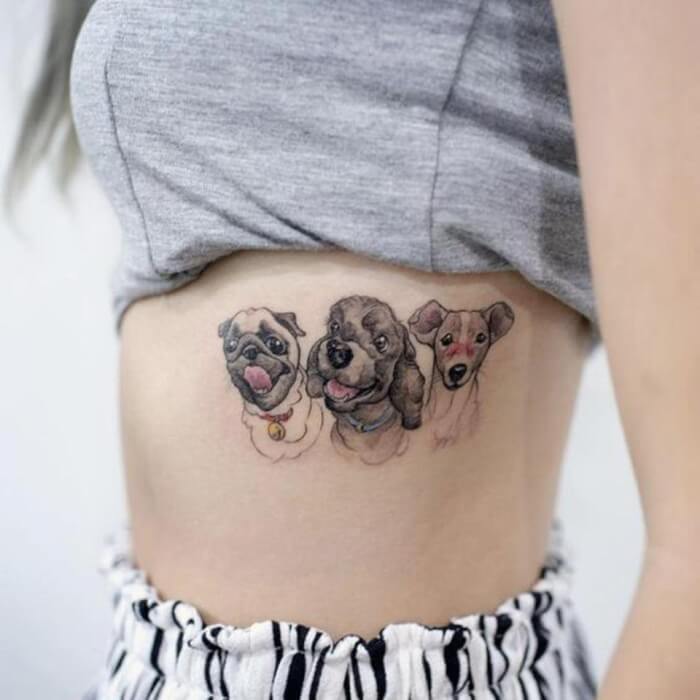 Source: unknown