If you have a sister, good luck to you! She impacts on your life in many different ways but sometimes you don't realize.
Now, find out what you are missing!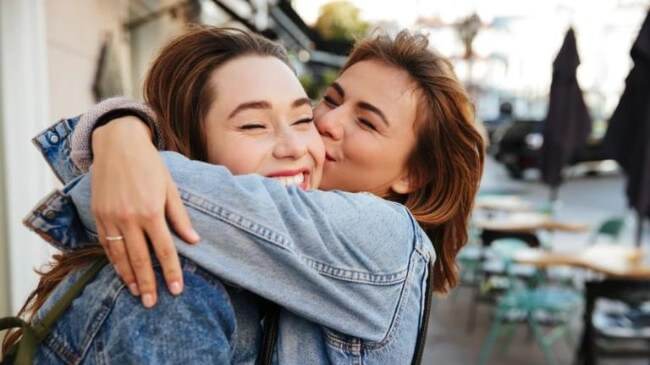 Researchers at Brigham Young University reported that having a sibling, whether that sibling is a sister or a brother, helped children to be helpful, friendly, kind and to do good behavior. For instance, a child with a sister or brother would be more likely to help their friends at school.
Indeed, parents teach their children to do the right things in life, but having at least one sibling made it twice as certainly that children would do good behaviors.
Now, if your sibling is a sister, it gets even more amazing. Even if your sister is younger than you and usually taking your holy hoodie without permission.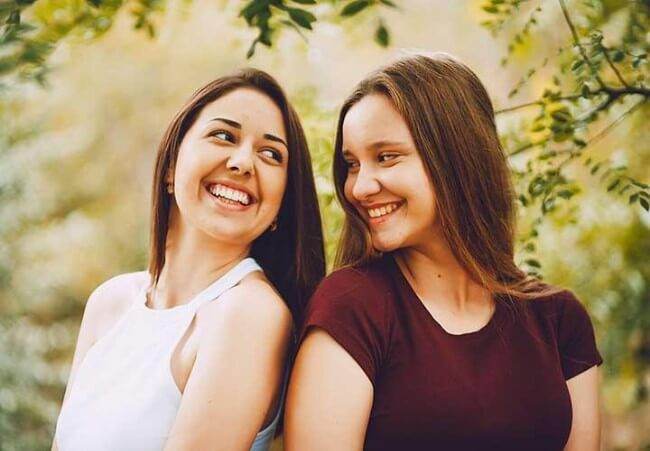 As stated in research, "Statistical analyses showed that having a sister protected teenager from feeling lonely, unloved, guilty, self-conscious and fearful. It didn't matter whether the sister was older or younger, or how far apart the siblings were age gap."
Among families who took part in the study, 395 had at least 2 children, one of whom was 10 to 14 years old. To approve the data, researchers followed up with each family 1 year after the original data was collected. The teenagers who had a sister displayed clear benefits.
One theory about why having a sister gain happiness during teenage is that girls usually communicate more than boys. That gives them an edge when it comes to talking about problems. It's also easier for girls to take on a caregiver role which can be helpful when dealing with tween and teen problems. Then, be confident to give your sister a "thanks".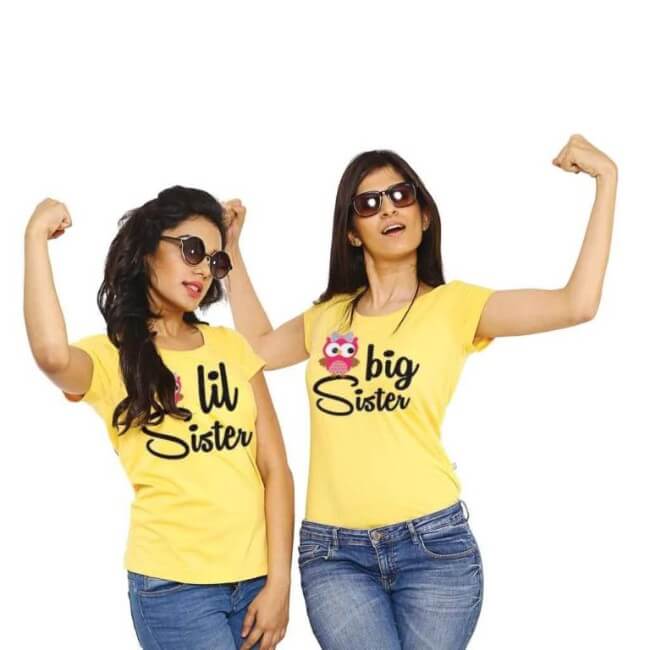 If you're a parent of young children, you can learn many things from this research. One primary take away is that it's essential to boost your children to be affectionate towards each other. According to Laura Padilla-Walker, a Brigham Young University professor and the lead author on the study, "Once they get to adolescence, it's going to be a big protective factor."
You also don't need to upset if your children quarrel a lot. Probably, even argument is helpful. Padilla-Walker believes sibling argues help the children learn how to control their emotions and learn how to adjust emotion. These are two of the most important life skills.
Padilla-Walker figured, "The lack of affection seems to be a bigger problem than high levels of conflict."
Now may be you don't realize the beneficial aspects of having a sister but soon you will learn. It's totally a huge blessing to have a sister.