Rebellious kids can be a nightmare. We also do not understand why we are misbehaved. We don't understand why they're questioning our authority and some of their acts also make us think we're awful parents. But don't worry too much, there's something positive about all this because the most stubborn and rebellious children are more likely to become successful adults in the future!
One Million Ideas show the results of this research so that you can find out what's behind the rebellious behavior of your children.
What science says about rebellious children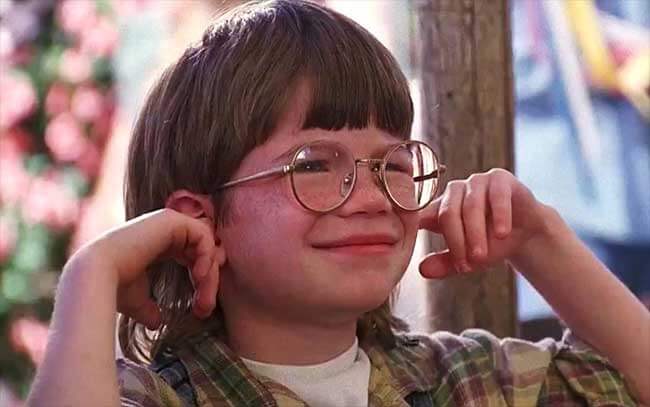 When children begin to study, we believe that they have to fulfill certain expectations, like getting good scores, having good behavior, and being obedient, respectful, and calm in order to have a bright future. This study, which has gathered information since 1968, was originally based on an analysis of the behavior of about 3,000 children between 8 and 12 years old, and it includes intelligence, educational measures, aspirations, socio economic status, family background, and a questionnaire about school and daily activities, feelings, thoughts, and habits of the students.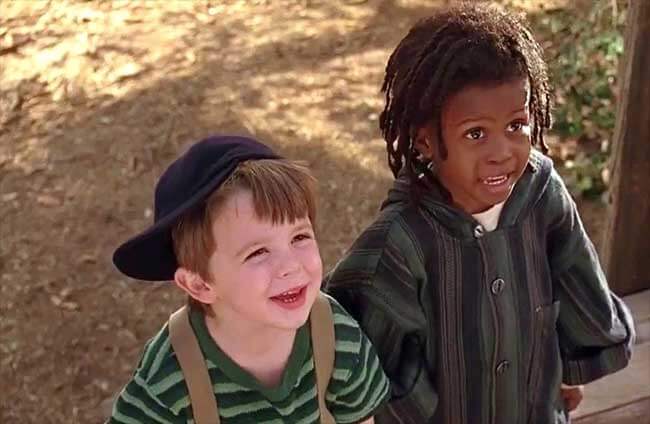 After more than 40 years of follow-up, the research claimed that the children who usually defied authority had a tendency to question the things that happen around them and to think beyond the limits that were established for them. This make them more creative, for instance when it comes to new ideas or a business launch. Those who were regard as rebels, disobedient, aggressive, and stubborn were able to place themselves in essential positions within the workplace, earning more money than those who had better scores and were more disciplined during their childhood.
Intelligence, responsibility, and commitment are important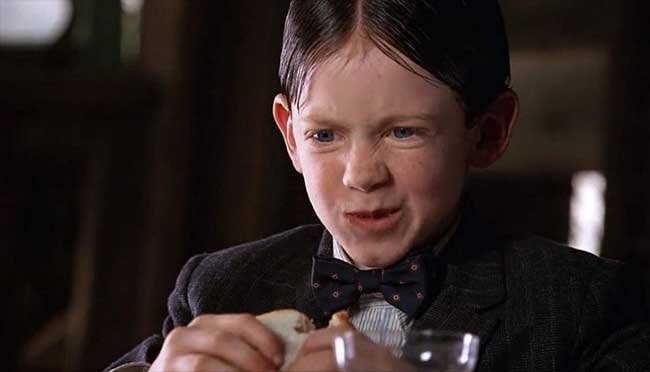 The characteristics and behavior of students play a important role. Success goes beyond having good cognitive resources and being part of a rich, upper-class family. The quality of professional and academic training, in addition to the interest and responsibility that the child develops throughout their whole life, are determining factors they use in order to achieve career and economic success.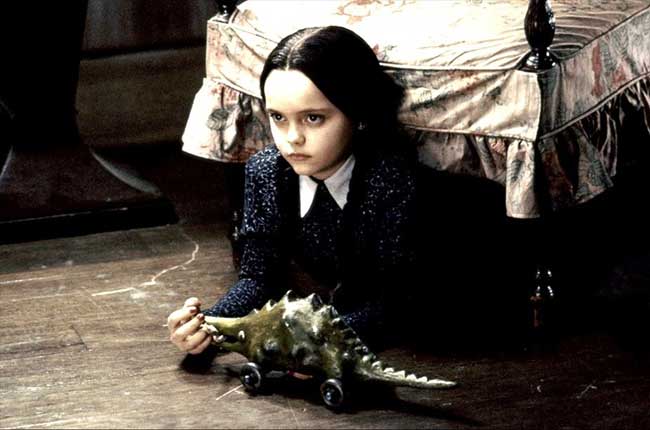 It has been proven, according to the findings examined, that the success of rebellious children in their adulthood can be the product of their egoism and their desire to put their own interests first. Because they do not comply with the rules put on them, they become experts in negotiating and defending the salaries they want, and their non-compliance often leads them to look for the most attractive and favorable option for themselves.
What was considered disobedient behavior 50 years ago has nothing to do with what it is today, and the success of rebellious children could have another explanation.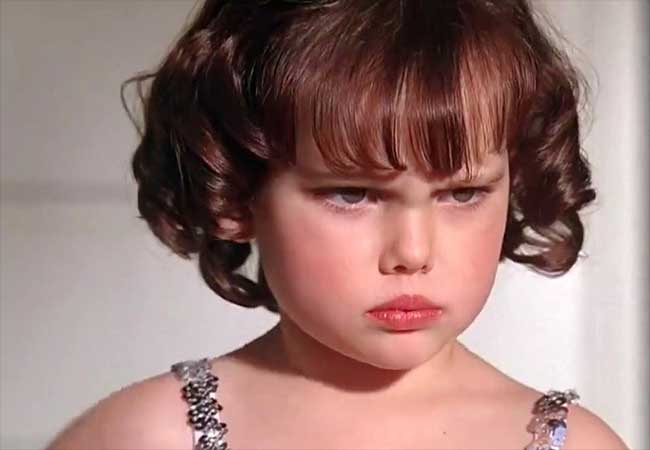 The lifestyle that existed many years ago is unlikely to resemble our current lifestyle. On the other hand, it is likely that in some cases the people who were rebellious children did not achieve success in the most ethical way or perhaps they were not pursued very much in their studies and had to spend more time in school.
When they spent more time in class, this might have improved their ability to absorb the information they needed to go to college and make them more conscious of what they wanted in their future. If your child is defiant or stubborn, you shouldn't be too worried because there's a chance your child can become a really successful adult.
So, for any parents out there, while it might be extremely frustrating at times trying to raise a rebellious child . Of course, there's also another, somewhat less savoury possibility that could explain what's going on here. What do you think of this study? Do you think that childhood behavior can determine a child's future? How rebellious were you as a child?