If you are looking for something to help you get out of being lazy, you've come to the right place.
Laziness is common and a natural part of life, so it's not surprising that most of us are lazy, at least some of the time. Being lazy isn't always a bad thing, and everyone deserves a rest day after a hard-working day. However, if you're habitually lazy, then it is not good for you. This behavior will completely consume you and ultimately lead to failure in life.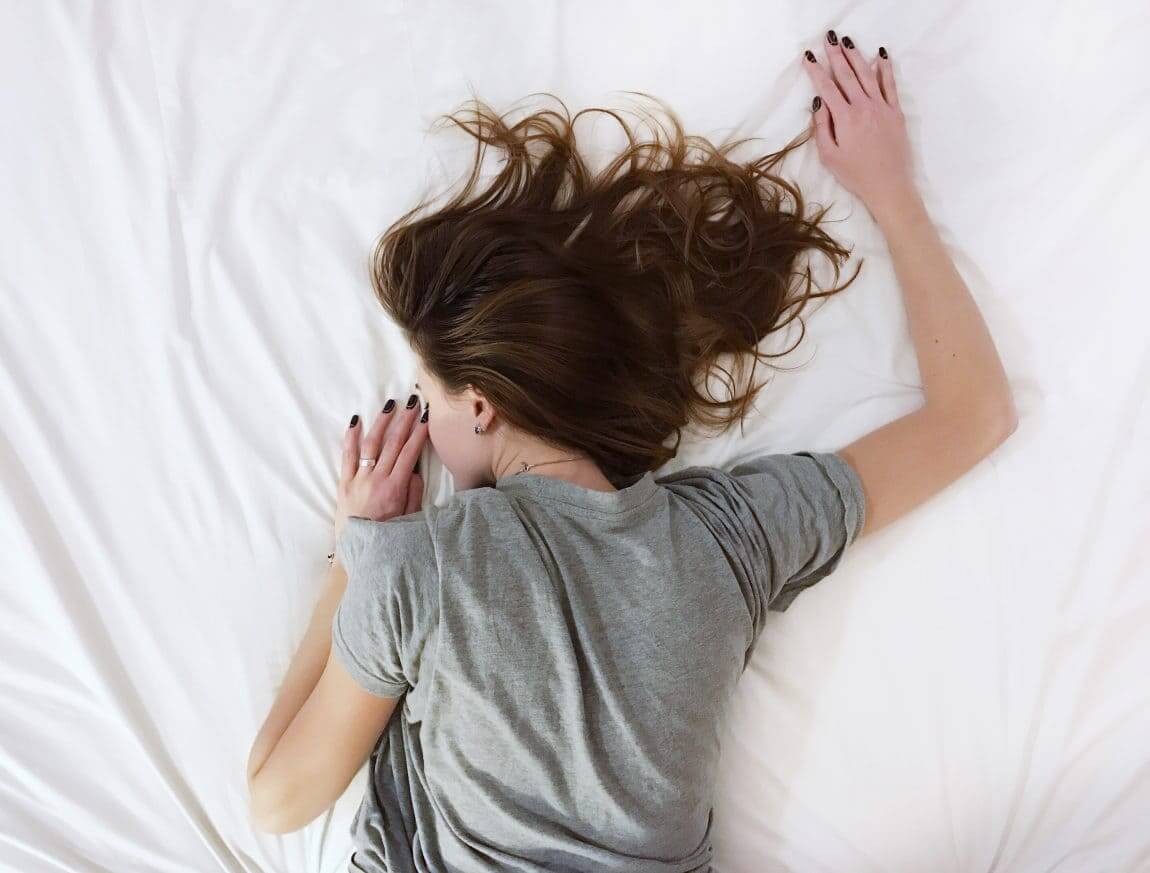 That is why you should stop being lazy so you can be more productive. Instead of getting stuck in being lazy and unmotivated, we recommend that you should consider some simple ways in this article. We are sure that these ways will help you defeat this darker side of your mind. Take a look!
1. Getting Motivated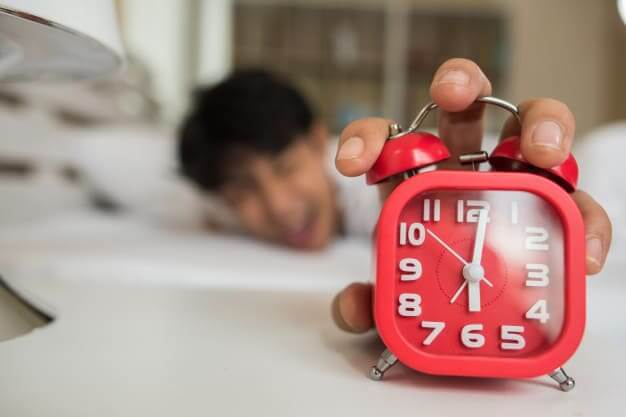 A major reason for laziness is a lack of motivation. Most people want to stop being lazy, but it can be challenging to find the motivation just to make a start. In fact, you'll begin to feel more motivated when you put yourself in a position to actually feel more motivation. Just reading a motivational quote, listening to a positive song, or doing exercises may help you get motivated to do something you want.
2. Reducing Procrastination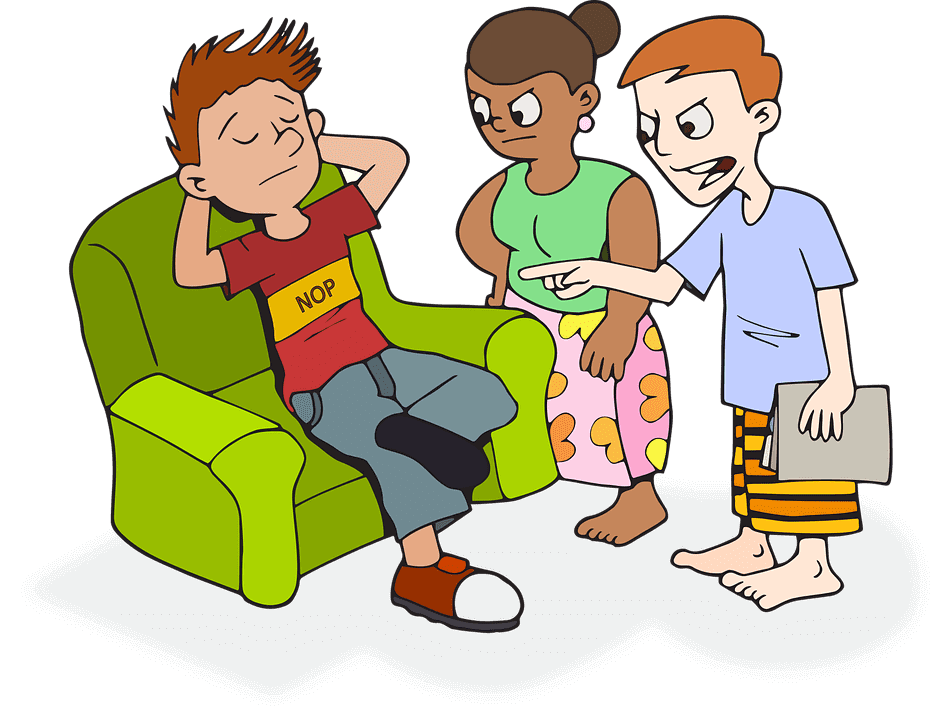 Build a habit of doing anything simple as soon as you see it. For example, if you see a cup need to be washed, wash it immediately. It is not an urgent thing, but if you do it now you'll stop having an endless list of things to do later. The tendency to delay and put things off until later can cause procrastination and laziness. It will be hard at first, but it will help you to create a good habit.
3. Start With Just A Small Step Forward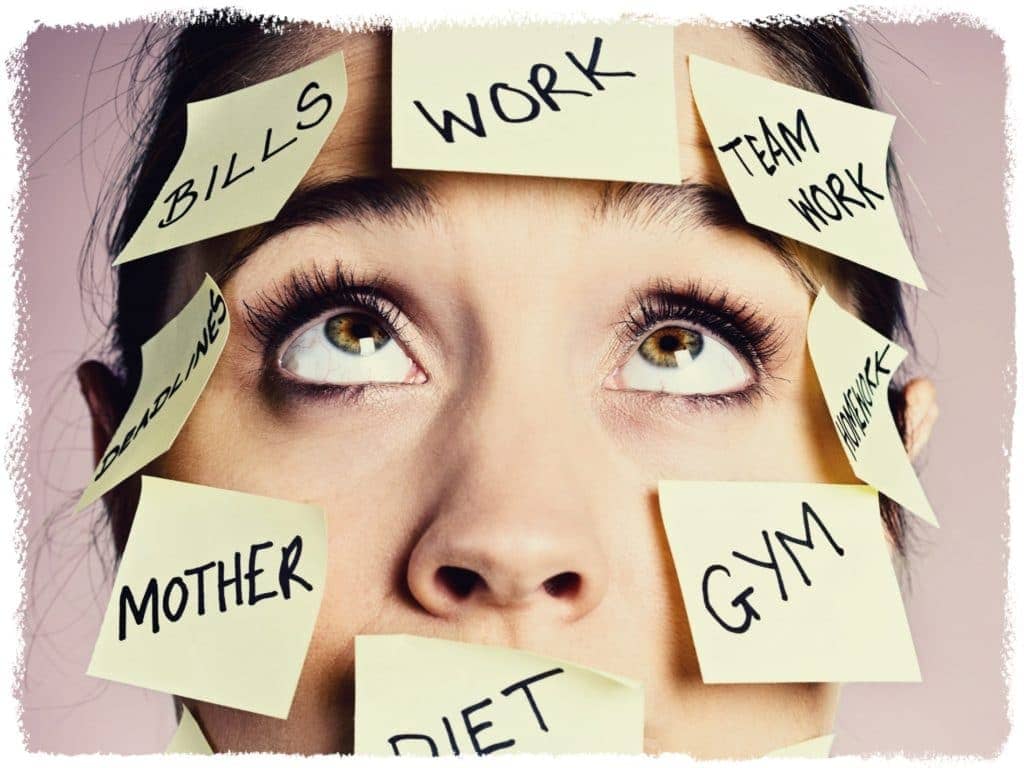 The hardest thing is often to simply get started. So start with just taking a small step forward, and then we have forward momentum.
"Do not wait; the time will never be ''just right." Start where you stand, and work with whatever tools you may have at your command, and better tools will be found as you go along." ~ Napoleon Hill
4. Reward Yourself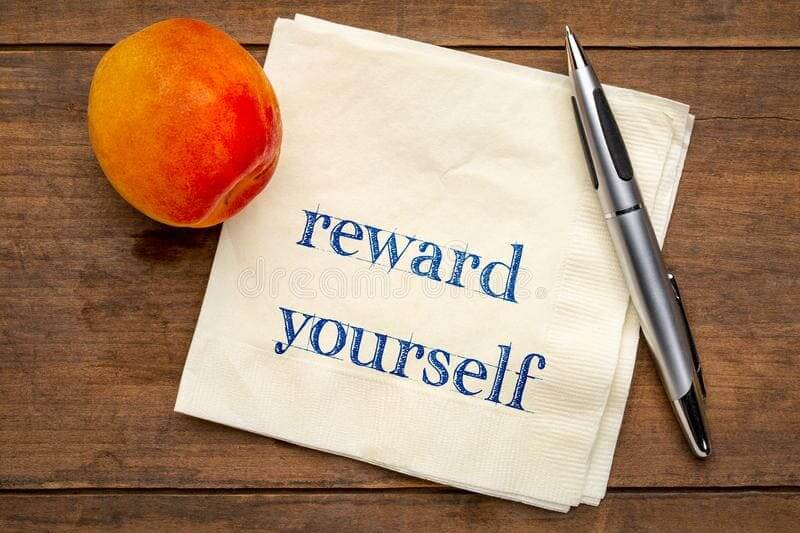 Most of us find ourselves much more motivated when we get a reward after getting a job done or finishing a daunting journey. For this reason, if you find yourself feeling lazy or unmotivated when dealing with a tough task, plan to give yourself a reward.
5. Ask For Help Or Support When You Need
It's way easier to be motivated when you have someone by your side. They can be a source of positive energy – and possibly, some inspirational words. Not only will they help you improve your chances of success, but they also help you connect with others who can encourage and motivate you.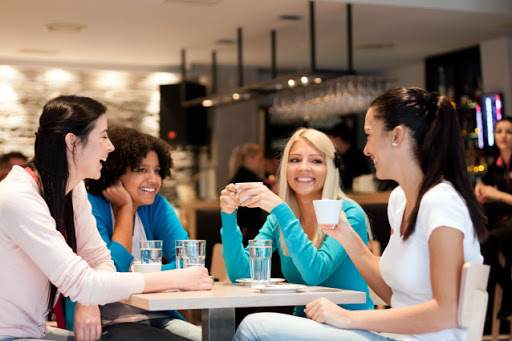 Instead of feeling guilty about your laziness, you should learn practical ways to stop it. Use these 5 ways to solve your laziness problem today. We hope that the advice in this article will inspire you to stop being lazy in your own life.
Did you find this article to be useful? Feel free to share your thoughts with us in the comments below! Don't forget to share this article with your friends and family members!