Many of us wish to stay young and beautiful, especially women. Wrinkles are unavoidable, but with a healthy skincare routine, we can prevent them and look ten years younger than our age. Fortunately, the Koreans have found the ultimate beauty regimen and mastered the key to keeping their skin's youth. This routine won't work overnight. However, it will give you beautiful skin if you turn it into a multilayered ritual to follow every day without fail.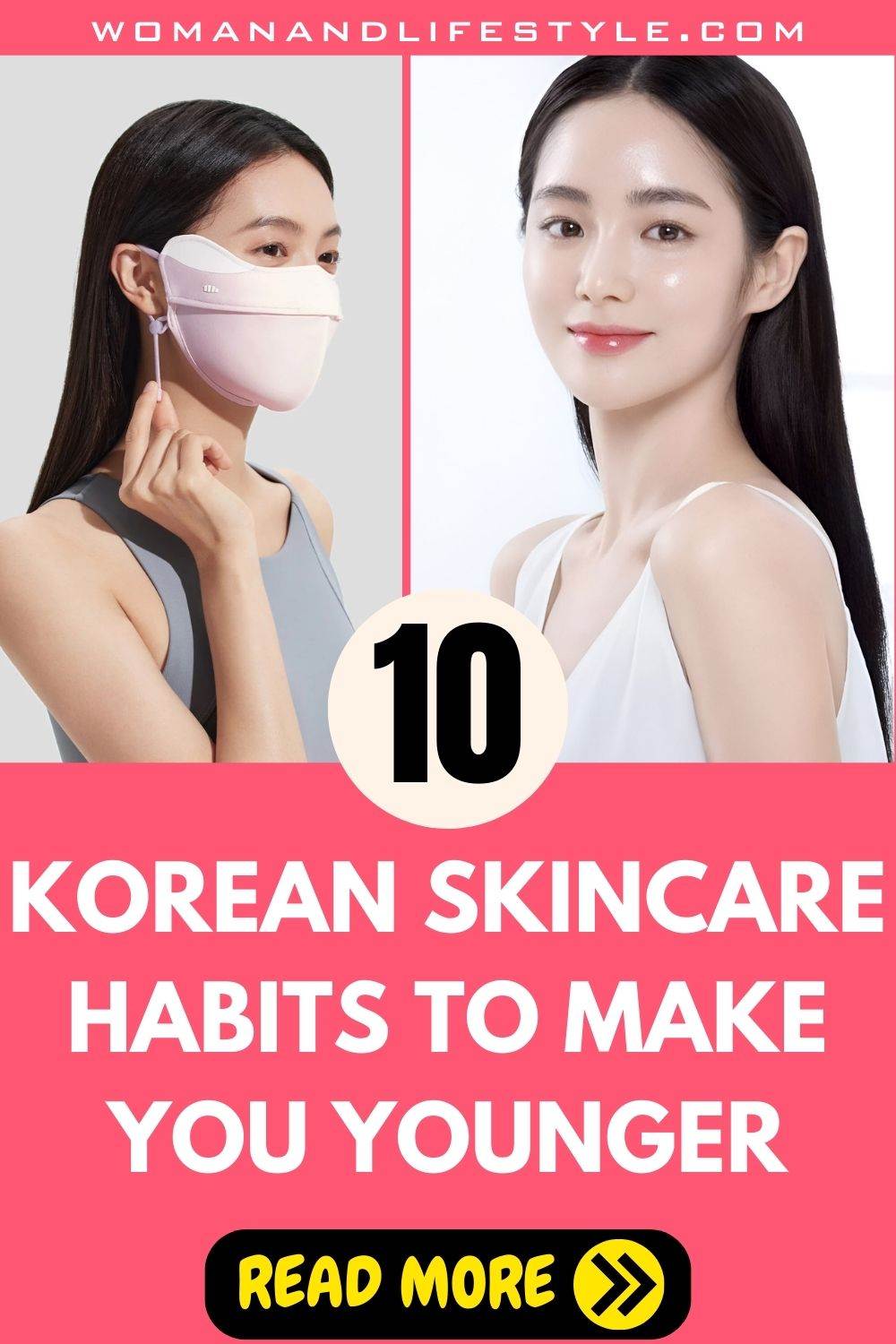 Without further ado, here are ten skincare habits that help Korean women look young and radiant. Scroll down and unlock the key to a youthful appearance. If you like this post, save it to your collection by hitting the Pin button and keep the inspo coming!
1. Hydration Is Crucial
Moisturizing is essential when it comes to preventing skin problems and wrinkles. It's a crucial part of the Korean skincare routine. Many of their products focus on giving your skin as much hydration as possible. Dry skin can cause many problems and ruin your appearance, so keep your skin well-hydrated and give it all the nutrients it needs to thrive.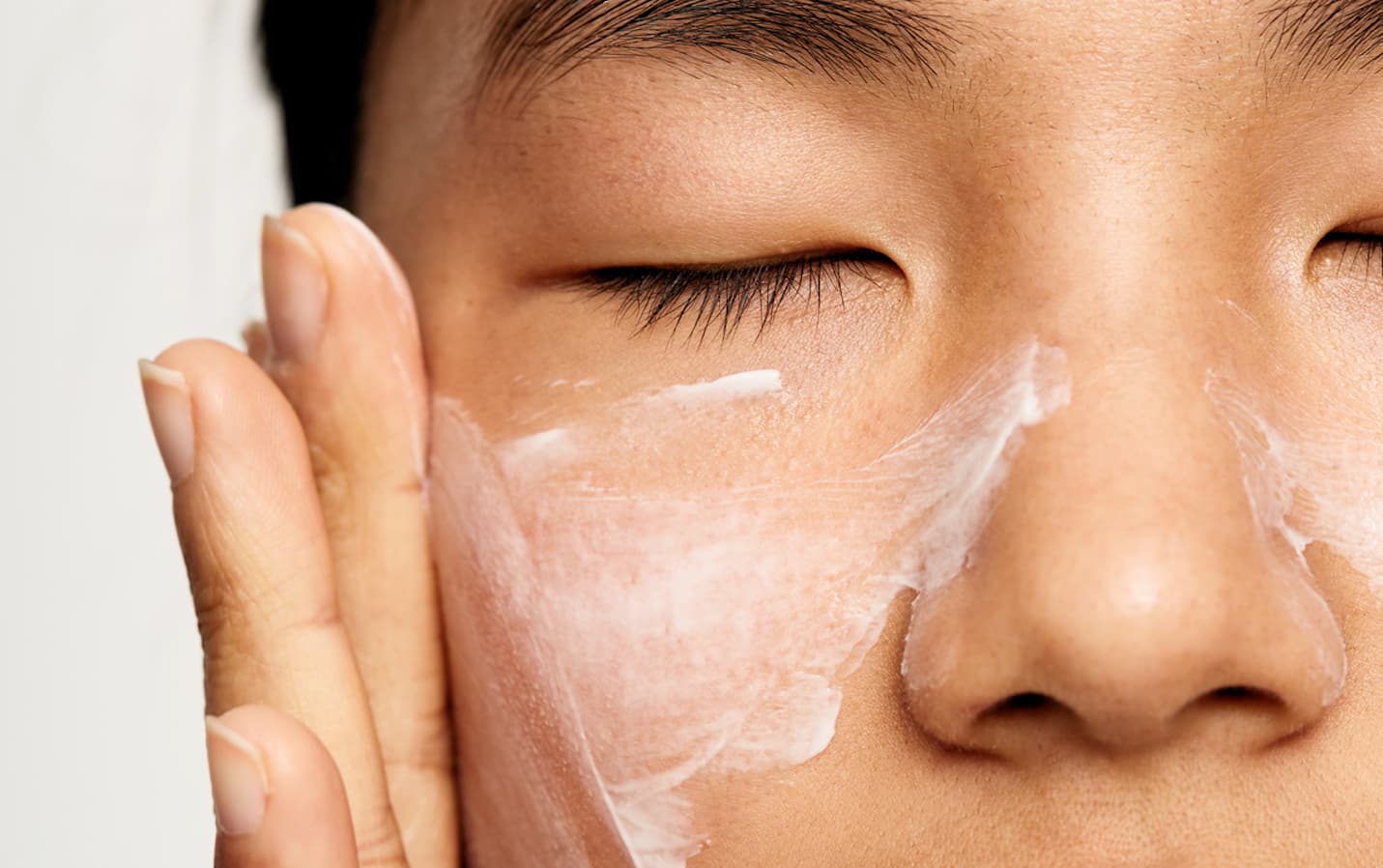 2. Lock In The Moisture
When to apply your moisturizer is also important. You should apply your moisturizer after cleaning your face so that every product you have used will absorb into the skin. The moisture will also get locked in and seep through your pores better. Use a light moisturizer if you have sensitive skin.
3. Always Clean Your Face Thoroughly
Cleaning your face is the first and most crucial part of any good skincare routine. If you start with unclean skin, your pores won't absorb the products as efficiently as they should. The products can also clog your pores, leading to acne and other skin problems. Always clean your face thoroughly with a cleanser to remove sebum, makeup, and other impurities before doing anything else to your skin.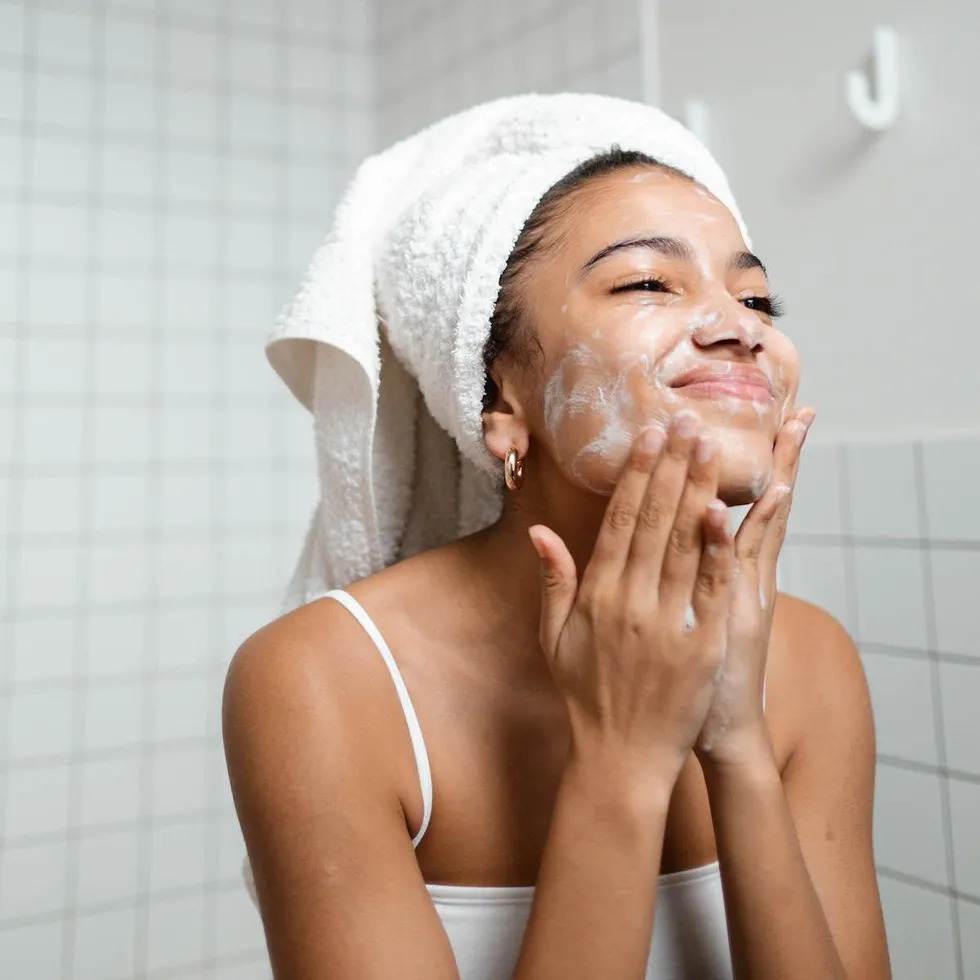 4. Exfoliate Is the Key
You shouldn't exfoliate daily, but you can't forget about it either. It helps remove dead cells and keep your skin appear smooth and even. Two to three times a week will be enough. You can use exfoliating gloves or an exfoliator depending on your skin type and how sensitive it is.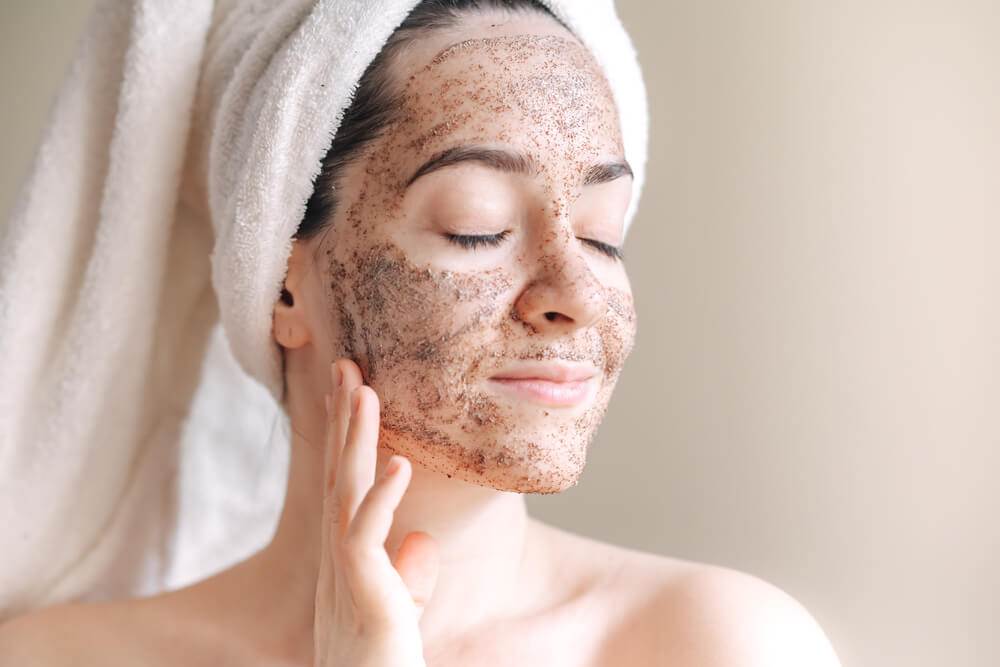 5. Balancing The pH
Harsh conditions, such as pollution, can damage and change the pH of our skin. We should use a toner after exfoliating our skin to keep the pH level balanced. It will restore your skin and help your pores to absorb other products better.
6. Give Your Skin The Vitamins It Needs
You need nutrients to keep your skin healthy and youthful. Foods rich in antioxidants and vitamins (A, C, and E) are your best choices to revive your skin and keep it looking stunning. Korean skincare products have many face packs and sheet masks to give you all the vitamins your skin needs to thrive.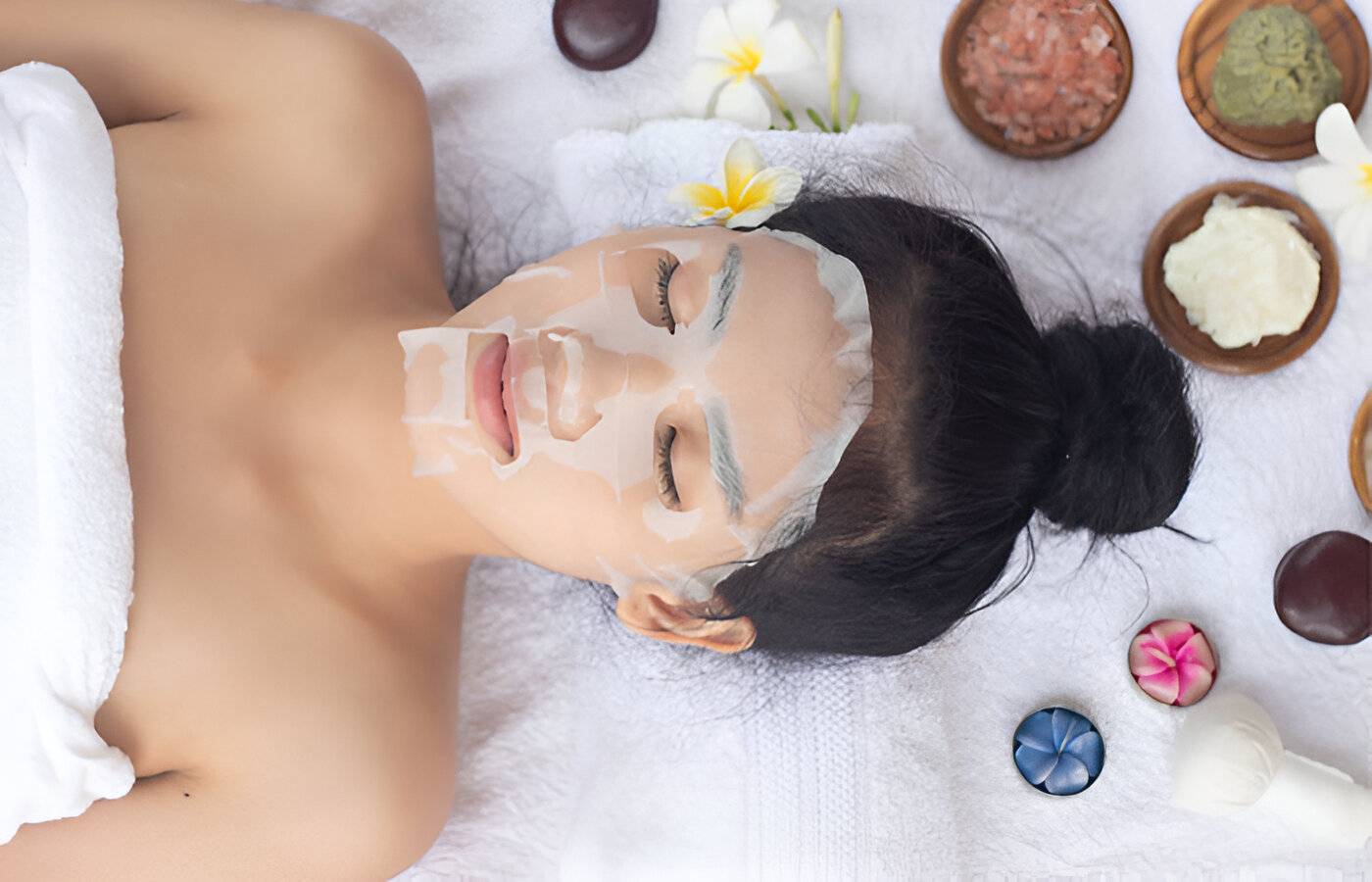 7. Protect Your Skin From The Sun
The UV is the worst enemy of your skin. All your effort pouring into your skincare routine will evaporate as soon as you step out under the sun without sunscreen or some protection against the sun's rays. The sun is the number one factor that leads to aging and skin cancer. You can avoid the harmful UV rays with sunscreens, masks, or hats.
8. Targeted Treatment
People all across the world have different skin types. With such a wide range of skin types, everybody has different skin problems. As a result, Korean skincare is geared at providing targeted answers to specific skin problems. Serums are a Korean creation created solely for this purpose.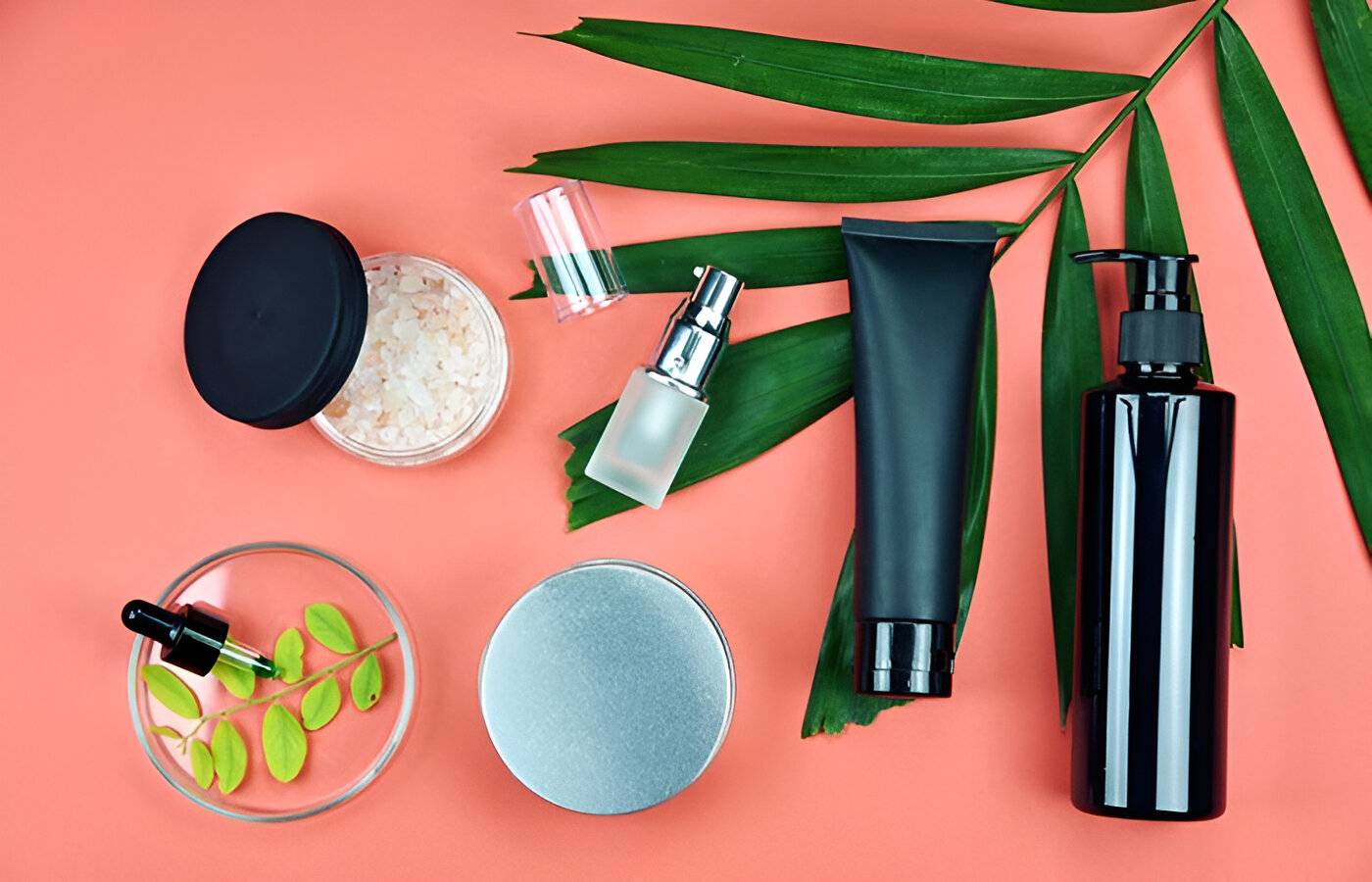 9. Taking Care Of The Problem Areas
Dark circles are a typical skin issue that many women have to face. While it may be due to weariness or a lack of sleep for many, it may be a more constant issue for others. The dark circles occur because the skin surrounding our eyes is so thin and easily damaged. Korean skincare emphasizes caring for the skin around the eyes with several eye products to help you target this area and erase the dark circles.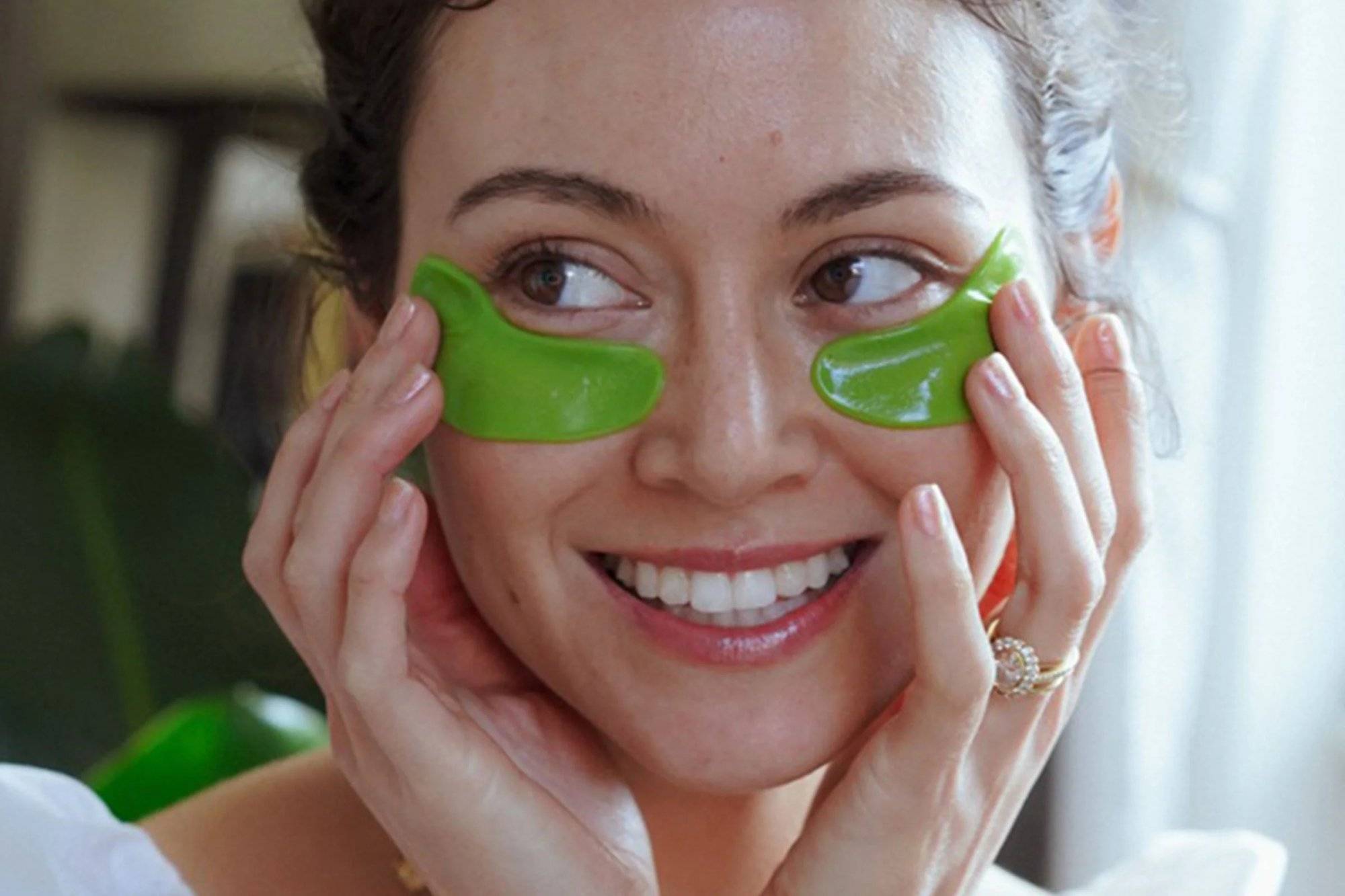 10. Eat A Healthy Diet
We may have listed cosmetic answers to your skin problems, but they won't help if you don't fuel your body with the correct foods. Korean ladies understand this and pay close care to what they consume. Even if it is not immediately apparent, smoking, alcohol intake, and a lack of sleep are the leading causes of skin damage. These bad habits are something you should avoid if you want to have youthful skin.
If you like this post and wish to see other tips and hacks, check out our site and explore other posts. Aside from amazing skincare tips, we also post a lot about manciures, tattoos, and outfit ideas. It's time to start a fashionable lifestyle!