Many Korean women have bright, perpetually youthful skin that is so admirable. We believe this is because of not only a wide variety of beauty products but also lots of efficient beauty tricks.
Therefore, we tried to understand the typical routine of Korean skincare. In the end, we have summarized 12 beauty rules and tips that can give you flawlessly smooth and clean skin as a Korean woman.
Oil In Foundation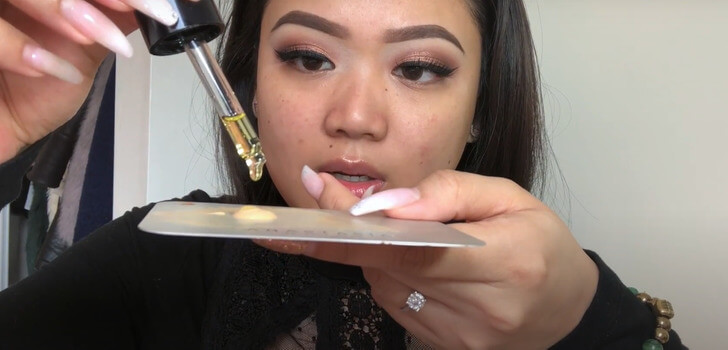 Add a drop of your preferred serum or facial oil to your foundation. That is how you can solve the problem of dry skin in a simple and cost-saving way.
Tints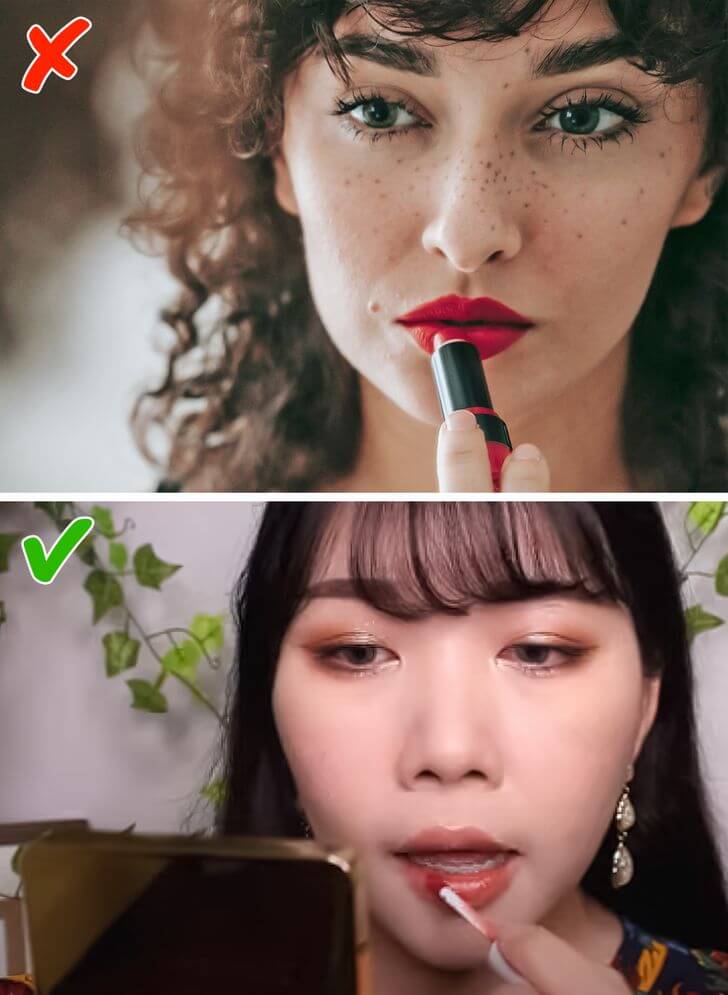 Nowadays, lip tints are so popular in the Land of Morning Calm that it's difficult to find a Korean beauty who doesn't use them. The reasons for this popularity are the ease of application and long-lasting color, which means fewer touch-ups. Moreover, tints allow the creation of beautiful gradients.
Sunscreen And Thermal Water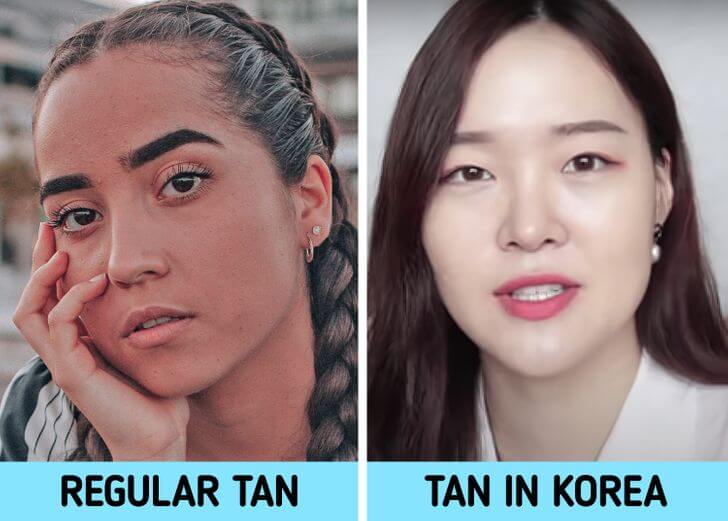 Sunscreen is a crucial item that every modern Korean woman carries in her purse. They started using the product at a very young age. Another product that is usually used a bit later in the daily skincare routine is the mineral spray. While sunscreen helps protect your skin from the Sun, thermal water hydrates it and maintains the freshness of your makeup.
Mouth Stretches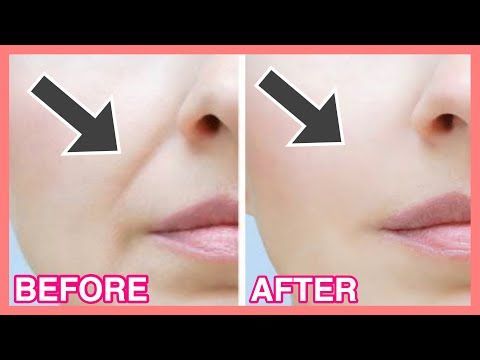 Local beauties believe that saying "A-E-I-O-U" exaggeratedly numerous times a day can help you increase blood circulation, reduce wrinkles, and even have a brighter skin tone.
Facial Massages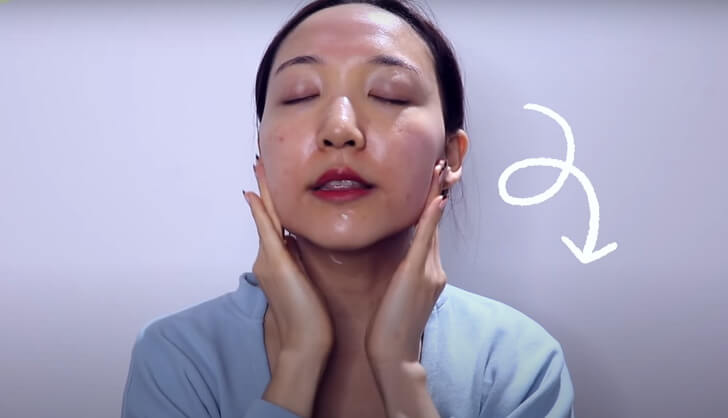 Massage is an effective method for preserving youthful skin for a longer time. One of the easiest ways is to rub your face with a hot towel in circular motions. That can keep the skin elastic even in extreme old age.
Cleansing oil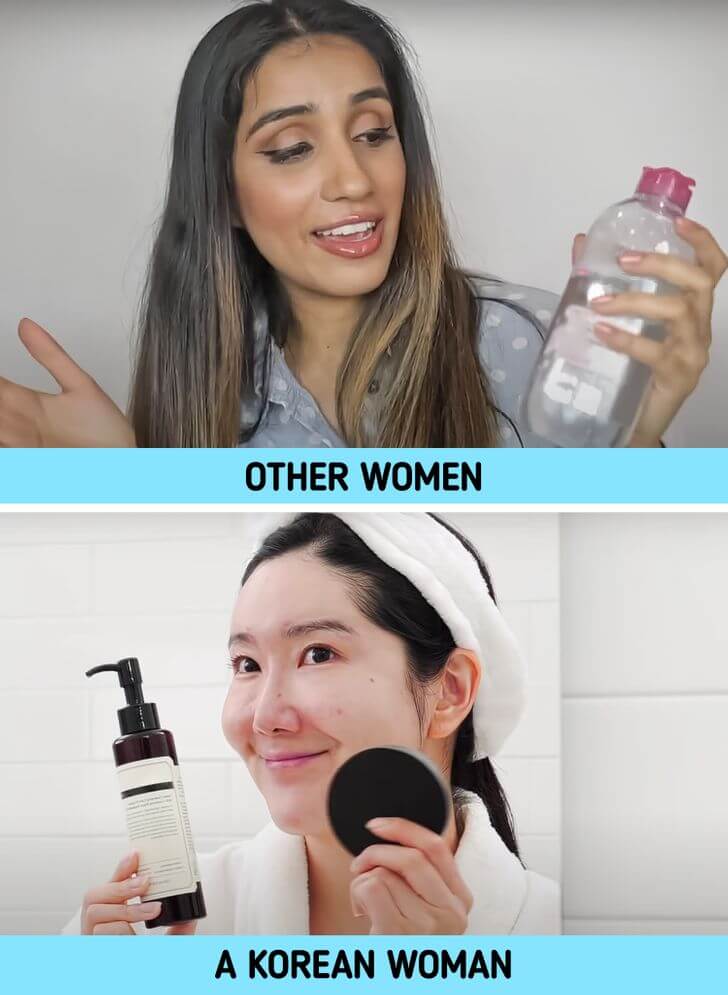 Micellar water cannot remove many pollutants, but cleansing oils can. Use this oil 2 or 3 times a week to achieve the desired results.
Rice Water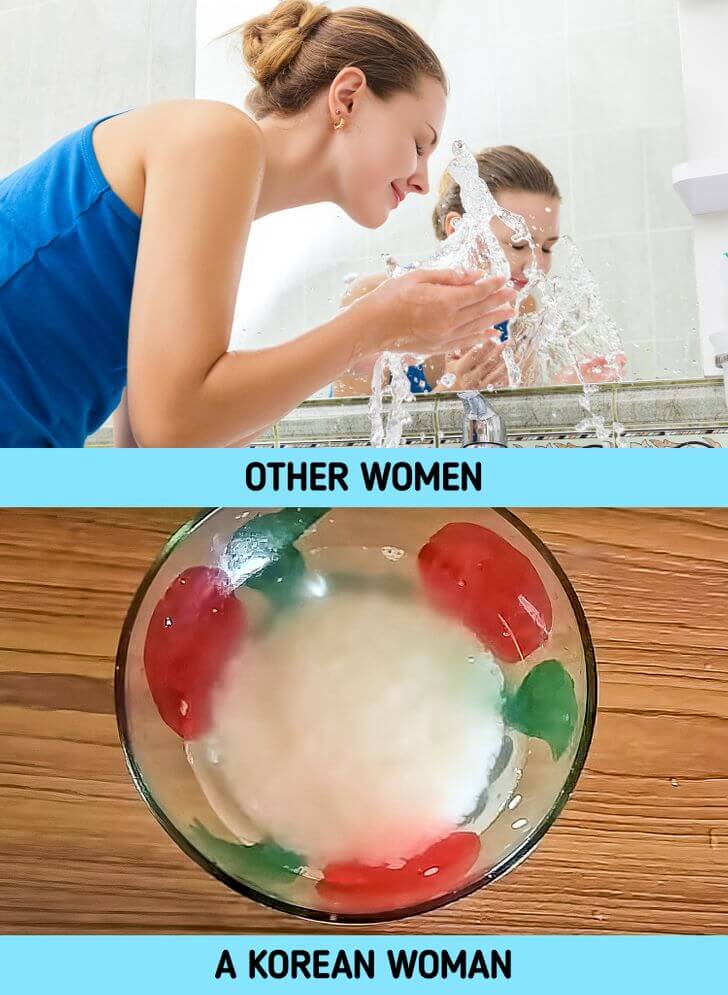 Washing your face with rice water is thought to revitalize, mattify your skin, and strengthen its defense against the harmful Sun's radiation.
424 System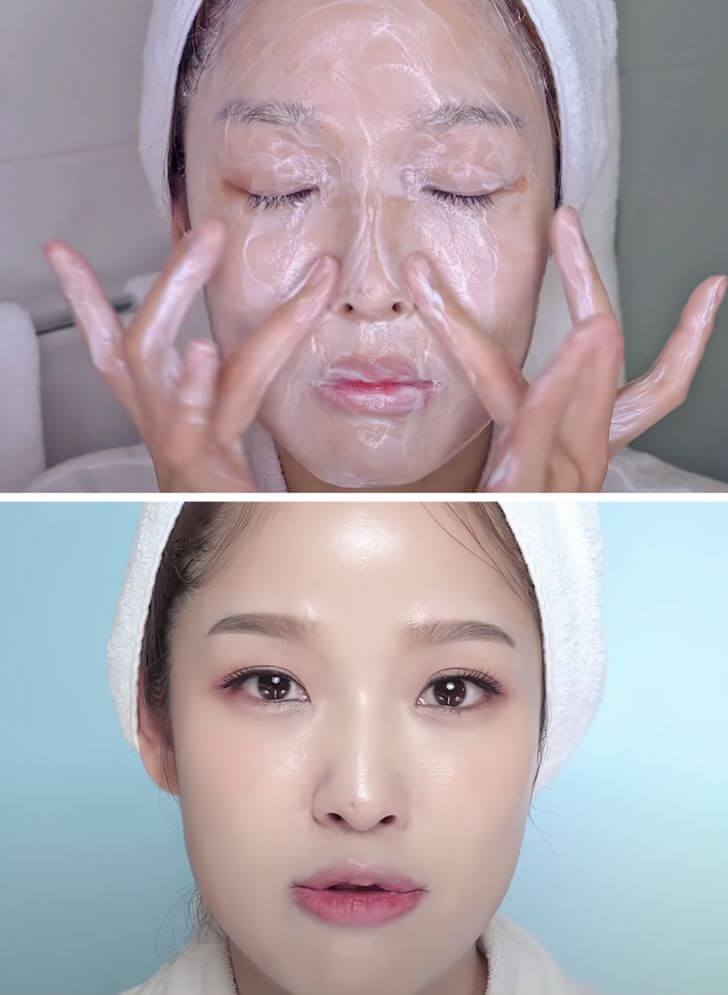 Under the 424 system, you need to wash your face for 10 minutes. First, remove any remaining makeup with cleansing oil for four minutes and wash your face with a cleanser for the following two minutes. Then, take a contrast shower for your face and neck area for the final four minutes.
Rice masks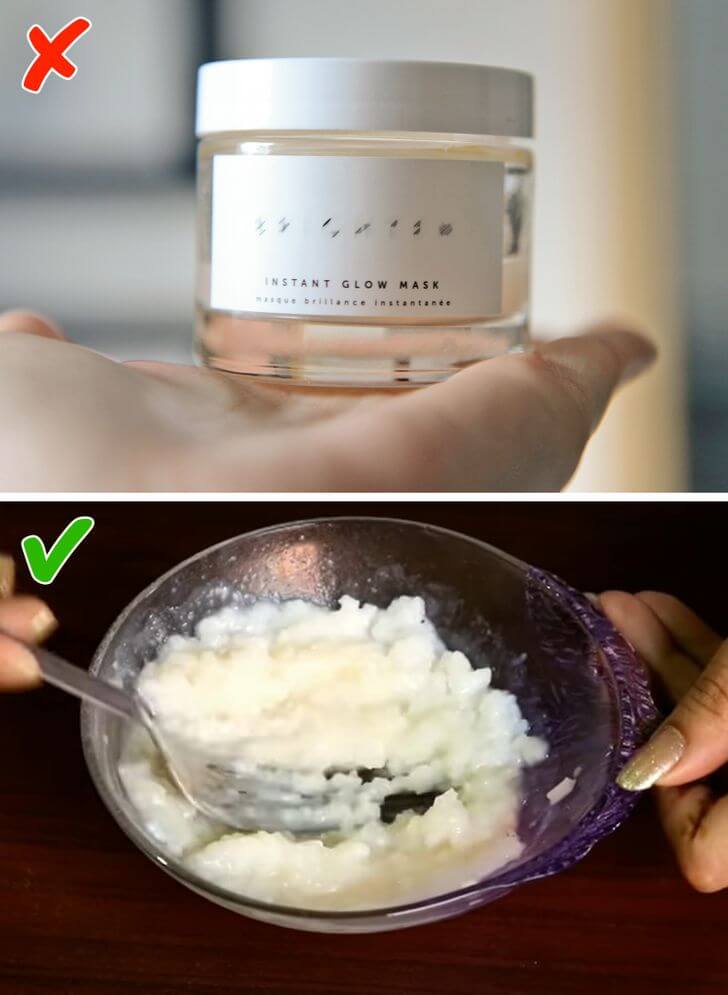 In Korea, people have created many types of rice masks which sometimes can be used on the entire body.
Toners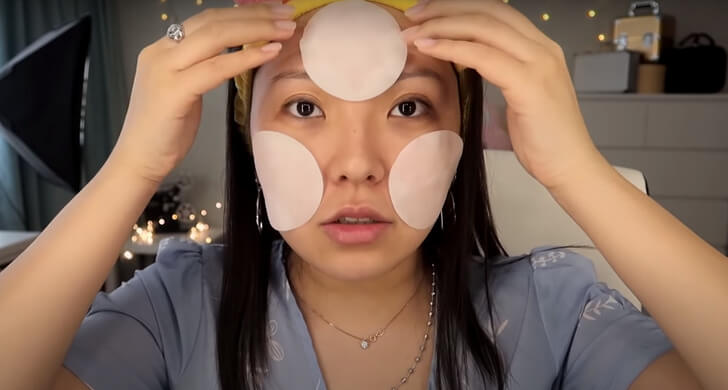 You can soak cotton pads in facial toners and use them in place of sheet masks to get the most out of their benefits.
Cool Beauty Products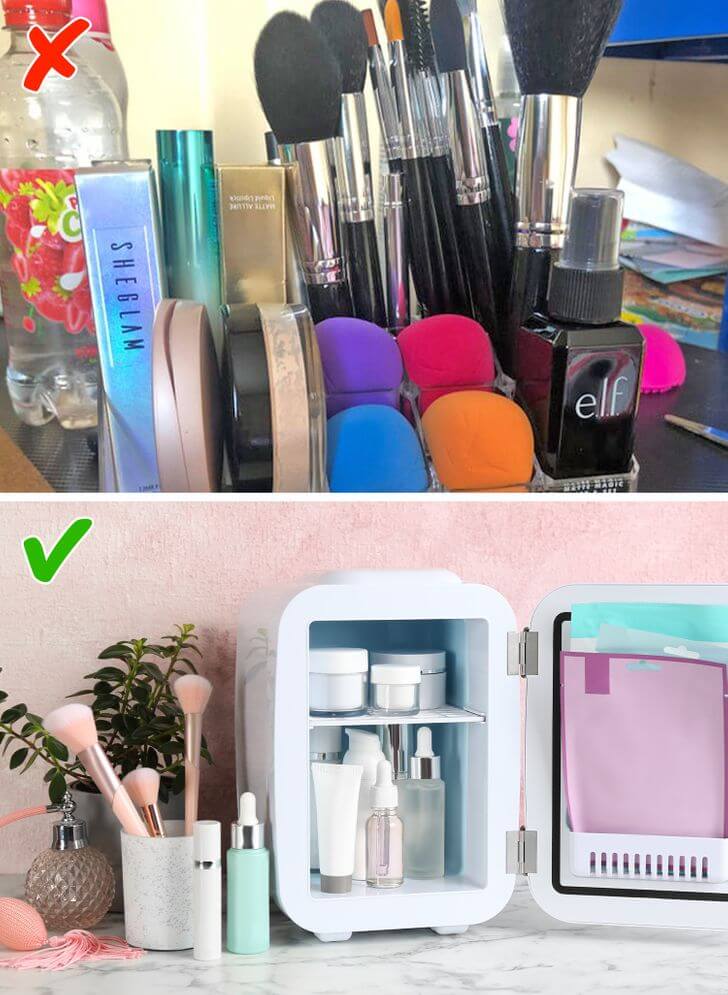 Korean women place masks and creams in the fridge for a while before applying them to delay the appearance of wrinkles and cool down the skin.
Snail Mucin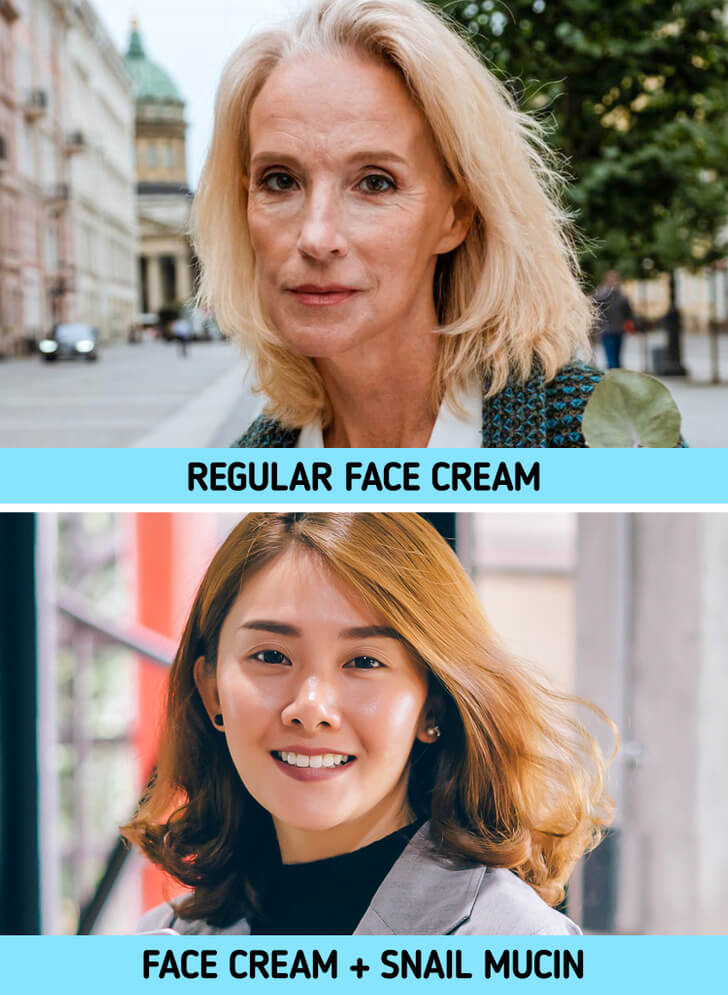 Korean ladies put much faith in snail mucus, often known as mucin. This substance is thought to enhance skin tone, combat pigmentation, and boost collagen production.