Talented artists create many beautiful tattoo designs every day, but some ideas remain popular no matter how much time has passed. Roses are among those timeless tattoo choices, and it's easy to understand why. These flowers bear many meanings and are versatile. They're gorgeous on their own, but they can also complement other tattoo designs stunningly.
The best thing about roses is that they can effortlessly add a touch of elegance to any ink design, making them one of the most requested ink for ladies. There are a million ways to rock a rose tattoo, but here are some of the most simple yet beautiful ideas we have gathered from social media. From simple designs to small yet intricate tattoos, many gorgeous ink ideas await you. If you are a fan of dainty, smaller tattoos, this list is for you.
Keep scrolling to see 25 gorgeous rose tattoo ideas that can elevate your feminine beauty in the blink of an eye. Yes, these designs might be small, but they can create a big statement, so don't miss out on them. Hit the Pin button on your favorite ideas and get ready to be inspired for your new ink!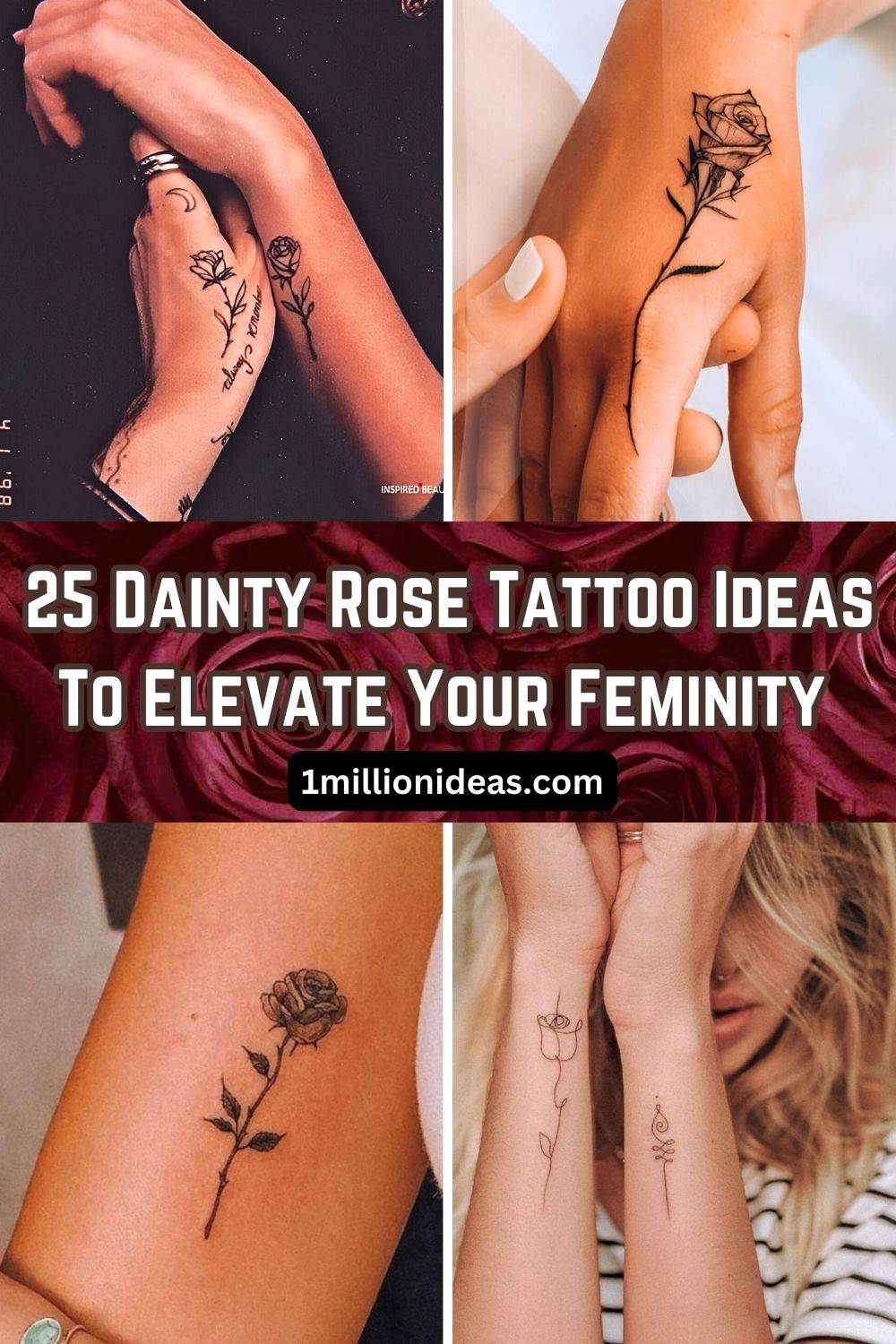 1.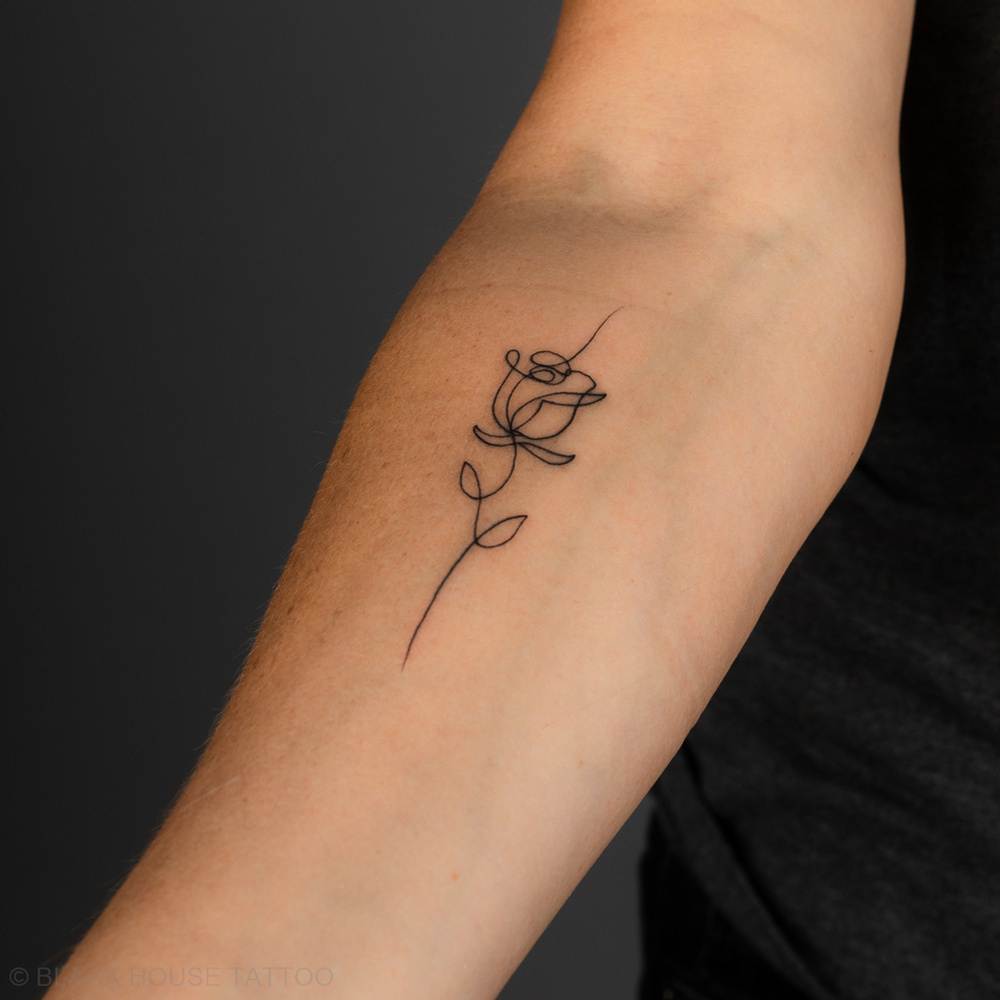 2.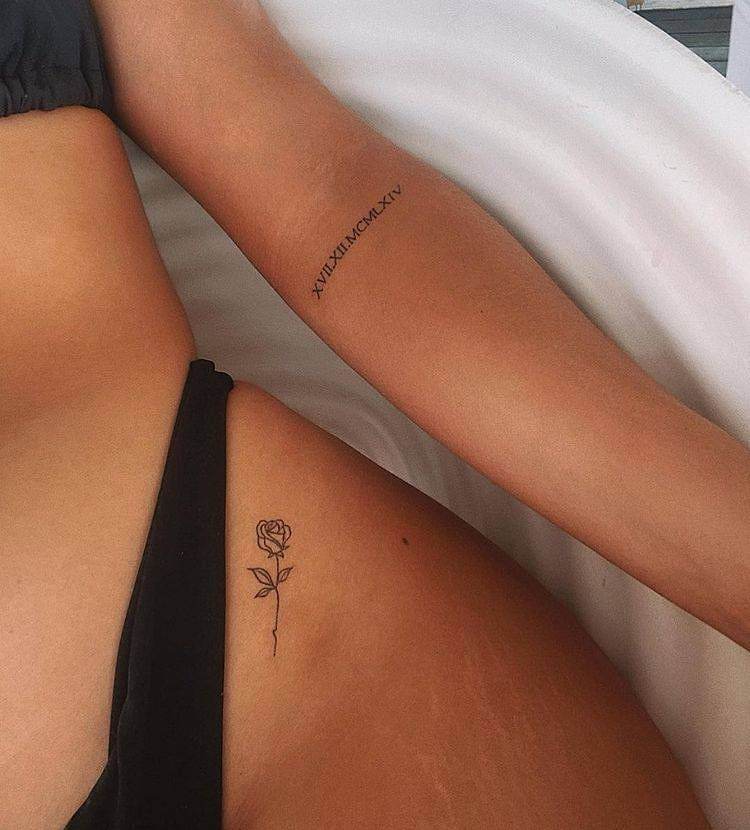 3.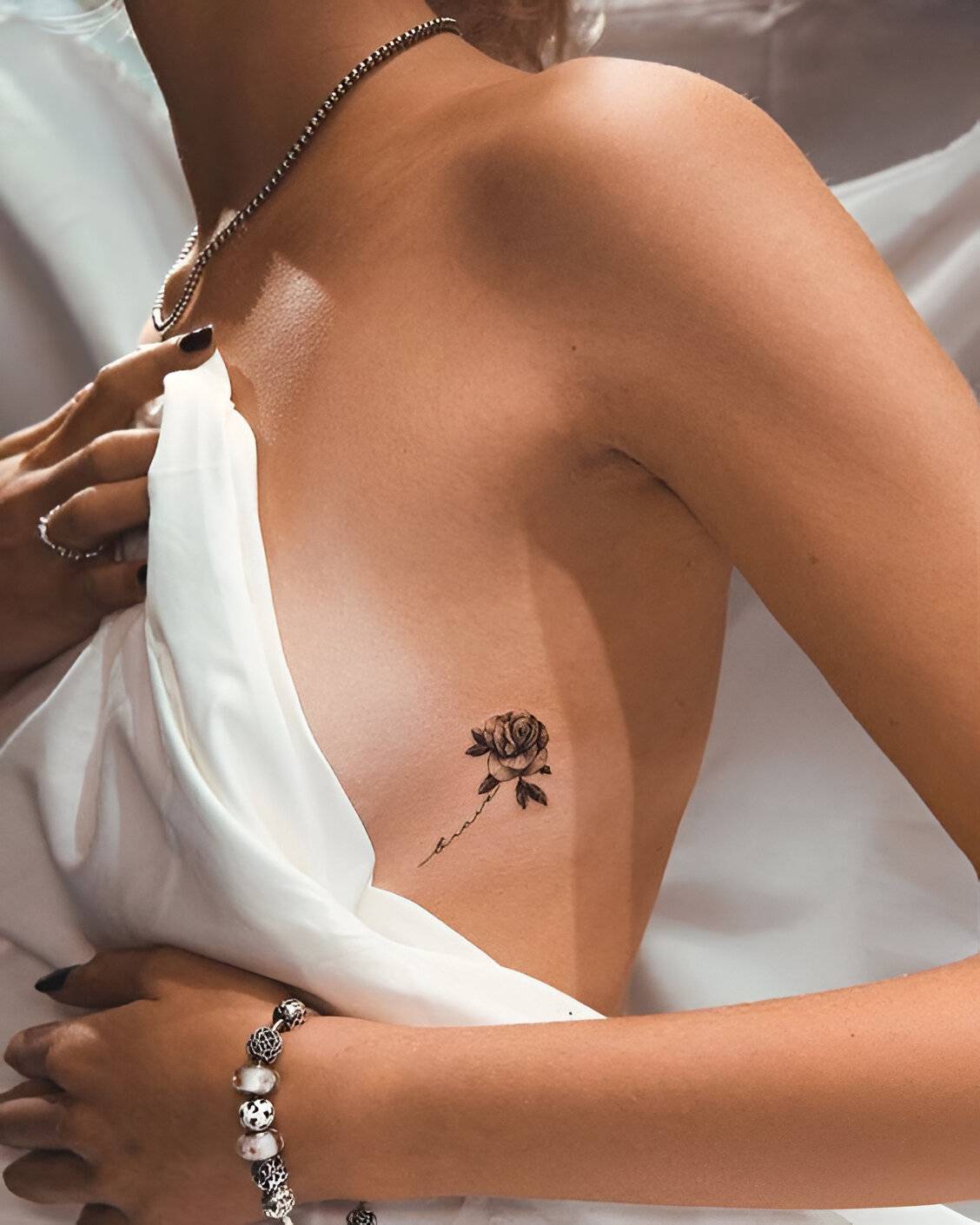 4.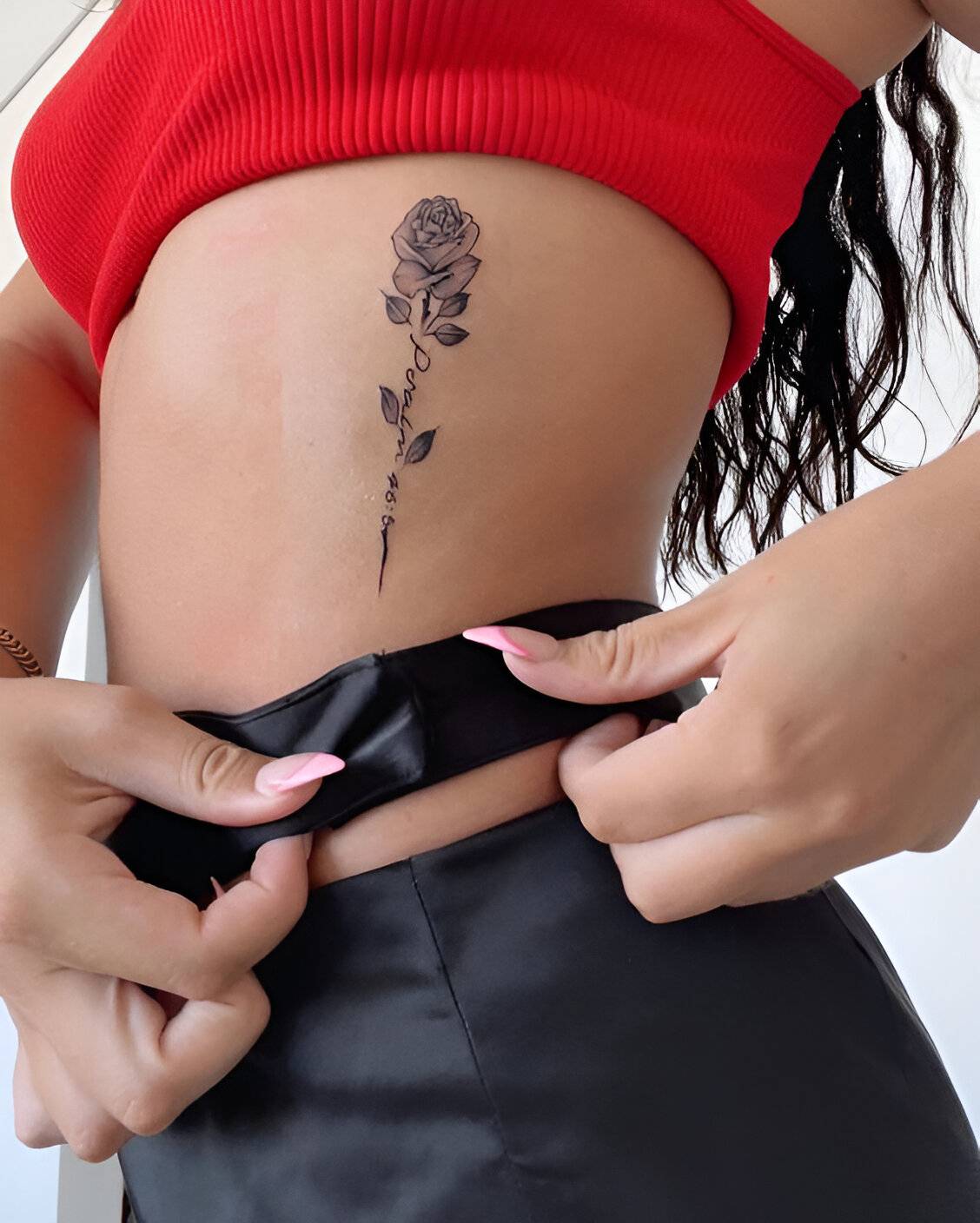 5.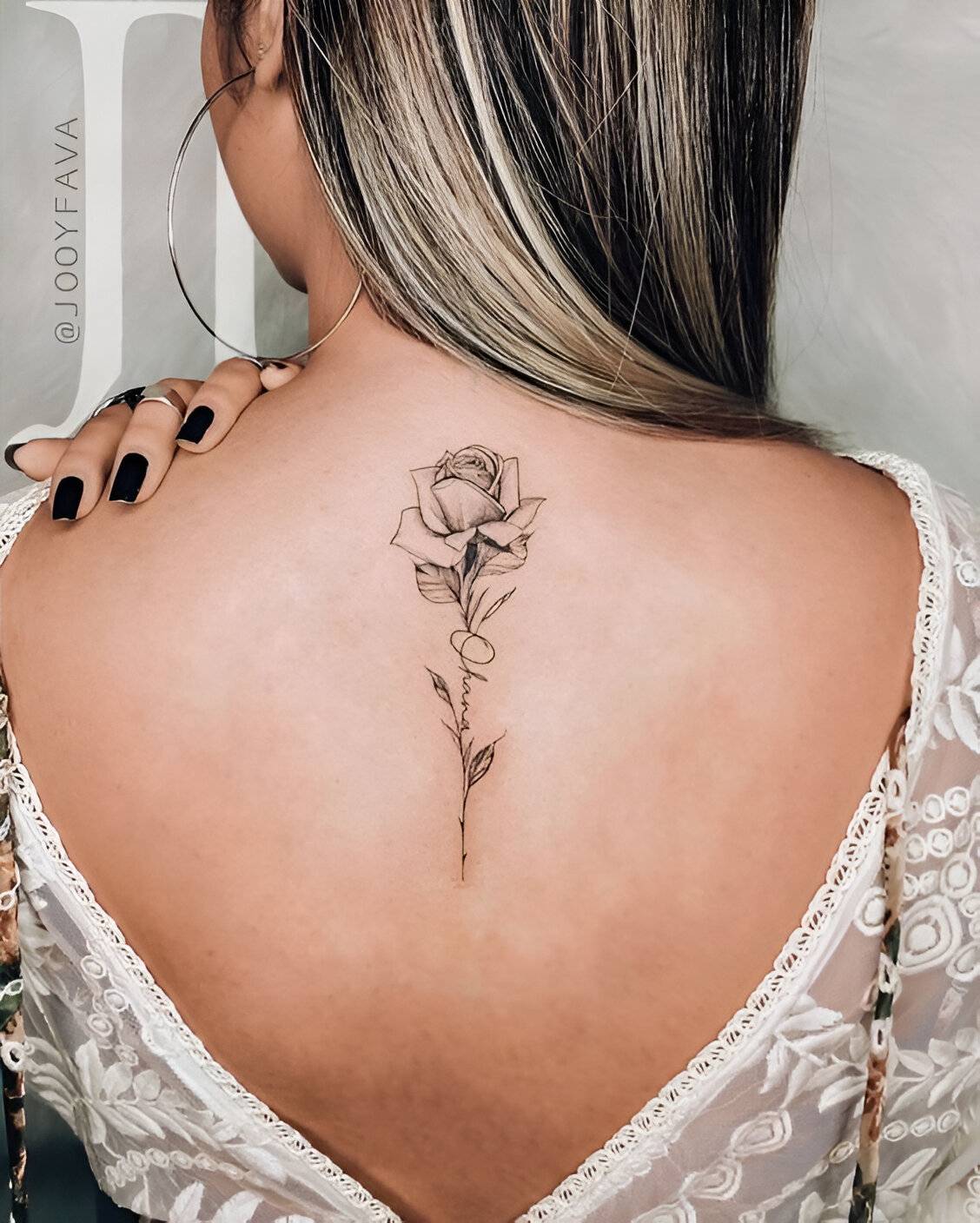 6.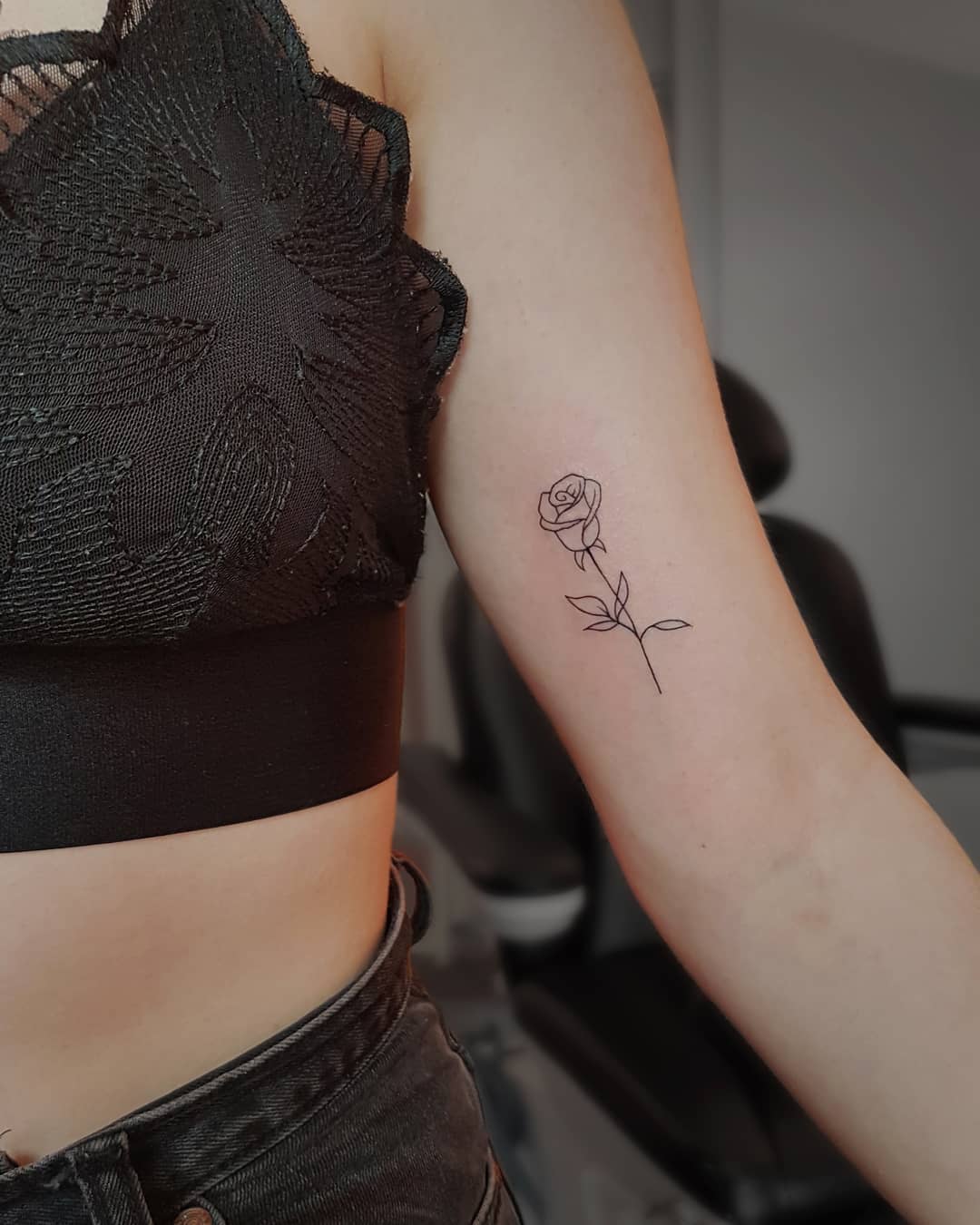 7.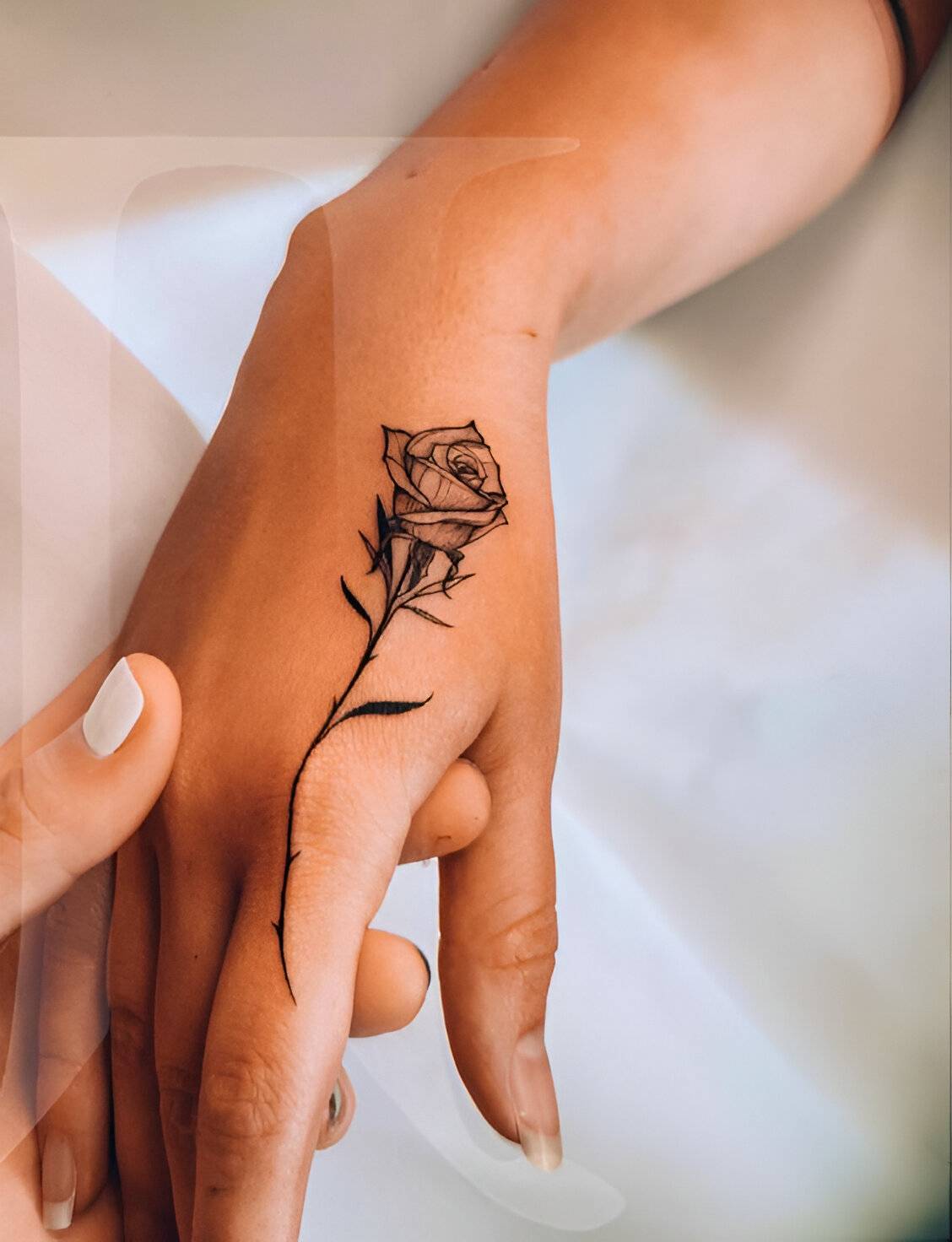 8.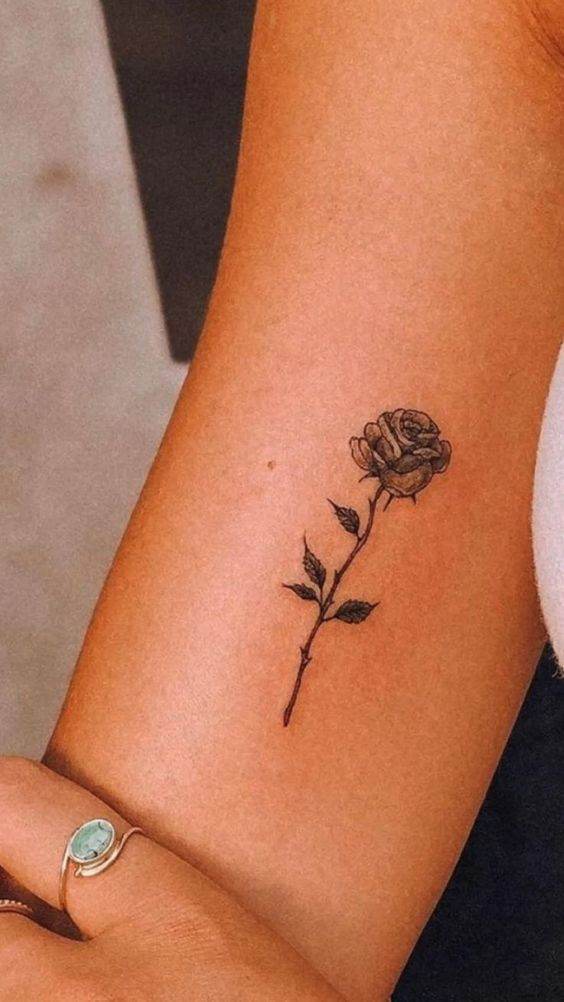 9.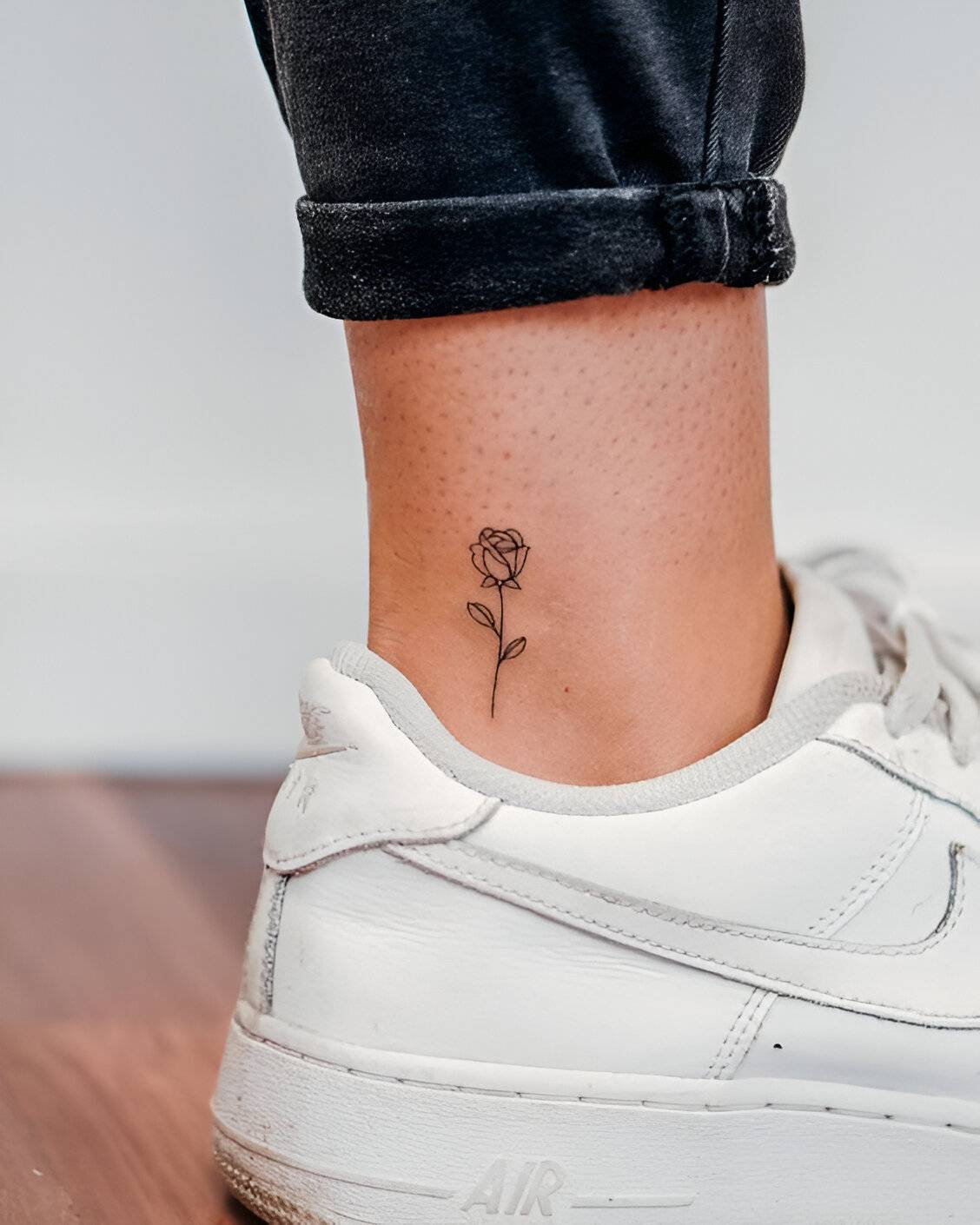 10.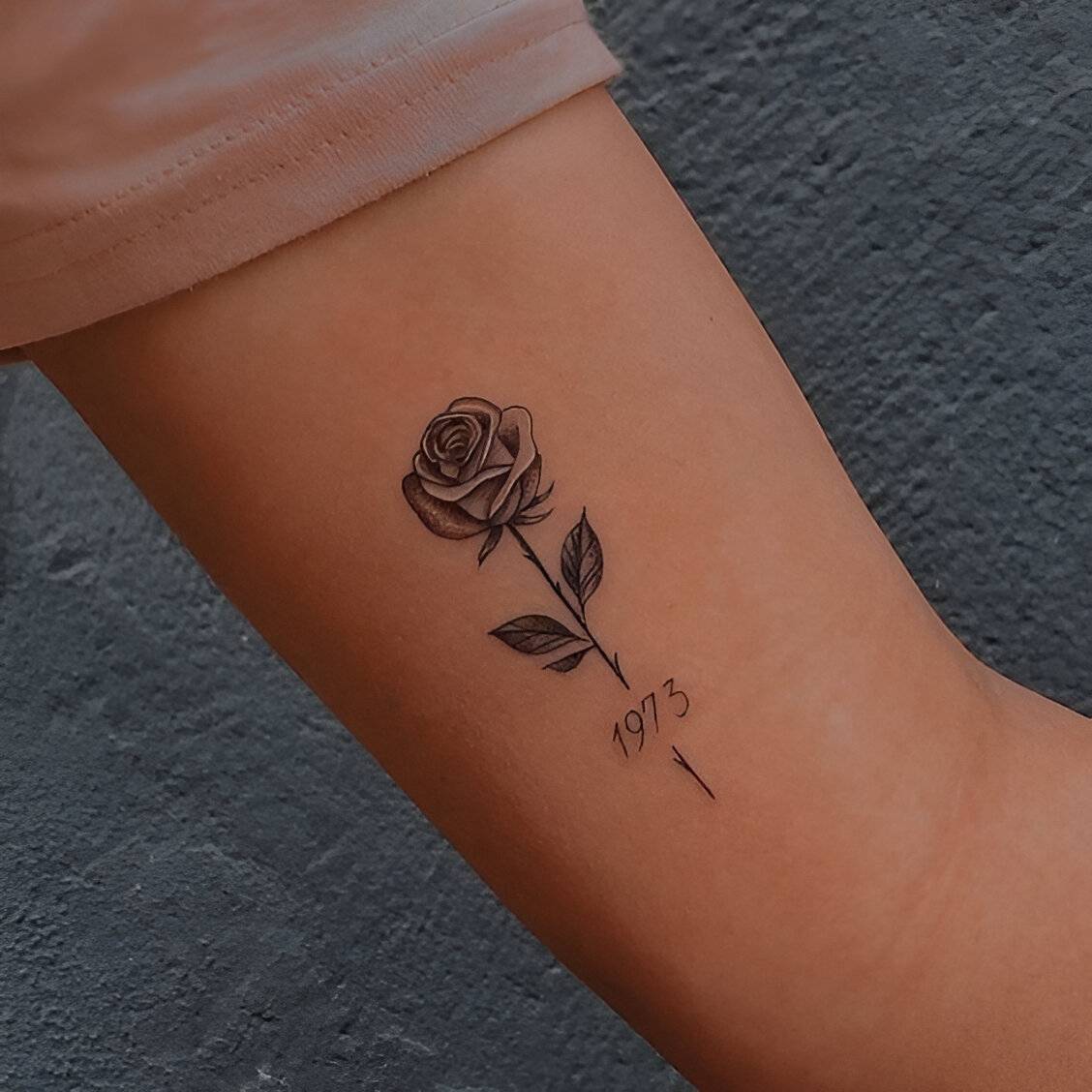 11.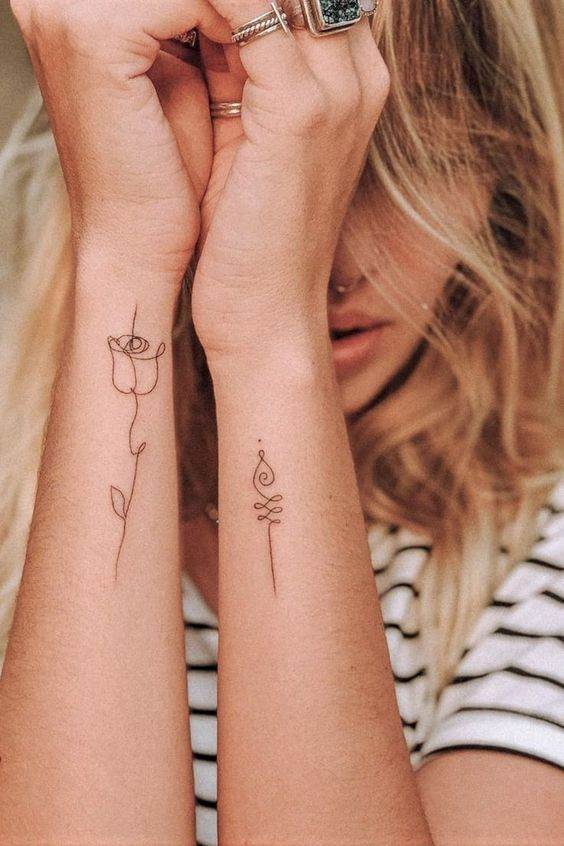 12.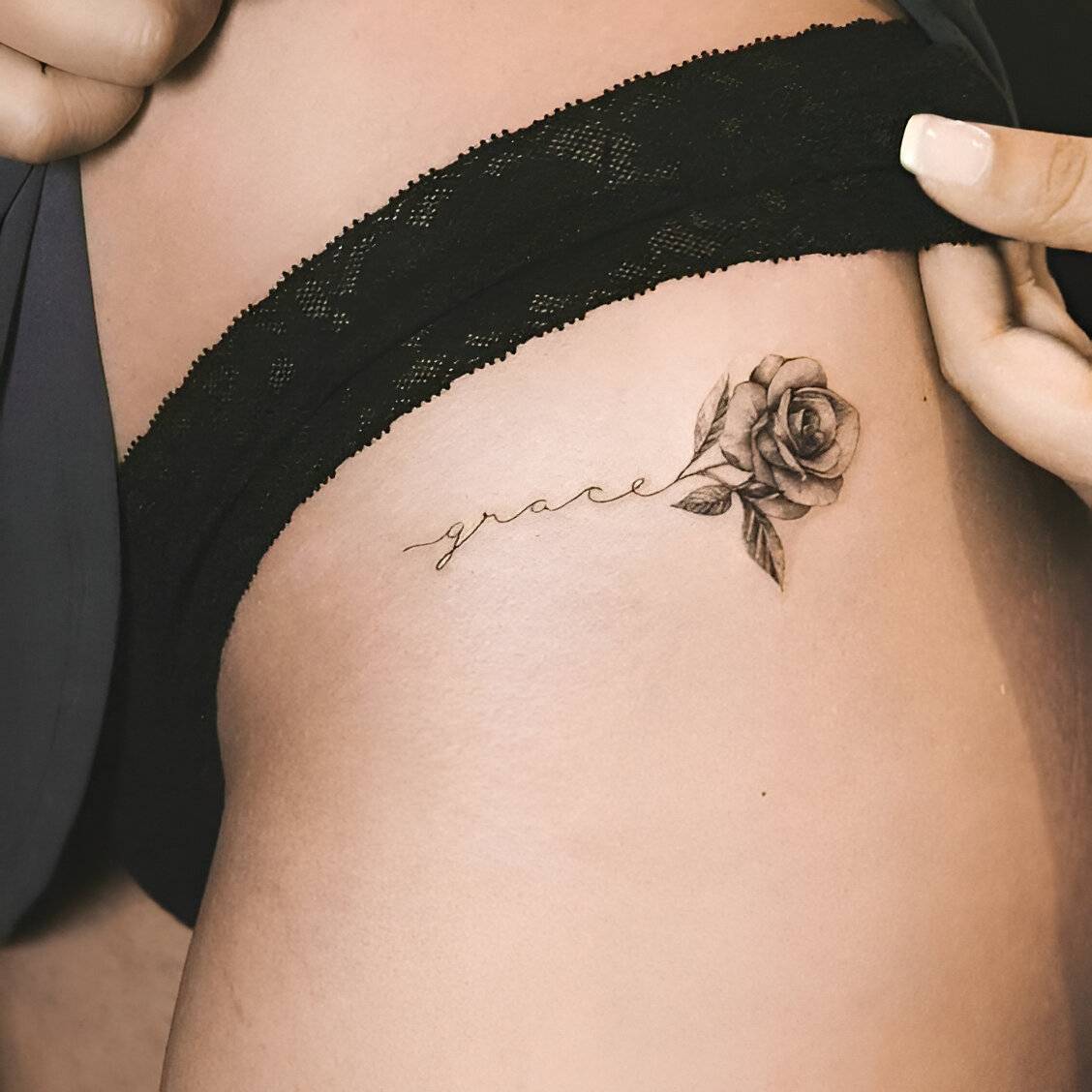 13.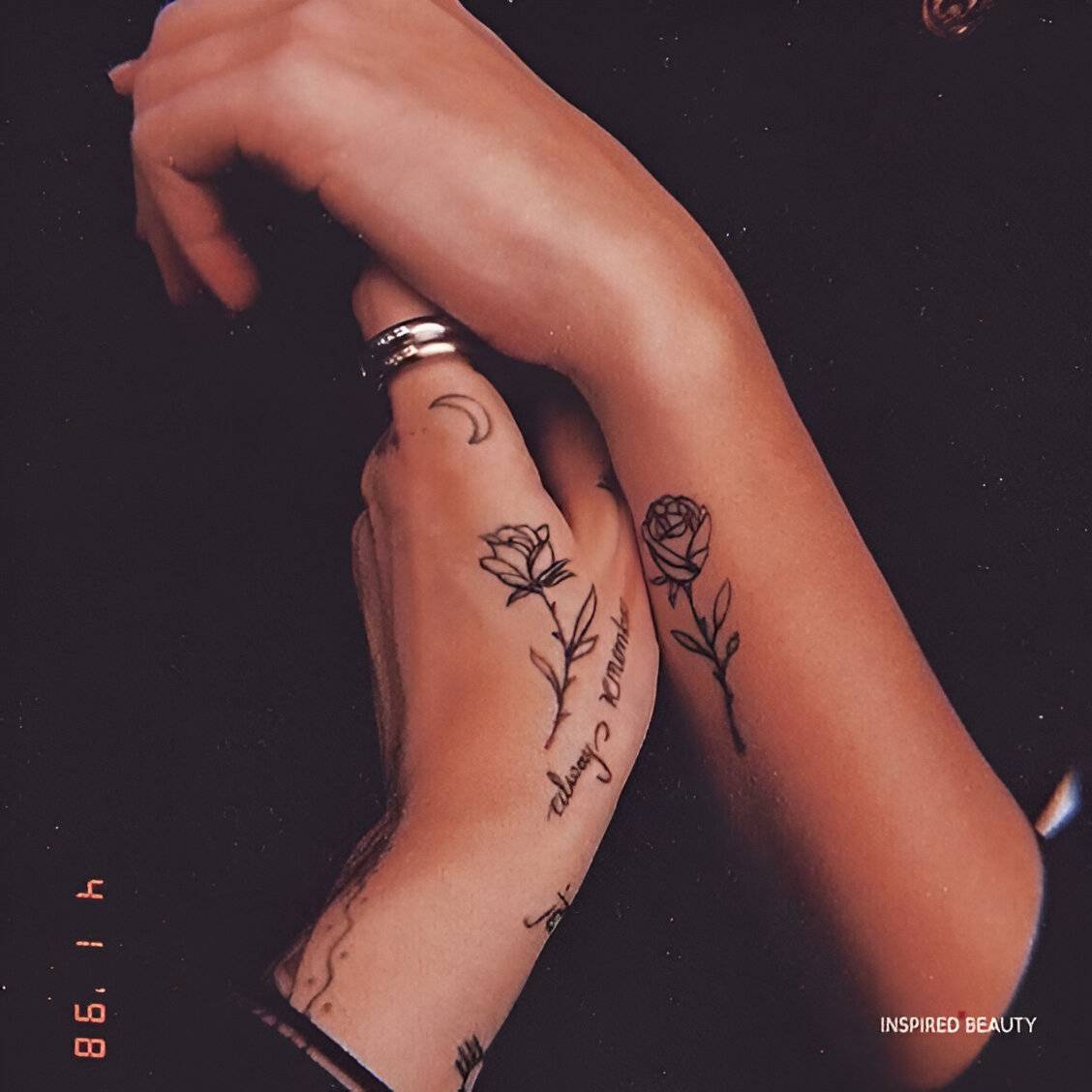 14.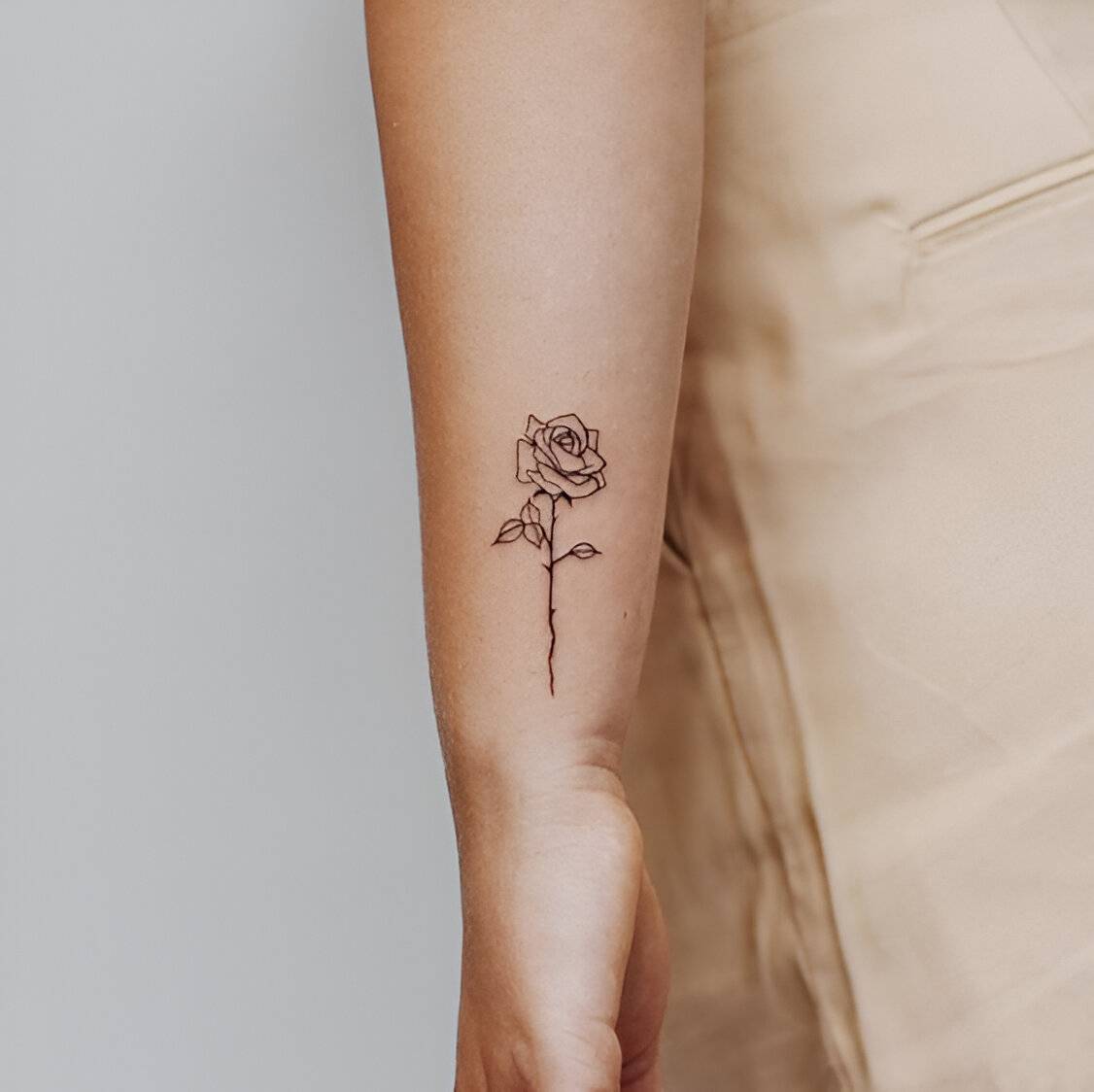 15.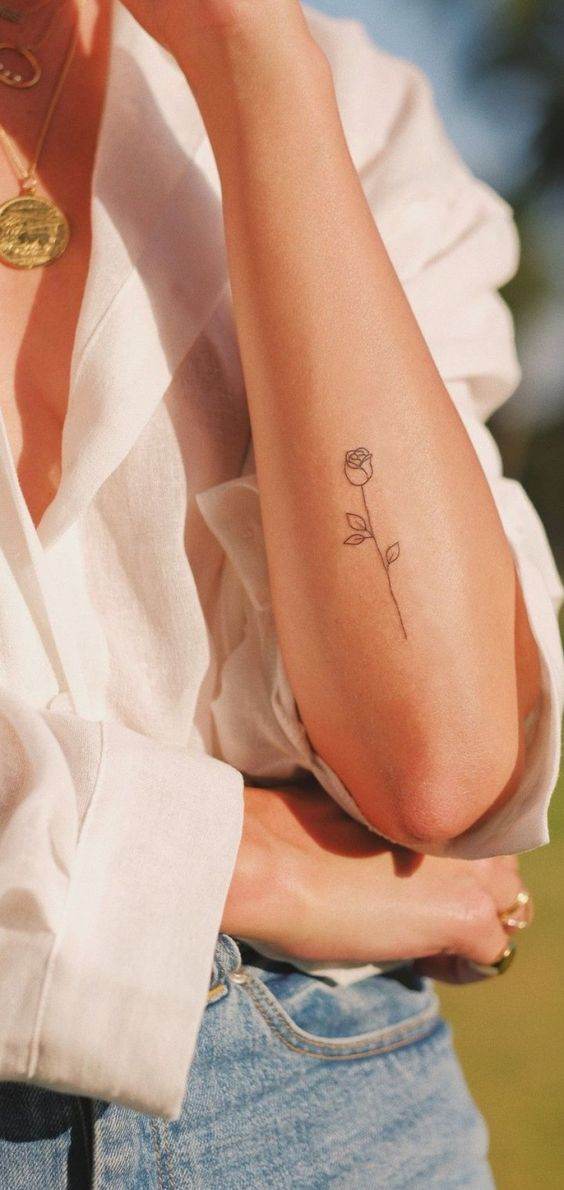 16.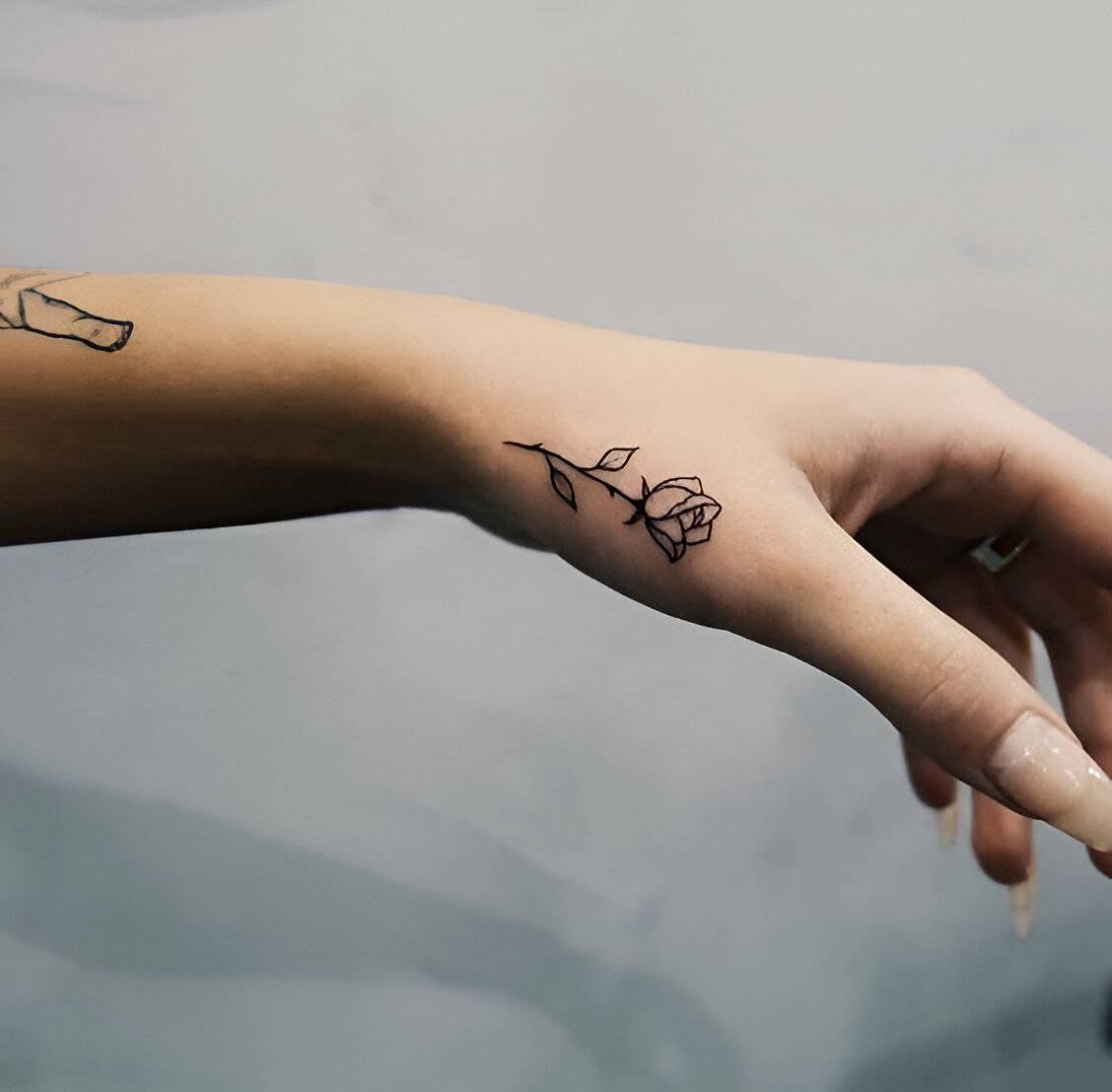 17.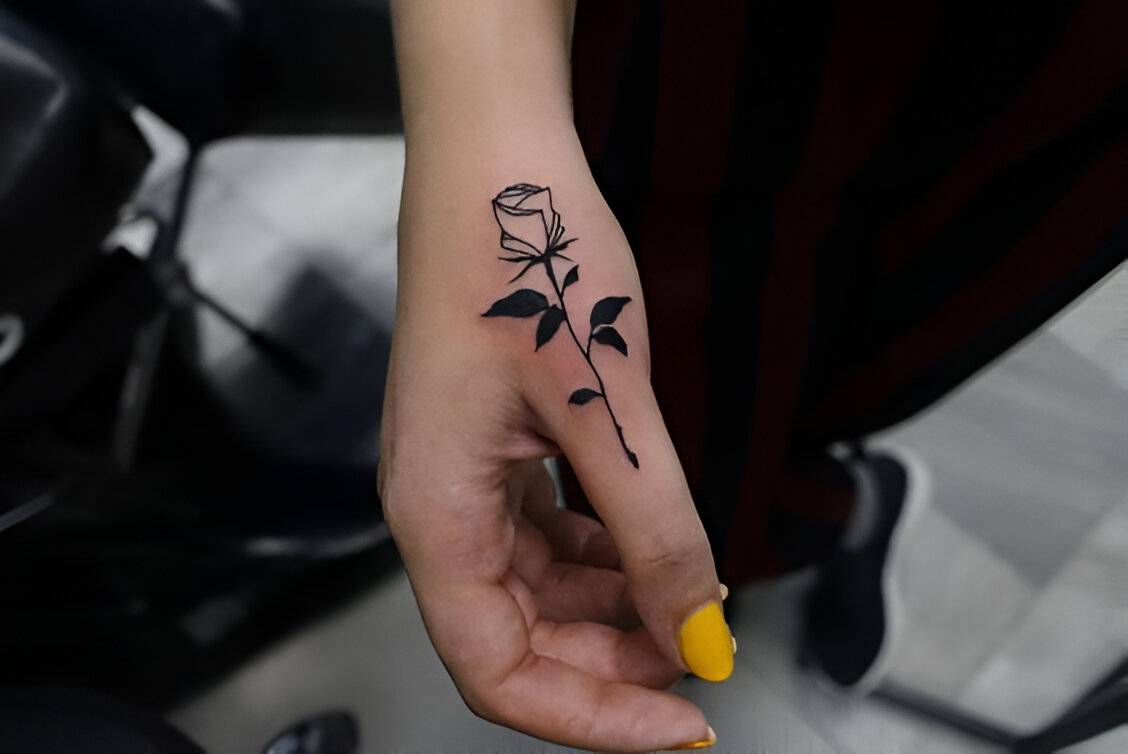 18.
19.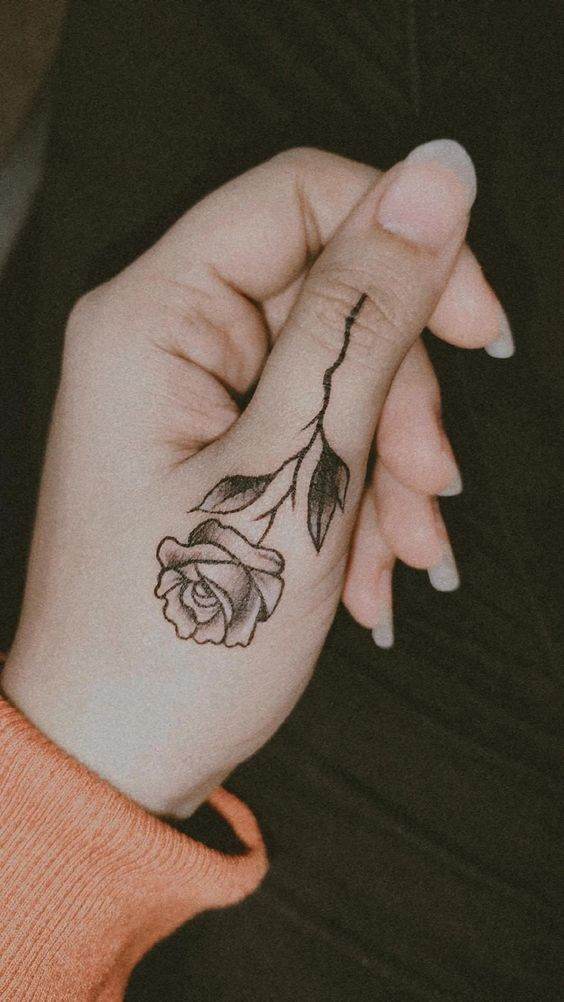 20.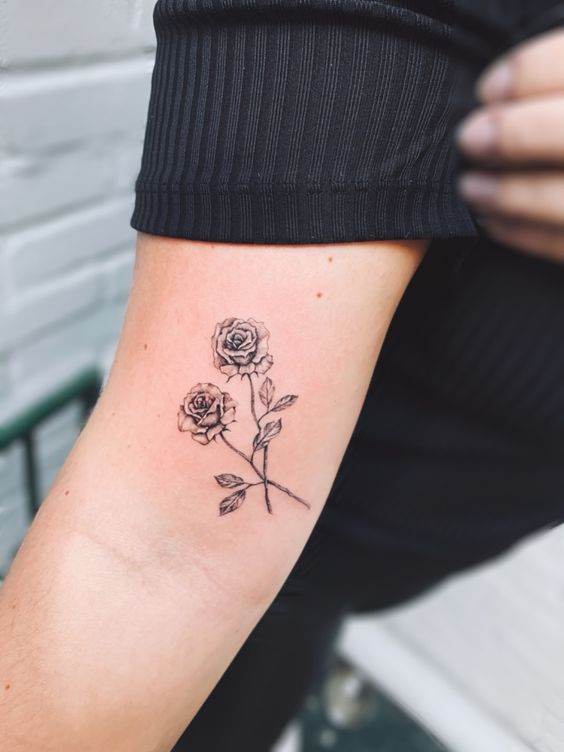 21.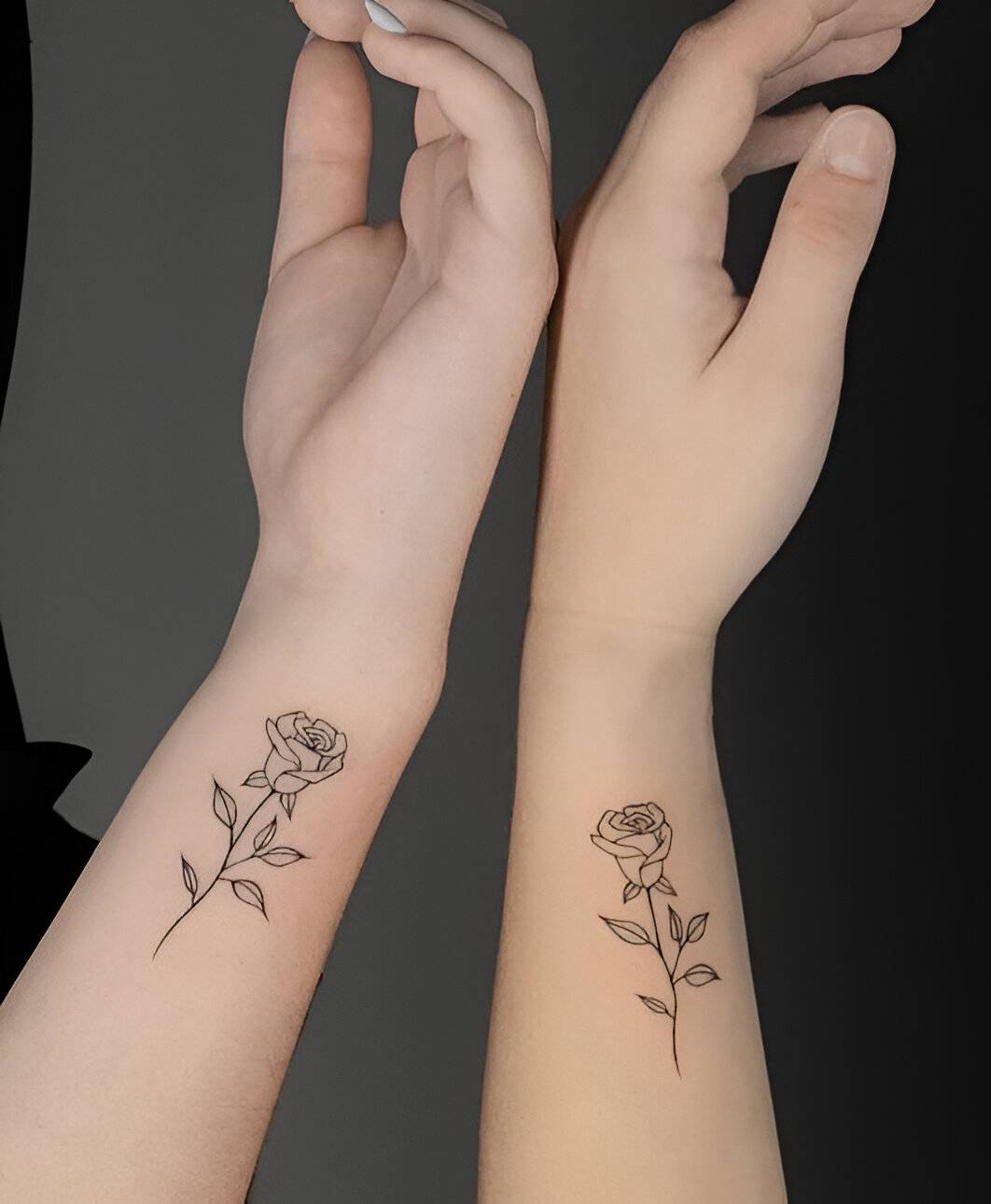 22.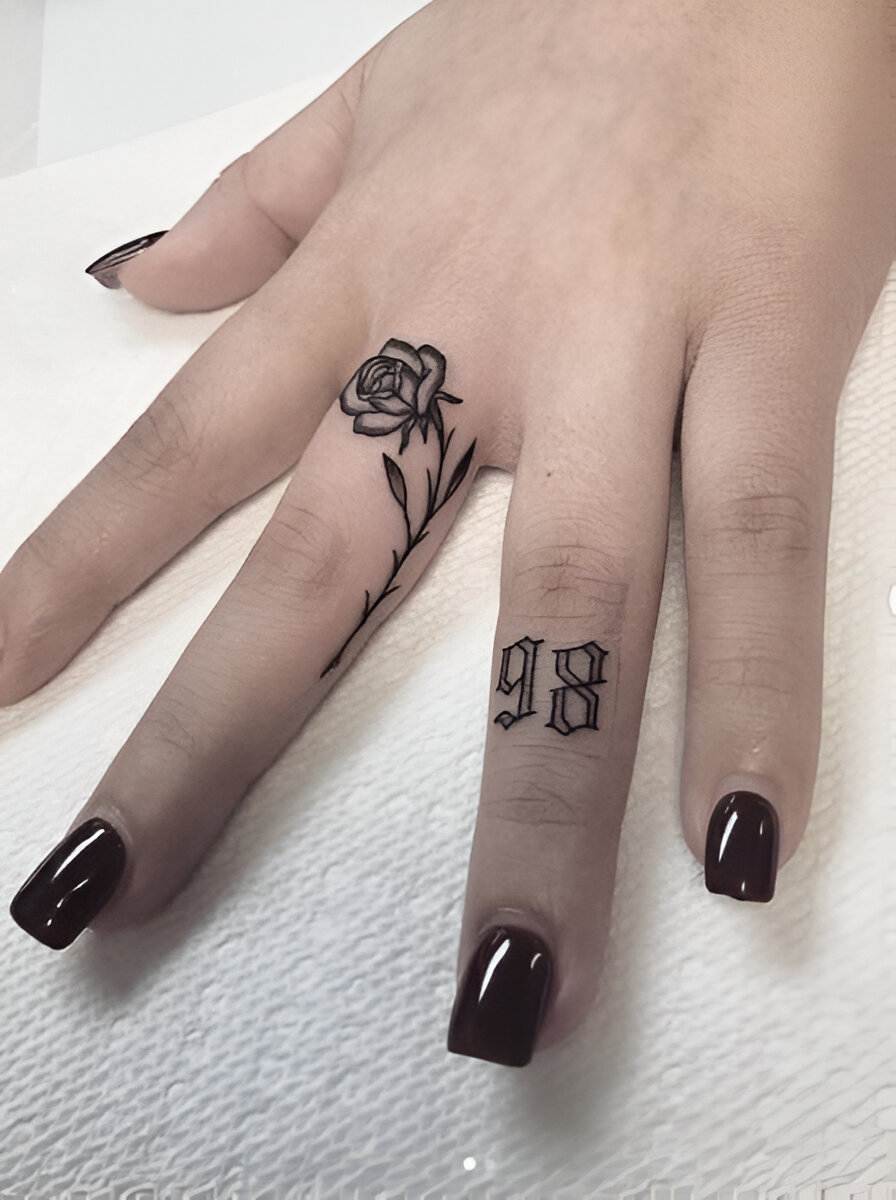 23.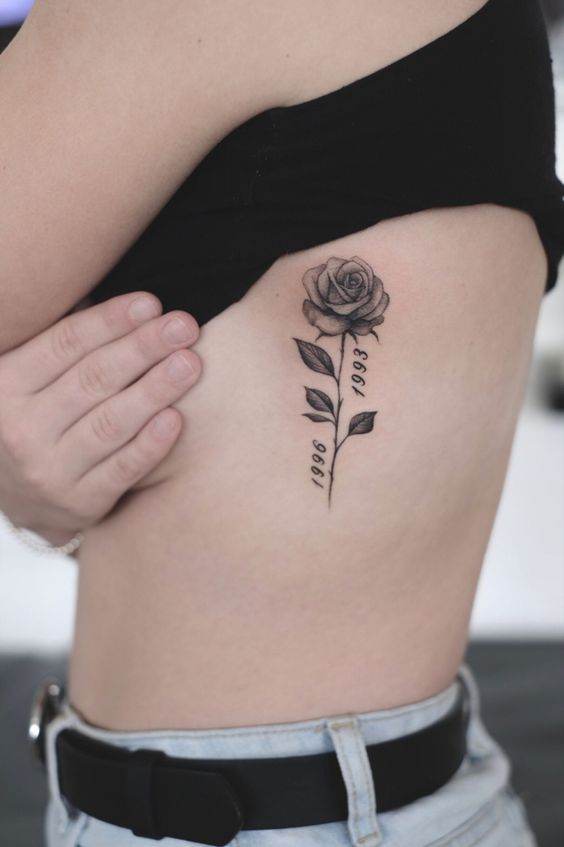 24.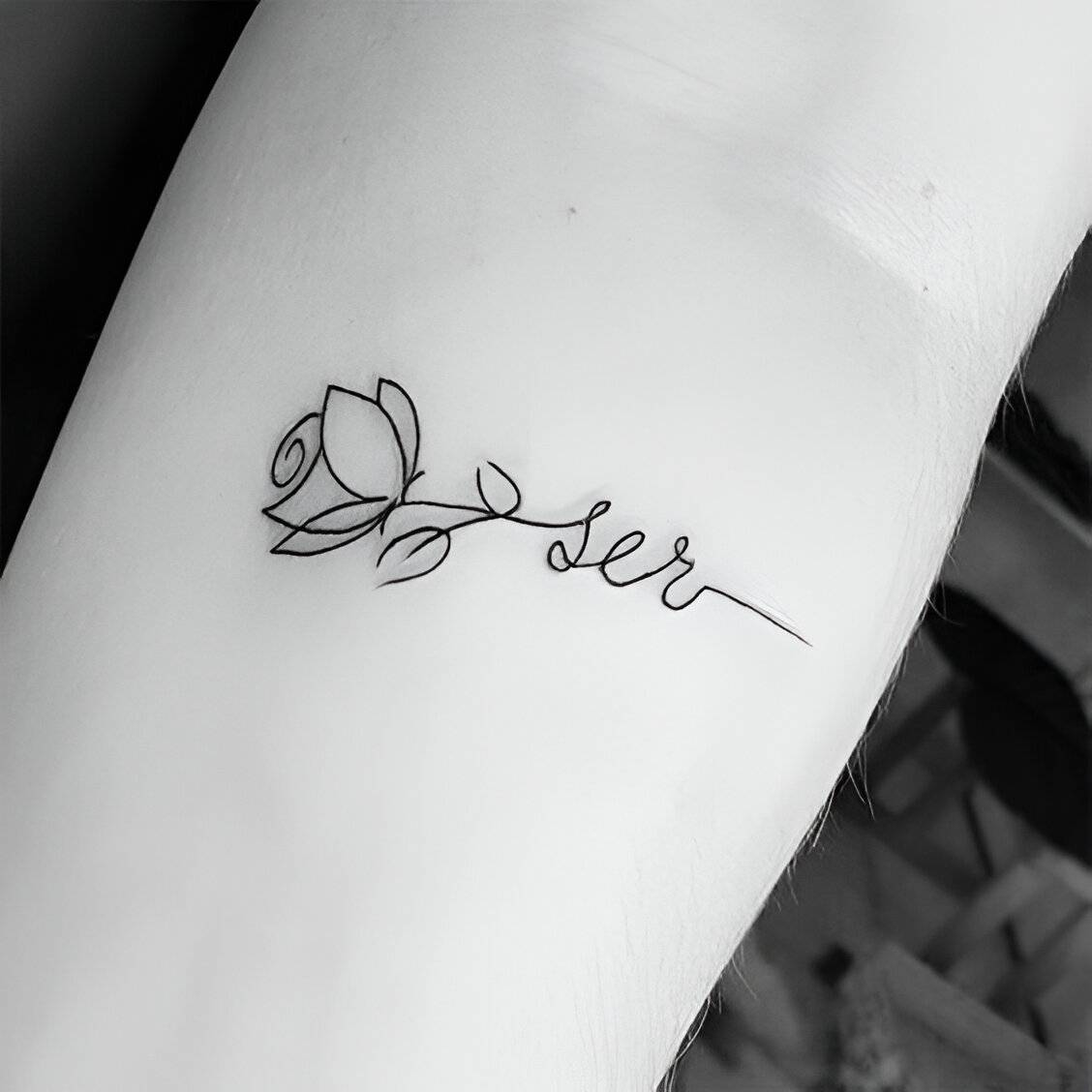 25.