Do you want to vamp up your sexiness to the next level? Something to make you look like a badass beauty queen? Ink that can enhance your body curves? If the answer is yes, then underboob tattoos might be your best choice the next time you hit the parlor. These tattoos are the epitome of alluring feminine beauty. They mostly stay hidden, but nobody can resist their beauty once they show up.
Underboob tattoos are the perfect accessories for a bikini or crop top. They are great at flattering the body's silhouette and making your waist look more sexy. This list will give you some gorgeous ideas of underboob tattoos that can help you release your inner beauty queen. Whether you want something chic and simple or dramatic and intricate, you will find it in the list below.
Save your time from falling down the Internet rabbit hole, and check this list out. We have compiled 25 breathtaking underboob tattoos from social media and want to share them with you. Screenshot, save, and pin your favorite ideas to your Pinterest board so you can get other ink inspirations in the future!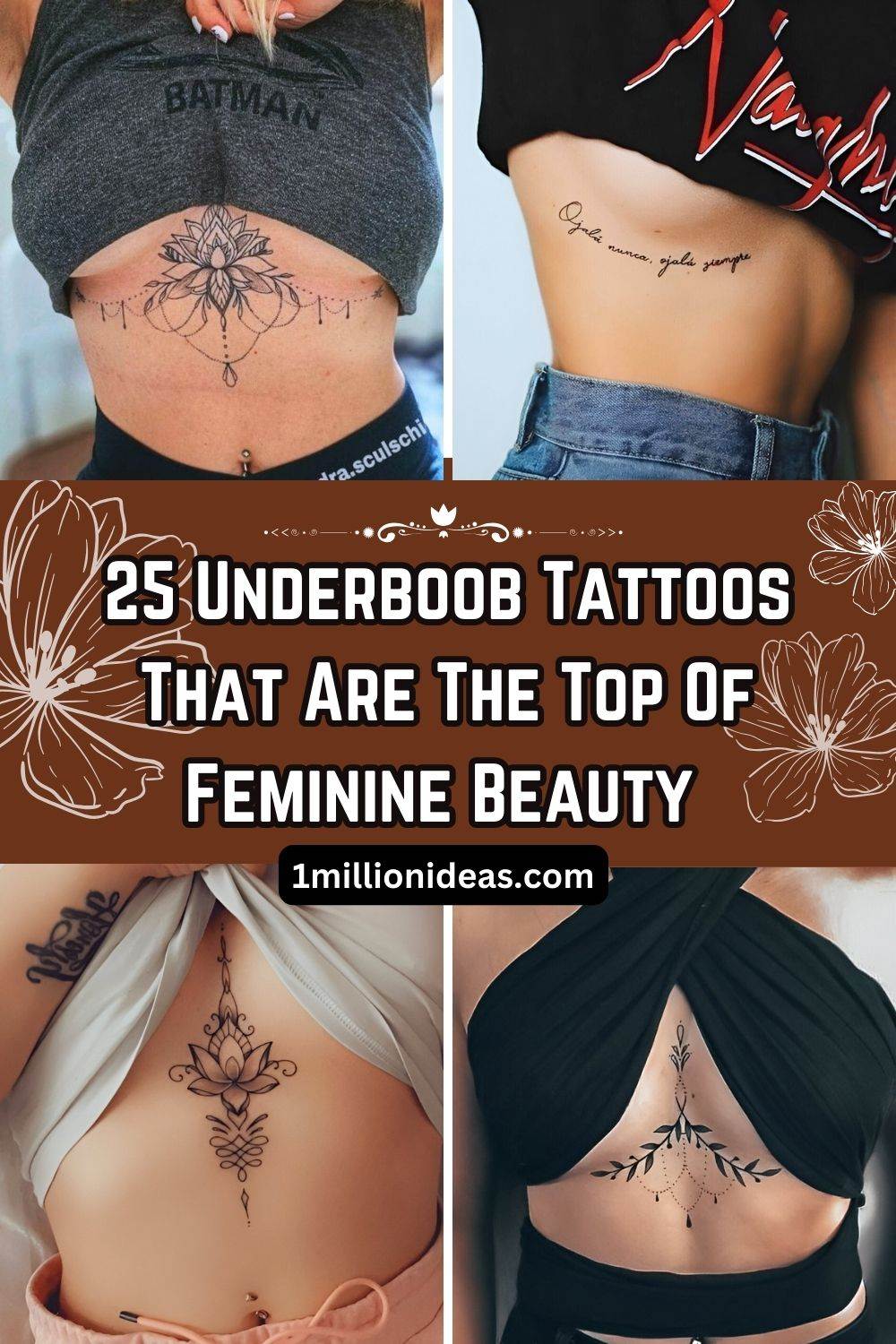 1.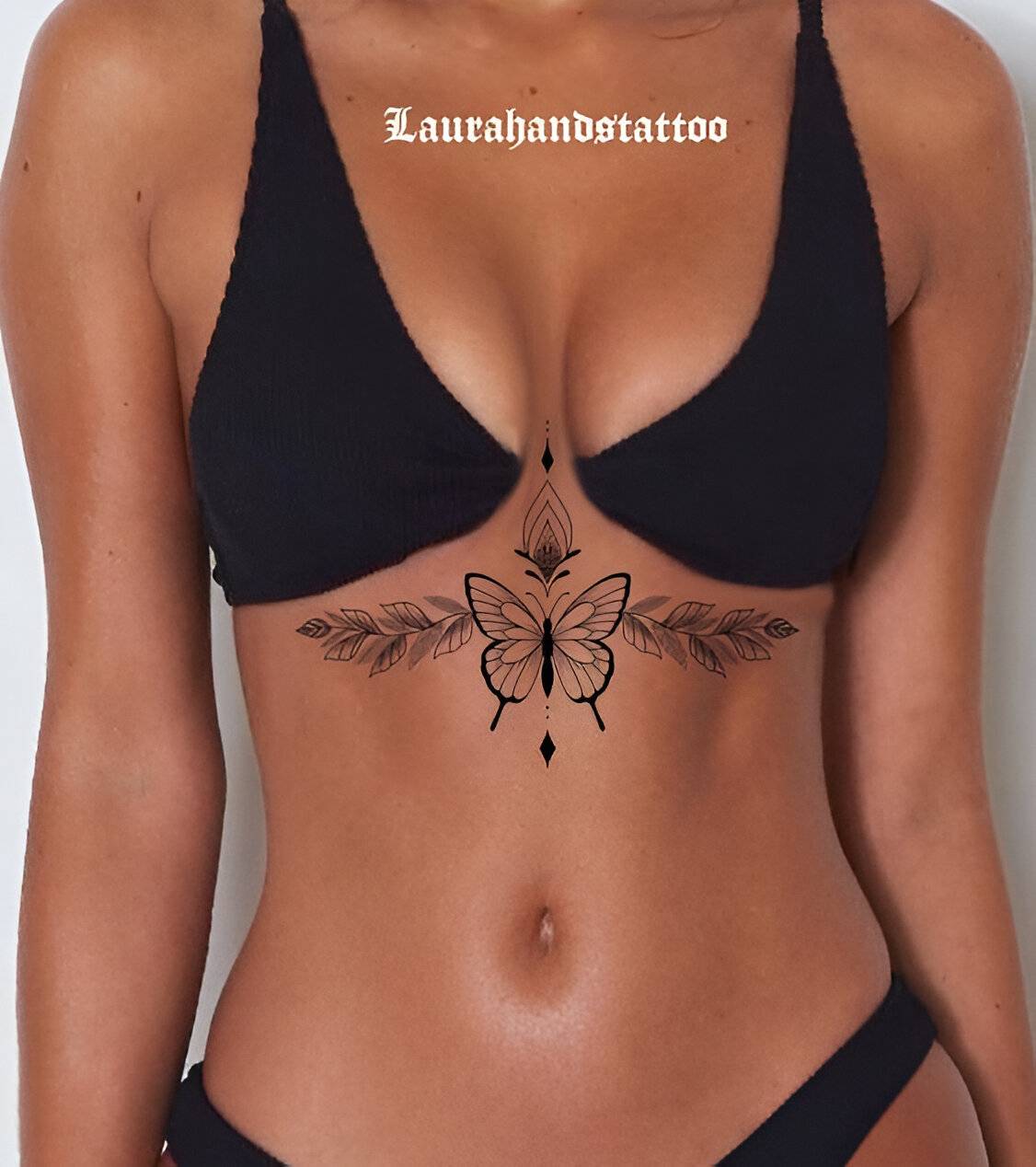 2.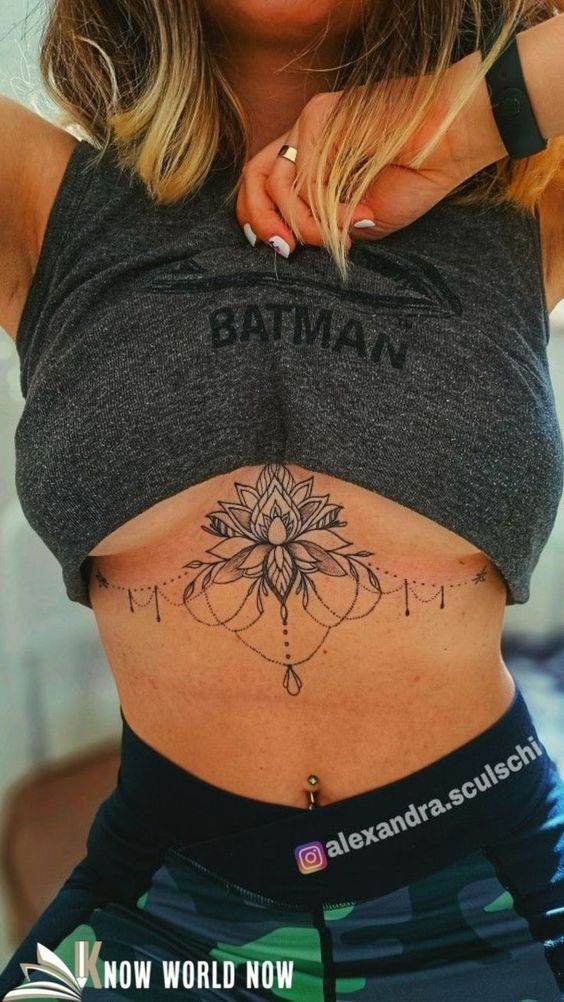 3.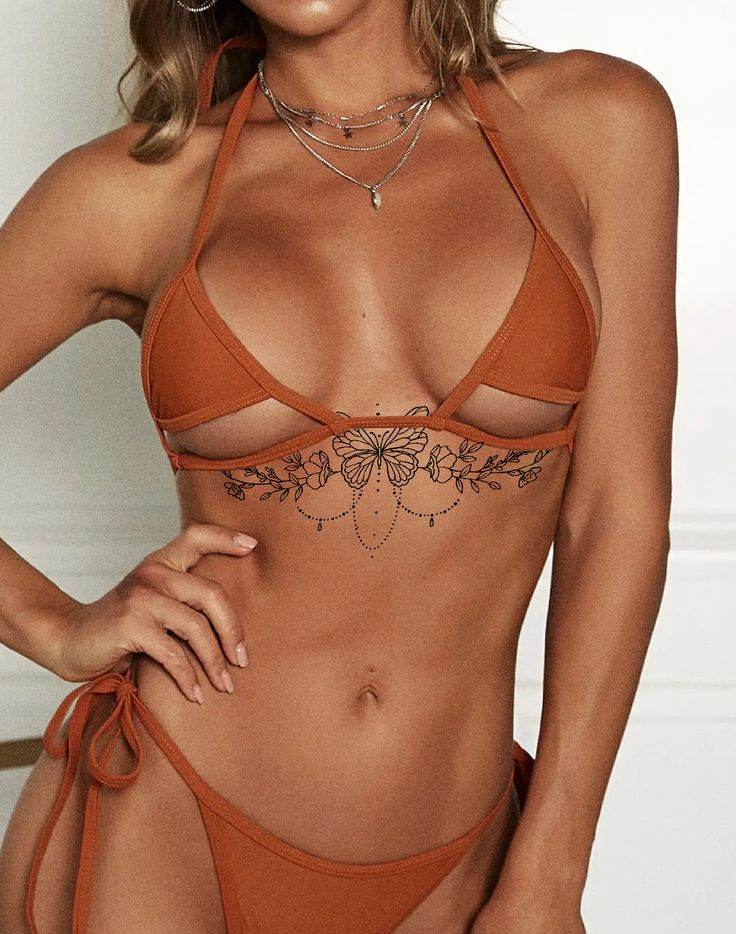 4.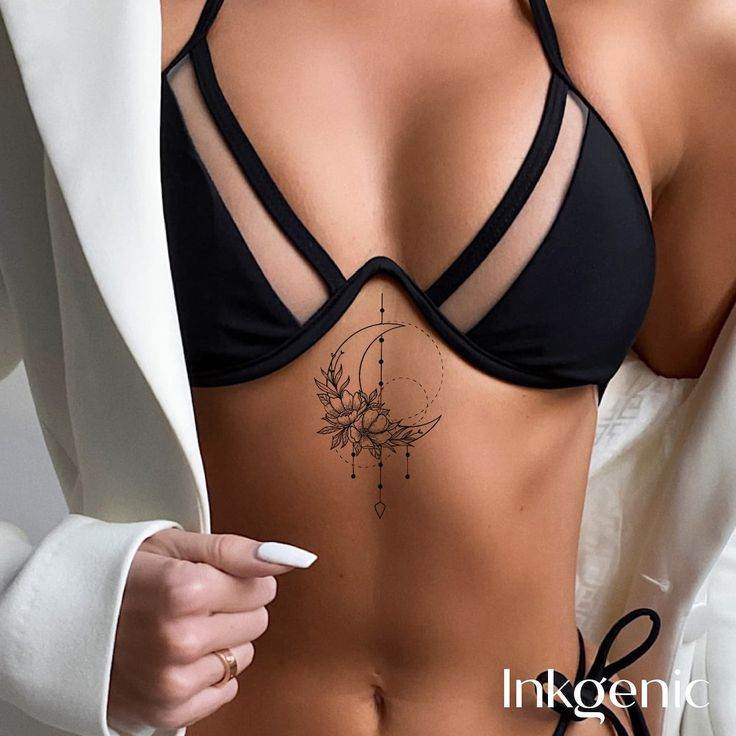 5.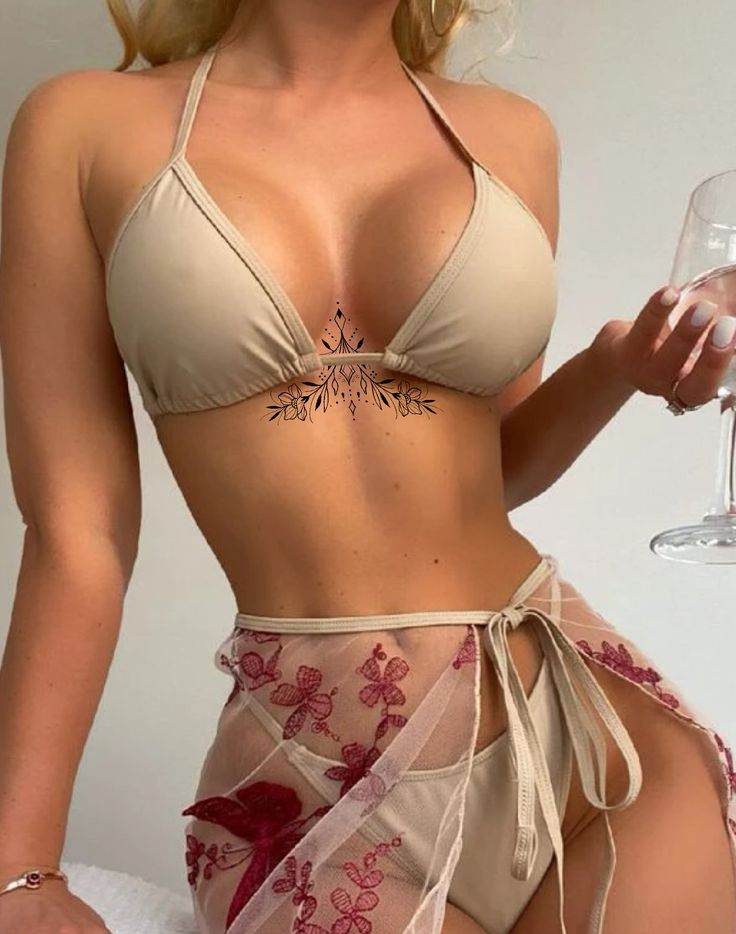 6.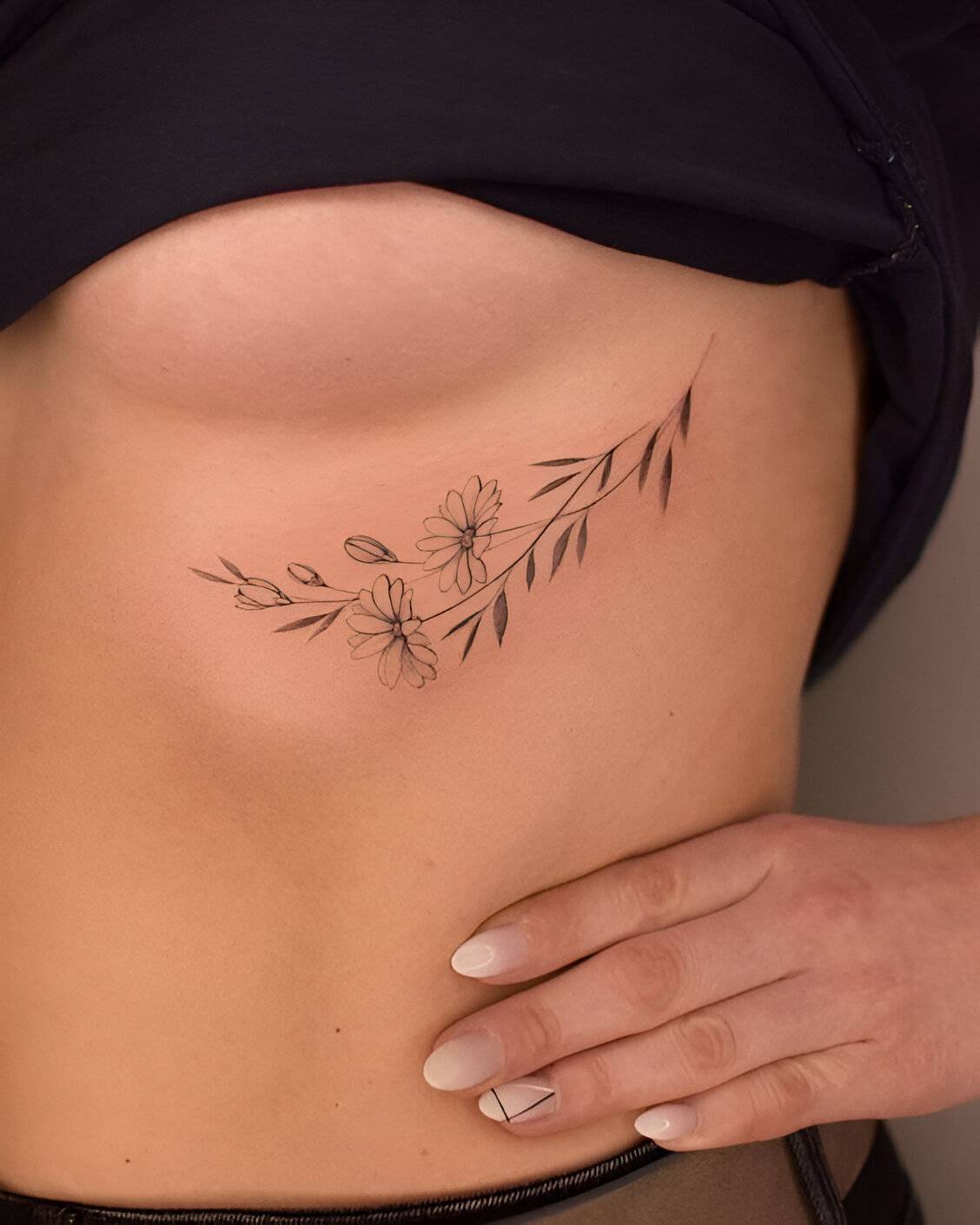 7.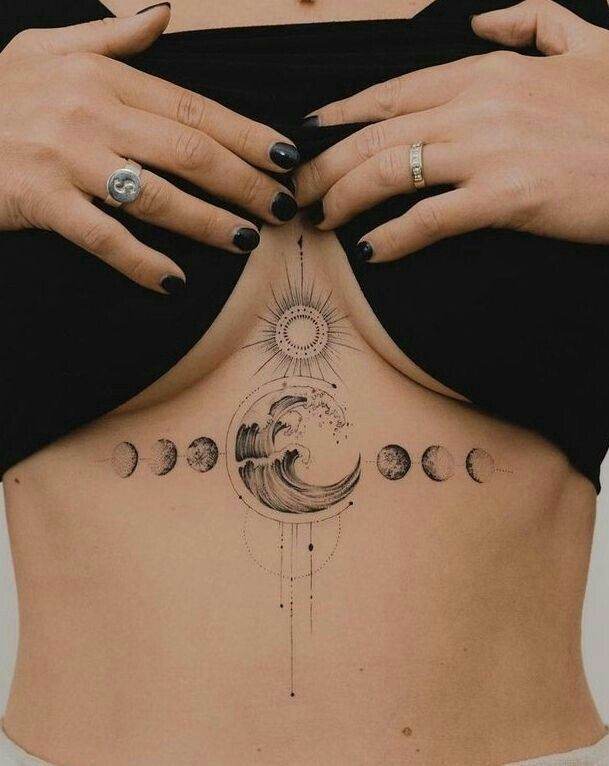 8.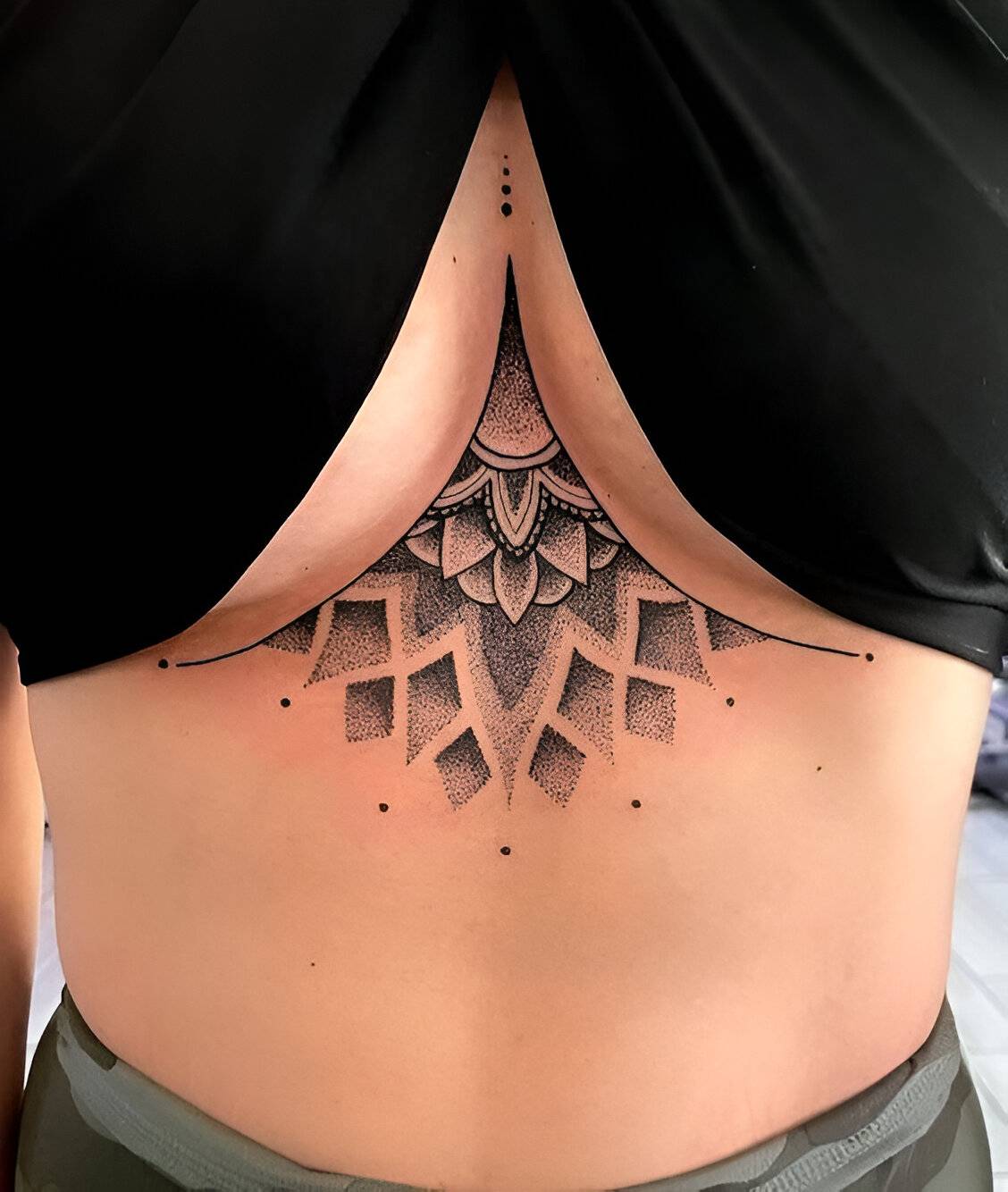 9.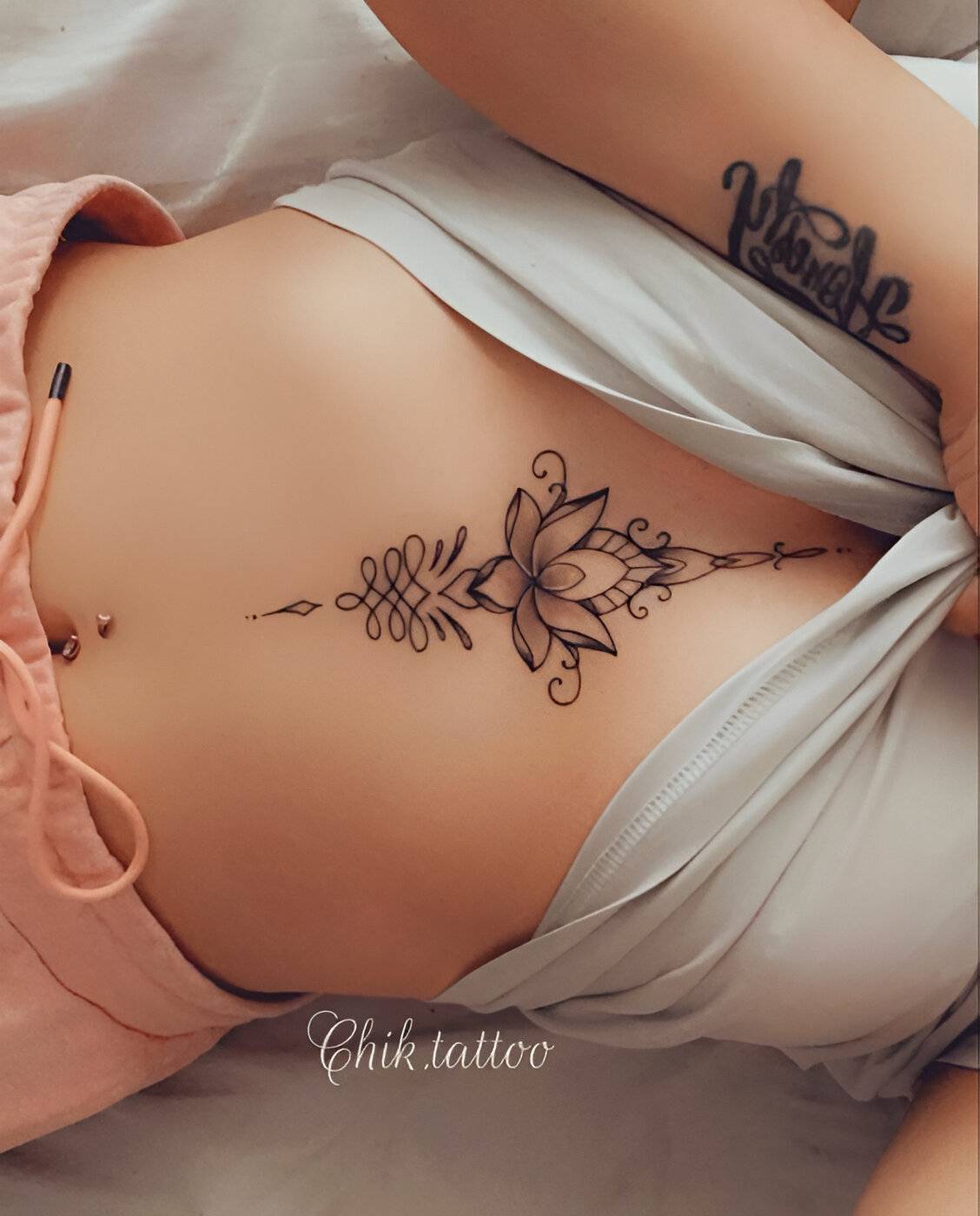 10.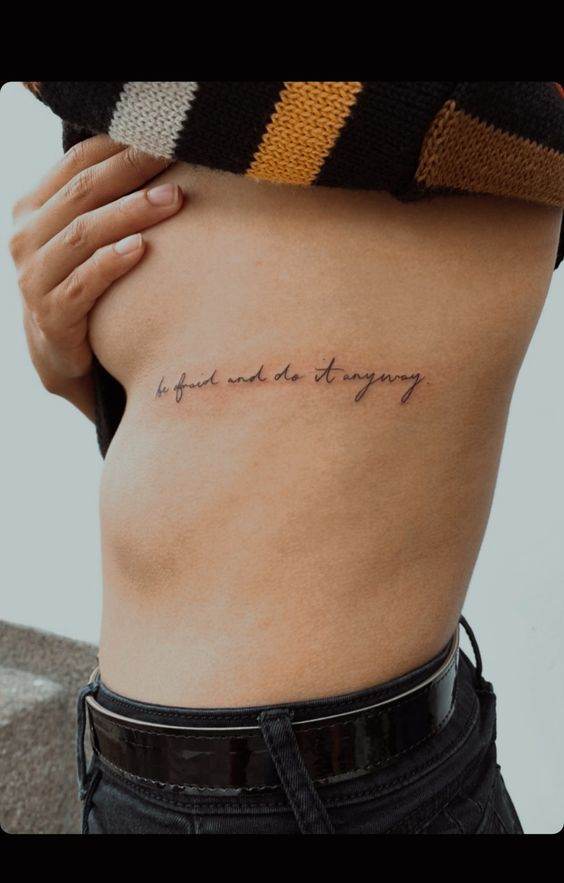 11.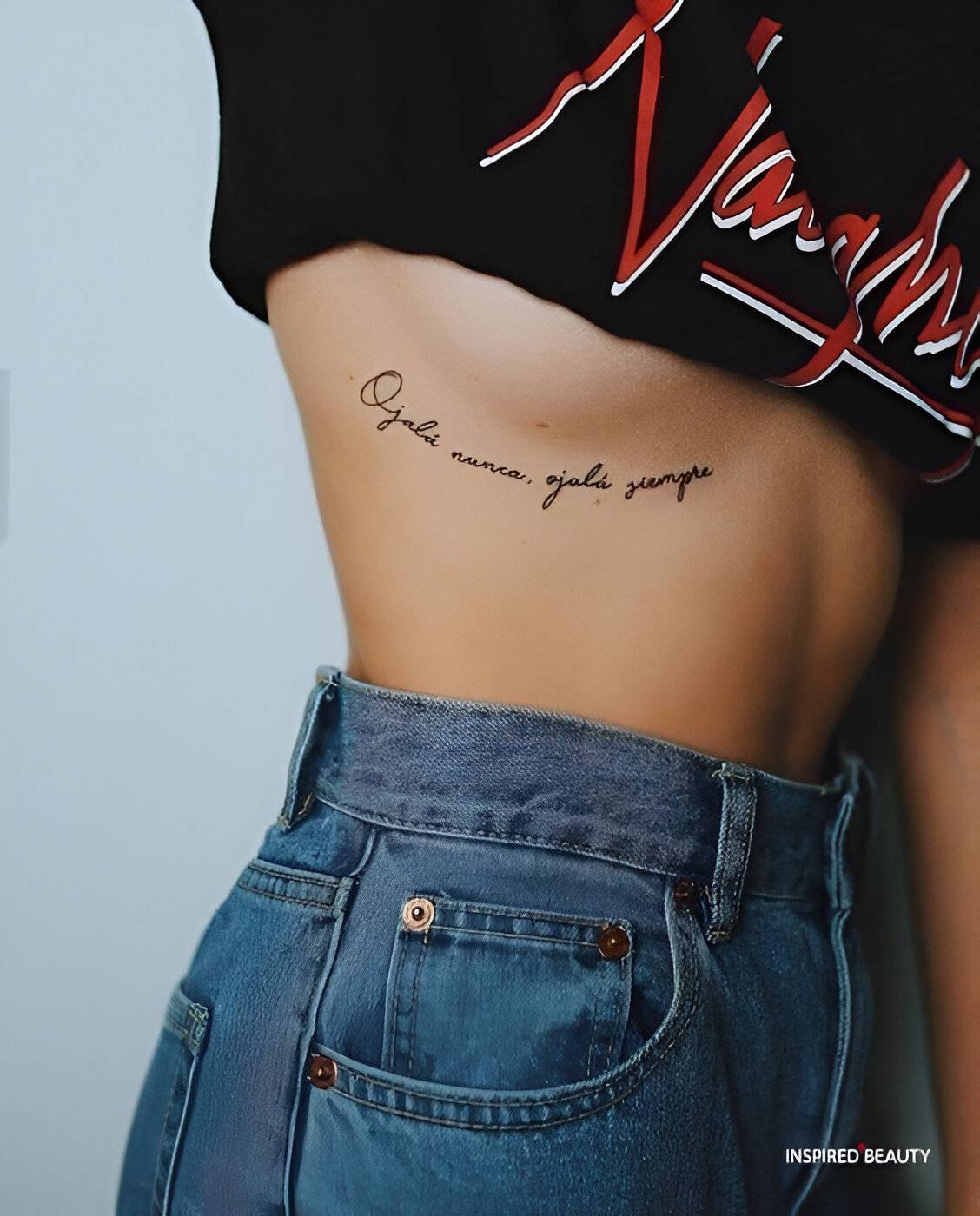 12.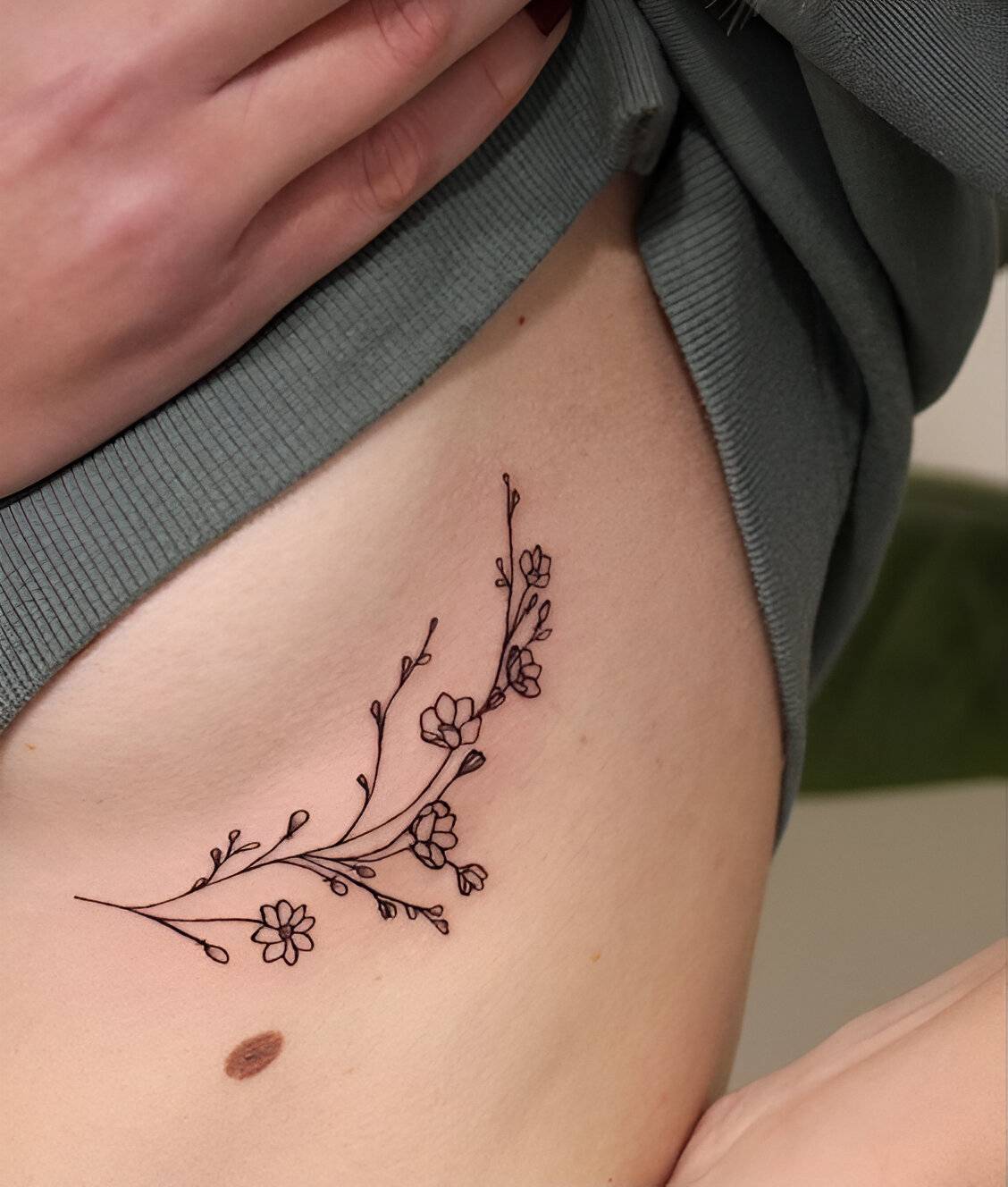 13.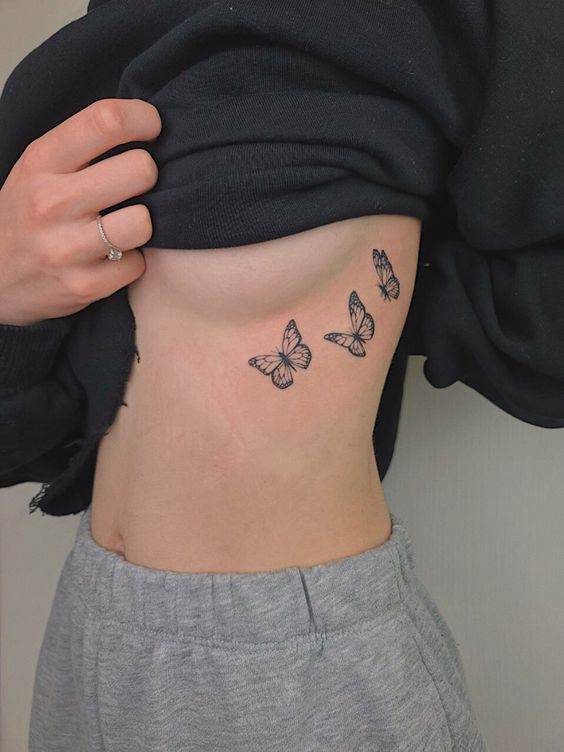 14.
15.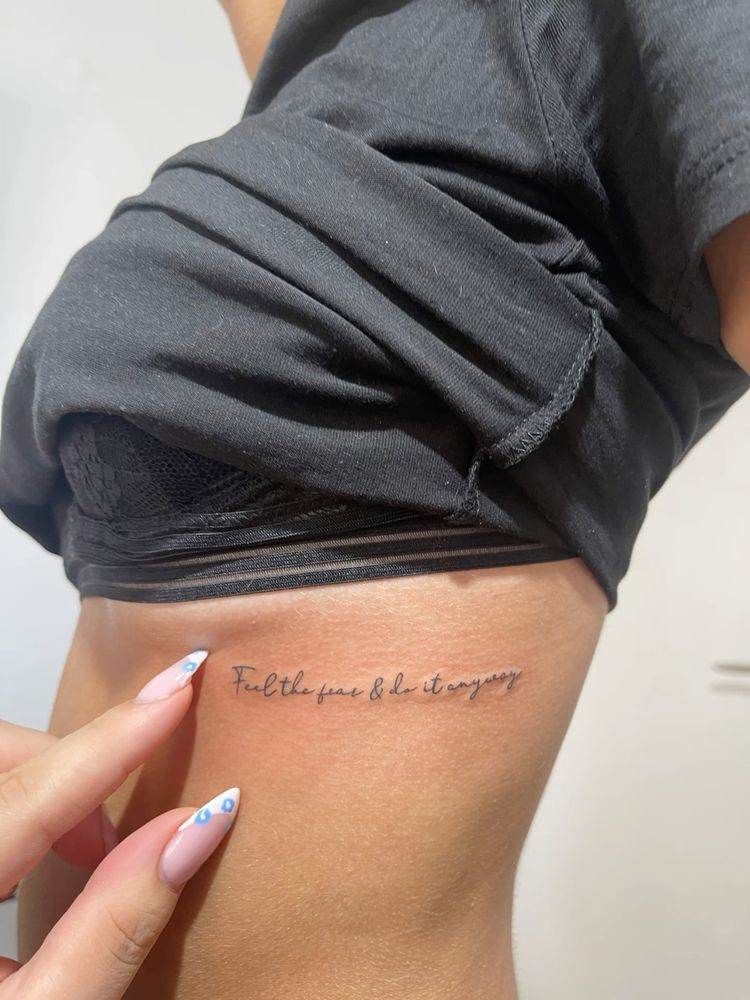 16.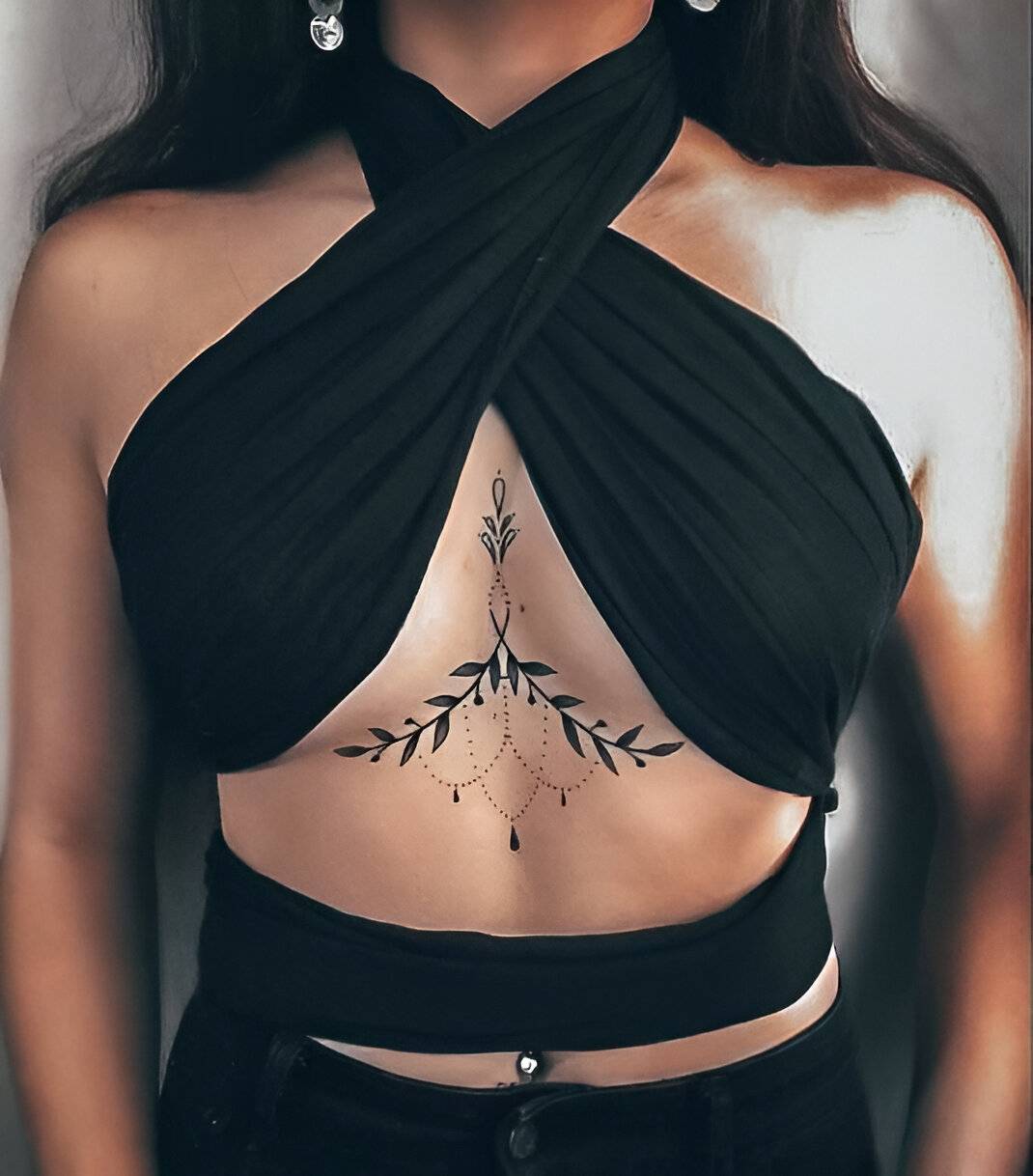 17.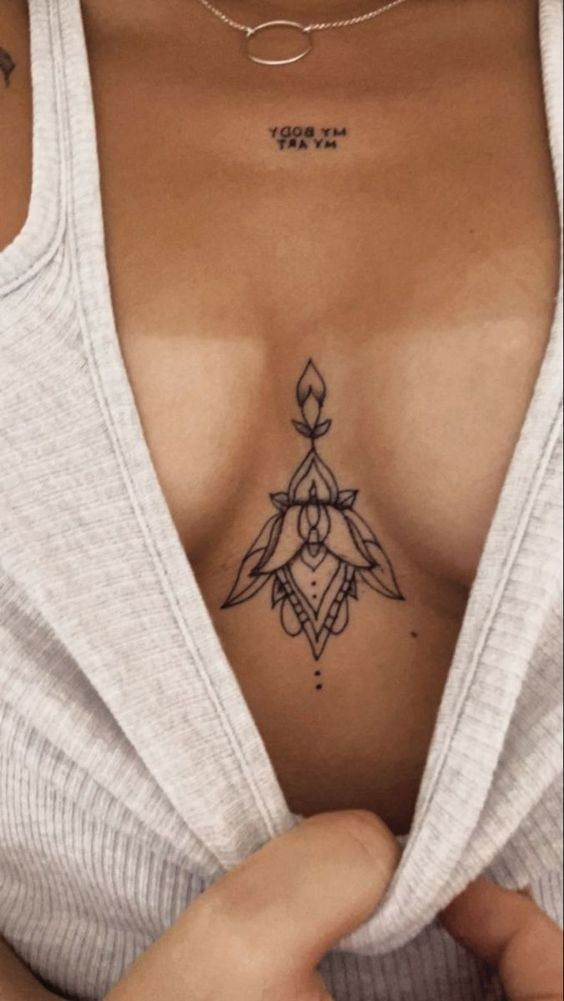 18.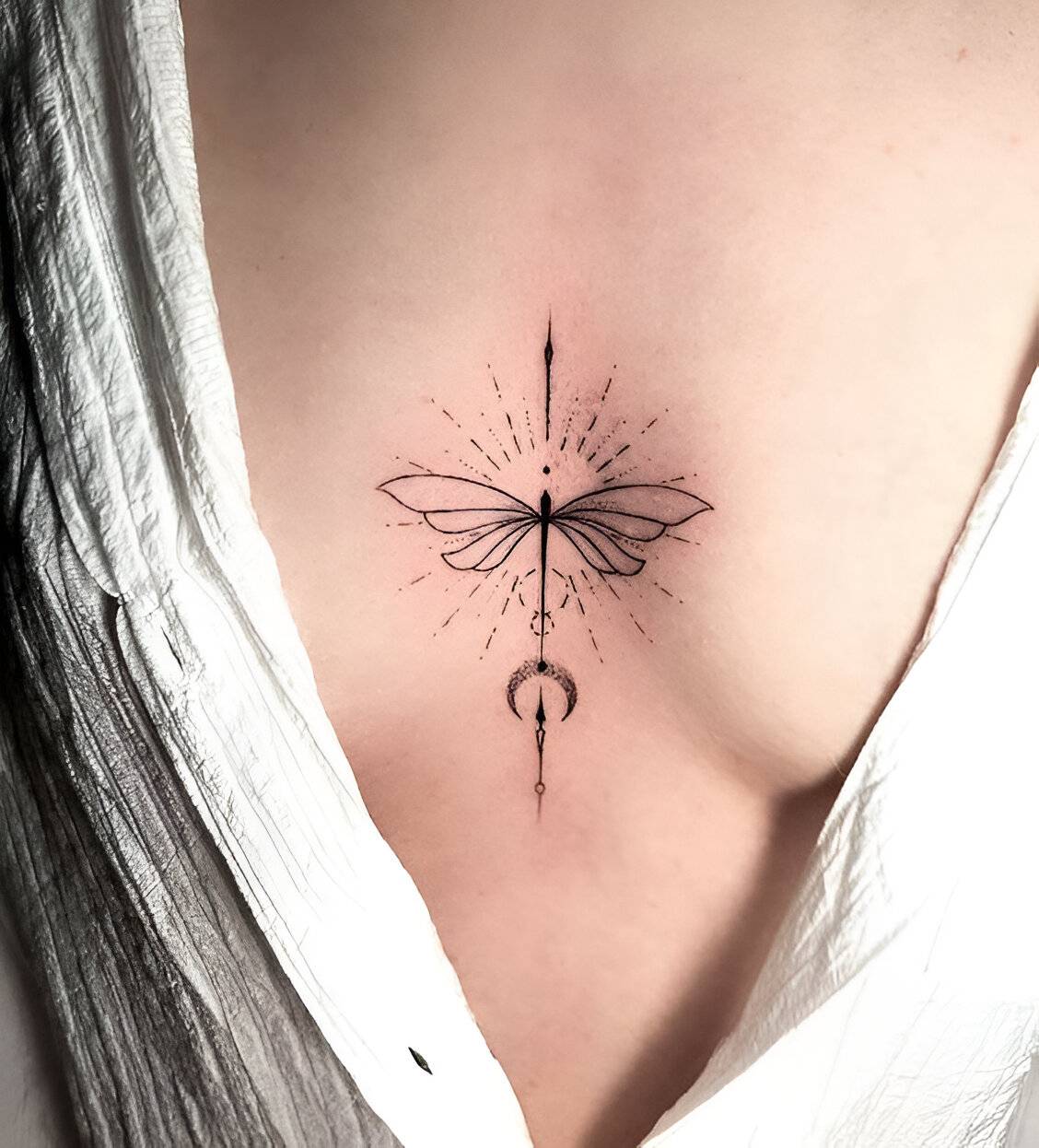 19.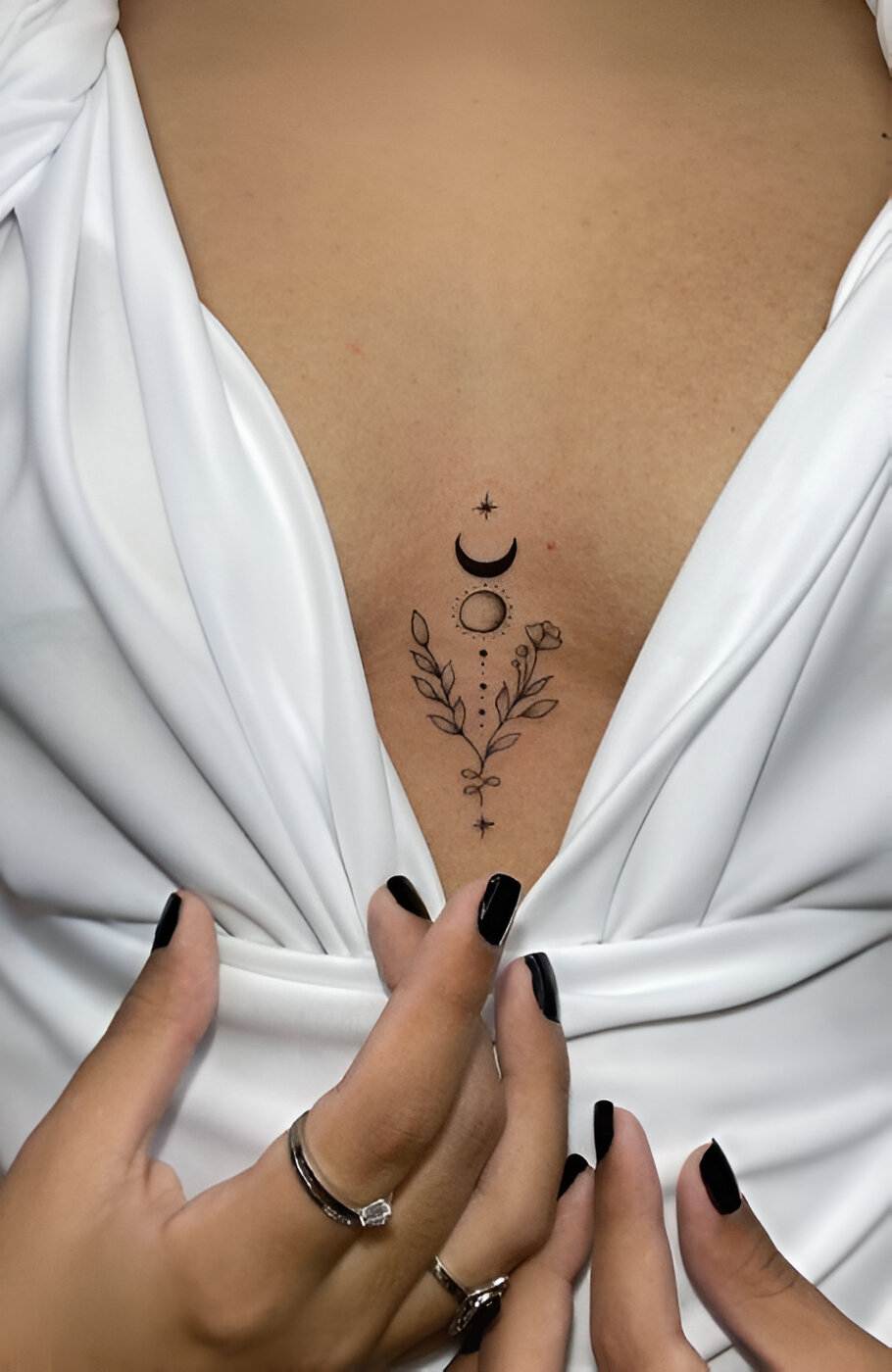 20.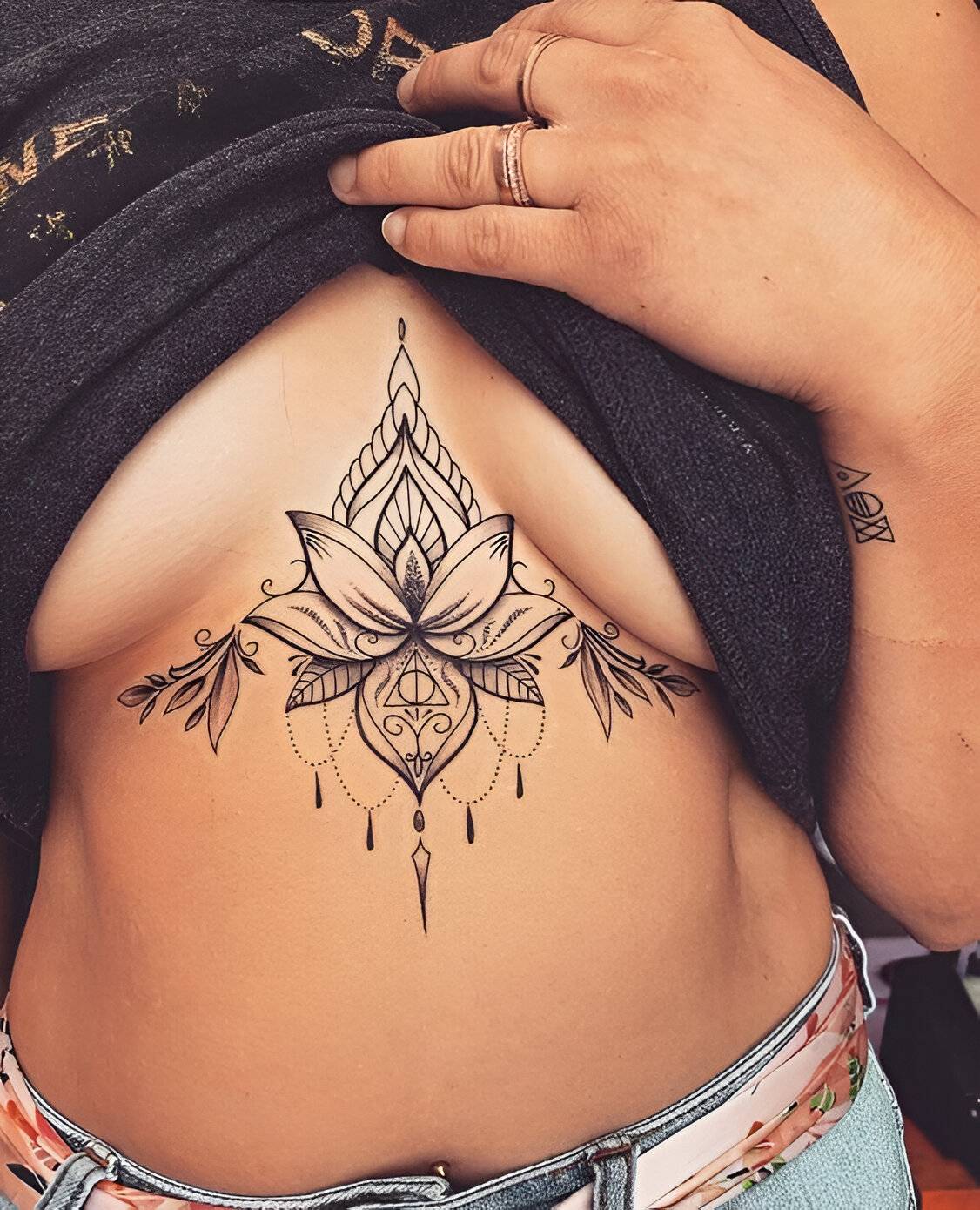 21.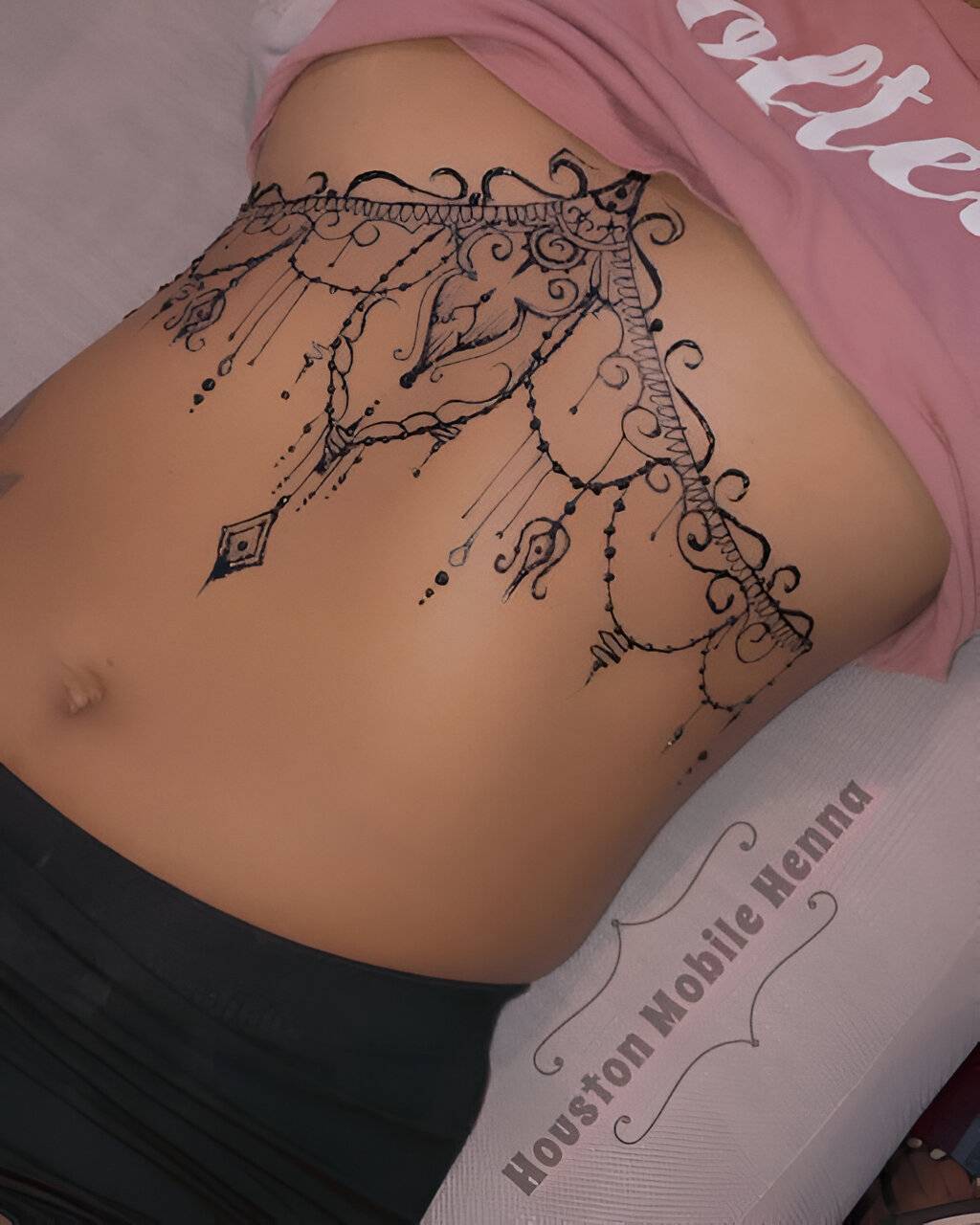 22.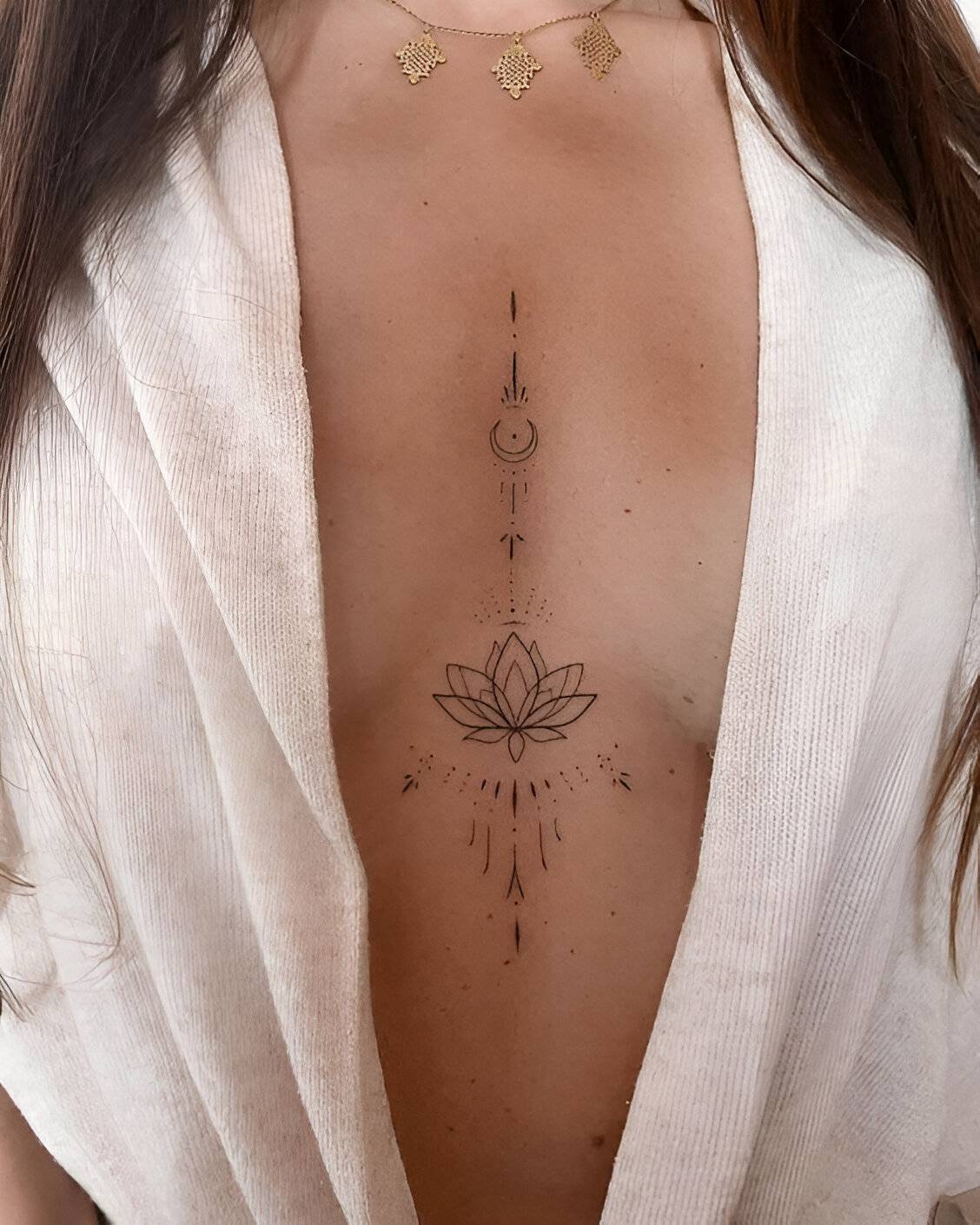 23.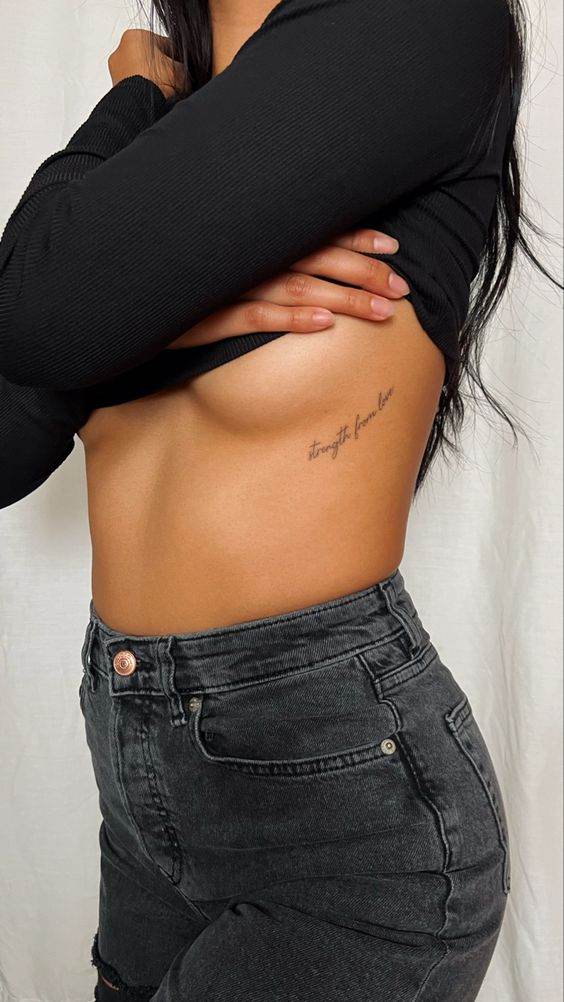 24.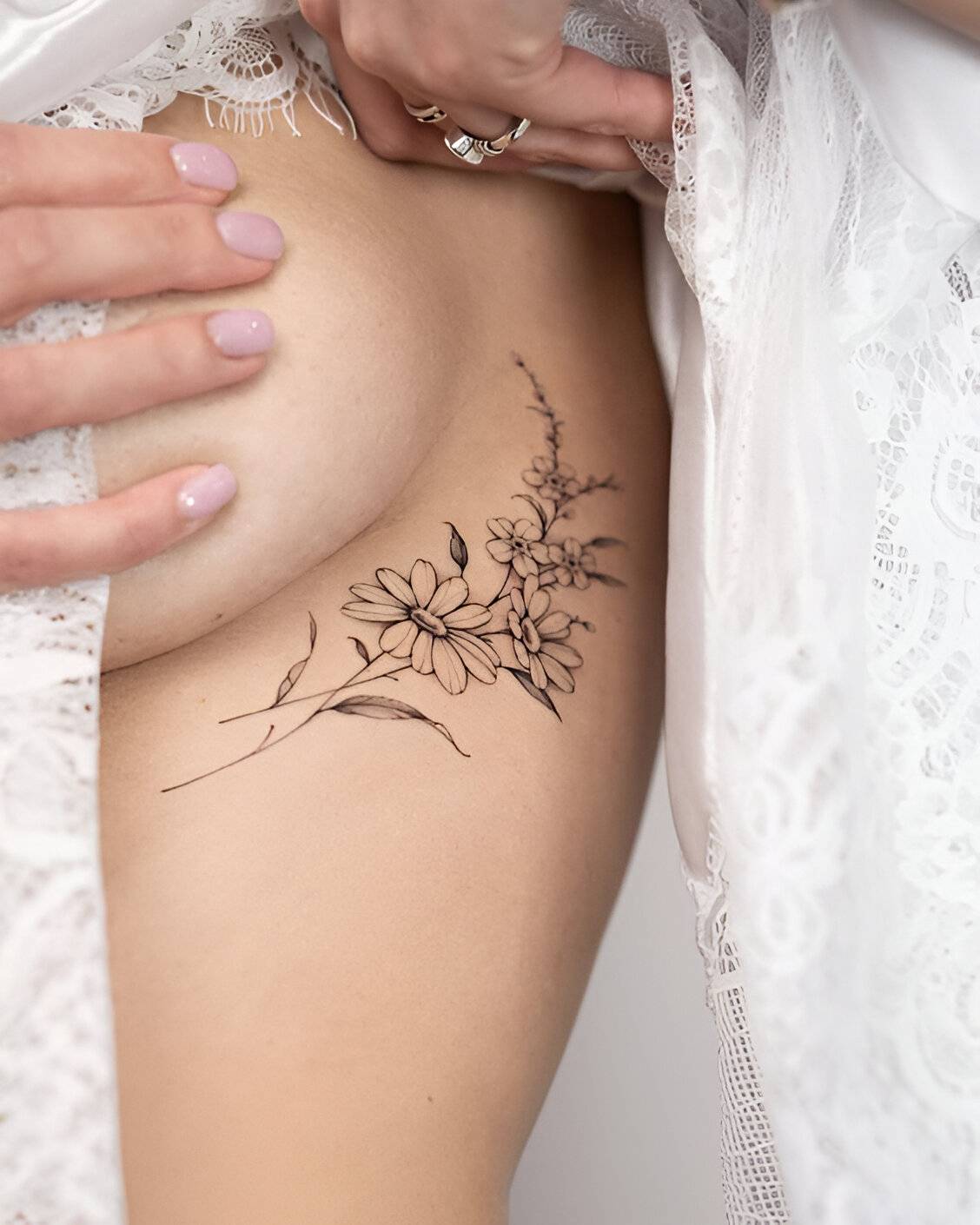 25.