"A new hairstyle is like an announcement to both you and the outside world that something is changing in your life". A trendy hairdo is the quickest and most affordable way for women to change their looks. And, the 2022 women's hair trend focuses on natural, feminine beauty.
This is the right time for you to drop by a hair salon and give your hair a new cut. If you are wondering which styles are the trendiest this year, scroll down and take a look.
#1 The Classic Bob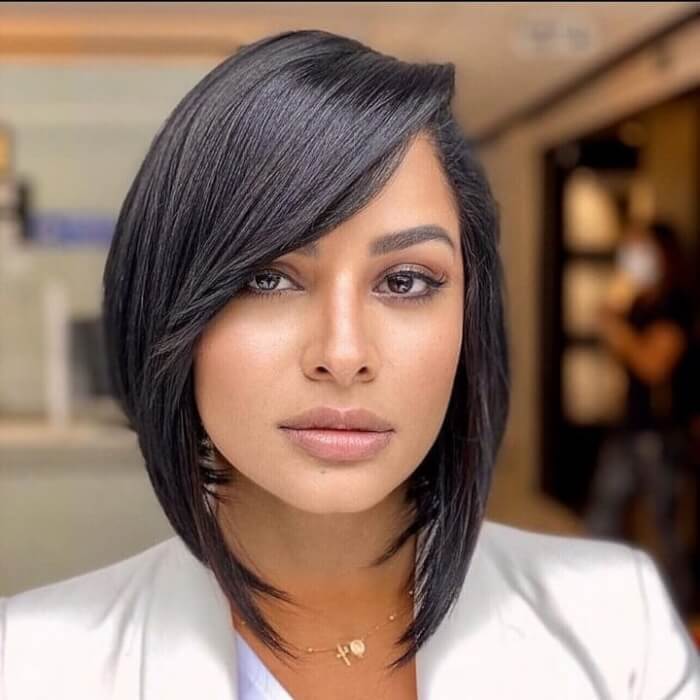 Source: foreverbobbed
A classic bob haircut is the most popular hairstyle among women because of its simplicity and timelessness. This bouncy hairstyle is suitable for people having thin and straight hair. In addition, it looks perfect on people with long, thin faces.
#2 The Curly Fringe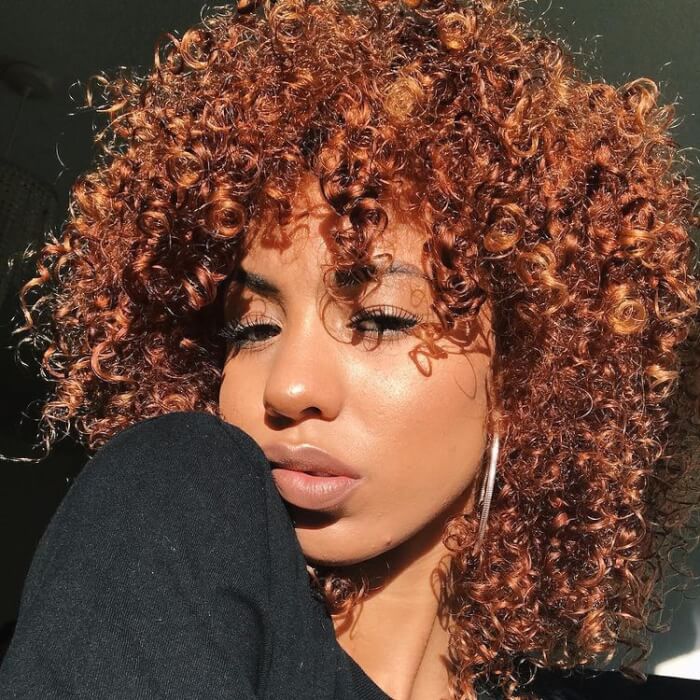 Source: rubyefia_
The curly fringe hairstyle is a throwback to the 1990s trend. No need to worry about maintenance or even hairspray. These curls are arranged in a certain place. This hairstyle is frequently seen on the catwalks, where beauty stars flaunt a seductive look. So check out the latest fashion shows for inspiration.
#3 70s Drapes
Source: annabellehoy
The 70s drapes haircut does have a nostalgic vibe. It suits almost any face shape and hair texture. If you want to exude a retro glamor, opt for classic waves or beachy waves curls.
#4 Modern Mid Lengths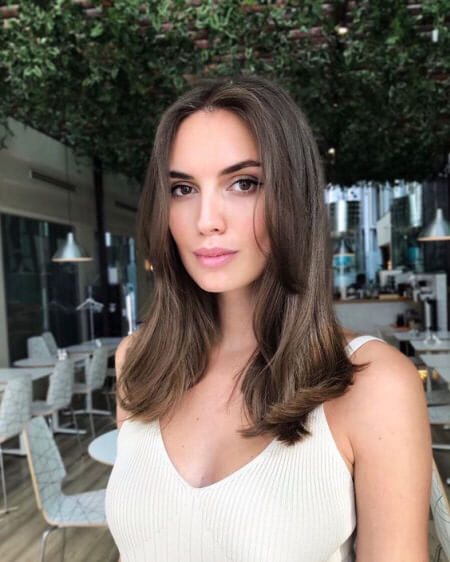 Girls with long faces look amazing in modern mid-length haircuts. By adding the ombre technique, they will make your skin look lighter.
#5 The Y2K Pixie
Source: tatyymachado
The Y2K beauty trend is making a bold comeback on Gen-Z-driven platforms. Do not ignore this short hairdo if you want to keep up with the new beauty rhythm!
#6 The Mixie(Mullet Meets Pixie)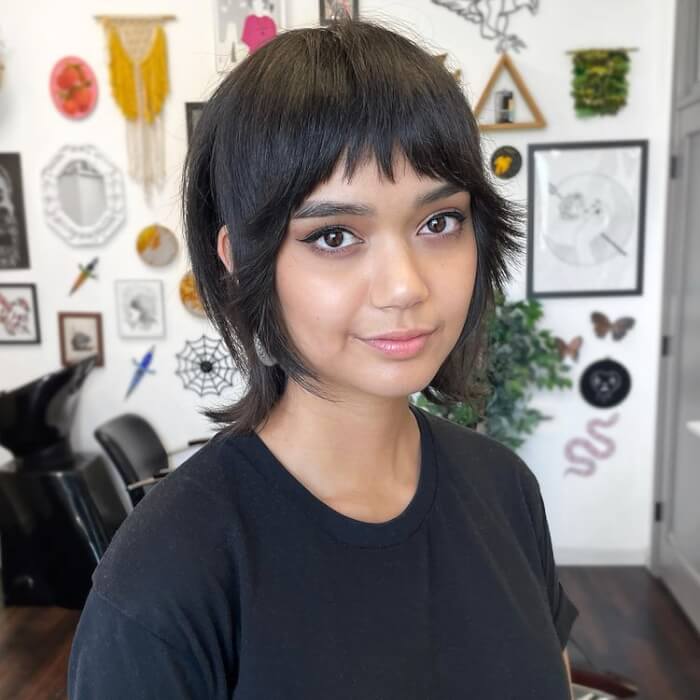 Source: pinkdagger
The mixie hairstyle is pretty similar to the standard mullet, except for a lower-key party in the back. Simply decide how short you want the back of the hair to be, and the rest of the hair will be shaped to match.
#7 Fluffy Layers
Source: monikayoung_
The fluffy layers are at the top of the simple hairstyles. All you need is to wash and dry your hair since curls don't need to adhere to any texture.
#8 The Low-Maintenance Bob
Source: lefevrediary
The low-maintenance bob is not only easy to style but also shows off soft tousled hair.
#9 '90s Layers
Source: meidaliclara
The Rachel cut is typical of the '90s layered hairstyle. To add volume to the hair, the upper layers should be thicker than the bottom layers.
#10 A-Line Bob
Source: foreverbobbed
The A-line bob hairstyle features multiple layers placed on top of one another. You should consider dyeing light colors to make your skin brighter.