Getting a tattoo is a big commitment. It can stay permanently on your skin and follow you for the rest of your life. So what's a better way to show devotion to your significant other than getting a matching tattoo? It's the epitome of dedication and love and a pretty cute way to express your affection for one another. Here are some stunning tattoo ideas for couples to inspire your and your lover's next ink.
From cute finger stamps to meaningful quote tattoos, we've compiled the best couple tattoos for you and your partner. These tattoos can make you smile and remind you of your next moment, so check them out and find your perfect design. You can always draw inspiration from these designs can come up with your own.
Scroll down and find your perfect matching tattoo. If you see something you like, don't forget to save those ideas so you can show them to your significant other later and decide on your future parlor trip together. Hit the Pin button is the quickest way, so don't skip it!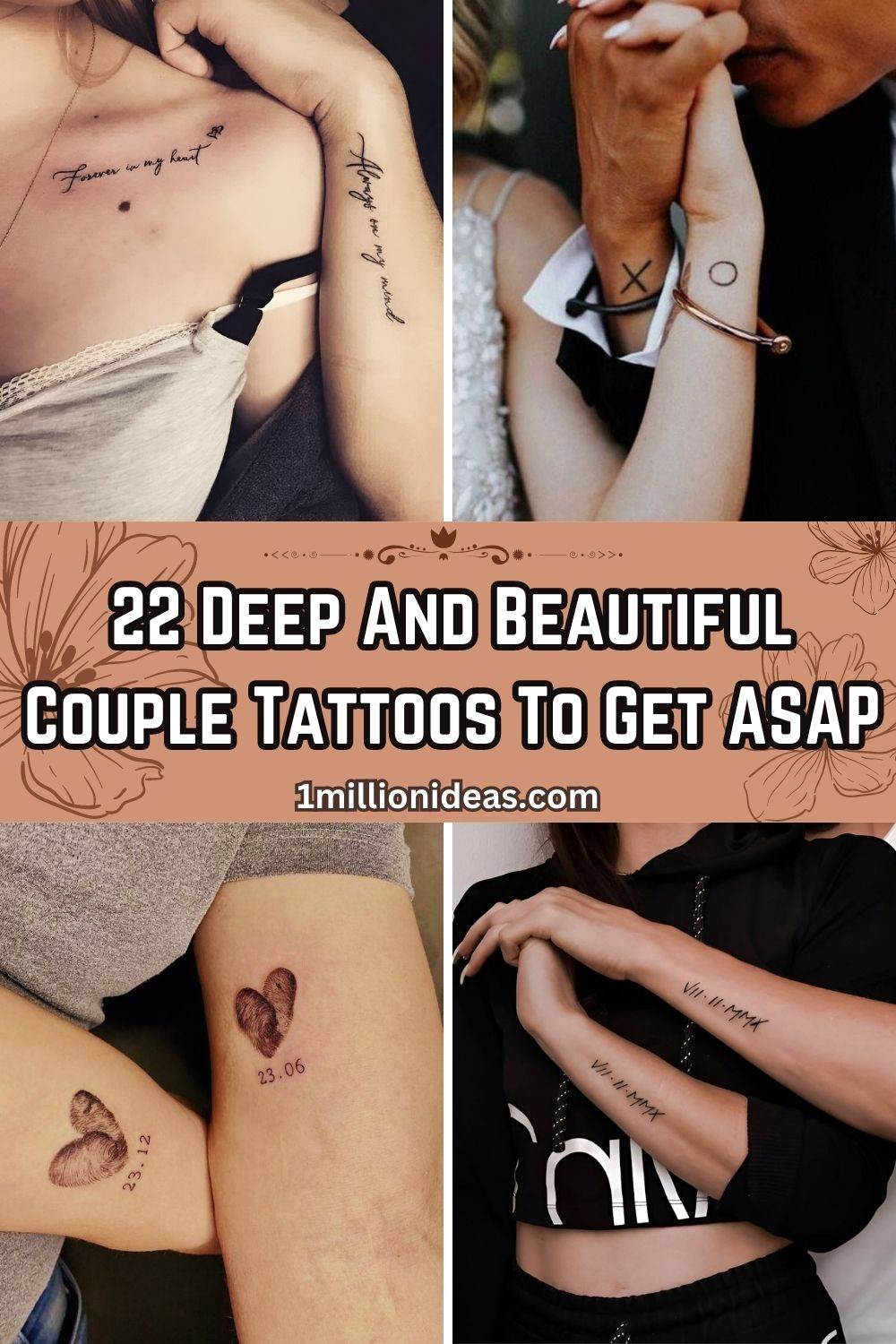 1.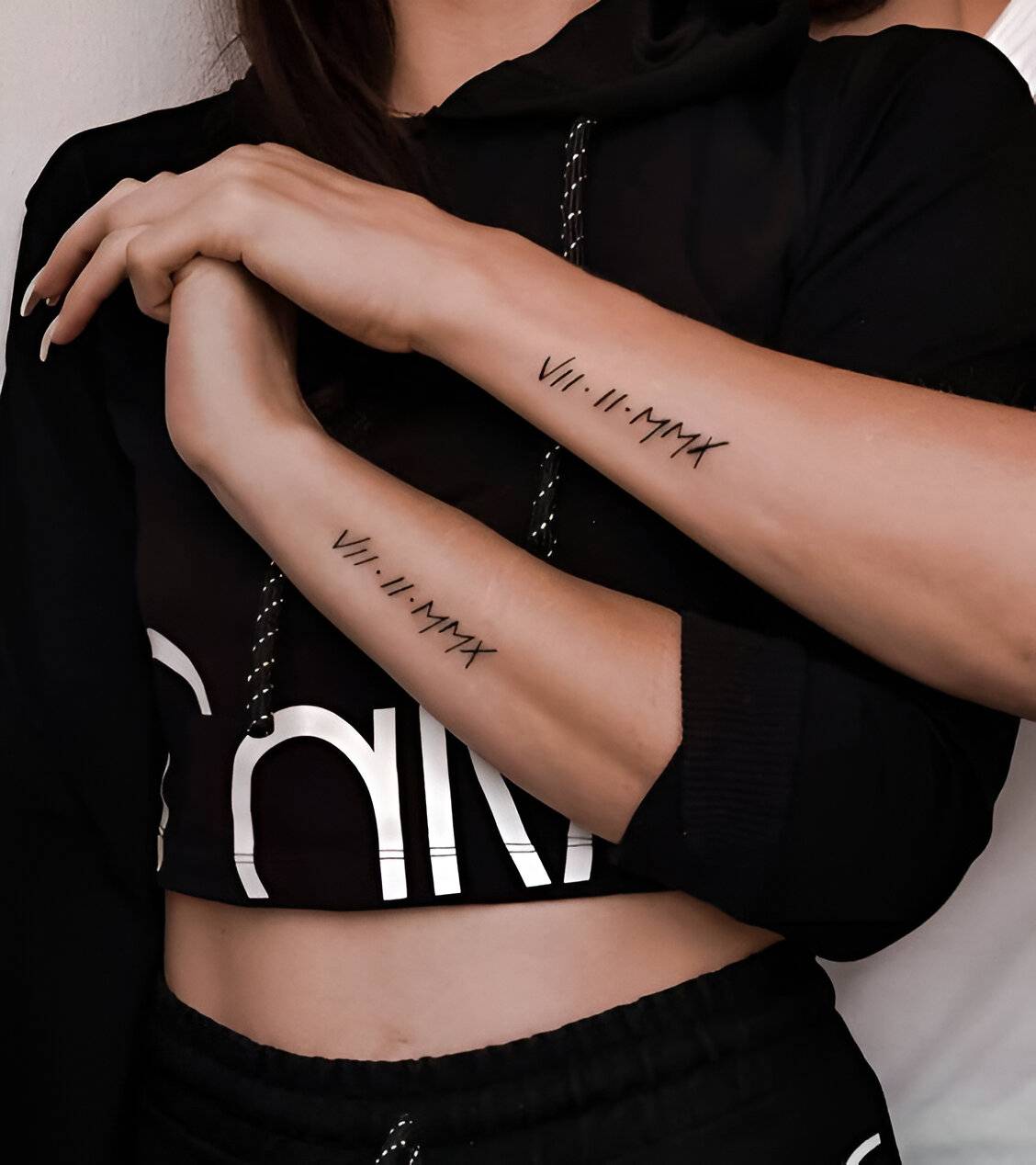 2.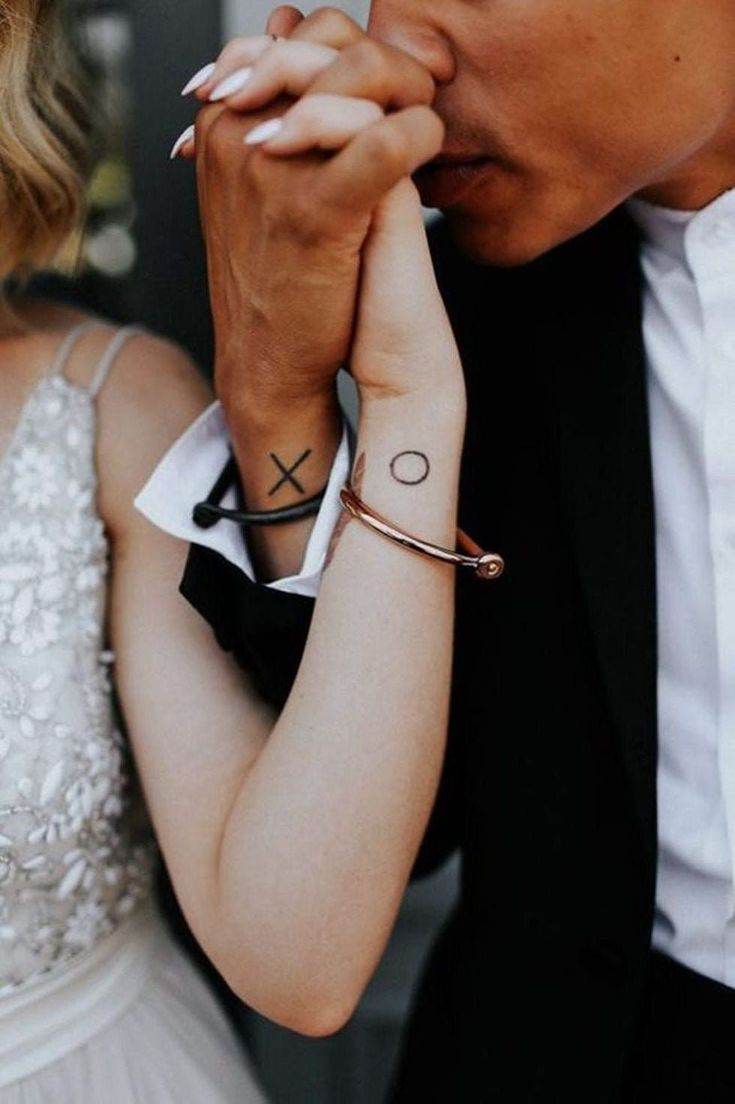 3.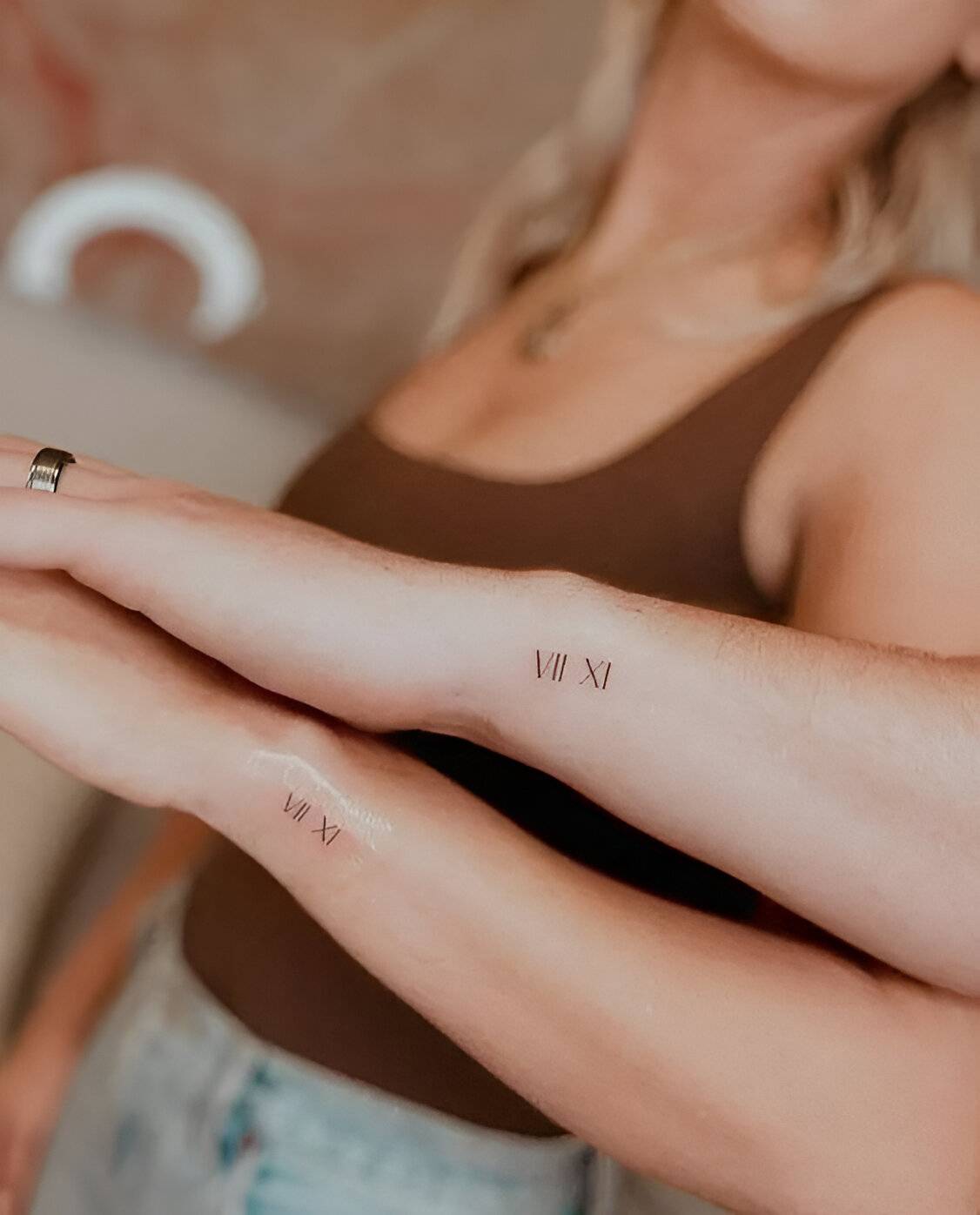 4.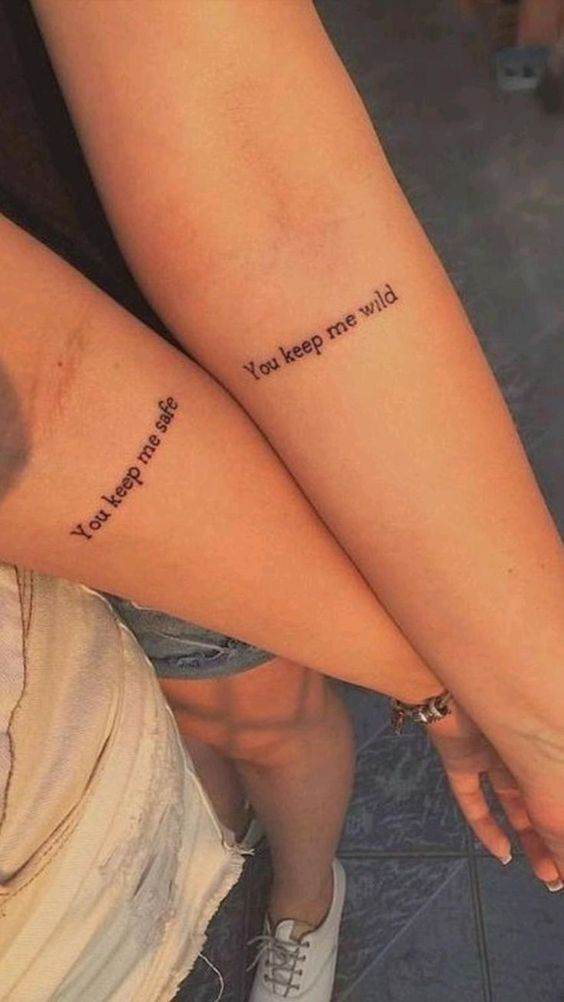 5.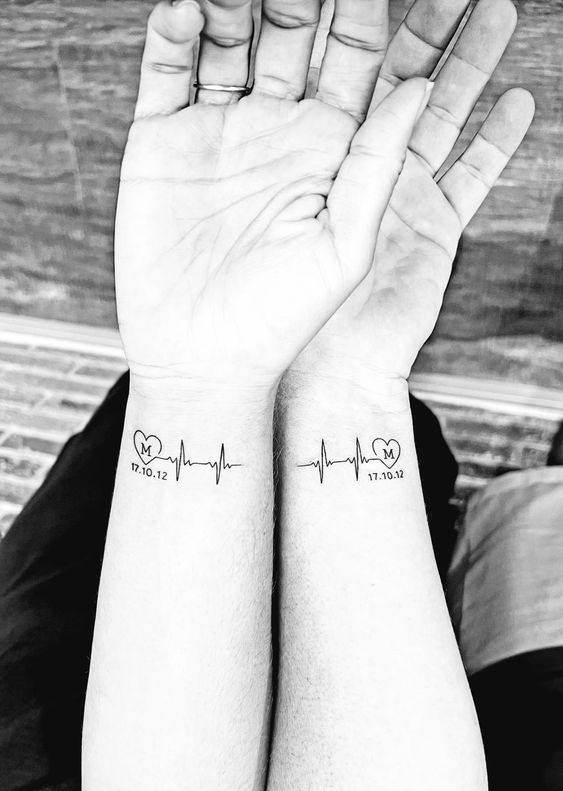 6.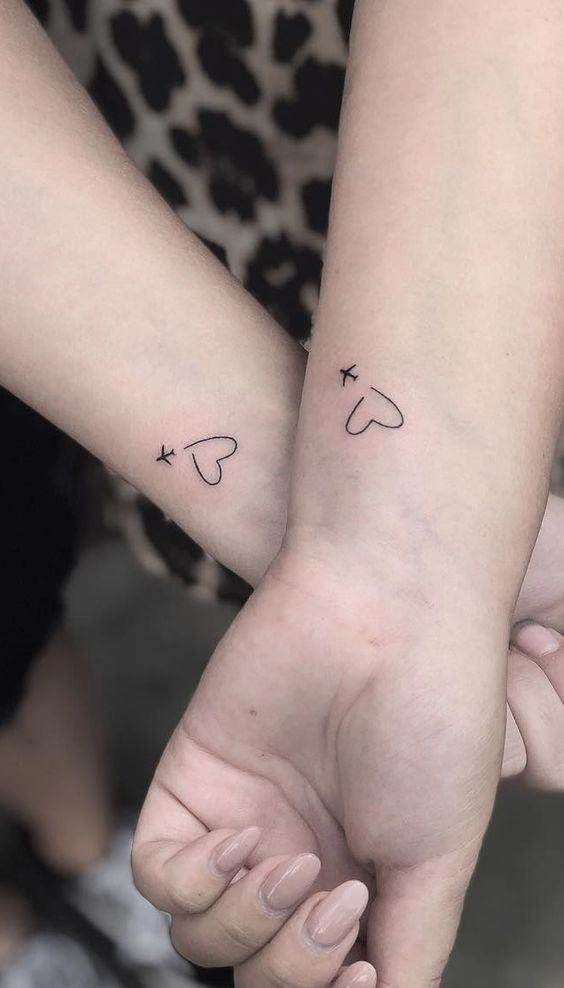 7.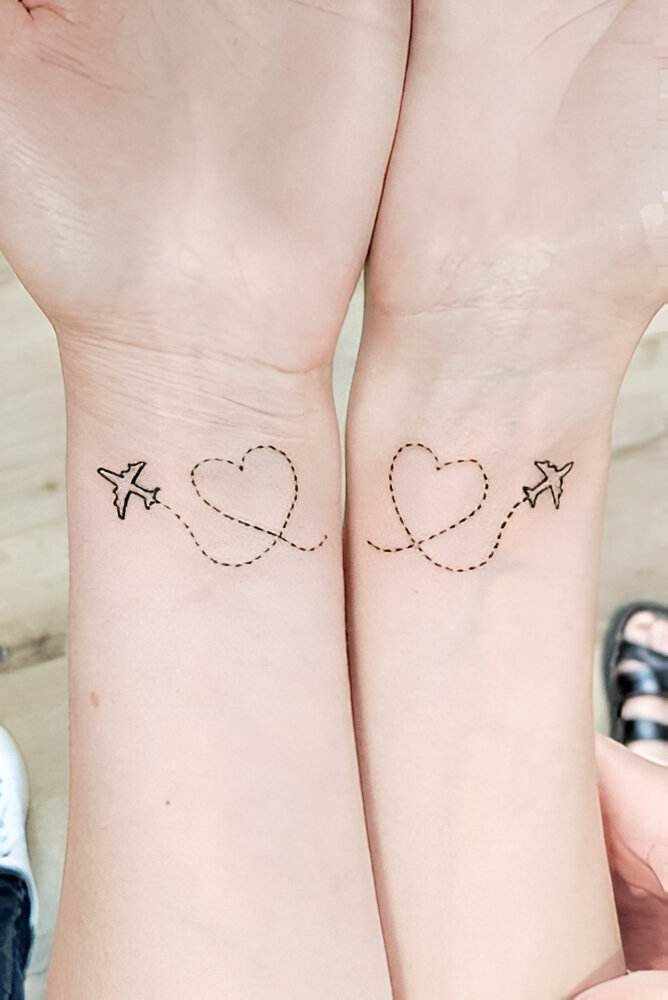 8.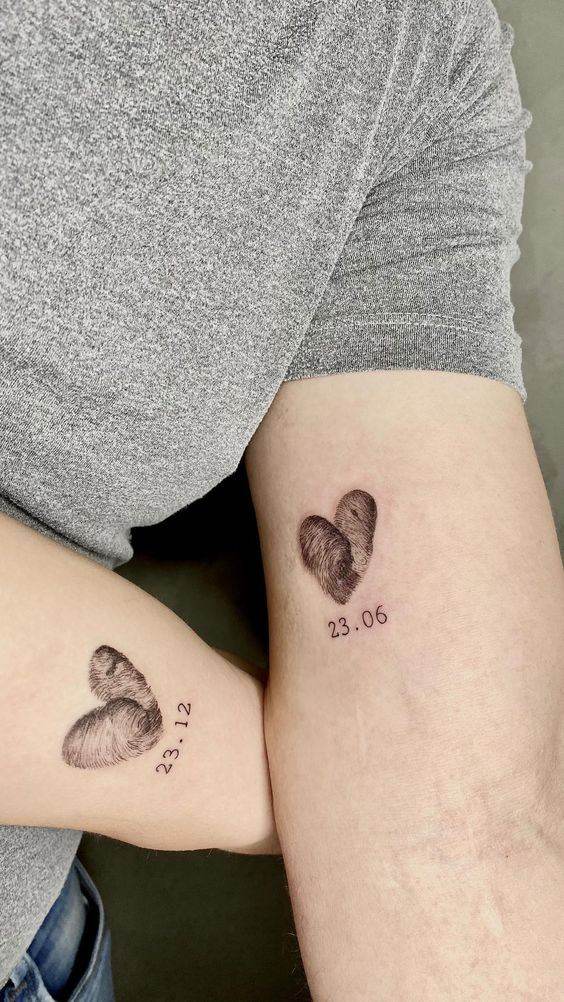 9.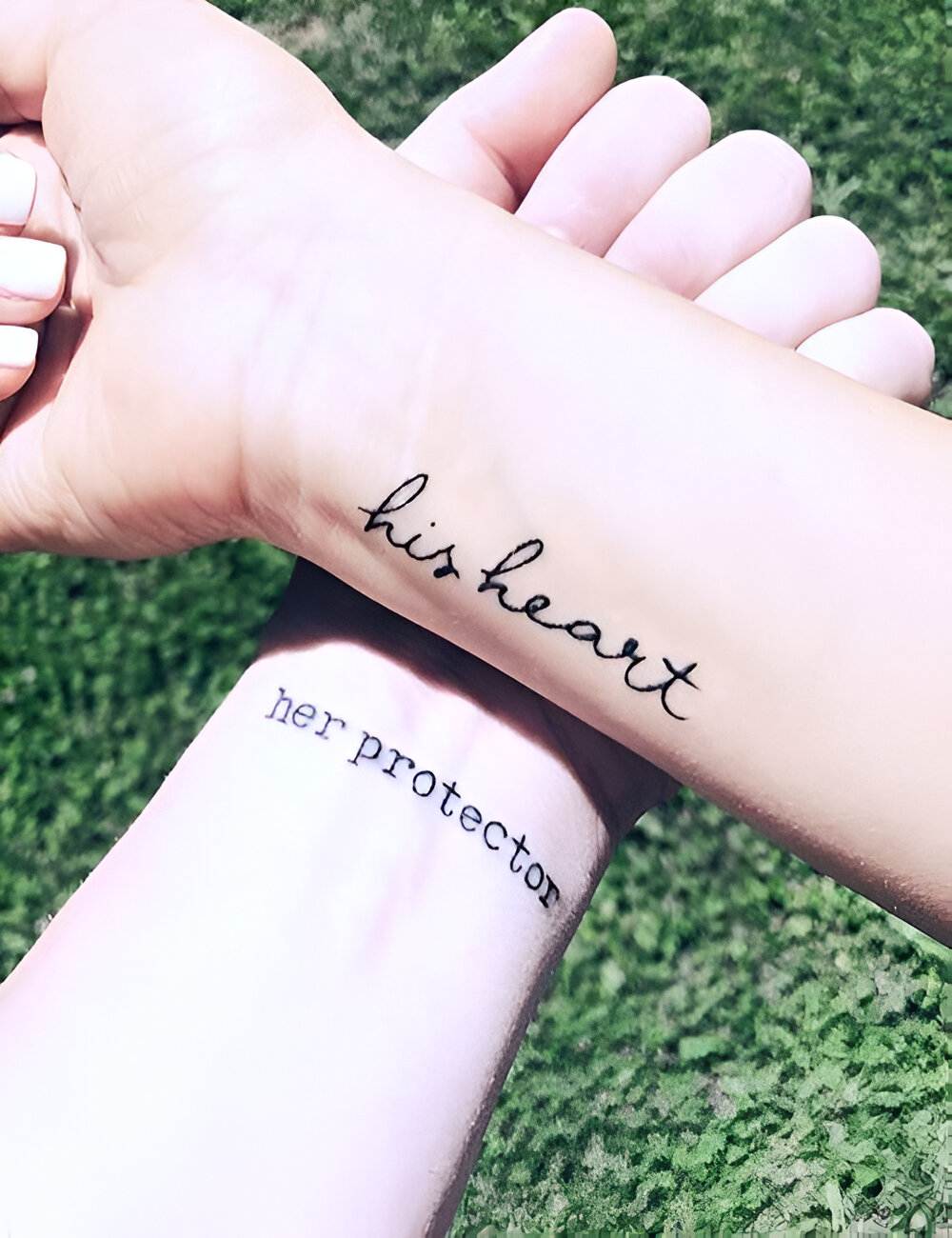 10.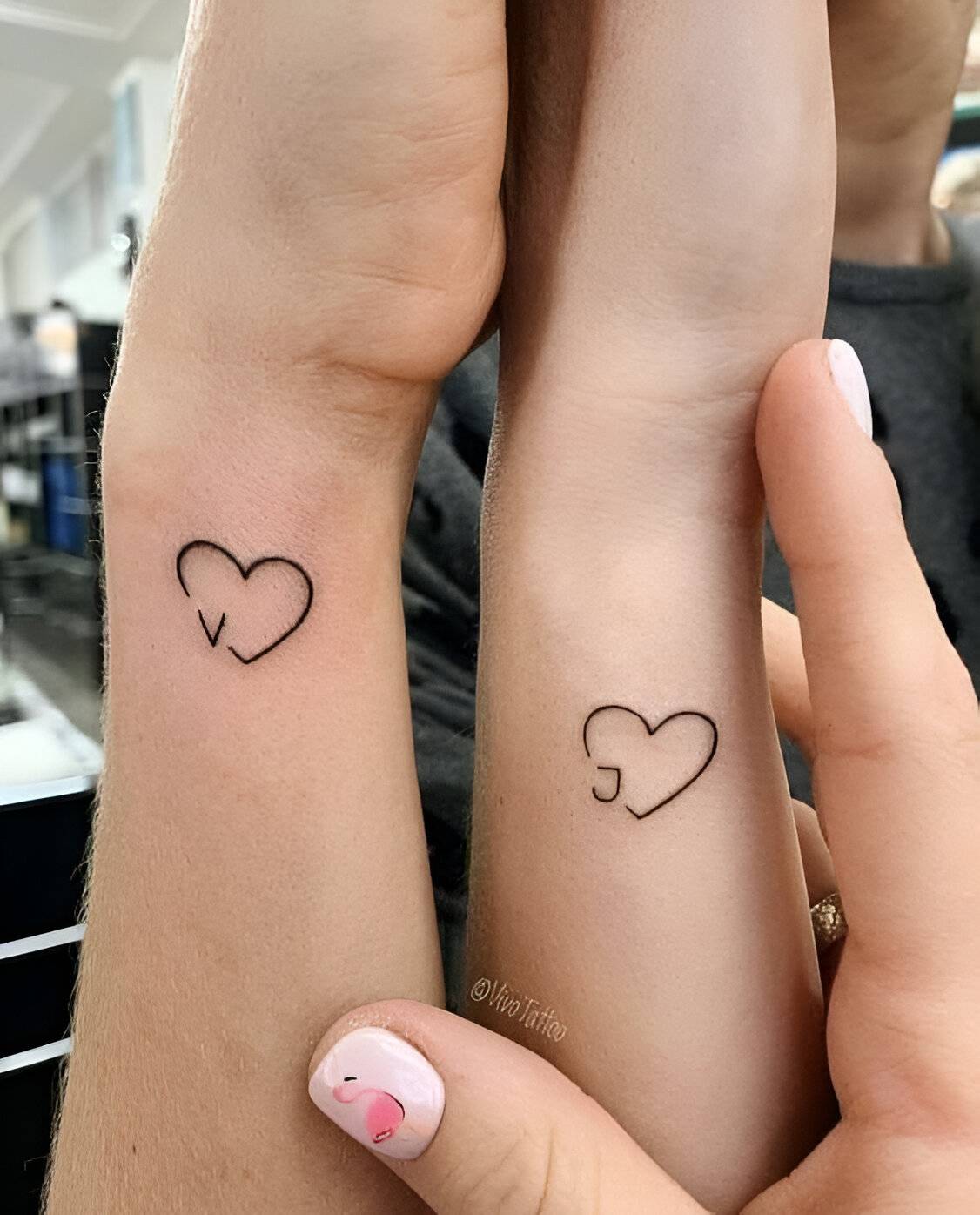 11.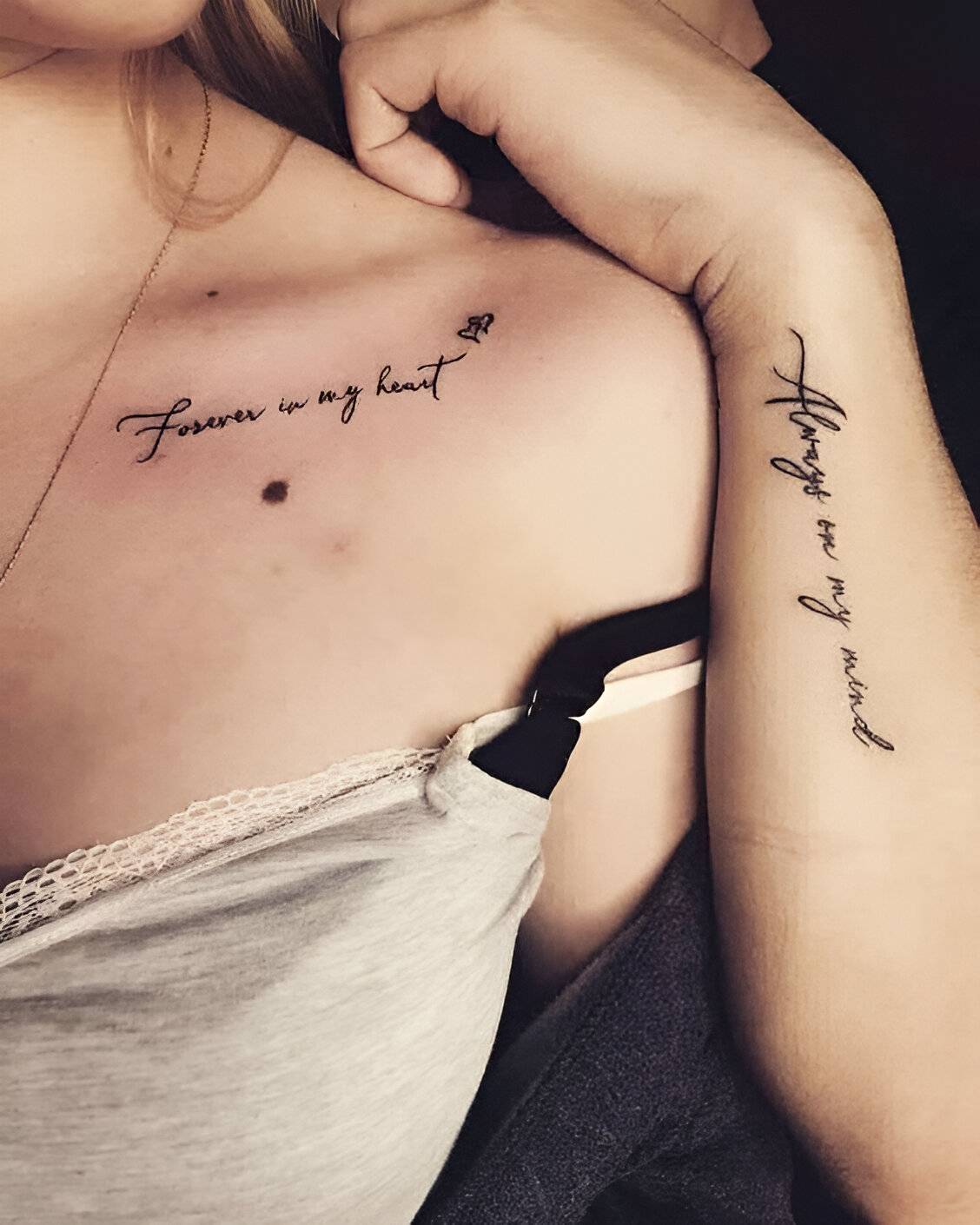 12.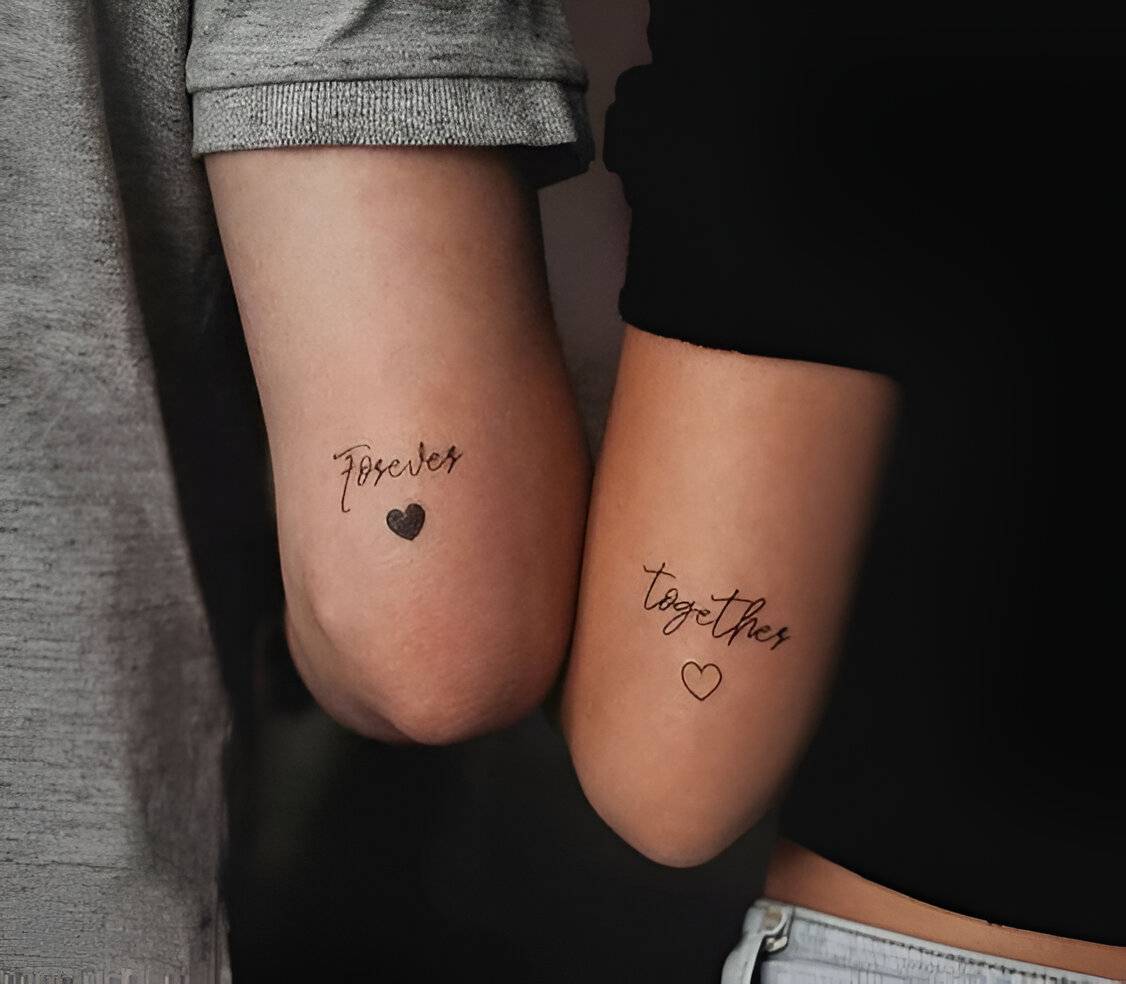 13.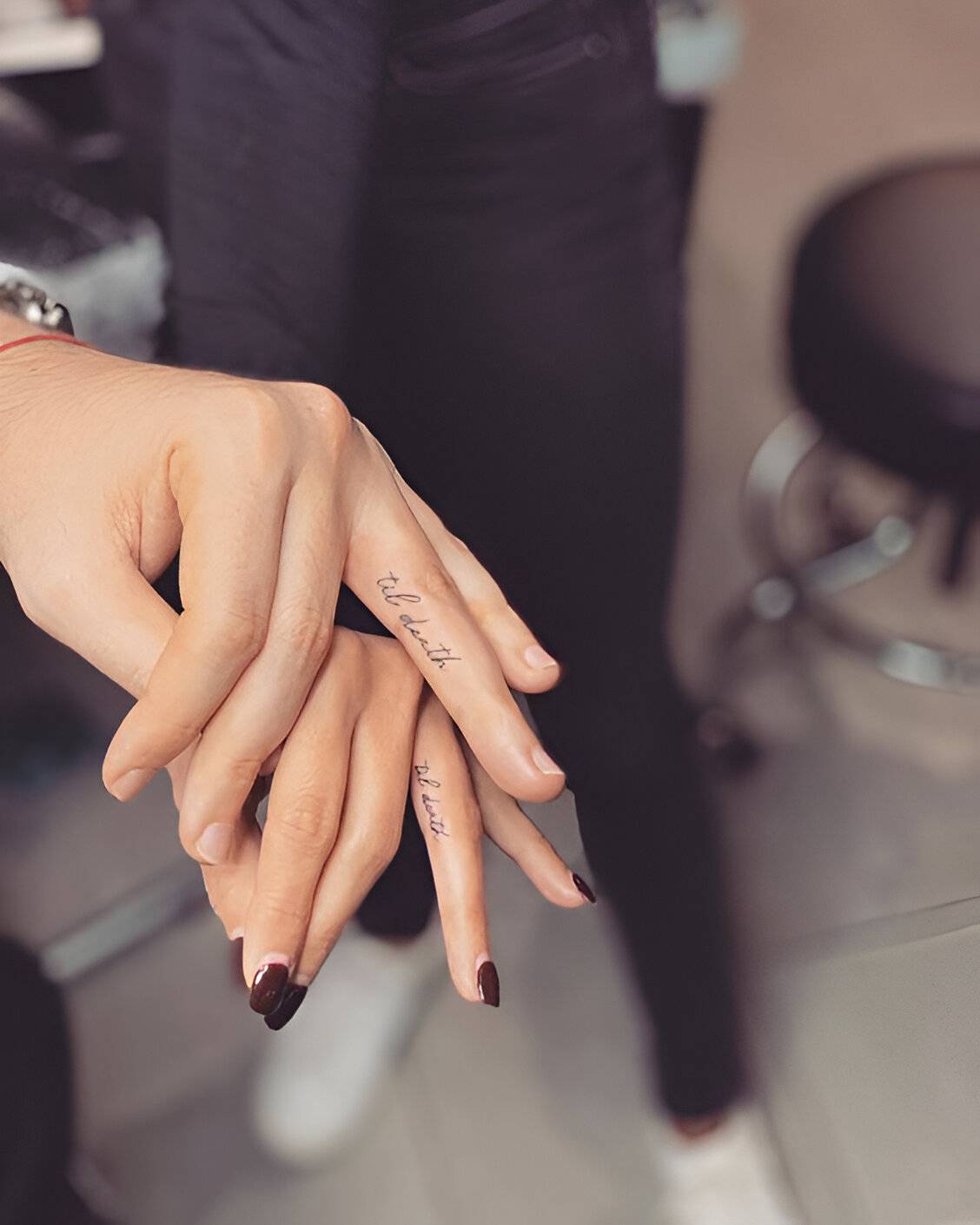 14.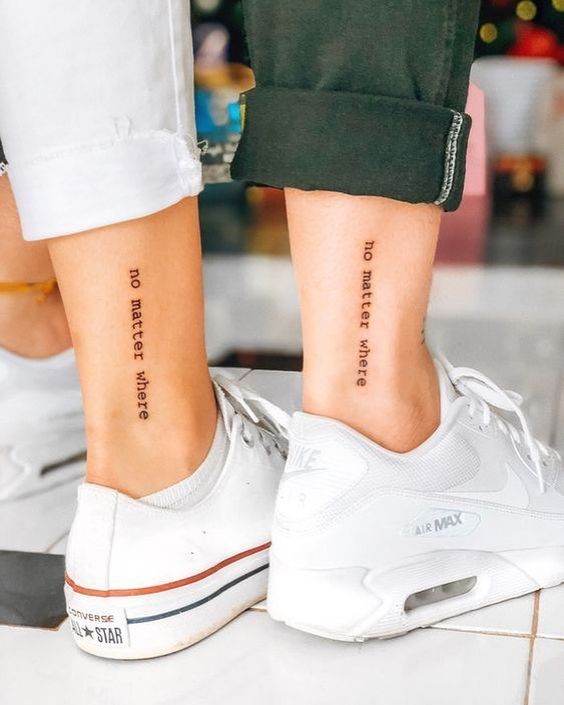 15.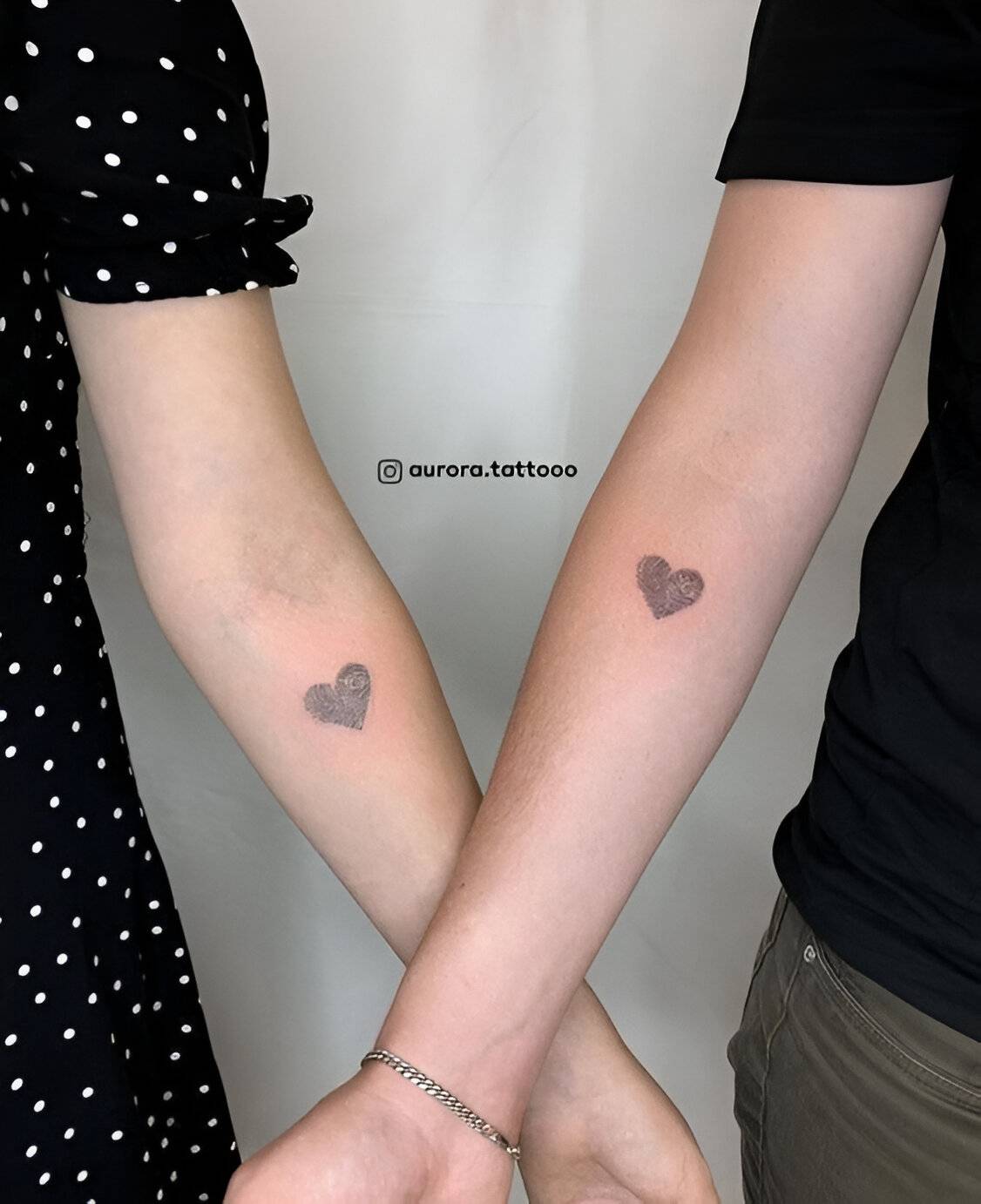 16.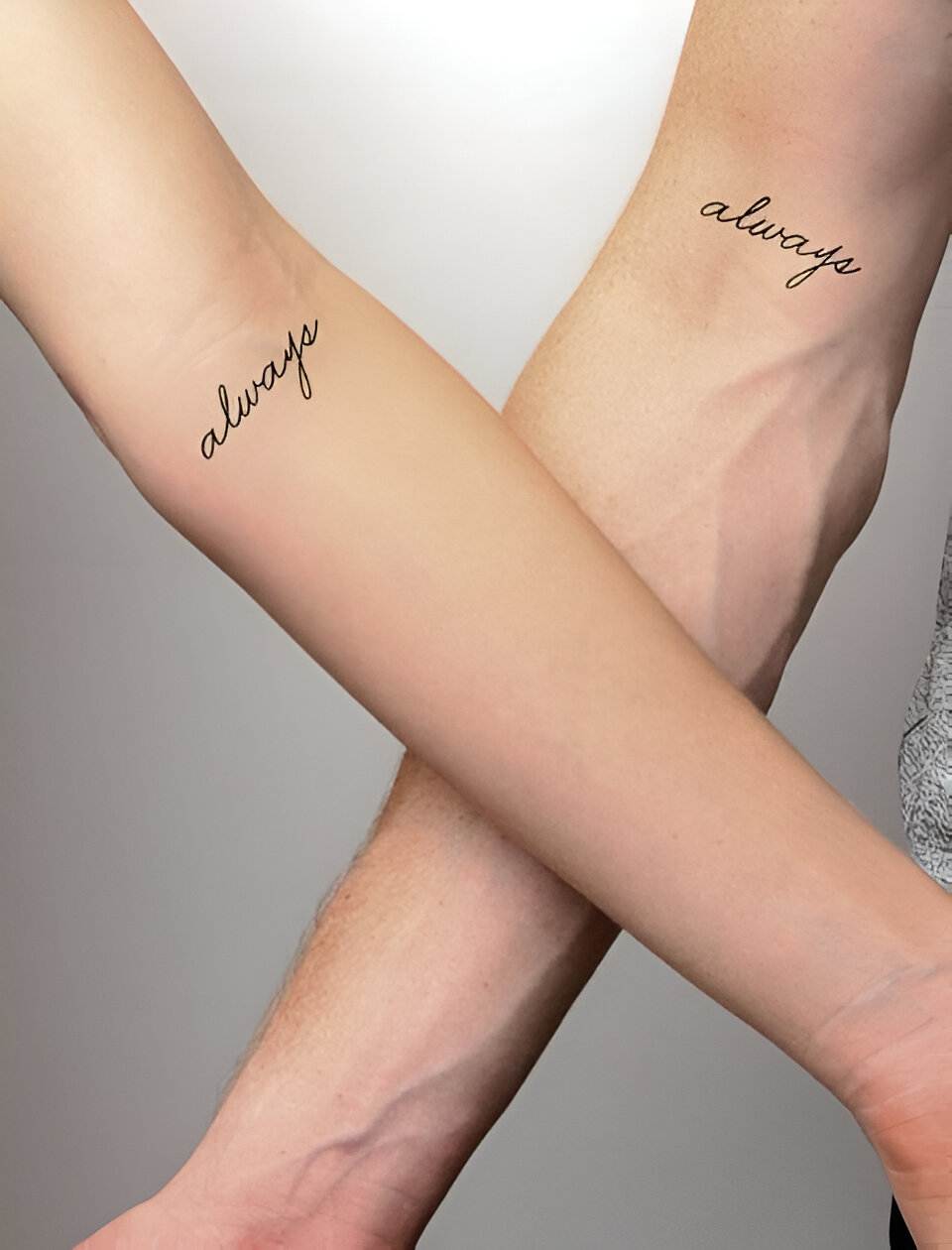 17.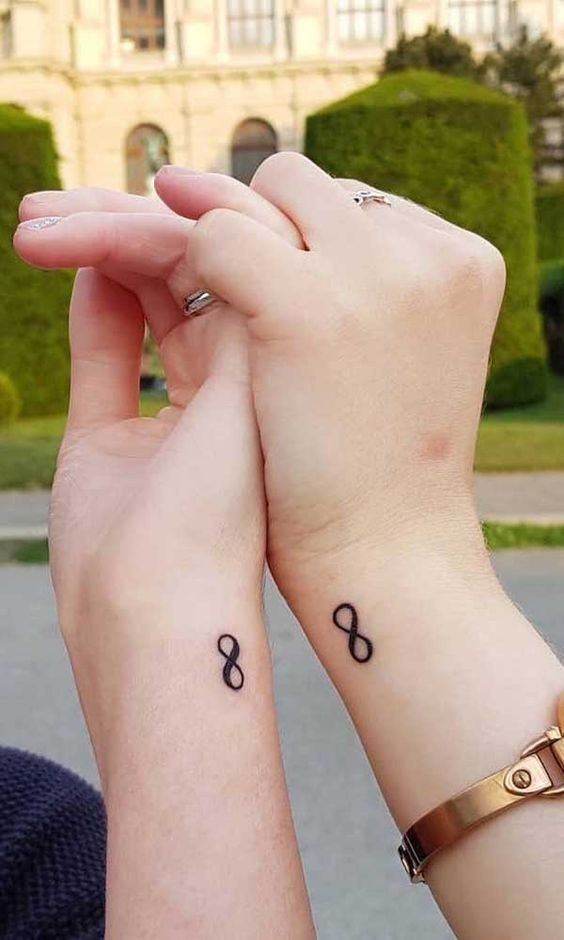 18.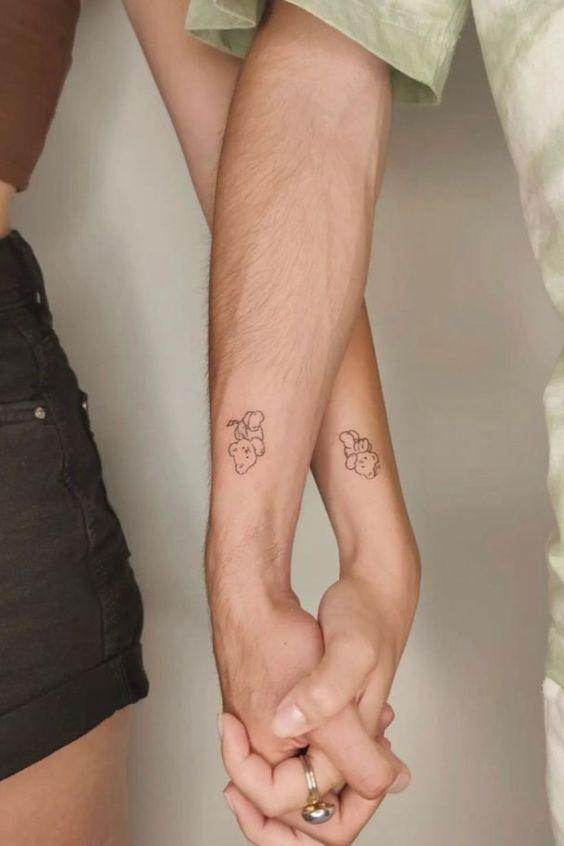 19.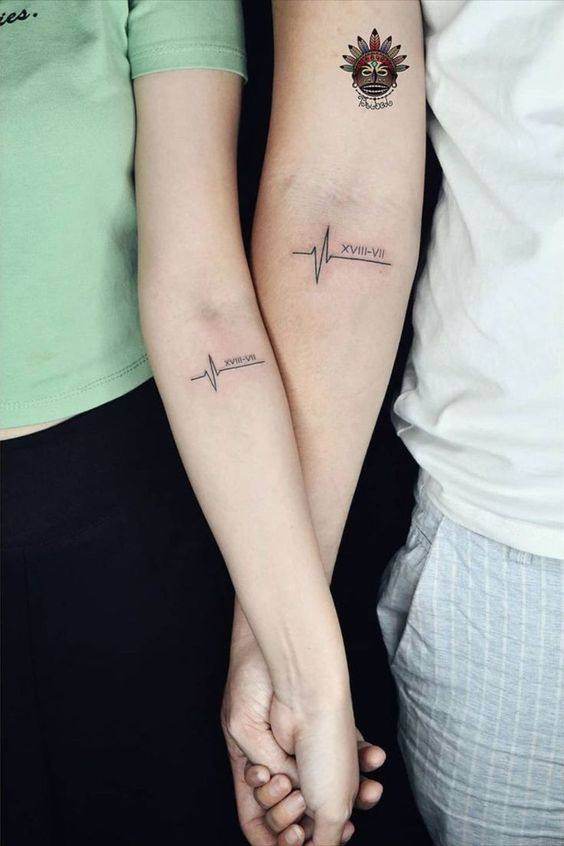 20.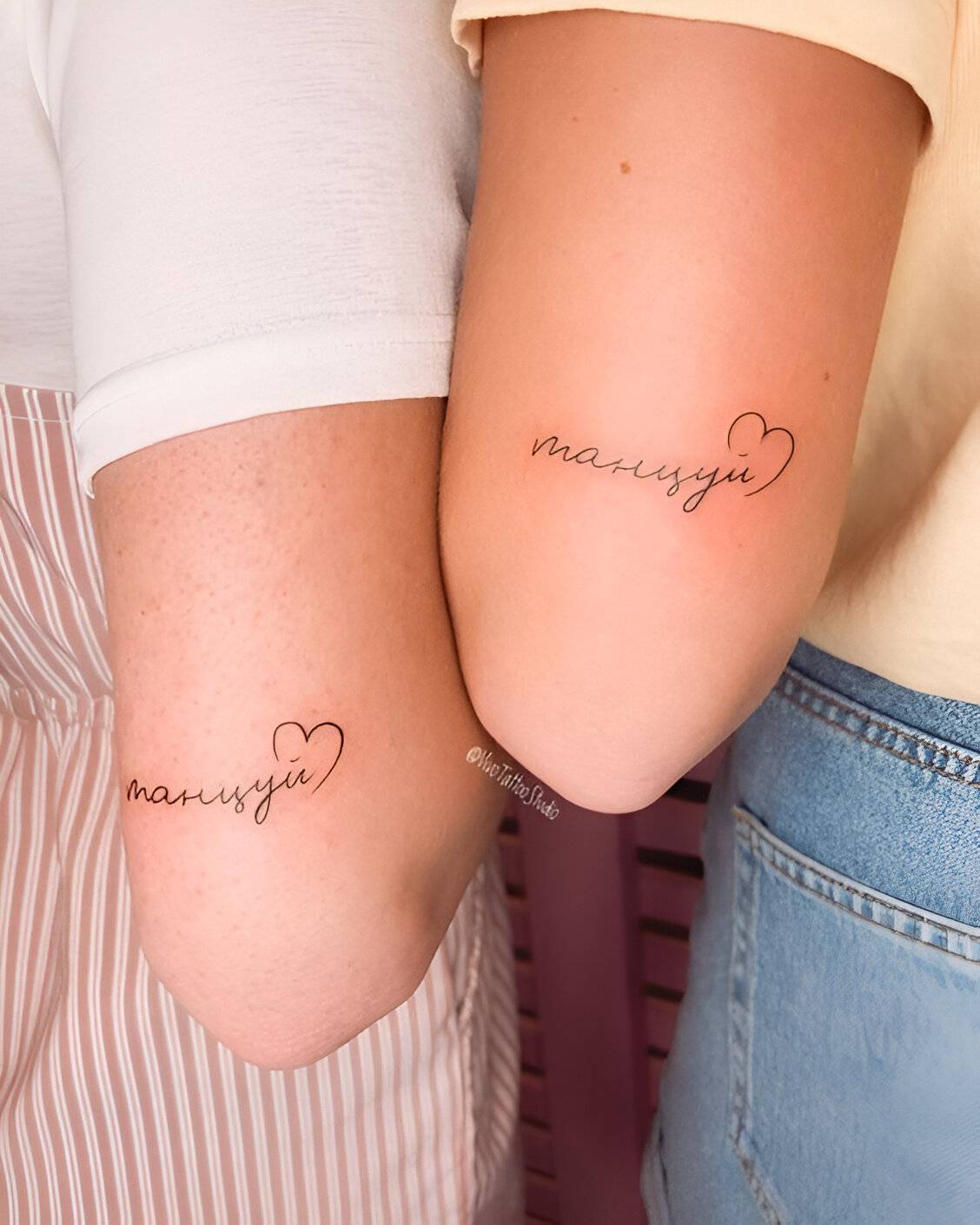 21.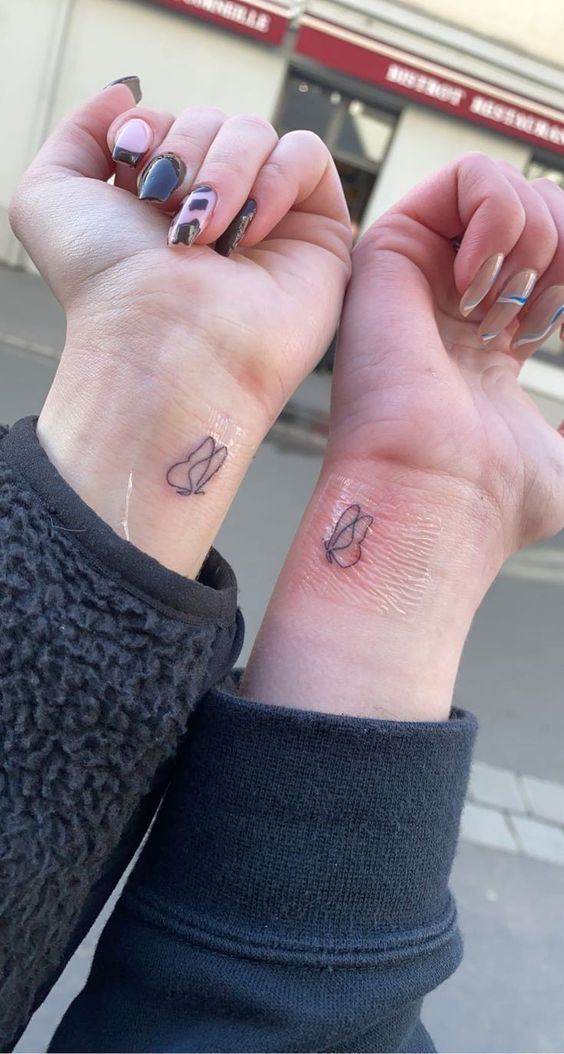 22.