Night lights always bring cozy light that helps you feel calm and relaxed; that's why you have a sound sleep when there's a night light covering your room.
Therefore, you need some lovely night lights to provide your rooms with a soft, pleasant glow at night. And instead of spending money on stores, you can make some of your own simple and charming night lamps utilizing items you probably already have around the house.
If you believe you possess some creative magic, try one of these 20 incredible DIY night light ideas at home. After seeing these night light ideas, you'll see how simple it is to become handy. Now let's try them out and banish the darkness in the most beautiful and enjoyable way.
#1. DIY Paper Pyramid Lanterns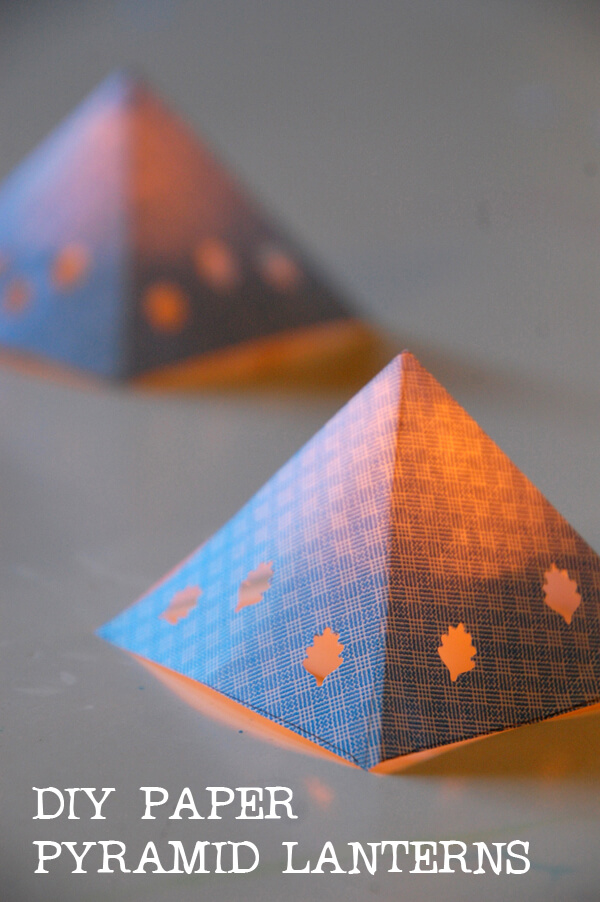 Source: TinkerLab
#2. DIY Night Lamp Light Stand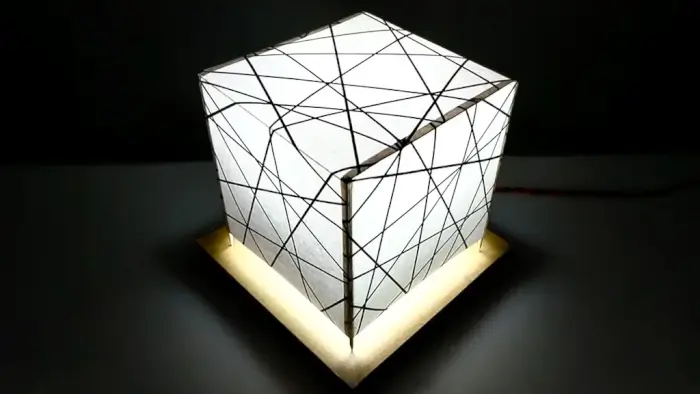 Source: Instructables
#3. DIY Japanese Paper Night Light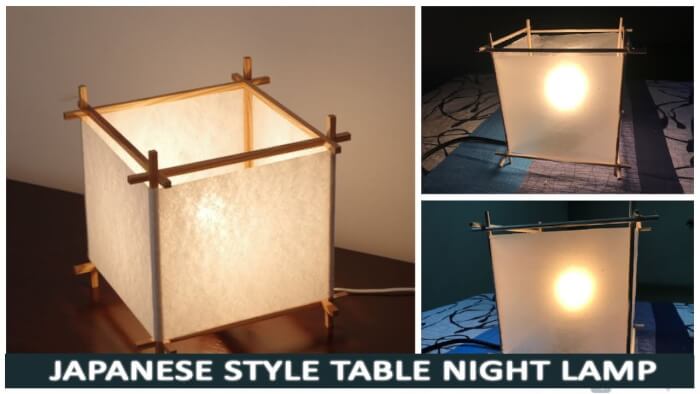 Source: YouTube
#4. Easy Geometric Origami Rice Paper Night Lamp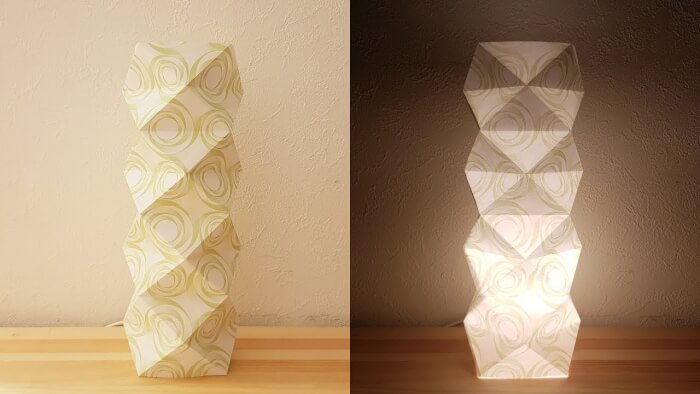 Source: YouTube
#5. A Colorful Pendant Lamp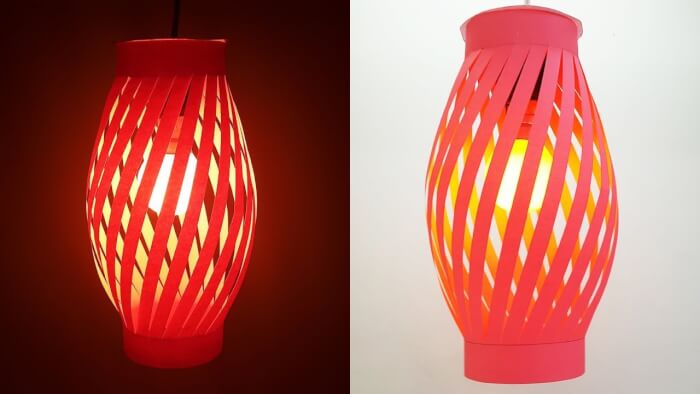 Source: YouTube
#6. DIY Mason Jar Chandelier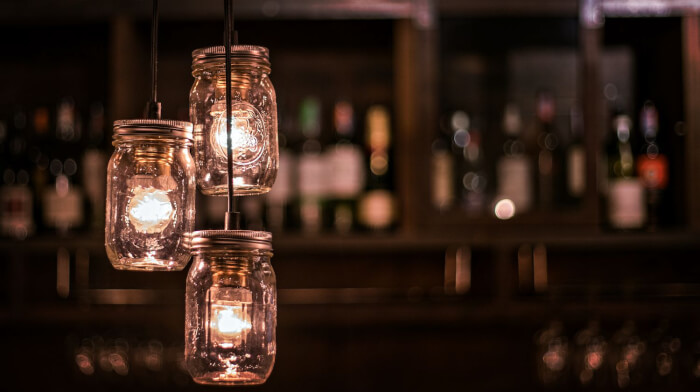 Source: DIY Projects
#7. DIY Hanging Wine Bottle Pendants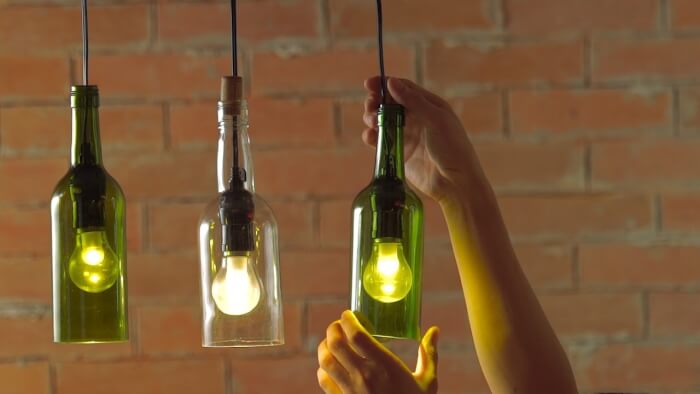 Source: YouTube
#8. DIY Night Lamp Shade With Bottles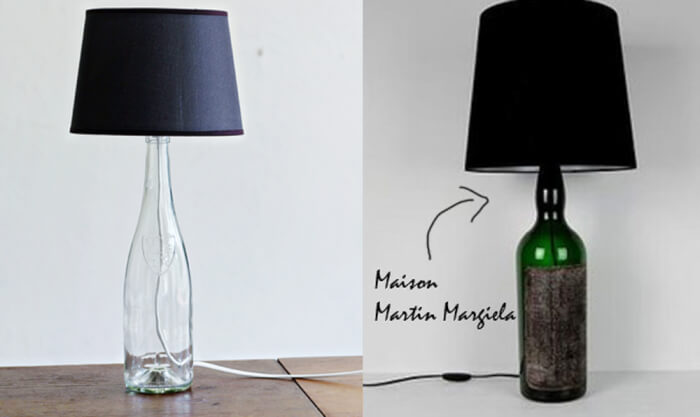 Source: L A N A R E D S T U D I O
#9. Make A DIY Bottle Lamp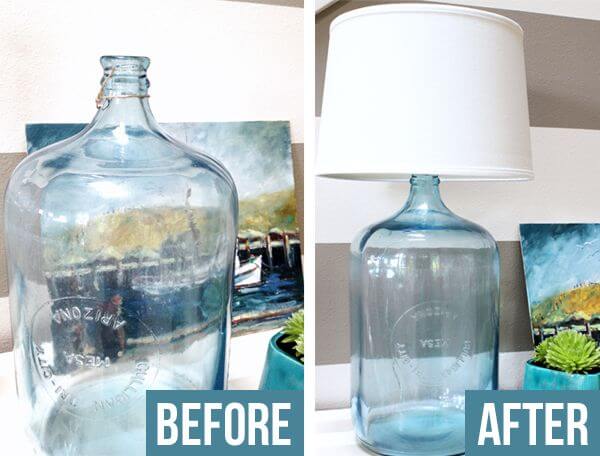 Source: Pinterest
#10. DIY Paper Yarn Lamps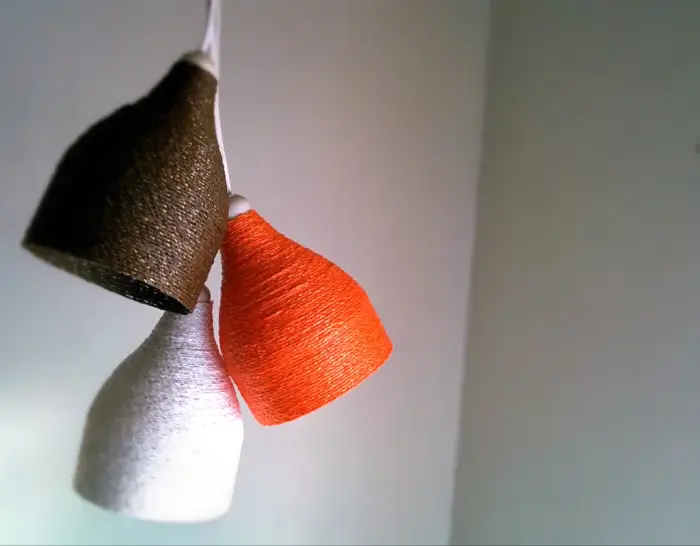 Source: Instructables
#11. Make A Paper Mache Lamp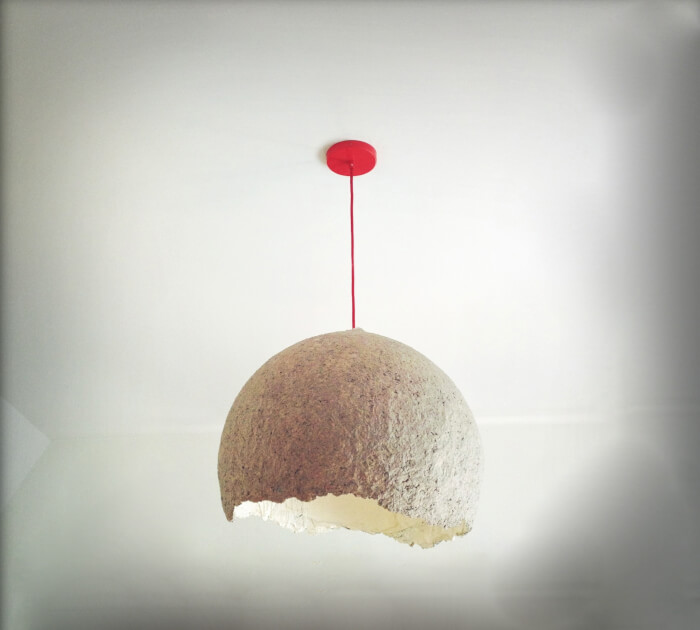 Source: Pretty Prudent
#12. DIY Rustic Lampshade Made Of Yarn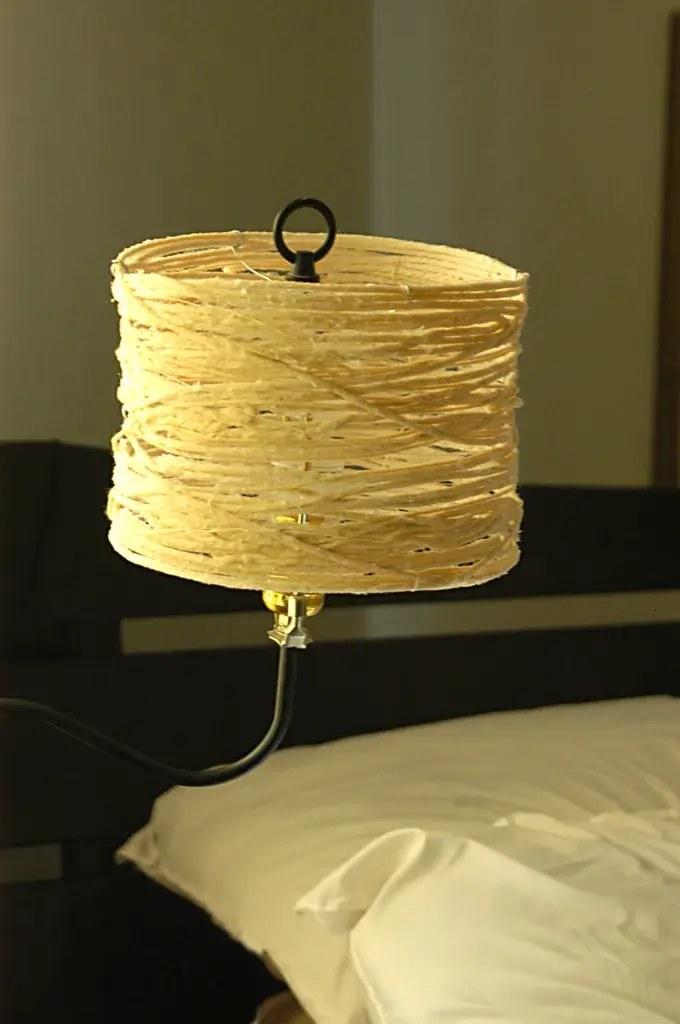 Source: Instructables
#13. Knit Cozy Lamp Shade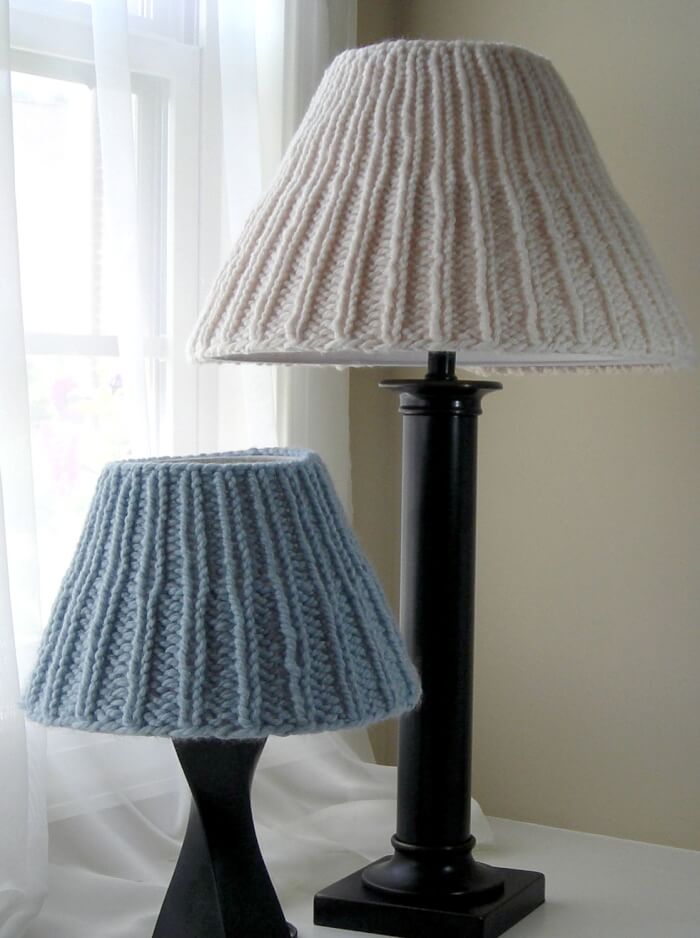 Source: Pinterest
#14. Twine Wrapped Lampshade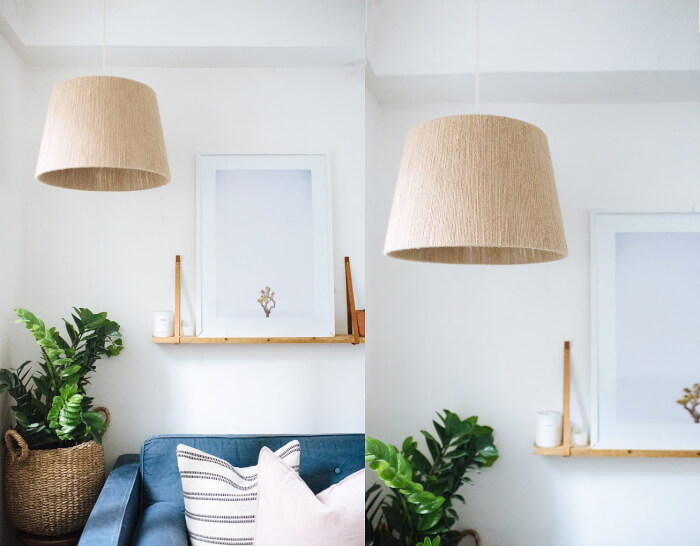 Source: Collective Gen
#15. DIY Woven Basket Lighting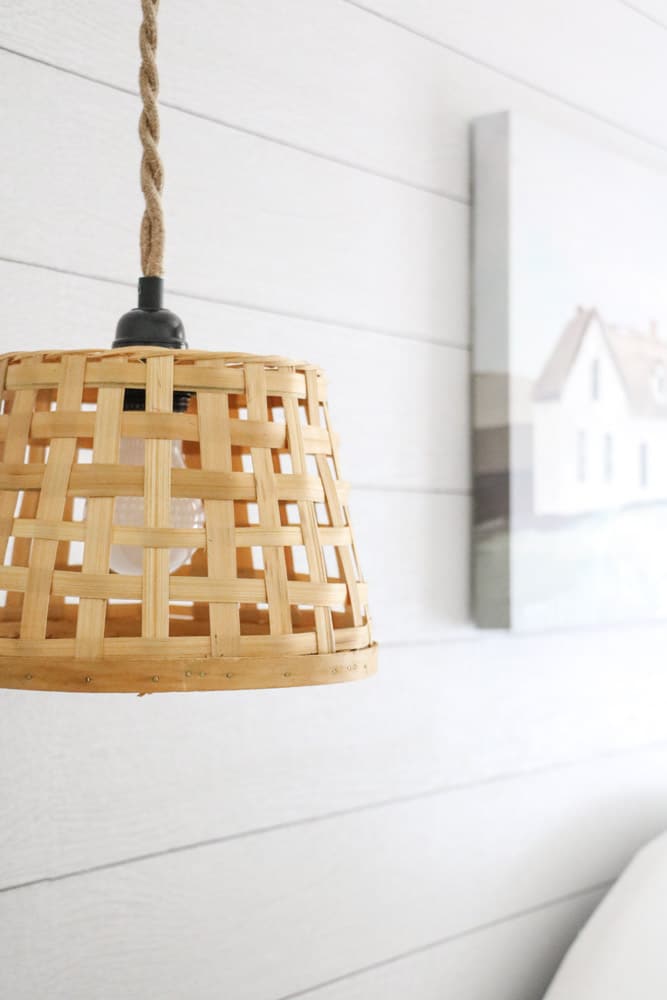 Source: LIFE ON SUMMERHILL
#16. Make A Rattan Pendant Light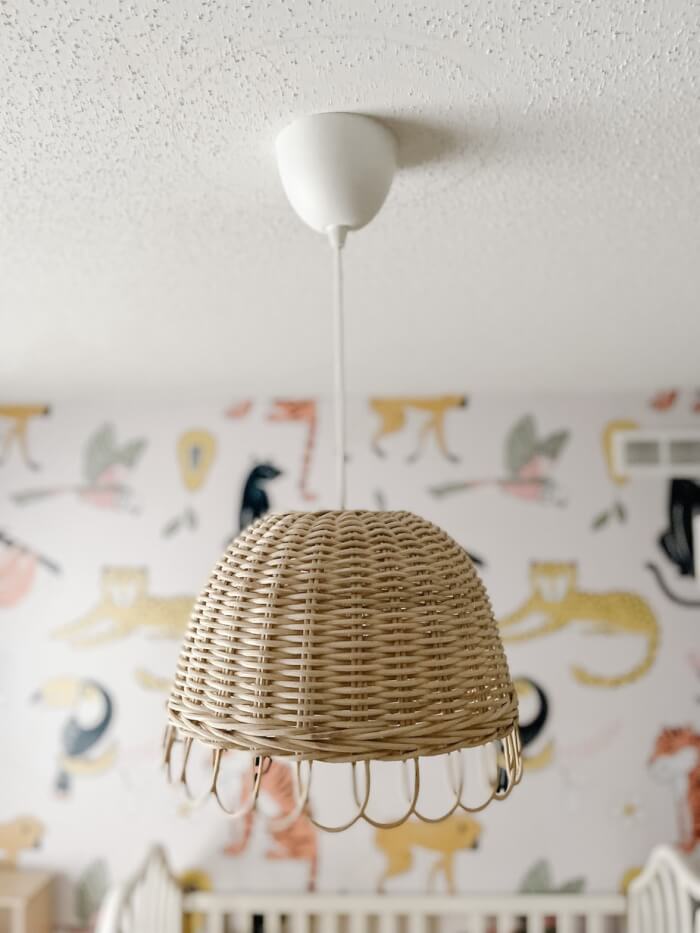 Source: Cottage Living and Style
#17. DIY Rattan Style Lampshade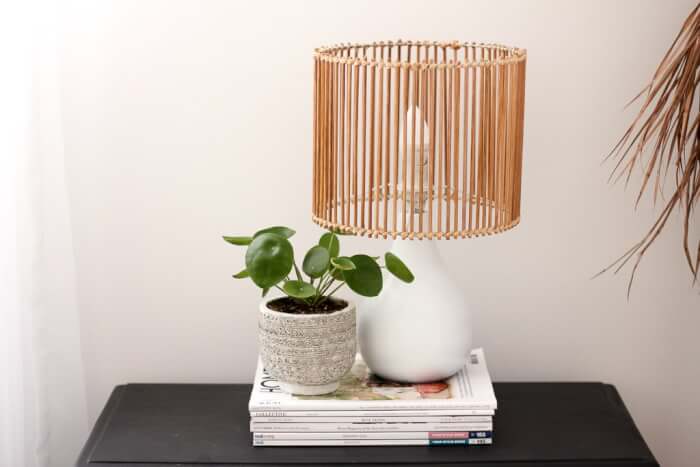 Source: Dossier Blog
#18. DIY Boho Rattan Floor Lamp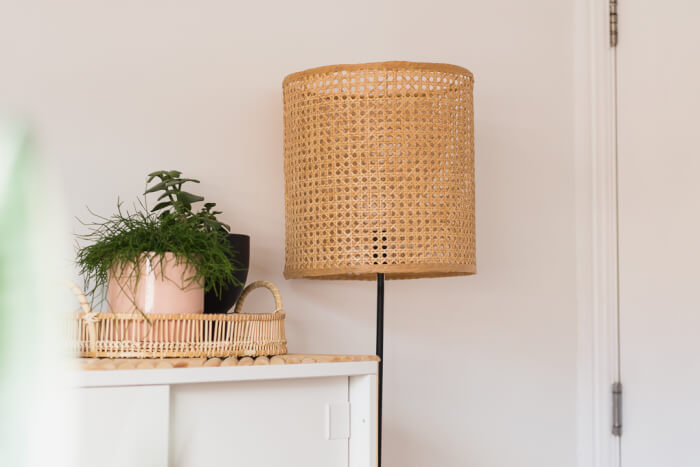 Source: Fall For DIY
#19. DIY Bamboo Weaven Pendant Light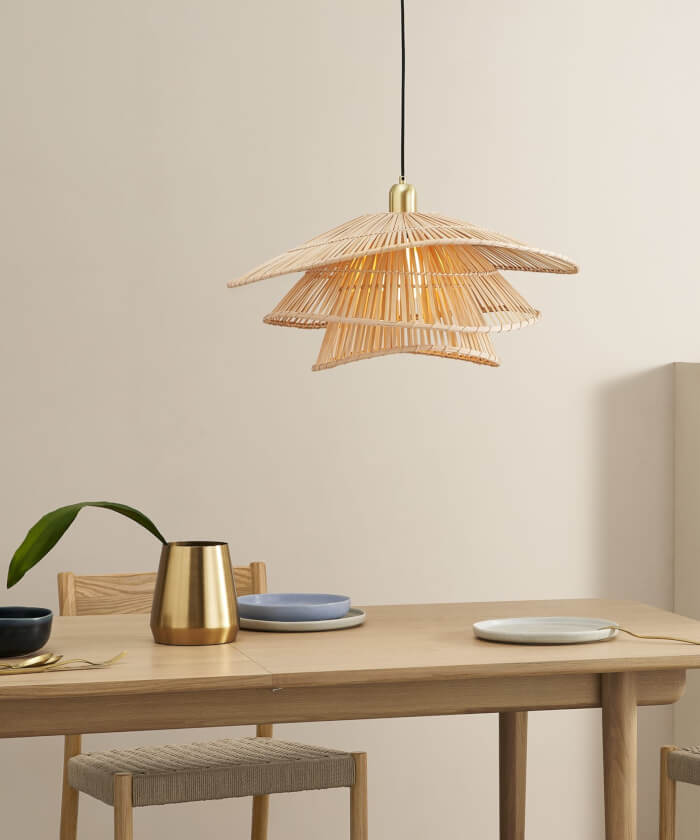 Source: Pinterest
#20. DIY Decorative Bamboo Lamp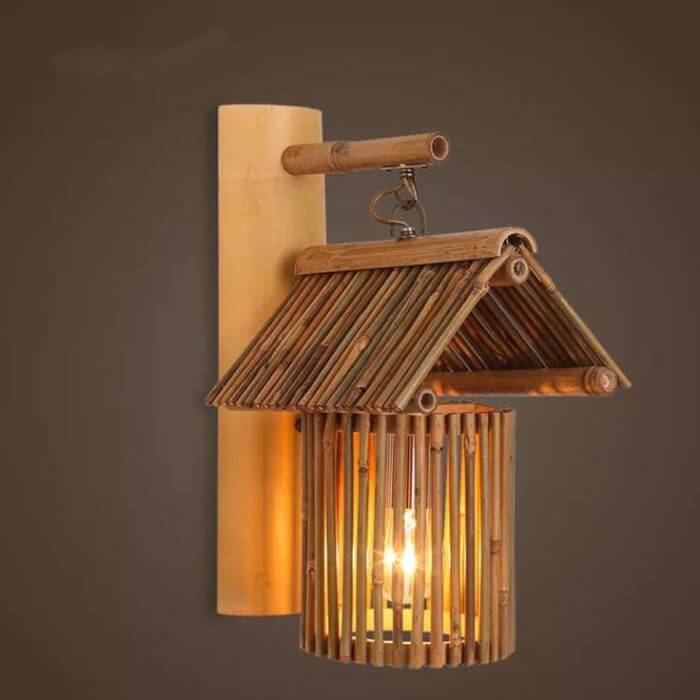 Source: Pinterest
#21. DIY Driftwood Hanging Chandelier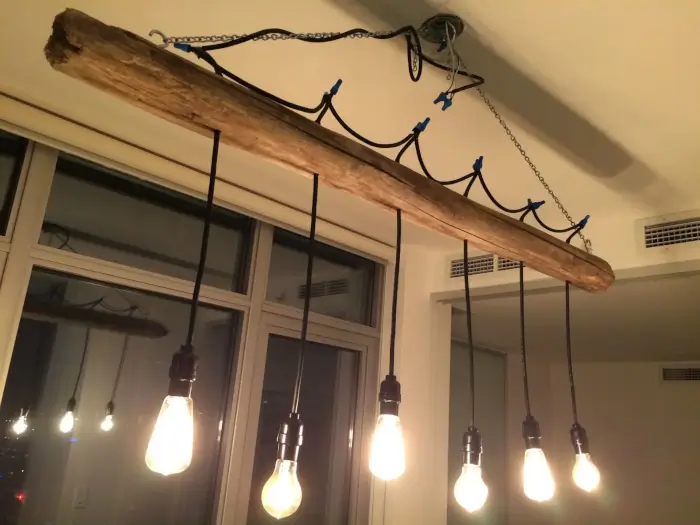 Source: Reddit
#22. Hanging Bottle Lamps With Upcycled Drift Wood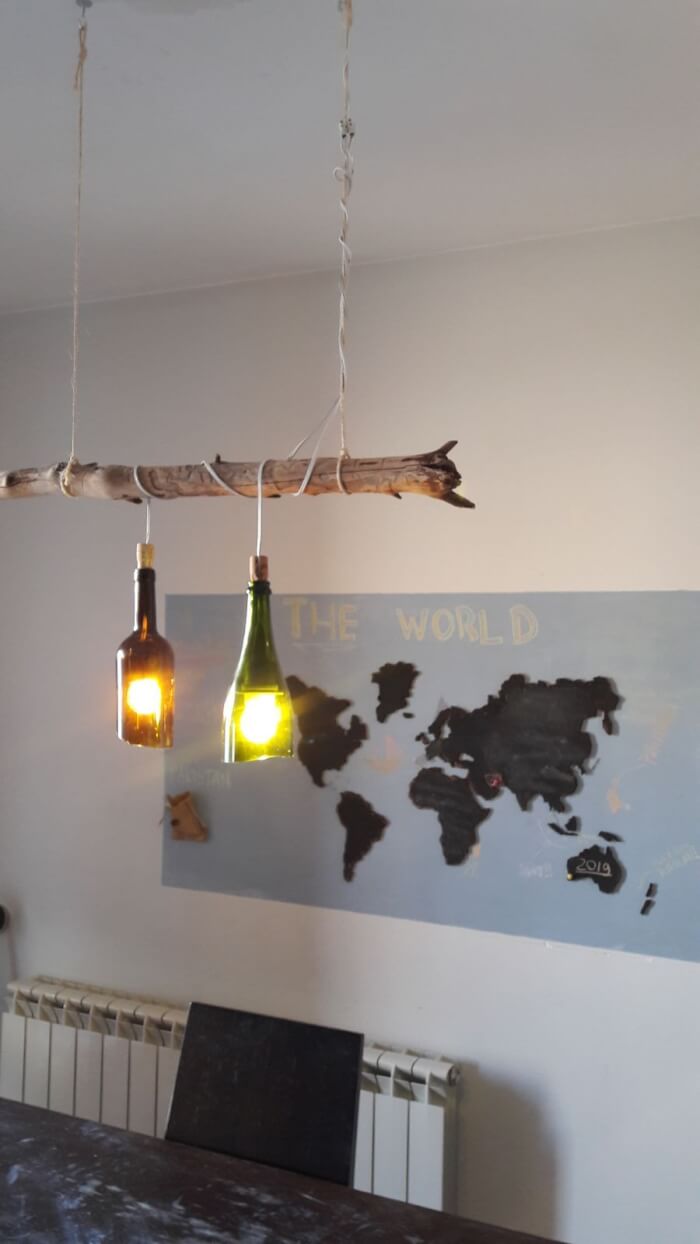 Source: Pinterest
#23. DIY Driftwood Pendant Light Shade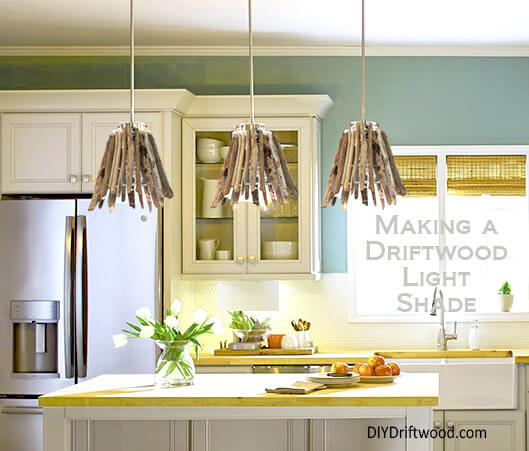 Source: DIY Driftwood
#24. DIY Wooden Ball Lamps From Twigs Or Driftwood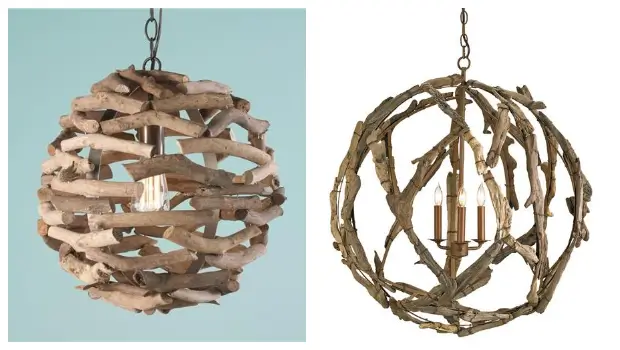 Source: My Desired Home