Sometimes when you come back home feeling uncomfortable because your house has an awful smell, and daily floor cleaner can not satisfy you, then you can take the flower's natural fragrance into consideration.
Here are 25 flowers with an extreme fragrance that you can't skip. Added to their attractive appearance, they also make your house filled with a pleasant aroma. Do you know that fragrance not only helps you relieve stress but also relaxes your mind? According to some reliable research, floral fragrance is an effective treatment for depression.
If you don't want to order online flowers or rely on flower delivery services you can think of planting these flowers. You'll then realize that making a homemade flower is more interesting and money-saving than any recreation in the world.
Remember to water them and give them 2-3 hours of sunlight daily to make them bloom perfectly. Some of them are planted both outside and inside the house. Putting them in a ceramic or clay pot would be ideal for decoration. Otherwise, you should try planting it in your garden first, then collect it and display it at a beautiful view of your house!
#1. Madagascar Jasmine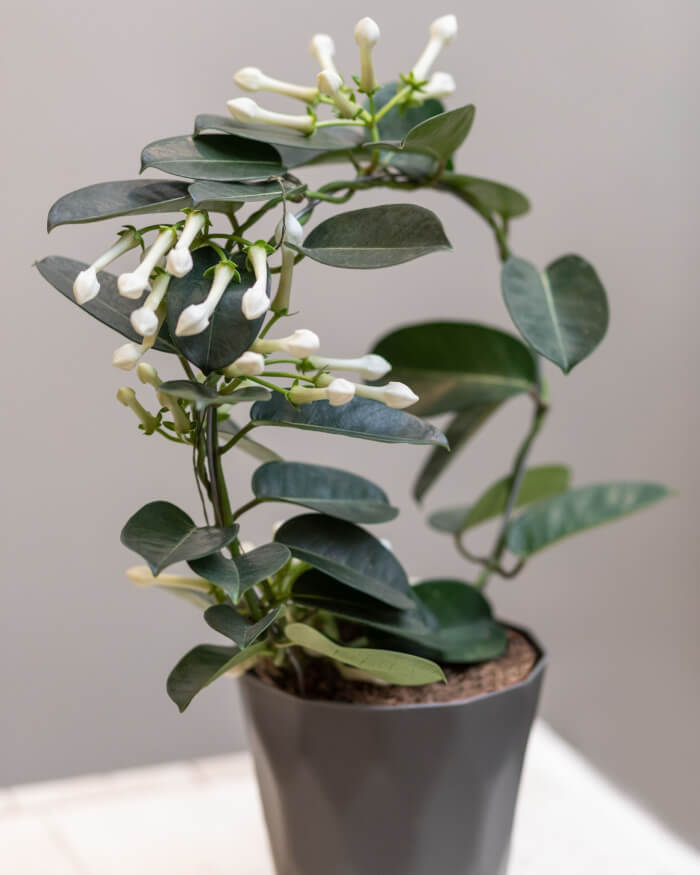 Source: PlantIndex
#2. Hindu Rope Plant
Source: Laidback Gardener
#3. White Jasmine
Source: Pinterest
#4. Sampaguita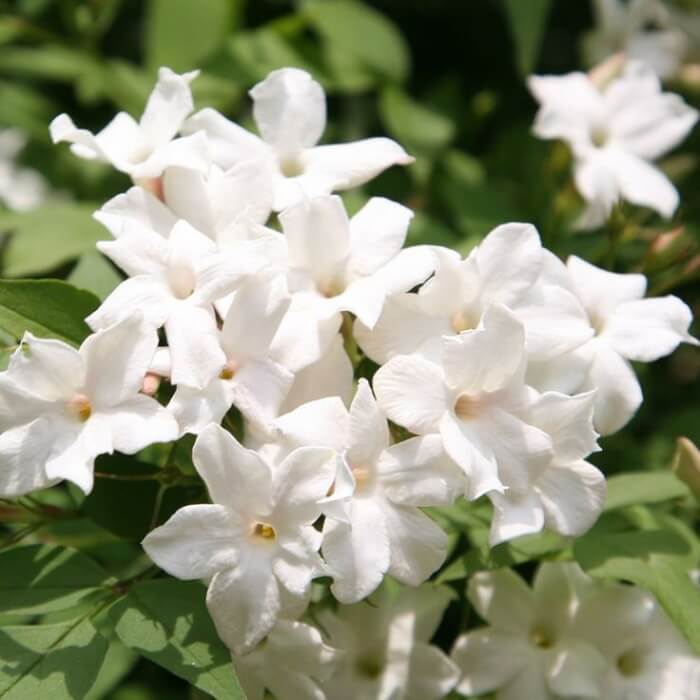 Source: Stock Adobe
#5. Betel Leaf Plant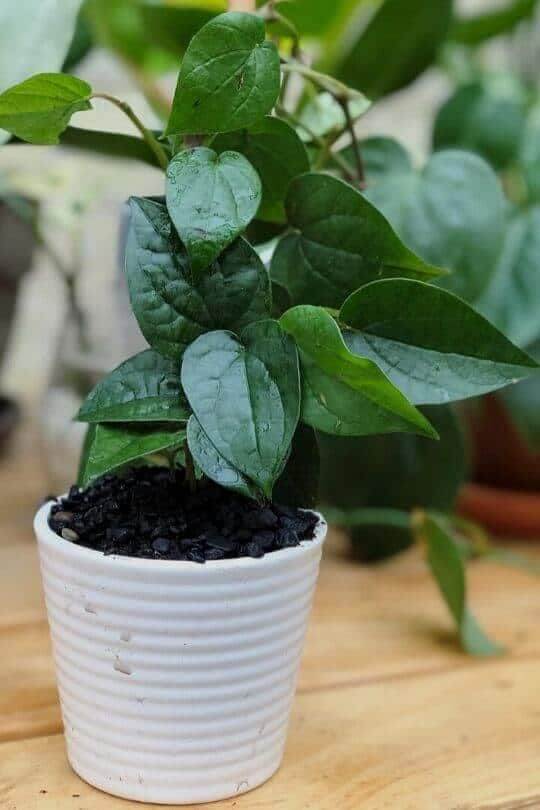 Source: Pinterest
#6. Passion Flower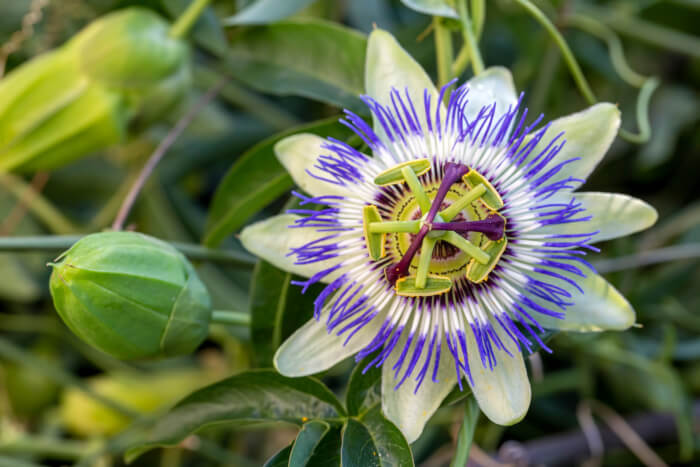 Source: House&Garden
#7. Princess of the Night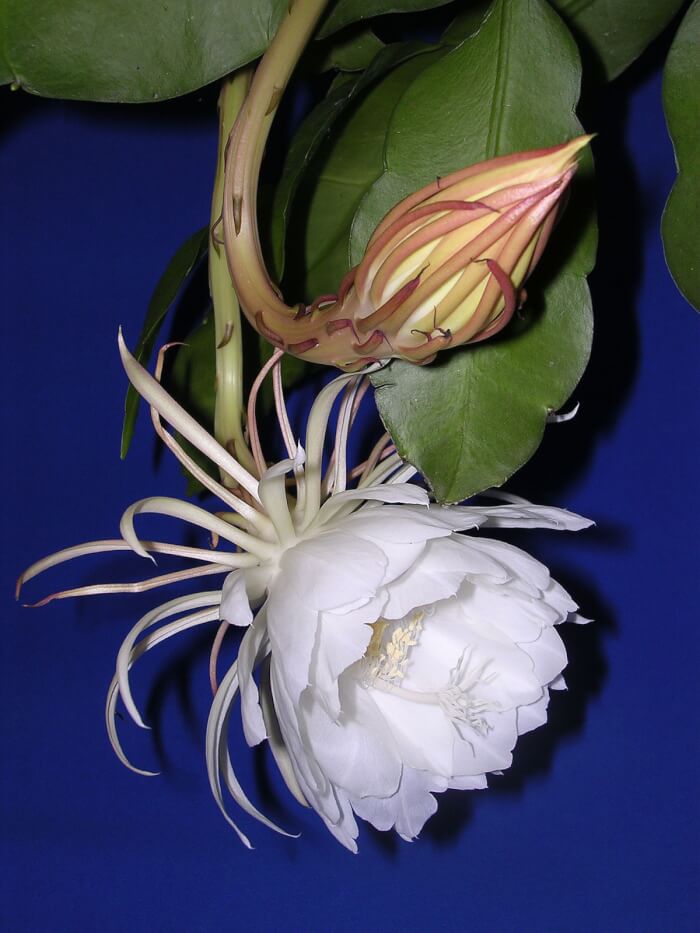 Source: Wikipedia
#8. Garlic Creeper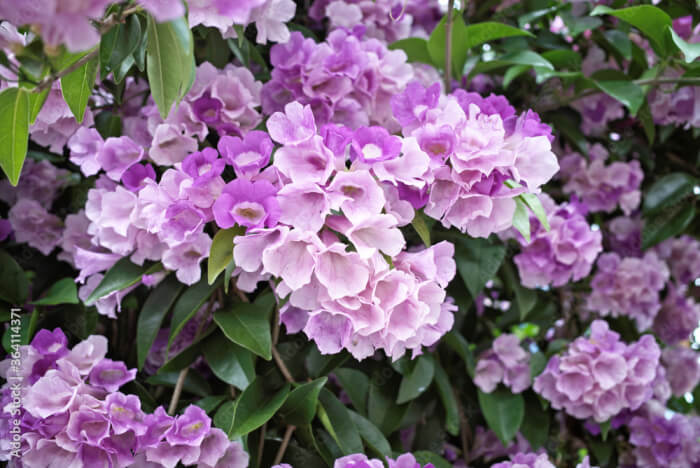 Source: Stock Adobe
#9. Poet's Jasmine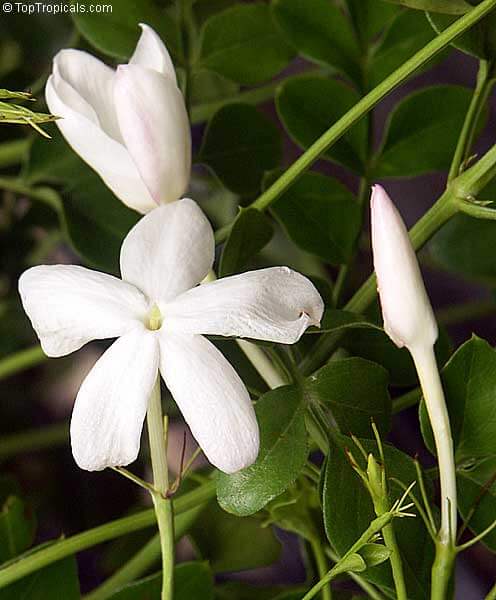 Source: Top Tropicals
#10. Ylang Ylang Vine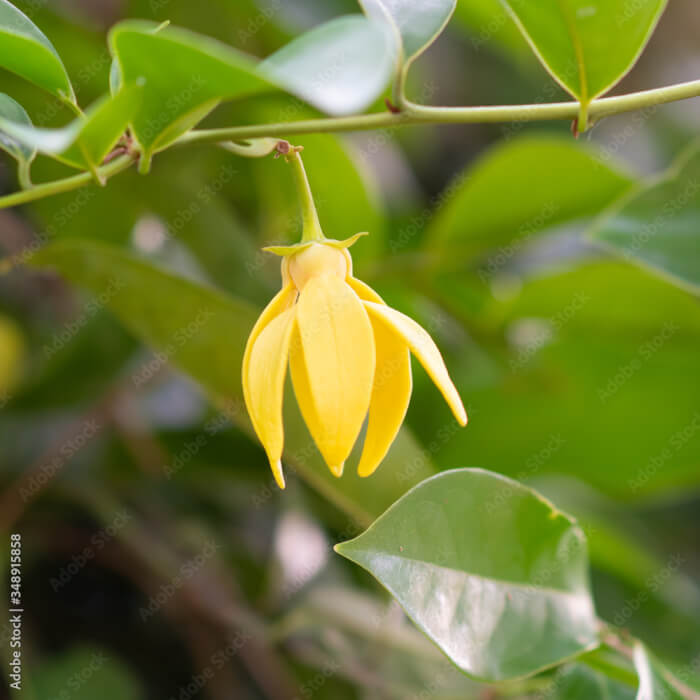 Source: Stock Adobe
#11. Spearmint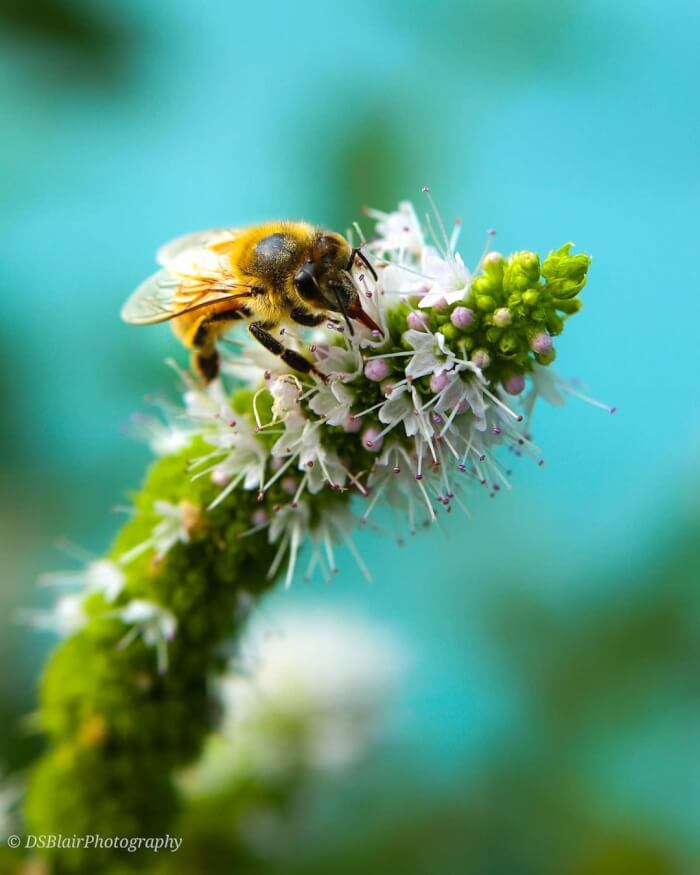 Source: dsblairphotos
#12.Lavender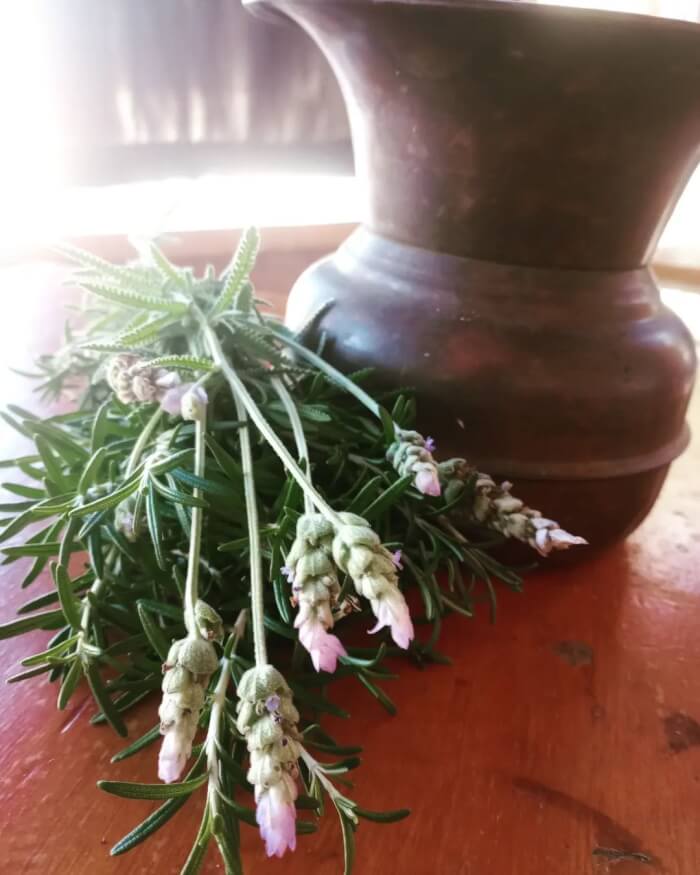 Source: desertoutlawapothecary
#13.Corsican Mint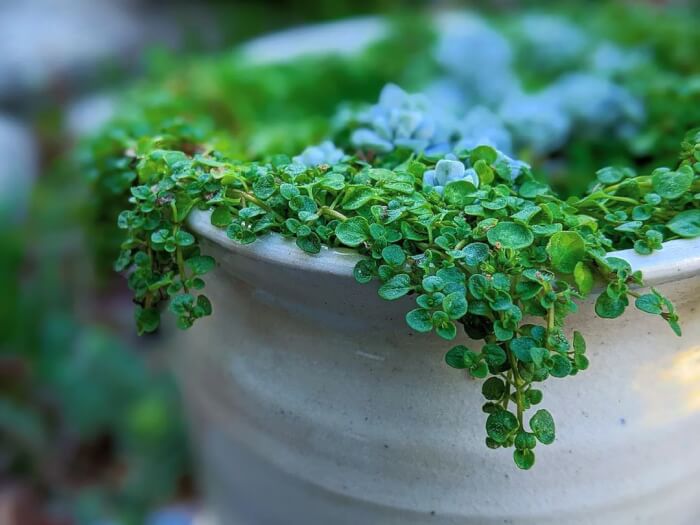 Source: lindaarkelian
#14.Lemon Balm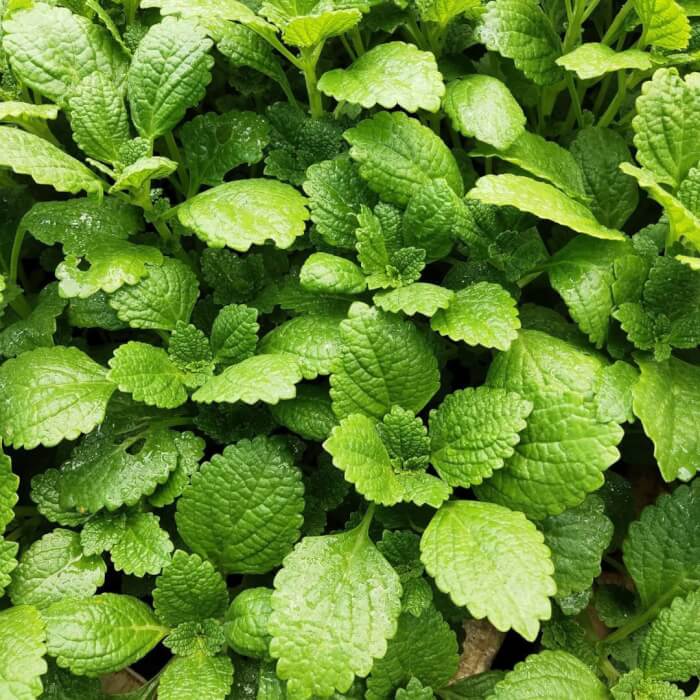 Source: Mydreamgarden.in
#15.Marino Blue Heliotrope
Source: dirtdigginangel
#16.Silverdrop' Eucalyptus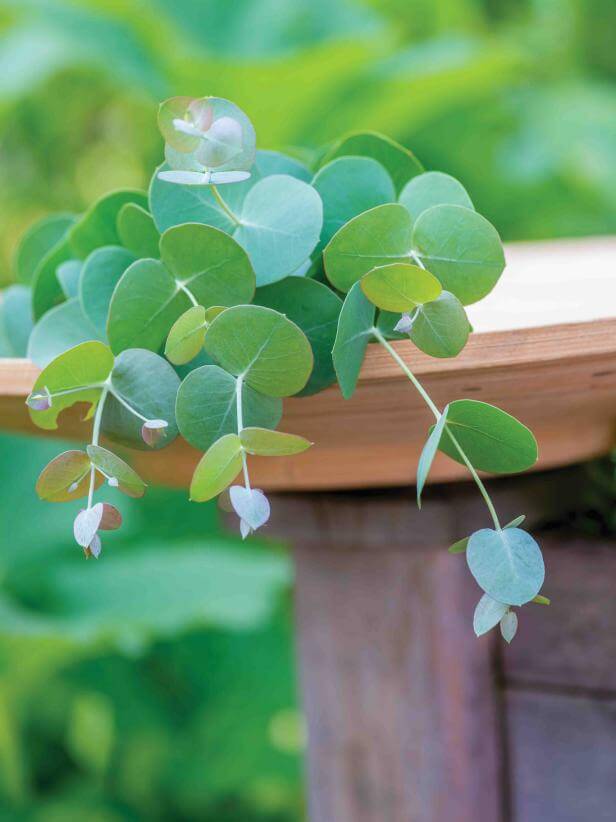 Source: Rob Cardillo
#17.'Angel's Blushing Beauty' Angel's Trumpet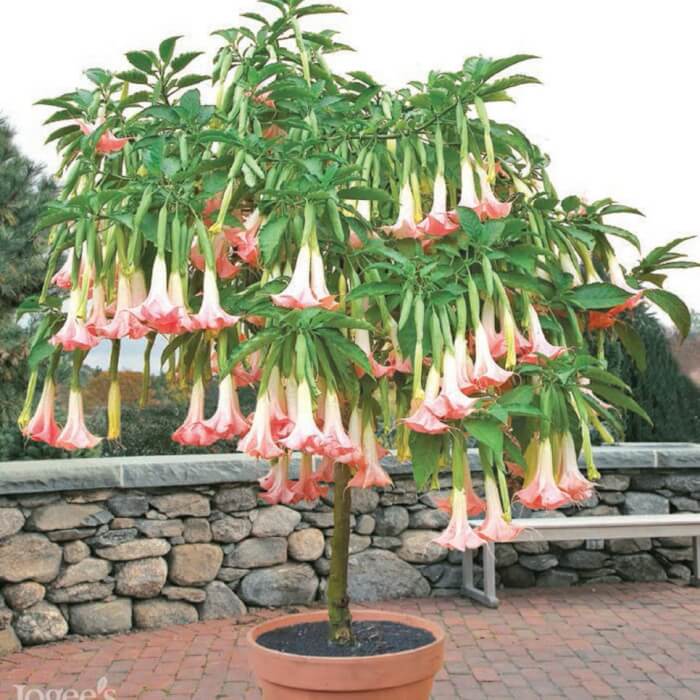 Source: Logee's Plants
#18.'Fudingzhu' Sweet Olive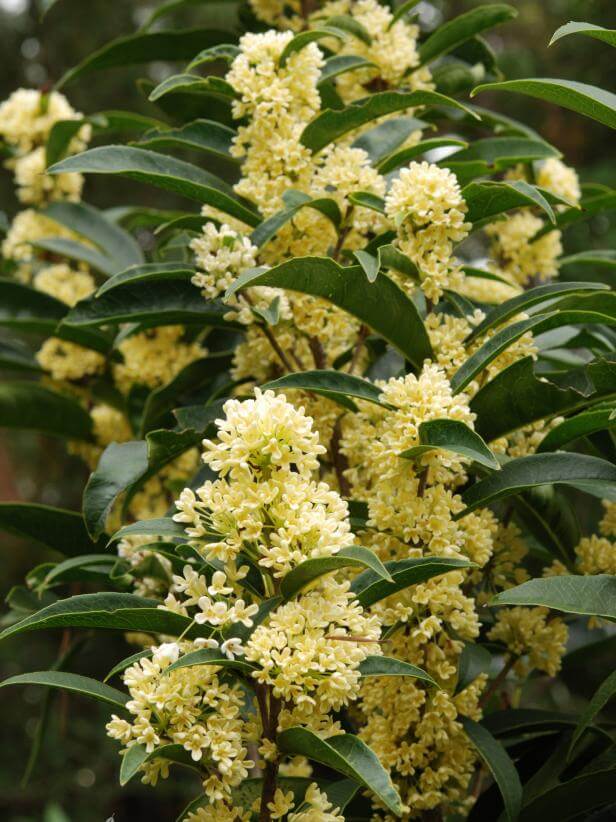 Source: Logee's Plants
#19.Lily of the Valley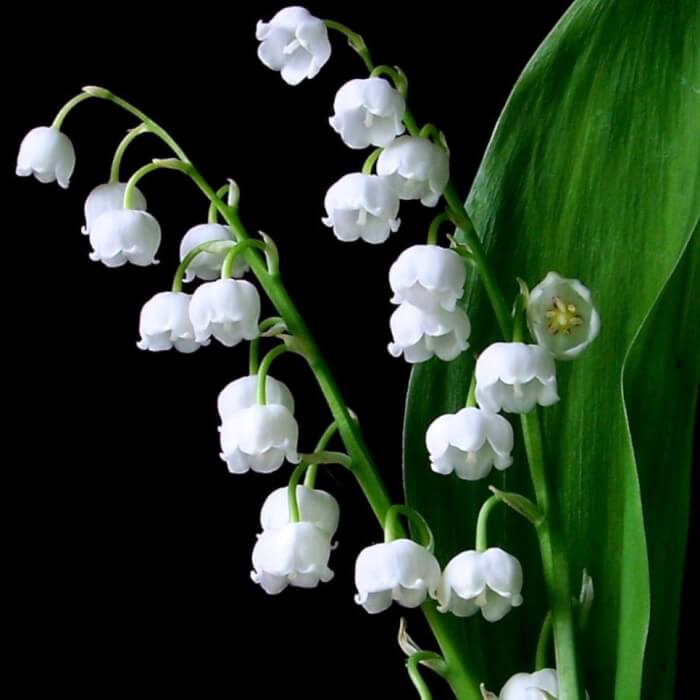 Source: Pinterest
#20.'Arp' Rosemary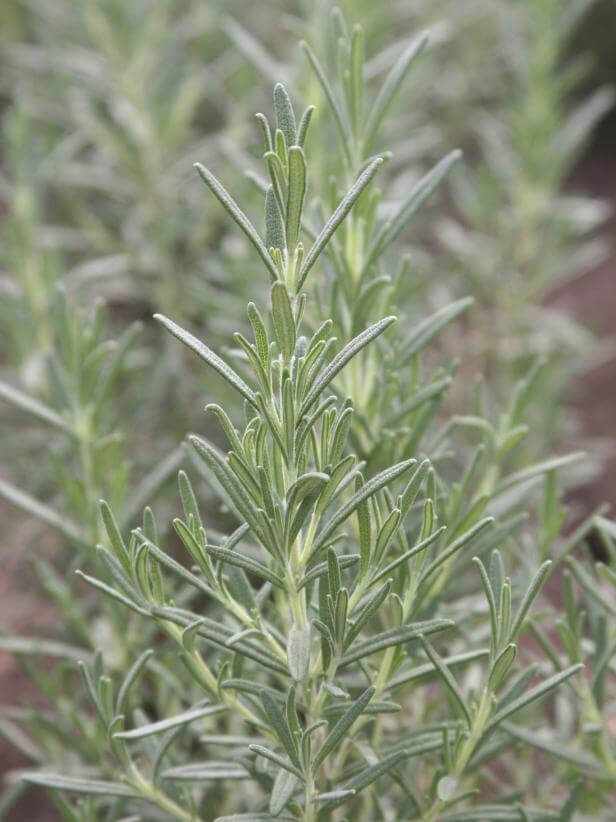 Source: Burpee
#21.English Rose 'Claire Austin'
Source: afewrosesfromme
#22.Mock Orange
Source: sagacraeft
#23.Scented Geranium
Source: suffolkcottage_stories
#24.Arabian Jasmine
Source: botanygeek
#25.Citrus
Source: gapey