Nowadays, more and more ladies prefer short hairstyles over long looks, and we can easily see why! Shorter hair means less time fuzzing around in the morning and less maintenance effort. It's chic, practical, and eye-catching, especially if you pick an ultra-short style like pixie. Contrary to popular belief, cutting your hair short doesn't make you look manly. The right pixie haircut can turn you into a feminine beauty icon. Just look at Audrey Hepburn!
So to give you some inspo to try out a pixie haircut, here are 25 stunning looks we have compiled from social media. The key to any great haircut is understanding your face shape and bone structure, so choose your perfect look by considering what length works best for you. Don't be shy to ask your hairstylist. Show them these pictures and ask for their opinions before hitting the hair salon is a safe way to ensure you'll have a gorgeous hairstyle!
Without further ado, here are 25 pixie hair ideas to instantly vamp up your hair game and turn you into a beauty icon. Keep scrolling to find your perfect look and start your glow-up journey. Don't forget to hit the Pin button on your favorite ideas to keep up with the latest hair trends and inspirations!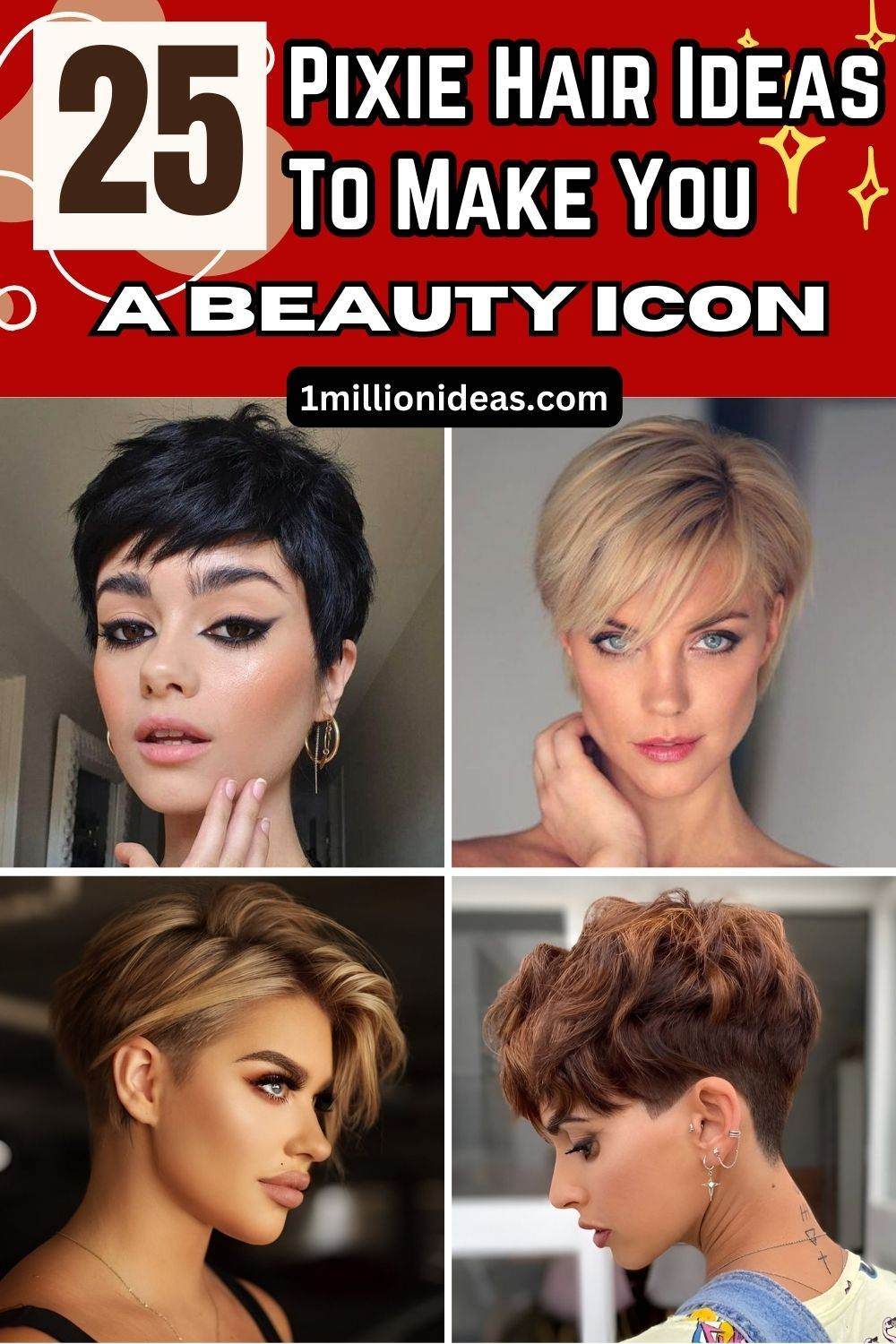 1.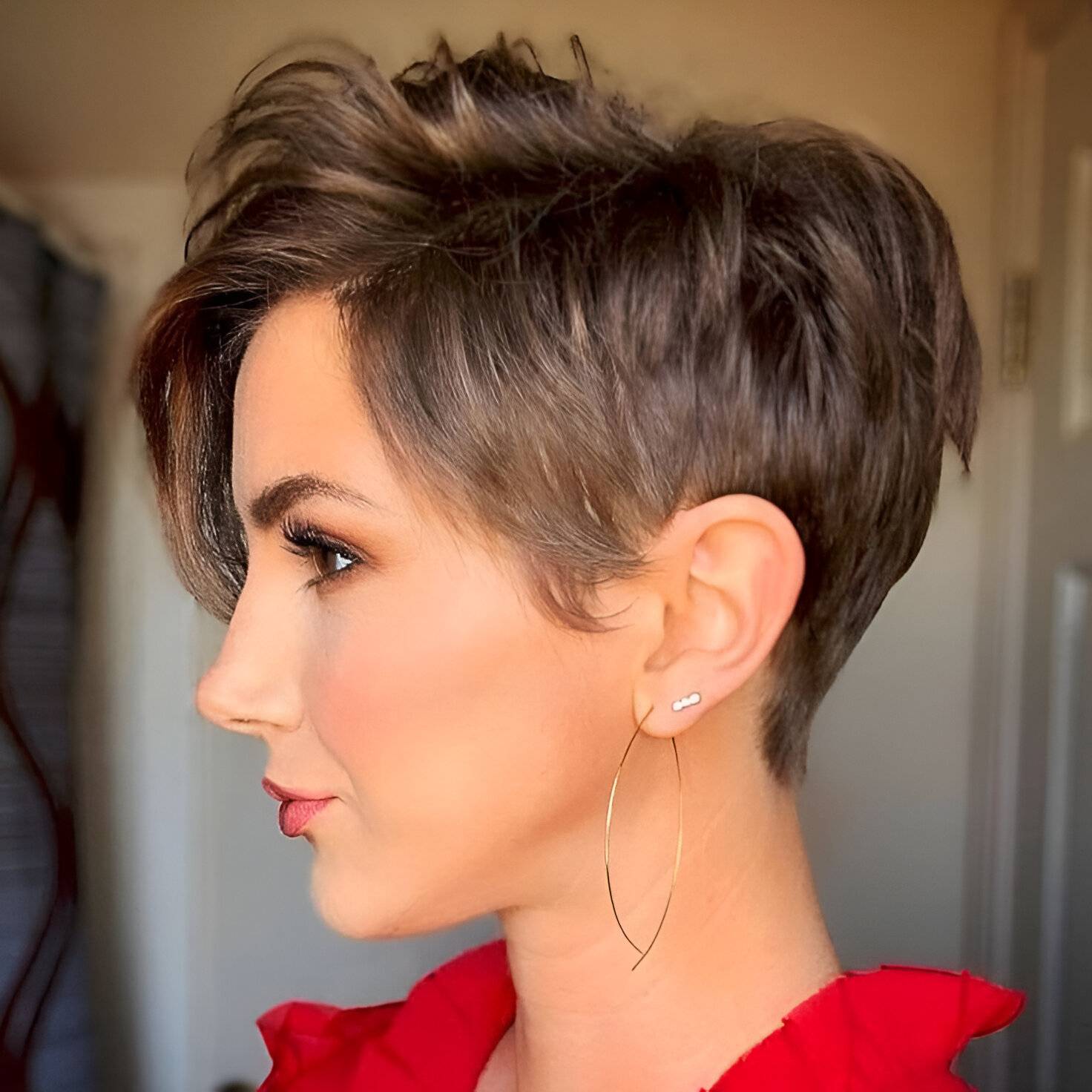 2.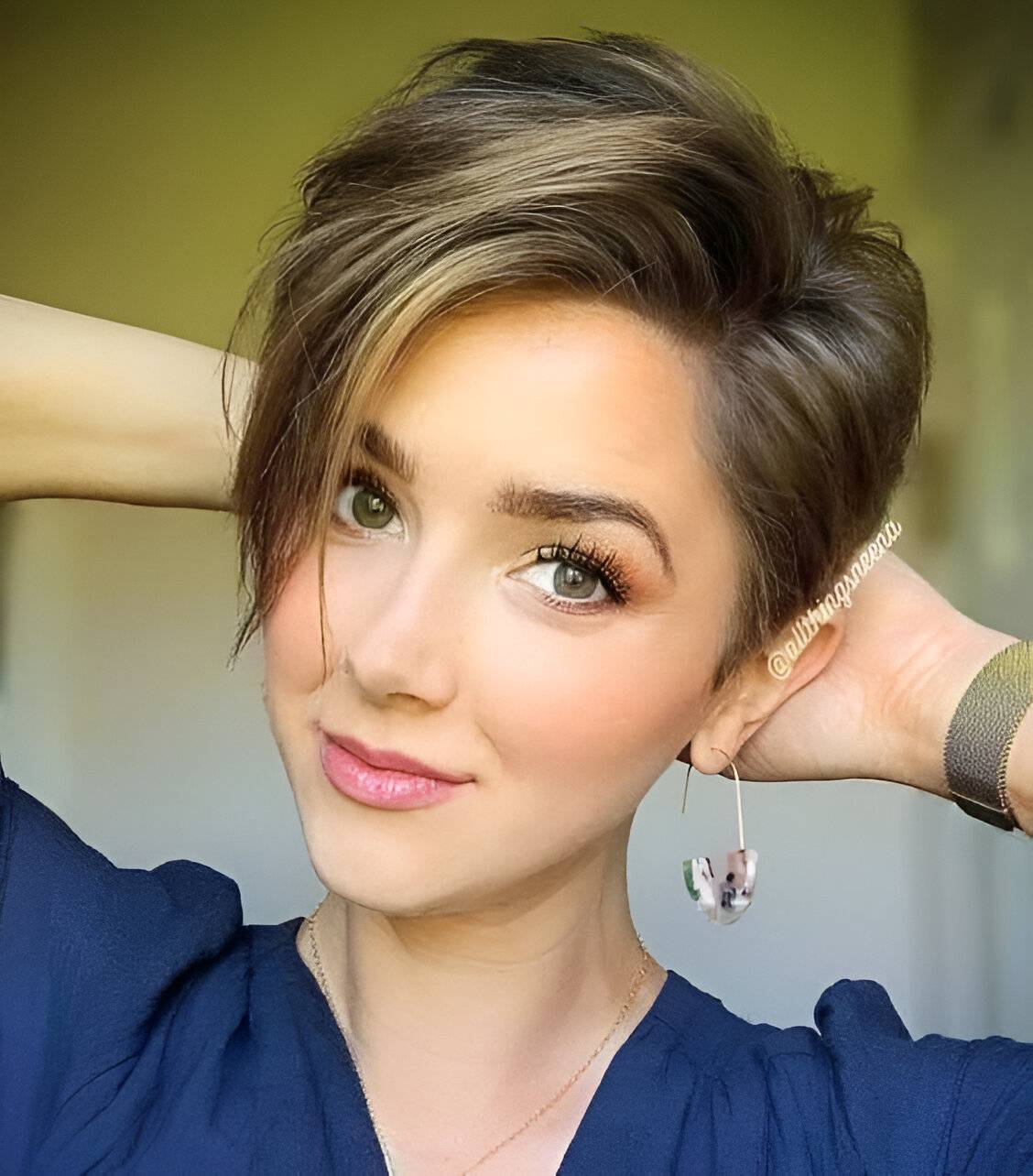 3.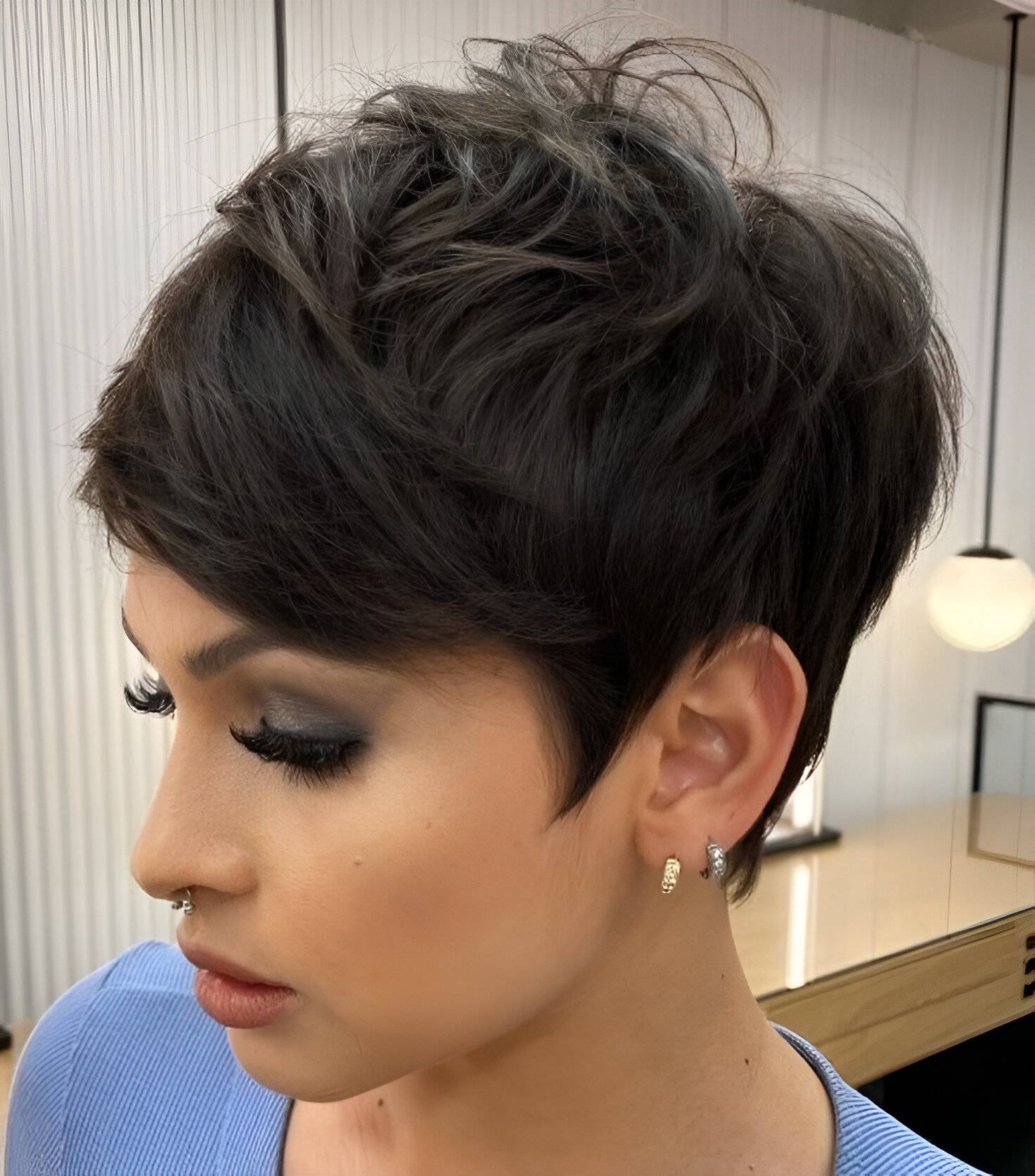 4.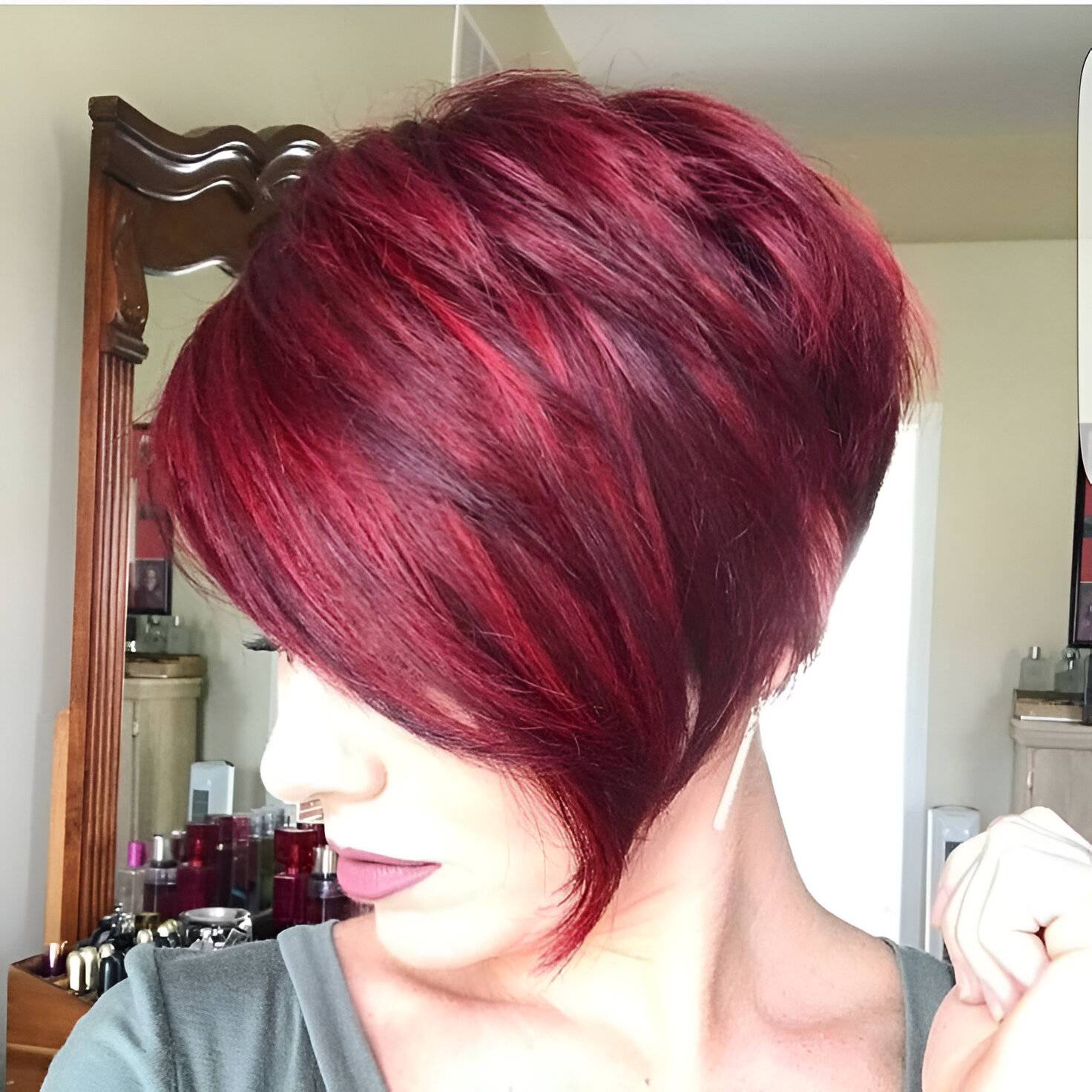 5.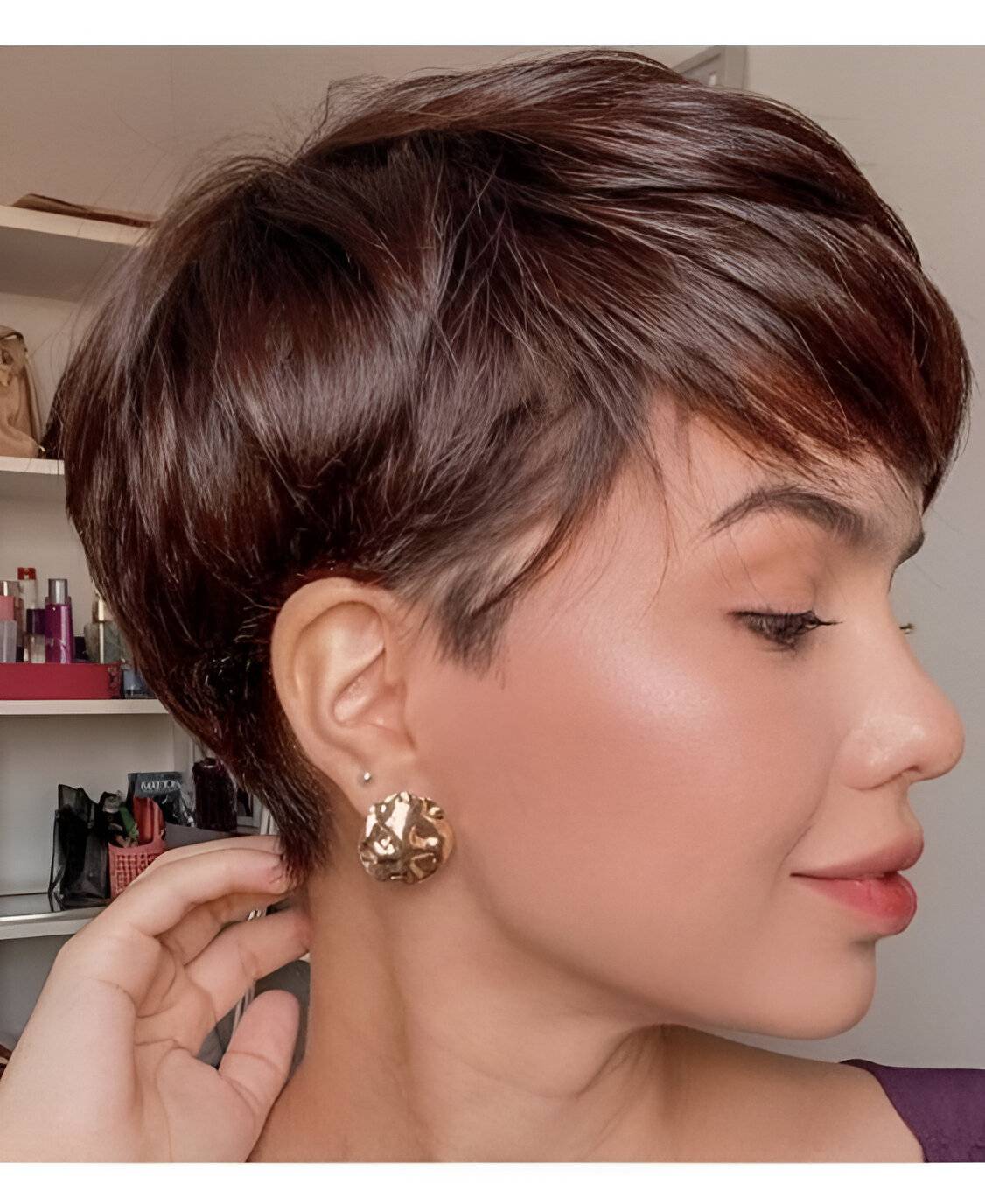 6.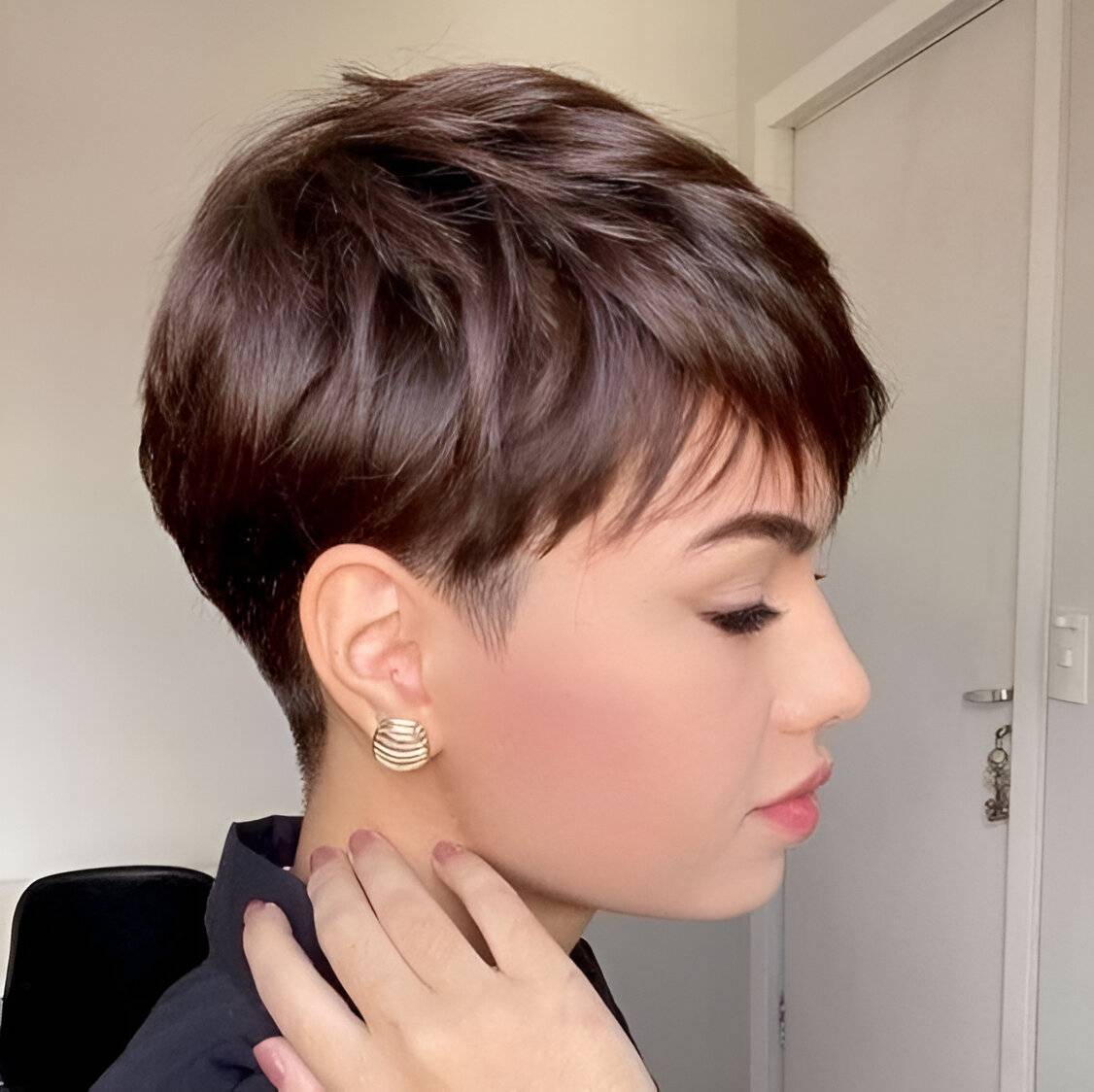 7.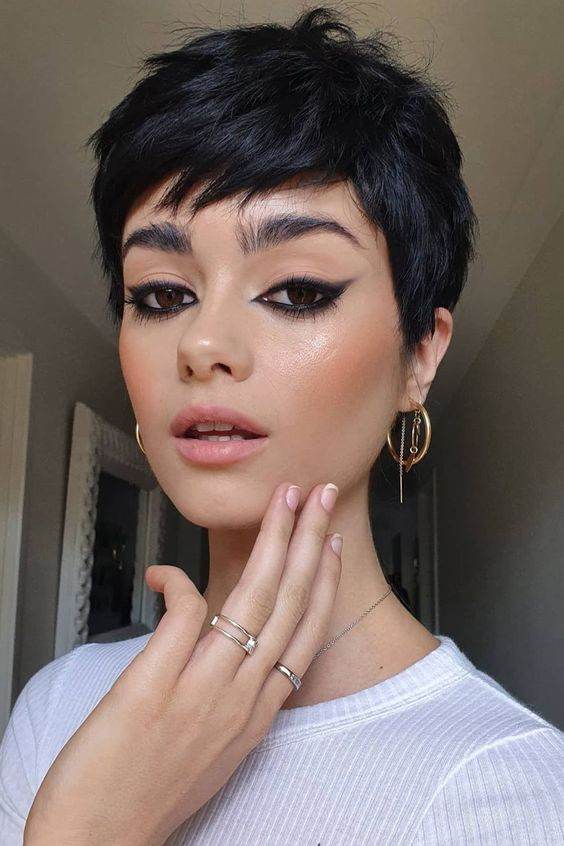 8.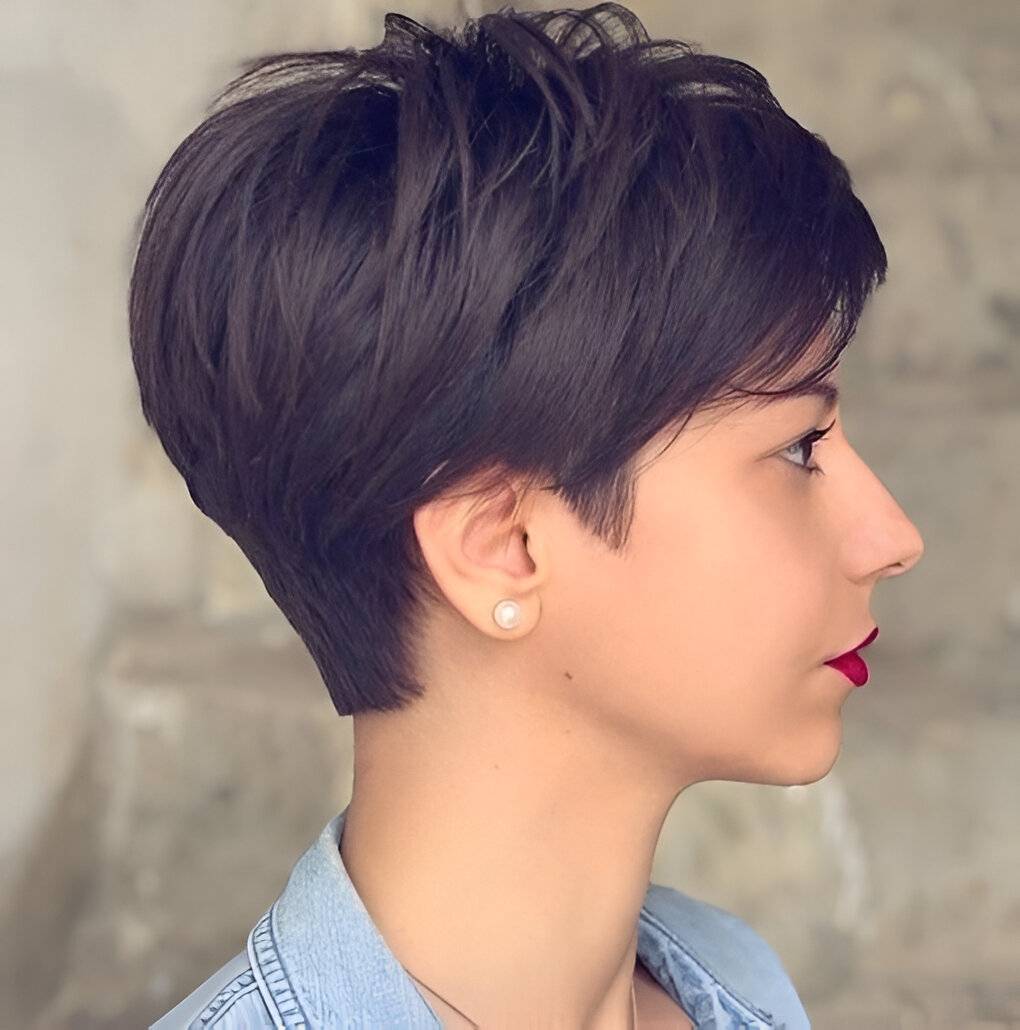 9.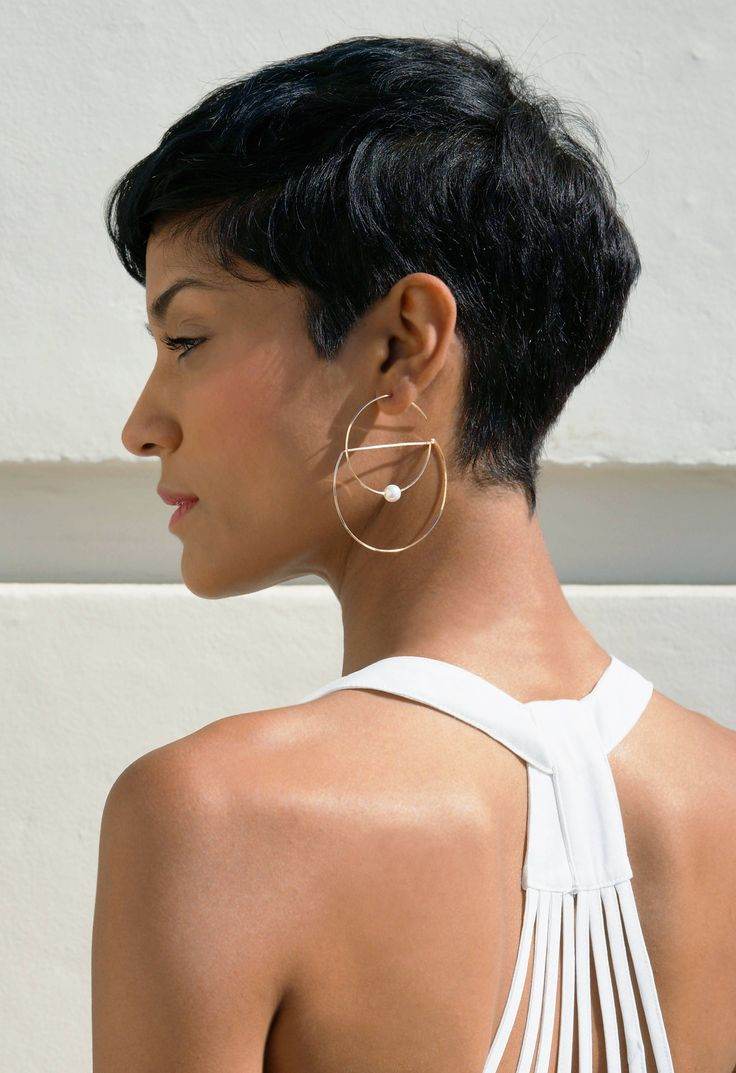 10.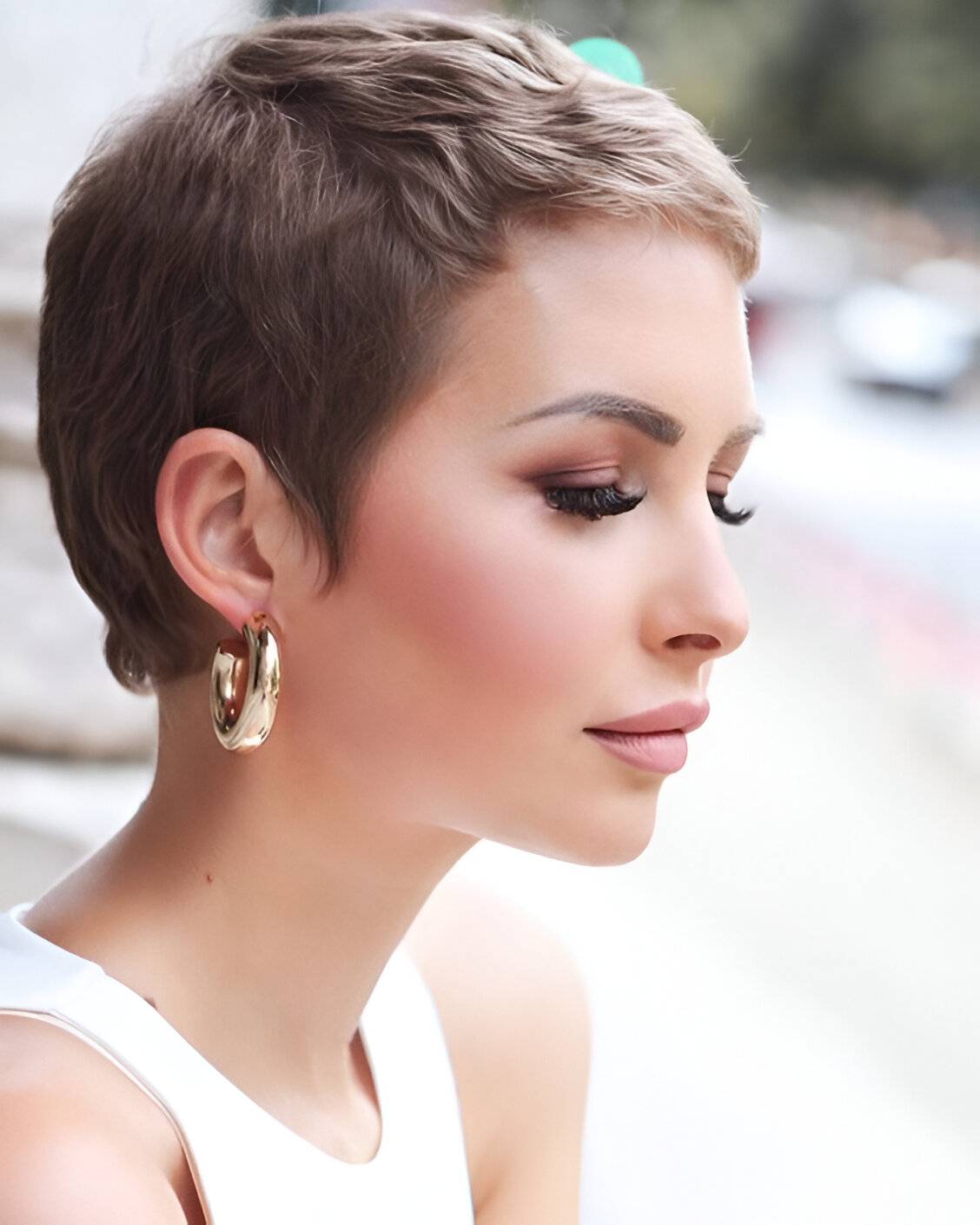 11.
12.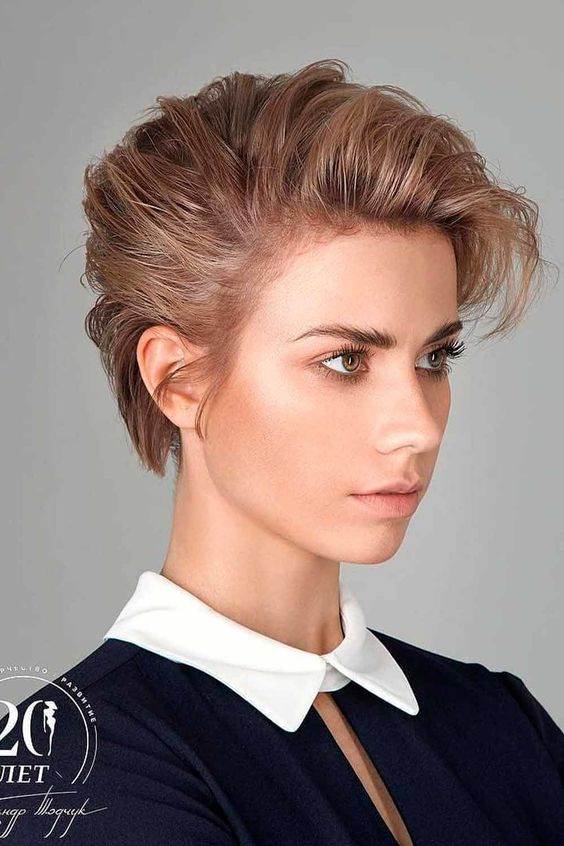 13.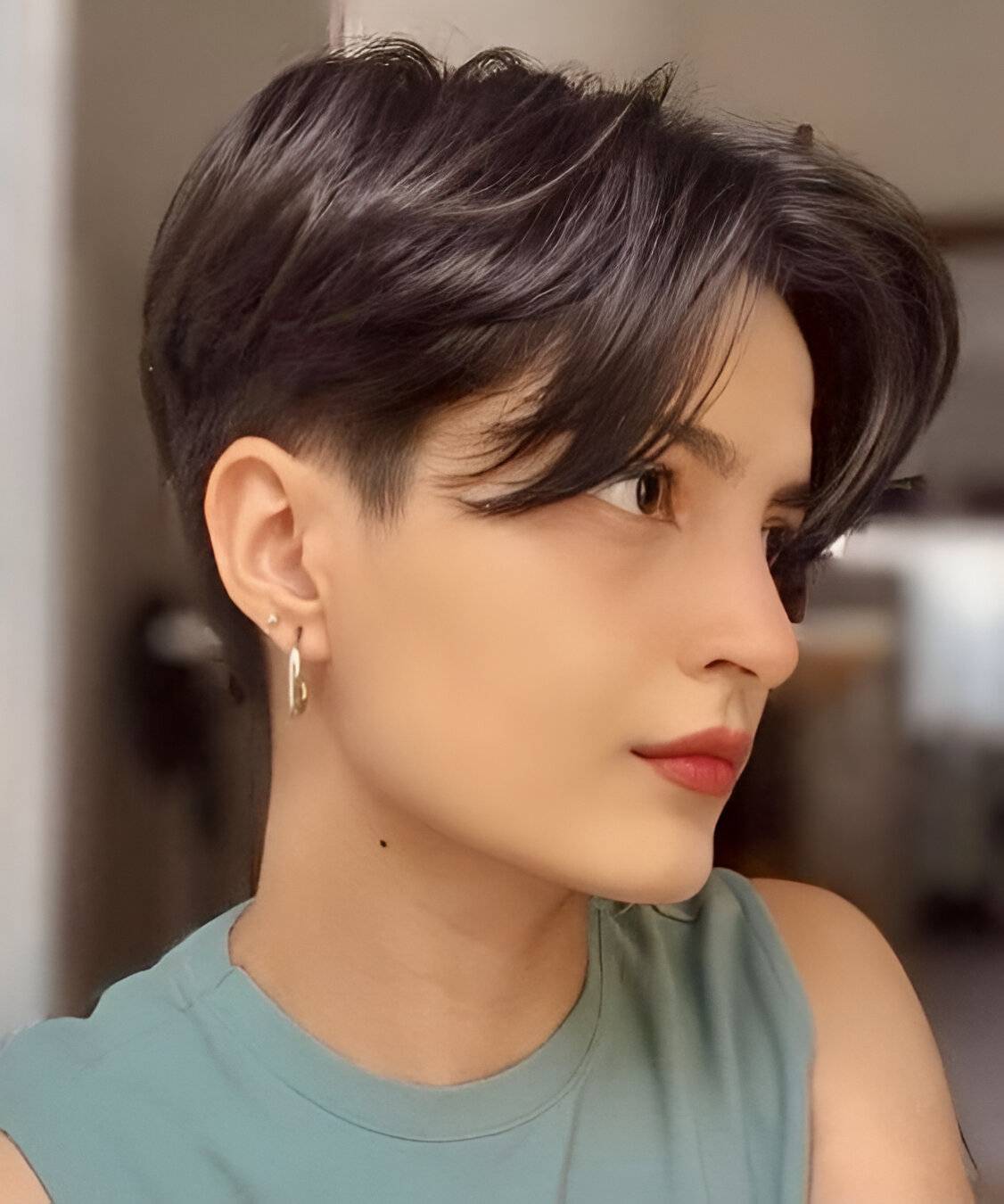 14.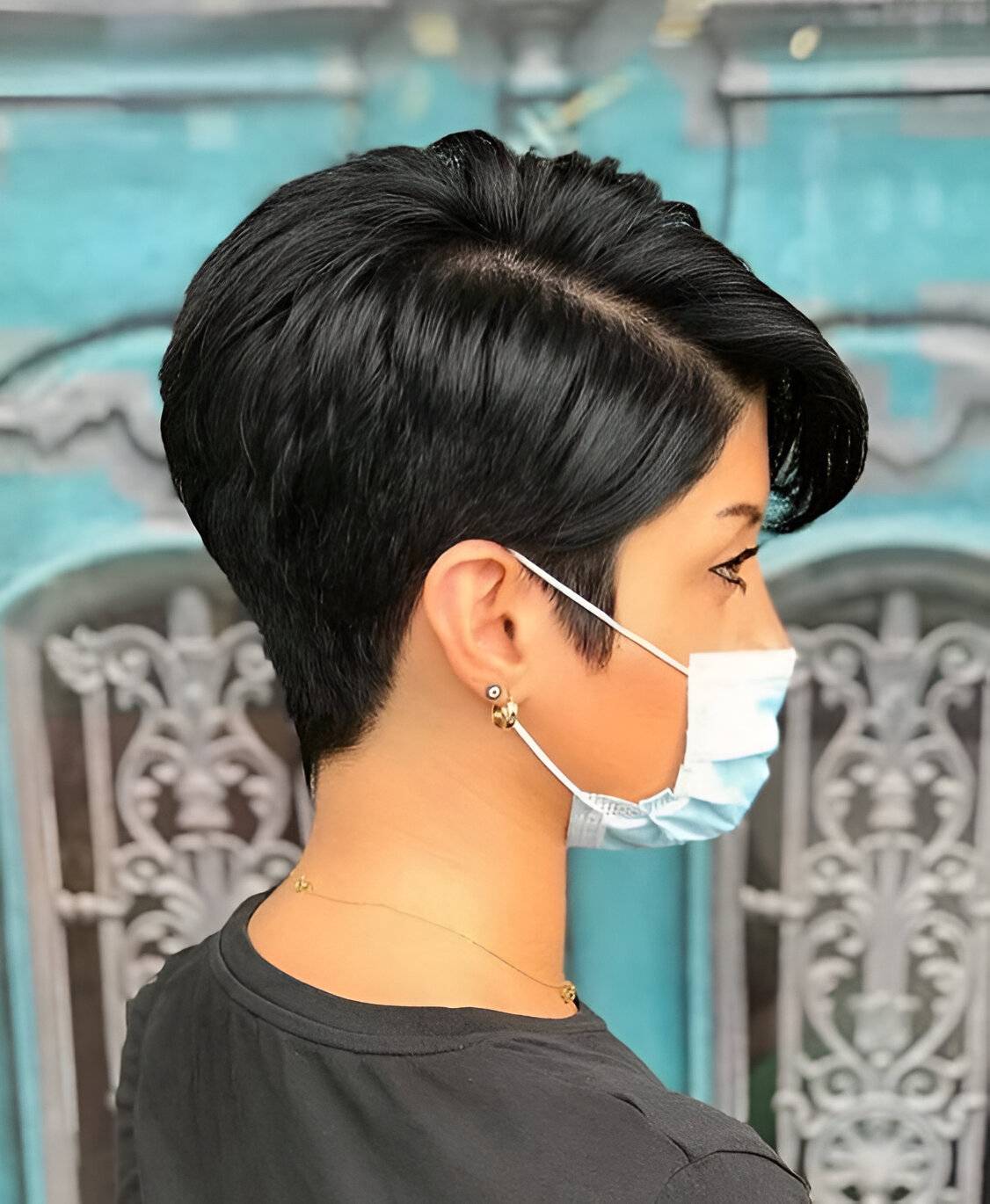 15.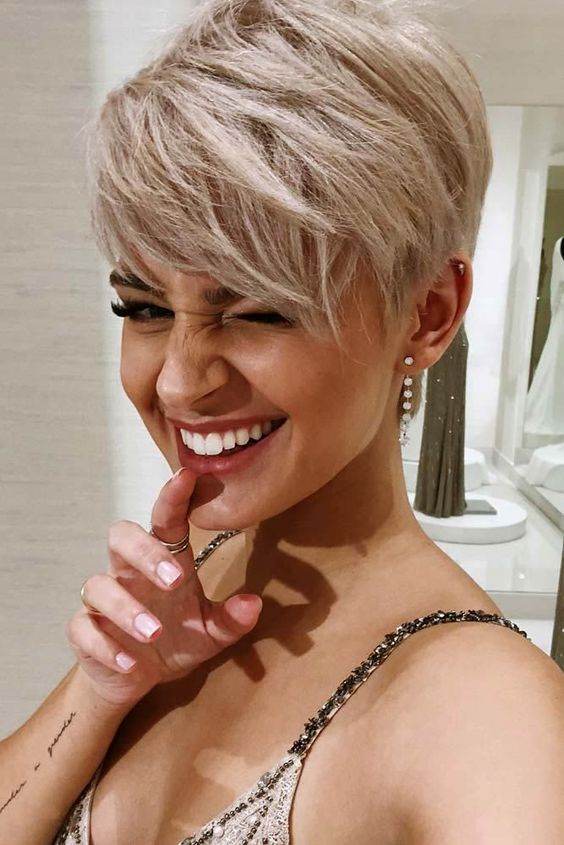 16.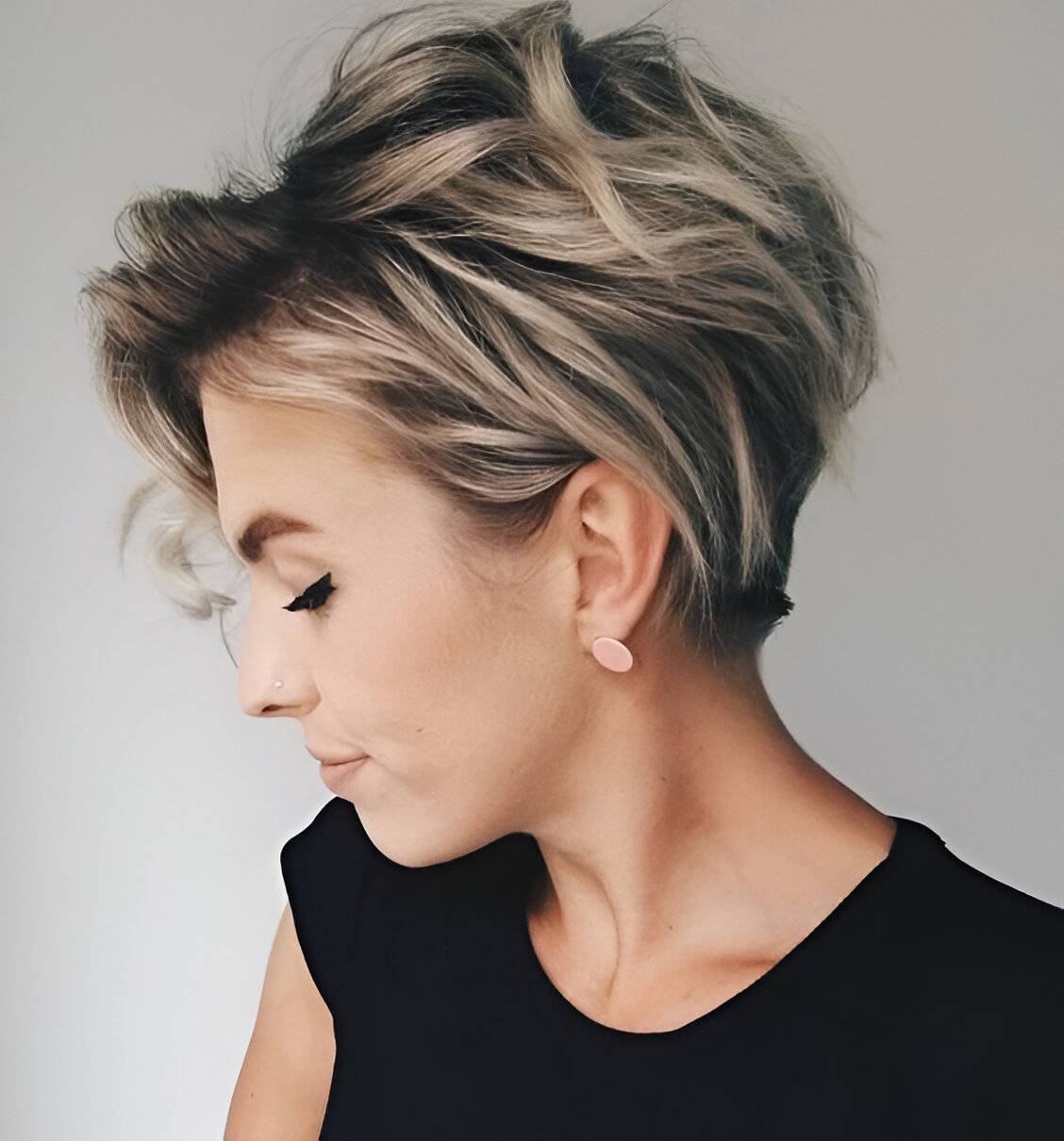 17.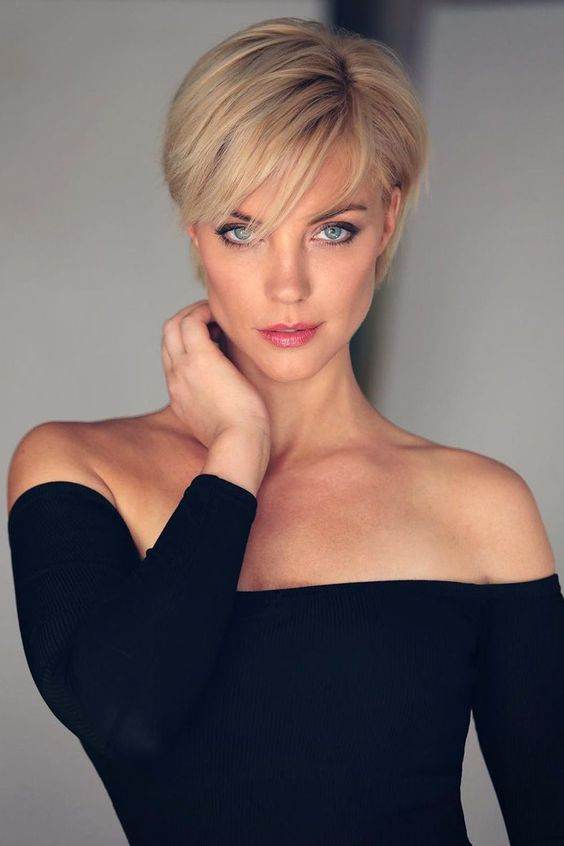 18.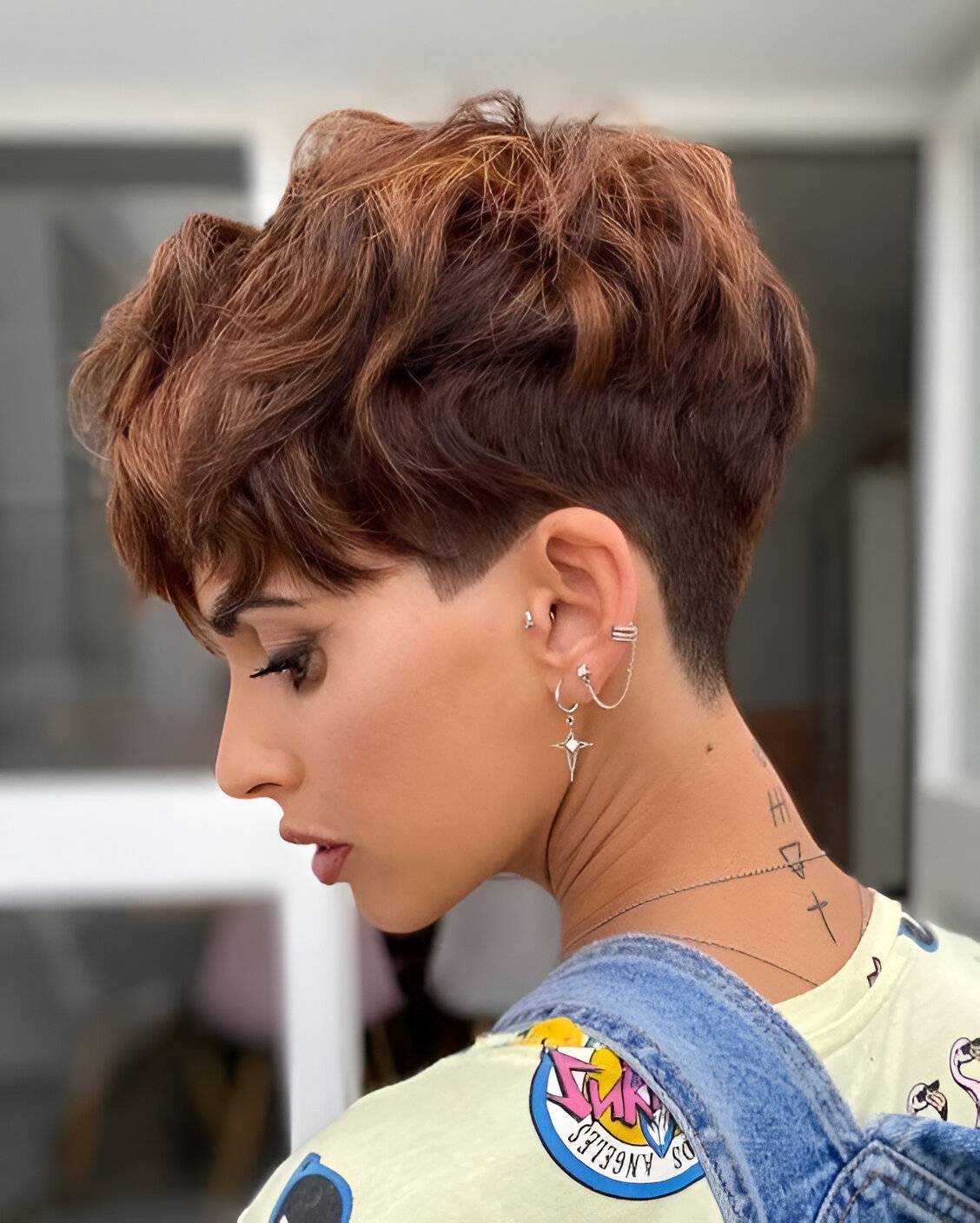 19.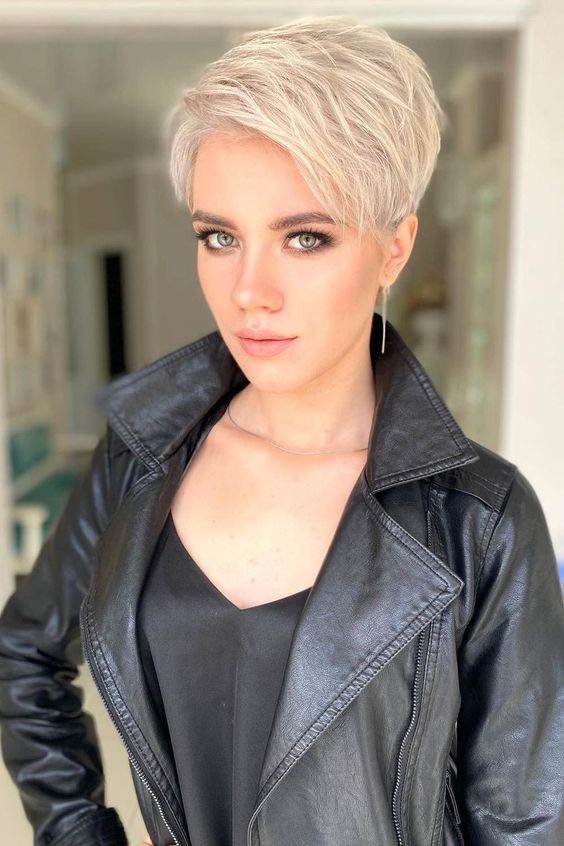 20.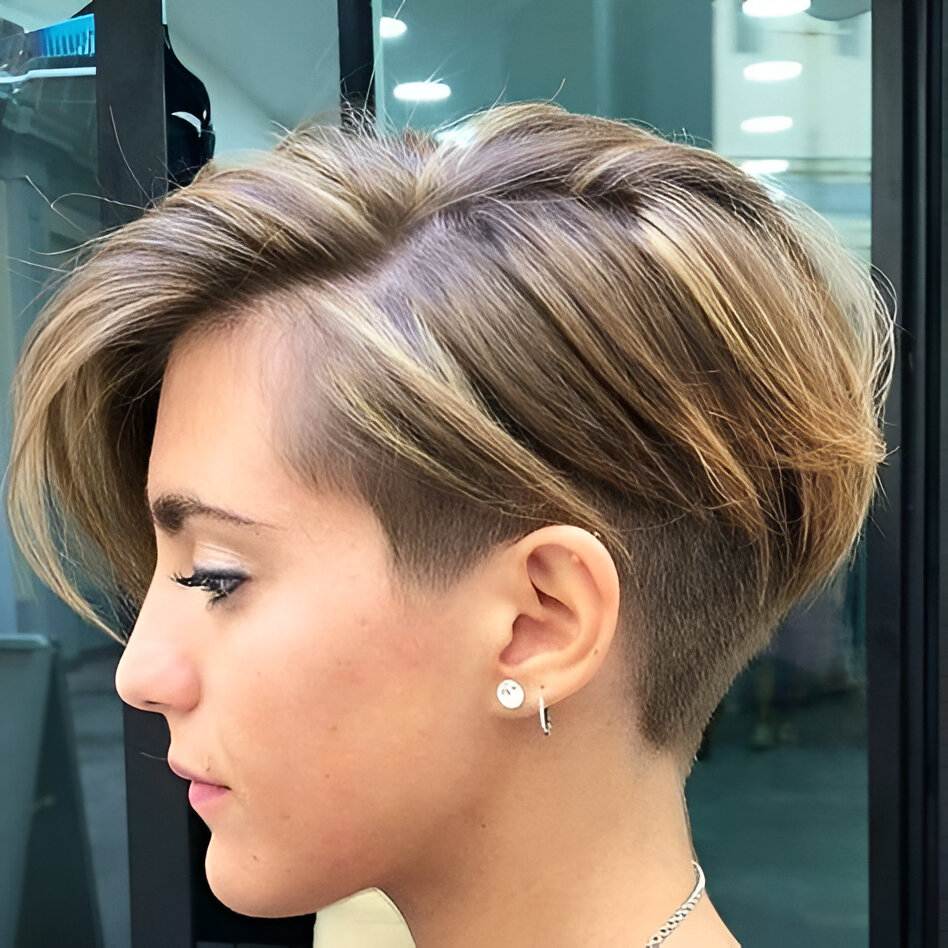 21.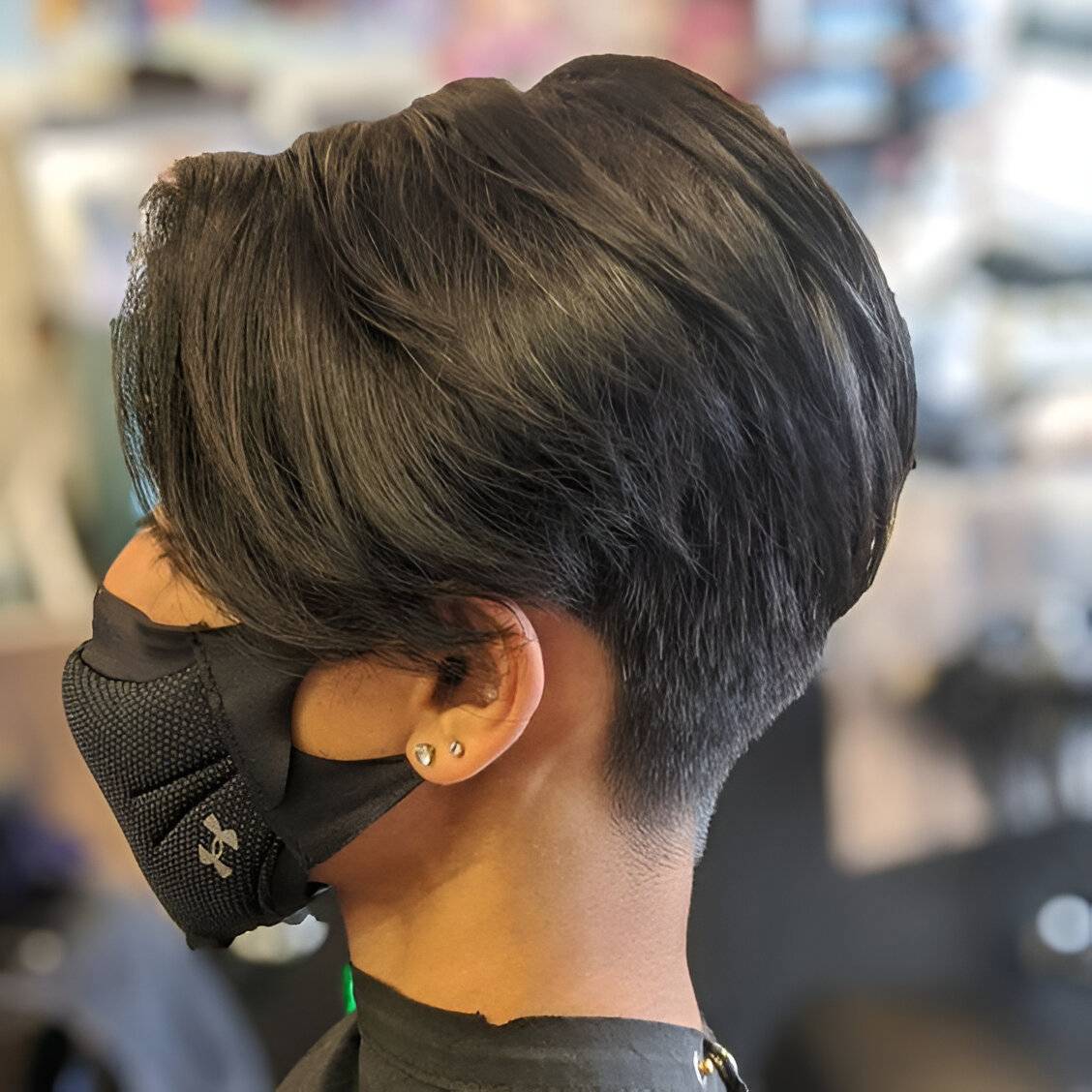 22.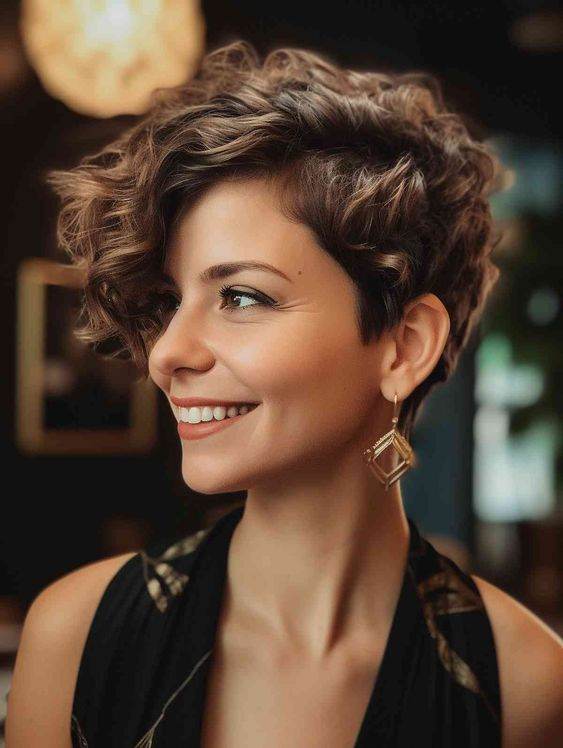 23.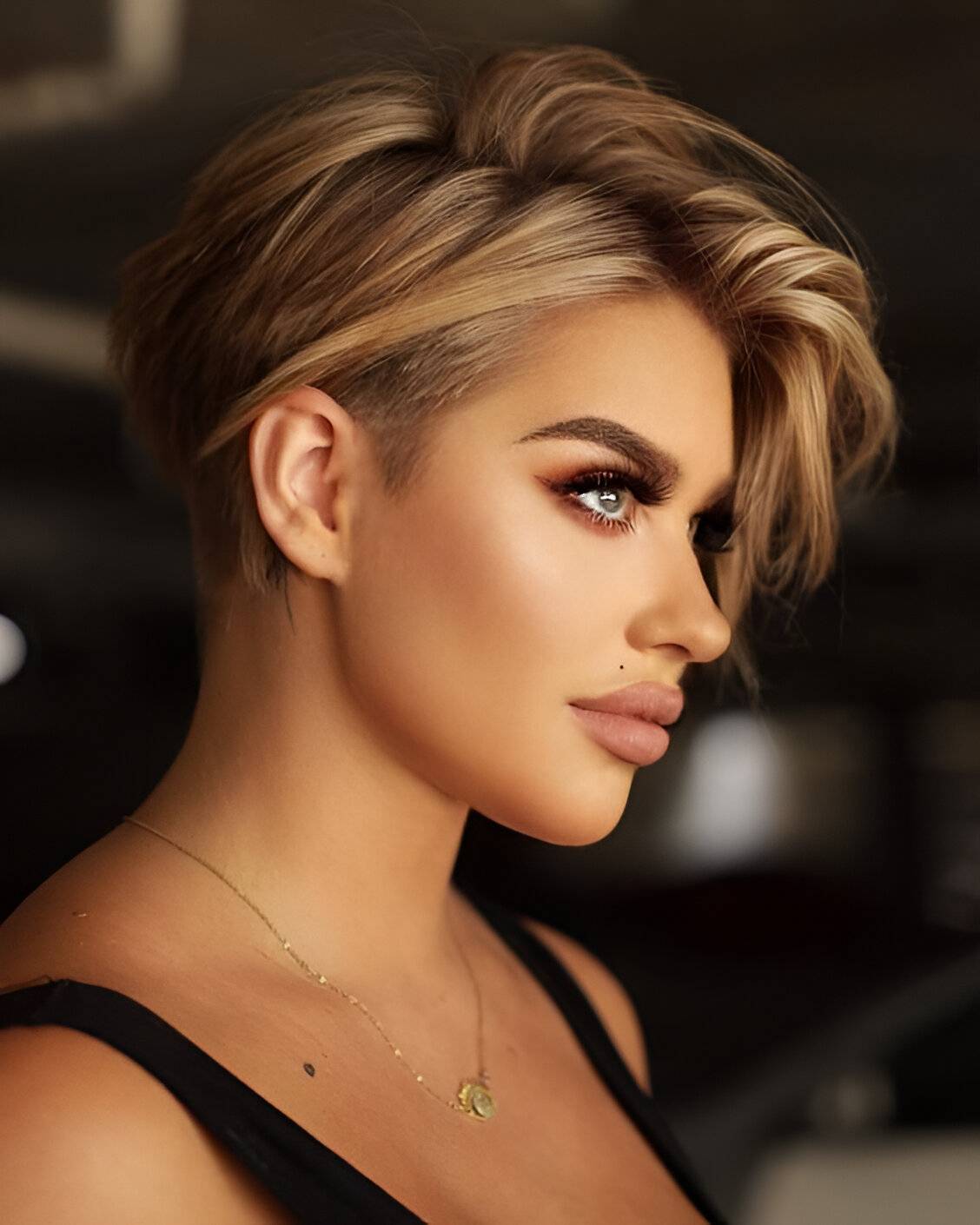 24.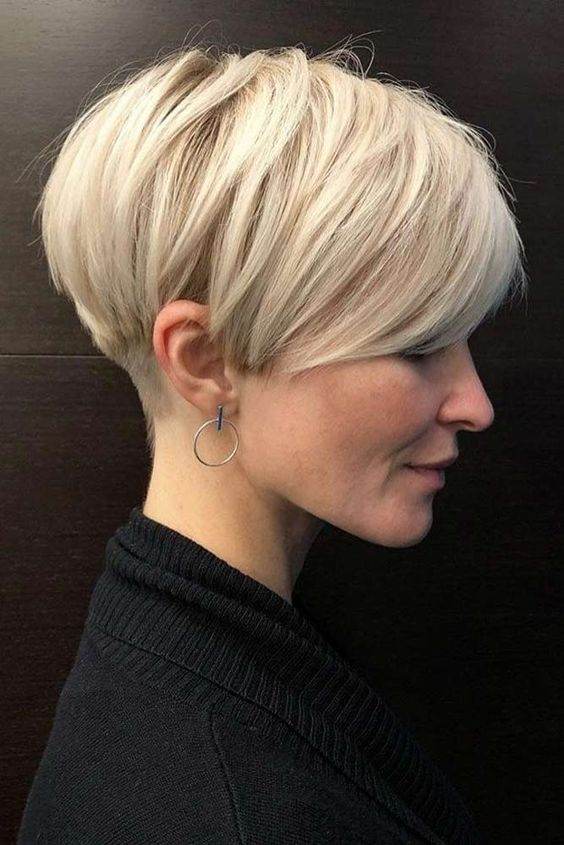 25.