It's safe to say that pink is this year's hottest color. This shade has always been lovely, but it's becoming trendier than ever, thanks to the Barbie movie. So if you want to glam up your nails, it's time to try some pink manicure looks and unleash your inner beauty queen. Here are some of the prettiest pink nail ideas we have gathered from social media. The best thing about these designs is that you can DIY them at home!
From lovely and romantic to bold and dramatic, this list has many styles to satisfy your beauty hunger. And if you want to kick it up a notch, we also have some sparkly glitter and gem nail ideas to give you extra glamour. Scroll down to check out 30 easy yet cute pink nail ideas that can make your nails look ten times prettier.
Curious? Great! Here is your sweet dose of manicure inspiration. So prepare your nail brushes, take out your favorite pink nail polish, and let's get inspired! Life is too short for boring nails, so save these stunning ideas to your Pinterest to have fabulous manicures now!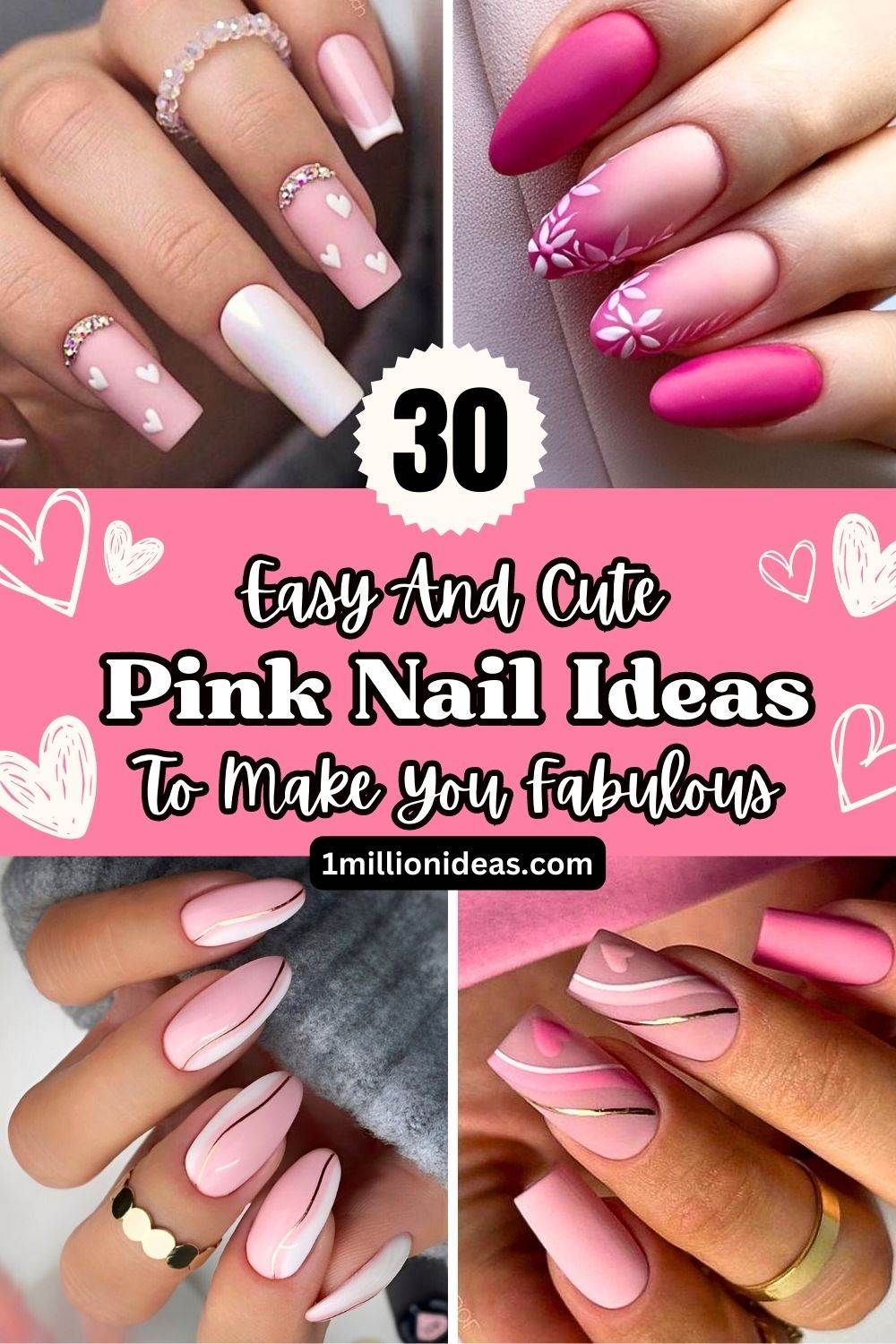 1.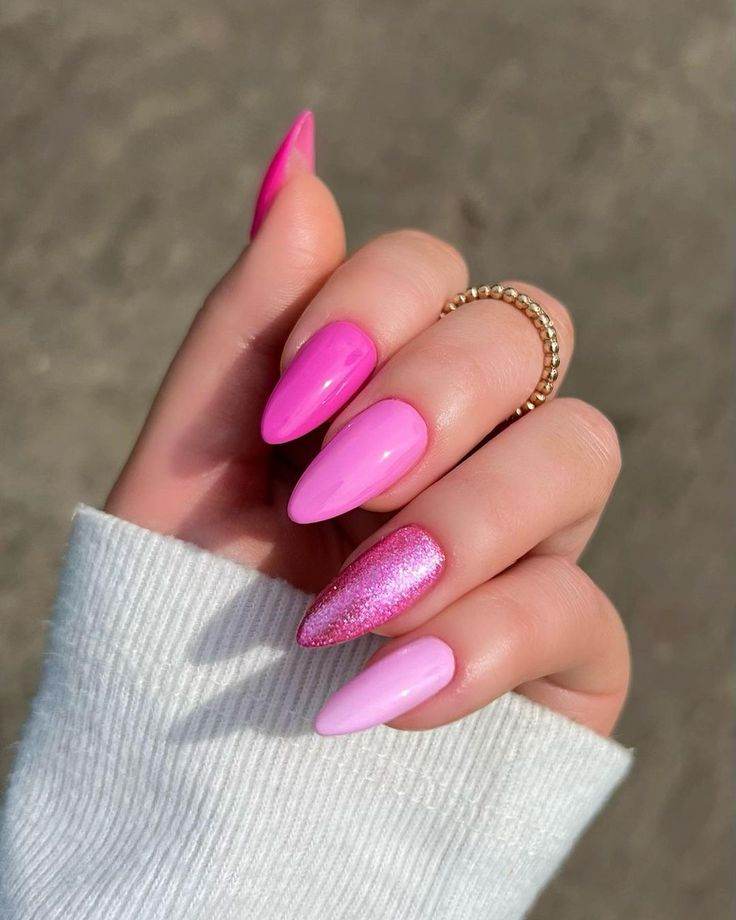 2.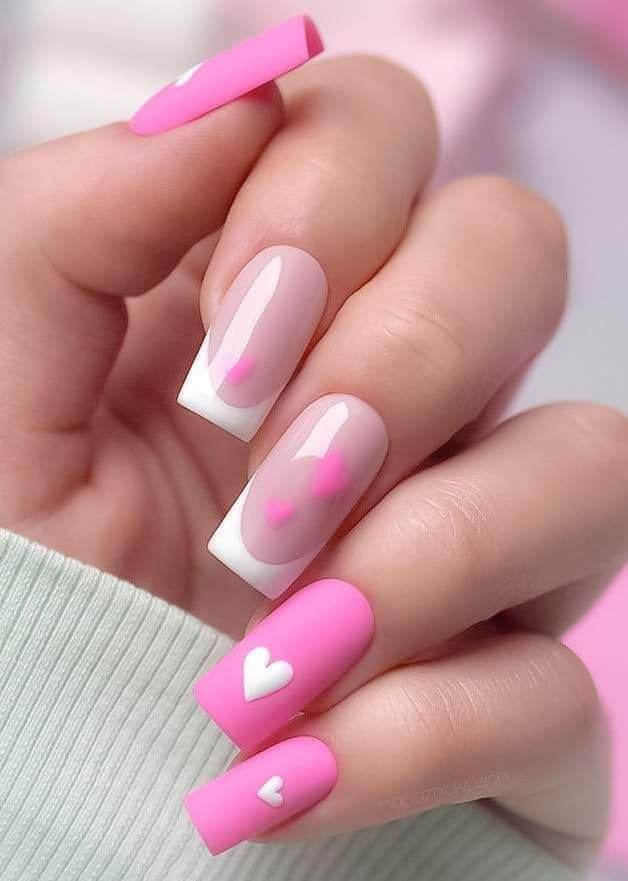 3.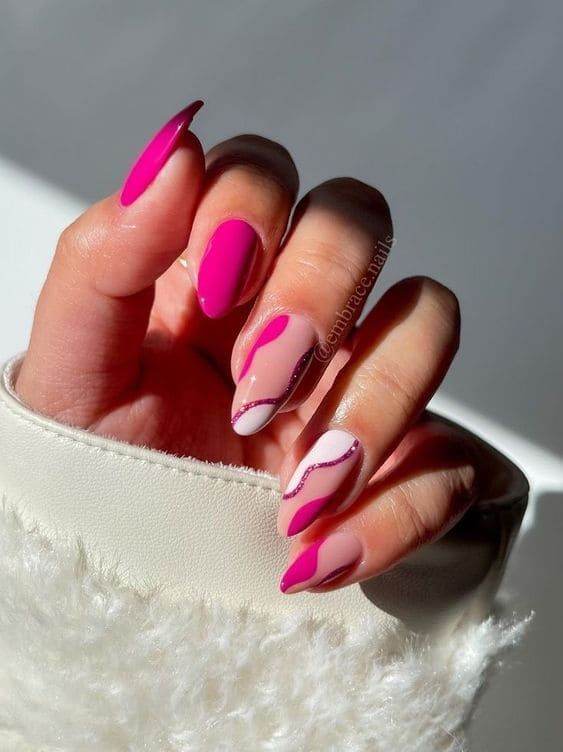 4.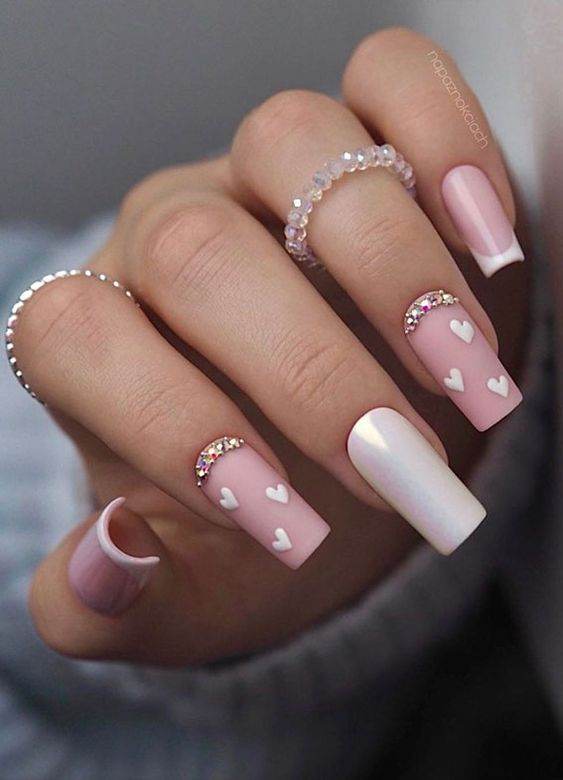 5.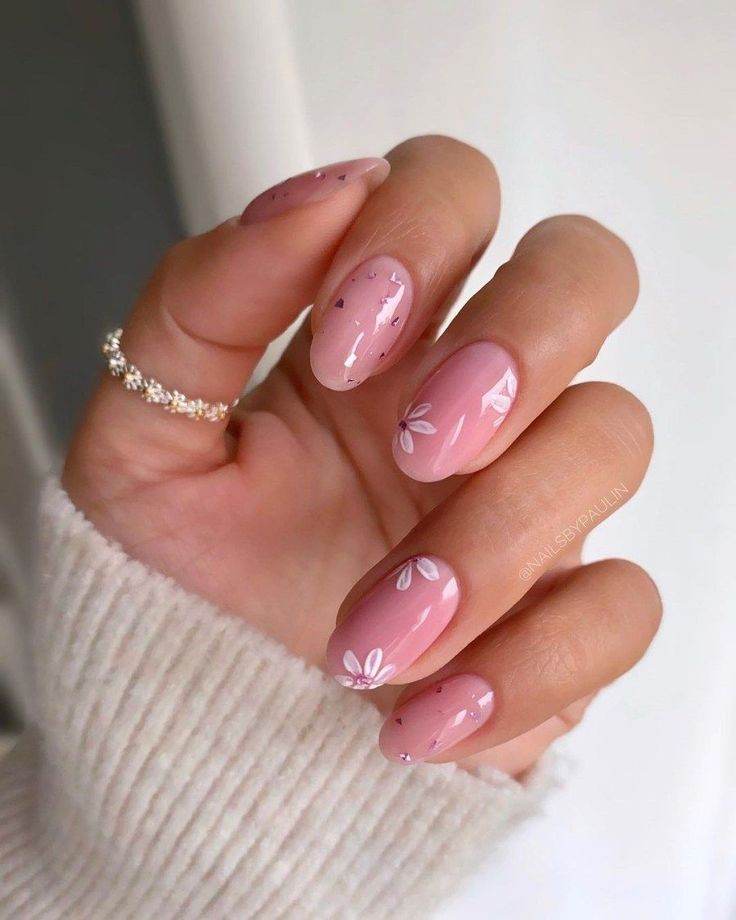 6.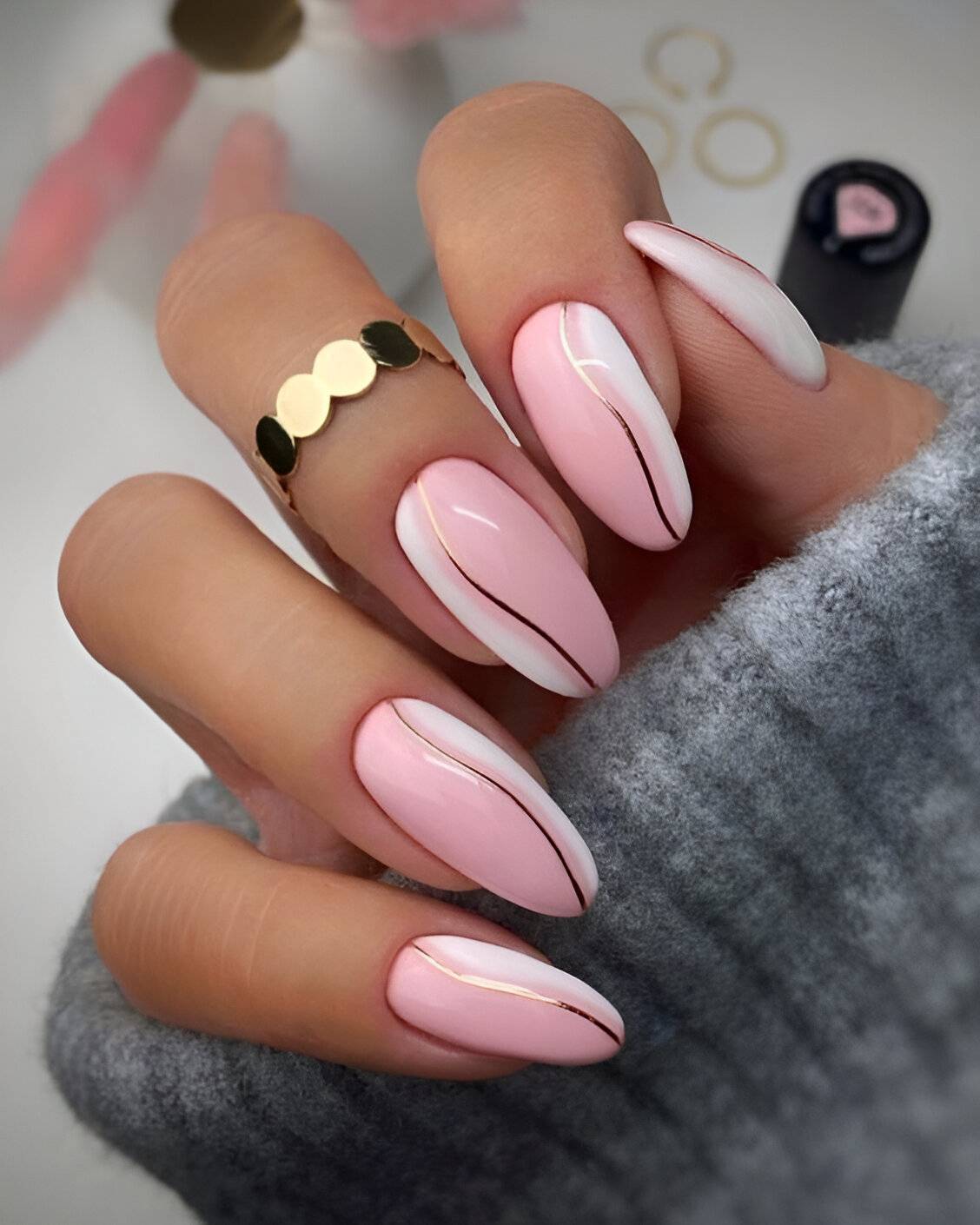 7.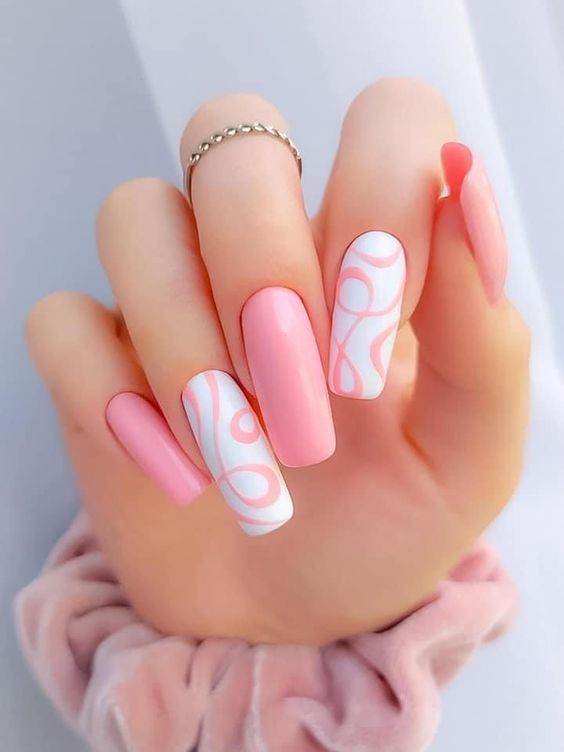 8.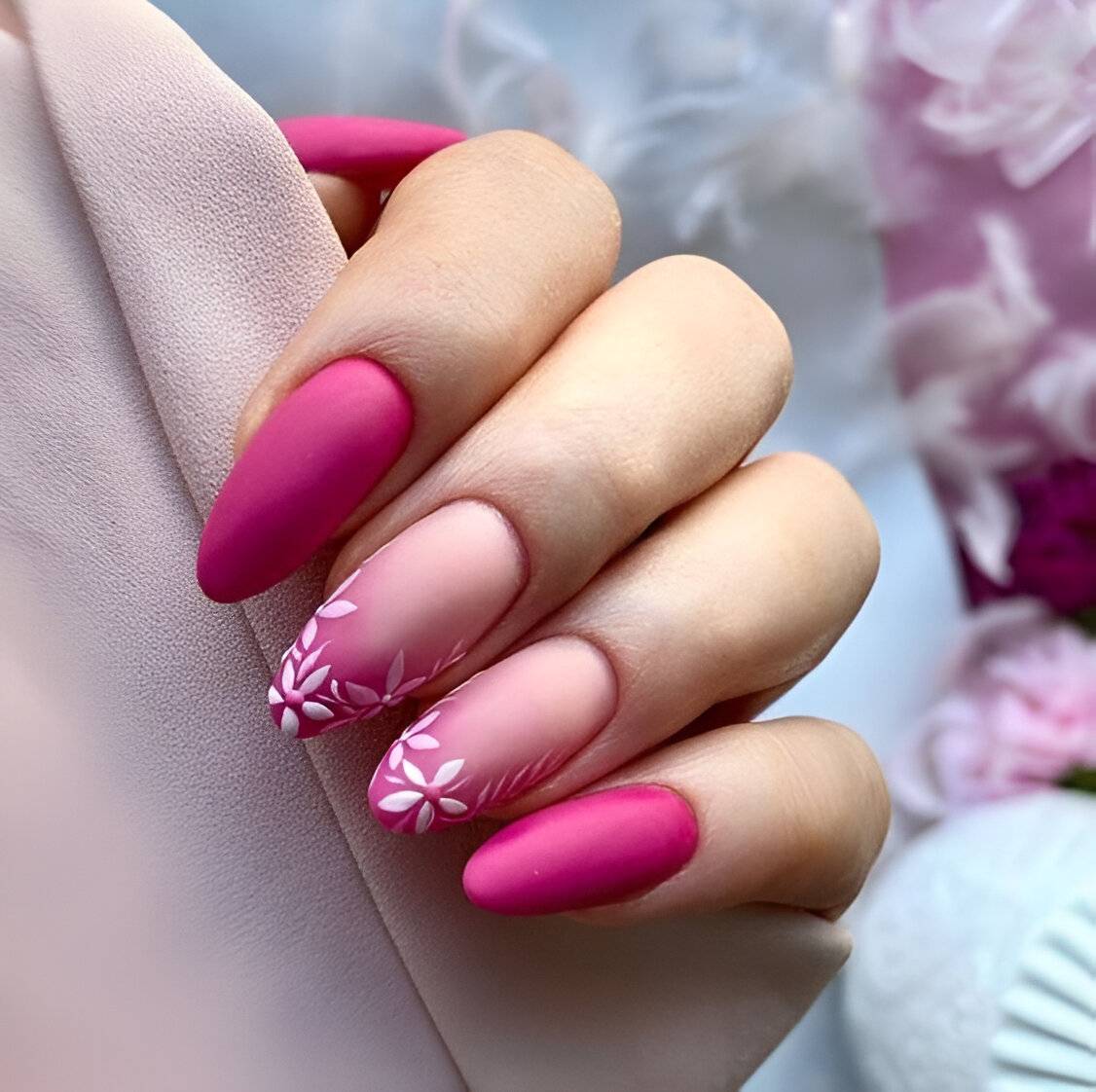 9.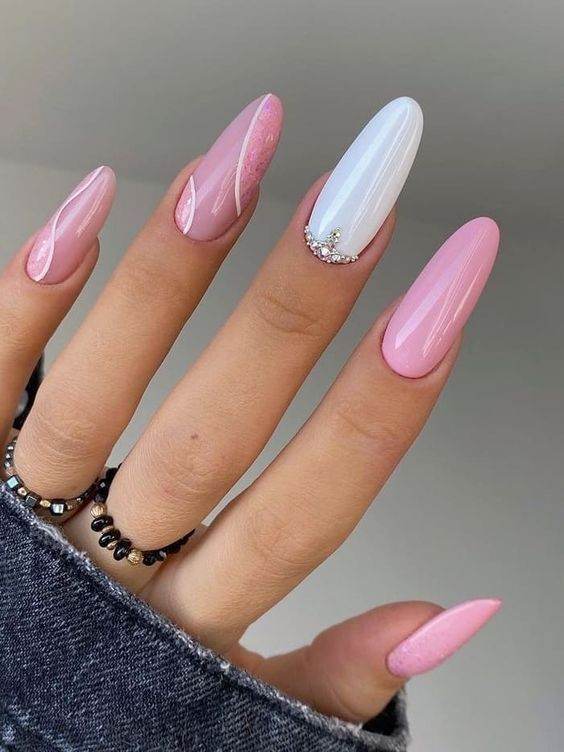 10.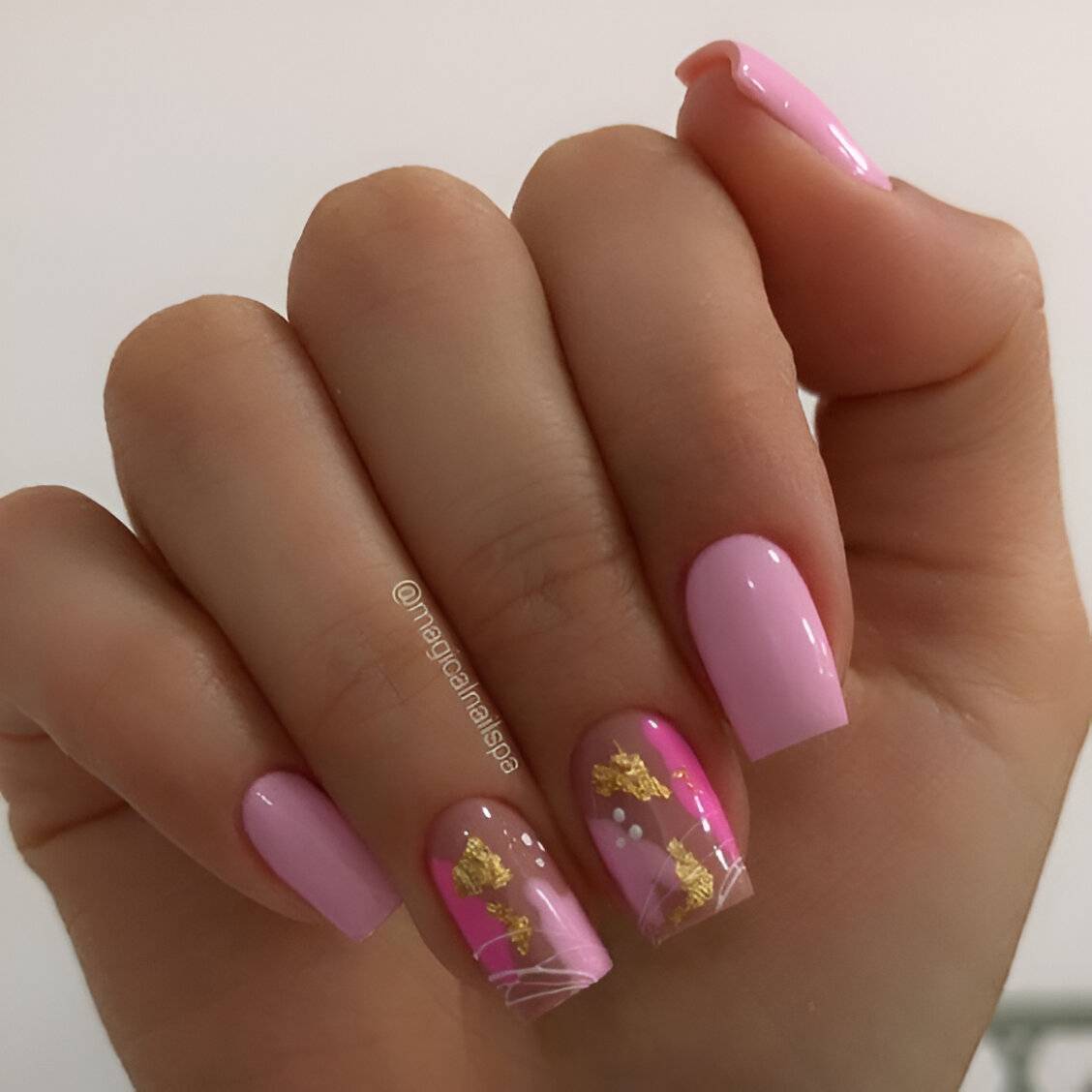 11.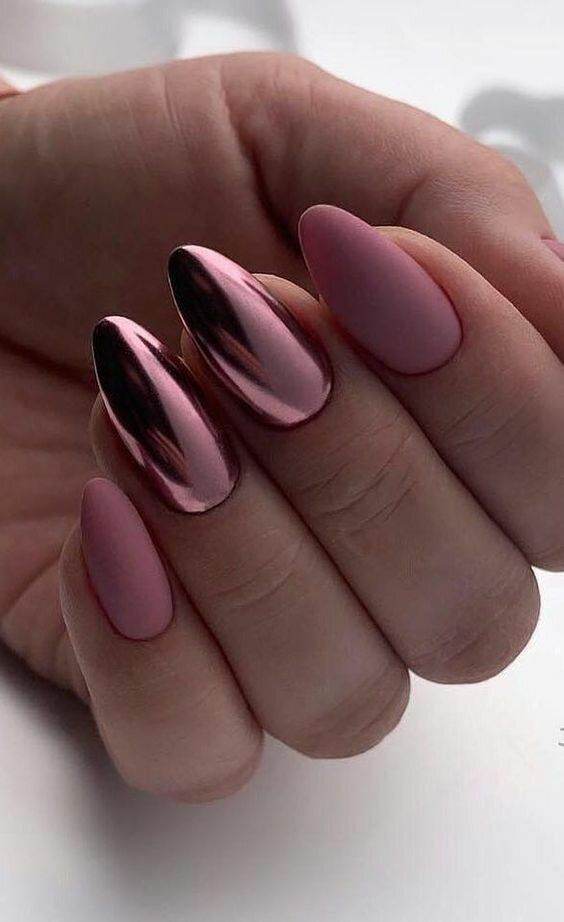 12.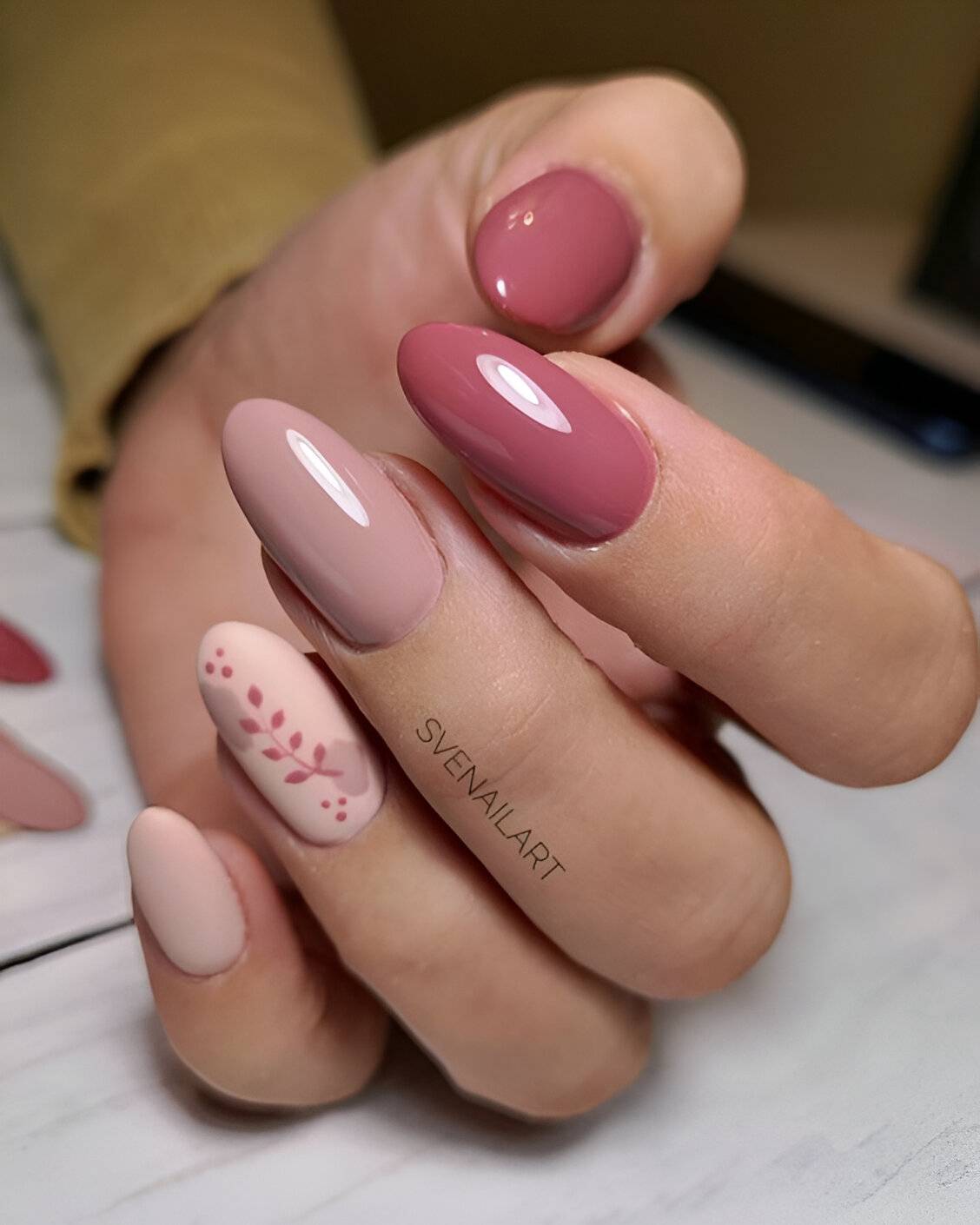 13.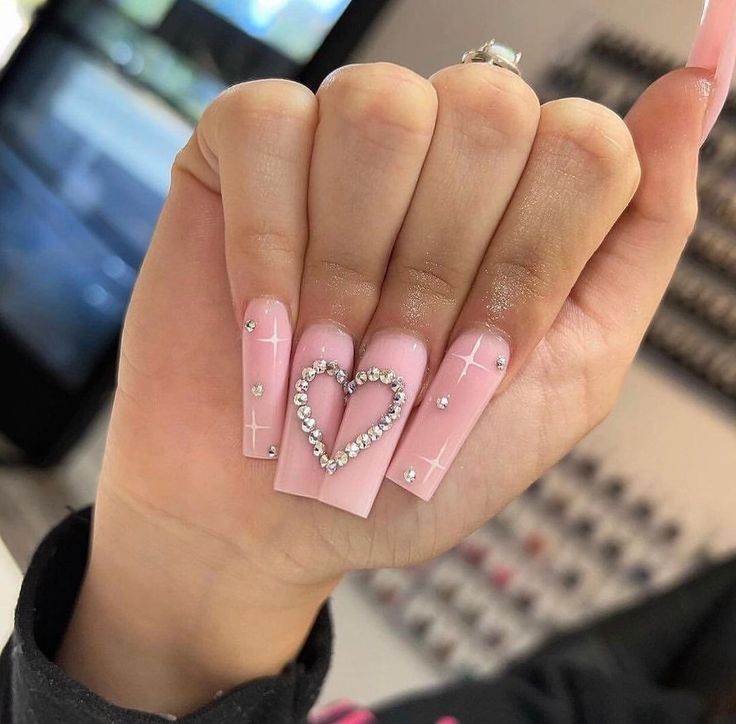 14.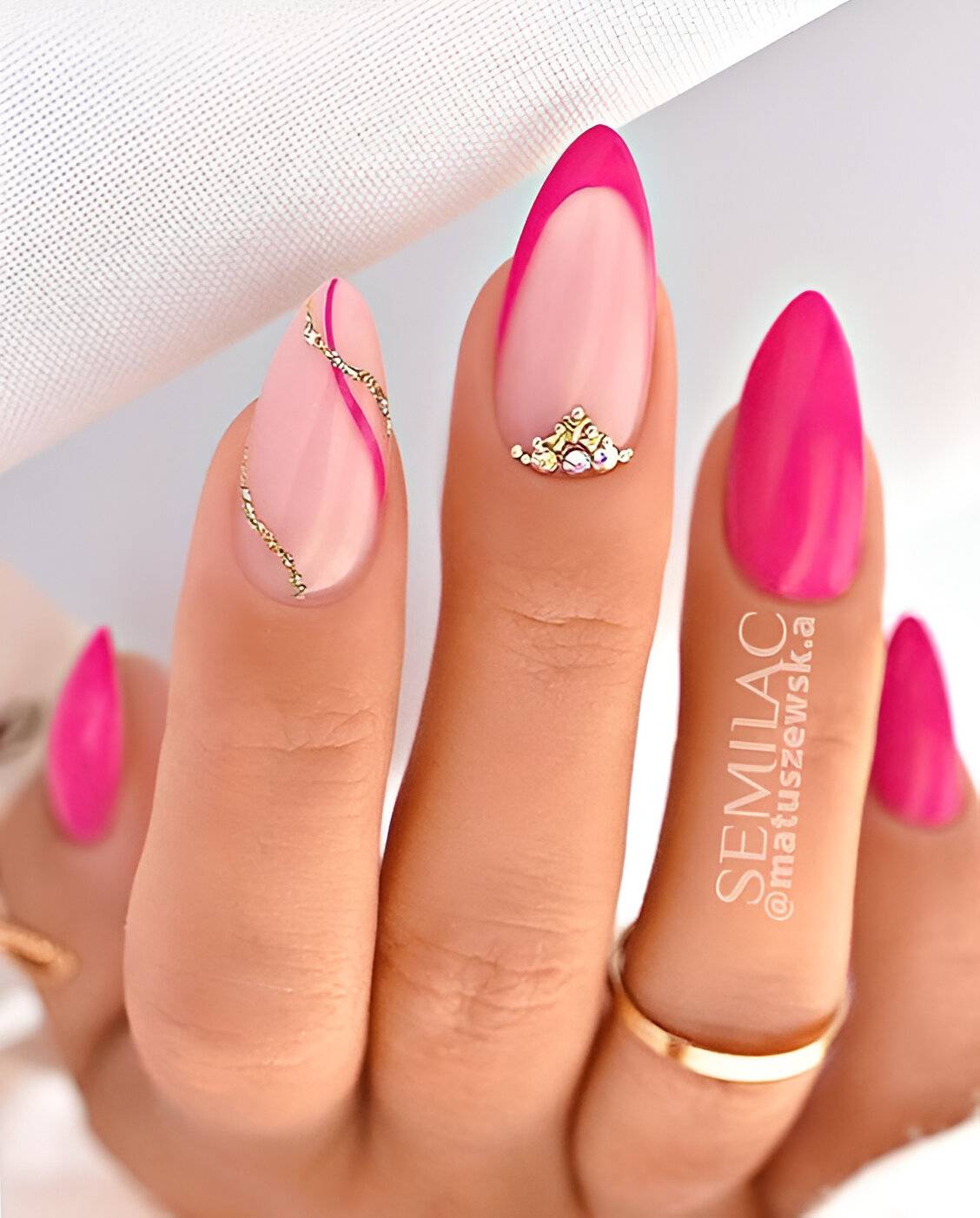 15.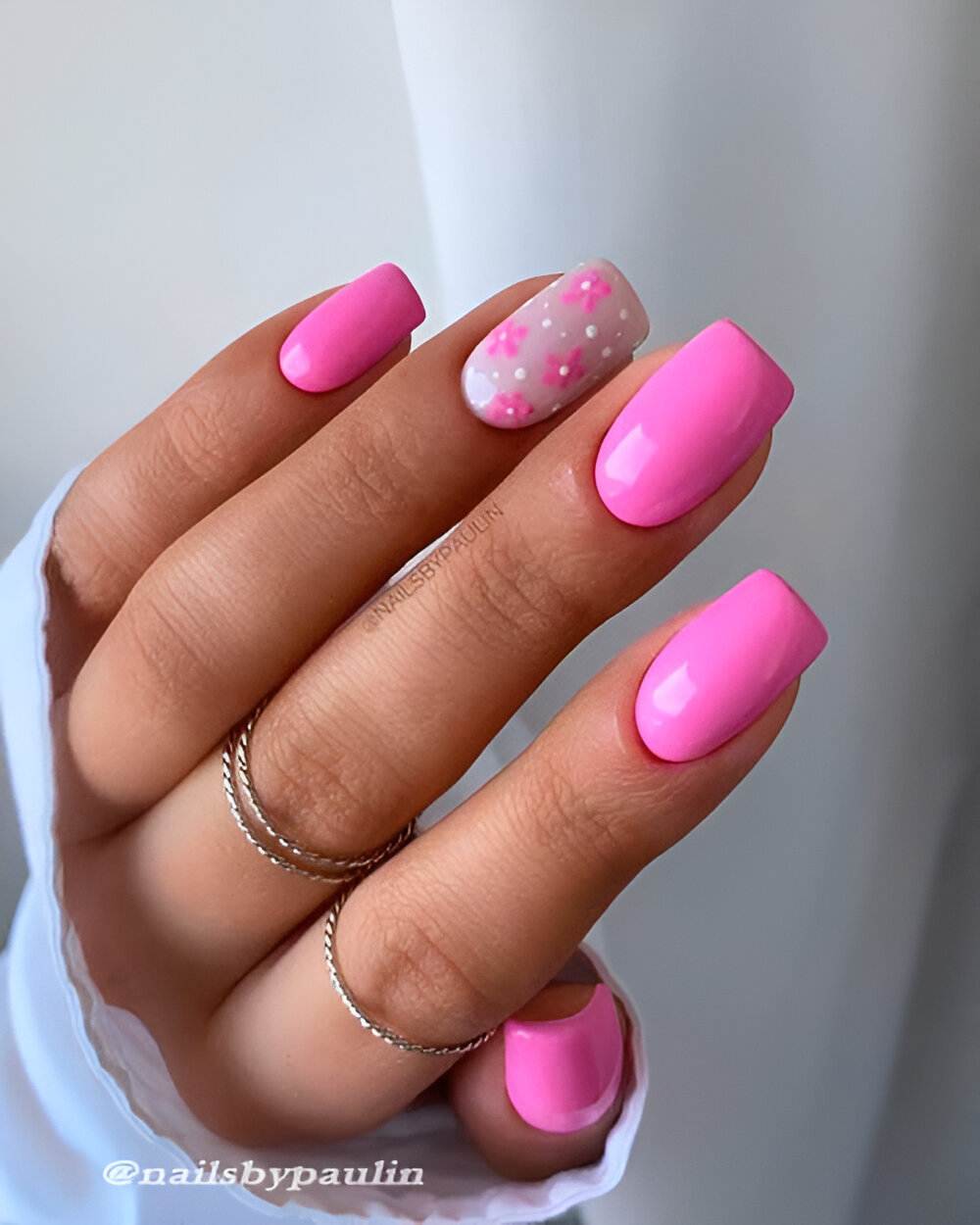 16.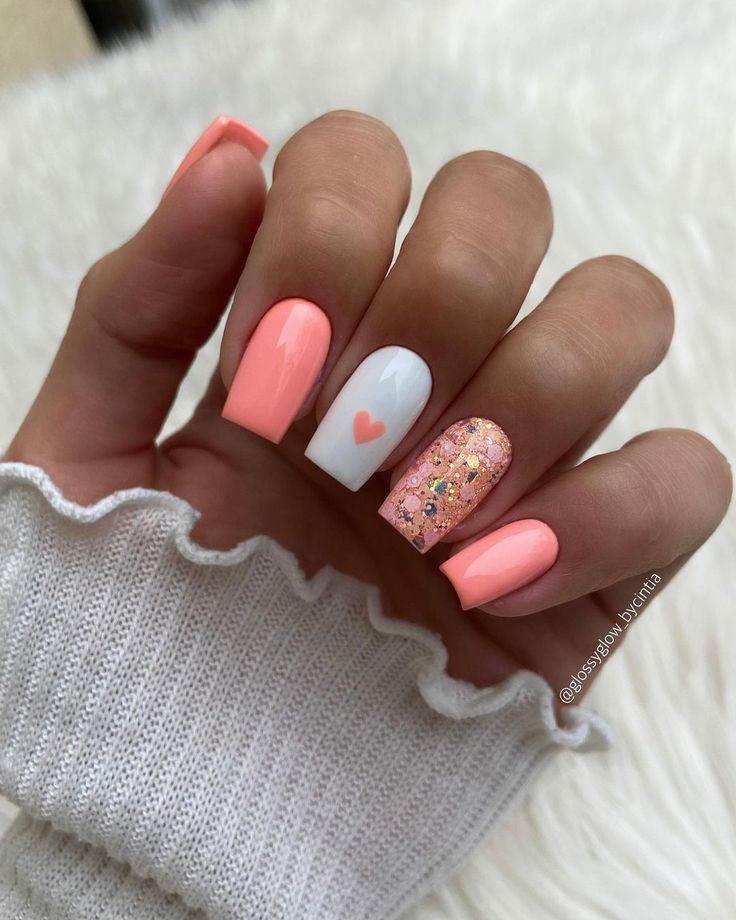 17.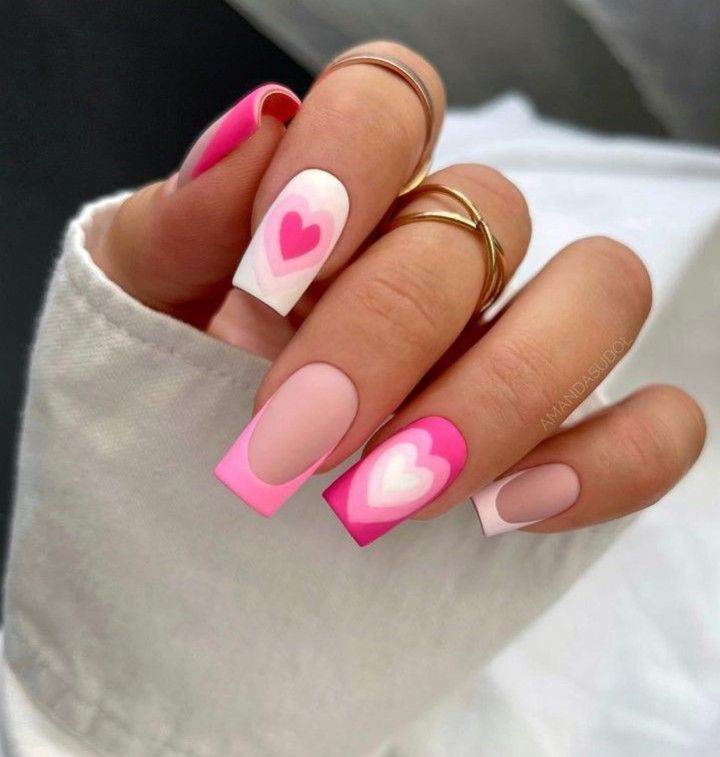 18.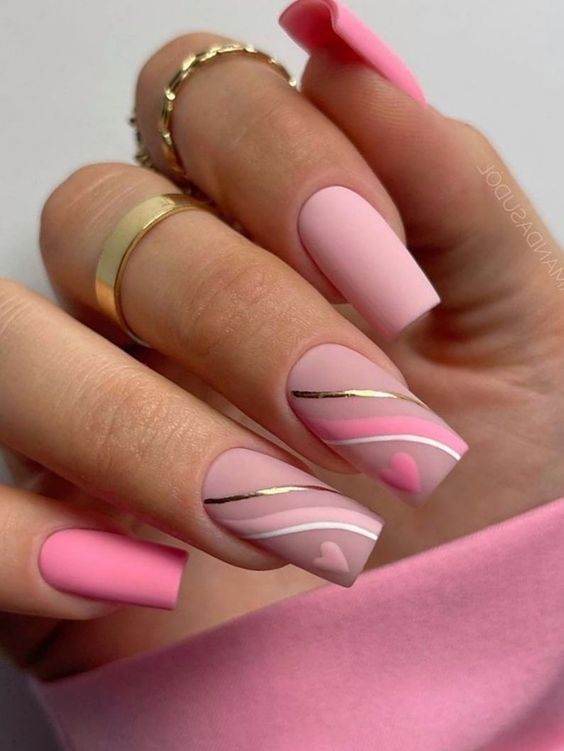 19.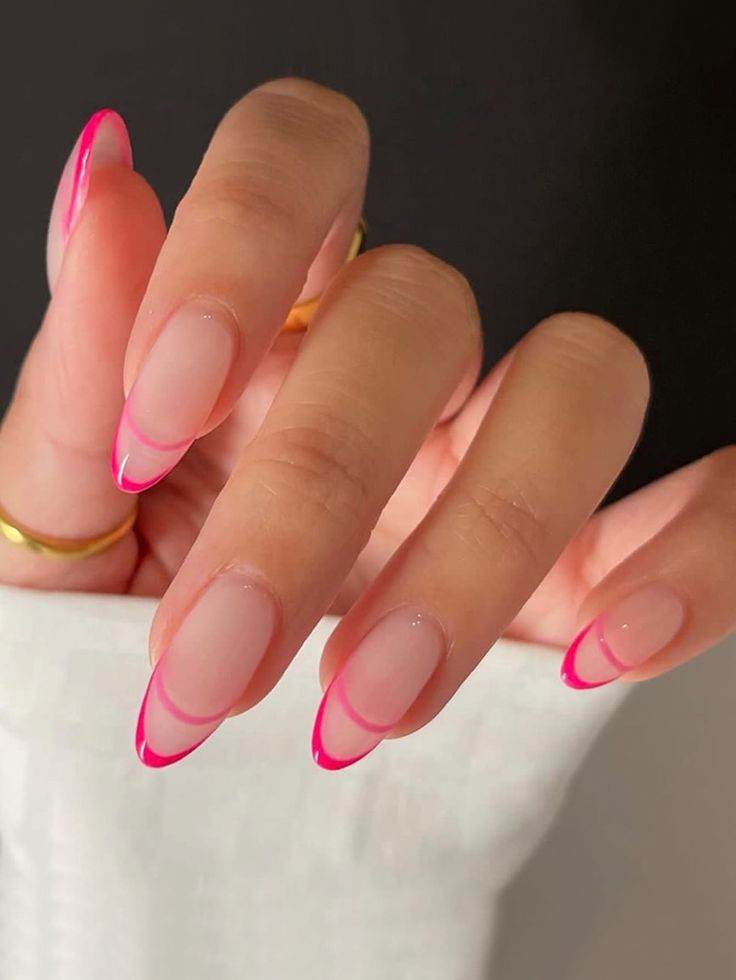 20.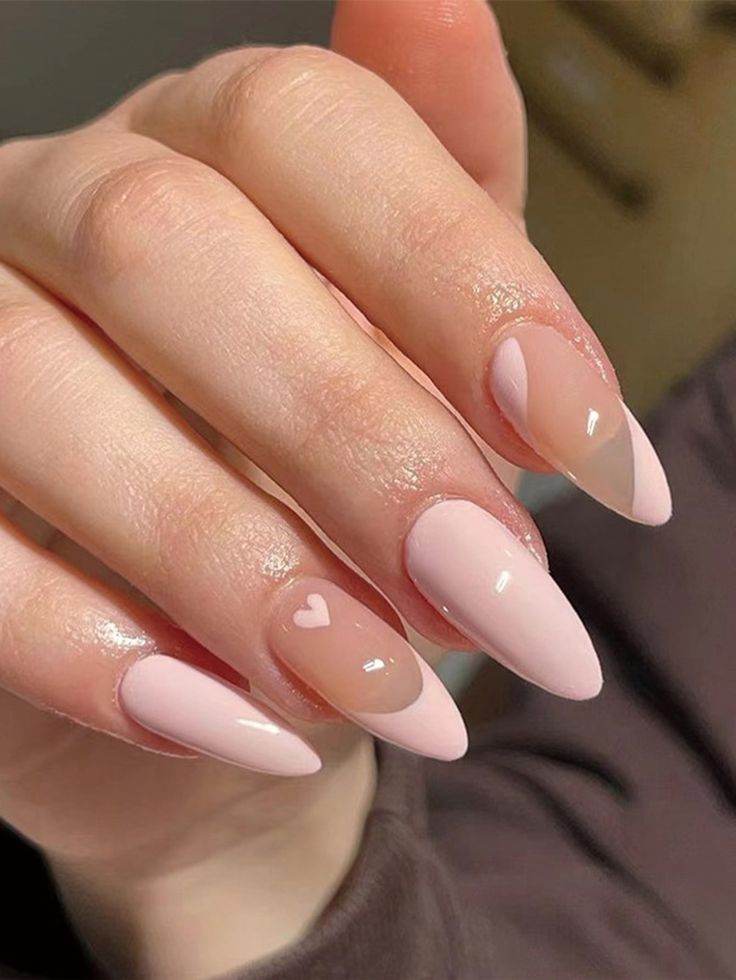 21.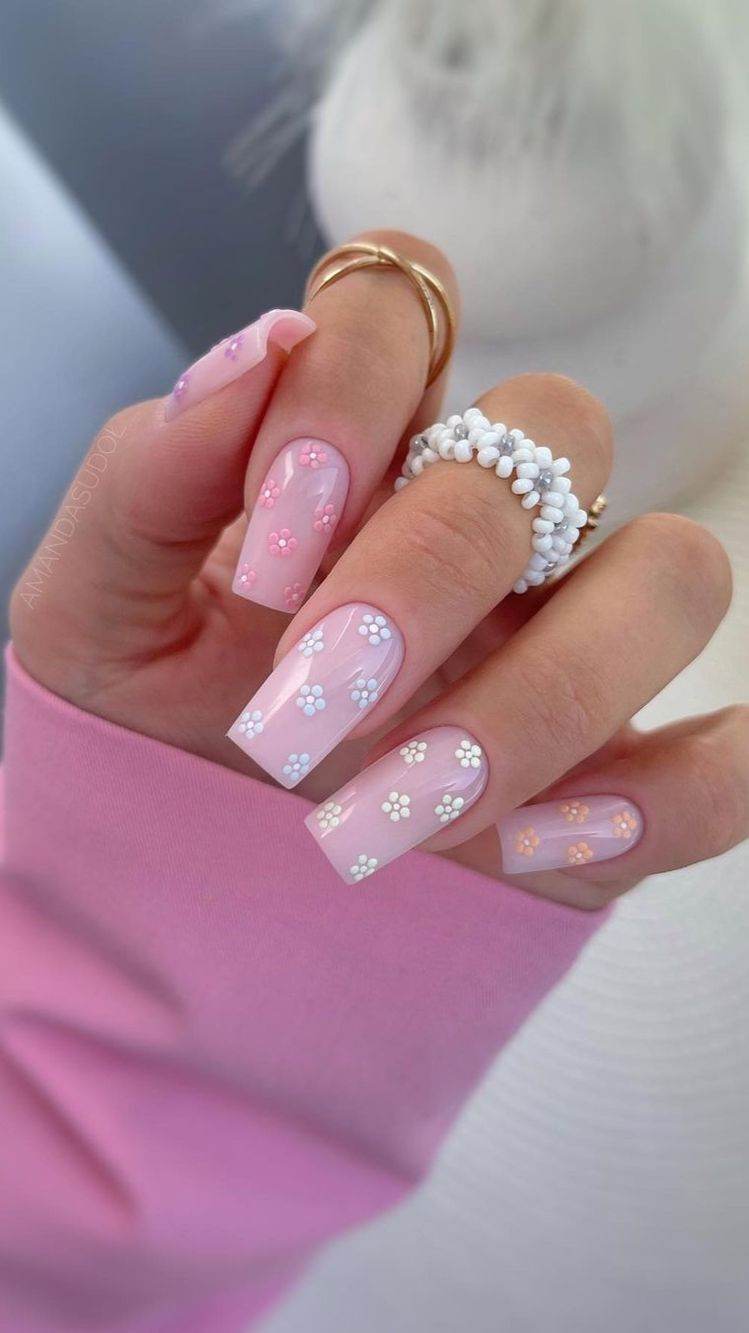 22.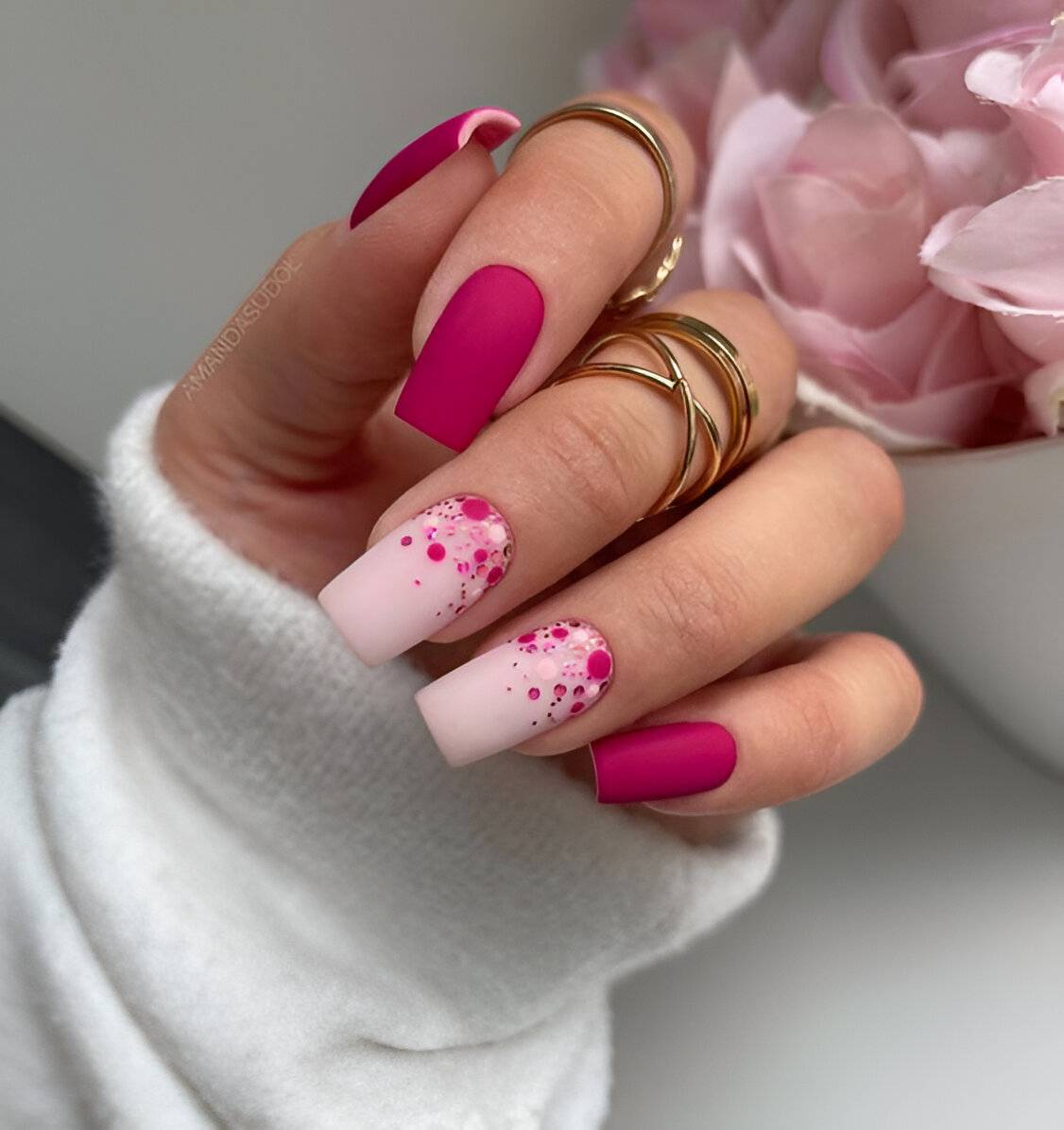 23.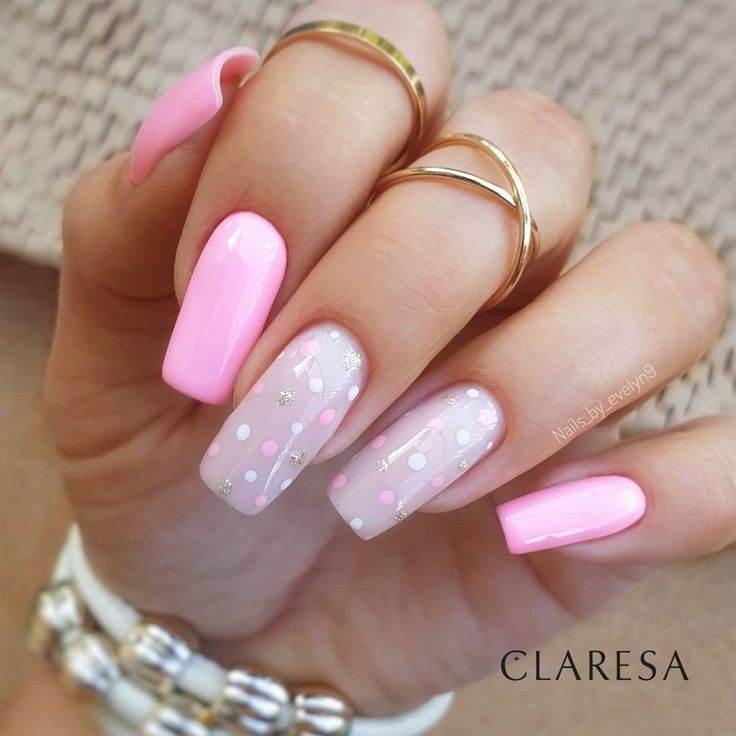 24.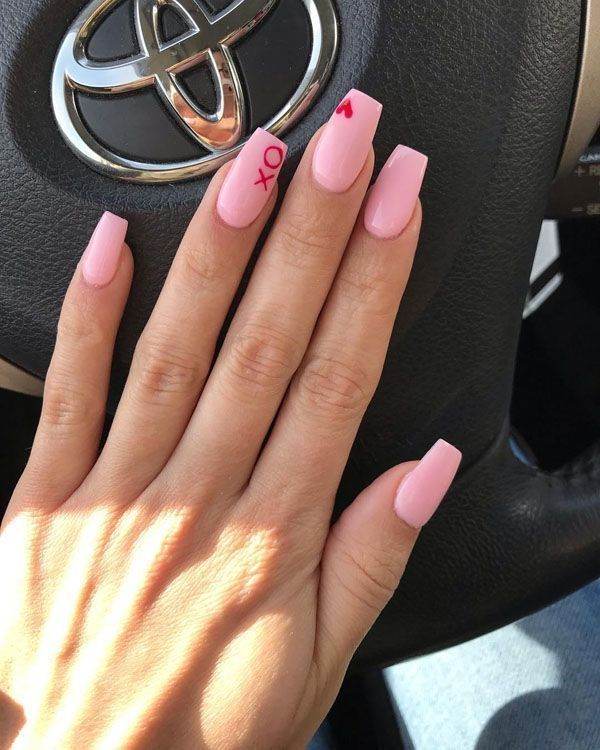 25.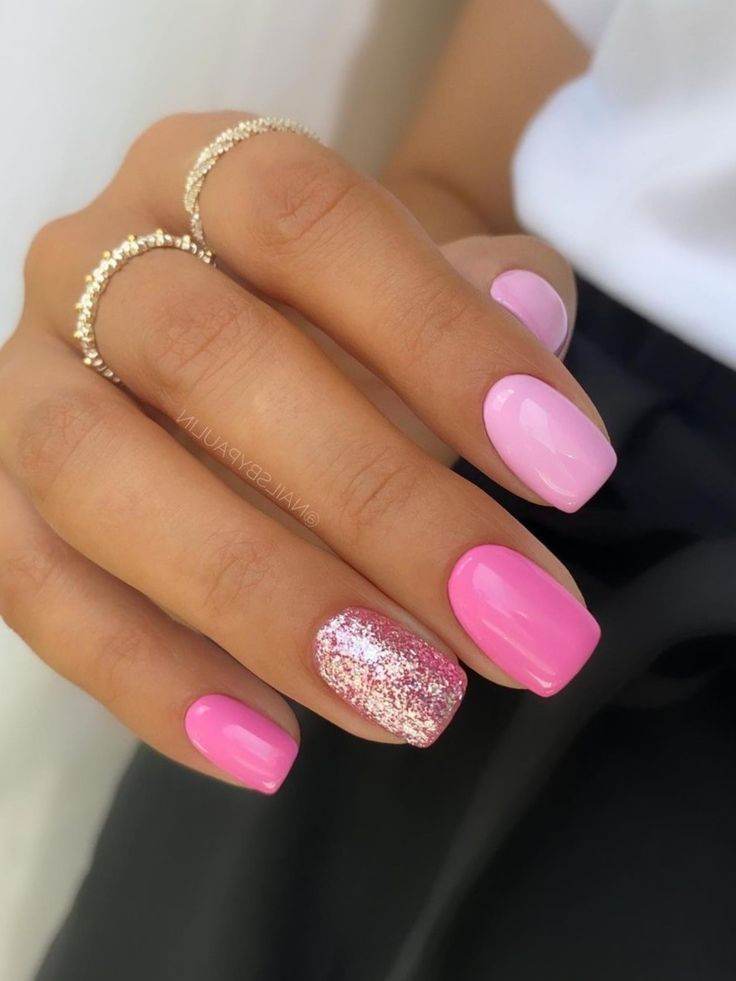 26.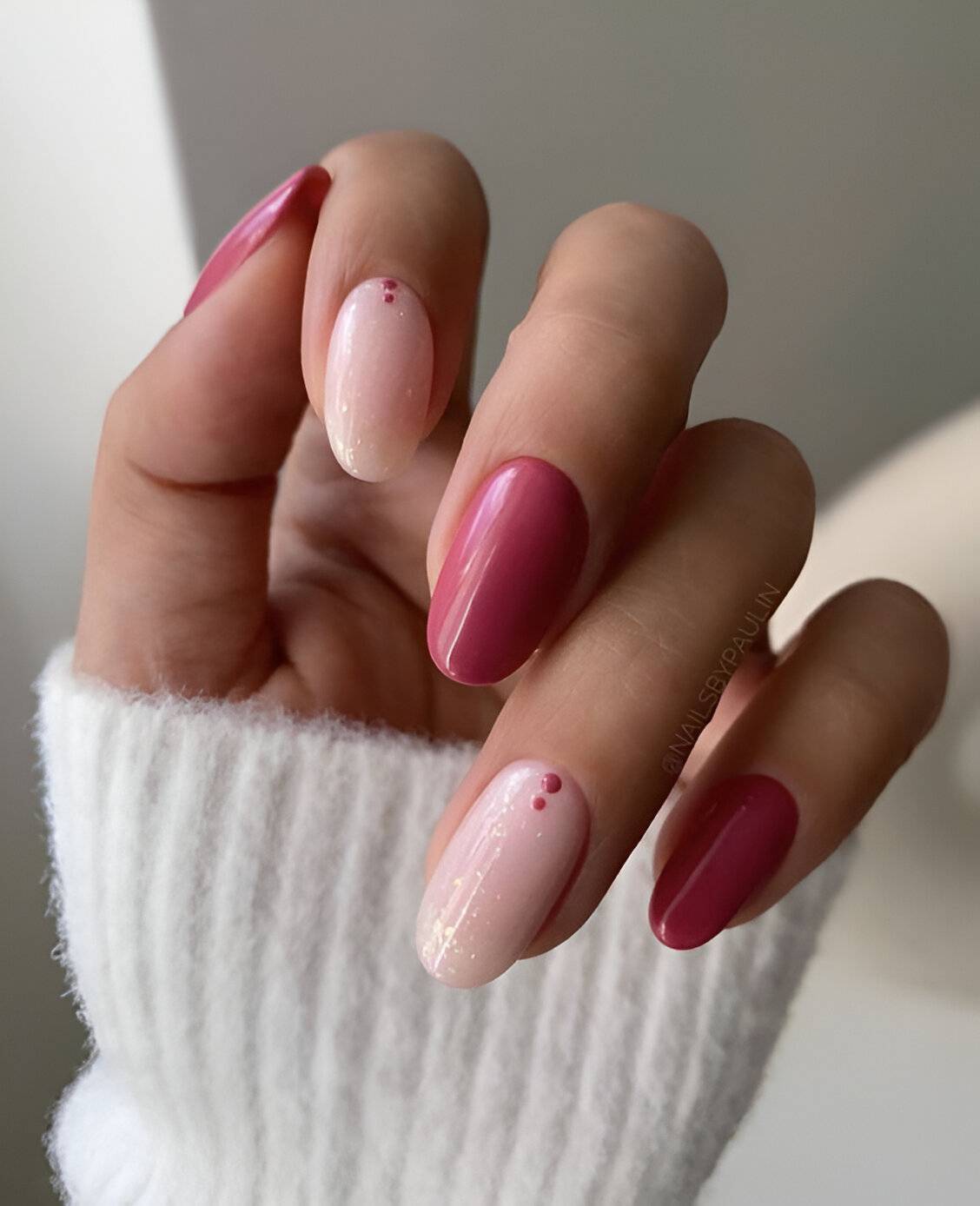 27.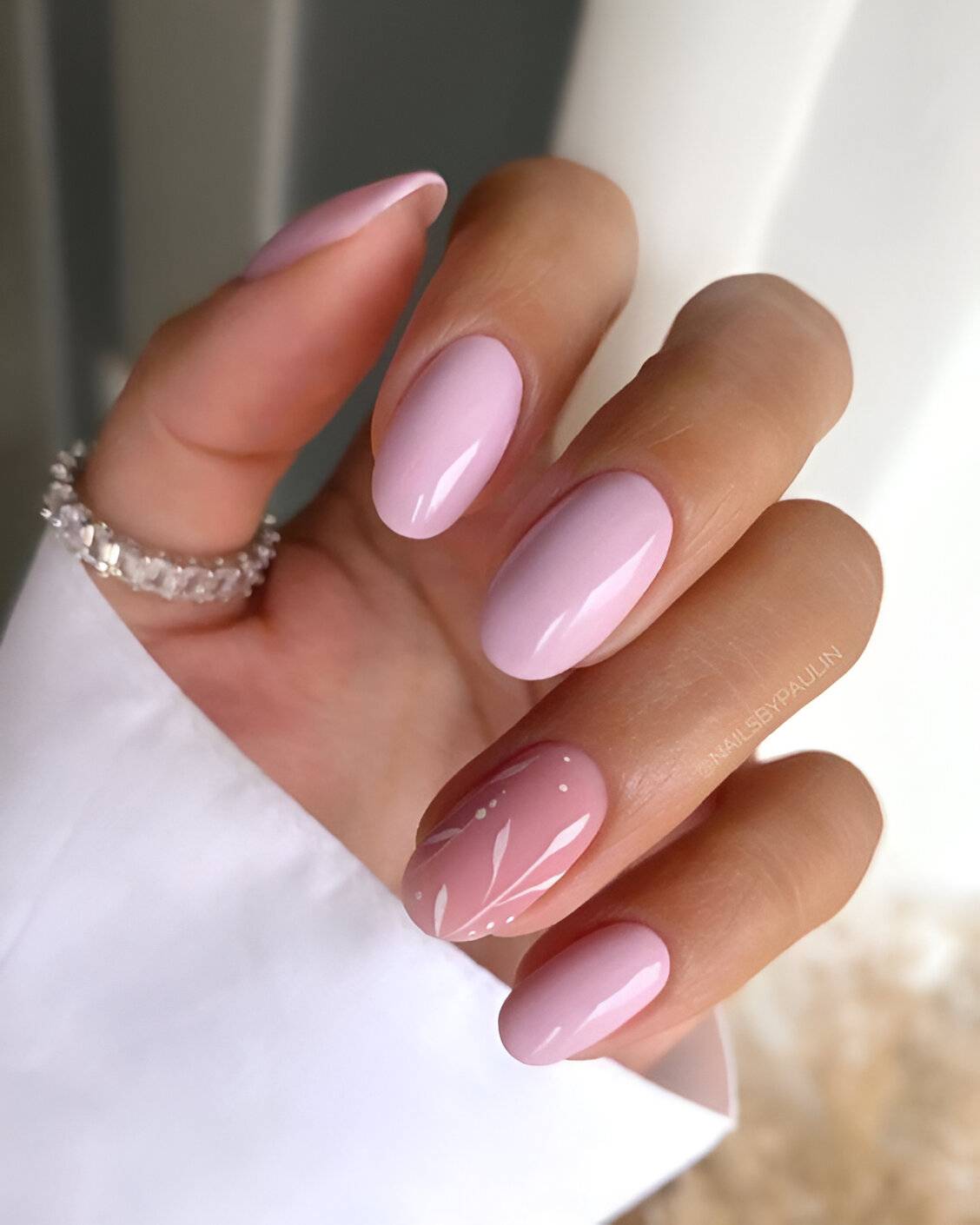 28.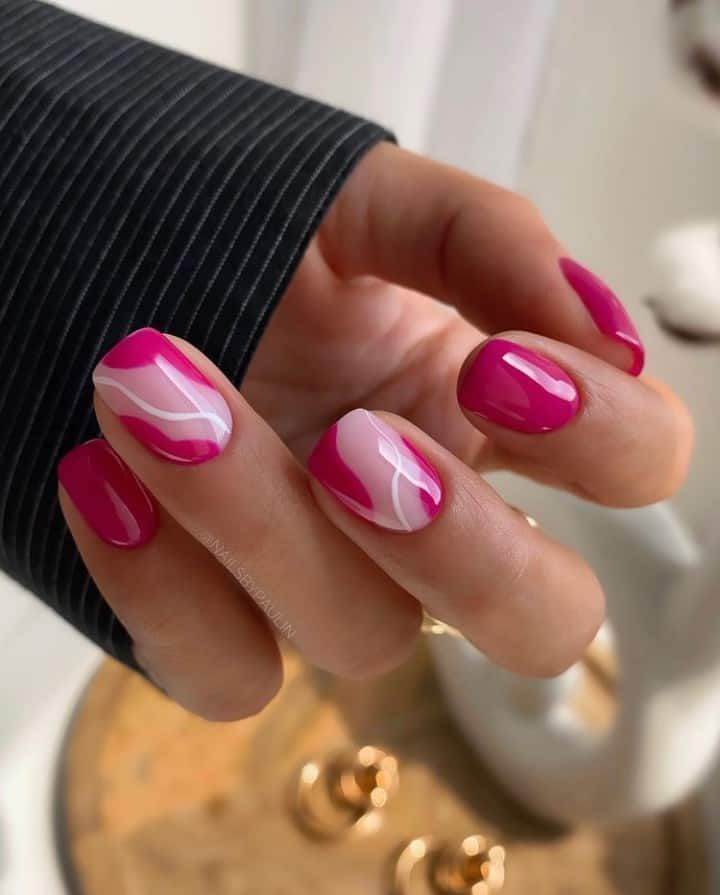 29.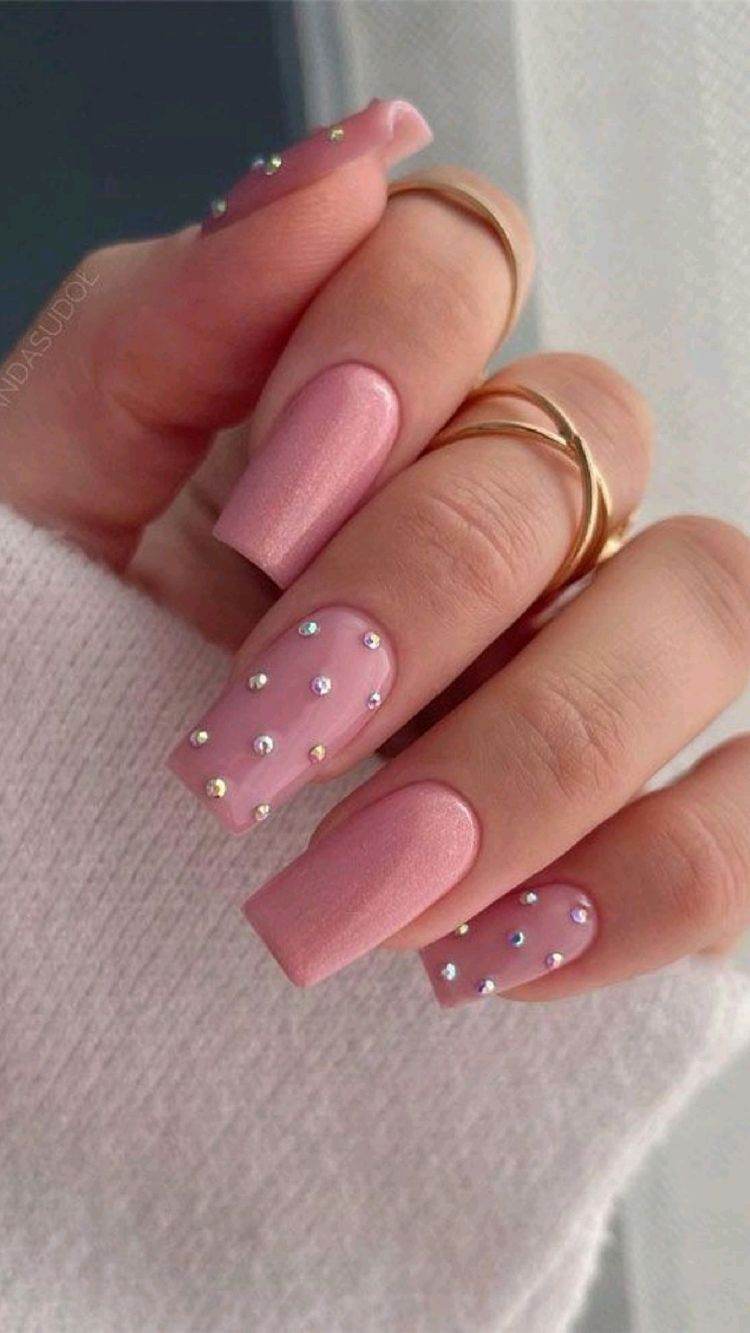 30.