Silver is having its moment, and we're all rooting for it. Silver manicures have been popping up everywhere on our social feeds, from TikTok to Instagram, Twitter to Pinterest. Adding a touch of silver to your nails can instantly glam them up and make them look ten times more royalty. The best thing about this nail trend is that it can go with almost every type of outfit and style, meaning you won't have to worry too much about an outfit crash.
Check out these silver nail designs for some major inspo. From simple yet sophisticated metallic looks to silver chrome French manis, this list has all you need to slay this manicure style. A bonus point is that we also have some simple ideas for you to DIY at home, meaning you can save money on expensive salon appointments and use it to glam up in other ways.
To help you get inspired on your next manicure makeover, we have gathered some of the most stunning silver nail looks into this list. Screenshot, save, and add your favorite ideas to your Pinterest save by hitting the Pin button on the top of the pictures. More beauty inspiration are waiting for you, so don't miss out!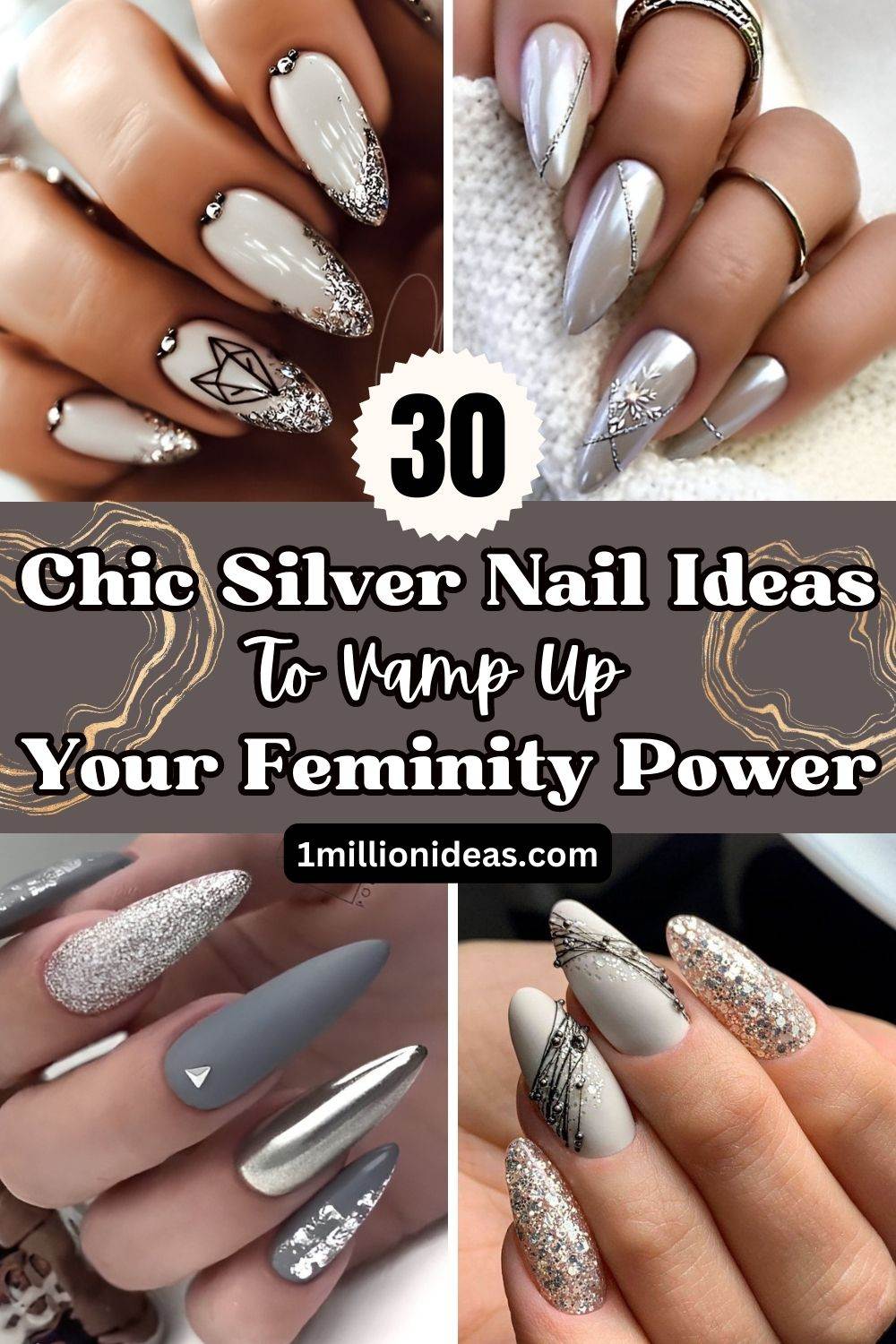 1.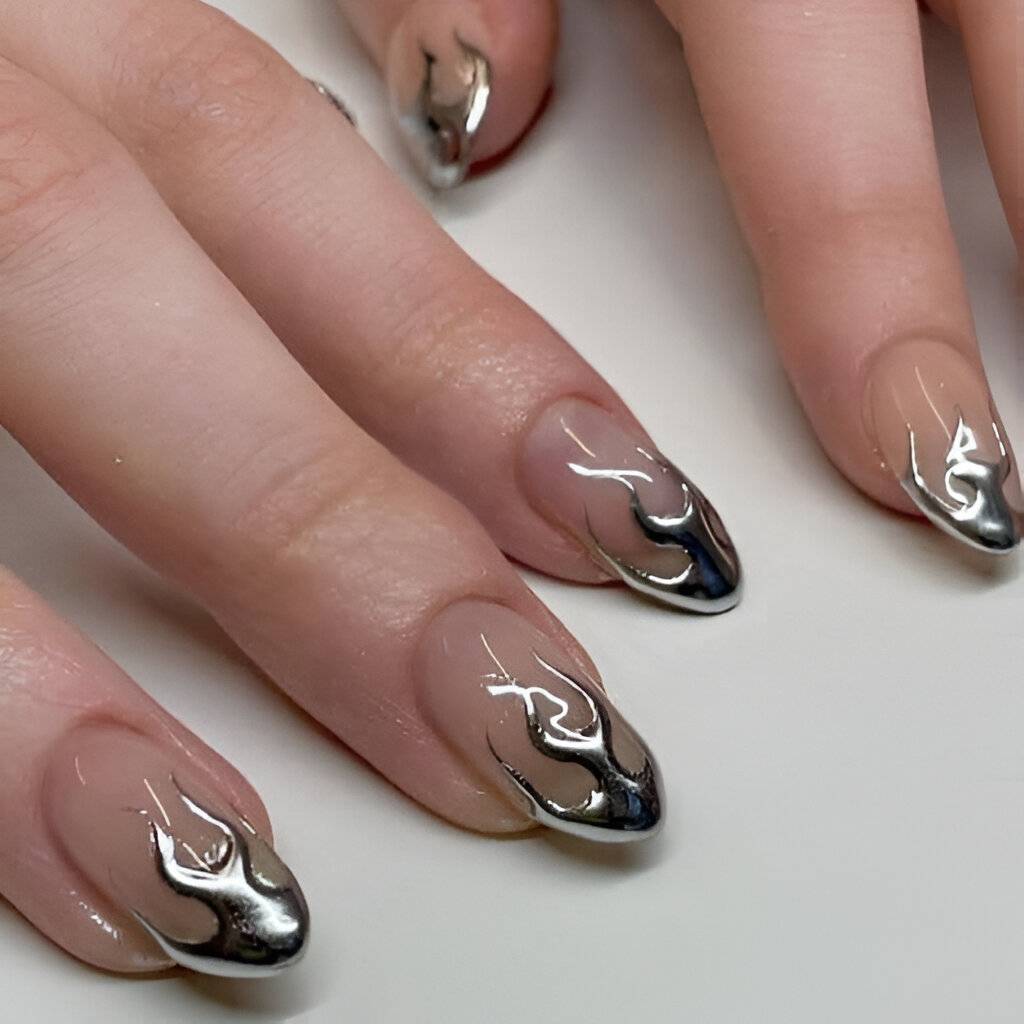 2.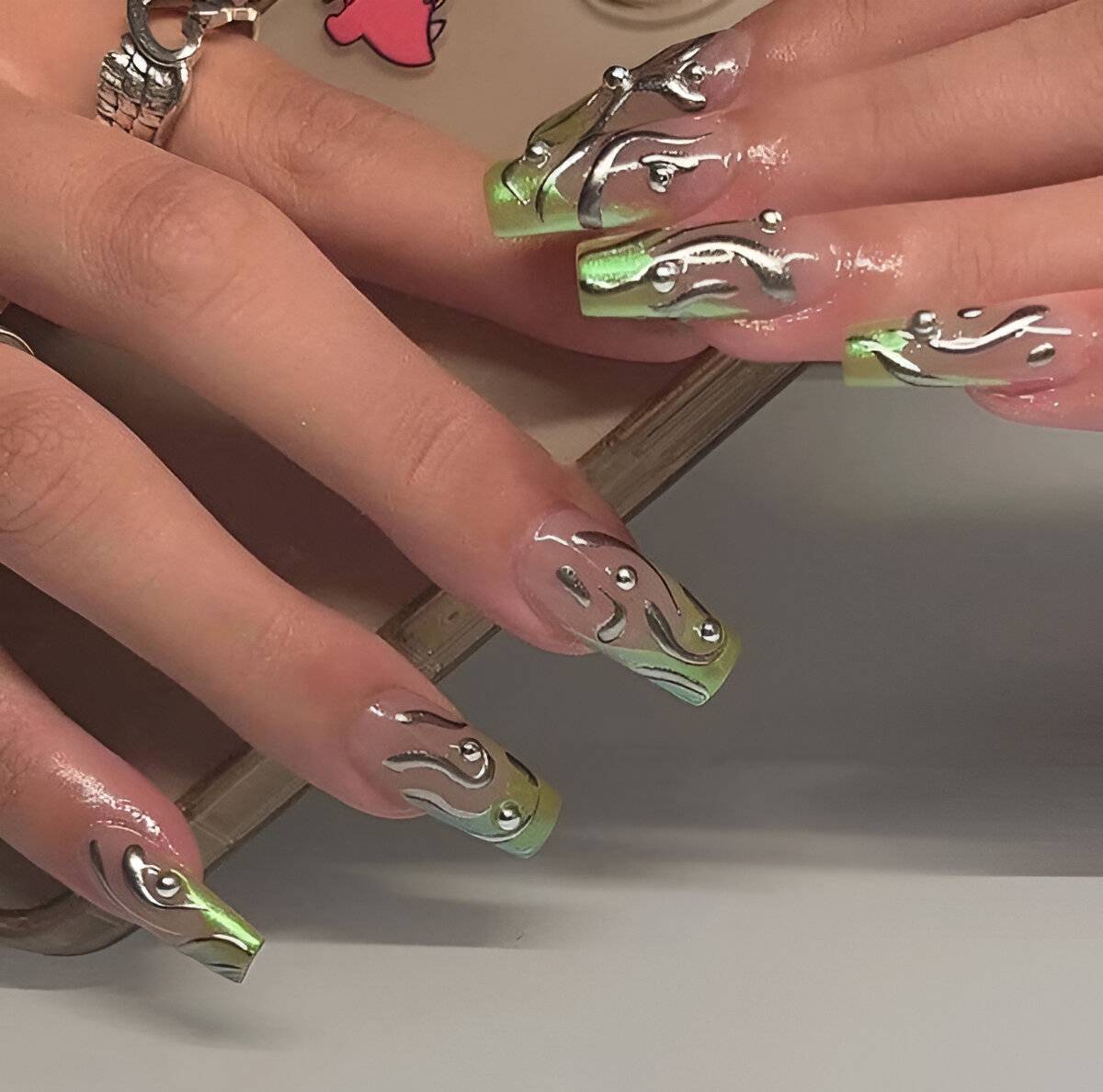 3.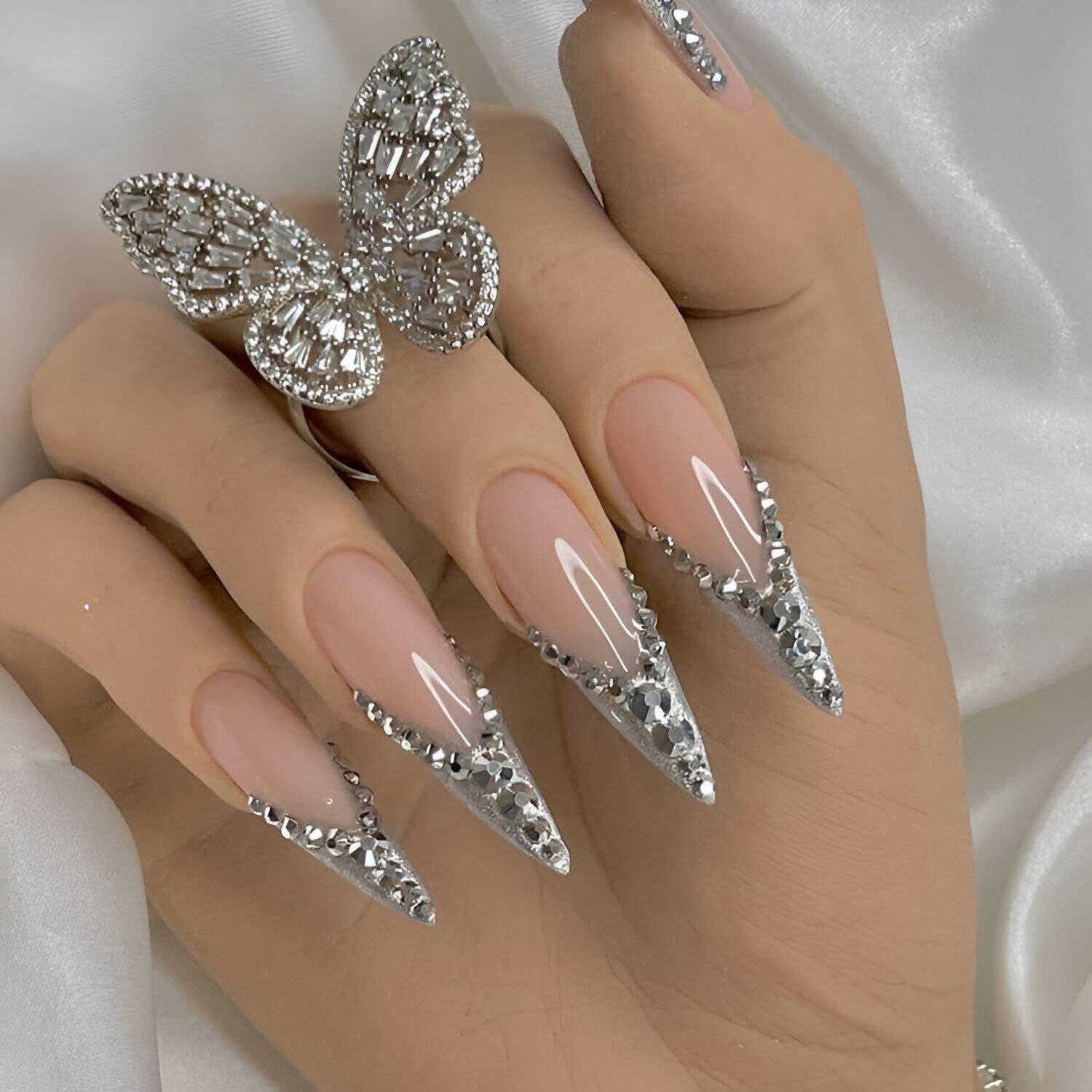 4.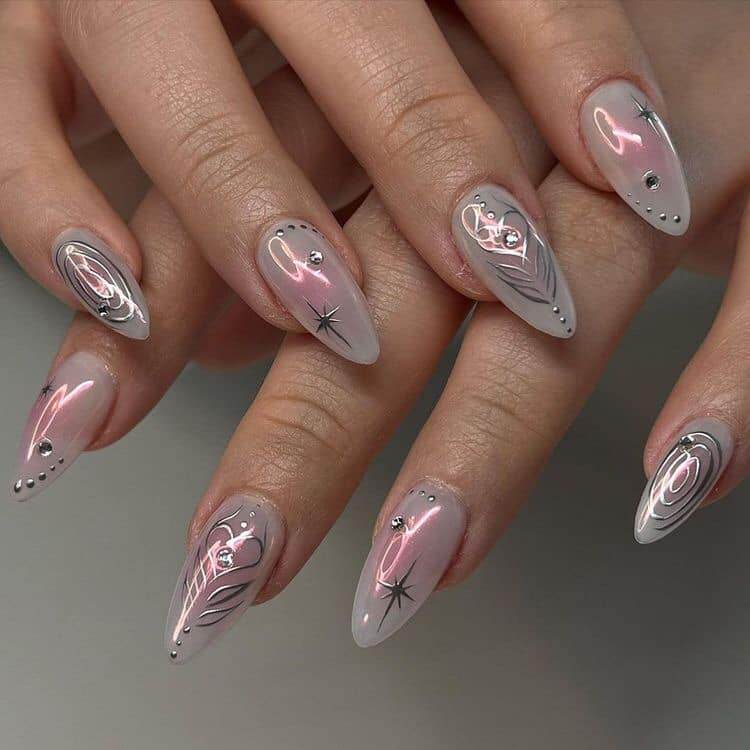 5.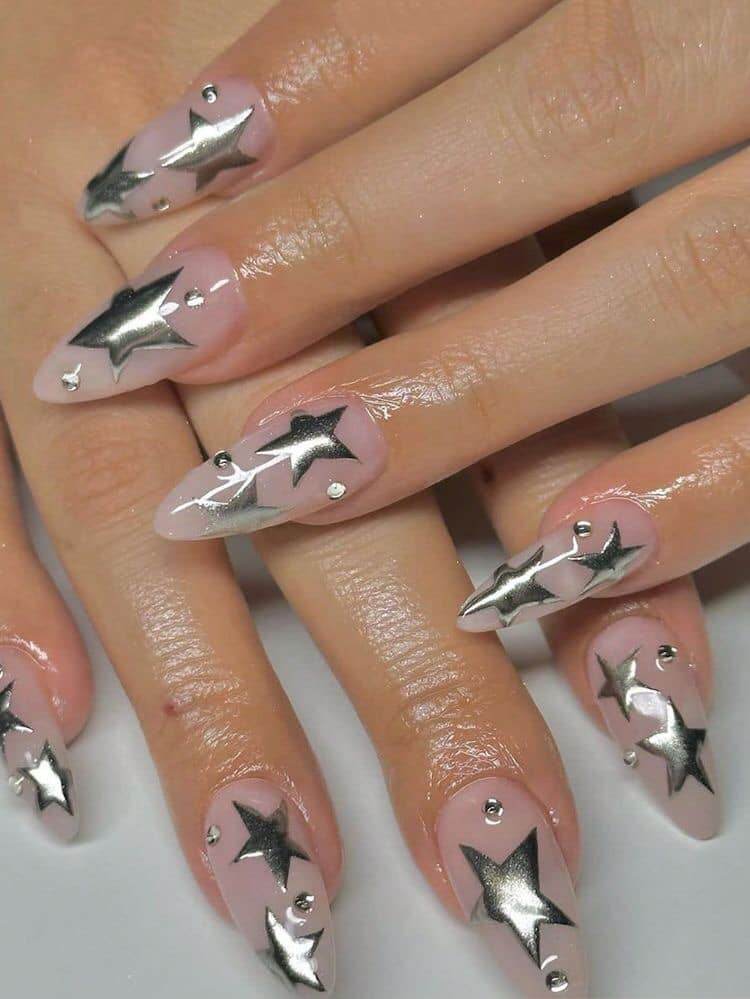 6.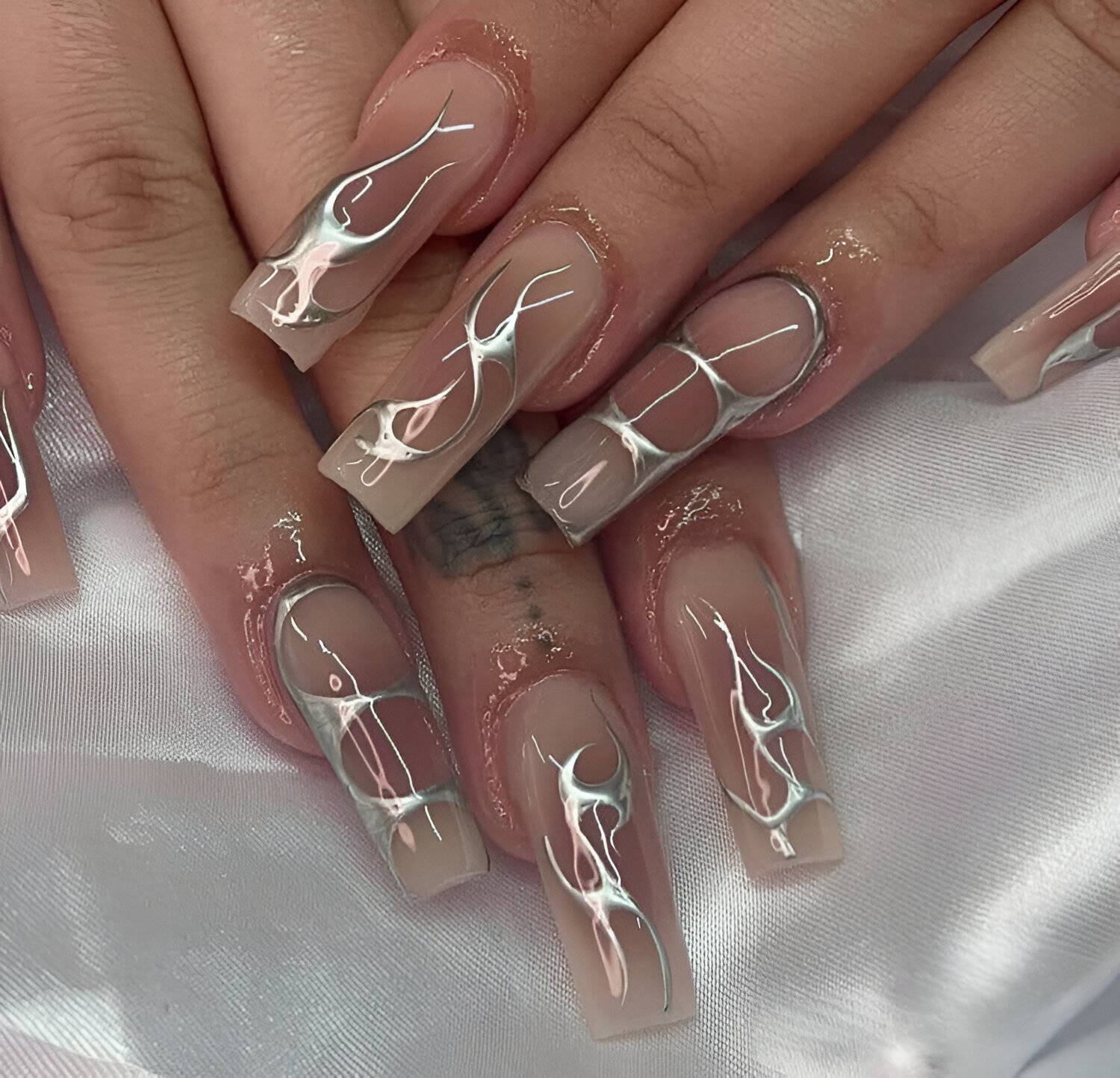 7.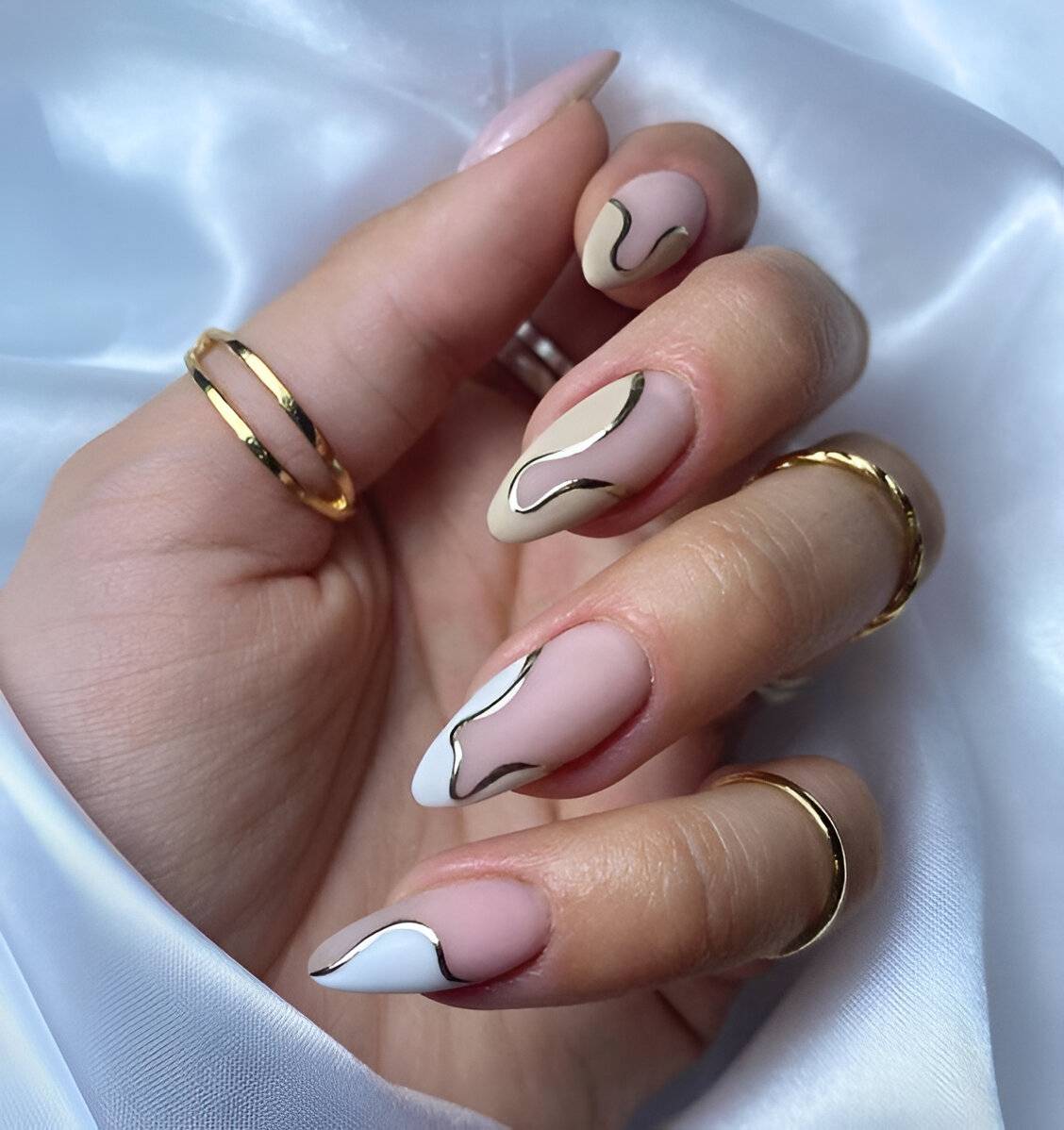 8.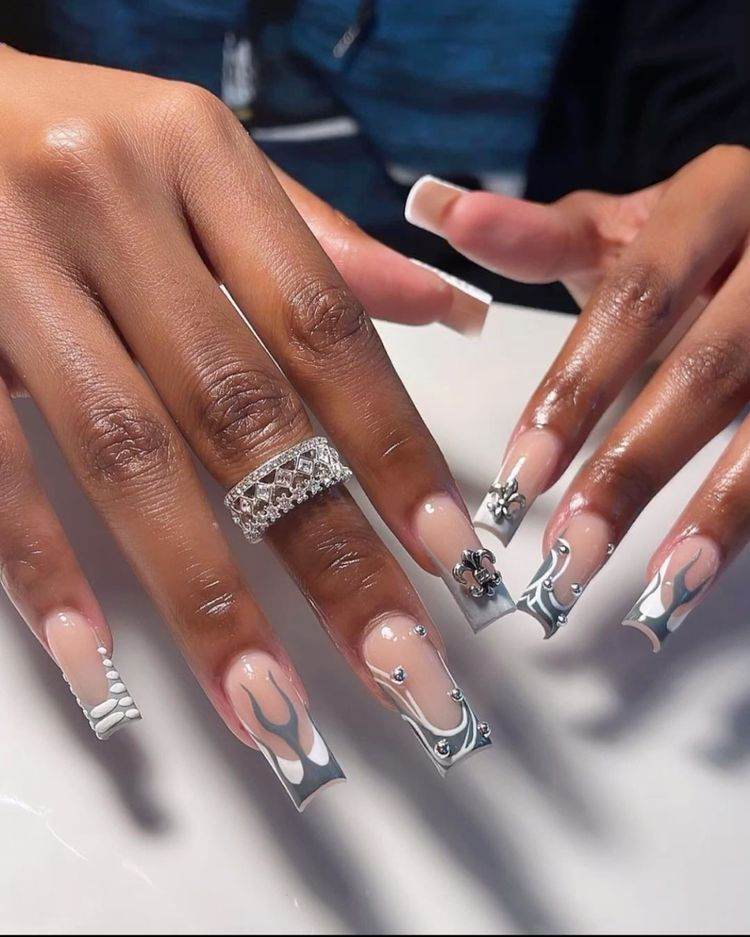 9.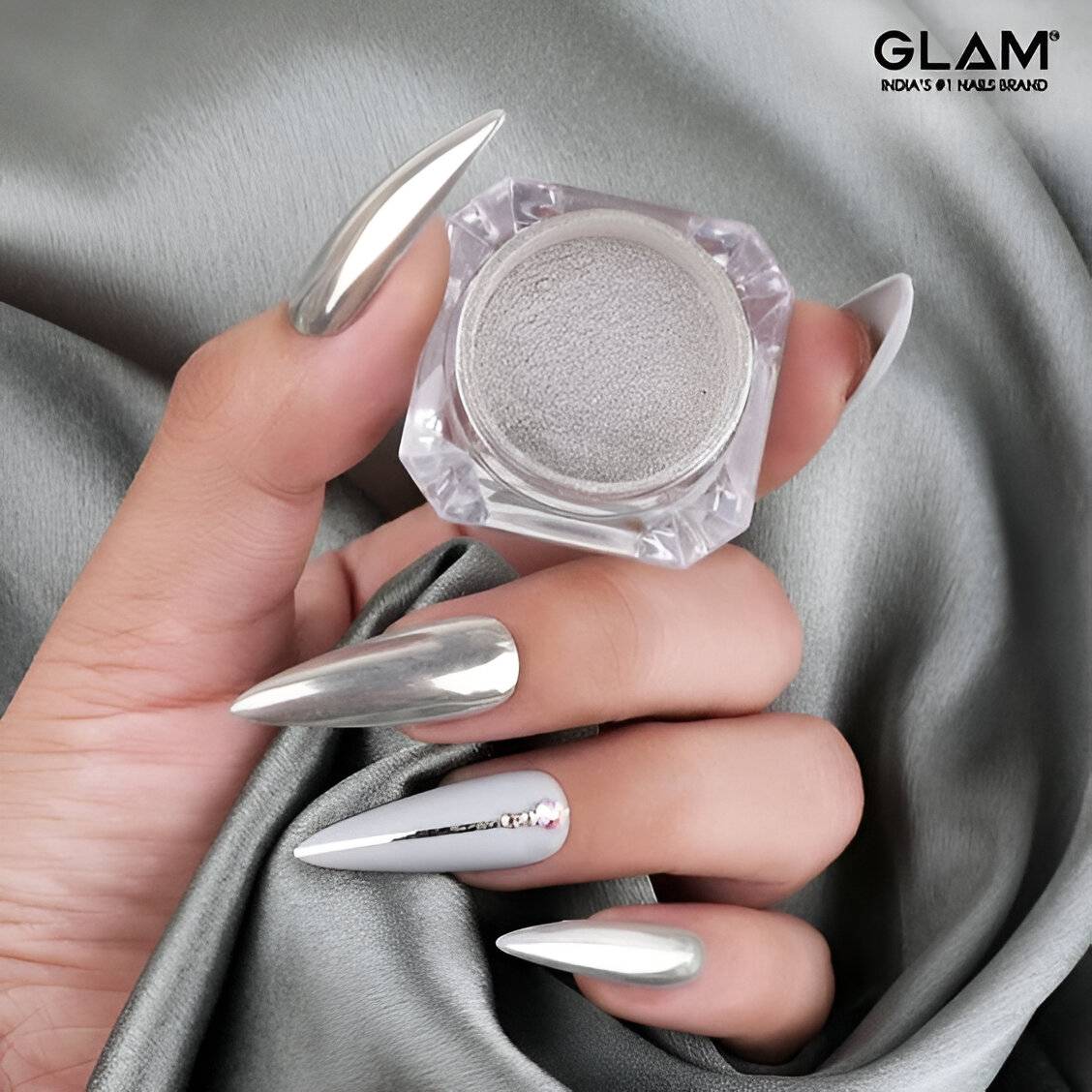 10.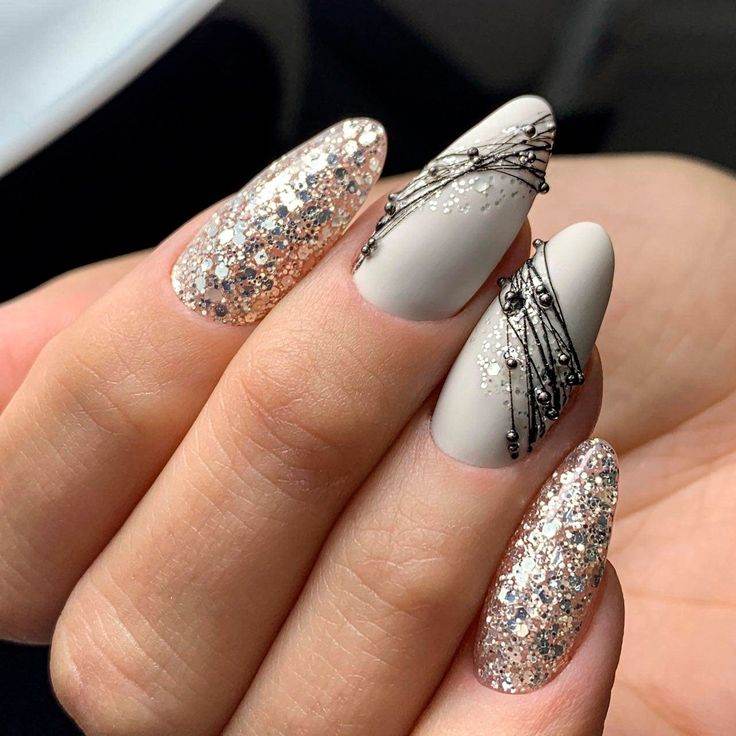 11.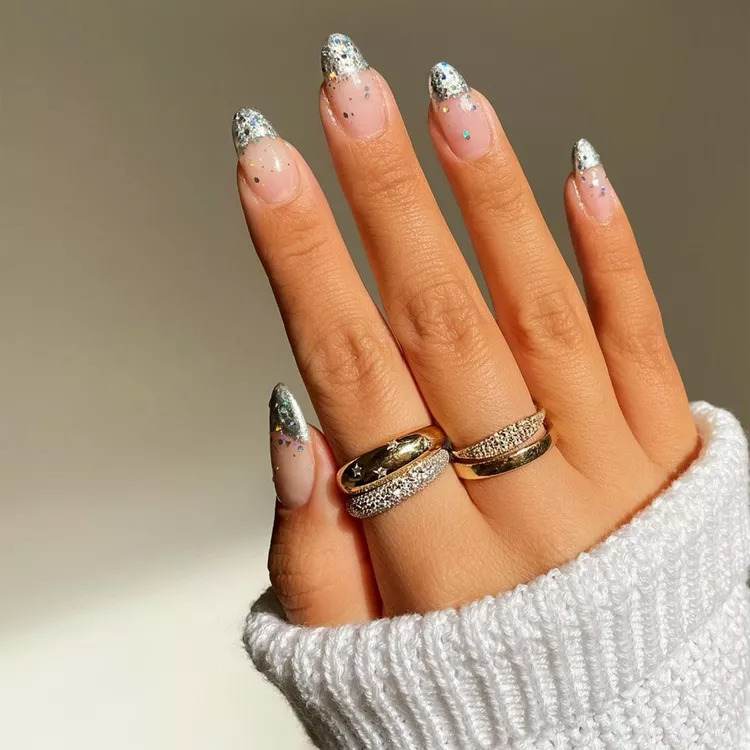 12.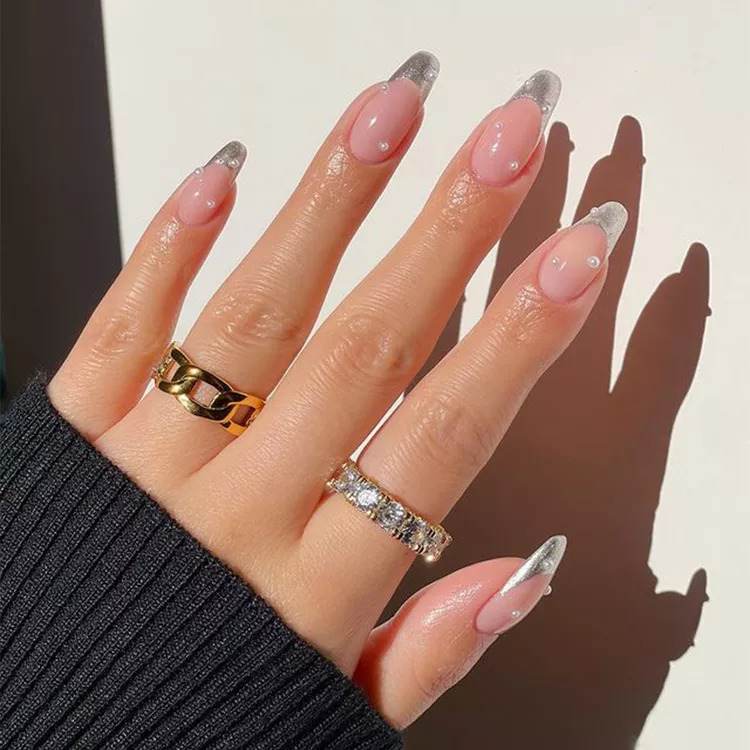 13.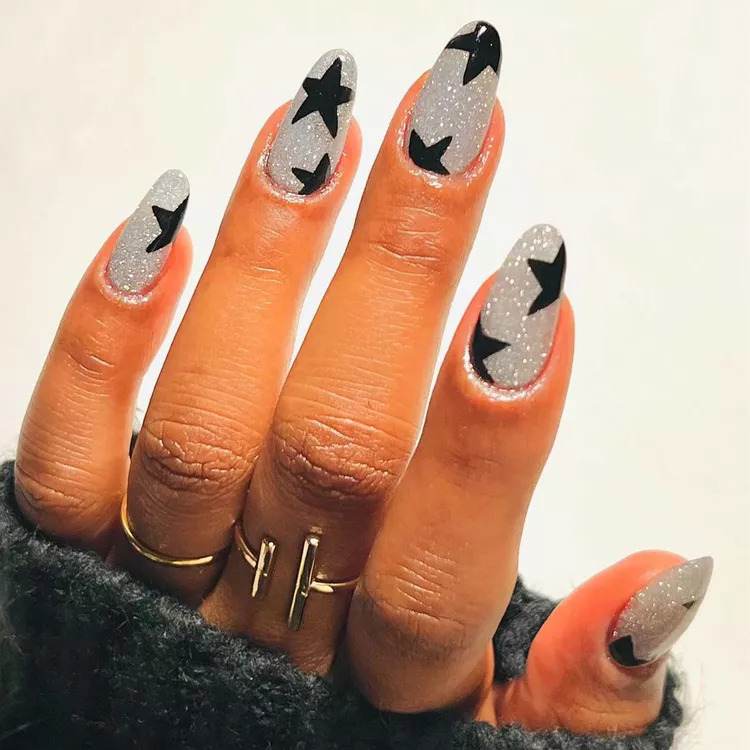 14.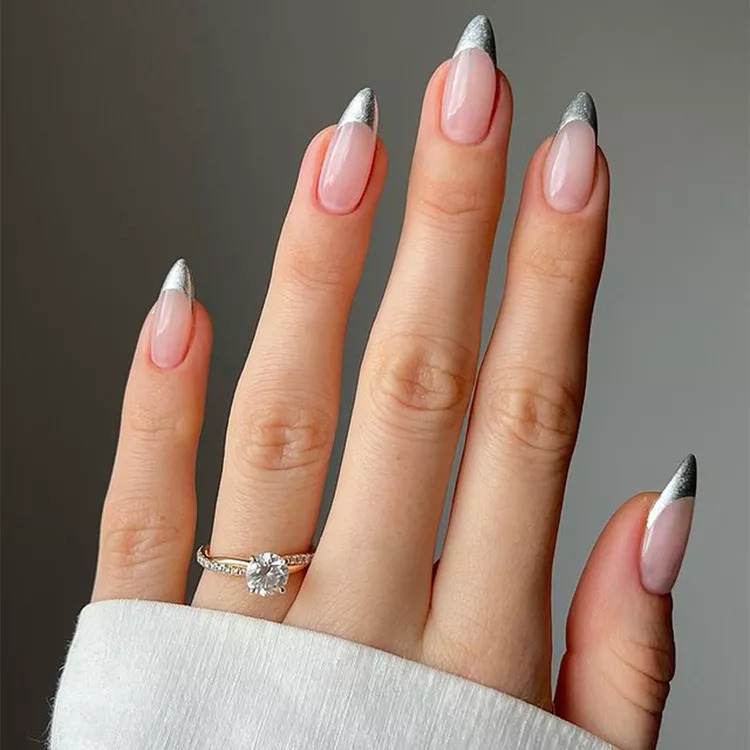 15.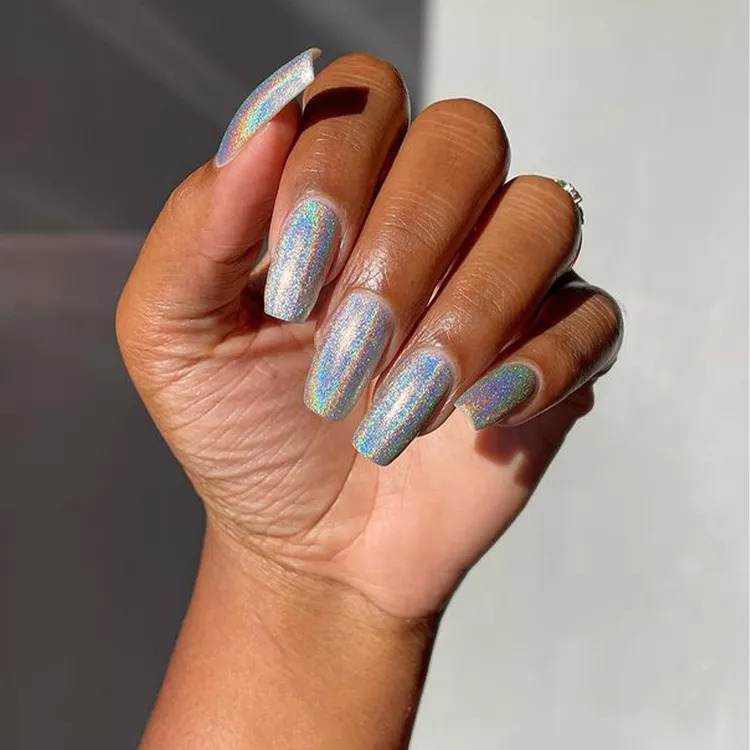 16.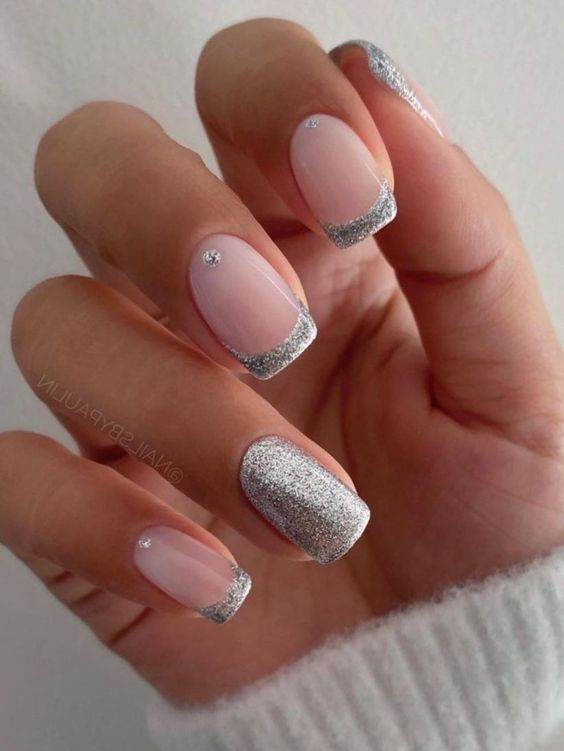 17.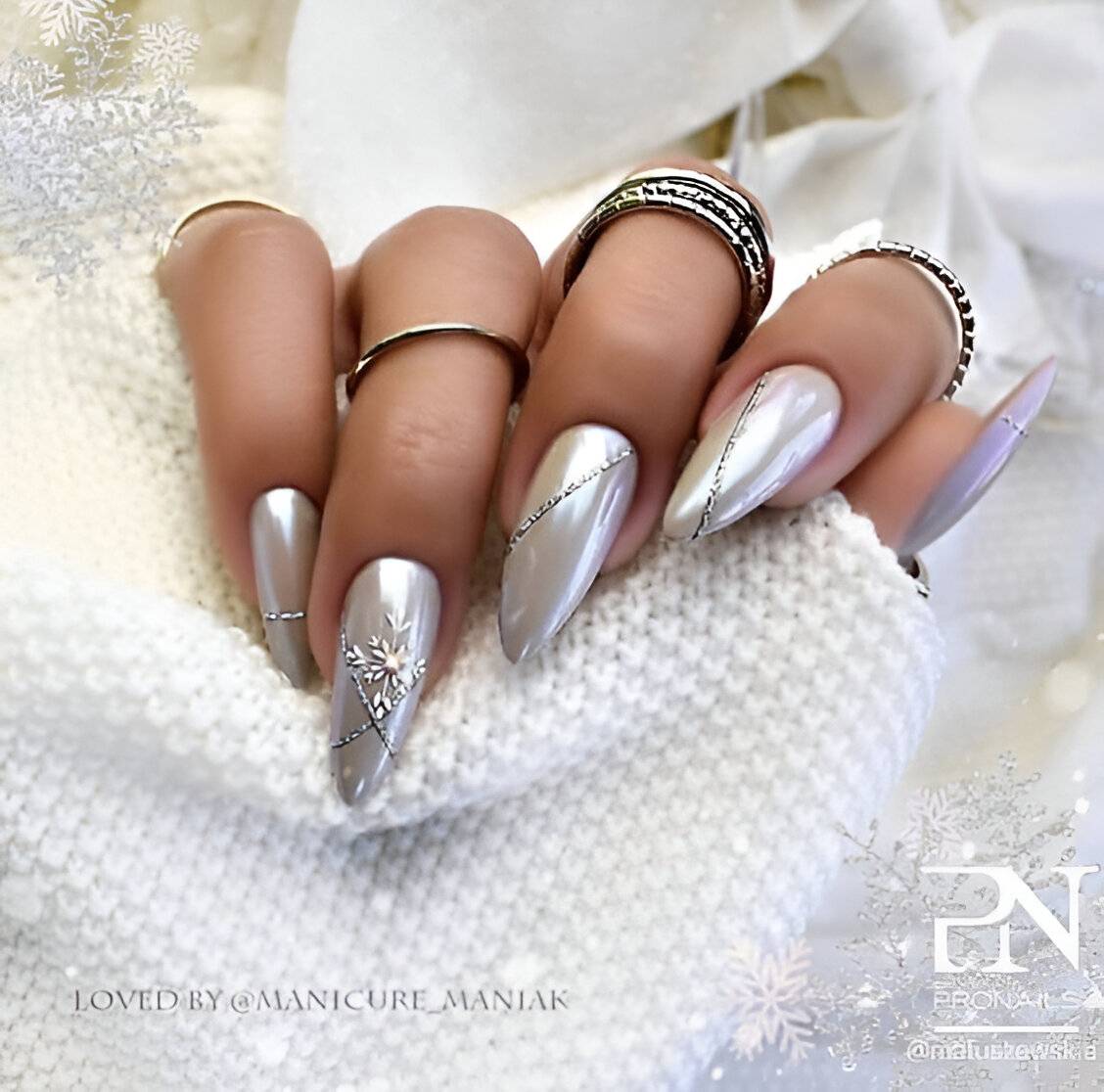 18.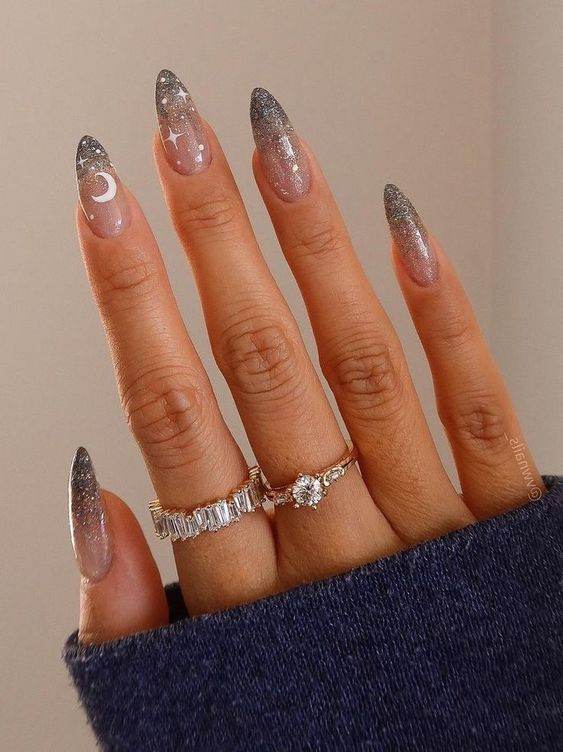 19.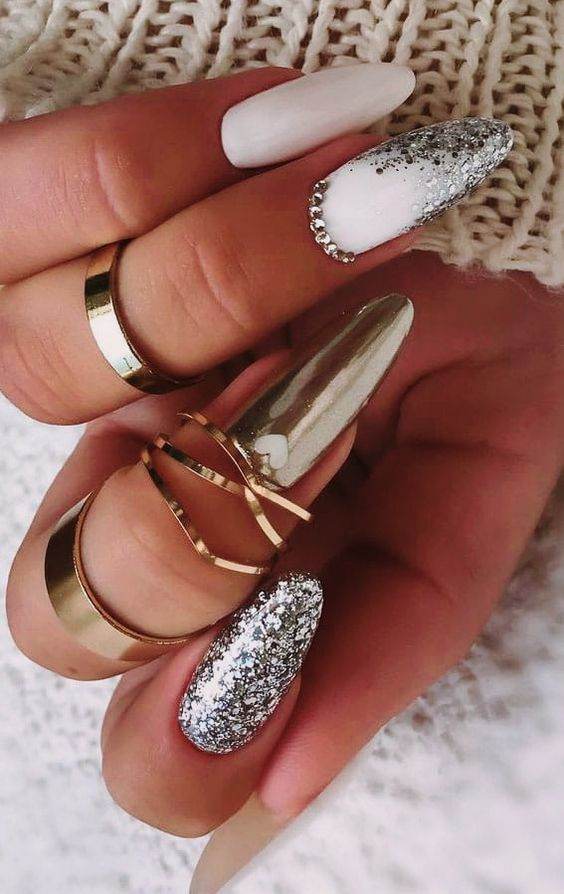 20.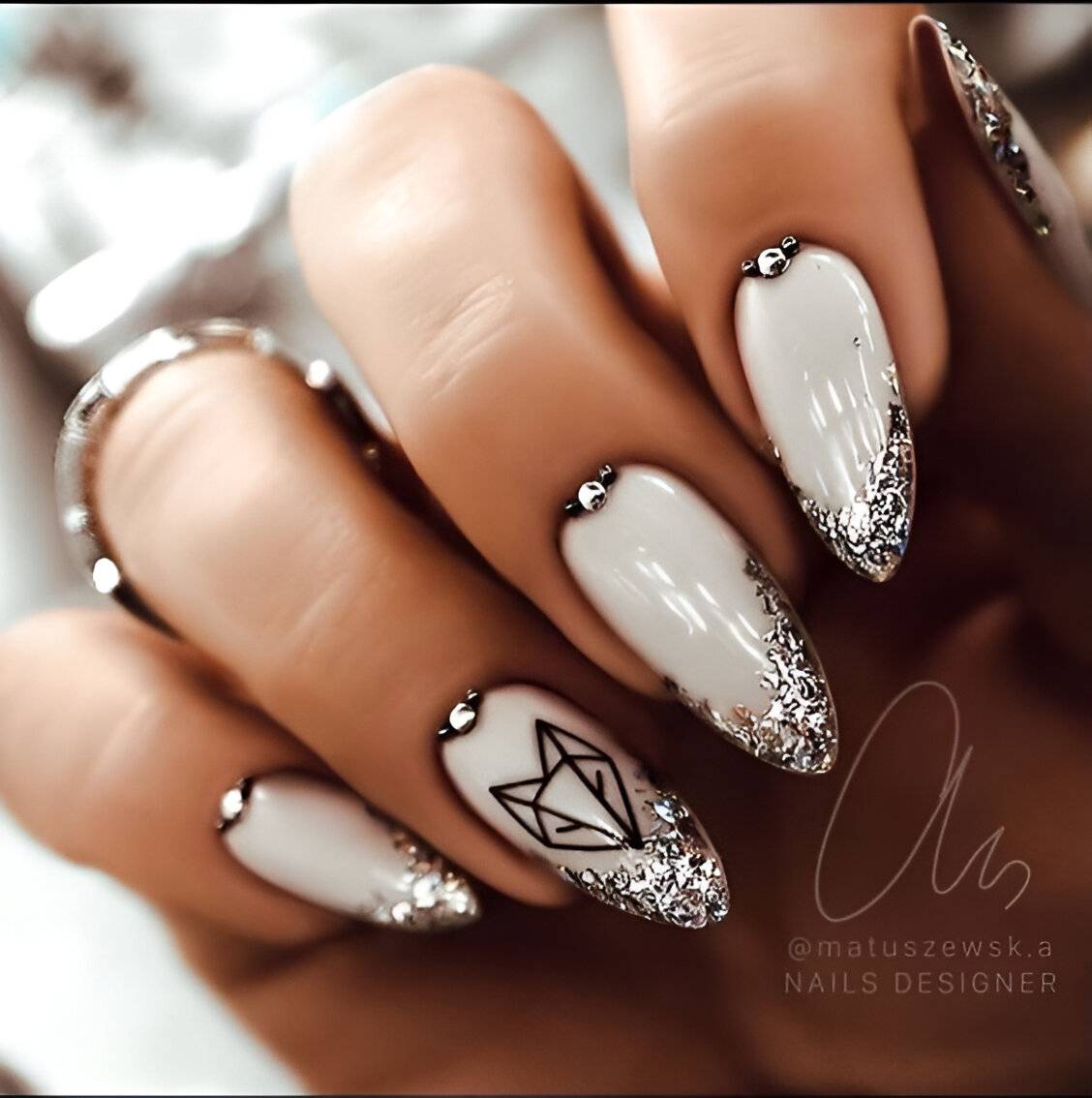 21.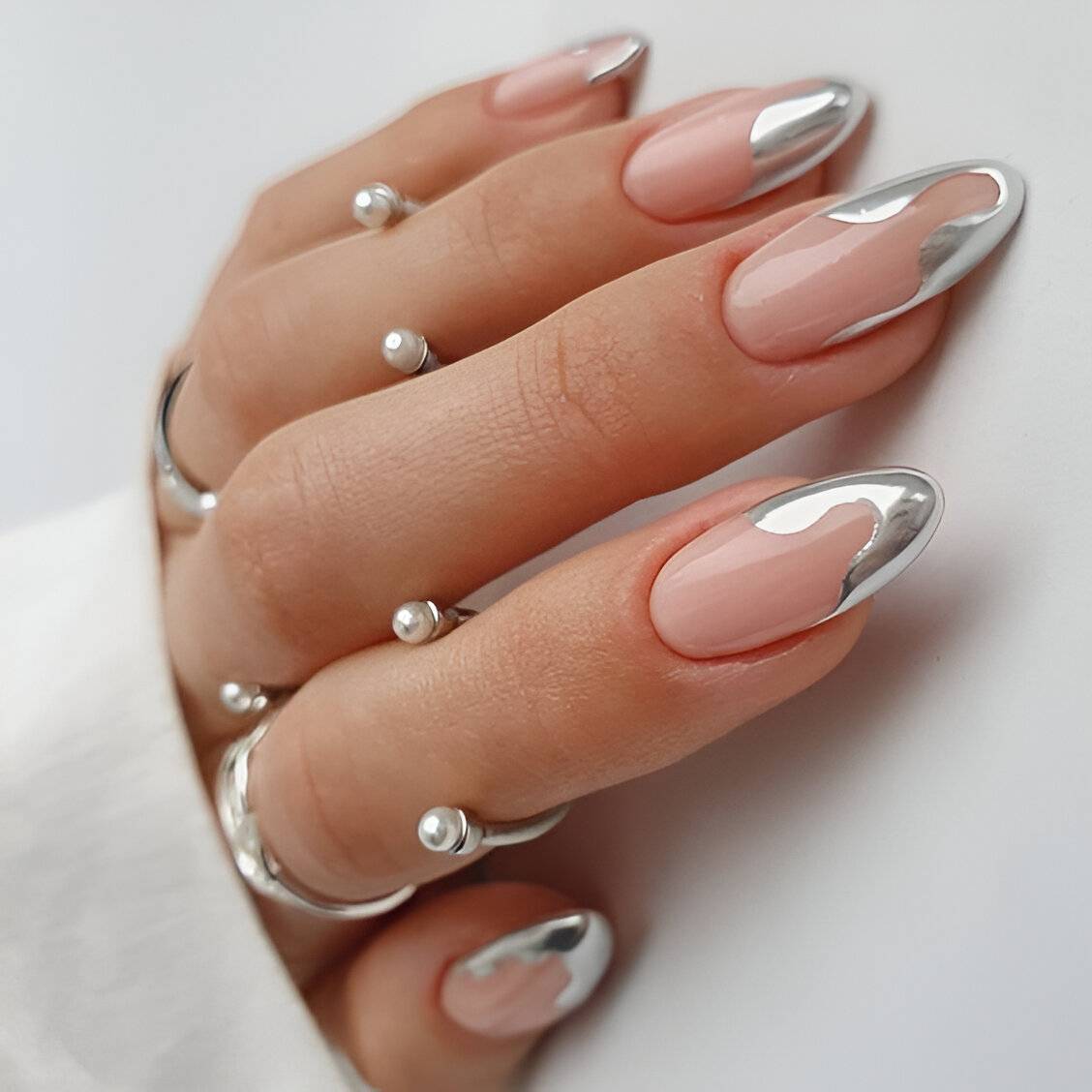 22.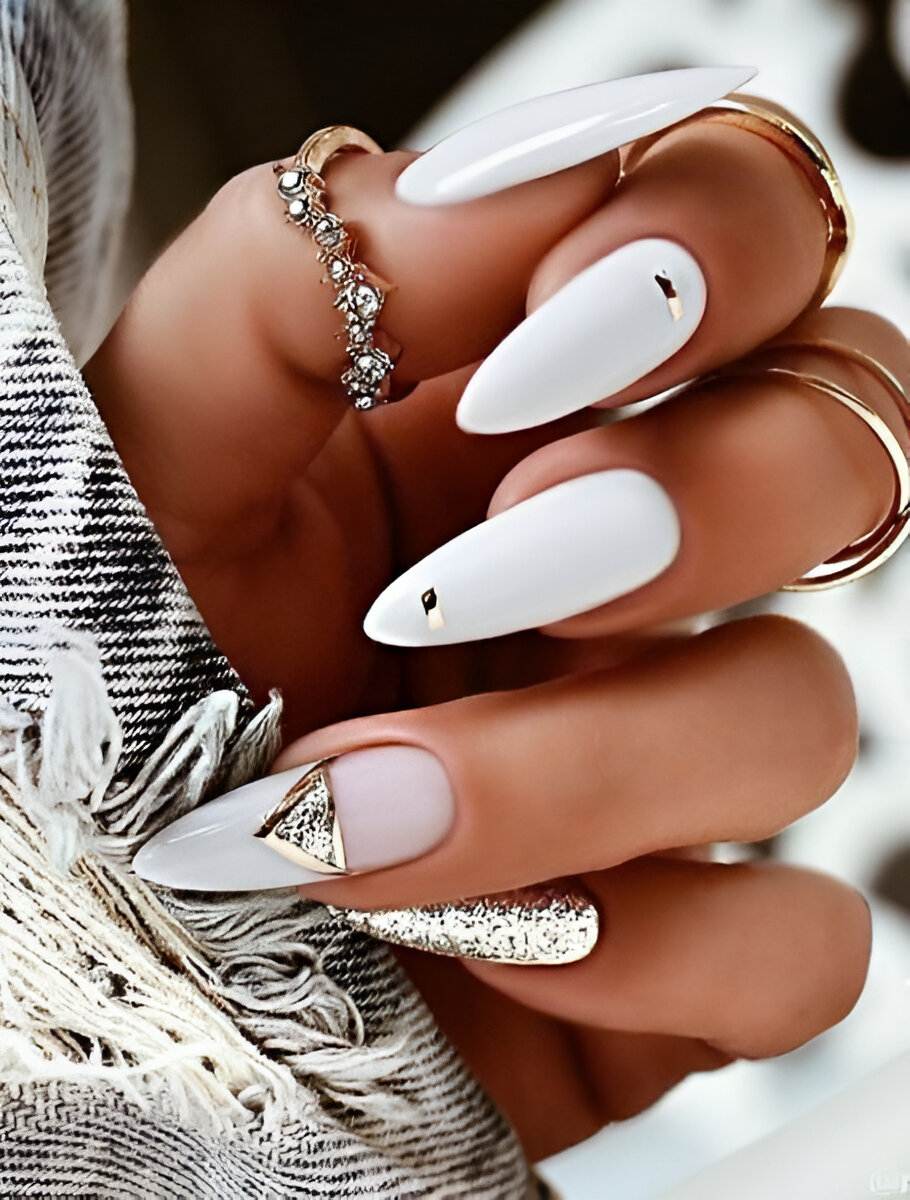 23.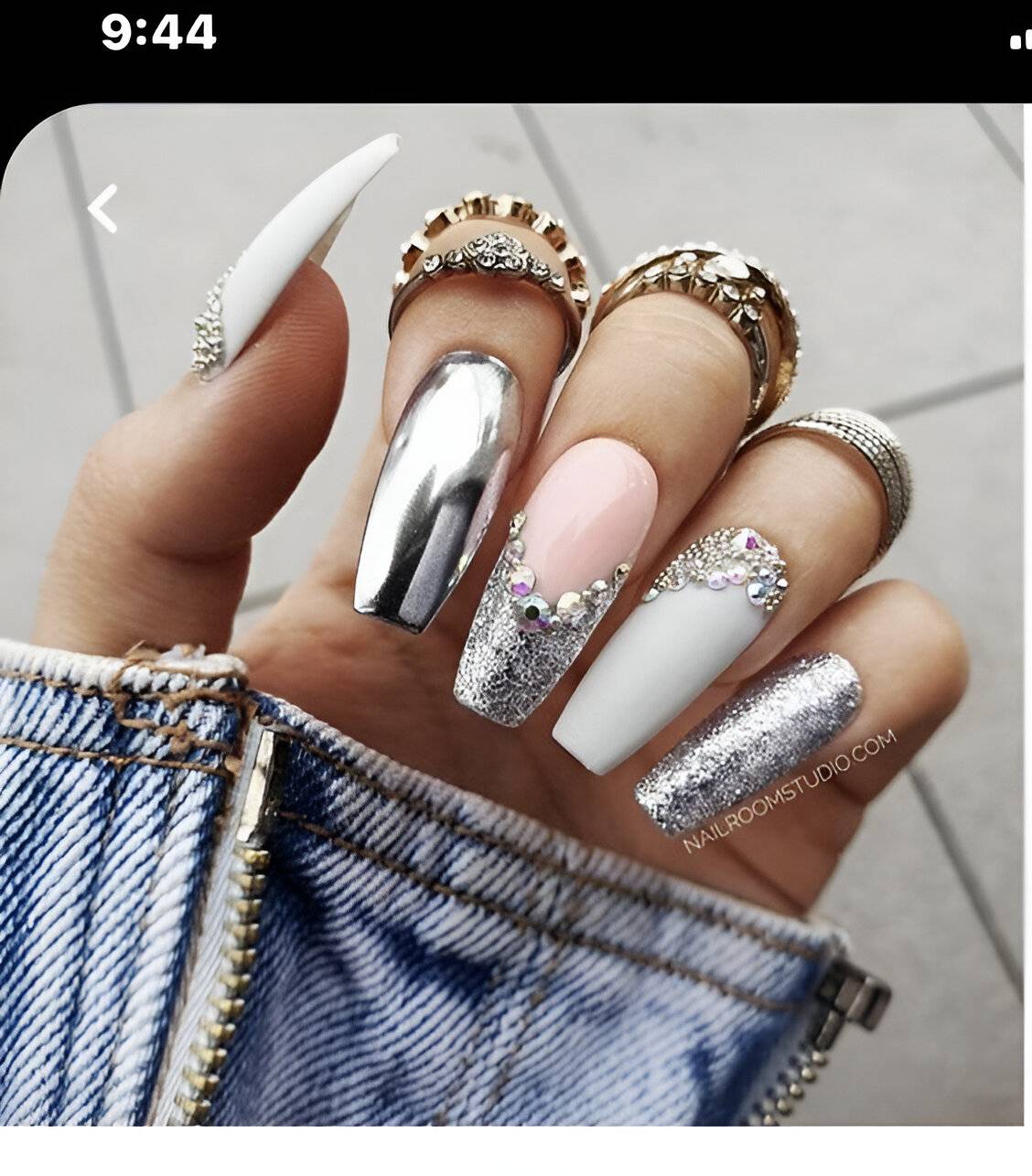 24.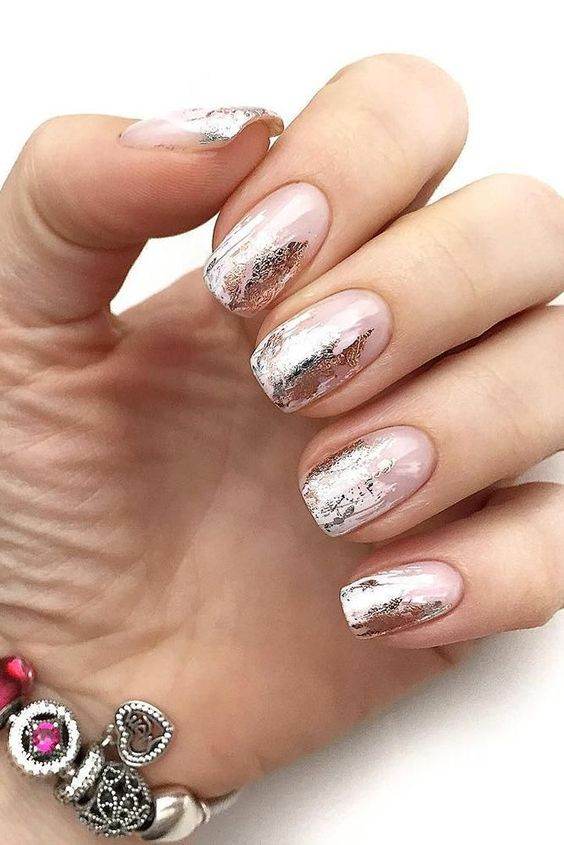 25.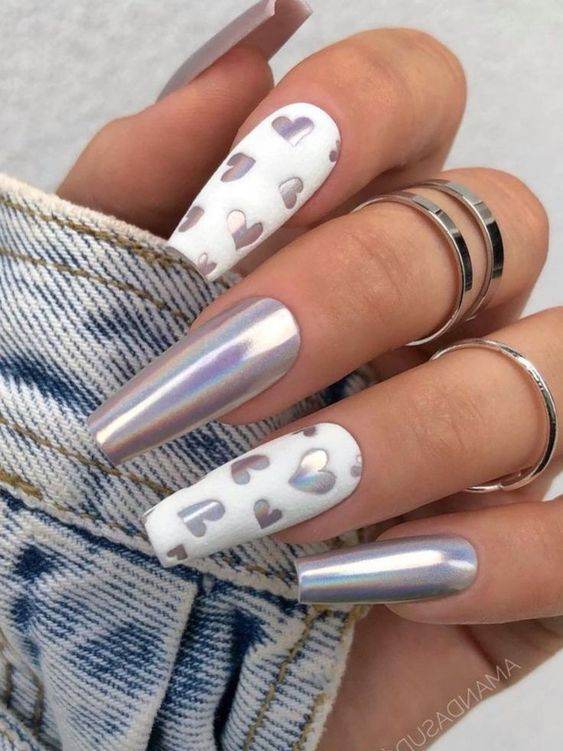 26.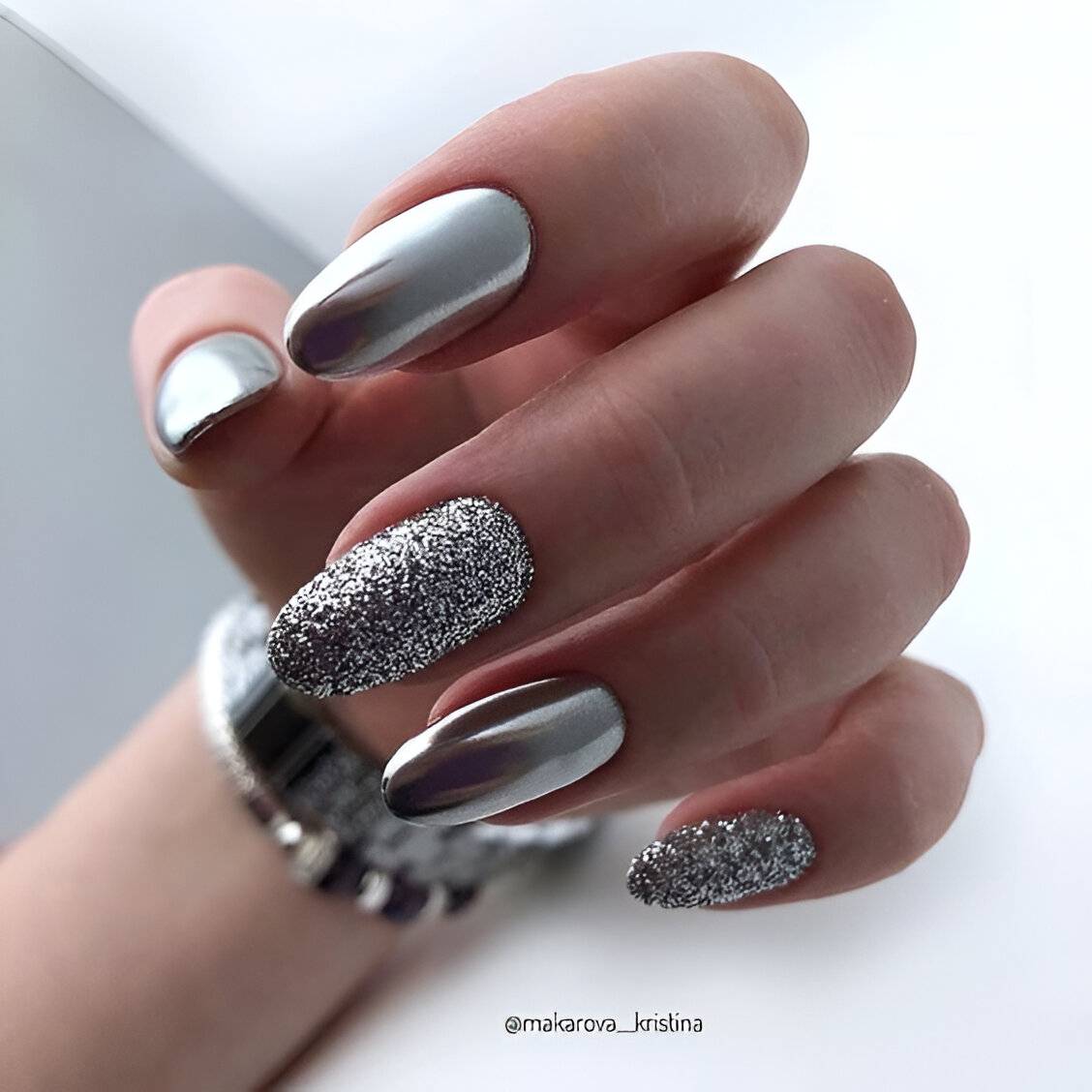 27.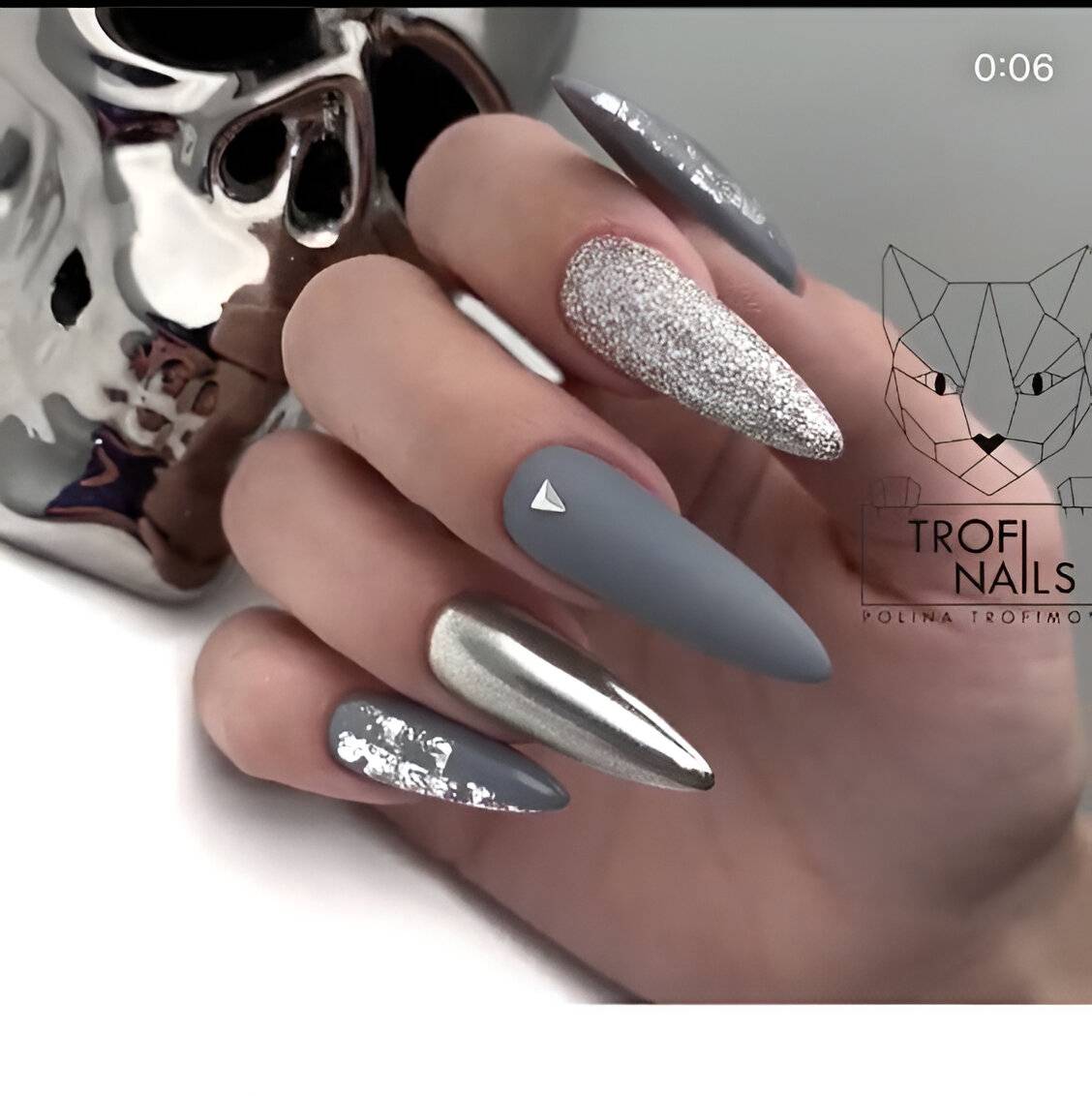 28.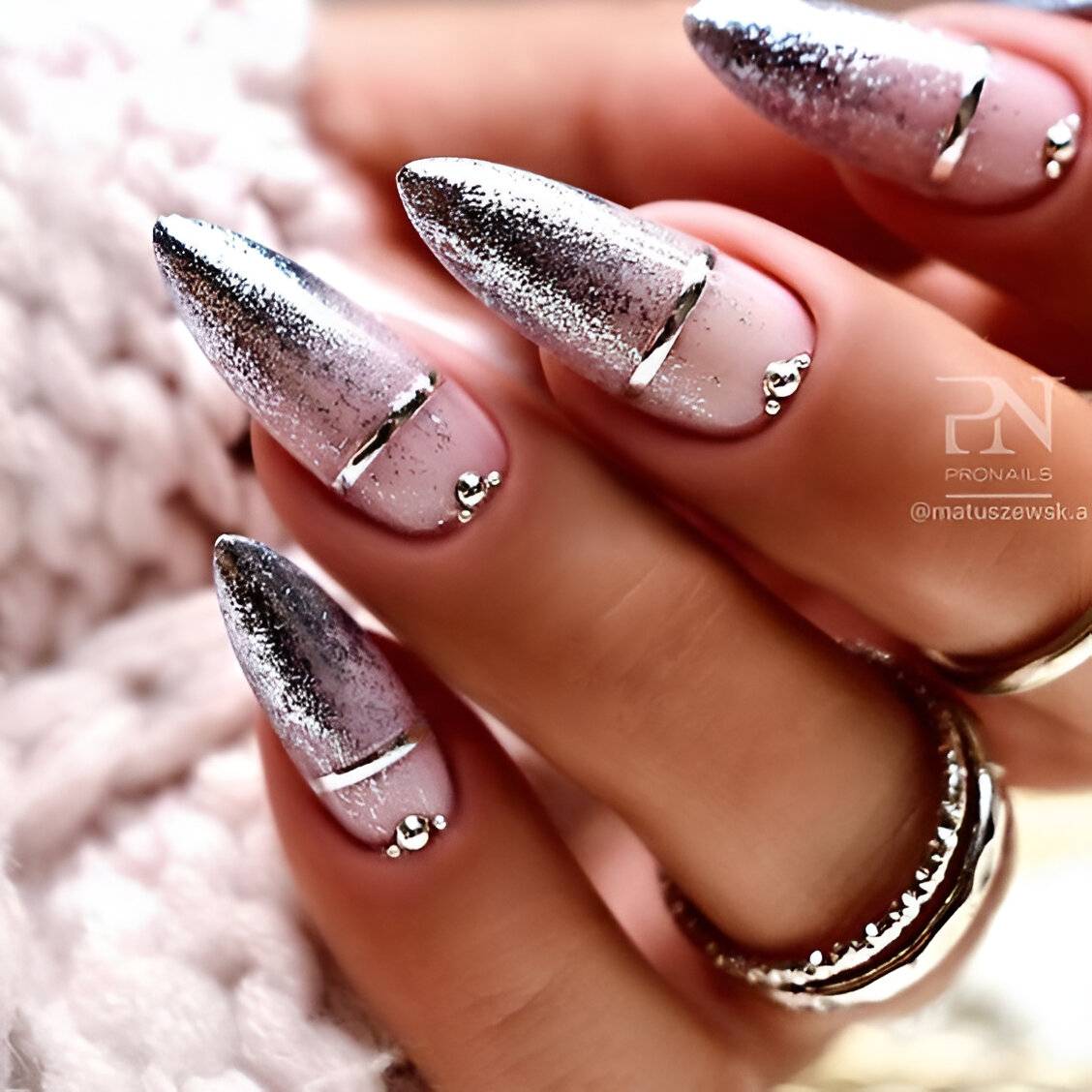 29.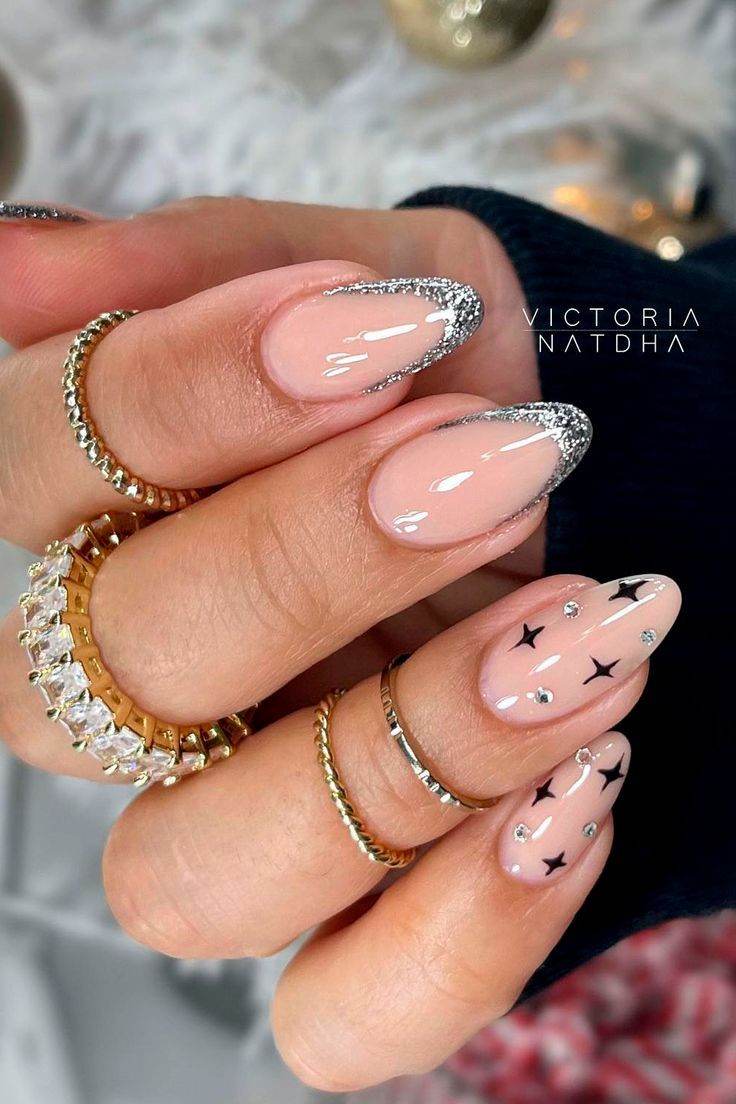 30.