One of the easiest and most effective ways to transform your garden into a magical place is by adding some garden lighting. It improves safety and security in your garden. Moreover, it can create different moods and effects, showcase your favorite plants, create a romantic ambiance, or brighten up your outdoor living area.
In this article, we will explore some of the best garden lighting ideas, whether you want to create a cozy atmosphere, highlight your plants, or illuminate your pathways.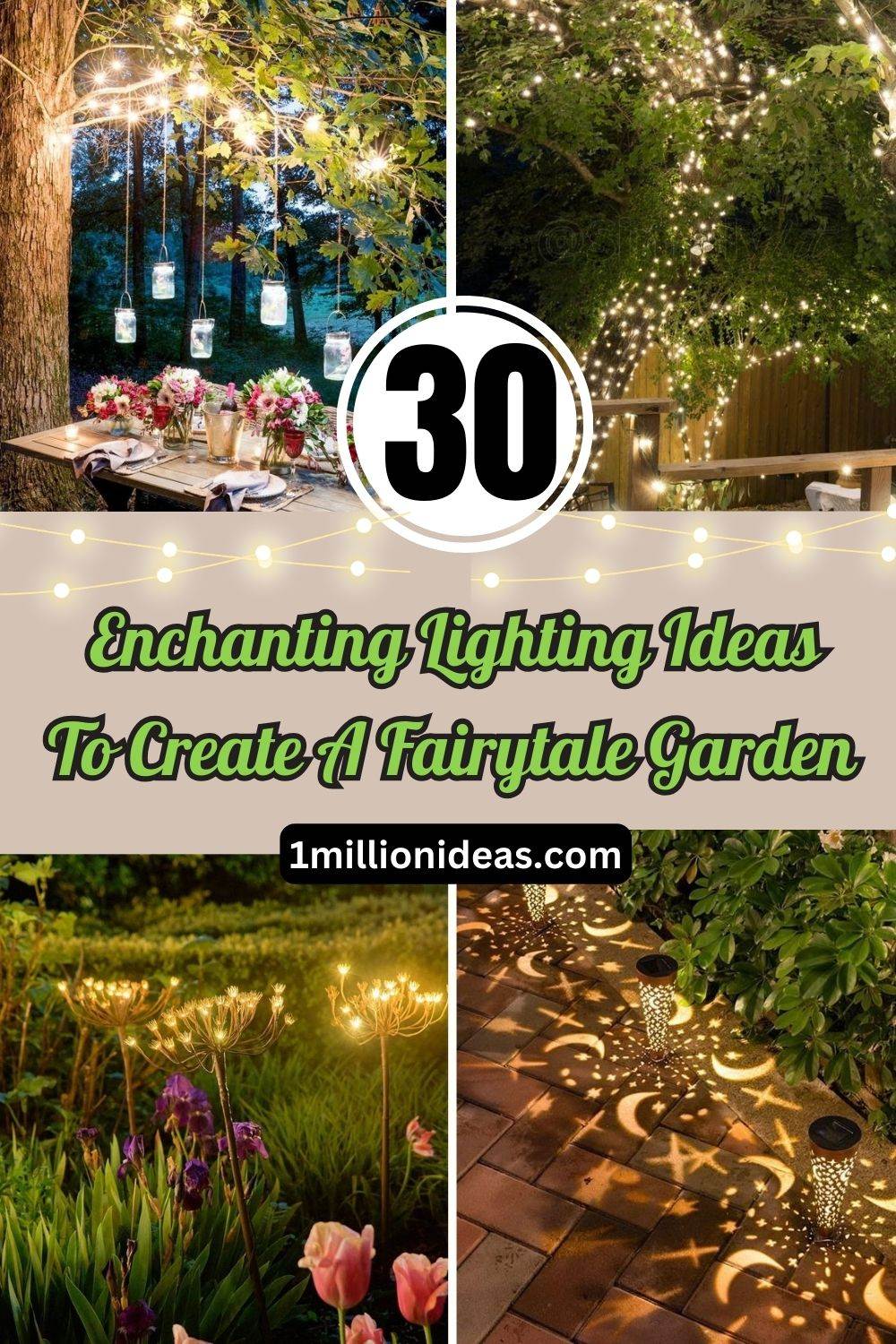 #1. String Lights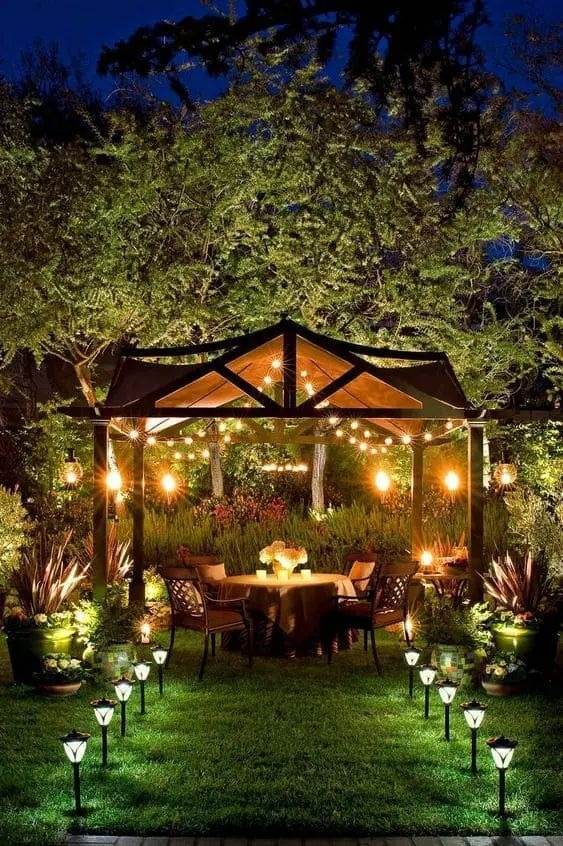 #2. Solar-Powered Path Lights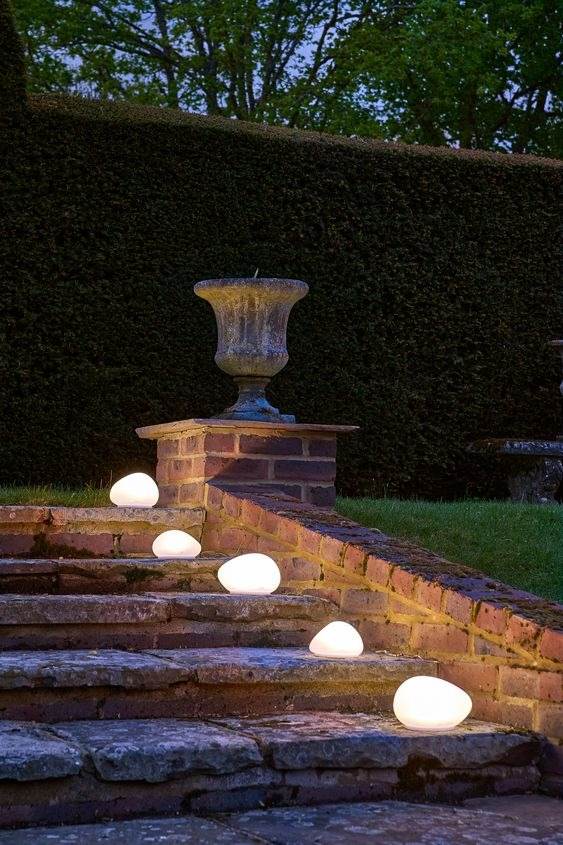 #3. Up-Lighting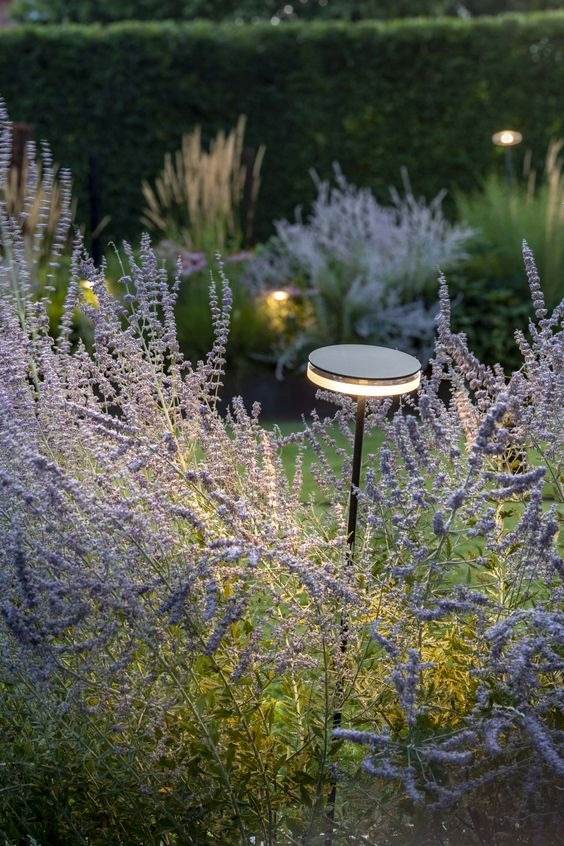 #4. Down-Lighting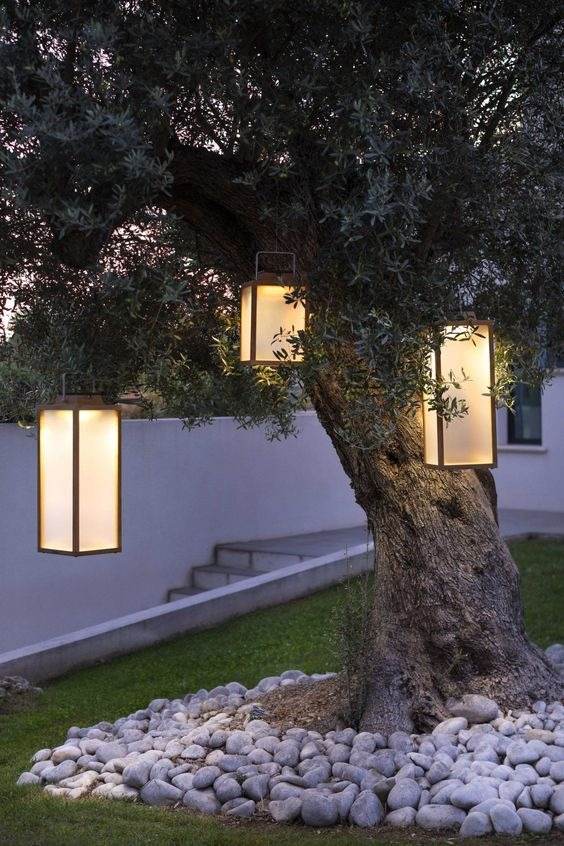 #5. Fairy Lights In Trees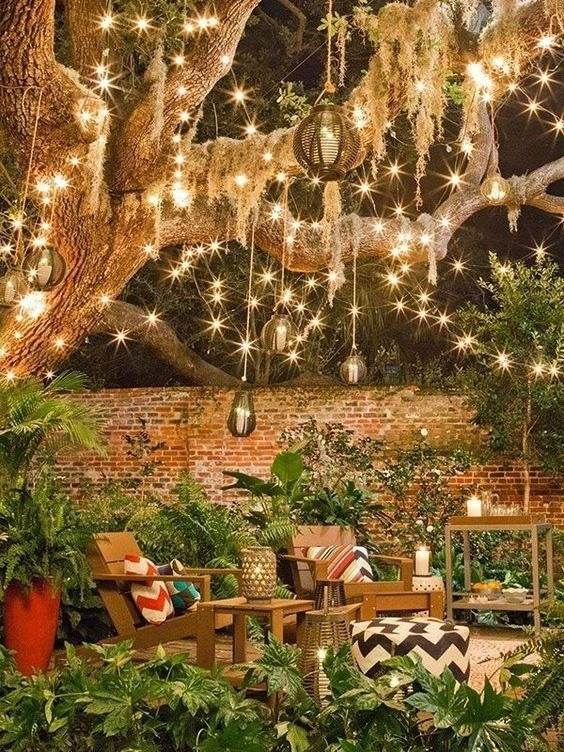 #6. Lanterns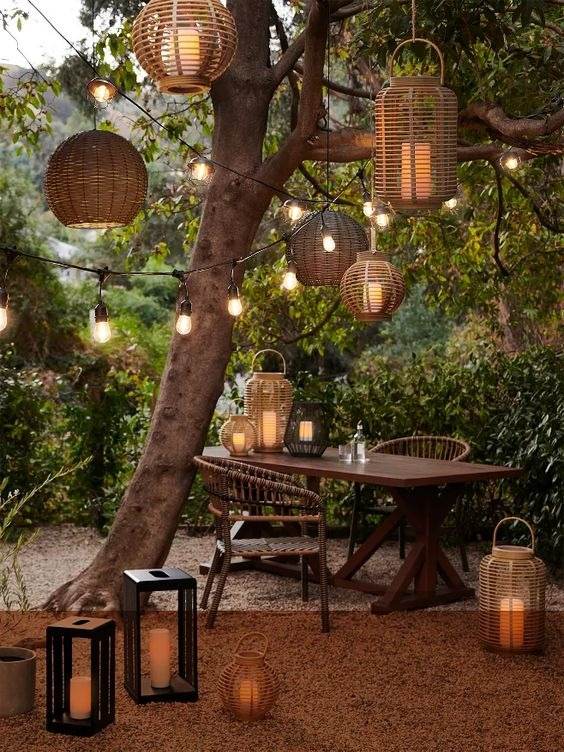 #7. Garden Spotlights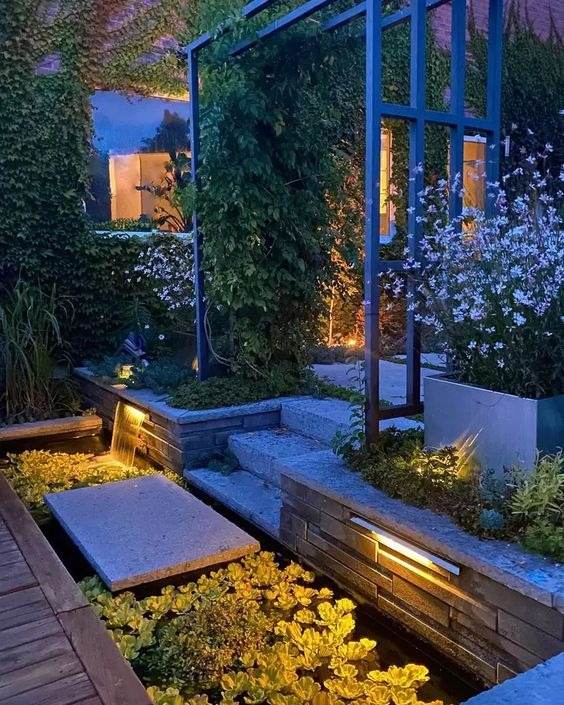 #8. Candlelit Garden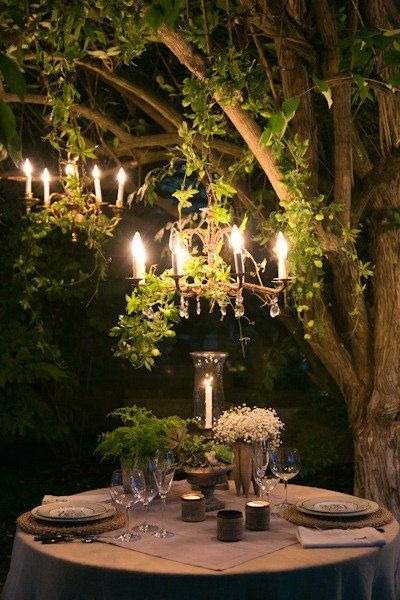 #9. Garden Wall Sconces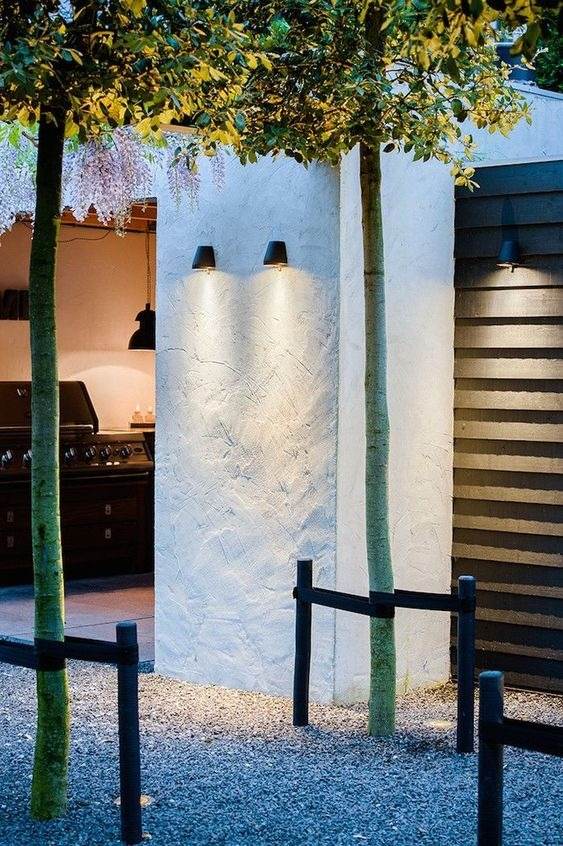 #10. Fire Pit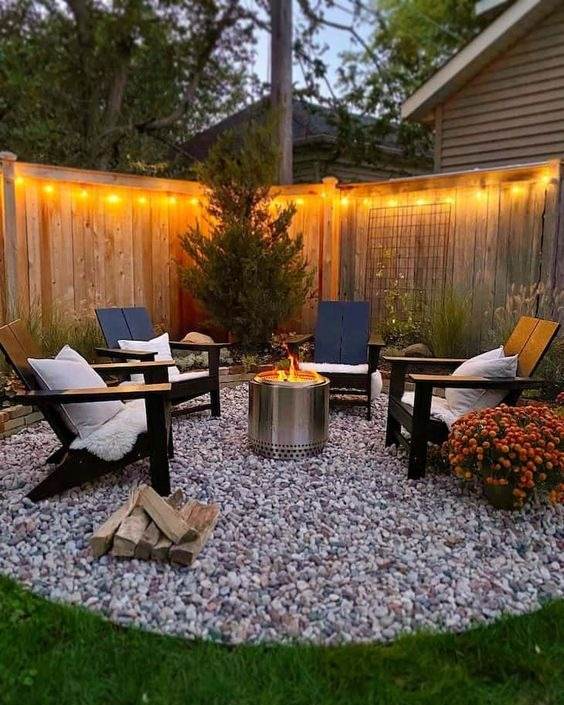 #11. Tiki Torches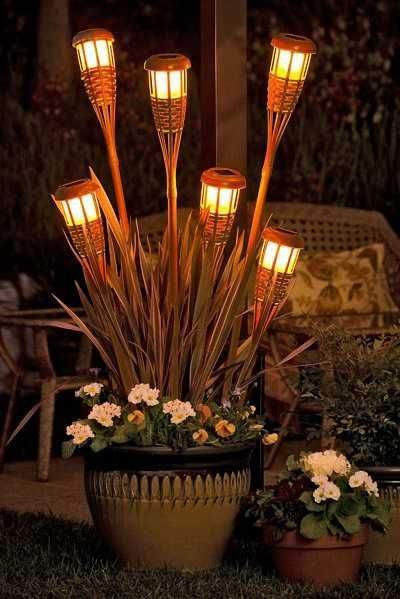 #12. Mason Jar Lanterns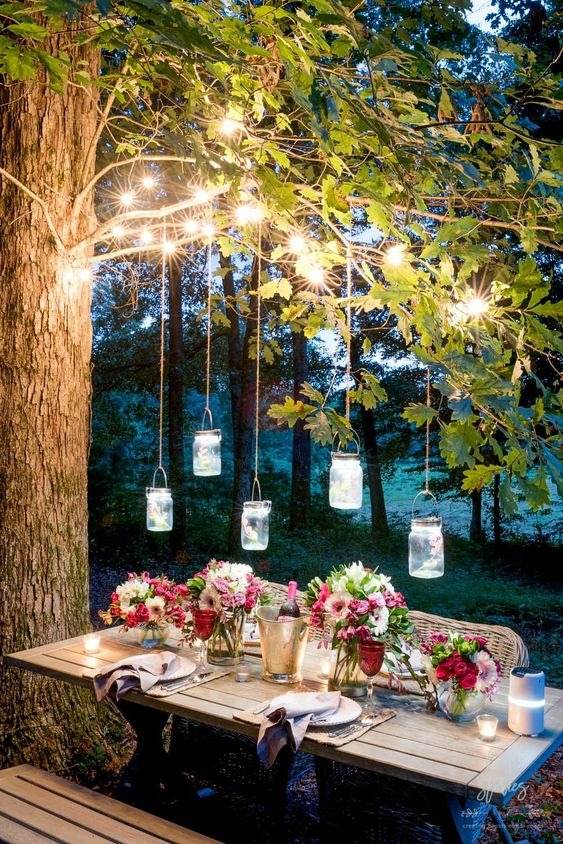 #13. Water Feature Lighting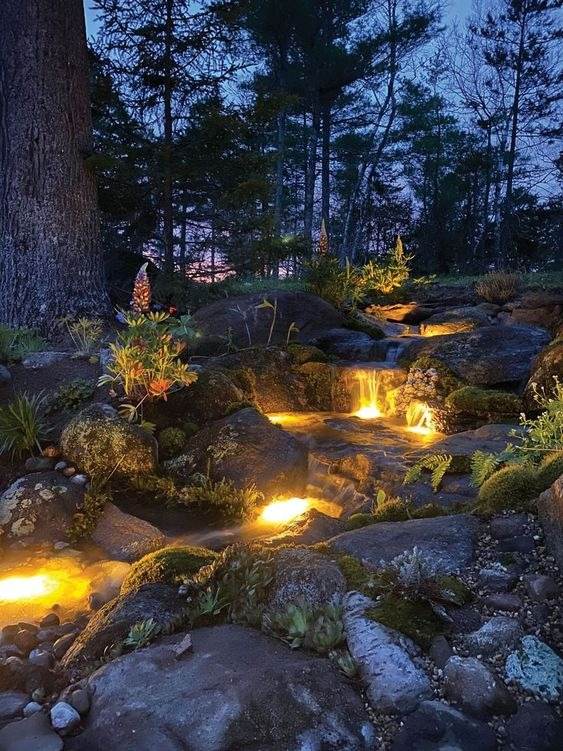 #14. Deck Lights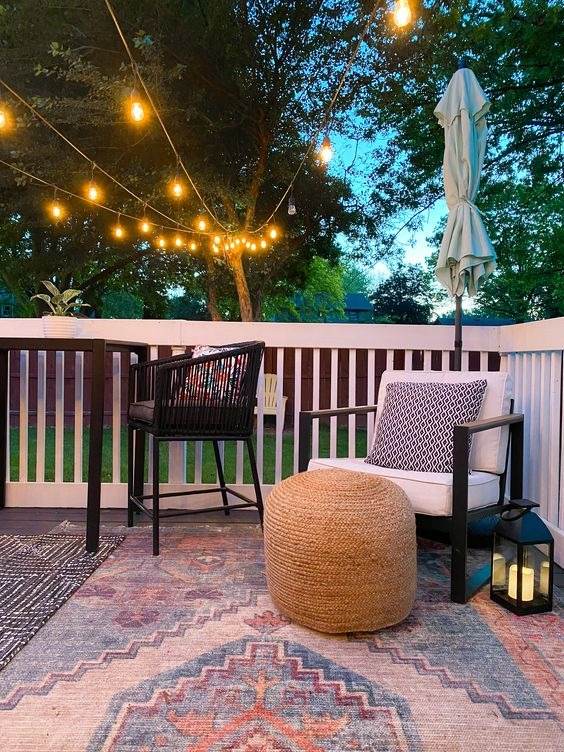 #15. Garden Chandeliers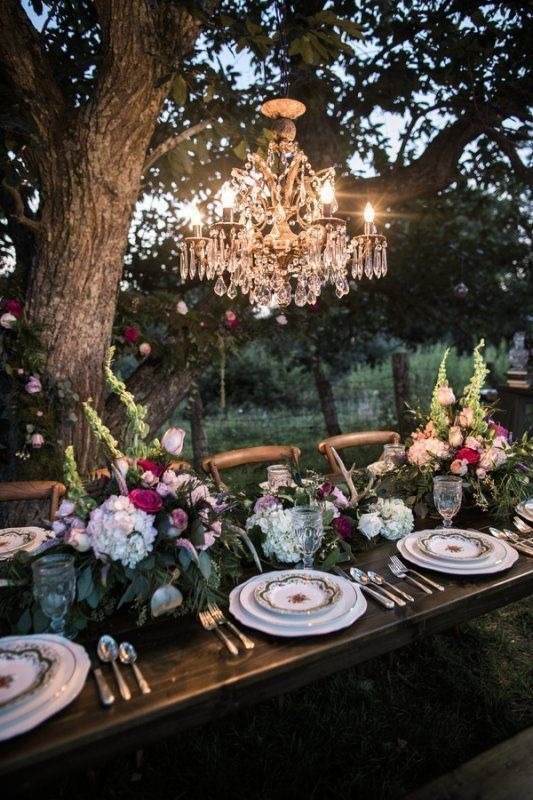 #16. Pathway Lights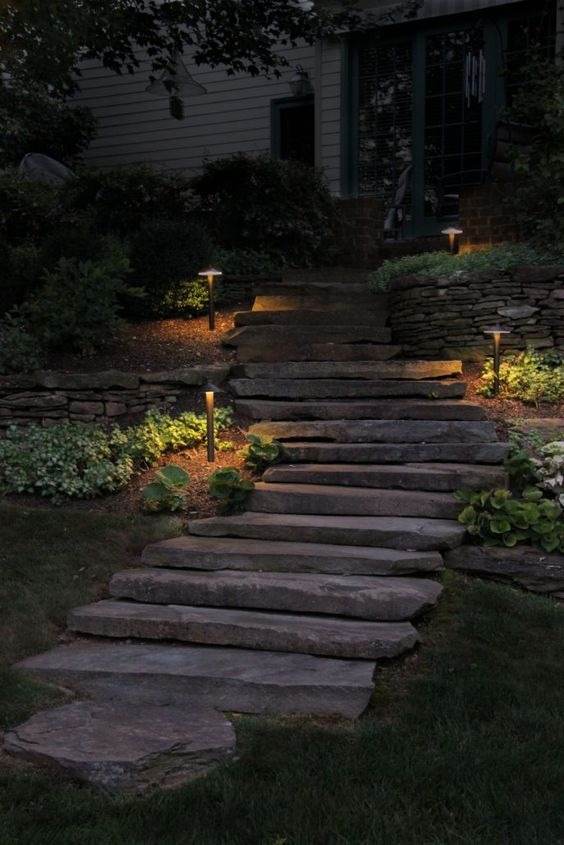 #17. Solar-Powered Rock Lights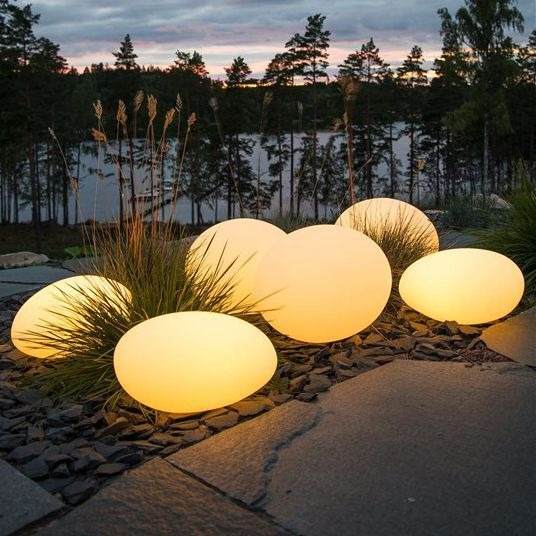 #18. Light Pots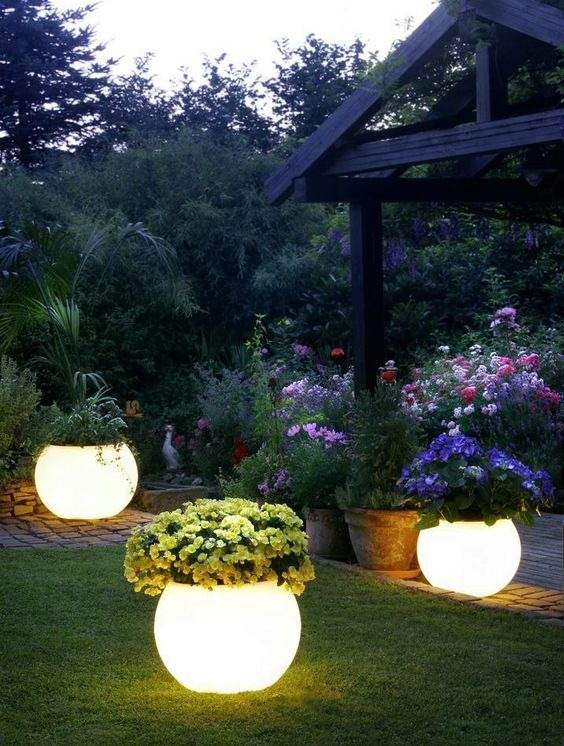 #19. Tree-Wrapped Lights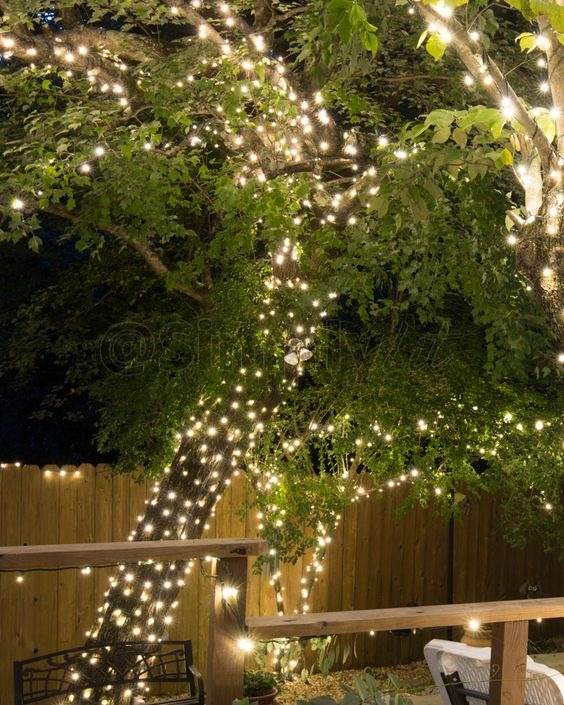 #20. Fiber Optic Lights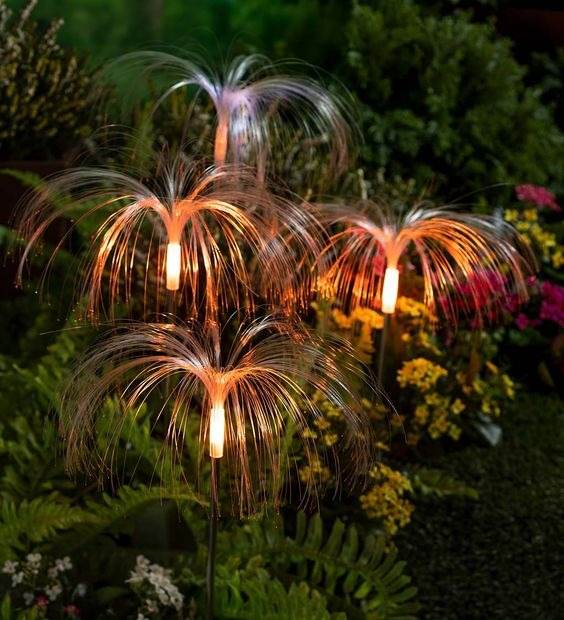 #21. Flower Lights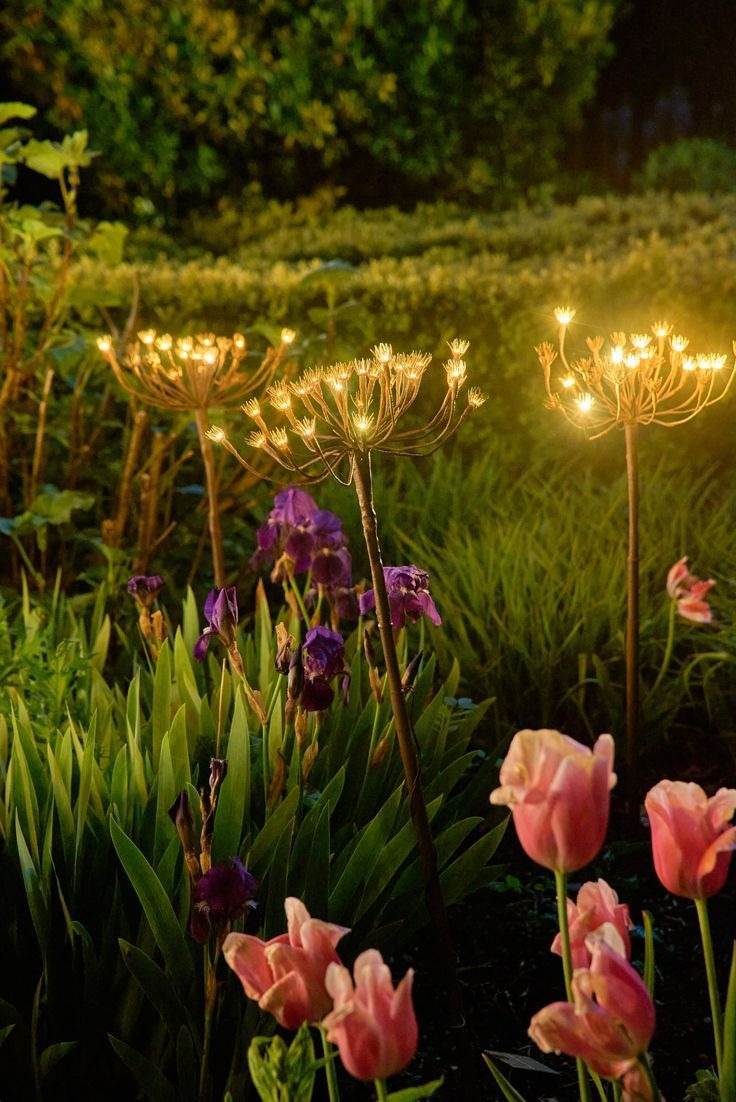 #22. Kettle Lights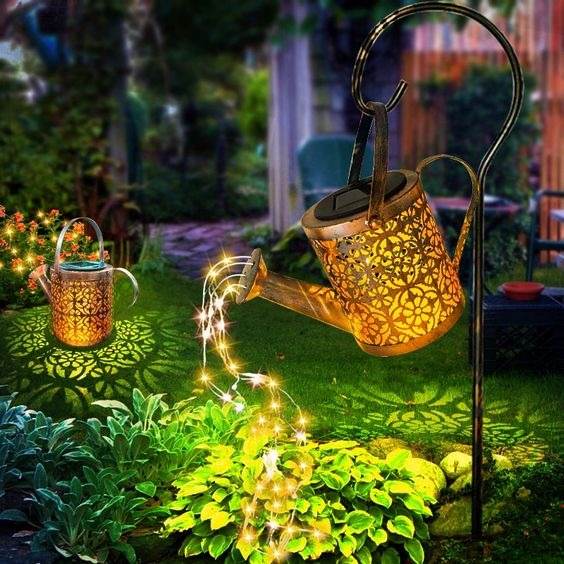 #23. Hanging Caged Lights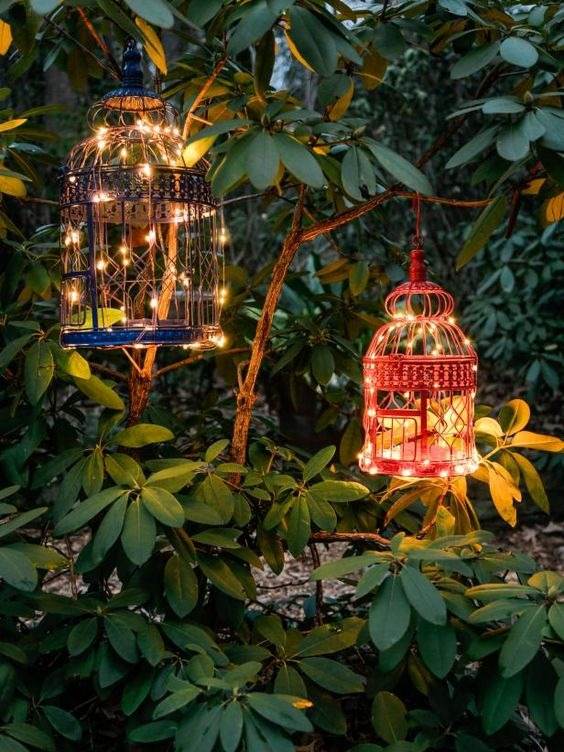 #24. Fence Lights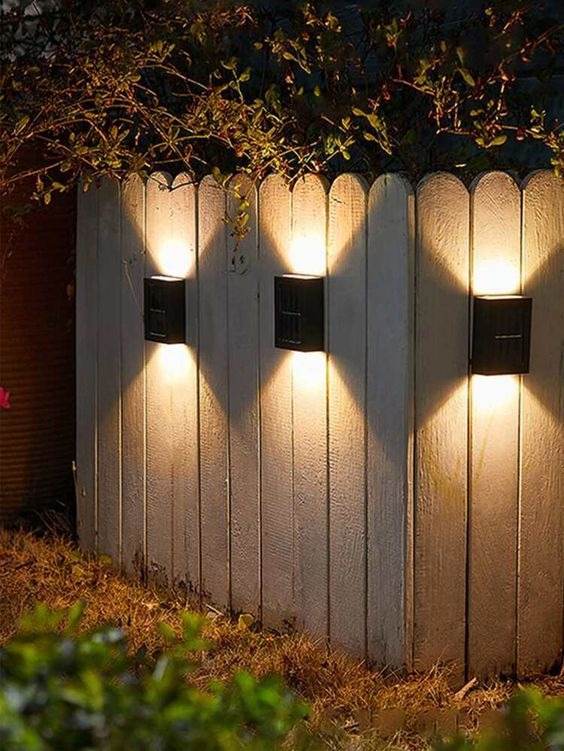 #25. Garden Arch Lights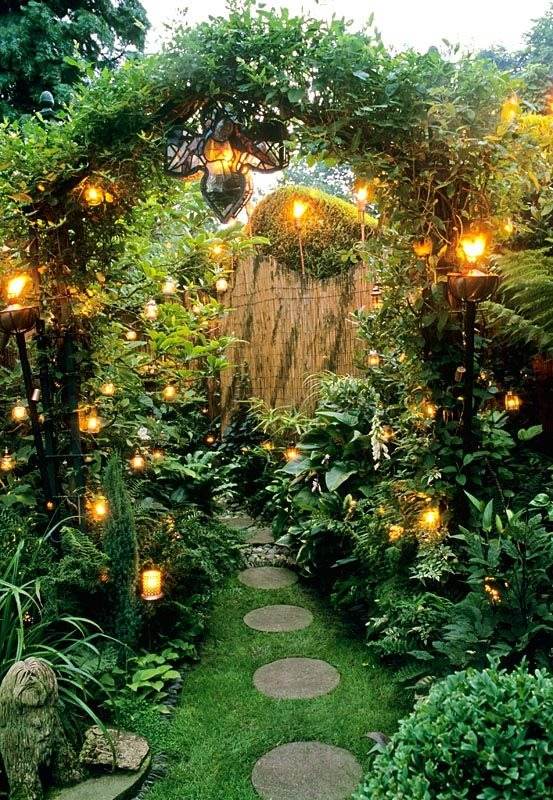 #26. Firefly Lights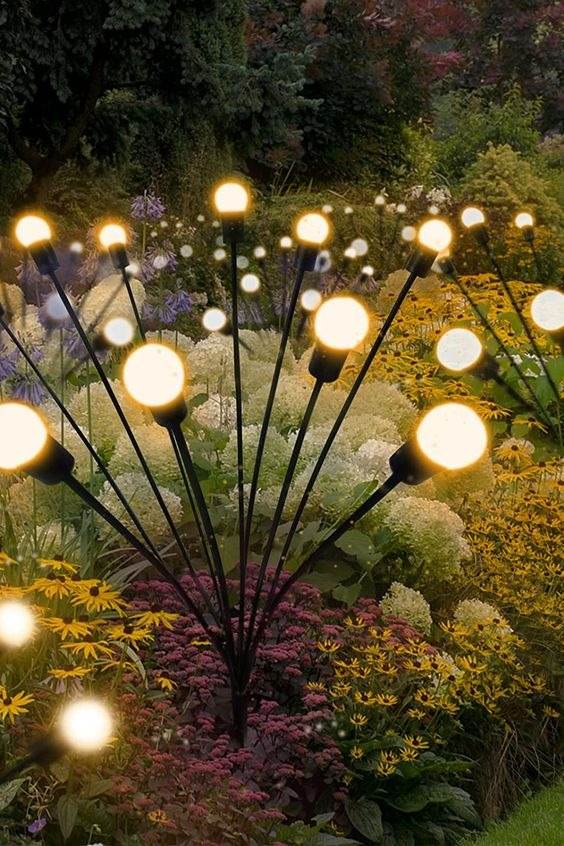 #27. Light Wreath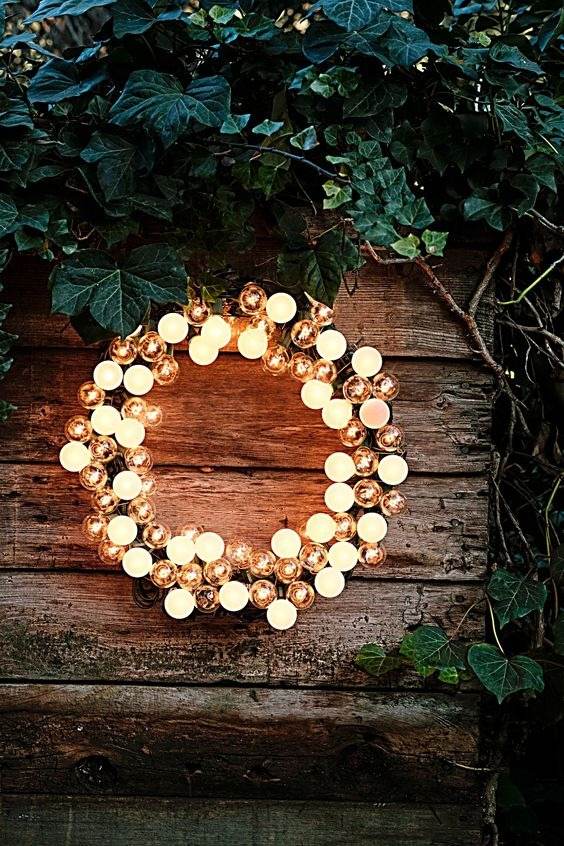 #28. Bollard Lights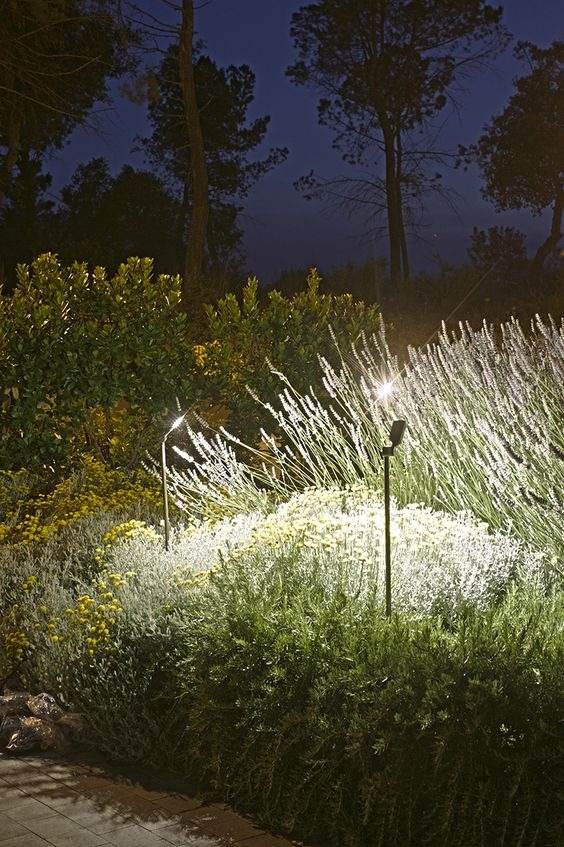 #29. Moonlight Effect Light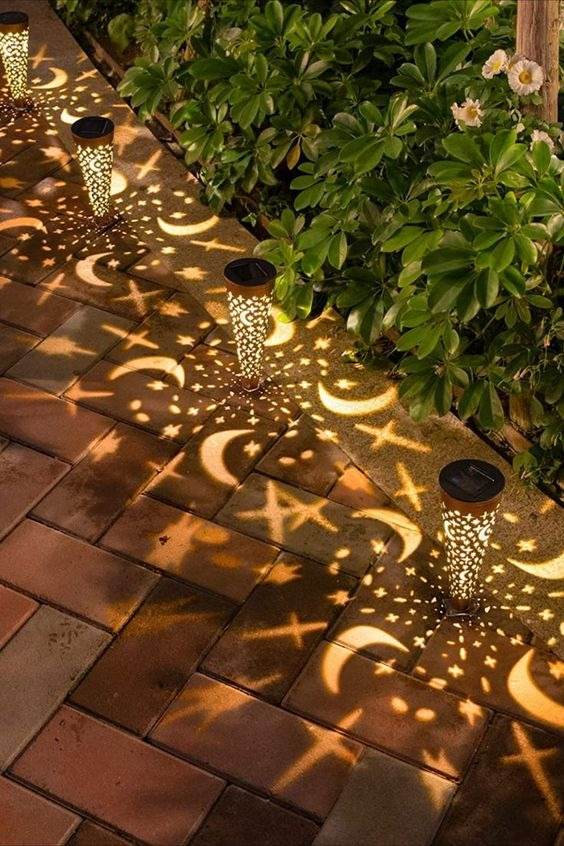 #30. Lotus Light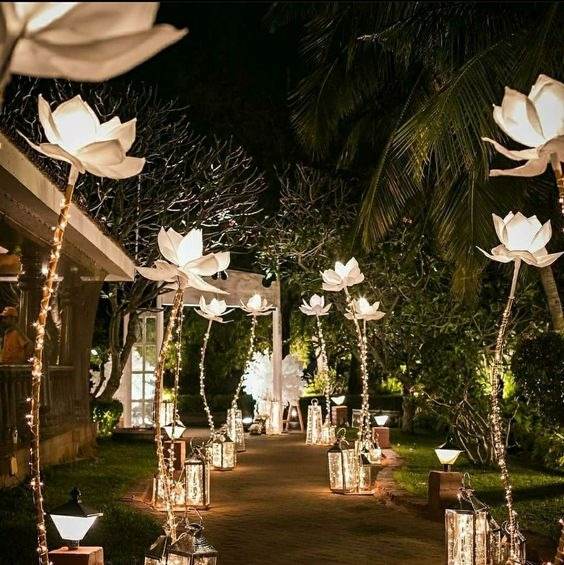 Garden lighting can make a big difference in how you enjoy your outdoor space at night. There are many garden lighting options and designs available, from solar-powered lights to contemporary landscape lighting. You just need to make sure your garden lighting is safe and appropriate for outdoor use. If you love spending time in your garden, don't miss opportunities to transform your outdoor spaces with our latest gardening design ideas.