Changing your hair color can be a daunting task for many people. What if something goes wrong? What if your hair turns out ugly? Which color should you pick? To make things easier for you, we have gathered some of the hottest hair color ideas of 2023 here. Save this list and show it to your hairstylist the next time you go to a salon. They will handle the rest!
There are so many colors to choose from! You can go with something soft, subtle, and natural, like bronzes, coppers, reds, chocolates, and violets. If you want to stand out, pick bold and vibrant shades. And if you can't decide between two colors, just get them both. Mix and match hair colors can be beautiful, as long as they complimenting each other well.
Keep scrolling for the hottest hair colors of 2023. Times to get yourself a makeover and glow up!
1. Peach Hair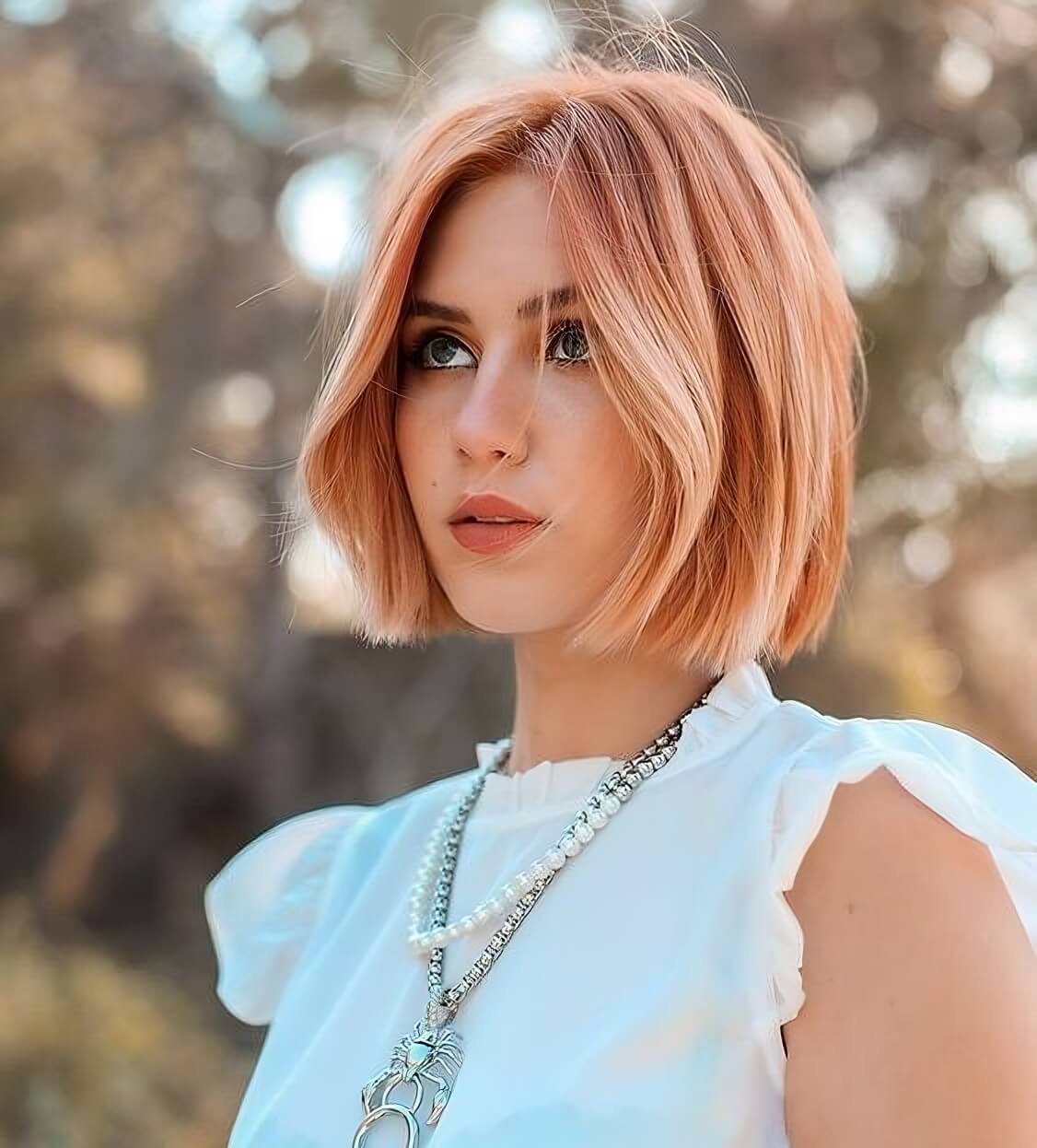 2. Teal
3. Muted Rainbow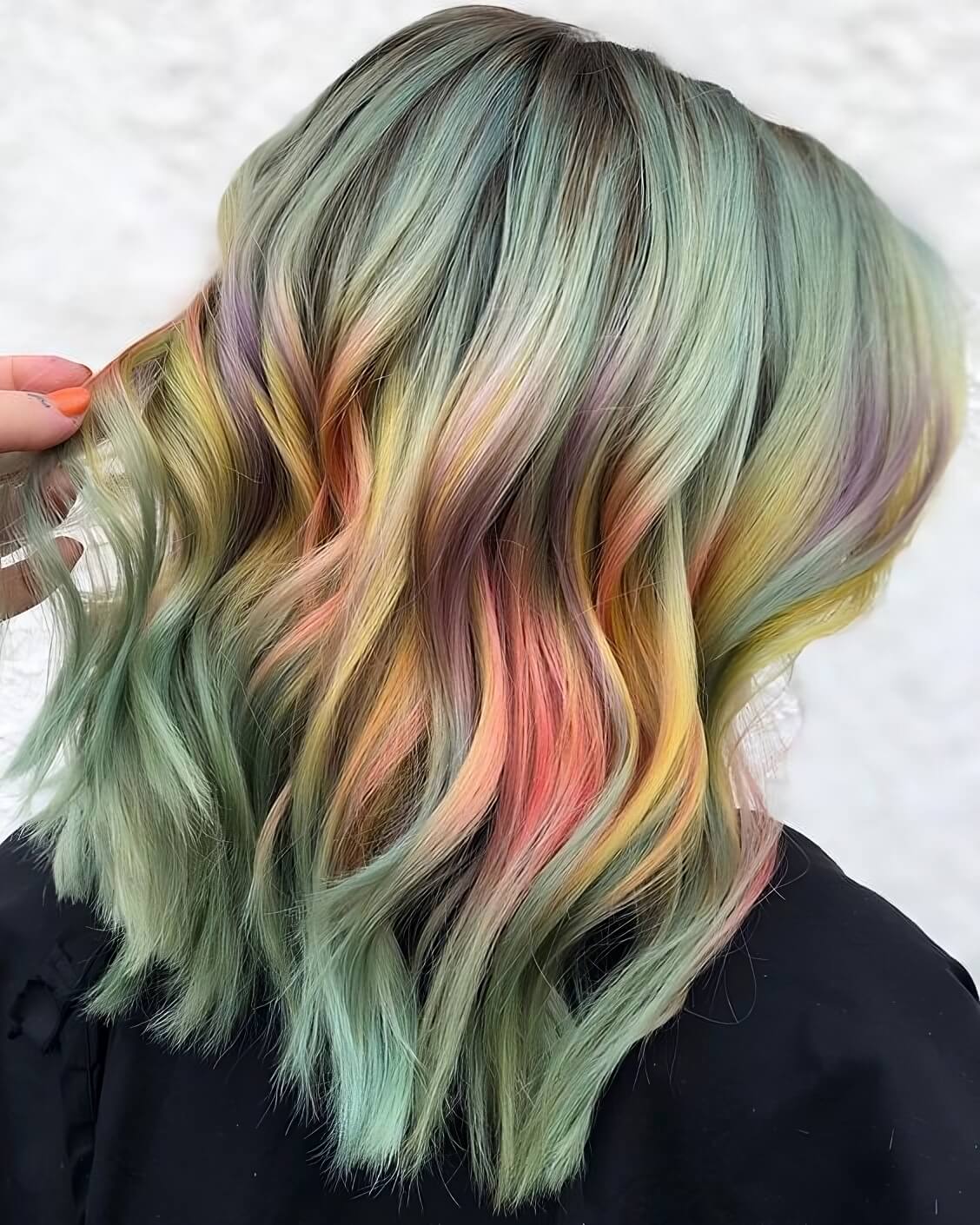 4. Strawberry Champagne
5. Half Black, Half White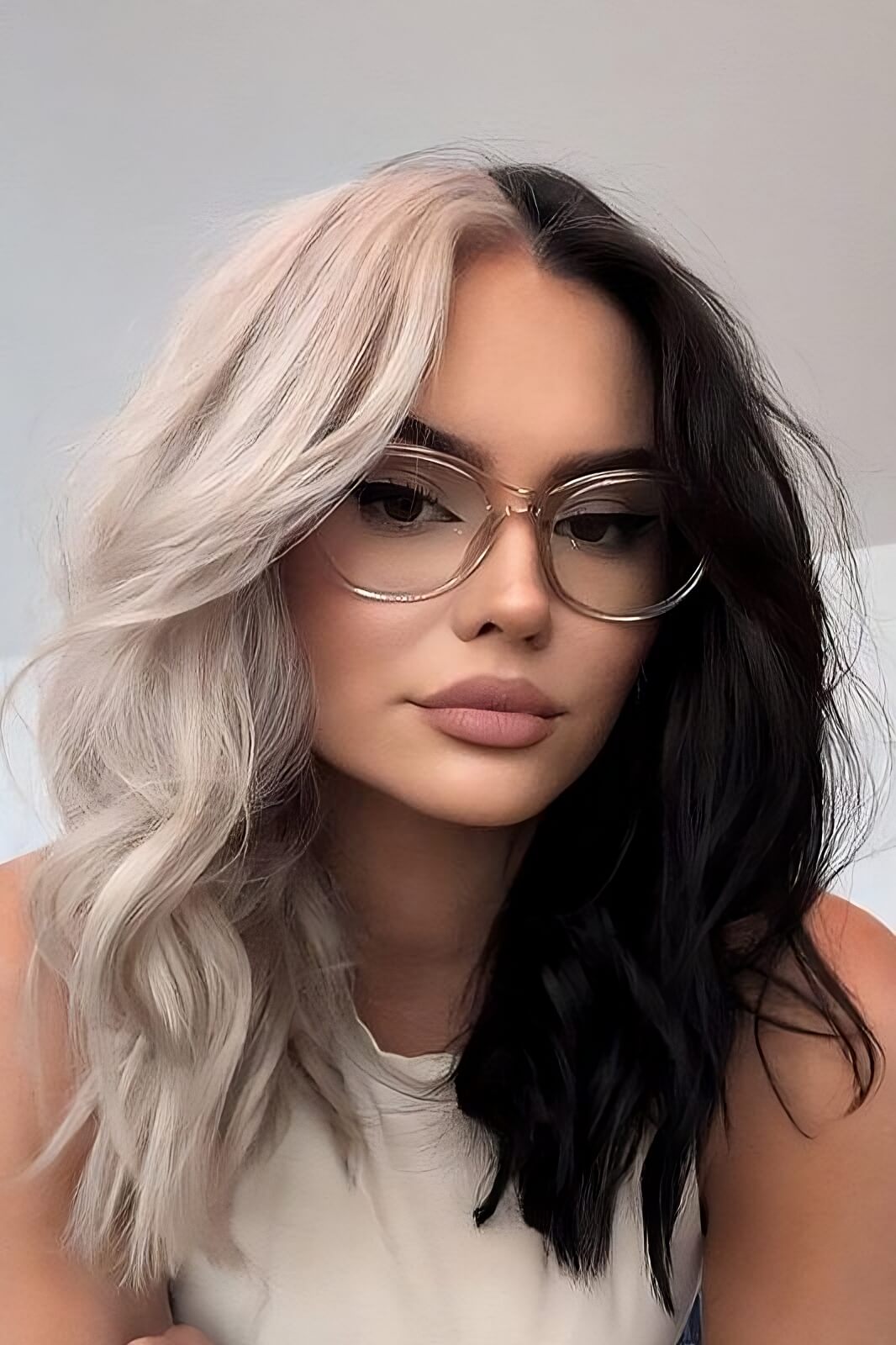 6. White highlight
7. Half White, Half Pink
8. Blonde and Brown
9. Black with Red-Orange
10. Stunning Silver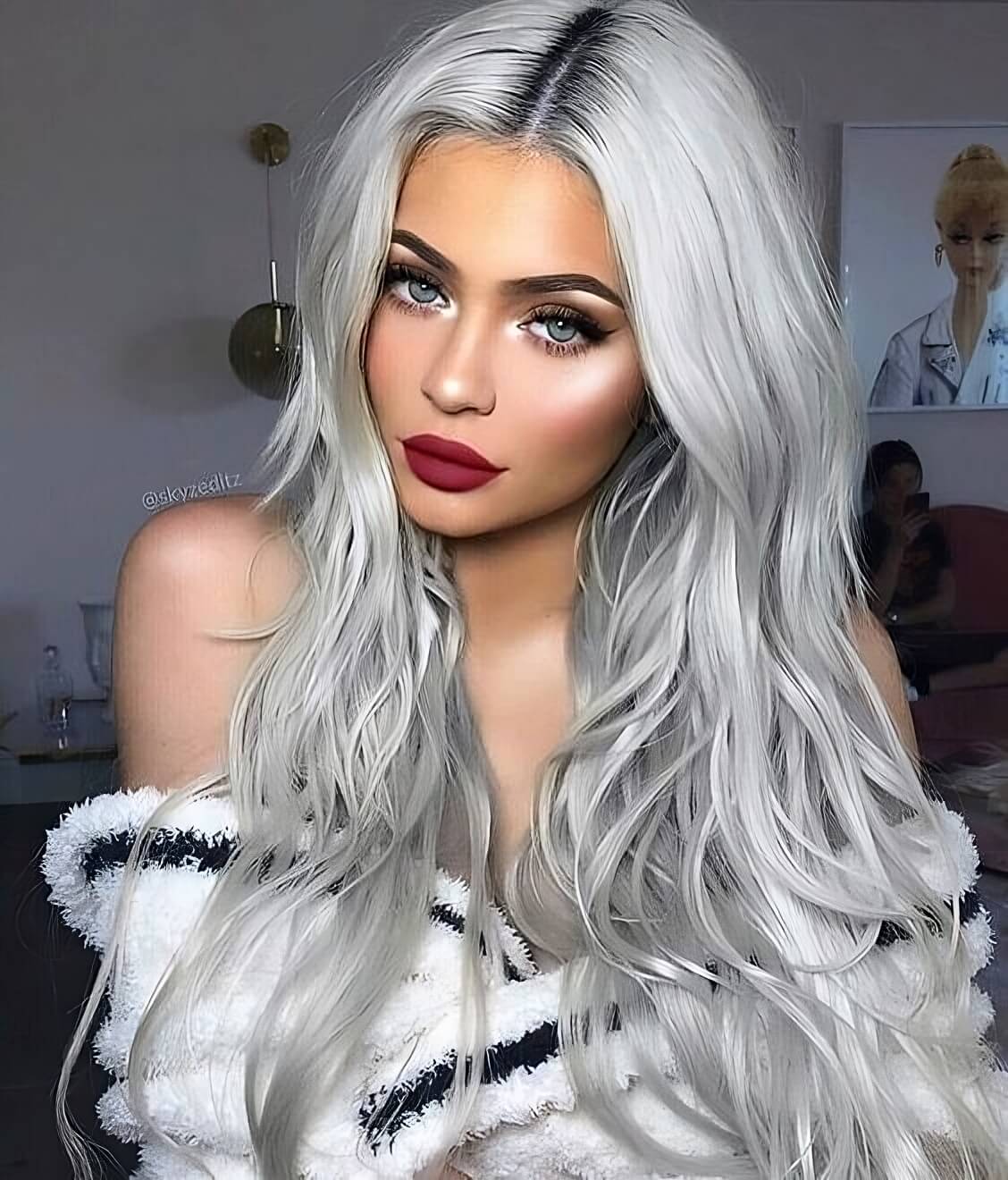 11. Auburn and Walnut Blend
12. The Color Block Trend
13. Two-Toned Red-Purple
14. Melted Blue and Pink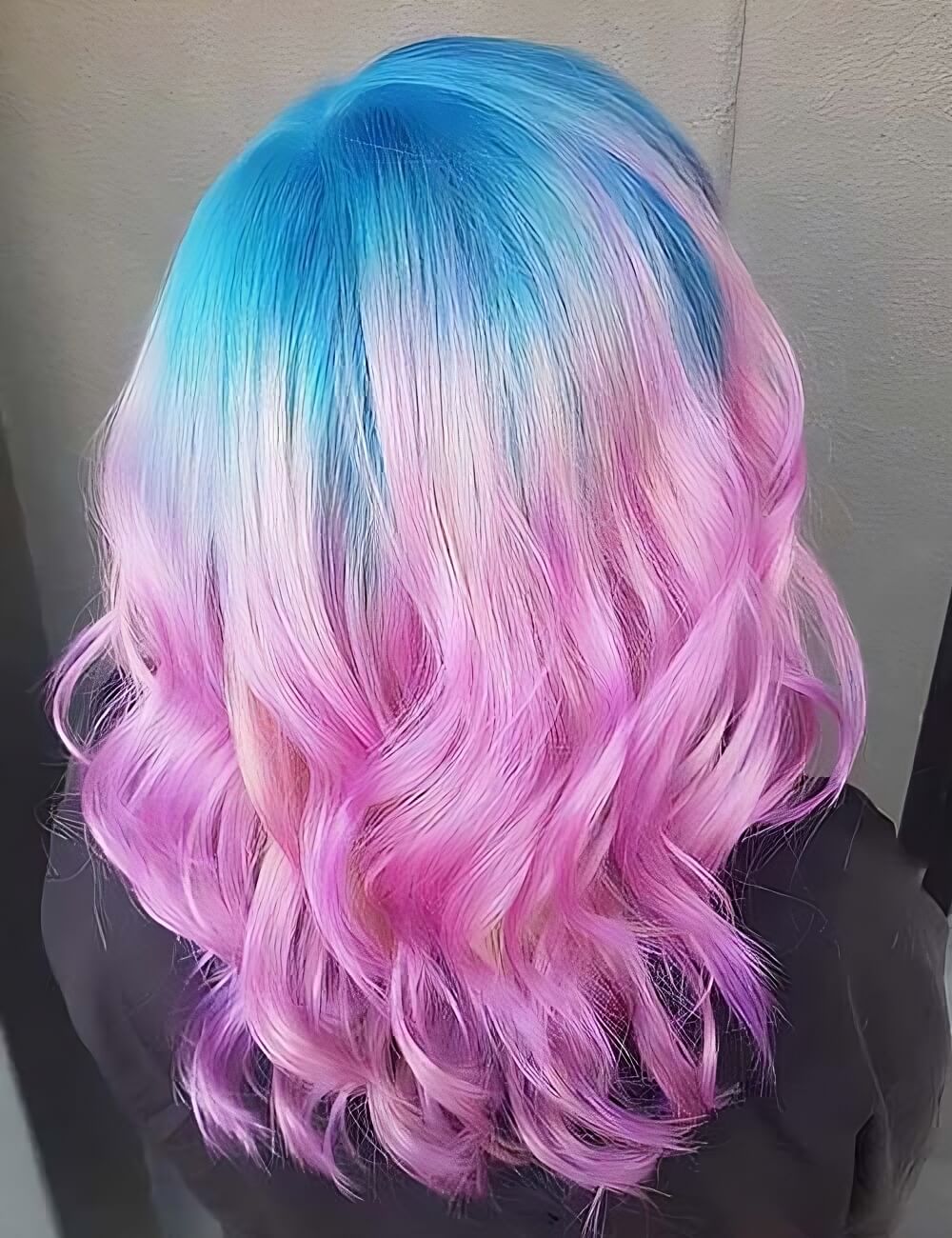 15. Auburn Hair with a White-Blonde Bangs
16. Pink and Navy Blue Waves
17. Purple and Pink Balayage
18. Sunset-Inspired Pink and Orange Waves
19. Sunset Melted Ombre
20. Yellow to Orange to Bright Red
21. Double Dip Dye
22. Chocolate Caramel Dip-Dye
23. Pink Lemonade
24. Unicorn Ombre with White Roots
25. Neon Orange and Pink
26. Orange and Yellow Hair
27. Magenta Roots to Orange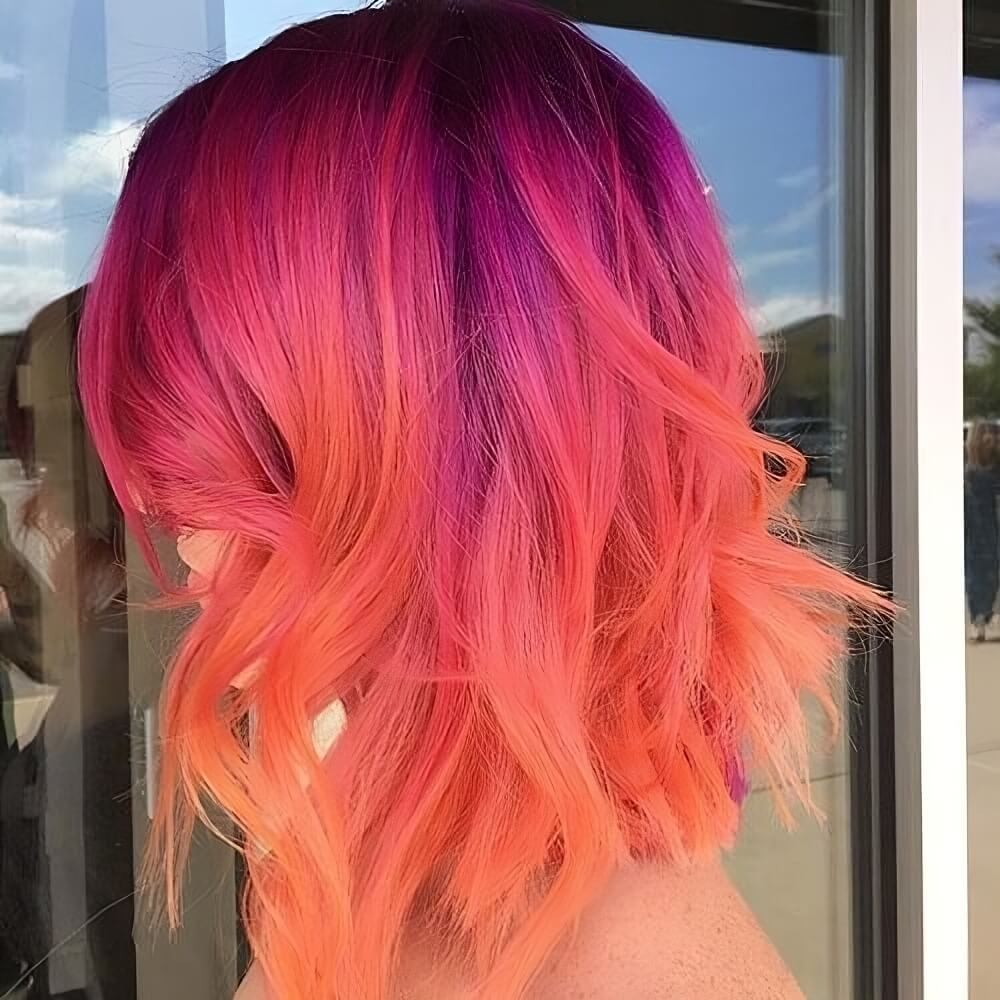 28. Vibrant Purple with Orange
29. Red Paprika Hue
30. Blush Pink