Everyone loves sprucing up their homes for Christmas, and there's no better way to embrace the festive spirit than by playing cheerful tunes and adding a touch of holiday magic. During this time of year, it's a great idea to go all out and decorate as much as you can.
So, if you're finding inspiration for your home this festival, let's scroll down because we're going to make our homes merry and bright. Plus, these creative Christmas decoration ideas will definitely fill you with joy and holiday cheer.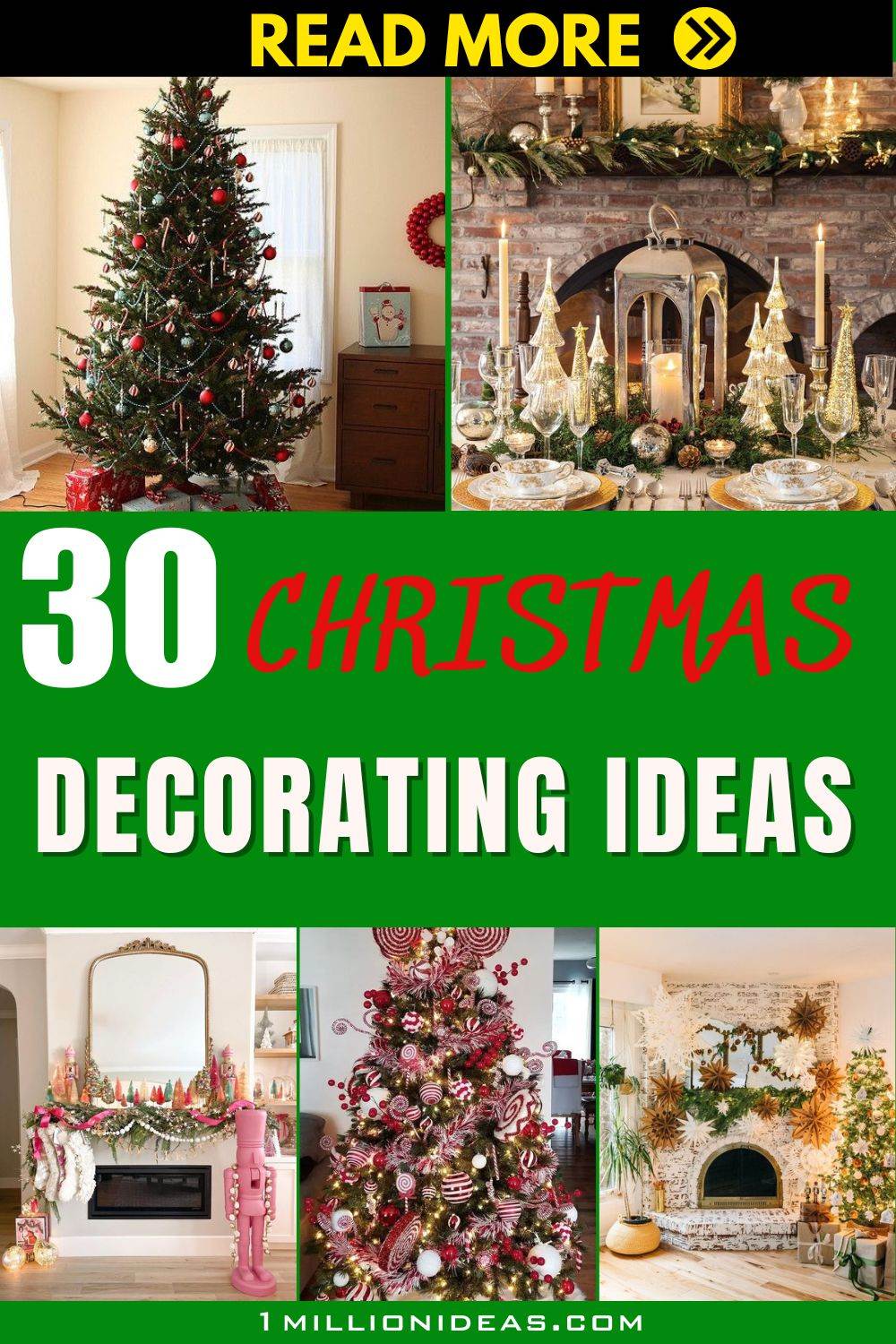 #1. Classic Red And Green Harmony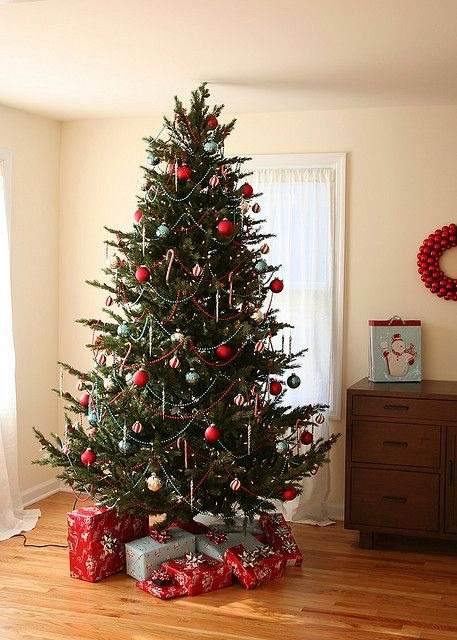 #2. Rustic Farmhouse Elegance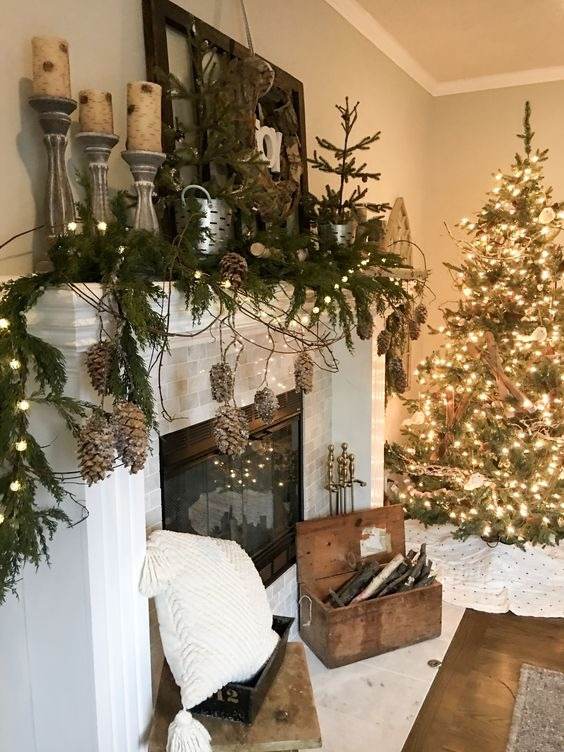 #3. Glamorous Metallics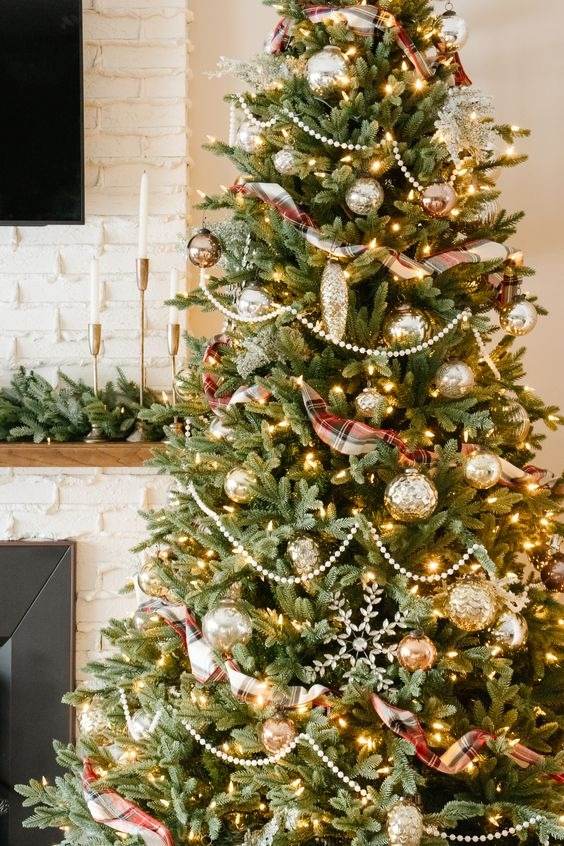 #4. Scandinavian Simplicity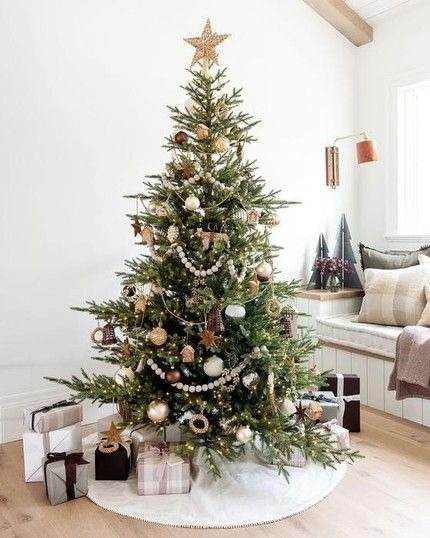 #5. Whimsical Candyland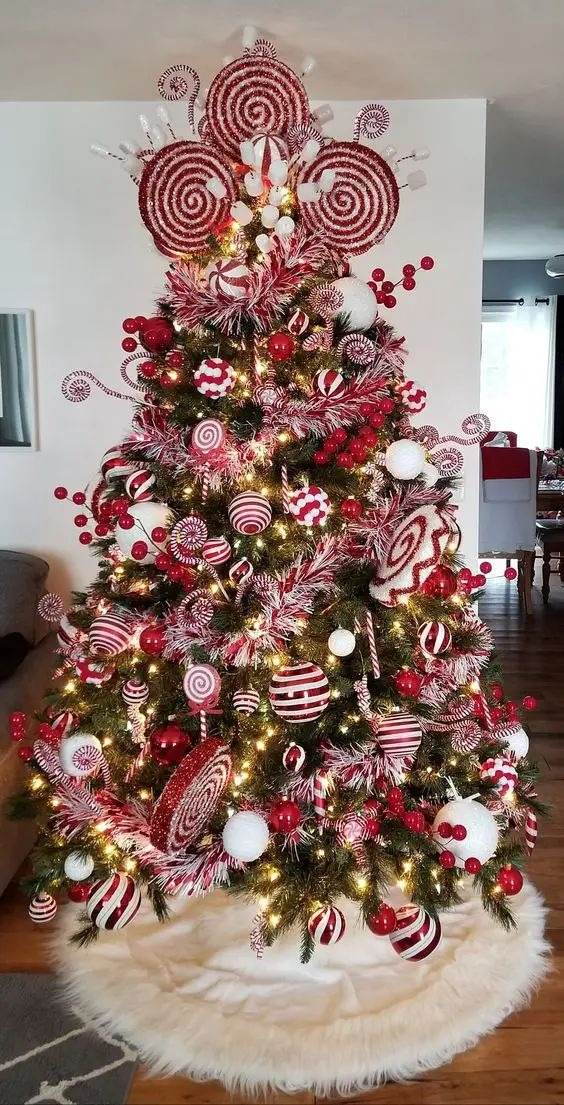 #6. Nature's Bounty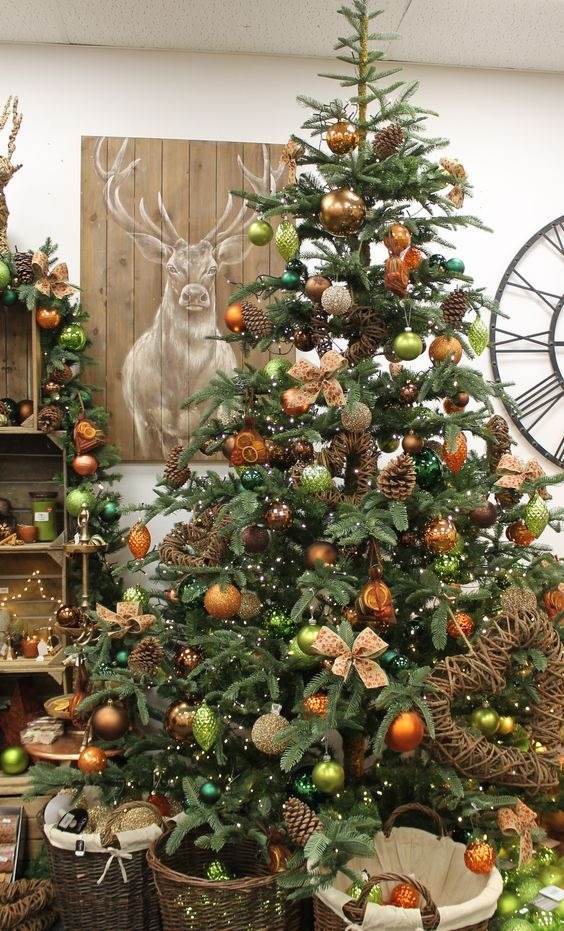 #7. Vintage Christmas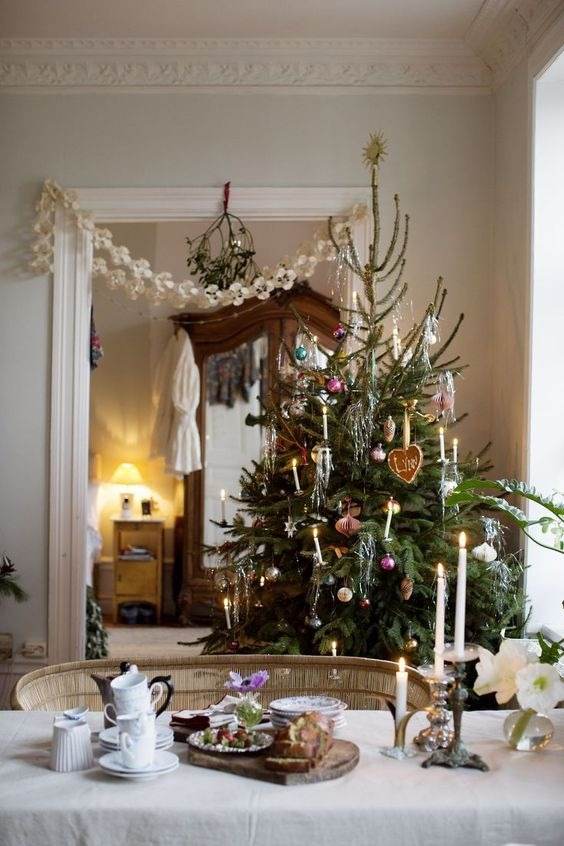 #8. Frosty Blues And Silvers
#9. DIY Paper Decorations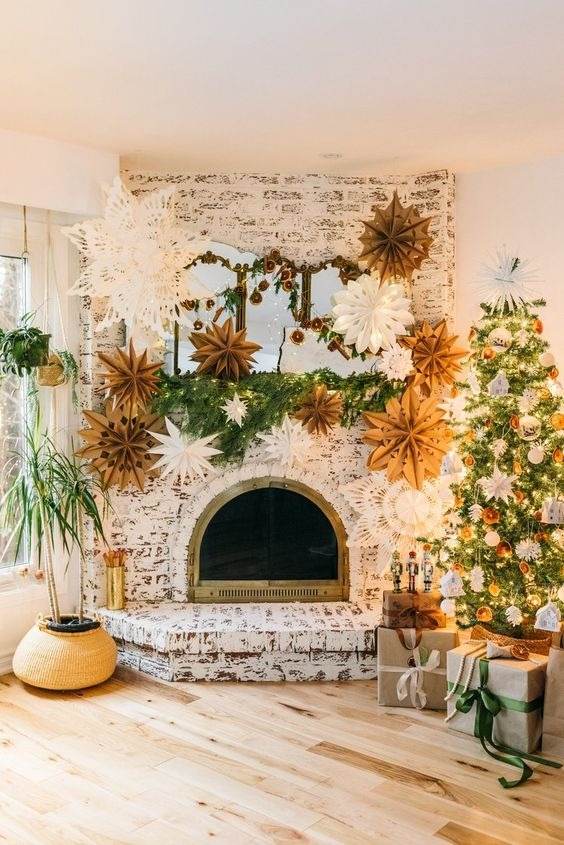 #10. Elegant White And Gold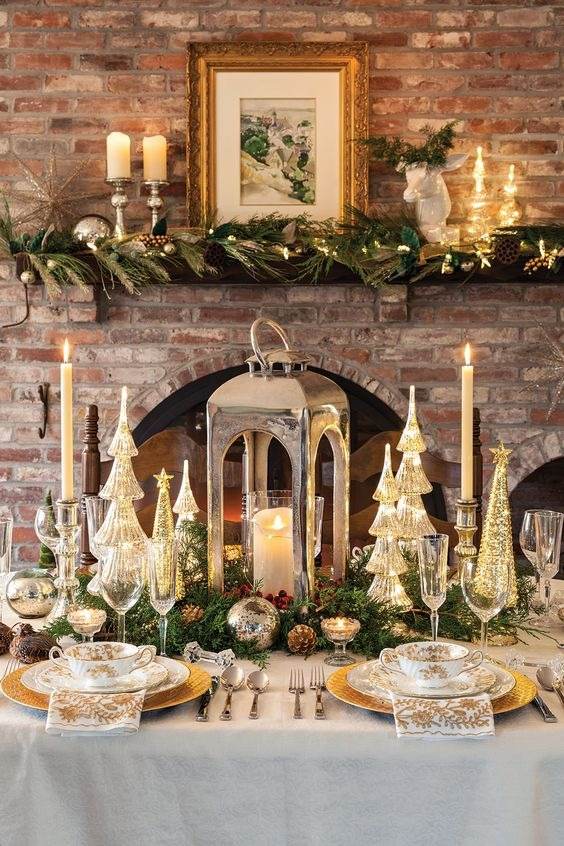 #11. Woodland Retreat
#12. Candlelit Glow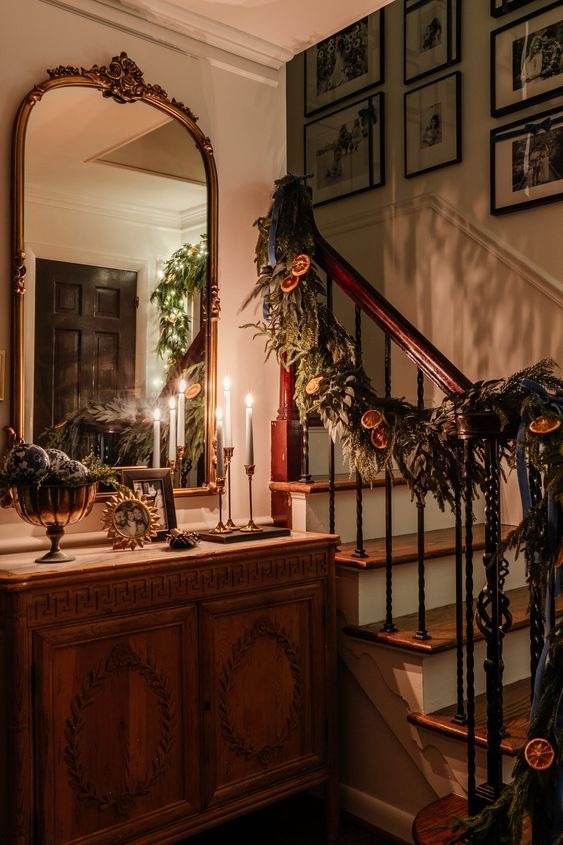 #13. Frozen Fantasy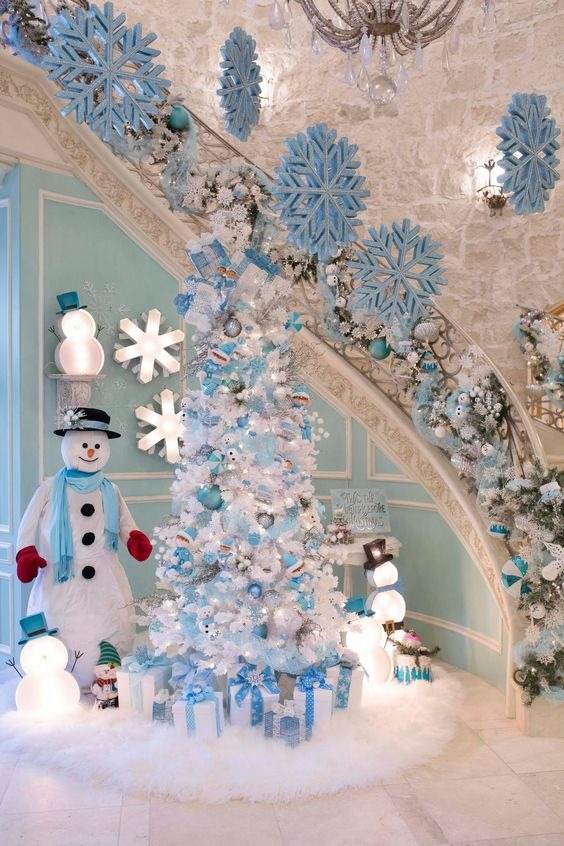 #14. Monochromatic Majesty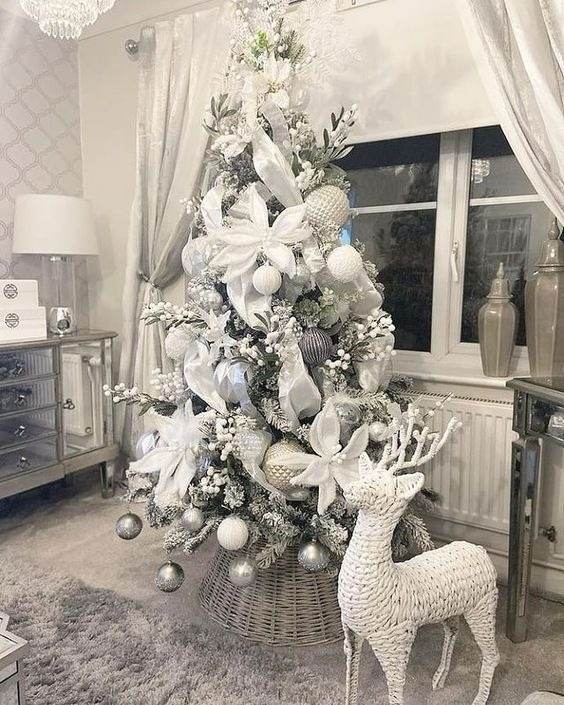 #15. Festive Tartan
#16. Santa's Workshop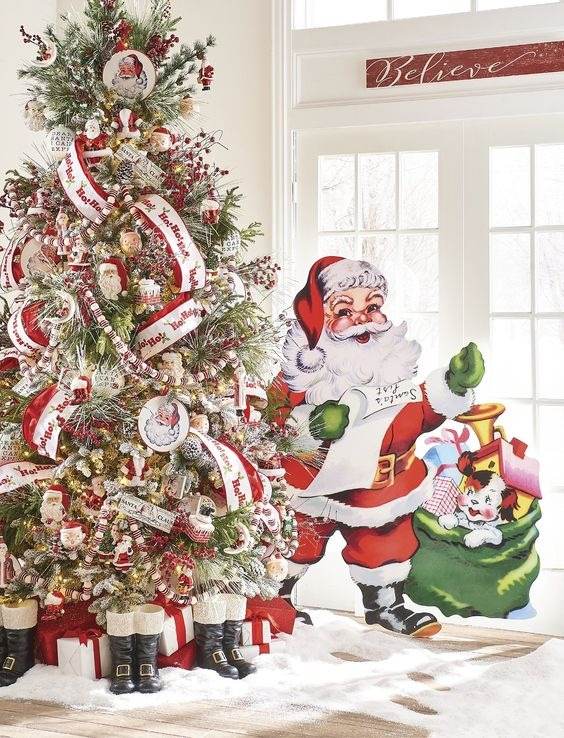 #17. Boho Holiday Vibes
#18. Golden Glamour
#19. Nutcracker Theme
#20. Festive Front Porch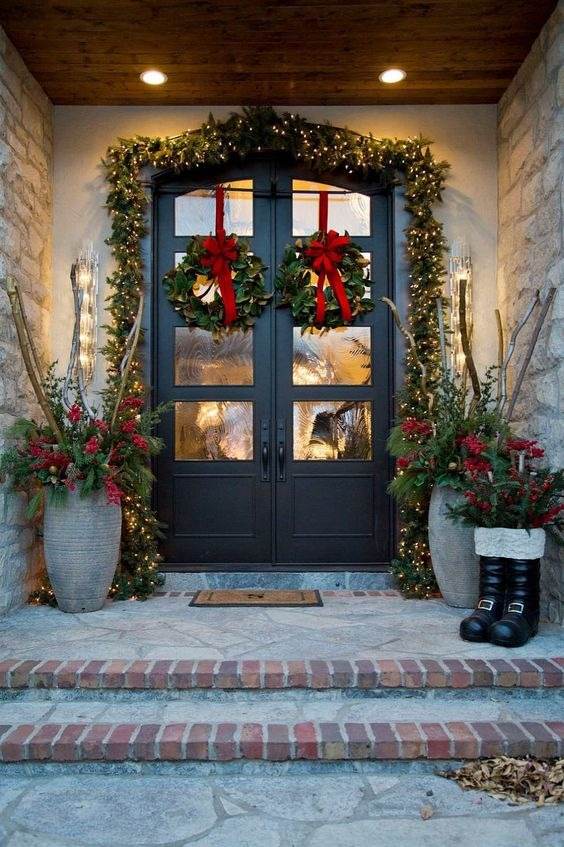 #21. Whoville Whimsy
#22. Poinsettia Paradise
#23. Merry And Bright Neon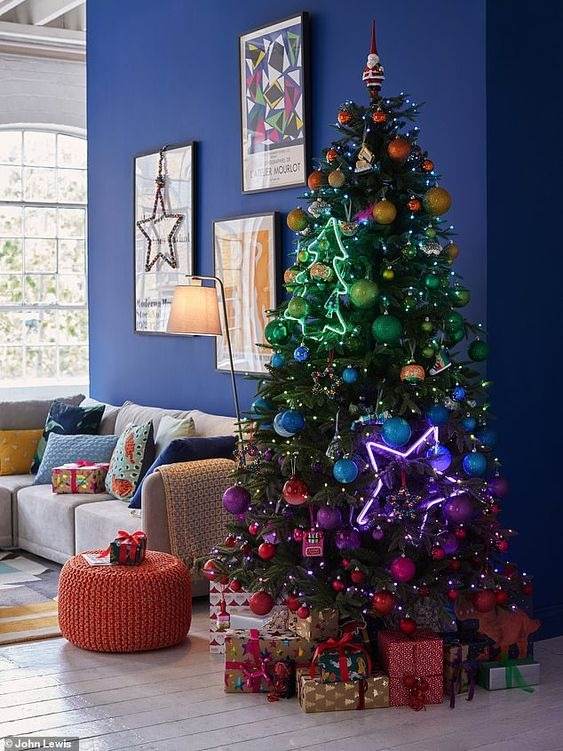 #24. Under The Mistletoe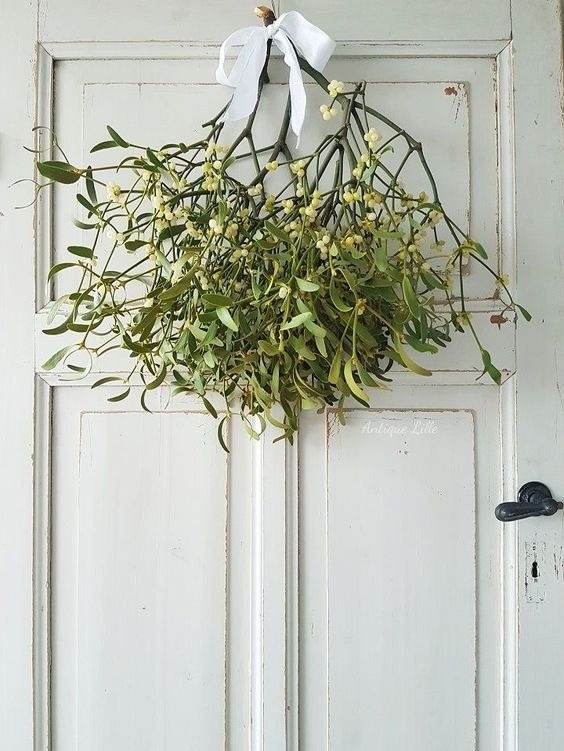 #25. Plush Velvet Vibes
#26. Celestial Splendor
#27. Retro Christmas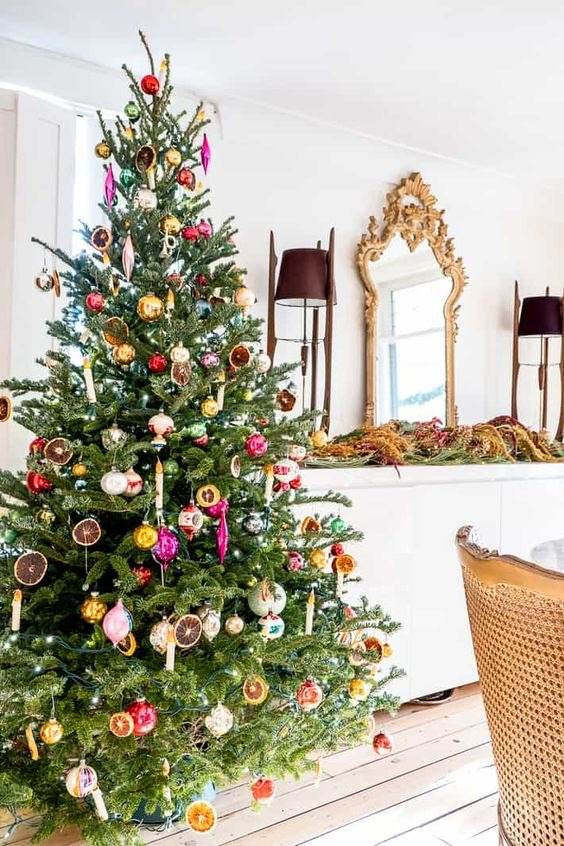 #28. Gingerbread Garland
#29. Pink Christmas
#30. Hanging Pine Branches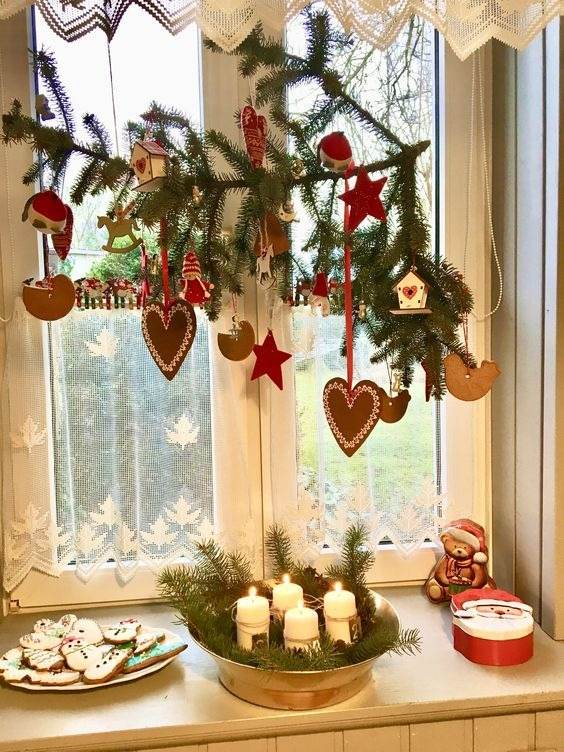 Whether you prefer the classic elegance of red and green or the whimsical charm of a Candyland theme, these ideas offer a wide range of possibilities to turn your home into a festive haven. They not only infuse your house with a Christmas vibe but also bring an opportunity to celebrate cherished memories with your loved ones. So start thinking about your favorite theme, and fill every corner with little sparkling things.