Red has been associated with glamour, charm, and beauty for centuries. It's the color of love and passion. It's safe to say red is the epitome of classic beauty, and it will never go out of style. You can hardly go wrong with this color, whether in fashion or the manicure game. So if you're looking for a new manicure, red nails might be your best choice. There are a thousand shades of red, so you can be sure there is at least one perfect red manicure idea for you.
But where to start? There are so many beautiful red nail polishes that it can be overwhelming. We have gathered some of the most stunning red nail designs here to save you from drawing in the Internet rabbit hole. From timeless and elegant to glamorous and dramatic, this list is the ultimate visual guide on the hottest red manicures on trend right now. The best thing about these designs is that they can make any outfit pop, so it'd be a shame if you don't check them out.
Scroll down for the best red manicure designs and get your daily dose of beauty inspiration. Pin your favorites to your Pinterest board for more ideas to come! If you like this post, share it with your friends so you can hit the salon and have fun together next time!
1.
2.
3.
4.
5.
6.
7.
8.
9.
10.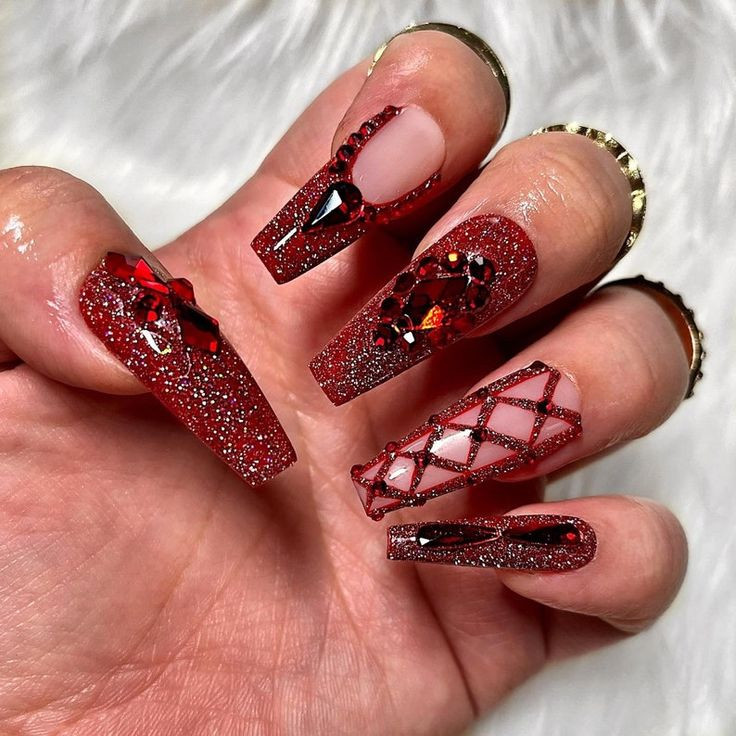 11.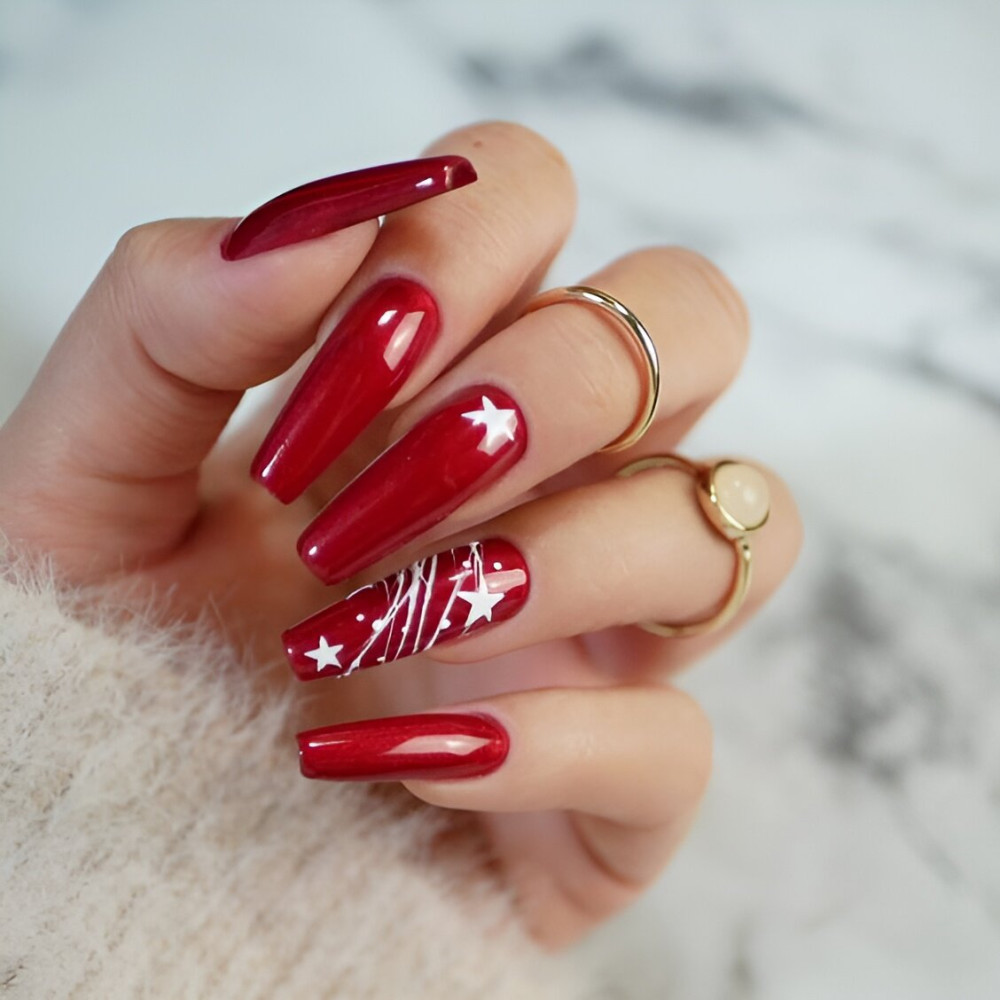 12.
13.
14.
15.
16.
17.
18.
19.
20.
21.
22.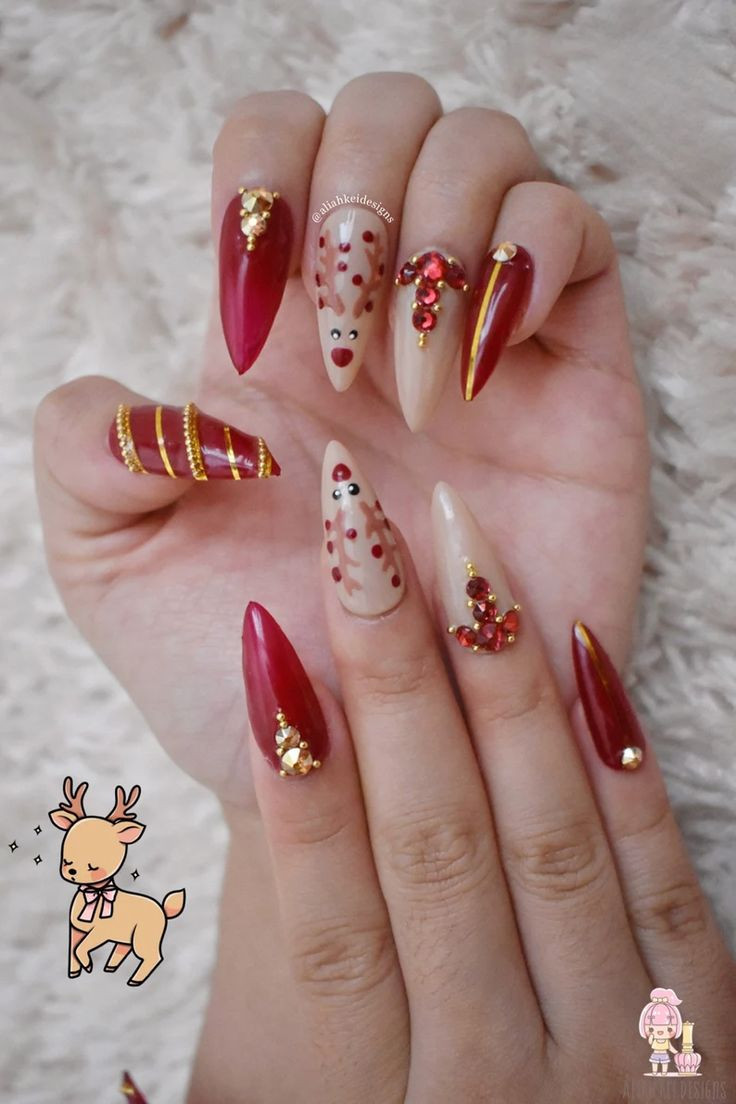 23.
24.
25.
26.
27.
28.
29.
30.