You can grow these plants in a beautiful water vase with no soil or fertilizer needed! These houseplants can adapt to living in the water without soil, so it is easy for indoor gardeners to take care of them. Not just that, if you are a plant lover and you want to adopt the botanical design in your house, these propagation vases would be a brilliant idea.
Plants grown in water vases blend harmoniously with bathroom and kitchen decor. Besides, you can find countless propagation vases in all shapes, sizes, and styles. That's why you may end up wanting to leave your cutting in the water vase instead of planting it into the soil!
They are wonderfully decorative and can live this way for their entire natural lifespan. We are sure that you want to collect several types of water plants after discovering this list below!
#1. Philodendron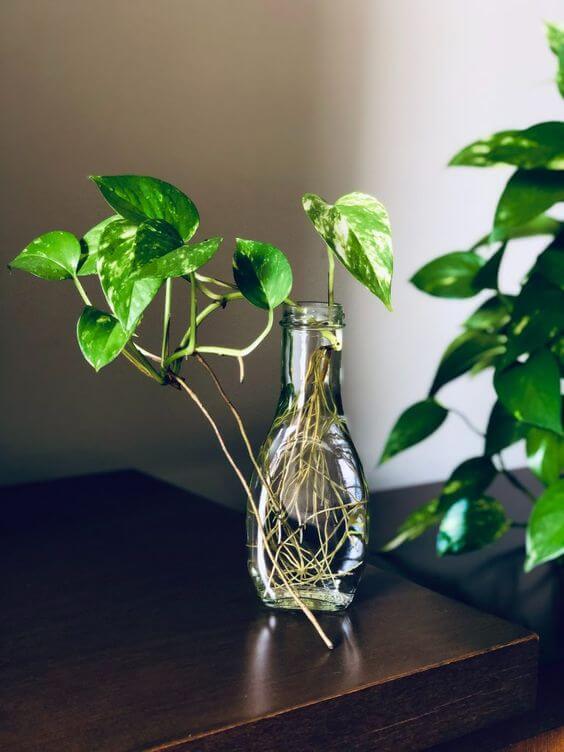 Source: finger.ind.br
#2. Lucky Bamboo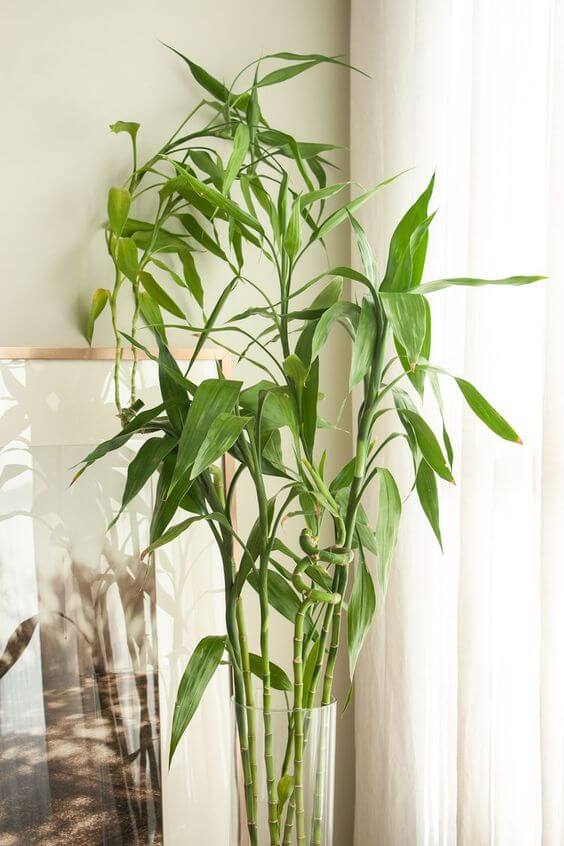 Source: the spruce
#3. Pothos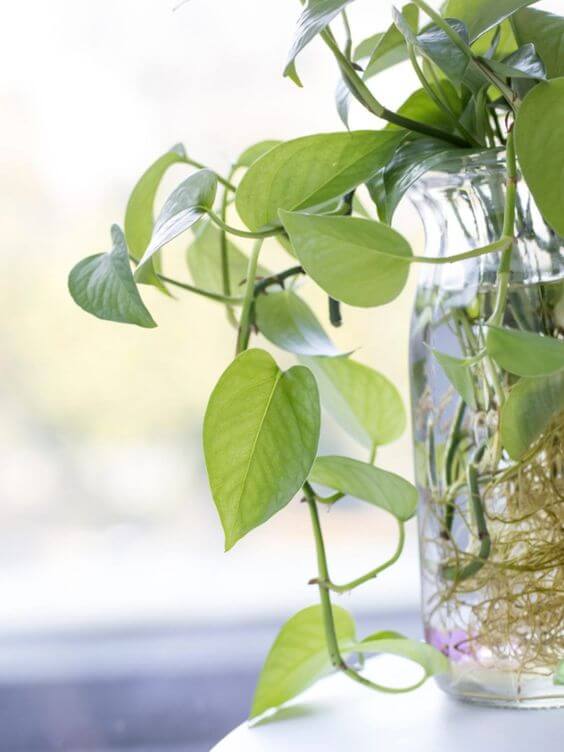 Source: gardeningknowhow
#4. Chinese Evergreen & Dumbcane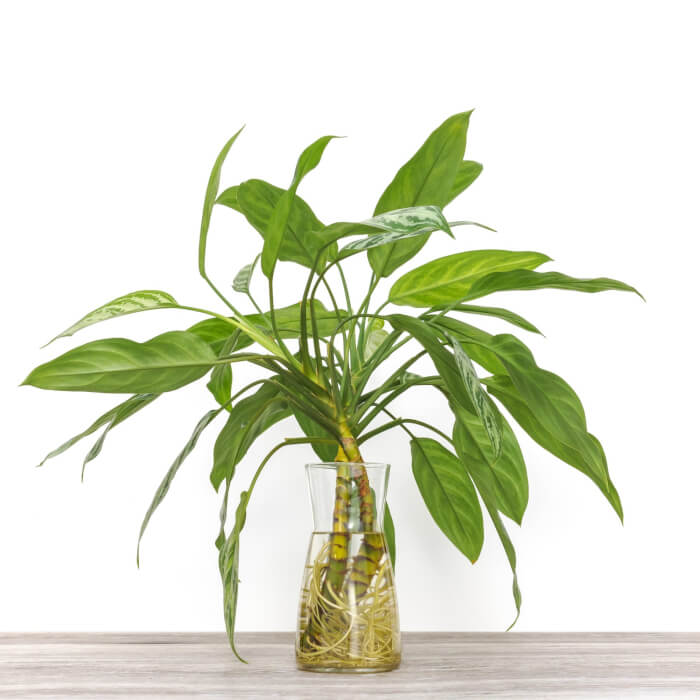 Source: morning lazziness
#5. Spider Plant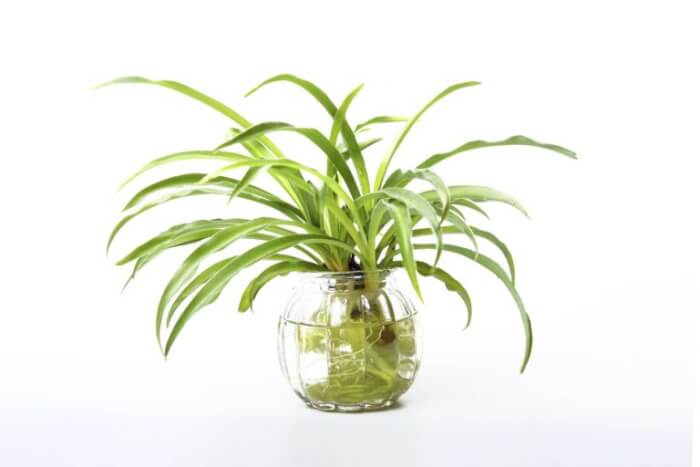 Source: morning lazziness
#6. Arrowhead Plant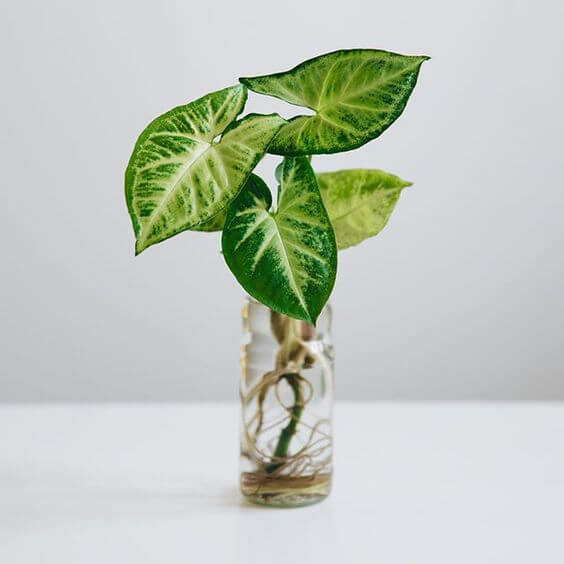 Source: Olle Eriksson
#7. Monstera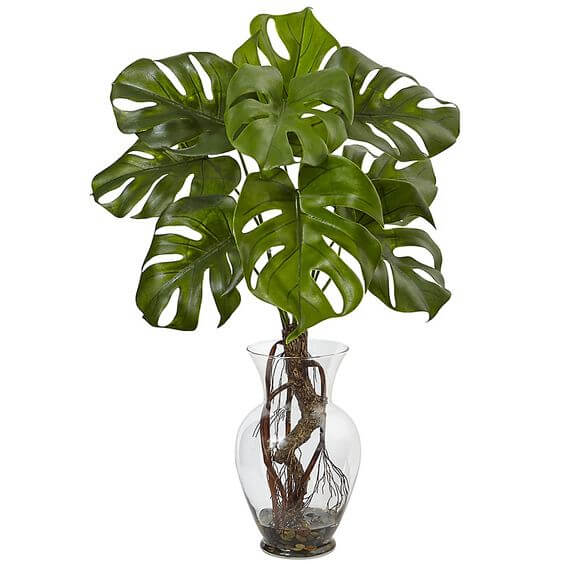 Source: bedbathandbeyond
#8. Coleus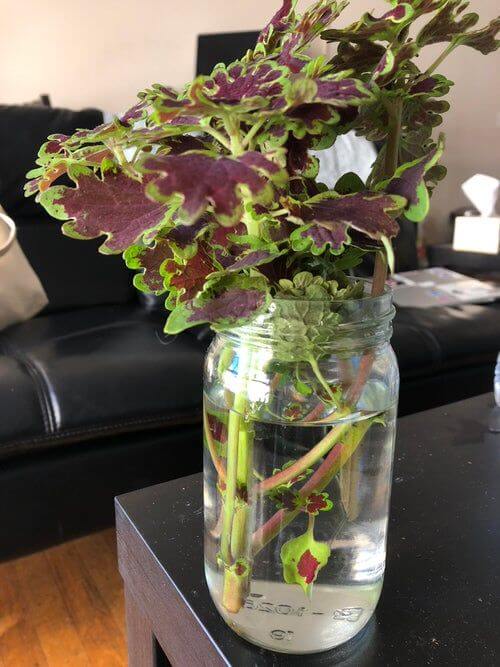 Source: balconygarden
#9. Rosemary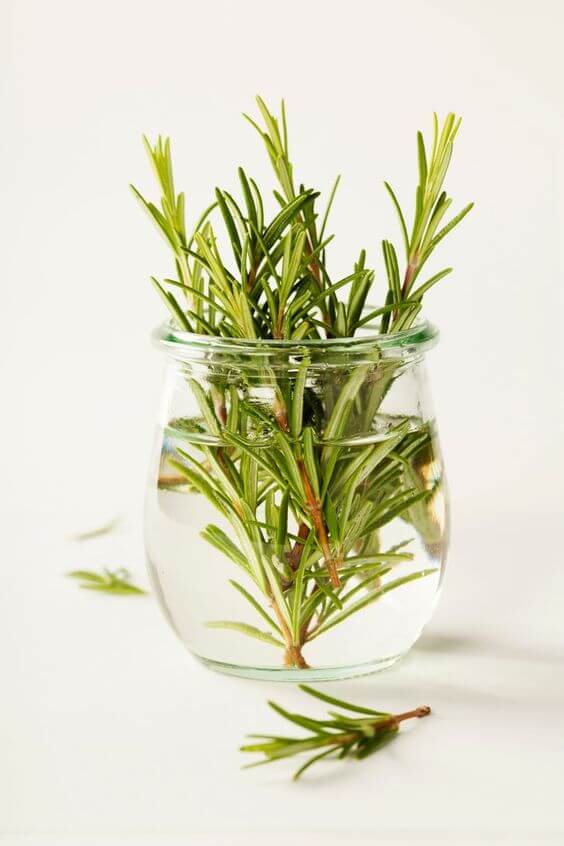 Source: brightside.me
#10. Wandering Jew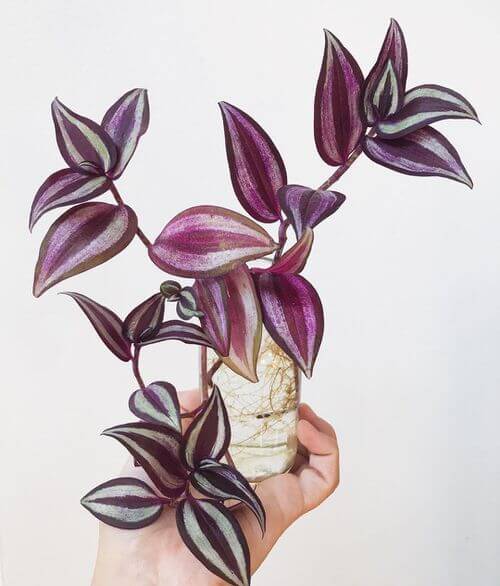 Source: balconygarden
#11. Peperomia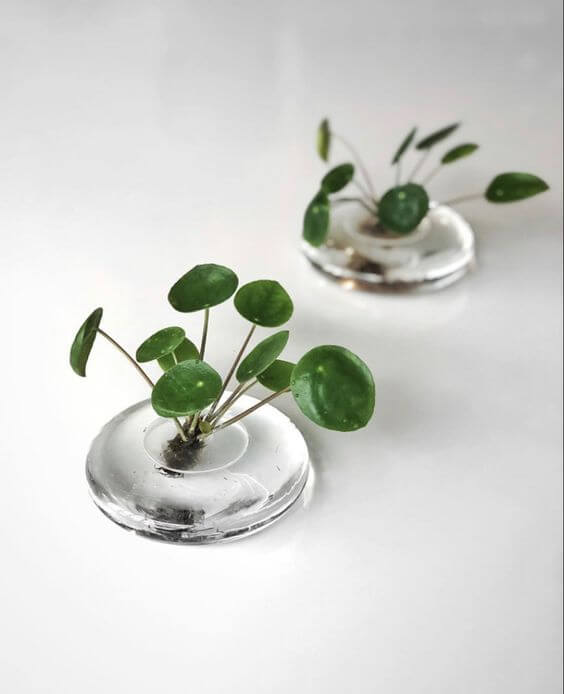 Source: plnts
#12.Peace Lily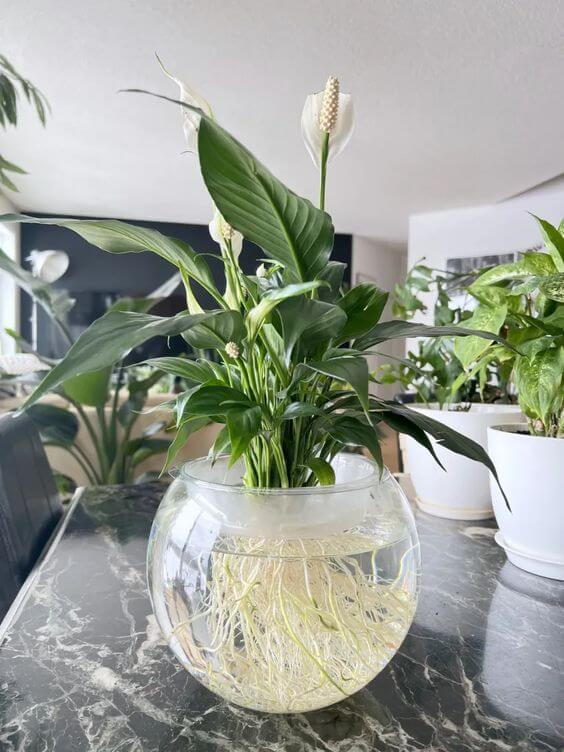 Source: JayDeeMahs.com
#13.Fiddle Leaf Fig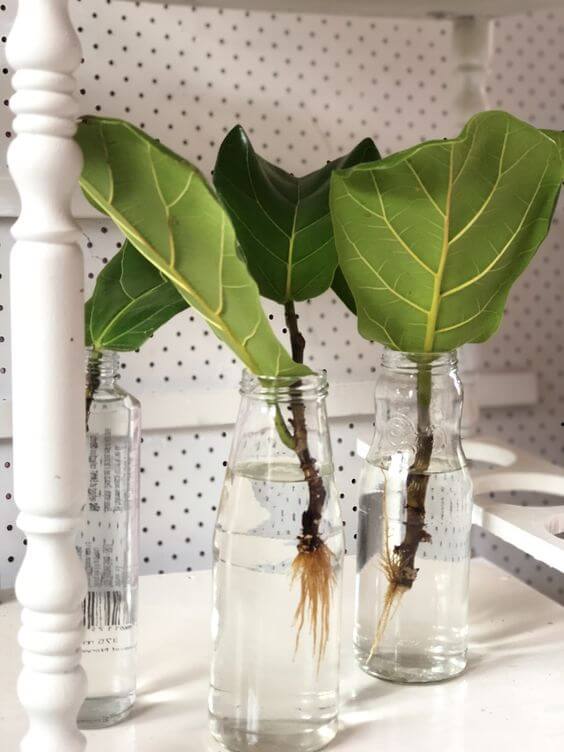 Source: Perth Plant Studio
#14.African Violet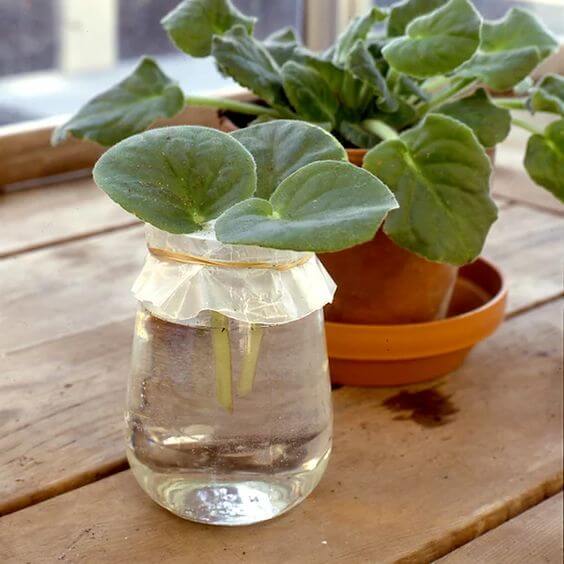 Source: bhg
#15.Begonia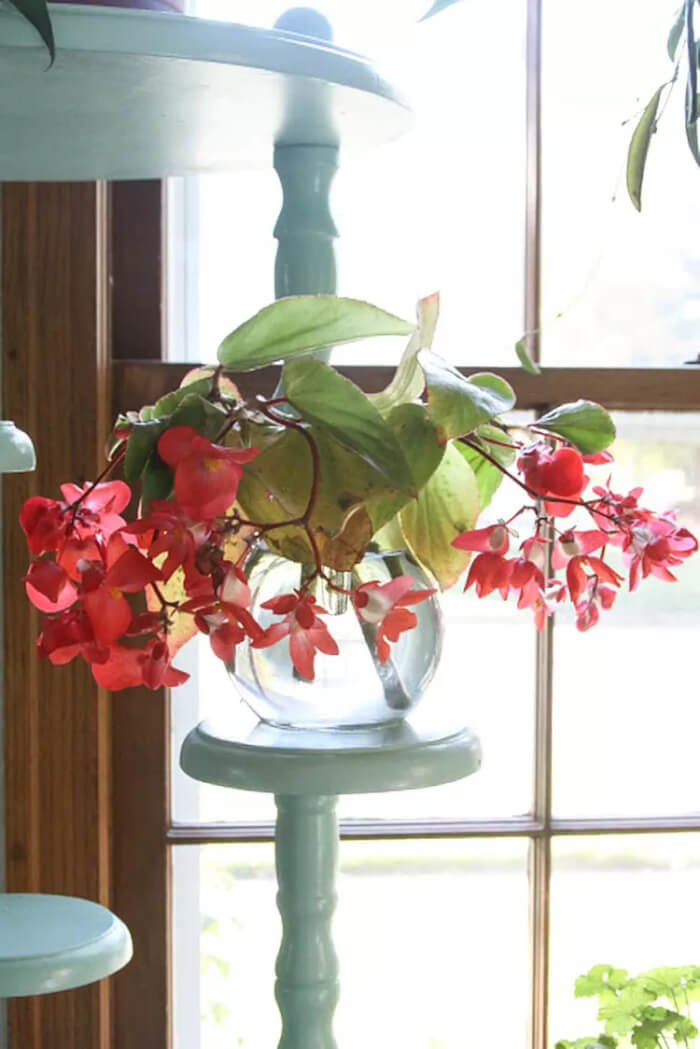 Source: the spruce
#16.Impatiens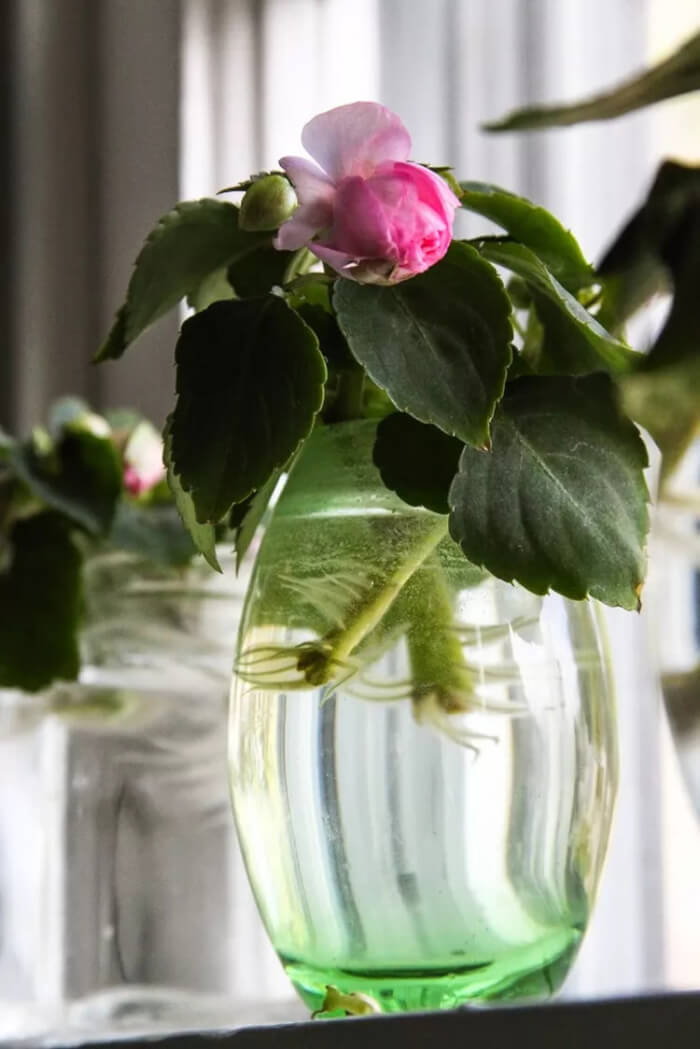 Source: the spruce
#17.Geraniums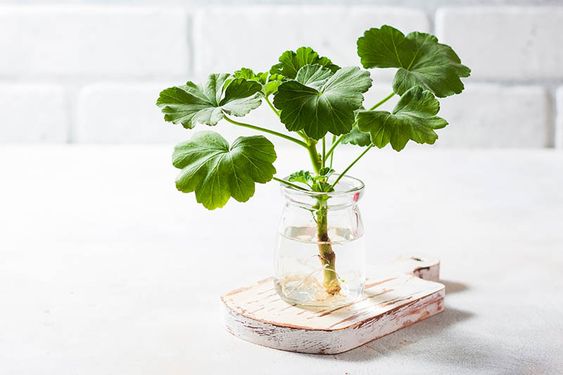 Source: gardenerspath
#18.English Ivy
Source: pilea
#19.Jade
Source: pilea
#20.Spinach
Source: pilea
#21.Bromelia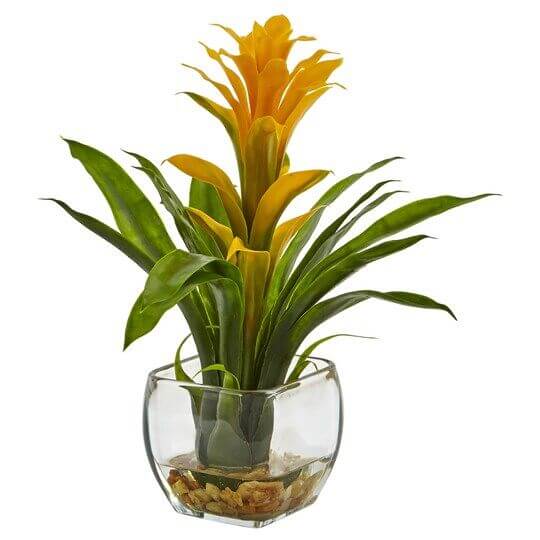 Source: michaels
#22.Calla Lily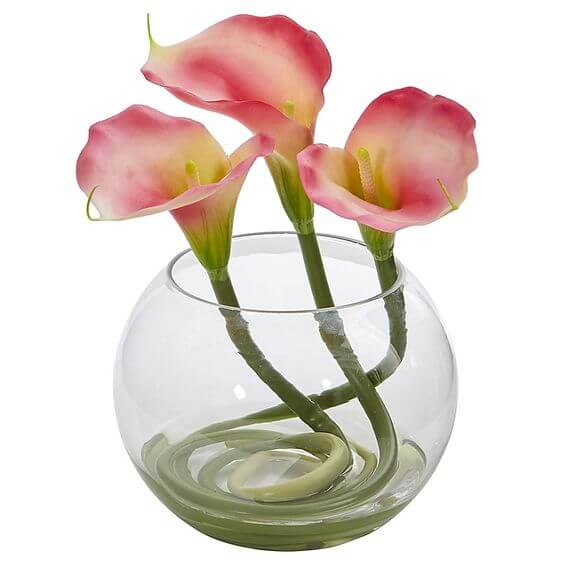 Source: bedbathandbeyond
#23.Pancake Plant (Chinese Money Plant)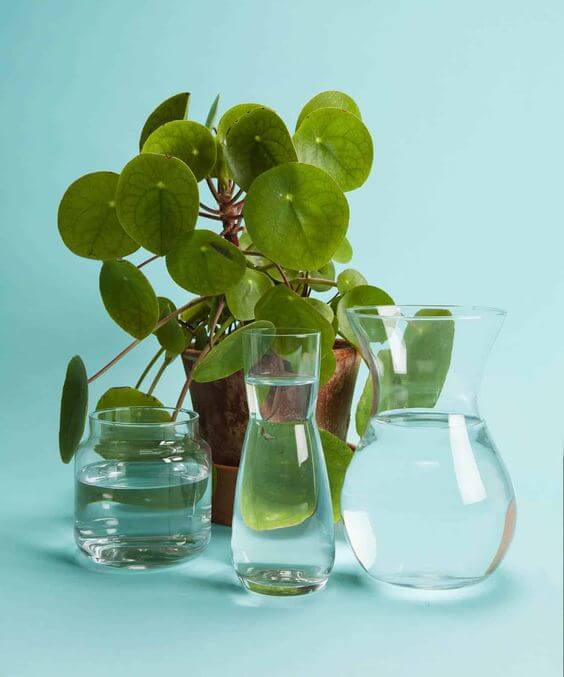 Source: thehealthyhouseplant
#24.Paperwhite narcissus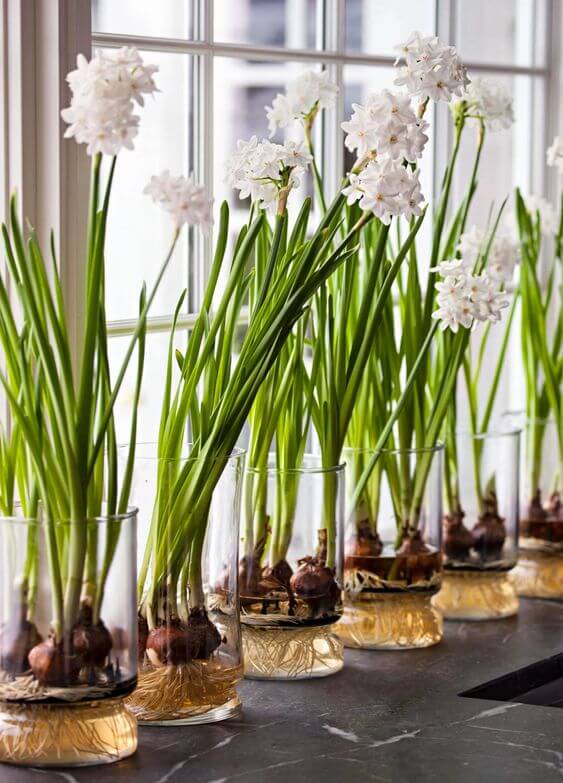 Source: midwestliving
#25.Hoya Carnosa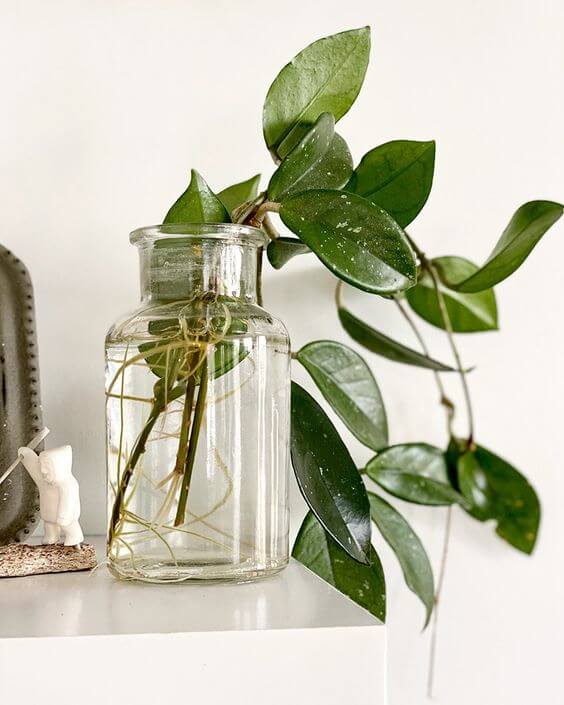 Source: MyTastefulSpace