Are you tired of fussing around with your hair every morning? Do you want an effortlessly cool hairstyle that requires almost no maintenance? If the answer is yes, this post is for you. Straight bob haircuts are the easiest way to maximize your 'cool girl' points without spending too much time styling your hair whenever you walk out the door. They have the power to make you look sleek and chic like a real runway model, so check them out!
The best thing about bobs is that they are fashionable hairstyles that can be changed to fit anybody. Whether you want something sharp and dramatic or soft and subtle, there will be at least one bob haircut that looks stunning on you. So let's explore the prettiest straight bob hair ideas online and vamp up your hair game together! It'll be a shame for you to miss out on this hair trend, so don't skip this!
Without further ado, here are 25 gorgeous straight bobs to turn you into a millionaire boss lady. Keep scrolling to find your perfect look, and don't forget to save them to your Pinterest board by hitting the Pin button on the top of the pictures!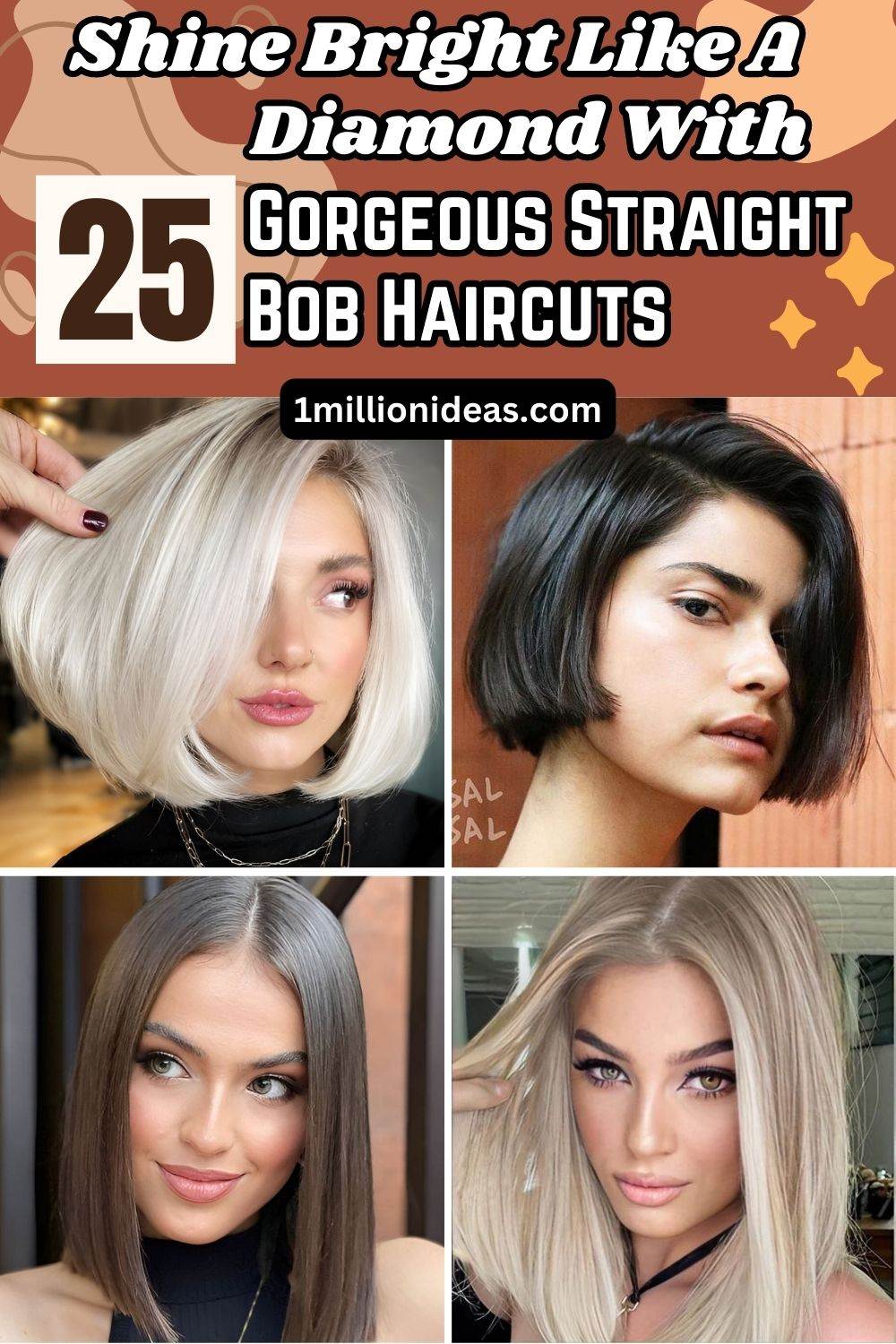 1.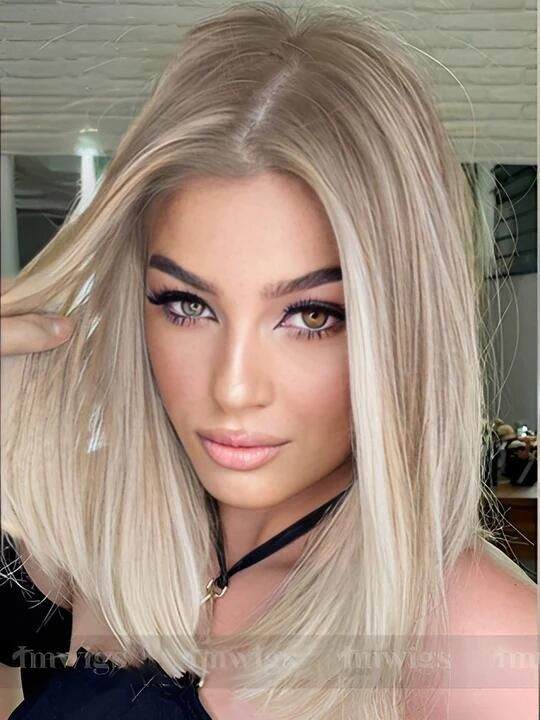 2.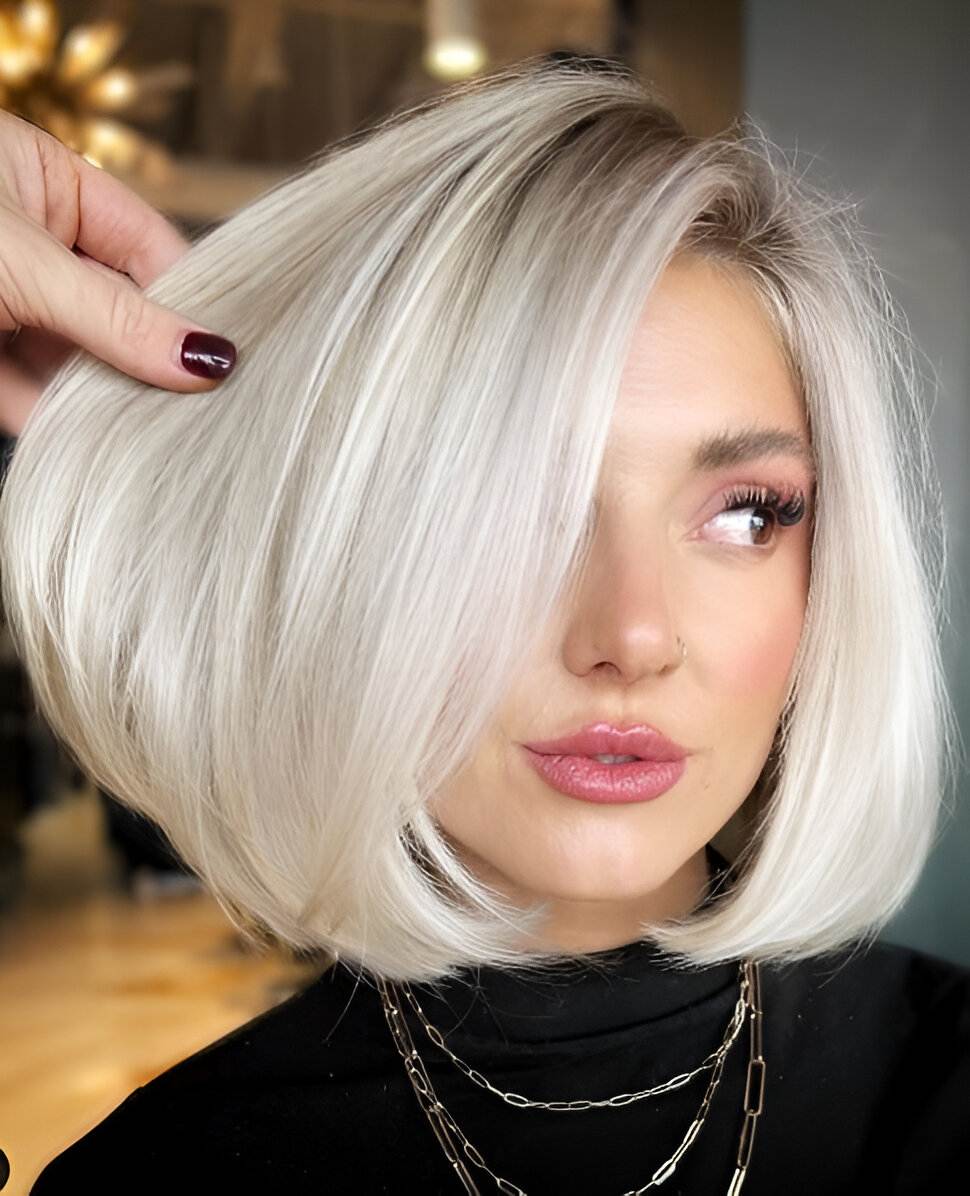 3.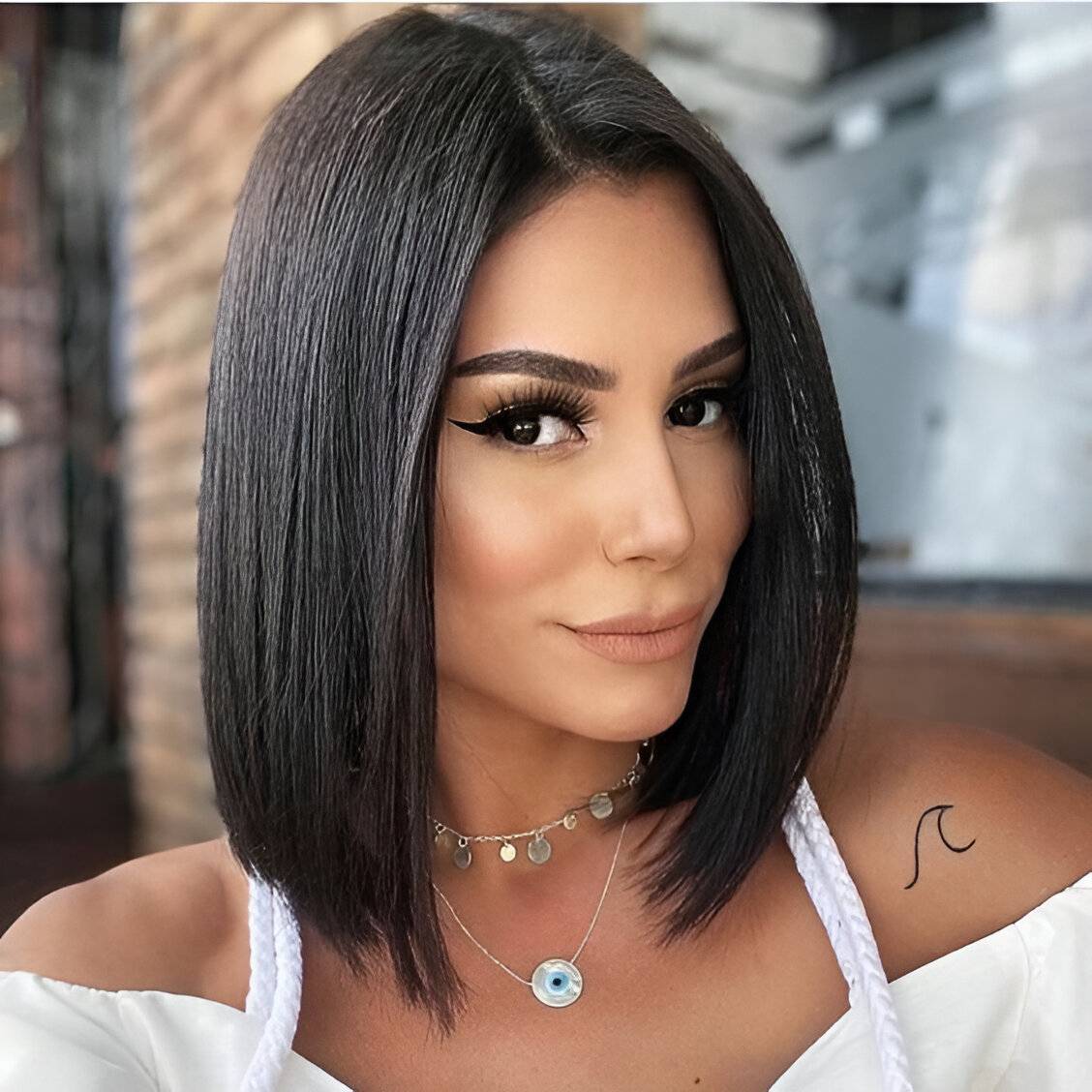 4.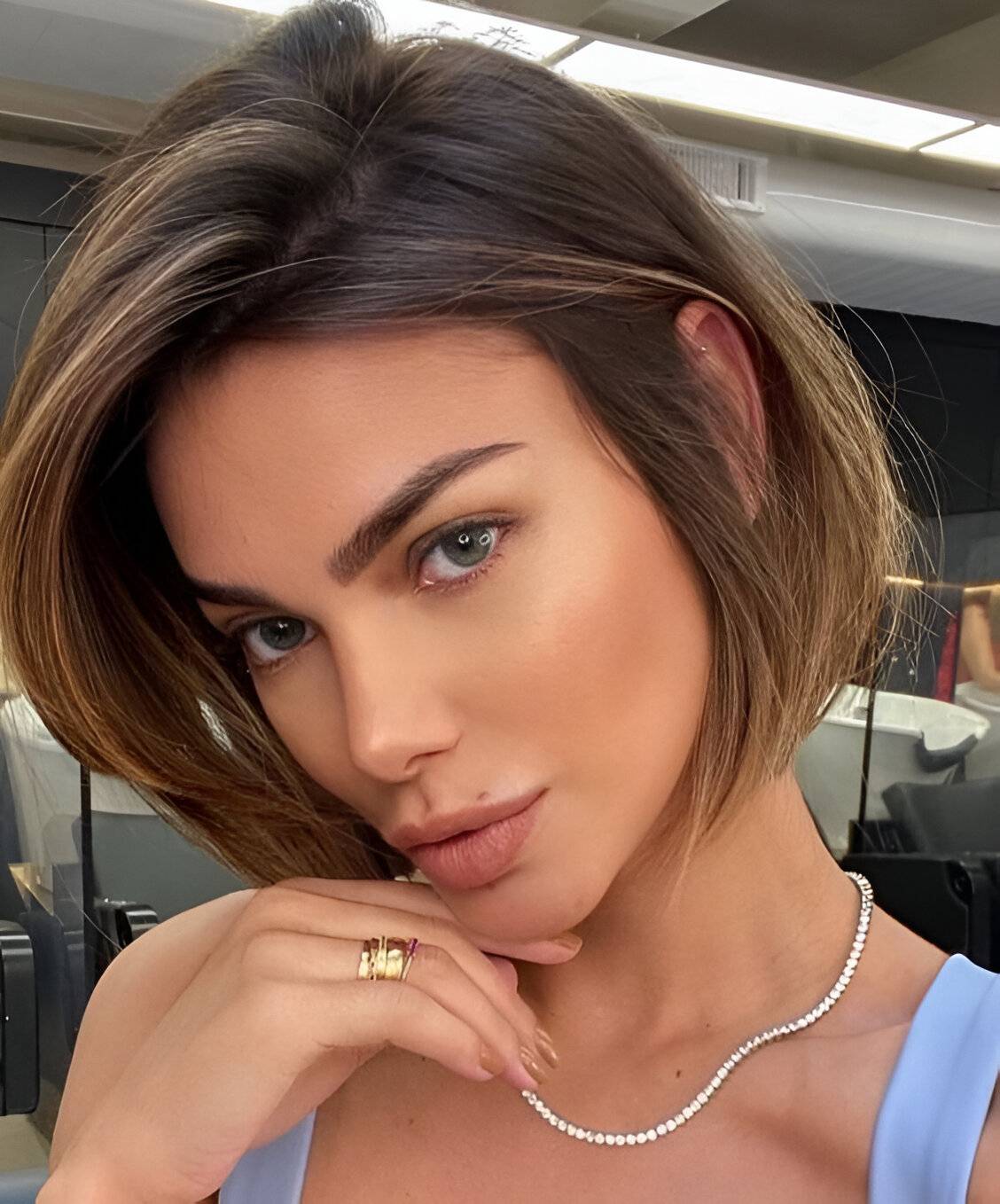 5.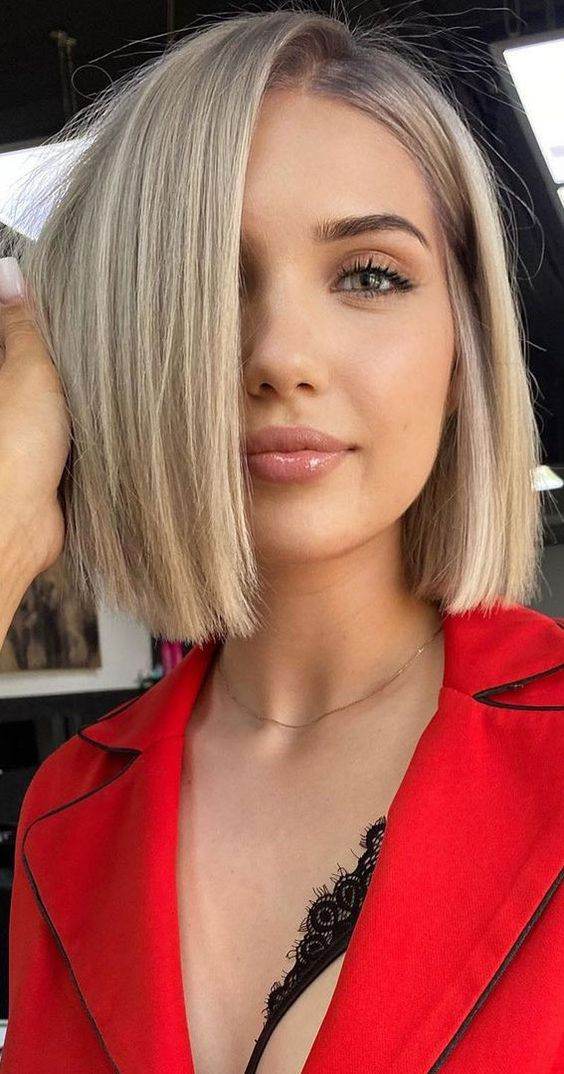 6.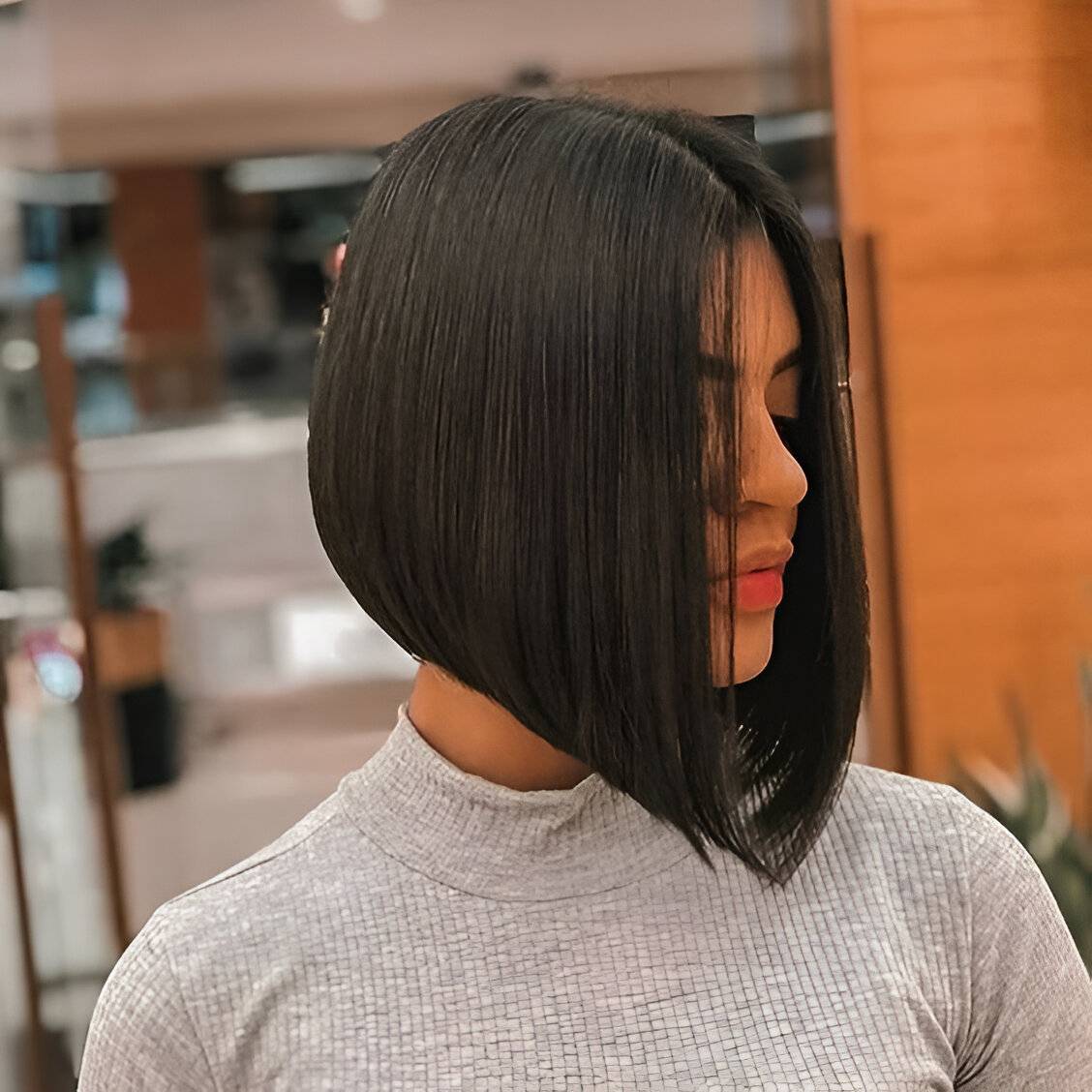 7.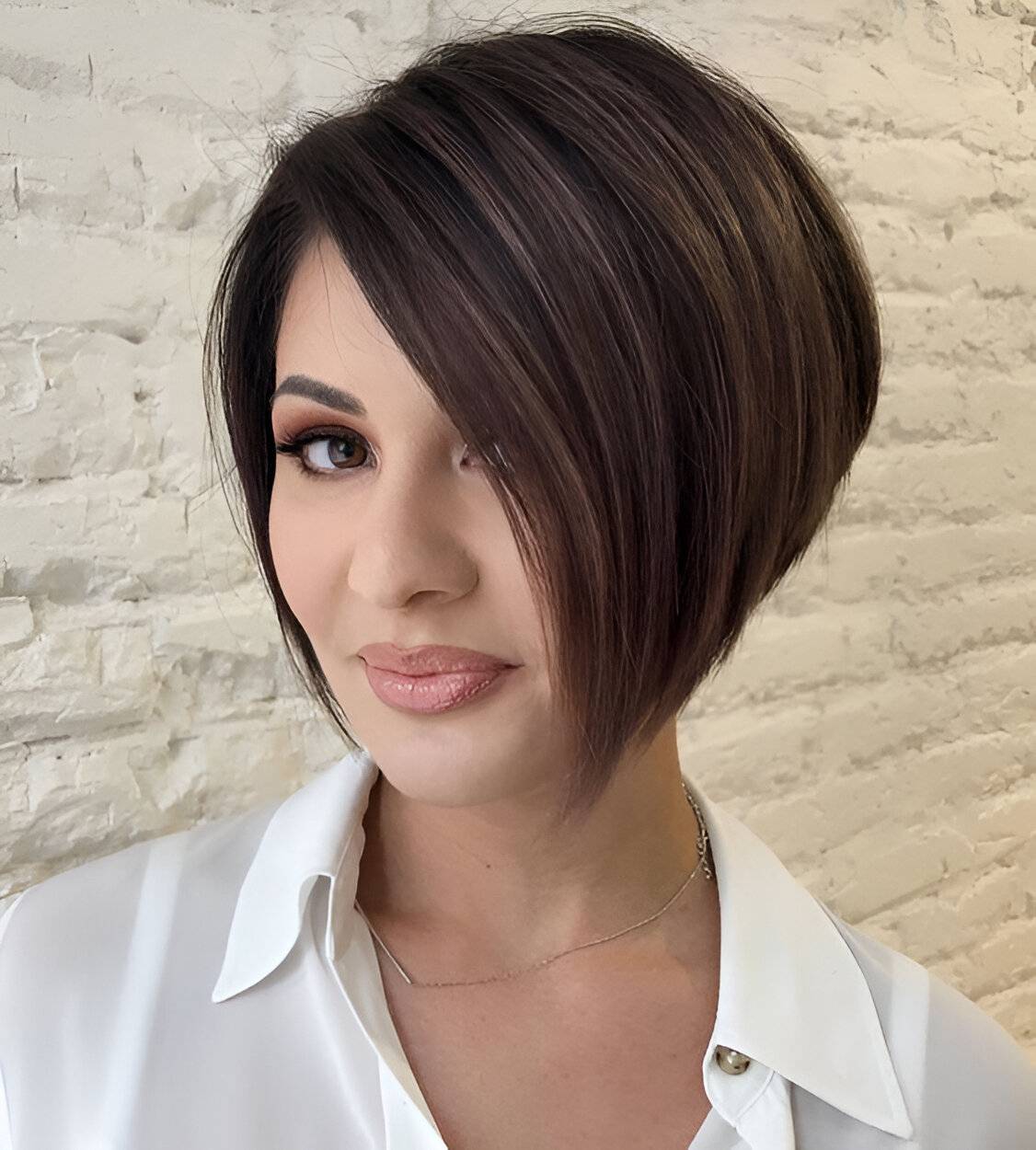 8.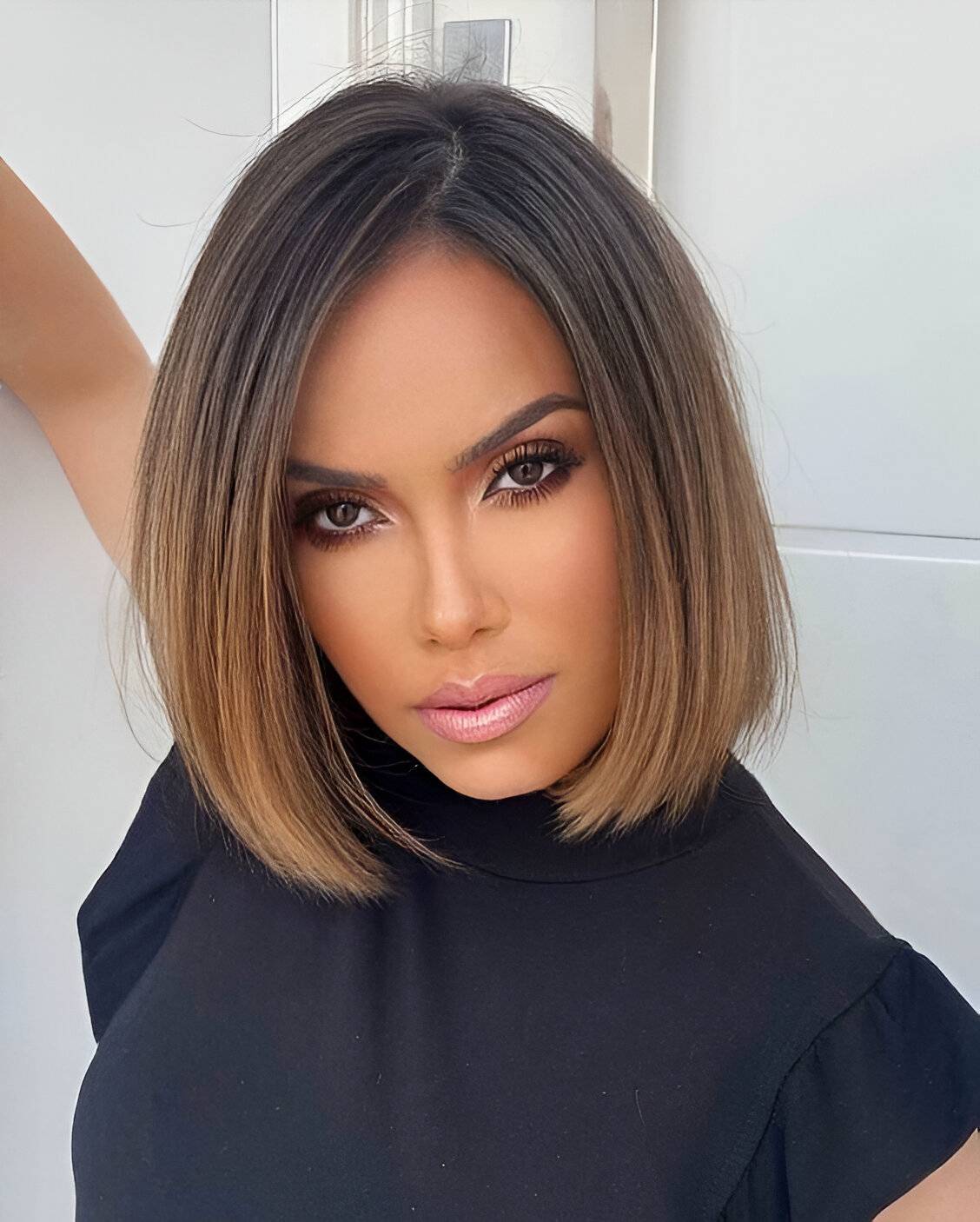 9.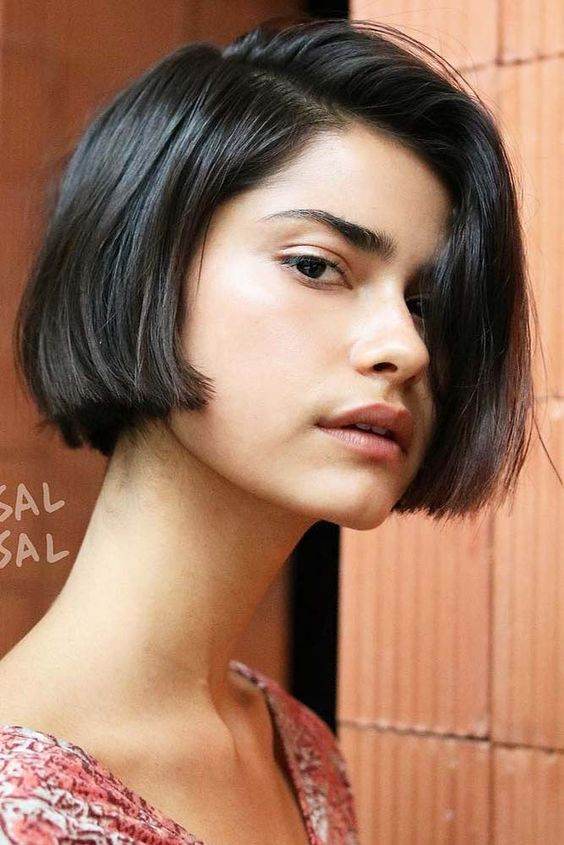 10.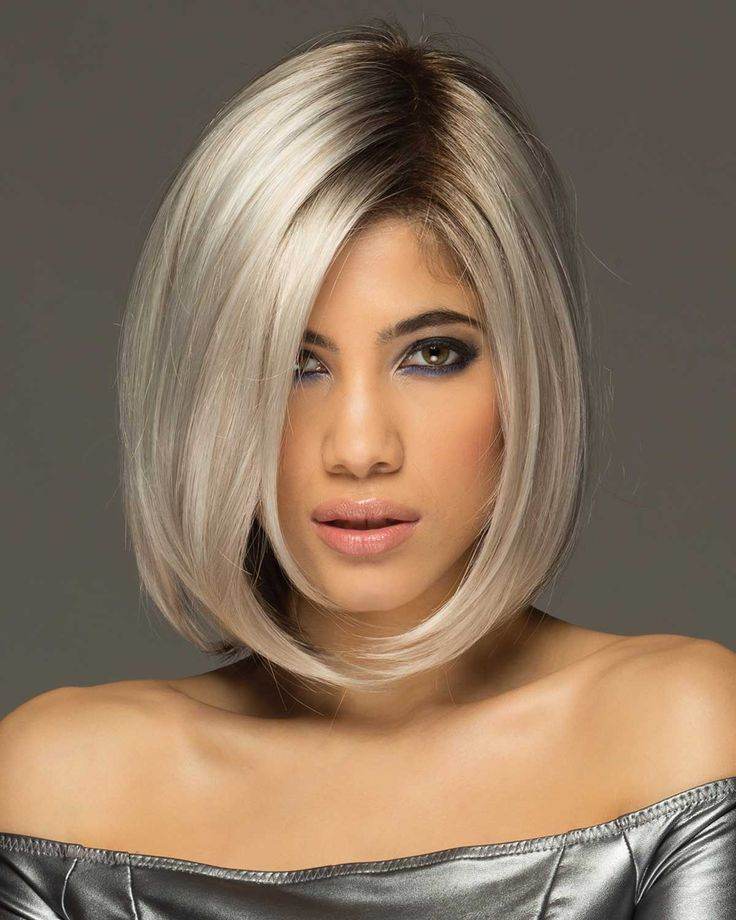 11.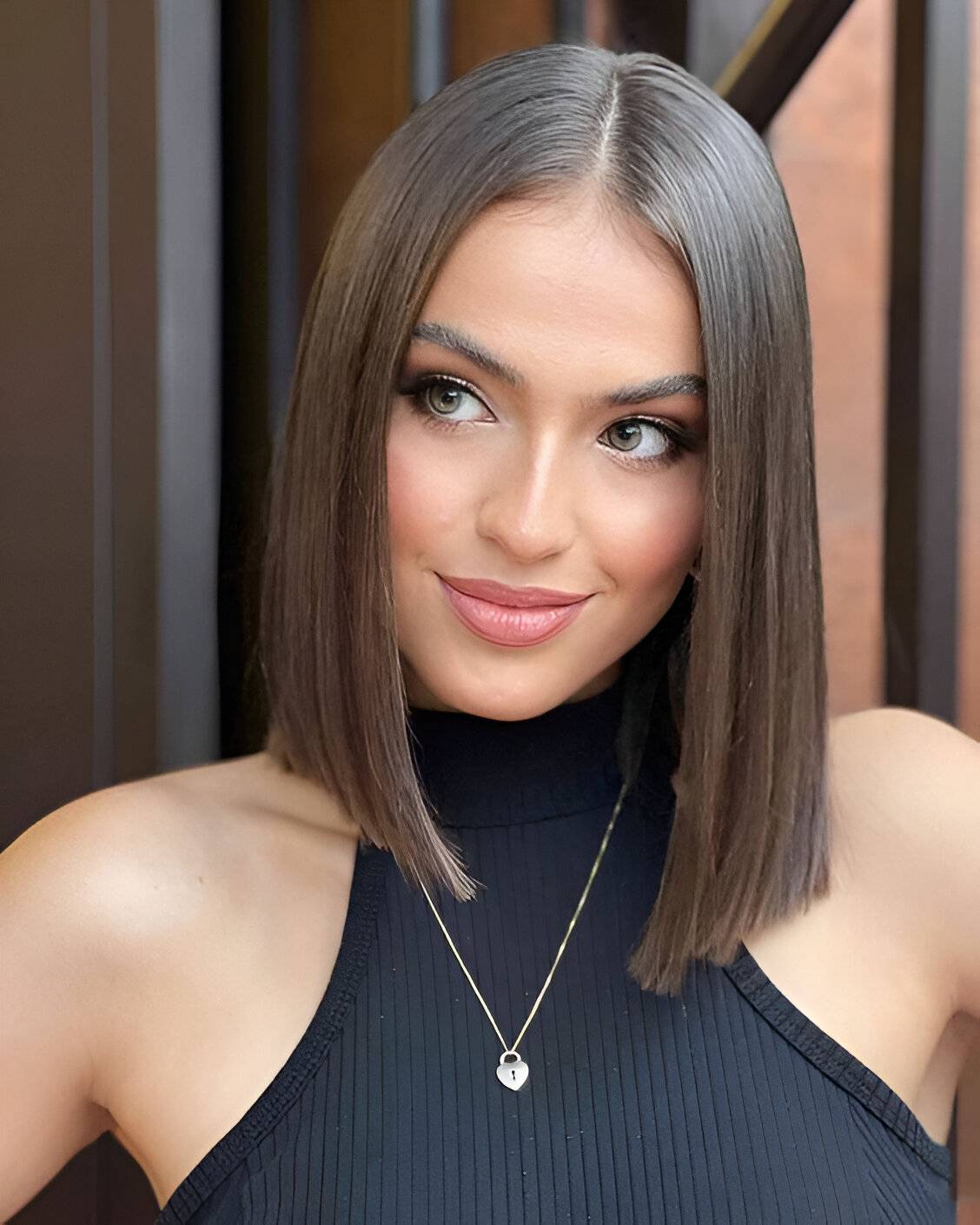 12.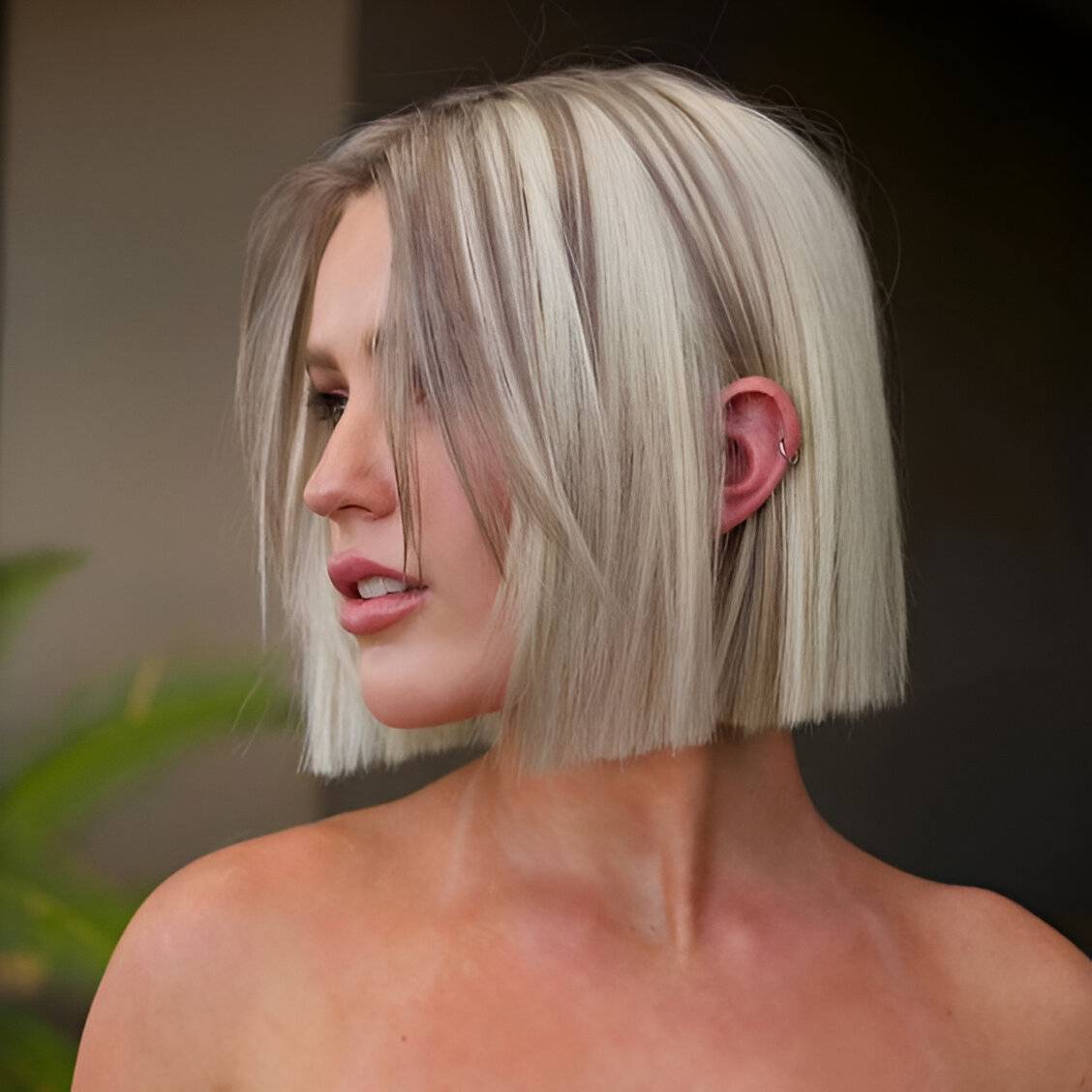 13.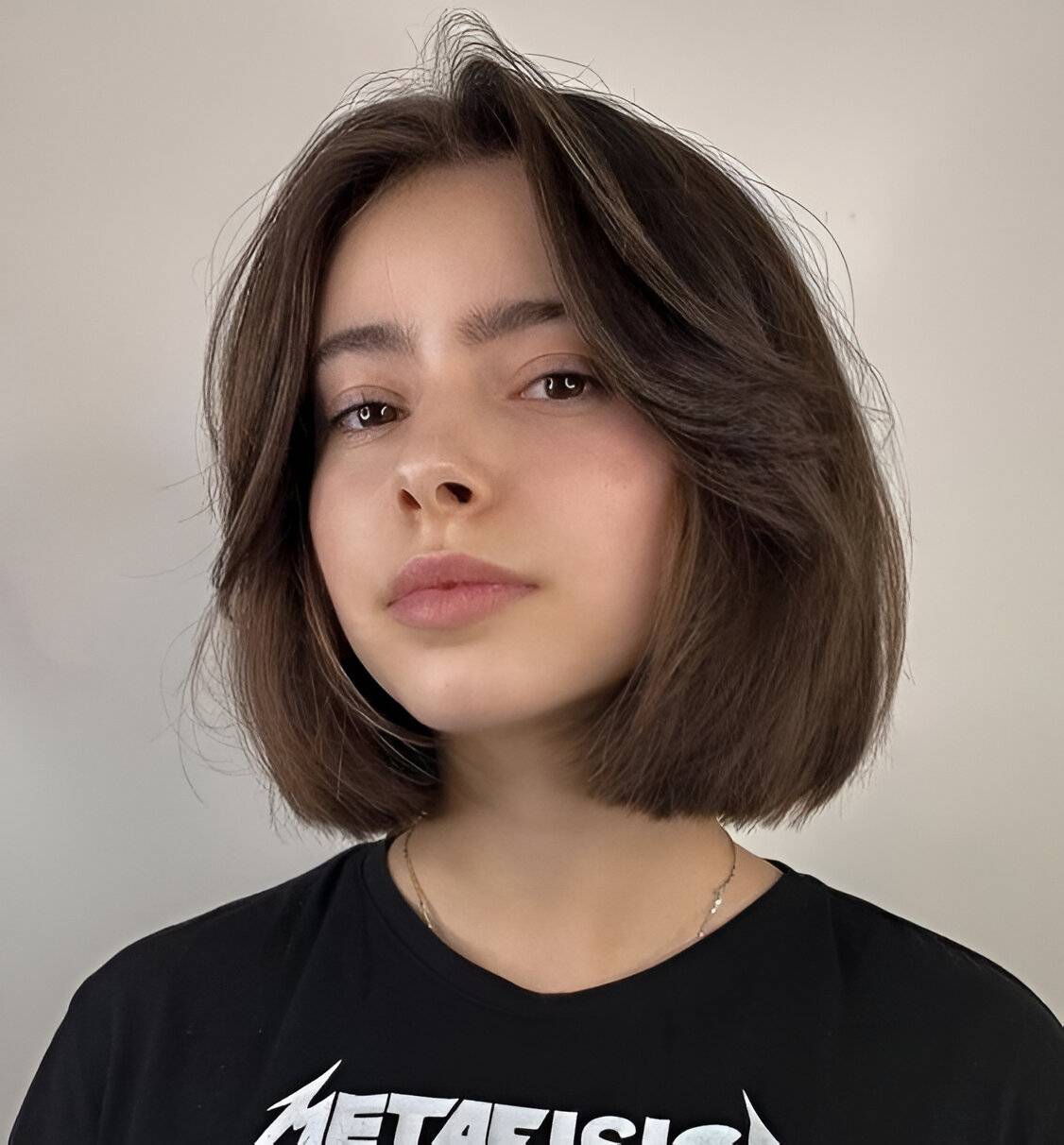 14.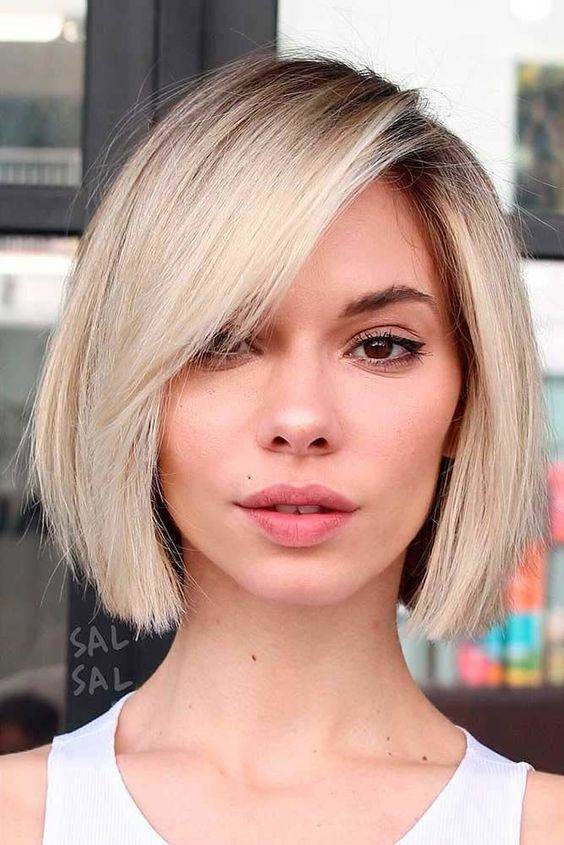 15.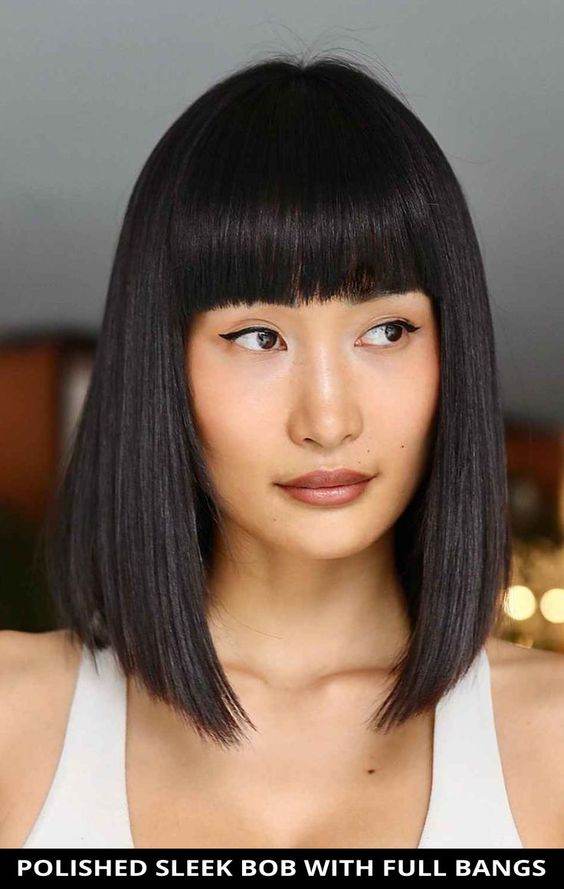 16.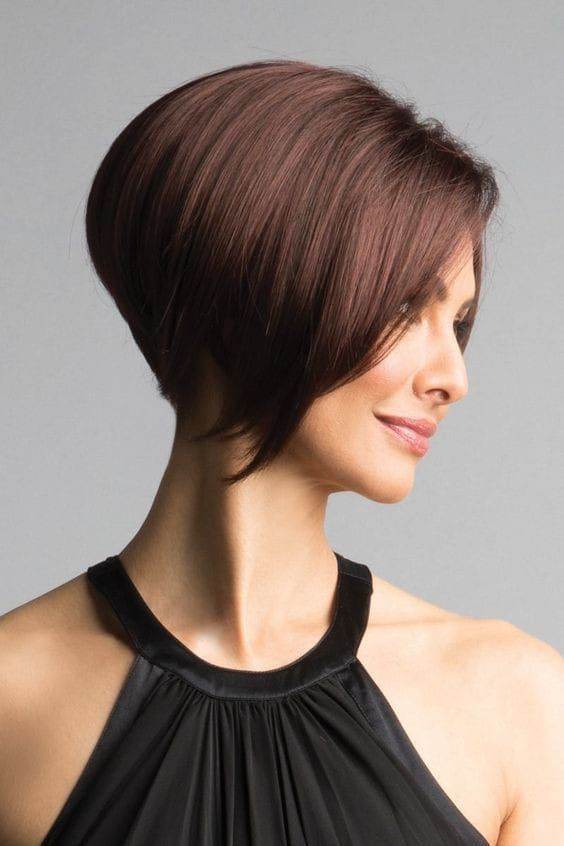 17.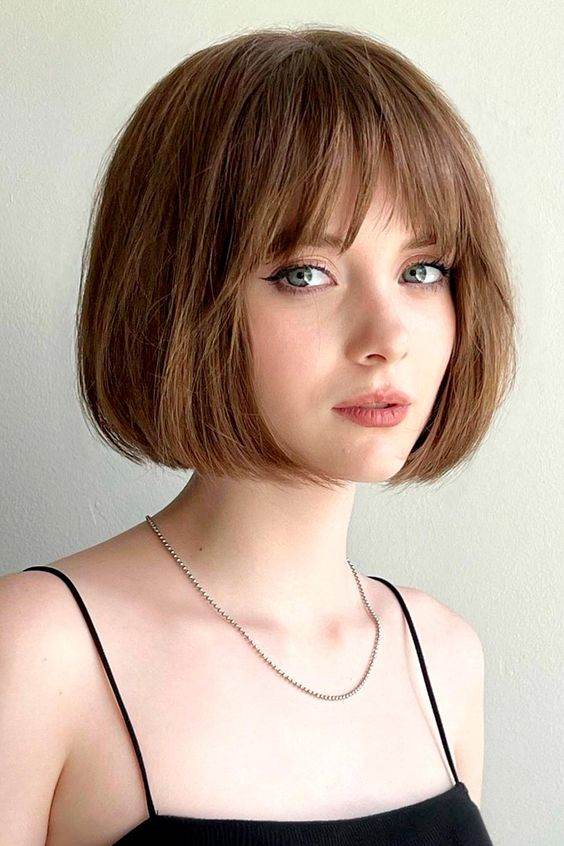 18.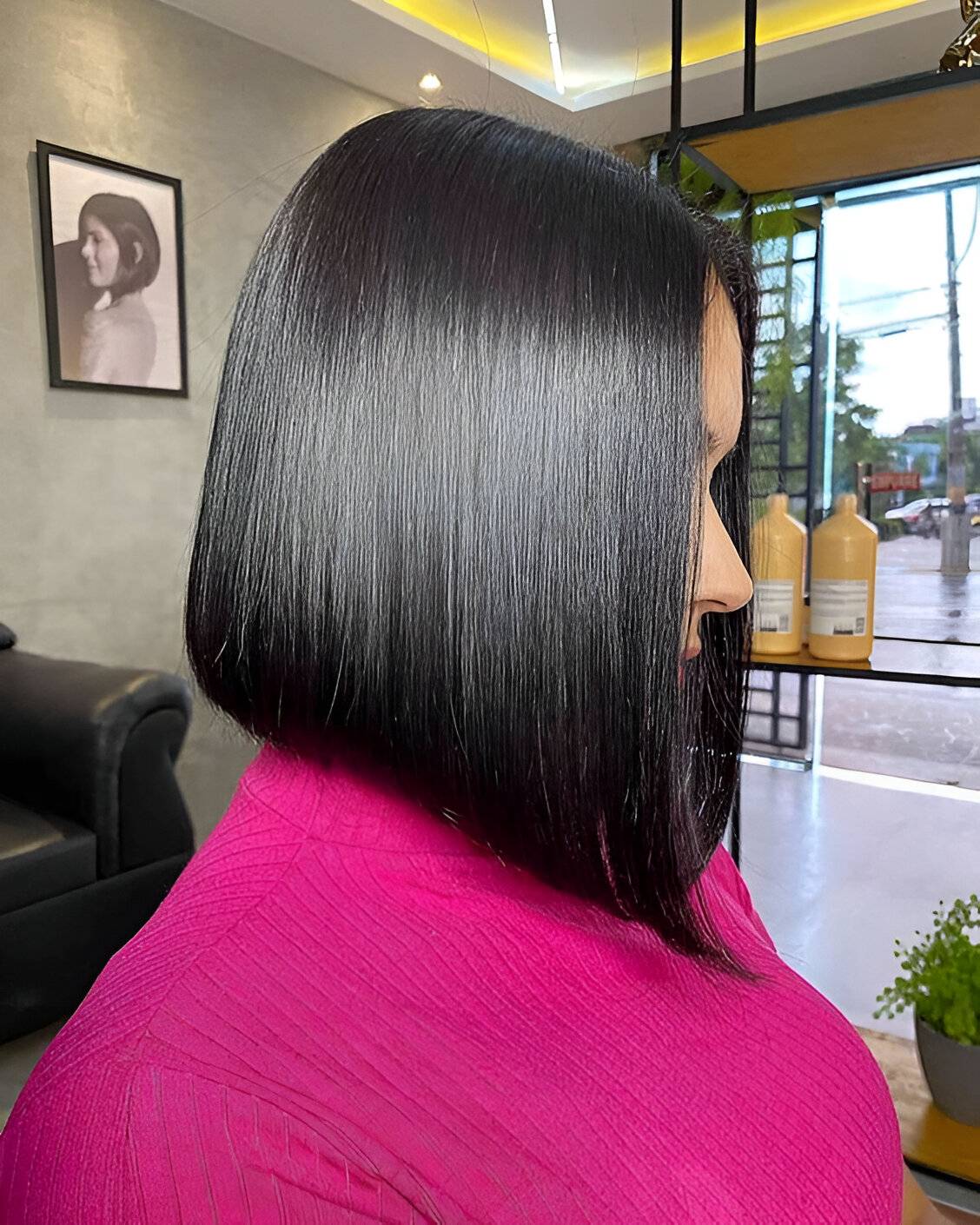 19.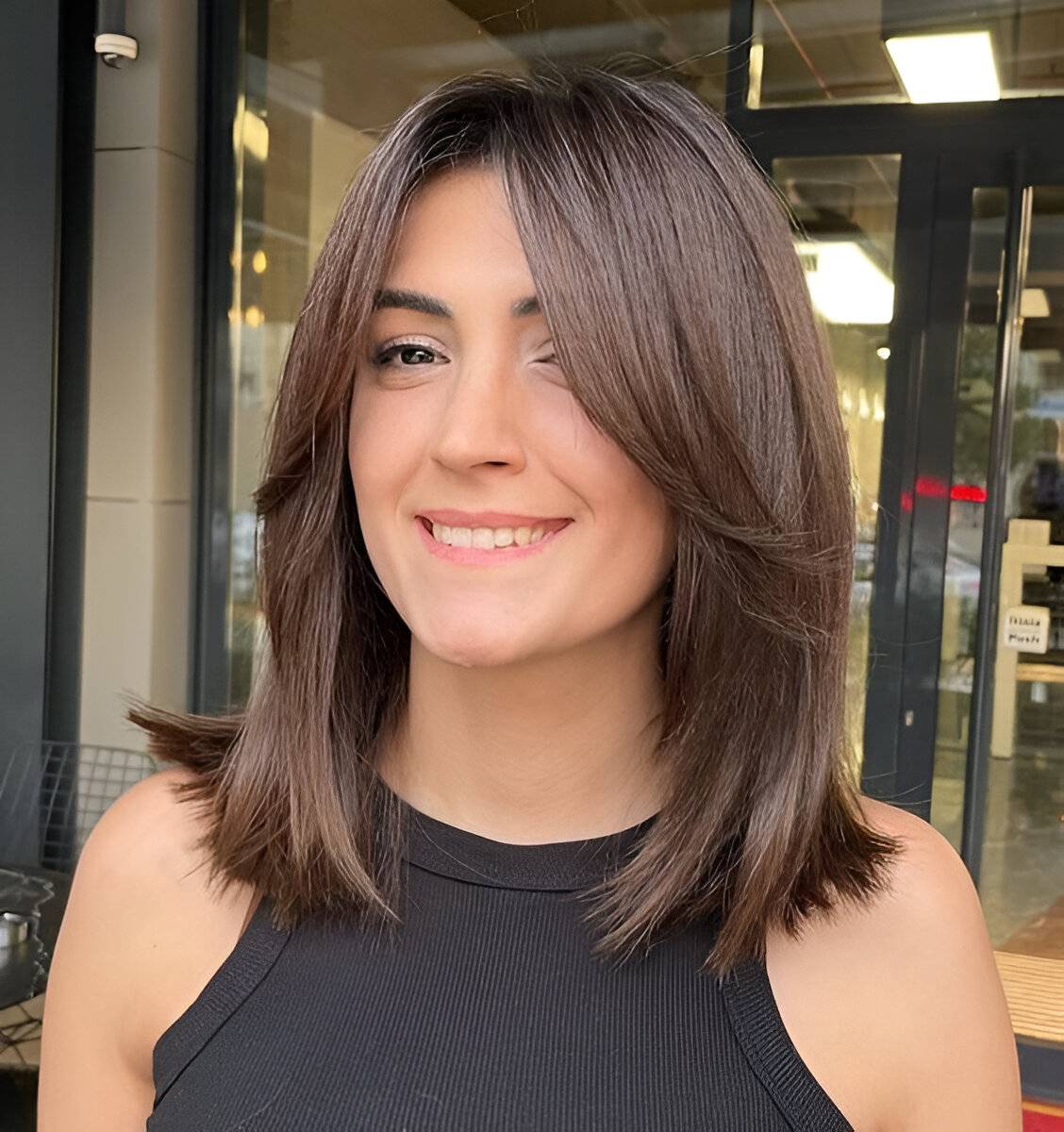 20.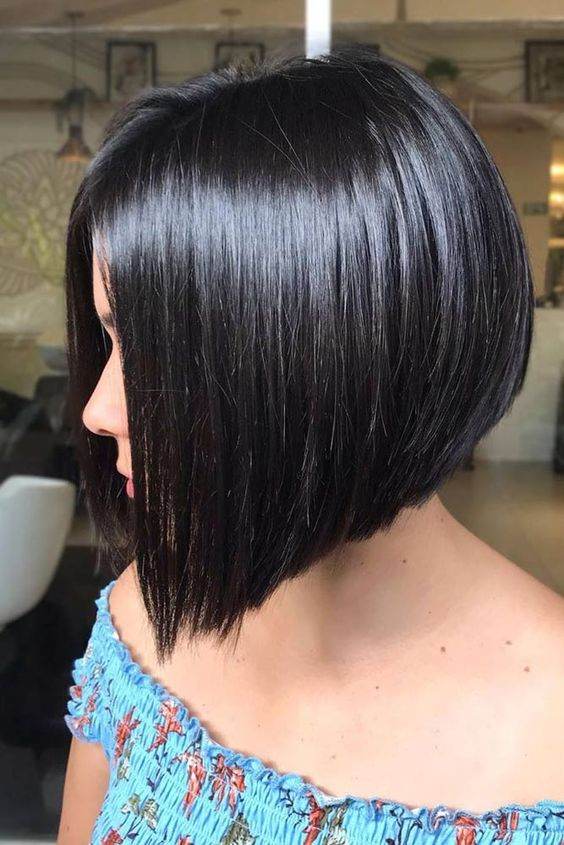 21.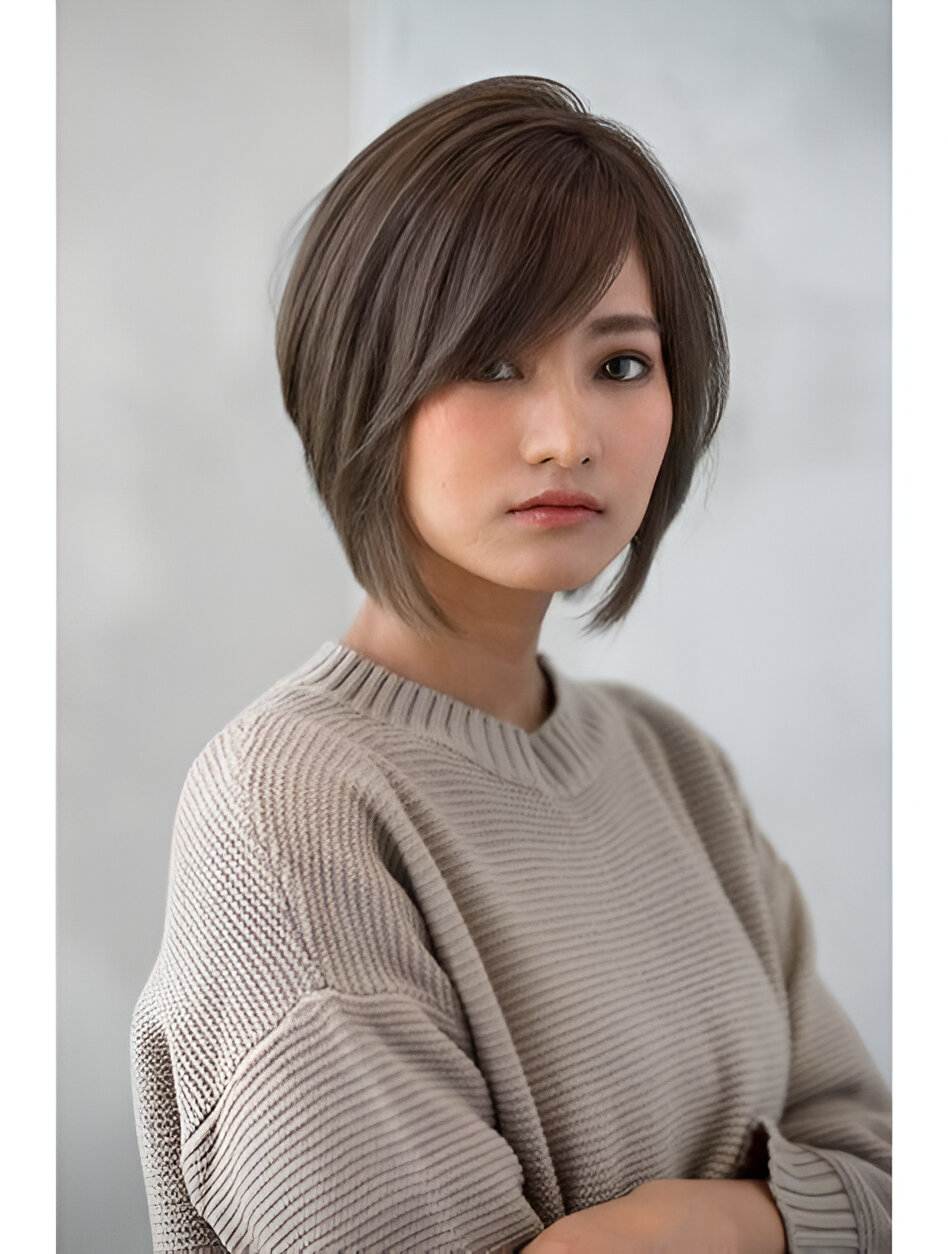 22.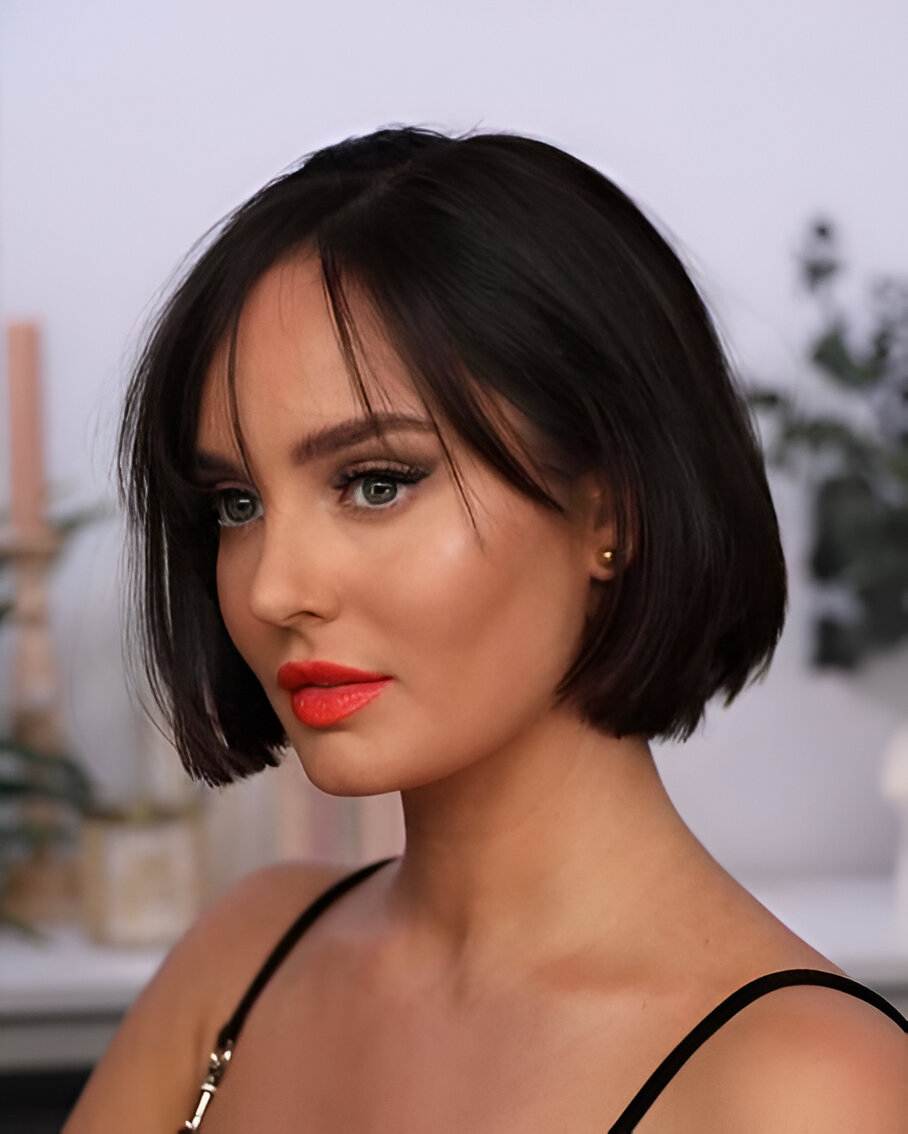 23.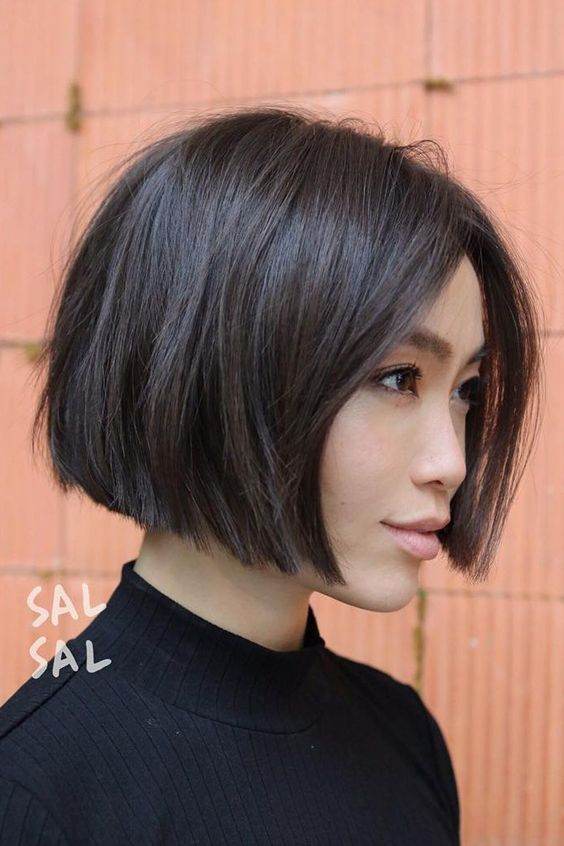 24.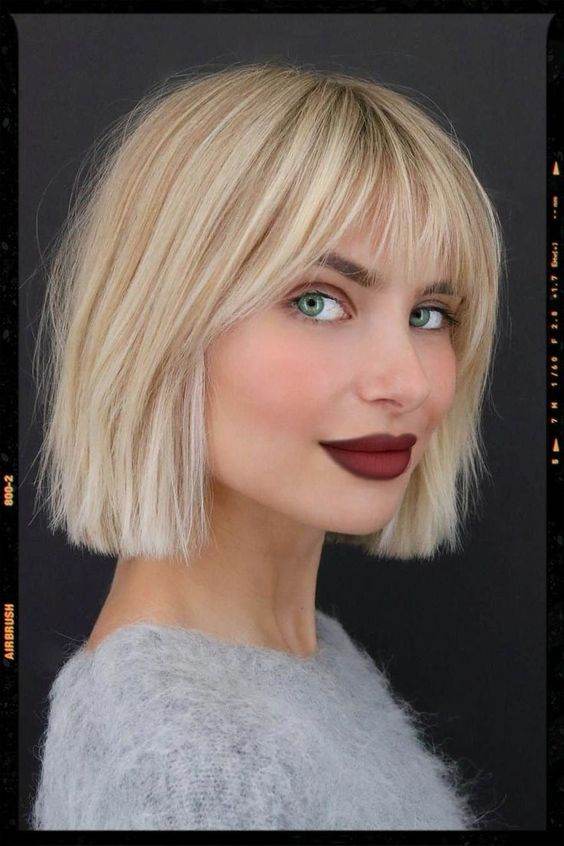 25.