2023 is the year for classic nail designs to return with a bang. Celebrity manicurists and professionals predict that things will be simpler and cleaner. Shorter nails are taking over extra-long acrylics, and funky trends are stepping aside for classy chic designs. Everybody seems to embrace their natural nails and loves to elevate simple looks rather than try intricate designs.
There is no rule for picking your perfect manicure. The best nails are the ones that you like and feel comfortable wearing them. However, sometimes you want to try new styles but can't decide which one. If that's the case, this list might help you out. Save it up for your next trip to the salon!
So let's see what 2023 has to offer. Here are 10 nail trends that will be really popular this year.
1. Natural Length
Extra-long acrylic nails are the hype of 2022. However, the trend is going in the opposite direction this year. Nowadays, more people choose natural nail length. When it comes to shape, a medium almost shape is the most popular because it's the most durable for natural nails.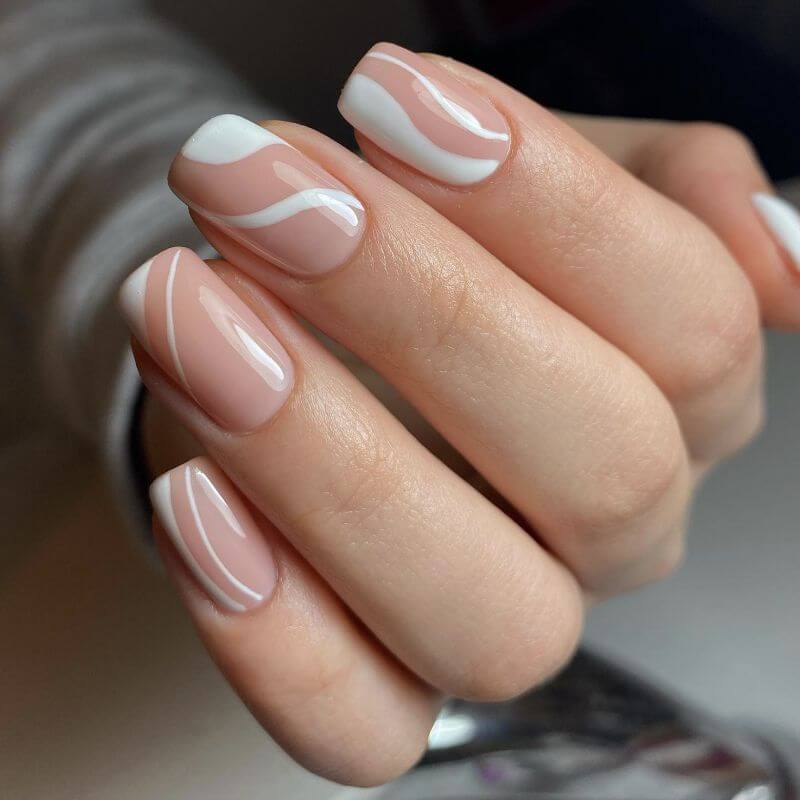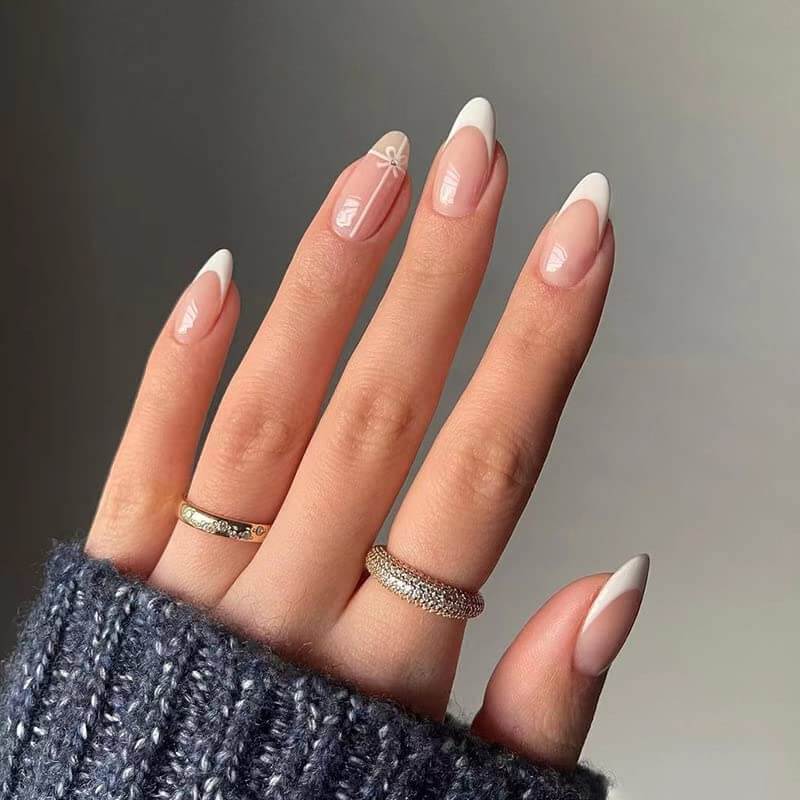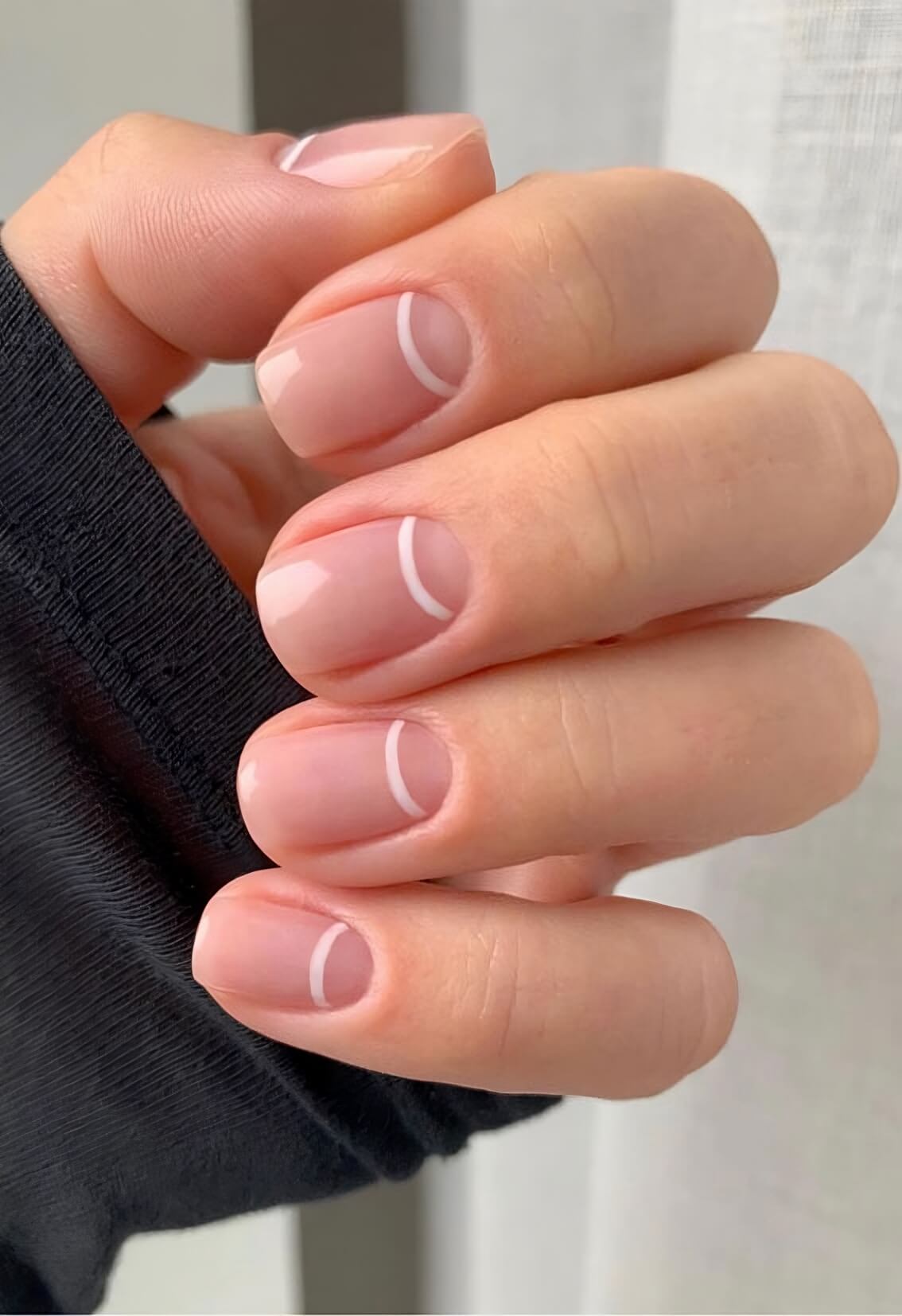 2. Seasonal Shades
Clean, monochrome colors are becoming more popular. You can't go wrong with chic sheer nude. Want something moodier? Try dark burgundy, dark brown, or black.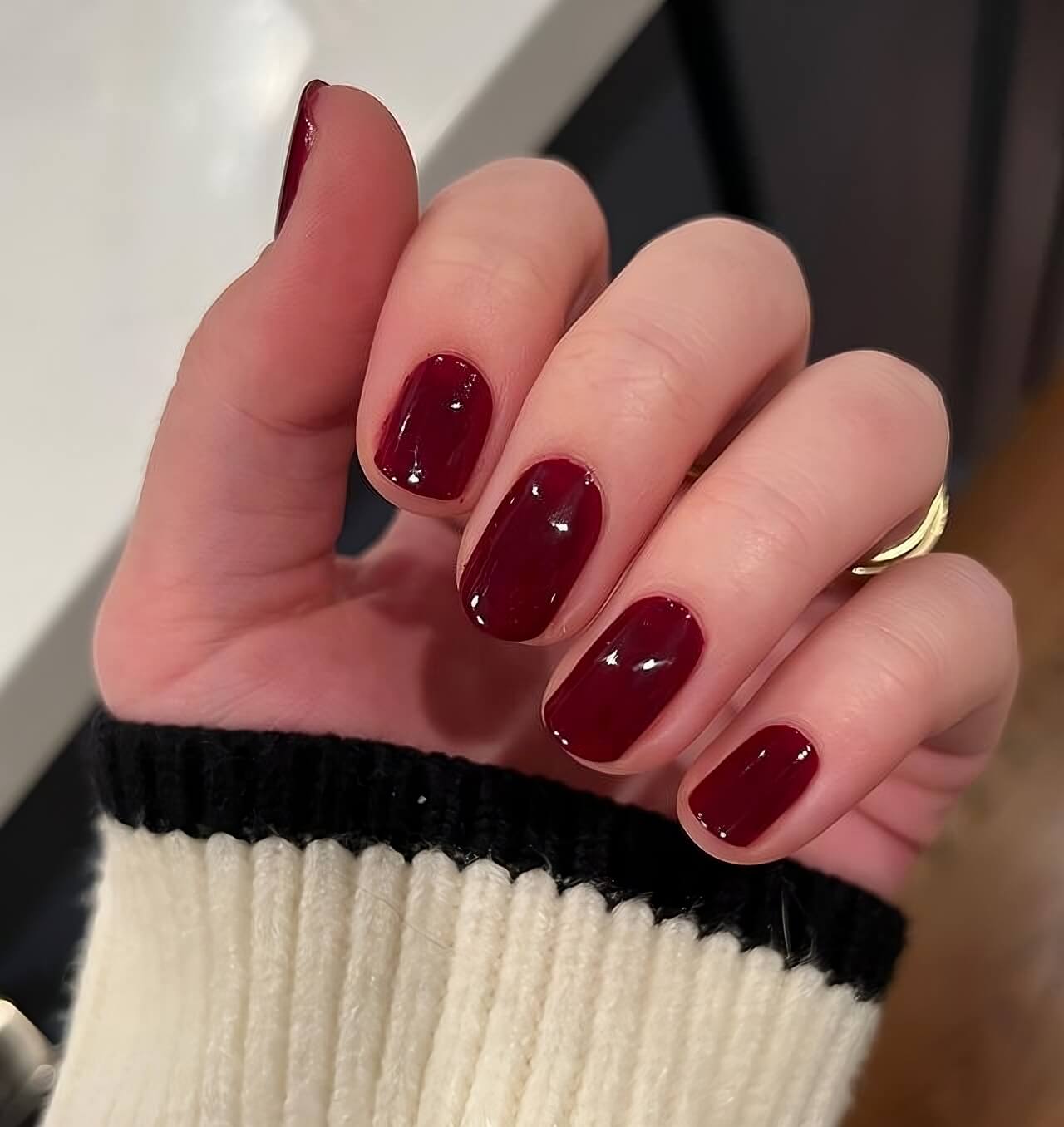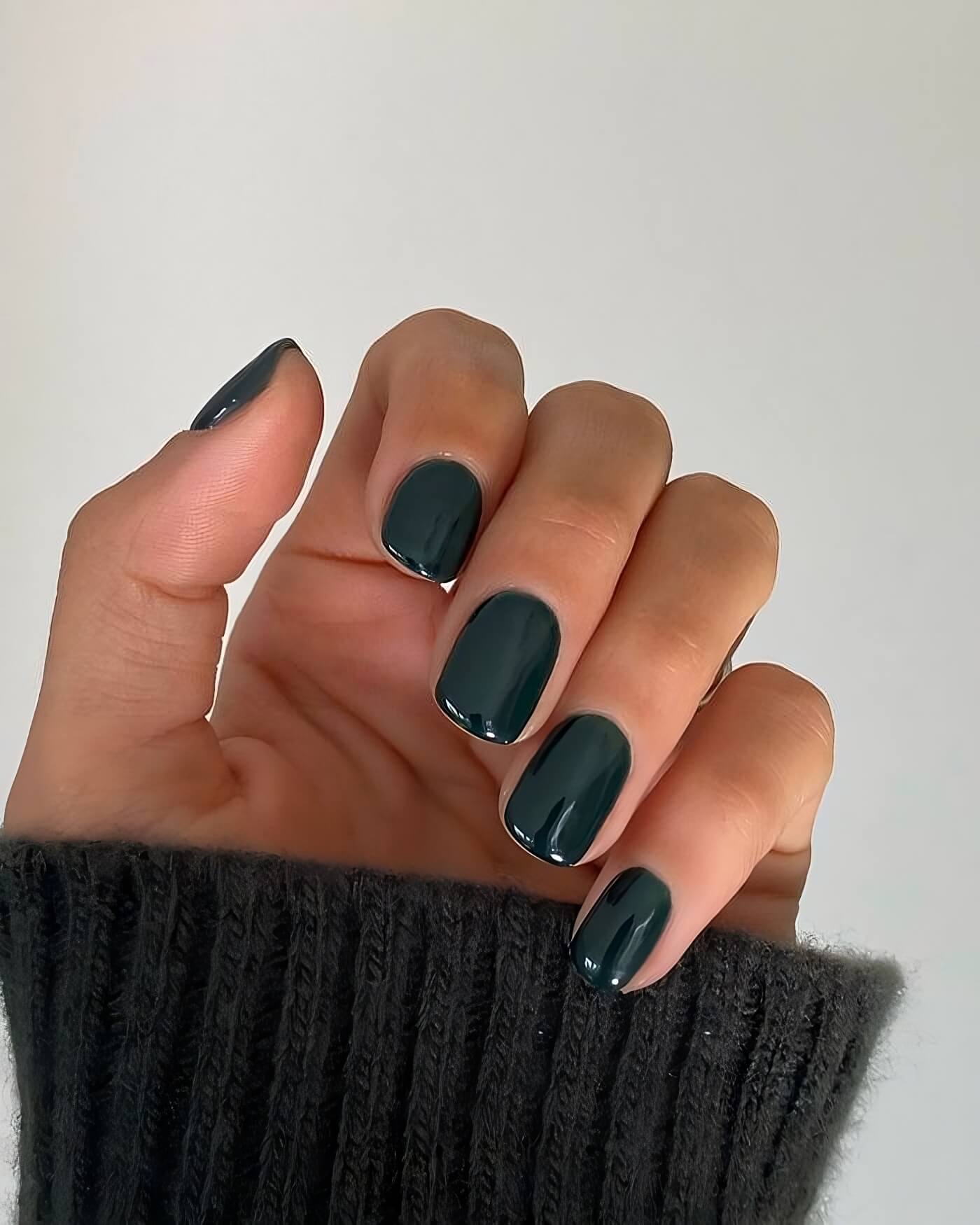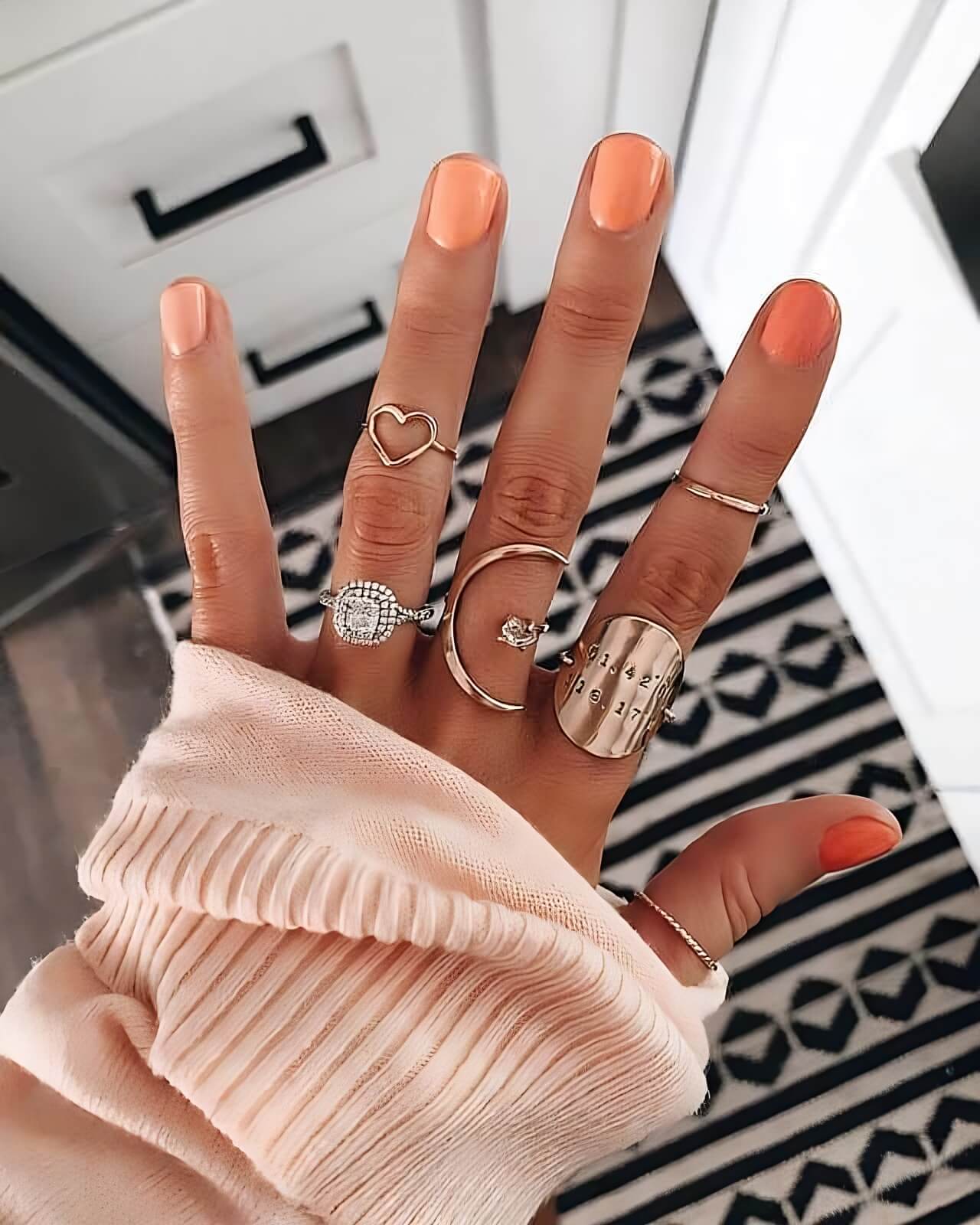 3. Lip Gloss Nails
Your nail can have the same stunning glossy look as your lips. The Lip Gloss nails can come in a wide range of shades. Nudes, pale pinks, or see-through reds are the most popular choices by far.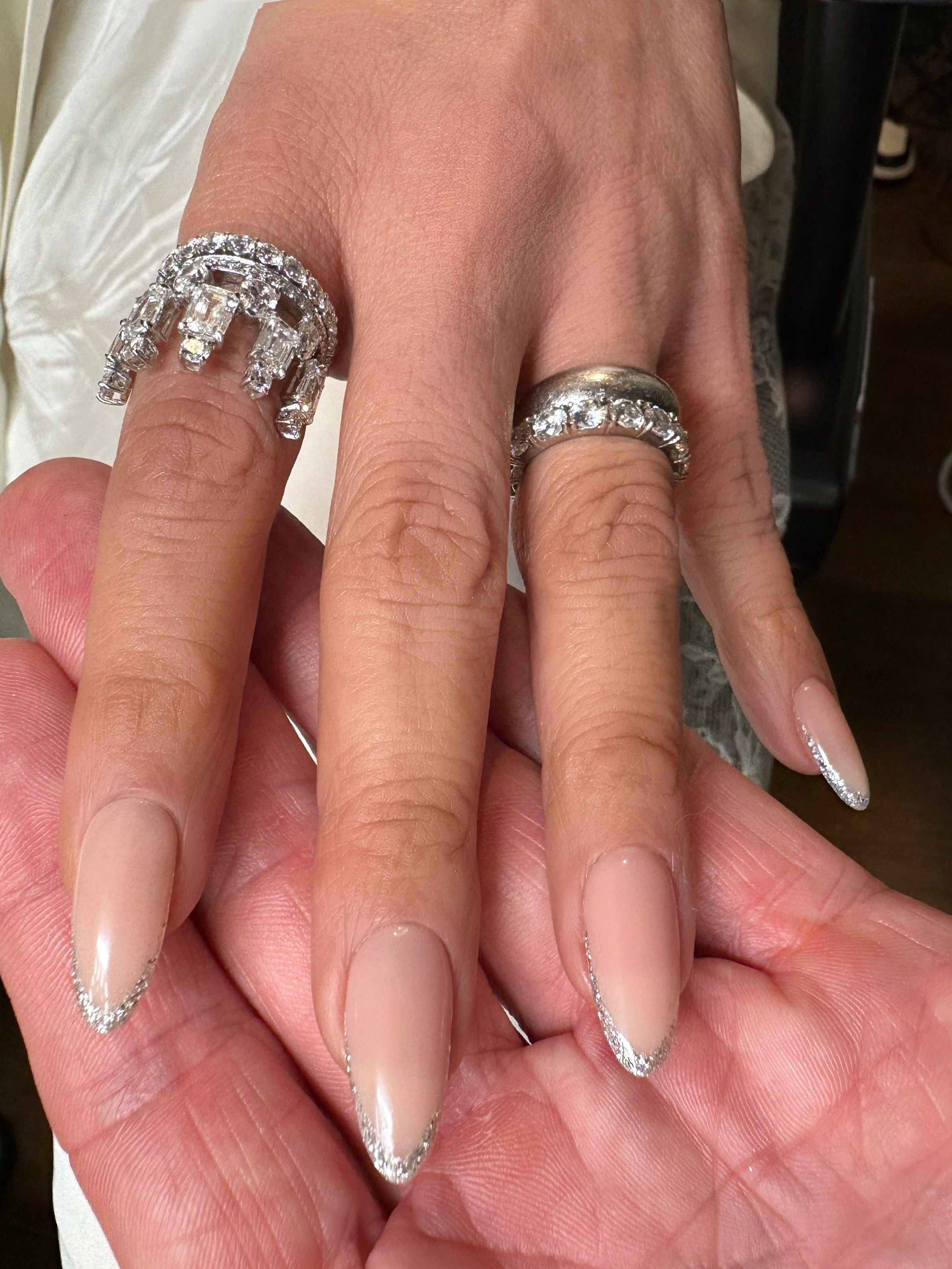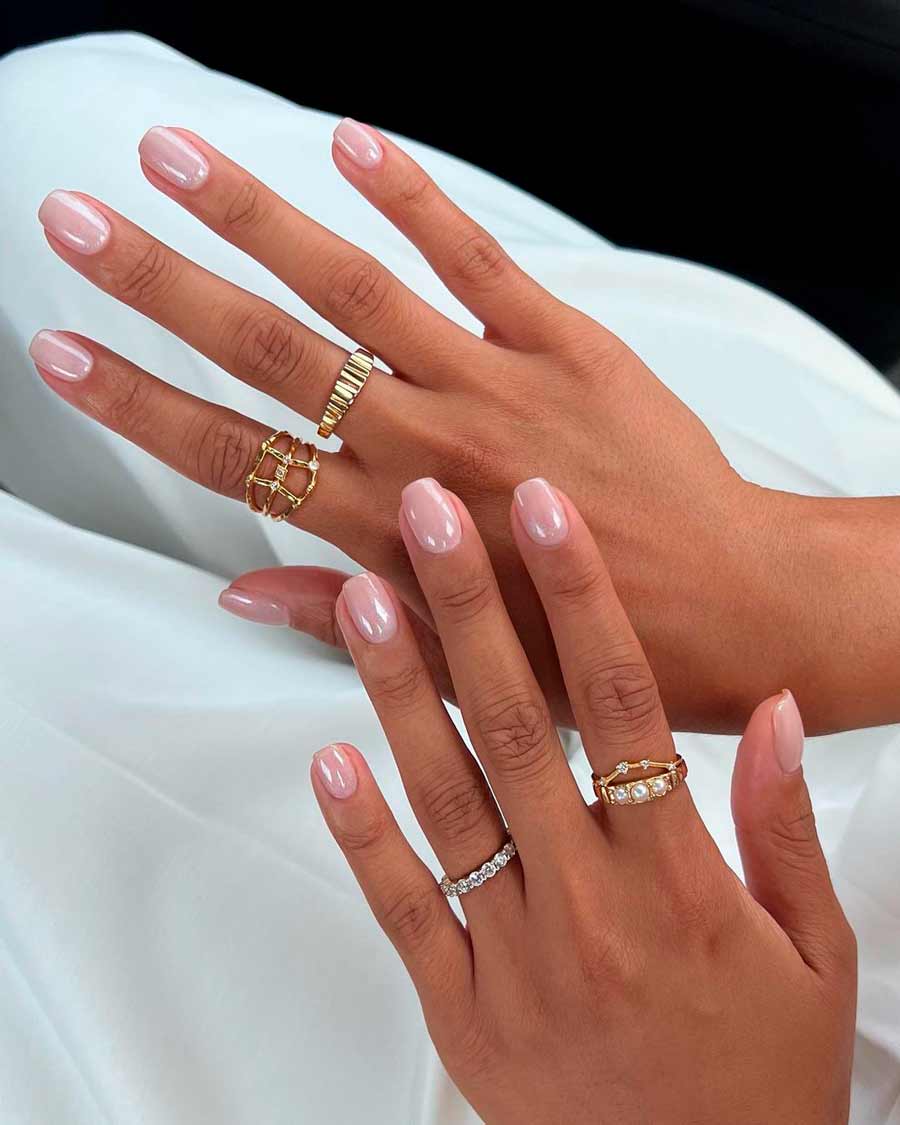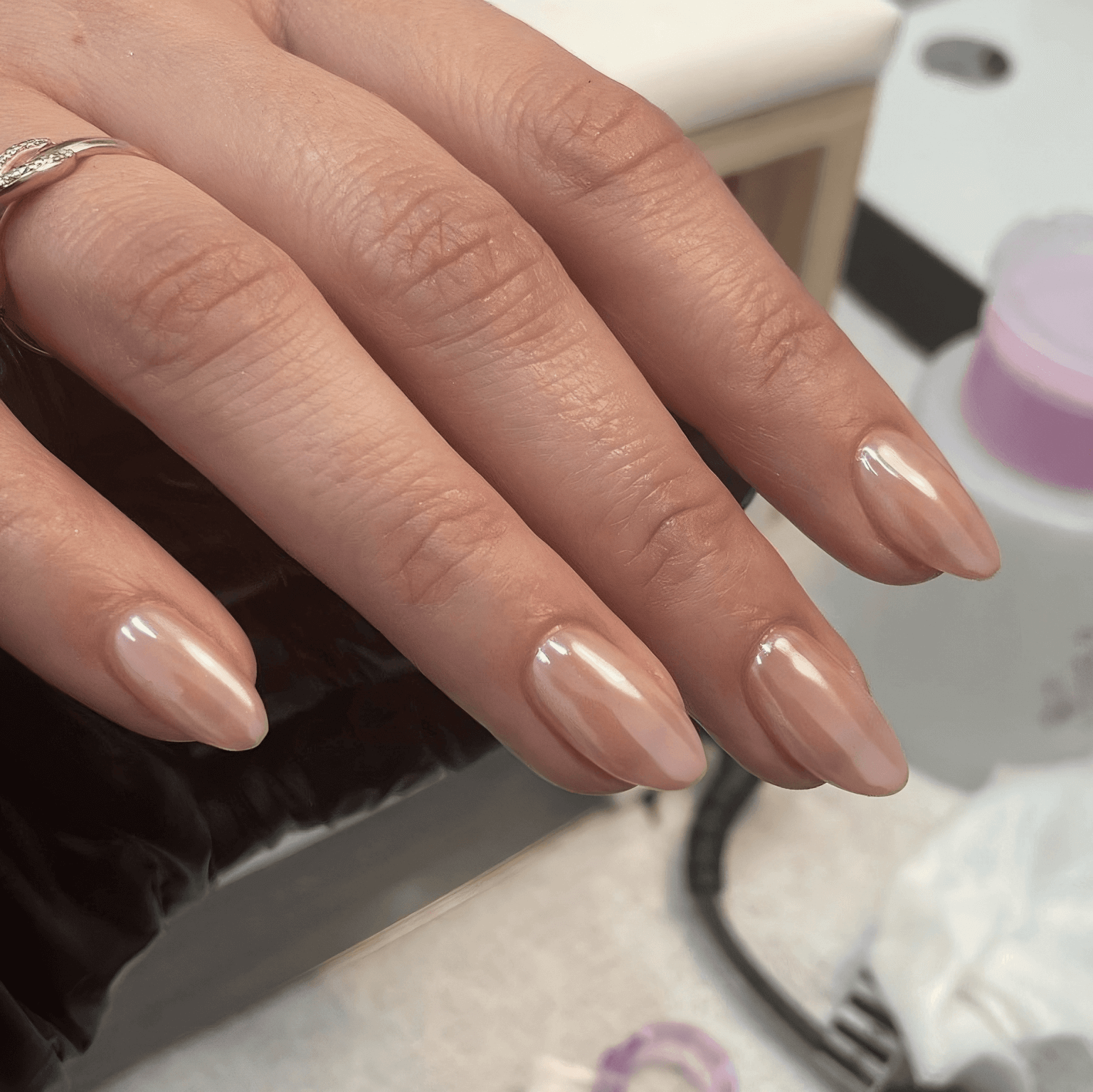 4. Chrome Finishes
Chrome nails are back. They are simple, and chic, and look stunning in every season. Plus, there are so many colors to choose from!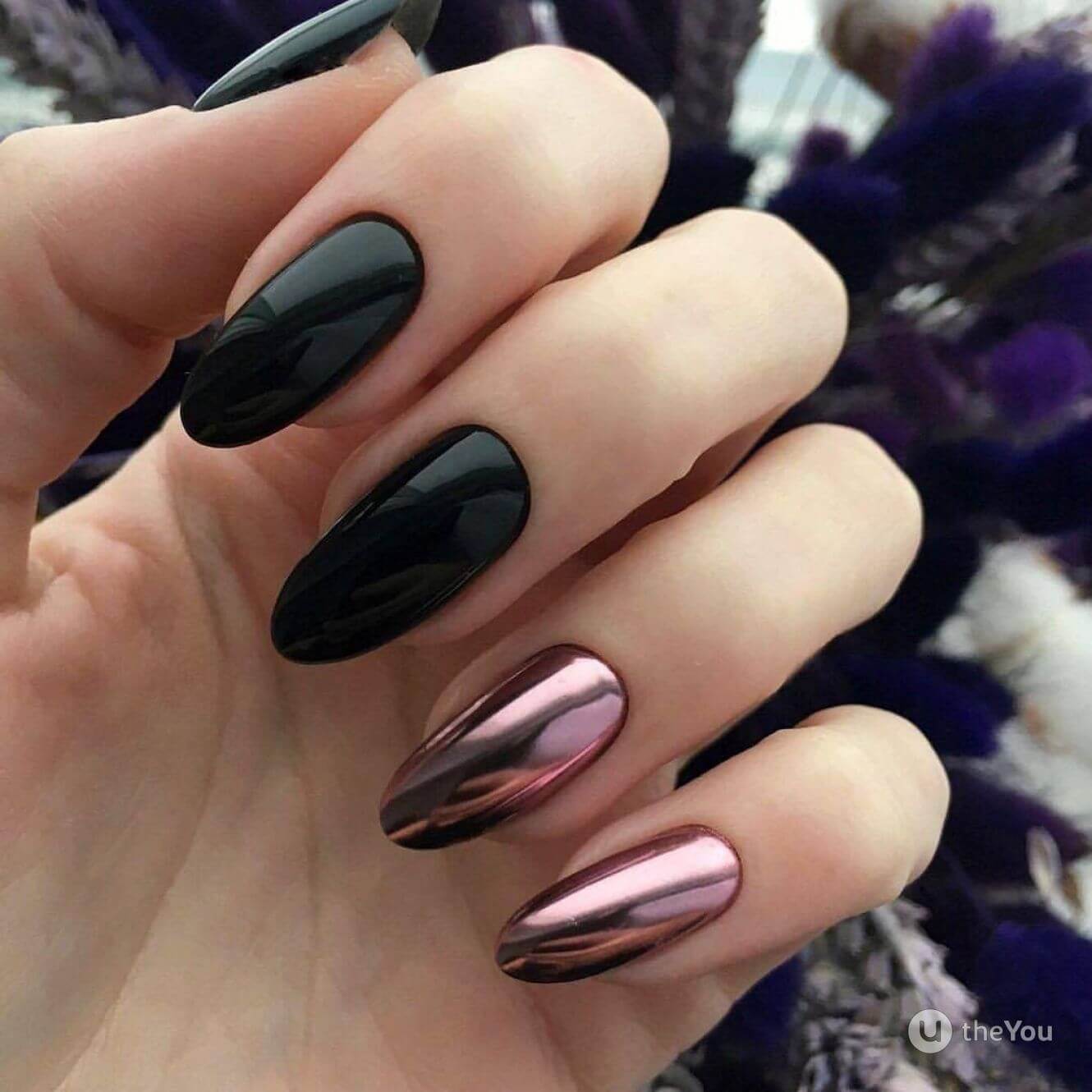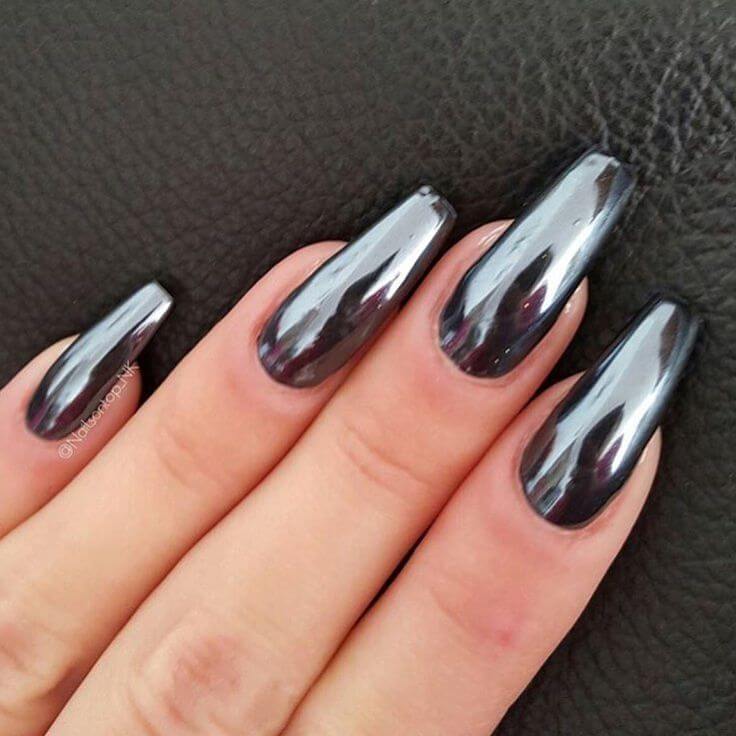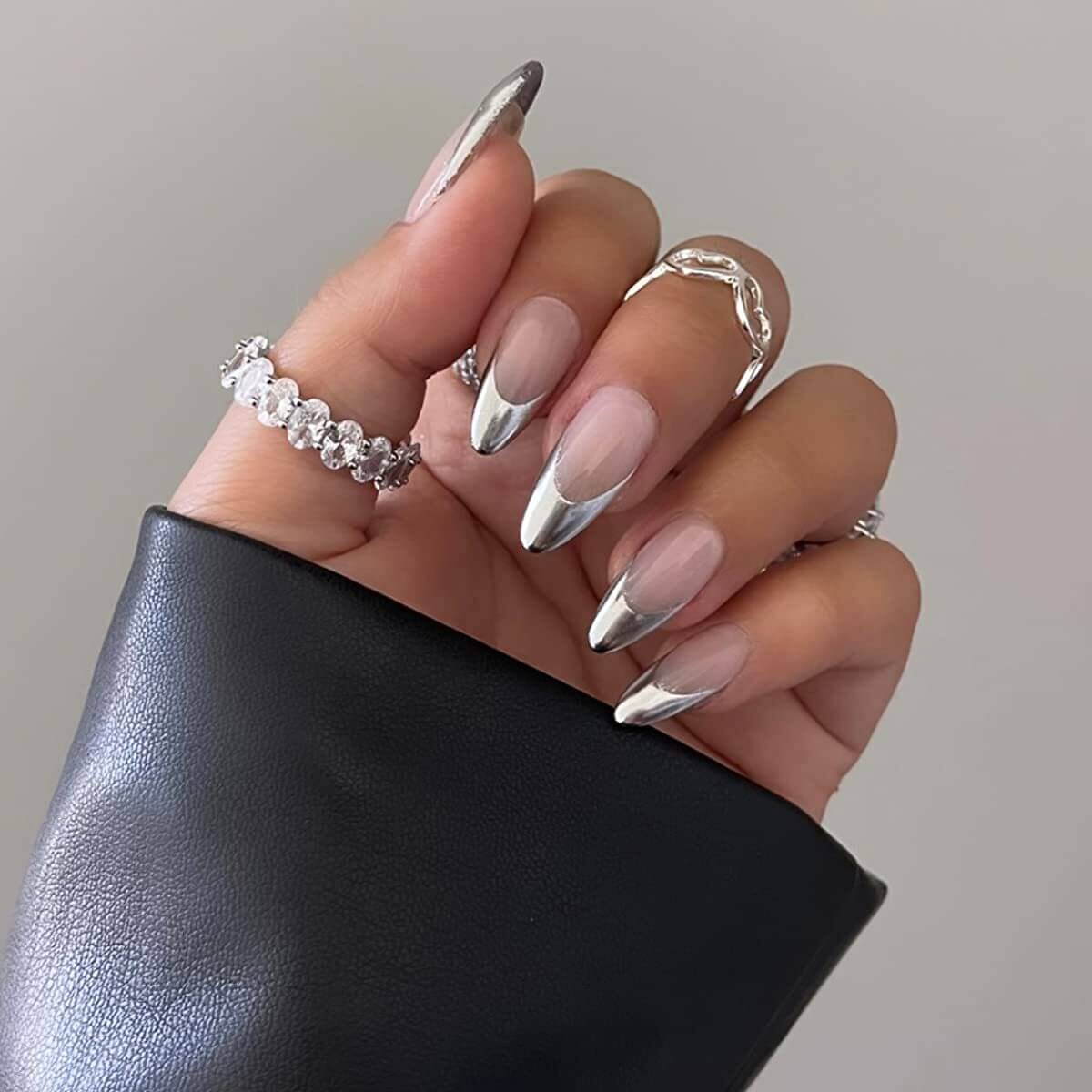 5. French Manicure Evolution
The traditional French style was all the hype in the early 2000s. This year, they come back looking prettier than ever. You can add fun color combos or all kinds of glitters to spice up your look!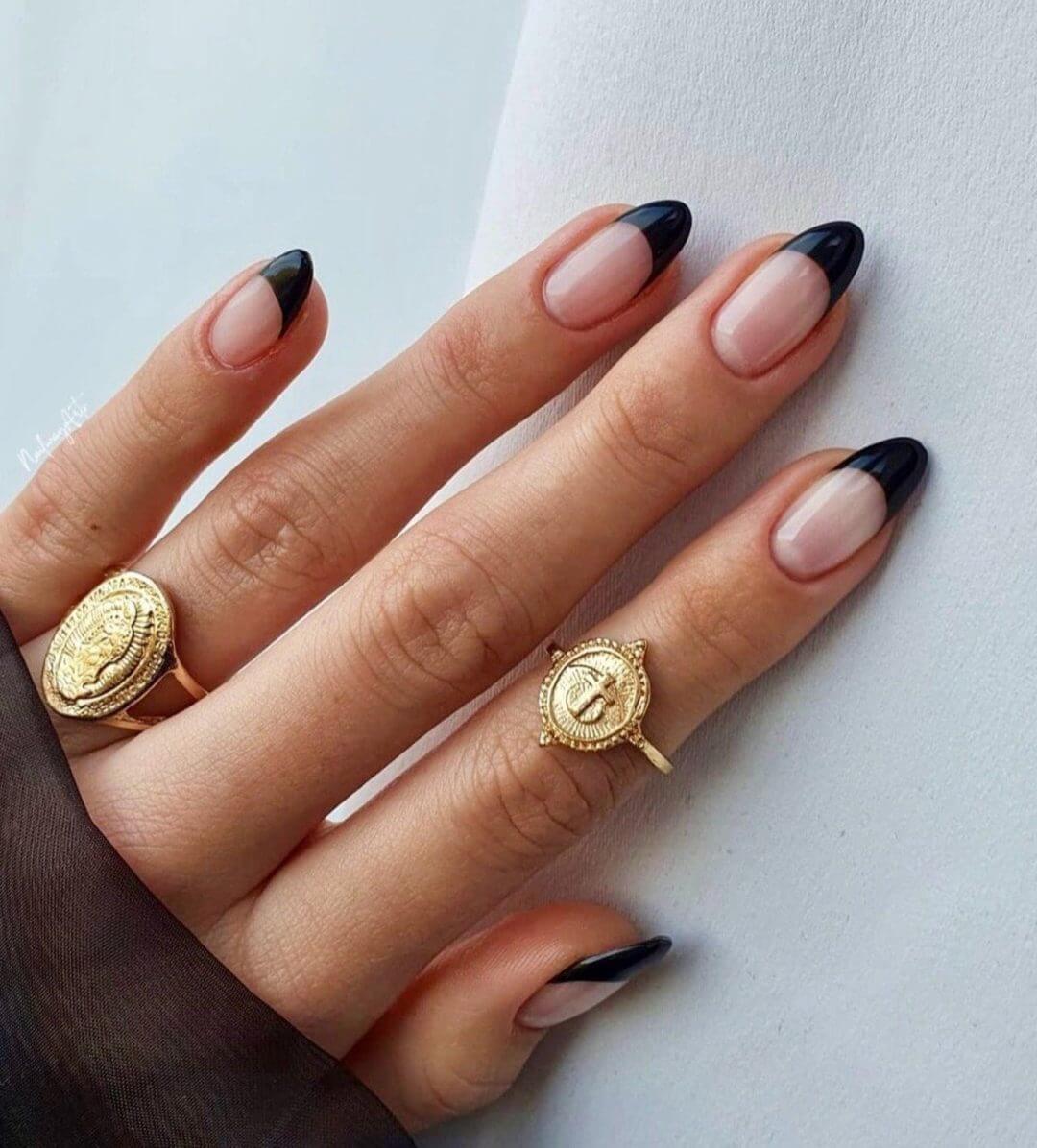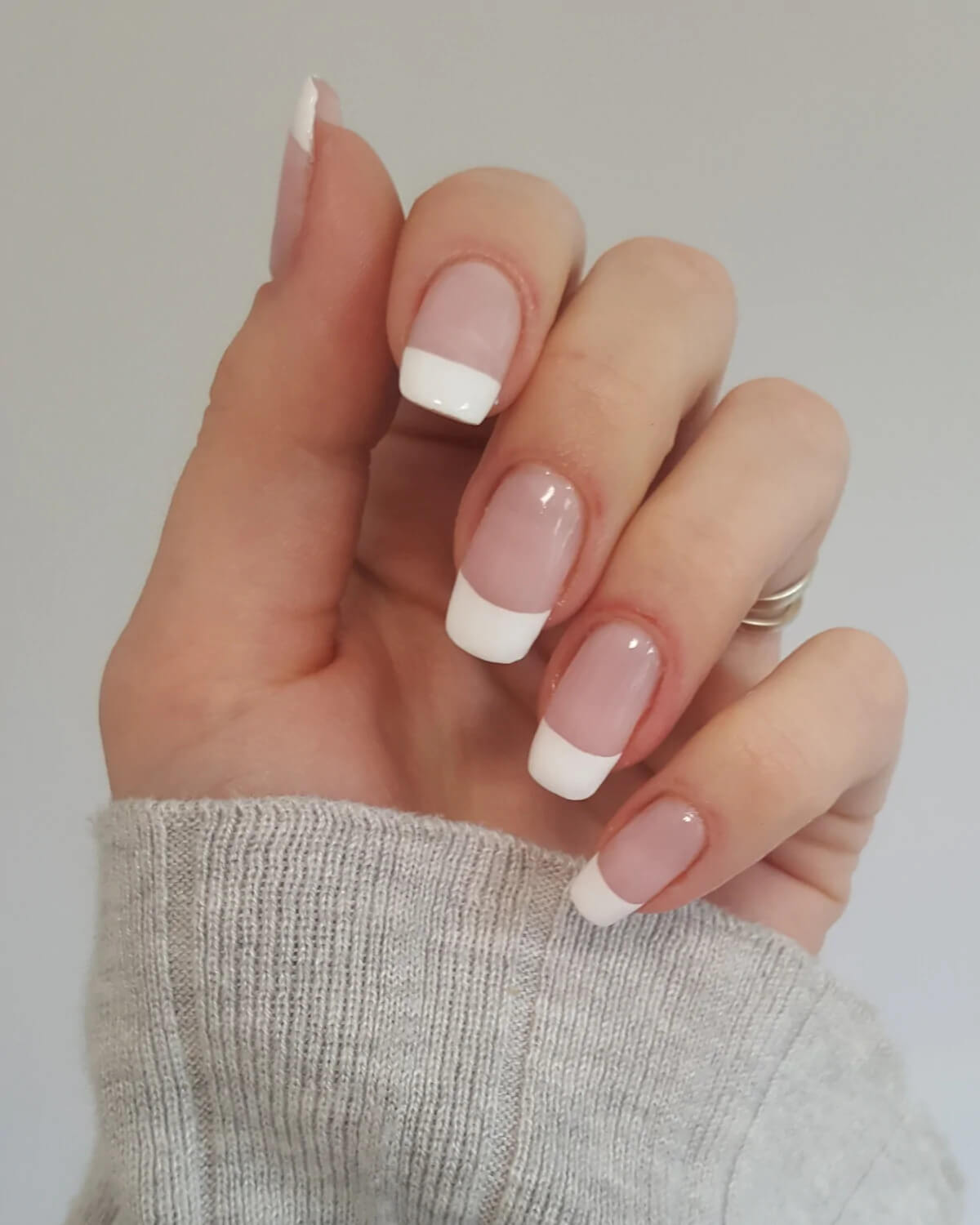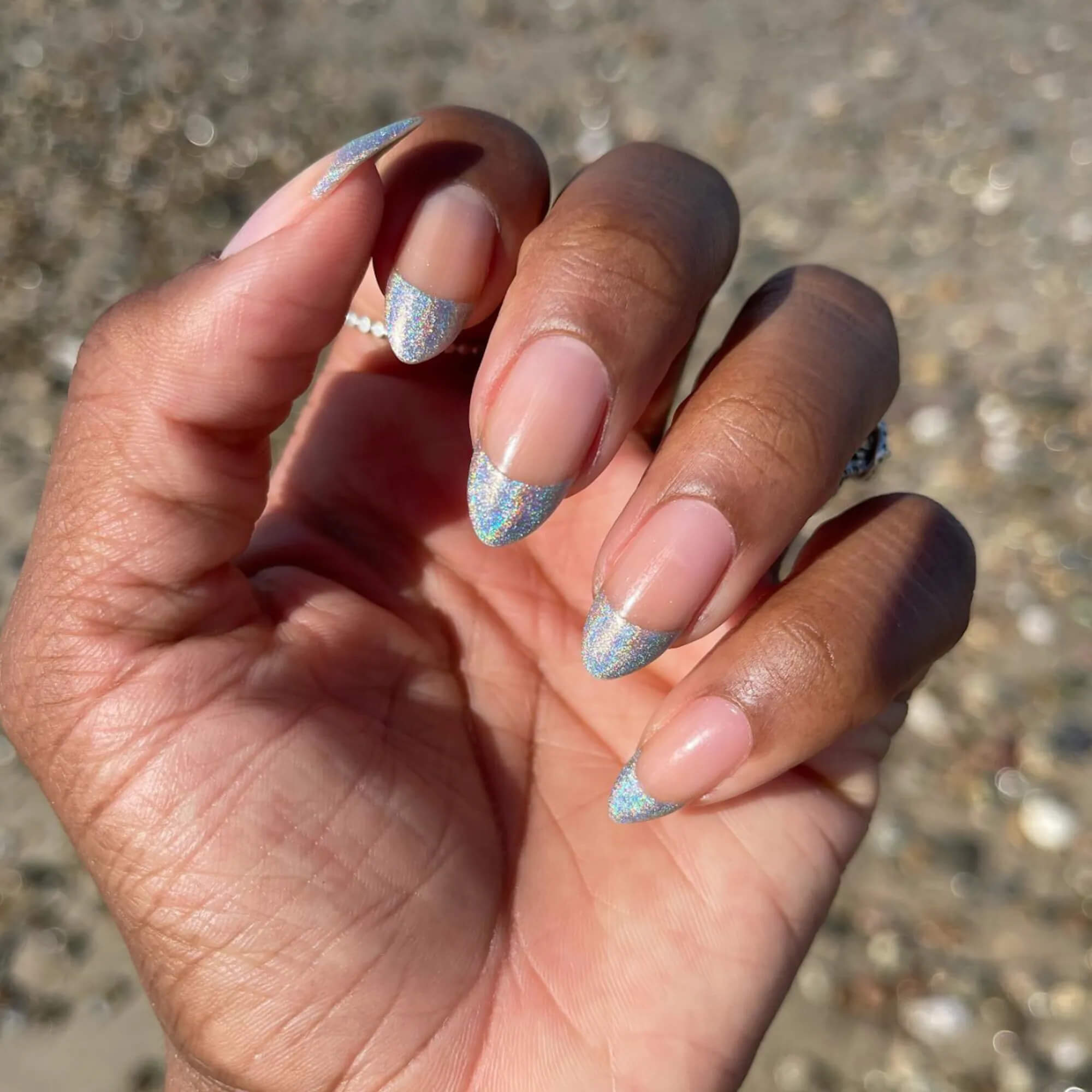 6. Moody Mattes
Don't like a shiny finish? Then try the matte ones! The moody matte is the polar opposite of the Lip Gloss nail. It makes your nails look much more elegant, especially dark colors such as blues and greens.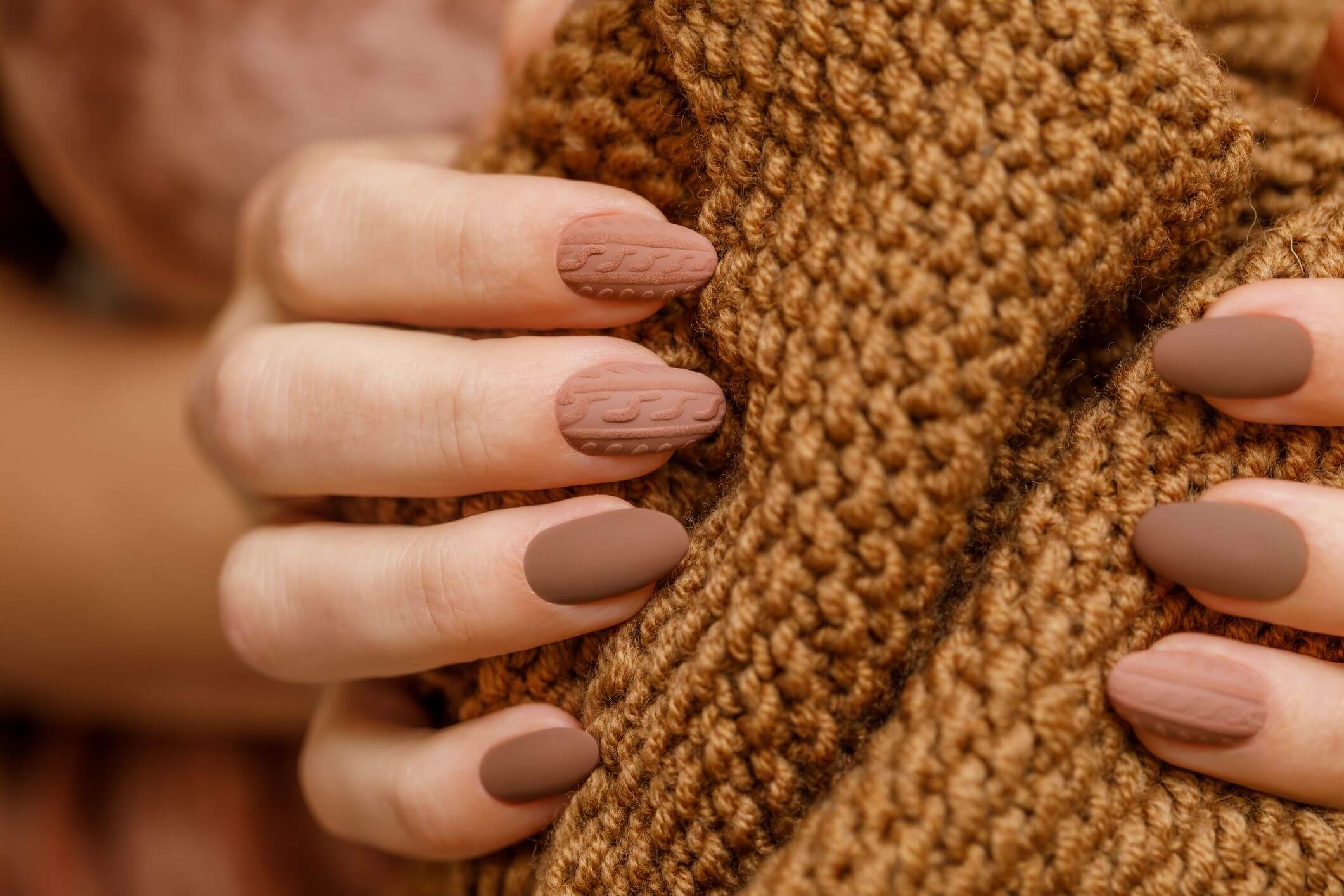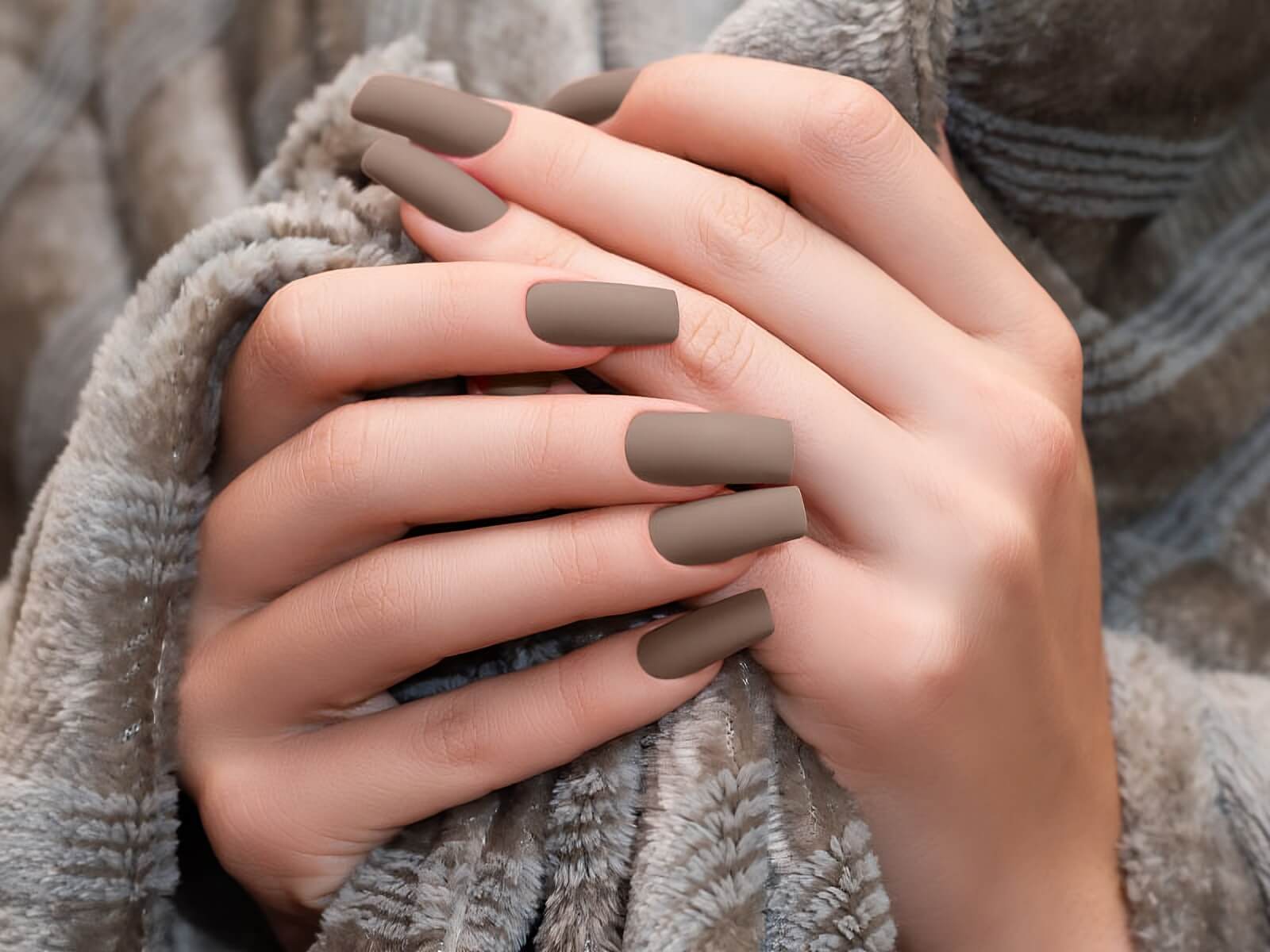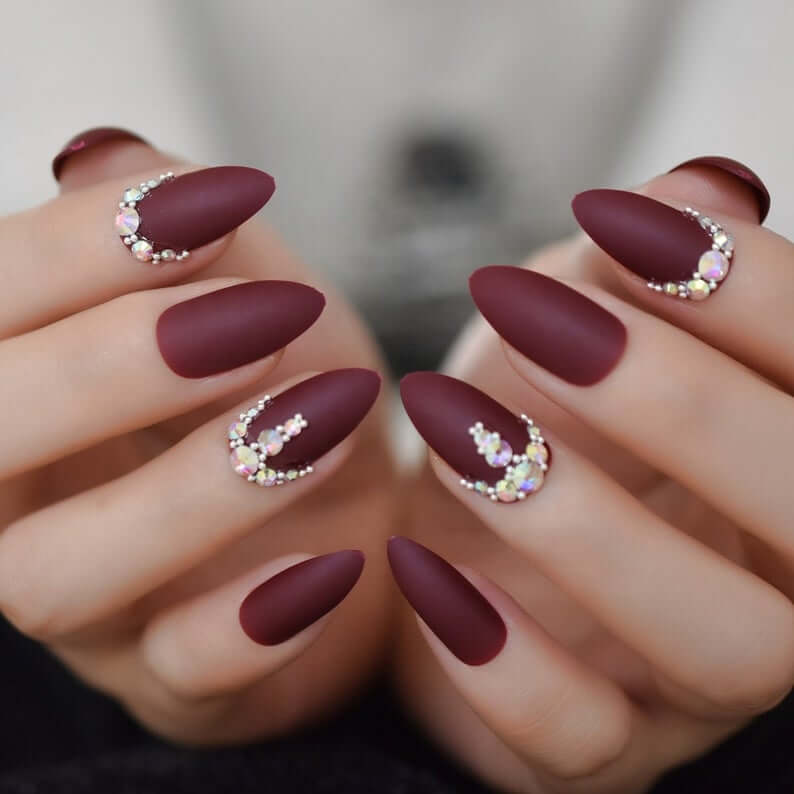 7. Accent Nail
You can spice up your nail designs by throwing in some leopard spots or gold foil. Want something simpler? Keep in on one or two fingers.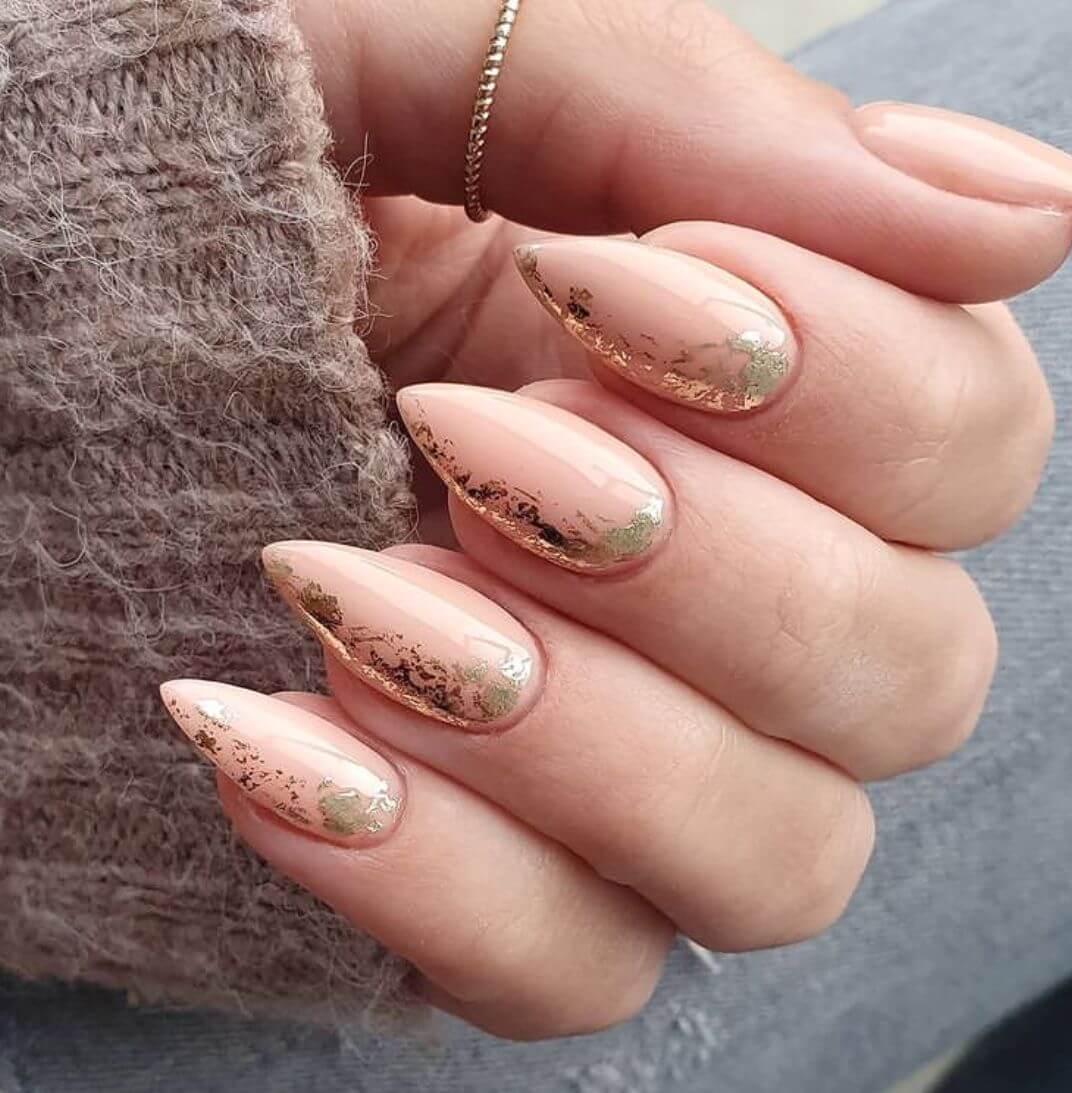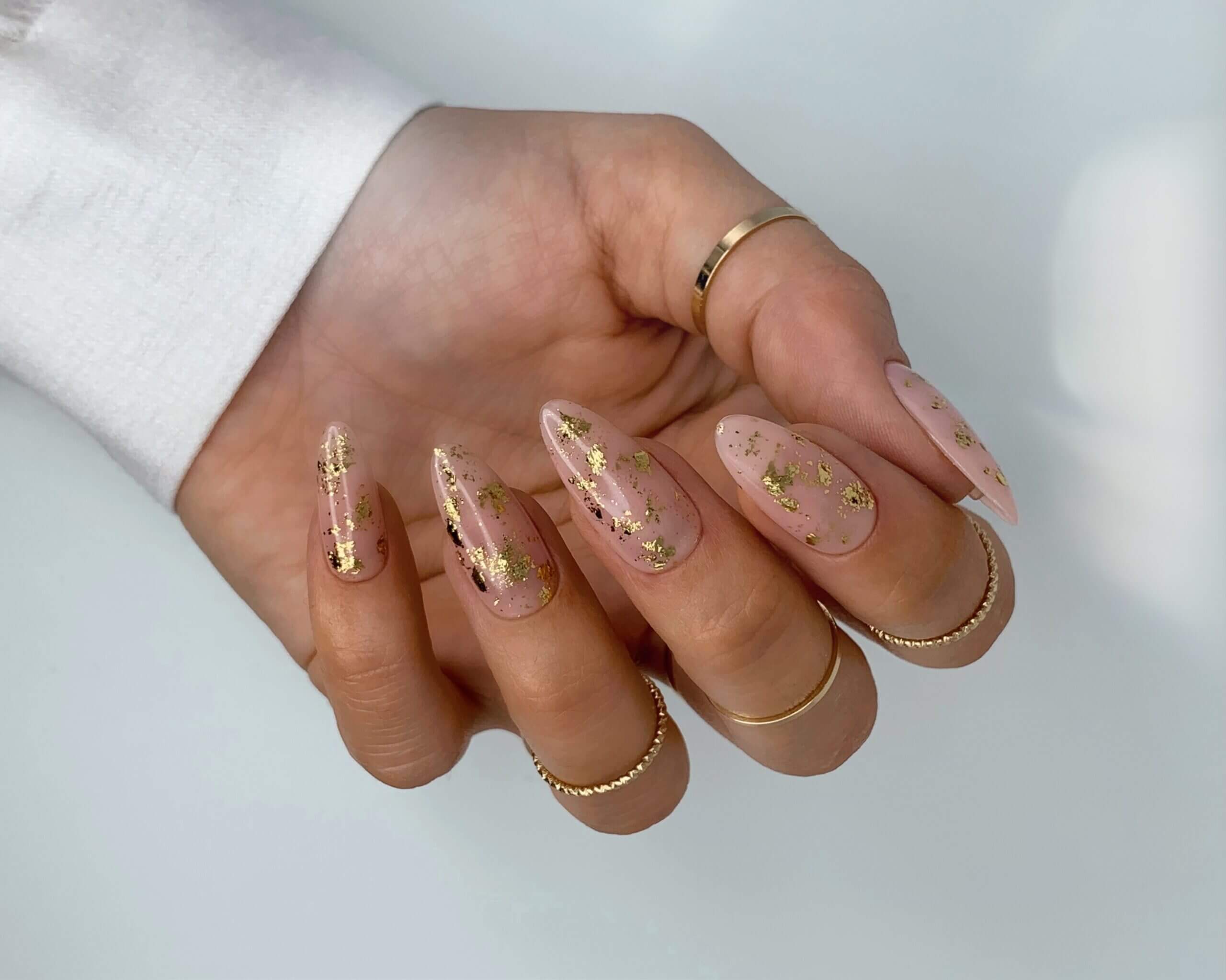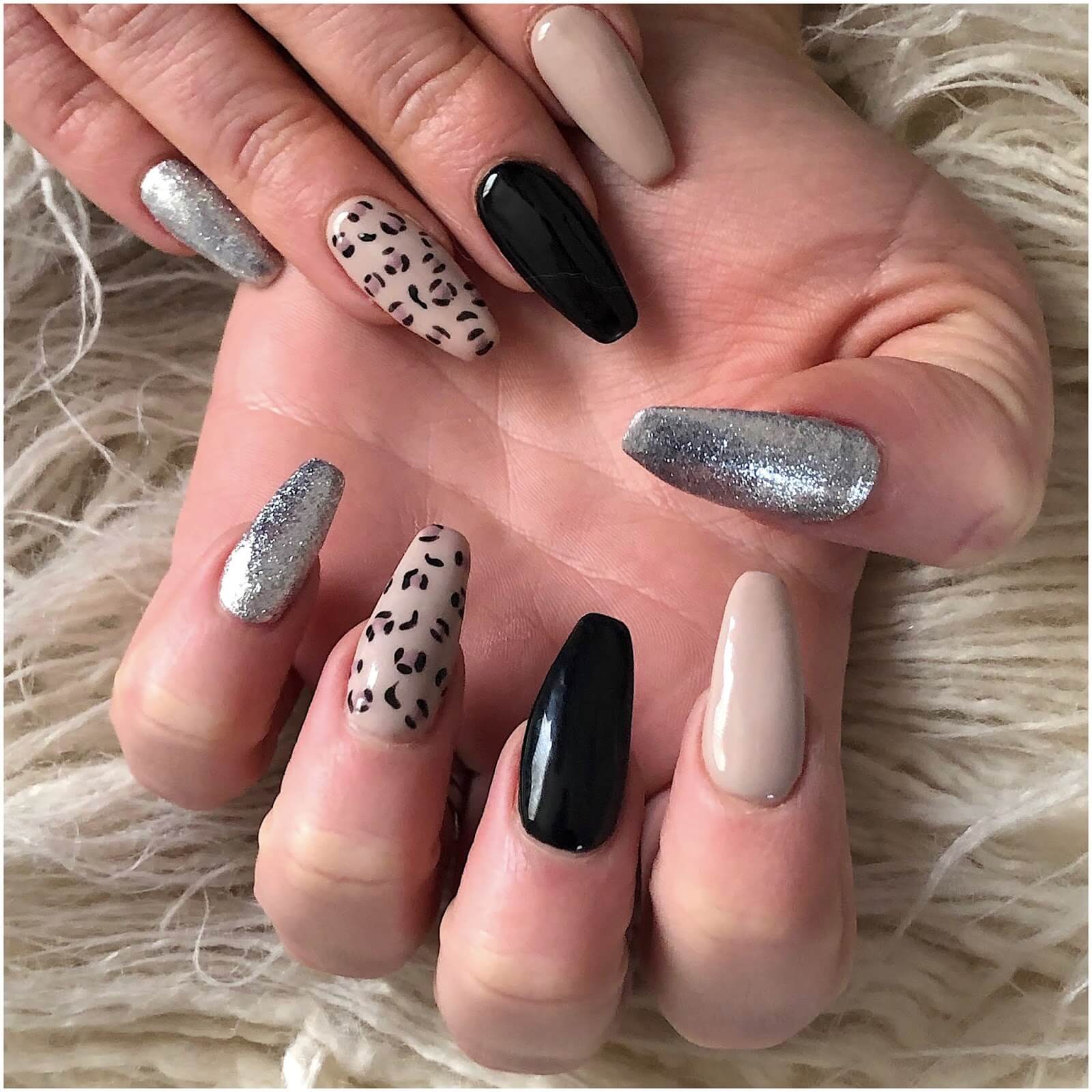 8. Simplistic Dimension
Another fun way to up your manicure game is to add gemstones. Keep it simple and focus on one or two fingers. This way, you can keep your nails looking chic and classy.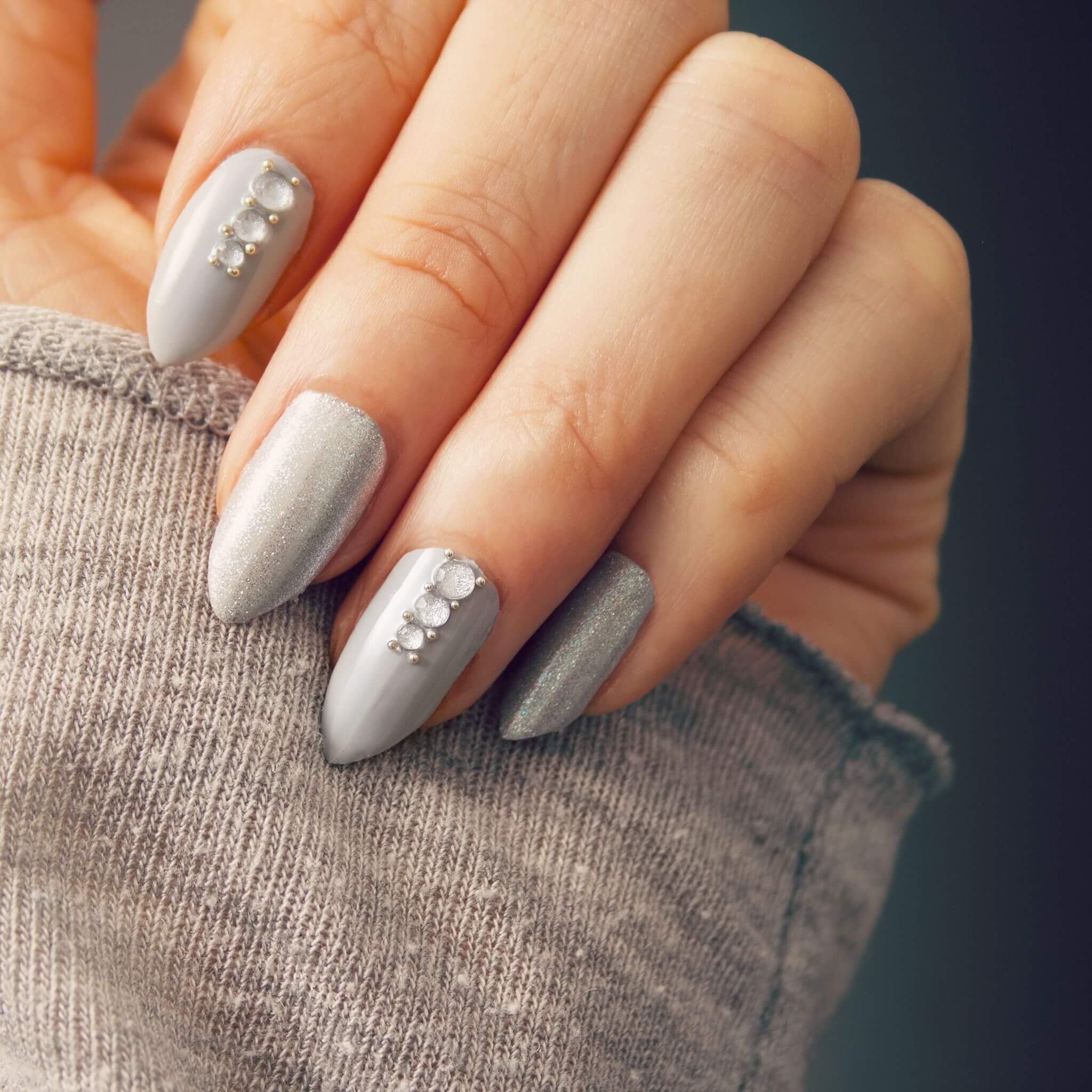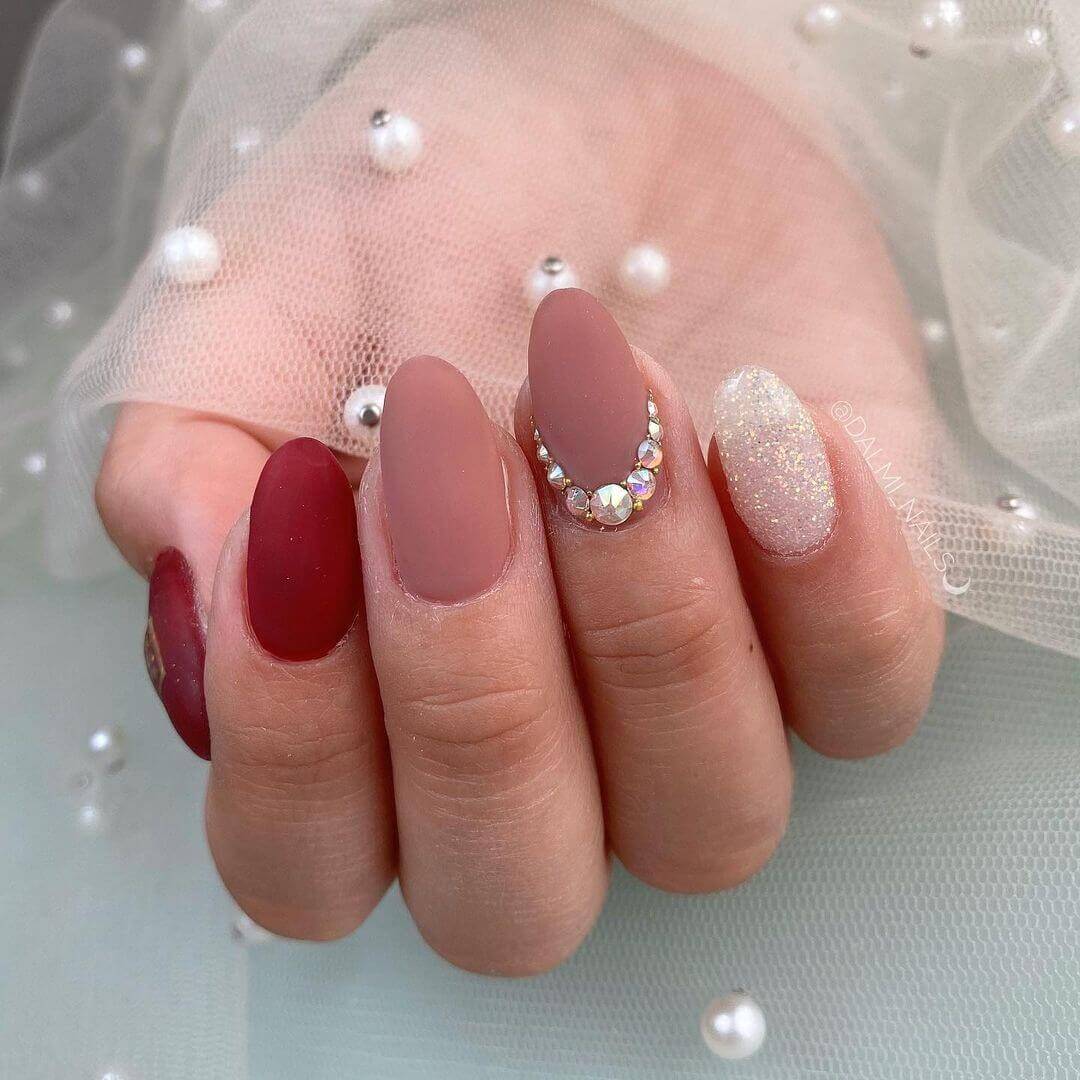 9. Minimalistic
Perfectly manicured natural nails might not be the *most* exciting look in the book, but it's one of the easiest styles to DIY at home. Plus, it can be very sophisticated, especially for minimalistic girls.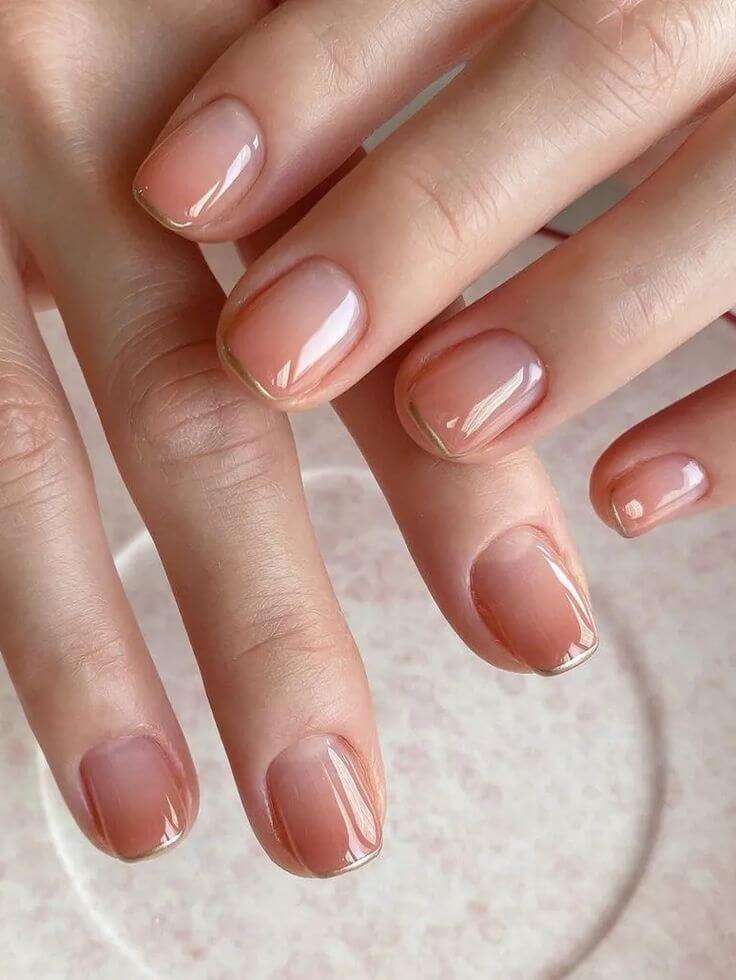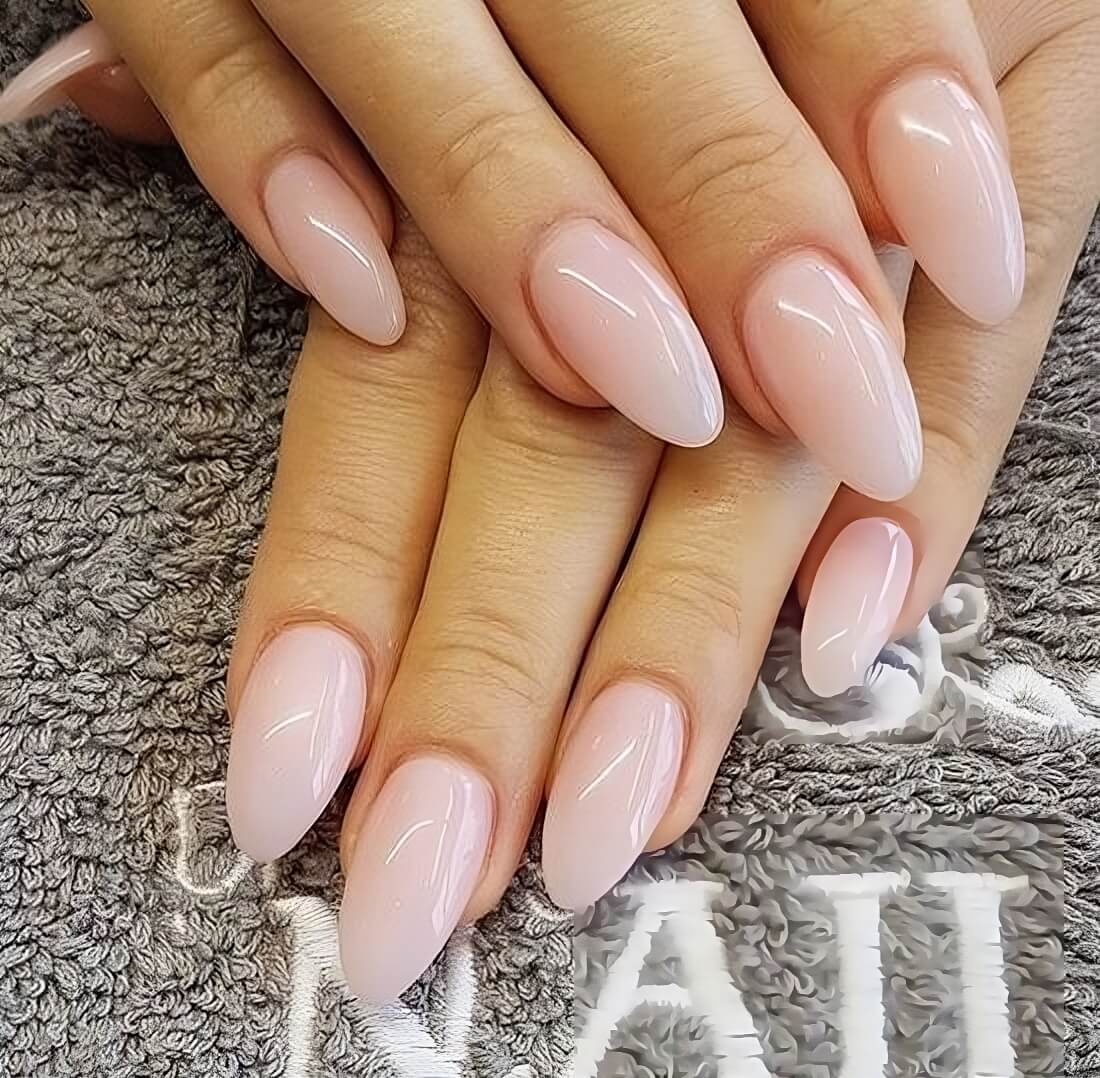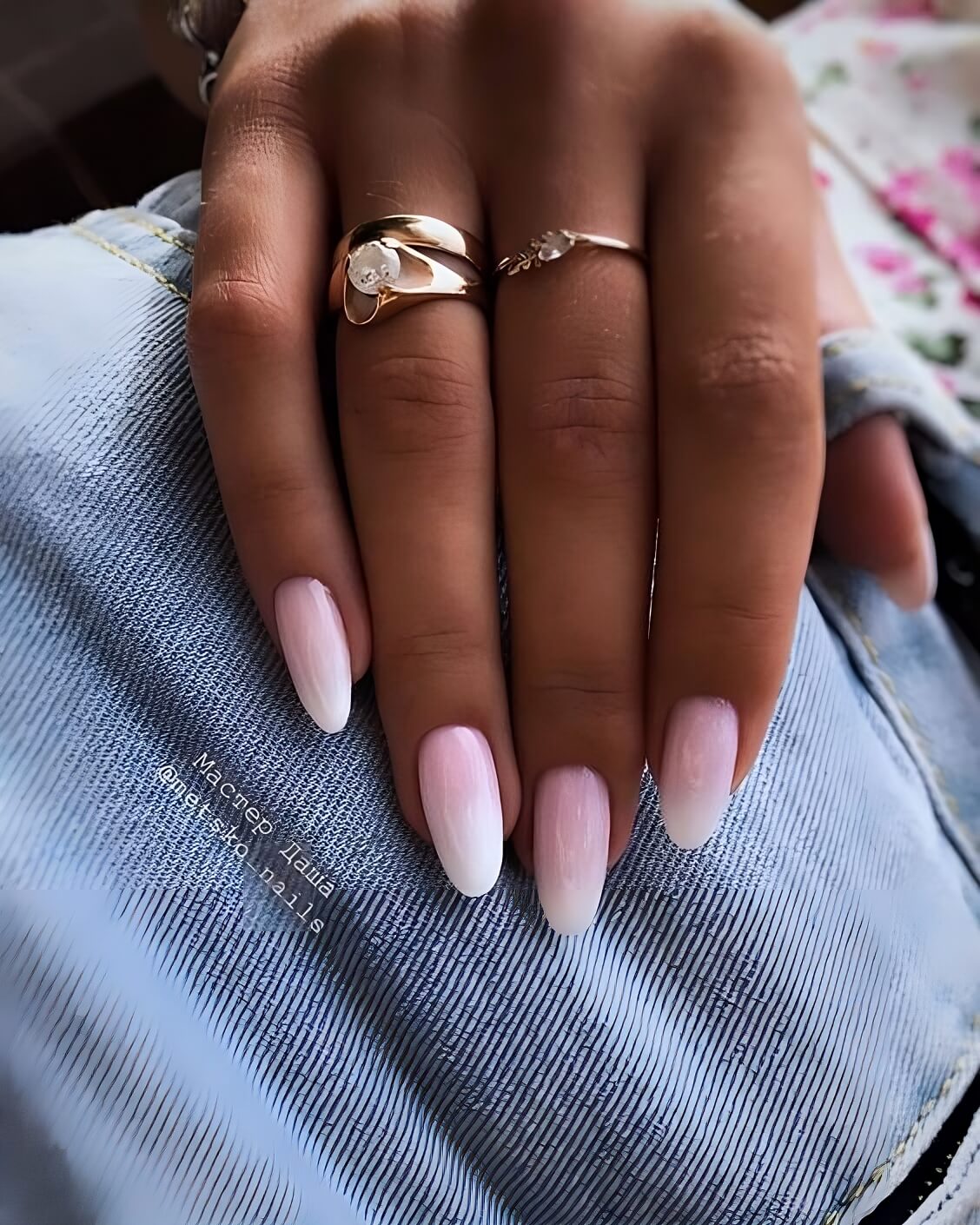 10. Toss in Texture
Adding texture to your nails is the quickest way to make them more eye-catching. Chunky glitters are all the hype these days.