Without a doubt, wheat tattoos are one of the hottest body art trends of the 21st century. As a world-renowned symbol of crops, wheat conjures up many cultural symbols. This tattoo has no restrictions, no gender biases, and no particular personal styles. It accepts all people.
The four-leaf clover represents good fortune and luck. The heart shape can stand for love. What are some common beliefs about wheat, then?
Wheat is a symbol of resurrection
This is why graves or memorials in cemeteries frequently feature wheat husk decorations. Despite being a simple grain, it was significant in many ancient societies' death customs. For example, wheat was revered by the ancient Greeks and Romans as a symbol of immortality or life emerging from death. Priests of the era were noted to have sprinkled powder on the heads of corpses before making sacrifices. It is also crucial to note that Ceres and Demeter, the Greek and Roman goddesses of agriculture and harvest, carried a rice-harvesting sickle in their images.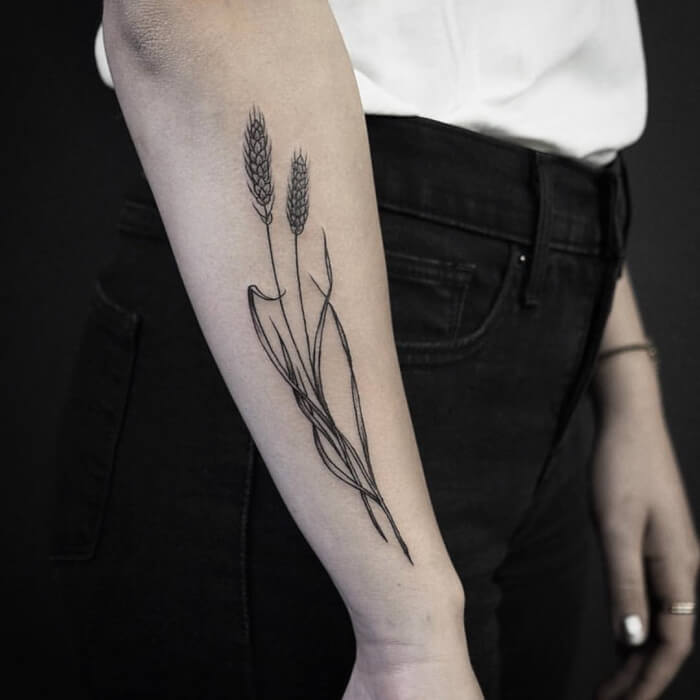 Source: Unknown
Ancient Egypt was one of the cultures that used wheatsheaf. Egypt is famous for its bread making thanks to its remarkable abundance of crops. At the time, this was thought to be the result of Osiris, the god of the underworld, once more, engaging in reincarnation.
In Christianity, wheat is associated with Eucharistic bread, symbolizing the body of Christ and His atoning sacrifice for mankind. In addition, it is connected to the significant event known as the Last Supper.
Wheat is a symbol of wealth and money
Wheat is one of the earliest grains that humans introduced into their agricultural production. Thus, it becomes one of the most widely cultivated and consumed crops worldwide.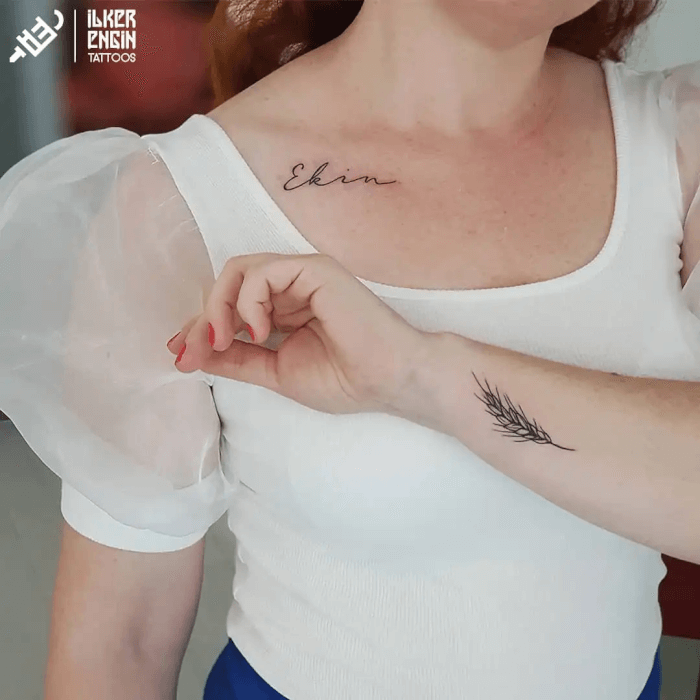 Source: Unknown
This cereal has become a symbol of subsistence living. It is a source of comfort for millions of people and symbolizes the income of many generations. This is also the crop that has historically warded off famine for human society. As a result, those who succeeded in growing wheat experienced prosperity in their daily lives.
Wheat is a symbol of hard work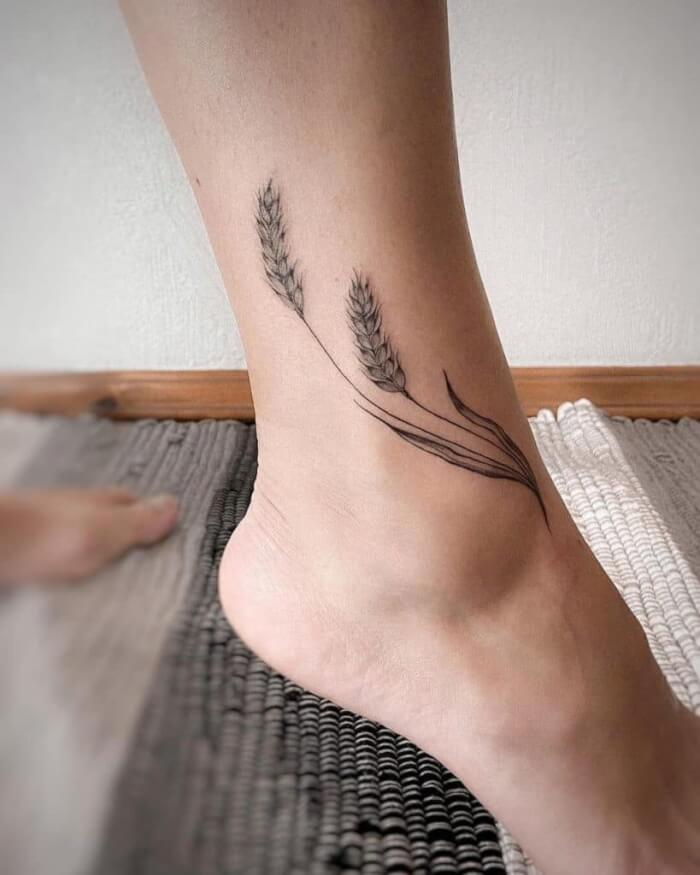 Source: Unknown
Of course, growing wheat is not an easy job. From when wheat was first grown until the present, farming has always been considered hard work. Back in the day, there was a lot of manual labor involved in not only growing but also harvesting wheat. Even now, a sizable portion of work still requires human toil to produce a good harvest, with the aid of modern machines and technology. Thus, the wheat tattoo serves as a reminder of constant hard work.
Wheat is a symbol of abundant growth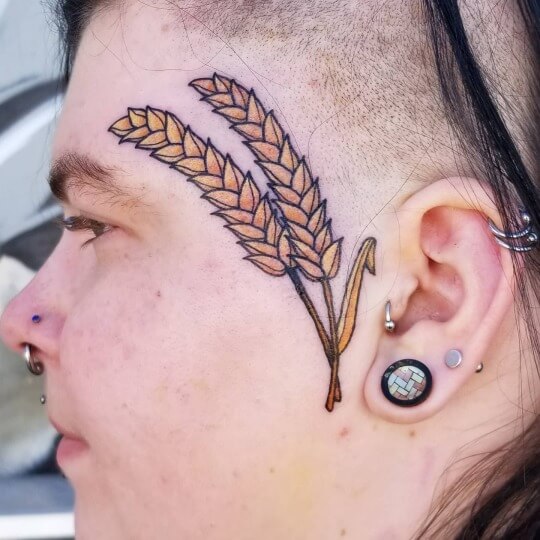 Source: Unknown
Good wheat crops have been associated with growth and abundance. You can see this plant growing quickly and confidently. You also rarely see a small crop. This is something that tends to be cultivated on acreage. It provides plenty for many.
To experience cutting-edge ink in its ultra-simple state, just check out our top wheat tattoo tutorials here!
#1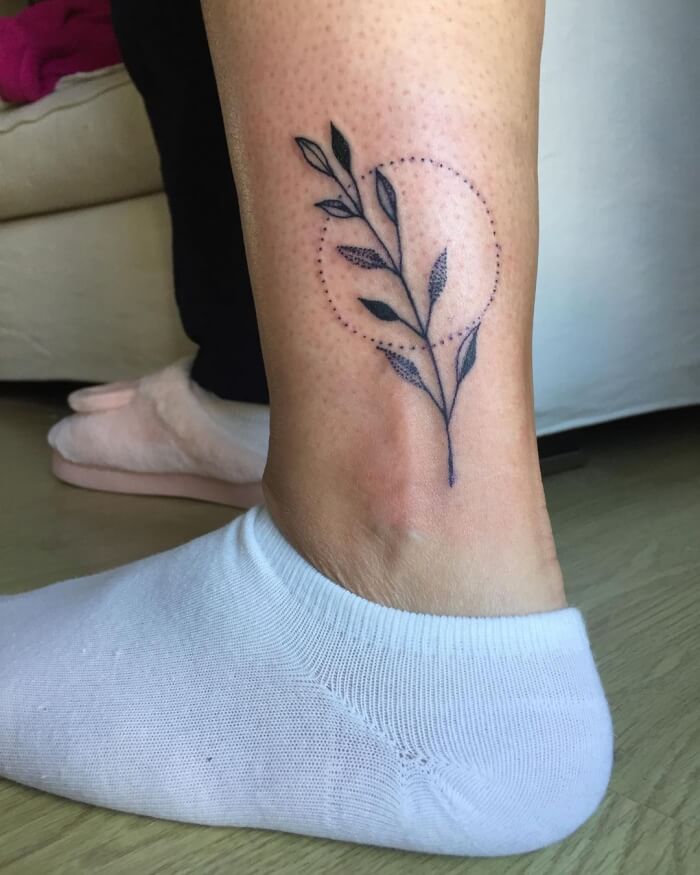 Source: Unknown
#2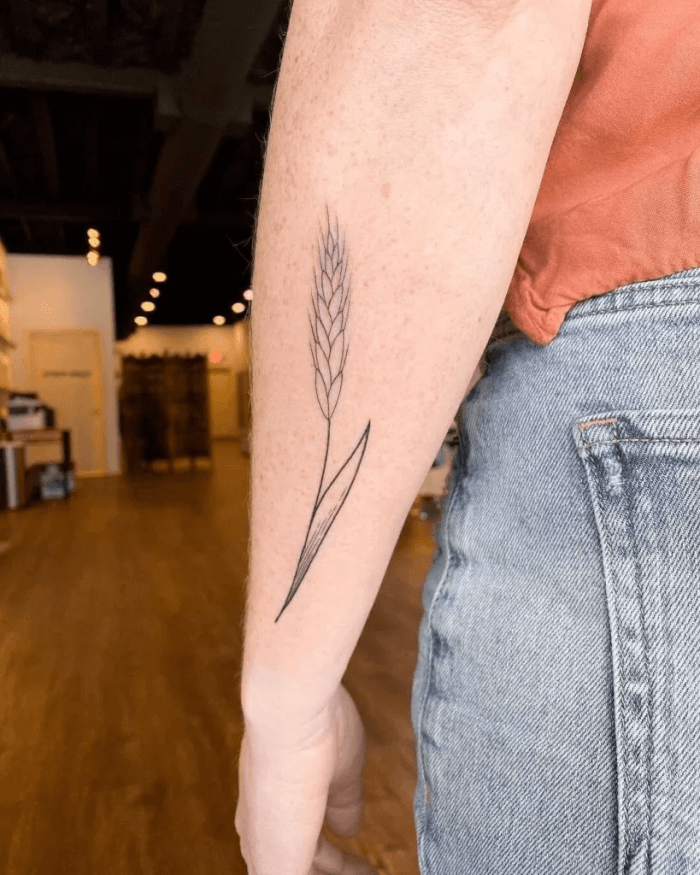 Source: Unknown
#3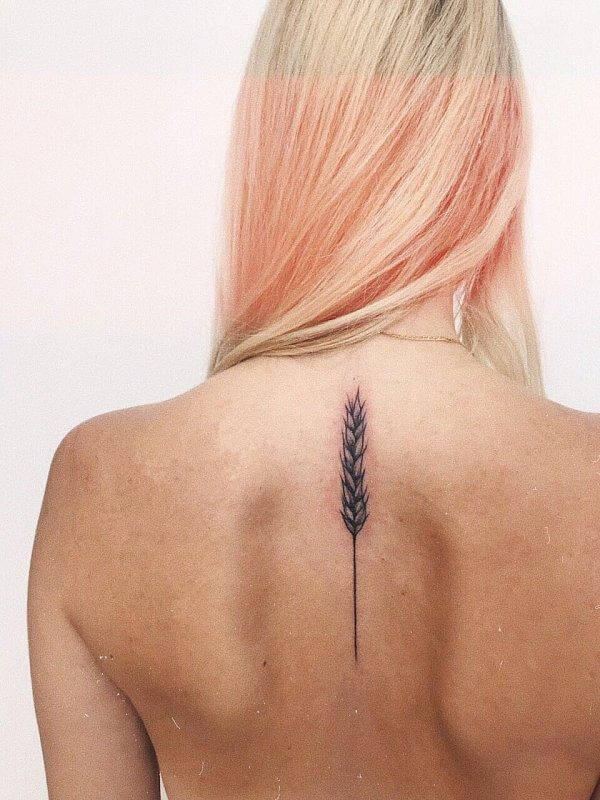 Source: Unknown
#4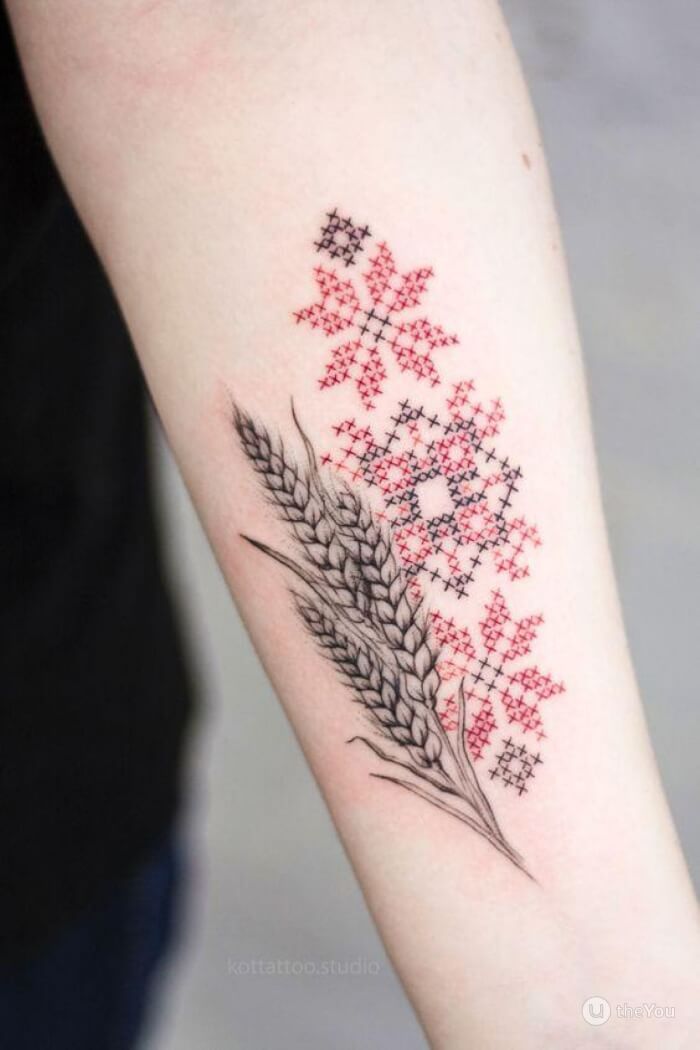 Source: Unknown
#5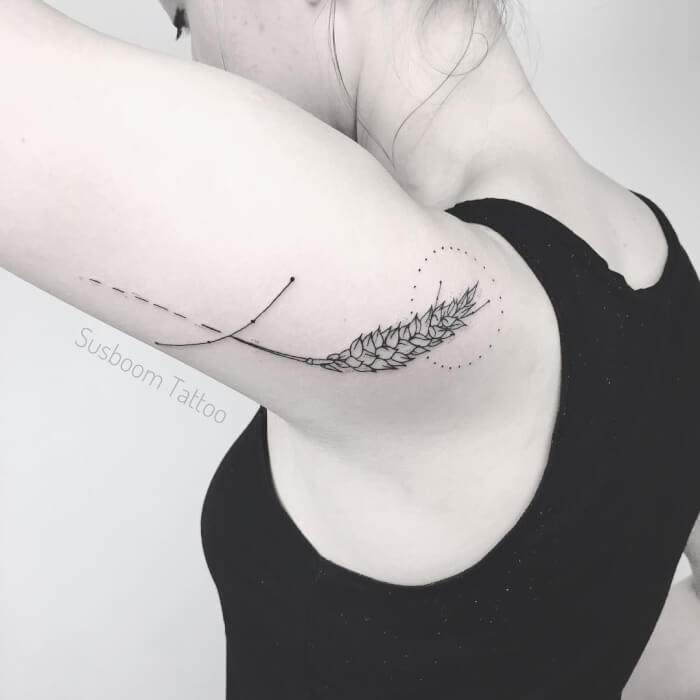 Source: Unknown
#6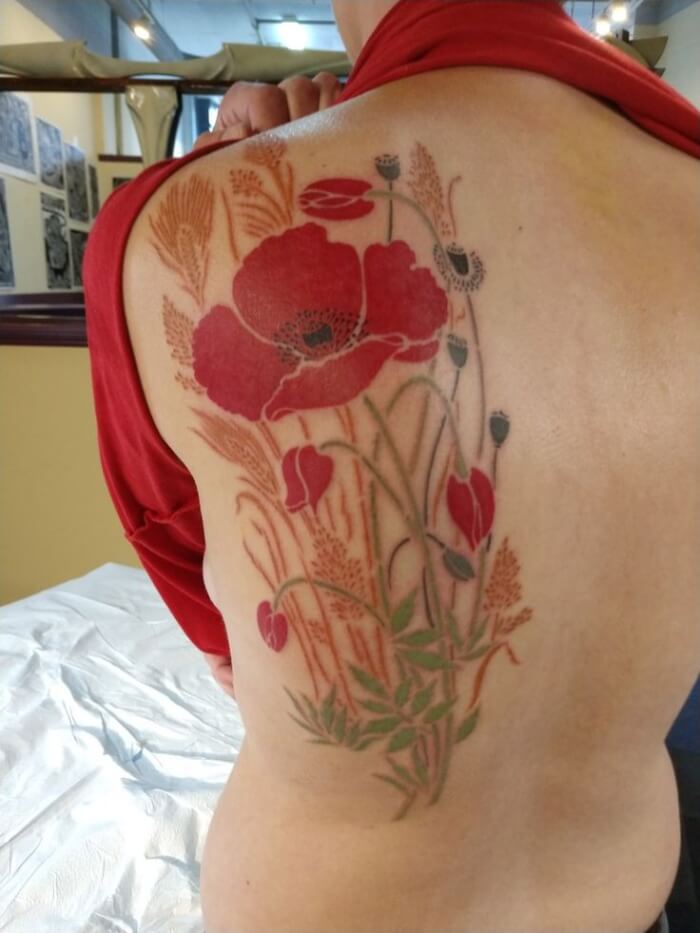 Source: Unknown
#7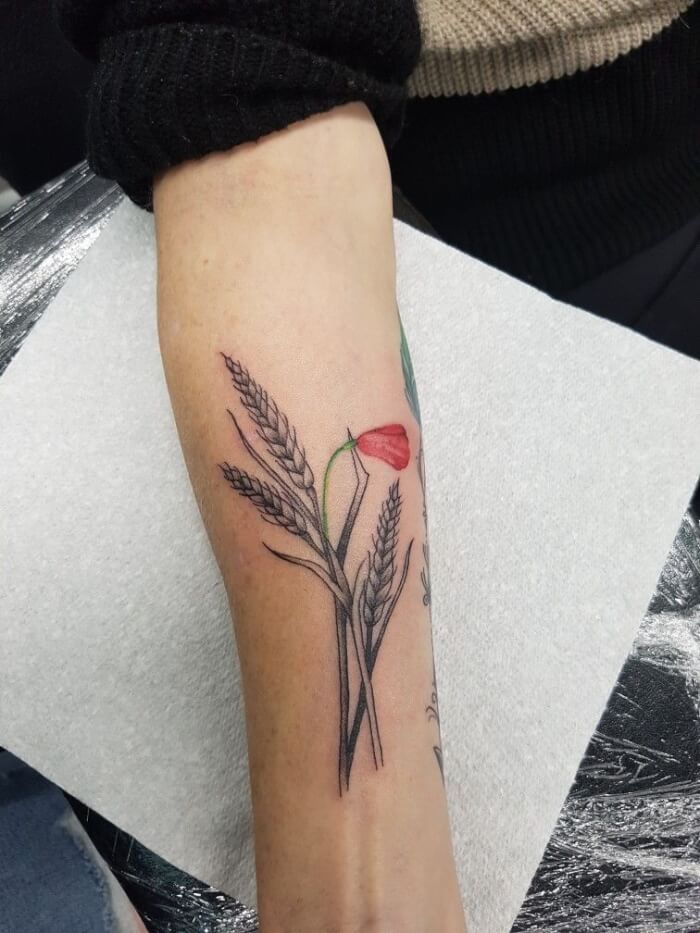 Source: Unknown
#8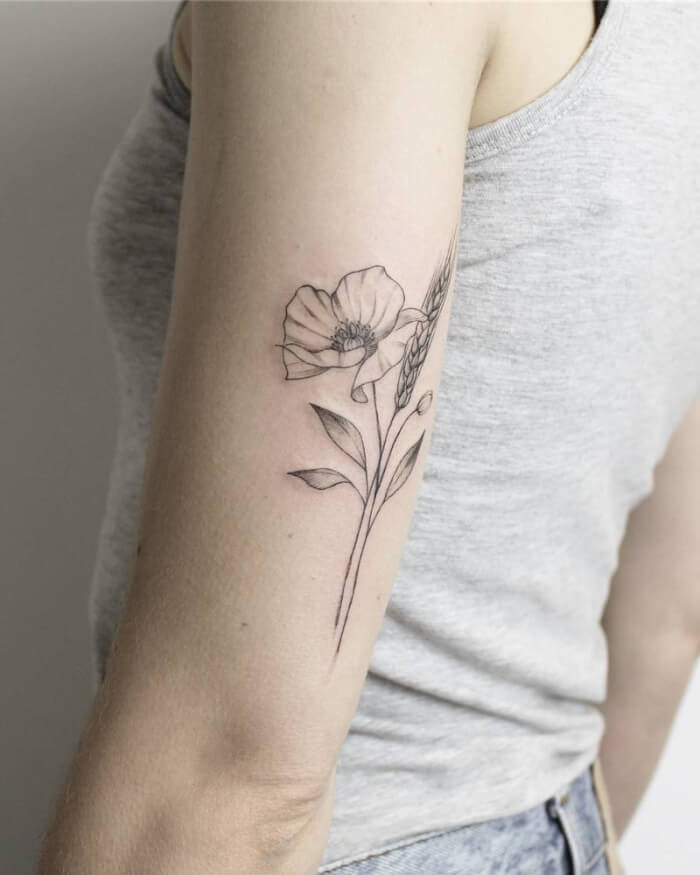 Source: Unknown
#9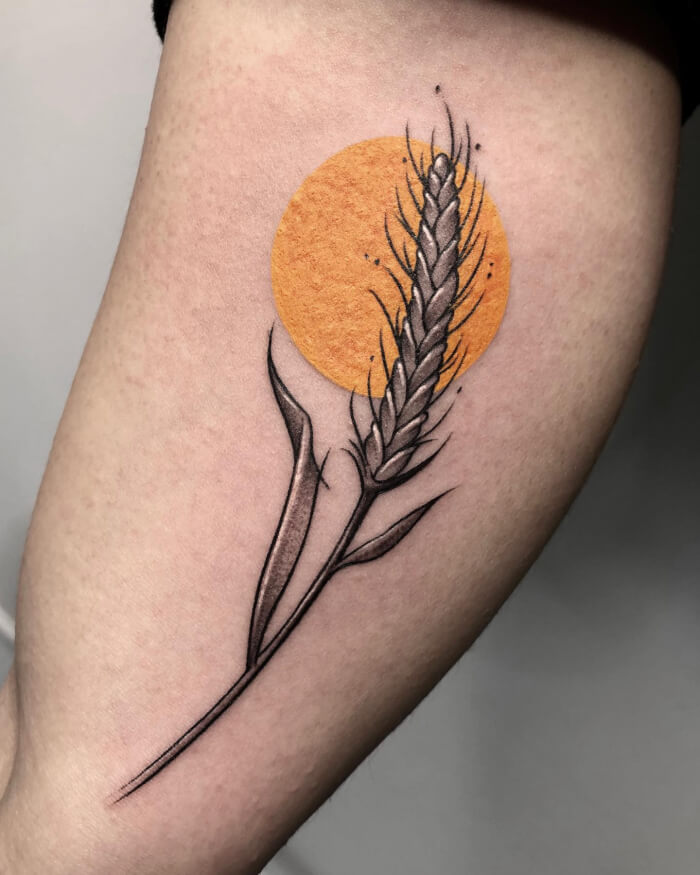 Source: Unknown
#10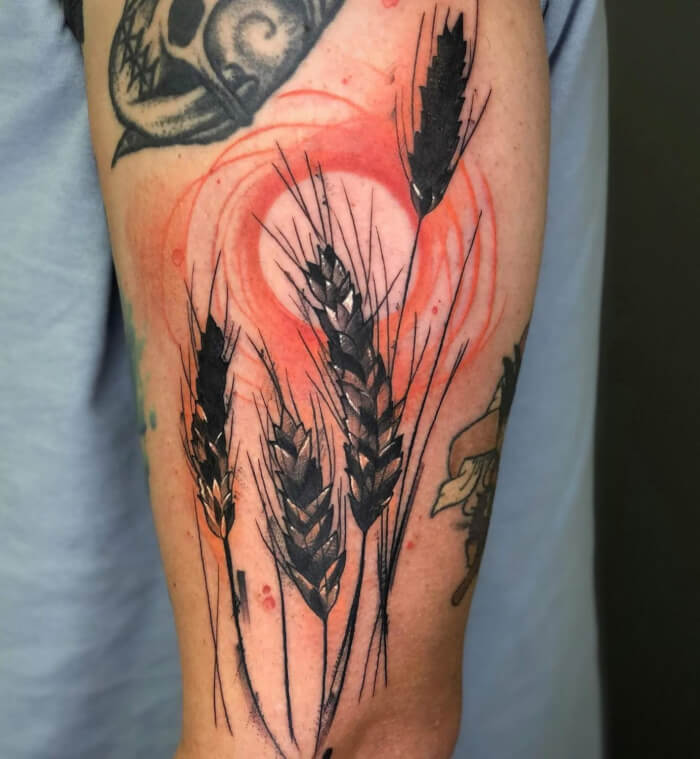 Source: Unknown
#11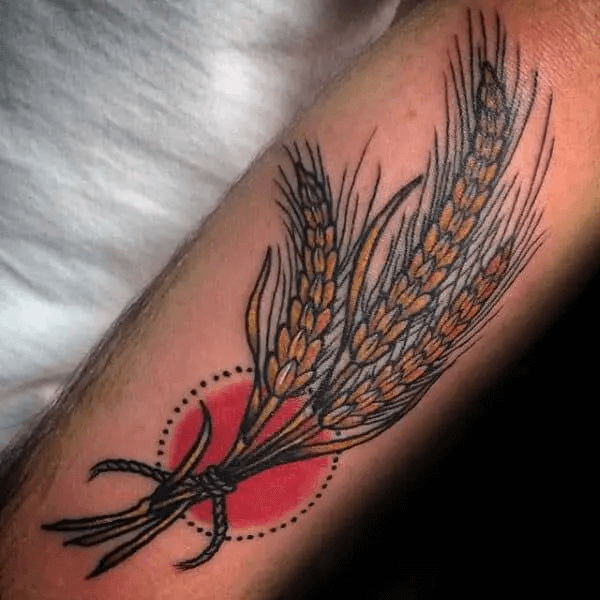 Source: Unknown
#12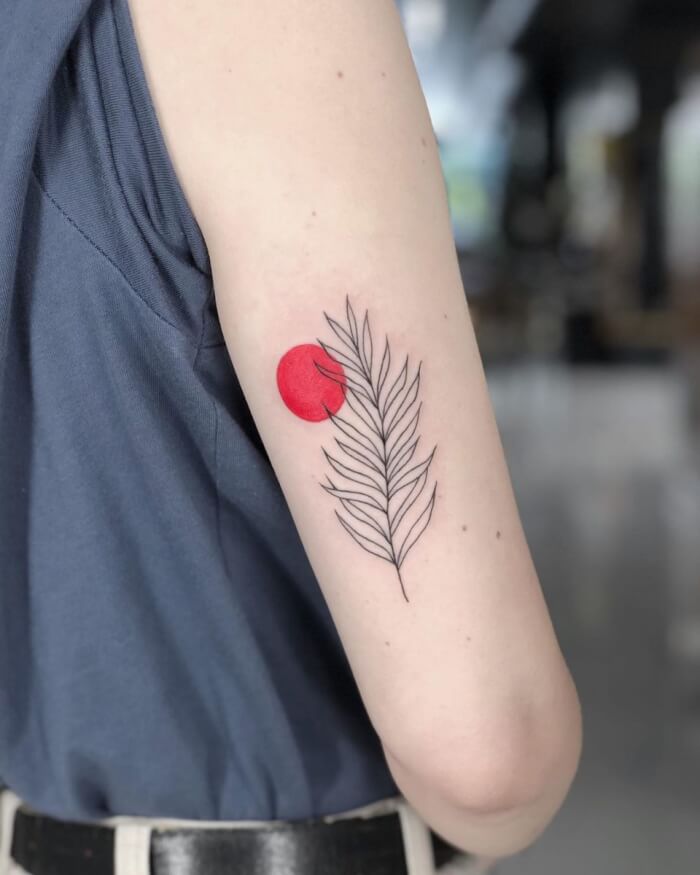 Source: Unknown
#13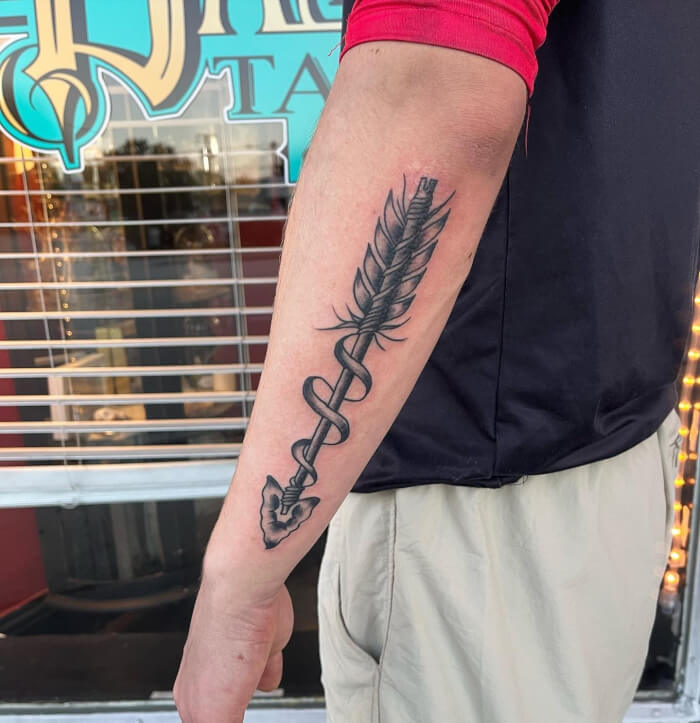 Source: Unknown
#14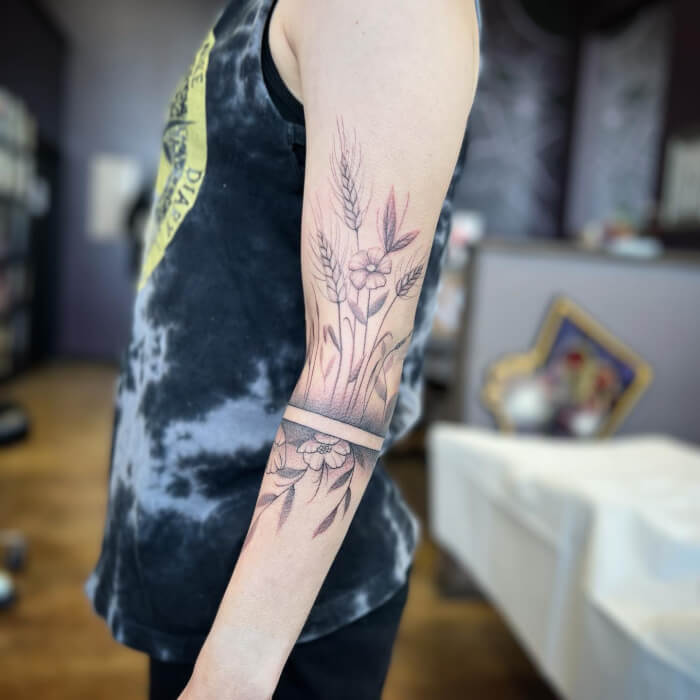 Source: Unknown
#15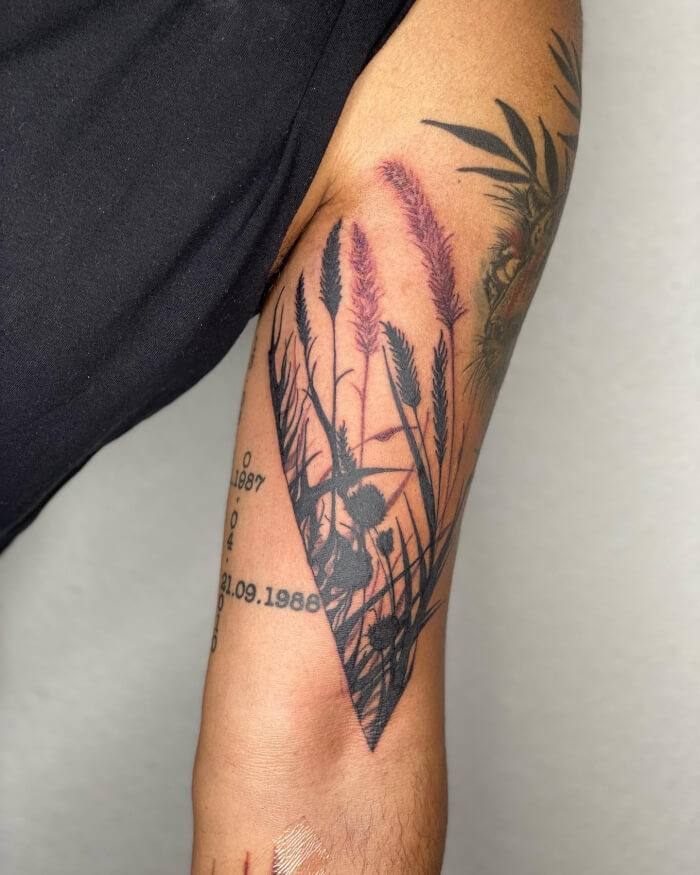 Source: Unknown
#16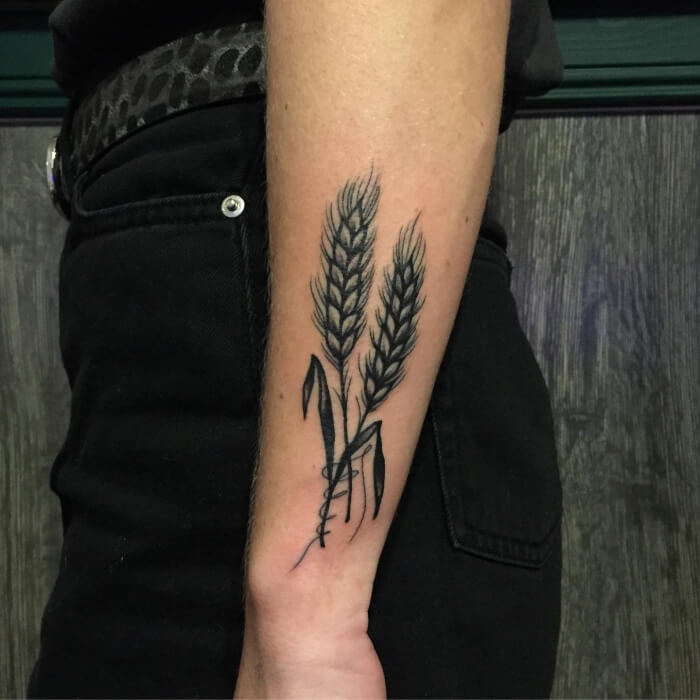 Source: Unknown
#17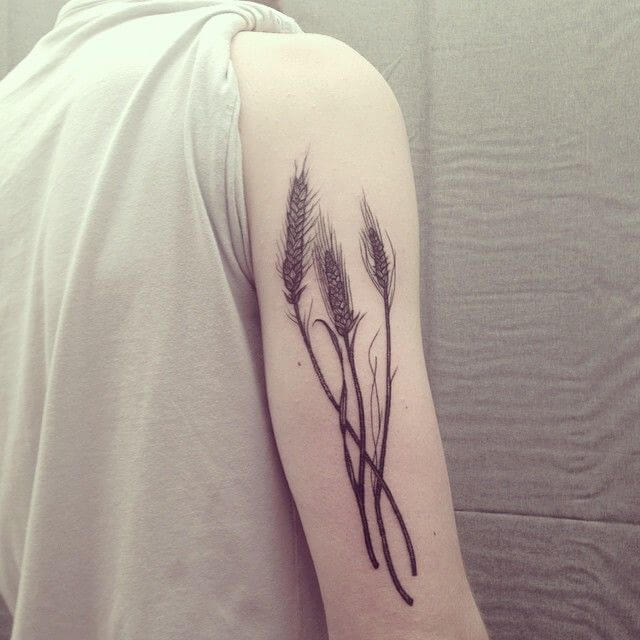 Source: Unknown
#18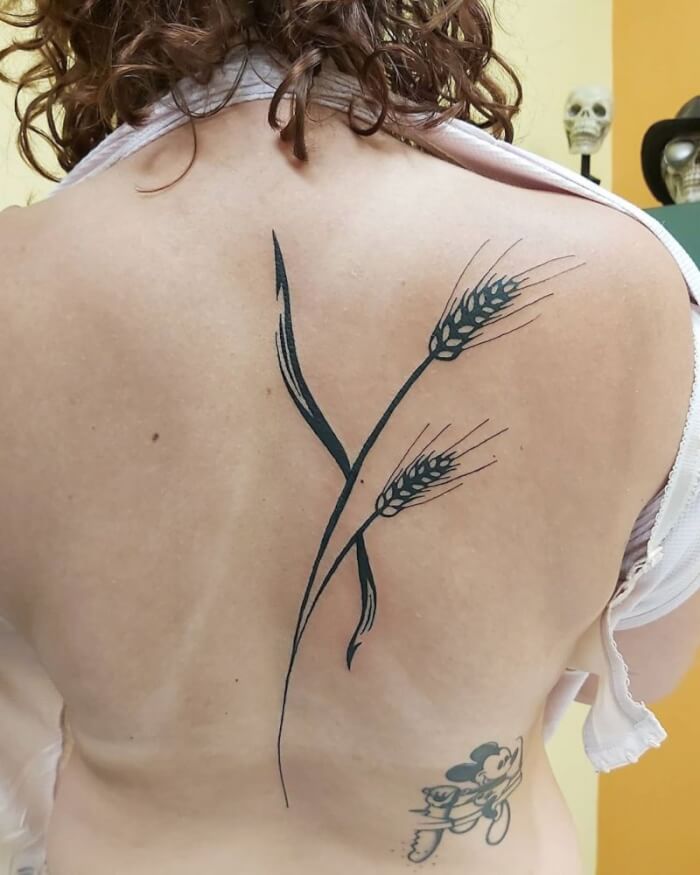 Source: Unknown