If you've been aware while surfing the internet in the last few years, you've probably seen a significant increase in the mini-tattoo craze. Everybody on Instagram seems to have one, and it's easy to understand why. Aside from being effortless and adorable, these tattoos can be inked in discreet spots, such as hips, collarbones, and behind the ear. You can easily cover them up if necessary and only flaunt them when you want with who you want.
They're also much cheaper than super-intricate designs and take no time to finish, making them a great first tattoo if you've been intimidated by the whole process. To show you how charming these mini ink arts can be, we have created a list of stunning mini tattoos that every girl should get. From a simple heart design to a fun bestie tattoo, this list got you covered.
Curious? Good. Here are 25 stunning mini-tattoo ideas we have gathered from social media. They're small, sweet, and too charming to ignore, so check them out now! Don't forget to pin your faves to keep up with the upcoming trends and get similar stunning ideas in the future!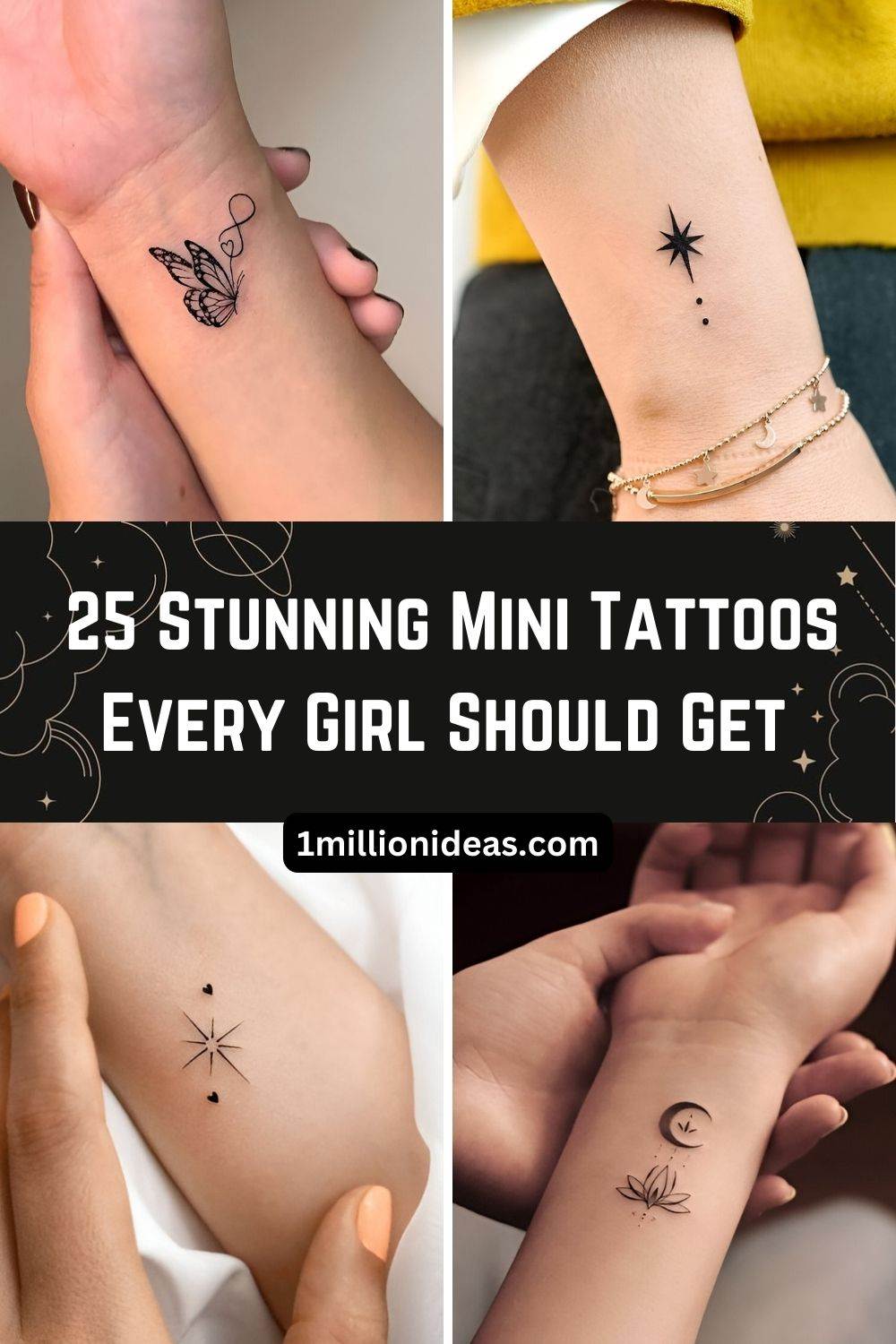 1.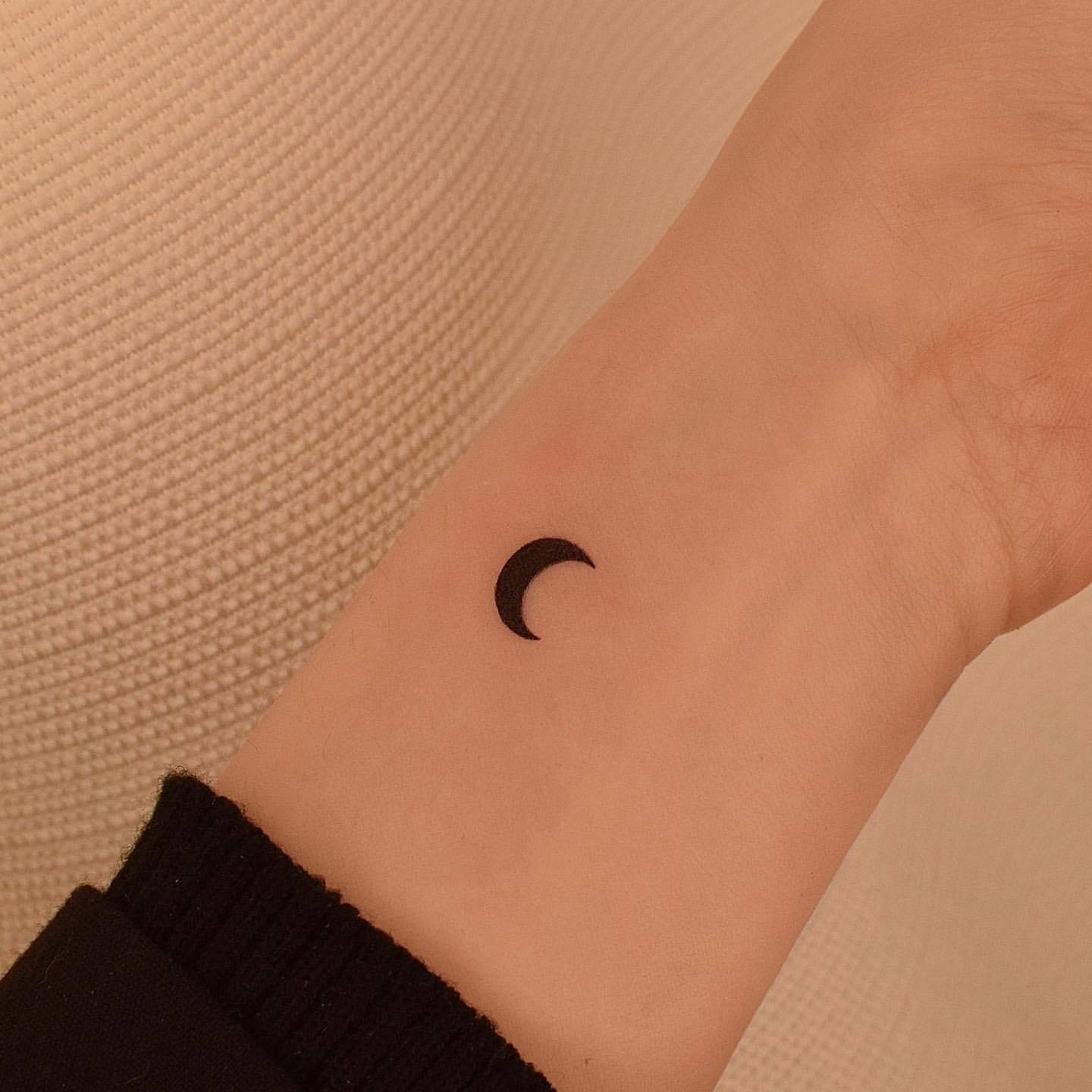 2.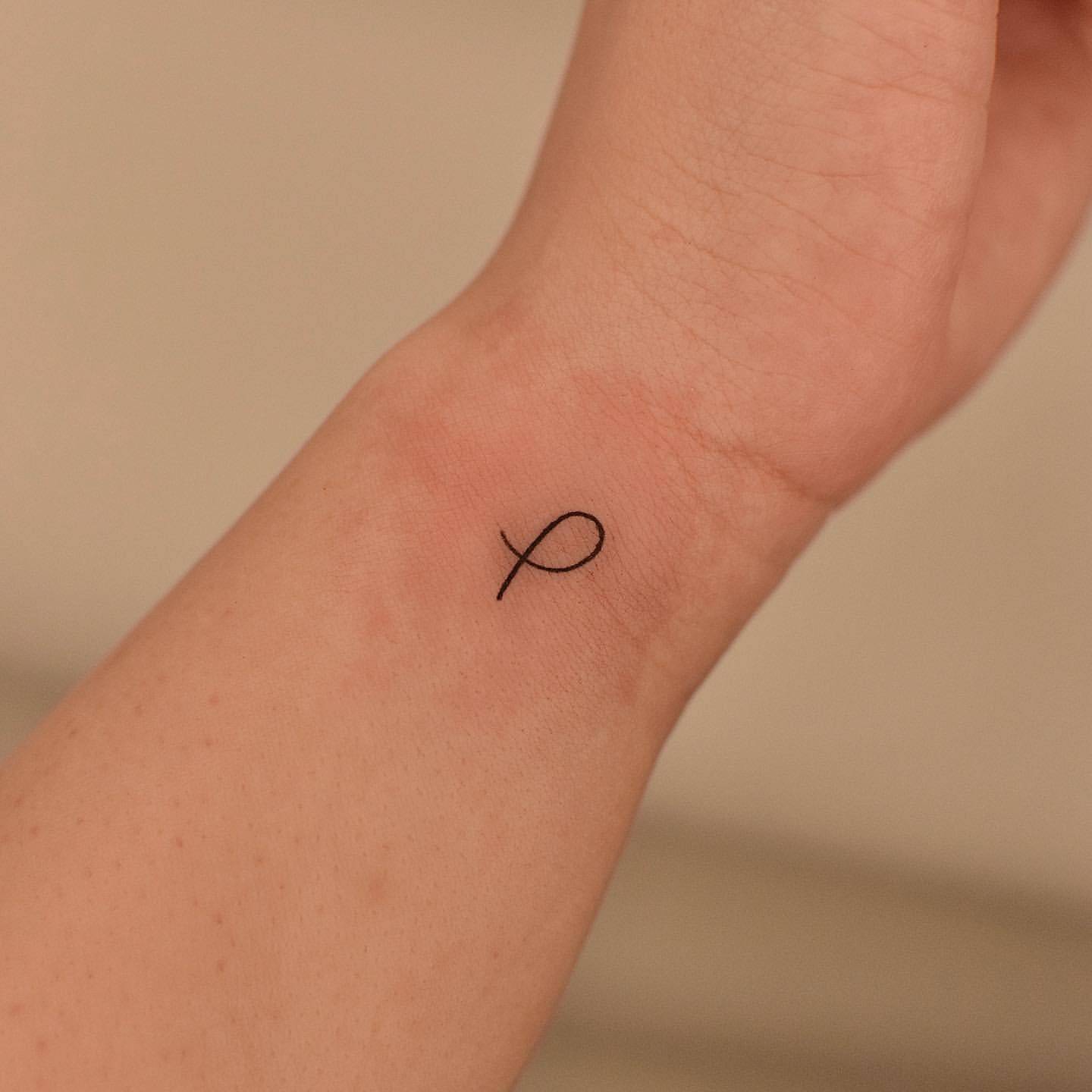 3.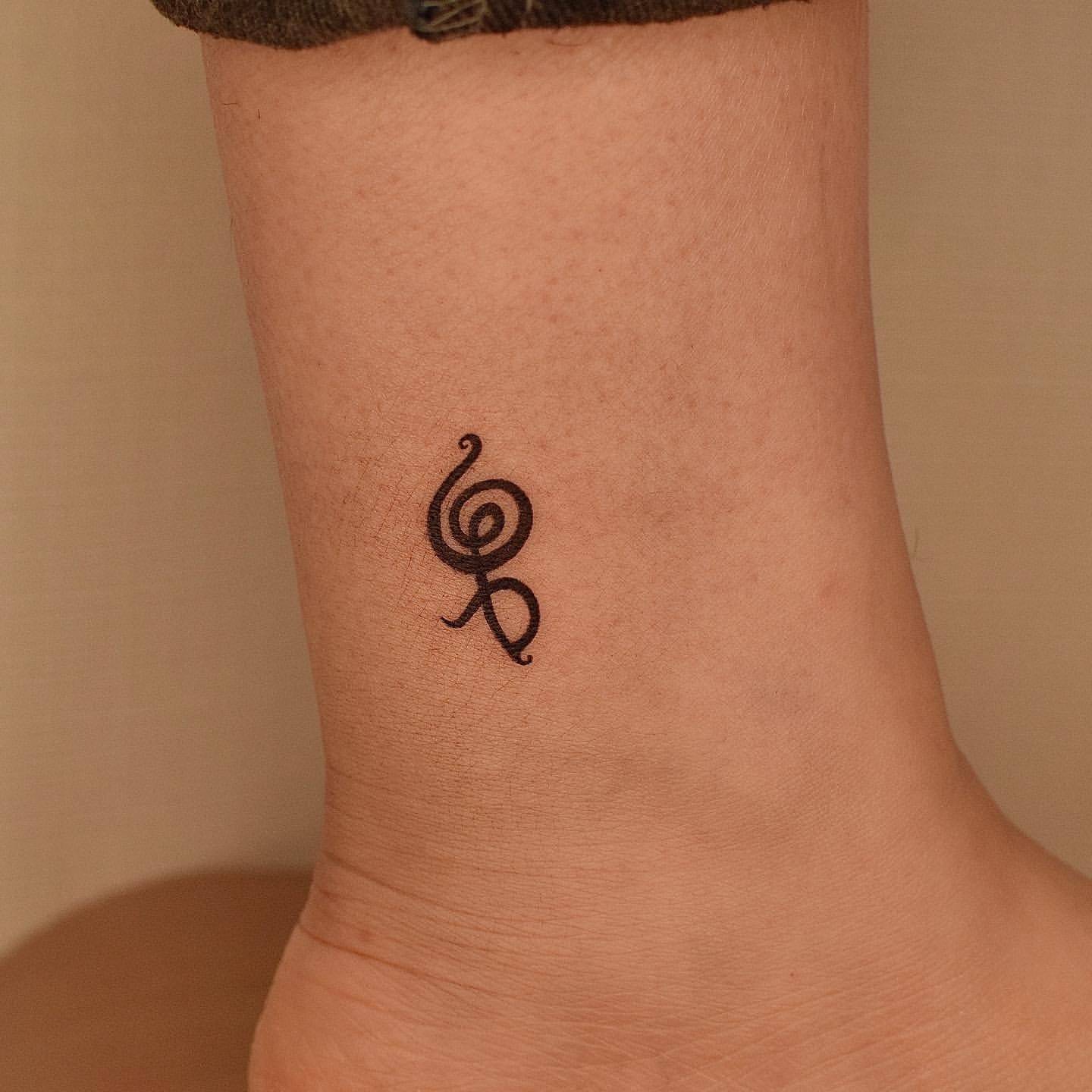 4.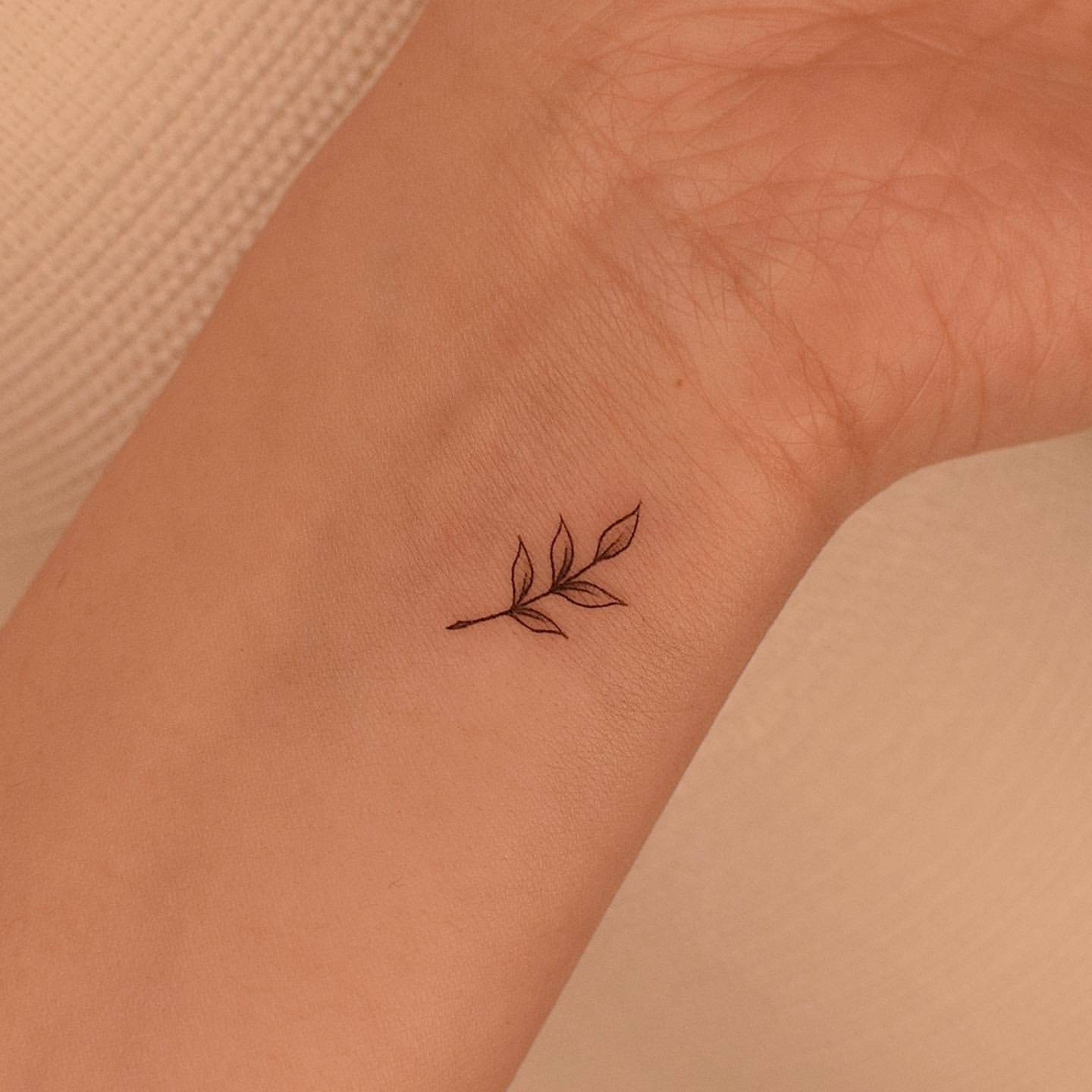 5.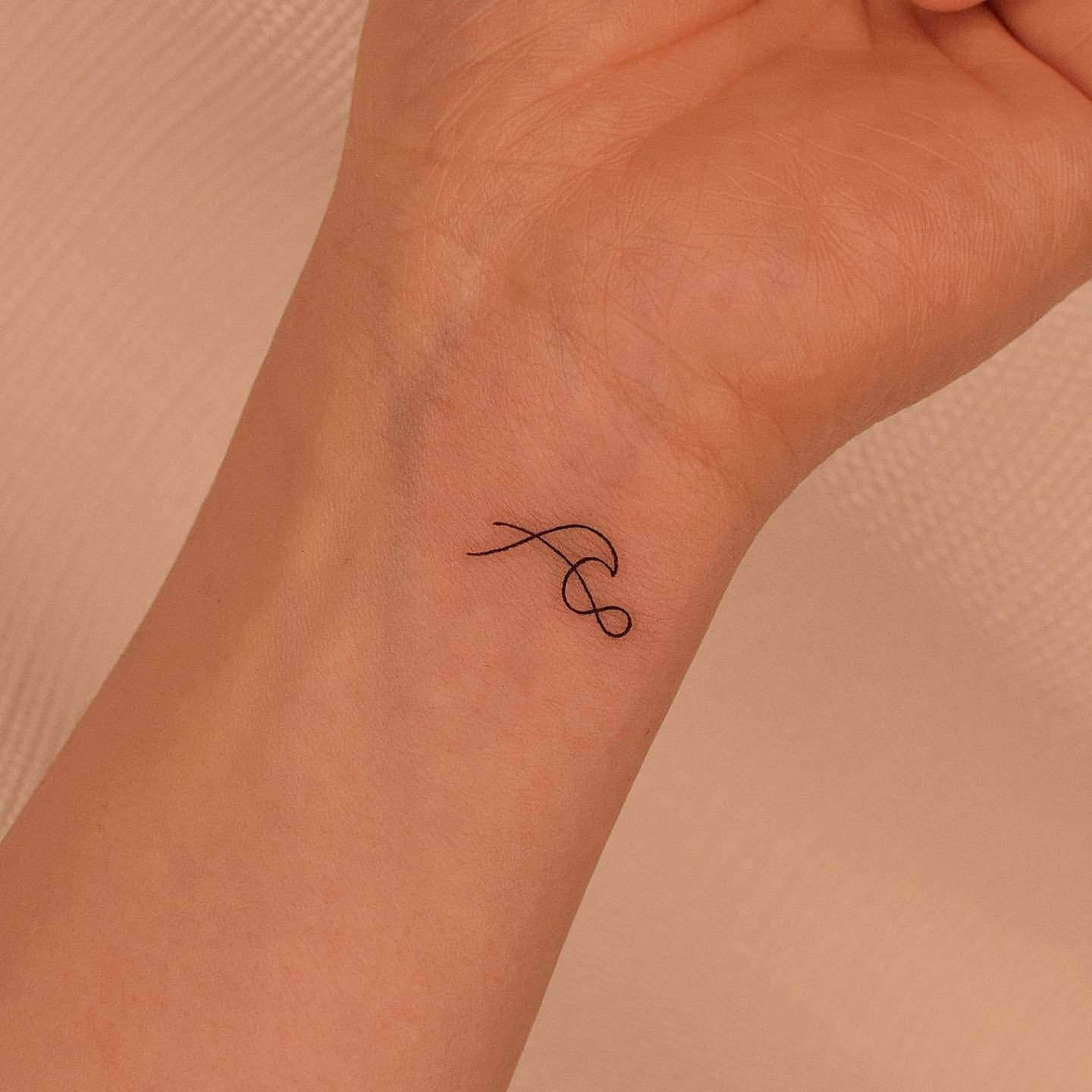 6.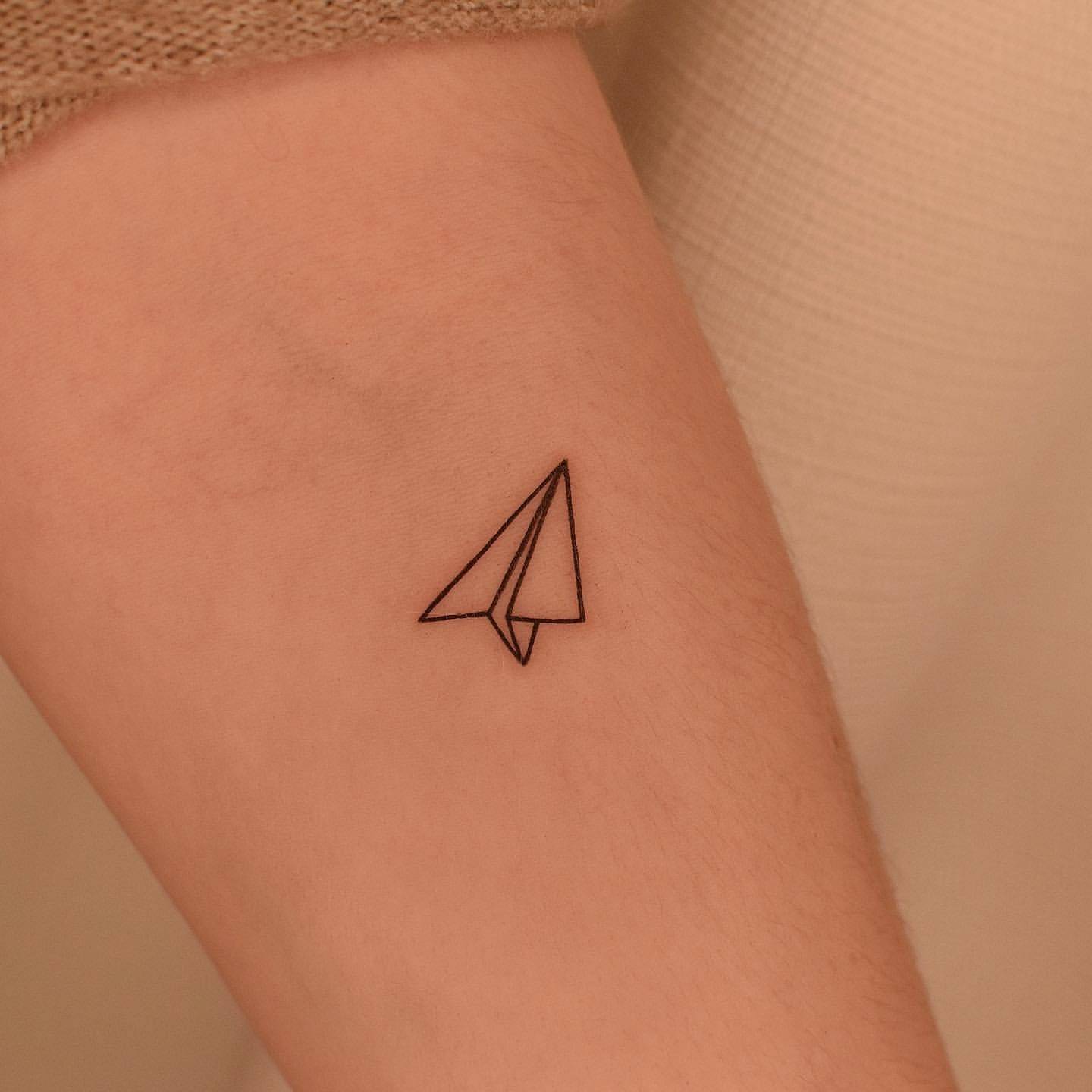 7.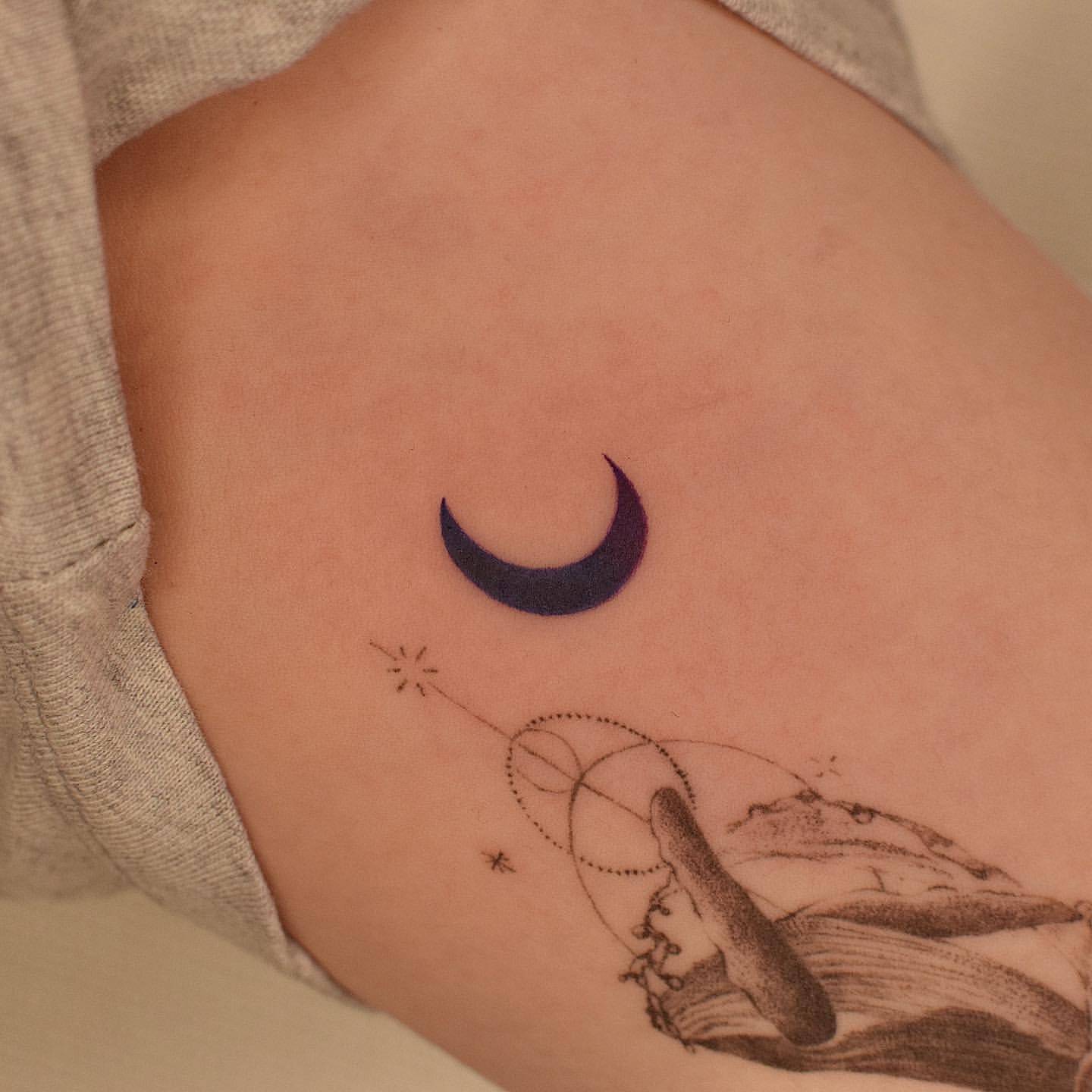 8.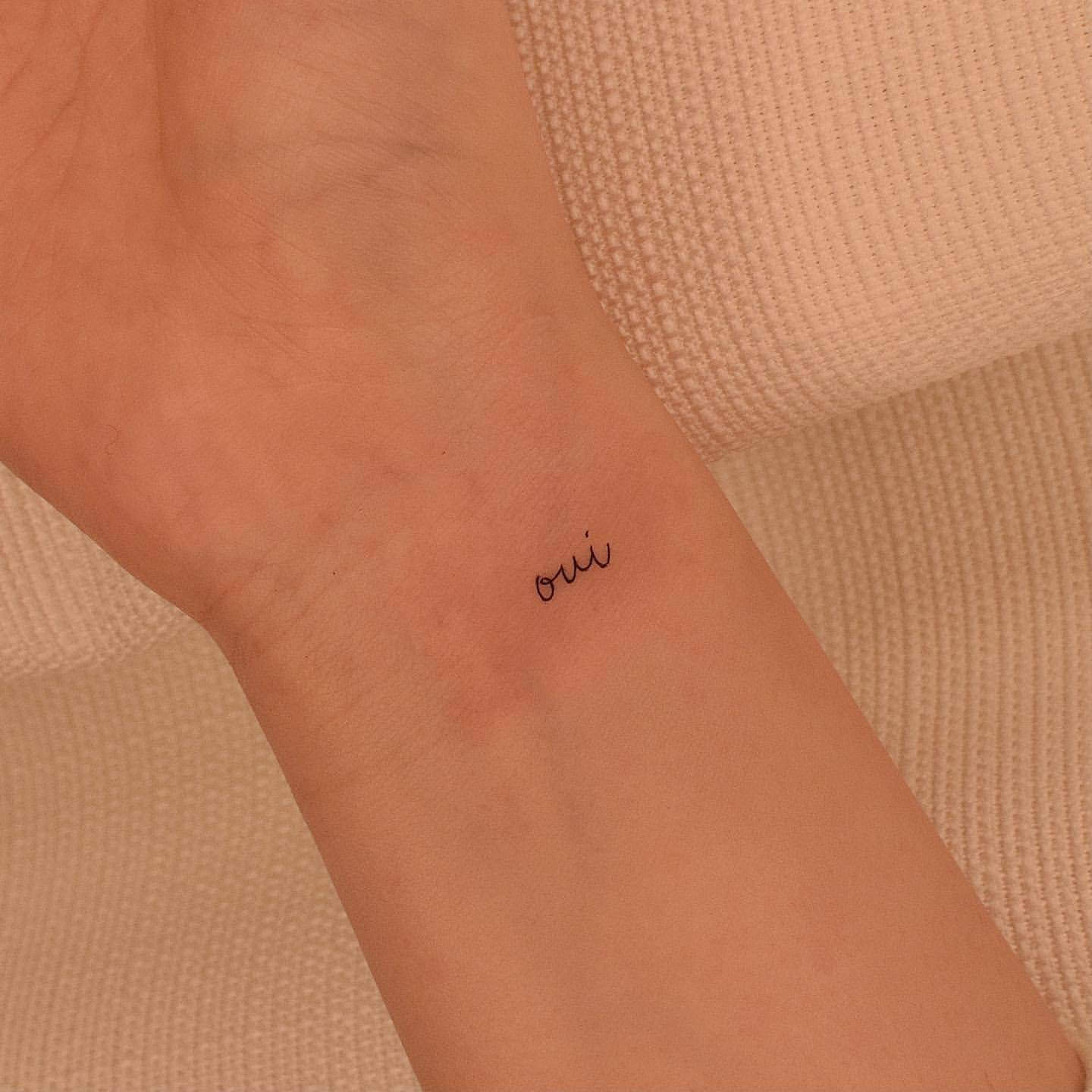 9.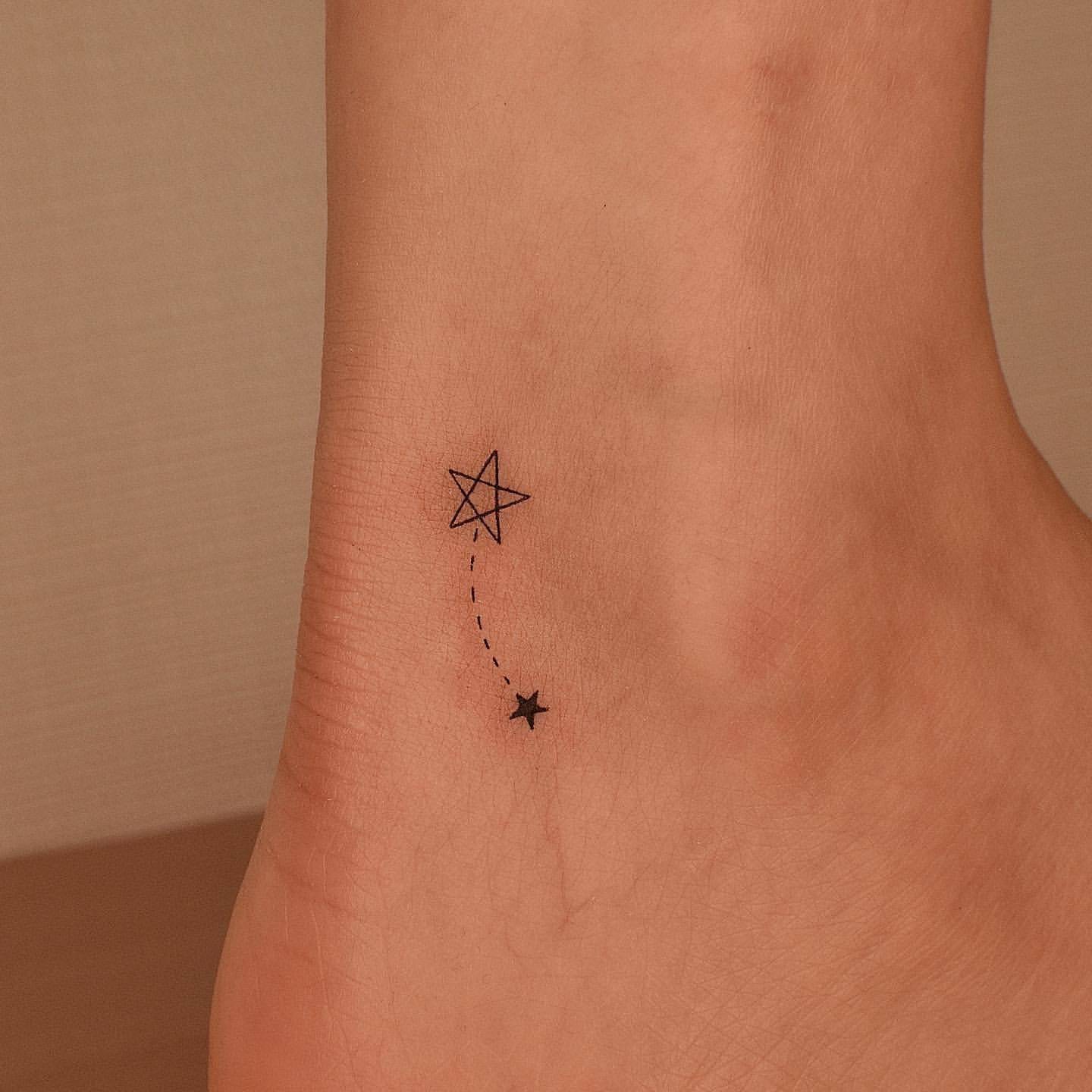 10.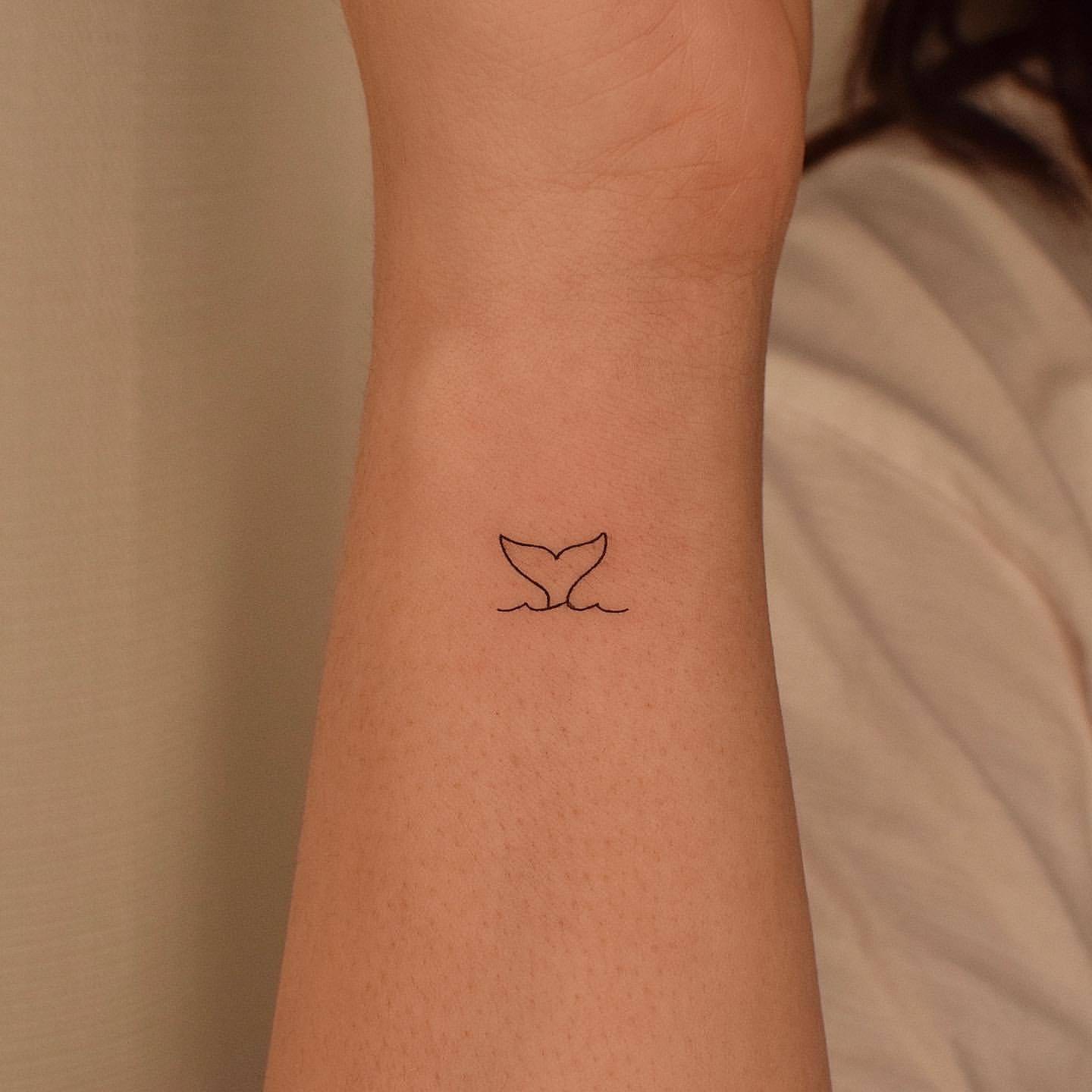 11.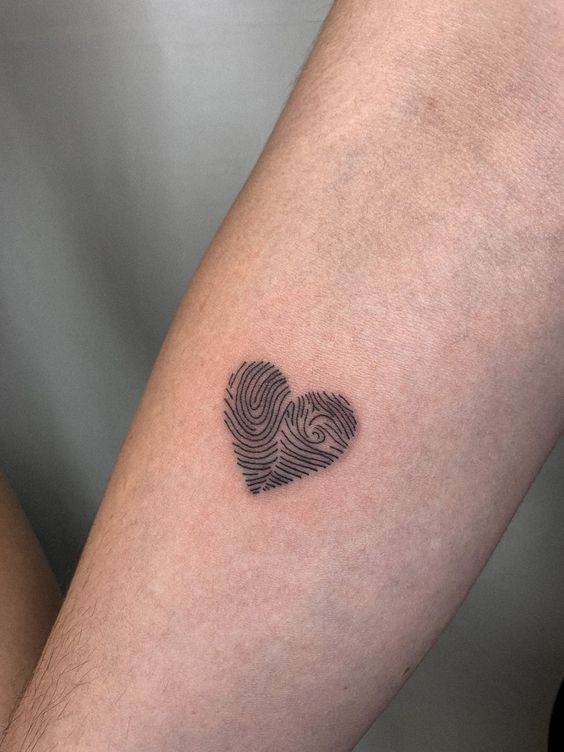 12.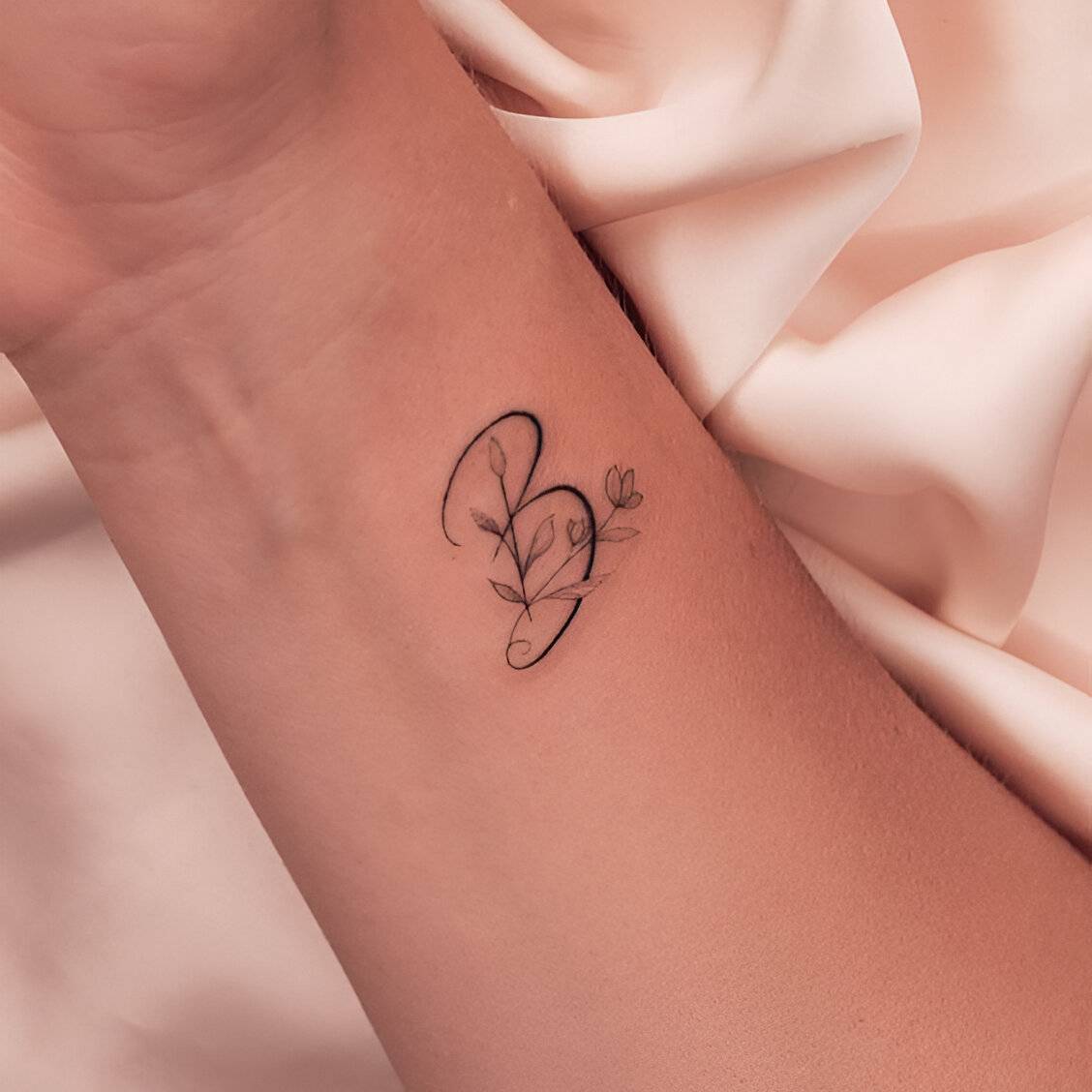 13.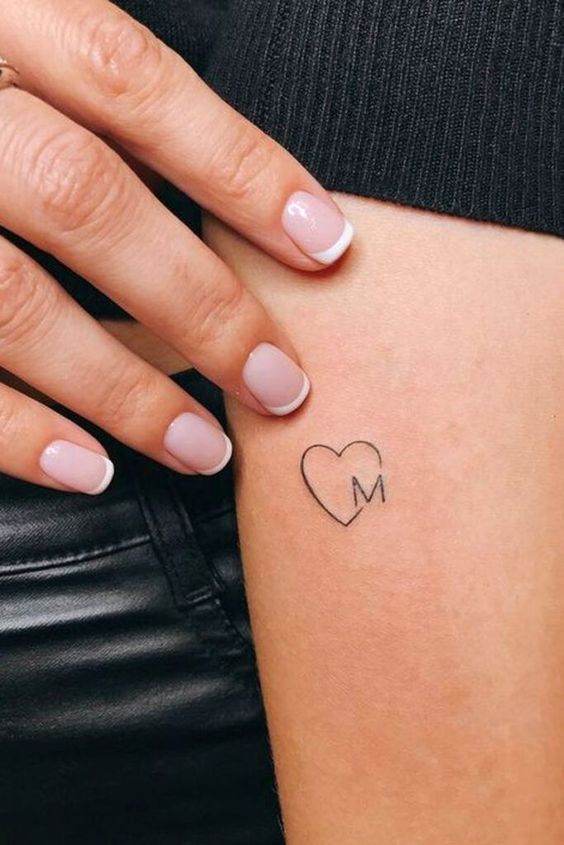 14.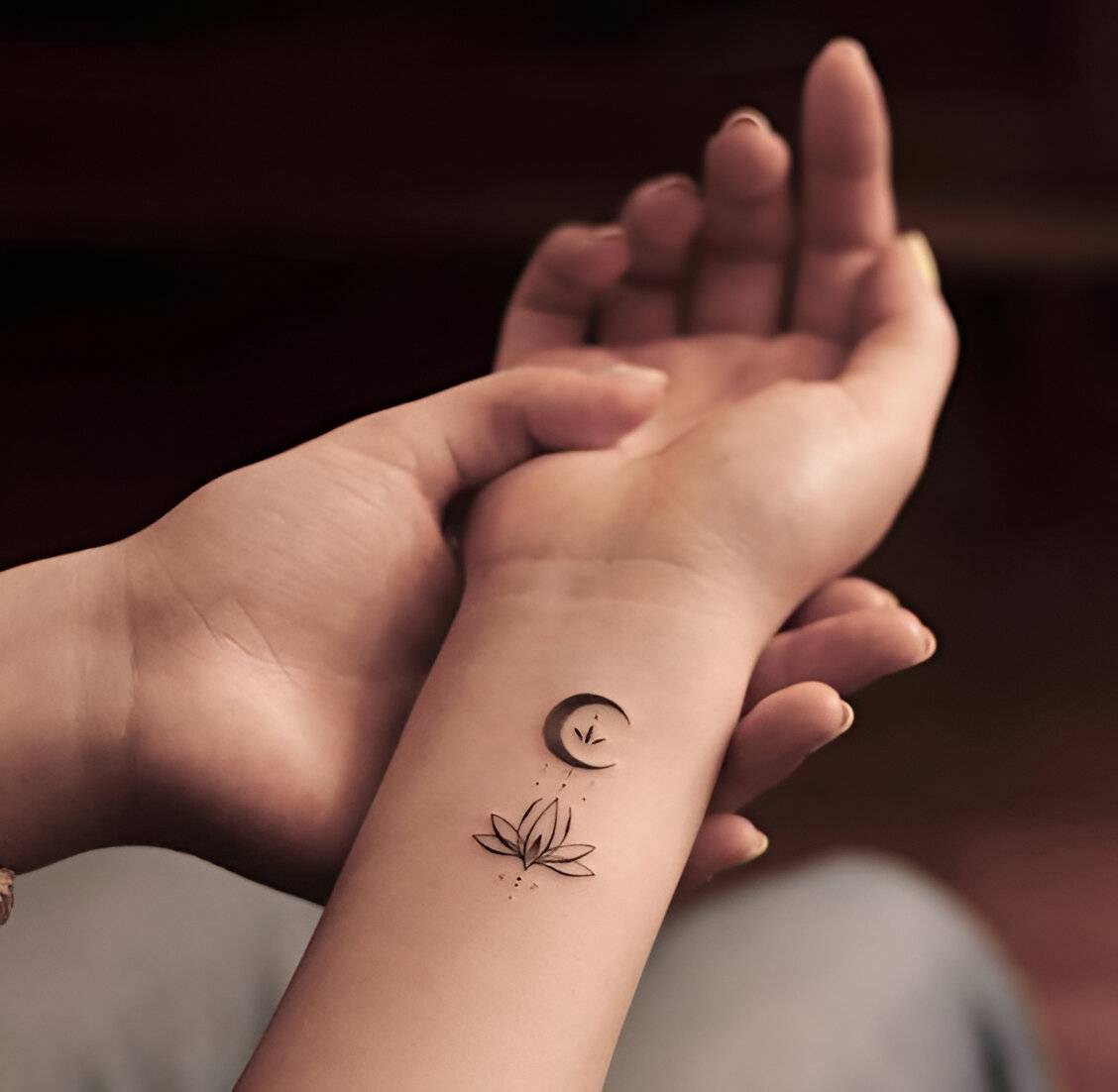 15.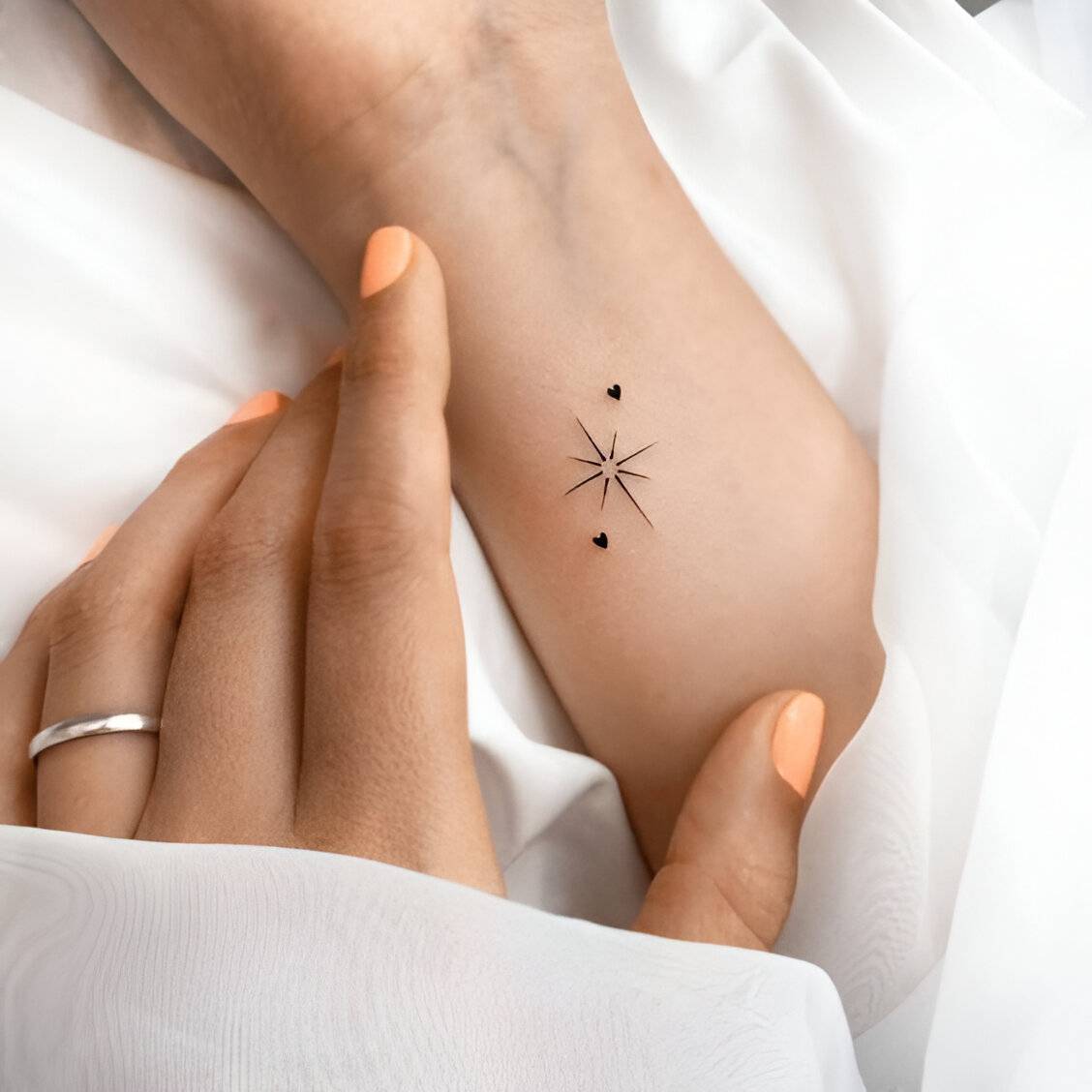 16.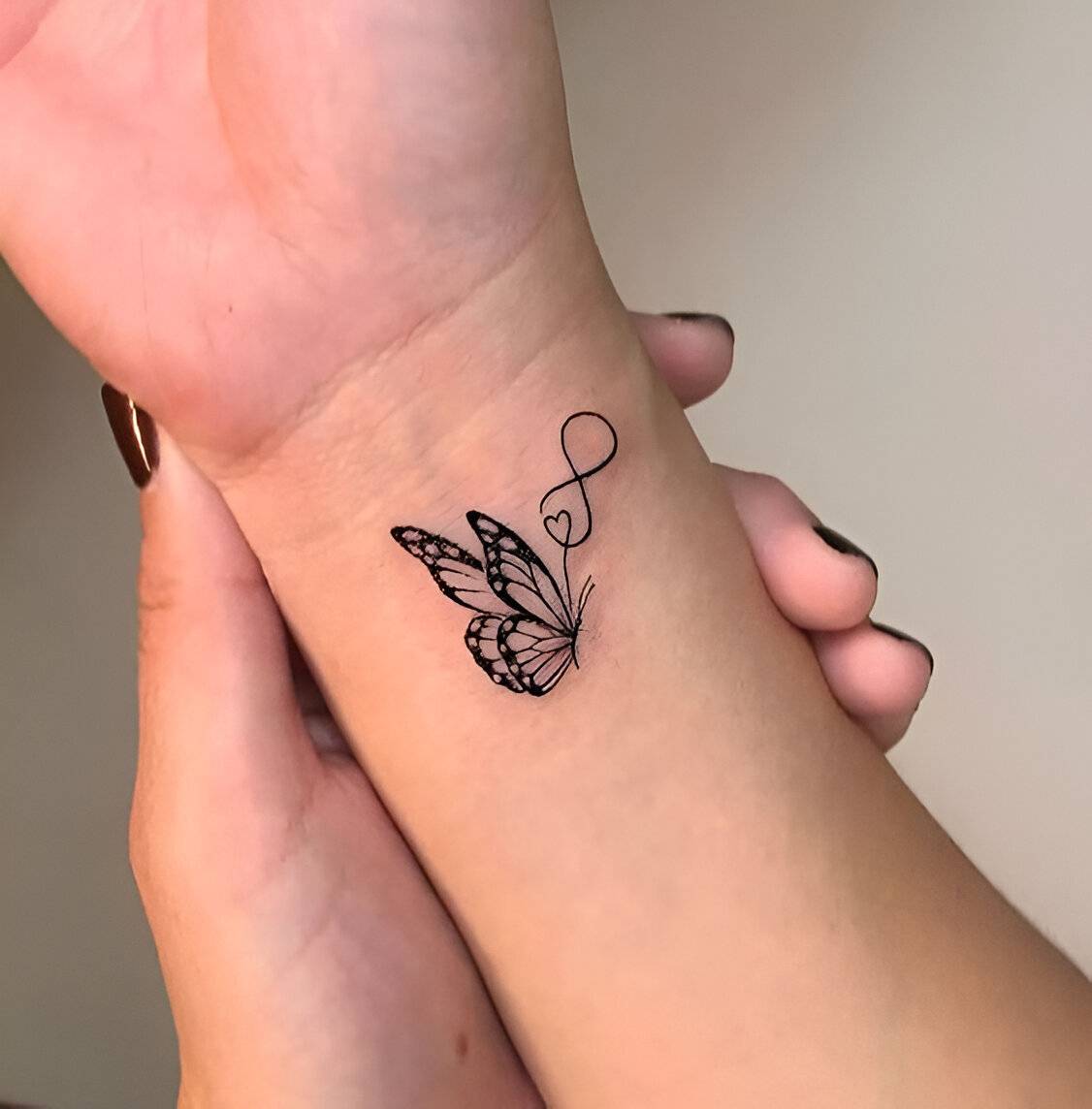 17.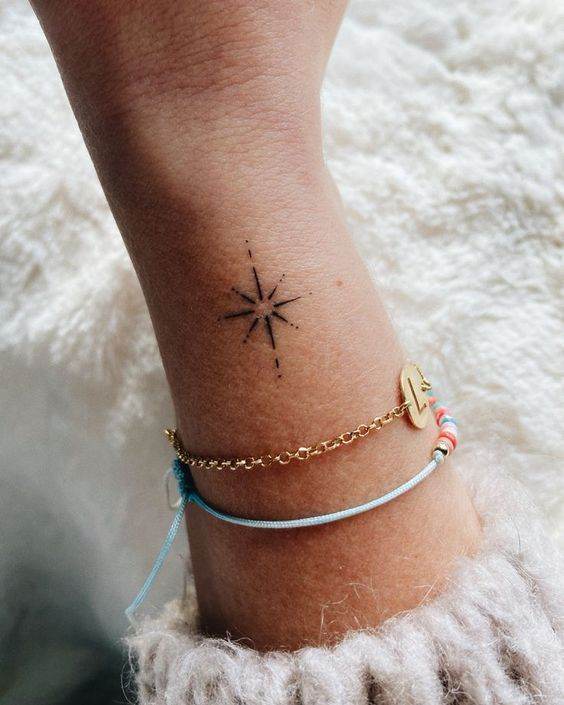 18.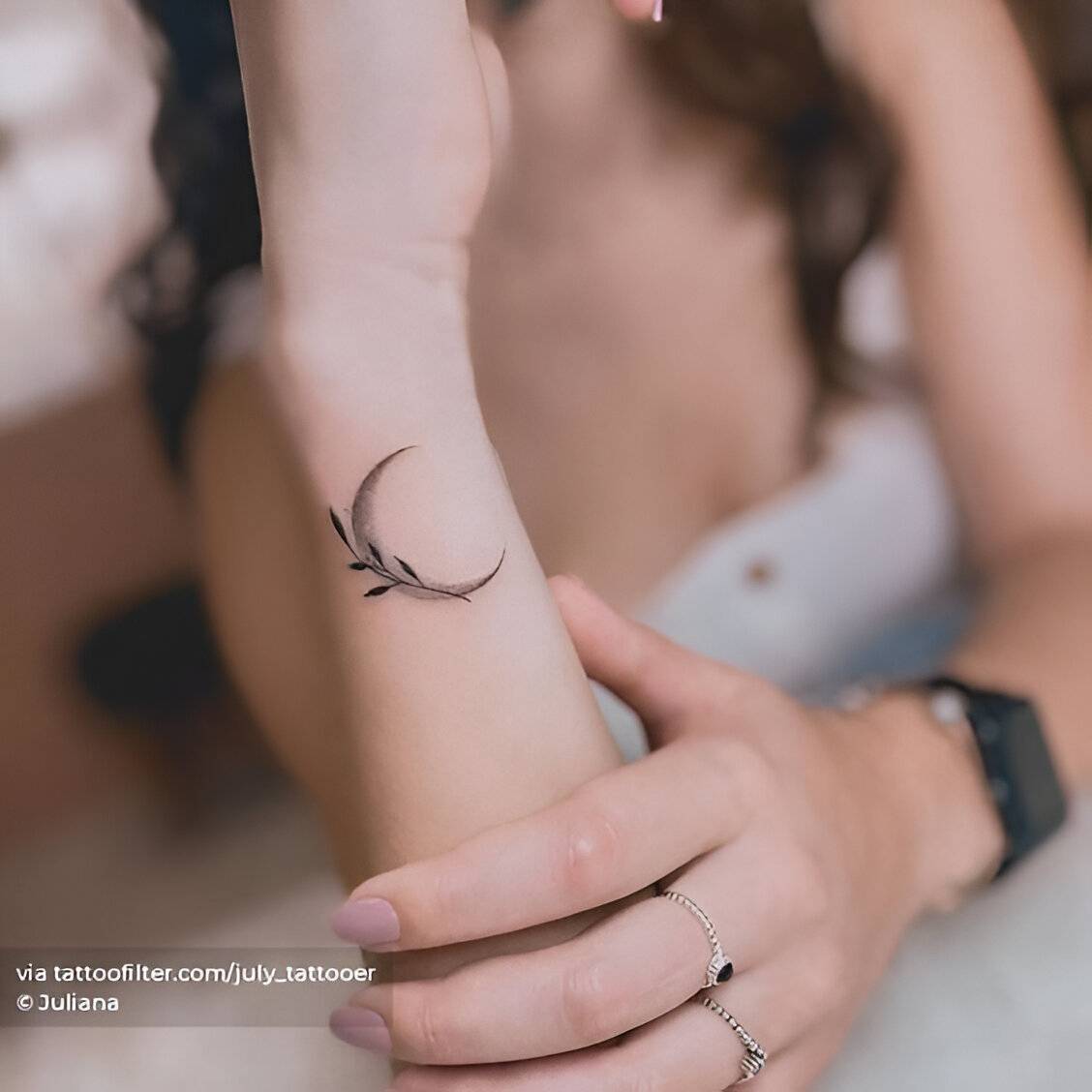 19.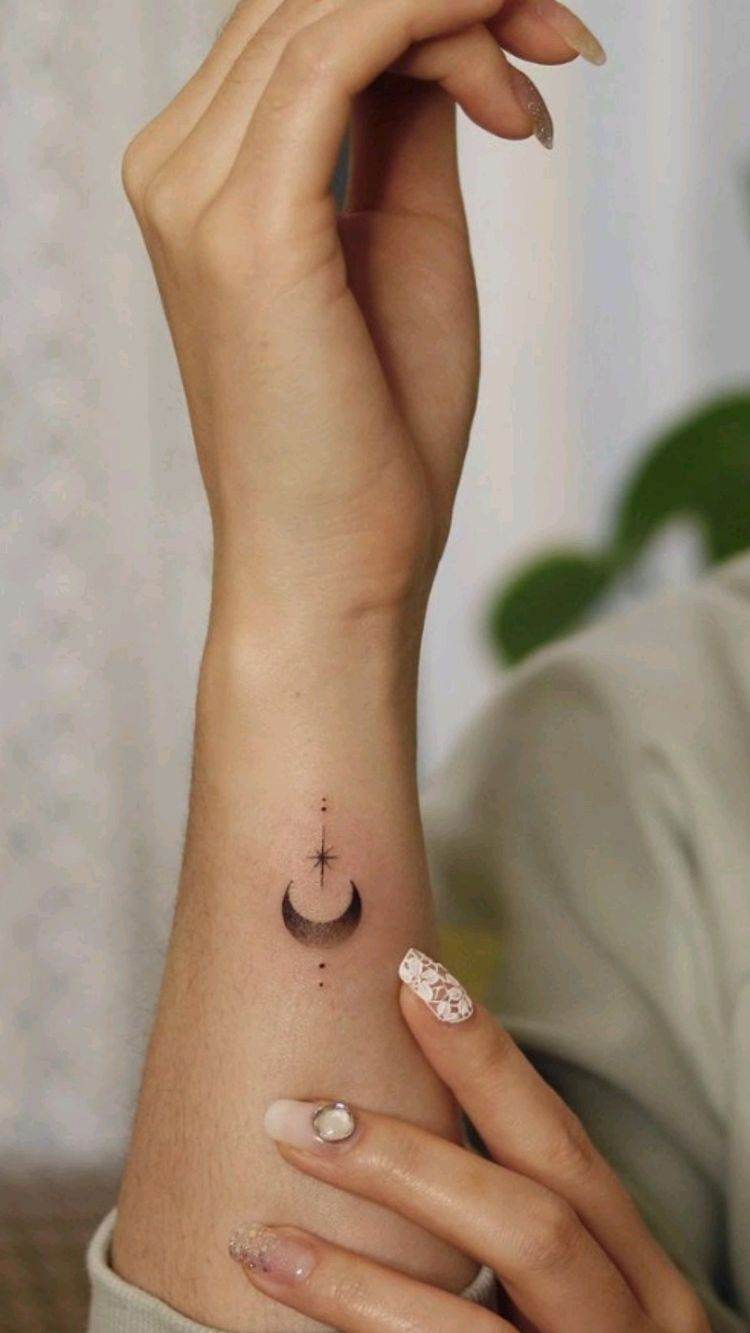 20.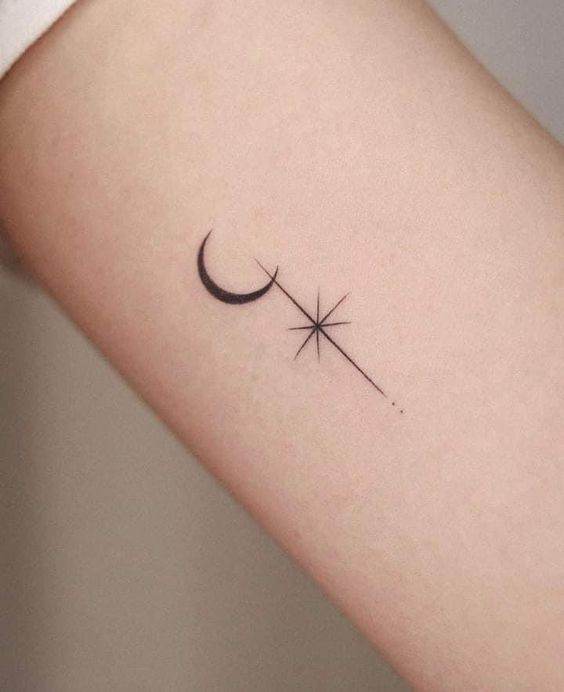 21.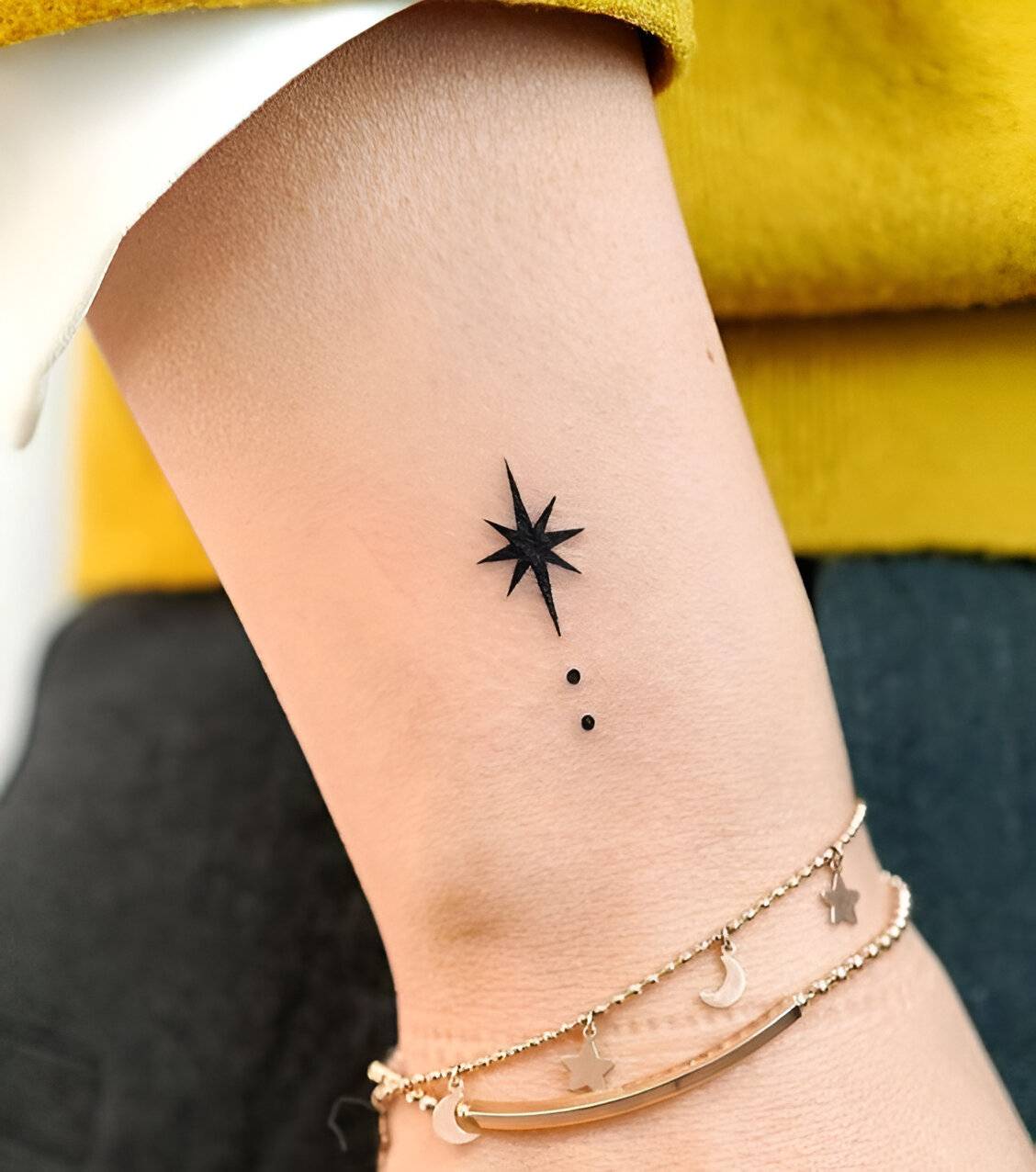 22.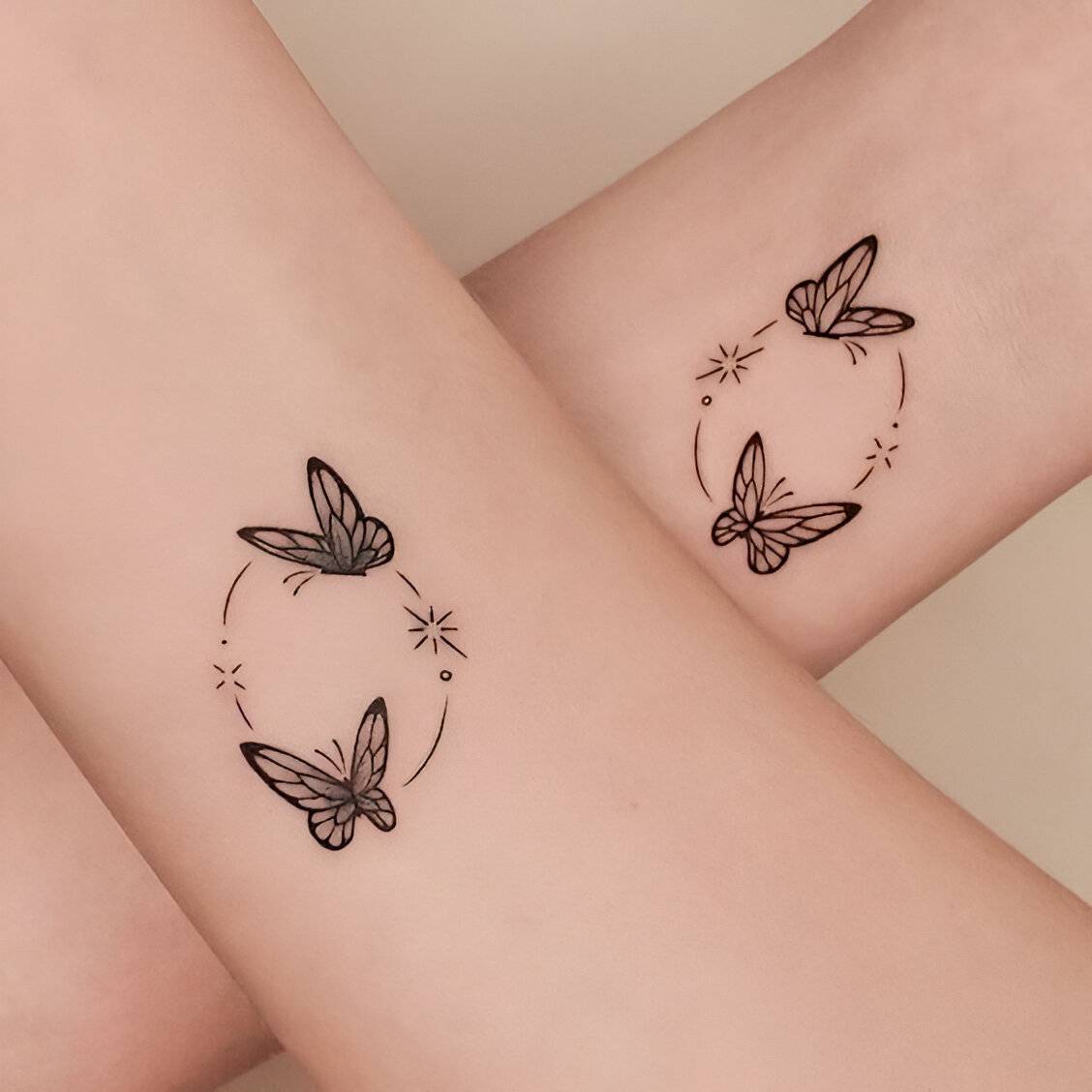 23.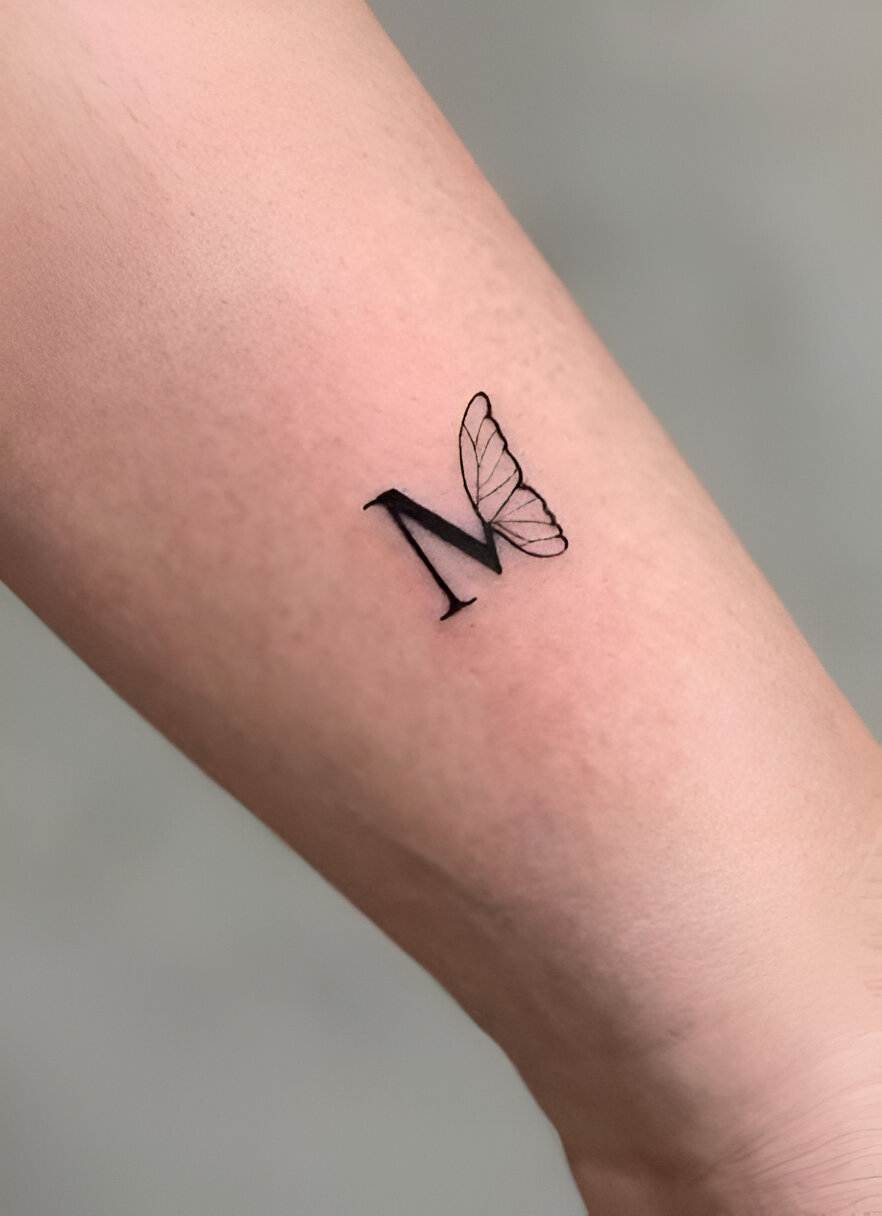 24.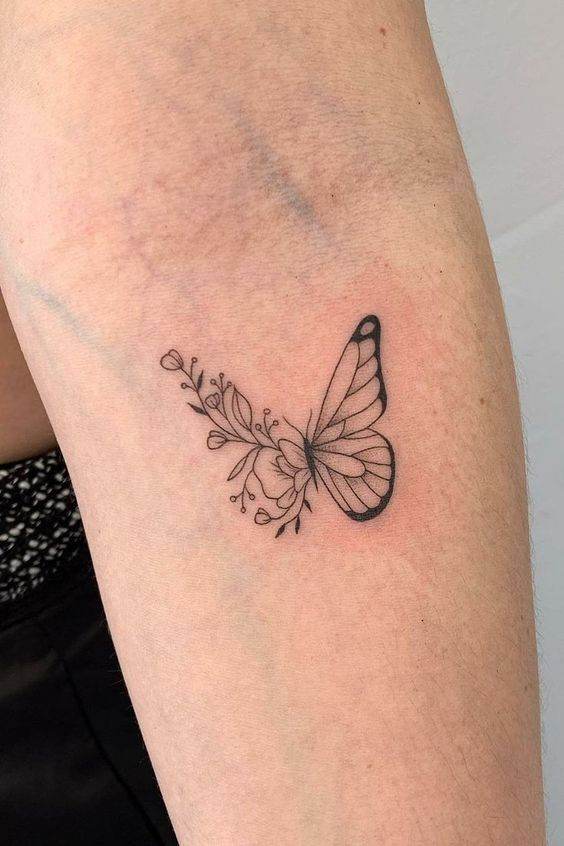 25.