Whatever level of organization you and your family have, a central reminder can ensure you never forget an appointment, birthday, or holiday again.
Make an attractive calendar the focal point of your organizing station to keep your family organized even during the busiest times of the year.
These do-it-yourself solutions use anything from blackboard paint to acrylic to create an easily updateable and completely unique home calendar. You'll have not simply a calender but a milestone to look back on after achieving or experiencing something.
#1. DIY Chalkboard Calendar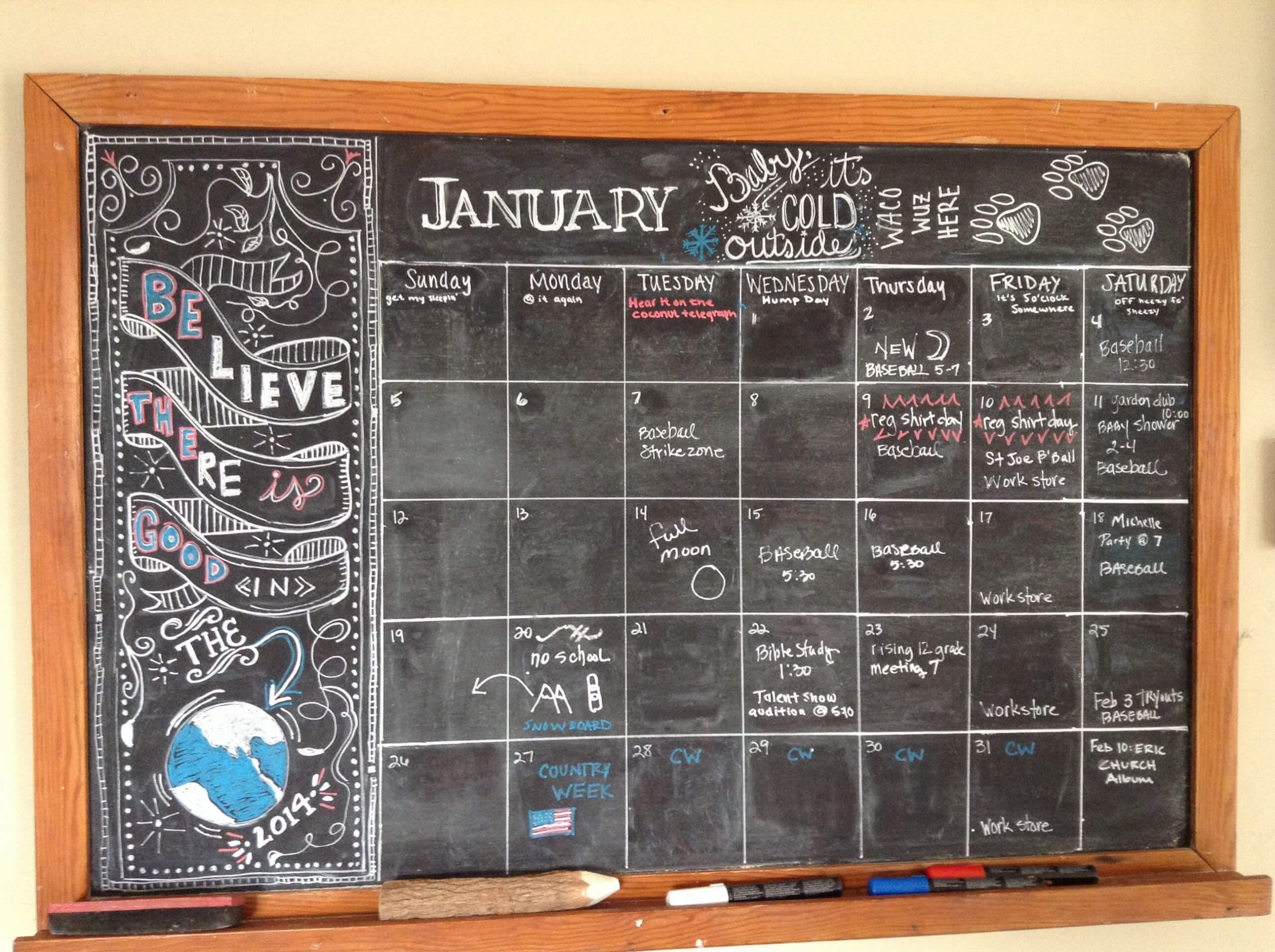 Source: Pinterest
#2. Watercolor Perpetual Calendar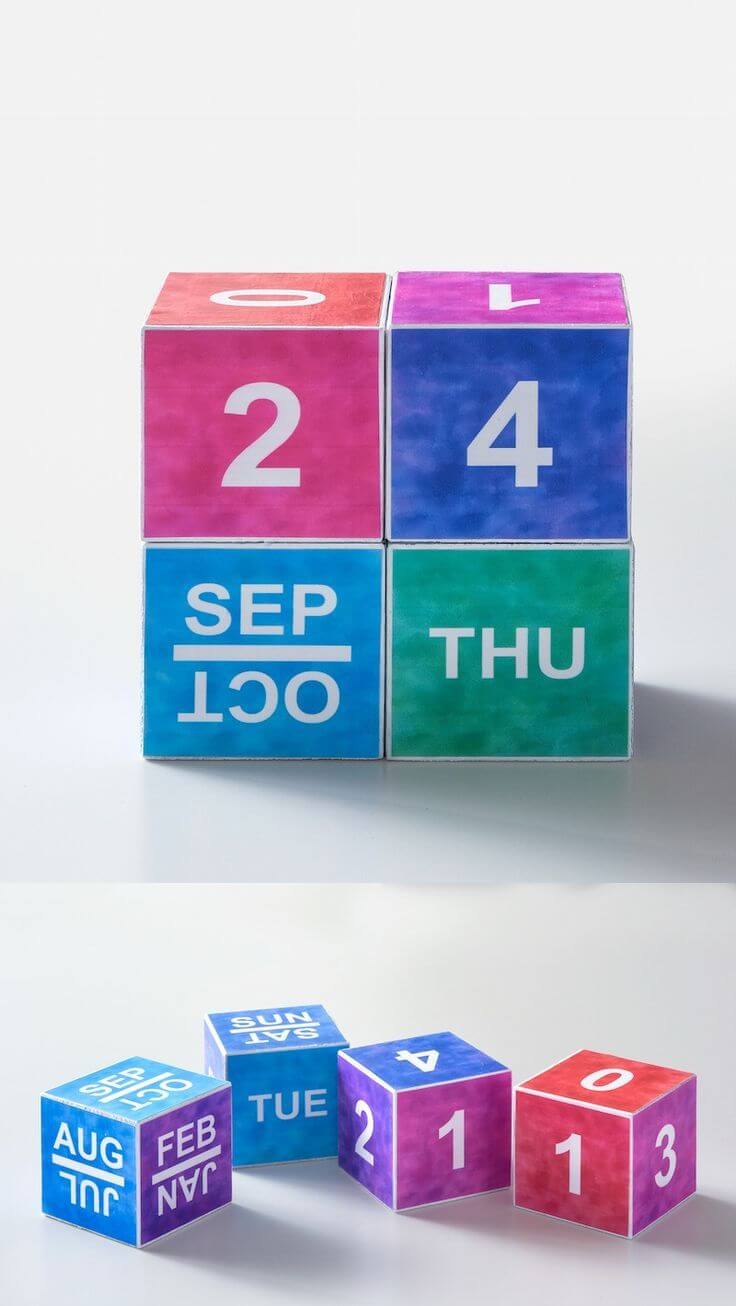 Source: Pinterest
#3. Words Of Inspiration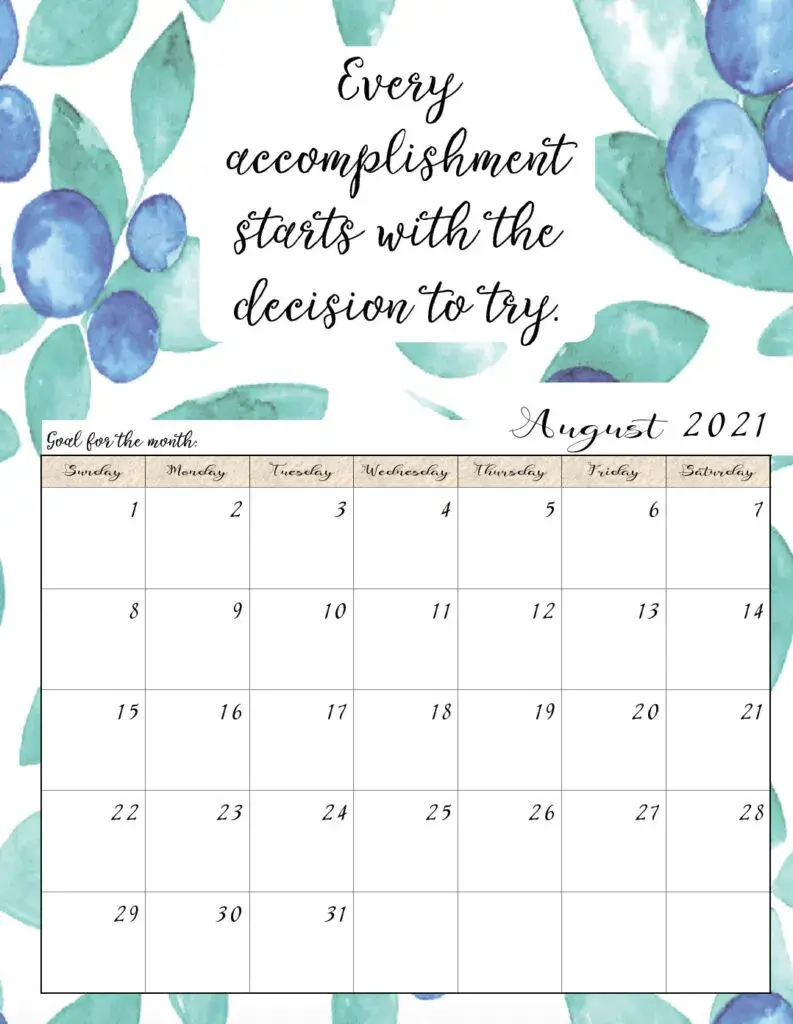 Source: Conserv
#4. Entryway Calendar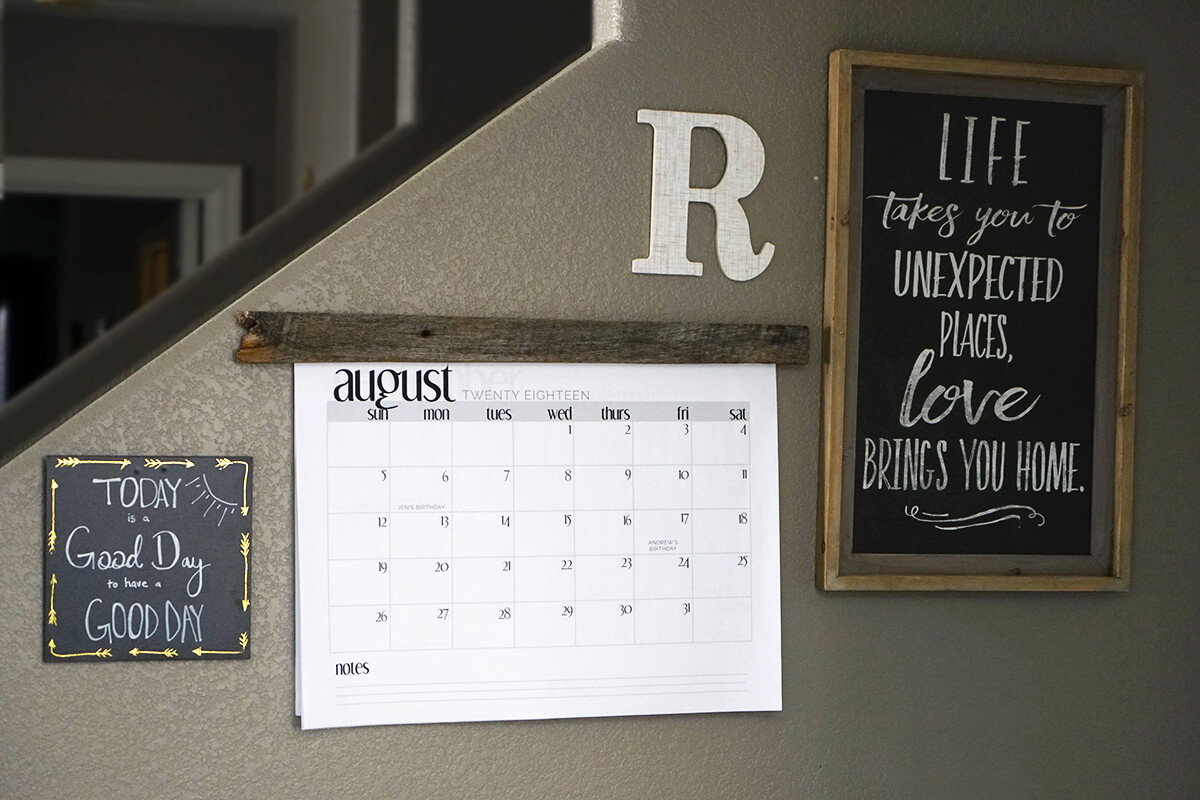 Source: Hello Hayley
#5. Magnetic Whiteboard Calendar
Source: The 36th AVENUE
#6. Dry Erase Calendar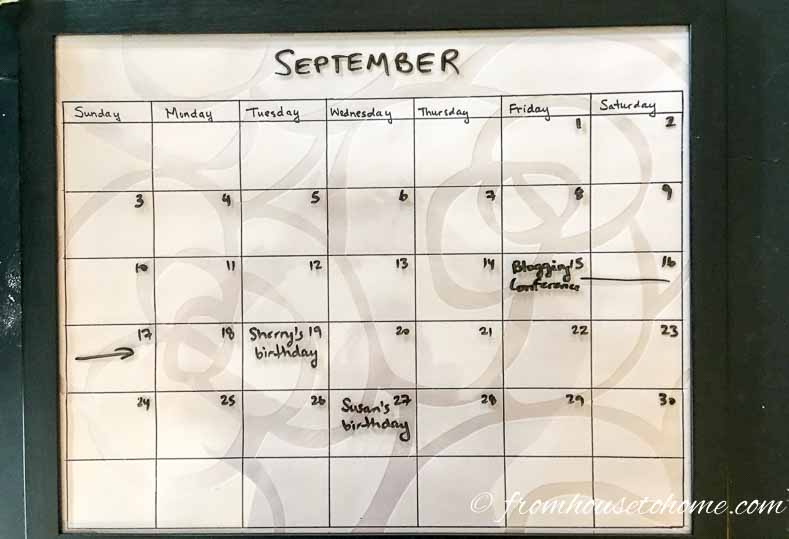 Source: From House To Home
#7. Glitter Acrylic Calendar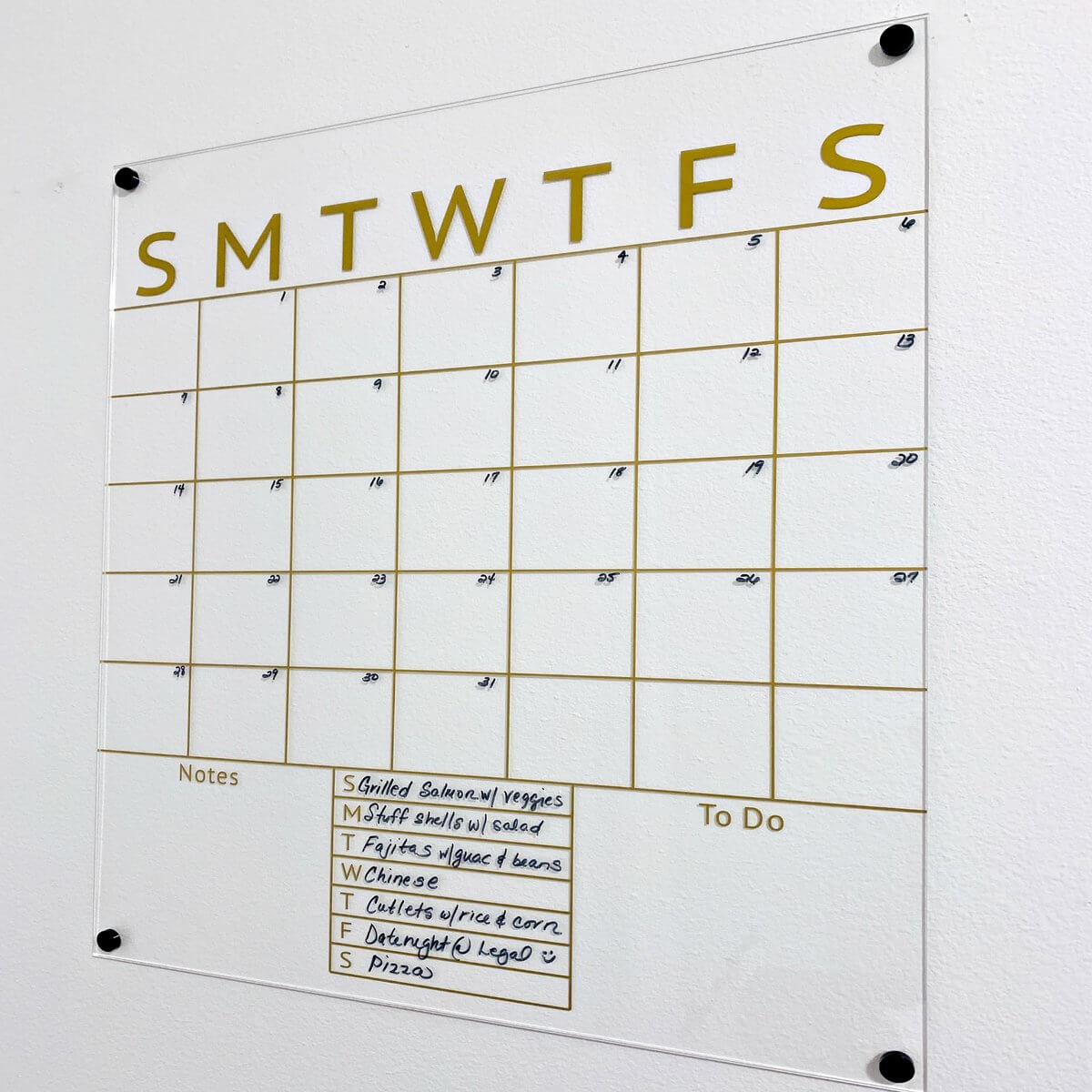 Source: Alibaba.com
#8. DIY Desk Calendar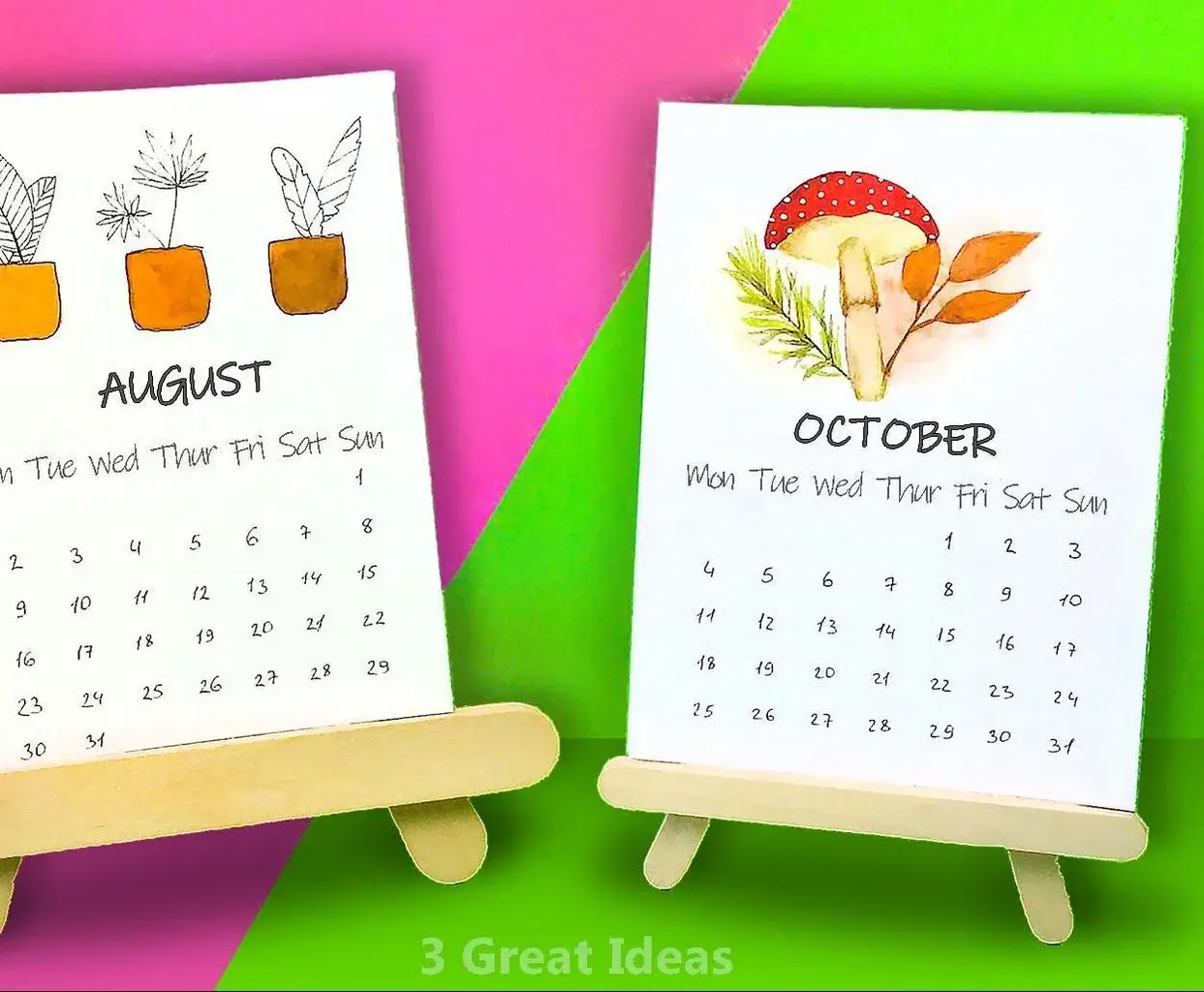 Source: Instructables
#9. Months Of Mother Nature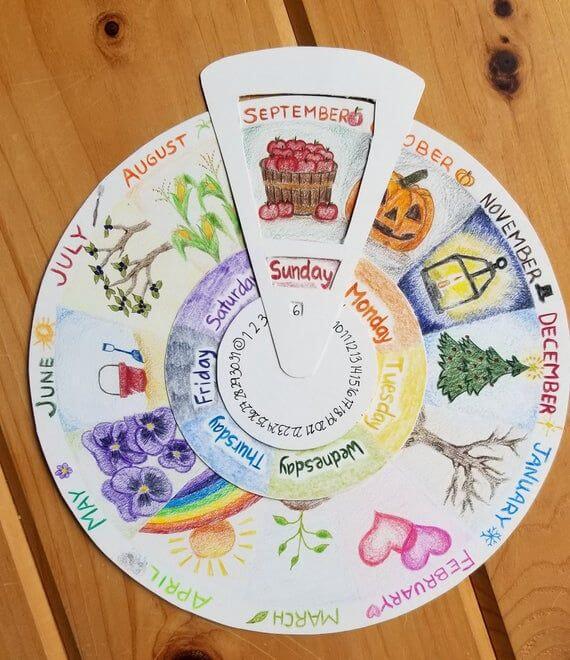 Source: Pinterest
#10. Handmade Studio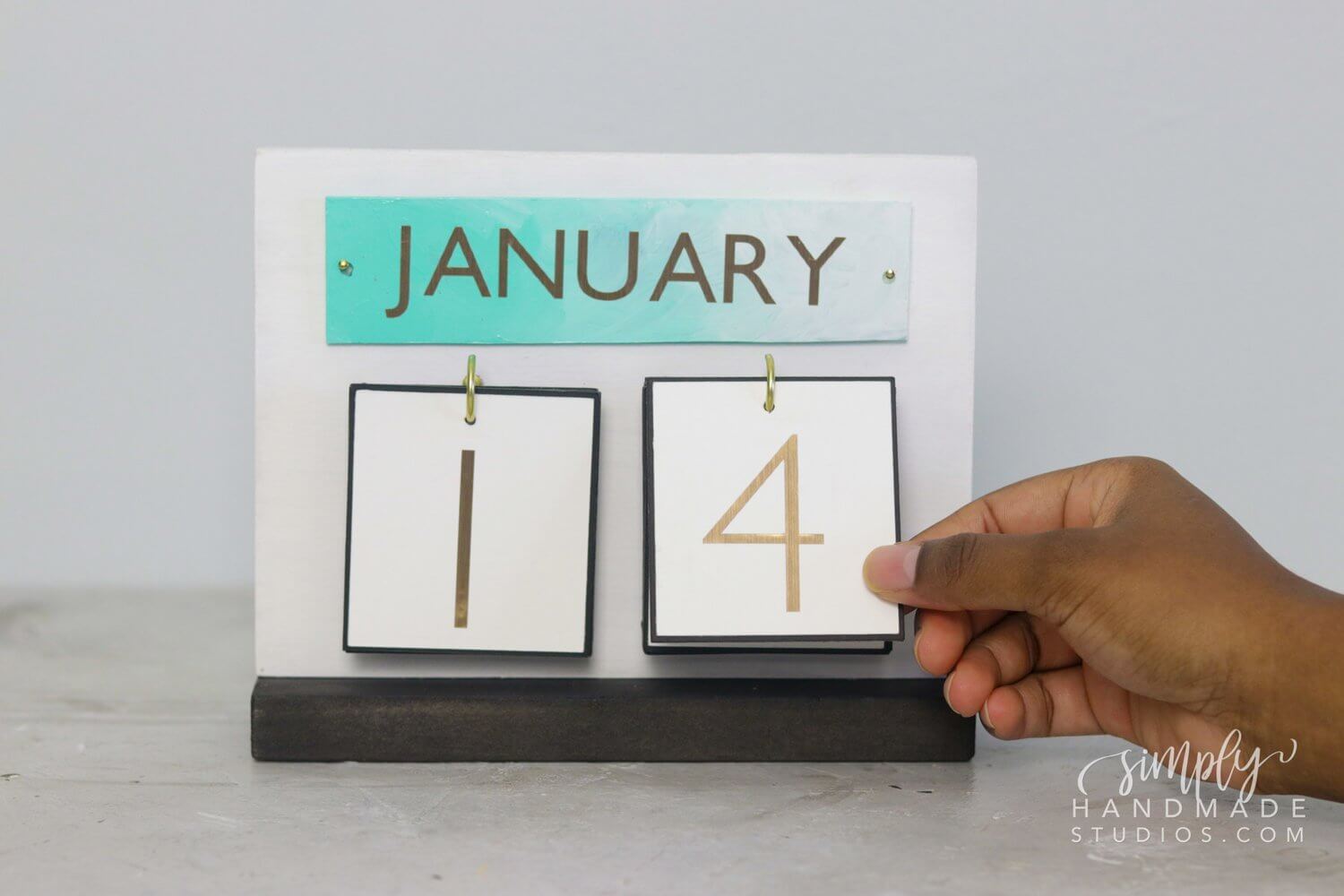 Source: SIMPLY HANDMADE STUDIOS
#11. Hanging Perpetual Calendar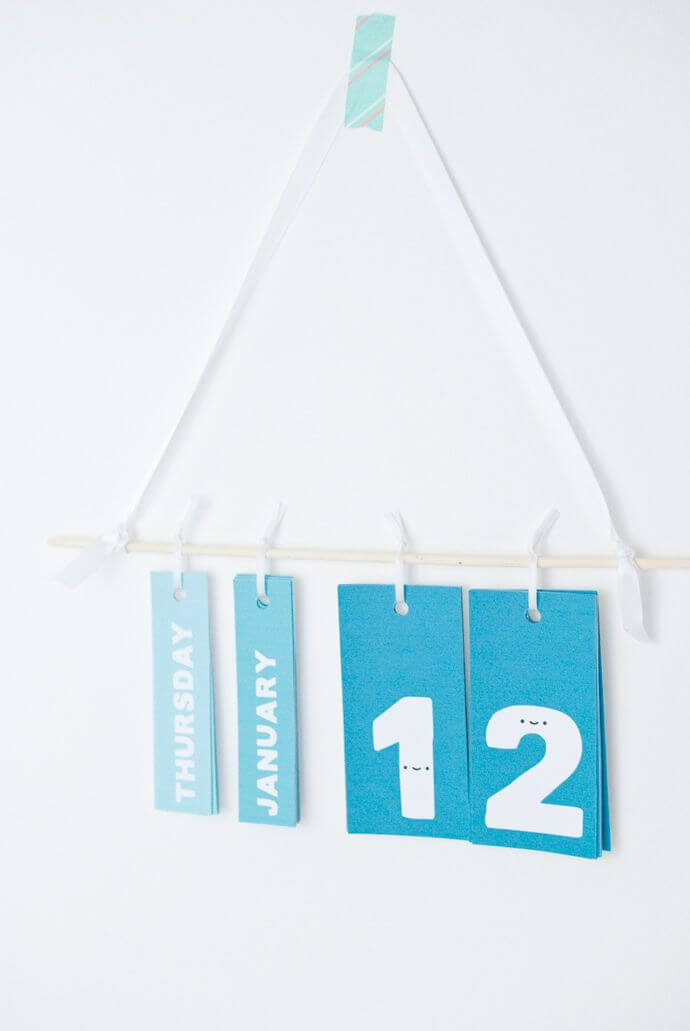 Source: Pinterest
#12. Easy Washi Tape Calendar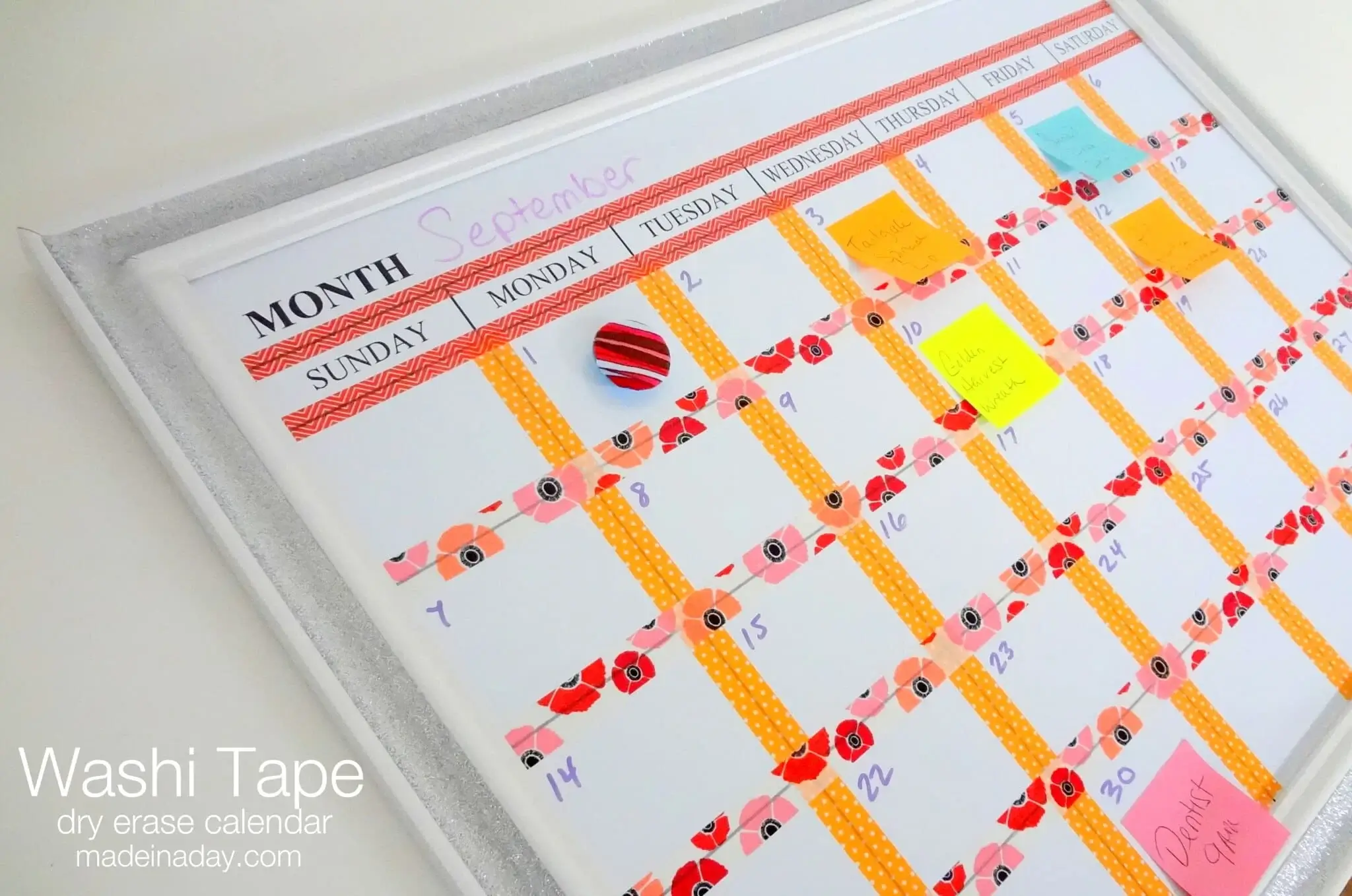 Source: Made In A Day
#13. Wall Calendar Stand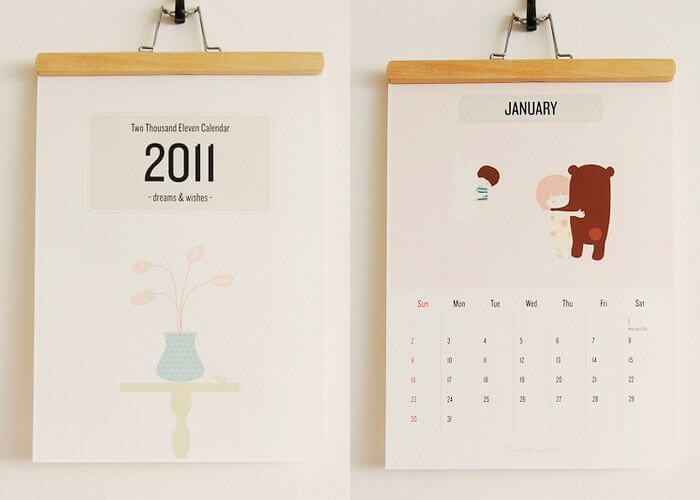 Source: Pinterest
#14. Paint Chip Calendar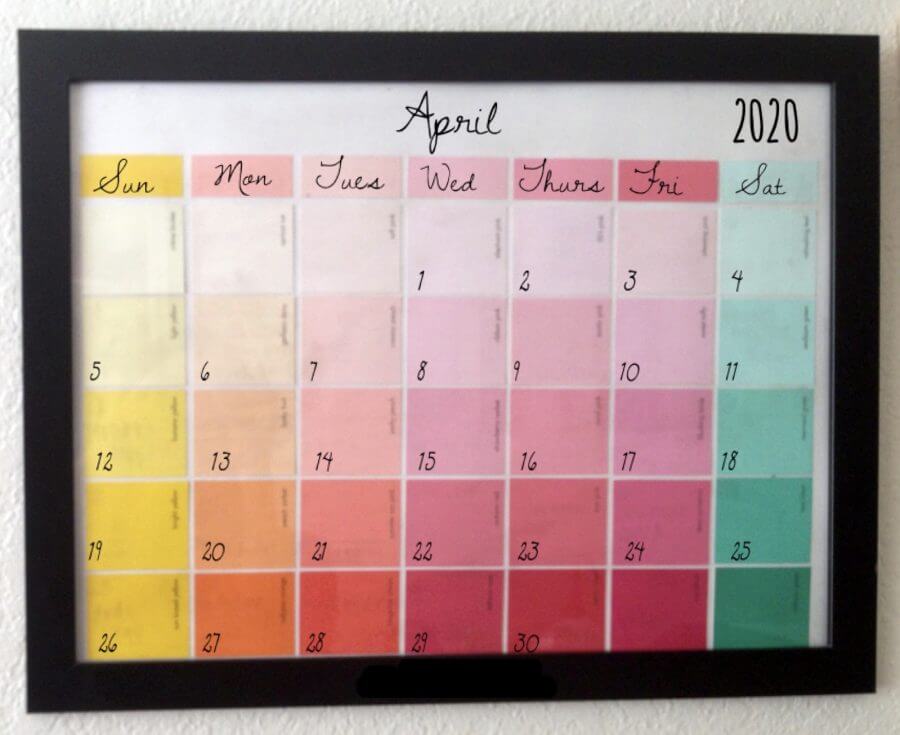 Source: Bison Beat Online
#15. Cute DIY Desk Calendar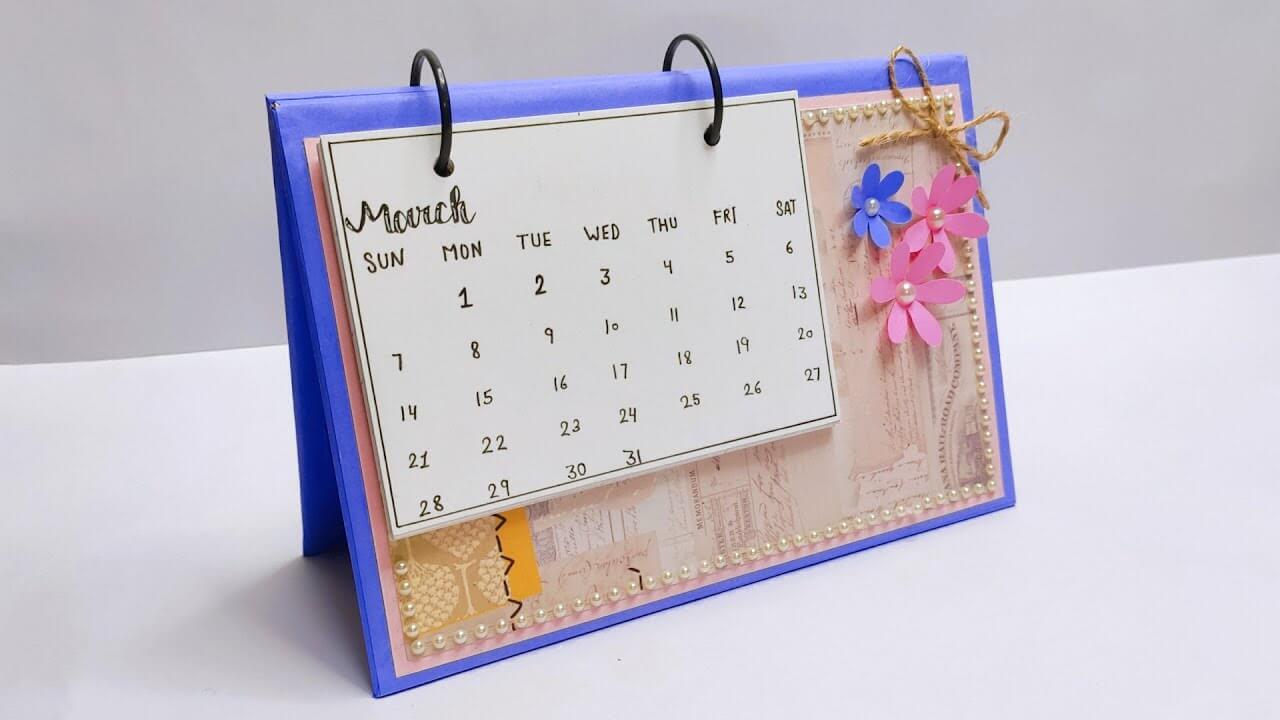 Source: YouTube
#16. Clipboard Calendar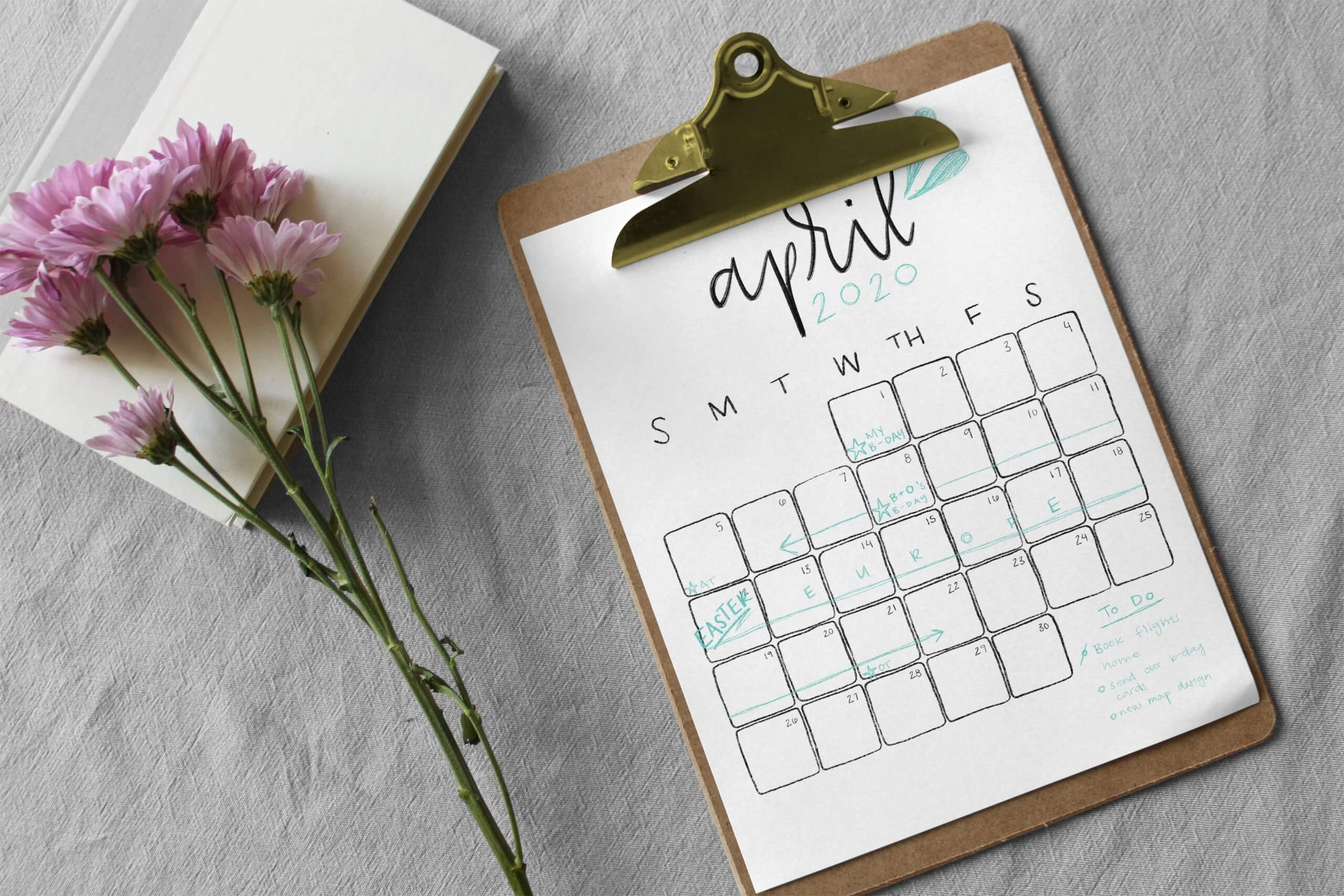 Source: Creative Market
#17. Birthday Cheat Sheet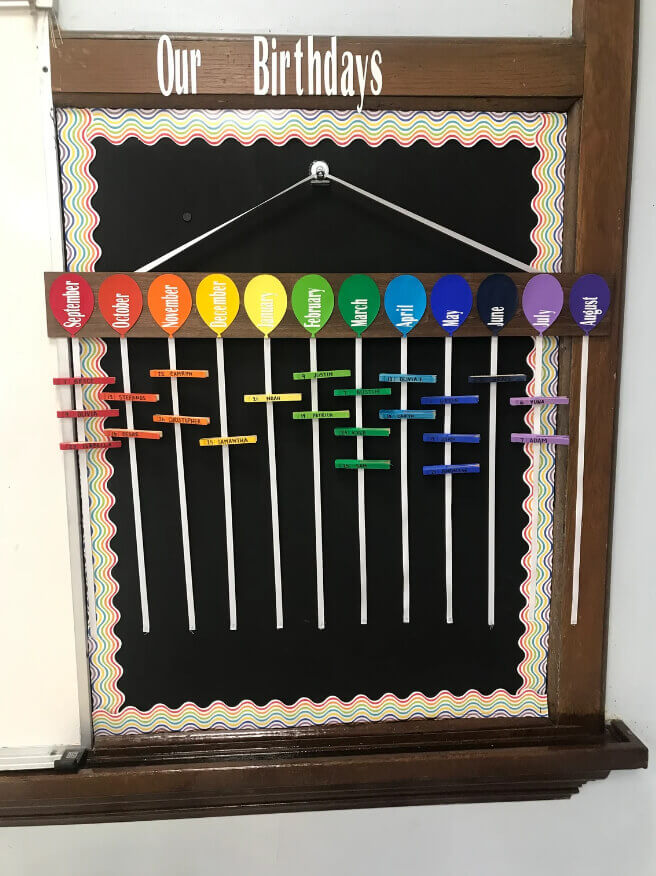 Source: Homebnc
#18. Year In Review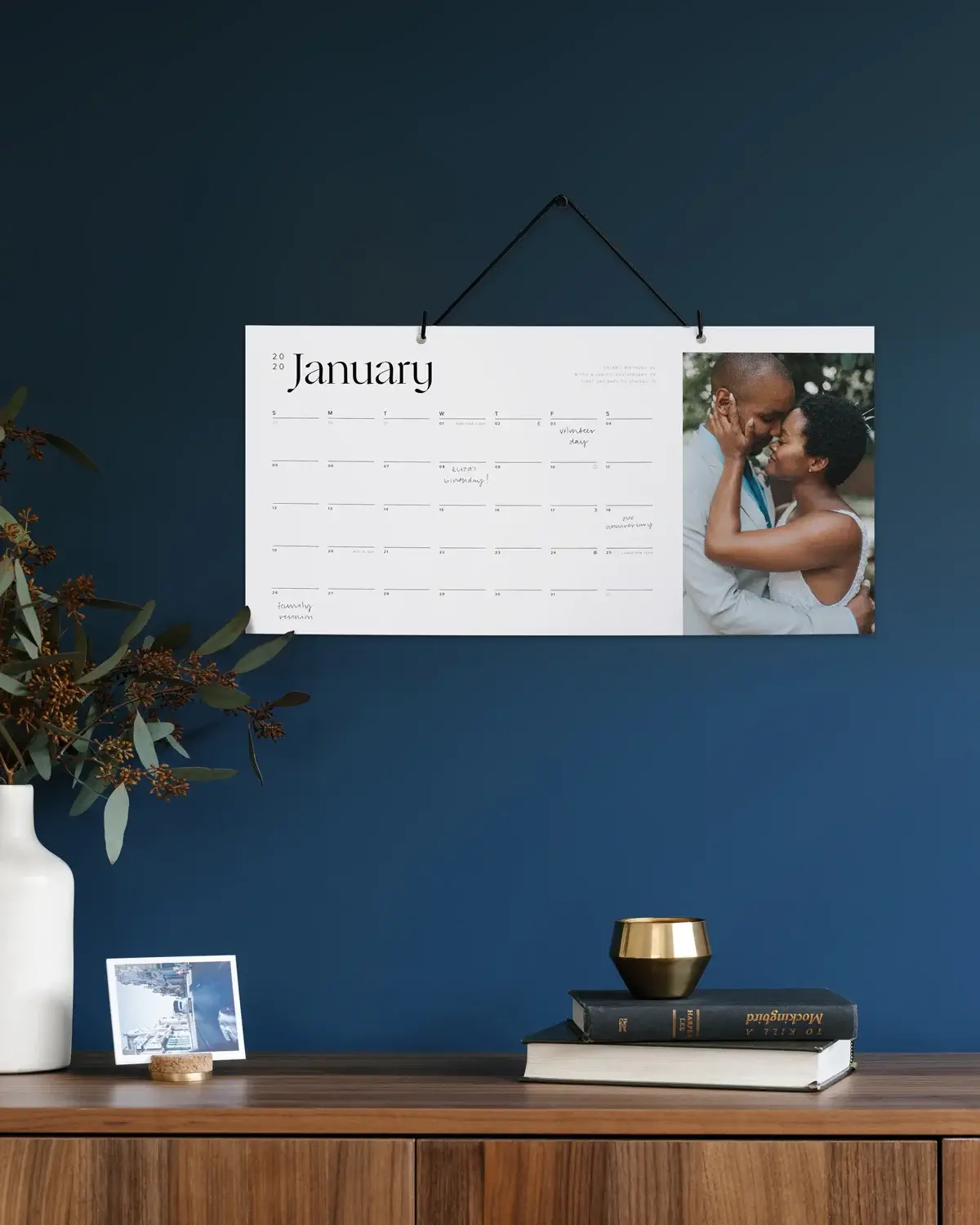 Source: Modern Wall Calendar
#19. Pets On The Page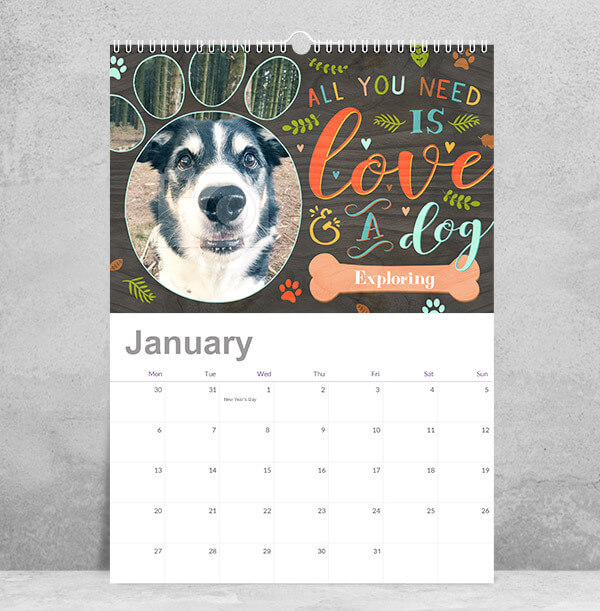 Source: Funky Pigeon
#20. Return Ticket To Travel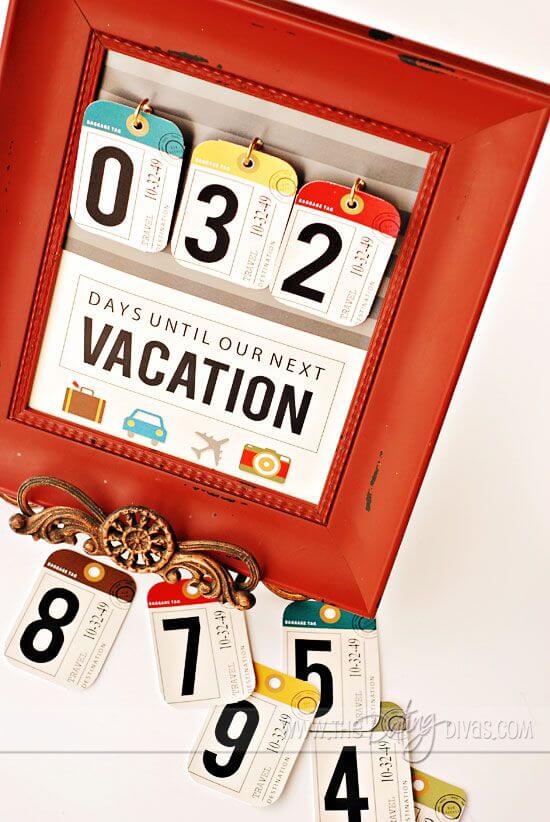 Source: Pinterest
#21. Monthly Milestone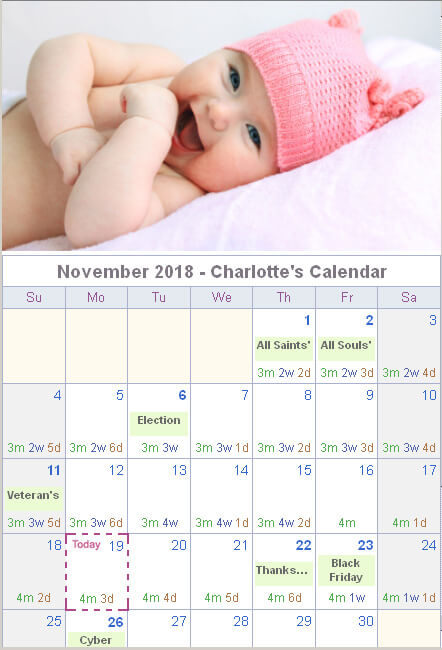 Source: WhenMyBaby