For fine hair ladies, a shorter cut can be the better choice. Contrary to popular belief, short haircuts don't make your hair appear thinner. They can be a wonderful tool to make your hair look much more voluminous. Shorter hair length means less tension on your scalp, preventing you from getting hair loss problems. Playing around with hair textures by adding layers or trying blunt ends can also make your hair look fuller and more lively.
By choosing the right length and shape, your bob haircut can enhance your facial features and bring out your beauty effortlessly. The key to any beautiful hairstyle is understanding your face shape. This list will be your ultimate visual on stunning short hairstyles for girls with thin hair. Don't be afraid to show this post to your hairstylist and ask them which haircut looks best for you.
Scroll down for some of the chicest short haircuts for fine-hair ladies online. The easiest way to save your favorite looks is to hit the Pin button on the top of the pictures. It will also keep you updated on more beauty inspo in the future, so don't skip this step!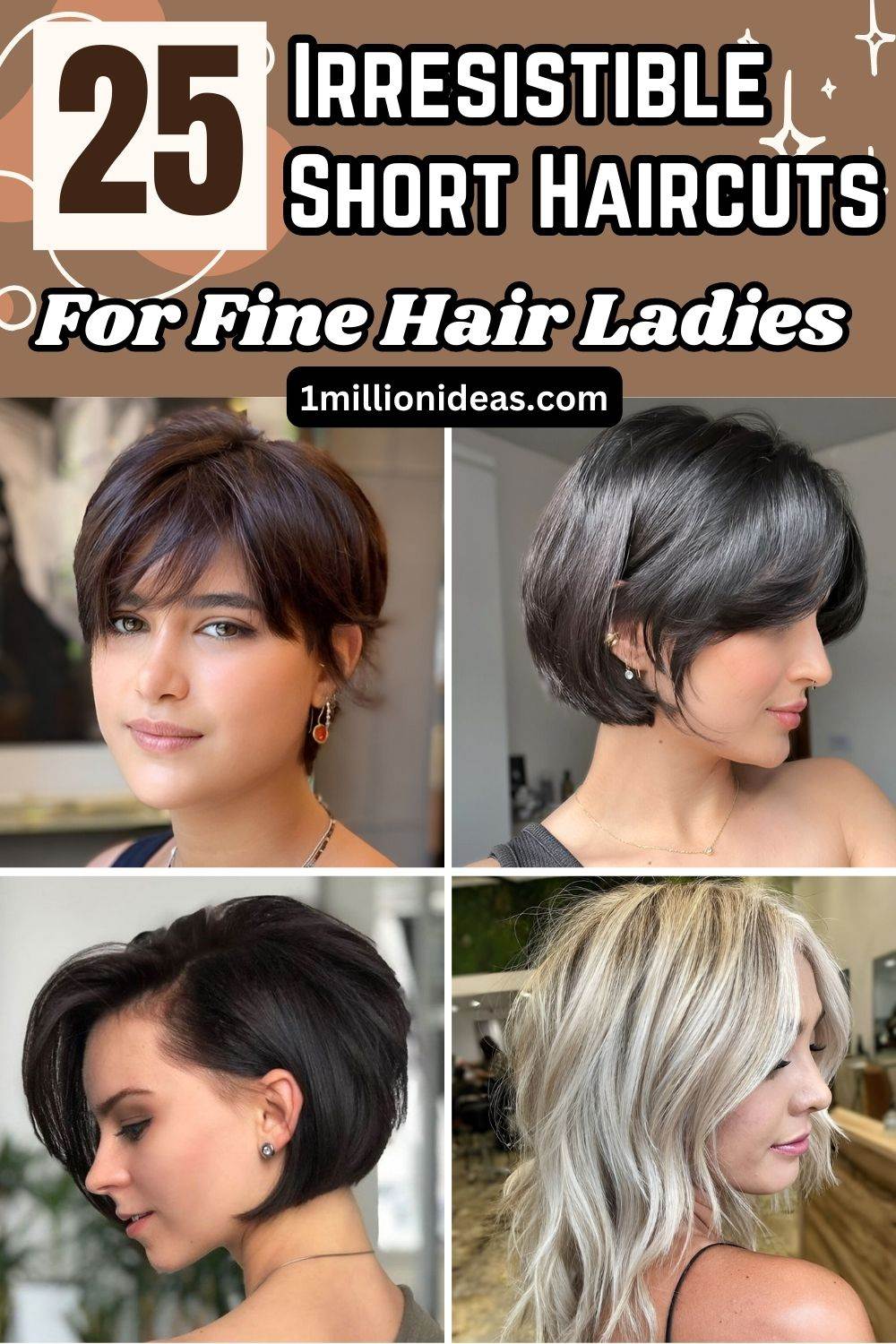 1.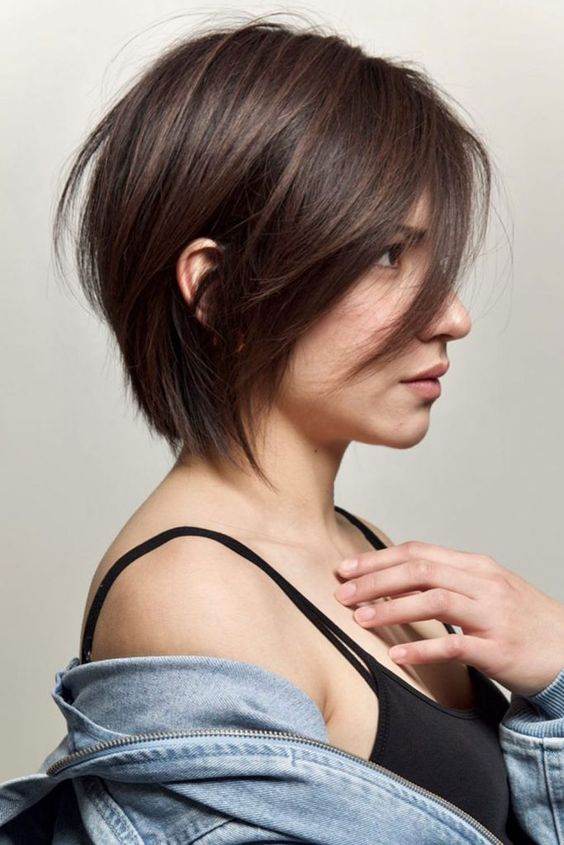 2.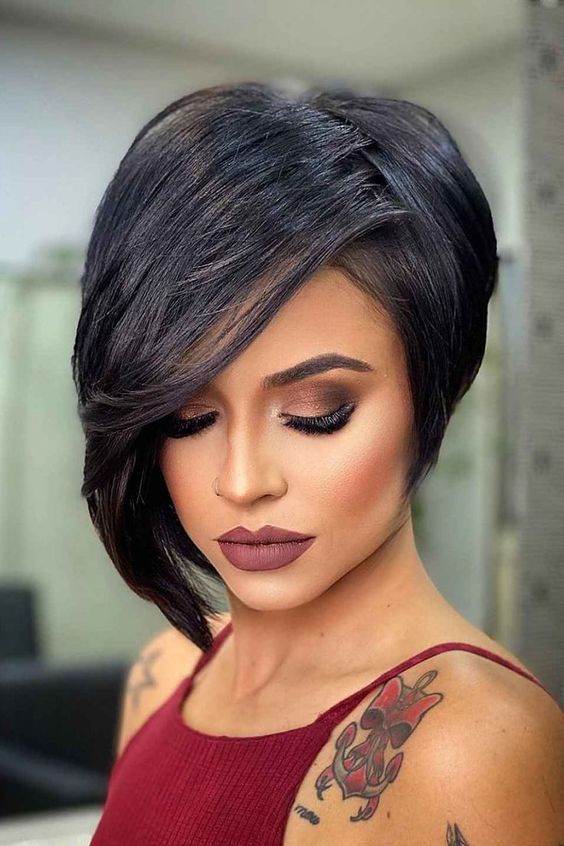 3.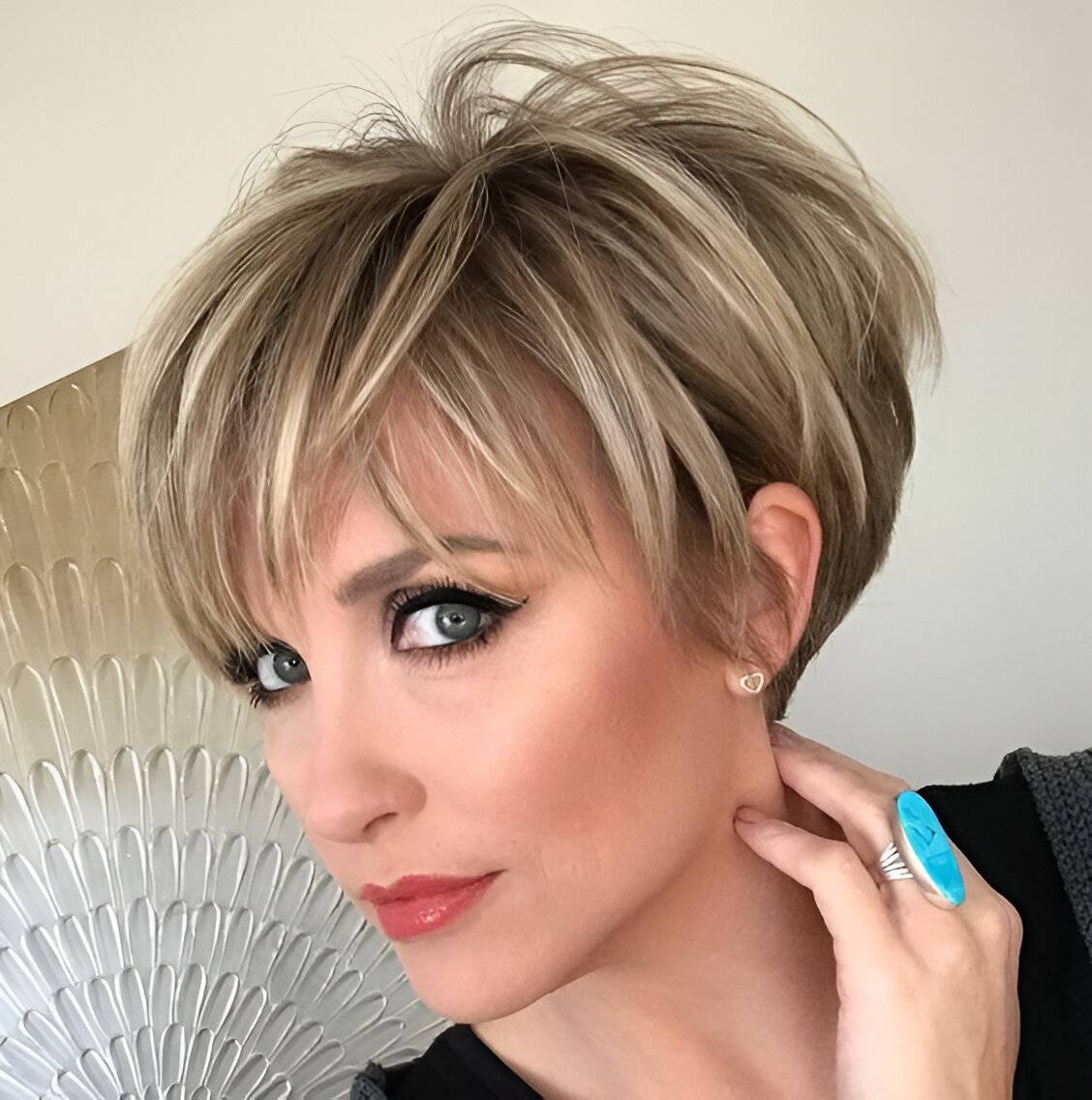 4.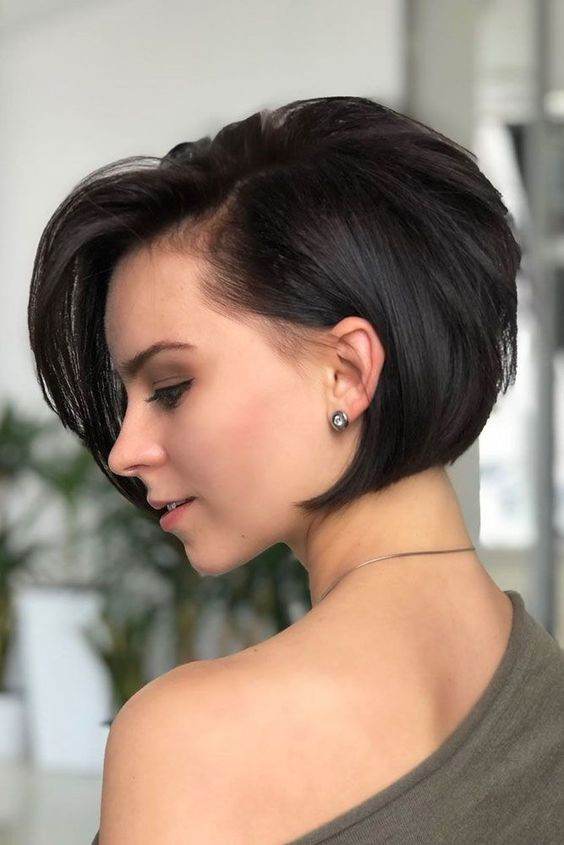 5.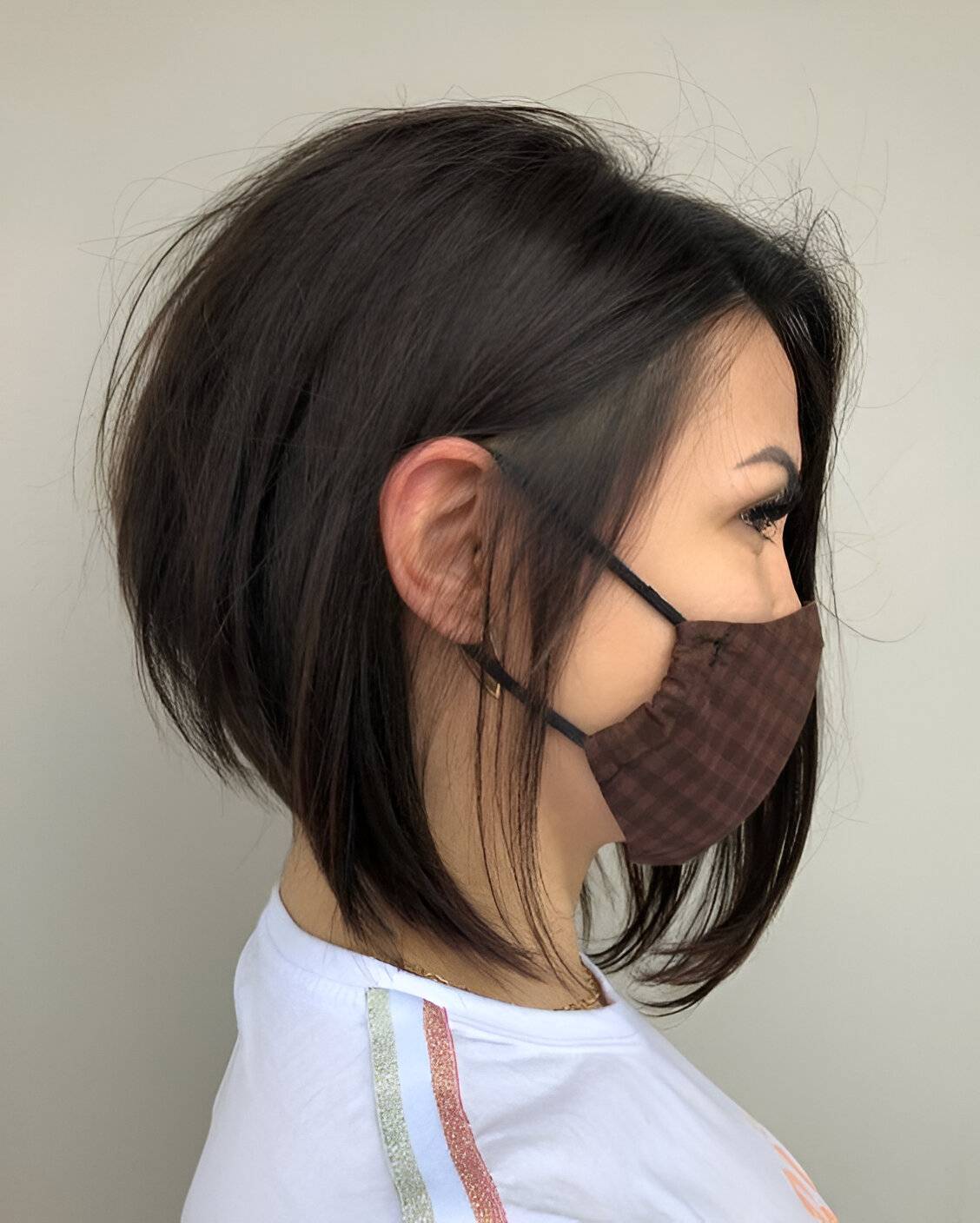 6.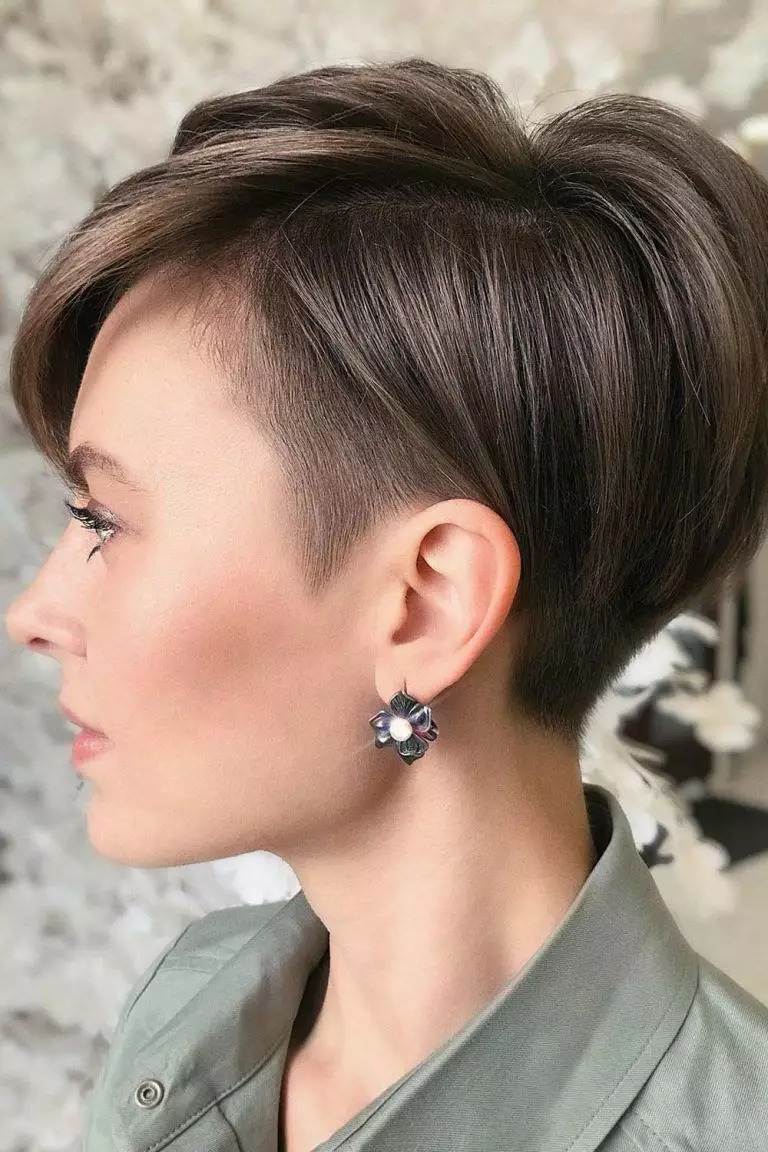 7.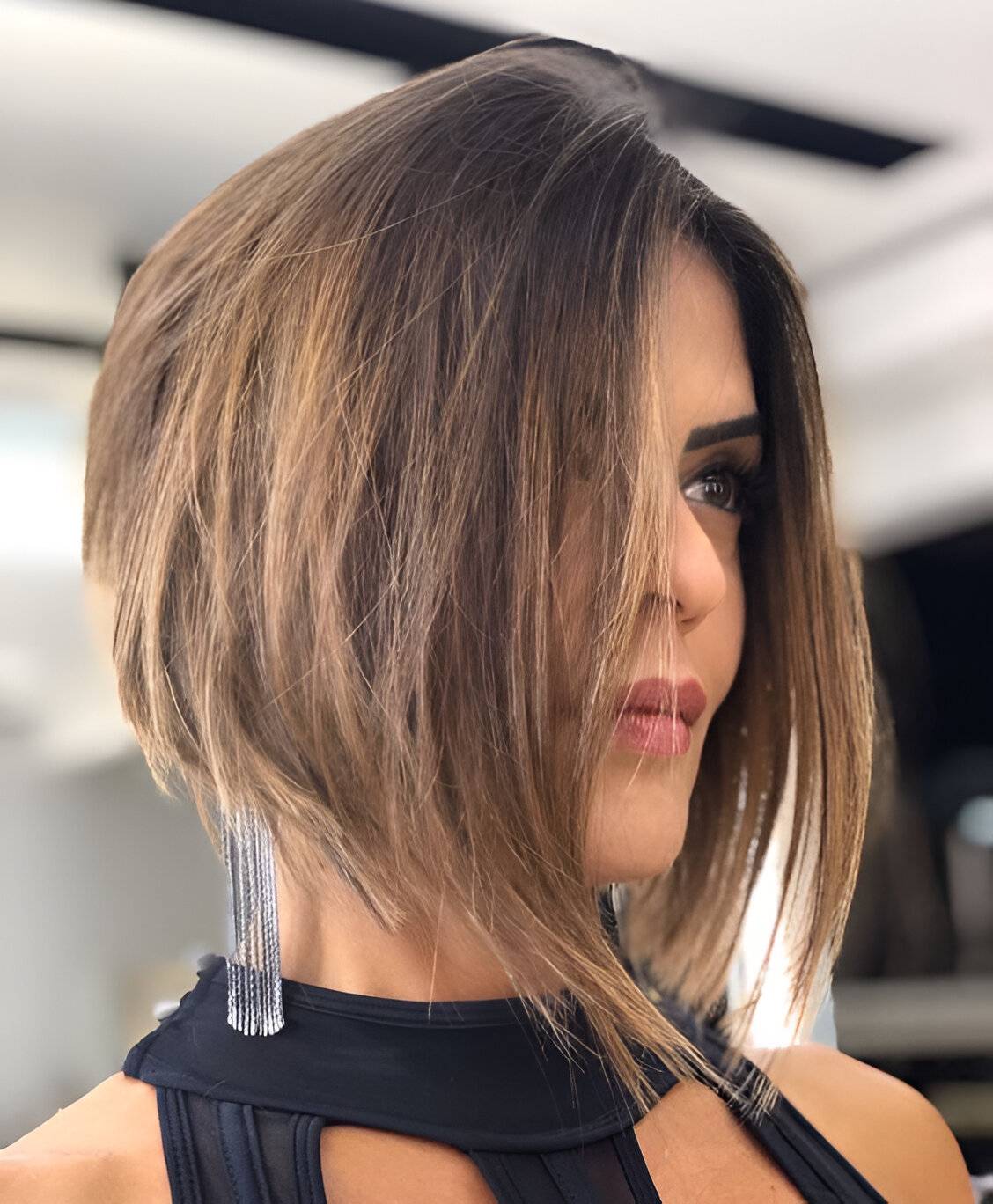 8.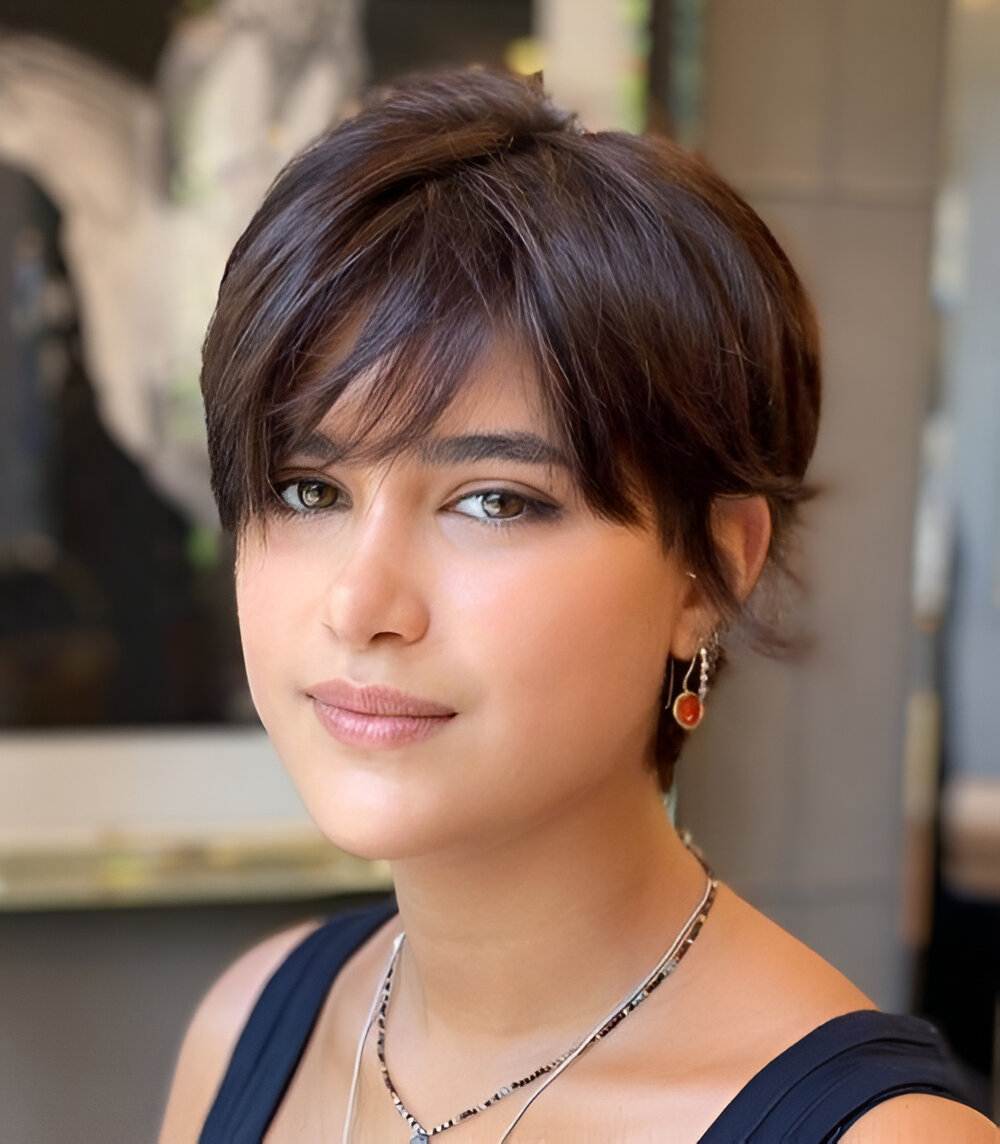 9.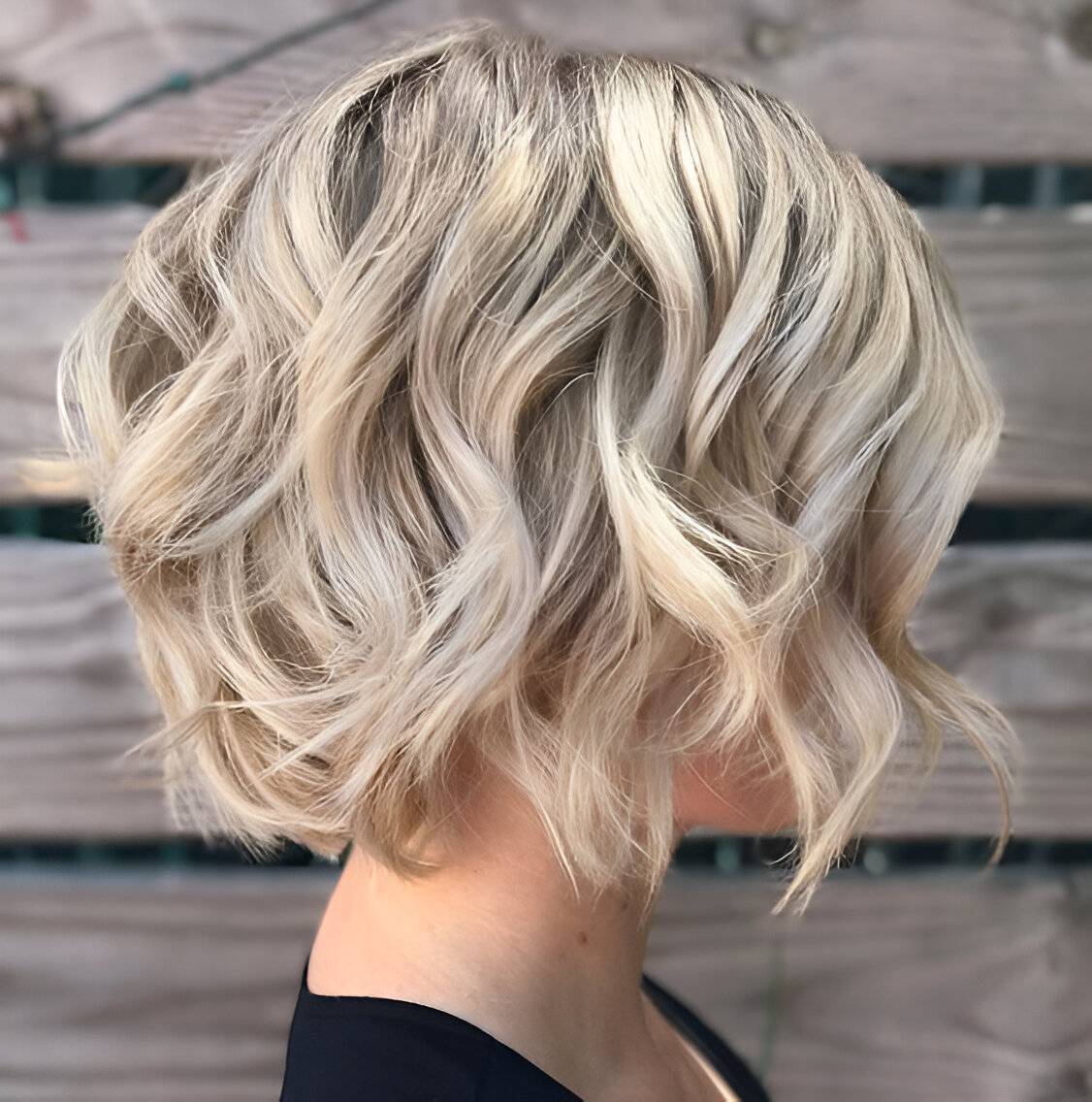 10.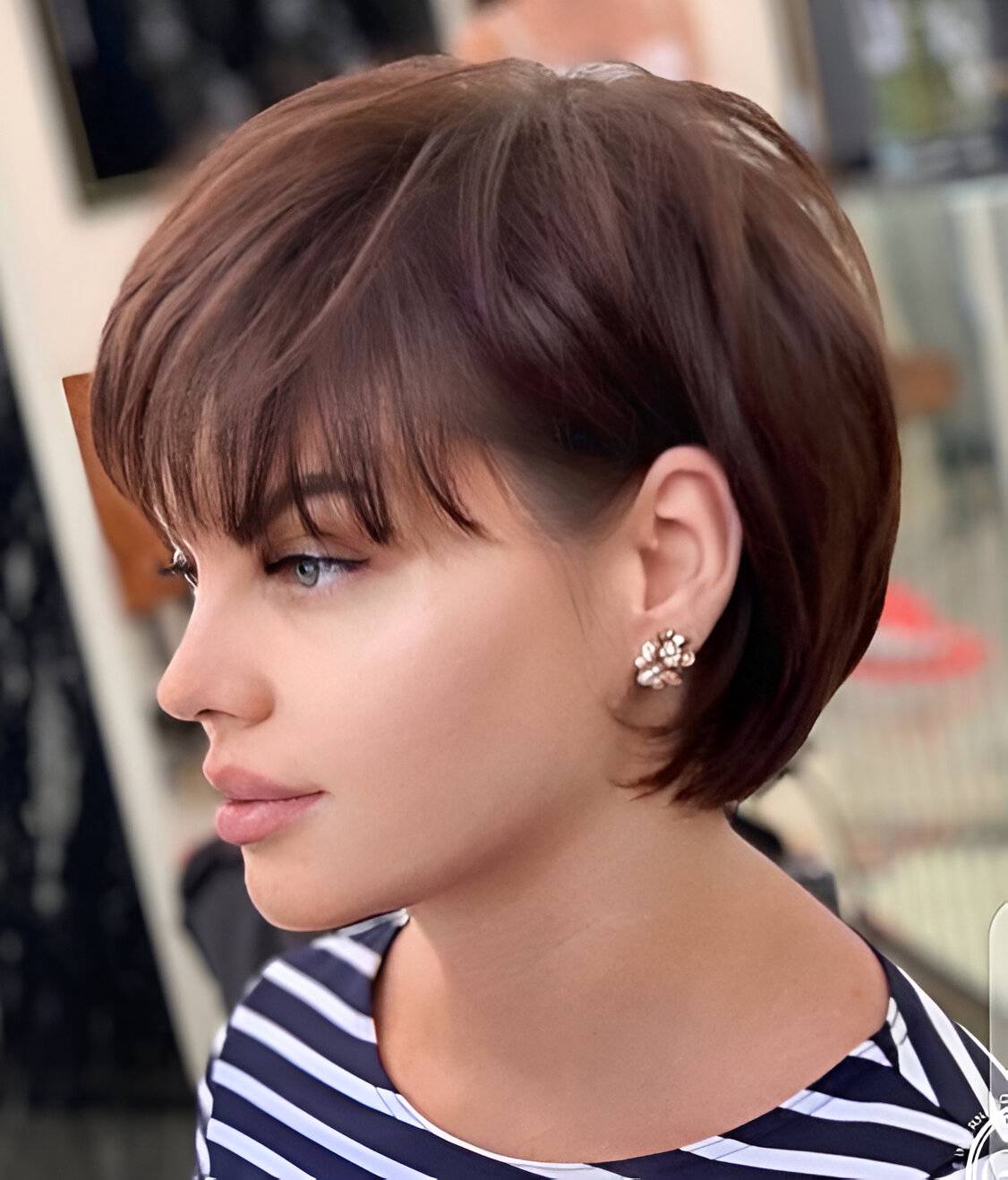 11.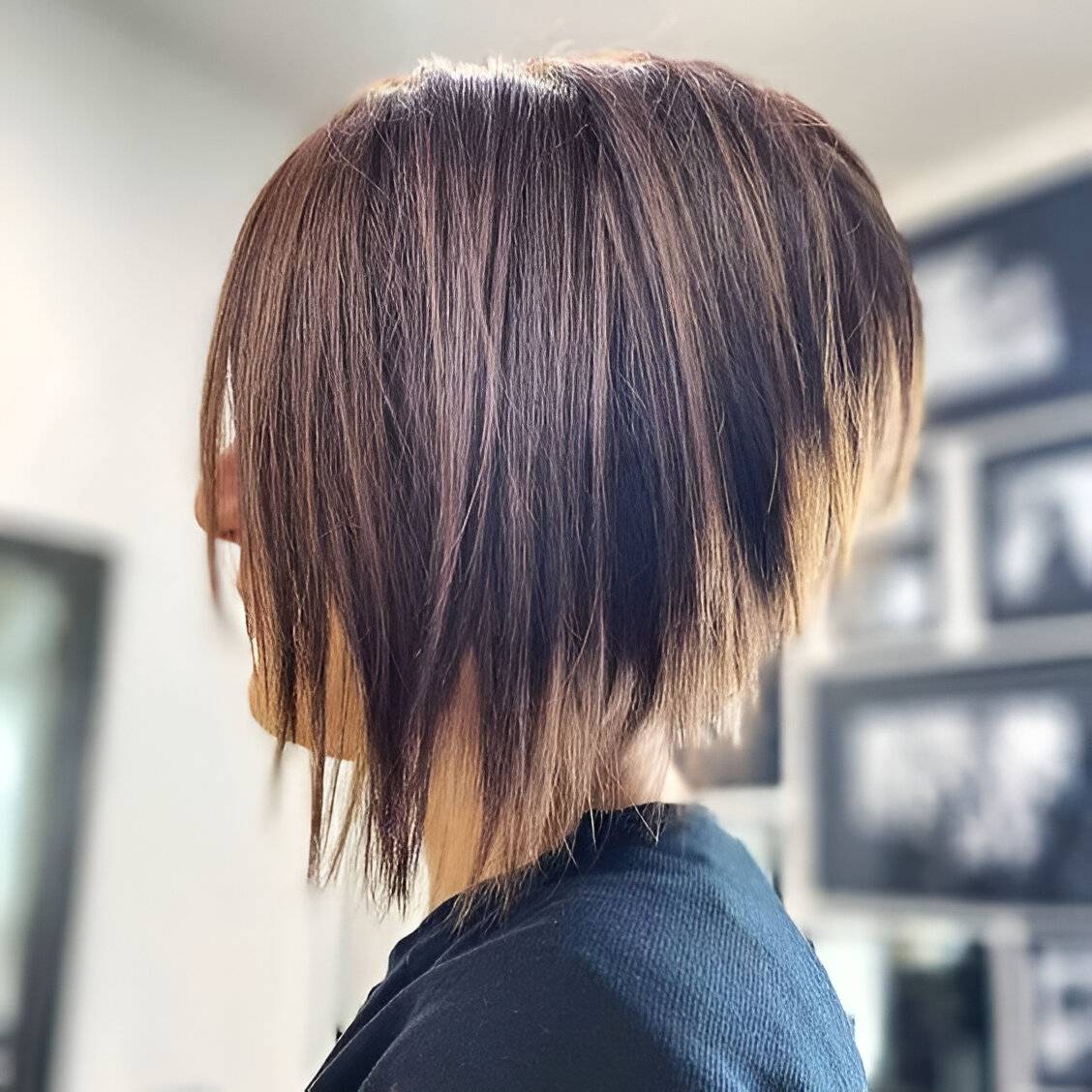 12.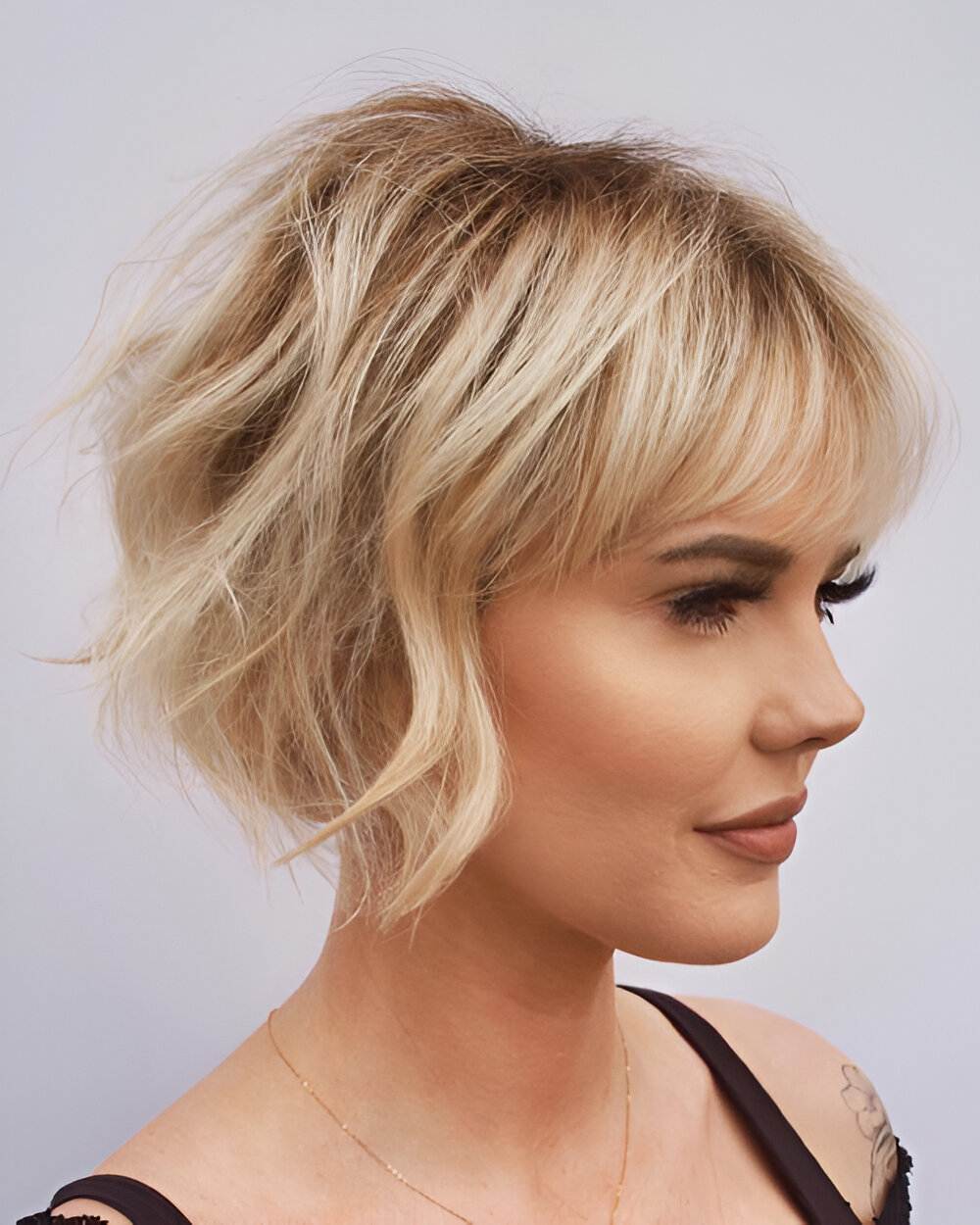 13.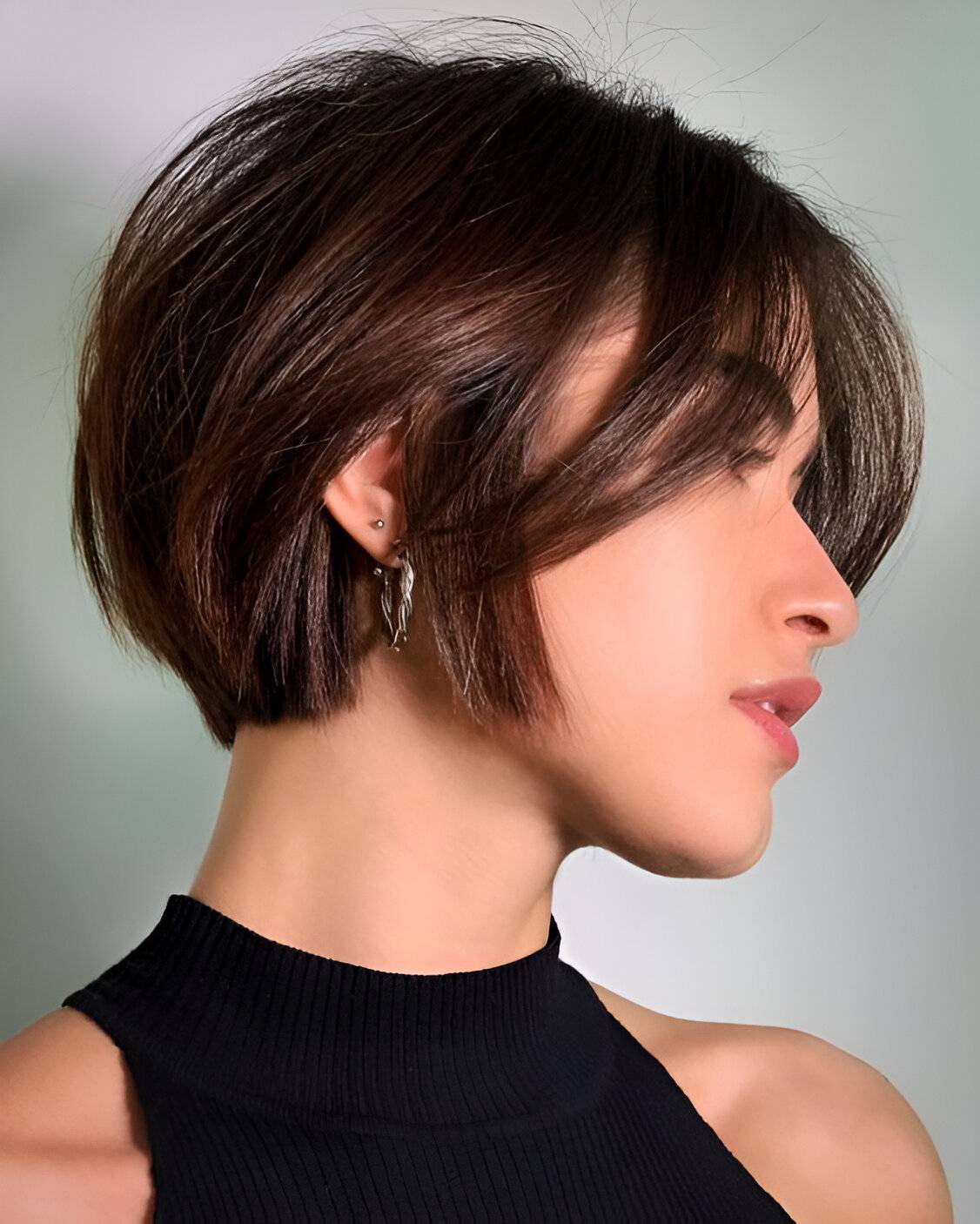 14.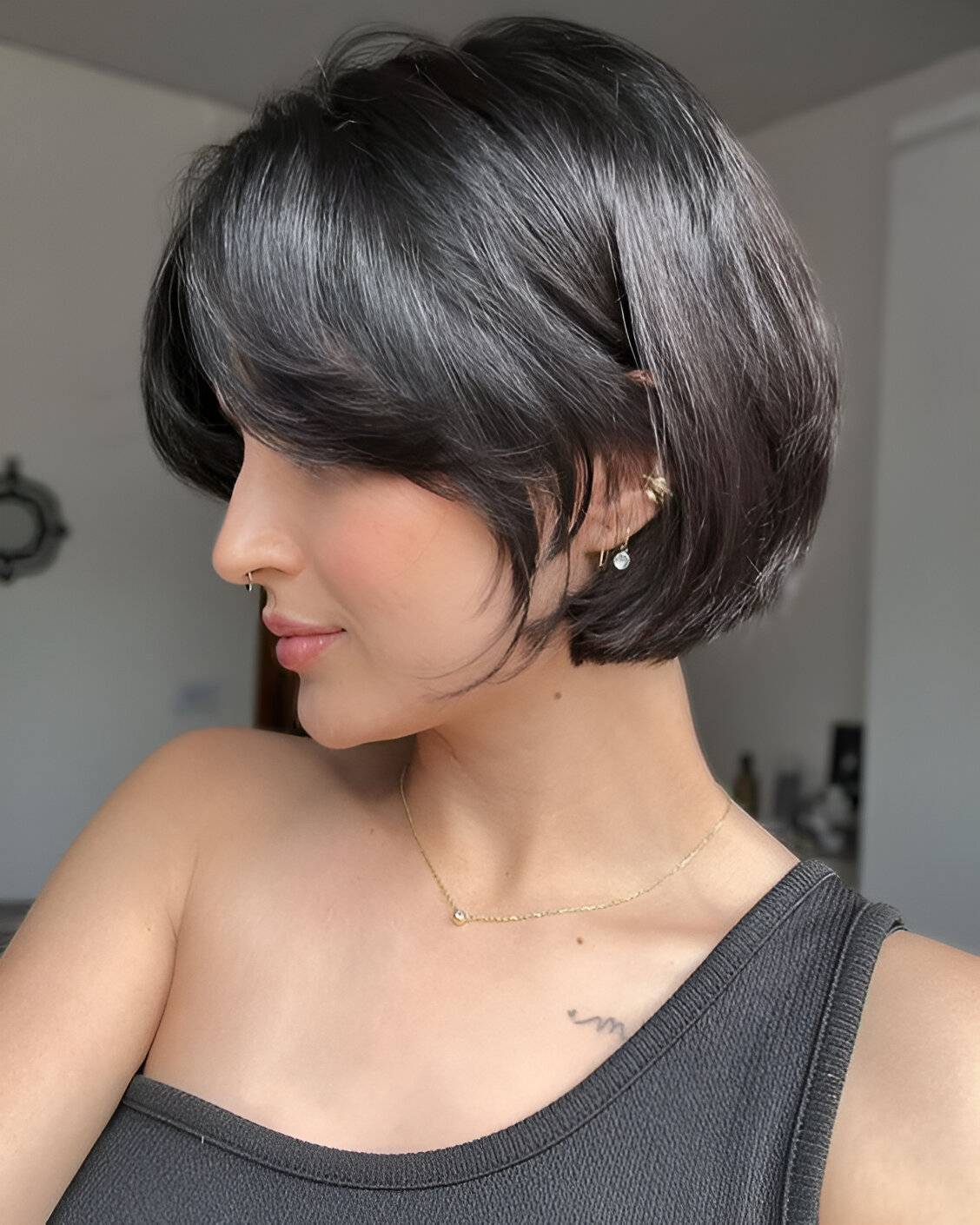 15.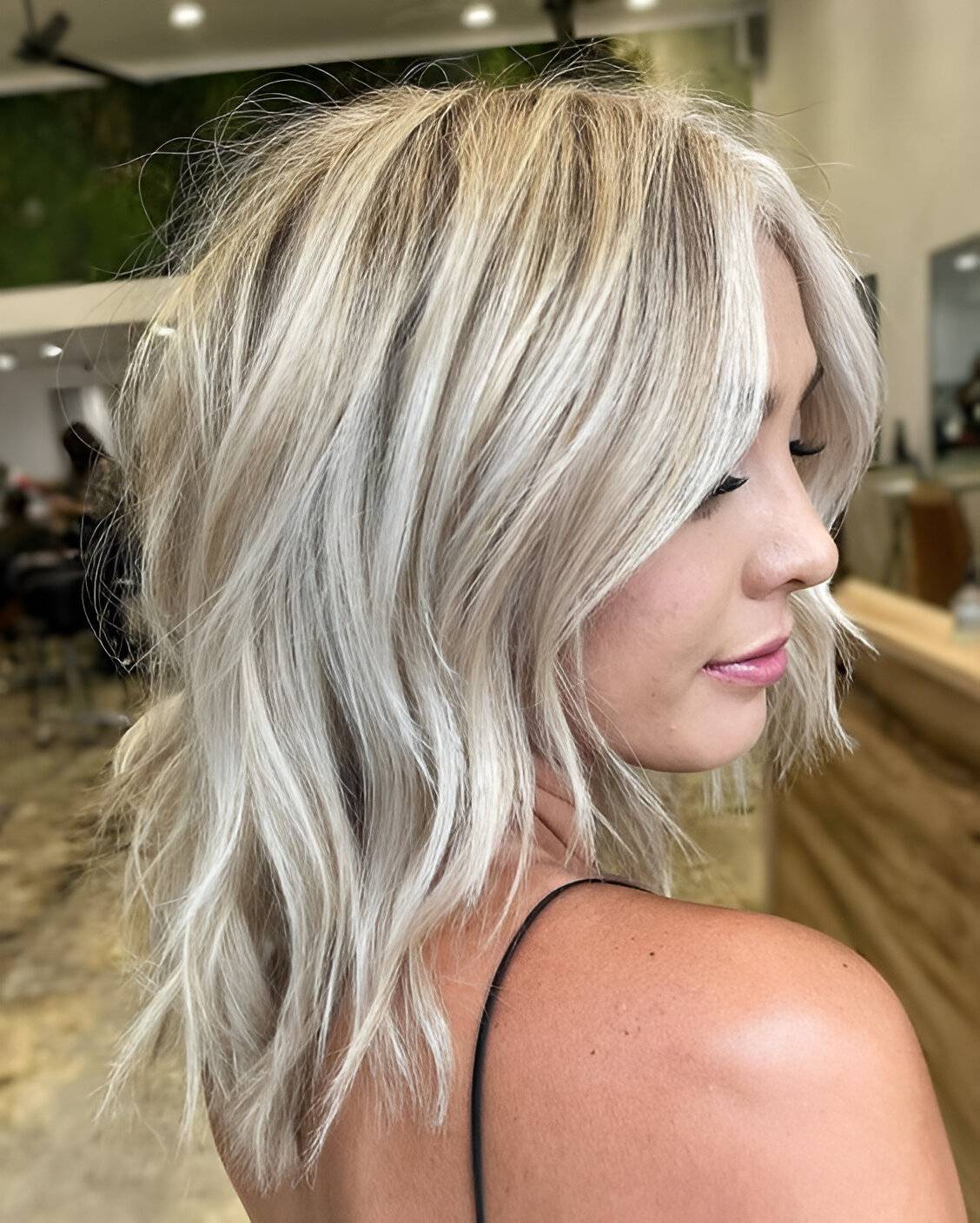 16.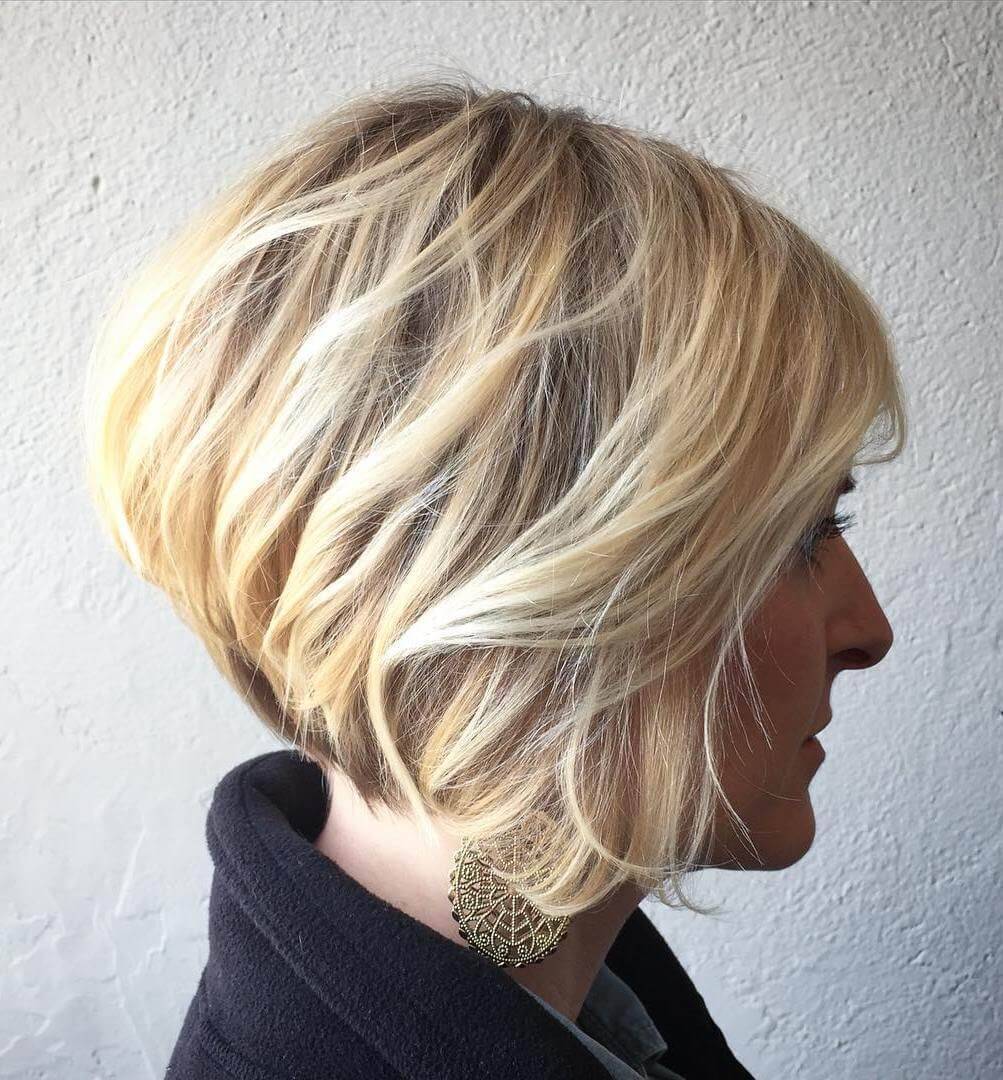 17.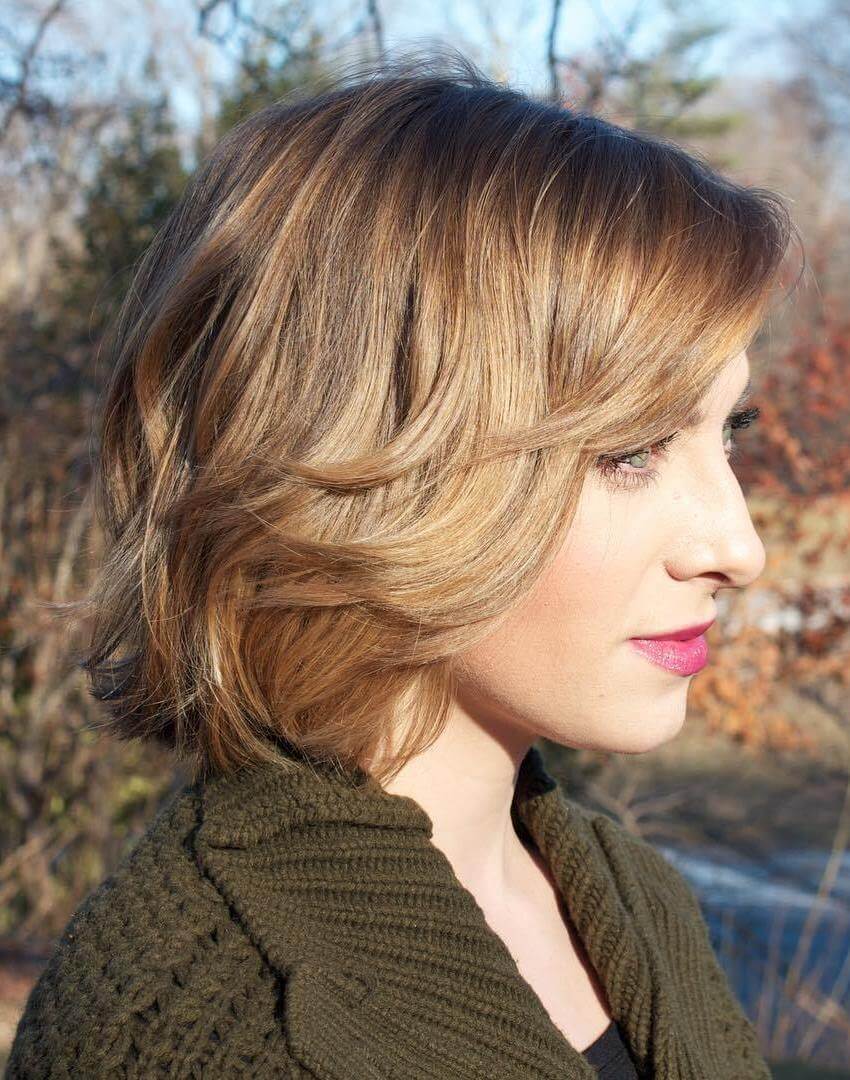 18.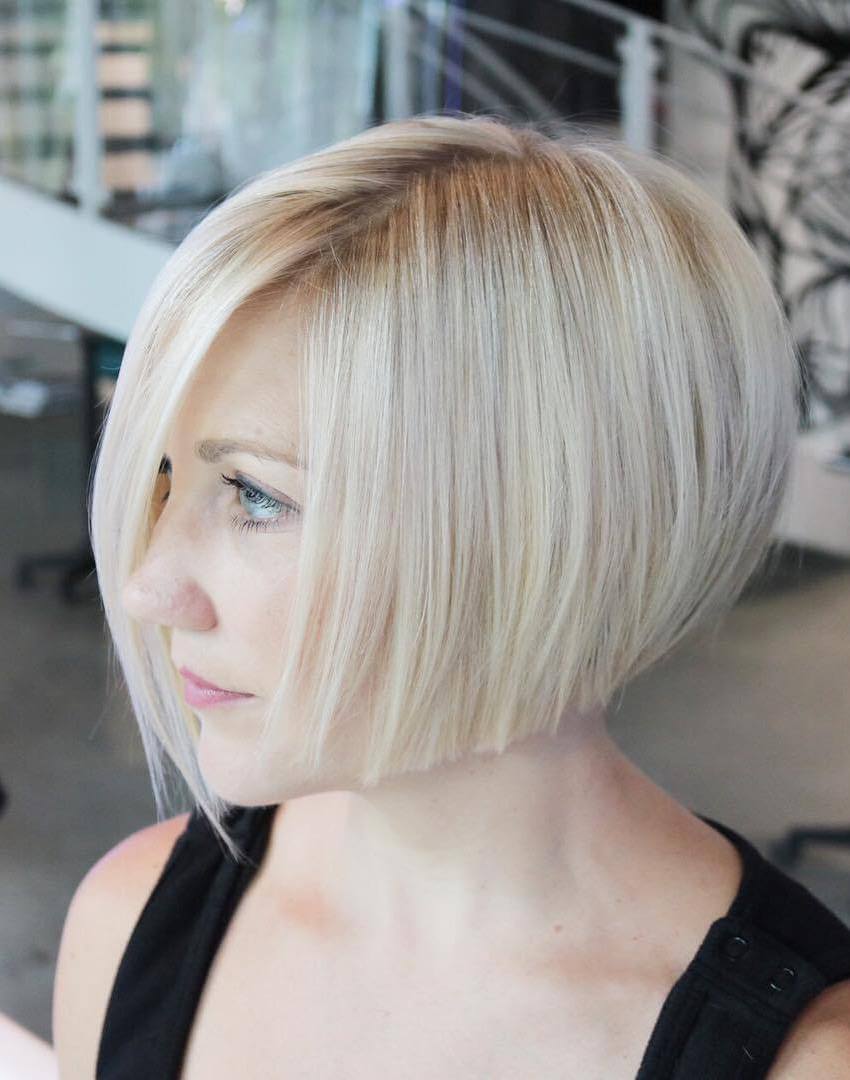 19.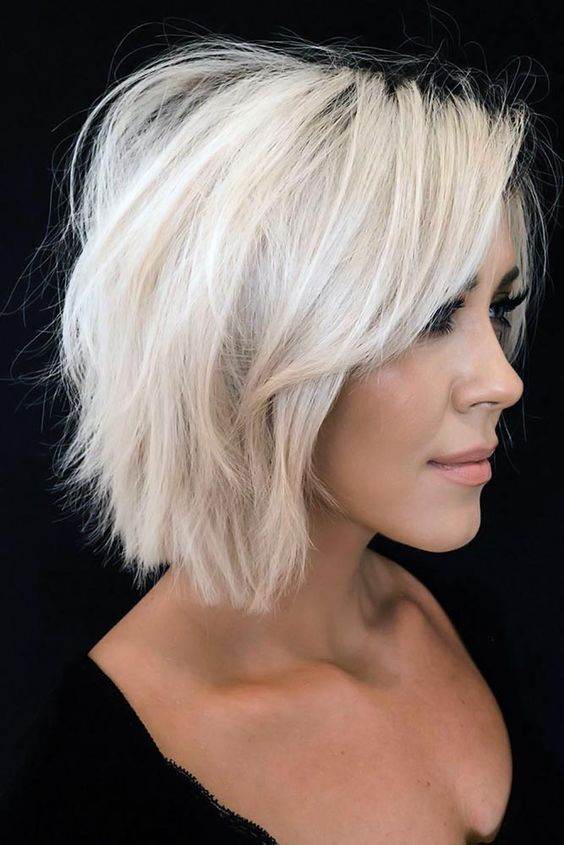 20.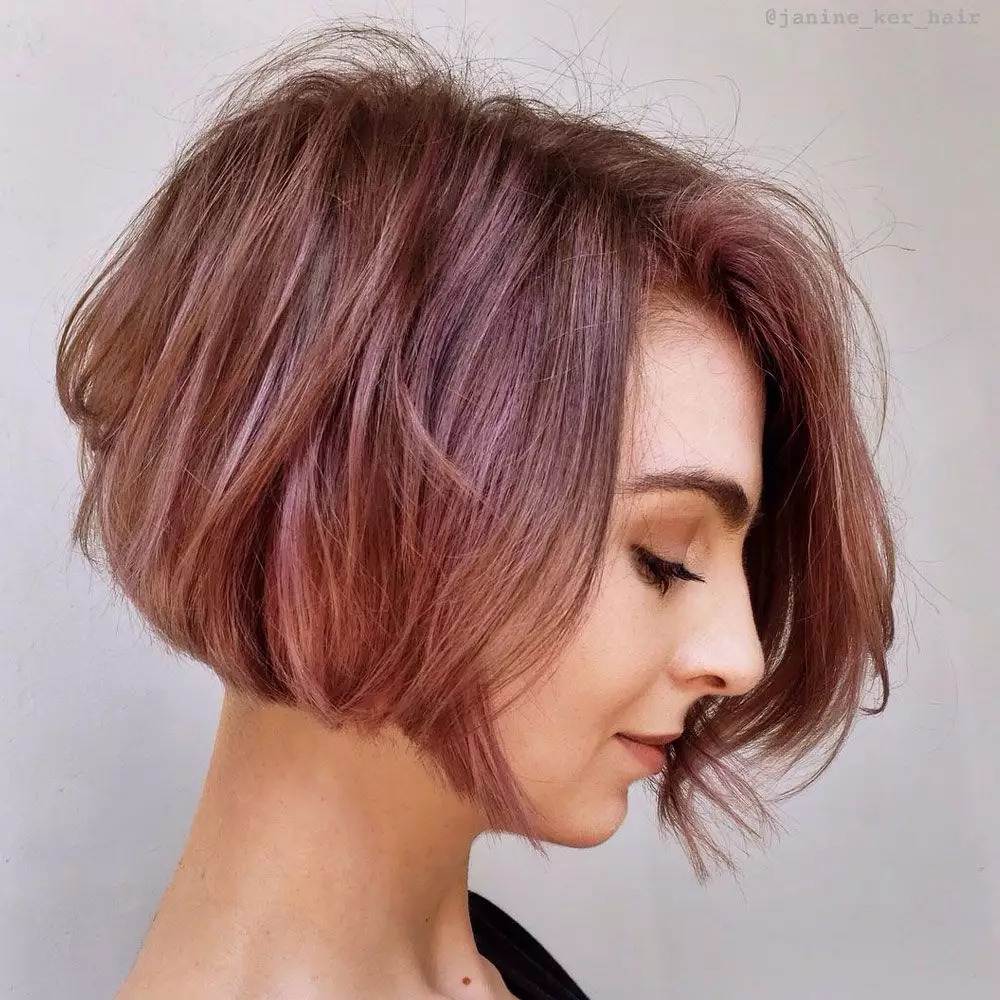 21.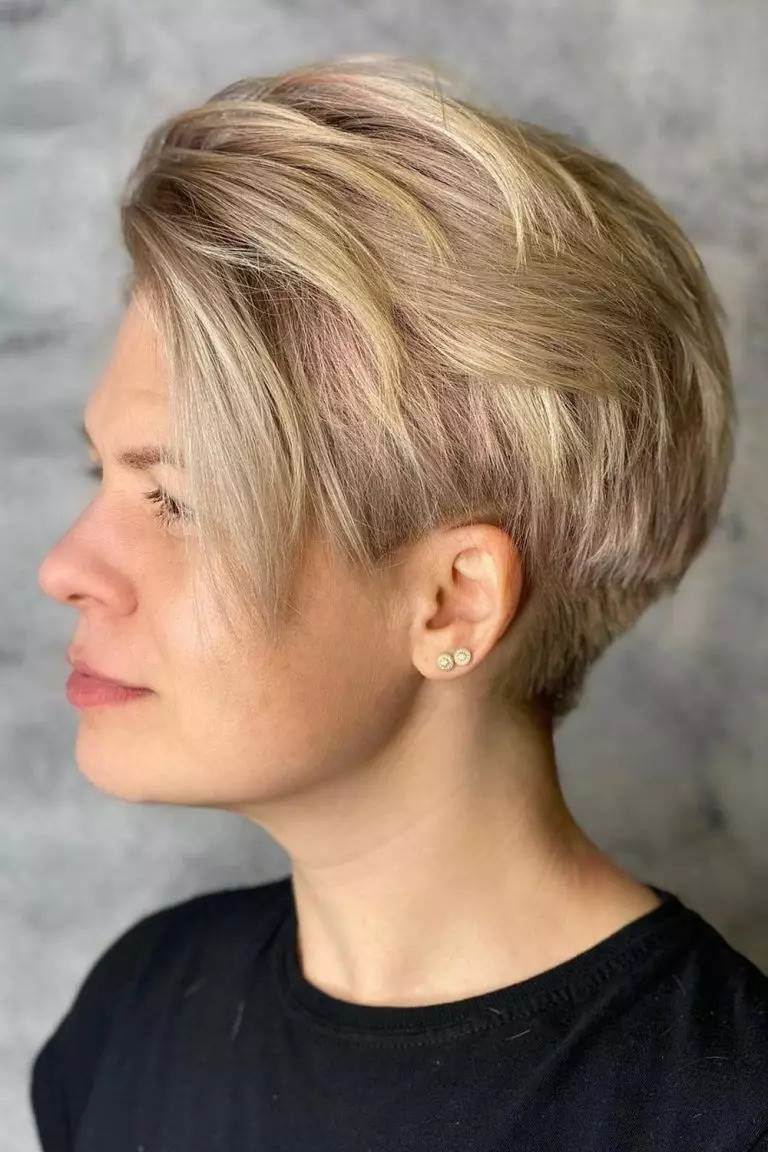 22.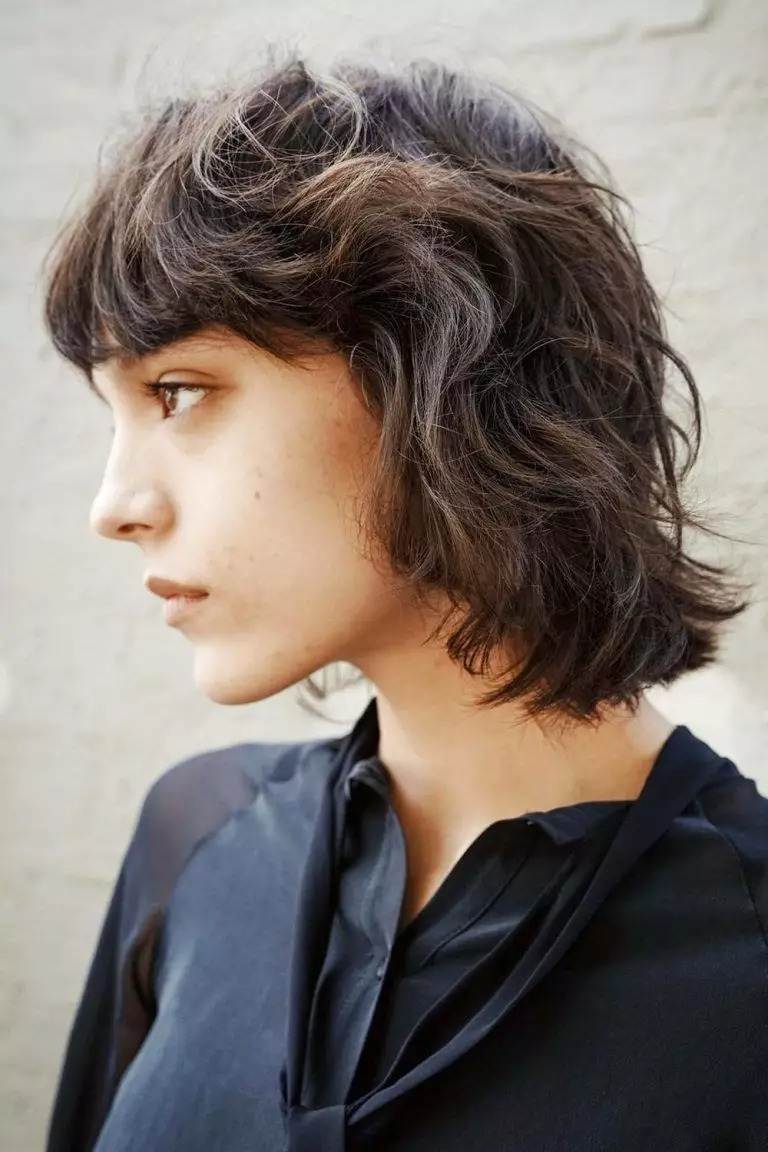 23.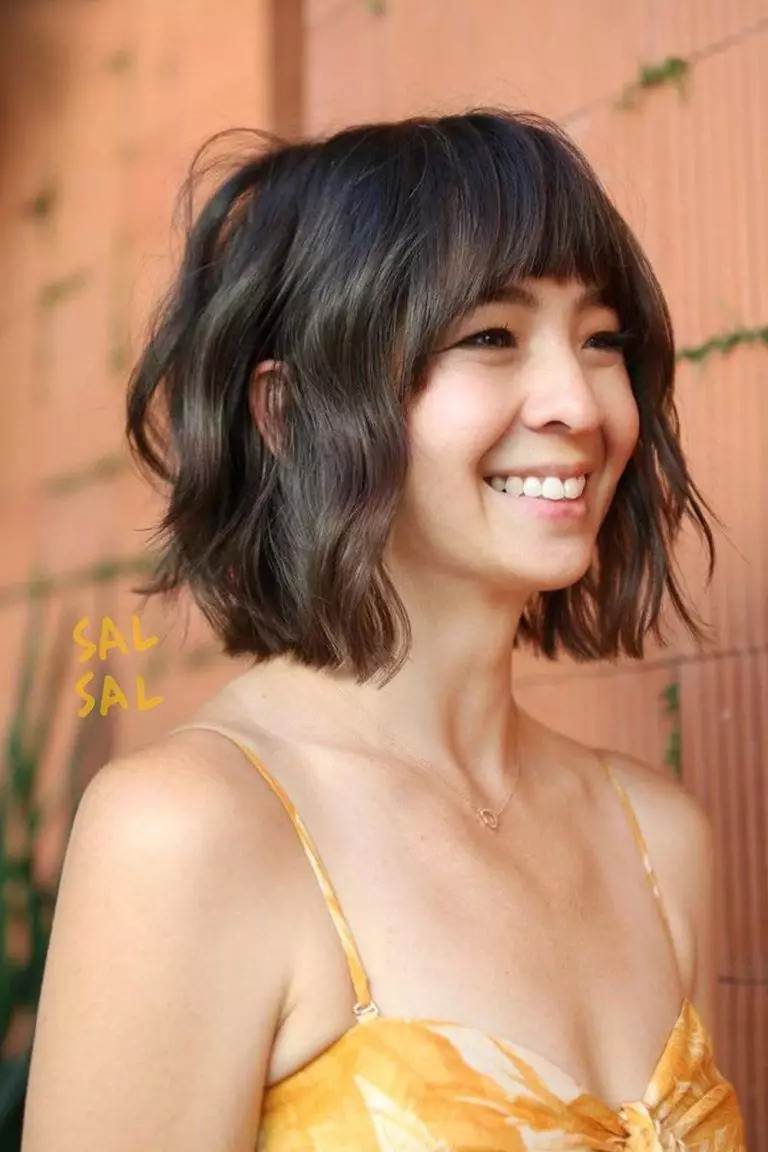 24.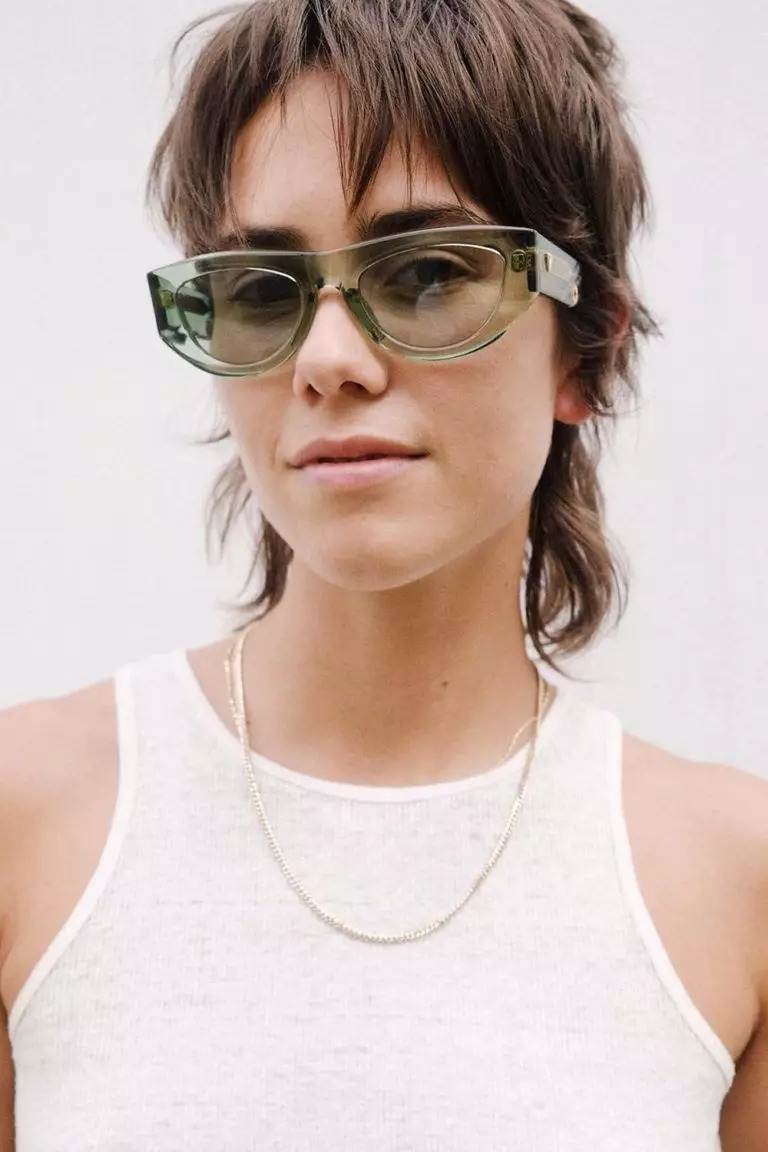 25.