Lavender has taken the world by storm. It's one of the hottest hair colors on the pastel trend, and we're all rooting for it. There is something so magical and dreamy about this muted purple shade that we can't get enough of it. If you think we're bluffing, then scroll down and see for yourself.
Here are some of the prettiest lavender hair ideas on the Internet. We have gathered them all on this list to save you from mindlessly scrolling through the online rabbit hole. From long to short, straight to curly, you can find at least one lavender hairstyle for yourself here. Some ideas even incorporate different colors and shades, so you definitely won't be bored!
So if you're looking for the next hair color, this list is for you. Here are 25 lavender hair ideas to instantly vamp up your look. It would be a crime if you ignore these gorgeous ideas, so don't miss them!
1.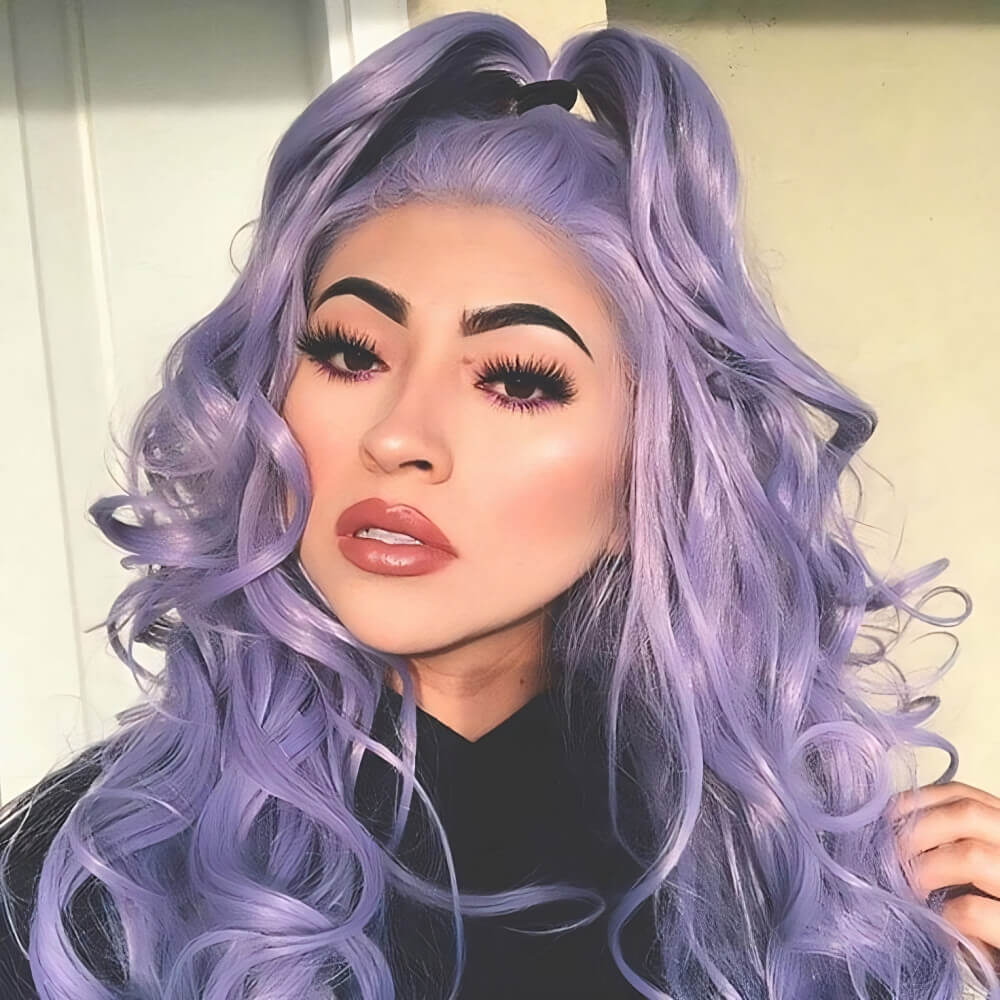 2.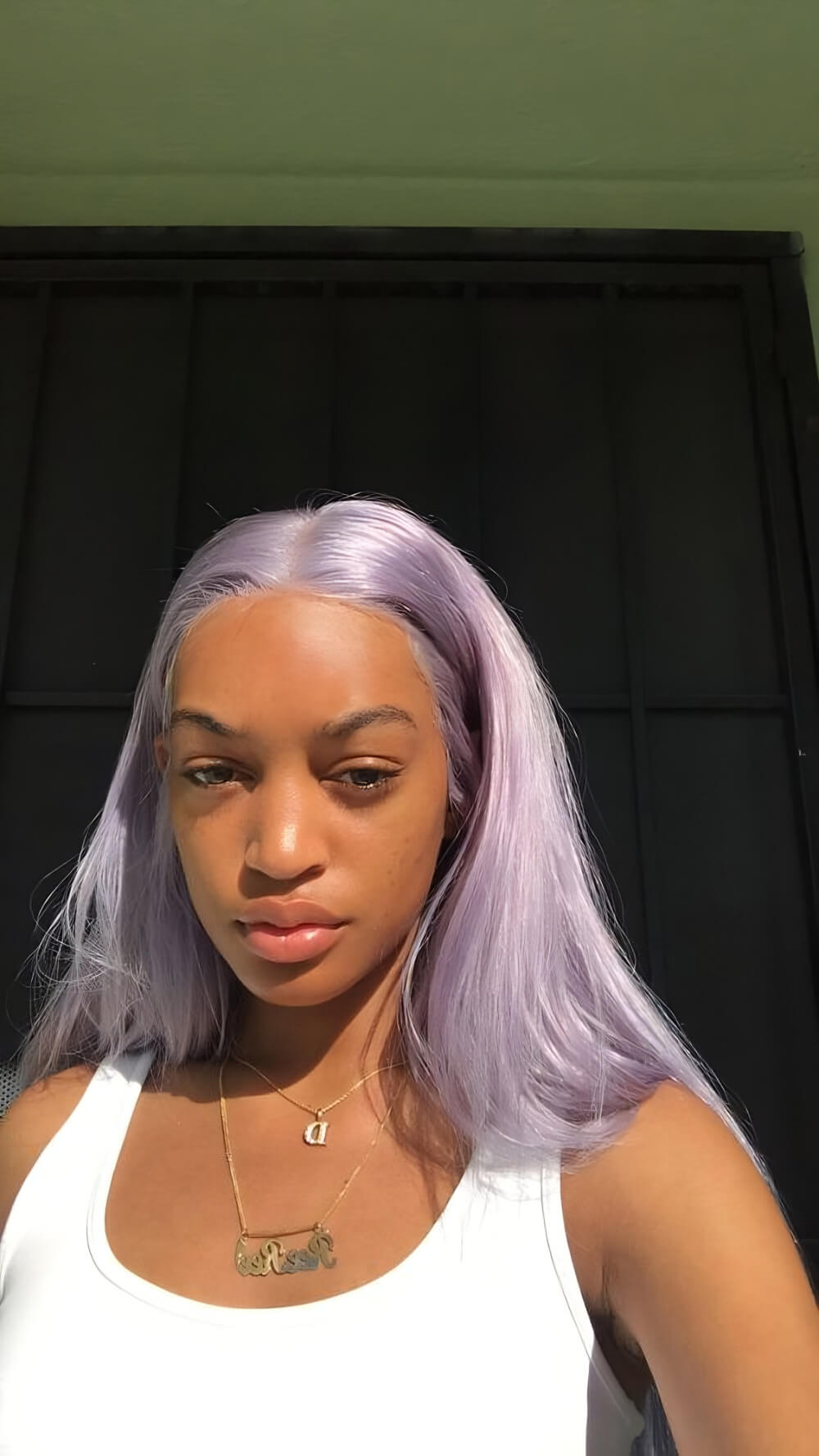 3.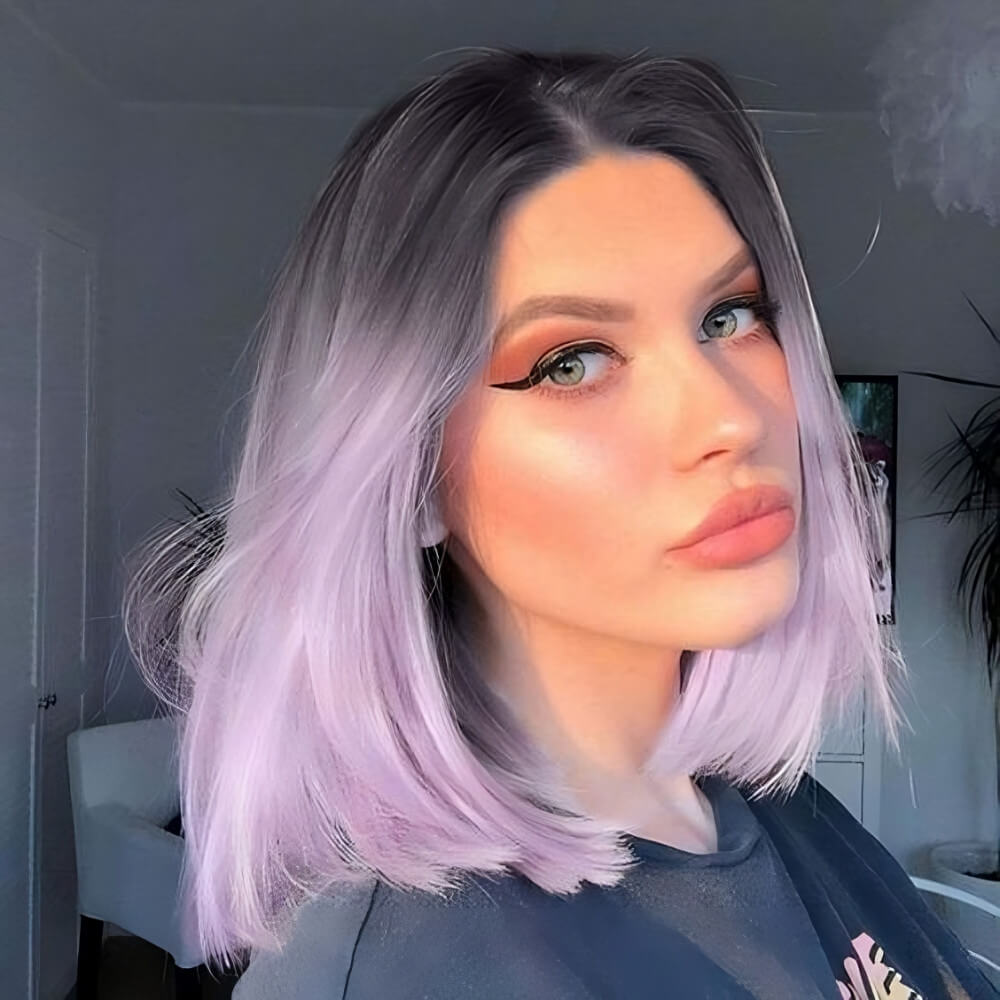 4.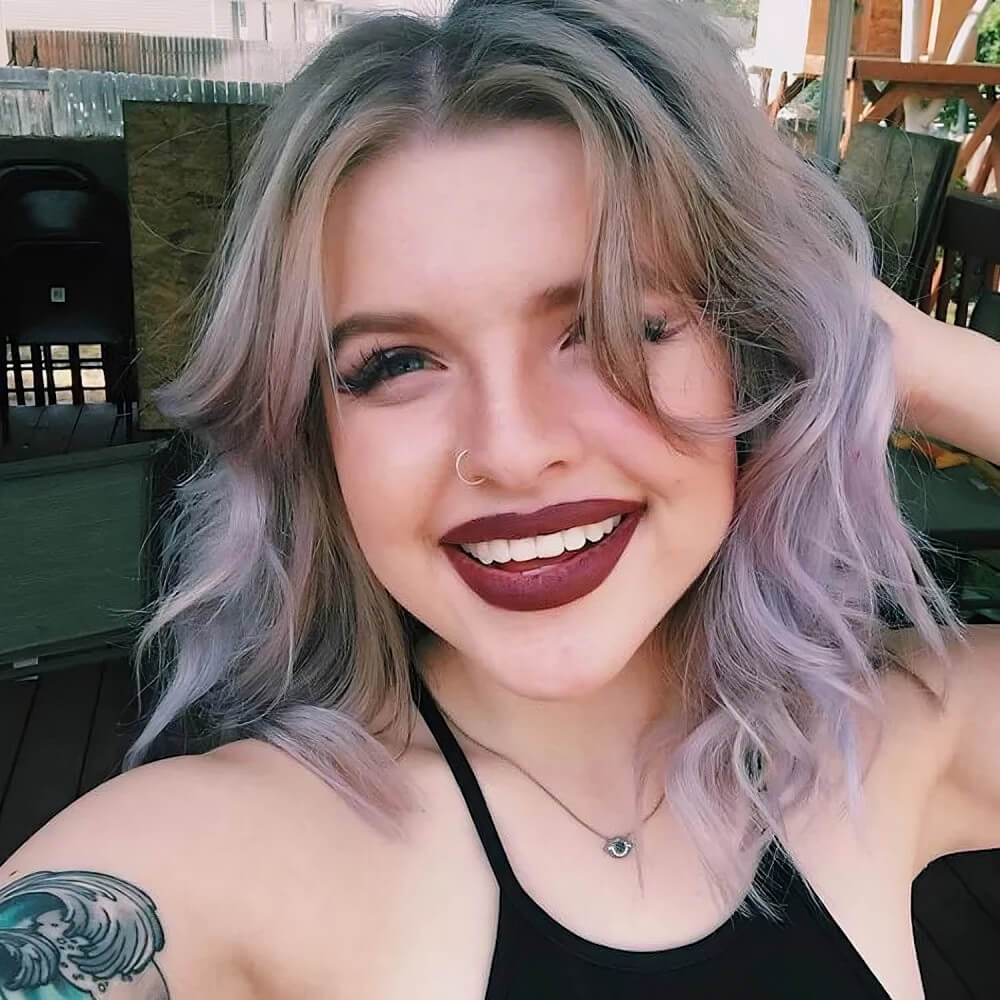 5.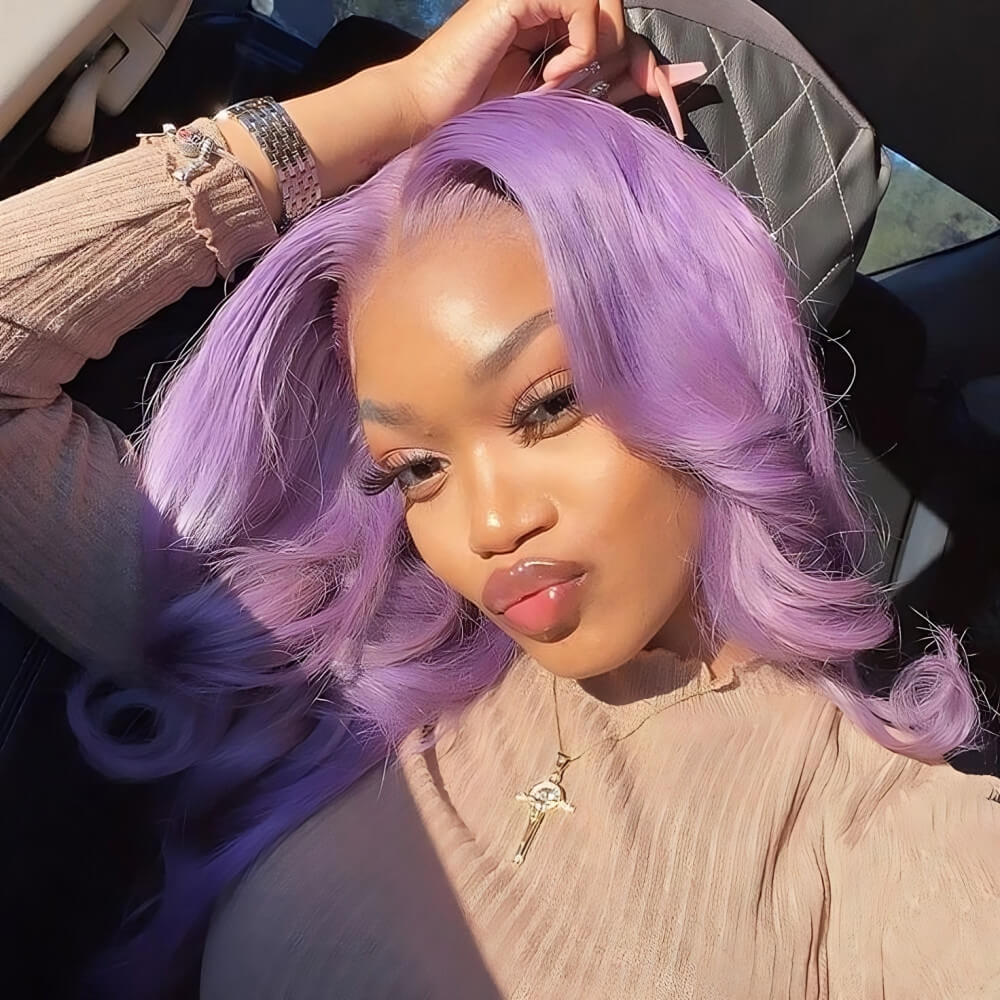 6.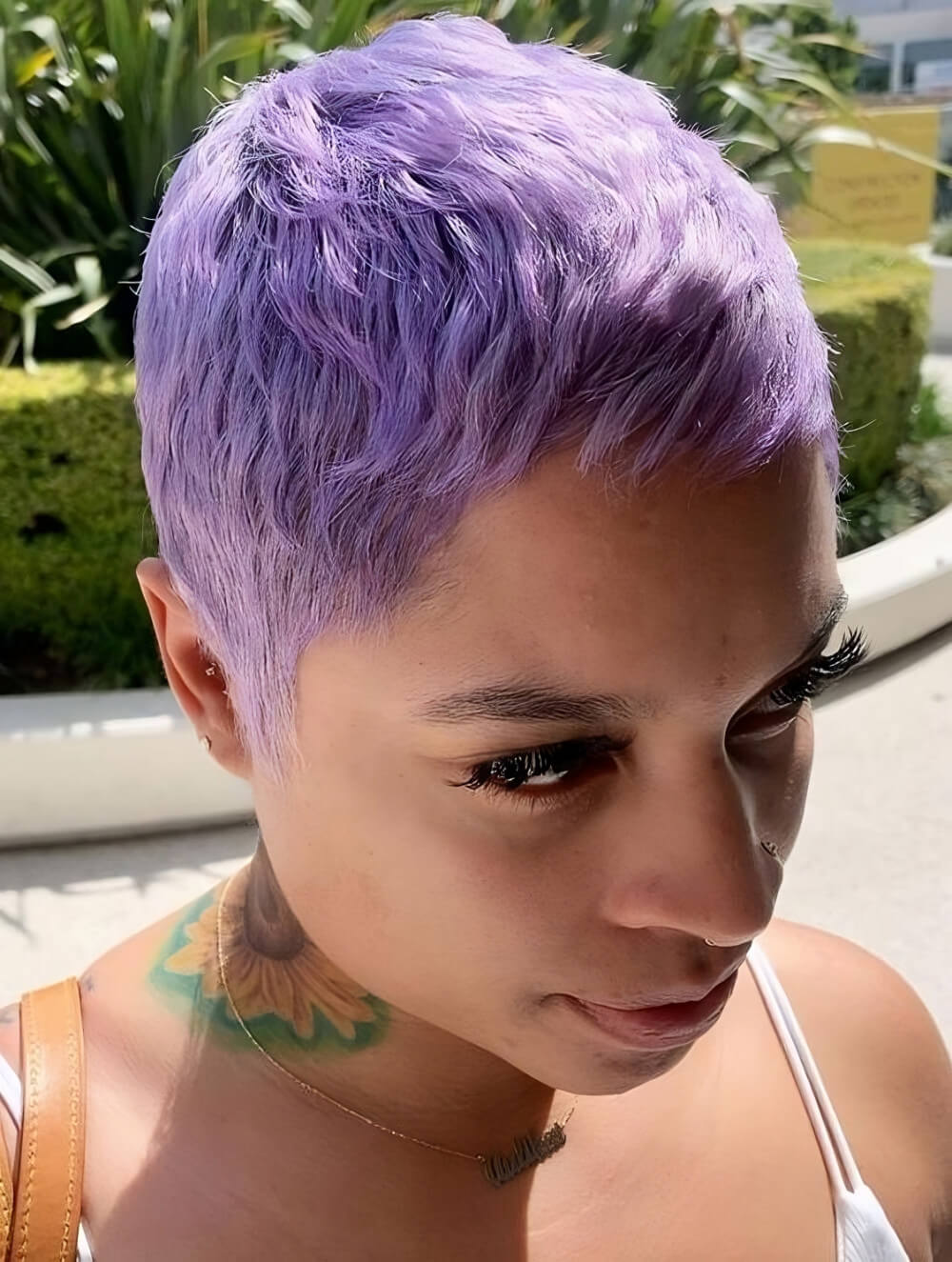 7.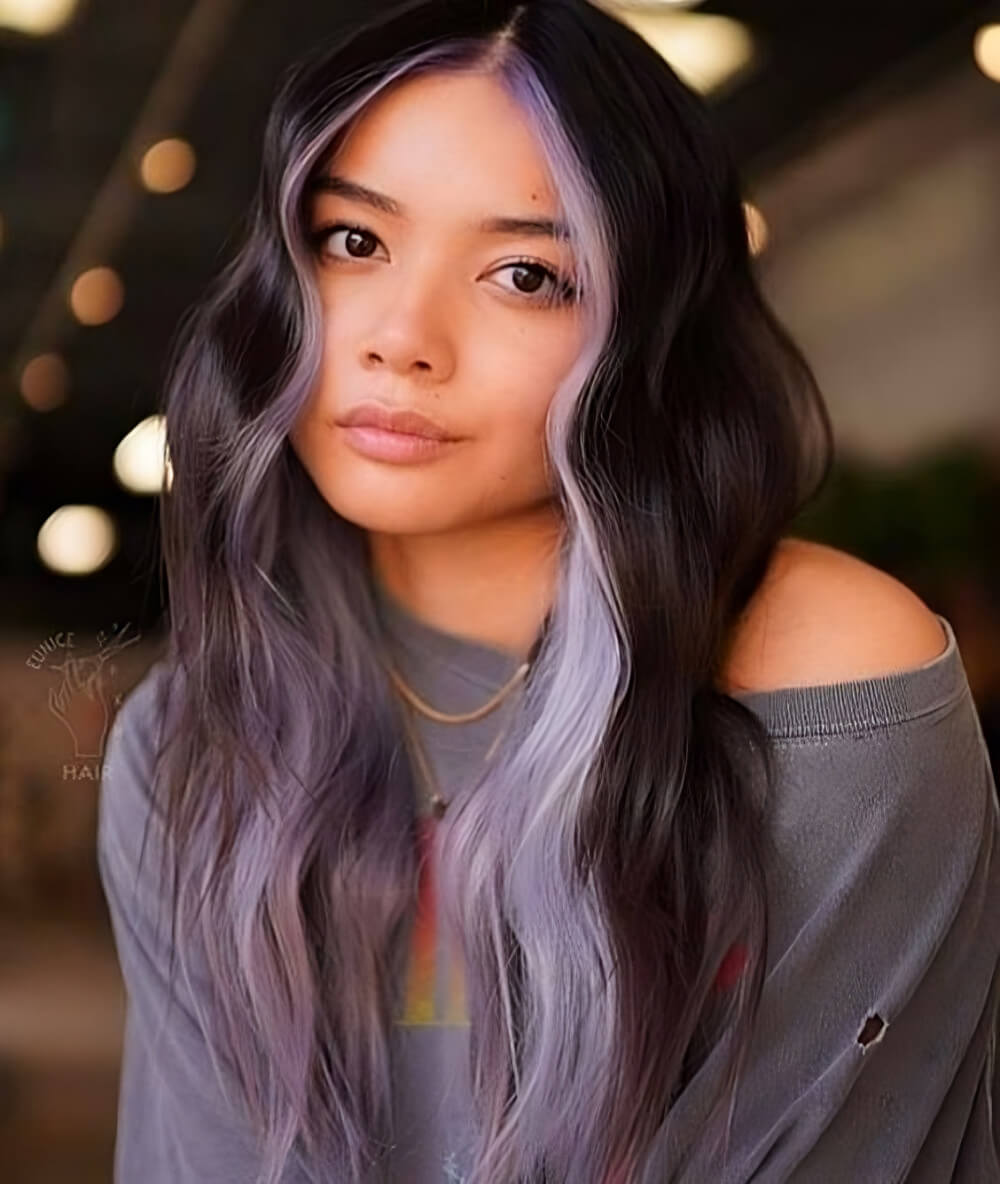 8.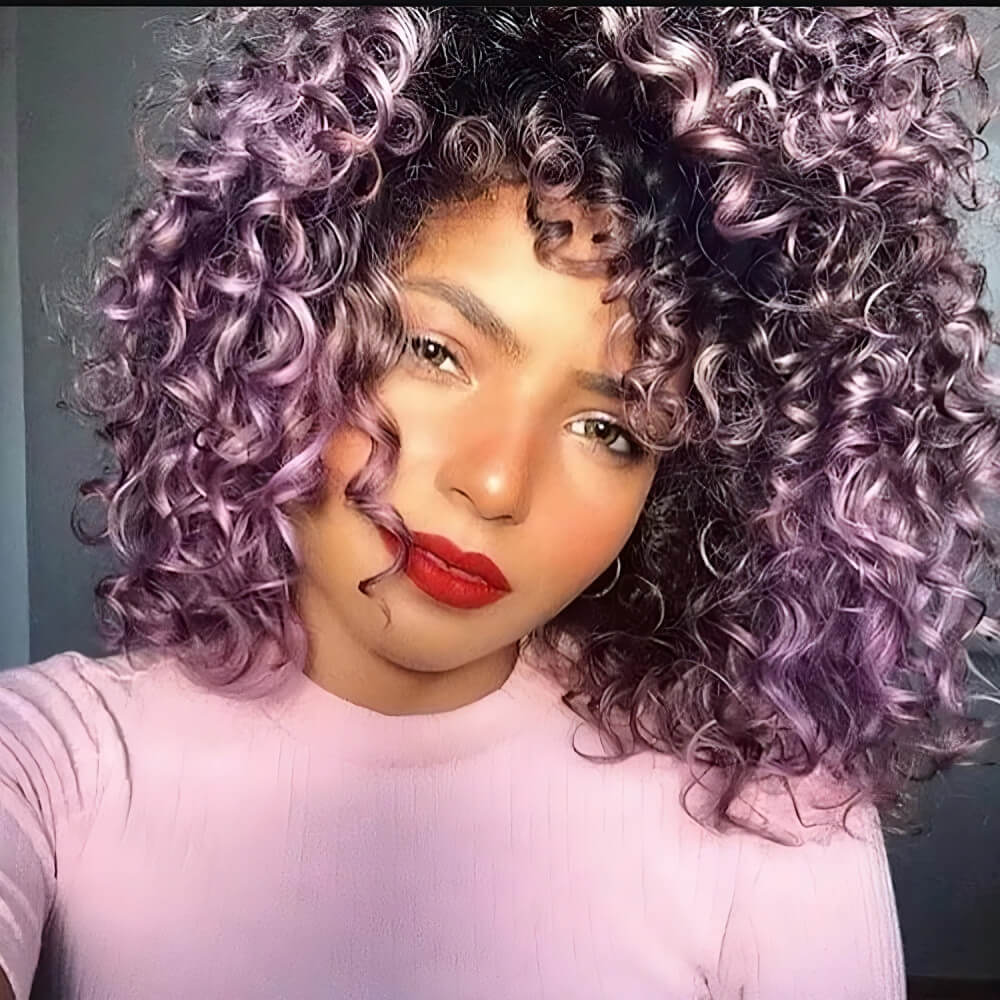 9.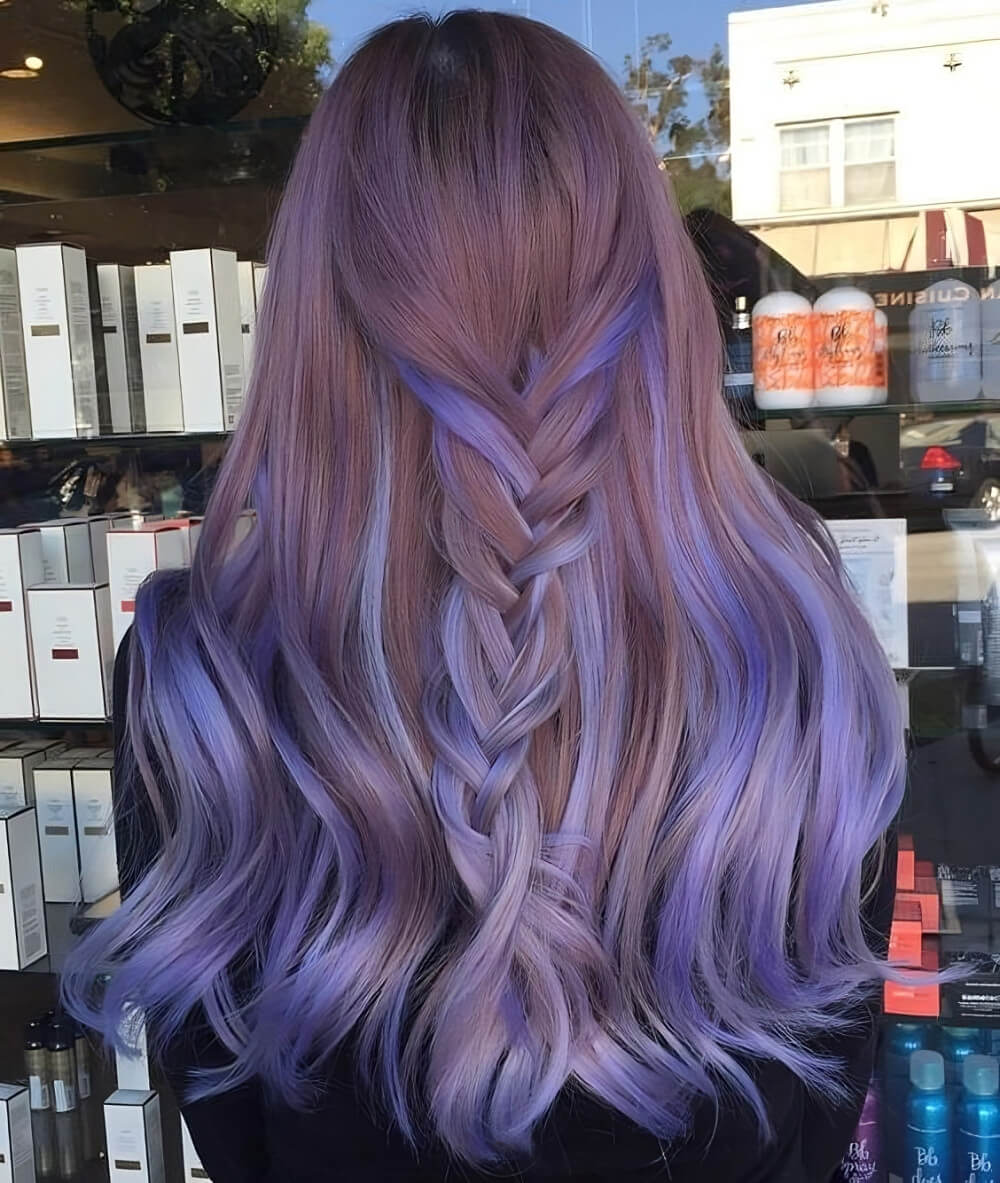 10.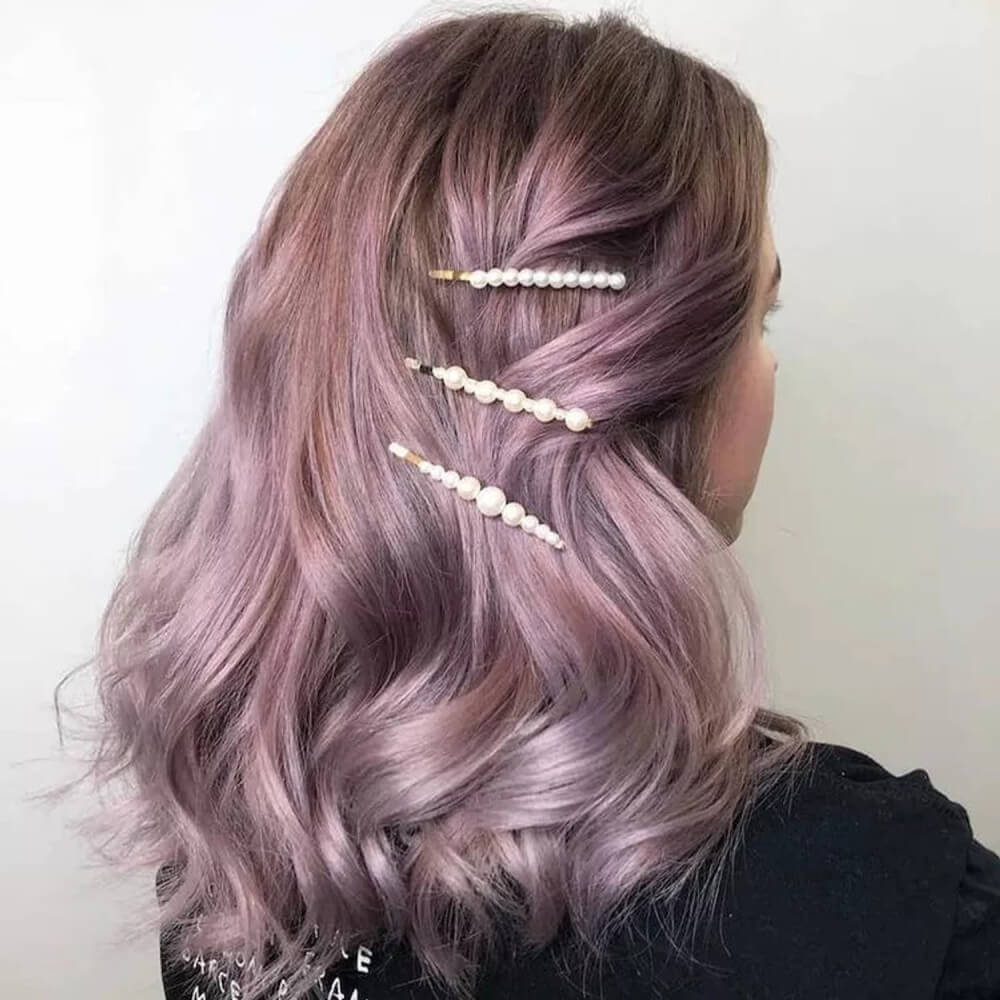 11.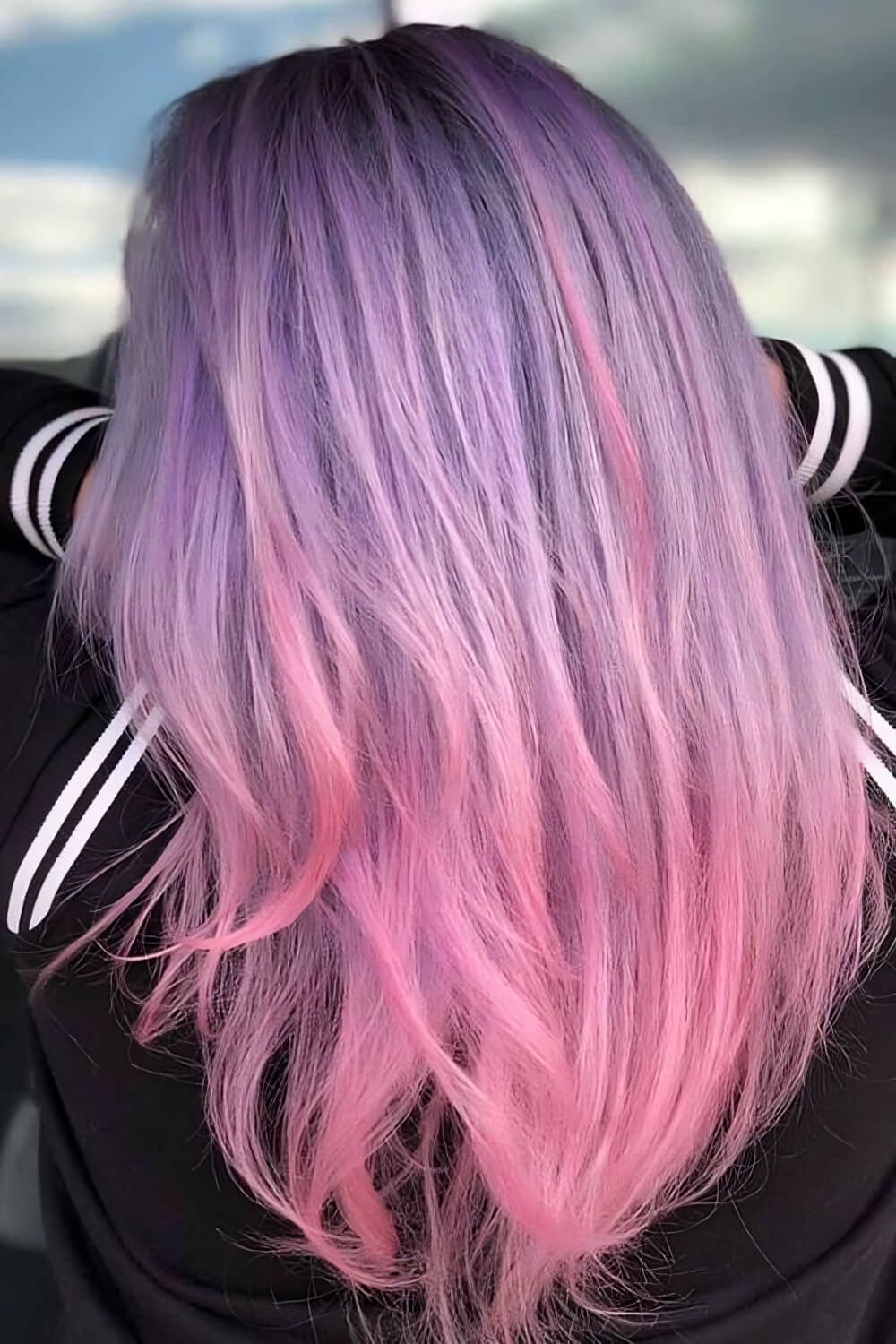 12.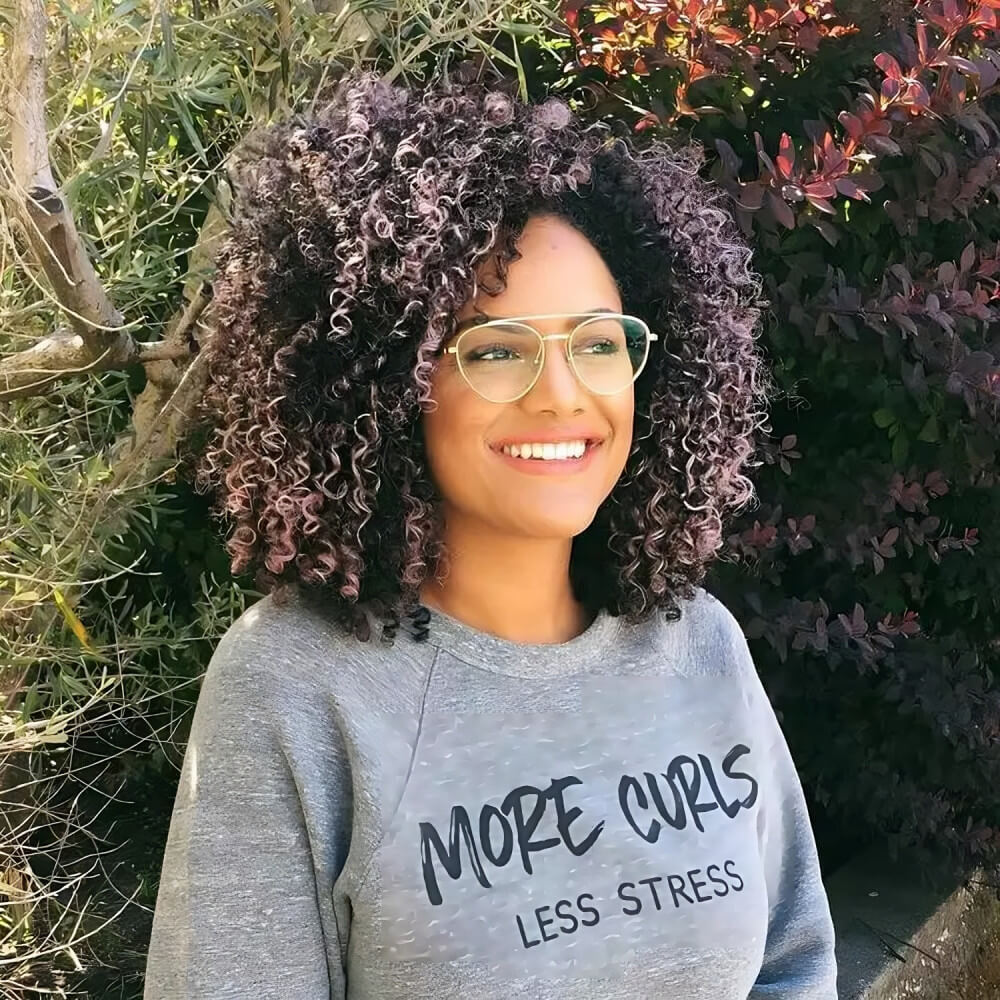 13.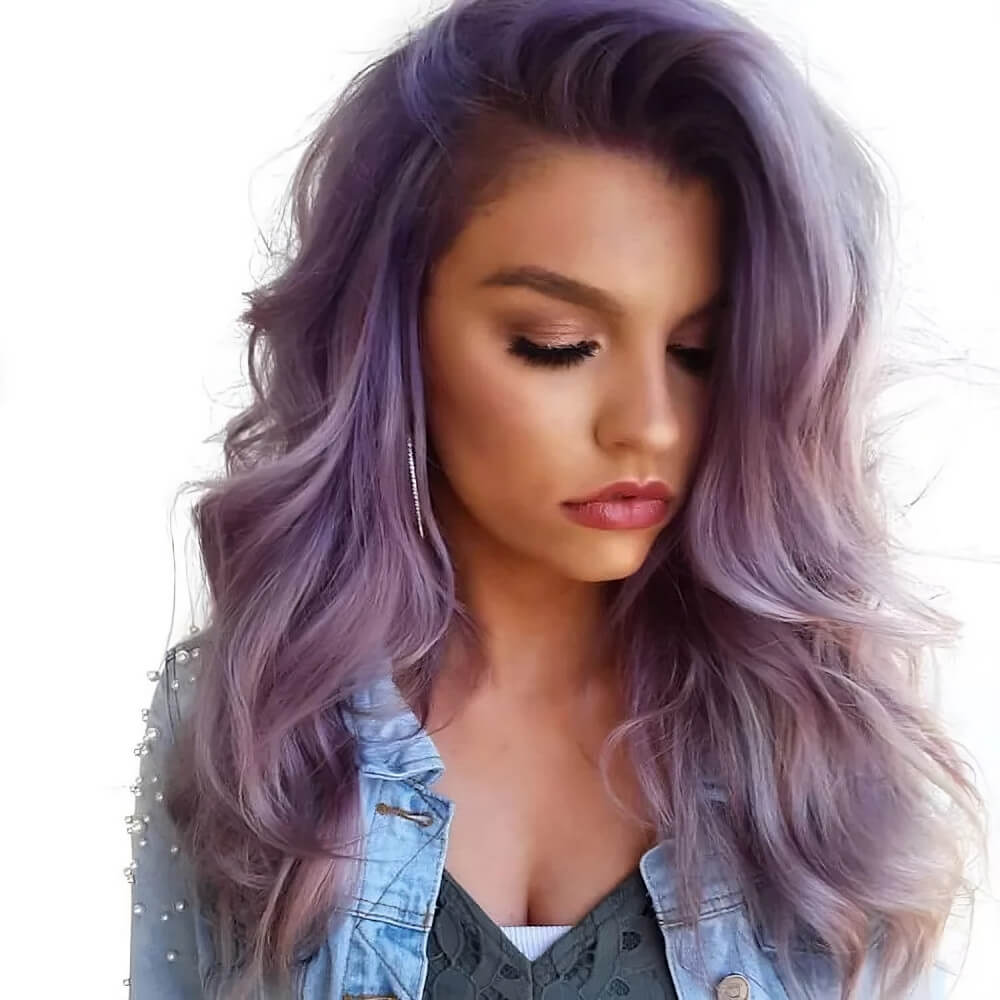 14.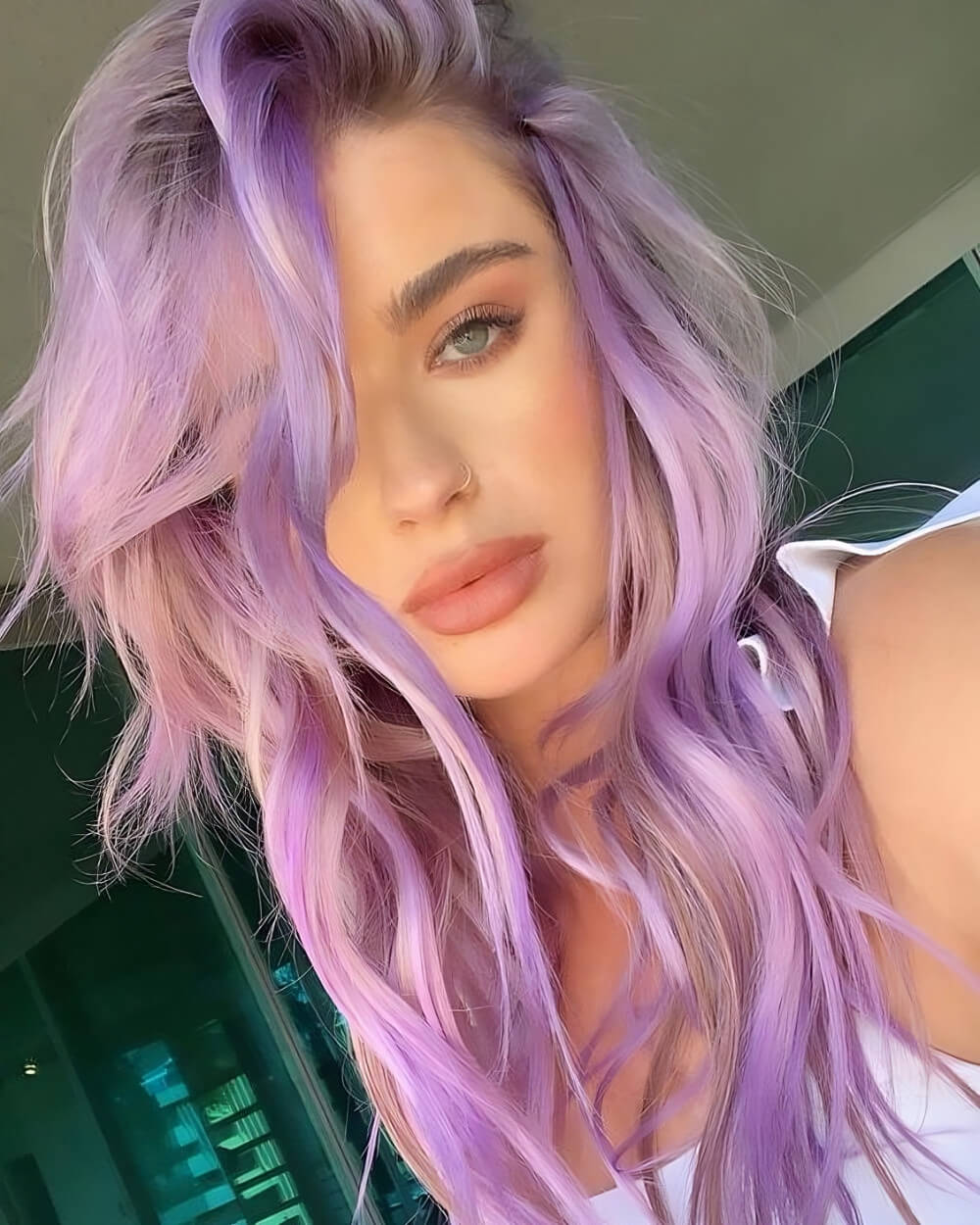 15.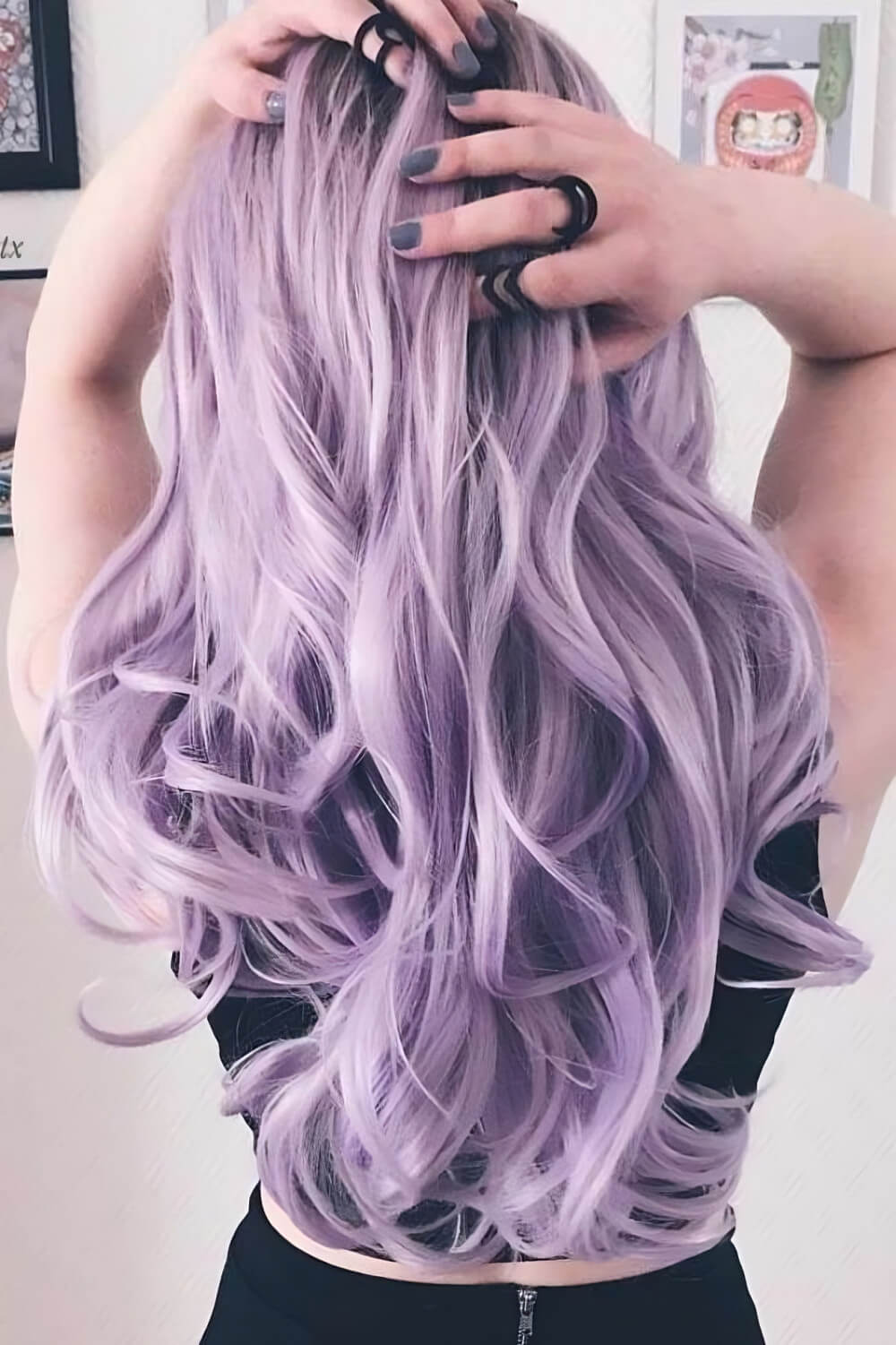 16.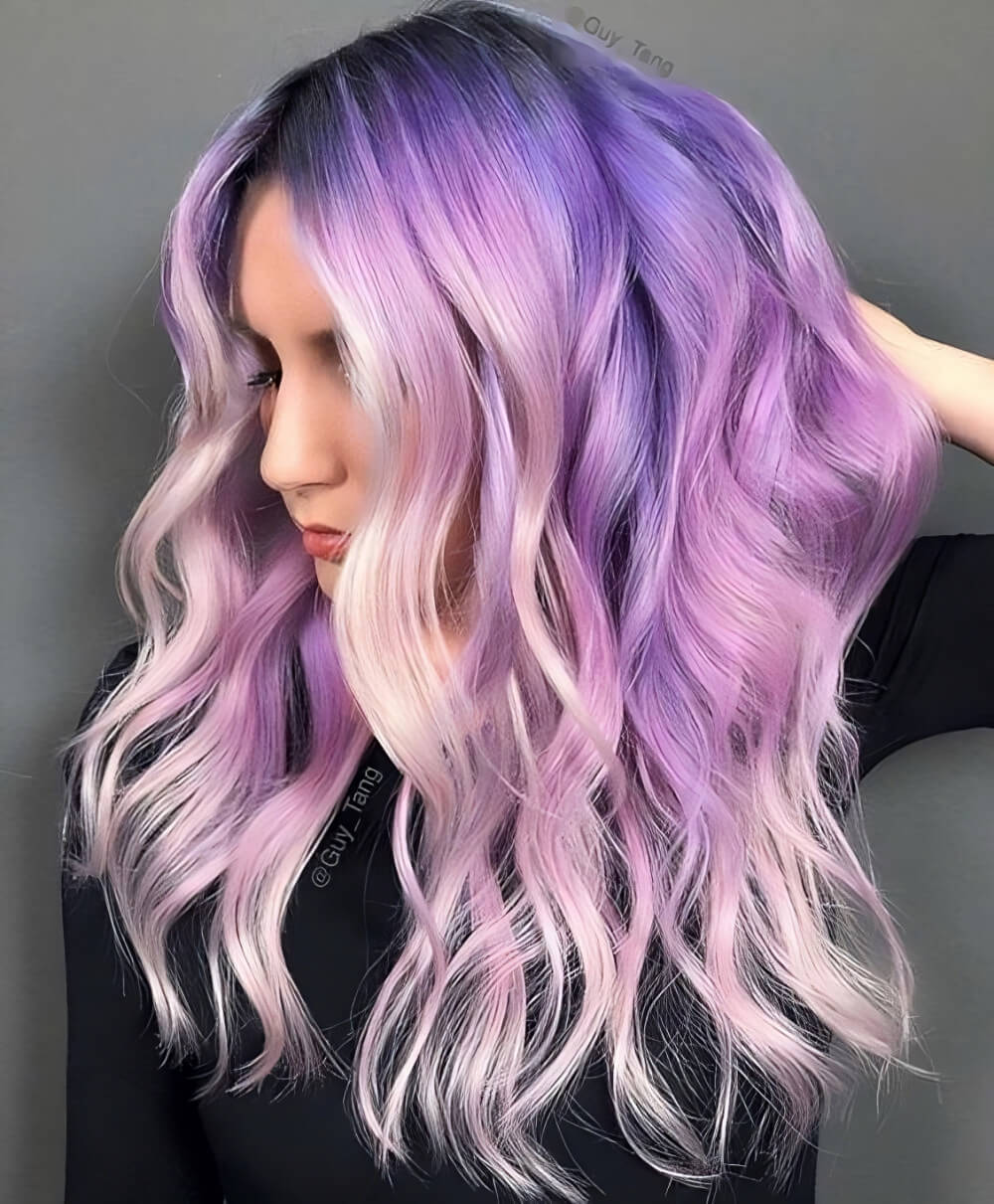 17.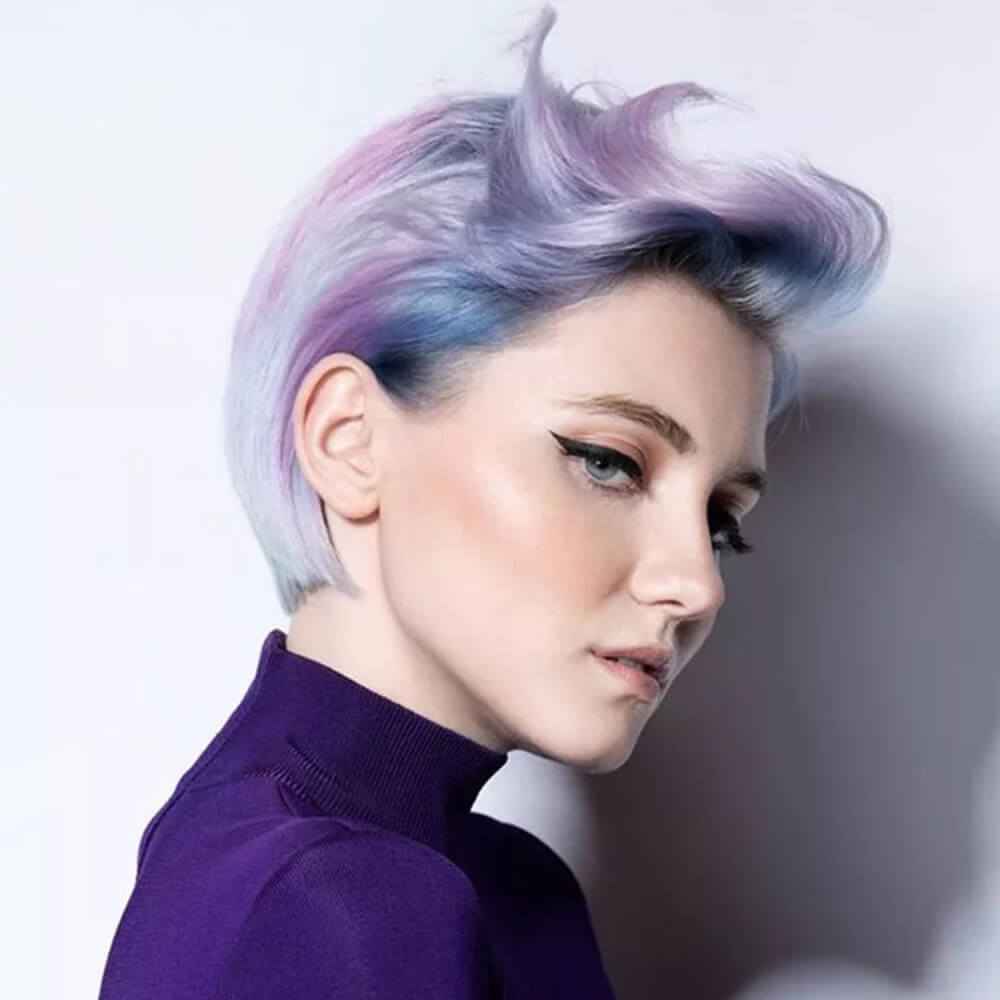 18.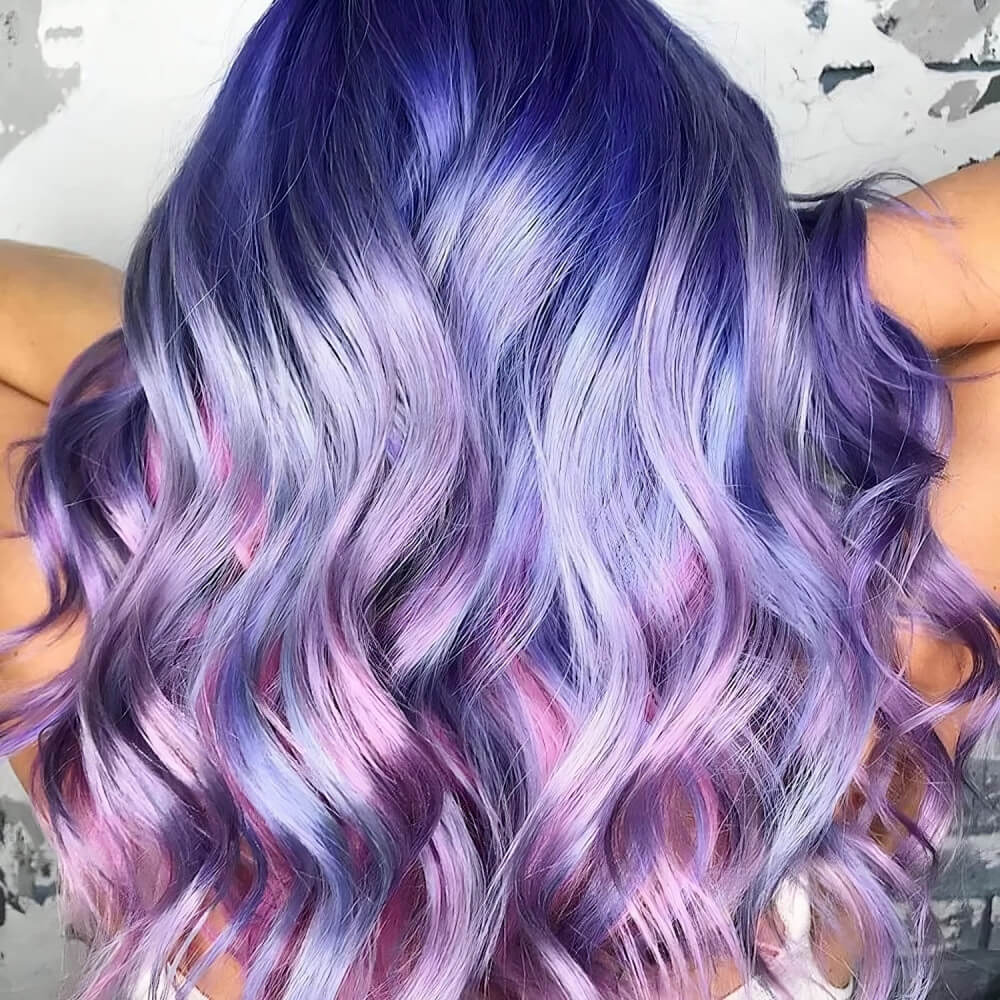 19.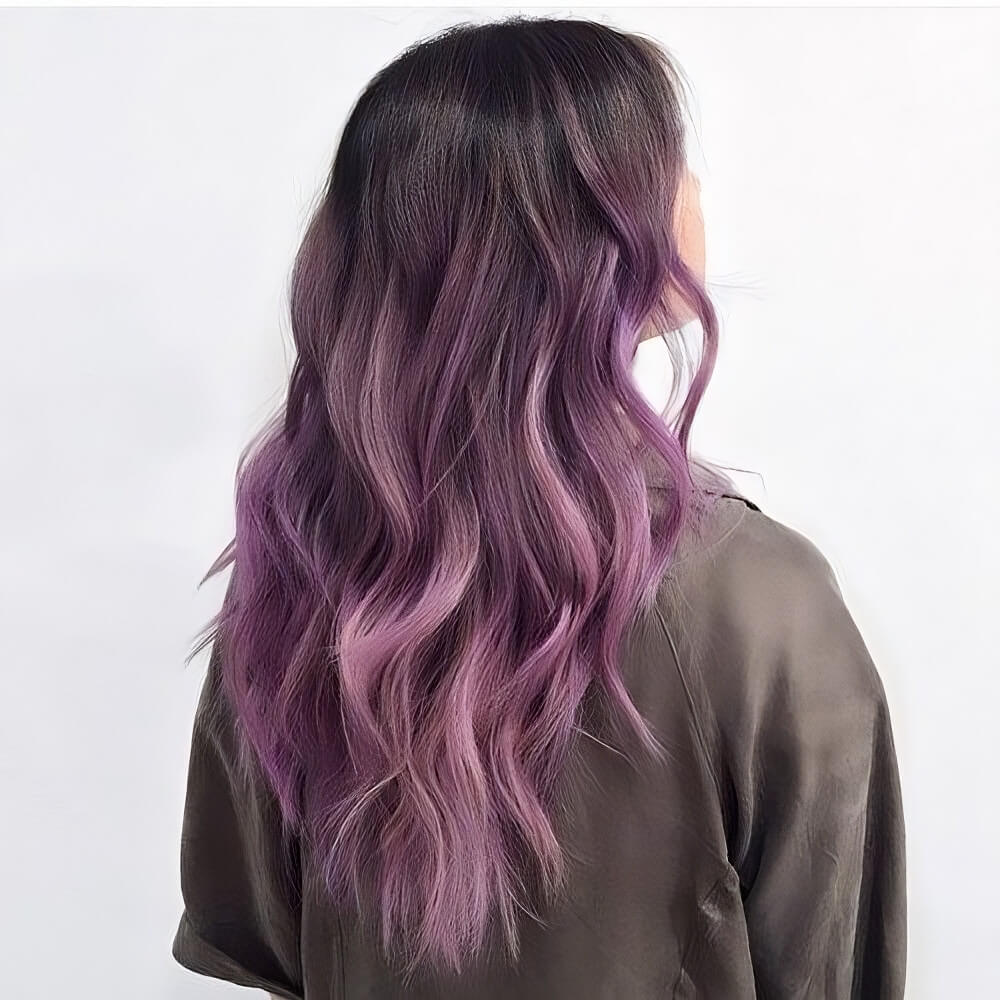 20.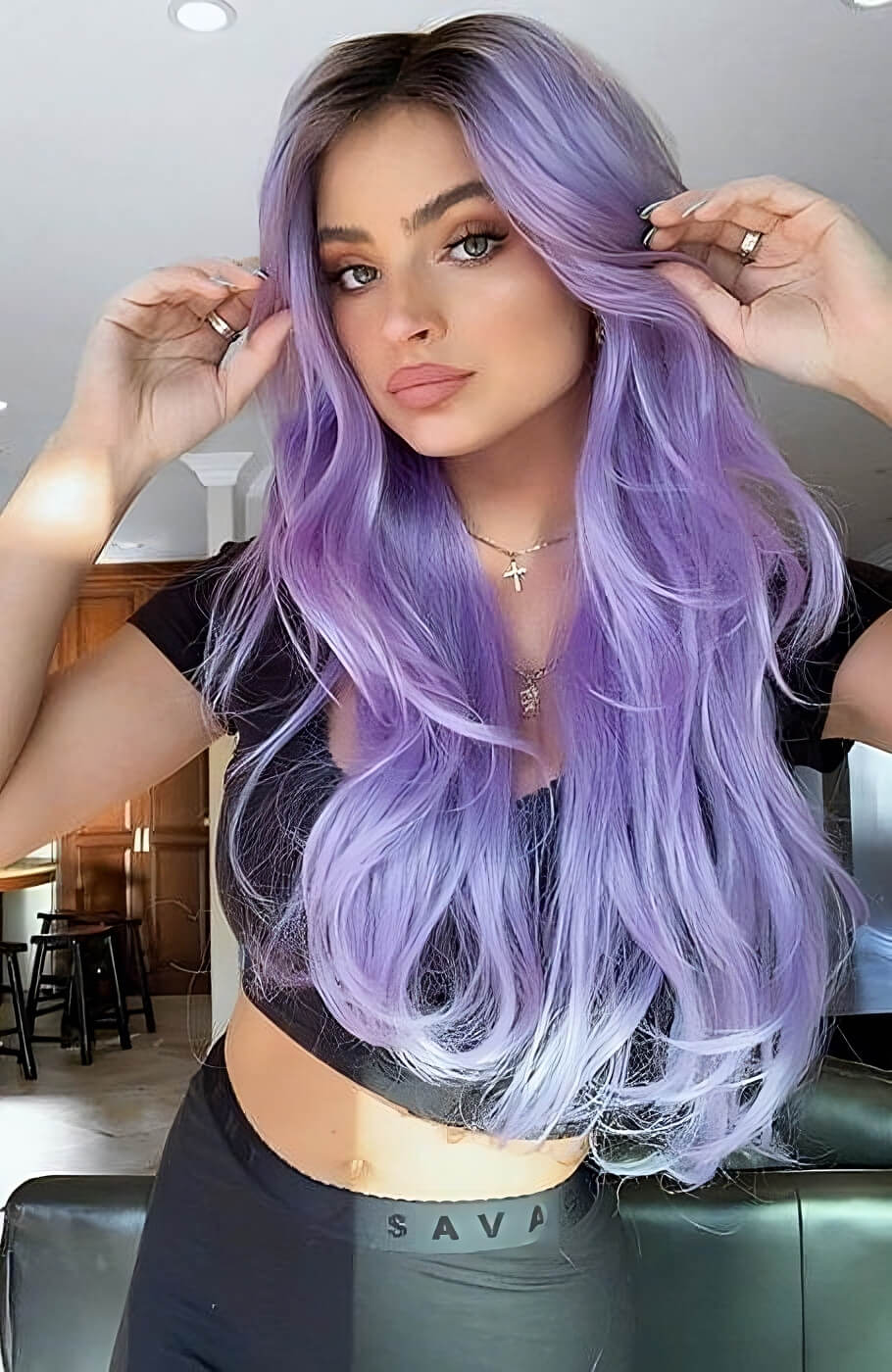 21.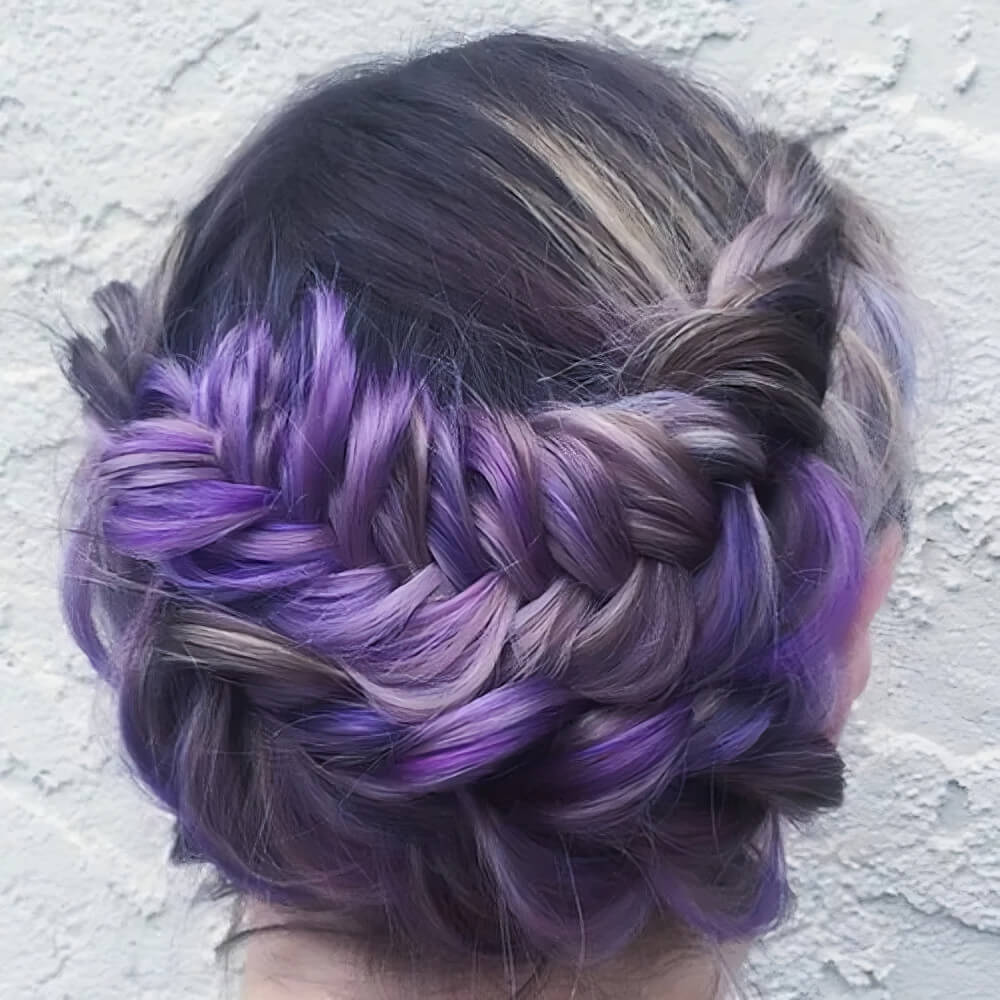 22.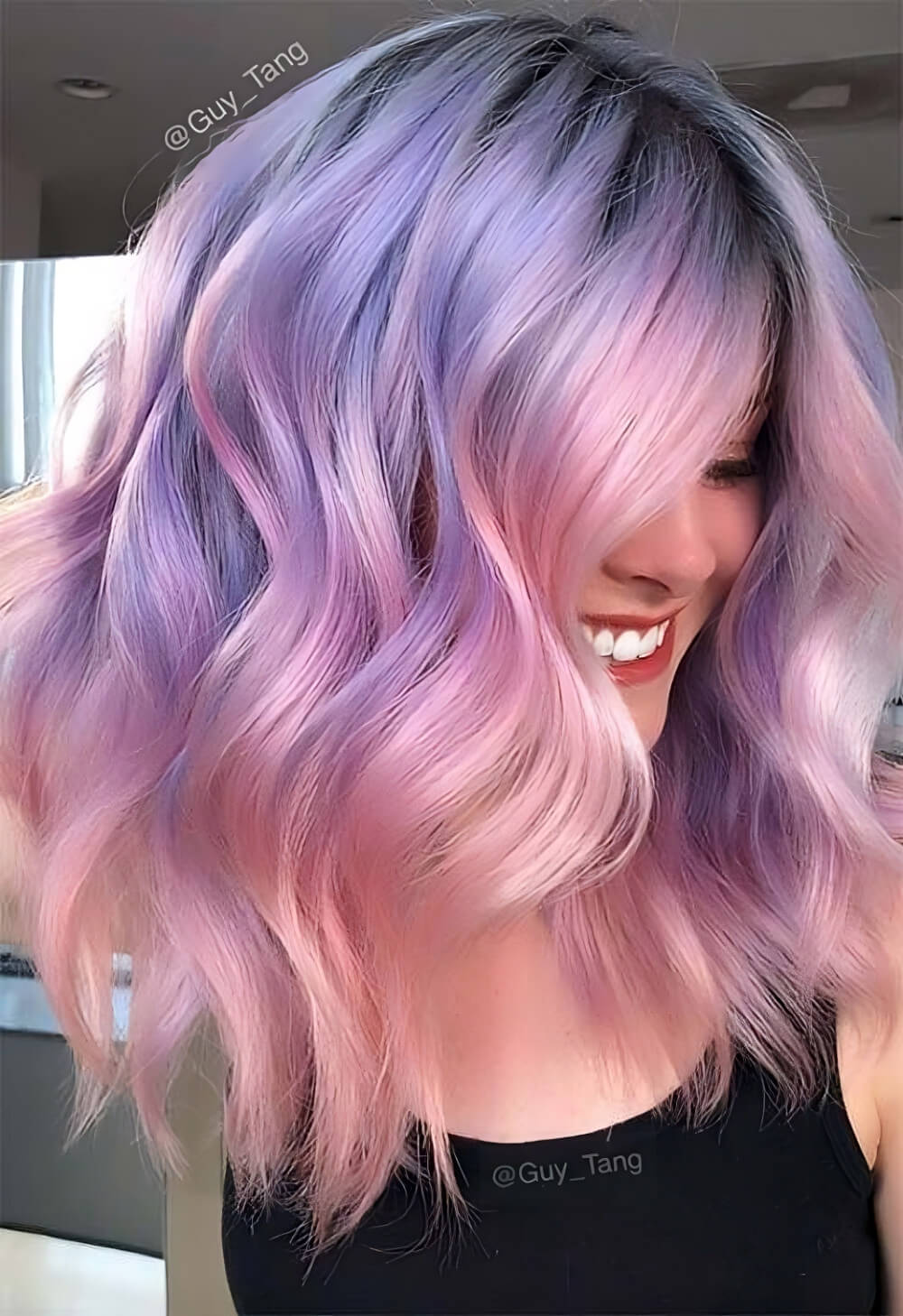 23.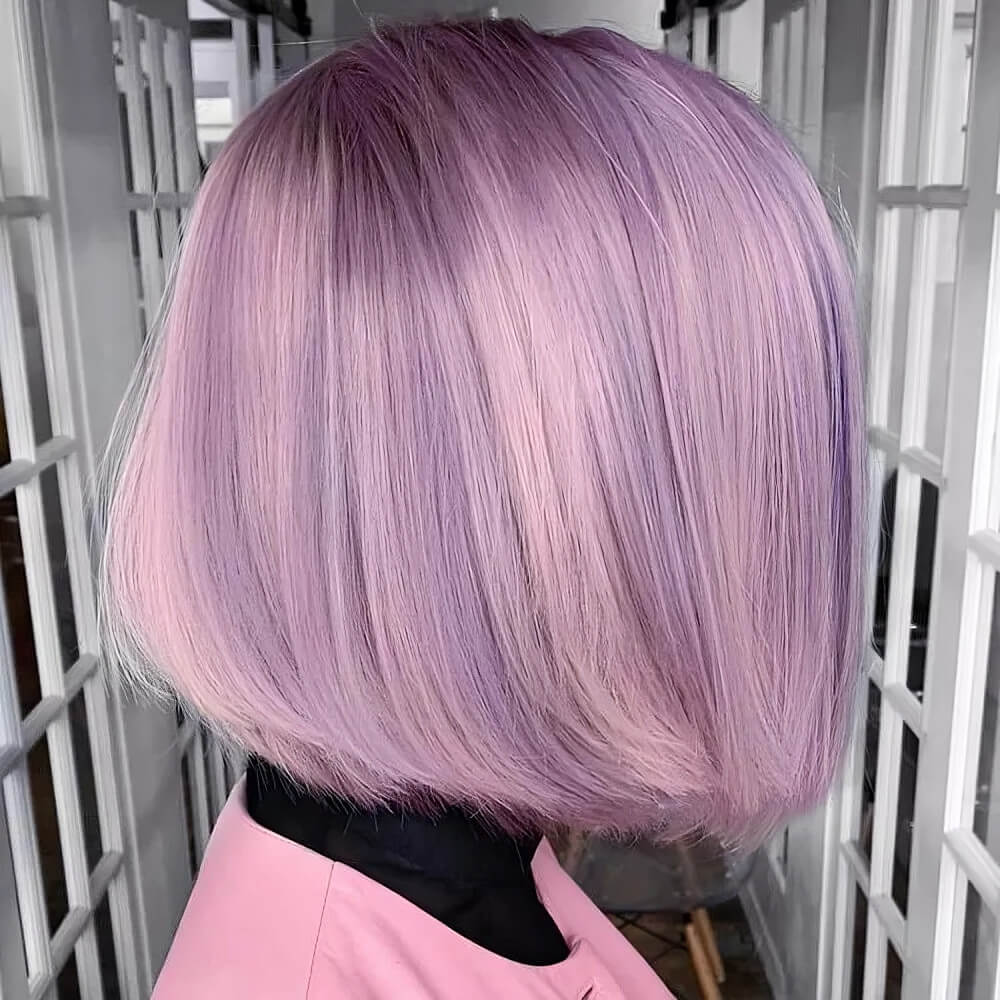 24.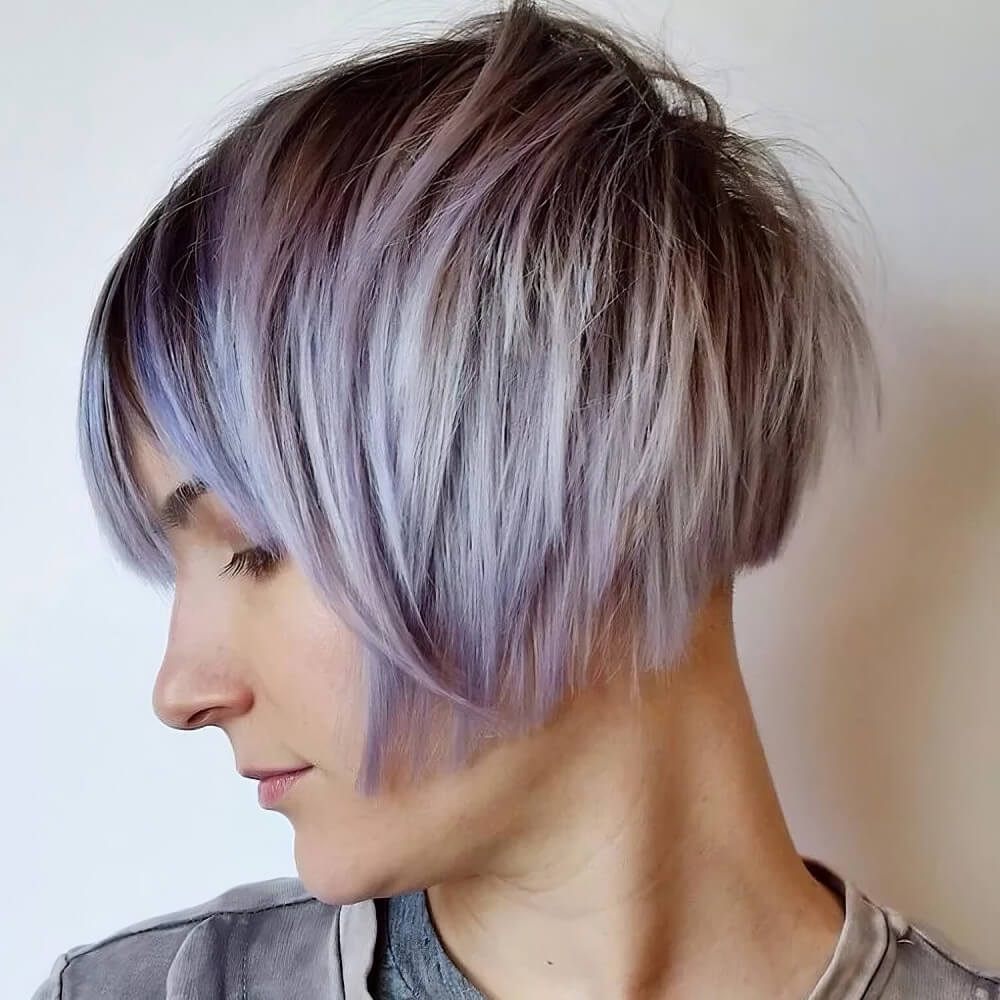 25.