If you're looking for a way to fight the scorching summer days, cutting your hair can be a great way to keep the heat away. Short haircuts do a great job keeping your hair out of your face, and they take no effort to style too! They're low maintenance, playful, stylish, and sexy. There are so many stunning short hairstyles. Whatever your face shape is, there will be at least one short haircut to match your style and personality.
You can always go for classy styles such as Bobs or layered Lobs. Daring ladies might like bolder styles like undercut or pixie. If you want a playful, edgy look, adding colorful highlights or dyeing your hair in vibrant shades are great ways to make your look stand out. But if you don't want to change your hair too much, you can always add accessories to elevate your hairstyle. Clips, bows, headbands,… the options are endless.
So to save you from the fate of mindlessly scrolling through the Internet rabbit hole, here are 27 effortless chic short haircuts that every stylish lady should check out. Scroll down to get your sweet daily dose of beauty inspiration and trendy styles. If you like this list, pin them to your board so you won't miss it!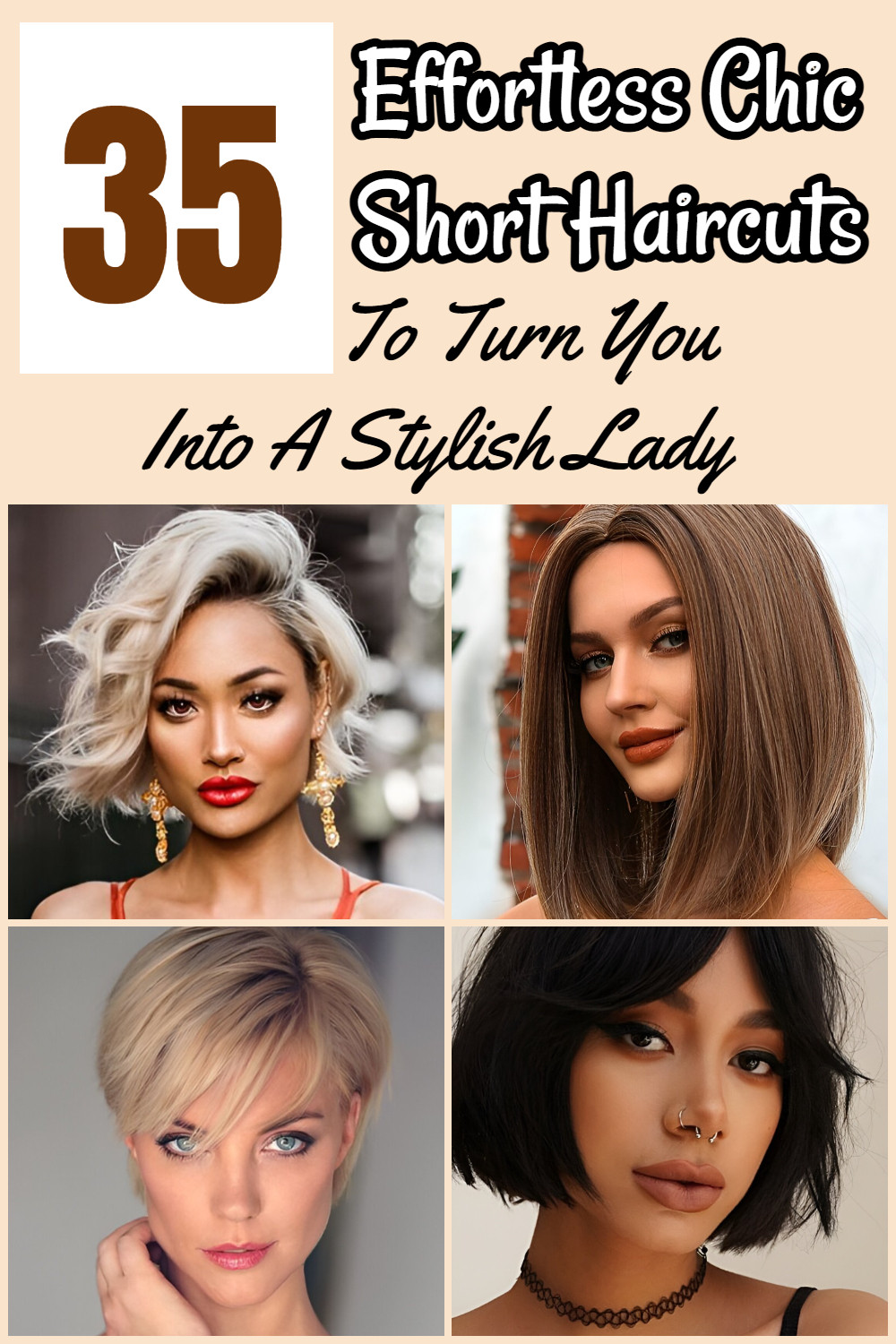 1.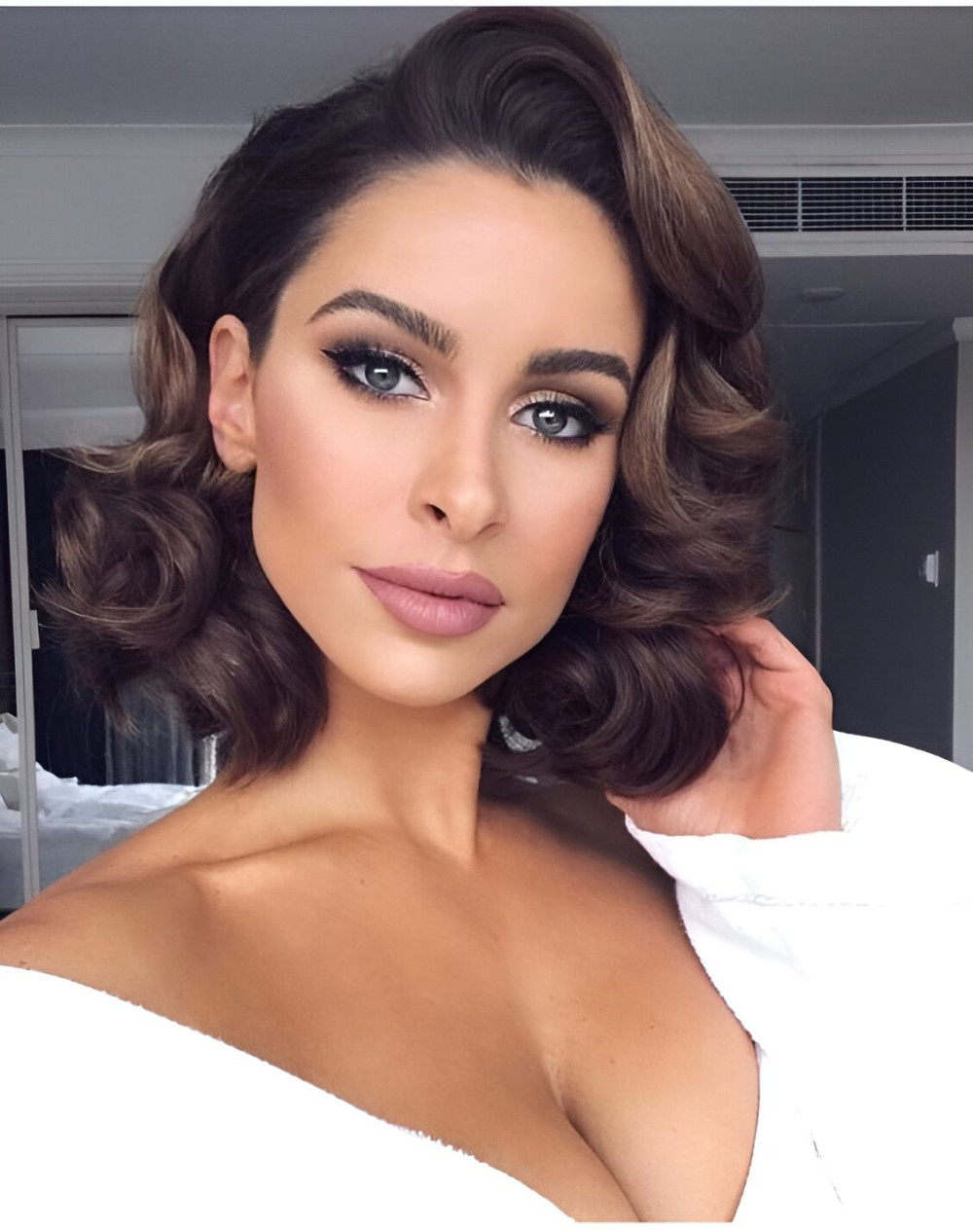 2.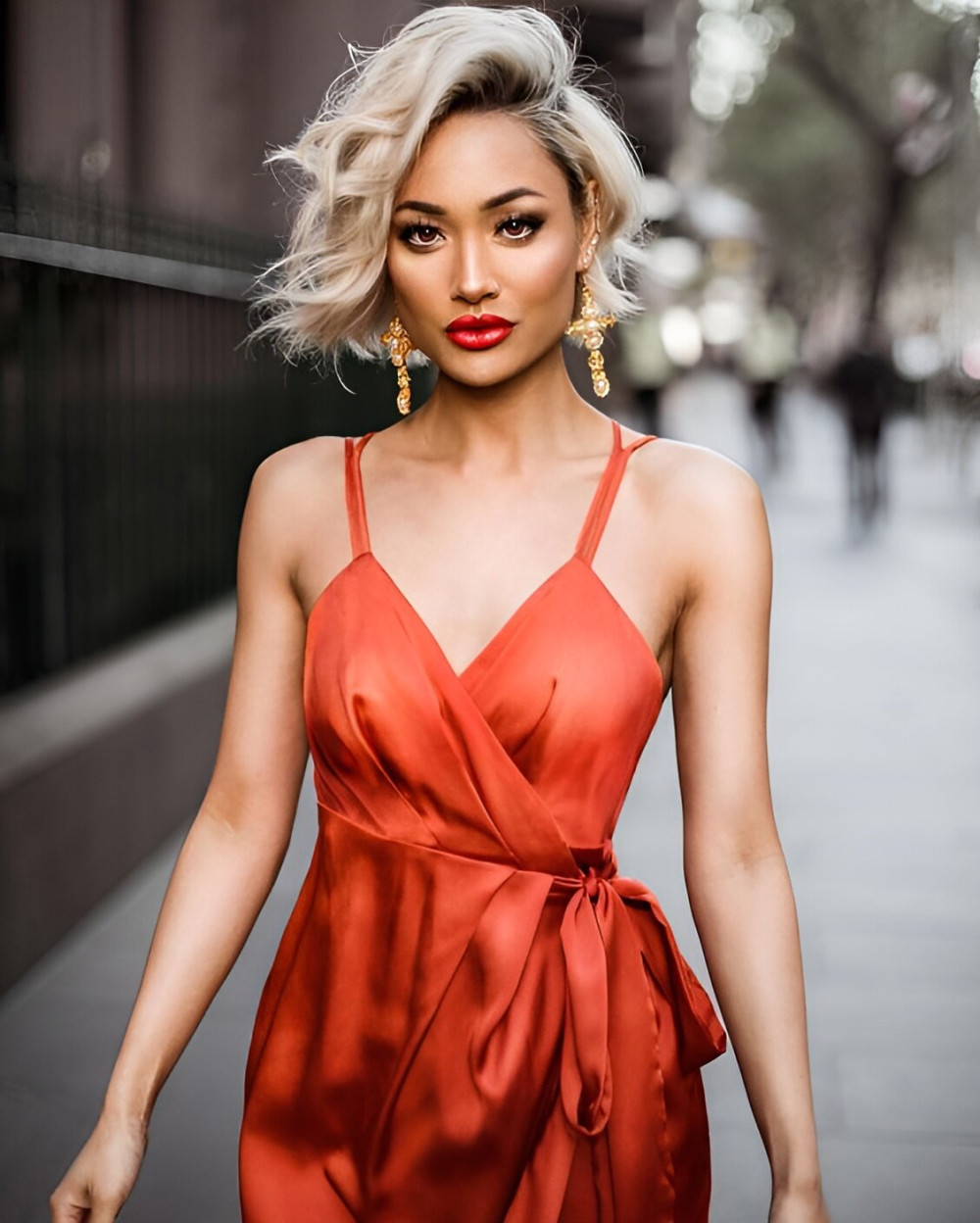 3.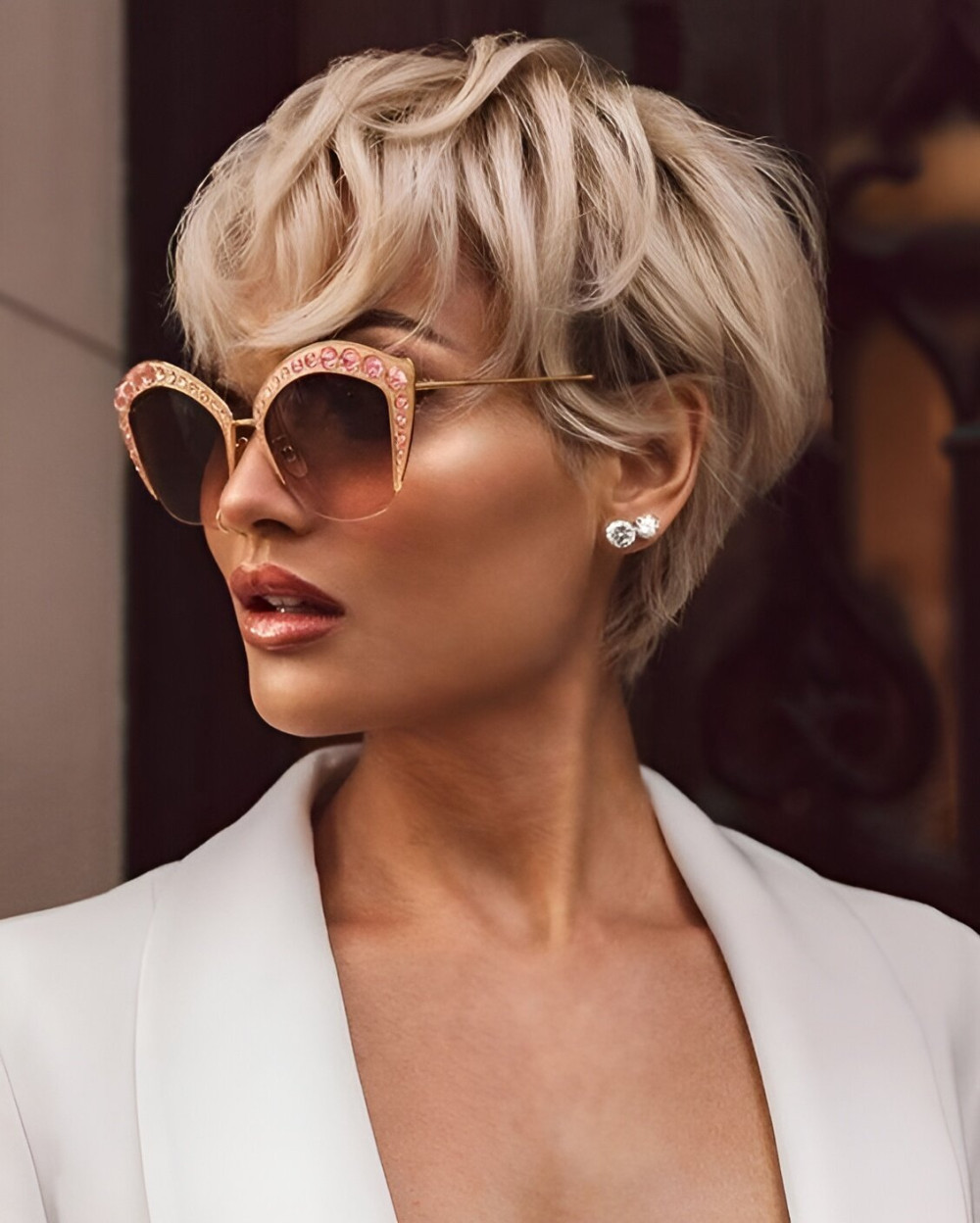 4.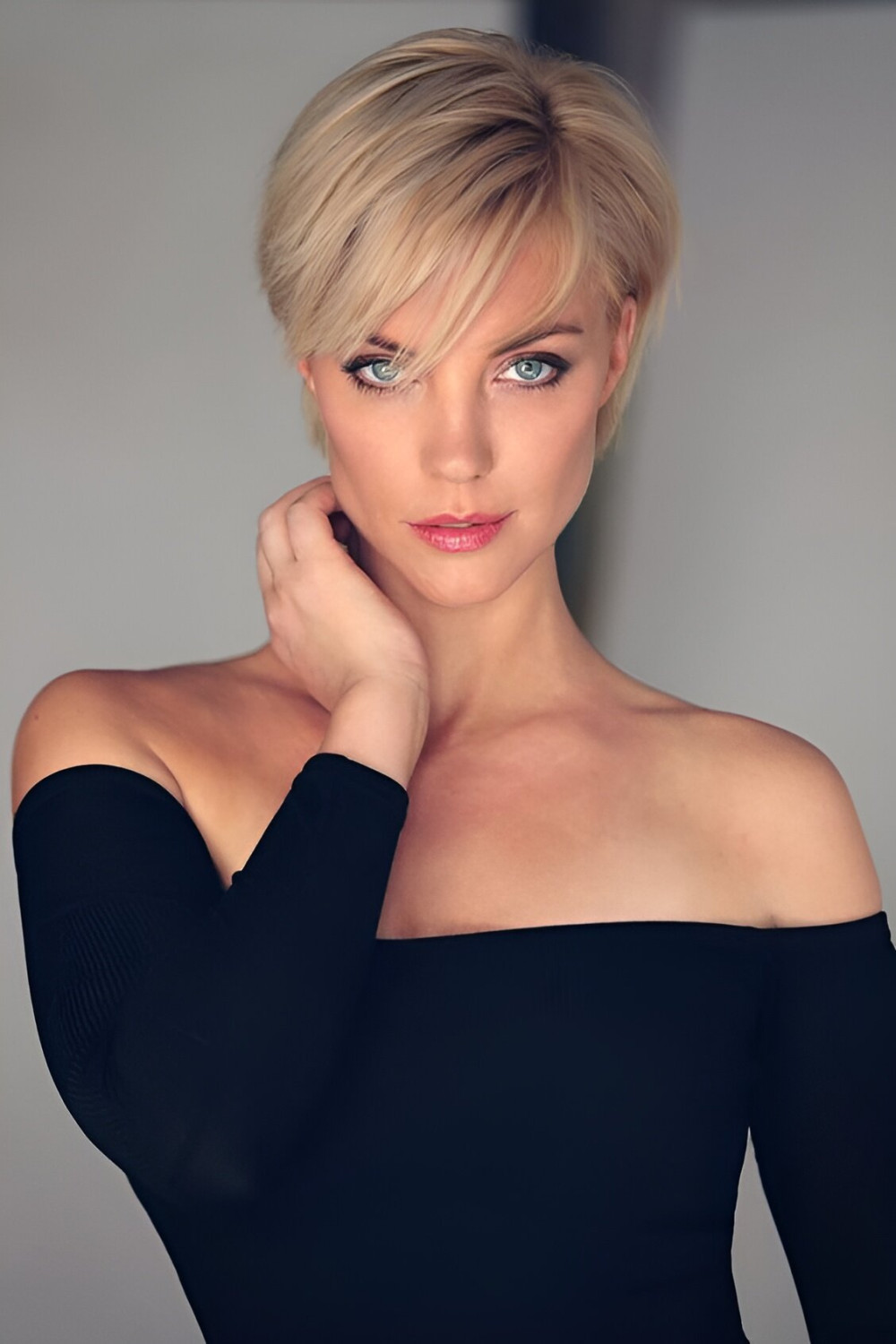 5.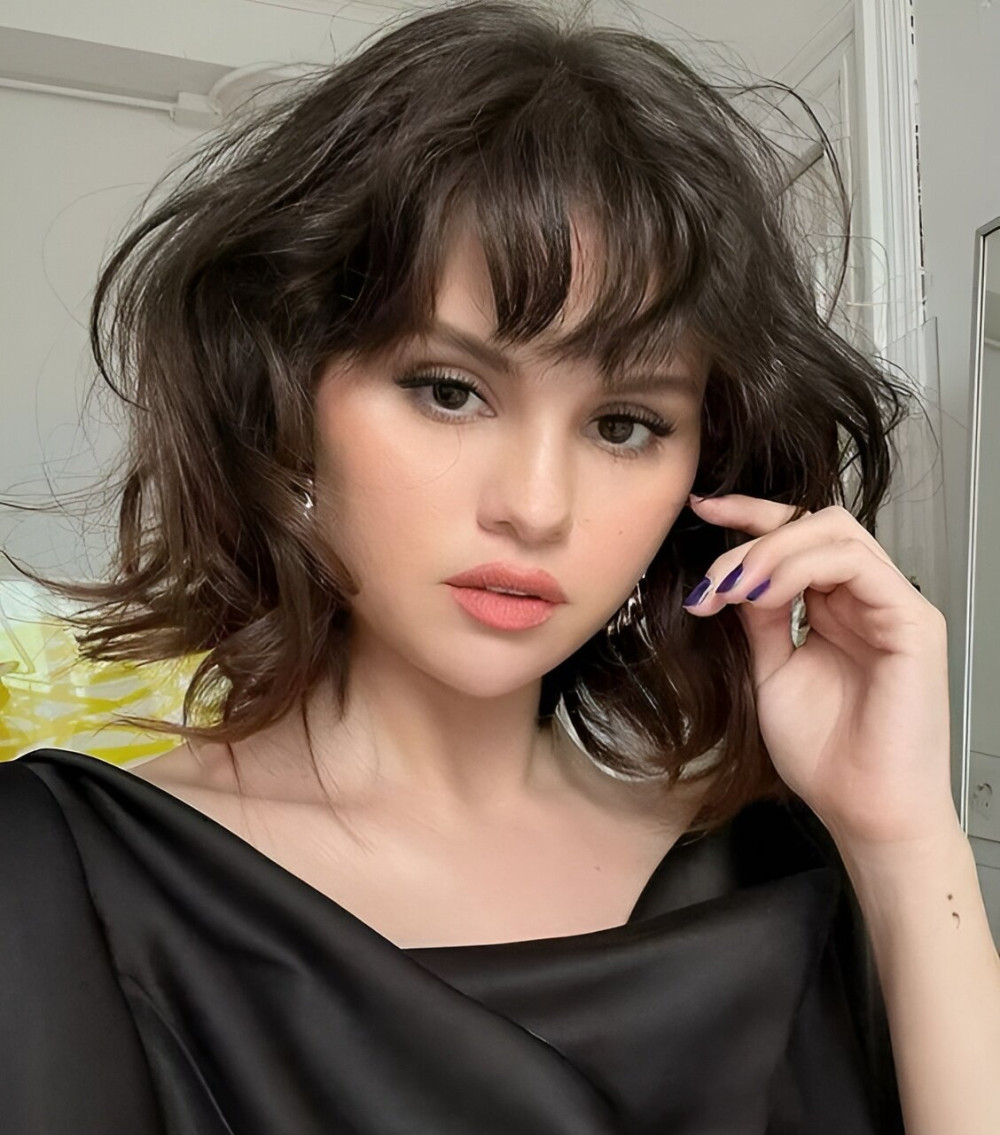 6.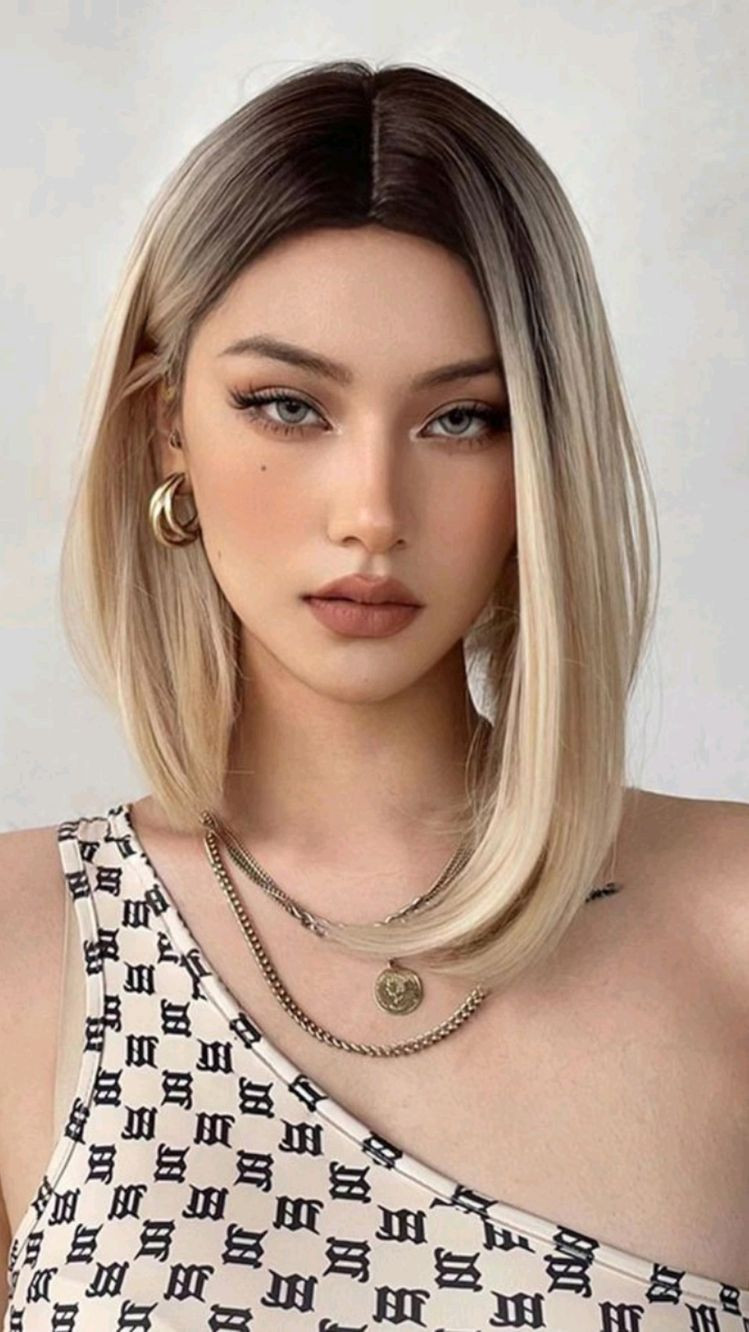 7.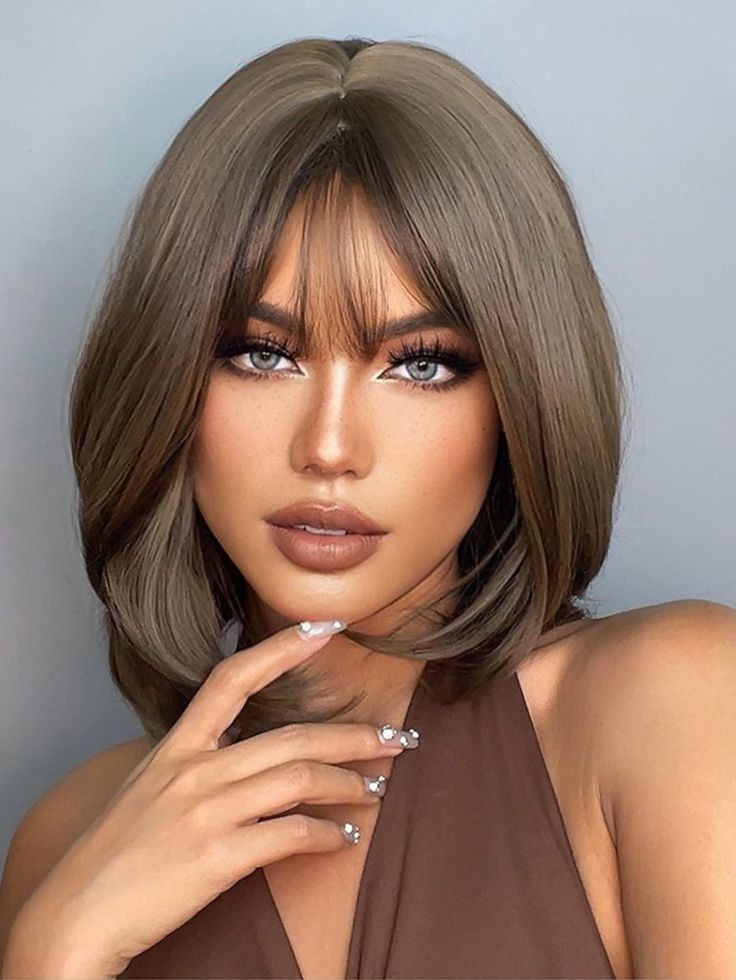 8.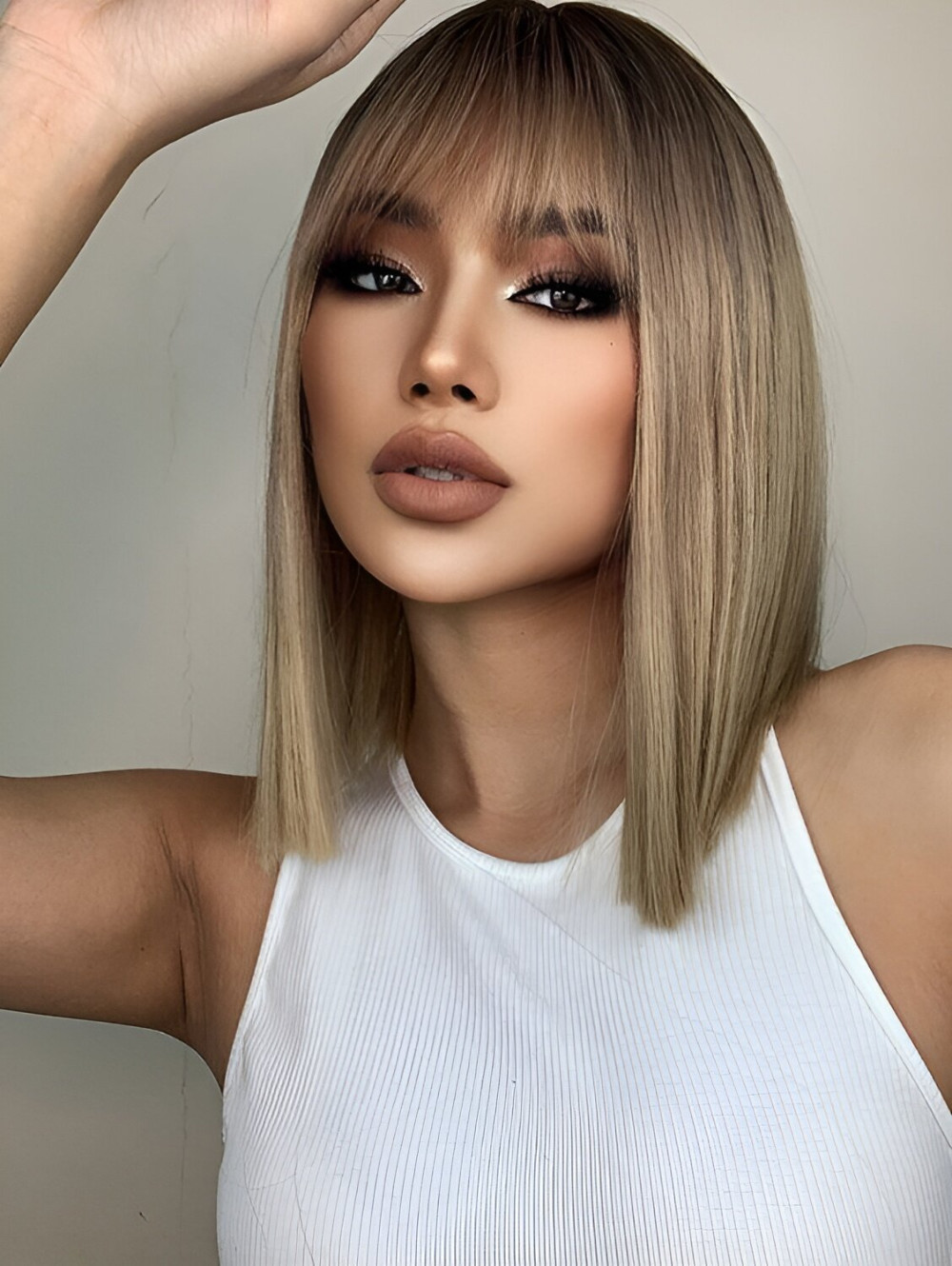 9.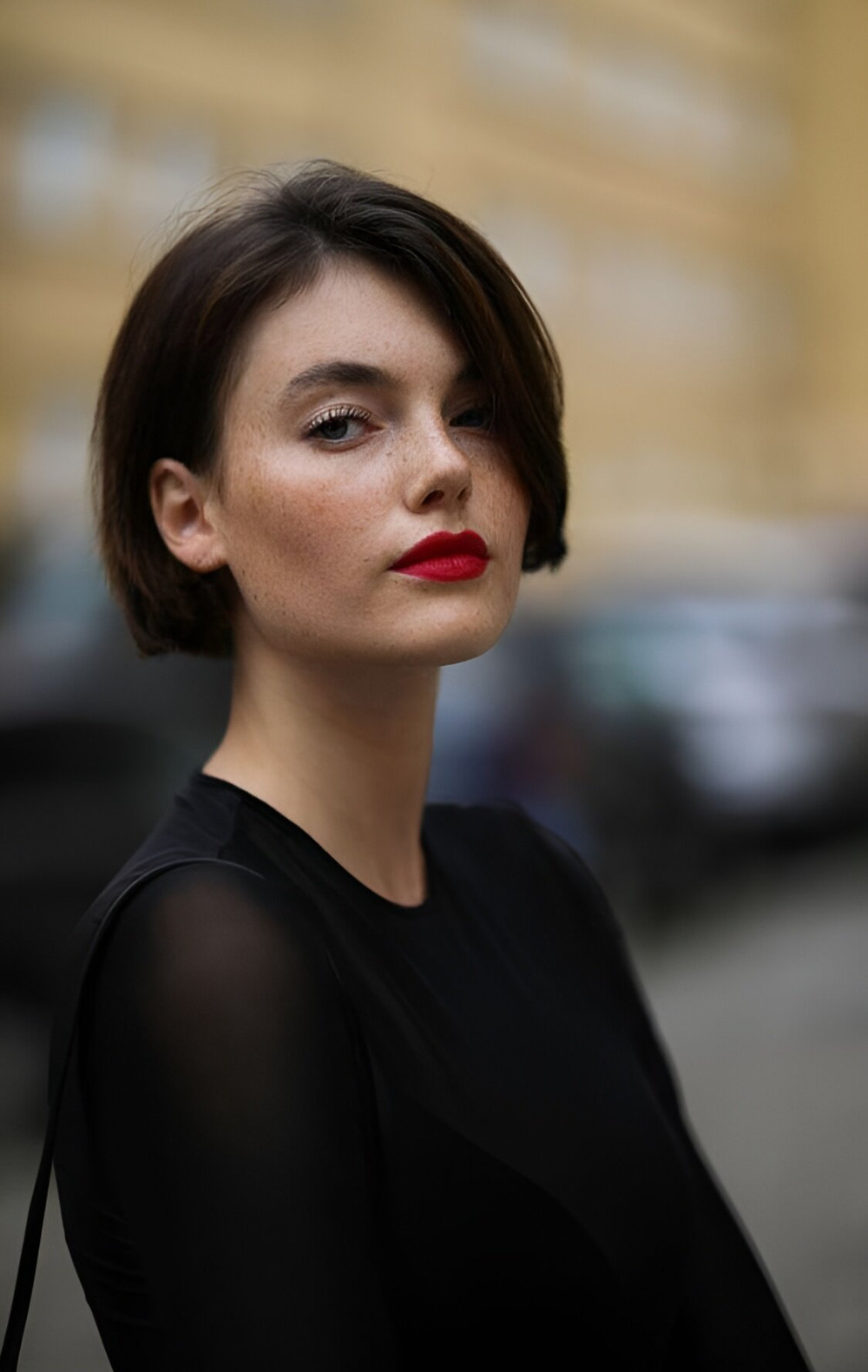 10.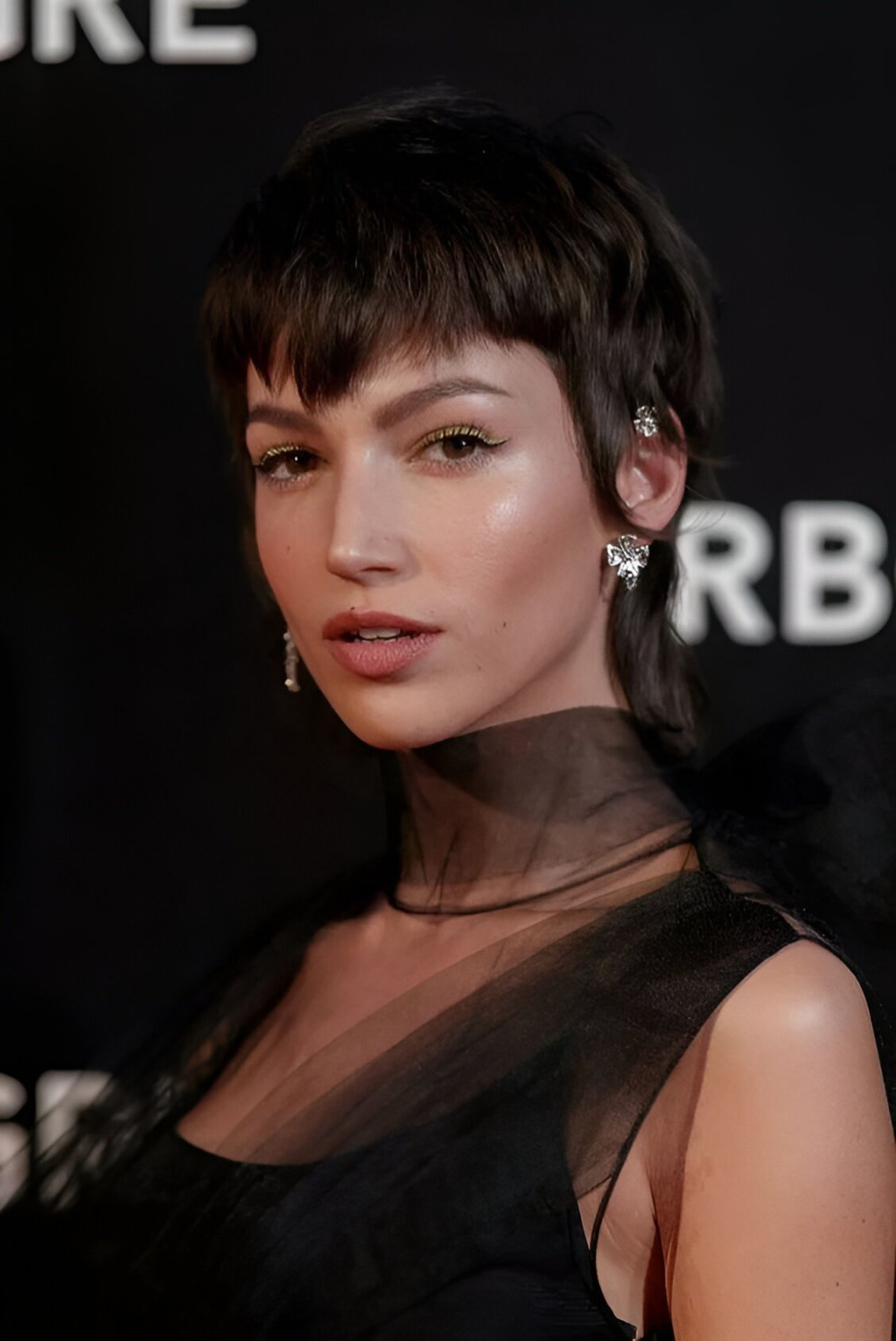 11.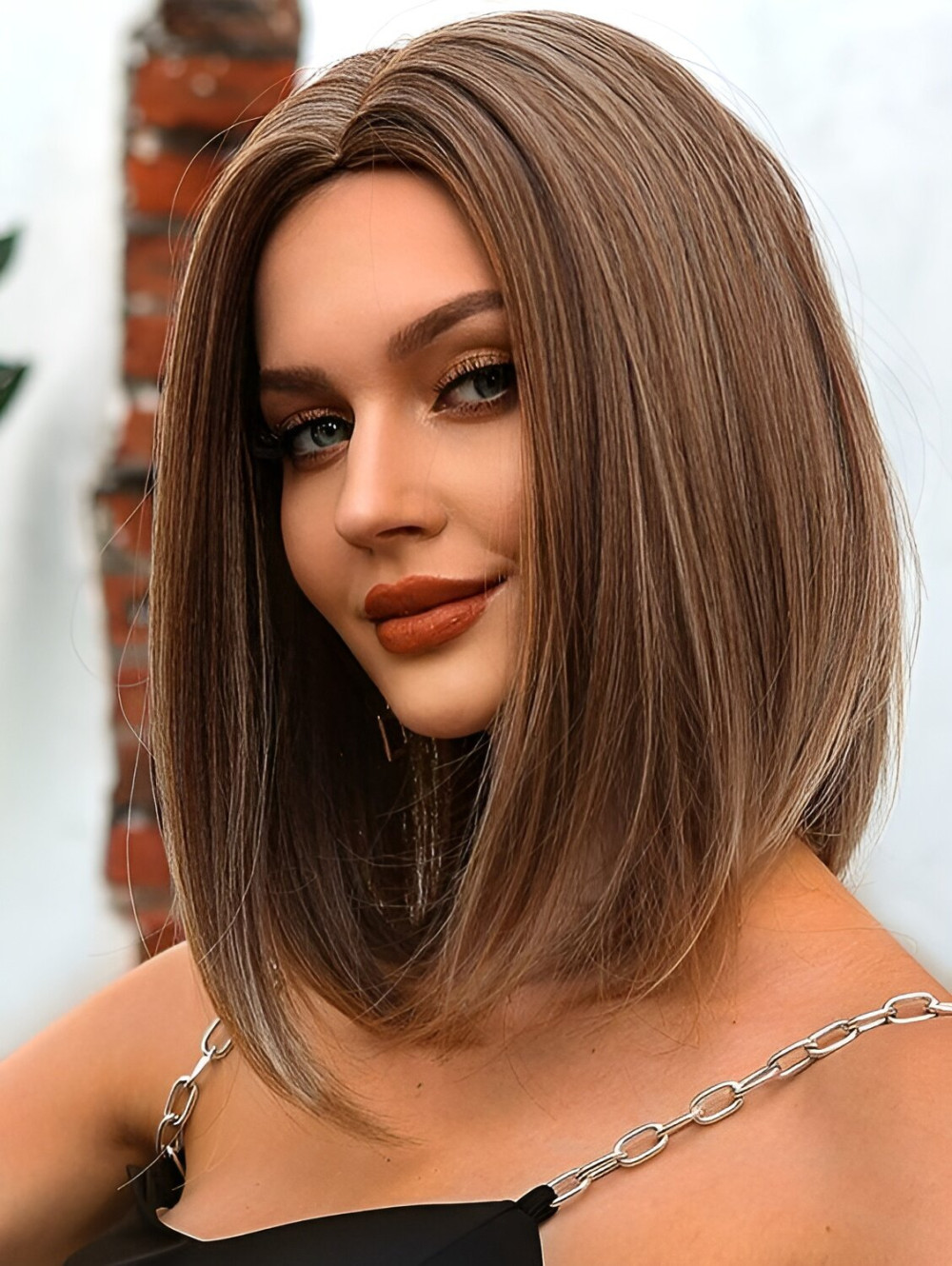 12.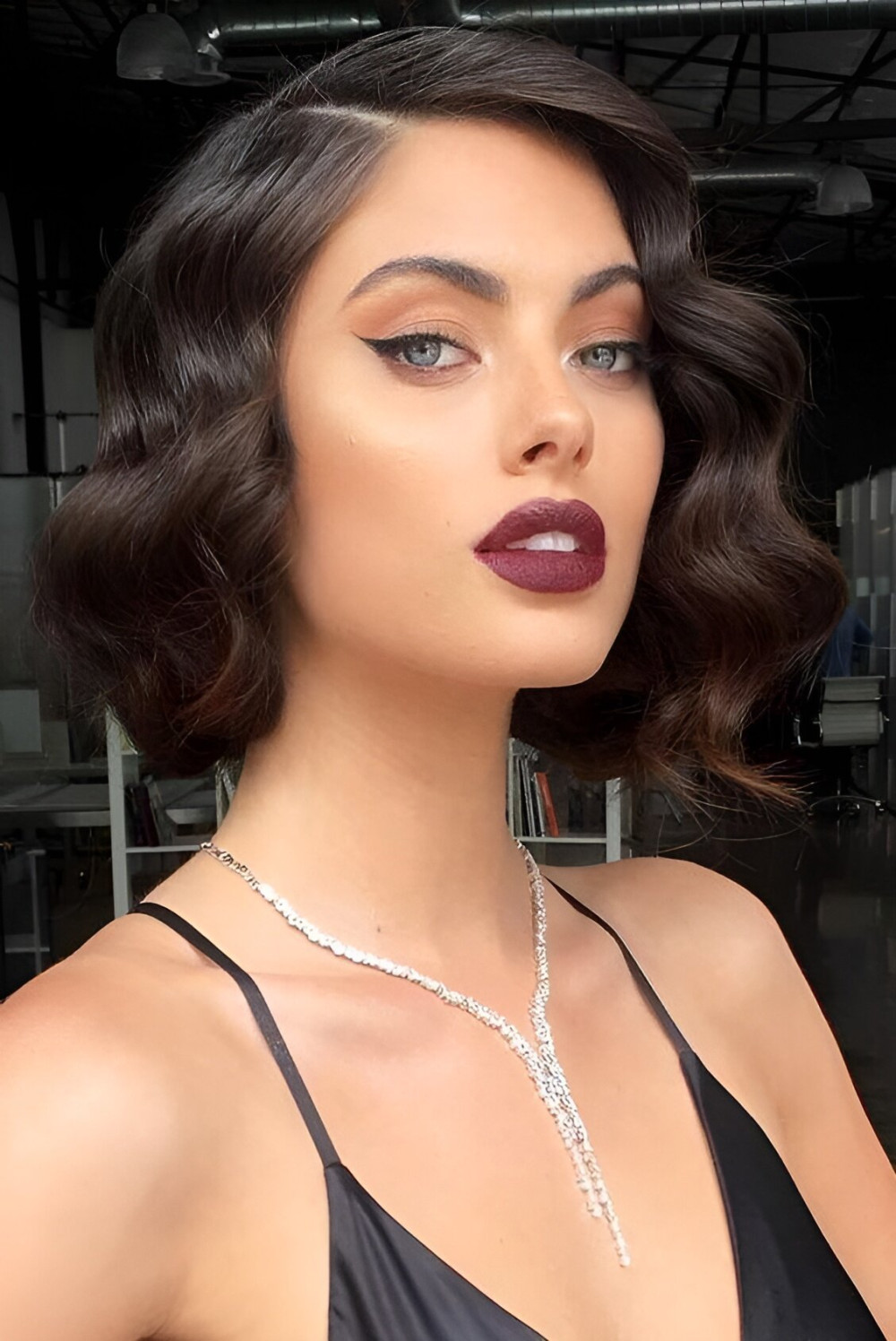 13.
14.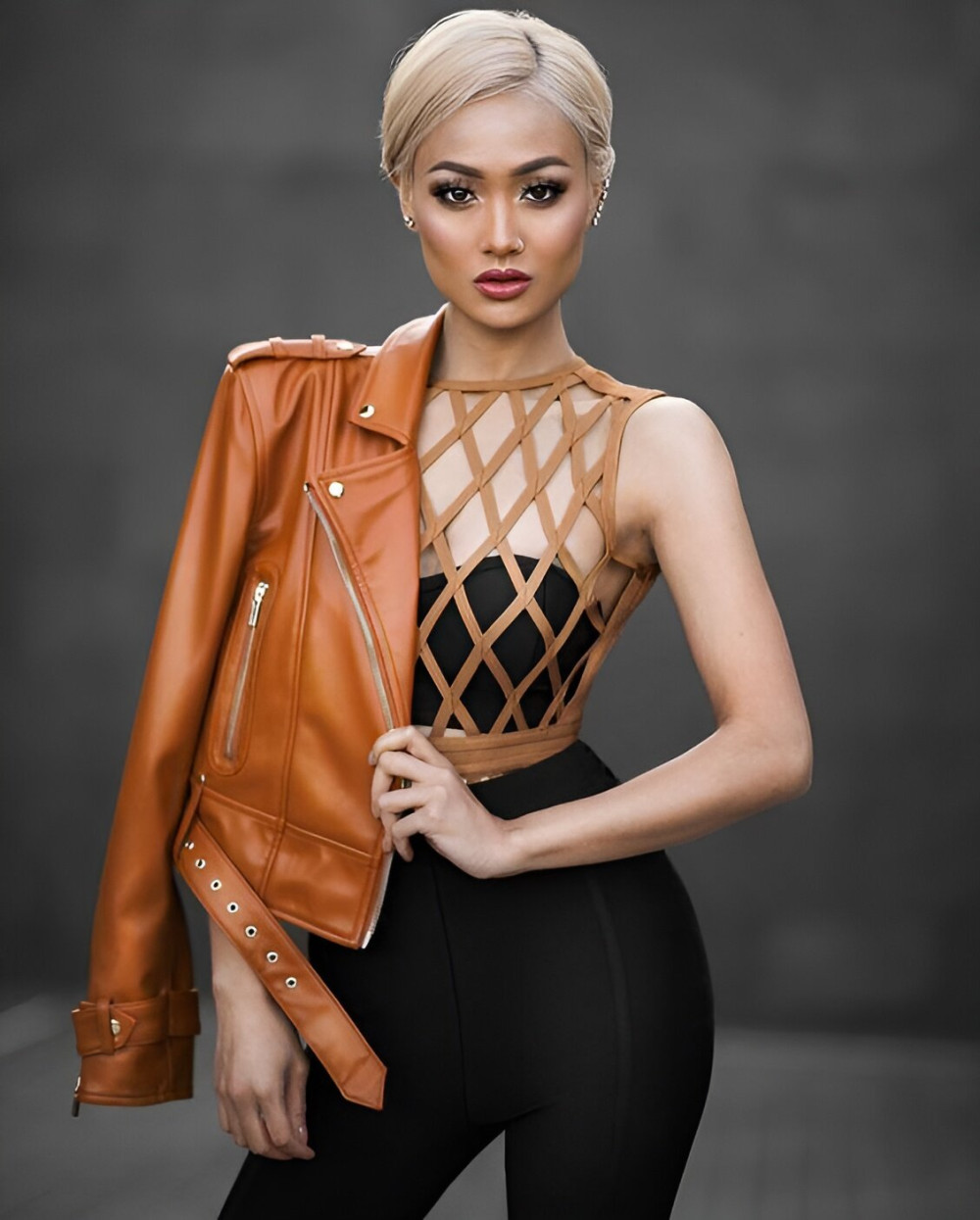 15.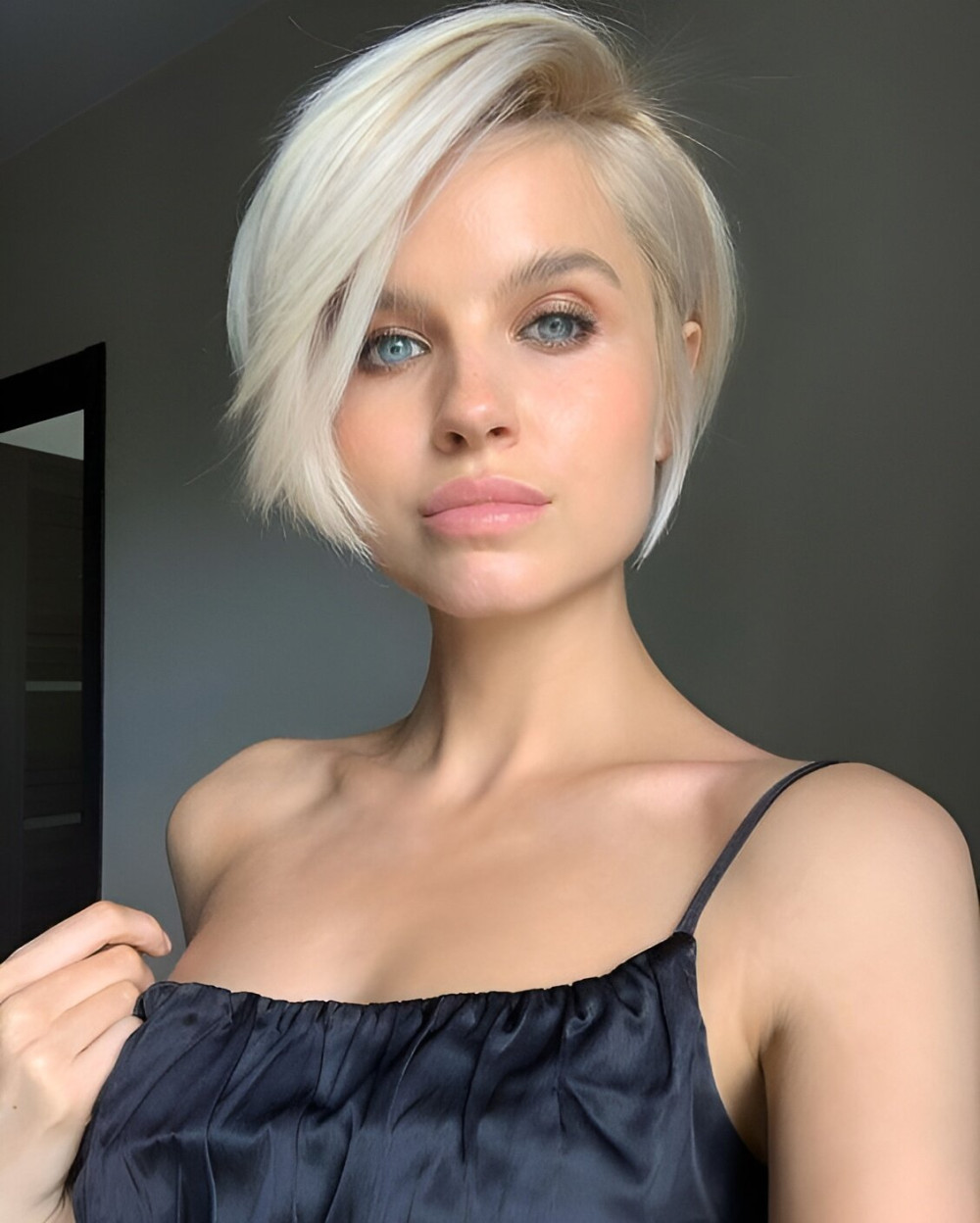 16.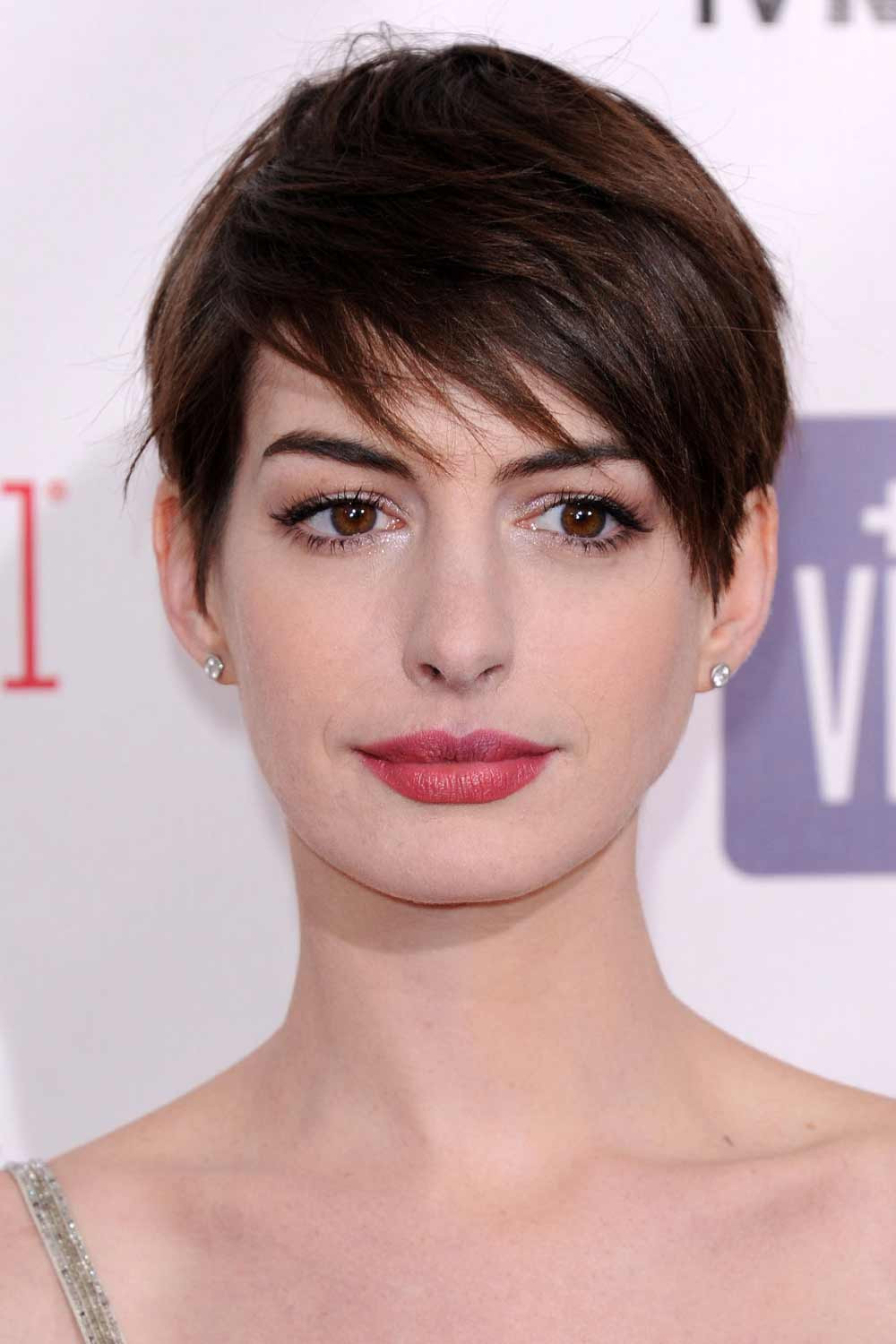 17.
18.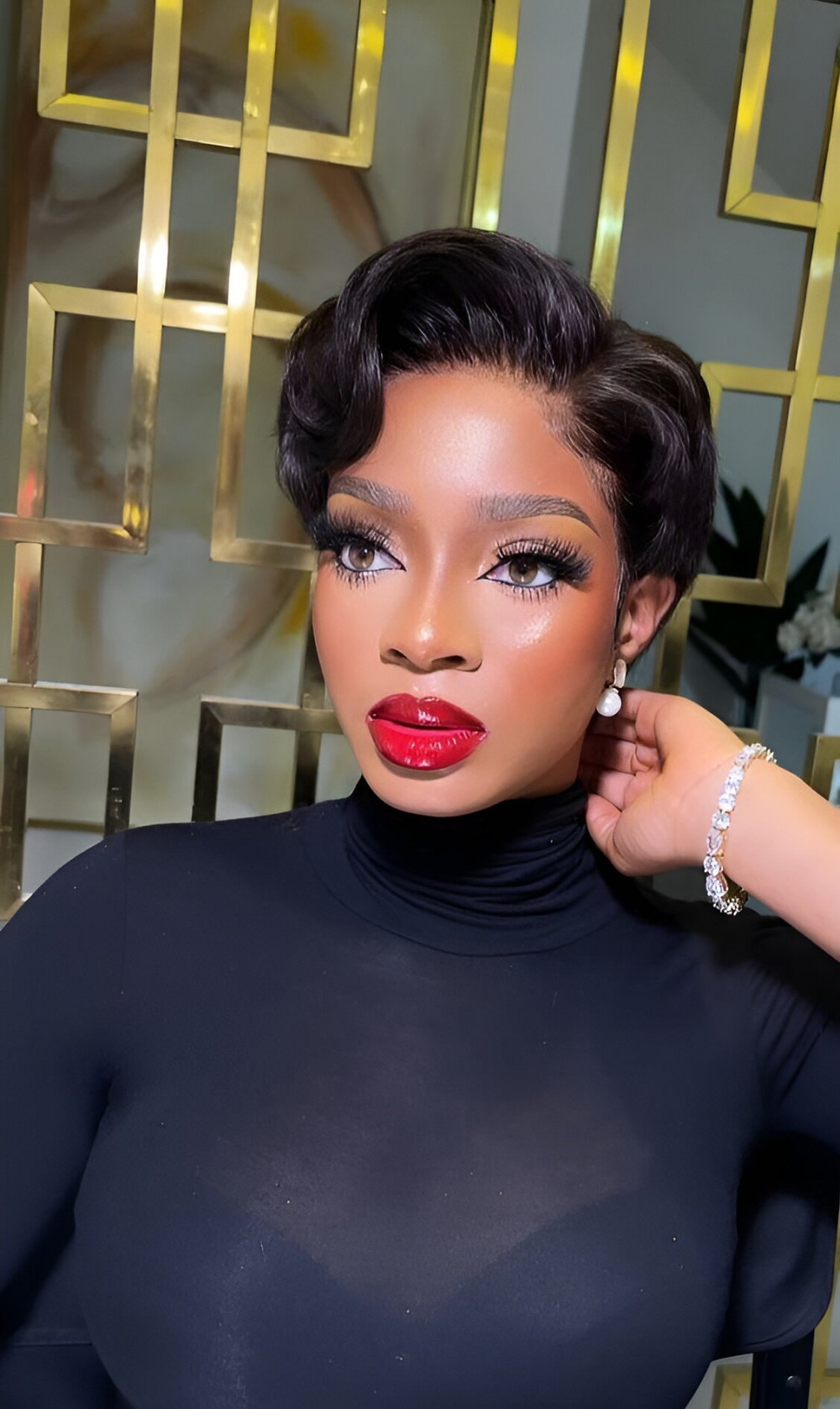 19.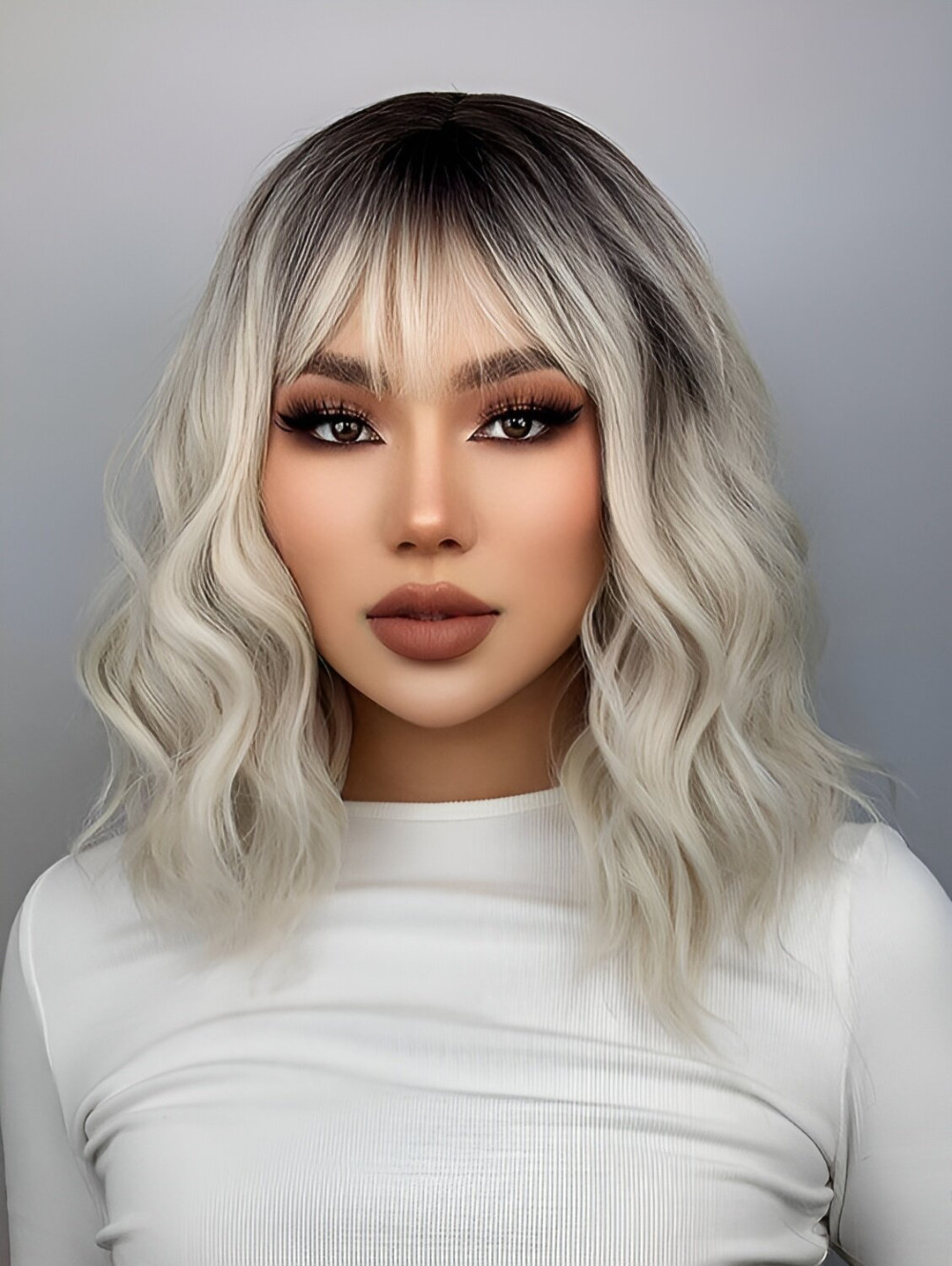 20.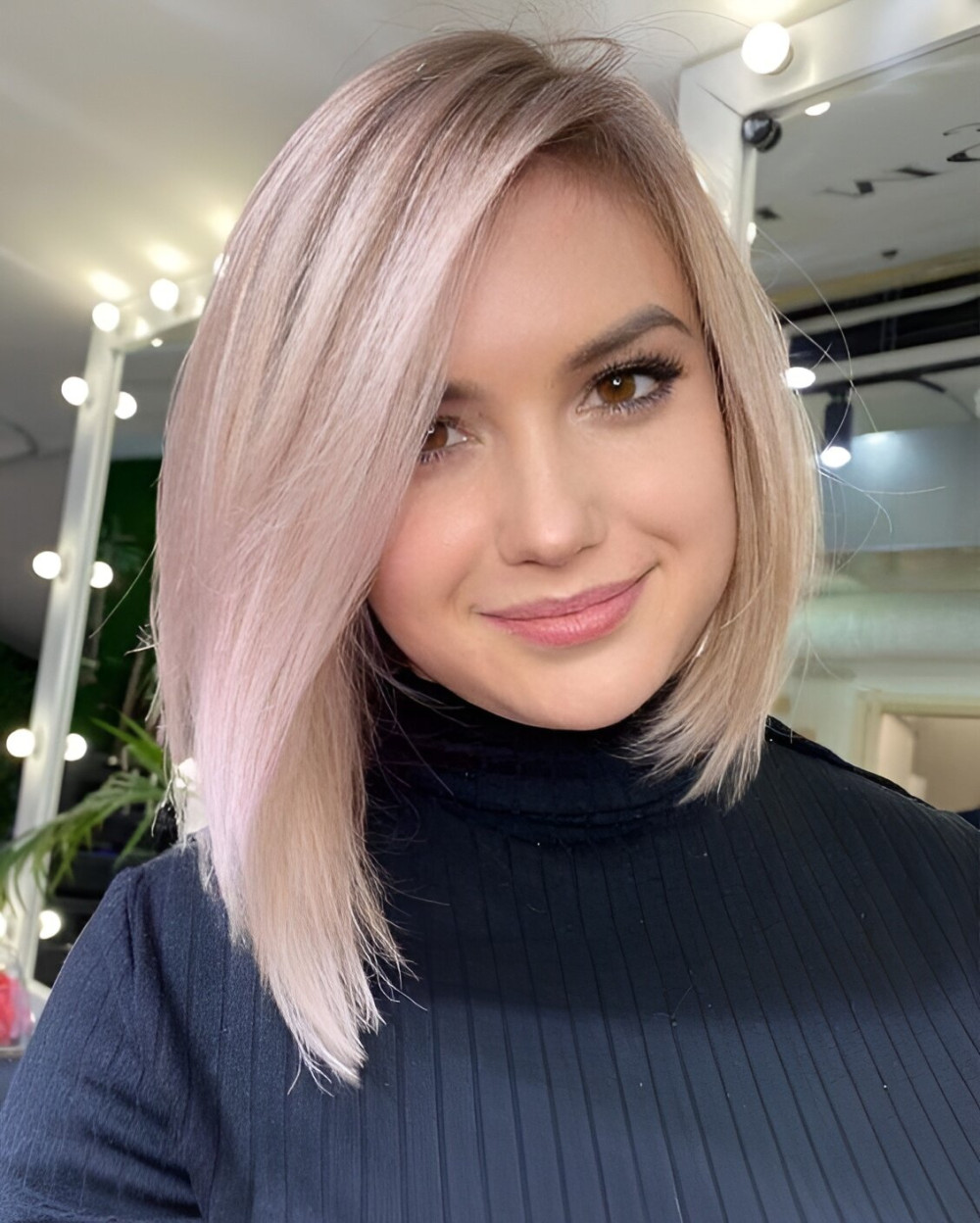 21.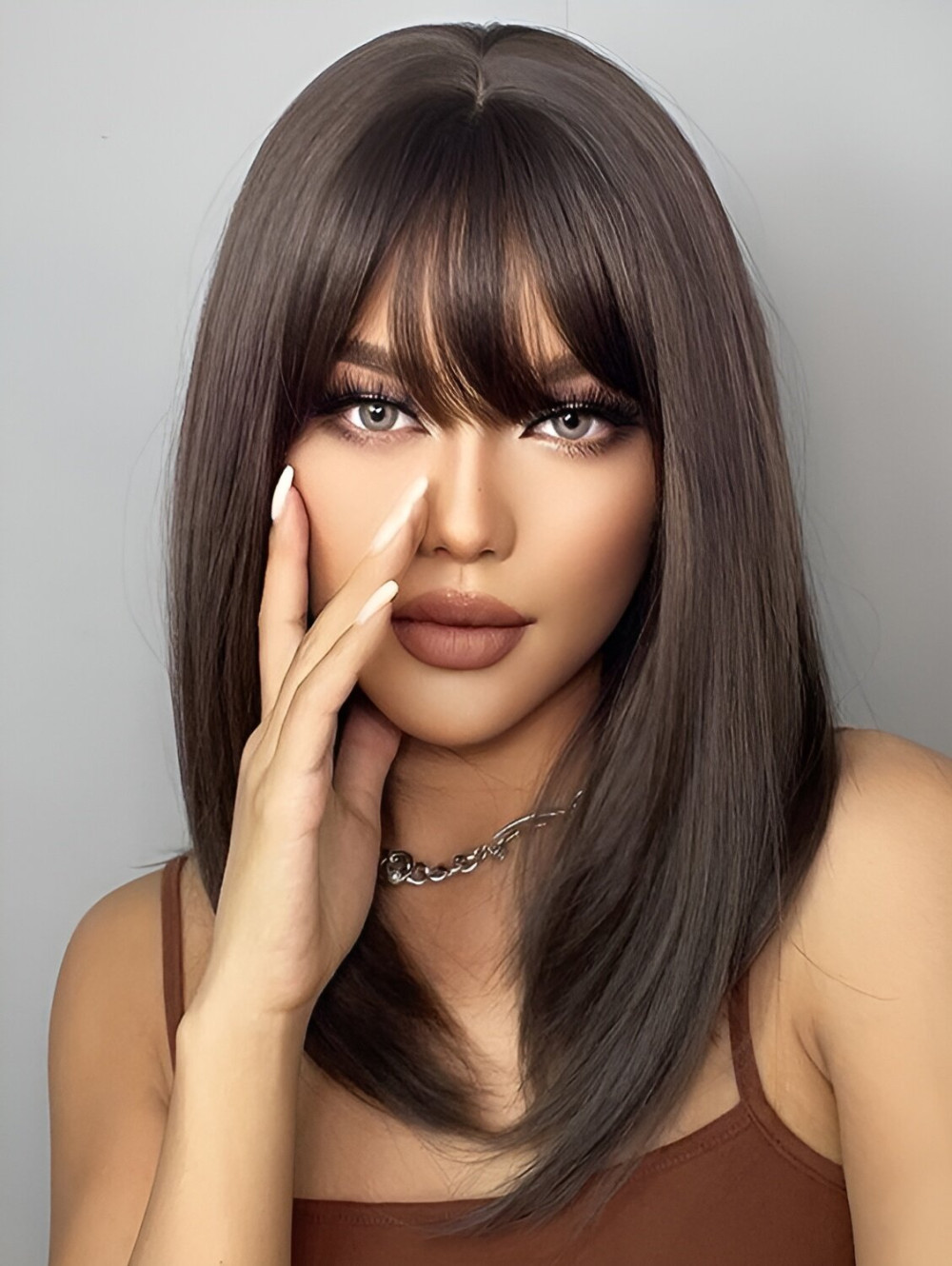 22.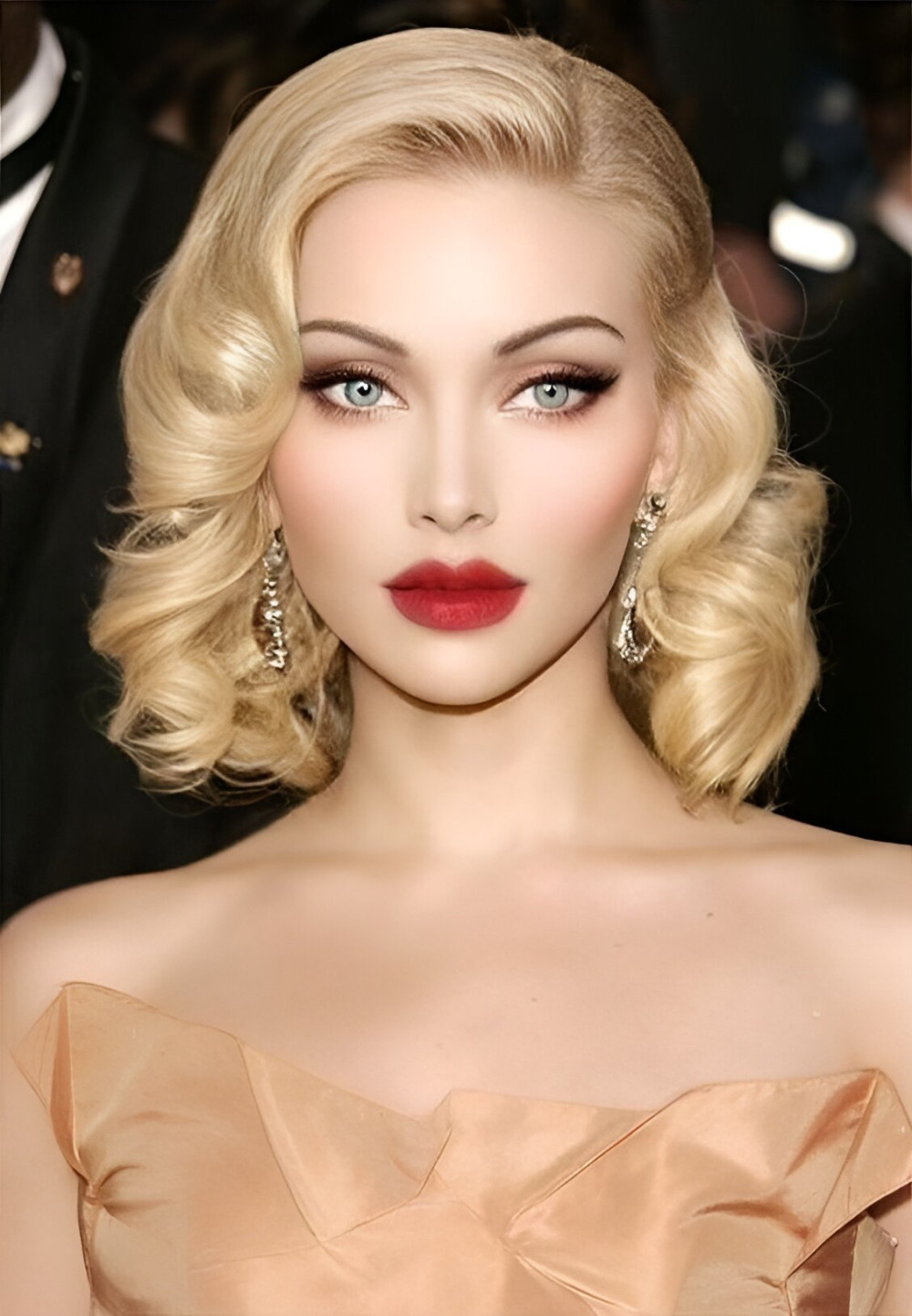 23.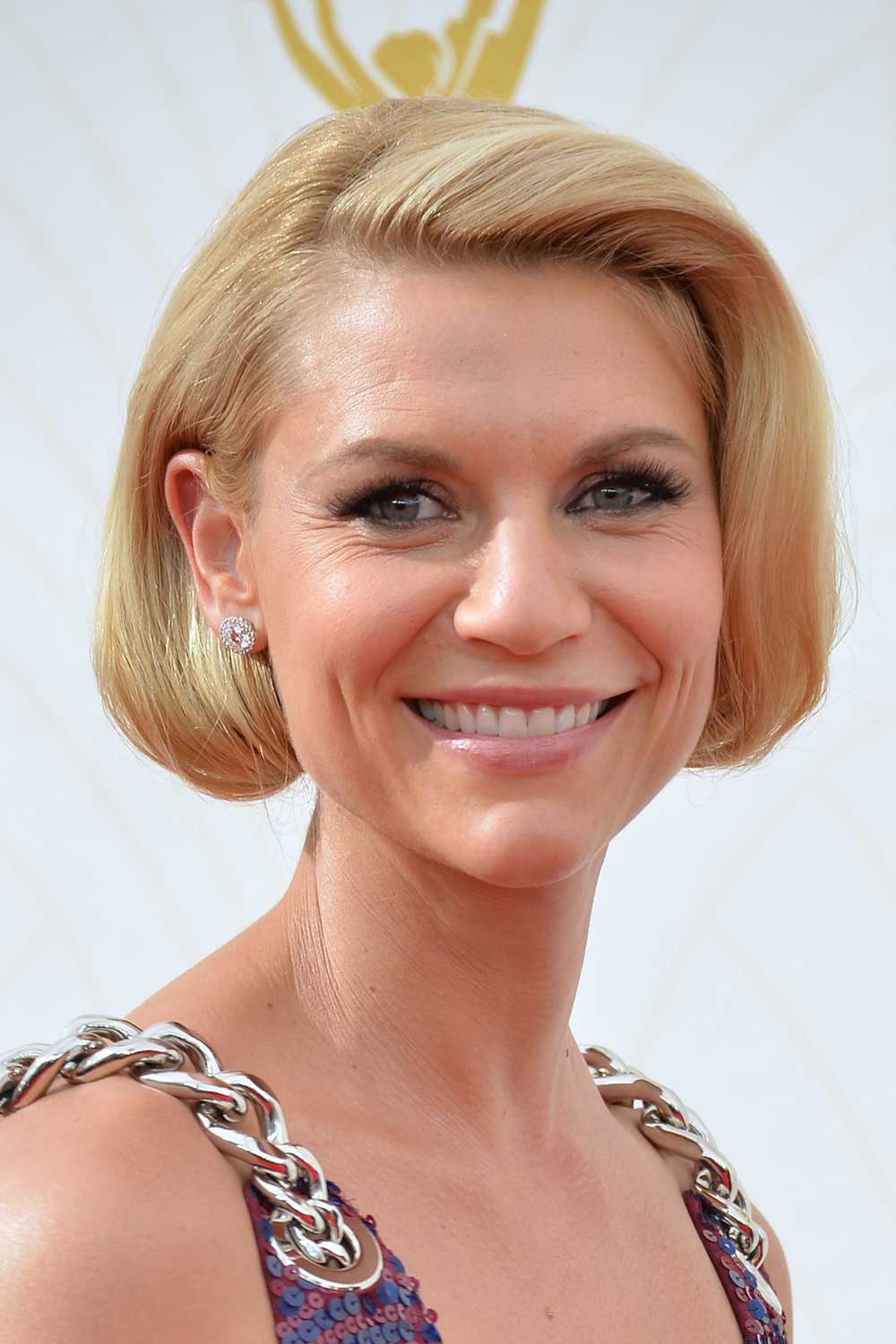 24.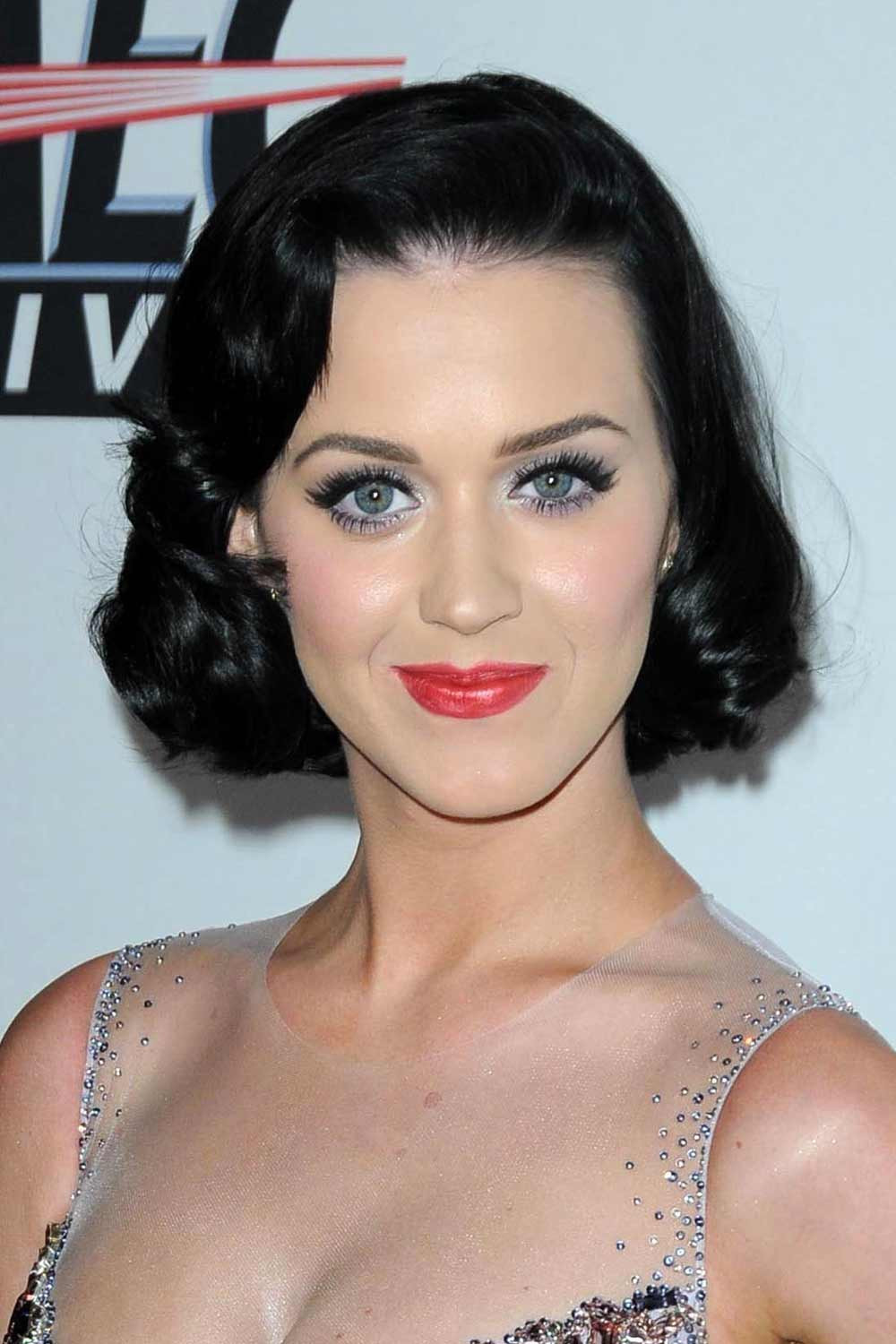 25.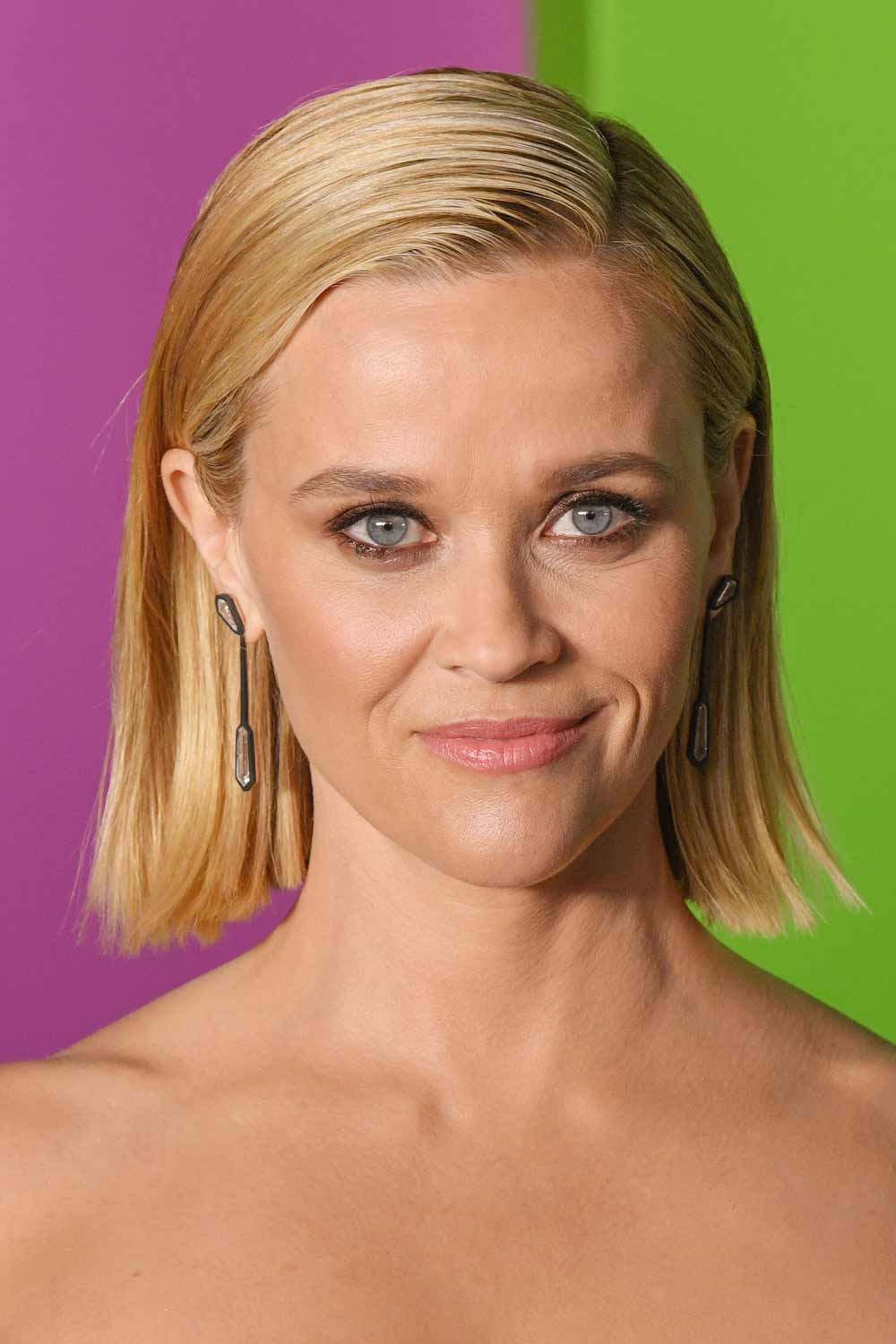 26.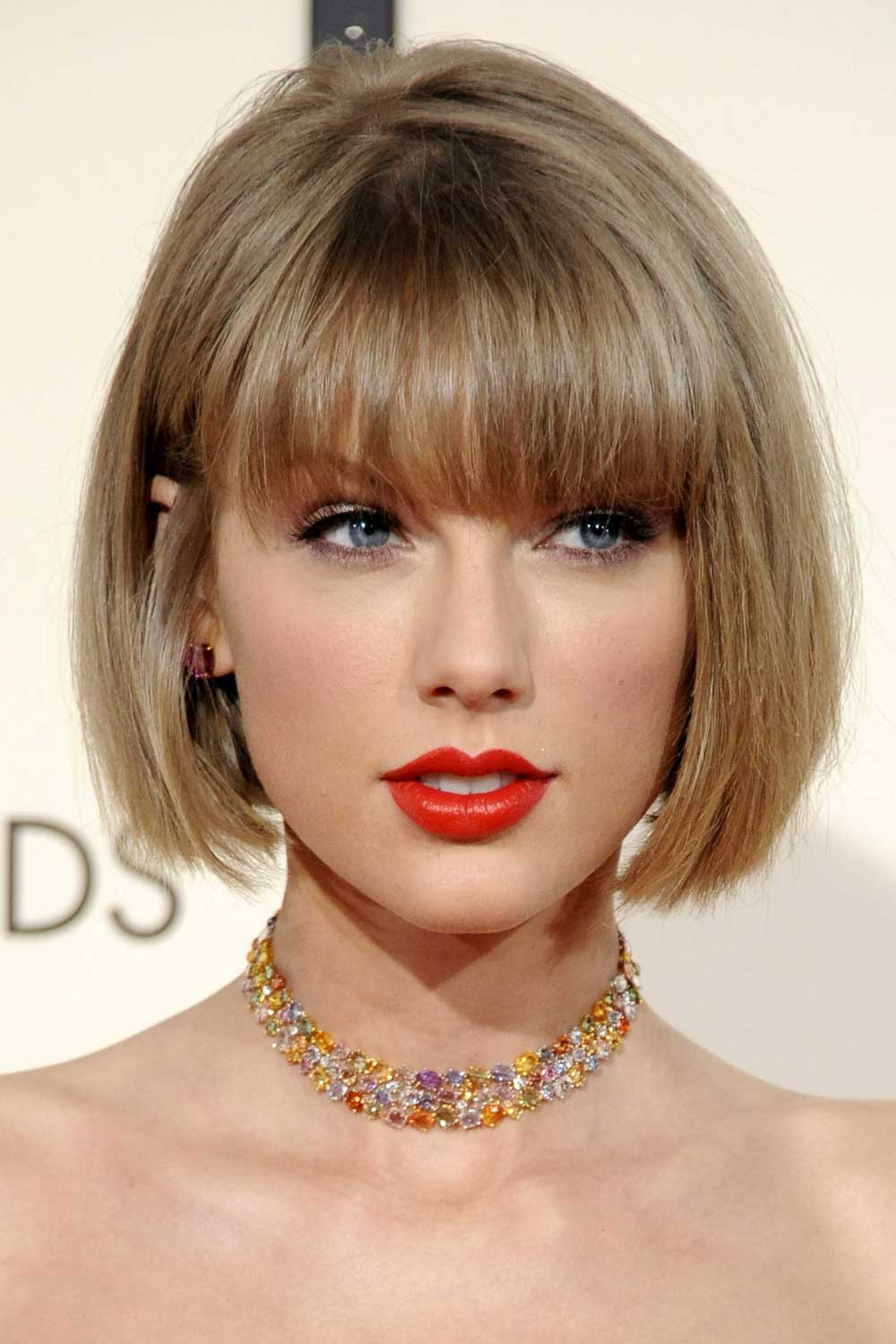 27.