Medium-length layered hair is one of the most popular hairstyles ever. It looks flattering on any woman, regardless of age. Plus, it's low maintenance and can go with about any style. You don't have to worry about your hair too much or spend hours styling it just for a special event. Spice it up with a couple of accessories, and you're good to go!
Another great thing about medium-length layered hair is they're versatile. They work great with many face shapes. For example, rounded-face girls should choose layers that outline their faces and style them with a side bang to make their features appears longer. Mid-length layered cut is also a brilliant choice for ladies with oval faces. Thin-haired people can get a more voluminous look out of this haircut too.
With that being said, here are 30 stunning medium-length layered hairstyles for you to choose from. Save them up for your next trip to the salon!
1.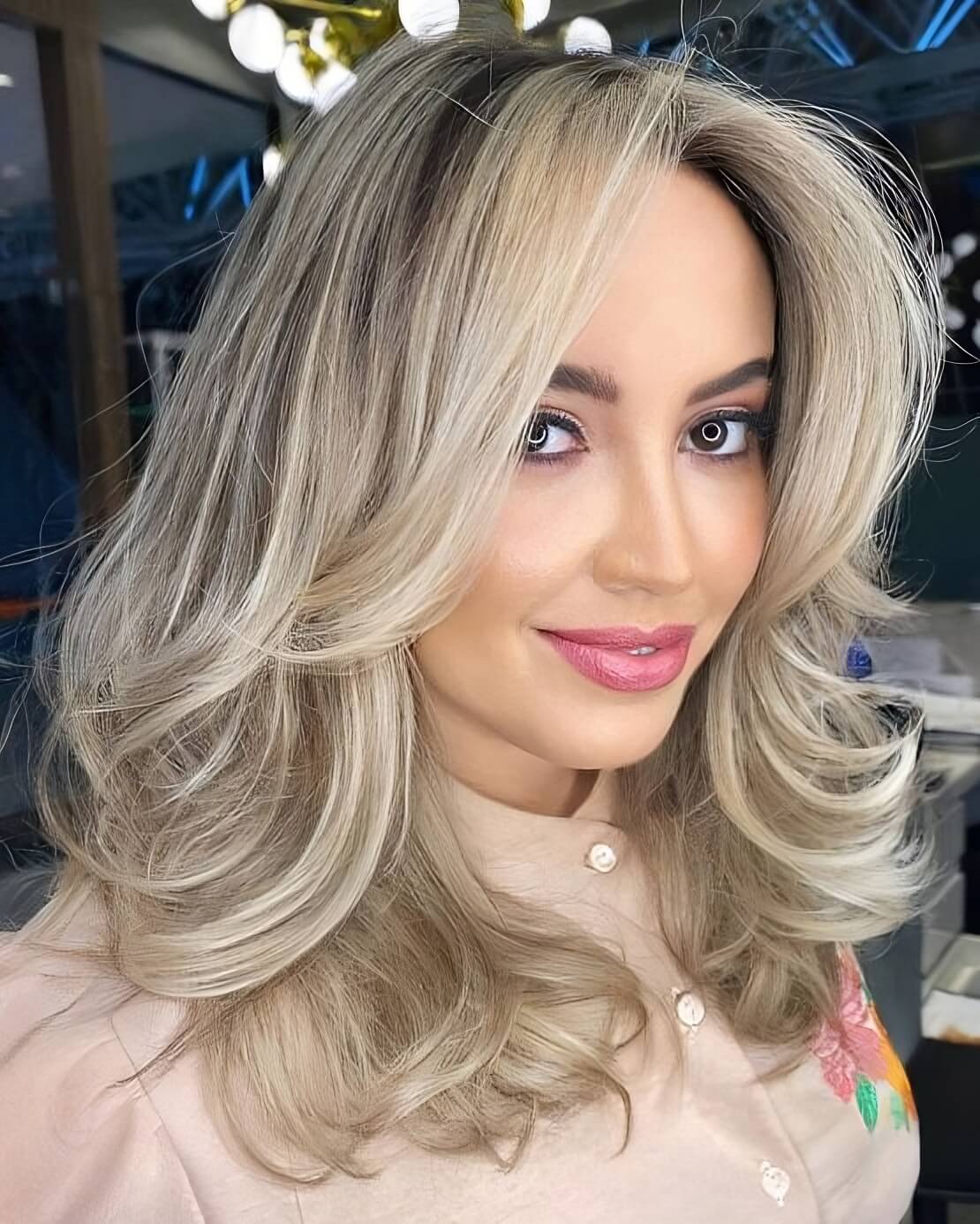 2.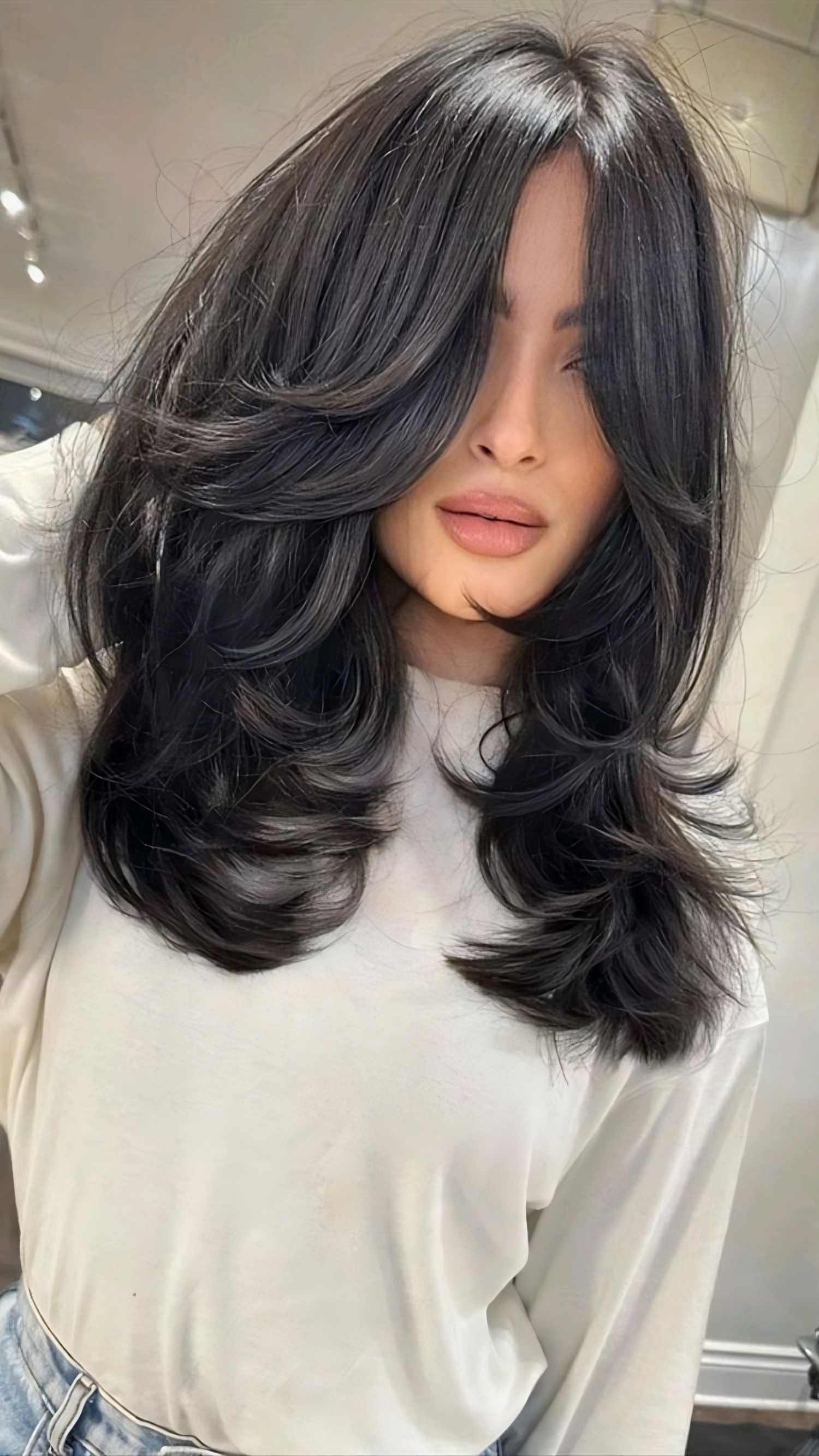 3.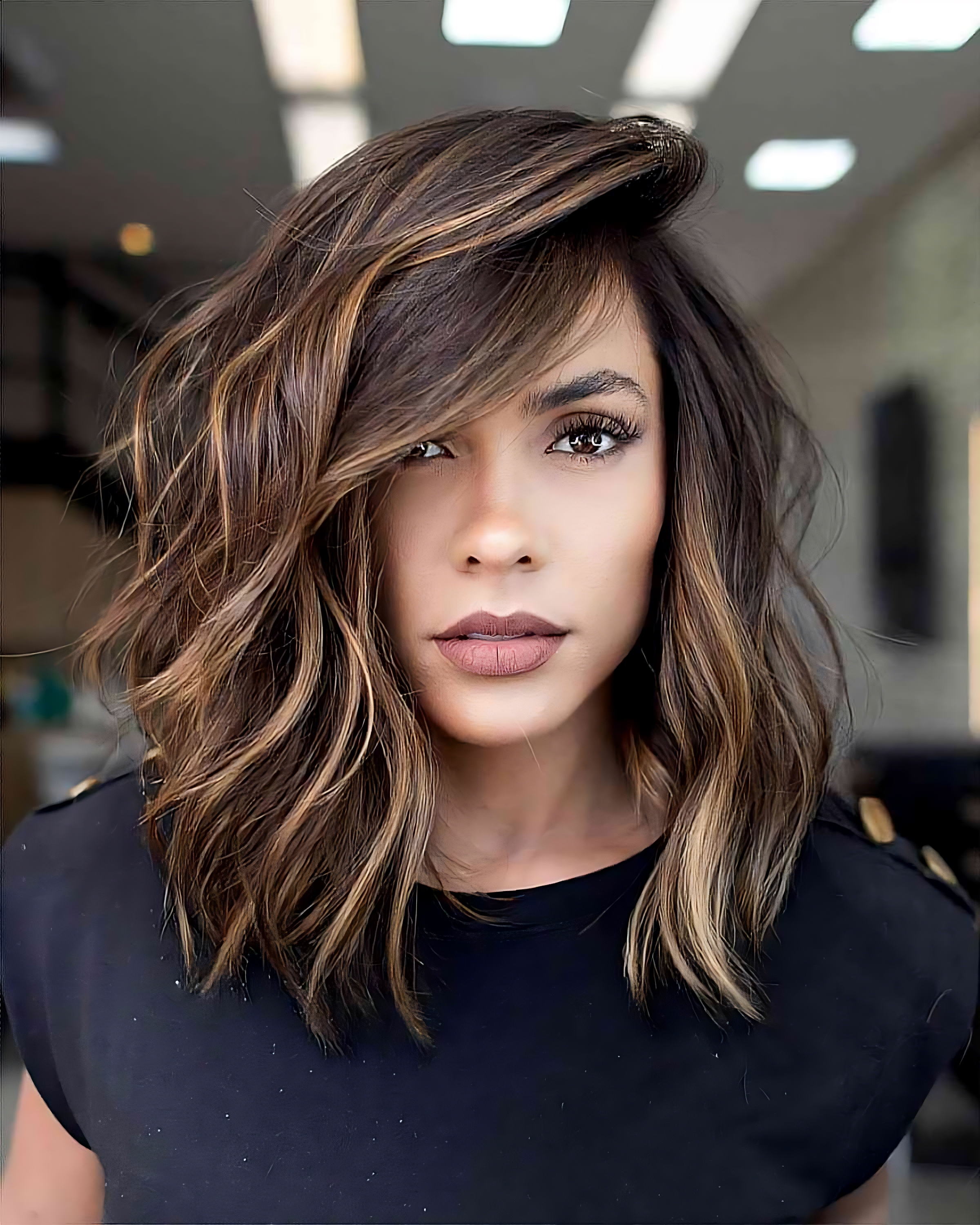 4.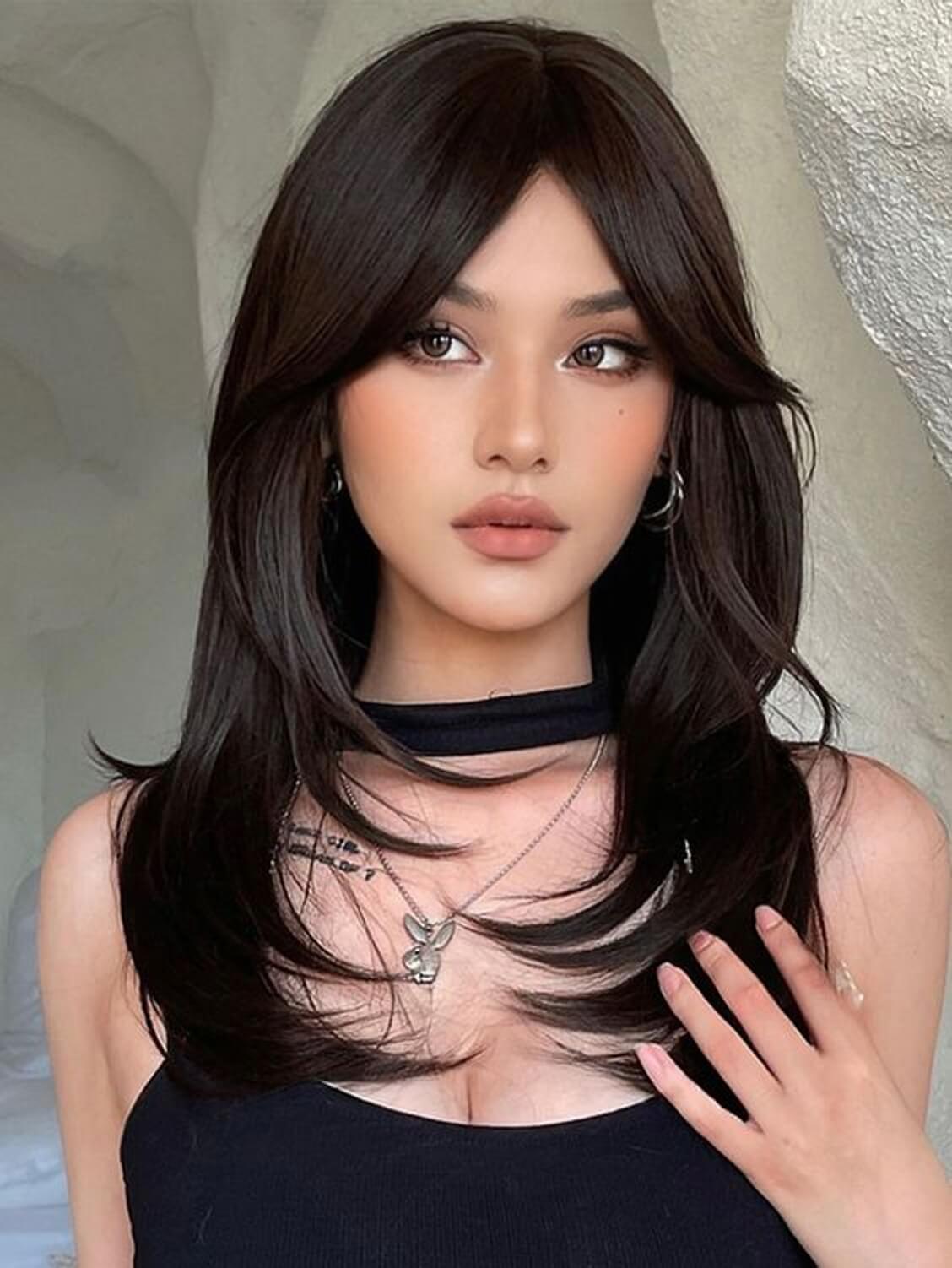 5.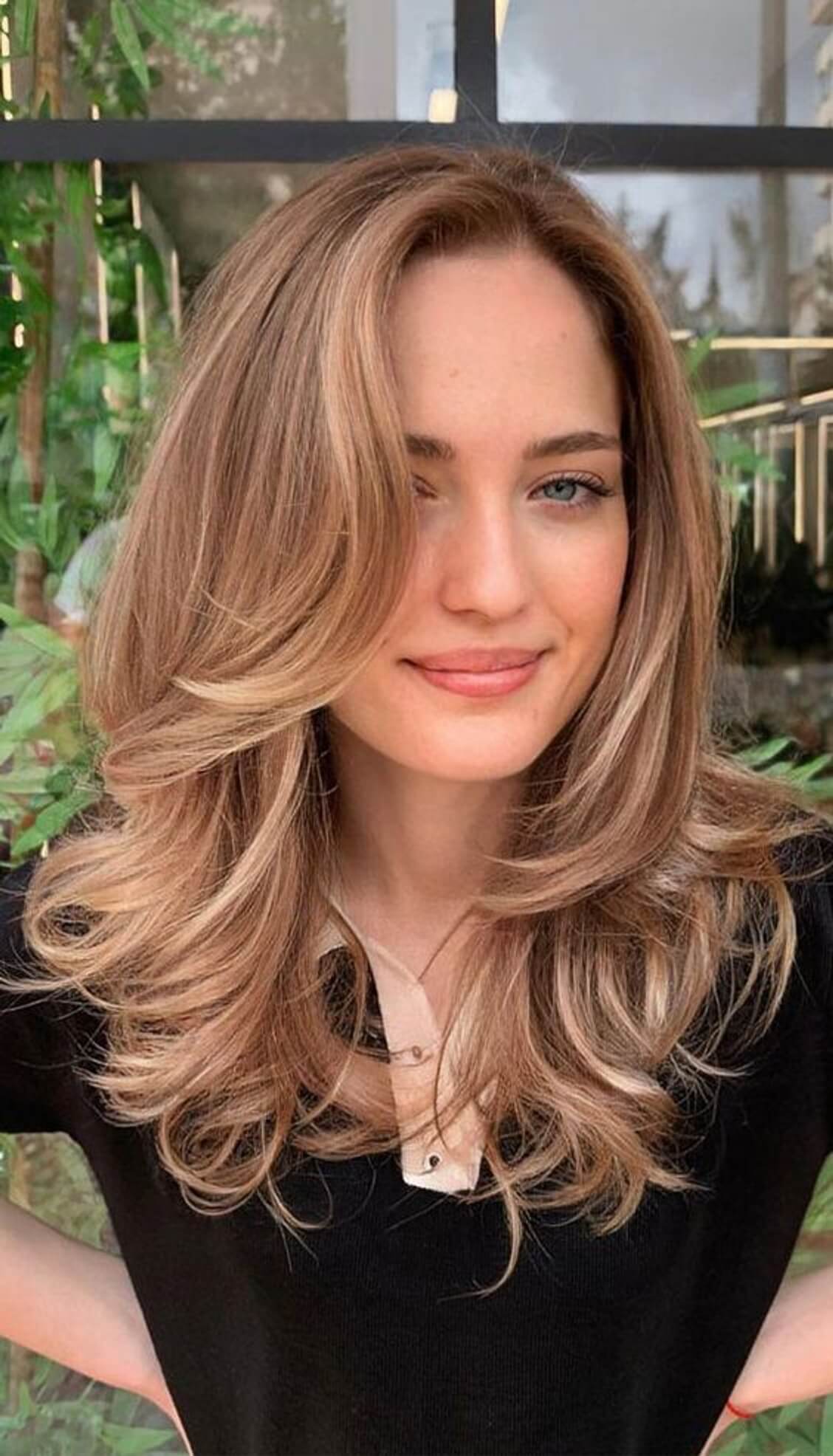 6.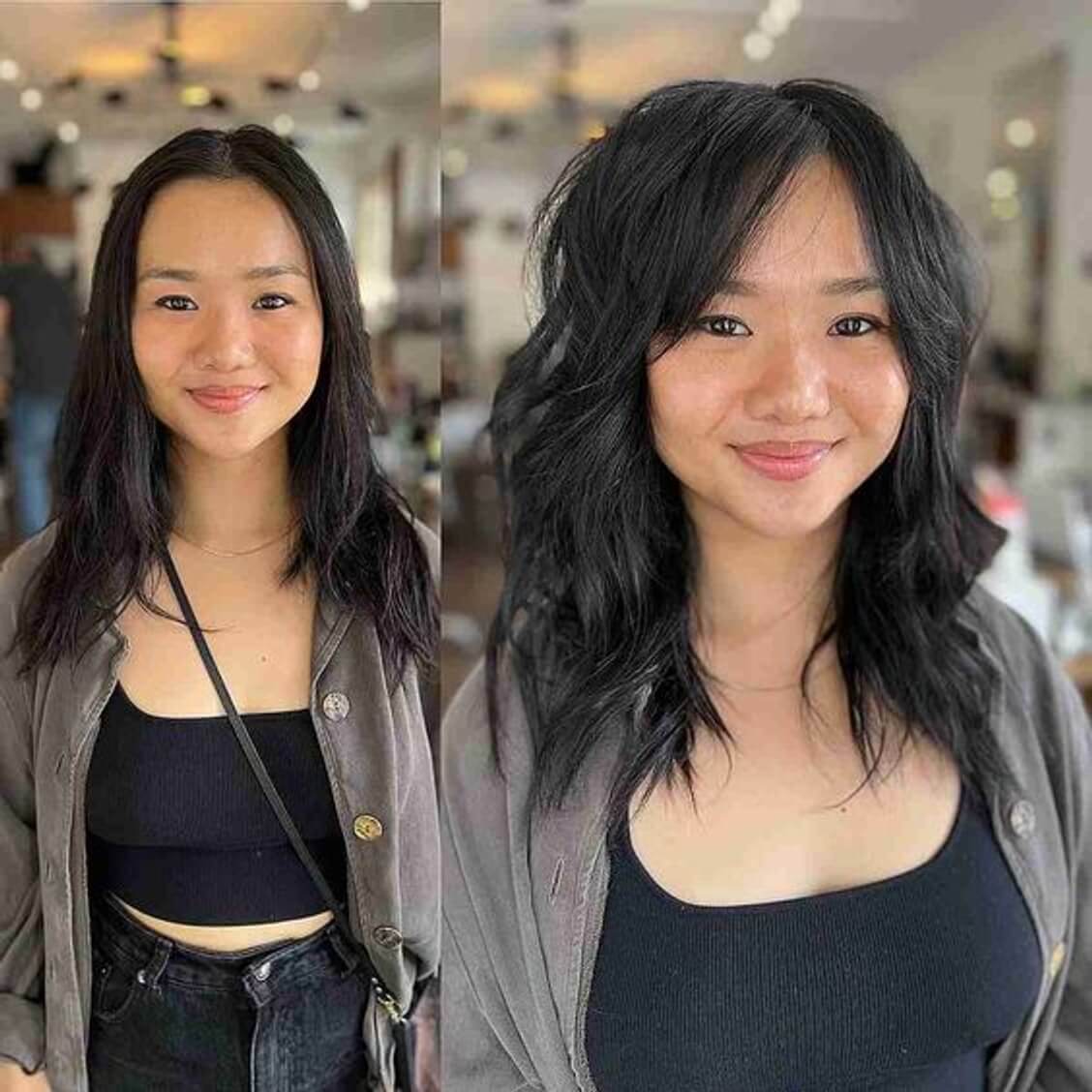 7.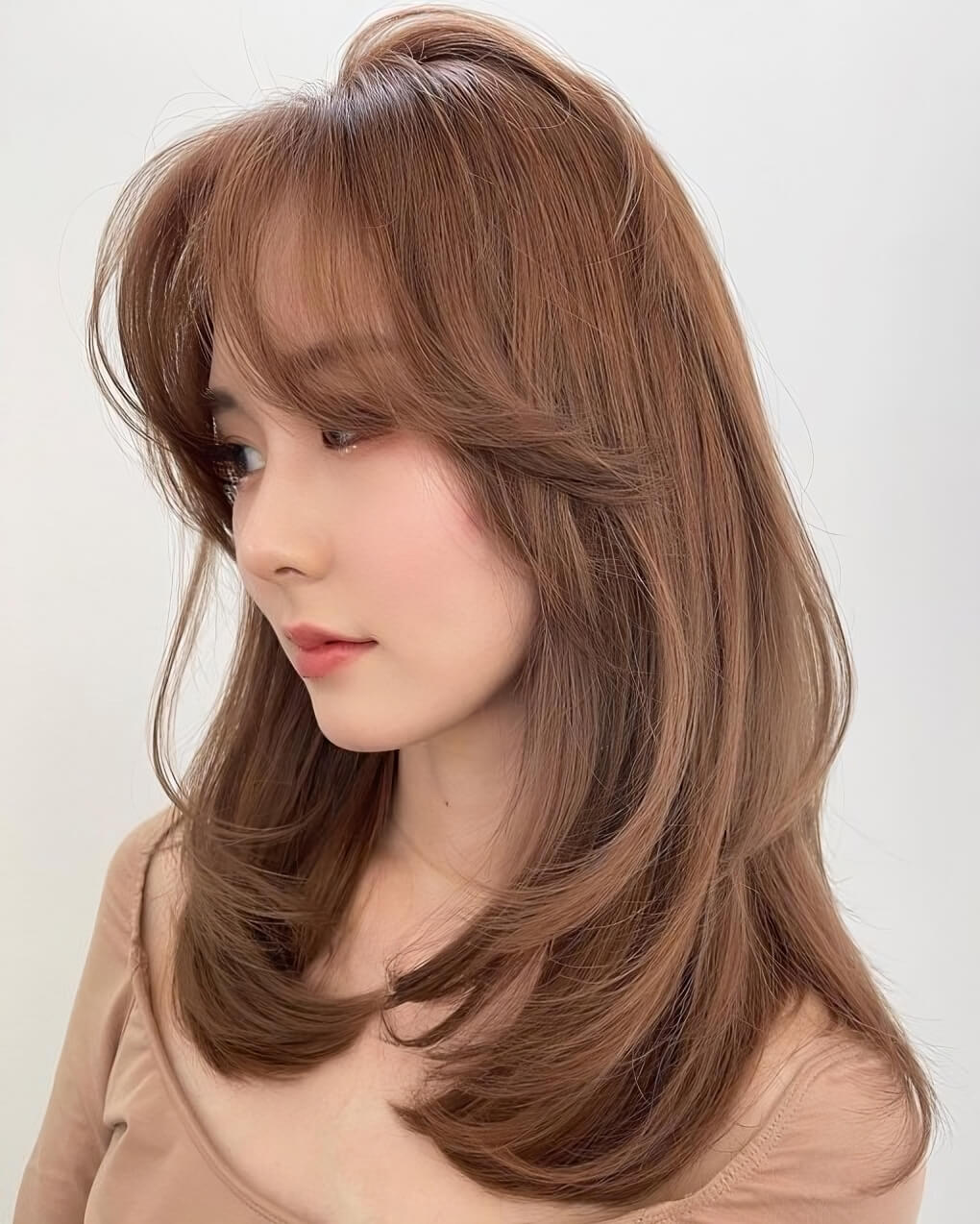 8.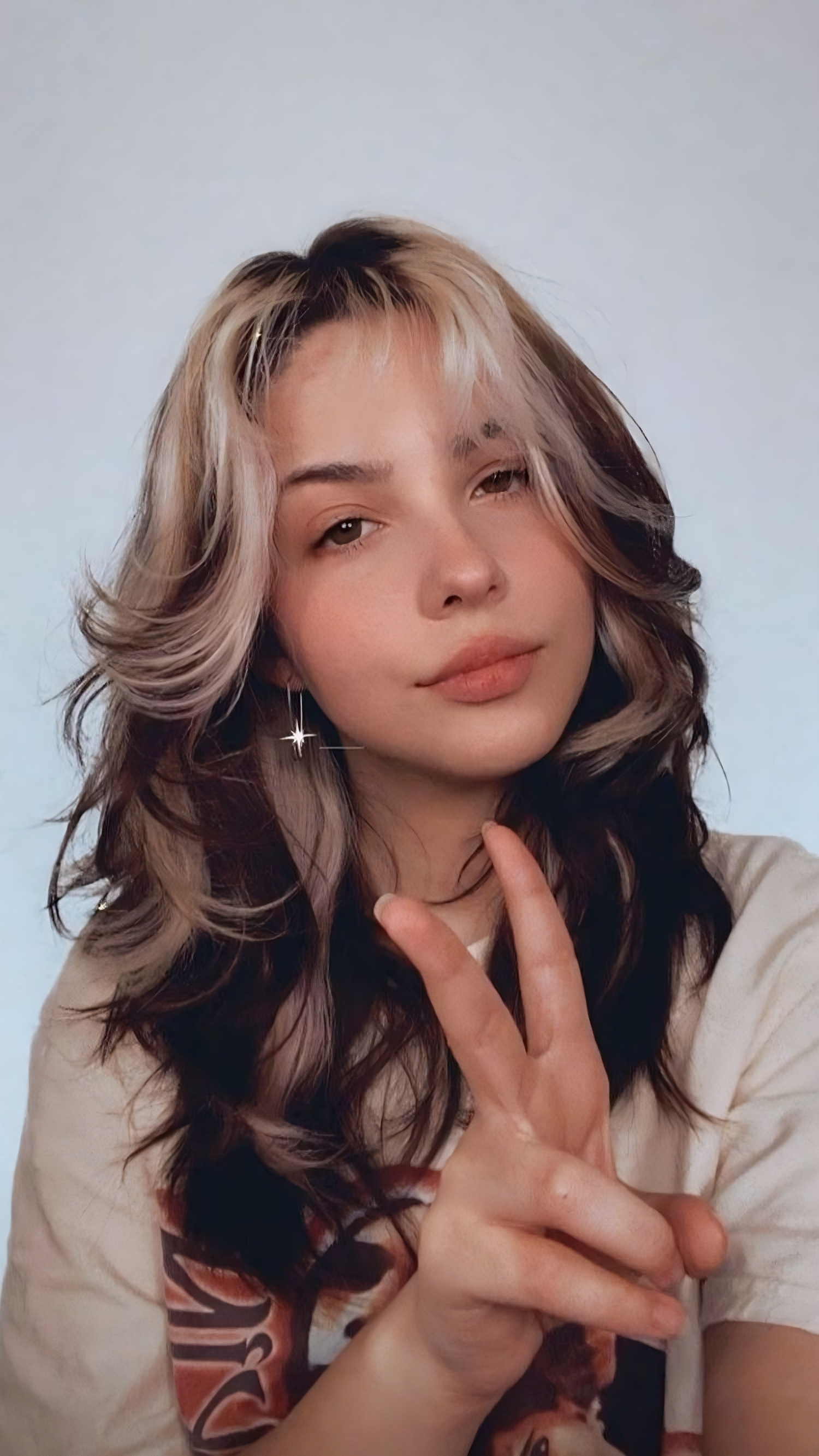 9.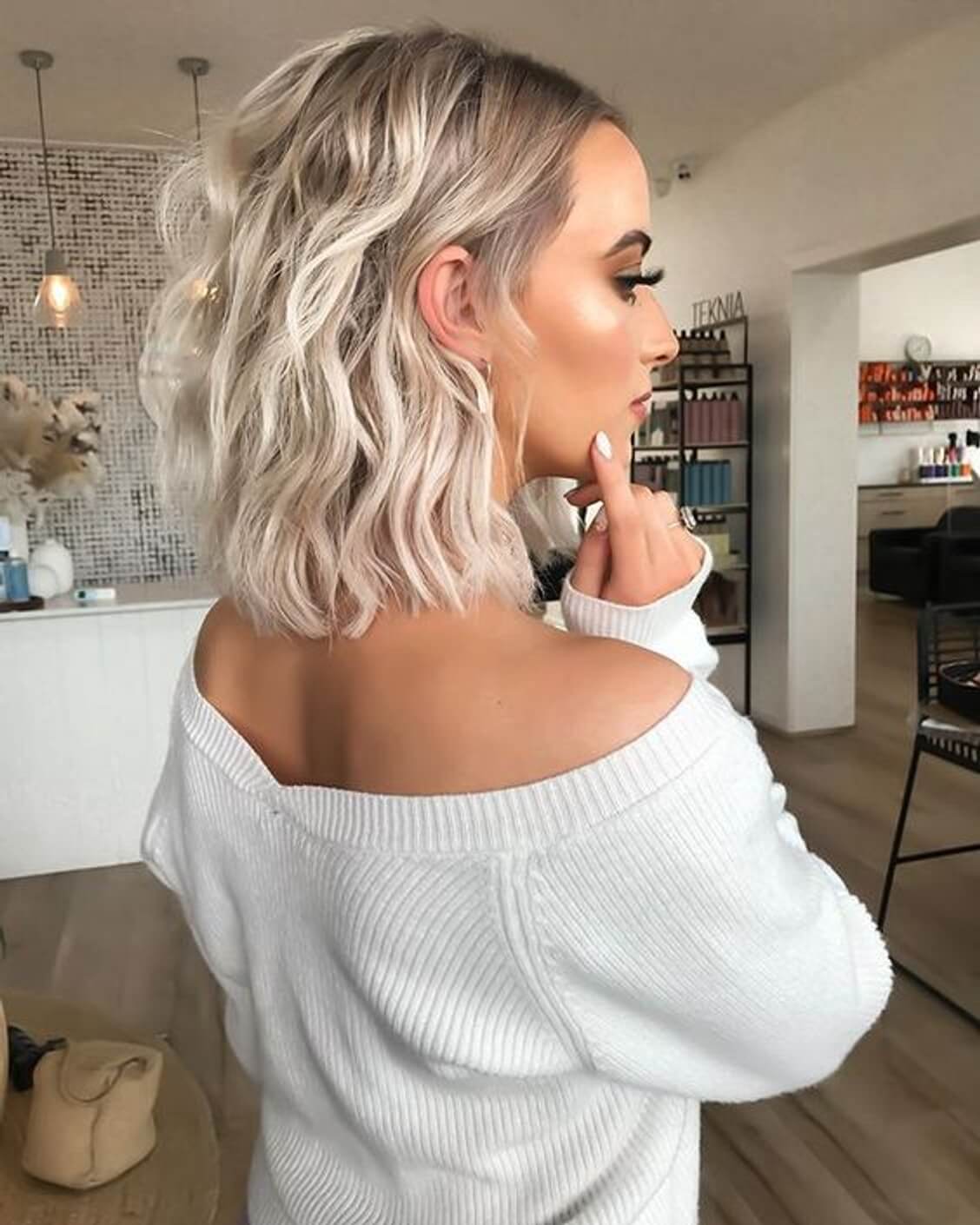 10.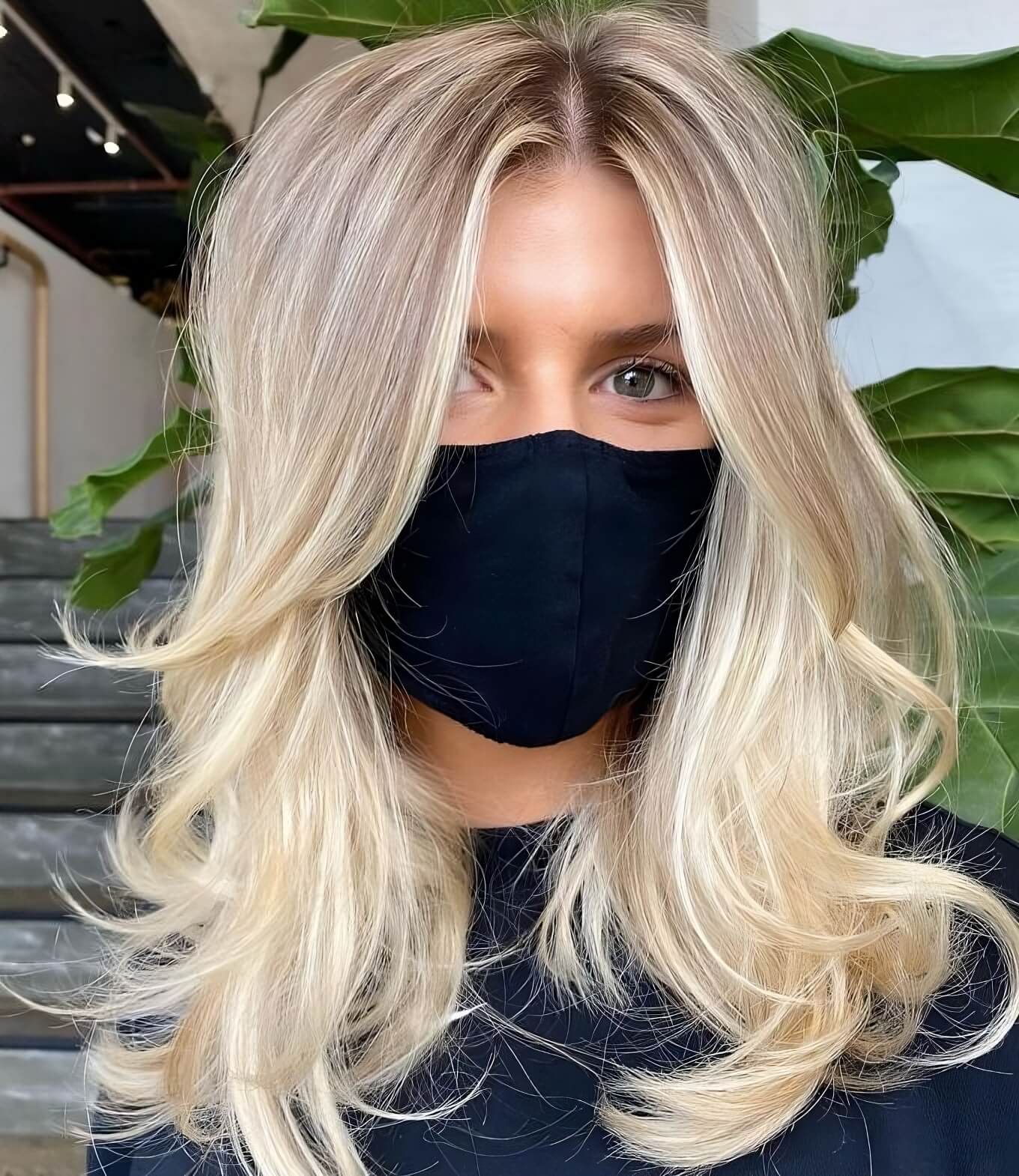 11.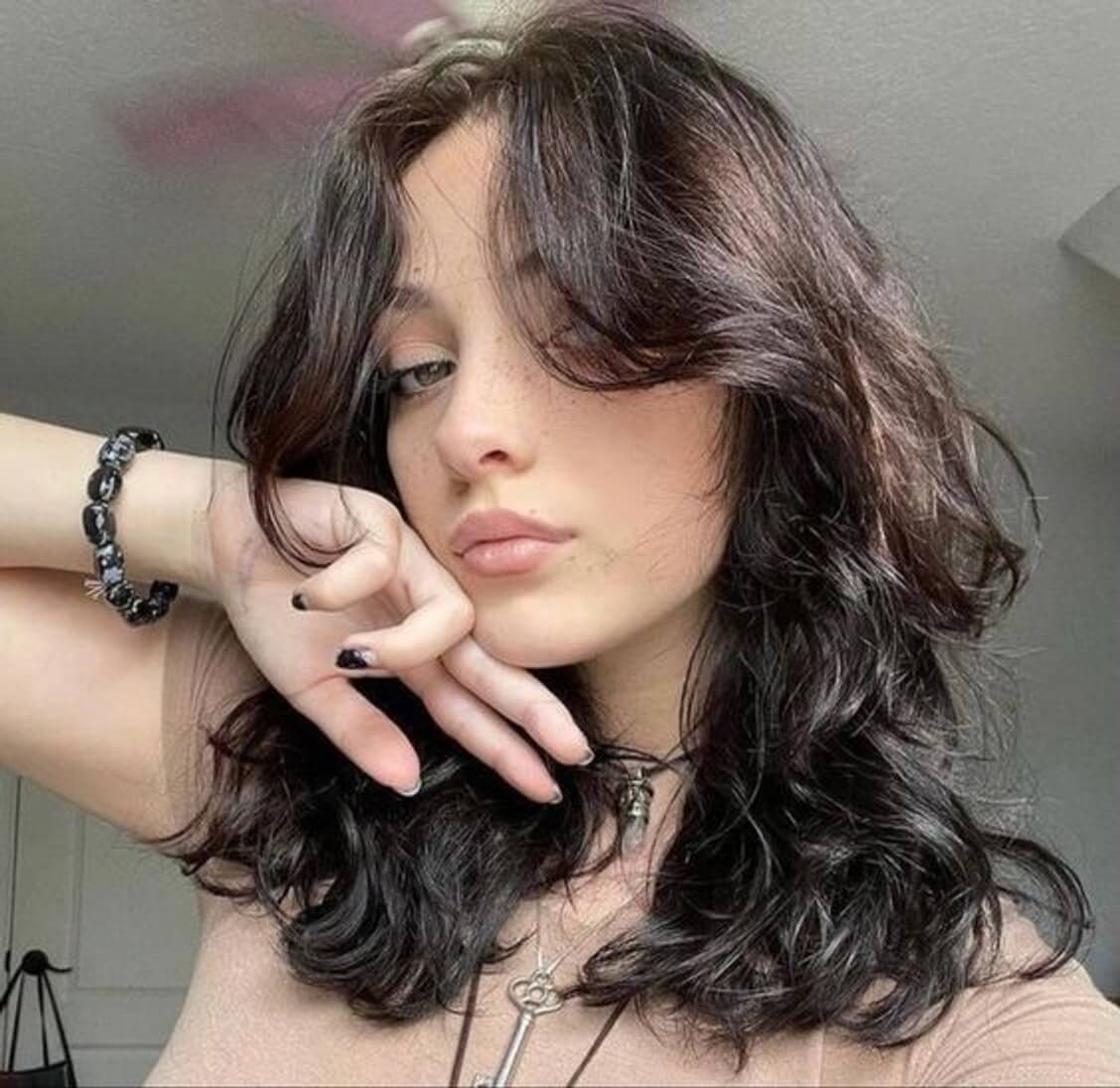 12.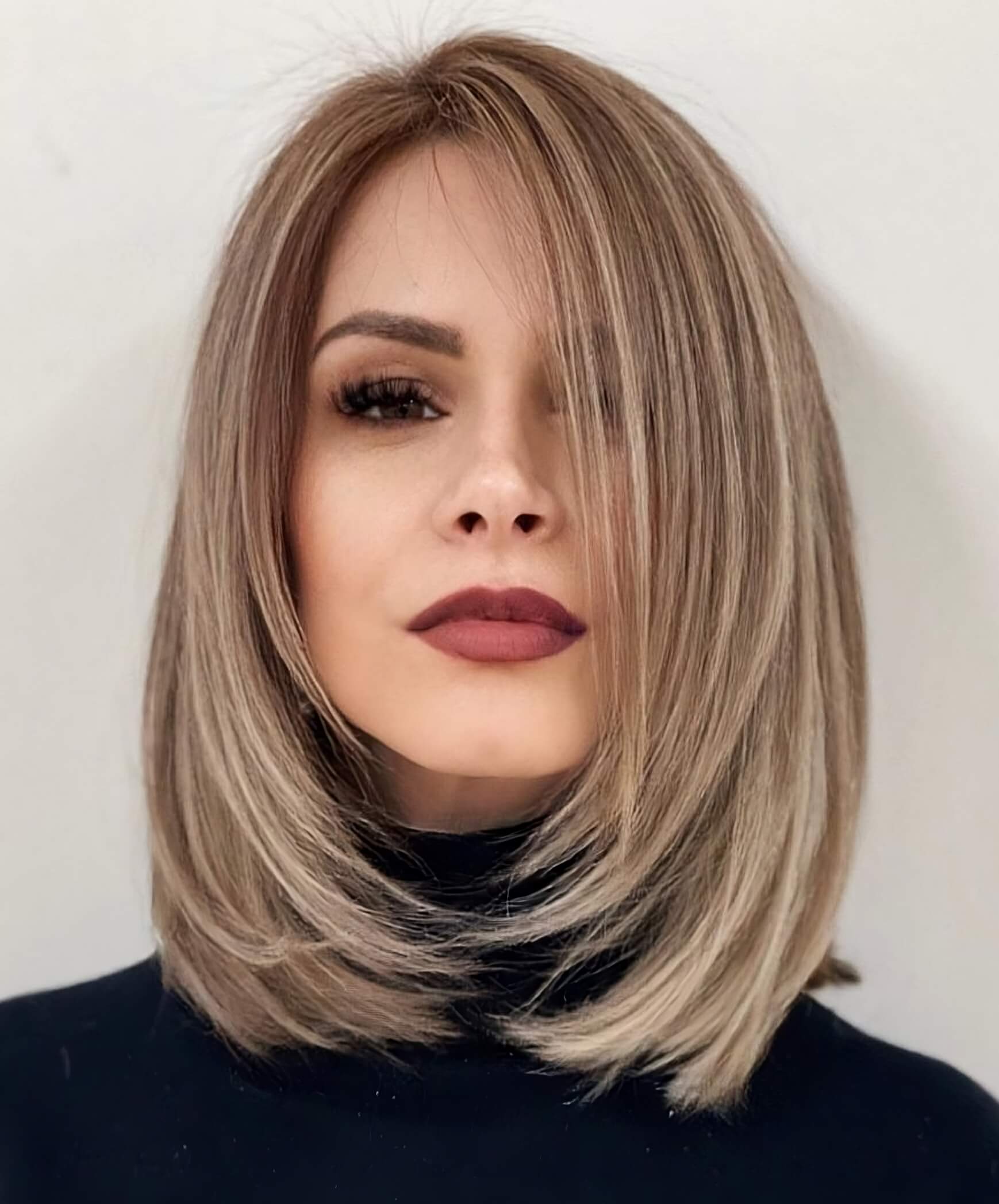 13.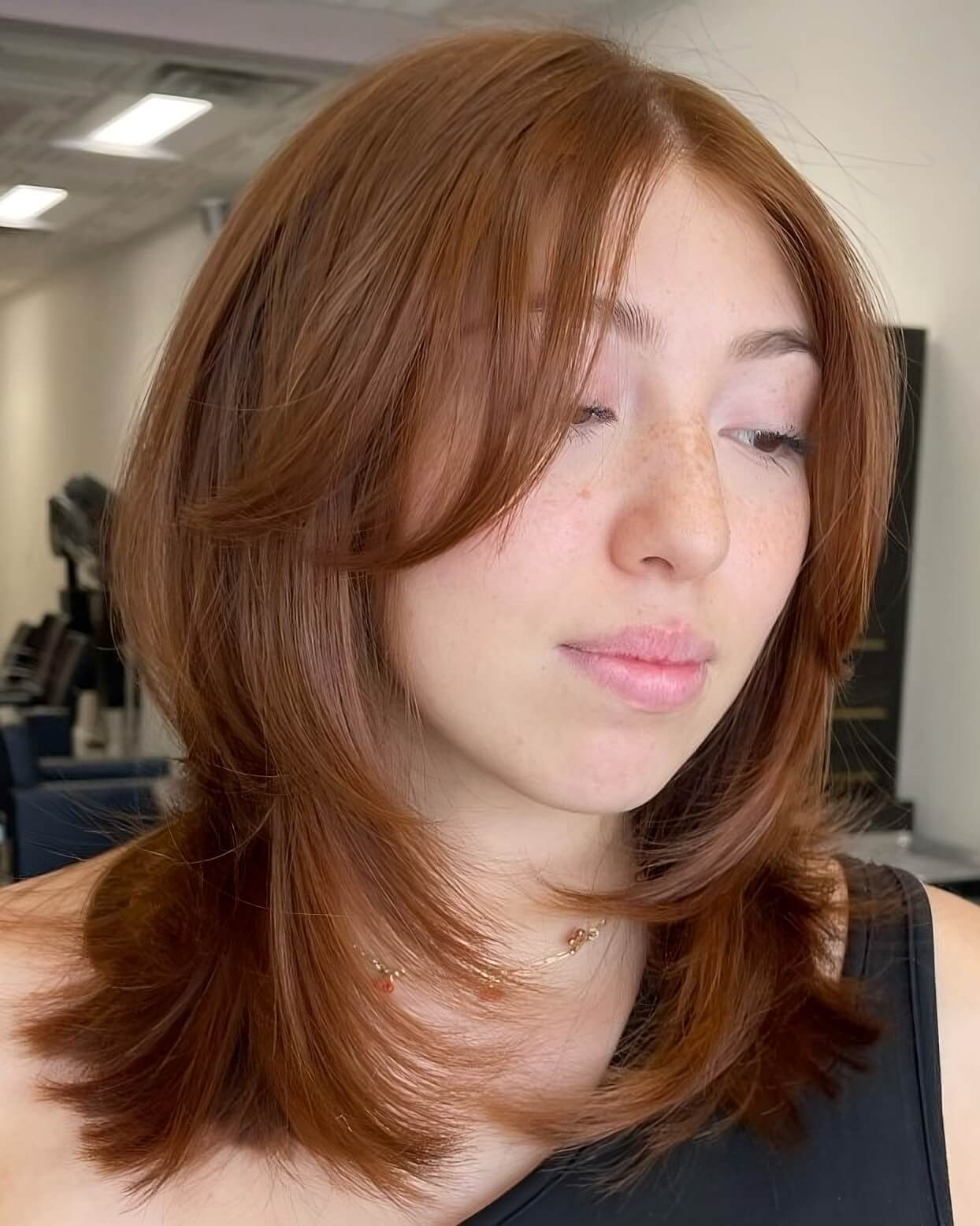 14.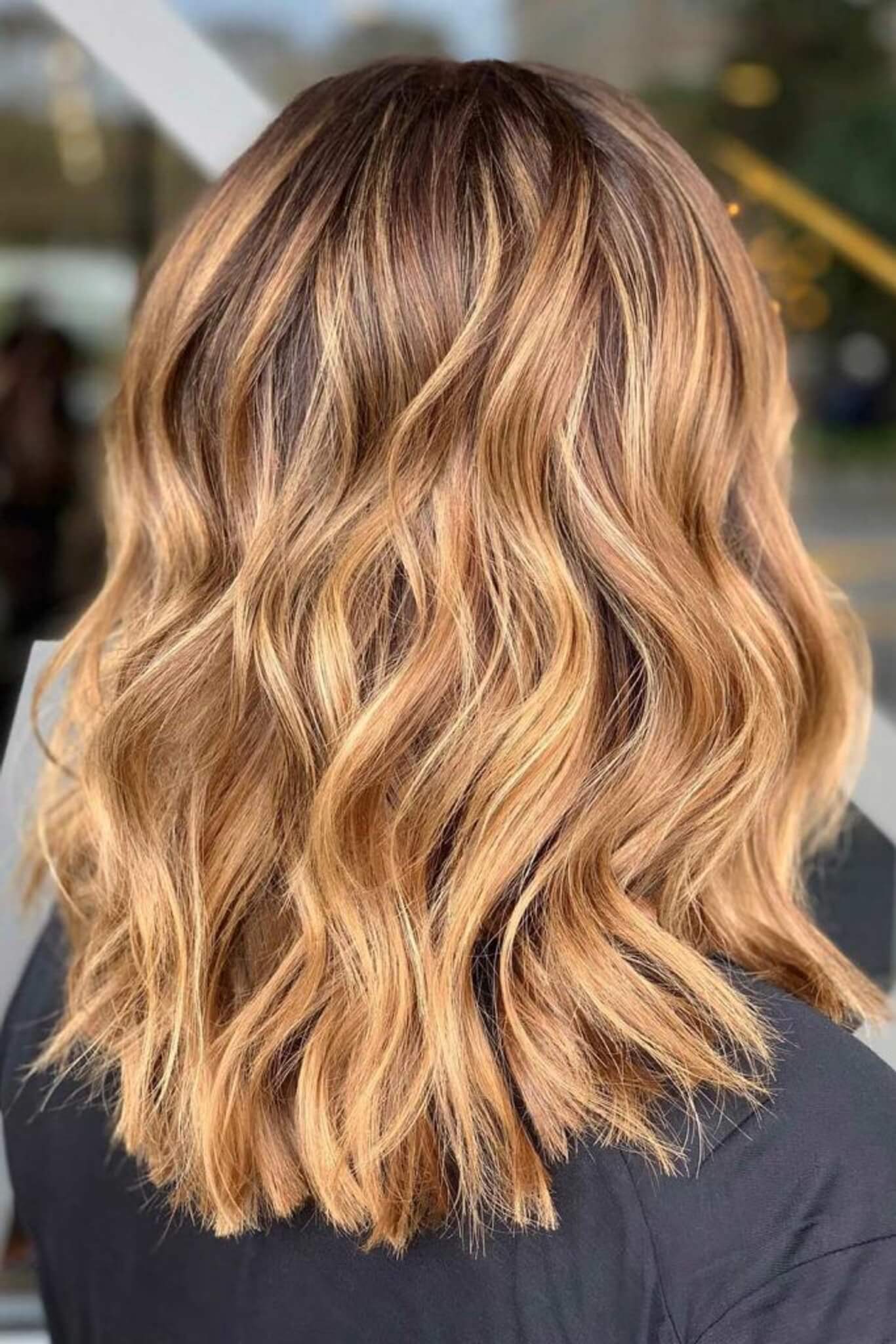 15.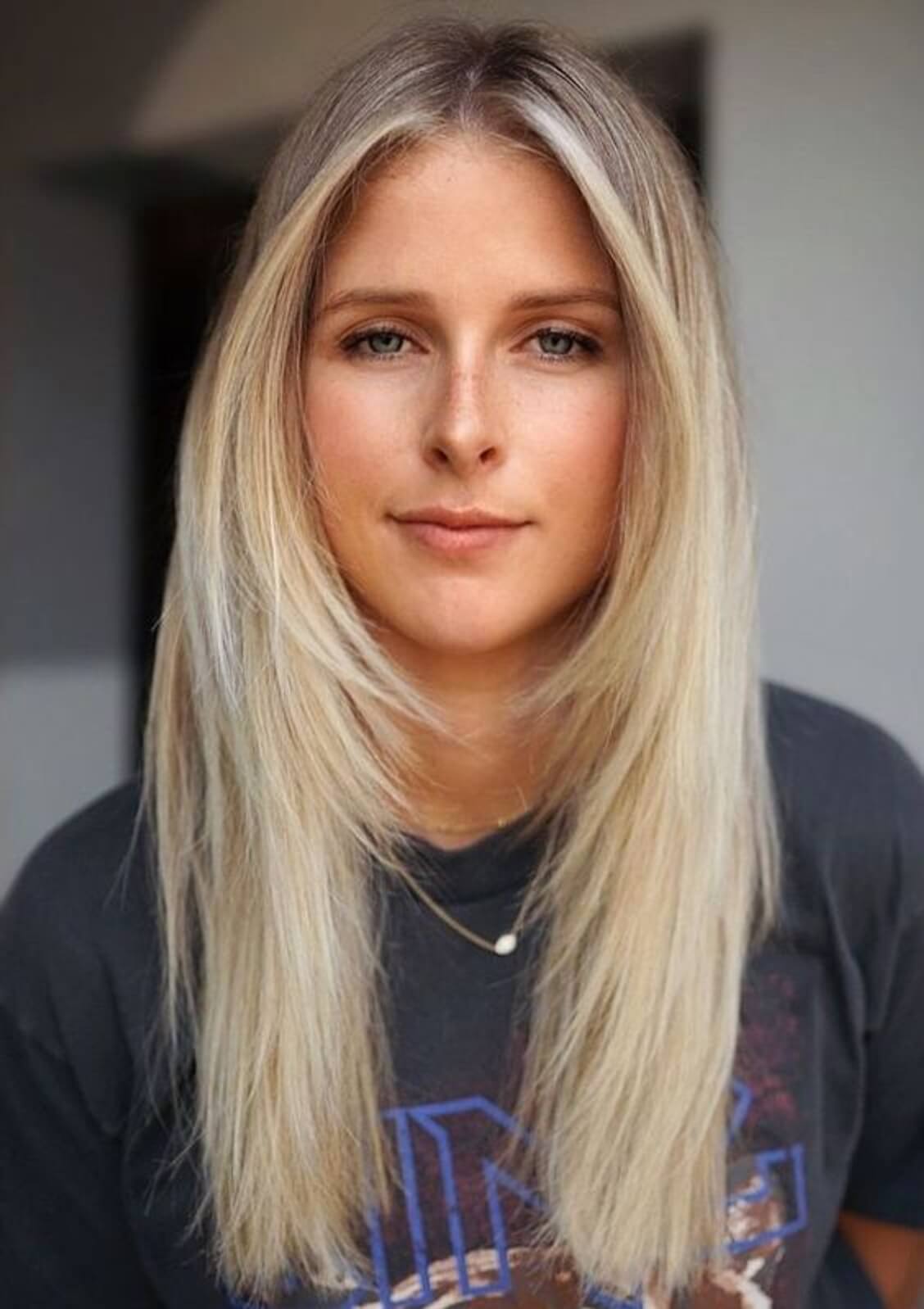 16.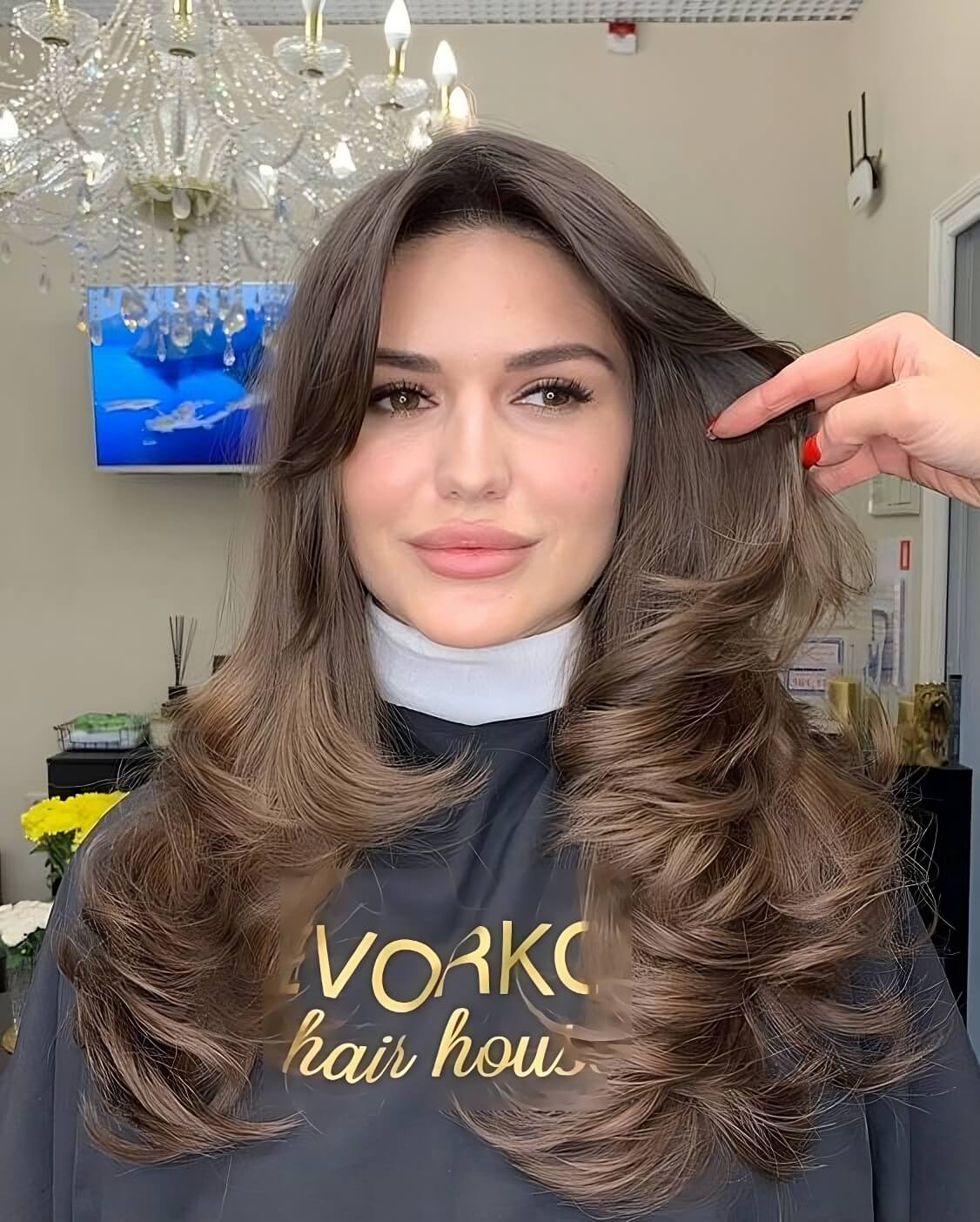 17.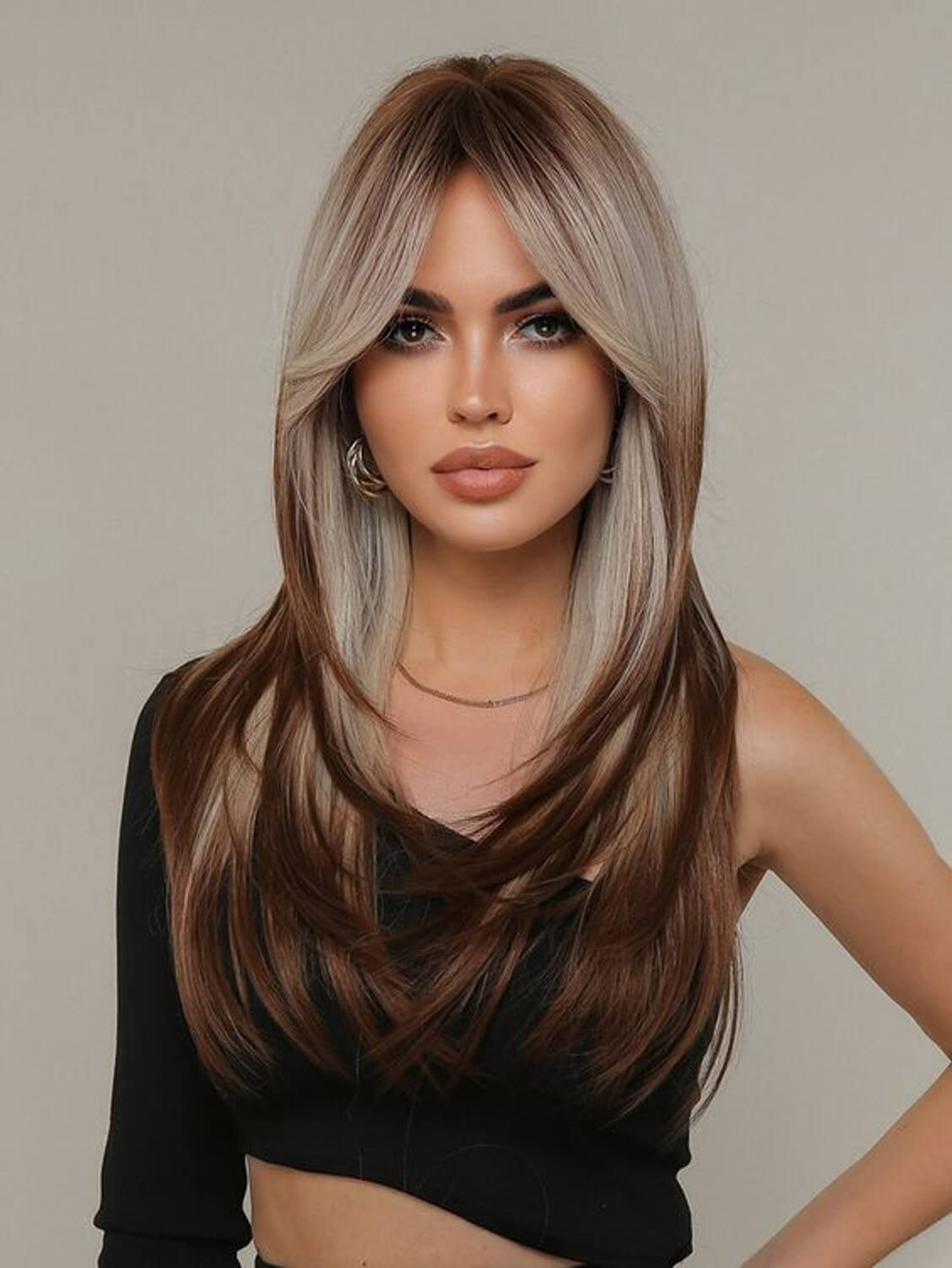 18.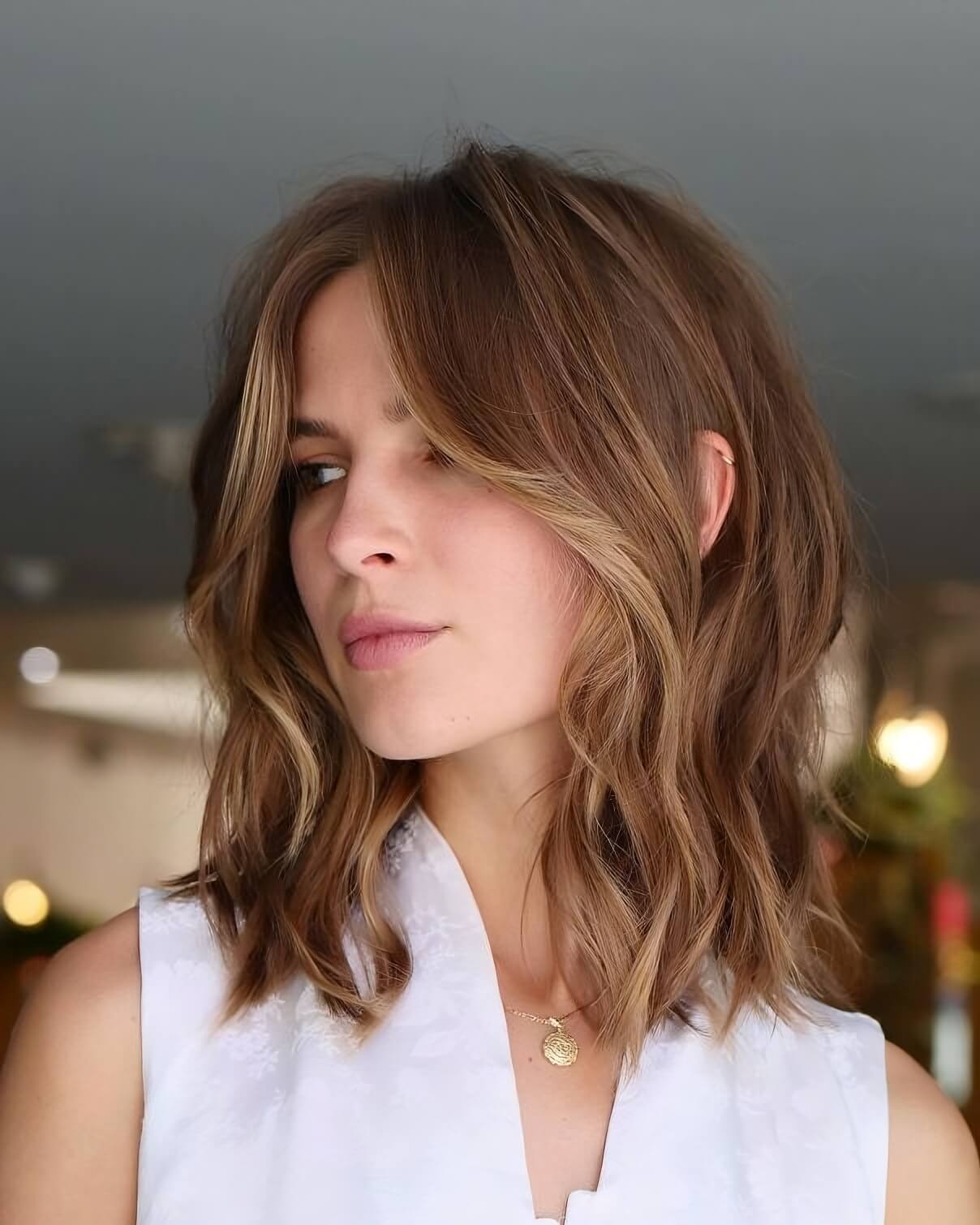 19.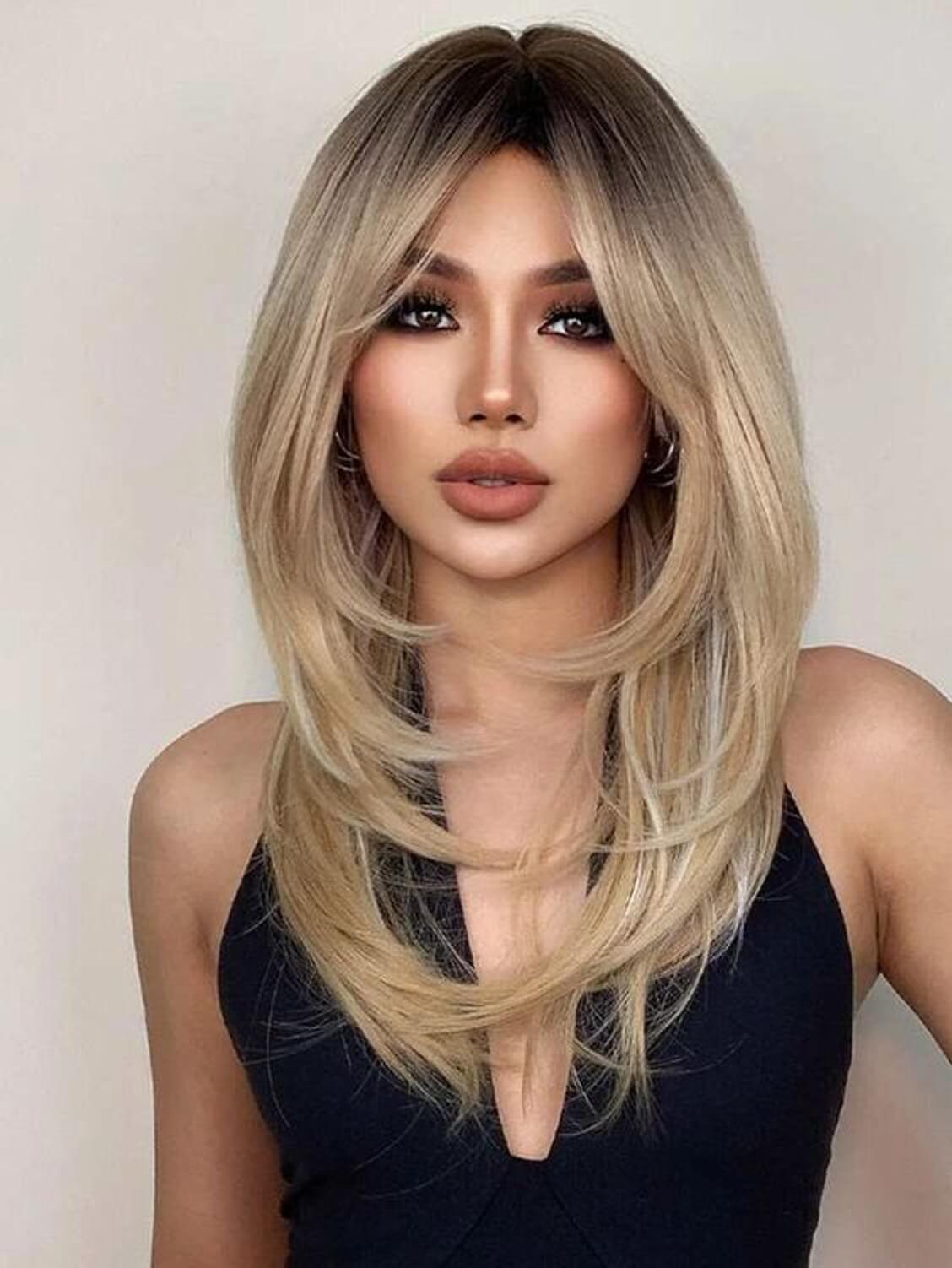 20.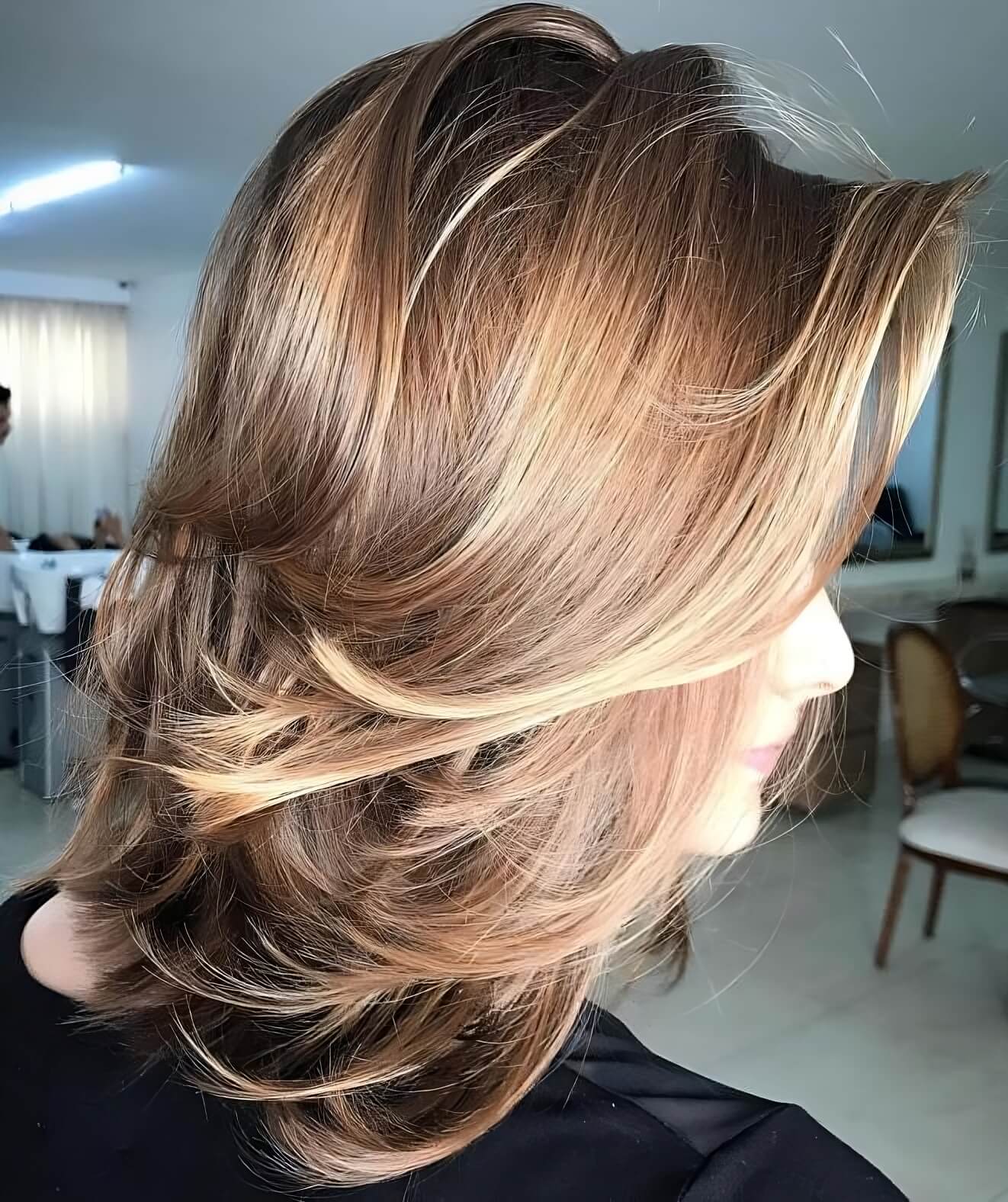 21.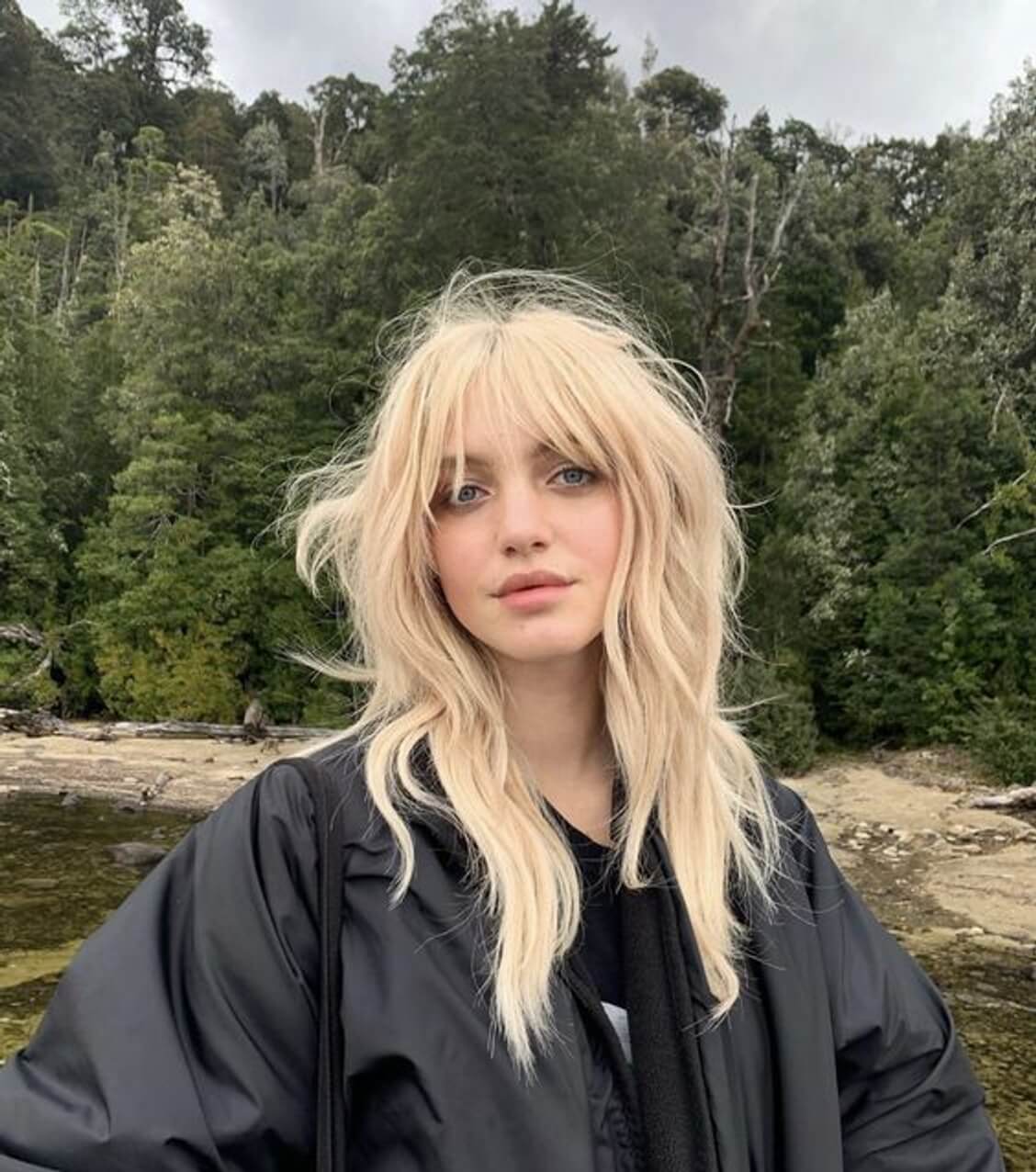 22.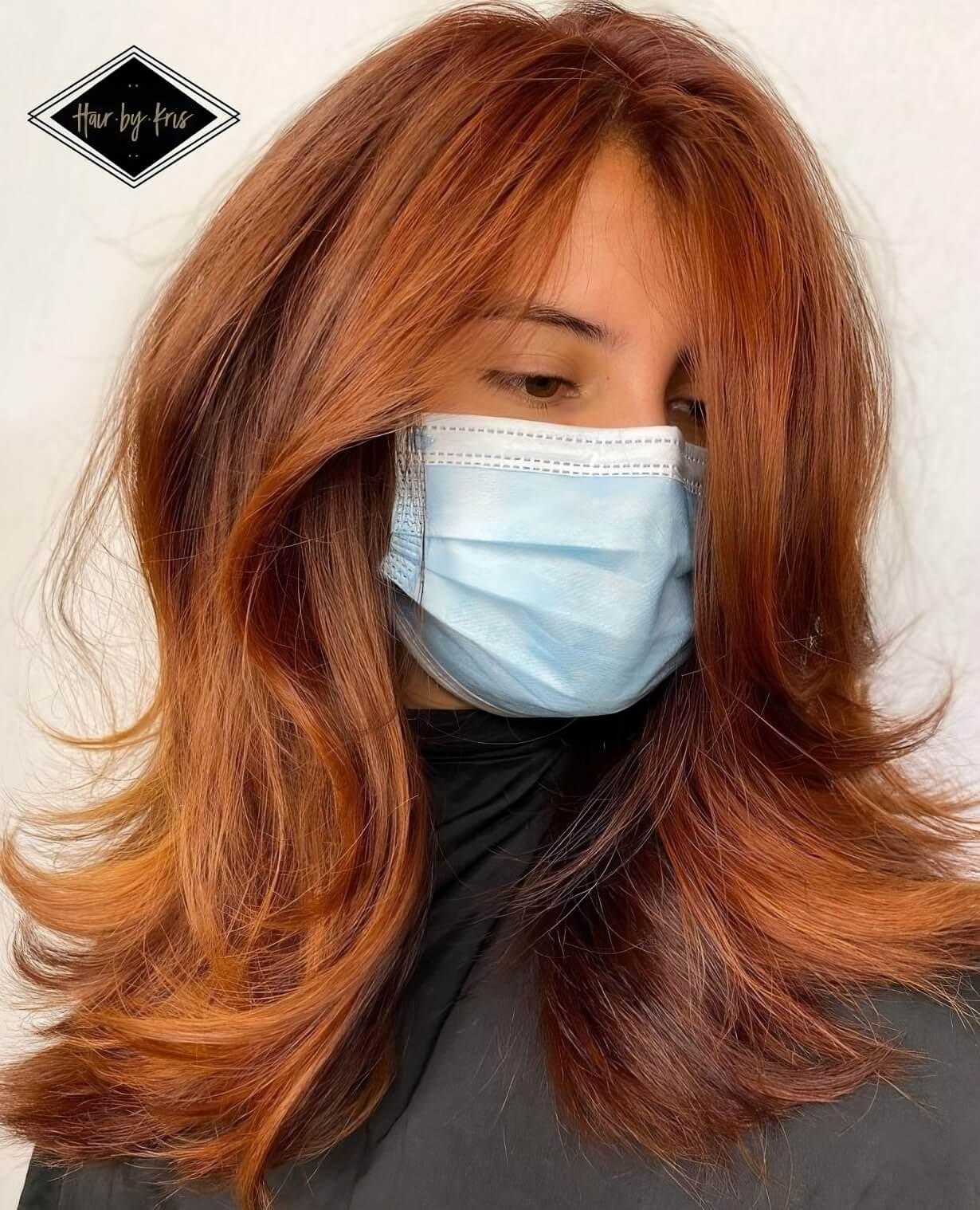 23.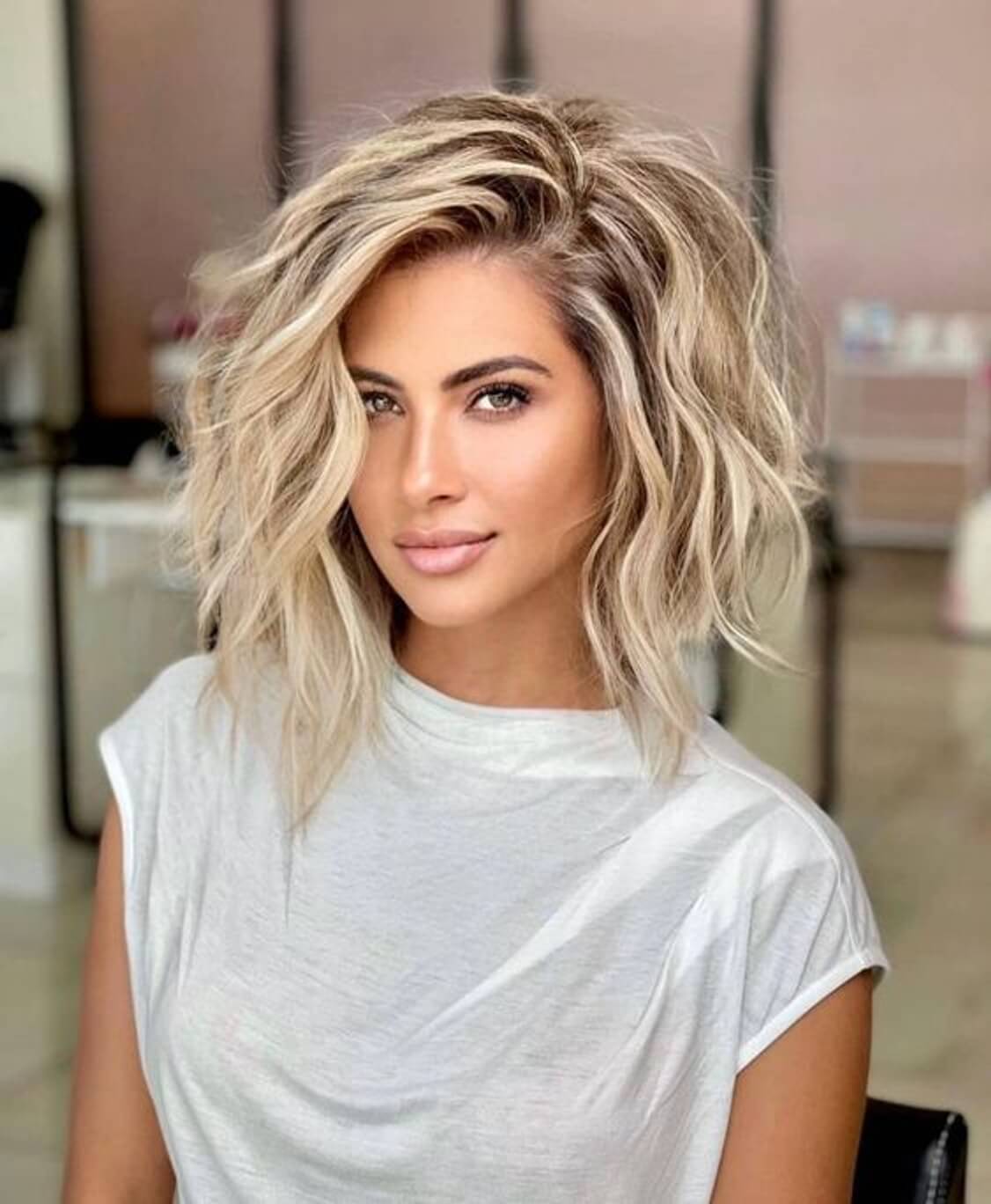 24.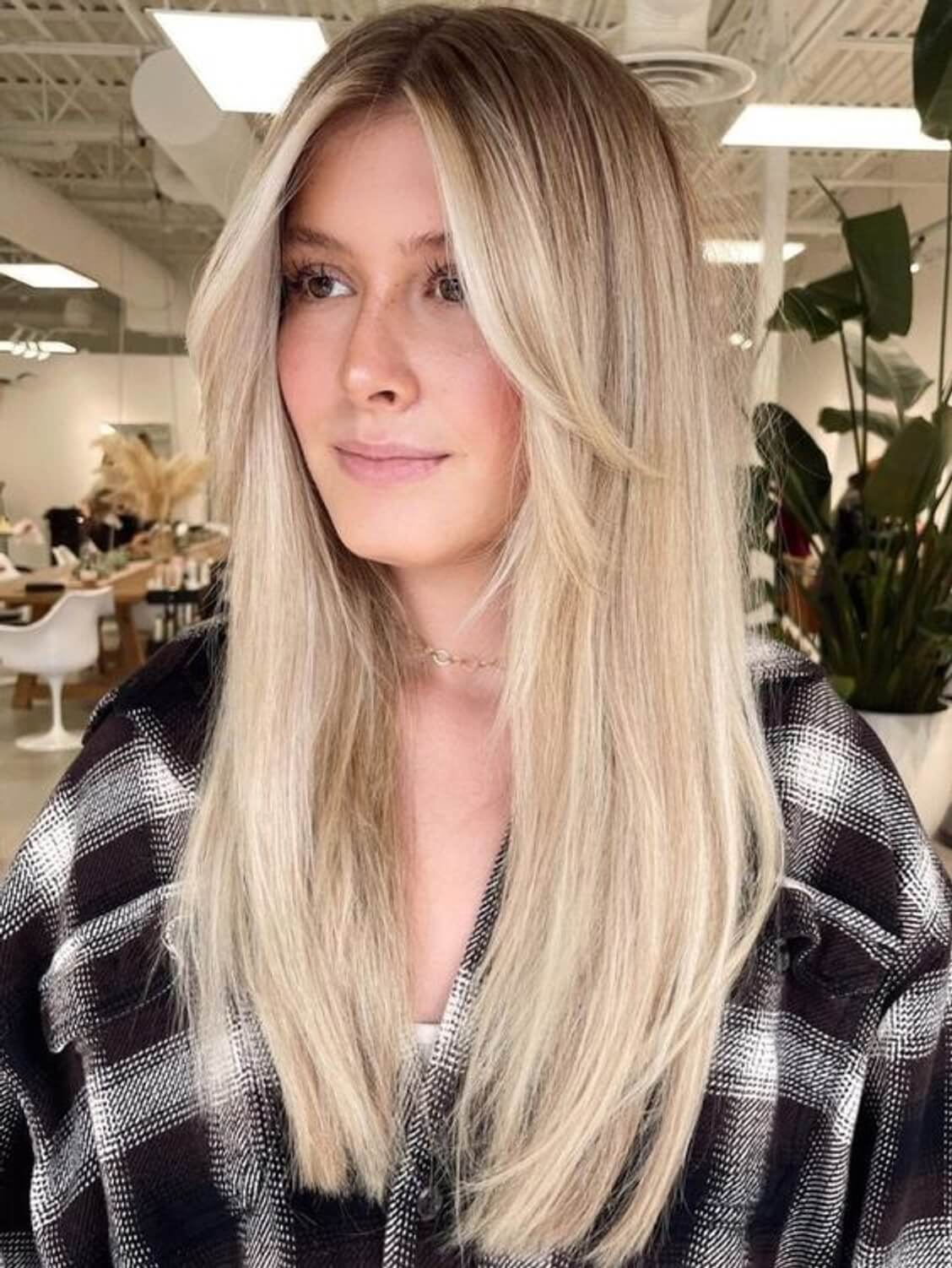 25.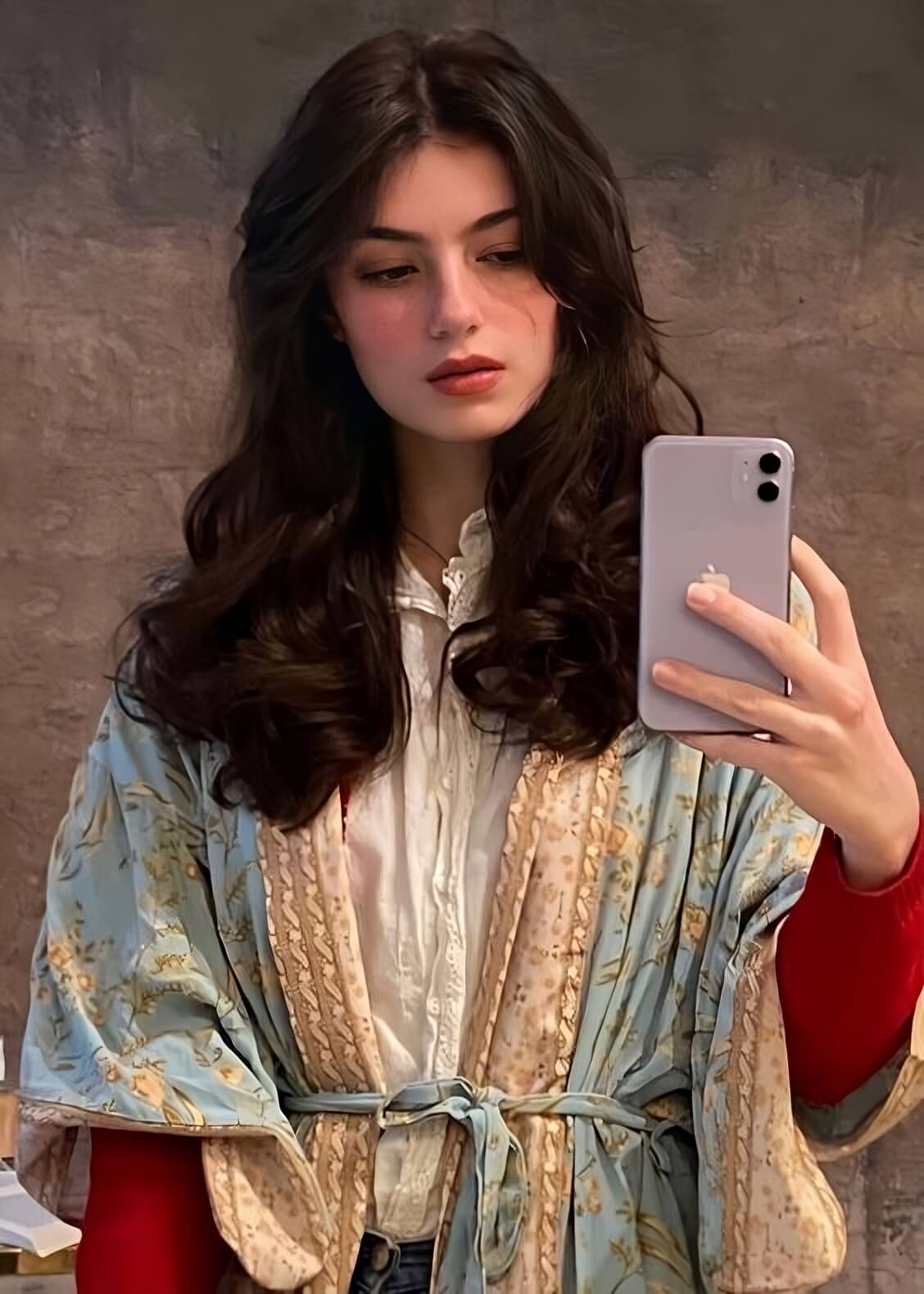 26.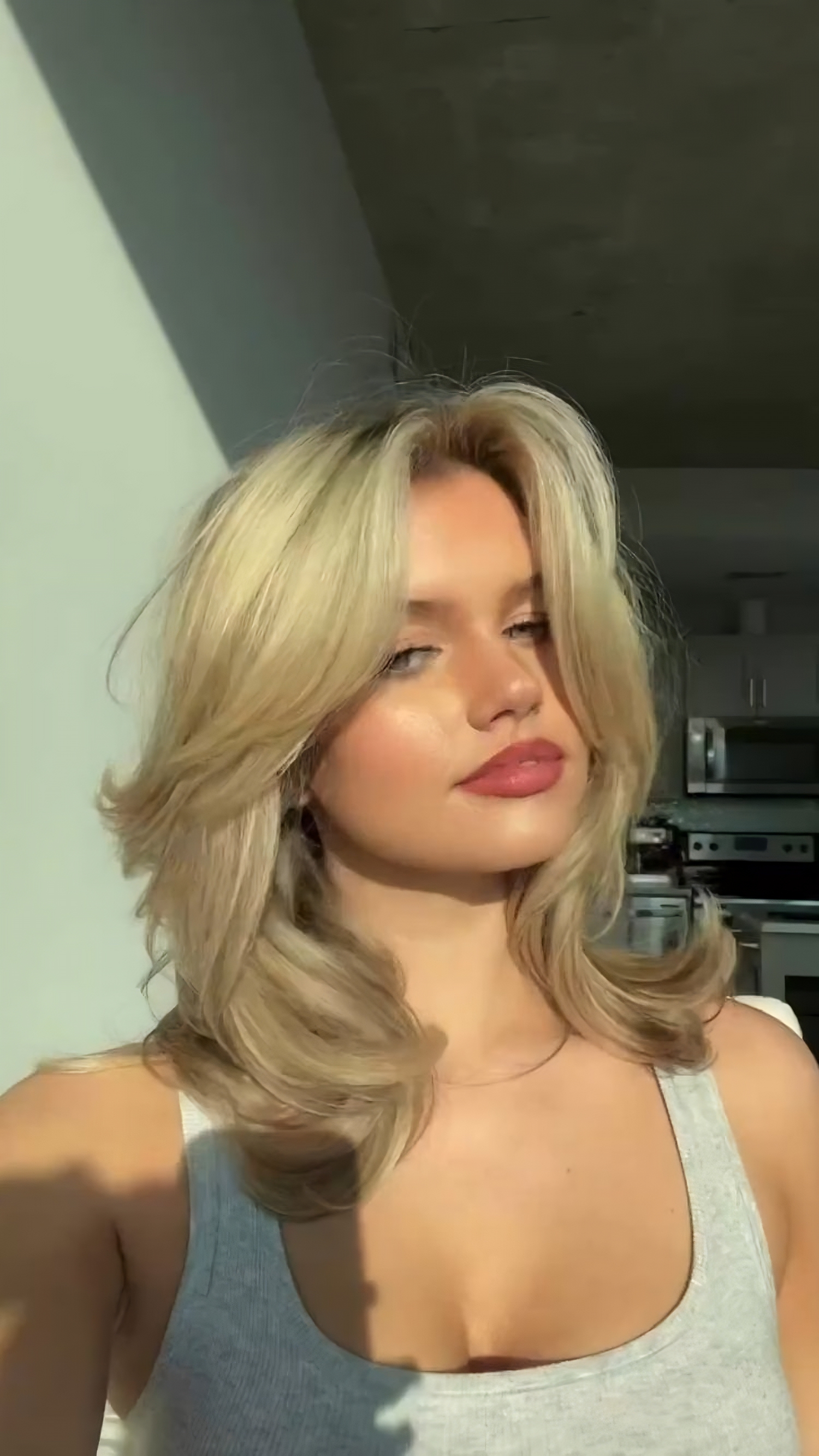 27.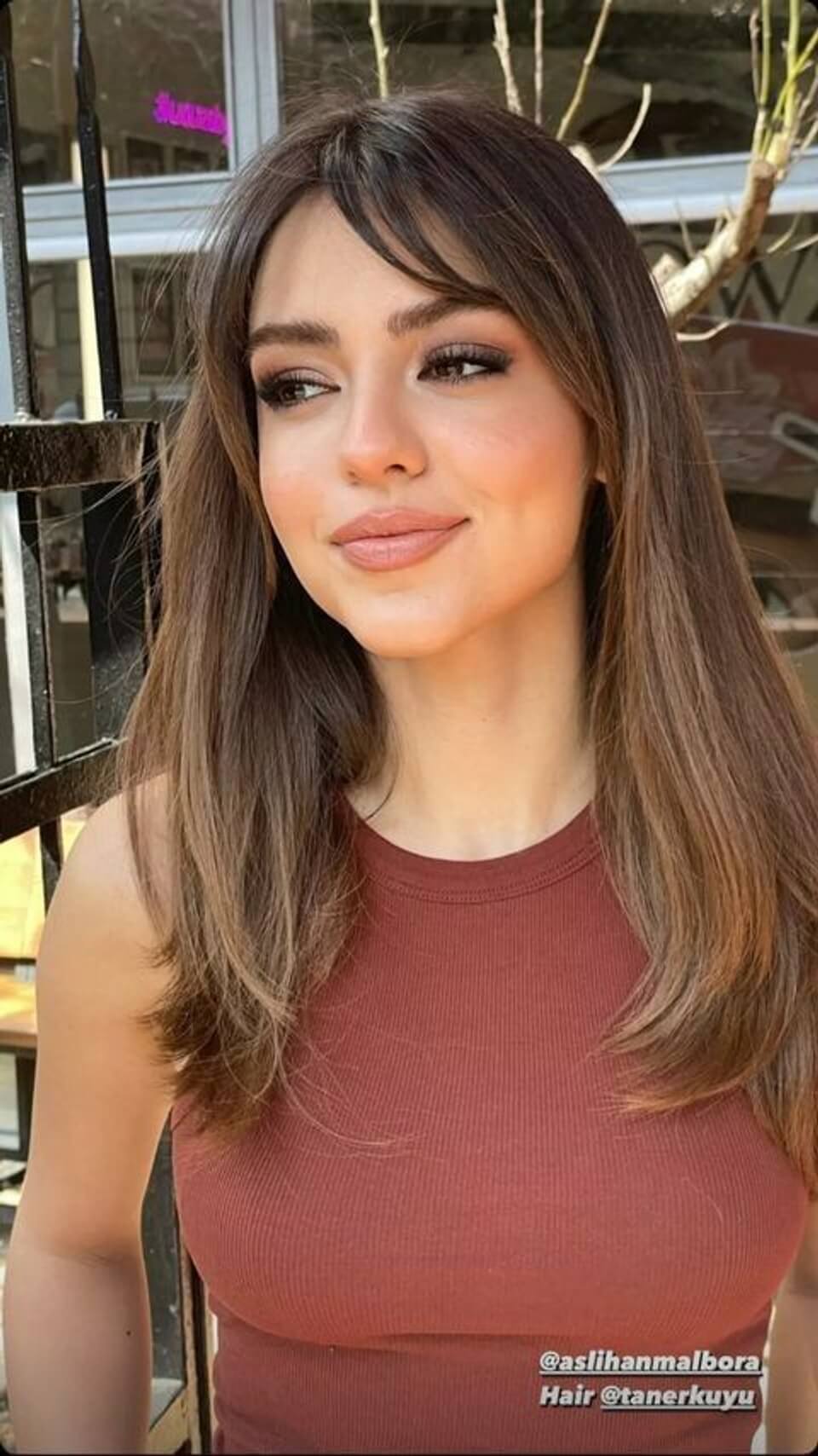 28.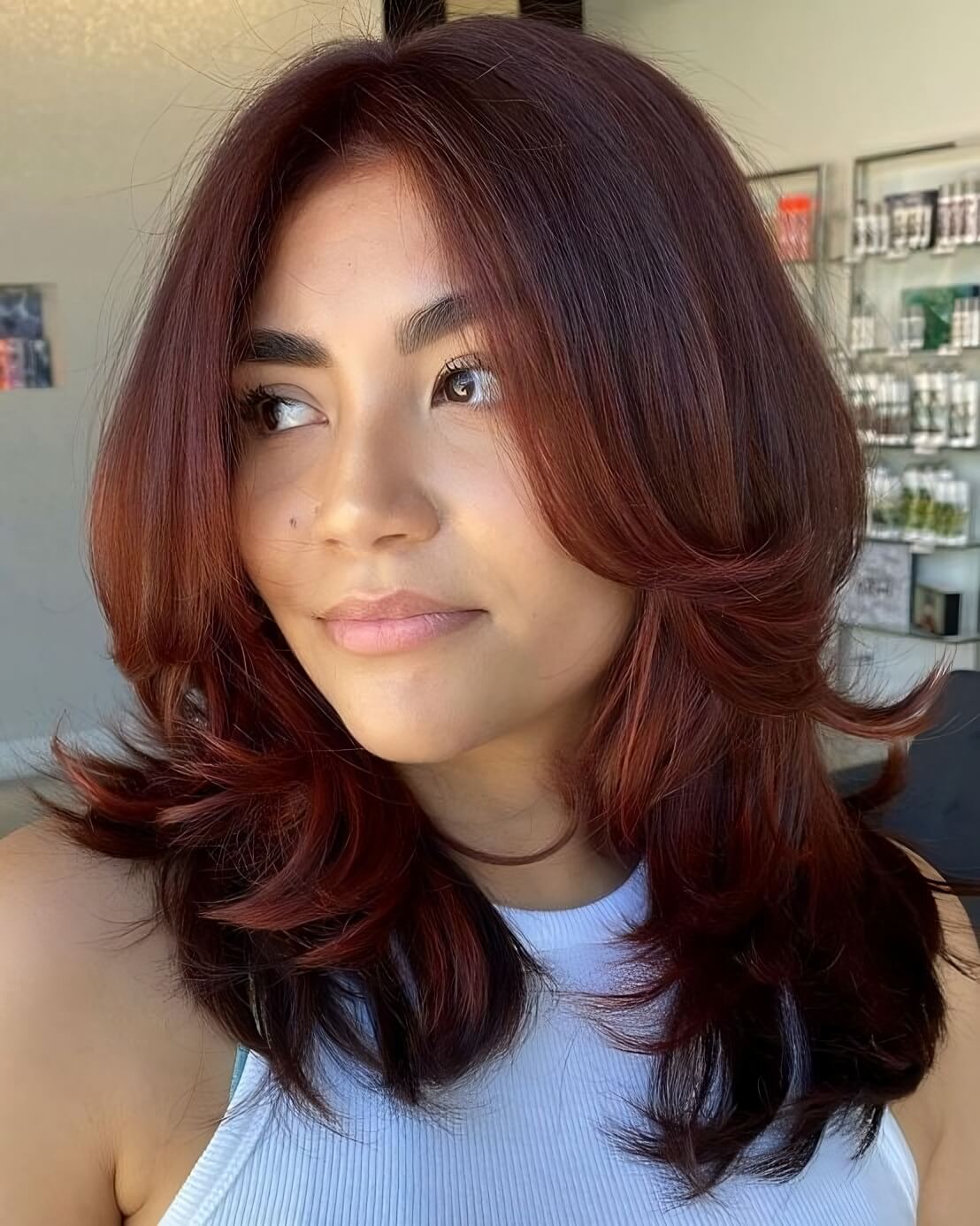 29.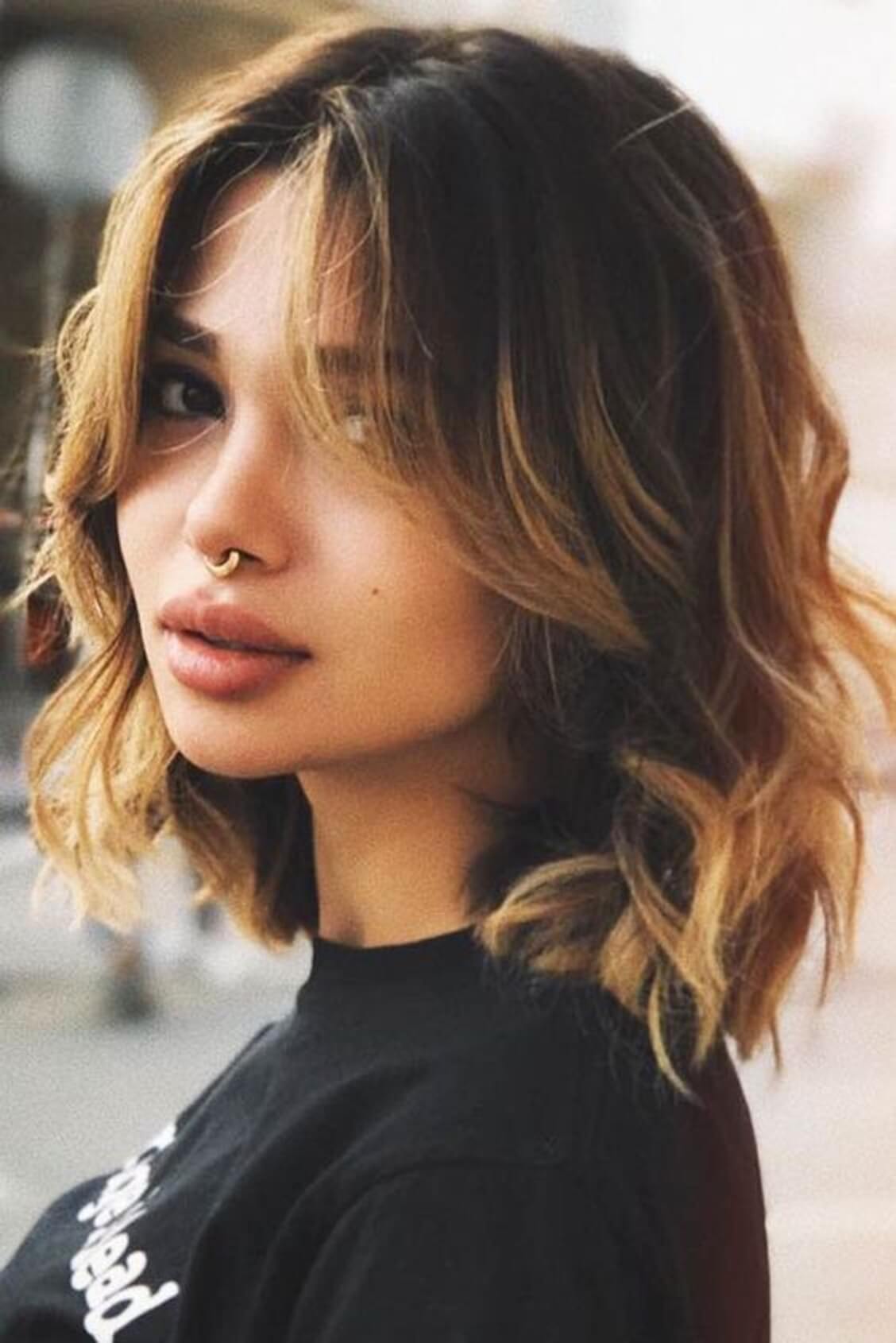 30.