Summer is coming, and so are the festivals. If you're a party girl, you probably will spend your days having fun outside and rocking your concerts. The heat can be quite a problem. You don't want to pass out from a heatstroke now, don't you? So how to save yourself from the scorching summer days and still look stylish like a true fashionista? By styling your hair into space buns, of course!
Space buns are a great hairstyle for festivals and summer in general. With the right twist, these buns can be very eye-catching. You can spot them miles away. Plus, they're easy, fun, and versatile. You can keep things simple with the classic buns or kick things up a notch with colors and hair accessories. For the ultimate Coachella look, try some glitters and sparkles. There is no such thing as "over the top" at the Coachella, so let's go all out!
So let's check out some of the best space bun ideas on the Internet. If you want something that can instantly turn you into a badass, or a cutie, this list is for you. You'd be missing out a big time if you skip this, so don't!
1.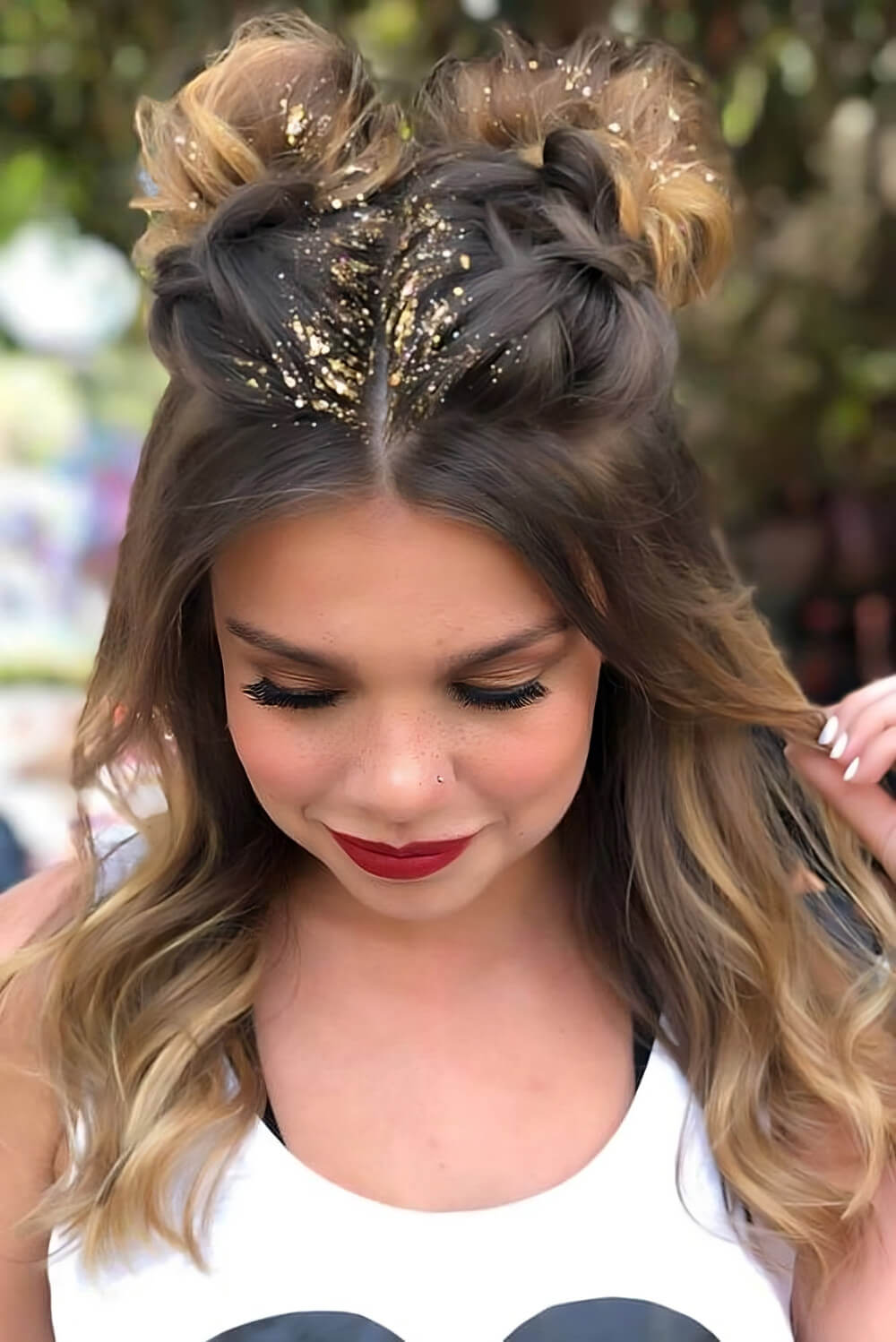 2.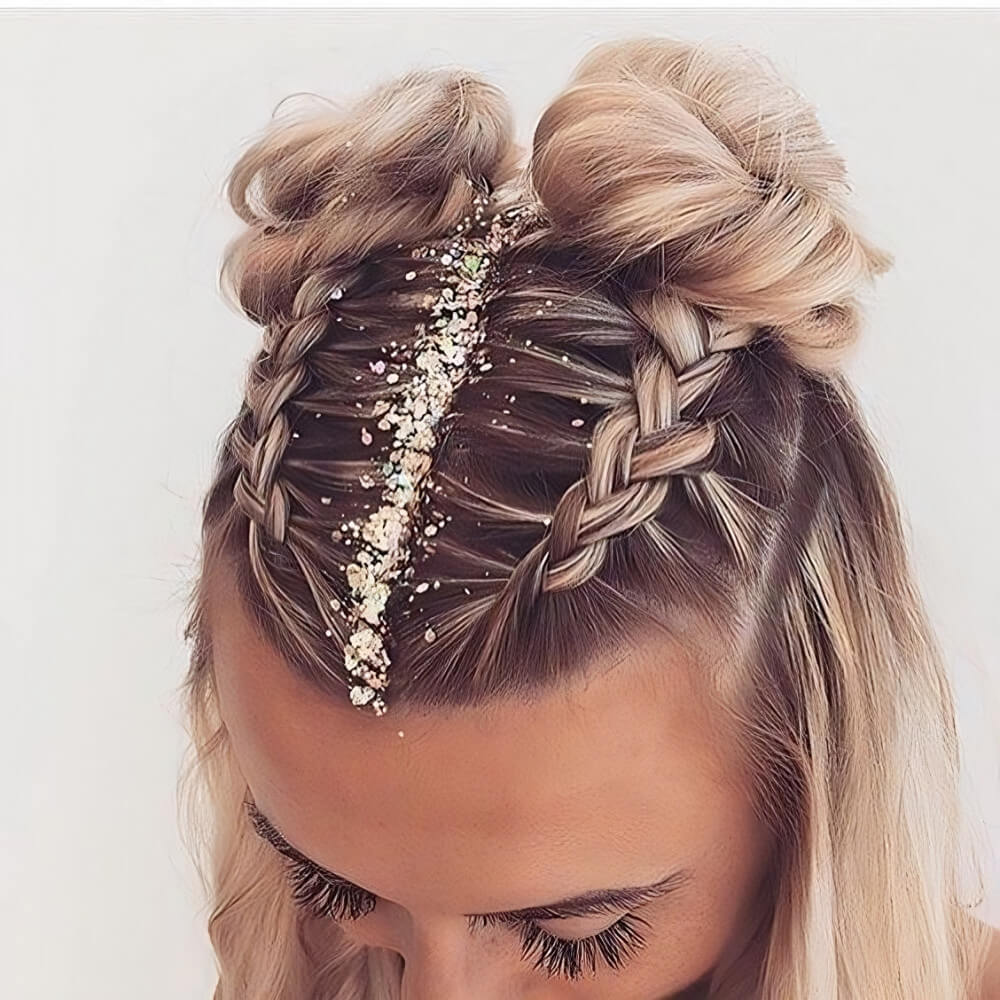 3.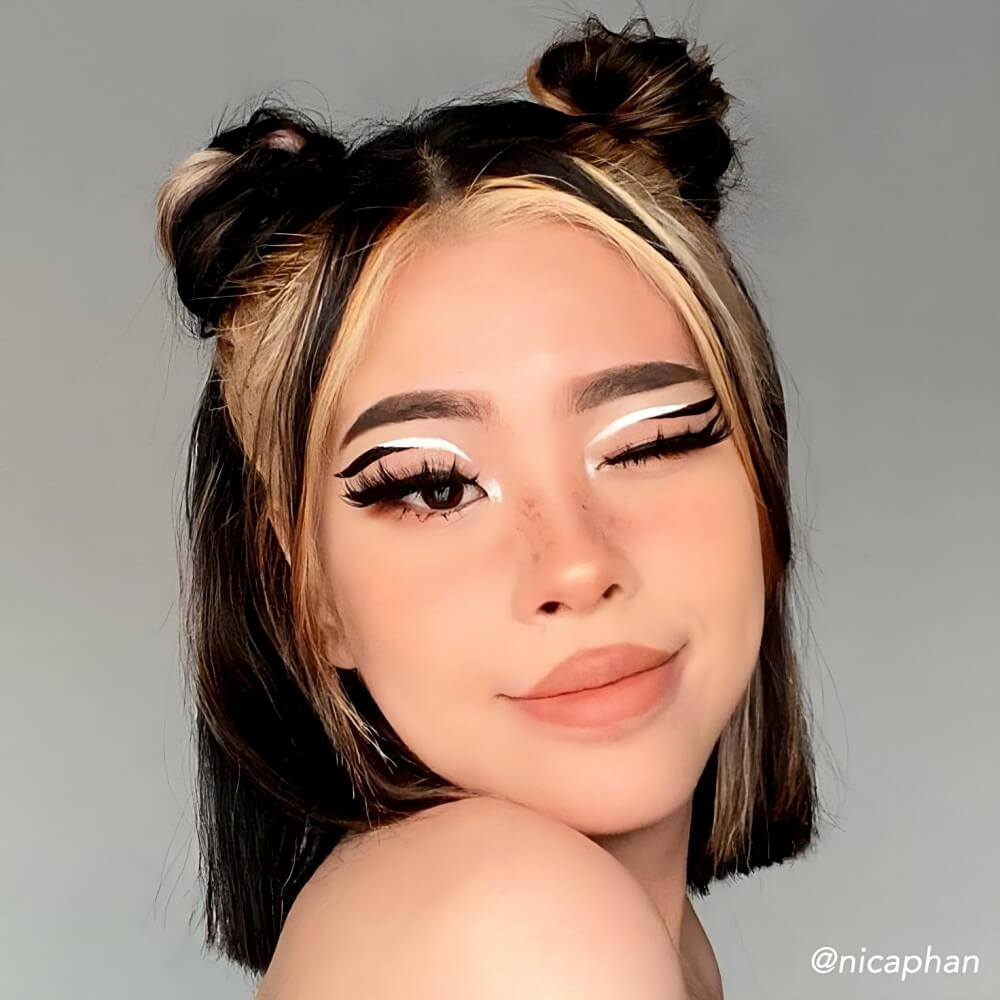 4.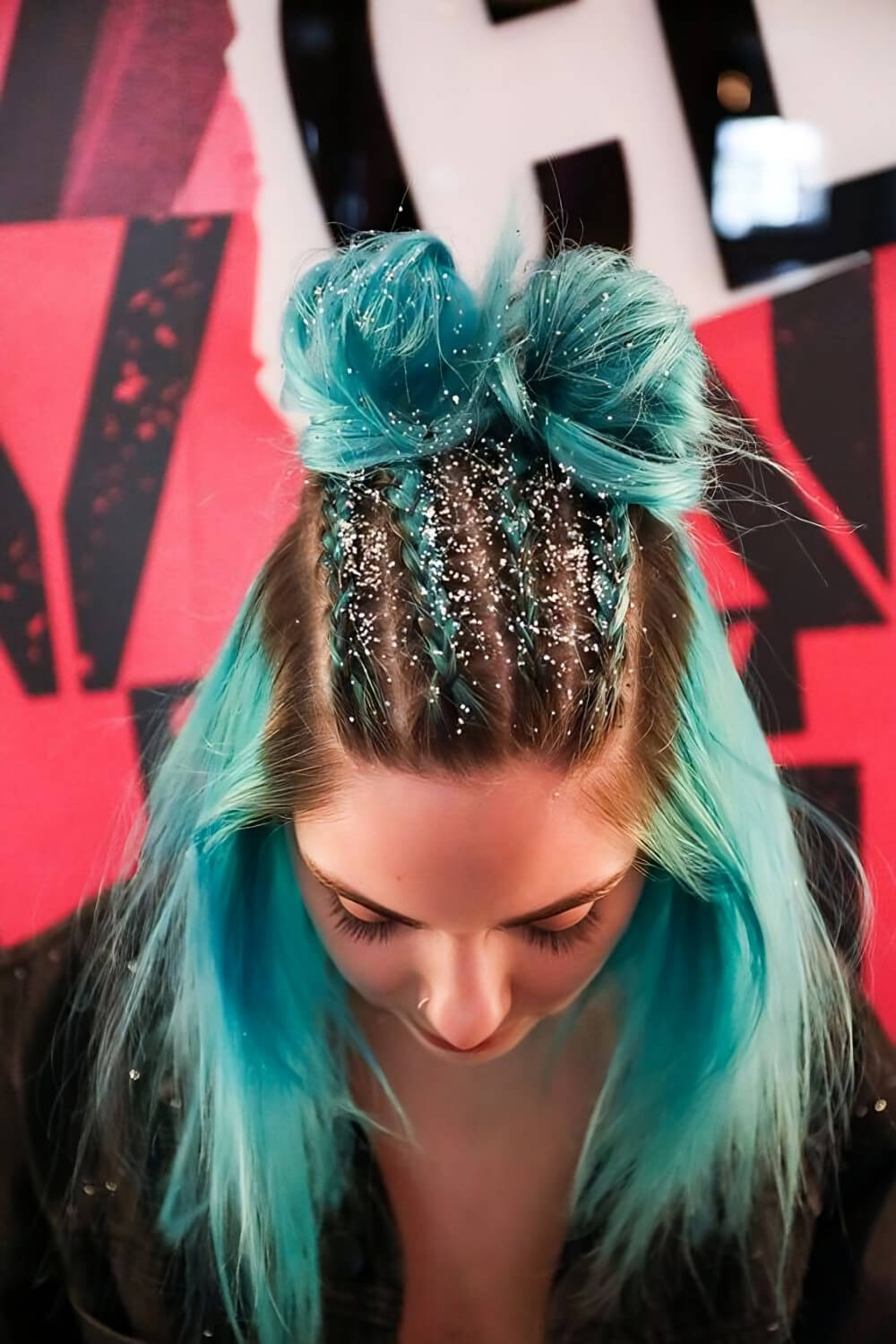 5.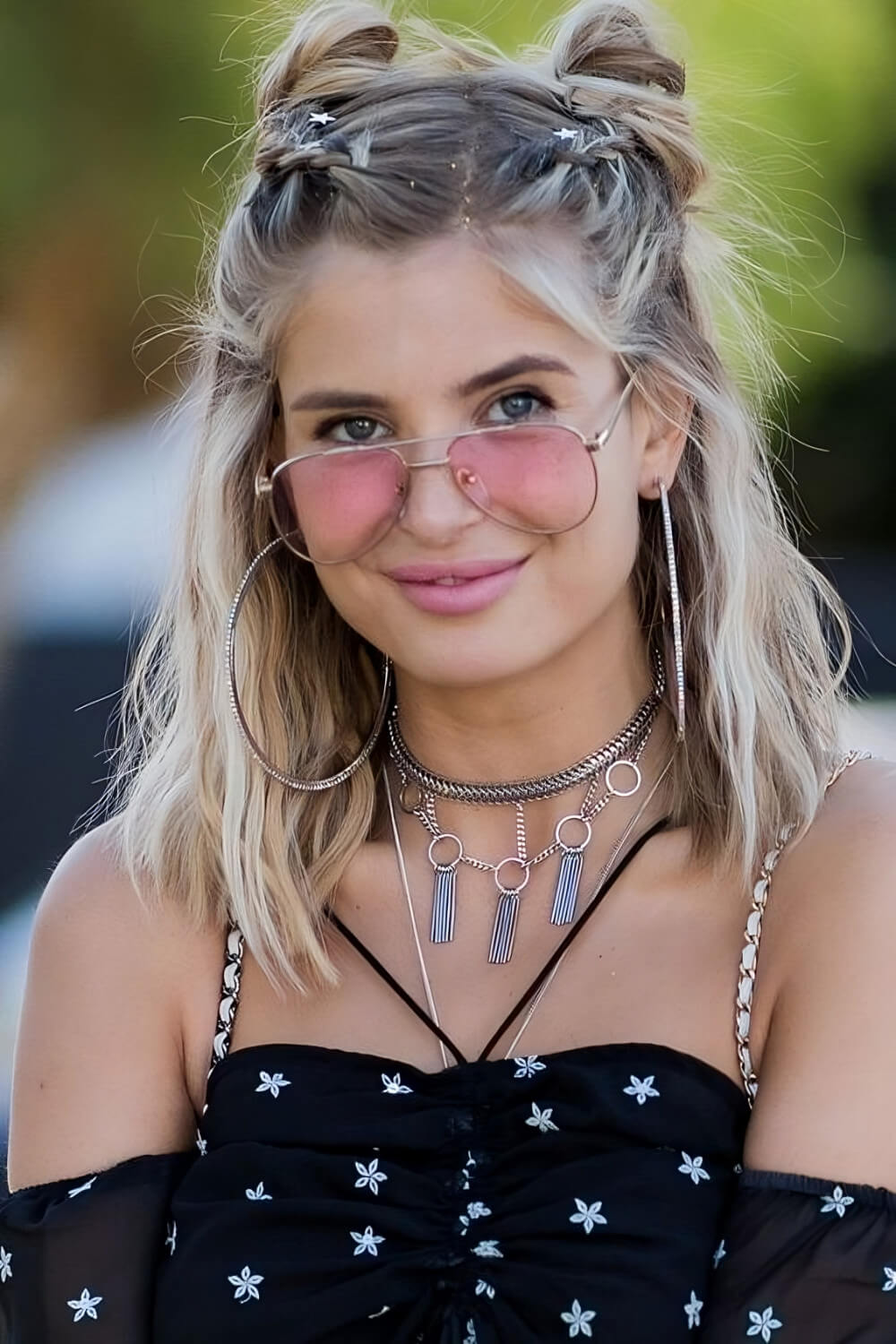 6.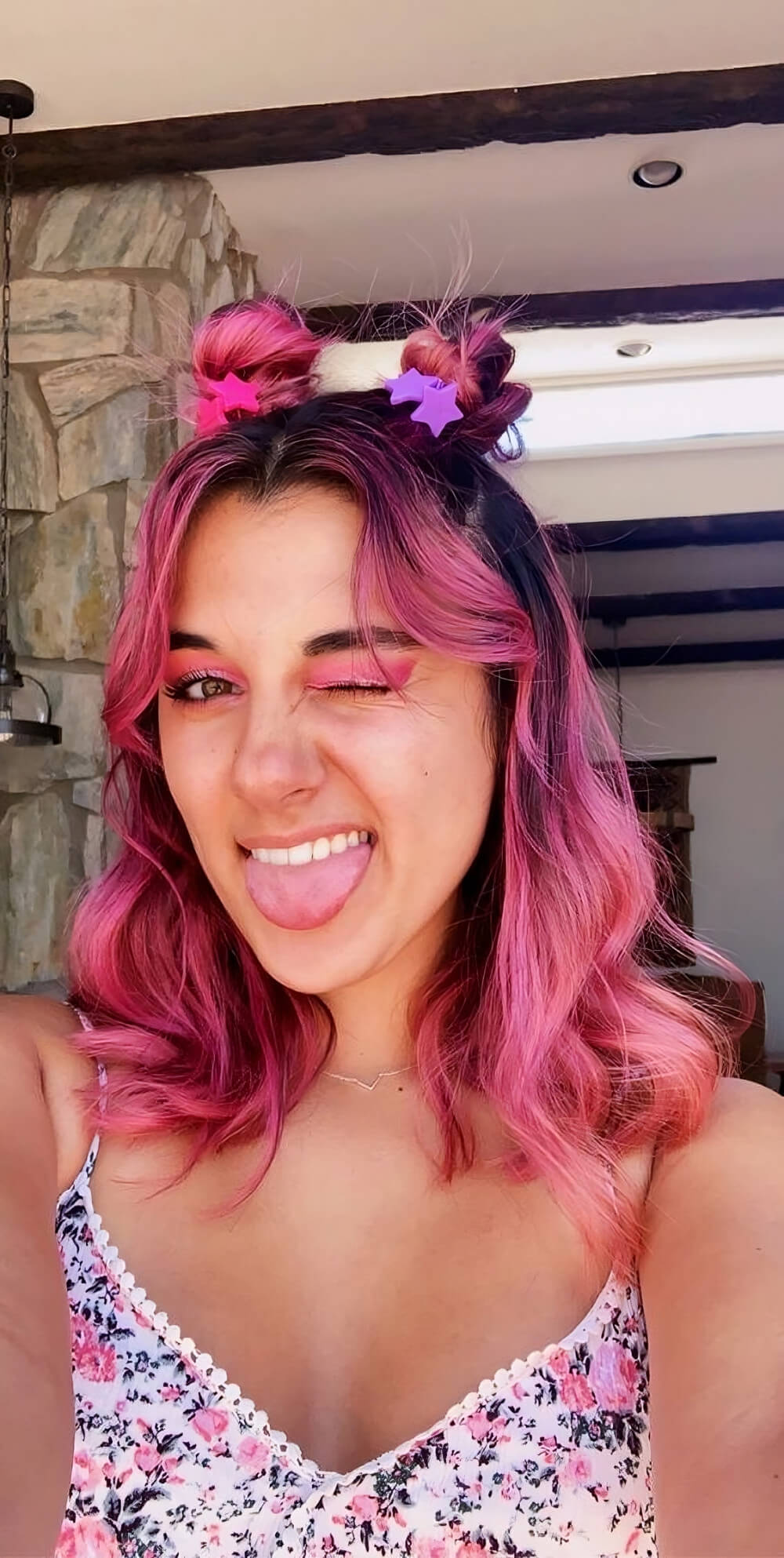 7.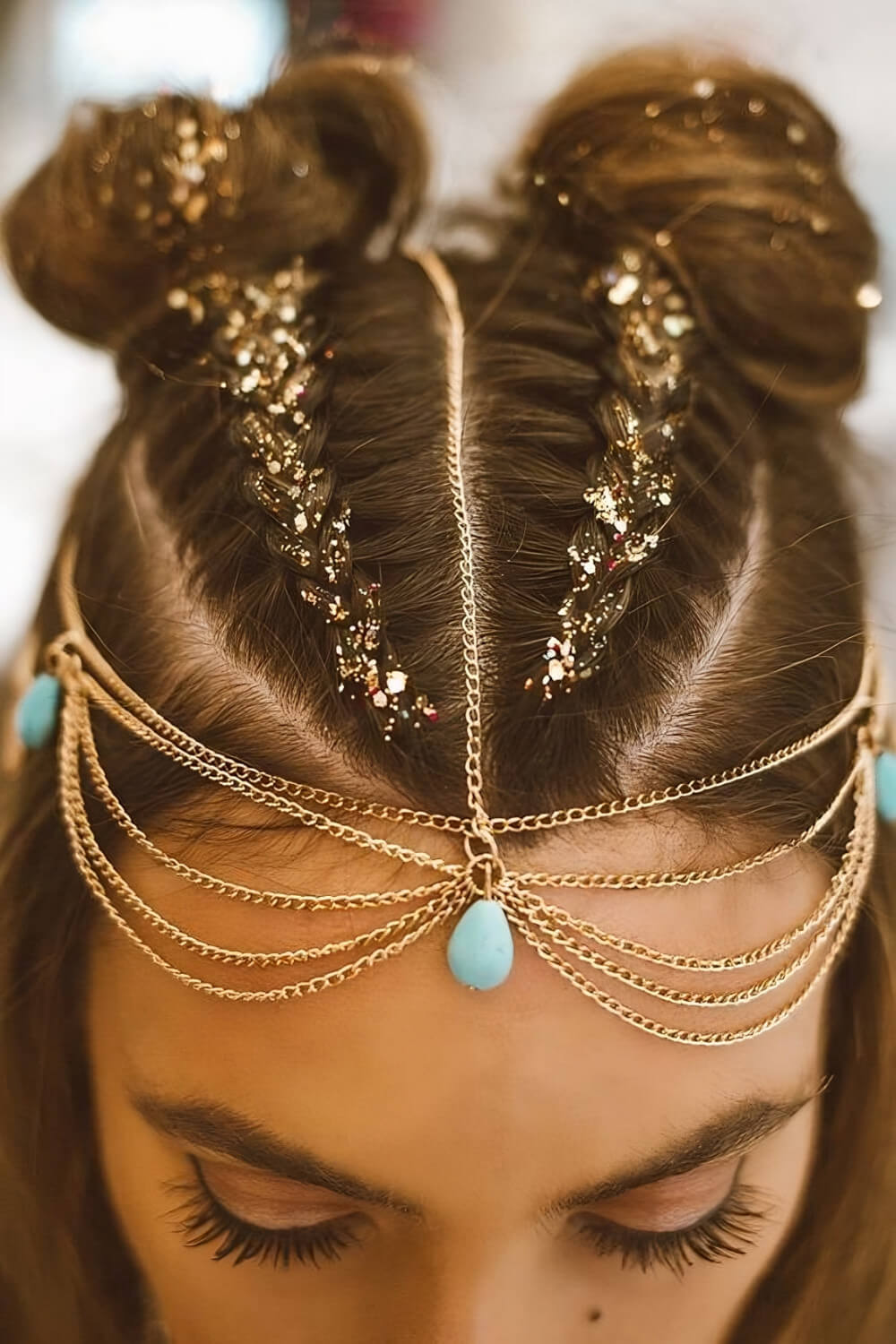 8.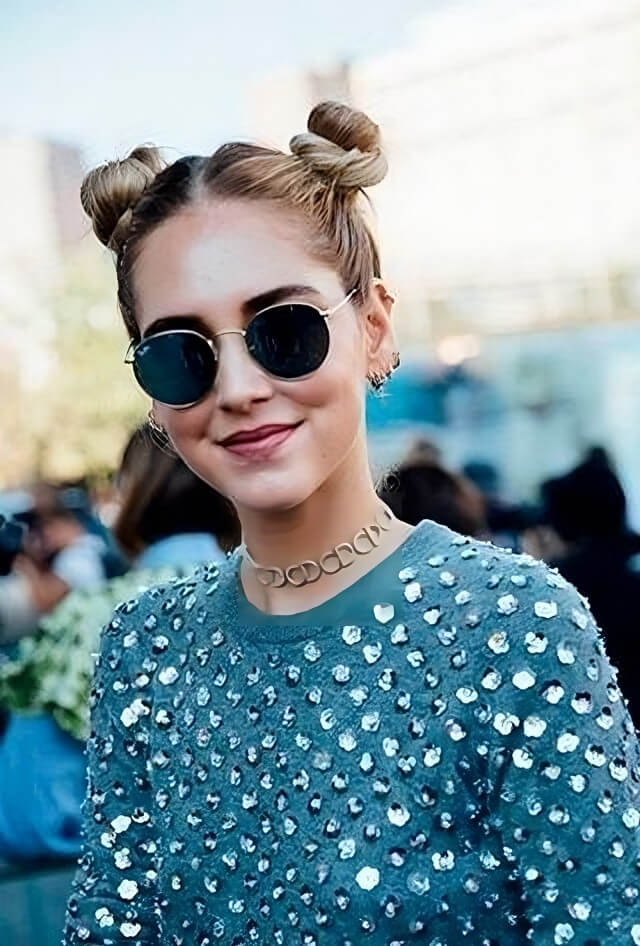 9.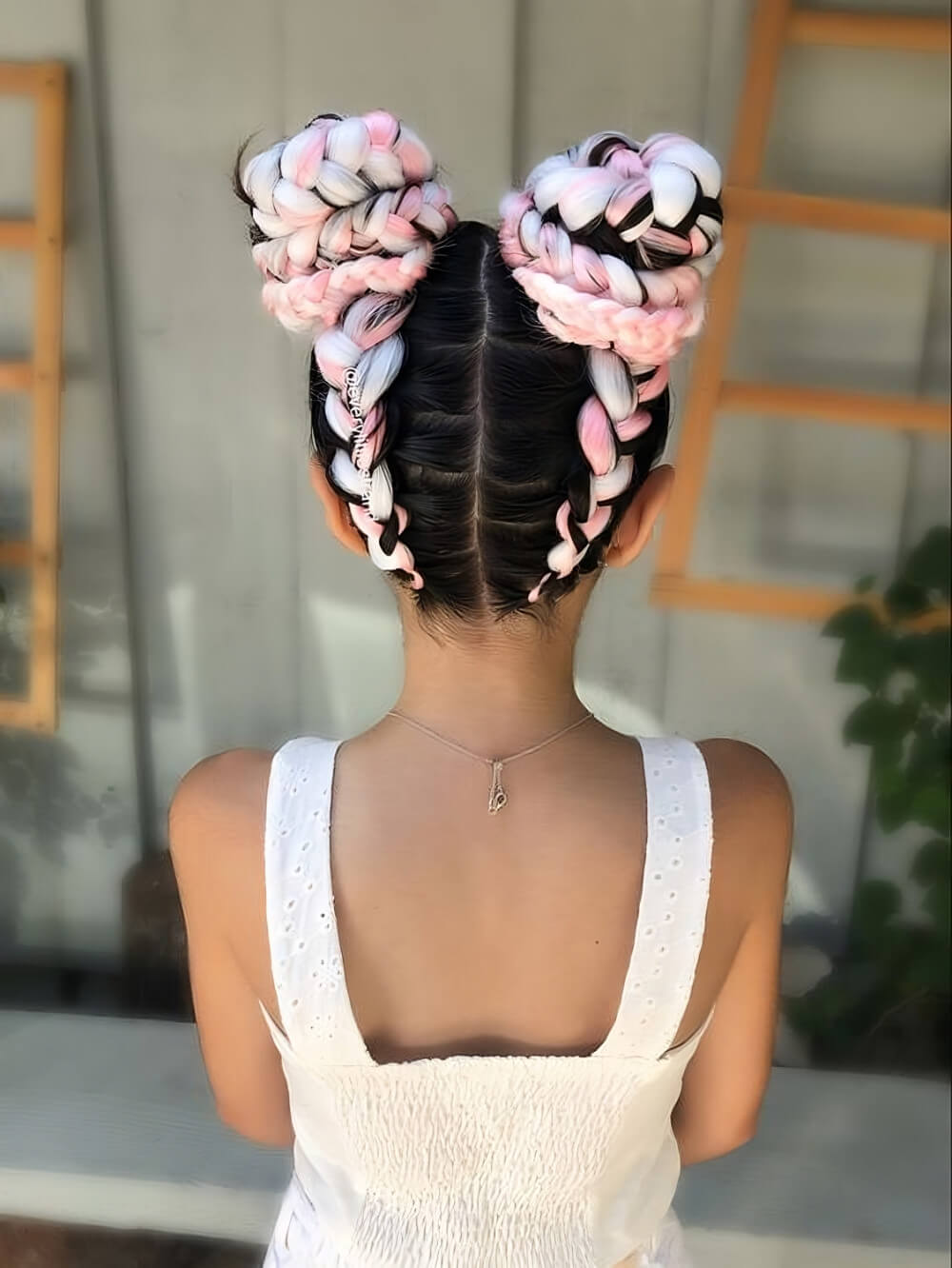 10.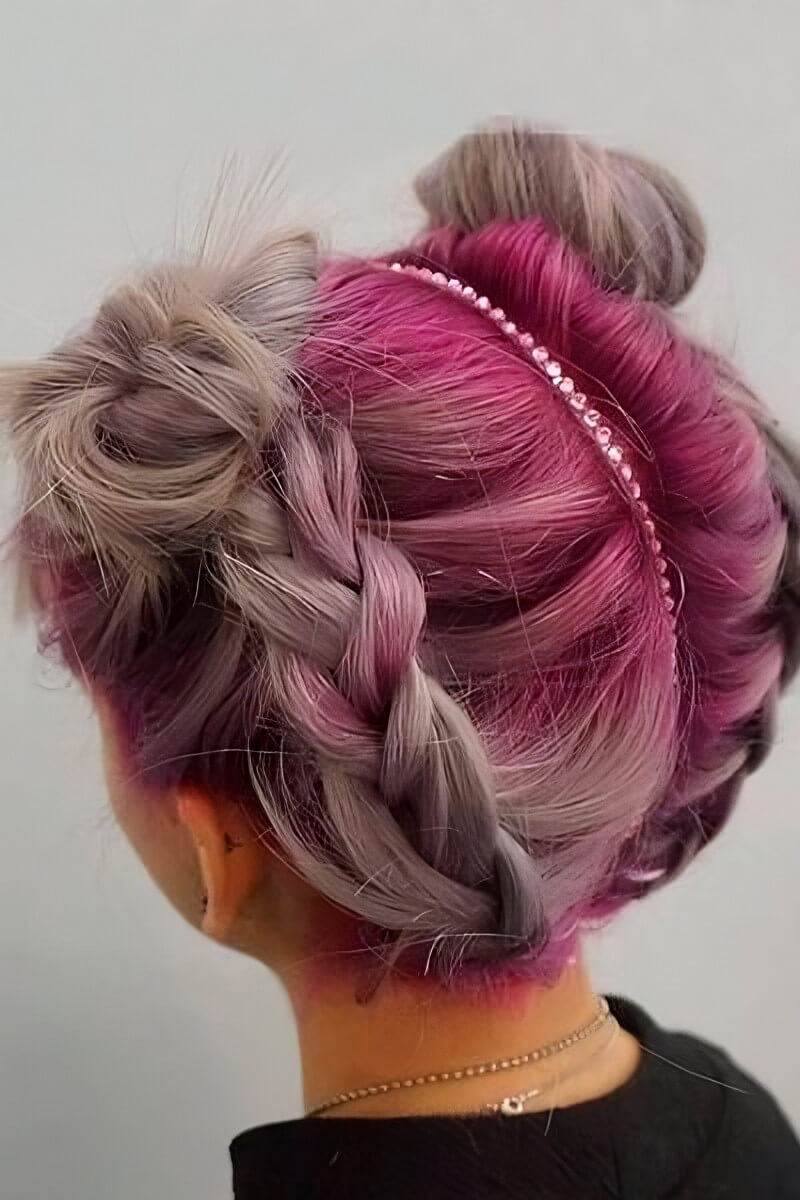 11.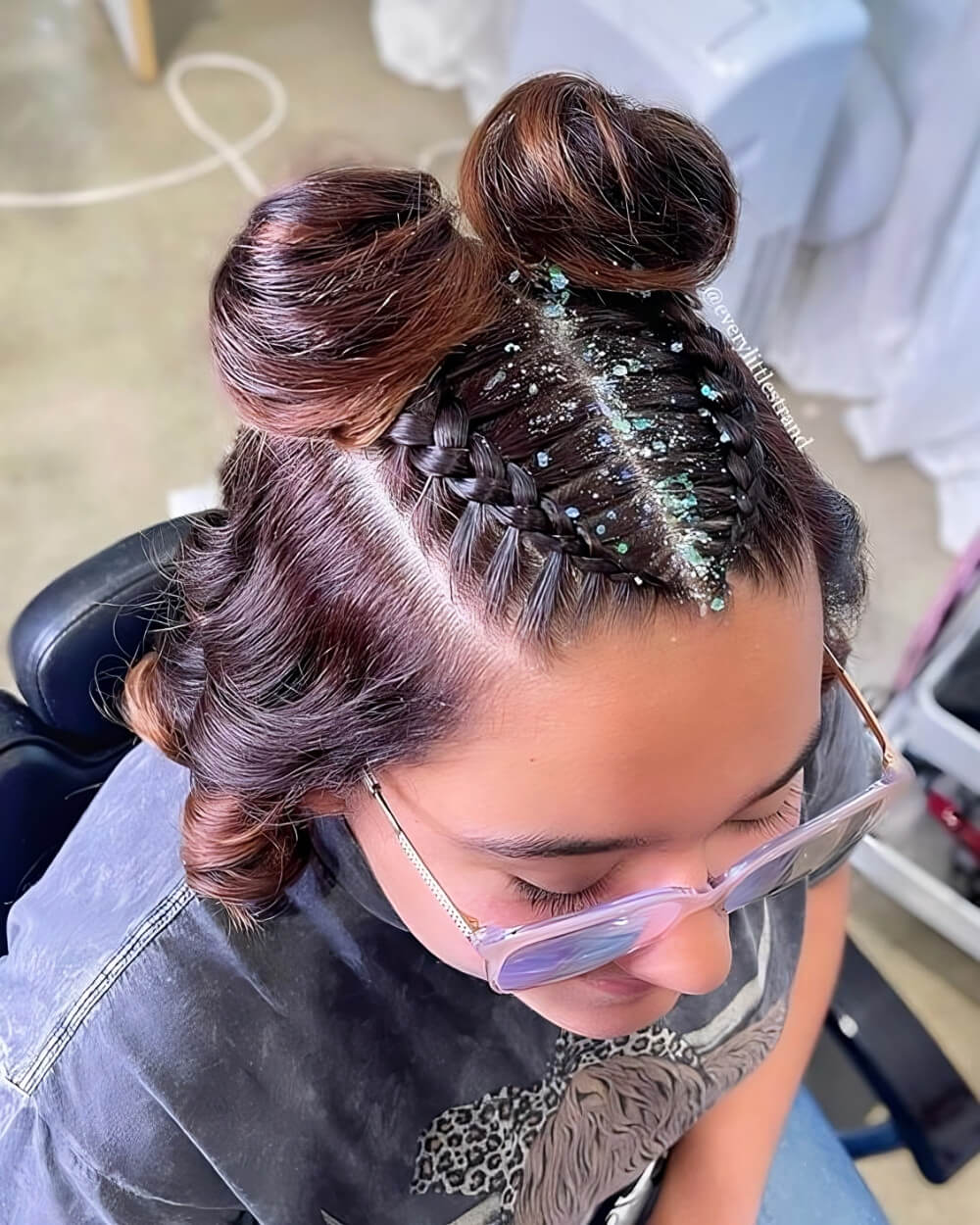 12.
13.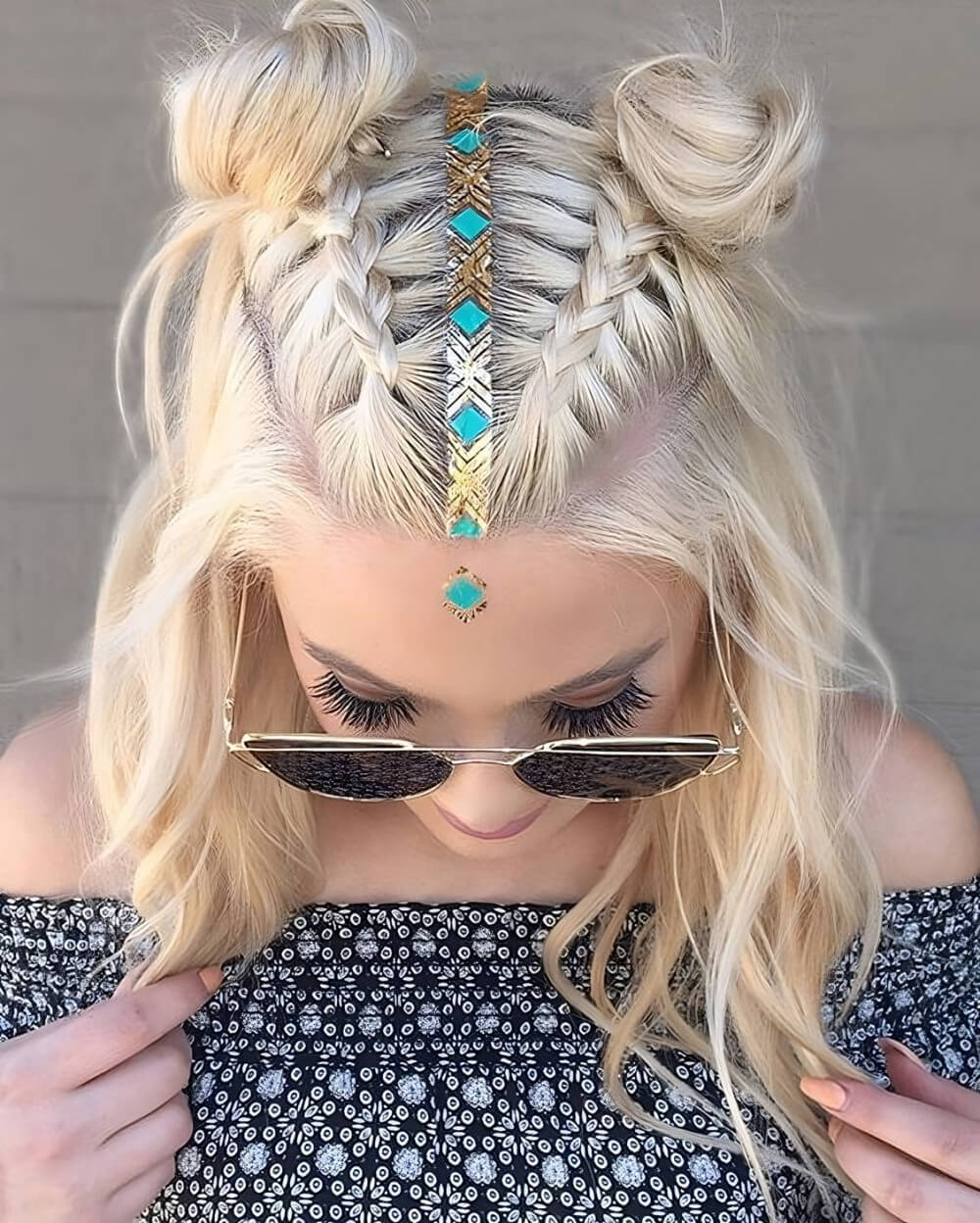 14.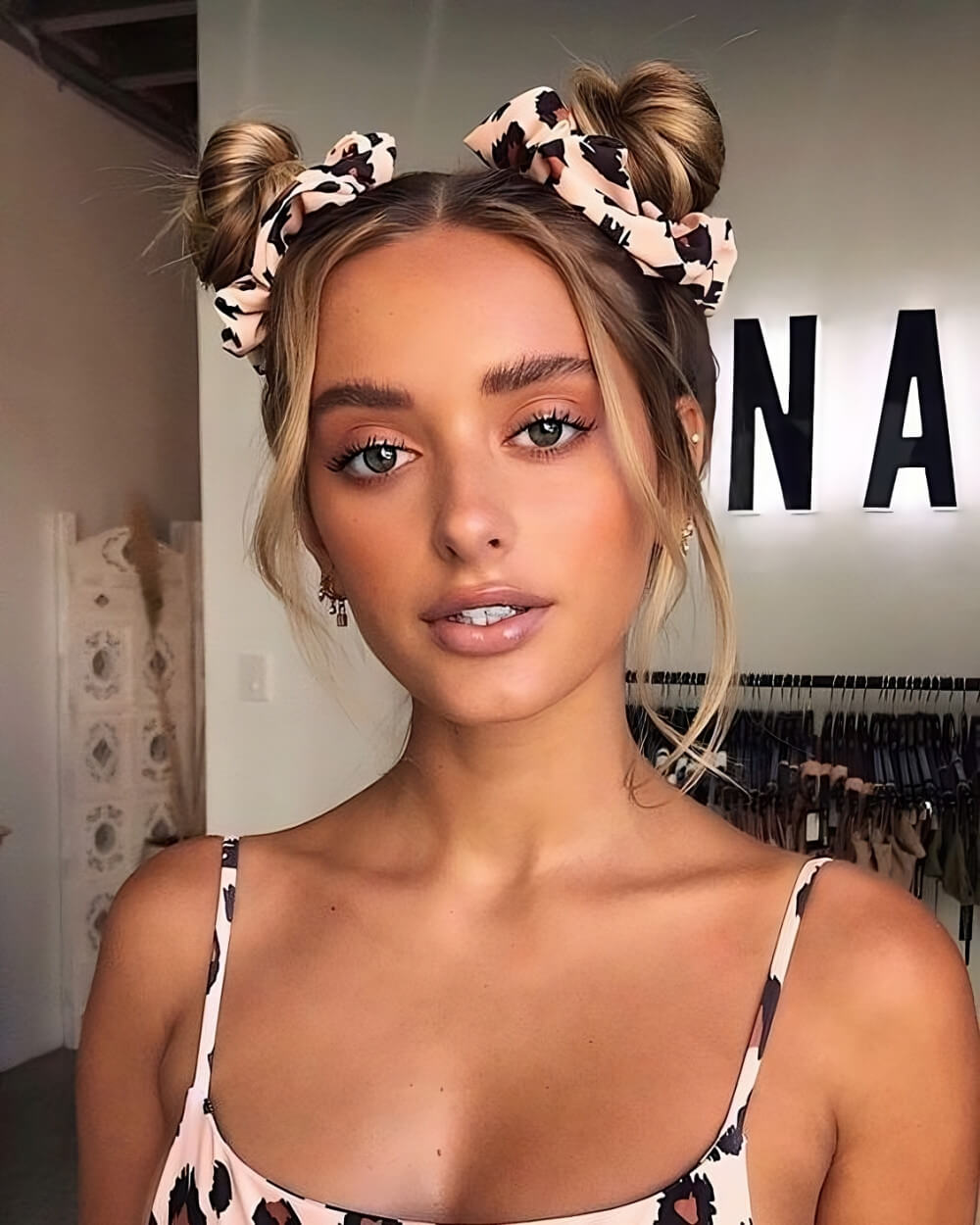 15.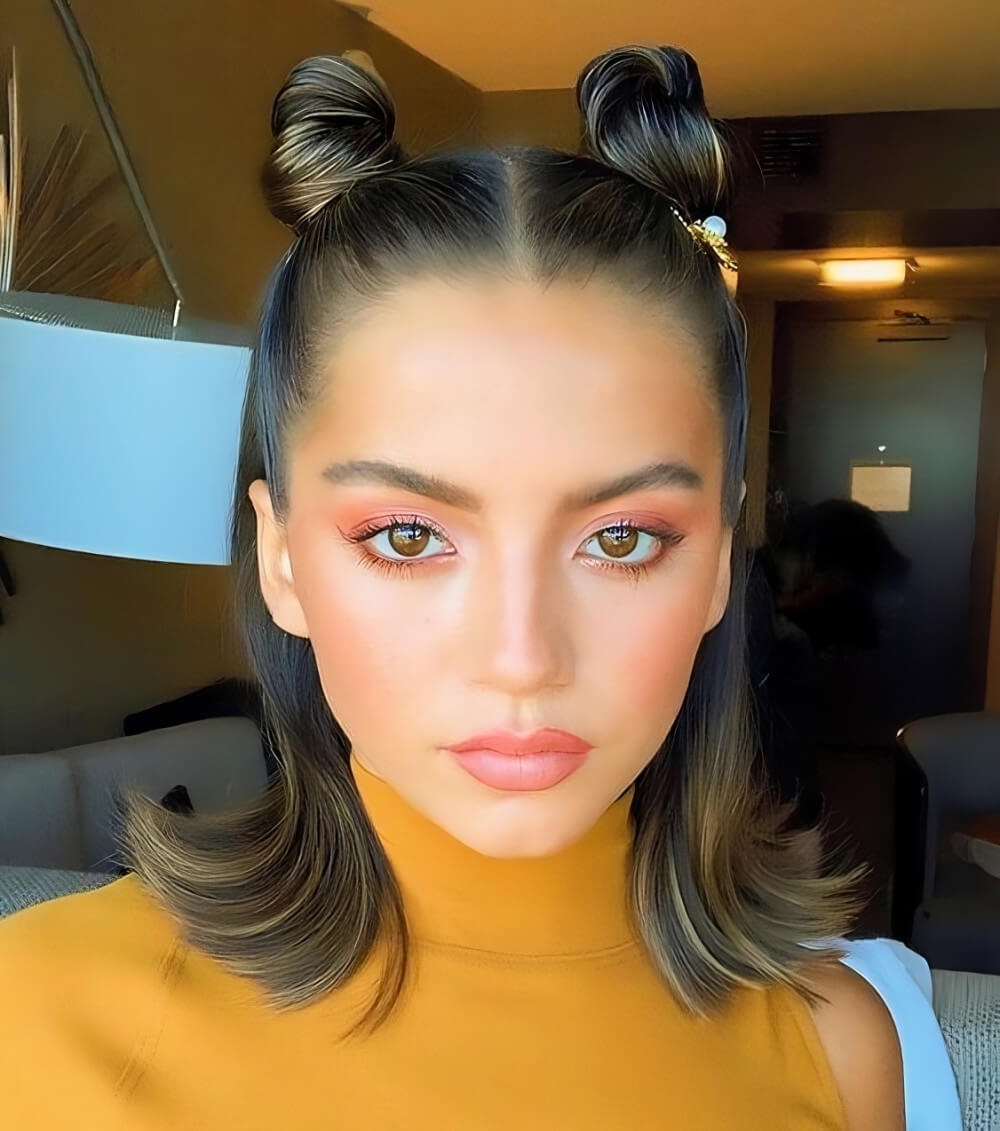 16.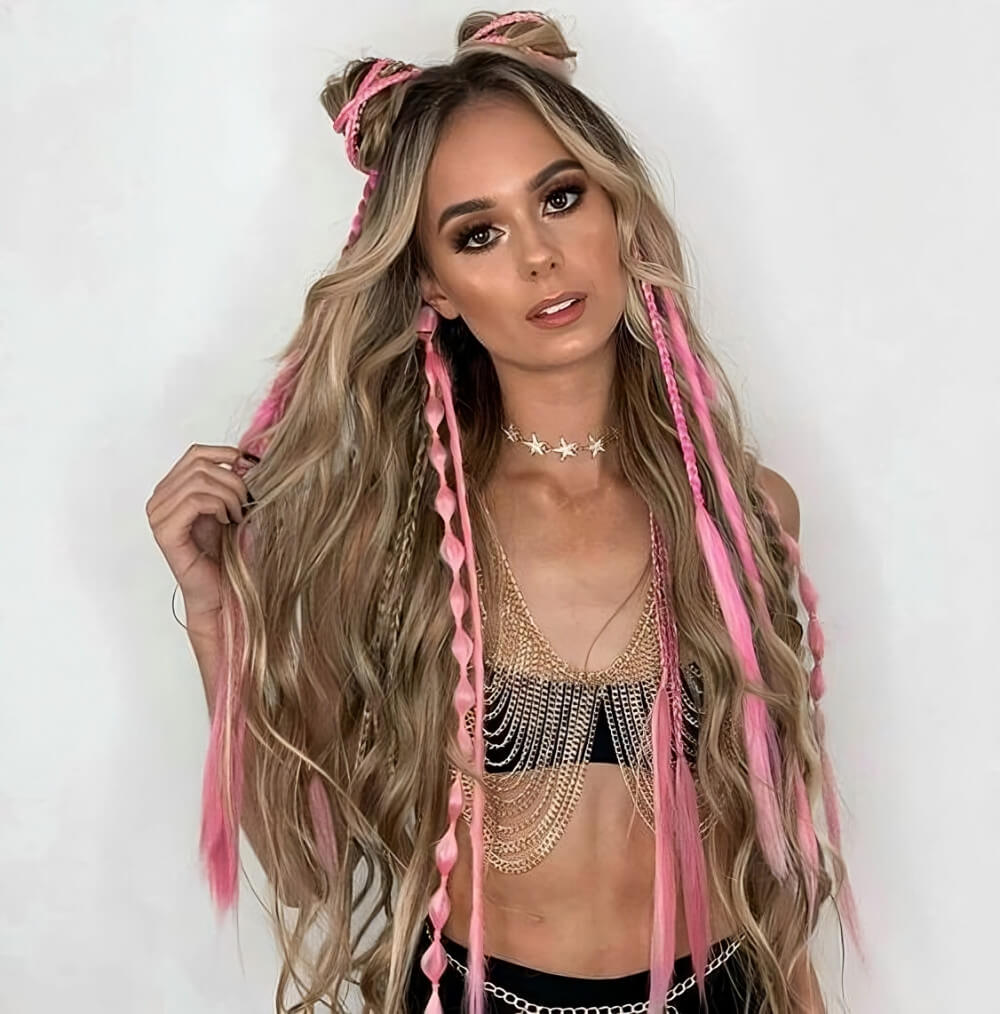 17.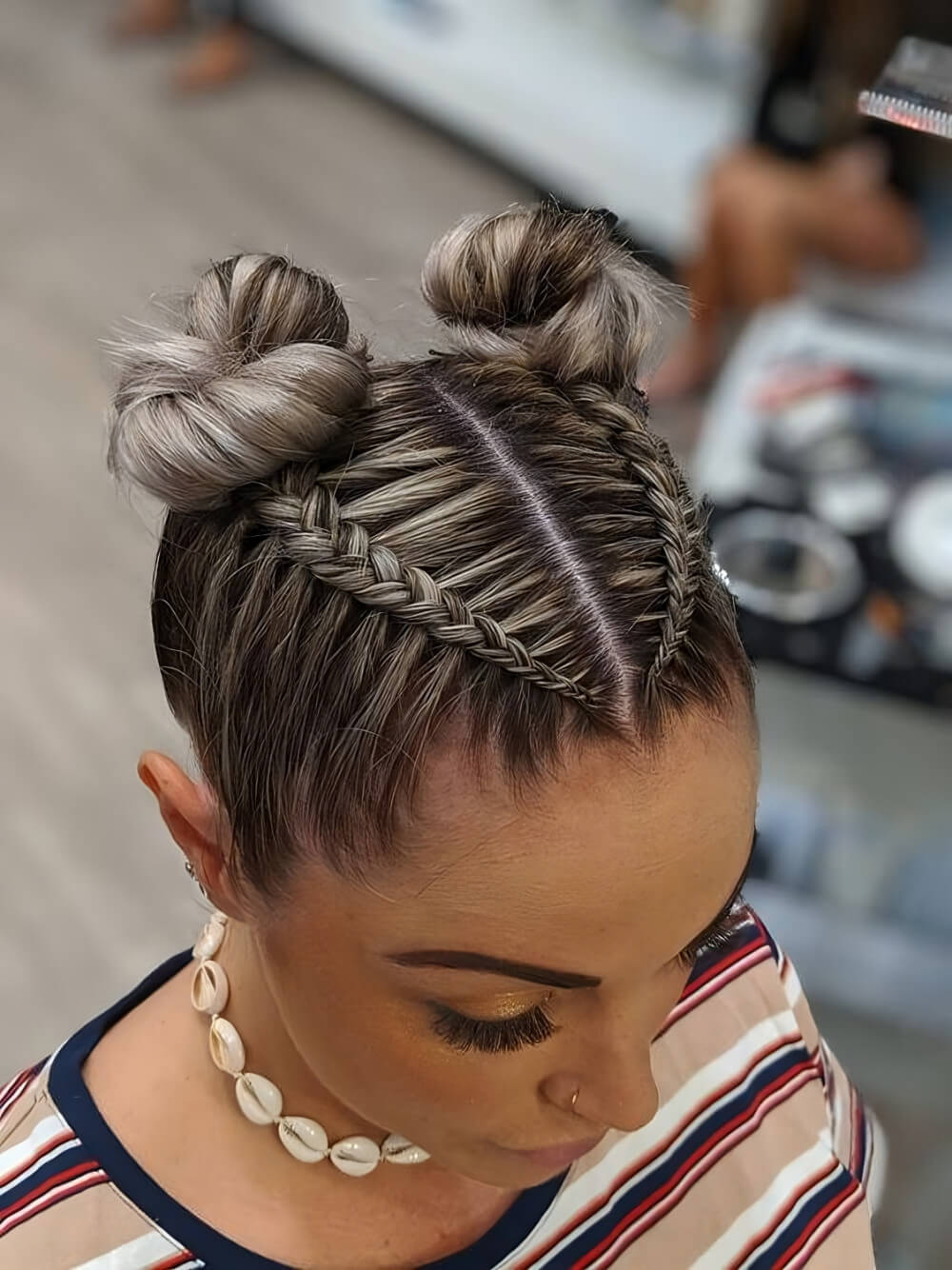 18.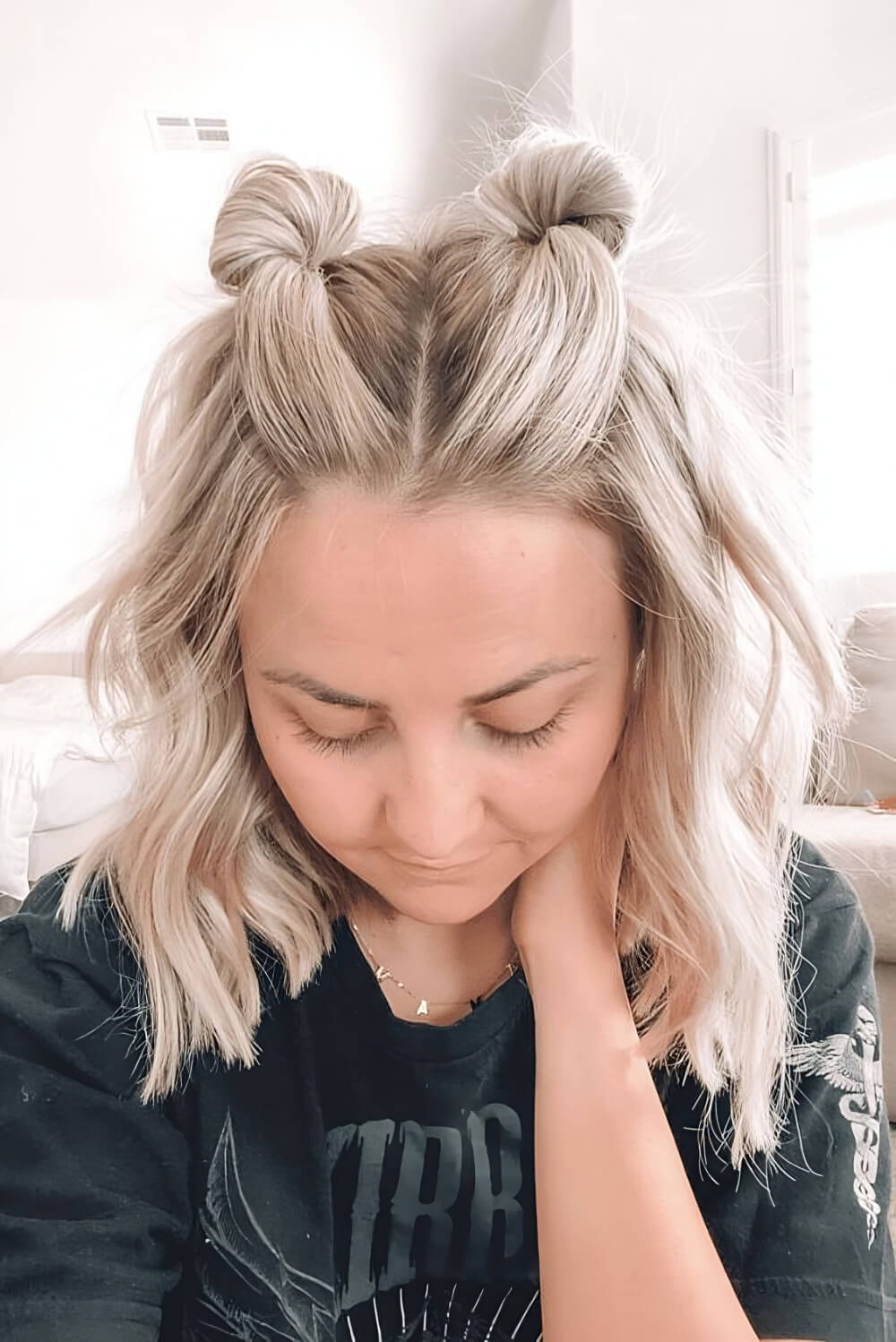 19.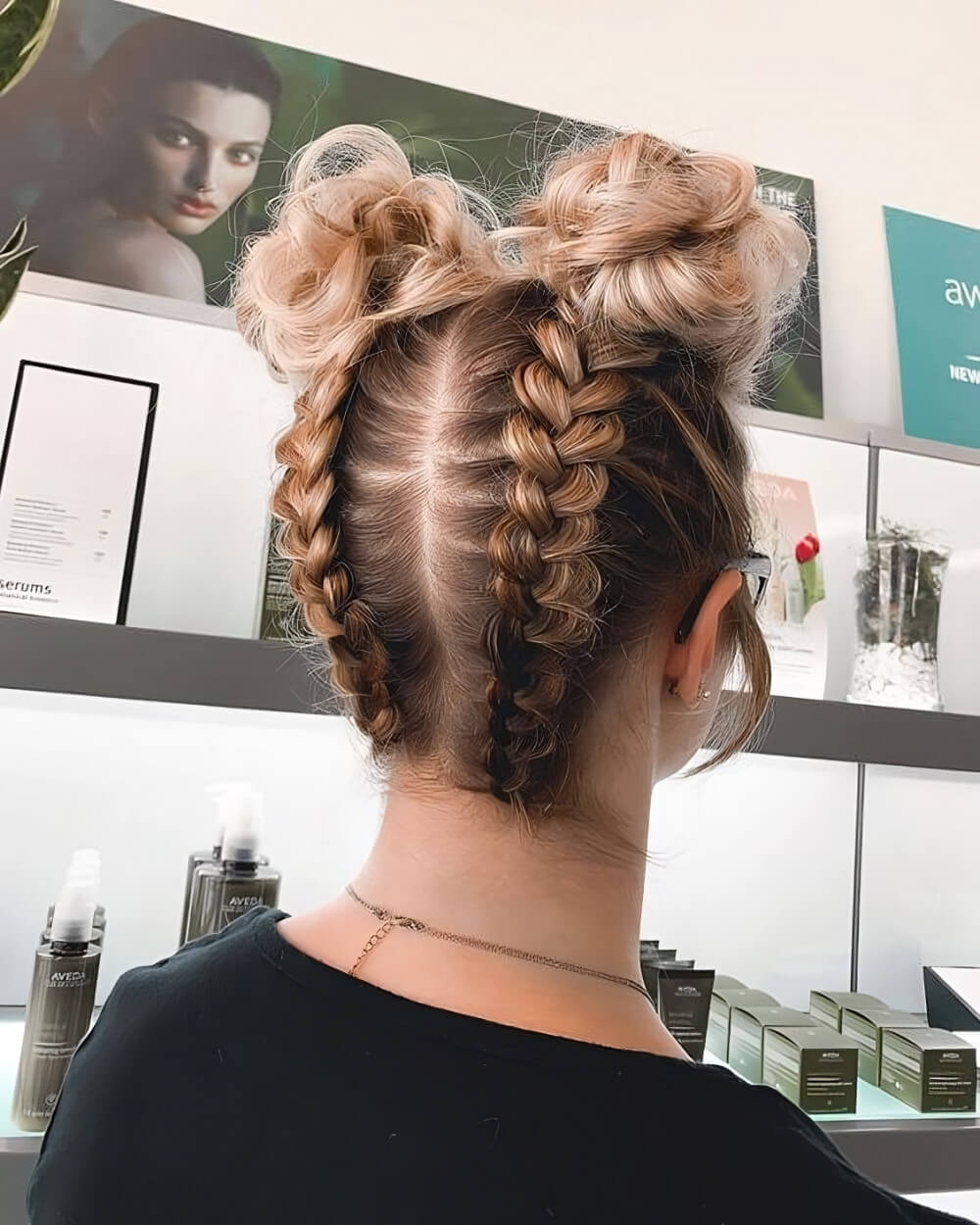 20.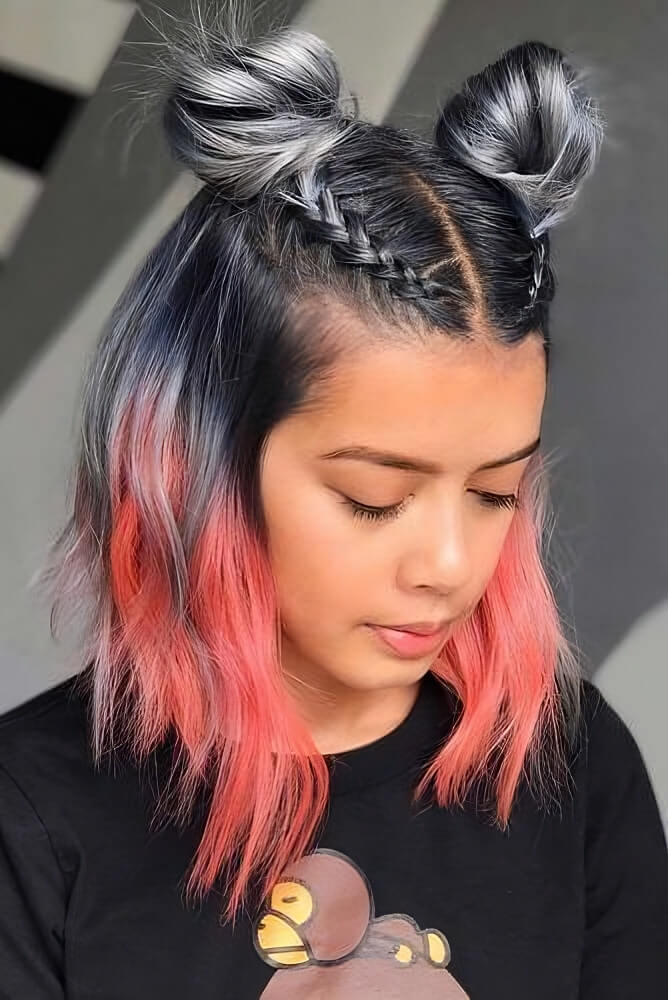 21.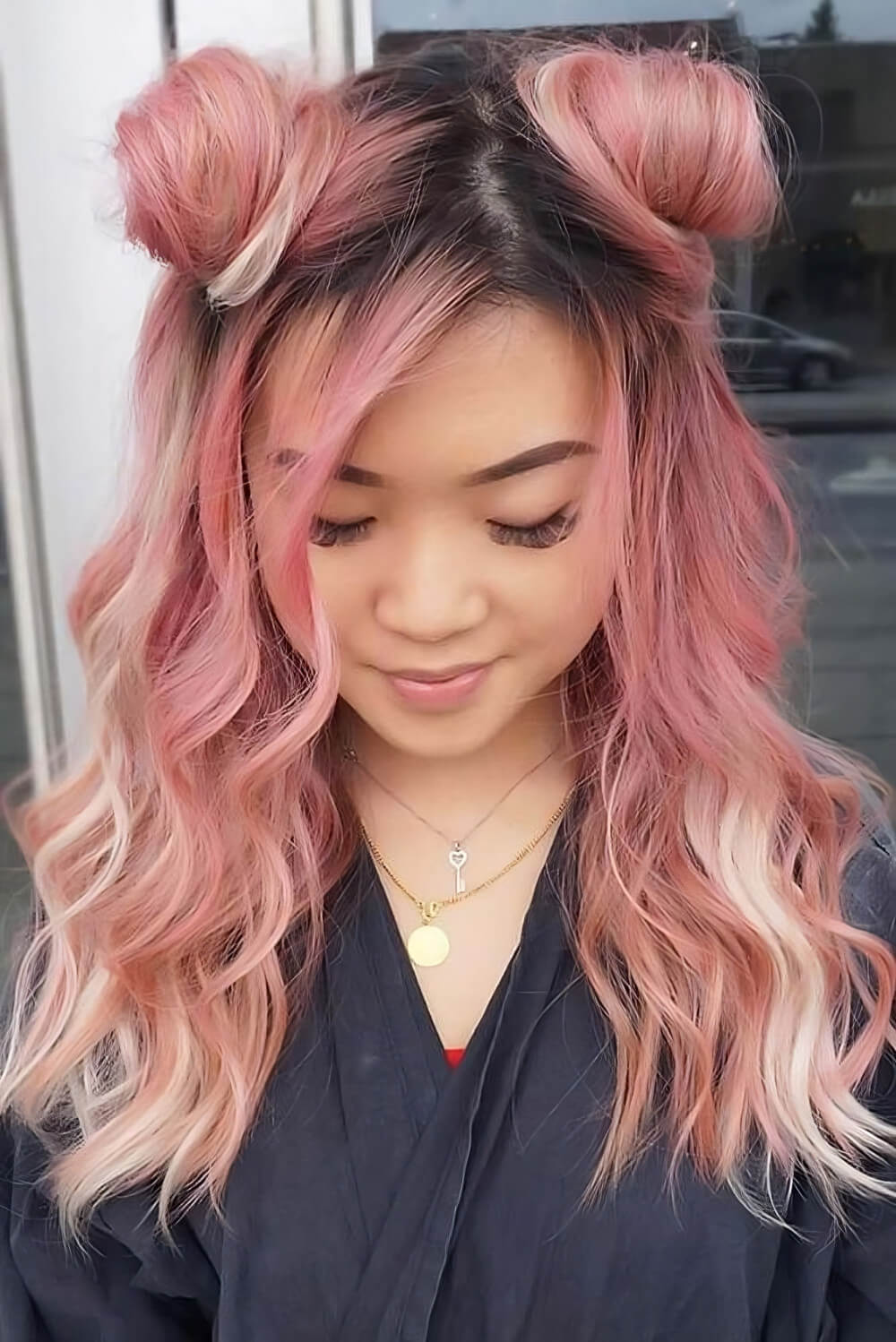 22.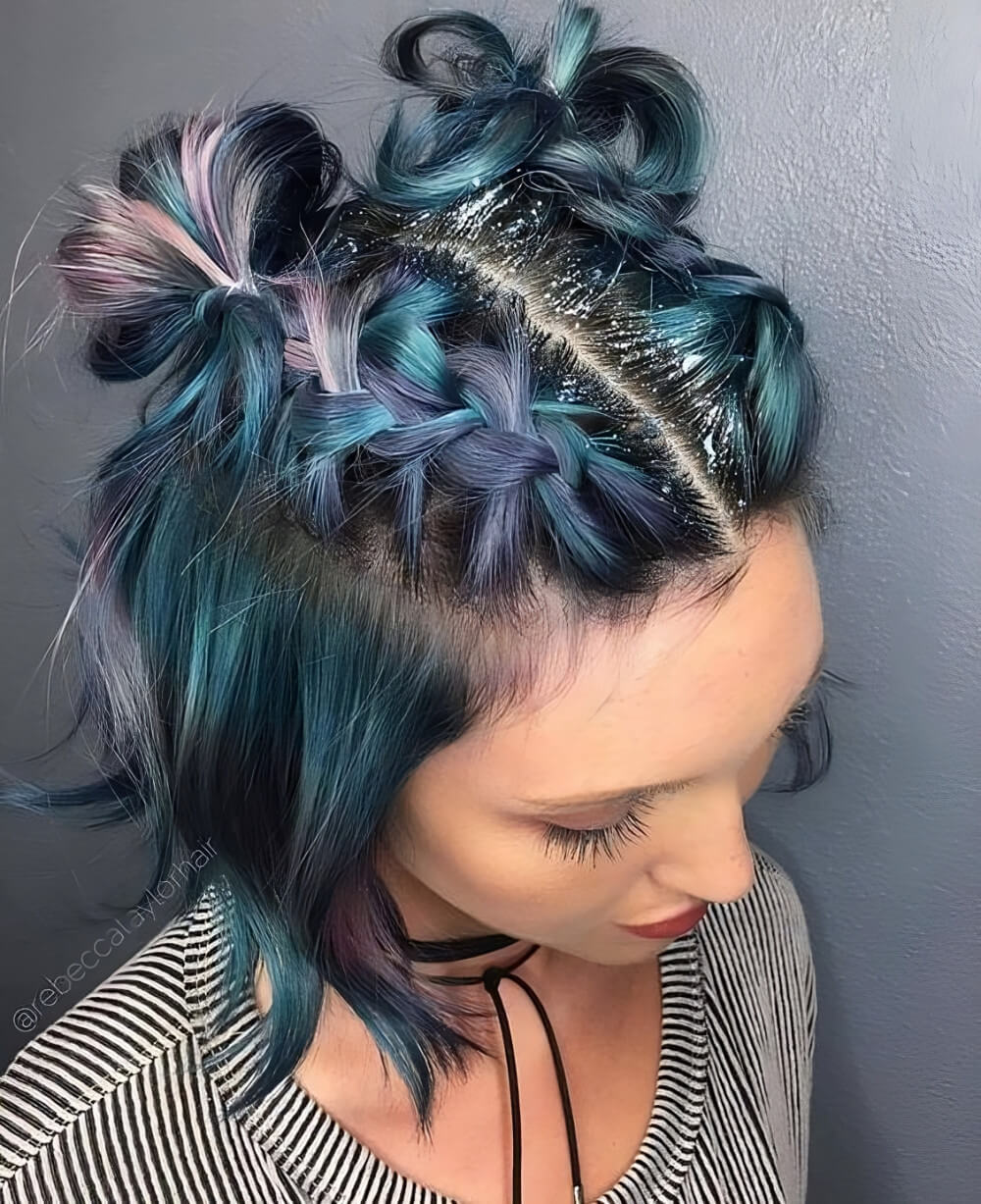 23.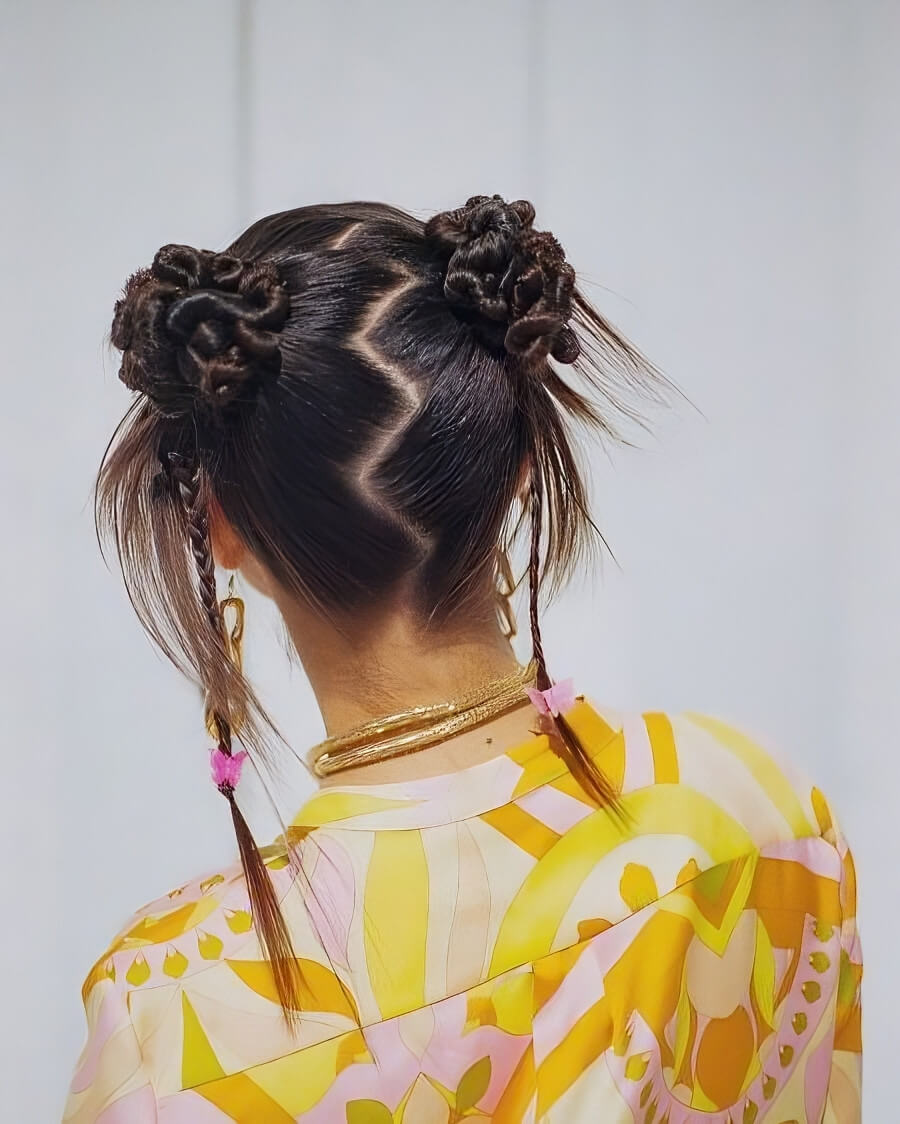 24.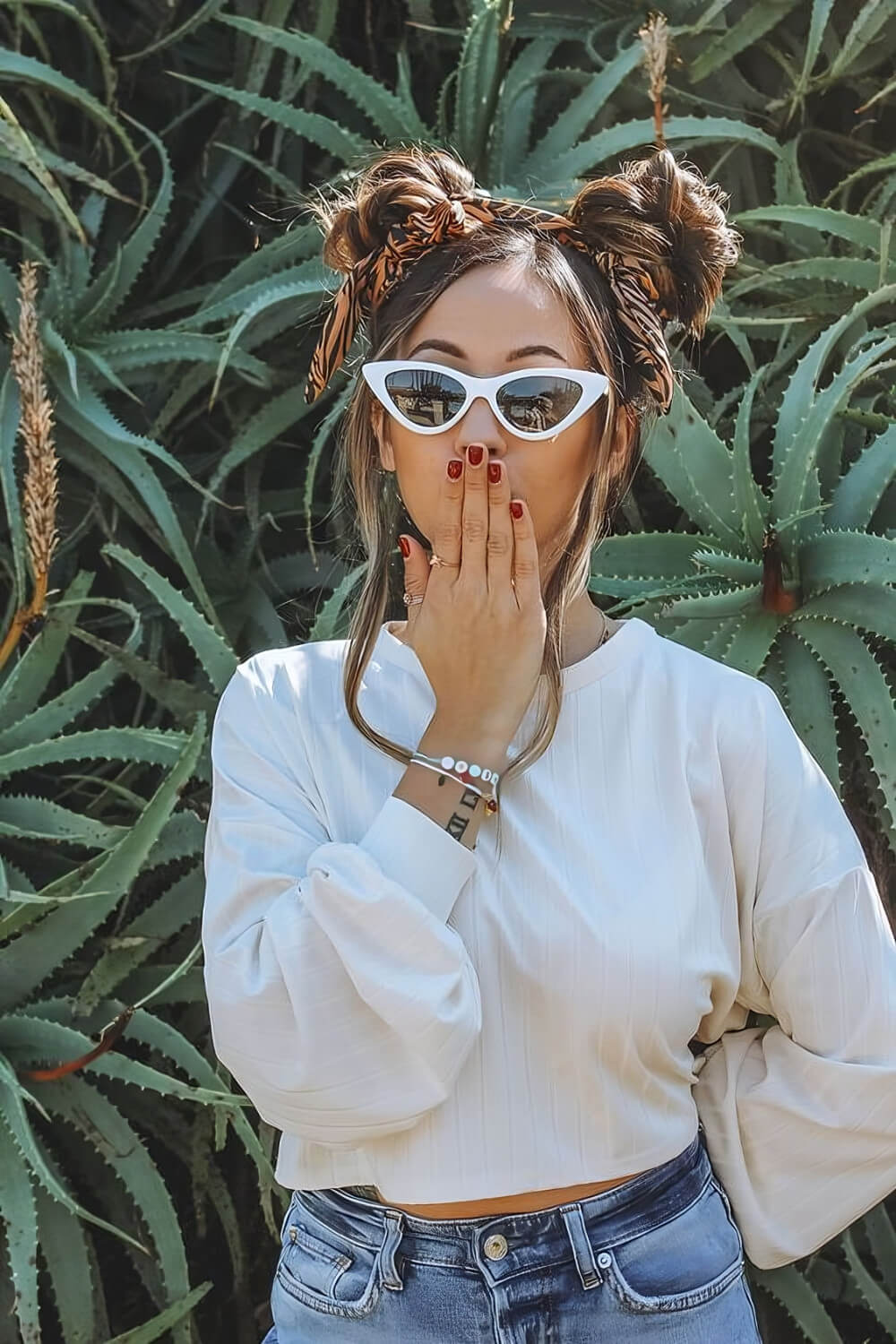 25.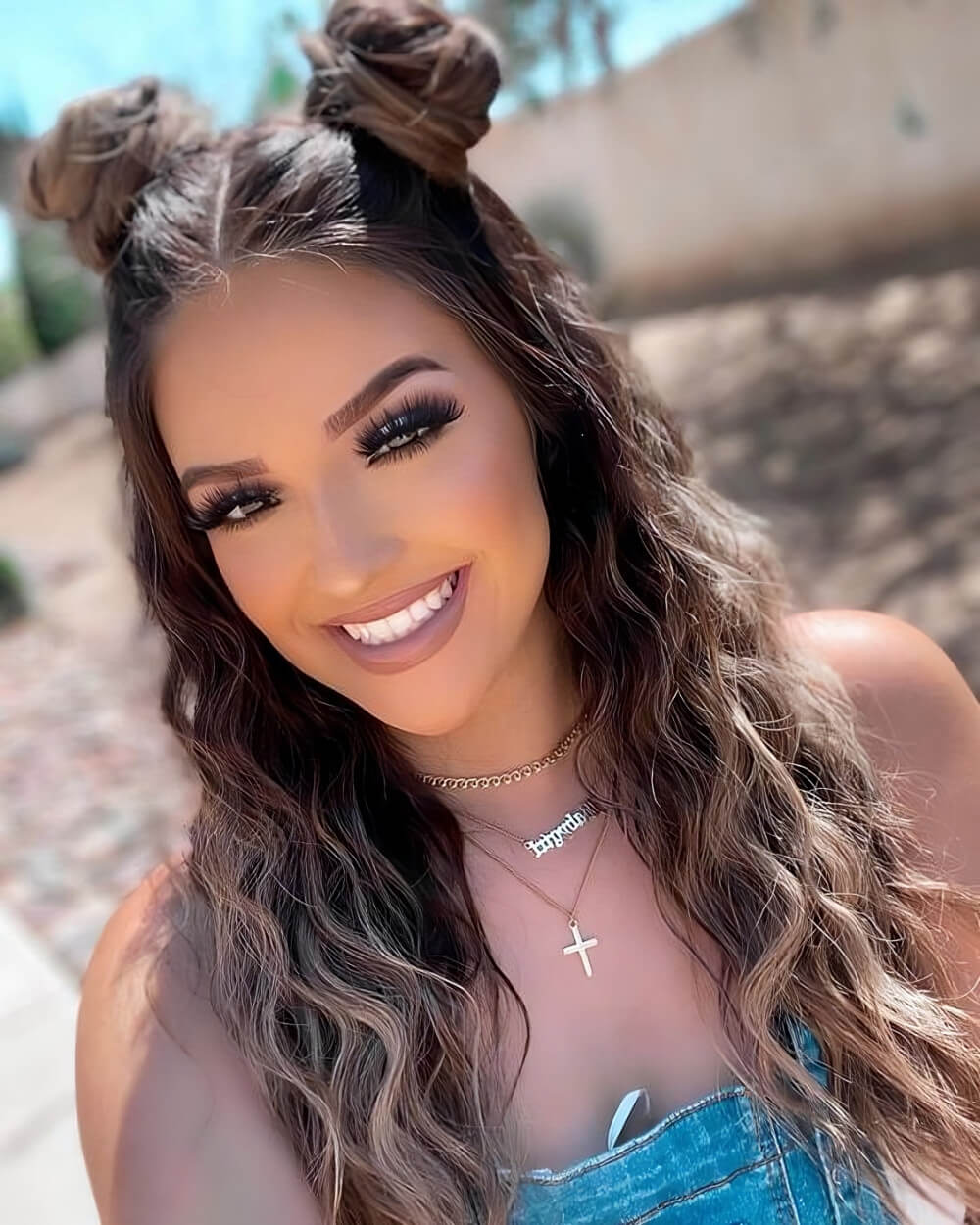 26.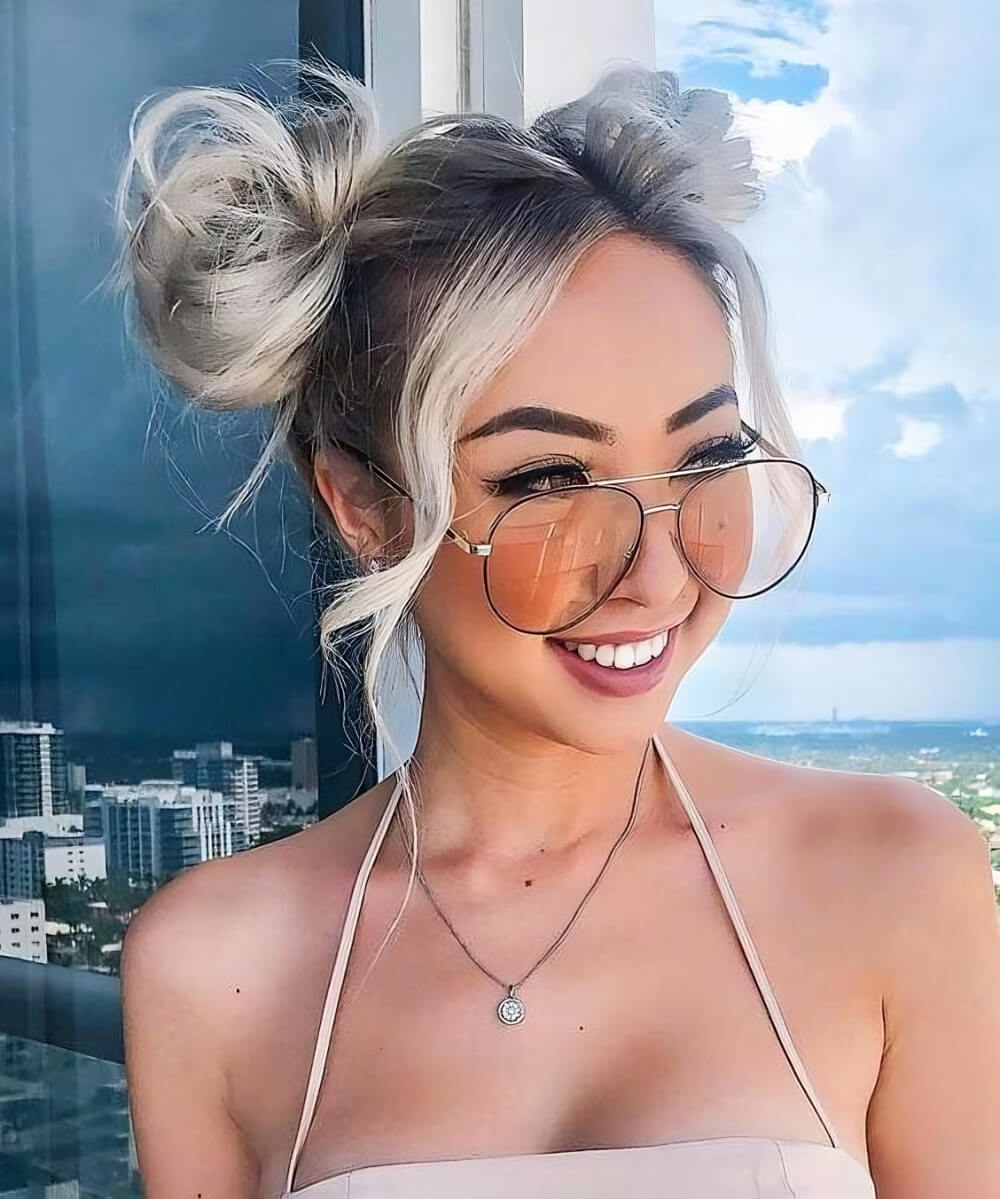 27.