As the holiday season approaches, there's one place in our homes that becomes a magical focal point—the mantel. The Christmas mantel is where stockings hang in anticipation, where twinkling lights create a warm glow, and where cherished decorations tell stories of holidays past and present.
If you want to decorate dazzling fireplace mantel displays that will be sure to impress your guests and promise a cozy place for your family, let's have a look at so many inspirational ideas we've curated, which can fit various styles and budgets.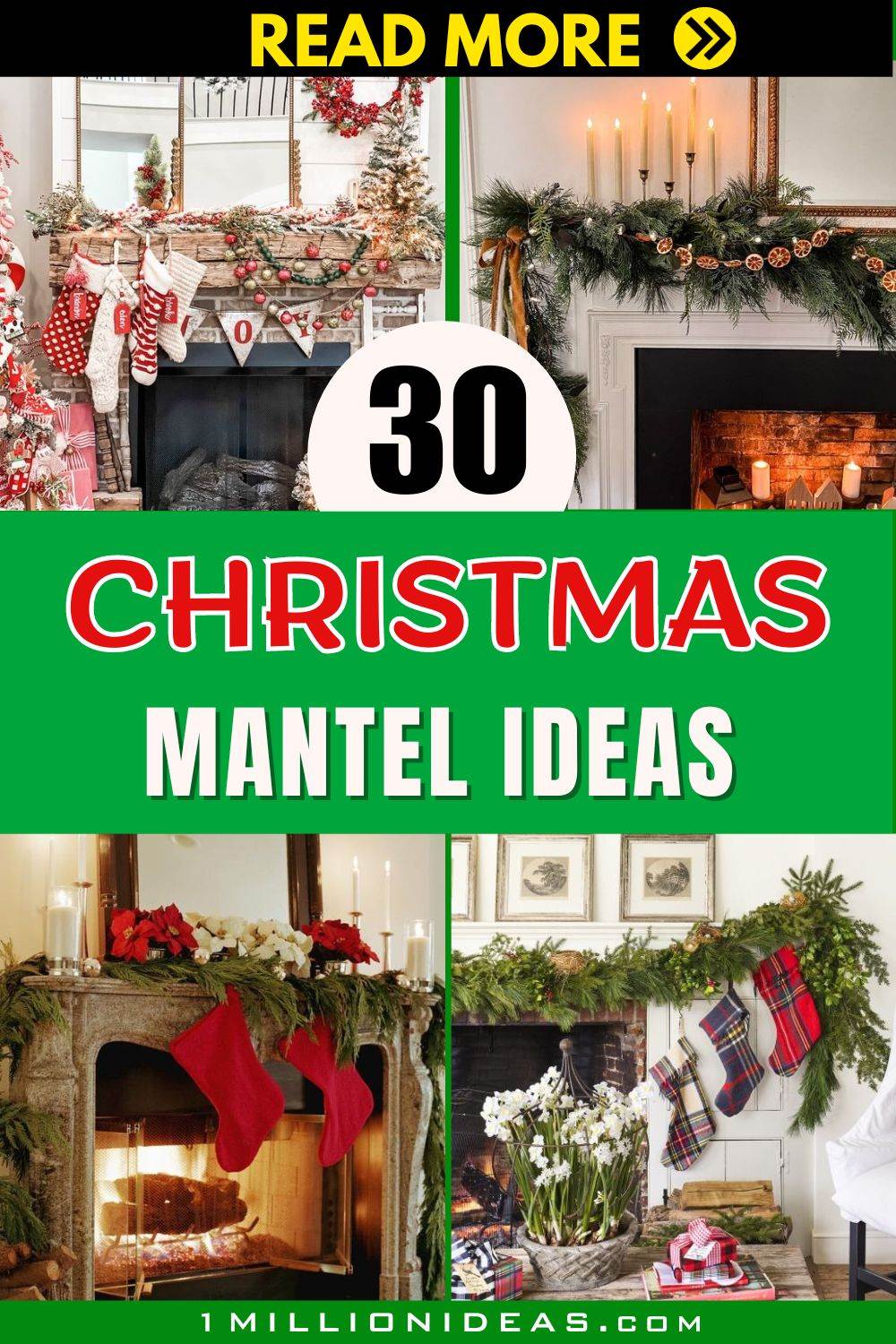 #1. Classic Christmas Mantel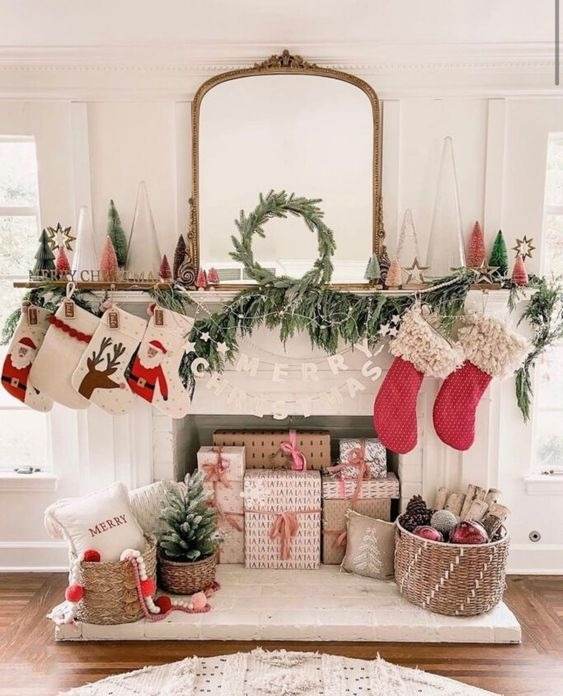 #2. Woodland Retreat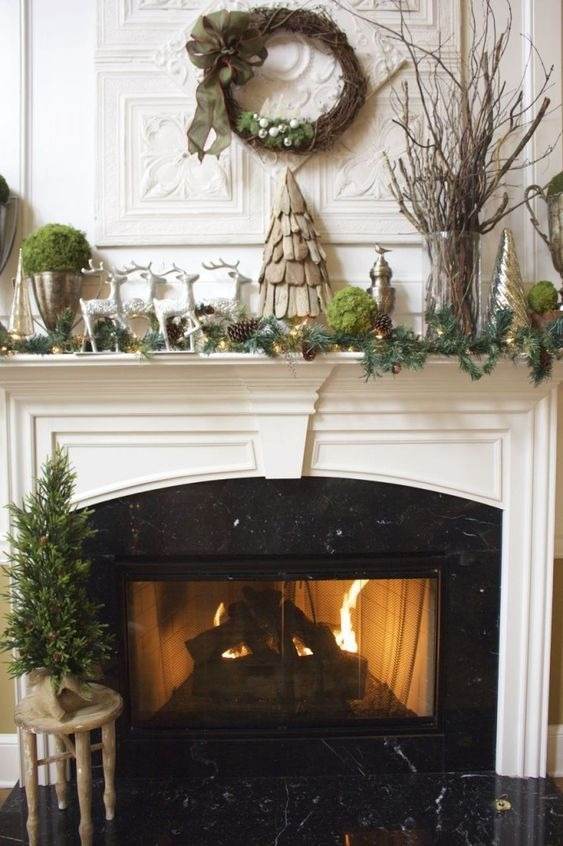 #3. Santa's Workshop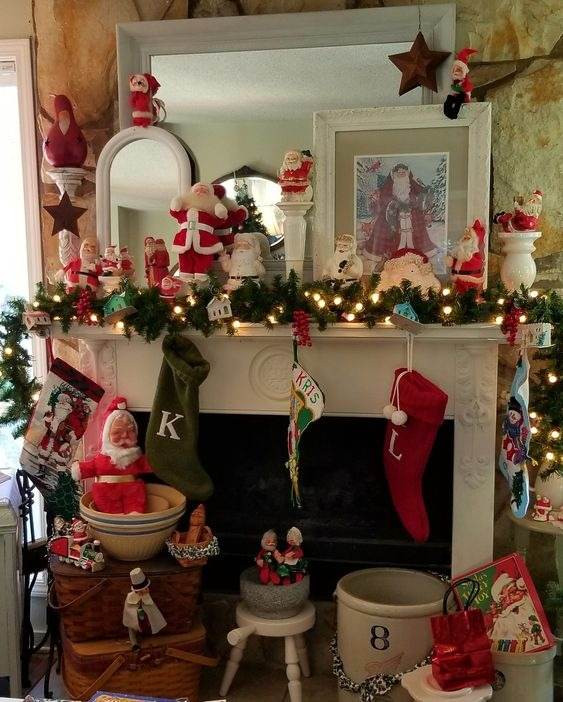 #4. Golden And Blue Mantel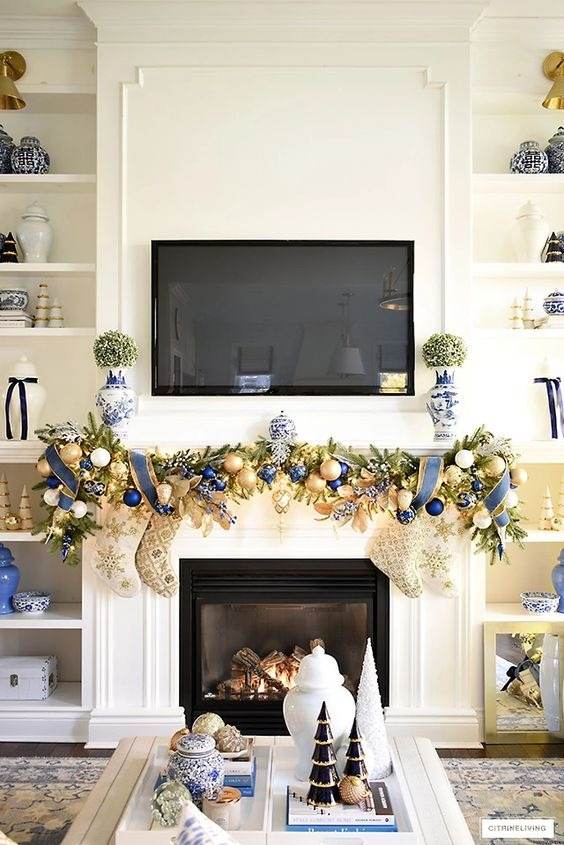 #5. Candle Wonderland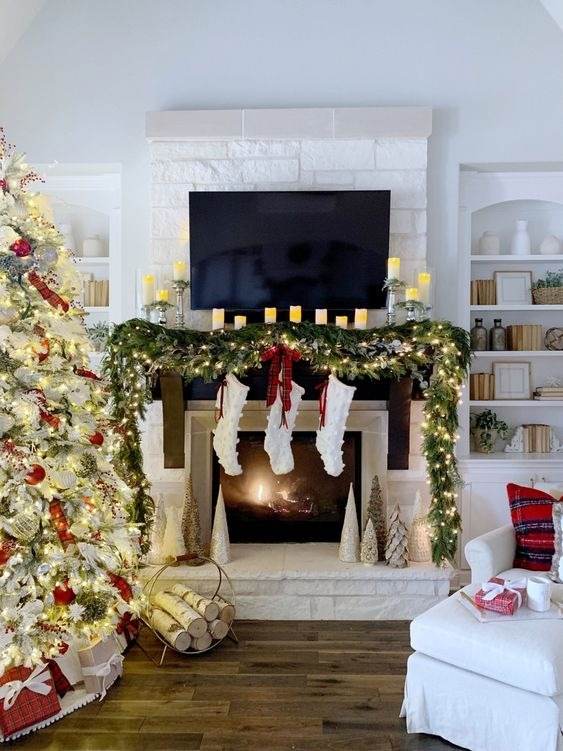 #6. Whimsical Christmas Mantel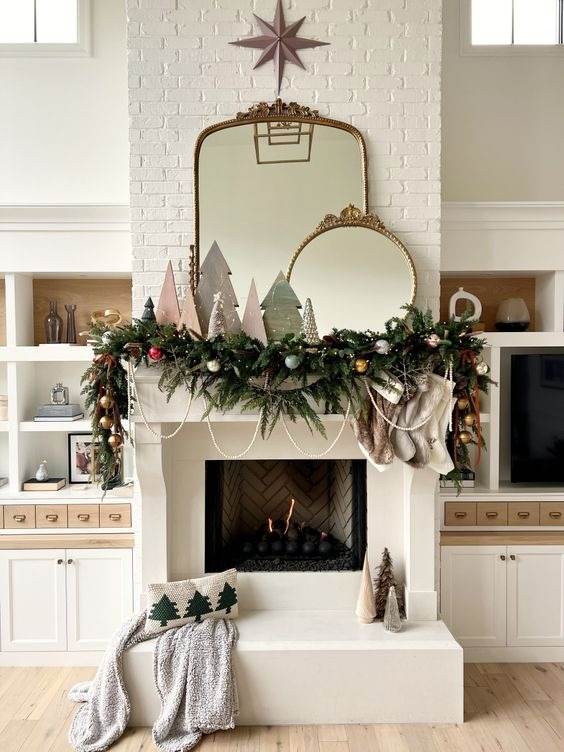 #7. Traditional Mantel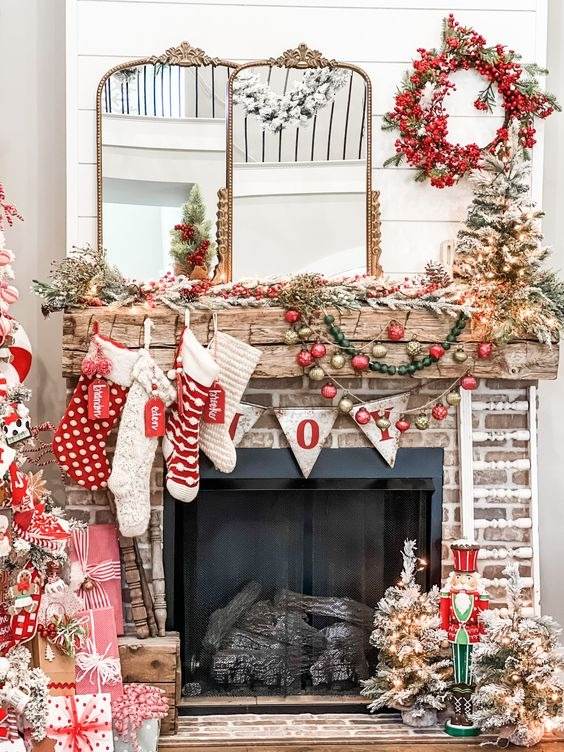 #8. Using Fresh Cedar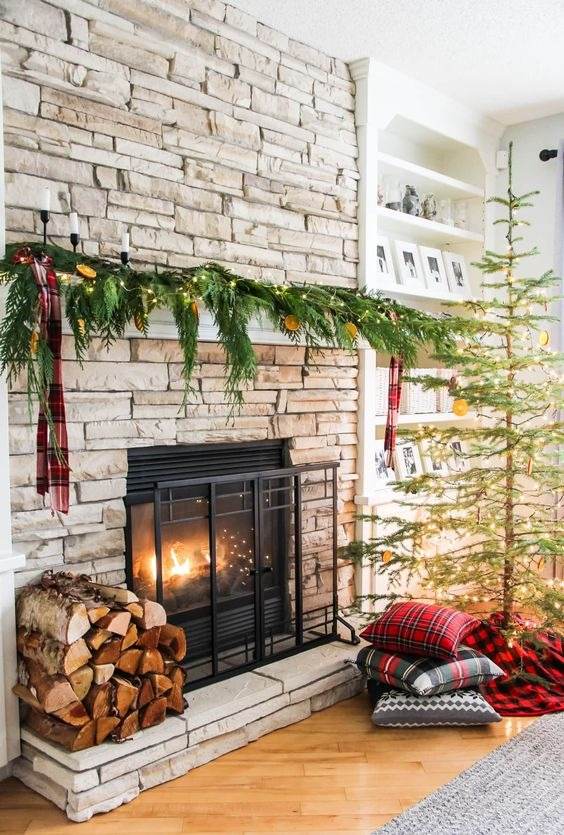 #9. Peppermint Paradise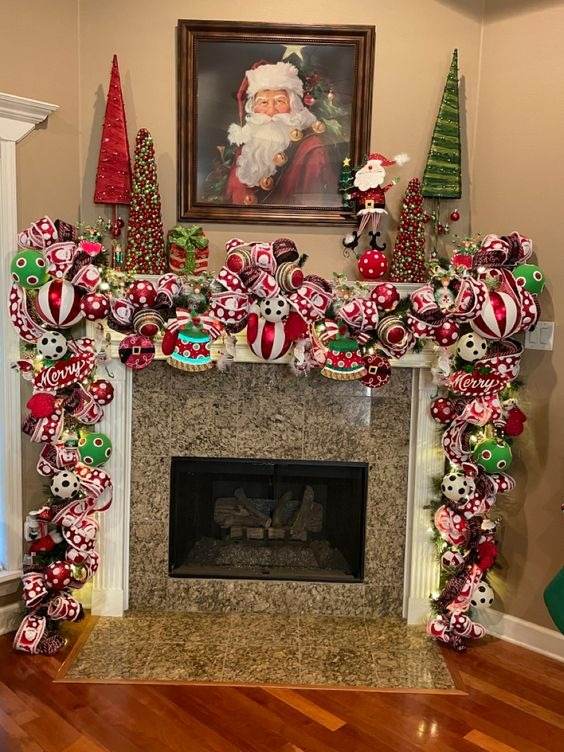 #10. Out-of-the-box With A Pink Christmas Mantel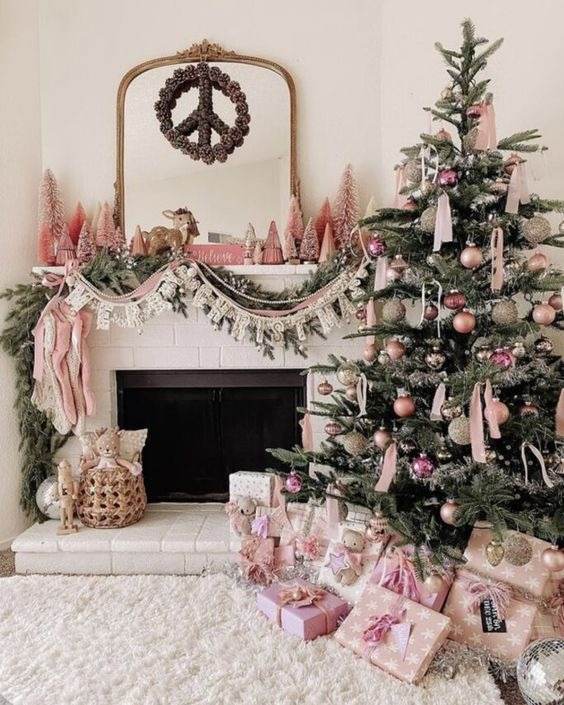 #11. Using Flowers Instead Of Garlands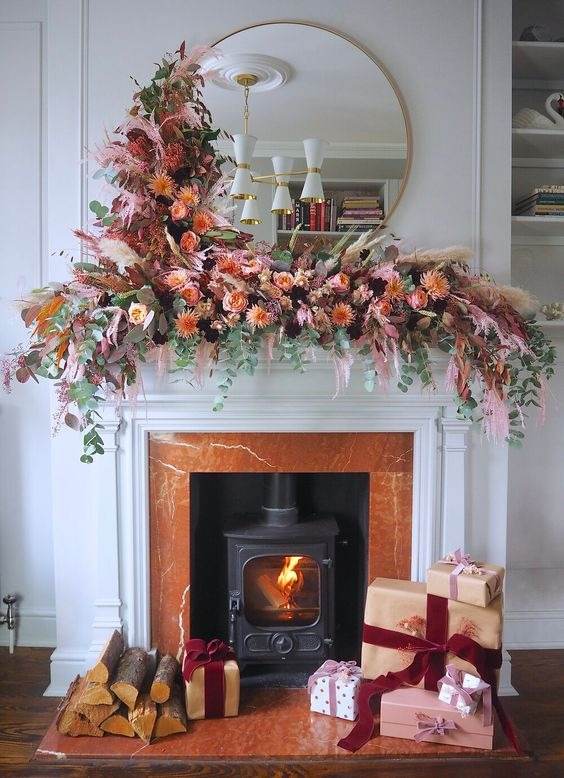 #12. Holiday Romance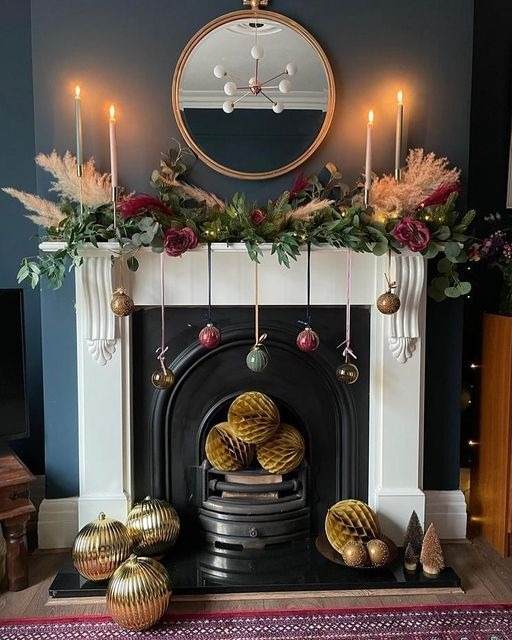 #13. Gingerbread Mantel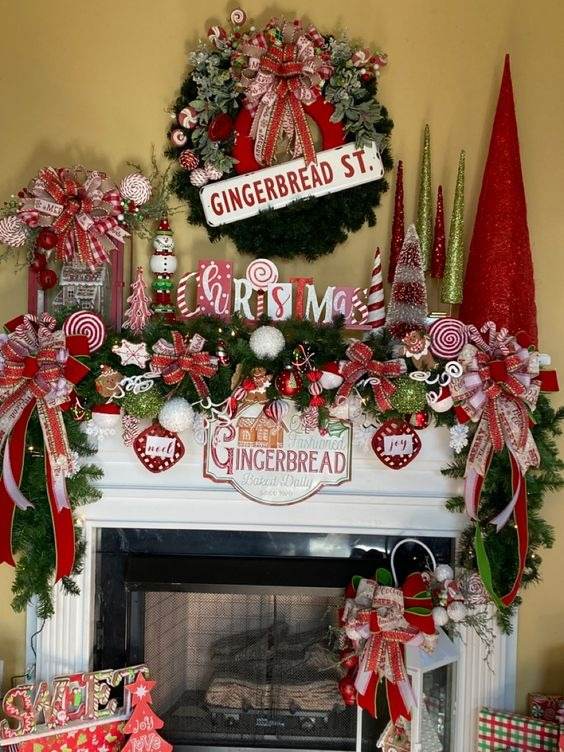 #14. Fine China Mantel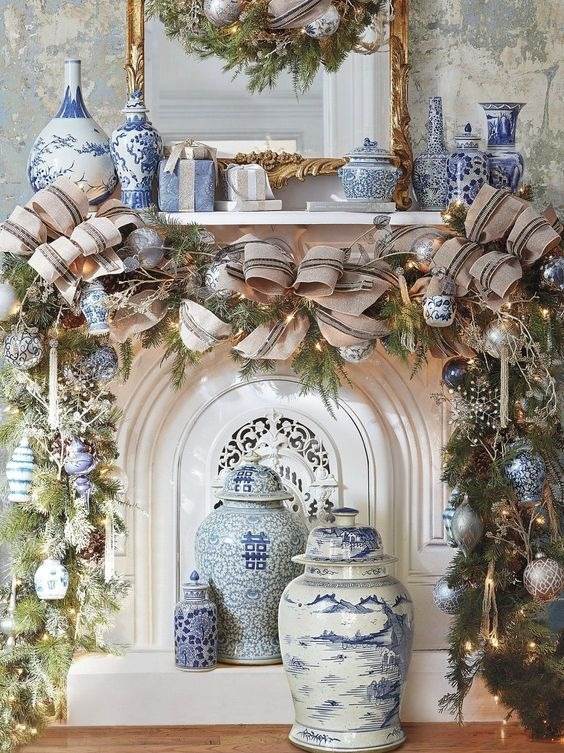 #15. Nutcracker Display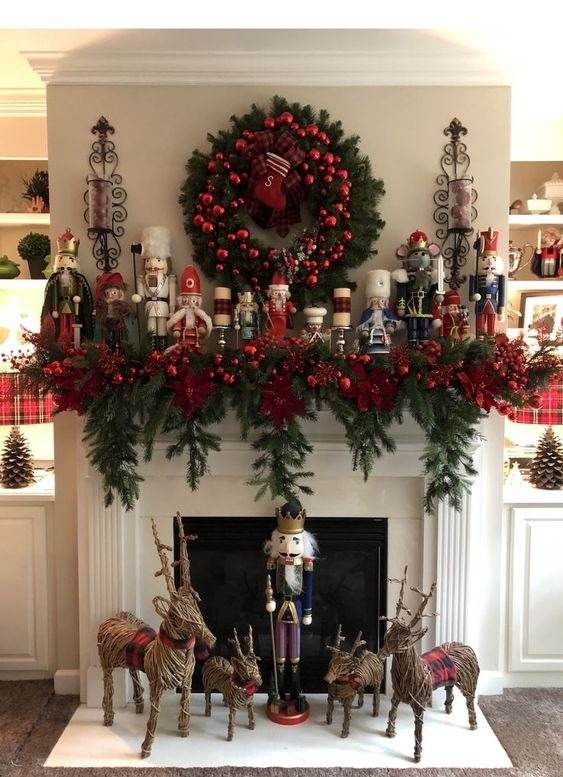 #16. Christmas In Plaid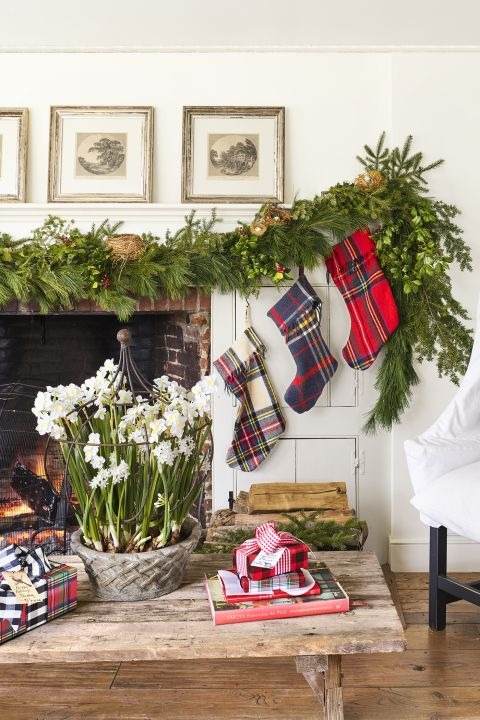 #17. White And Gold Mantel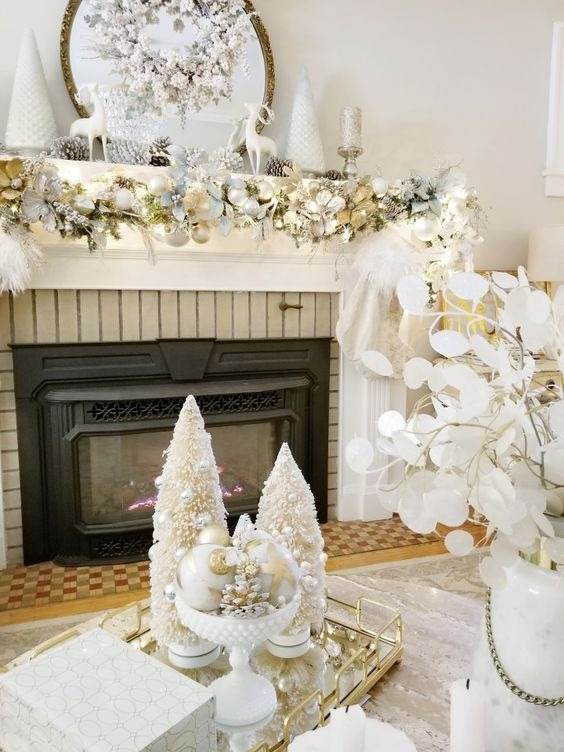 #18. Frosted Forest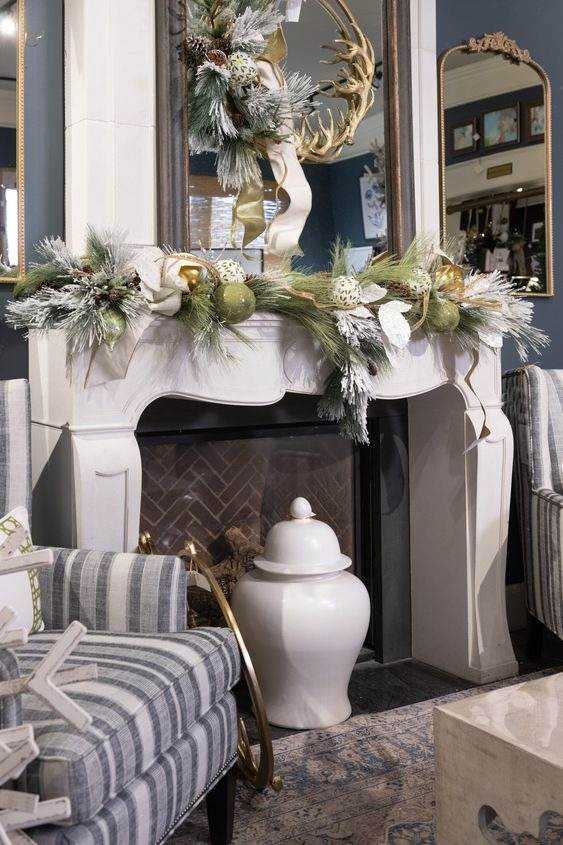 #19. Tropical Paradise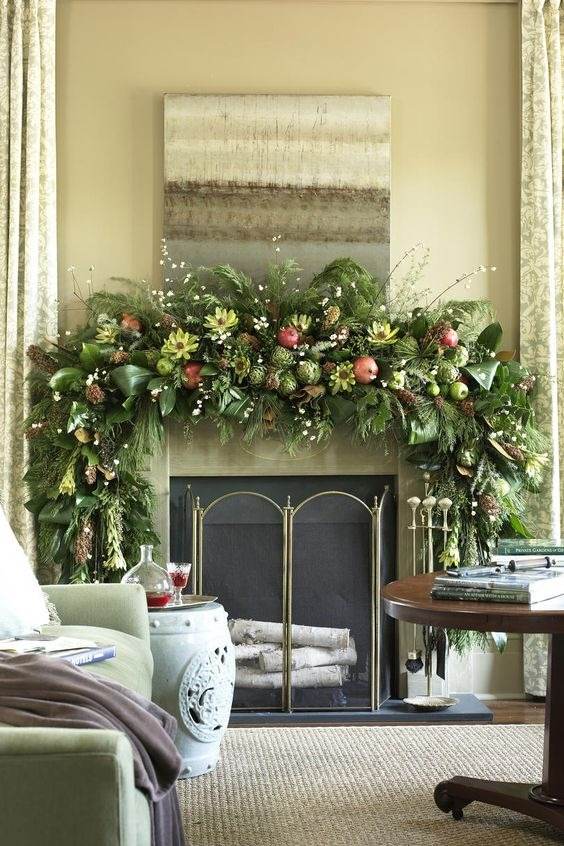 #20. Scandinavian Simplicity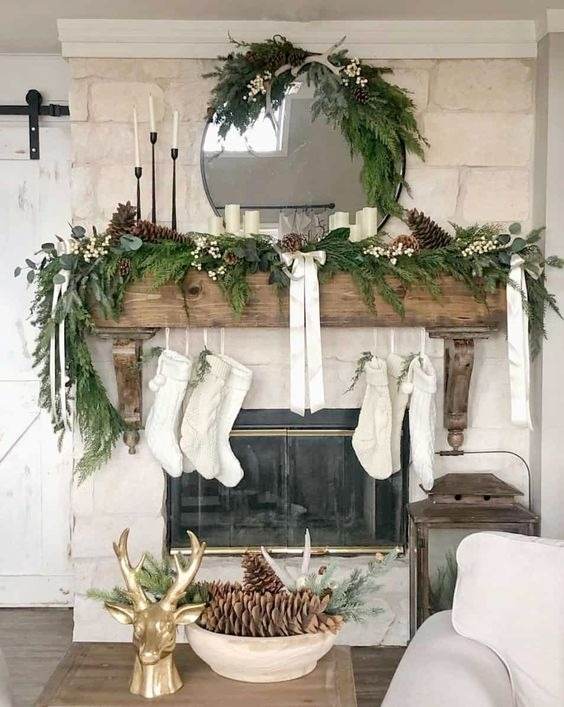 #21. Moody Mantel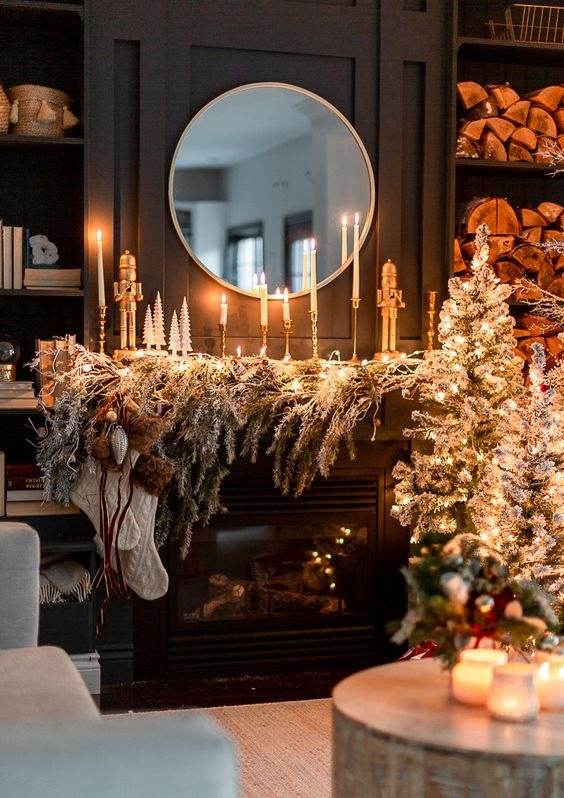 #22. Lush And Rust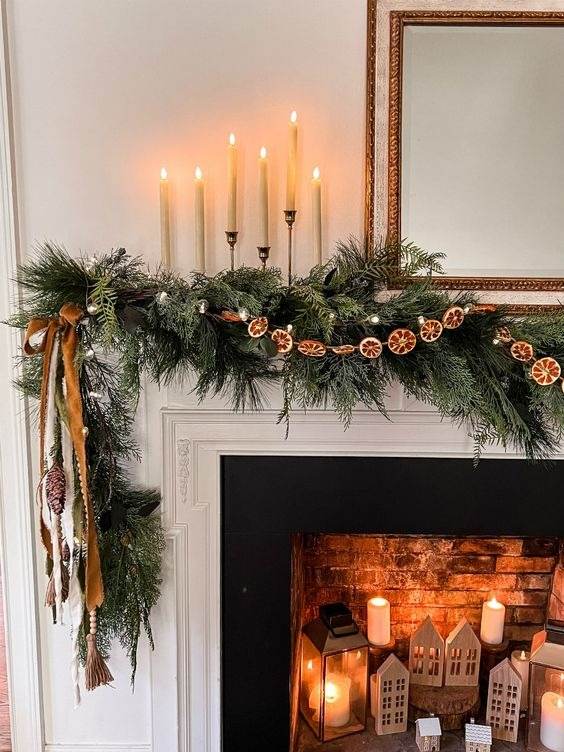 #23. Celestial Magic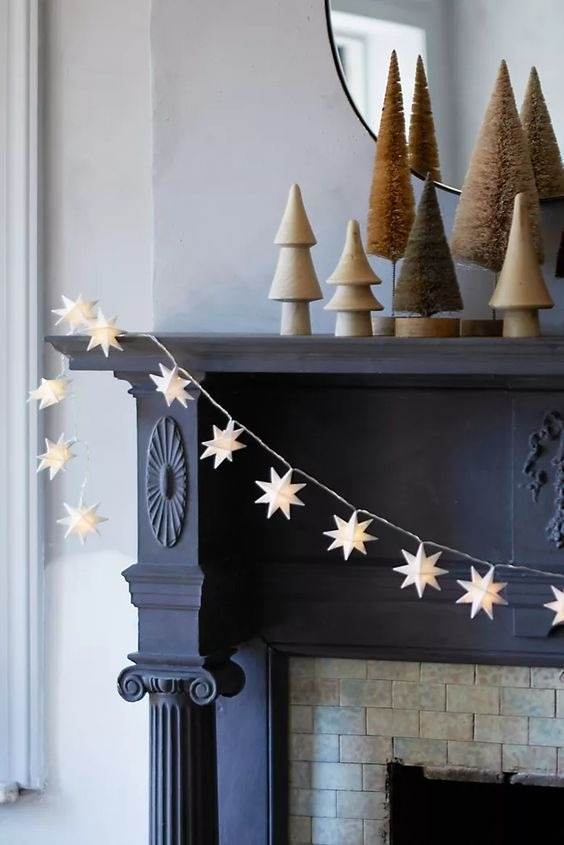 #24. Poinsettia Pots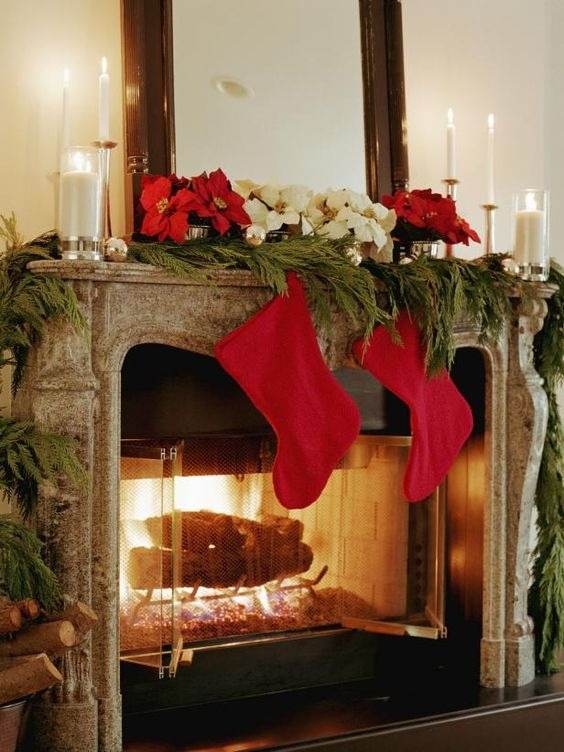 #25. Winter Wonderland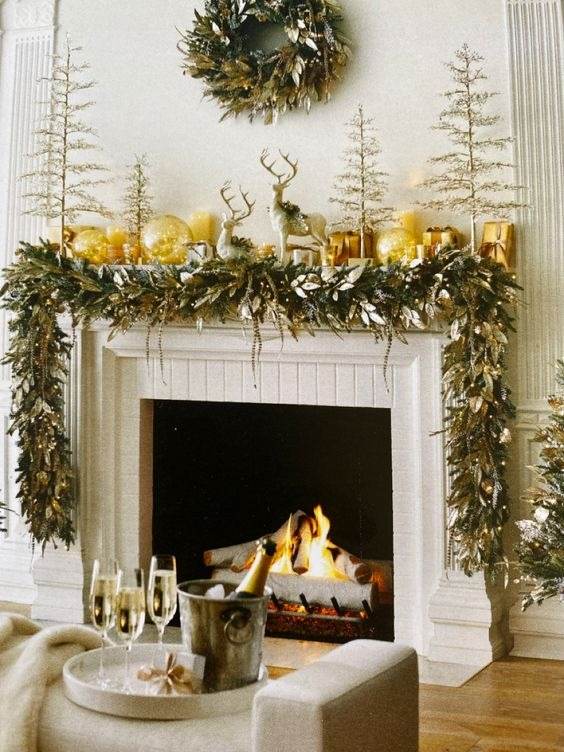 #26. Mini Christmas Trees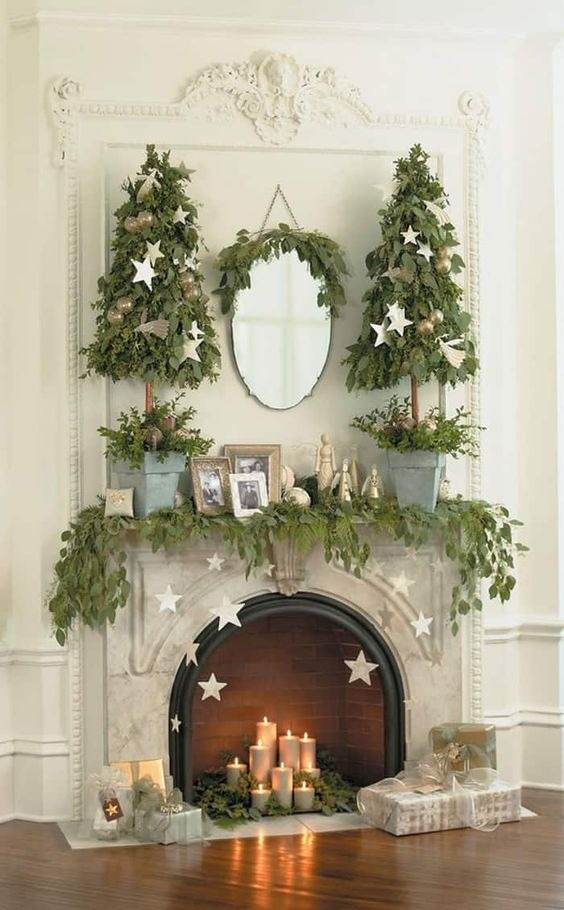 #27. Using Big Wreaths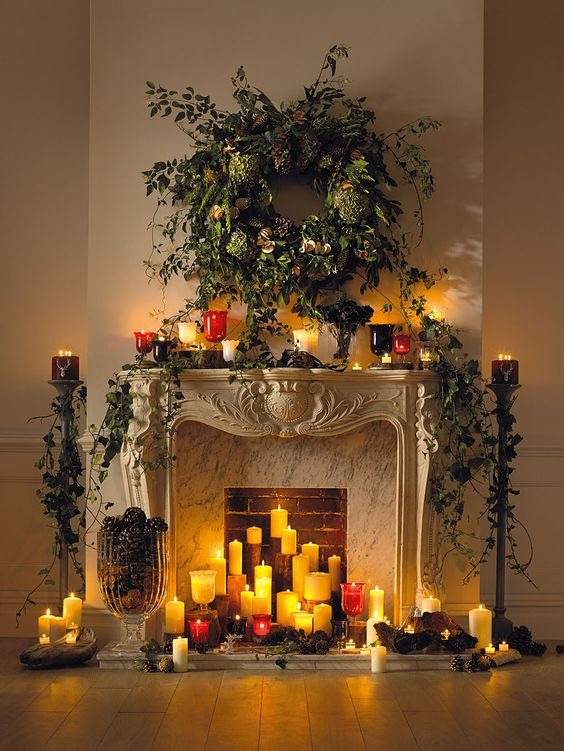 #28. Simple Settings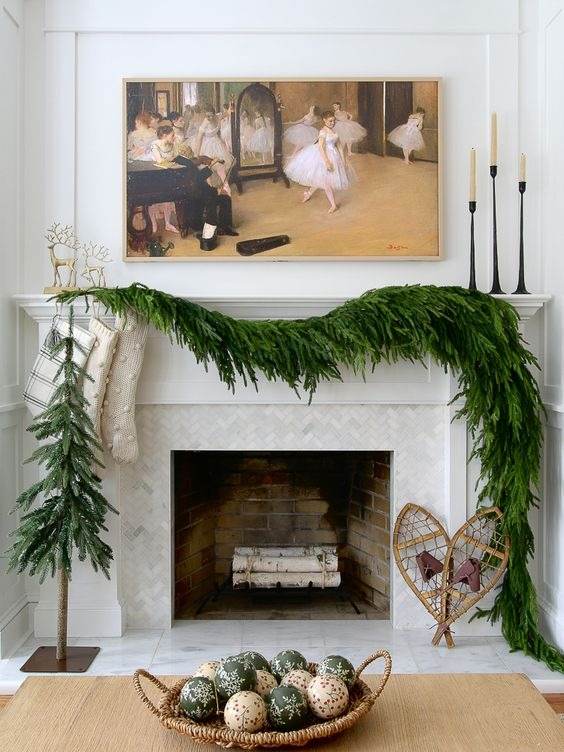 #29. Add Pink Accents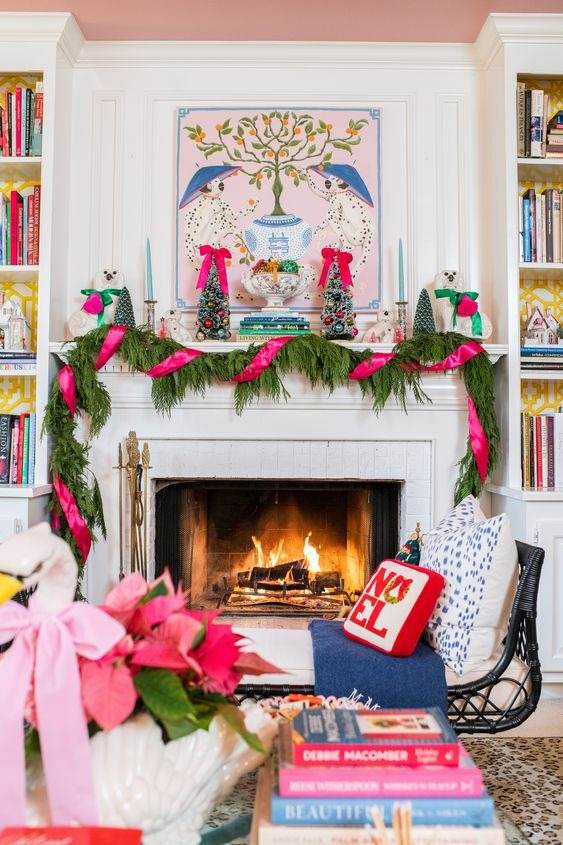 #30. DIY Pom-pom Garland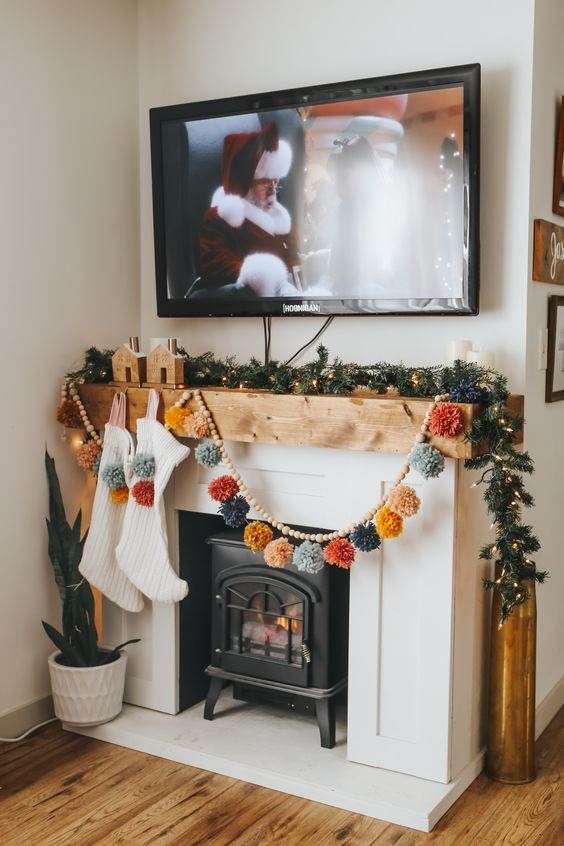 We hope that with these Christmas mantel ideas, your fireplace will truly become the heart of the home during the holiday season. So let's get started and enjoy your fruits of labor by gathering to indulge in some delicious cider or hot cocoa, spending quality time entertaining with your guests around the fireplace, and eagerly awaiting Santa Claus to make his grand entrance through the chimney!