Rabbit represents happiness and a long, well-lived life. They're also associated with fertility, peace, and joy. Many of us even think of bunnies as the symbol of spring and other lovely things. How could we not? They're just so adorable. Looking at their images always fills us with positive energy and delight.
So why not get yourself a rabbit tattoo? Even if you don't own a pet rabbit, a bunny tattoo can bring you good luck. Plus, they're cute and versatile. Depending on your liking, you can get a minimalist design or an elaborate one. These adorable little friends can also look quite badass too, so don't miss out!
Here are the boldest, prettiest, and most captivating Rabbit tattoo ideas for 2023. Let this list inspire you with awesome tattoo ideas for your next trip to the parlor.
1.
2.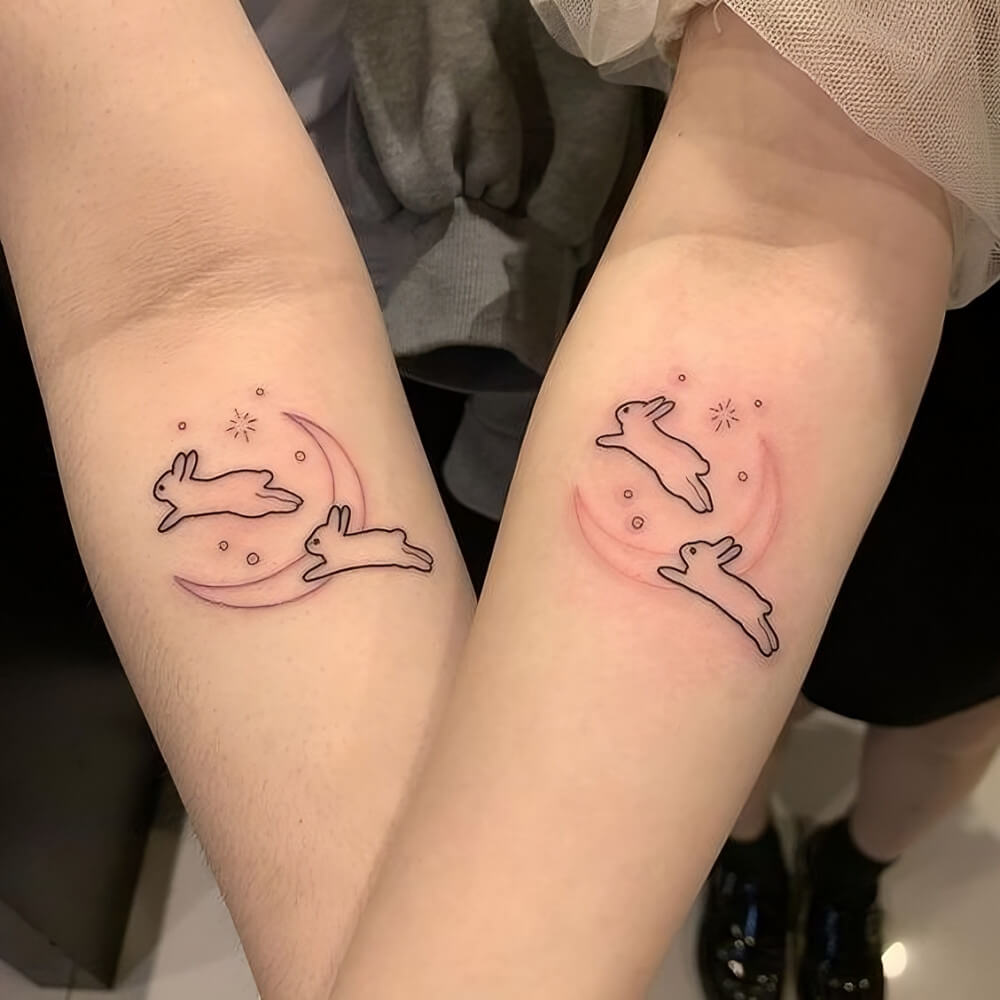 3.
4.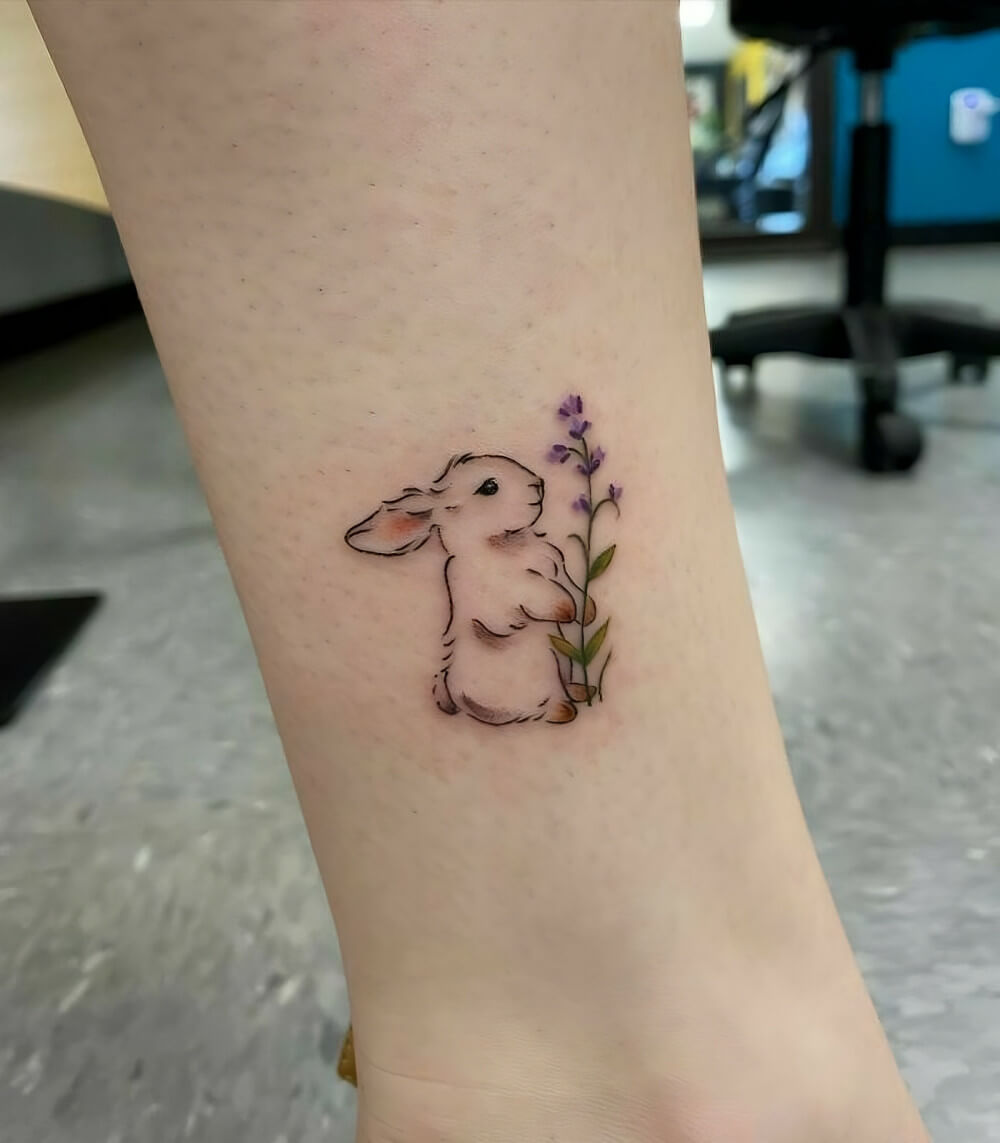 5.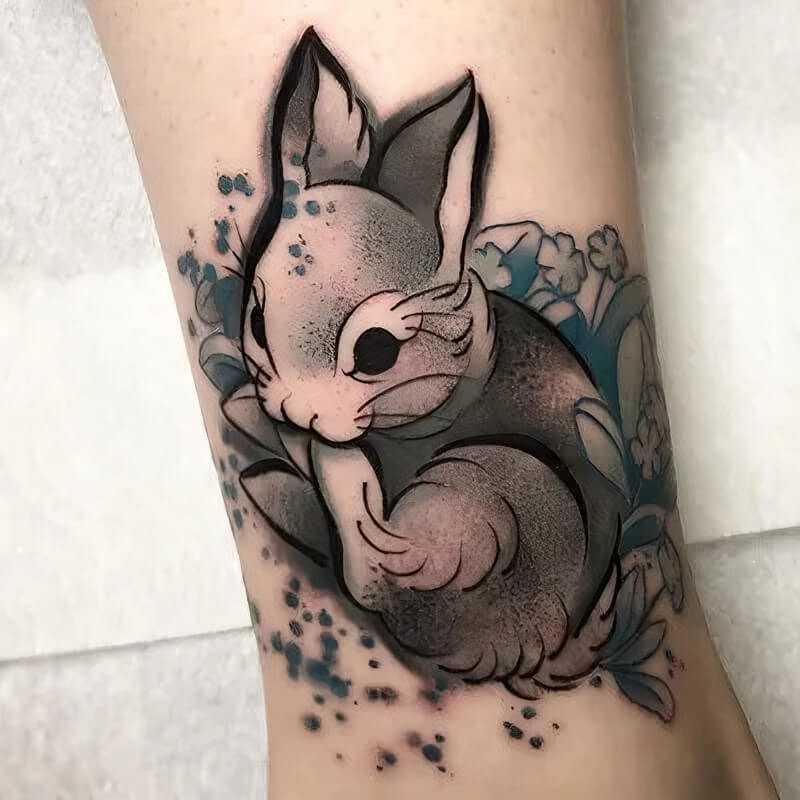 6.
7.
8.
9.
10.
11.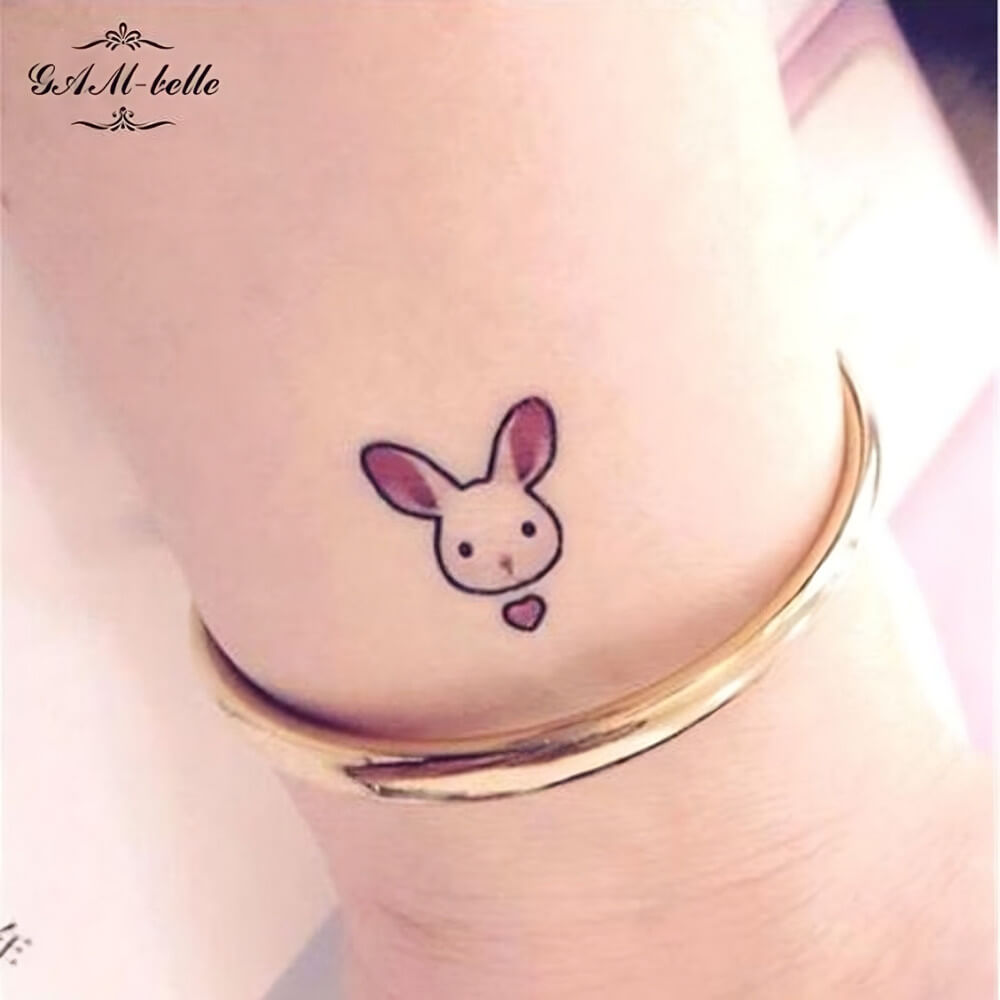 12.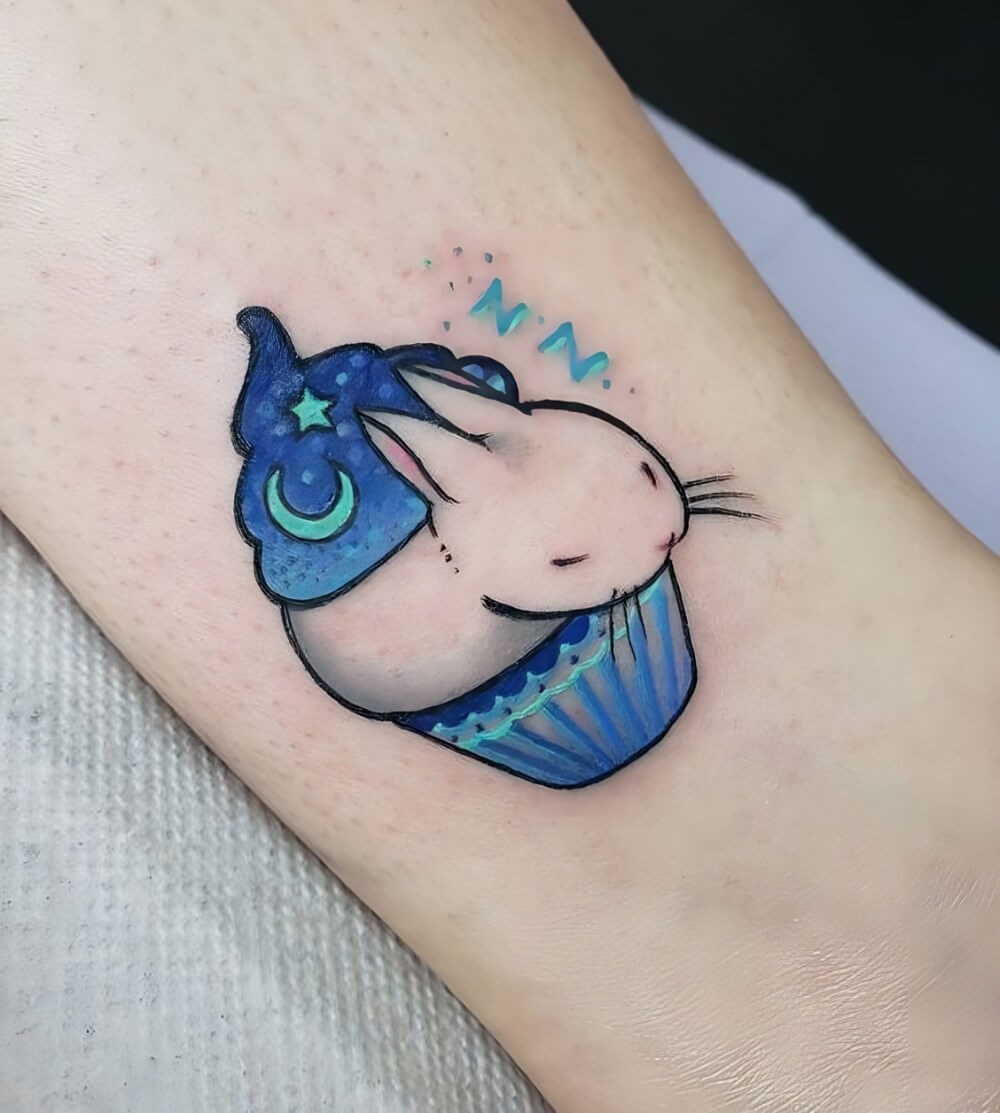 13.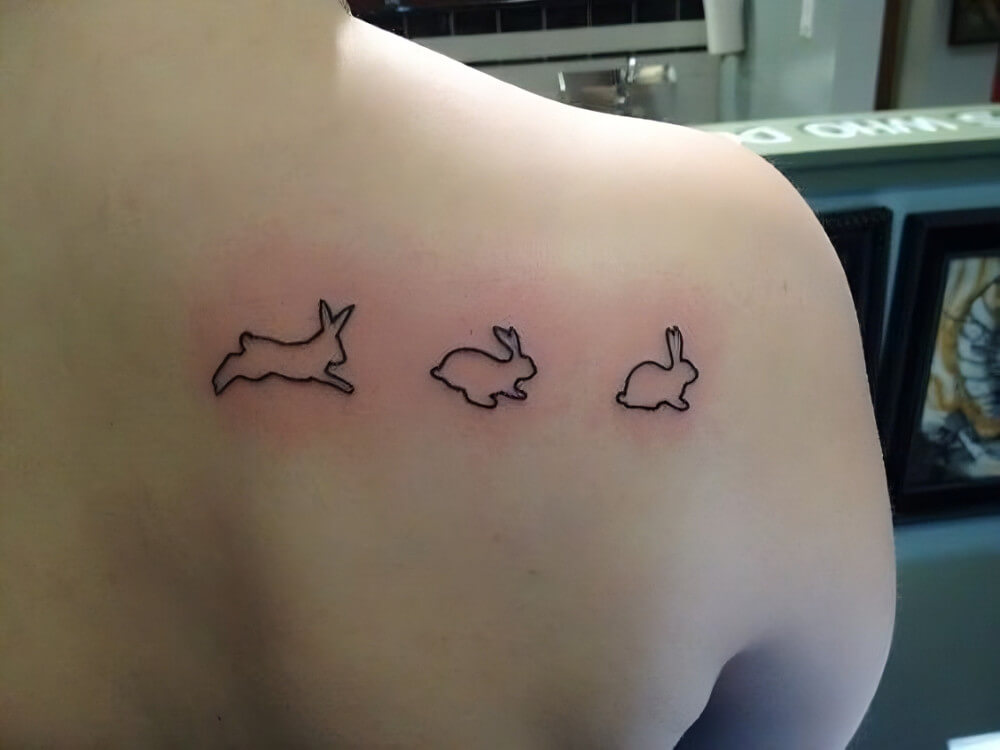 14.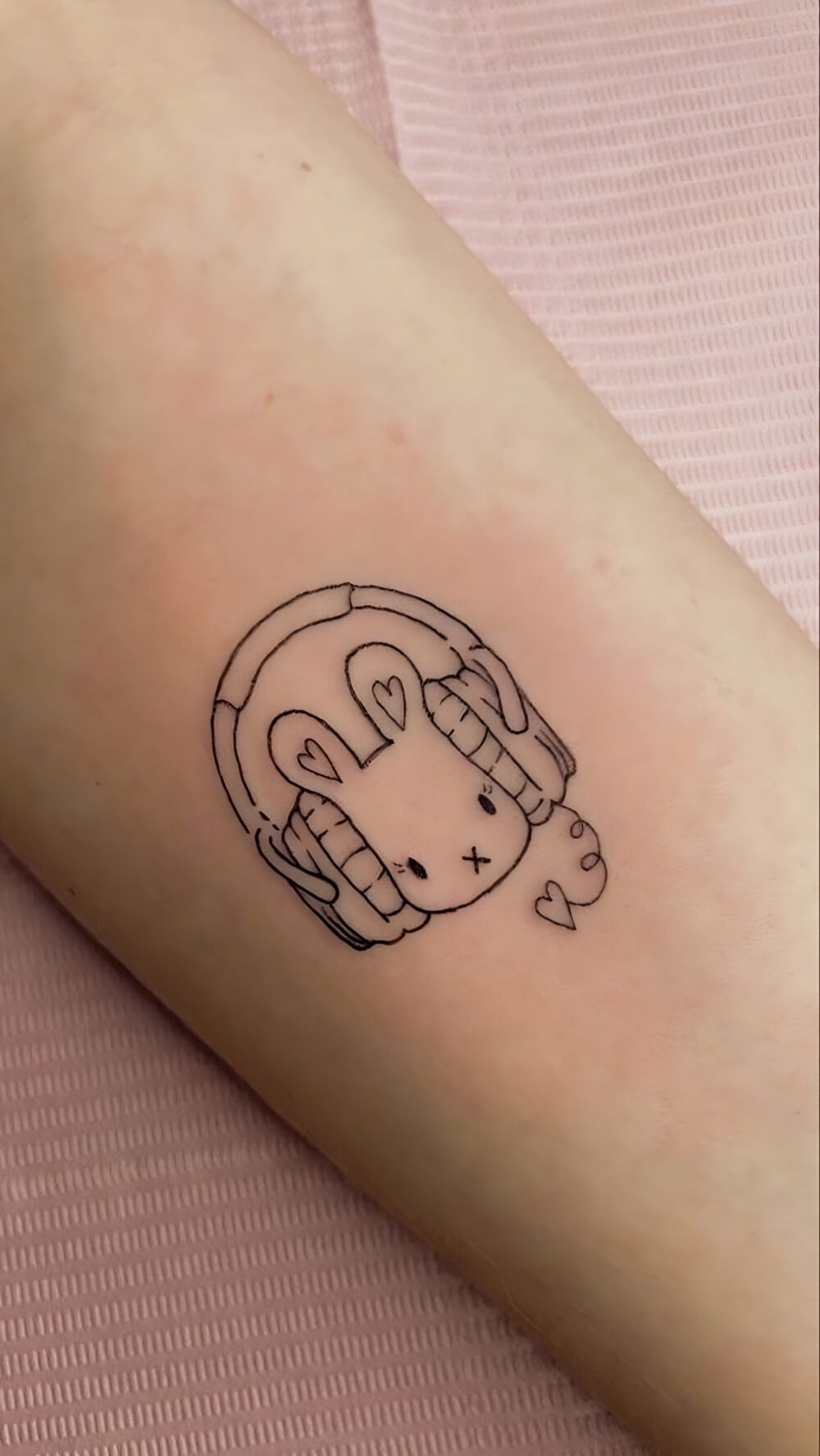 15.
16.
17.
18.
19.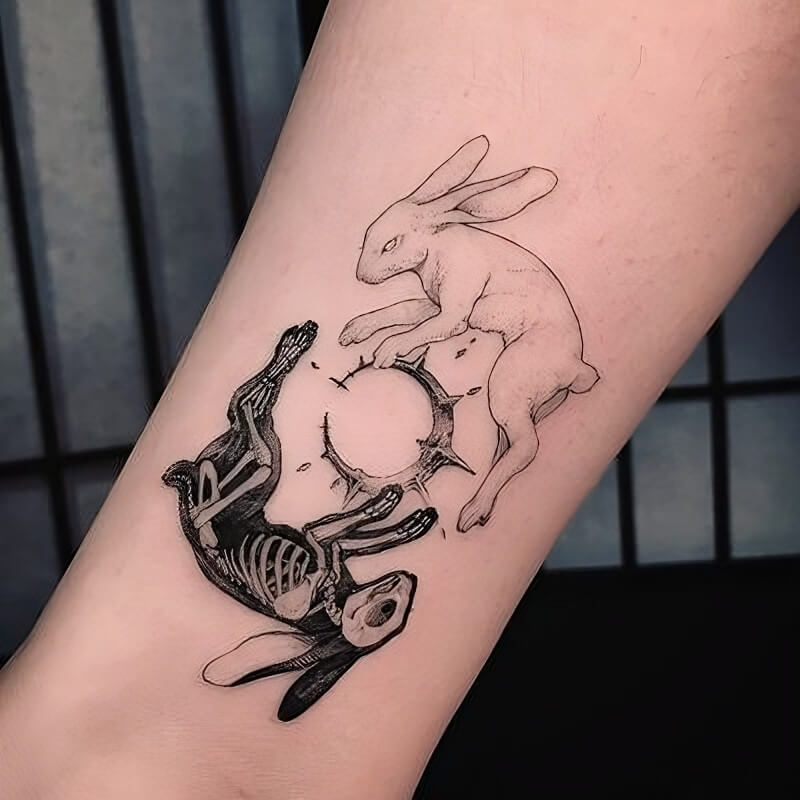 20.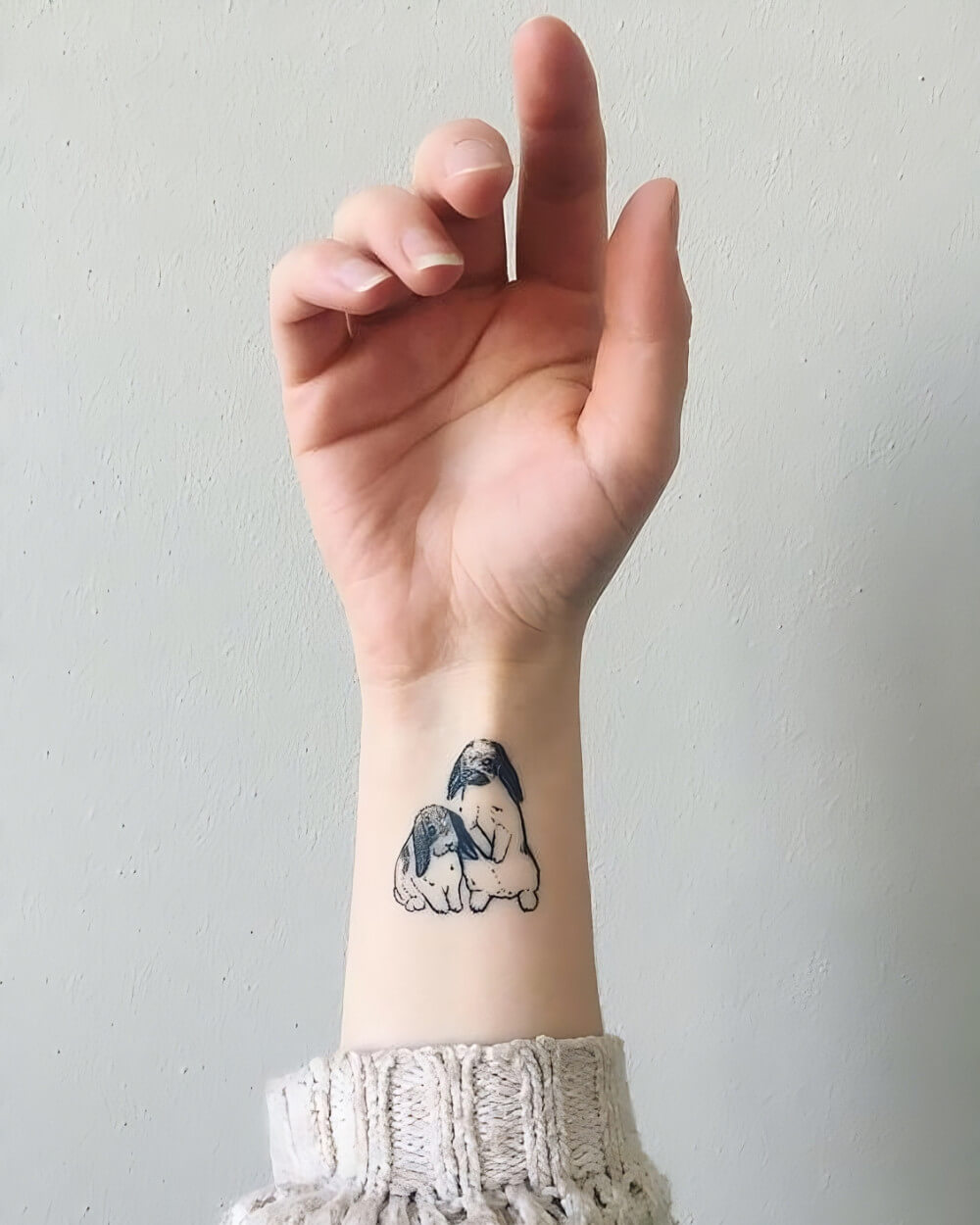 21.
22.
23.
24.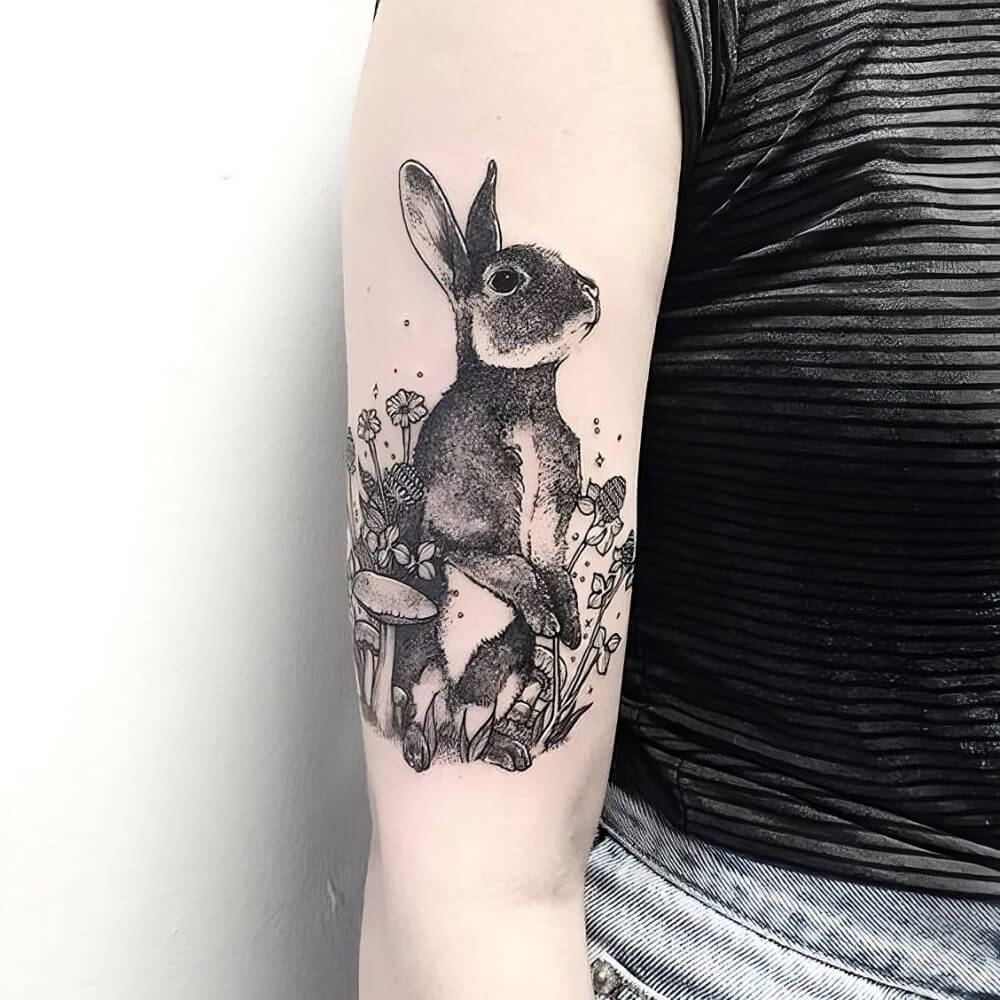 25.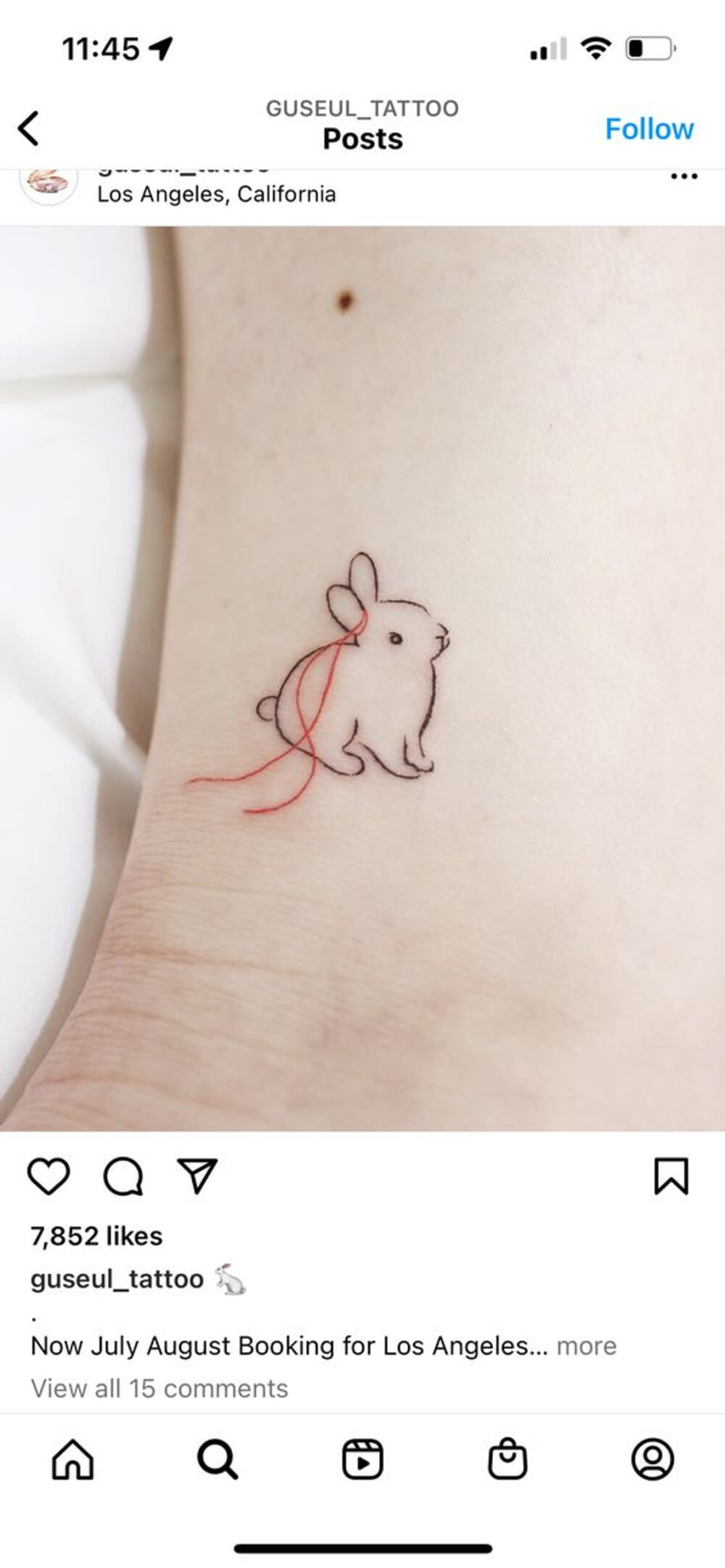 26.
27.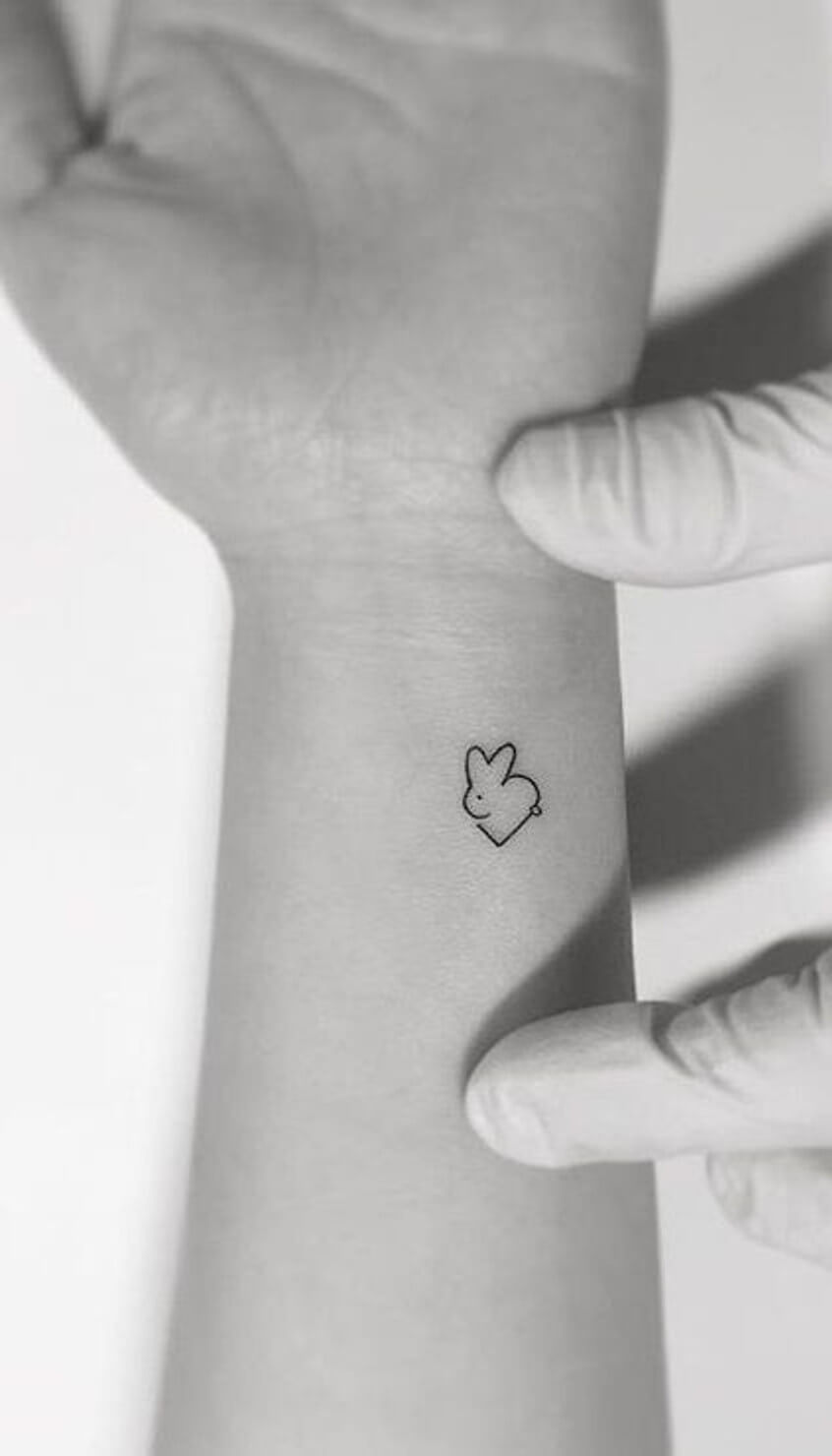 28.
29.
30.