If you think that African braids are bulky and time-consuming, you may need to think again. There are numerous African hairstyles that actually require little effort to do and manage, and the crochet braided style is one of them. Of course, this hairstyle is made with crochet. The hair is separated and knitted into rows; other accessories such as hairpins are used to complement the hair.
First Of All, What Is A Crochet Braided Hairstyle?
According to Tiffini Gatlin, the founder and CEO of Latched and Hooked Beauty, the first producer of pre-curled and looped crochet curls, "crochet is the technique used where you take a crochet sewing hook (typical for crocheting sweaters, scarves, blankets, etc.) and attach either a pre-looped hair extension or bulk hair extension onto the hook of the crochet tool."
Robin Groover, a hairstylist and Brand Educator for African Pride, added: "Textured extensions are attached to the cornrows using a 'looping method'. This method allows you to achieve this style in a fraction of the time it would take for traditional braids."
Why Should You Rock Crochet Braids?
Crochet braids are easy to maintain and a great way to help your scalp relax after extensive styling and heat damage. This is the substantial reason why many modern women and fashion holics love to sport this hairstyle. It gave them the chance to take good care of their hair without looking dull.
#1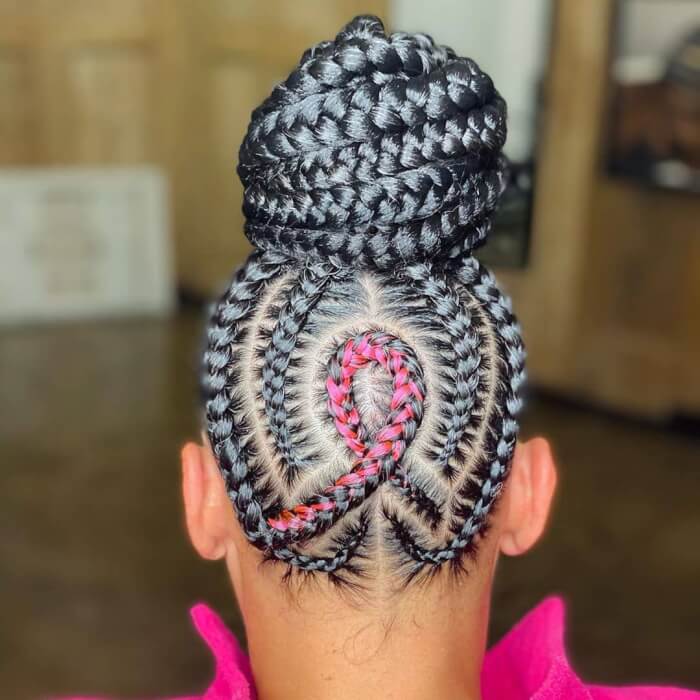 Source: unknown
Additionally, Groover encapsulated the benefits of this fabulous style, "they are quick to install, easy to manage, and generally inexpensive." This is particularly true compared with other braiding methods. Furthermore, Gatlin supported the idea by saying: "breathable while leaving your scalp accessible for easy cleaning." She mentioned that the process of doing the braids was pretty easy, too. This is the reason why many prefer braiding by themselves rather than visiting a hair salon. It is more economical.
On the other hand, there are various crochet braids for you to pick, such as crochet twist out, faux locs, crochet box braids, crochet senegalese twists, crochet havana twists, and water waves. As a result, you do not need to be concerned about looking plain and boring whenever hanging out with your friends or strolling along the street.
If you are looking for a good source of ideas, we have a great collection of beautiful crochet braids for you. Let's take some time looking through the list of 'candidates' and opt for your favorite one!
#2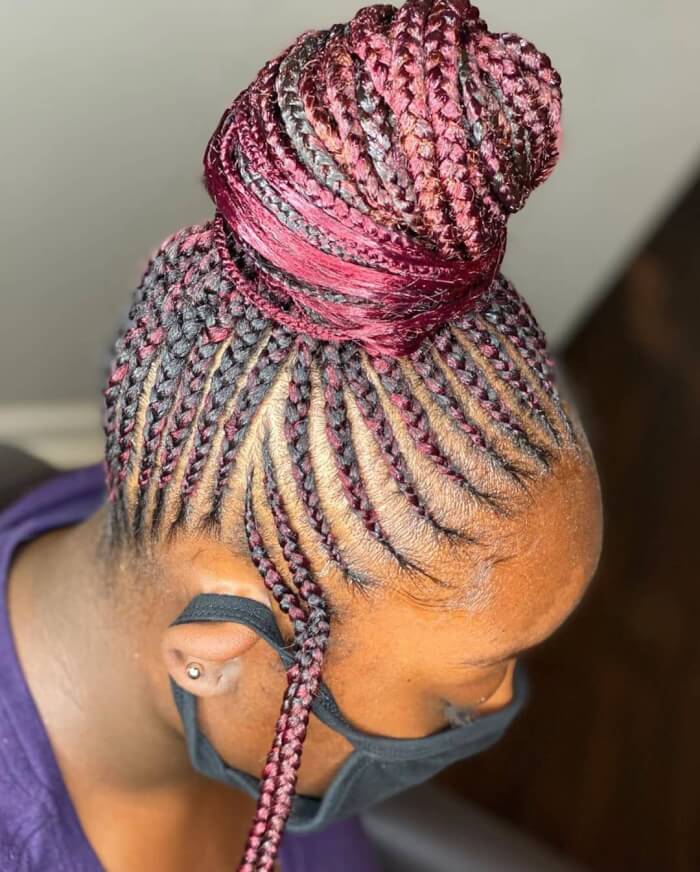 Source: unknown
#3
Source: unknown
#4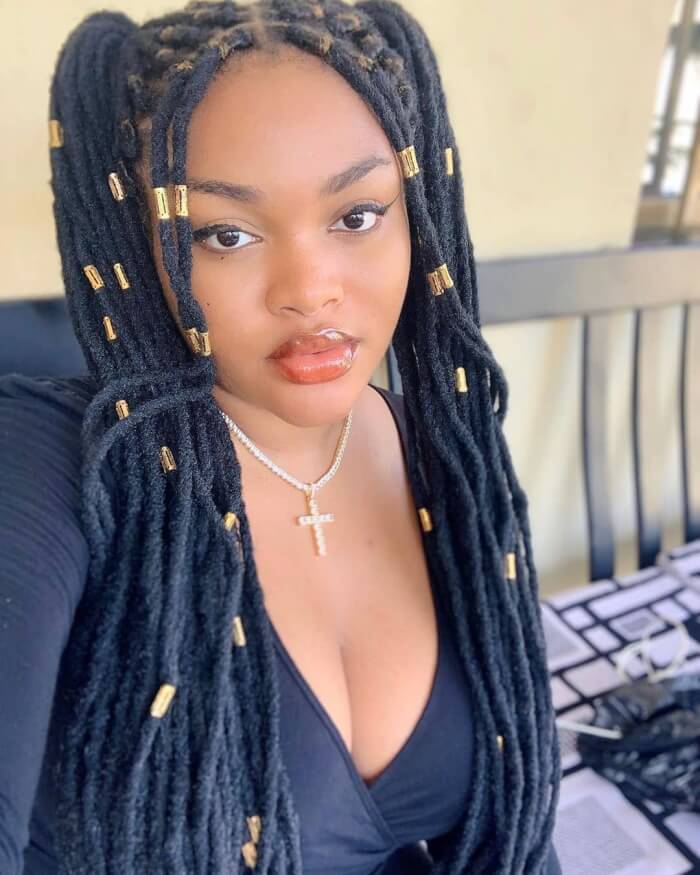 Source: unknown
#5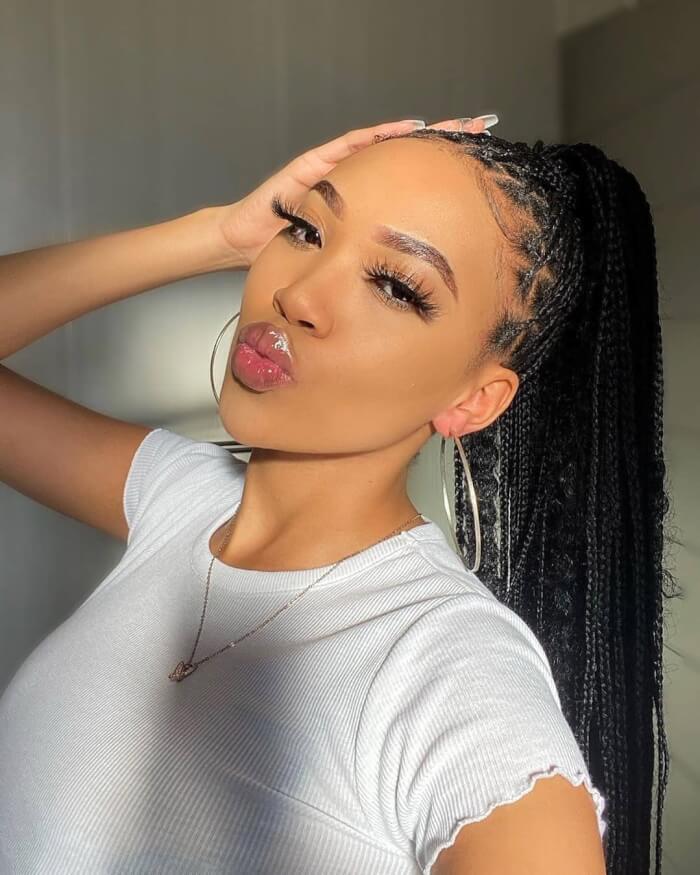 Source: unknown
#6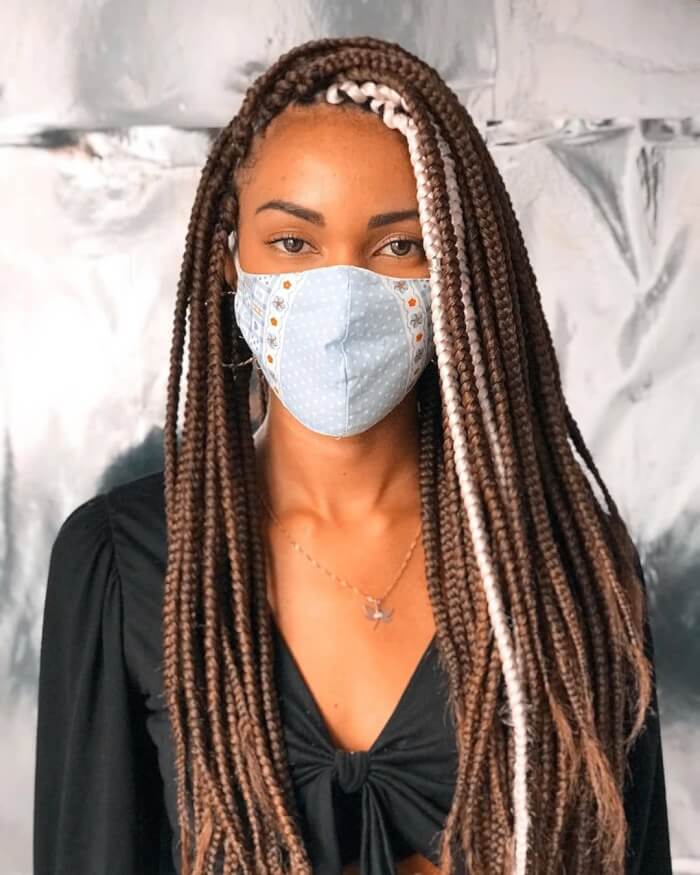 Source: unknown
#7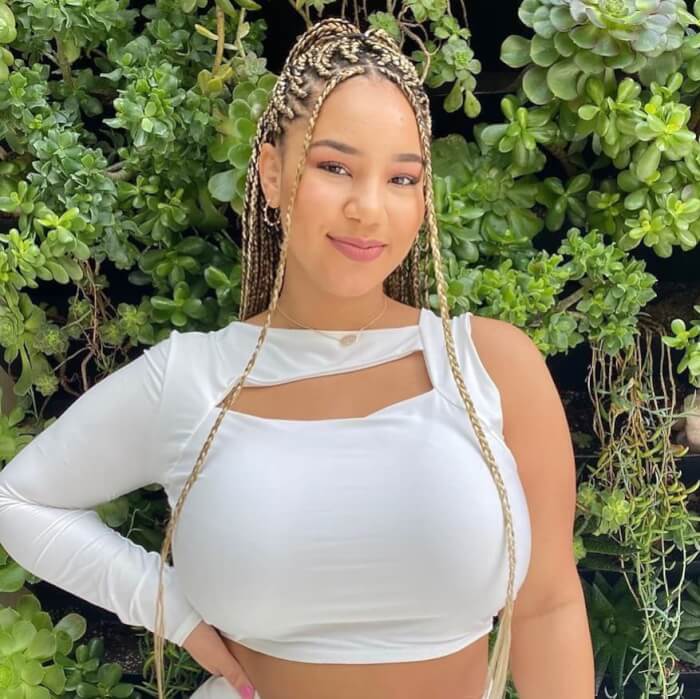 Source: unknown
#8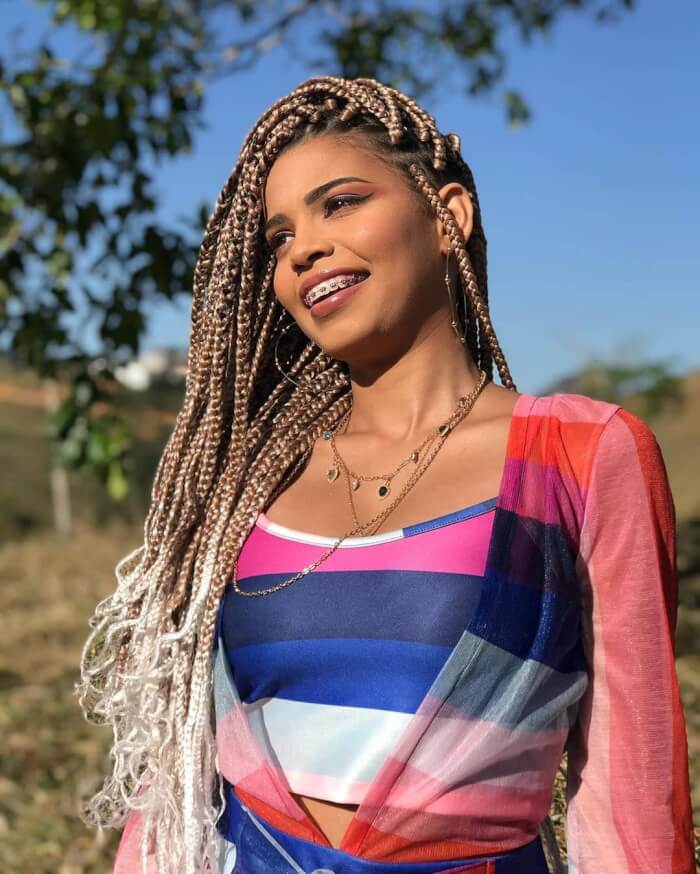 Source: unknown
#9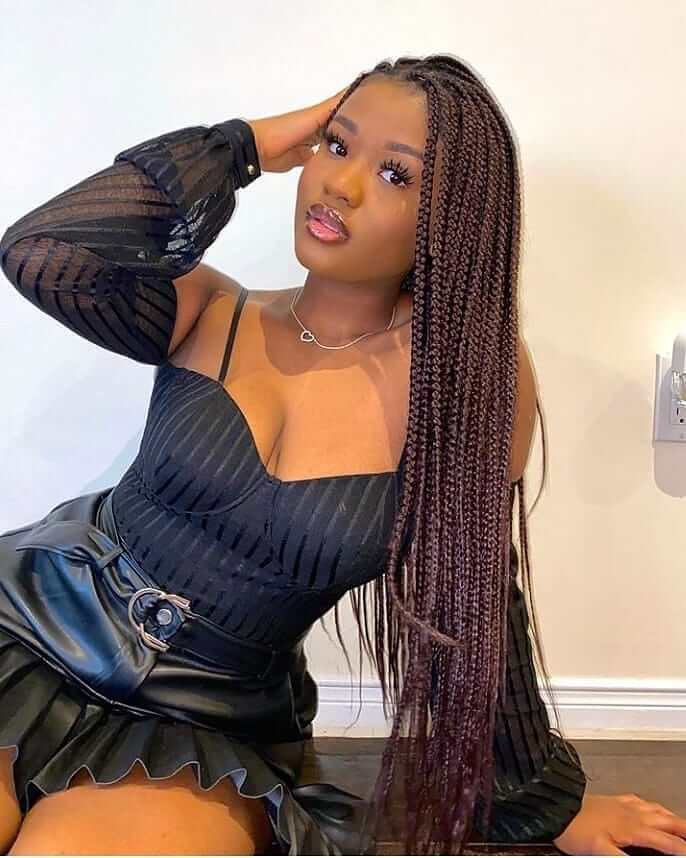 Source: unknown
#10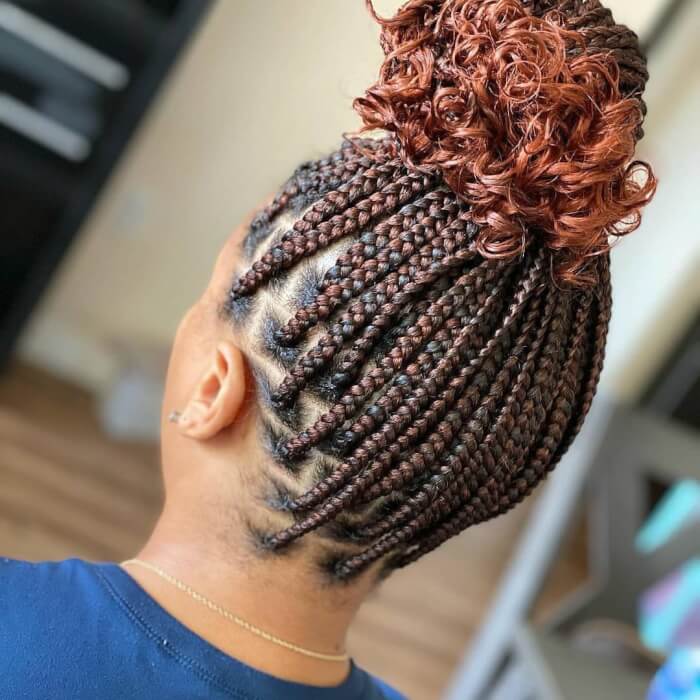 Source: unknown
#11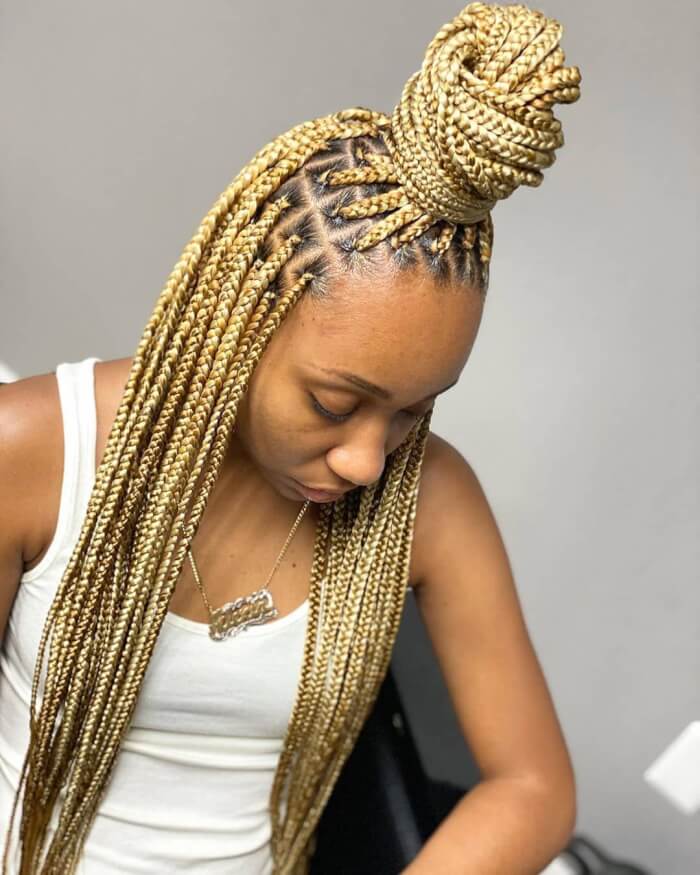 Source: unknown
#12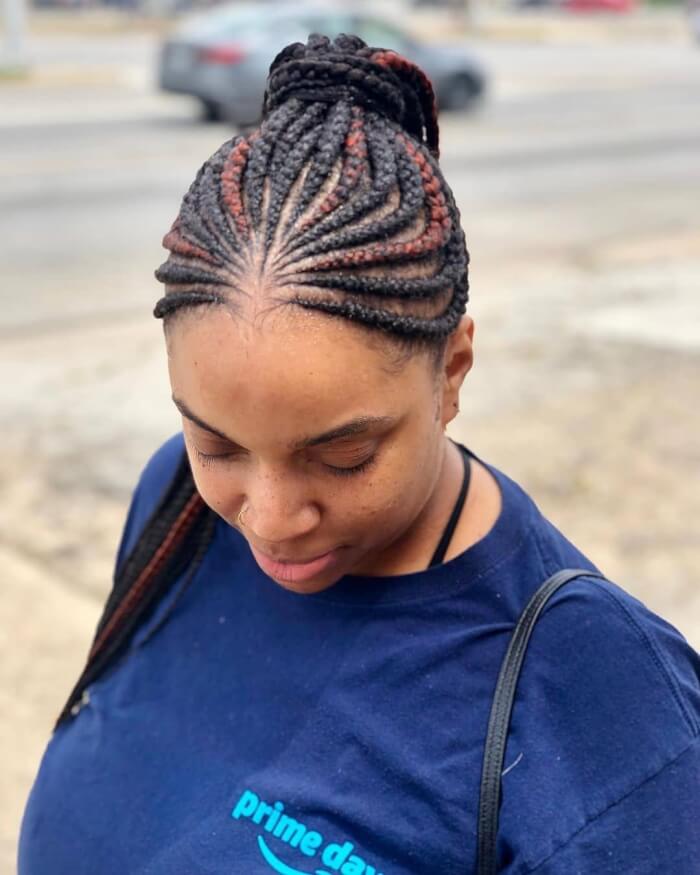 Source: unknown
#13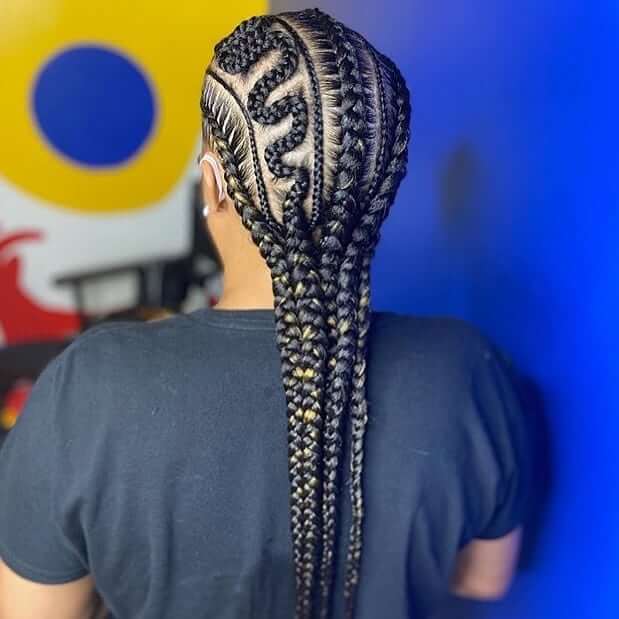 Source: unknown
#14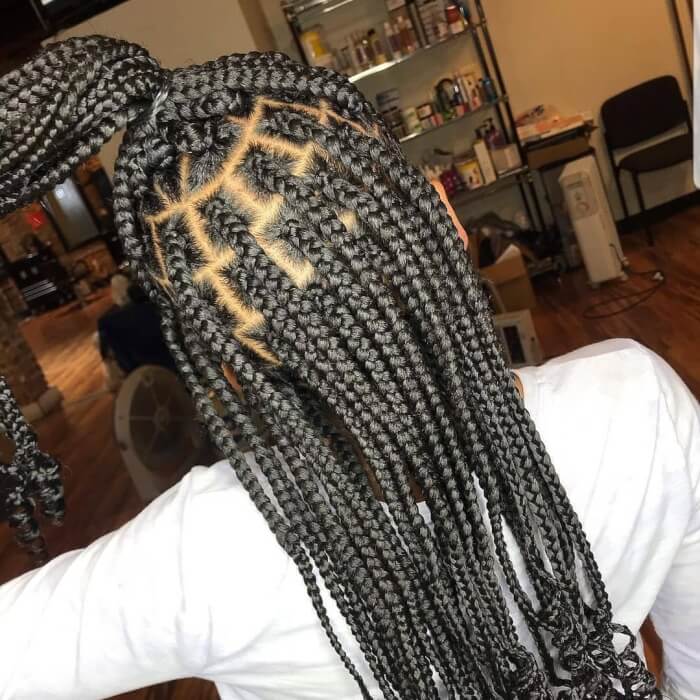 Source: unknown
#15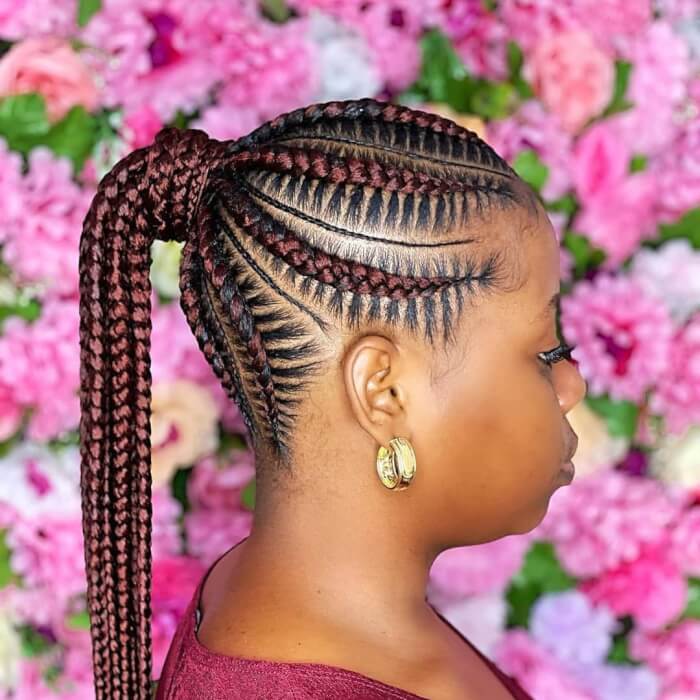 Source: unknown
#16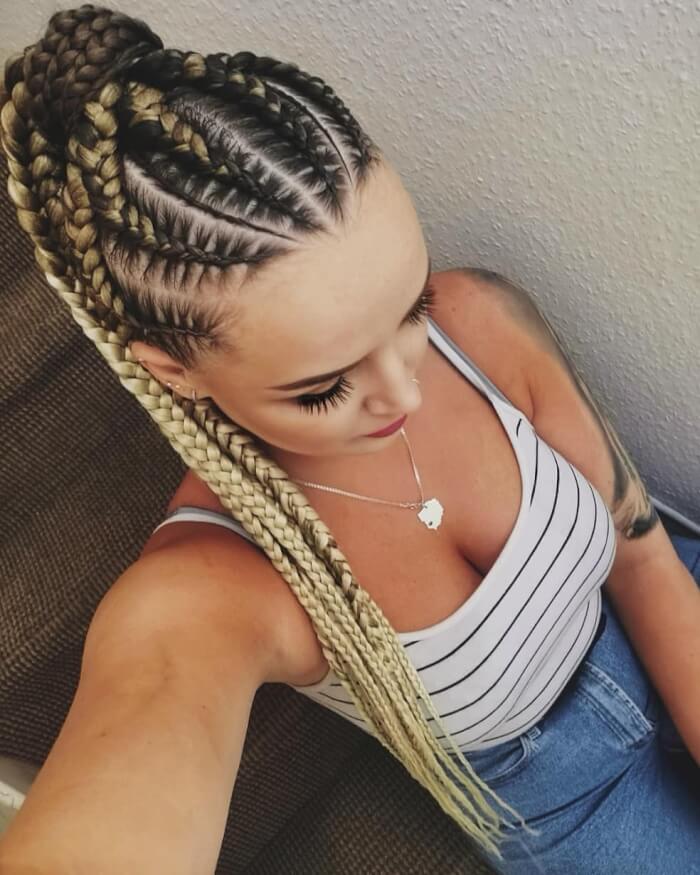 Source: unknown
#17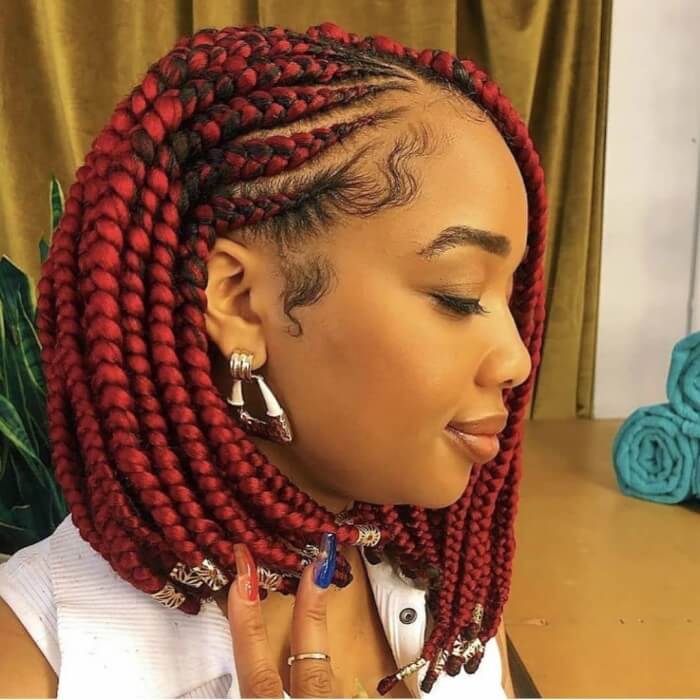 Source: unknown
#18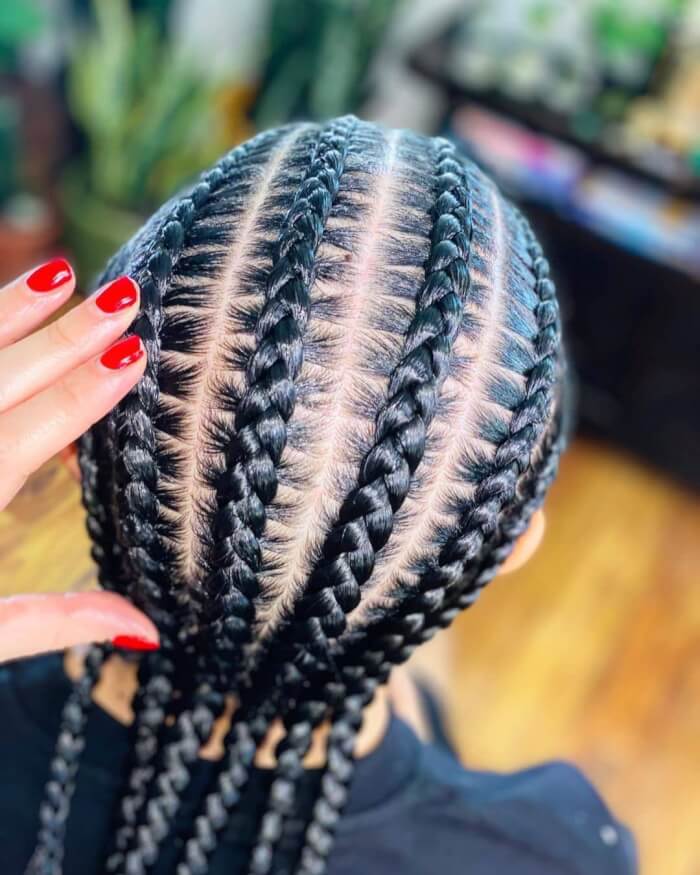 Source: unknown
#19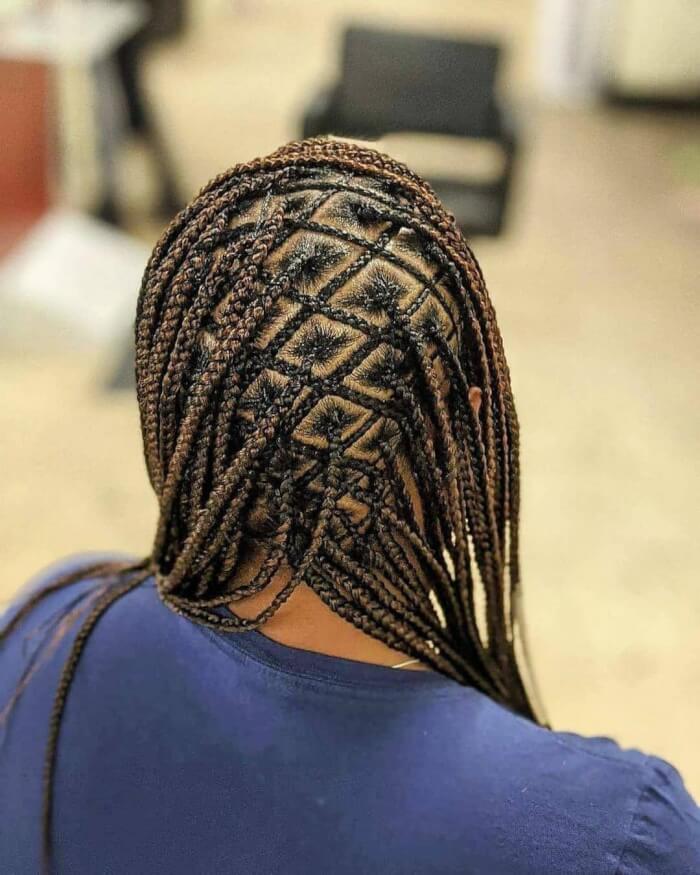 Source: unknown
#20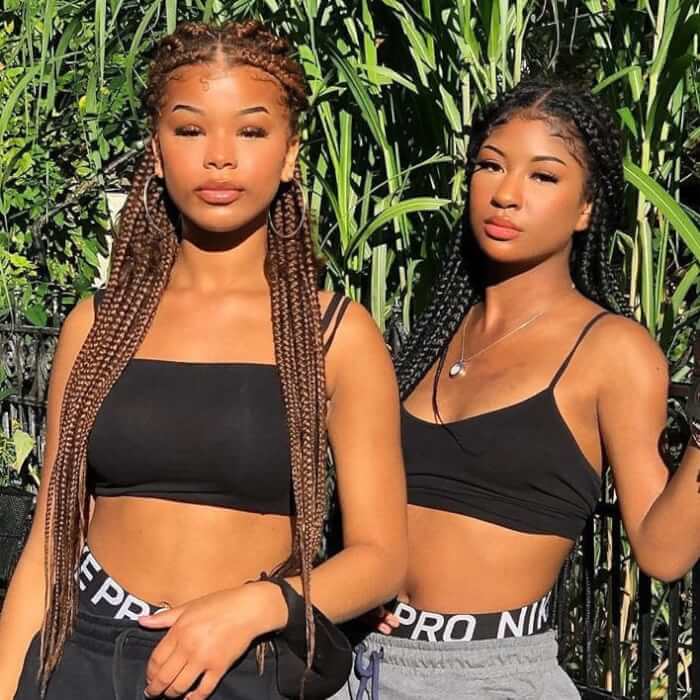 Source: unknown
#21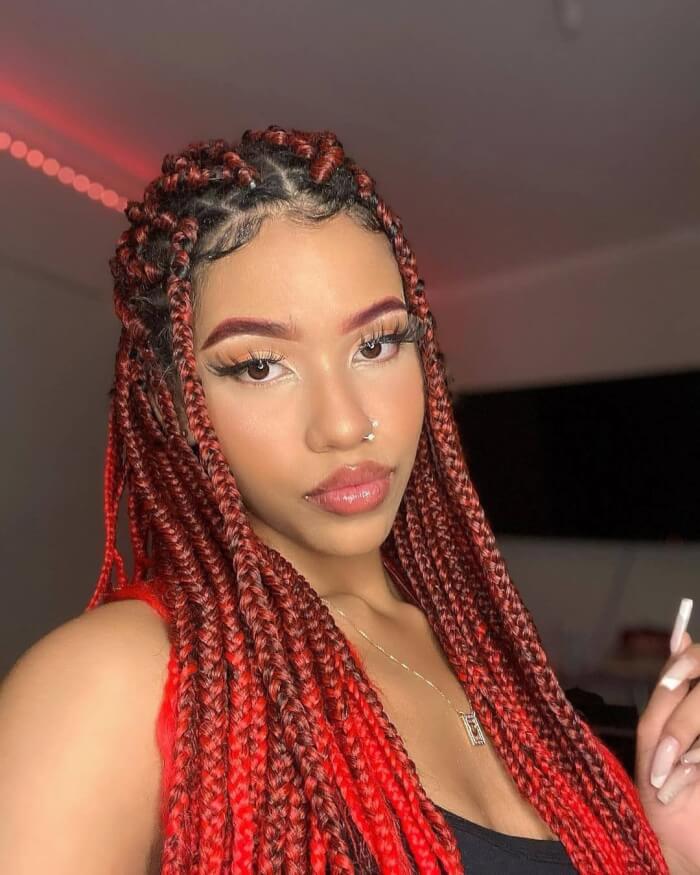 Source: unknown
#22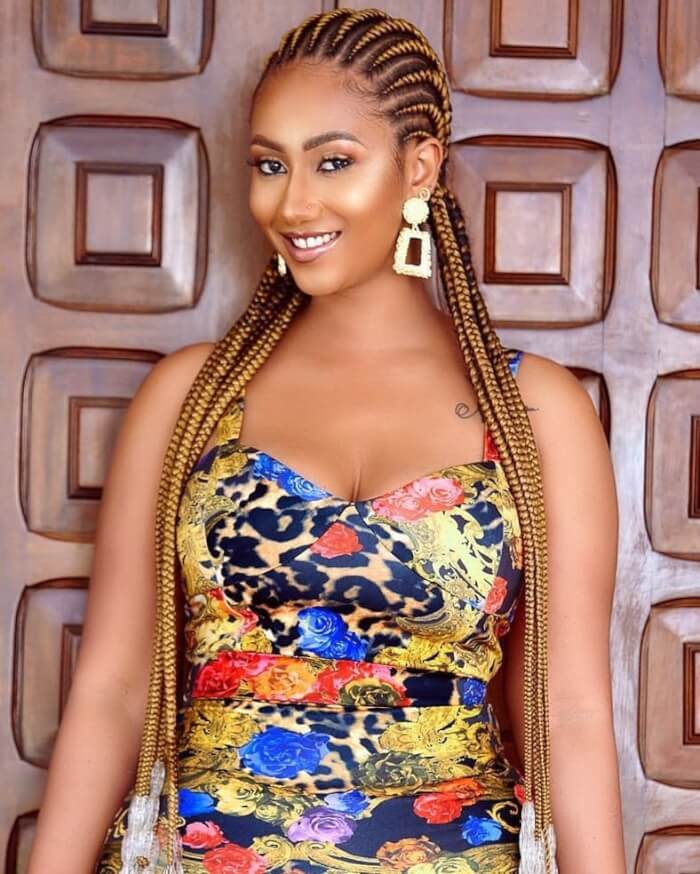 Source: unknown
#23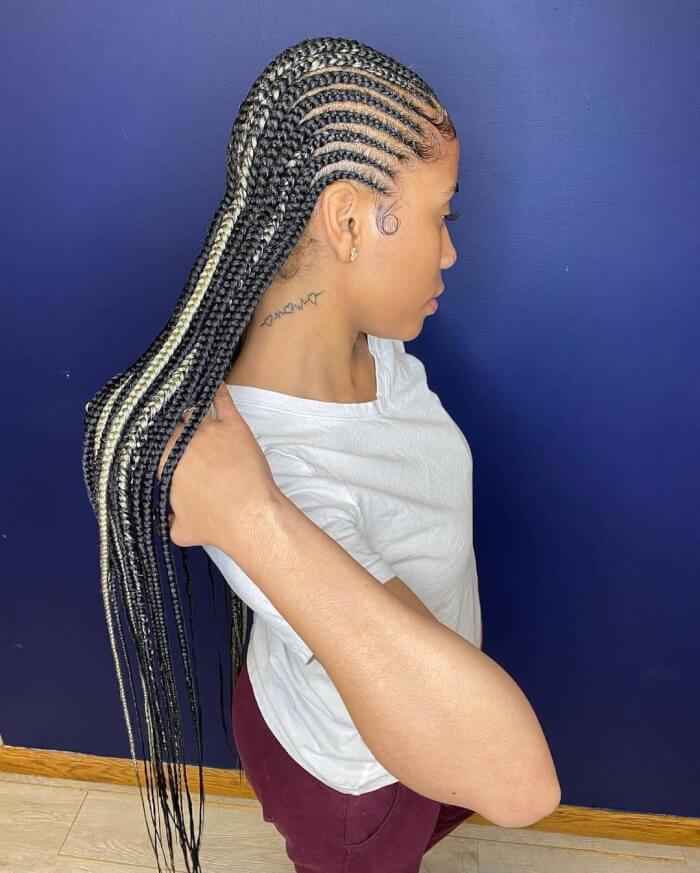 Source: unknown
#24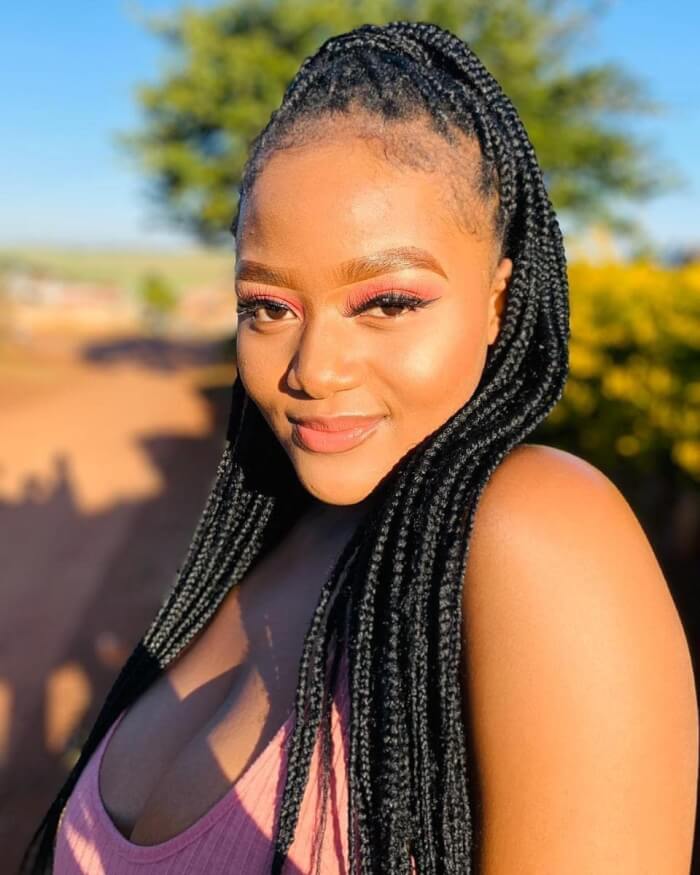 Source: unknown
#25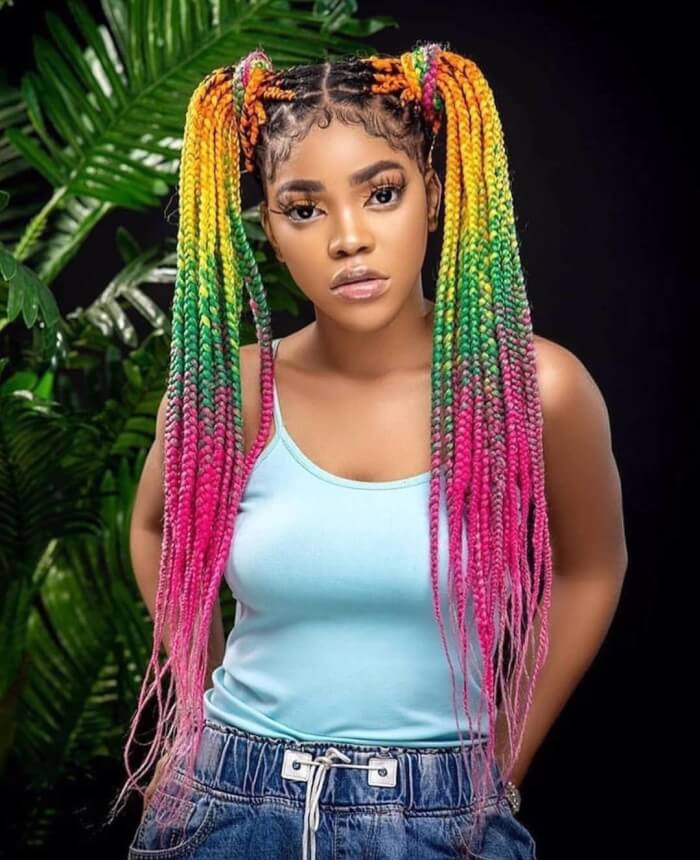 Source: unknown
#26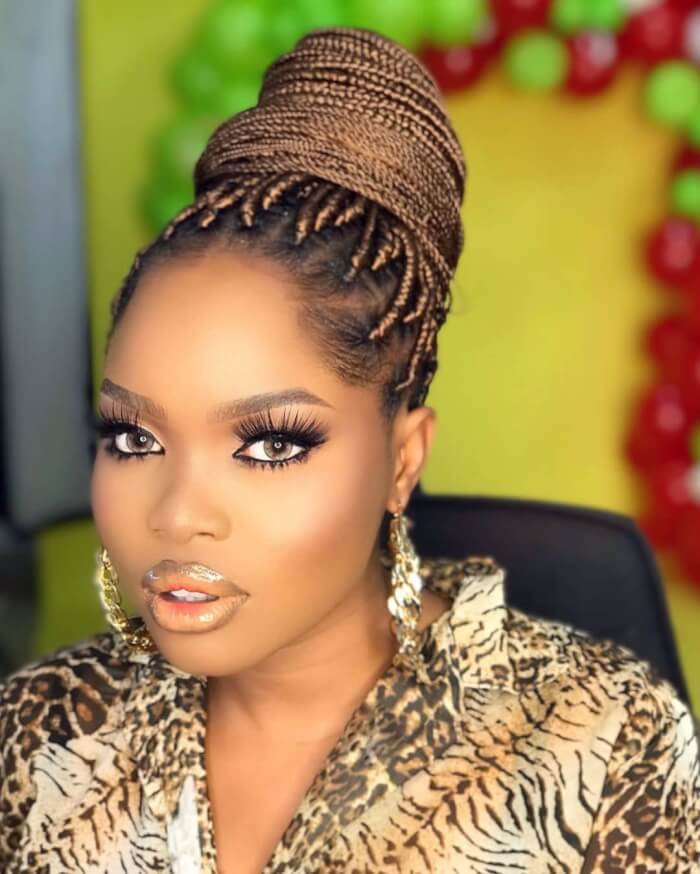 Source: unknown
#27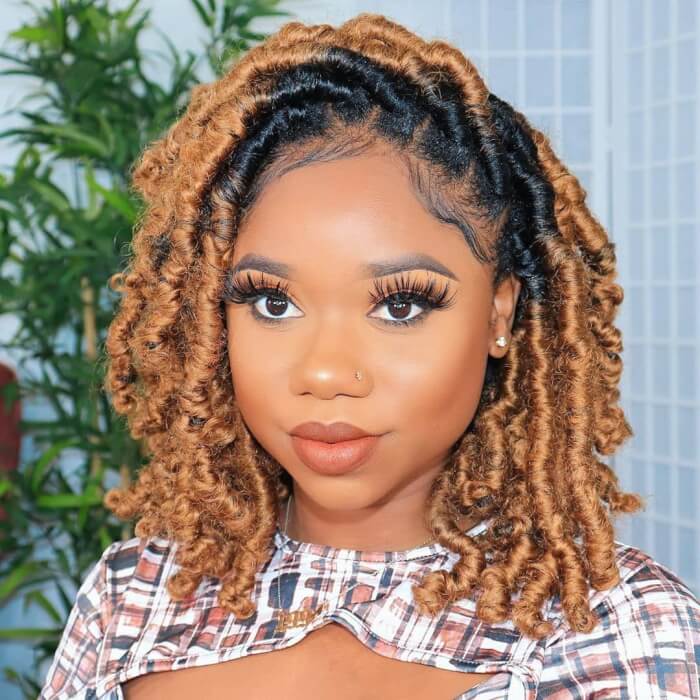 Source: unknown
#28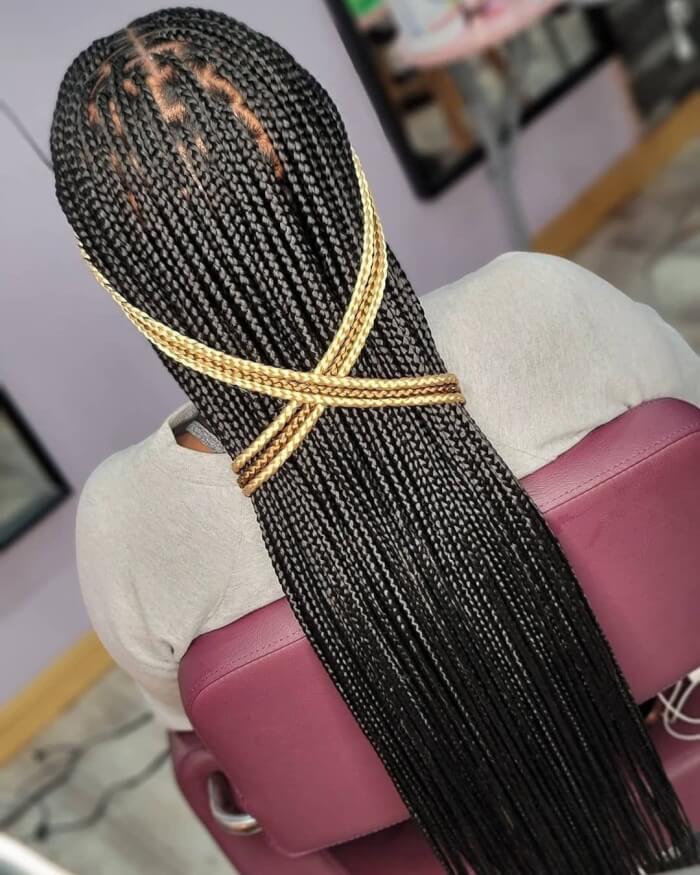 Source: unknown
#29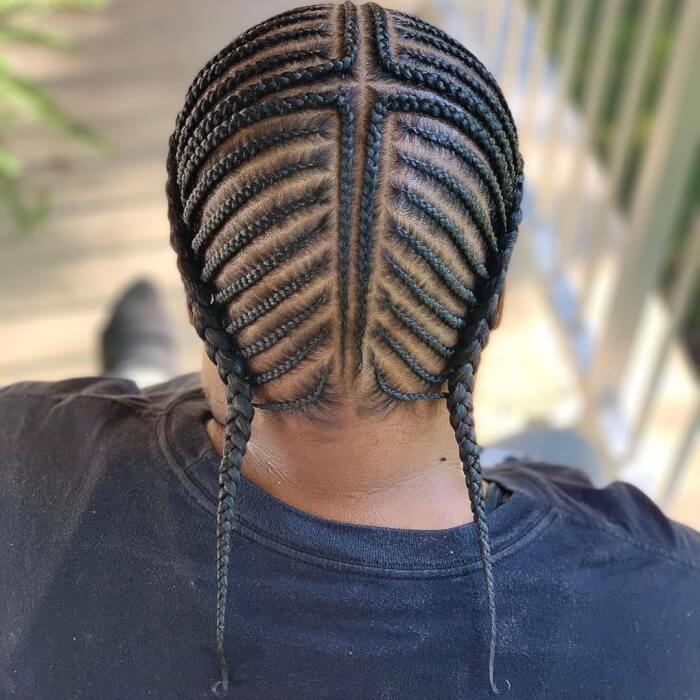 Source: unknown
#30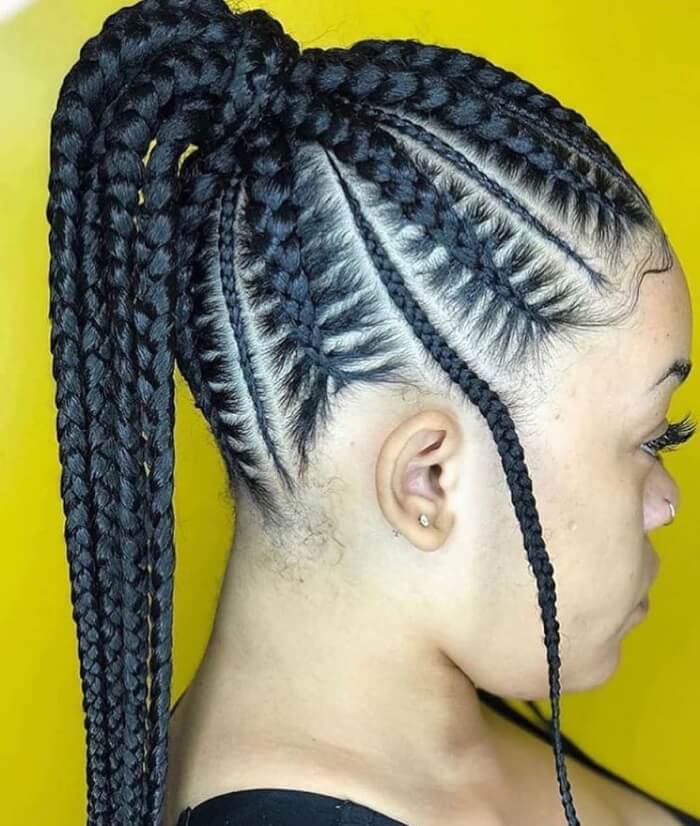 Source: unknown
#31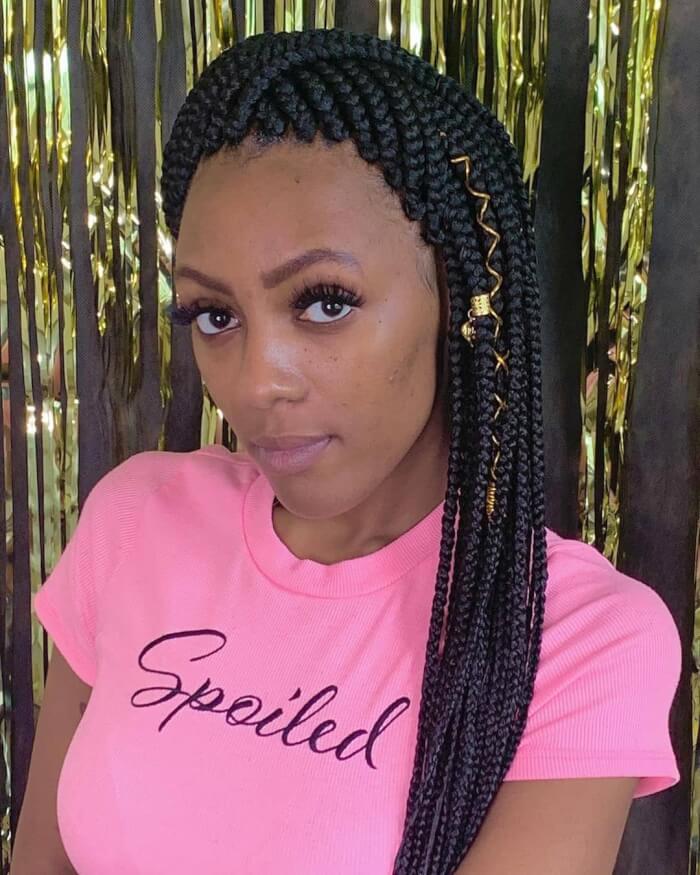 Source: unknown
#32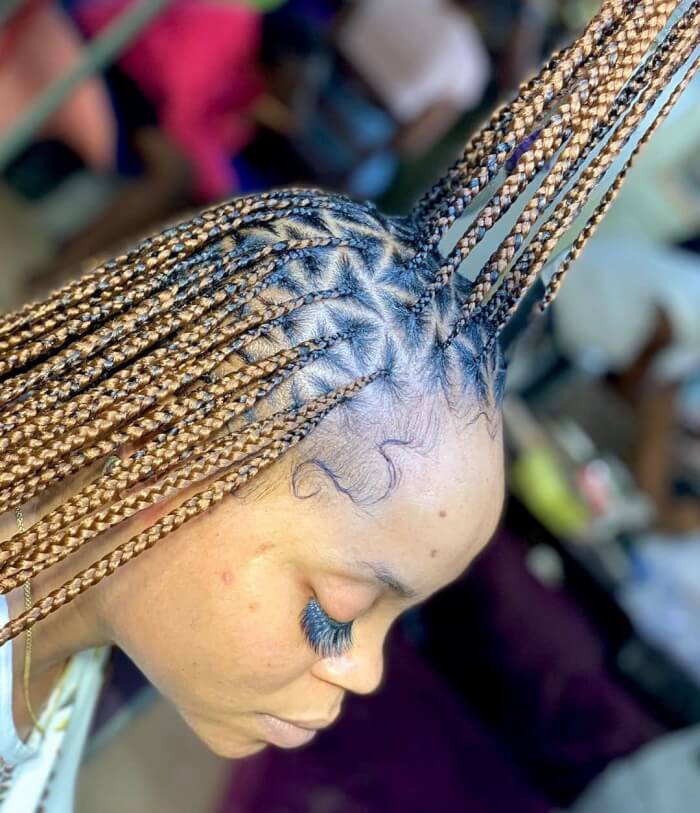 Source: unknown
#33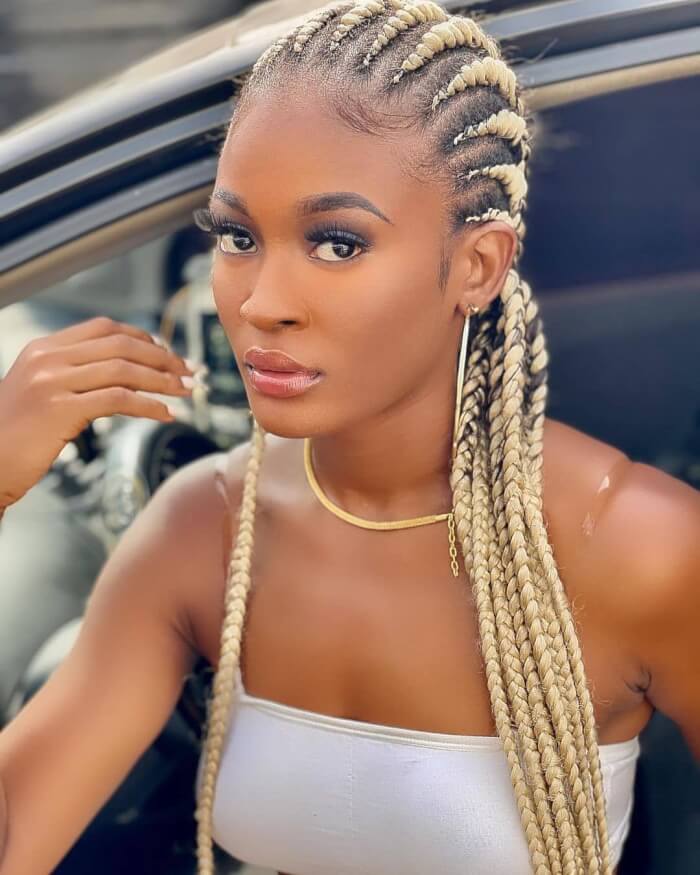 Source: unknown