A garden walkway can enhance the beauty and functionality of your outdoor space. It can connect different areas of your garden, provide a safe and comfortable path for walking, and add style and charm to your landscape. Additionally, it creates a focal point in the garden and allures people to discover and enjoy its features.
The right walkway can make all the difference to your garden, and its possibilities know no bounds, from a rustic stone walkway to a modern concrete path. To get more inspiration for your garden and landscape, keep scrolling down as we've pulled together multiple ideas that can bring your outdoor space to a new height.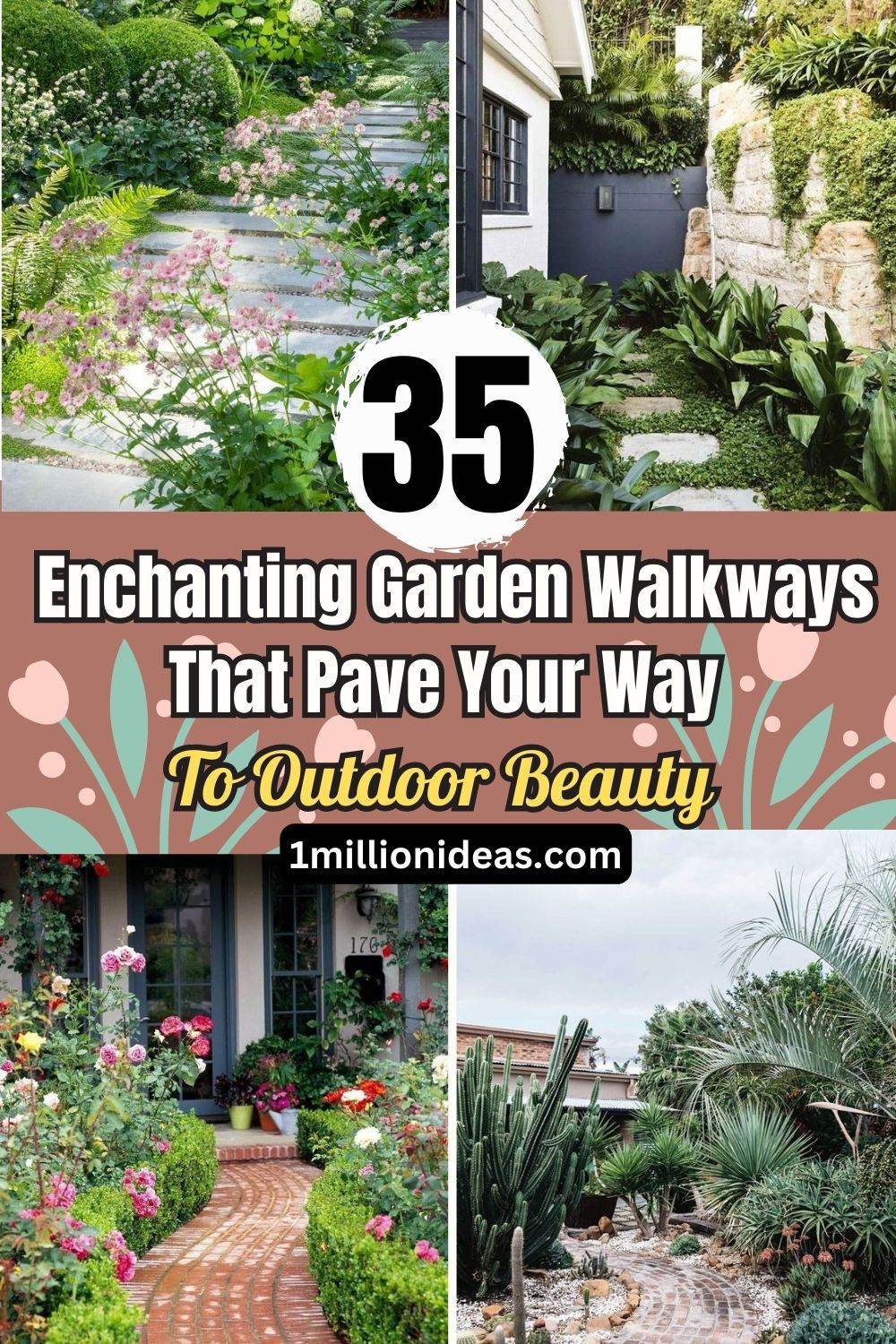 #1. Gravel Path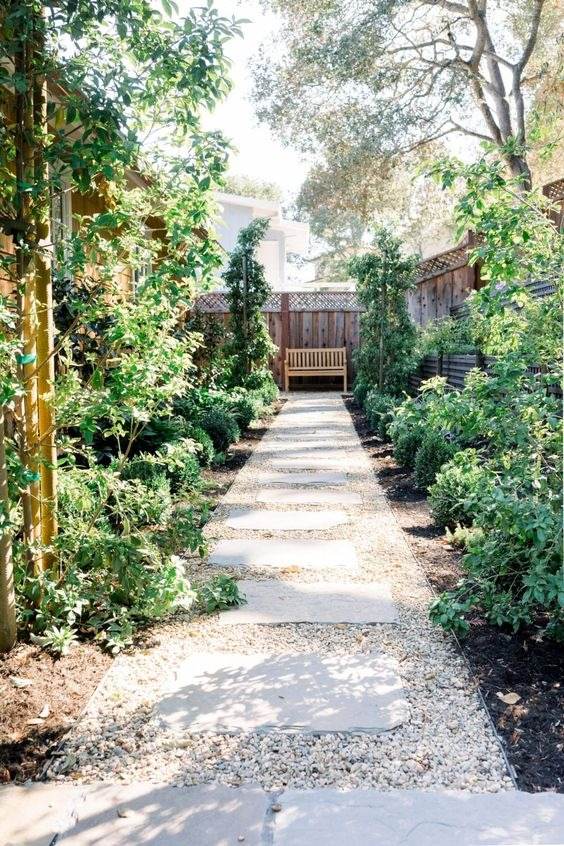 #2. Stepping Stones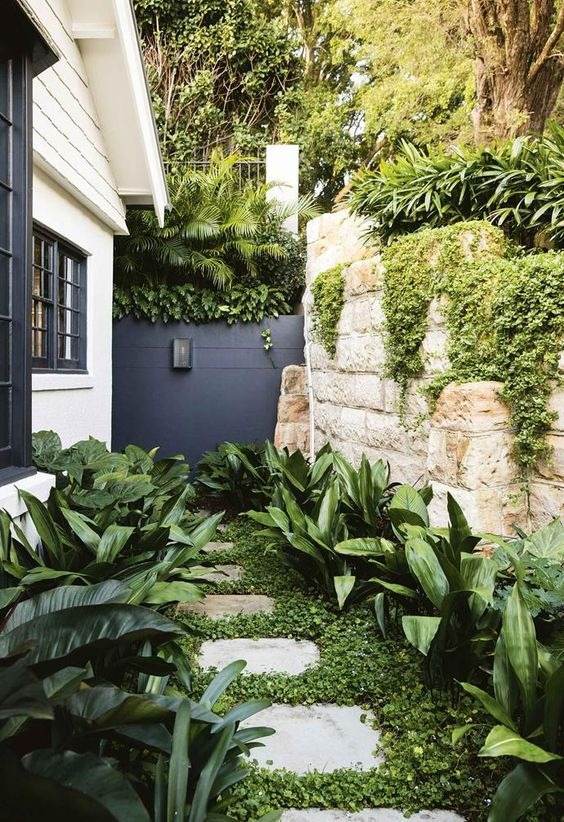 #3. Brick Walkway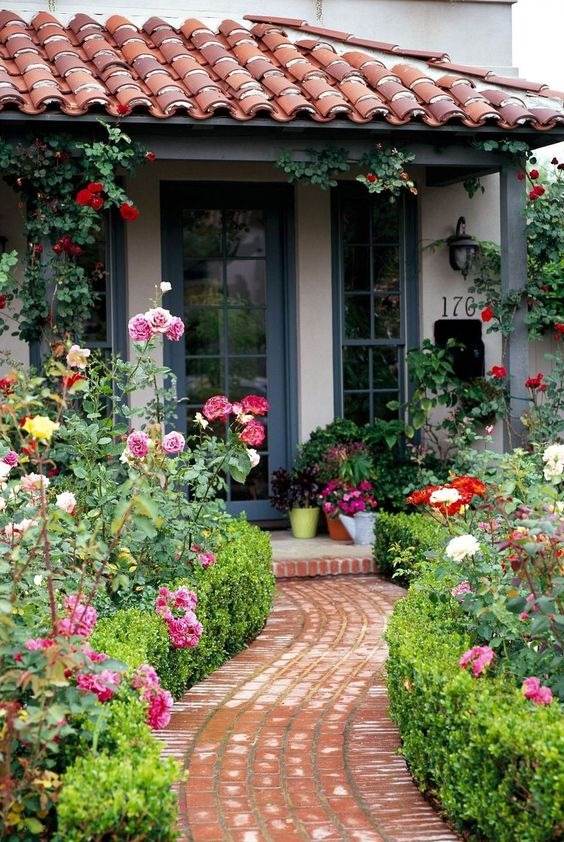 #4. Paver Walkway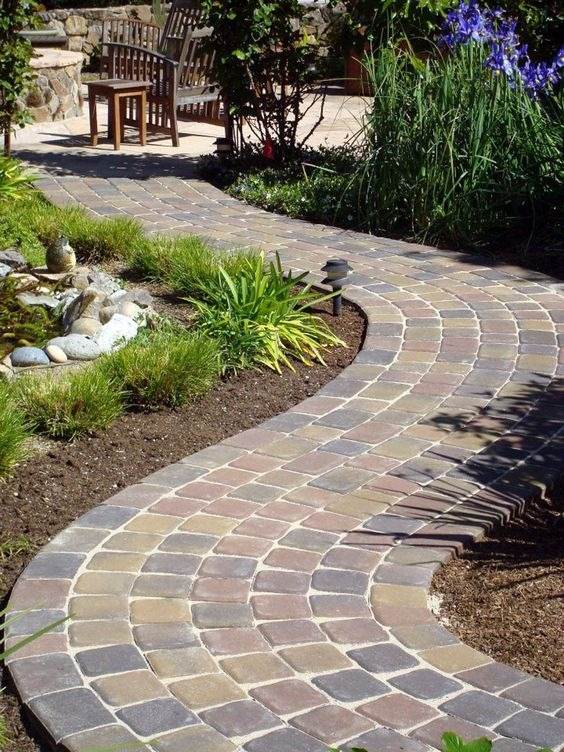 #5. Mosaic Walkway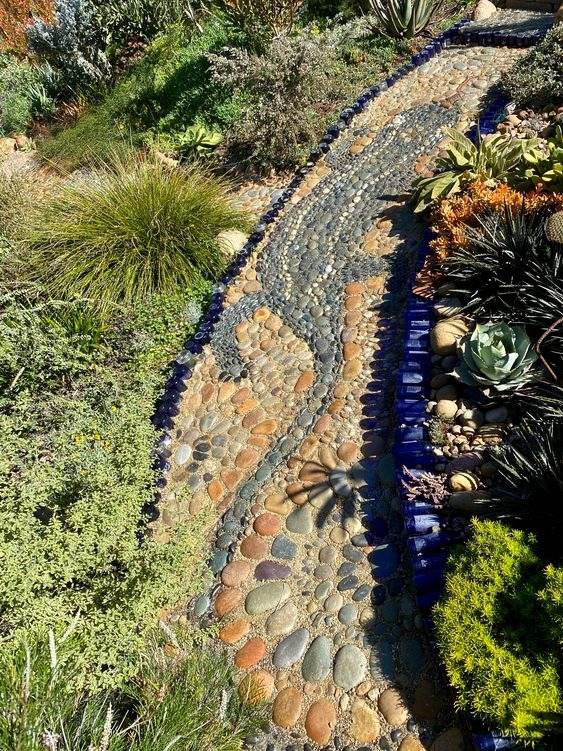 #6. Wooden Walkway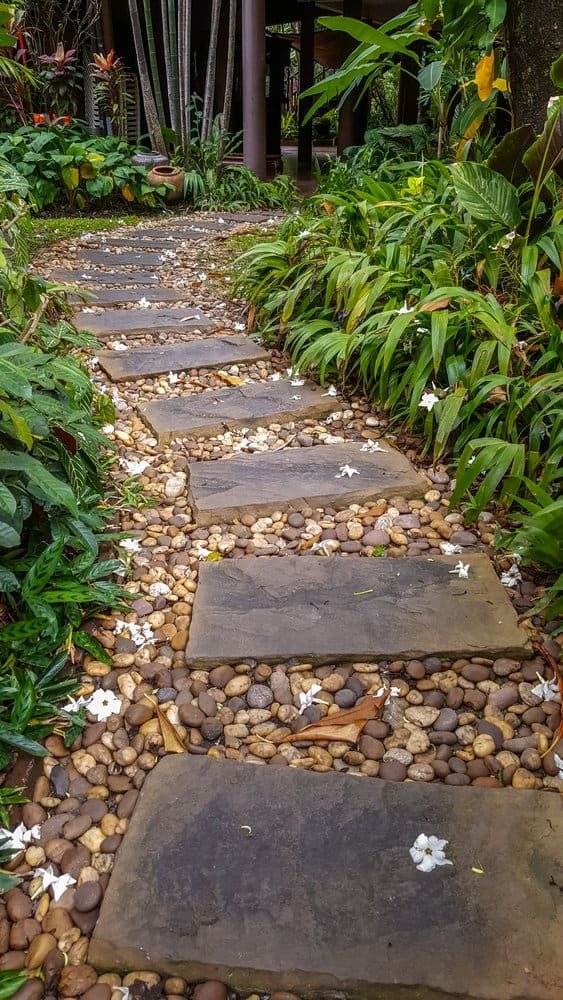 #7. Pebble Walkway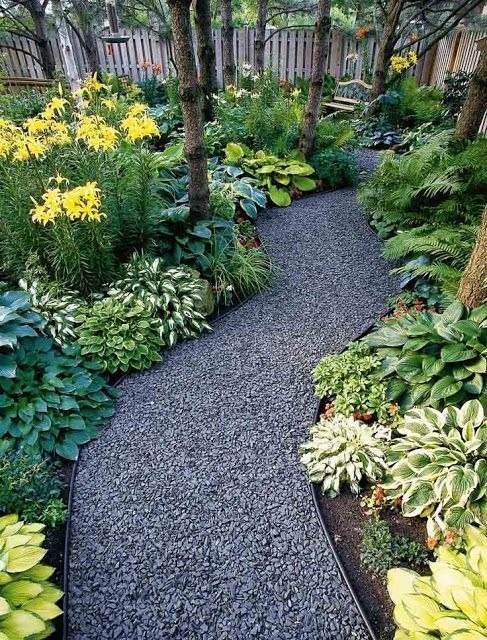 #8. Flagstone Path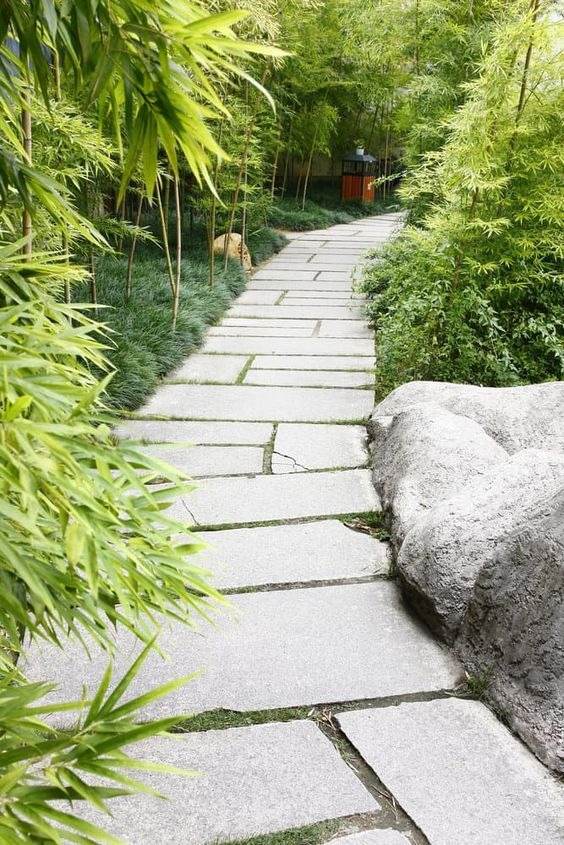 #9. Grass Paver Walkway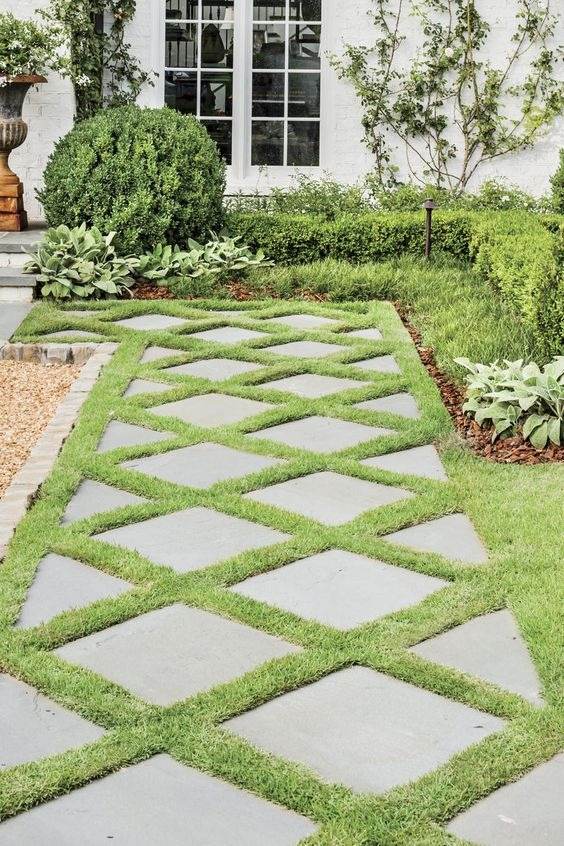 #10. Shell Pathway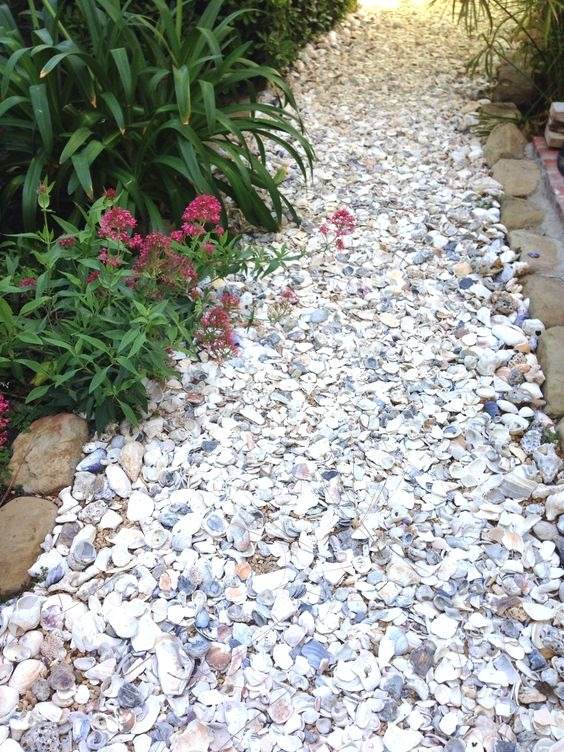 #11. Mulch Walkway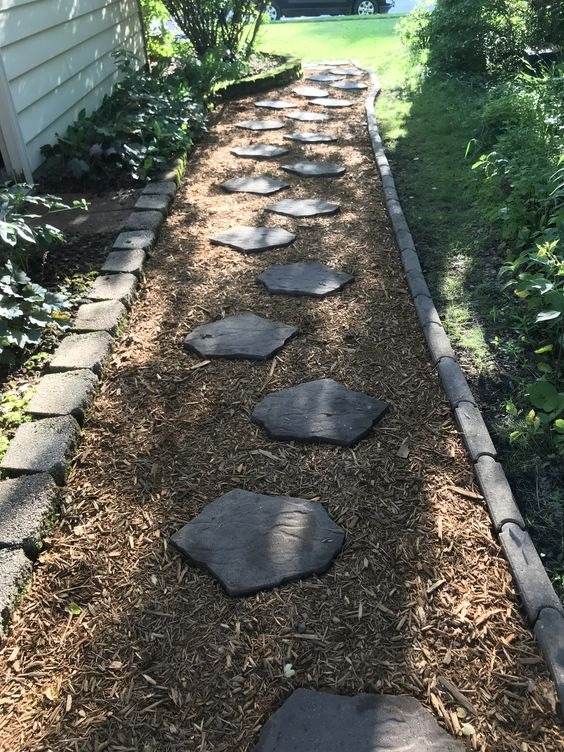 #12. Concrete Stamp Walkway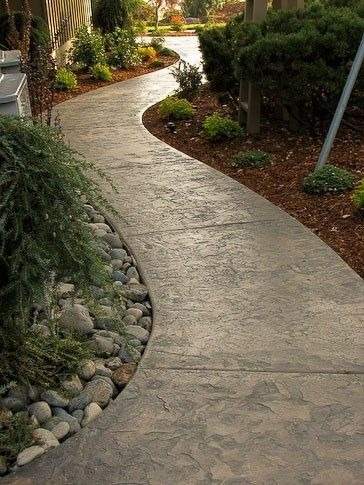 #13. Geometric Pattern Walkway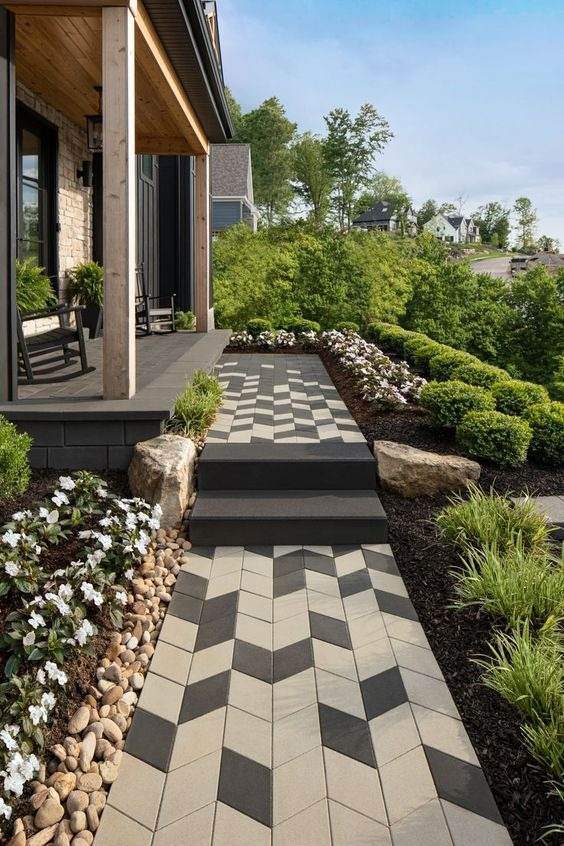 #14. Zen Walkway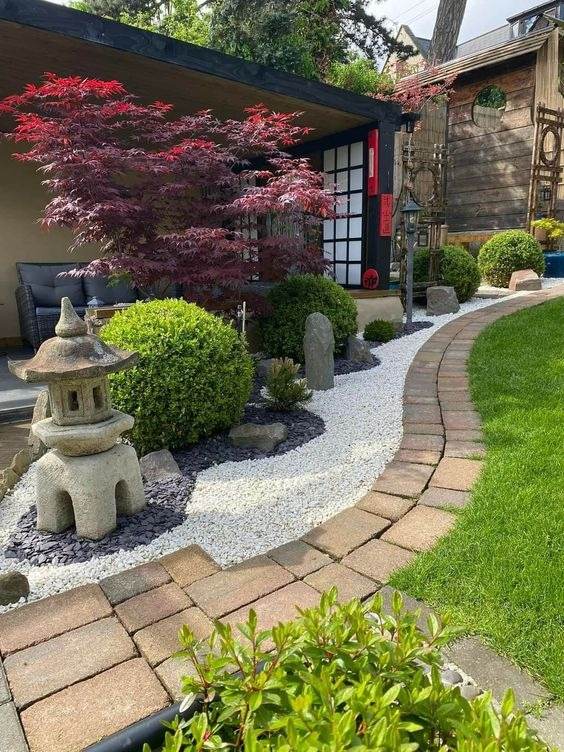 #15. Pebble and Timber Walkway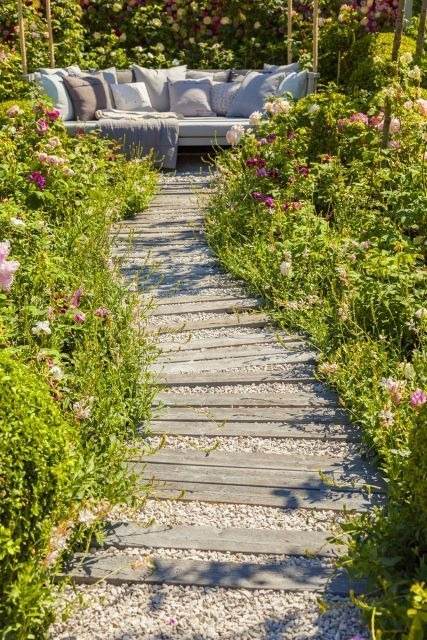 #16. Overarching Arbor Walkway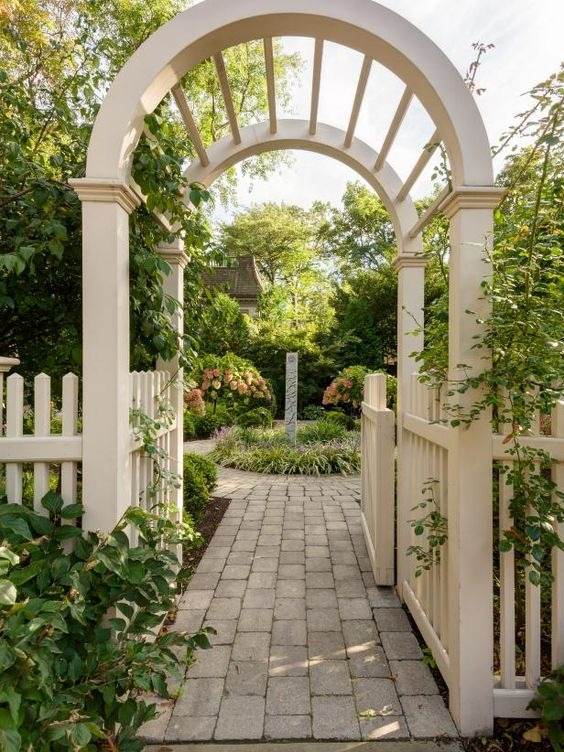 #17. Fern-Lined Path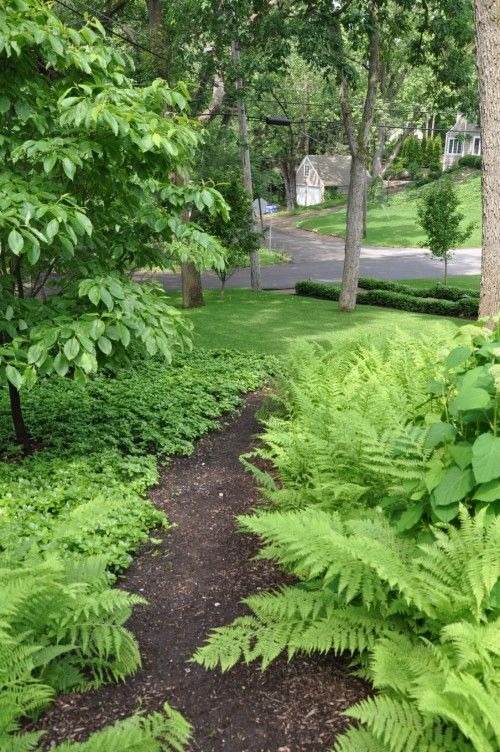 #18. Wildflower Path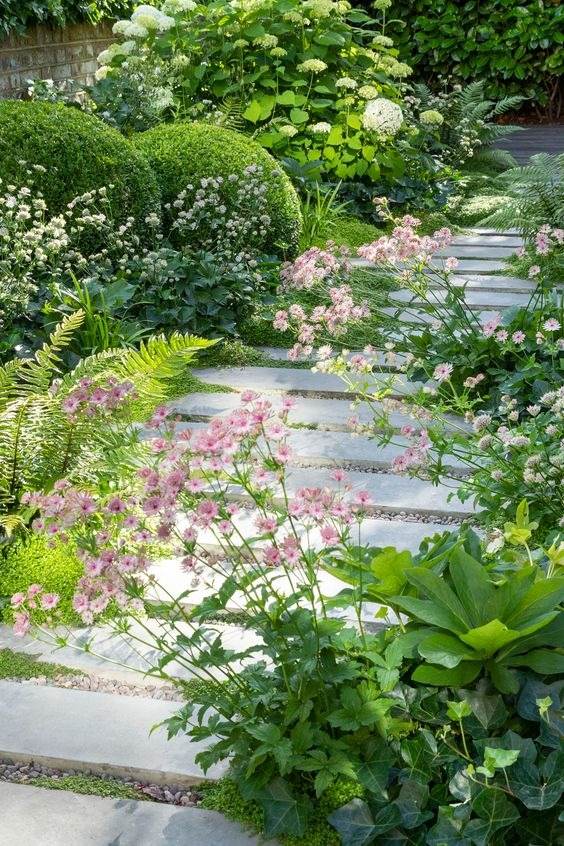 #19. Herb Garden Path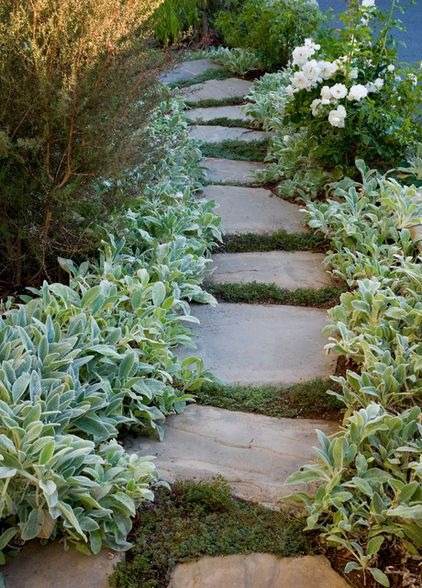 #20. Succulent Walkway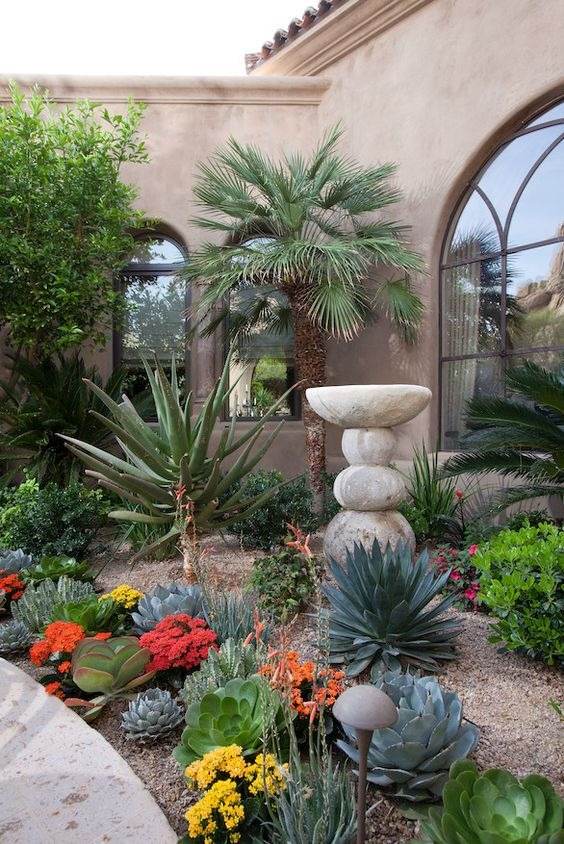 #21. Lavender Lined Walkway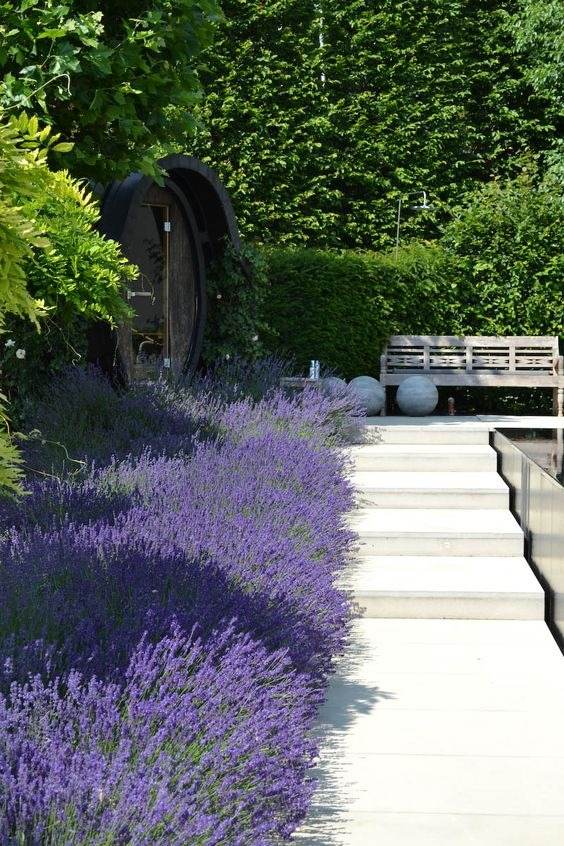 #22. Lantern-Lit Path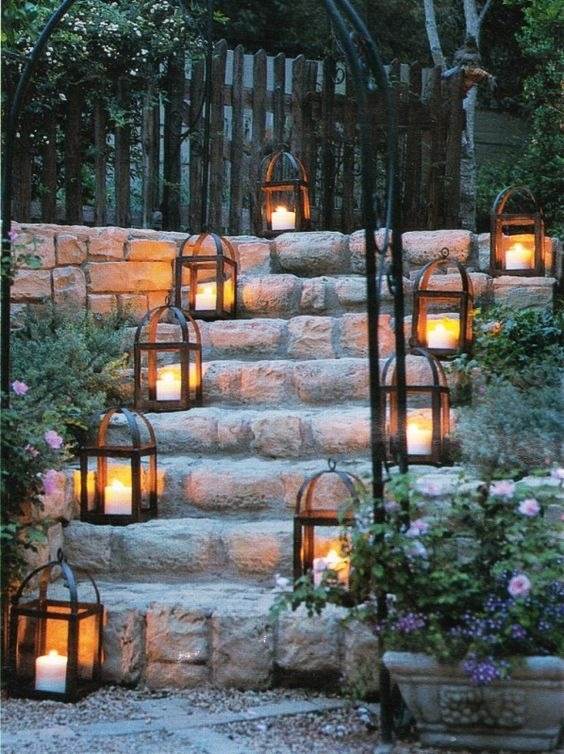 #23. Climbing Rose Walkway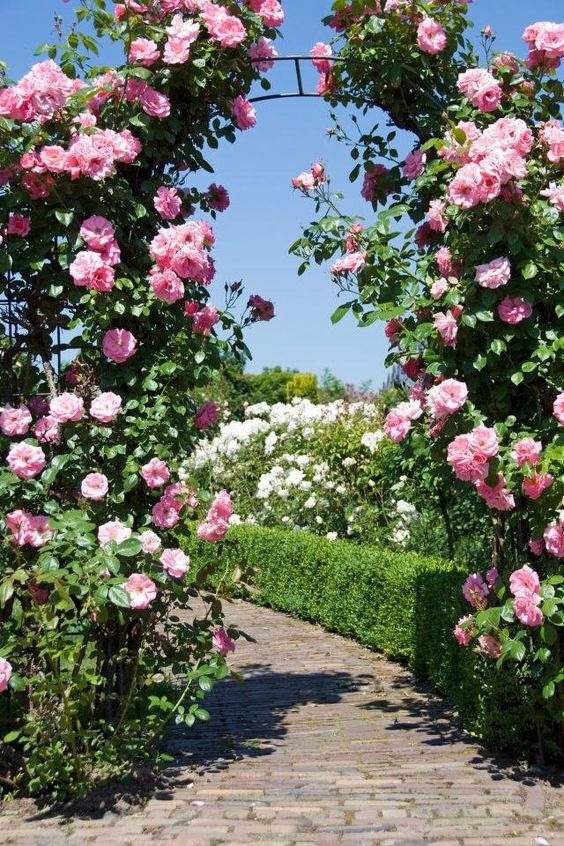 #24. Reflecting Pond Walkway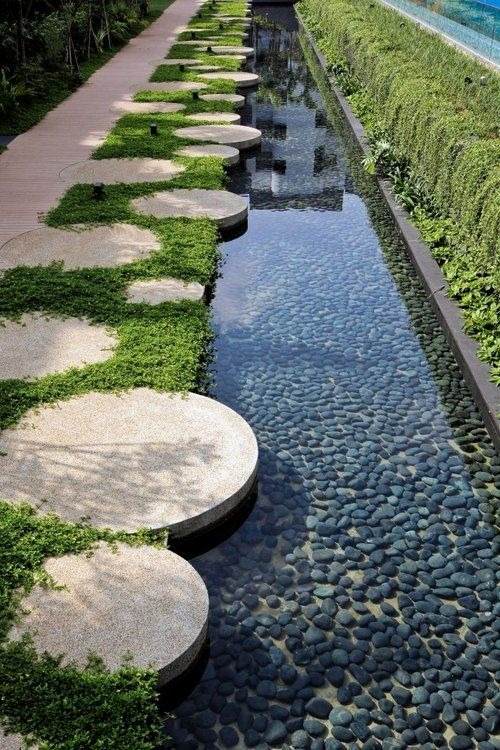 #25. Fruit Trees along Walkway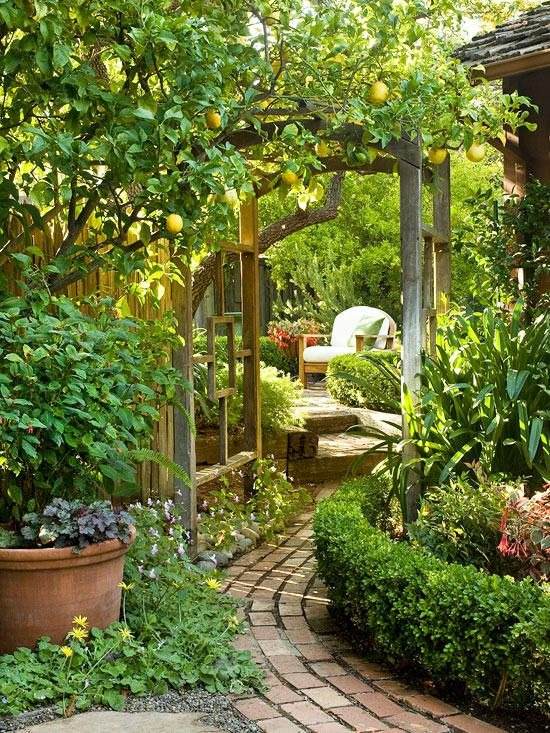 #26. Formal Walkway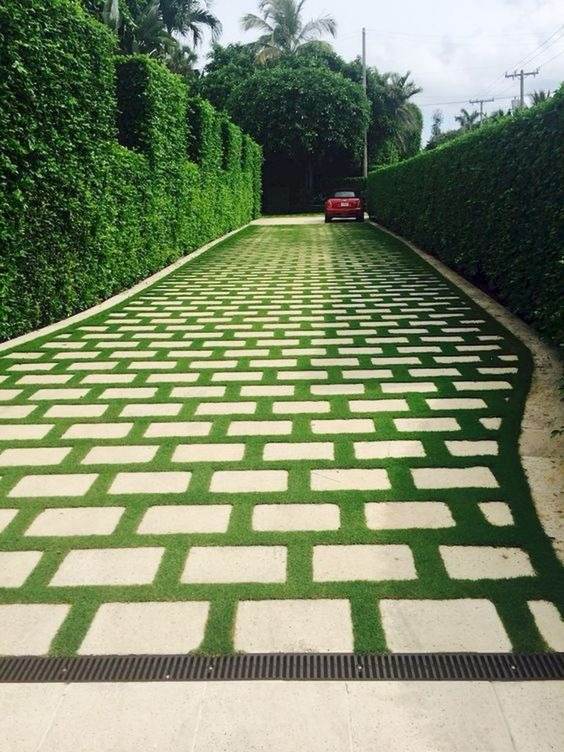 #27. Hexagon Walkway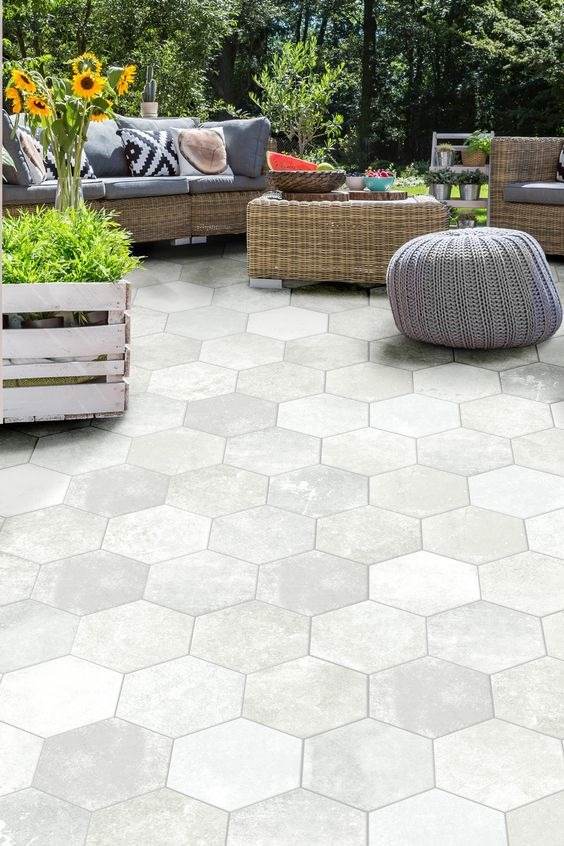 #28. Mediterranean Tile Walkway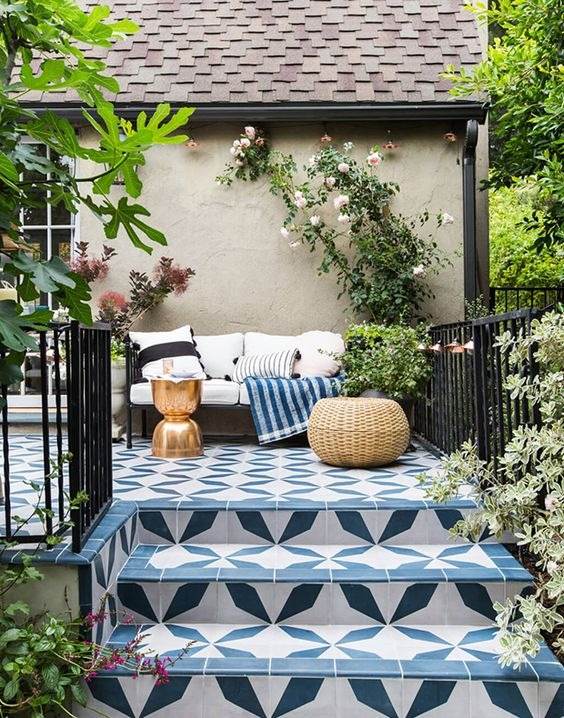 #29. Vine-Covered Tunnel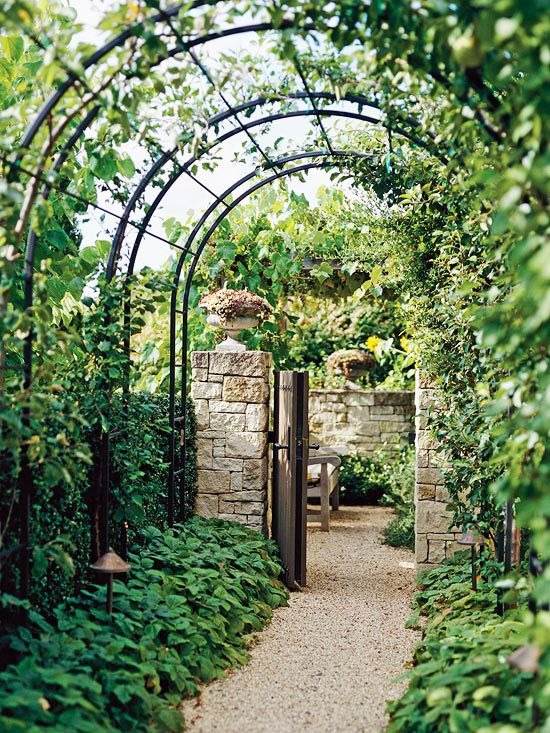 #30. Curved Path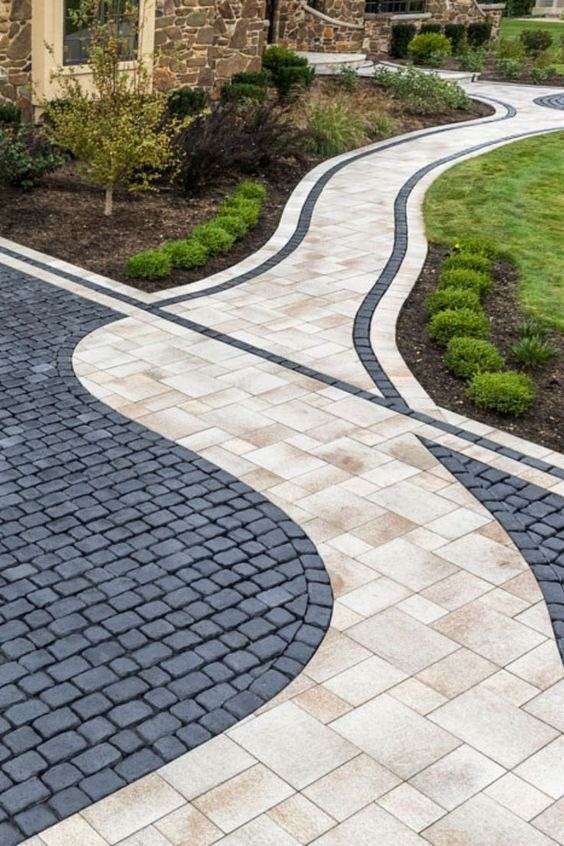 #31. Desert-Inspired Path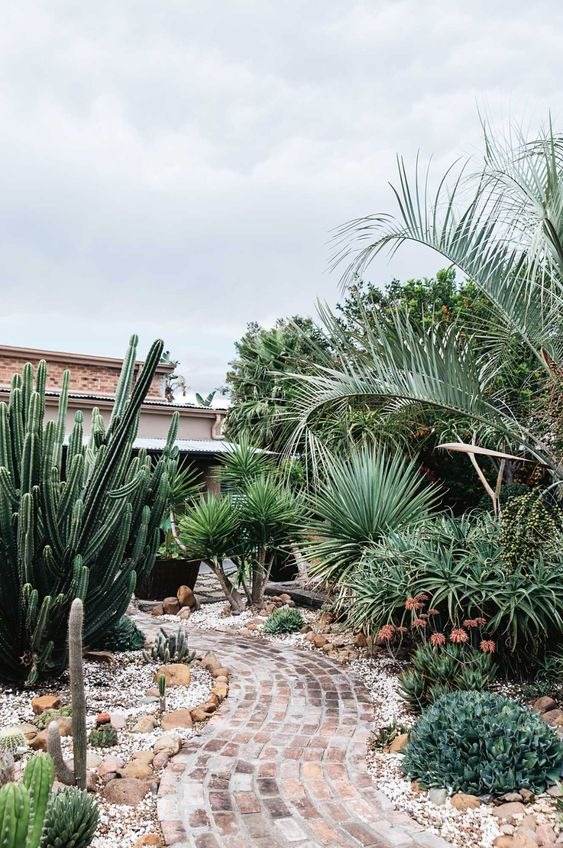 #32. Sea-Inspired Path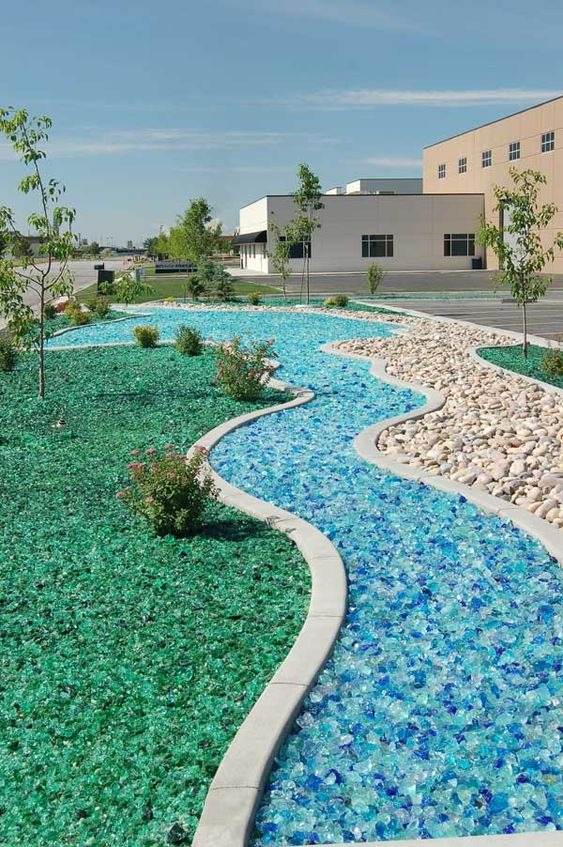 #33. Butterfly Walkway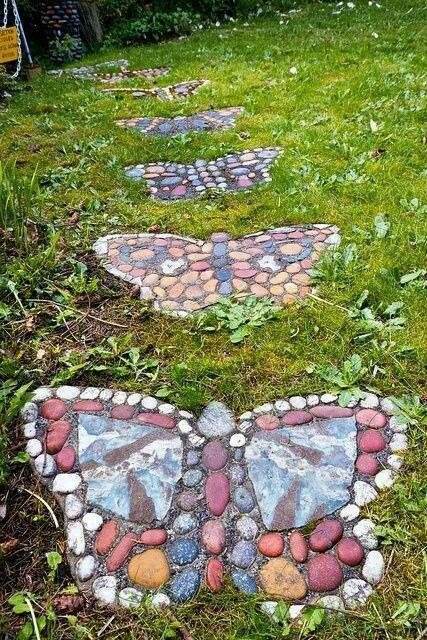 #34. Flower Stone Walkway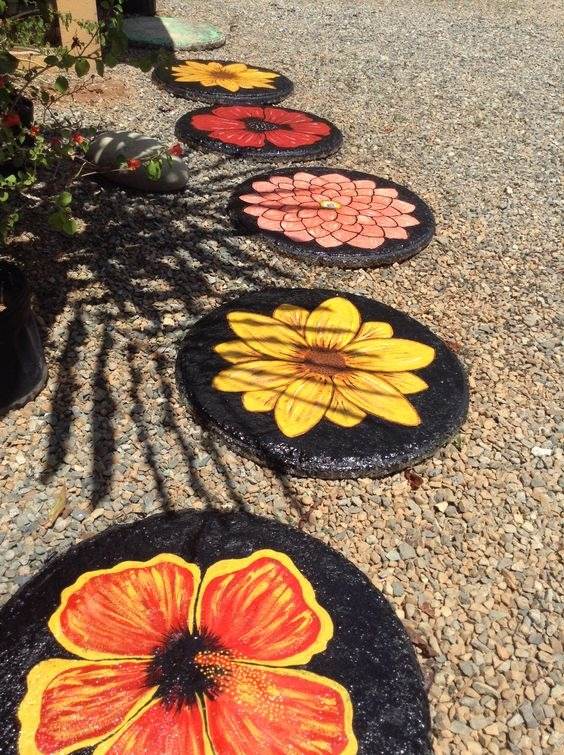 #35. Textured Concrete Walkway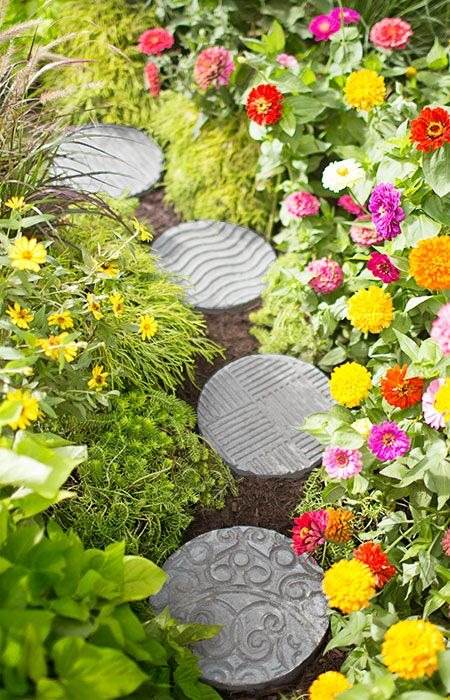 When crafting your own garden walkway, remember to consider the overall style of your garden and your personal preferences. Whether you prefer a formal, whimsical, or natural look, we hope that these ideas can help you create a beautiful and functional garden path. We'd love to hear your thoughts and experiences with designing garden landscapes, so don't be shy and share with us your eureka moments.