With natural, safe, and skin-friendly ingredients, you can make facial cleansers that help treat and care for your skin very effectively. In this following article, we will tell you a secret about how to make a face wash for daily cleaning from aloe vera, which is suitable for all skin types.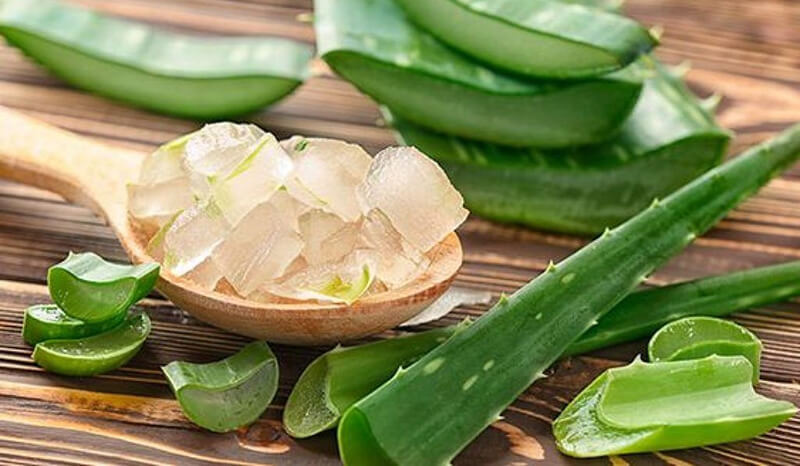 The benefits of aloe vera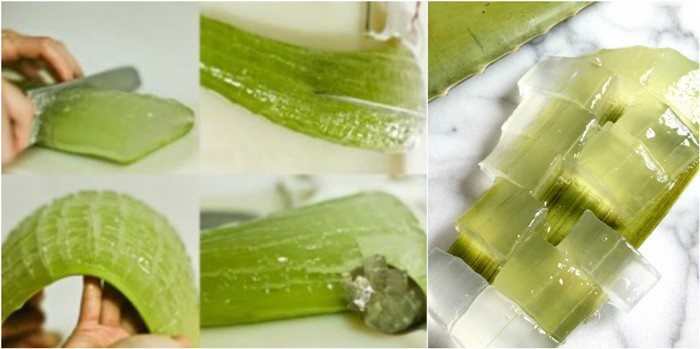 The vitamins and minerals in aloe vera can exfoliate, tighten pores, kill acne, and prevent acne from forming. Along with that, it has the ability to protect your skin from ultraviolet rays so that your skin is always bright and smooth.
In particular, aloe vera helps to provide moisture to the skin, preventing signs of skin aging very effectively. Because of these outstanding uses, the way to make face wash from aloe vera is always a recipe that many women are interested in.
The methods of making aloe vera face wash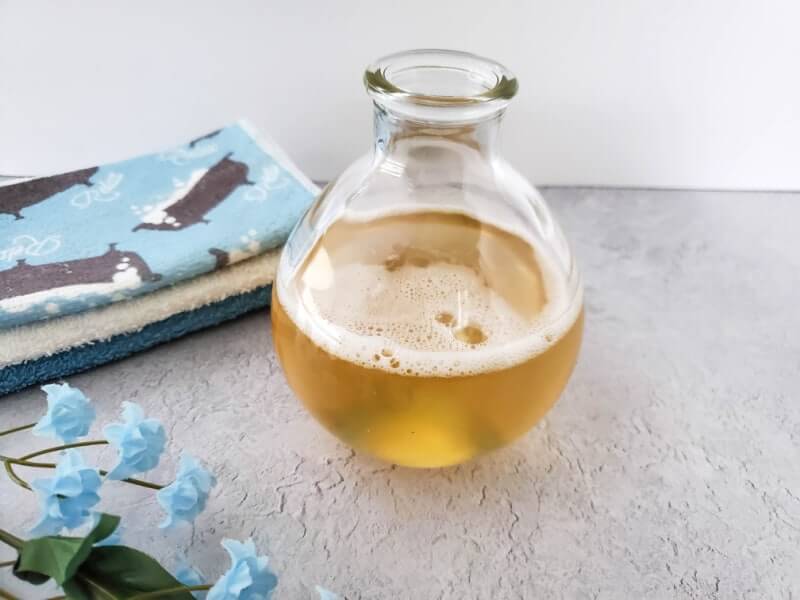 Ingredients required:
4 teaspoons of aloe vera gel
2 teaspoons of castile soap in liquid form
4 tablespoons of rose water
1 teaspoon of avocado oil (any carrier oil of your choice)
3 drops of sweet almond oil or vitamin E oil
Several drops of tea tree oil
Then, following the process to complete the aloe vera face wash method:
Aloe vera gel, liquid castile soap, and rose water should all be placed in a thoroughly sanitized glass mixing bowl. Rose water can be substituted with rose petal water.
Add three drops of vitamin E oil, a few drops of tea tree oil, your carrier oil (I'm using avocado oil as mine), and stir thoroughly.
For two minutes, blend the ingredients (so that oil and water mix properly).
Compared to face washes sold in stores, this face wash will have a more liquid consistency.
You can add any gel-based emulsifier to this face cleanser to make it thicker.
Note for uses:
Shake the bottle thoroughly before using a small amount of the natural aloe vera face wash to gently massage your skin.
Just rinse your face with warm water, then pat it dry with a soft cloth.
You might use this DIY gel or a mild moisturizer after that.
Use it frequently to get rid of blemishes, dull skin, and various skin issues.
After that, we hope that you can successfully complete the aloe vera face wash at home. It's easy to do, to use, and to get smooth skin. Let's try and feedback!