Are you looking for the ideal hair spray? Don't worry. You've found the correct page. Both internal and exterior care and nourishment are necessary to maintain clean, strong, and healthy hair. Today, our main focus will be on external care. Hair sprays can be quite helpful in controlling frizzy and lifeless hair. You can create one for yourself based on the length and condition of your hair. It can be applied to enhance hair texture or promote hair growth. Most ladies have difficulty finding the ideal hair spray for their hair-related issues. You might find your inexpensive, chemical-free solution in your kitchen, so head there. Check out the following recipes for DIY hair spray:
3 DIY Hair Sprays To Save Your Money
1. Amla Hair Spray for Hair Growth
Ingredients:
5-6 fresh Amlas

Coconut oil – 1 teaspoon

Rosemary essential oil – 2 drops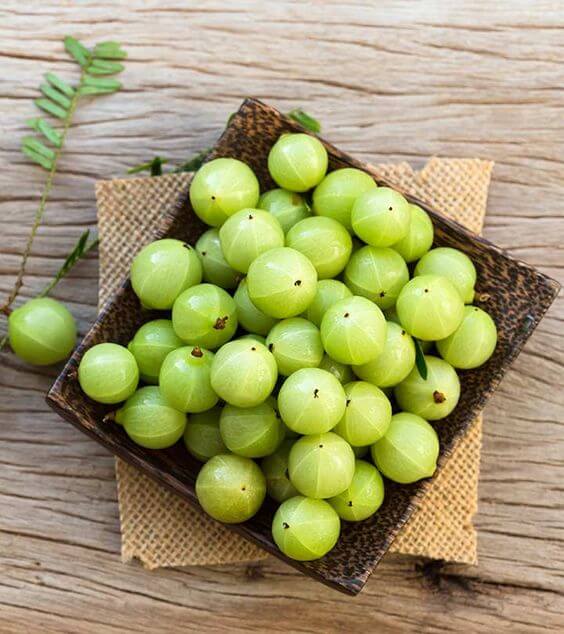 Instruction:
5 to 6 amlas should be washed and cut into small pieces. To get a fine juice, grind it in a mixer jar.

After that, add 2 drops of rosemary oil to this juice along with a teaspoon of coconut oil. Pour the amla juice into a spray bottle after thoroughly mixing it.

To promote hair growth, spray amla all over your scalp.

After applying amla juice to your hair for 40 minutes, gently shampoo with amla shampoo.

Amla juice has the highest amount of vitamin C; it stimulates hair growth and strengthens hair follicles.

Amla juice's antifungal characteristics aid in the treatment of dandruff and scalp infections.
2. Aloe vera Hair spray for Frizzy Hair
Ingredients:
Aloe vera gel – 2 teaspoons

1 cup of plain water

Lavender essential oil – a few drops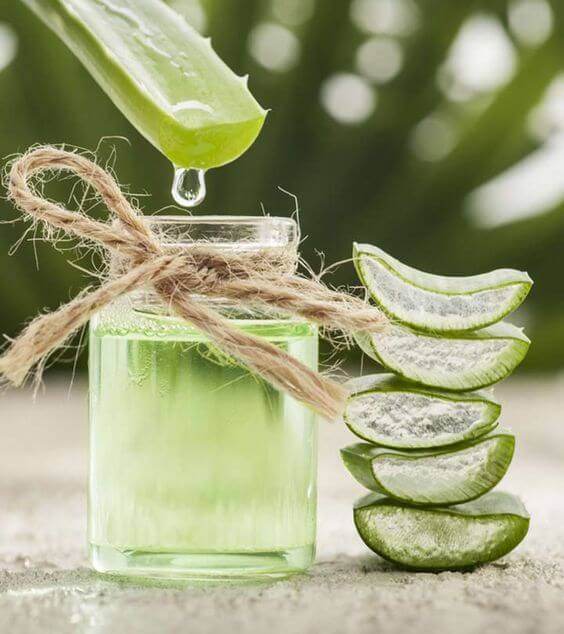 Instruction:
Pour a cup of water and two teaspoons of aloe vera gel into a clean basin. Mix it up after adding a few drops of lavender essential oil.

Fill a hair spray bottle with this aloe vera mixture. Spray it on your frizzy hair.

You can maintain your shiny, soft, healthy hair better by using this aloe hair spray.

It conditions your hair shafts and tames frizzy hair.
3. Apple cider Vinegar Hair Spray for Oily Scalp
Ingredients:
Apple cider vinegar – 2 teaspoons

Distilled water – 1 cup

Aloe vera gel – 1 teaspoon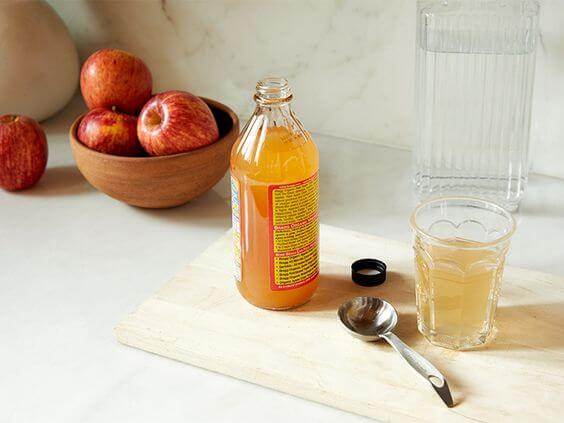 Instruction:
One cup of distilled water should be added to a medium mixing basin. Mix thoroughly after adding 2 teaspoons of apple cider vinegar and 1 teaspoon of aloe vera gel.

Now put this ACV-aloe vera mixture in a fresh spray bottle for hair.

Spray it on your oily hair and scalp after thoroughly shaking. This helps lower excessive scalp sebum production and prevent scalp acne.

Additionally, it gives your hair more volume and aids in the treatment of scalp fungal diseases.

This ACV hair spray can be kept in the refrigerator for two weeks.
You should use these hair sprays regularly to improve the texture and overall health of your hair. On the other hand, do not forget to click the share button if you find this article informative!