Dark spots and large pores are a fairly common condition today. The cause is often due to staying up late and lack of sleep, making the skin to be damaged and stimulating the development of melanin pigment. To overcome this situation, potatoes is a method chosen by many people. Let's discover the simple ways of Malaika Arora to treat dark spots and large pores with potatoes!
Potato Slice and Kaolin Clay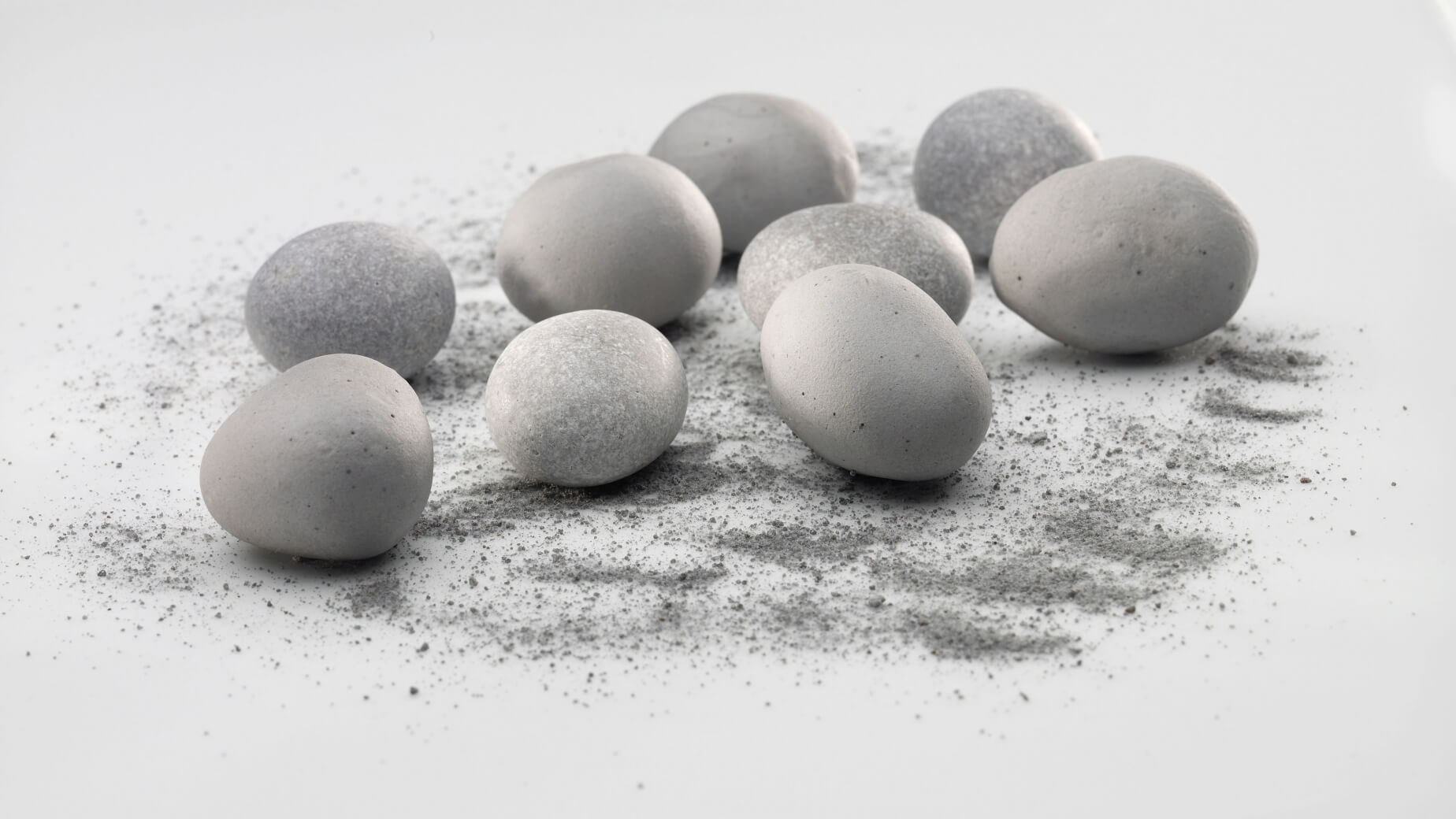 Ingredients required
1 teaspoon of Kaolin clay
1 potato slice
How to do
Spread a potato slice with a teaspoon of Kaolin clay in an equal layer. With a gentle circular motion, rub the slice evenly on your face.
Blackheads and dead skin cells are shed, clogged pores are cleaned, and skin pollutants are removed by kaolin clay.
Wash your face after just a few of minutes and then apply aloe vera gel.
Note
Use this treatment to exfoliate dead skin cells only once a week.
You can either use multani mitti, kaolin clay, or bentonite clay.
Potato Slice and Cucumber

Ingredients required:
1 teaspoon of cucumber juice
Potato slices
How to do
Juice from a cucumber should be extracted and allowed to chill for 15 minutes in the refrigerator.
To apply to your skin, fully submerge a potato slice in the chilled cucumber juice.
Concentrate on rough spots and try to rub gently.
This treatment aids in reducing big pores and increasing blood flow to the face, giving it a glowing, radiant appearance.
Use a night serum after rinsing off with cold water, and do this every day.
Potatoes eliminate excess oil from the face while cucumber juice clears clogged pores, tightens skin, and reduces the size of big pores.
For those with oily skin and those looking to reduce their huge pores, this combination works well.
Potato and Honey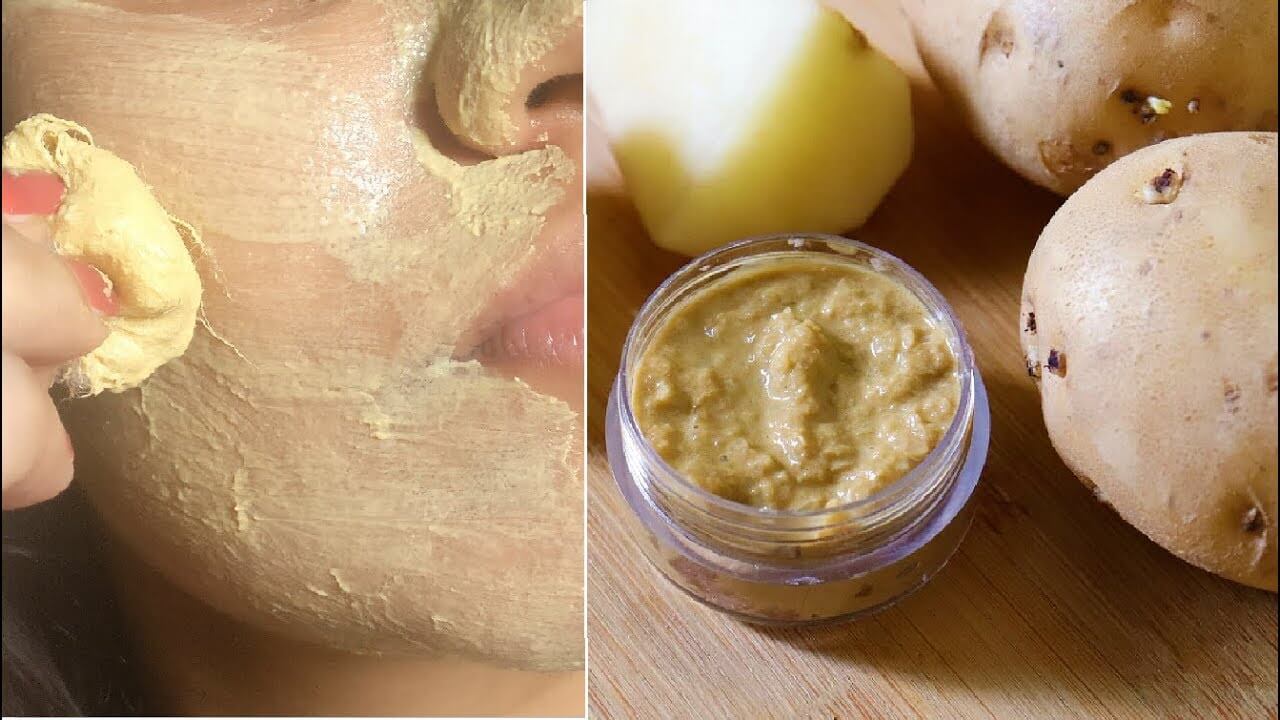 Ingredients required:
1 teaspoon of raw honey
Thick potato slices
How to do
Cover a slice of potato with a teaspoon of pure honey.
For five to ten minutes, rub this potato slice with honey all over your face. More attention to acne- and pimple-prone areas aids in bacterial eradication and acne reduction.
Use acne cream or gel after washing your face.
Use this every day to get rid of pigmentation, acne marks, and breakouts.
Your skin is nourished by honey, which also cleanses impurities, and is brightened and tanned less by potato.
Here are the top 3 ways that Malaika Arora – the Queen of skincare often uses to treat her dark spots and large pores. Follow this and share with all your friends if it creates a fast result!