"When the world wearies and society fails to satisfy, there is always the garden." said by Minnie Aumonier. Our senses are stimulated by lovely gardens. The textures and colors, as well as the enormous range of design combinations, flavors, scents, and noises that draw birds and insects to the plants.
Drive through your neighborhood and pay attention to the gardens that capture your eye. Likewise, the next time you visit a friend's garden, pay attention to what you like most about it. They will undoubtedly employ some design ideas and components that are applicable whether they are used in building, interior, or landscape design.
Even a mini garden may increase your pleasure of the place significantly with a few simple ideas. These guidelines are used by designers all around the world to create settings that stand out.
#1. Hang In A Hammock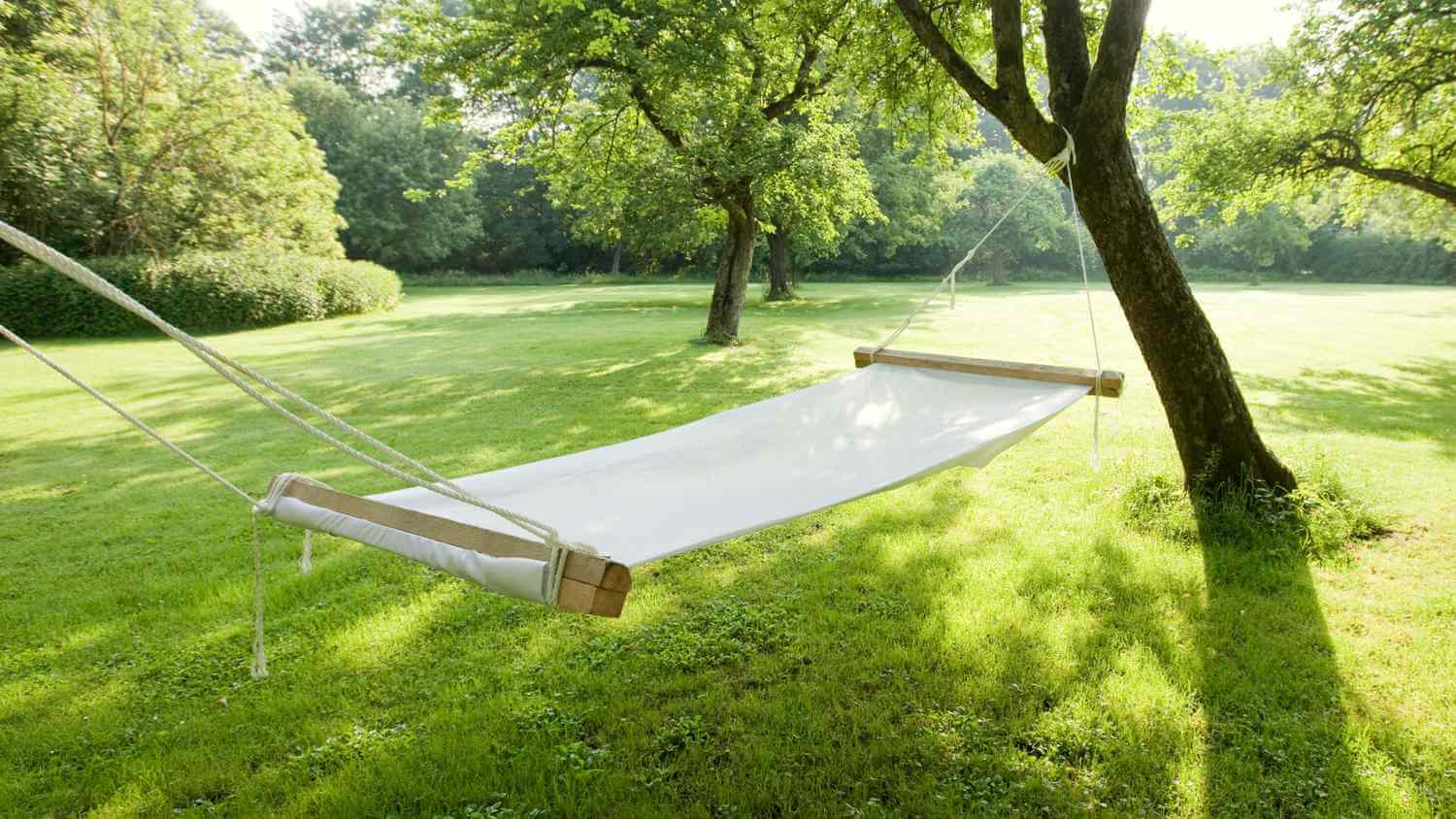 Source: Real Simple
#2. Swing Into Summertime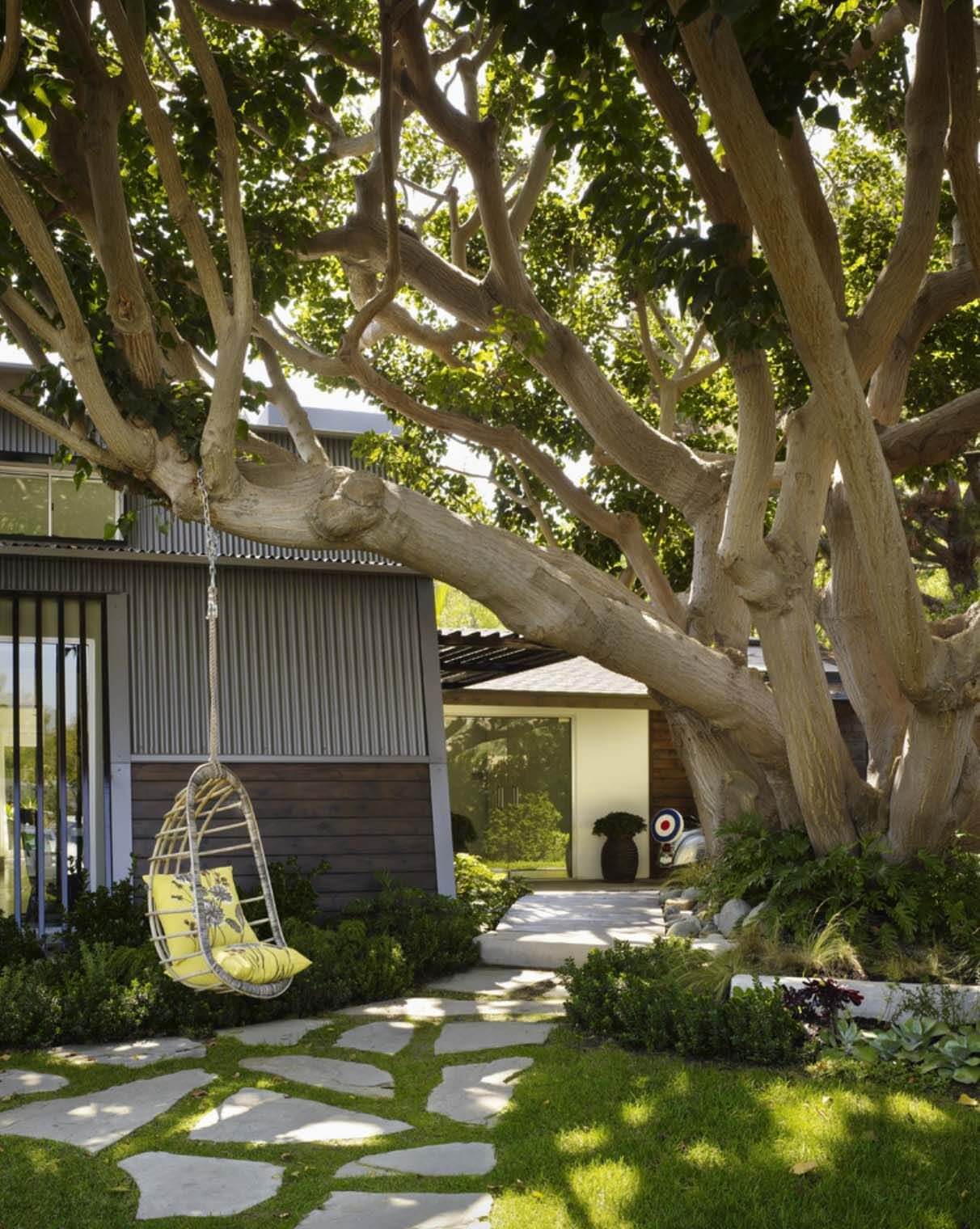 Source: Pinterest
#3. Plant A Fruit And Vegetable Garden
Source: HappySprout
#4. Plash In A Natural Swimming Pool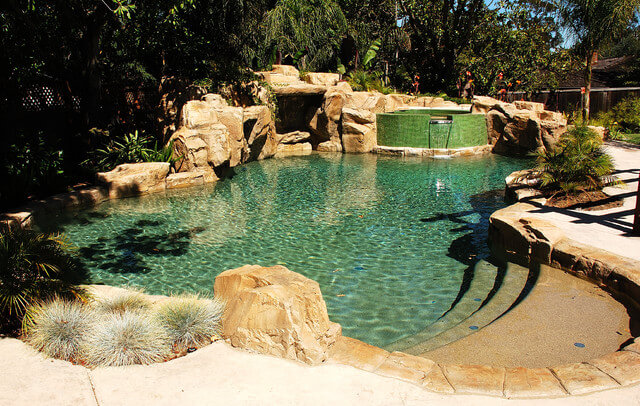 Source: Houzz
#5. Leave Space For A Dining Area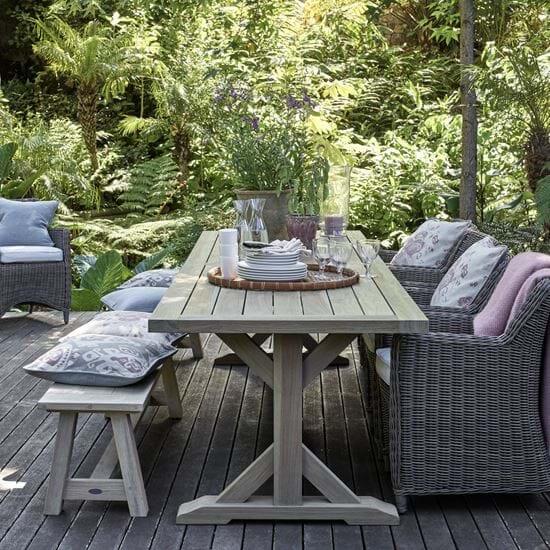 Source: Neptune
#6. Add A Hideaway With A Pergola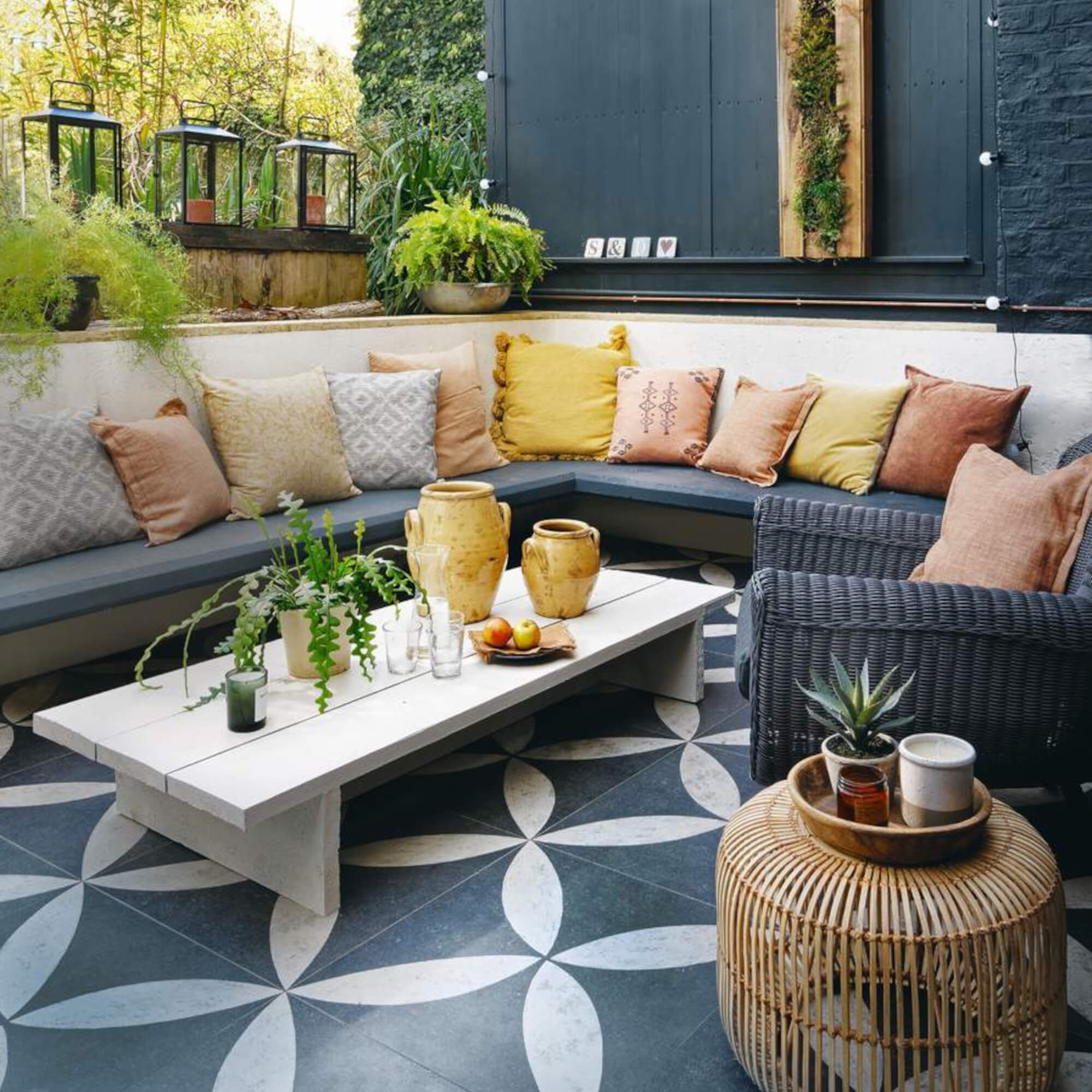 Source: Decoist
#7. Go Classic With A Bench Under The Canopy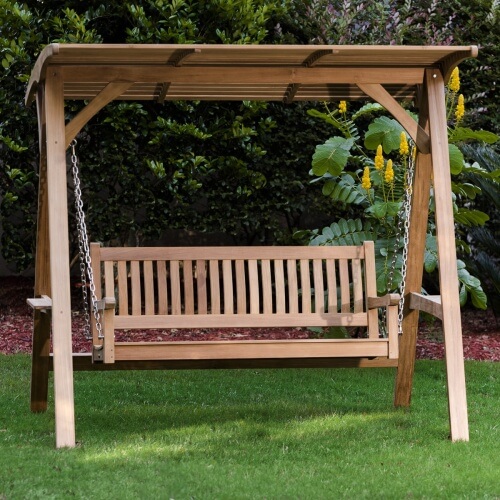 Source: Westminster Teak
#8. Go For A Greenhouse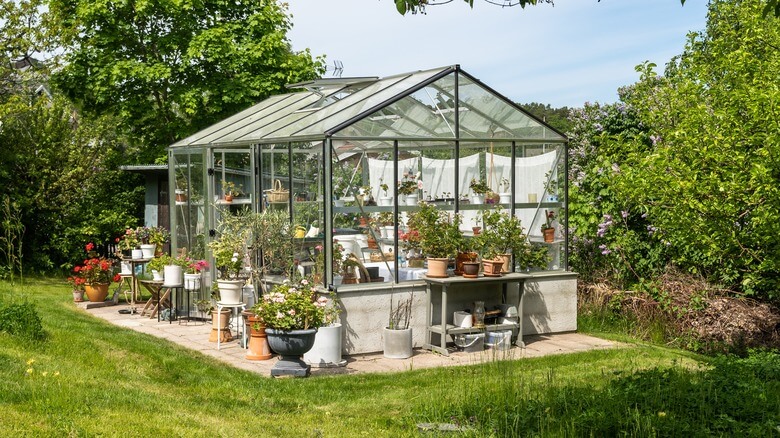 Source: House Digest
#9. Bench Swing DIY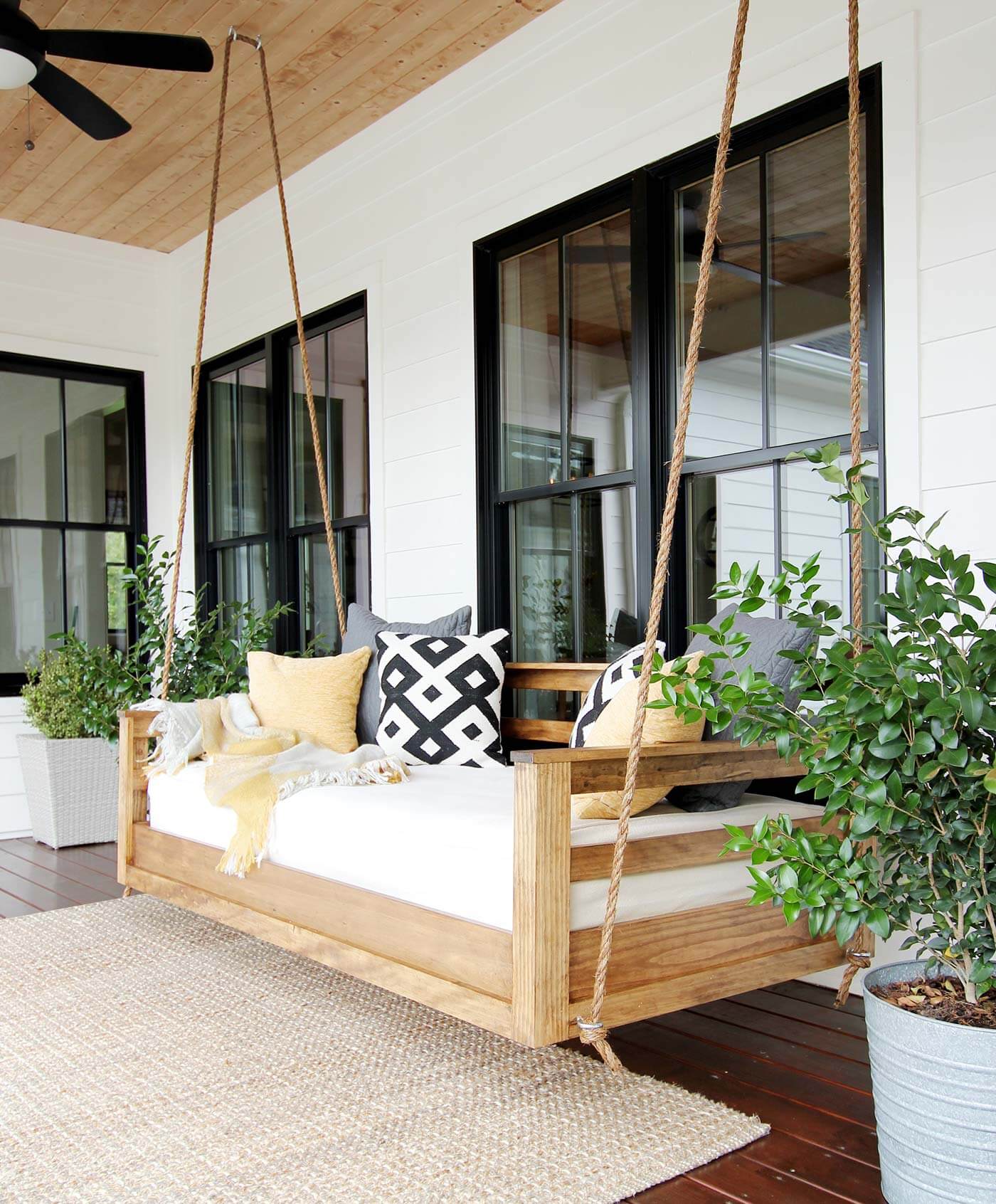 Source: Plank and Pillow
#10. Upgrade Your Shed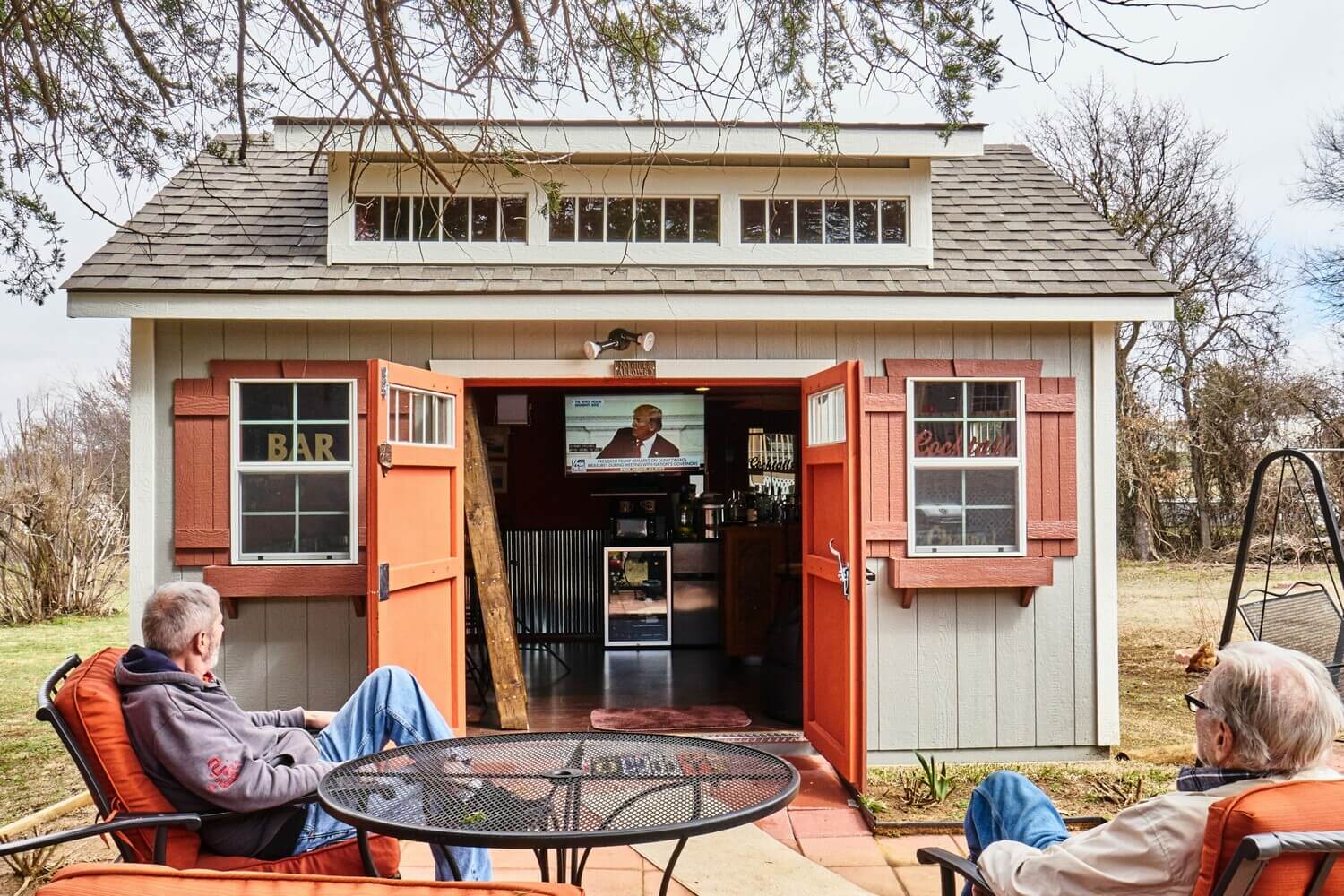 Source: Ulrich Lifestyle
#11. Play With Layers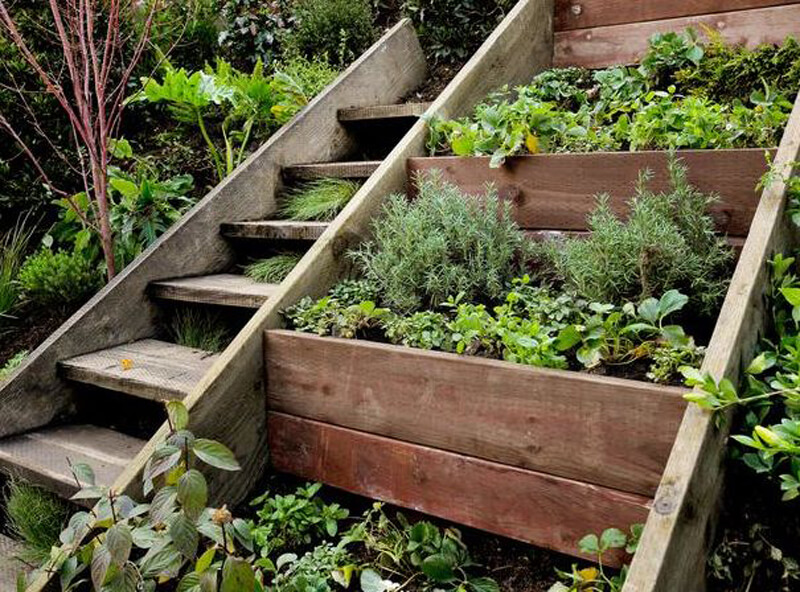 Source: Bees and Roses. Gardening tips and hacks.
#12. Include Greenery To Your Fence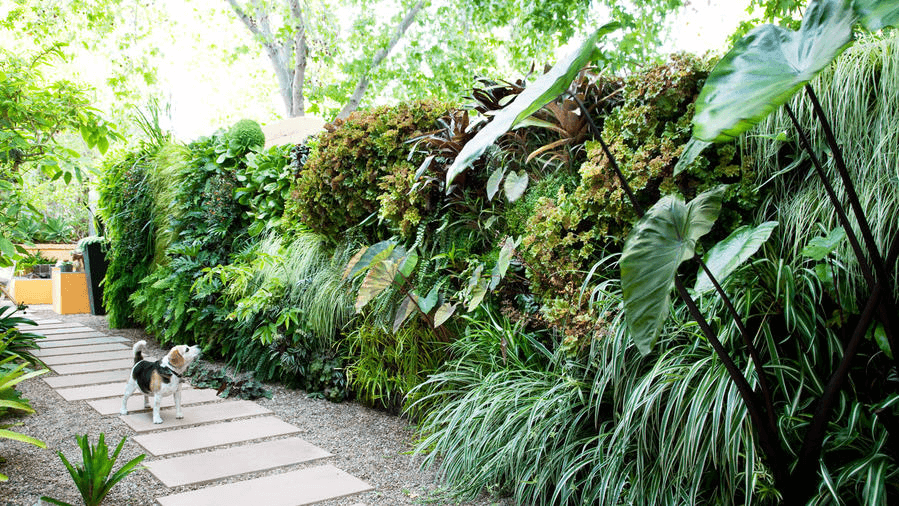 Source: Fence Corp
#13. Use What You Have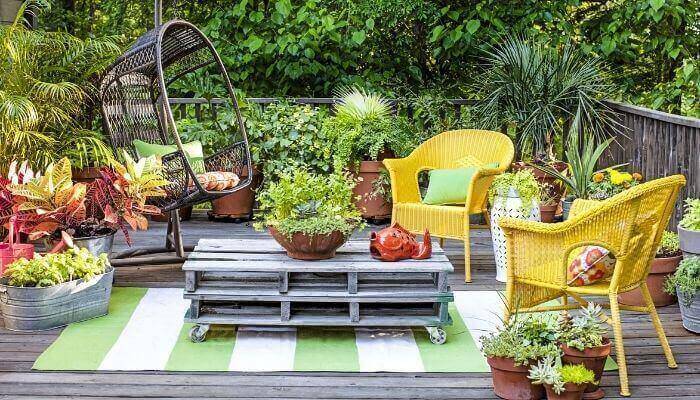 Source: Businessday NG
#14. Add More Relaxing Seats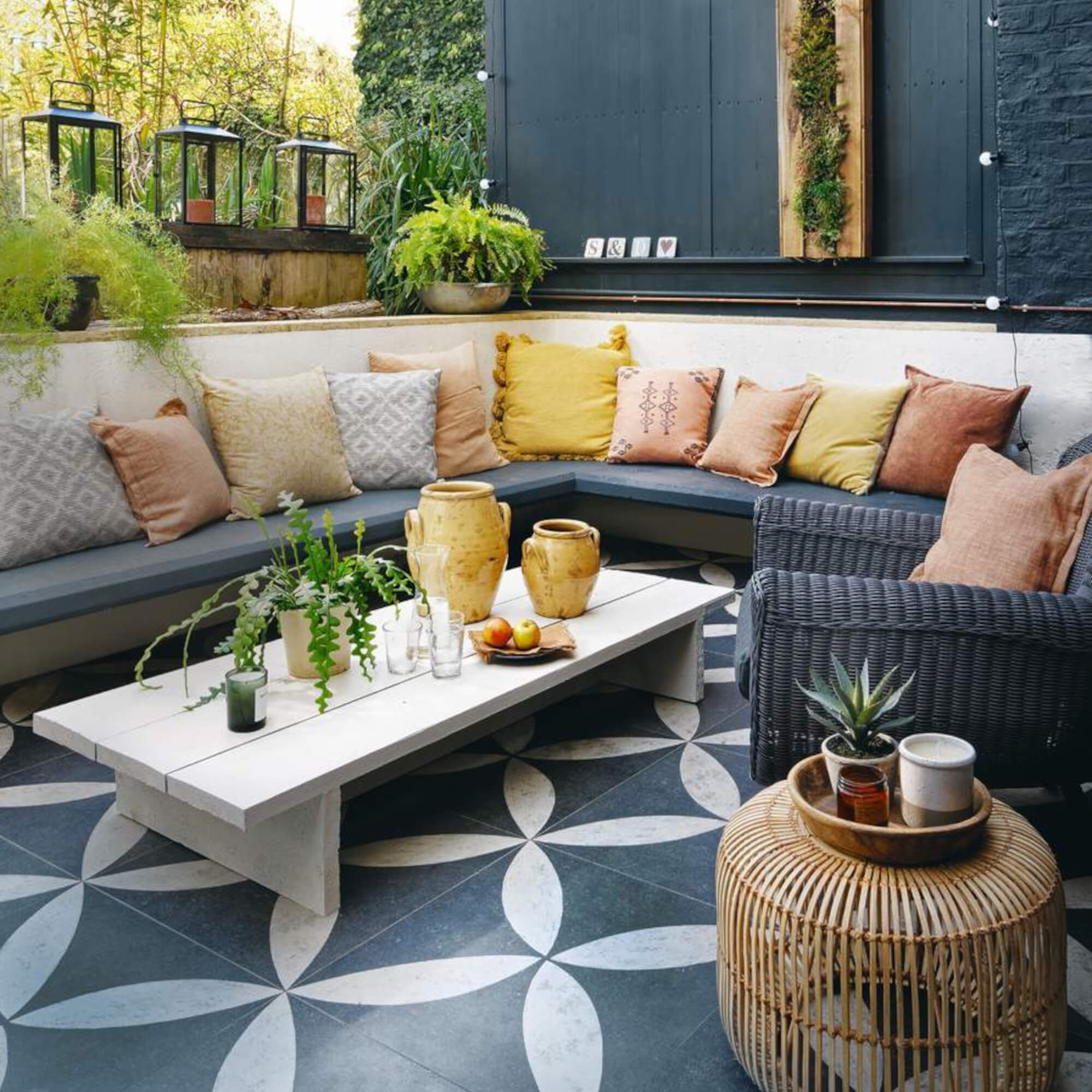 Source: Ideal Home
#15. You Need Hardscape To Build Up A Private Space
Source: Bob Vila
#16. Trees Lightened Up With Lights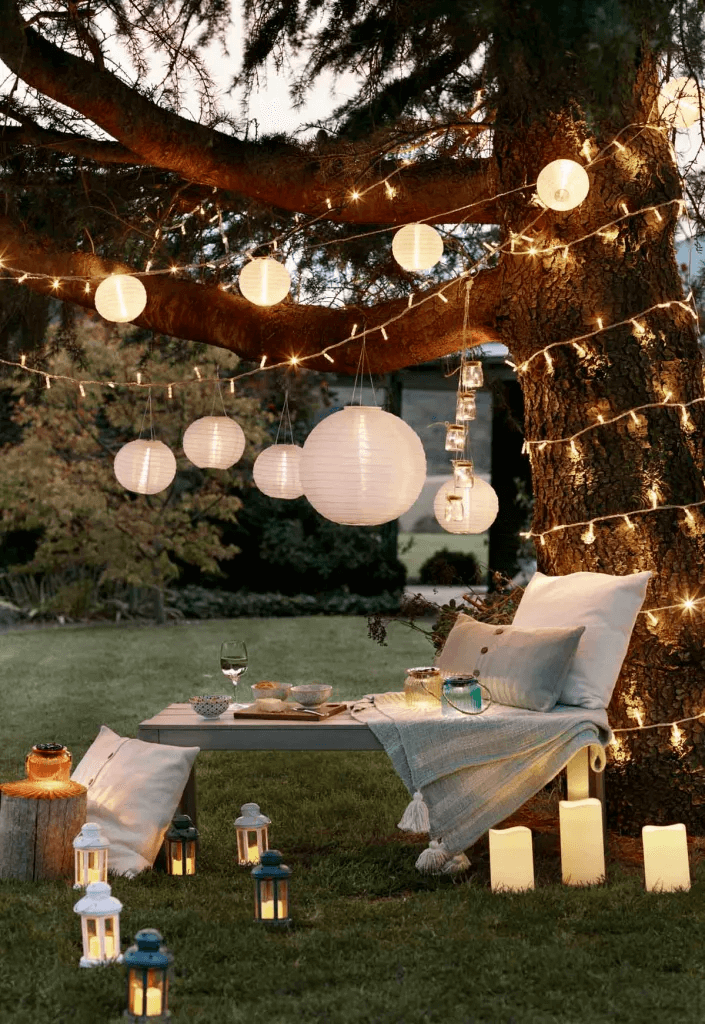 Source: These Four Walls
#17. Pavers Along The Grass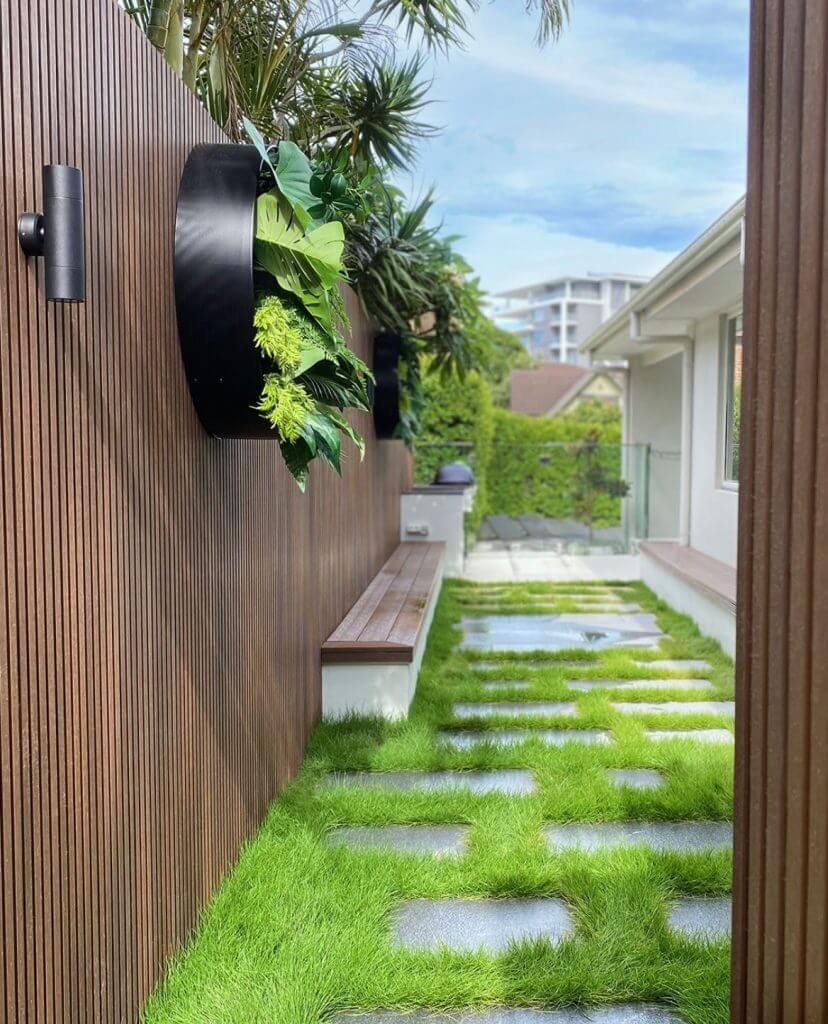 Source: Lawn Solutions Australia
#18. Climbing Flowers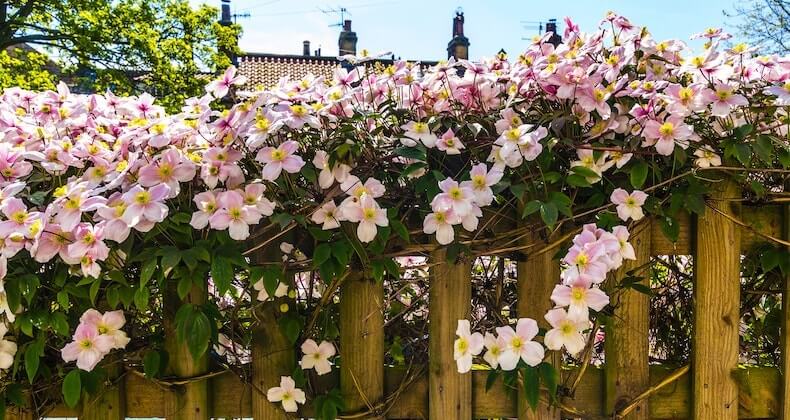 Source: Thompson & Morgan
#19. A Bar To Refresh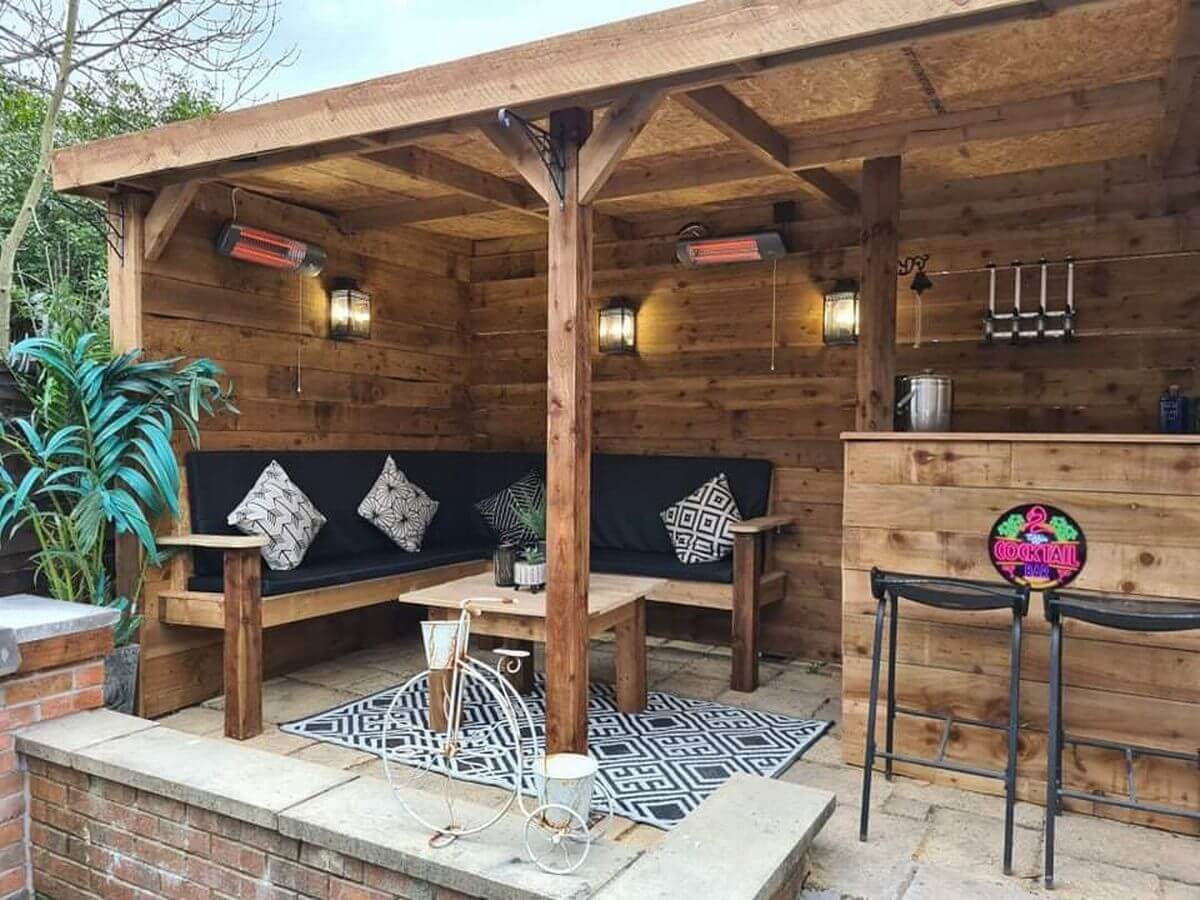 Source: Manchester Evening News
#20. Relax In A Daybed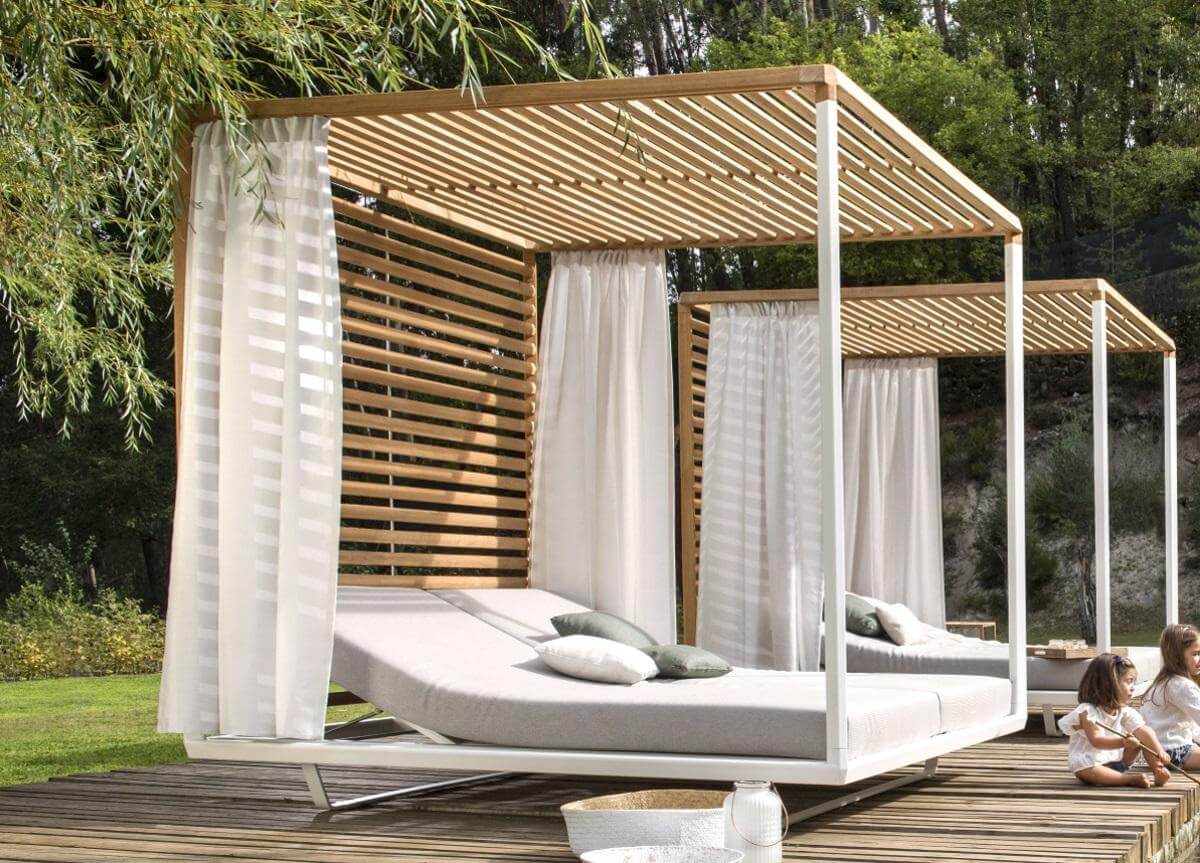 Source: Go Modern