The rose is the most famous flower in the world of tattoos. It is a flower whose symbolism evokes both beauty and power. Beautifully colorful petals and a thin stem catch your attention, yet sharp thorns warn you not to treat it carelessly. This flower is the best symbol of femininity. It's elegant and intricate. But it's also dangerous with its thorns. It's simple to see why the rose is one of the most popular tattoo choices among women.
So if you're looking for a feminine tattoo but don't want something too big, try a mini rose tattoo. You can ink these small designs on almost any body part. Fingers, hands, wrists, behind the ear, and forearms are some of the most popular choices. To help you get inspired on your next tattoo appointment, here is the ultimate visual guide on the most stunning mini rose tattoos online.
Let this list help you choose the perfect next ink. From bold and statement-making to cute and elegant, many ideas are waiting for you. Hit the Pin button on your faves to get other similar ideas in the future!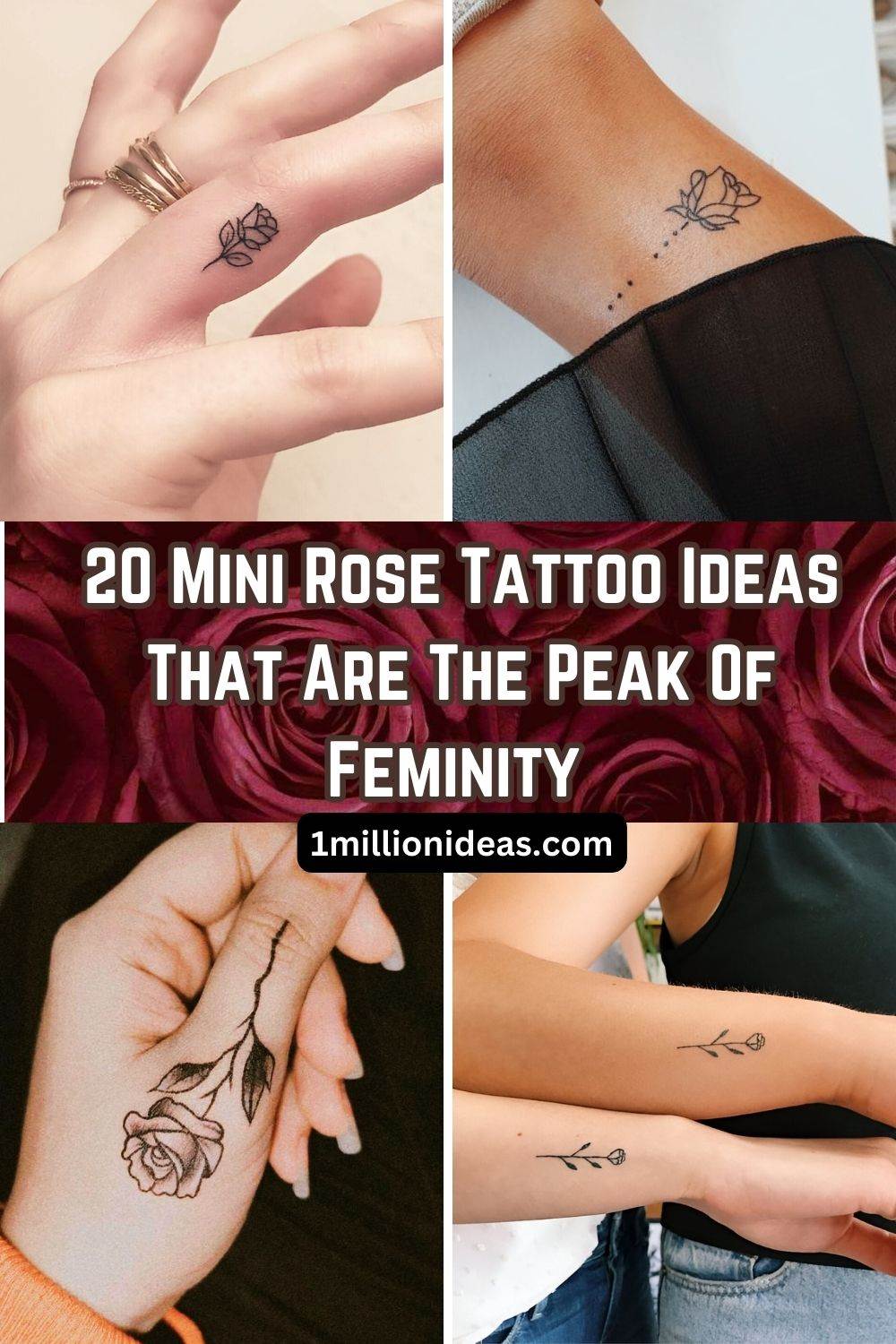 1.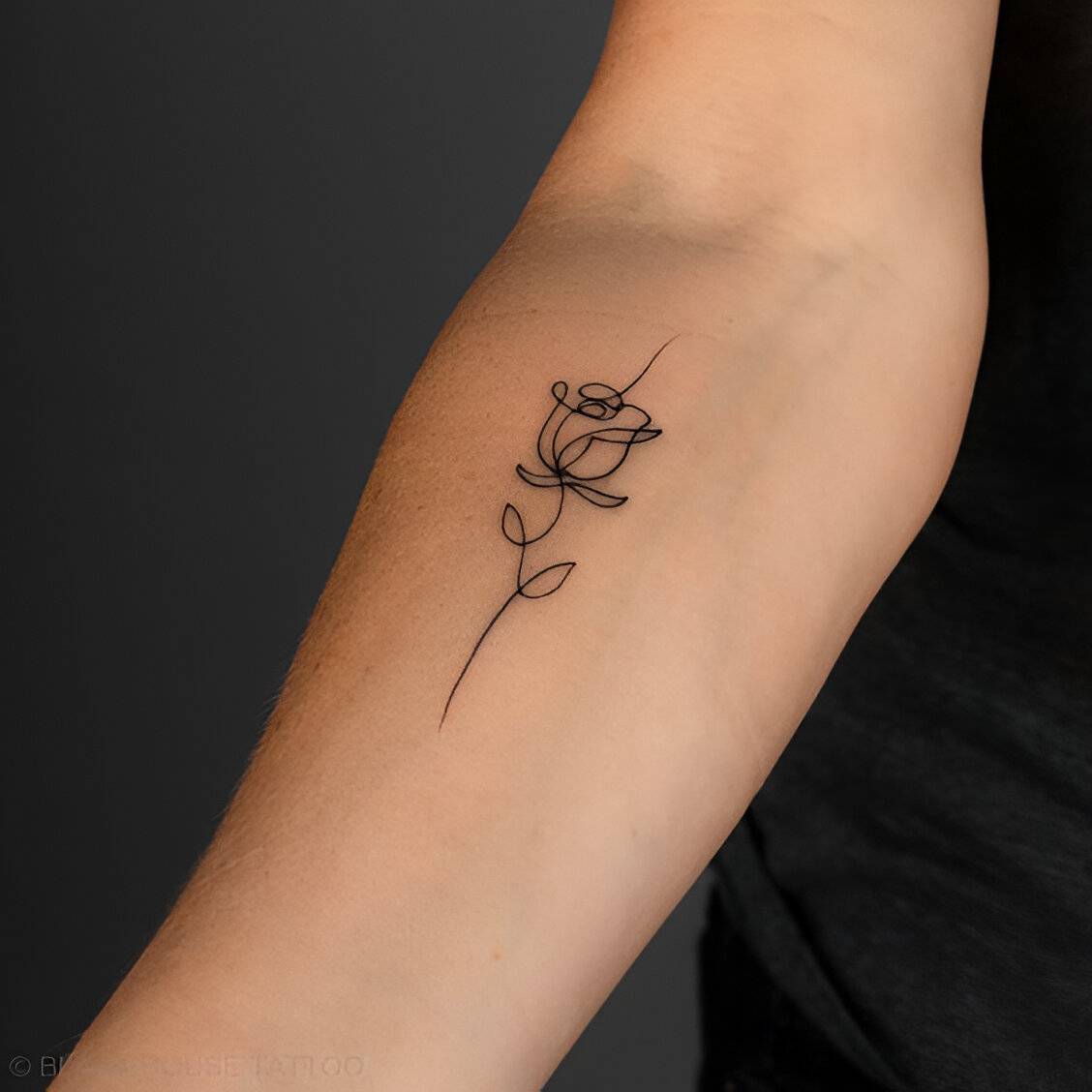 2.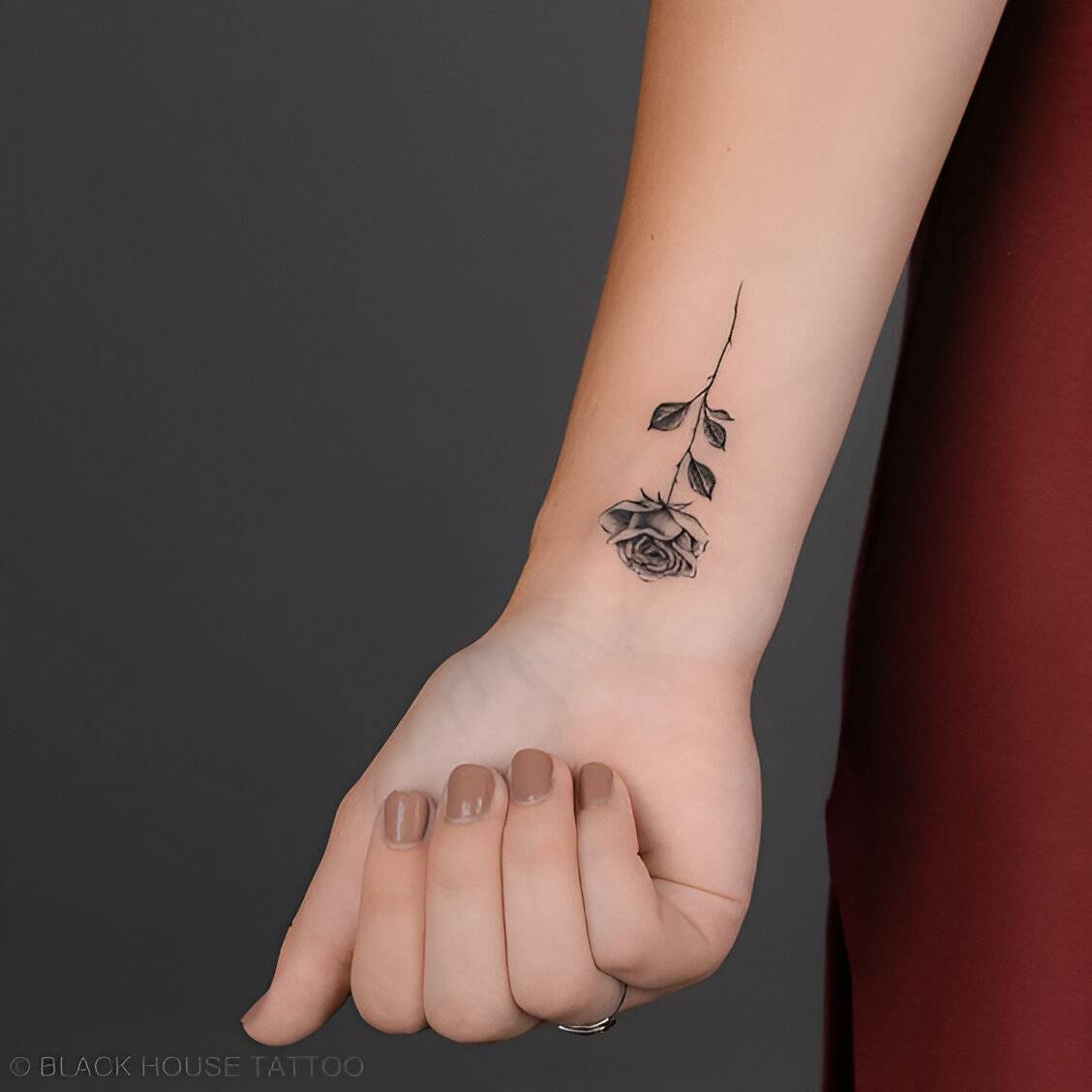 3.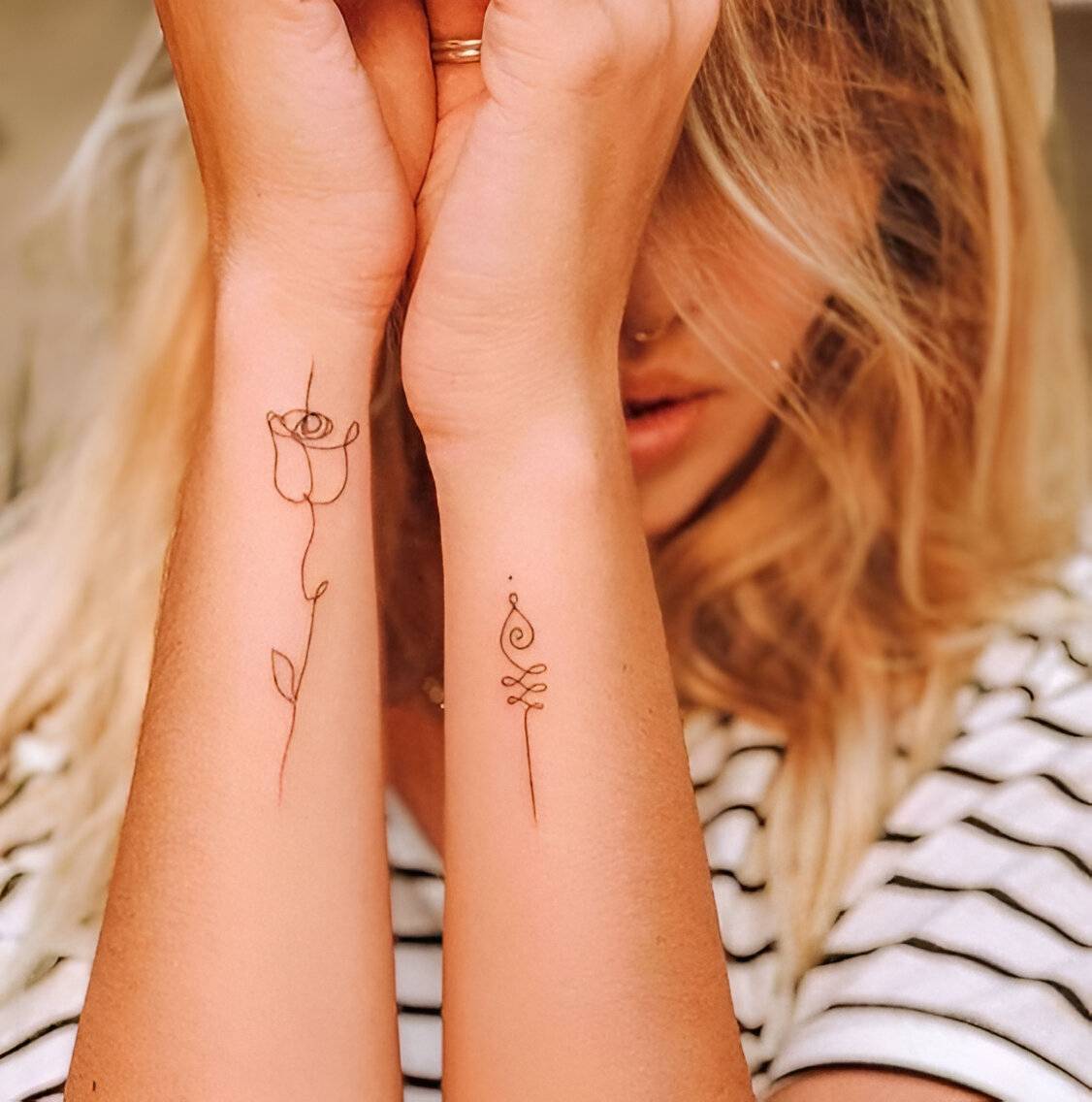 4.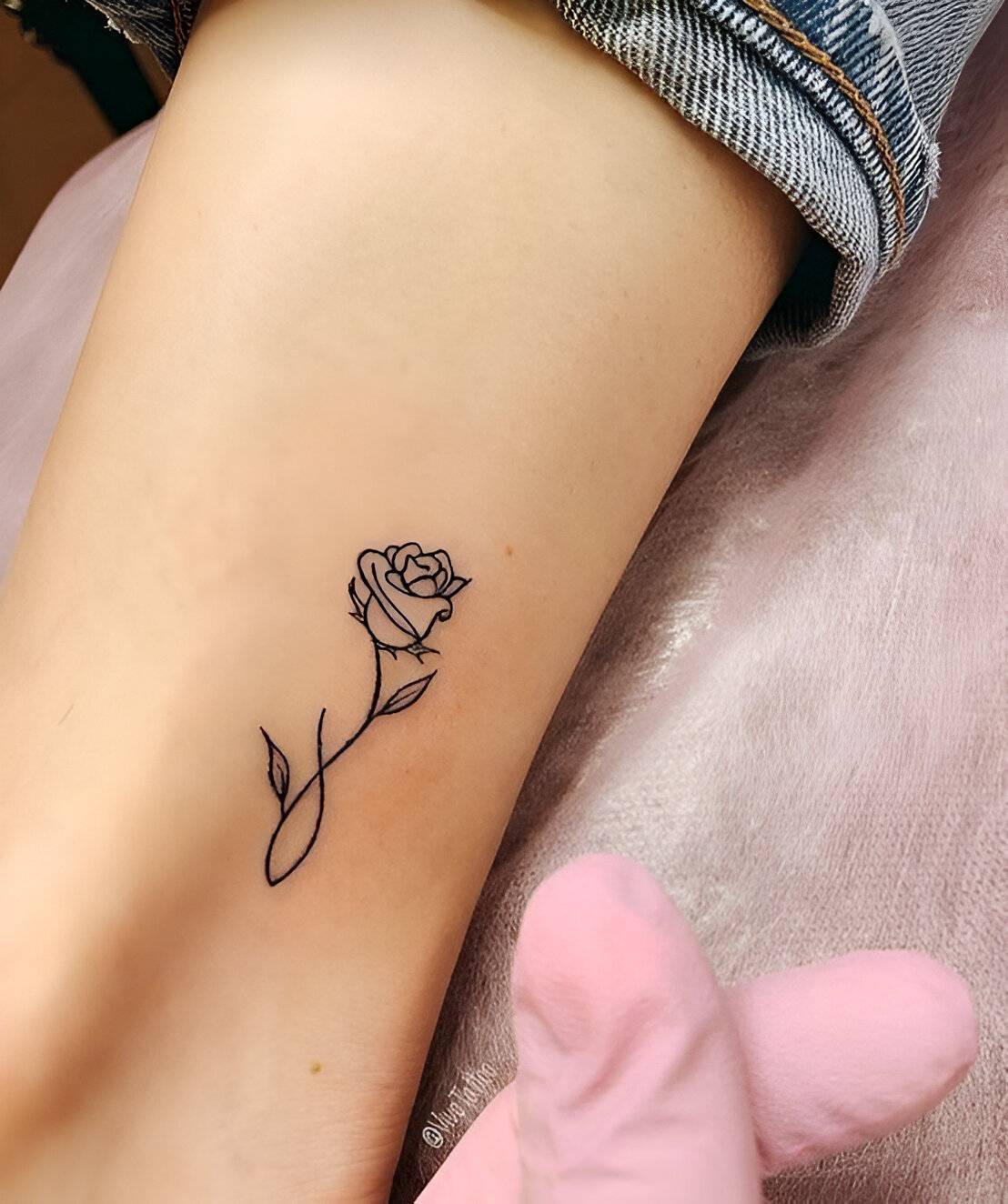 5.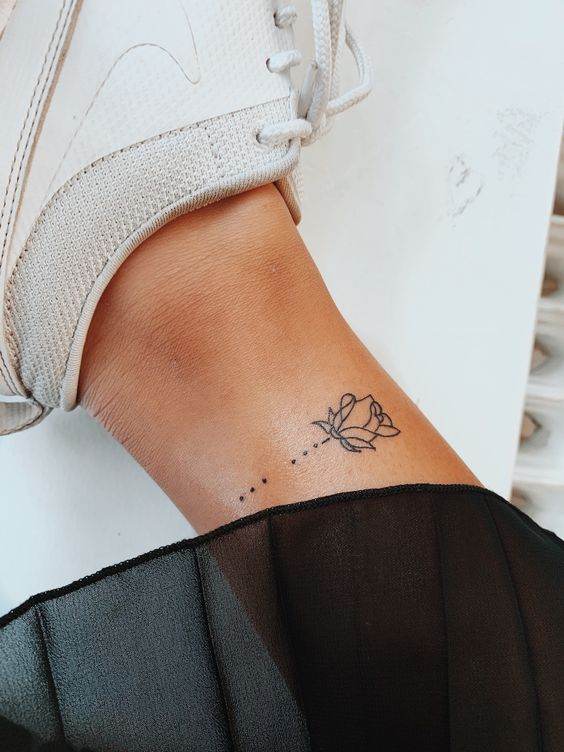 6.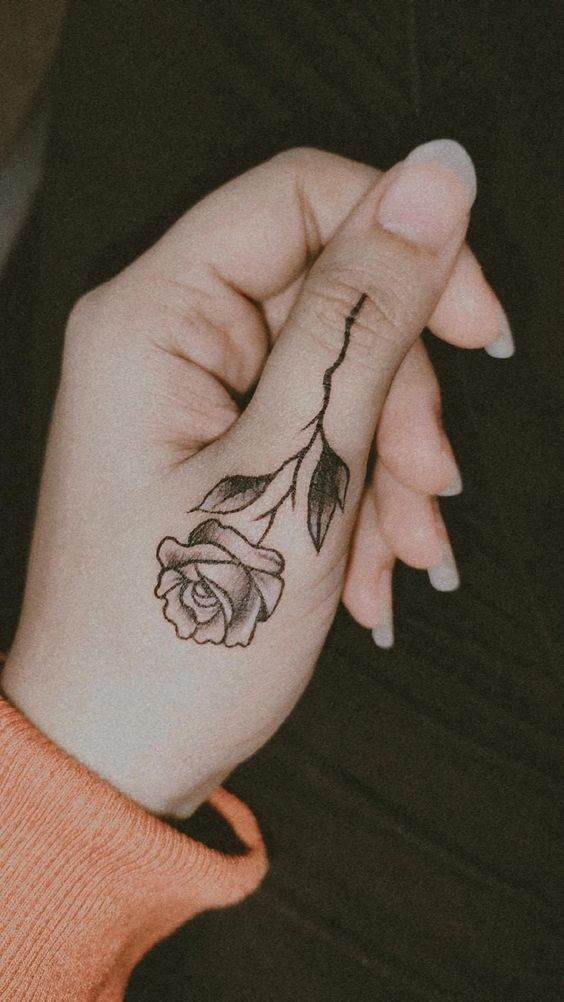 7.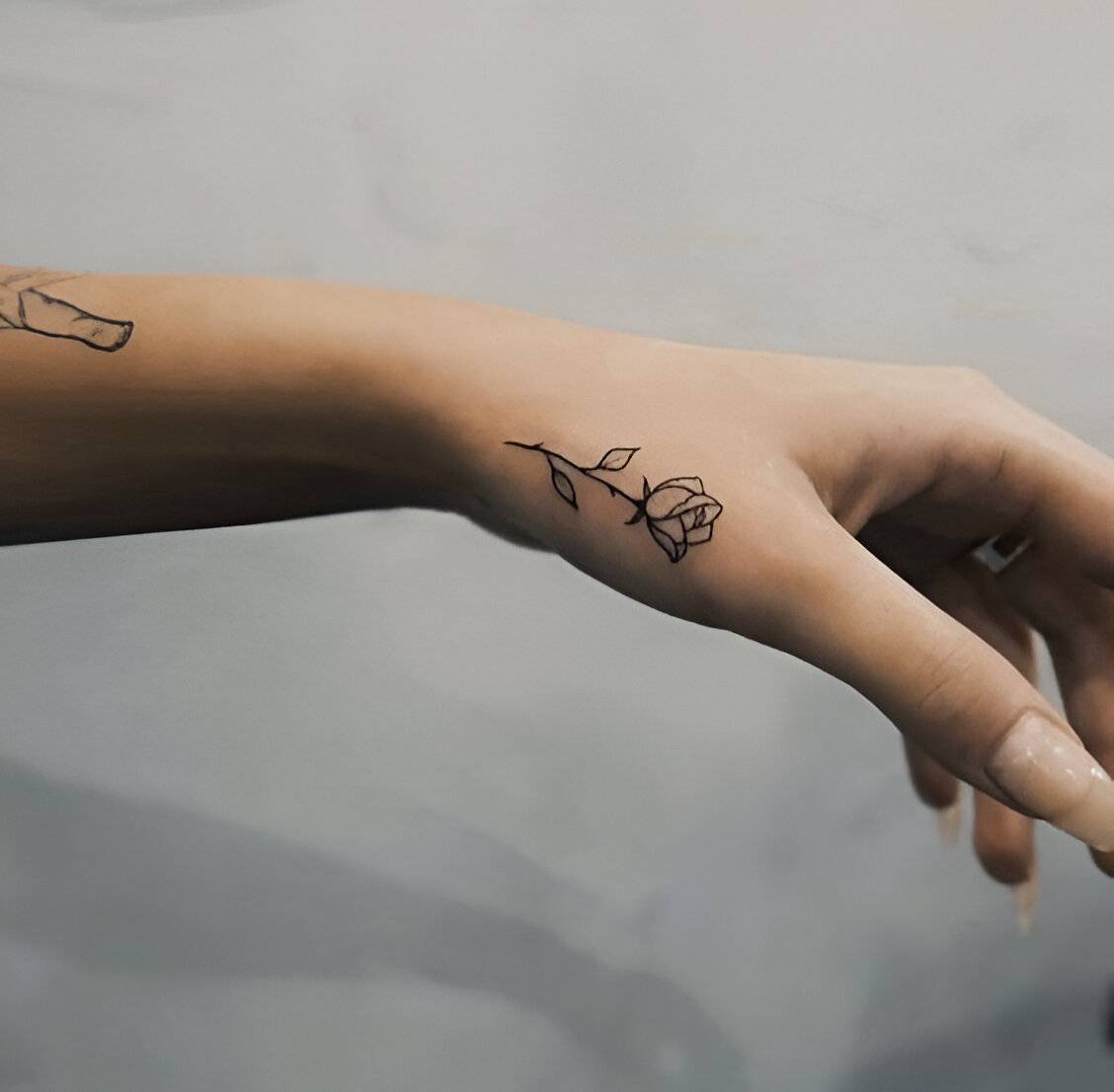 8.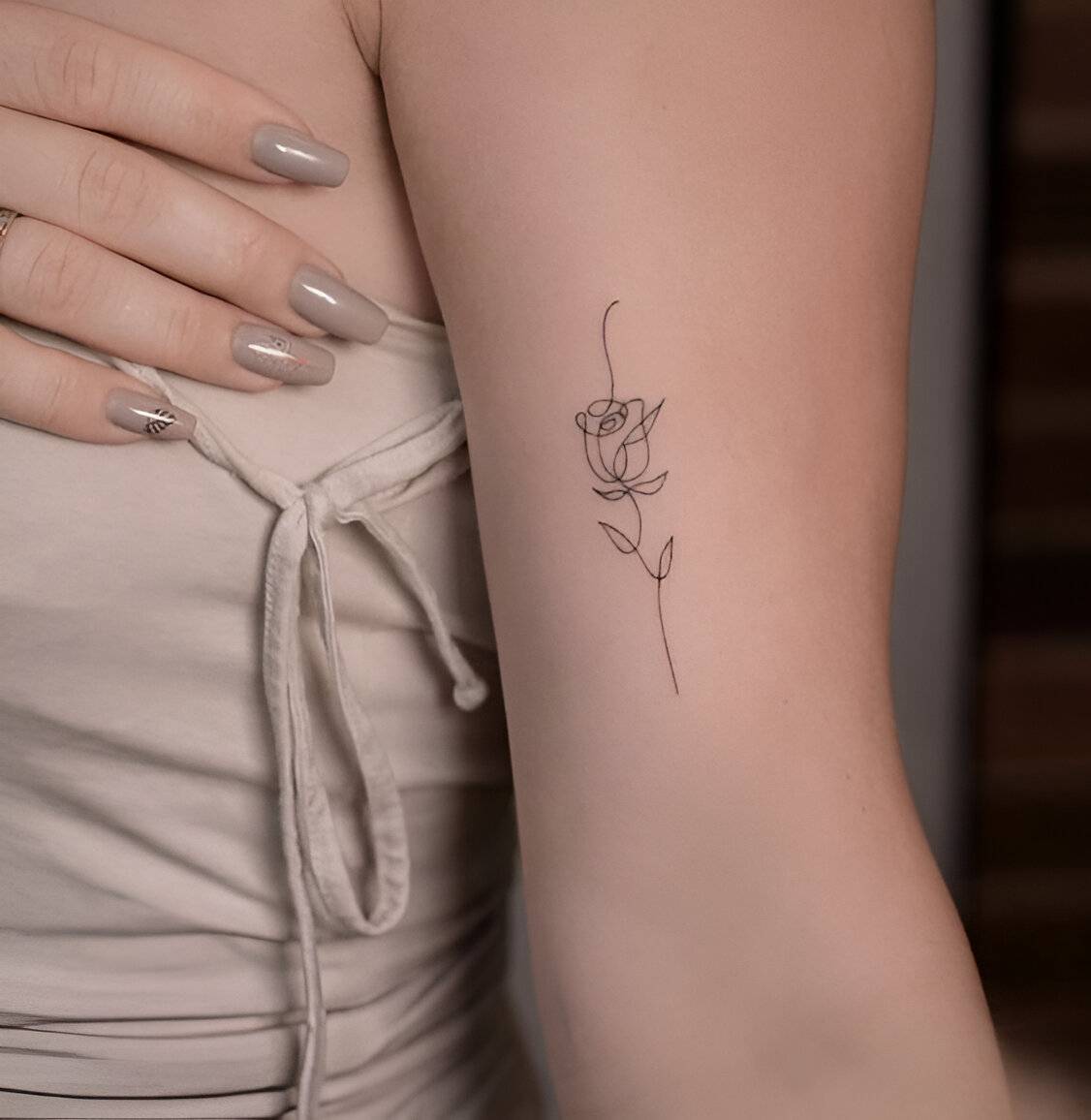 9.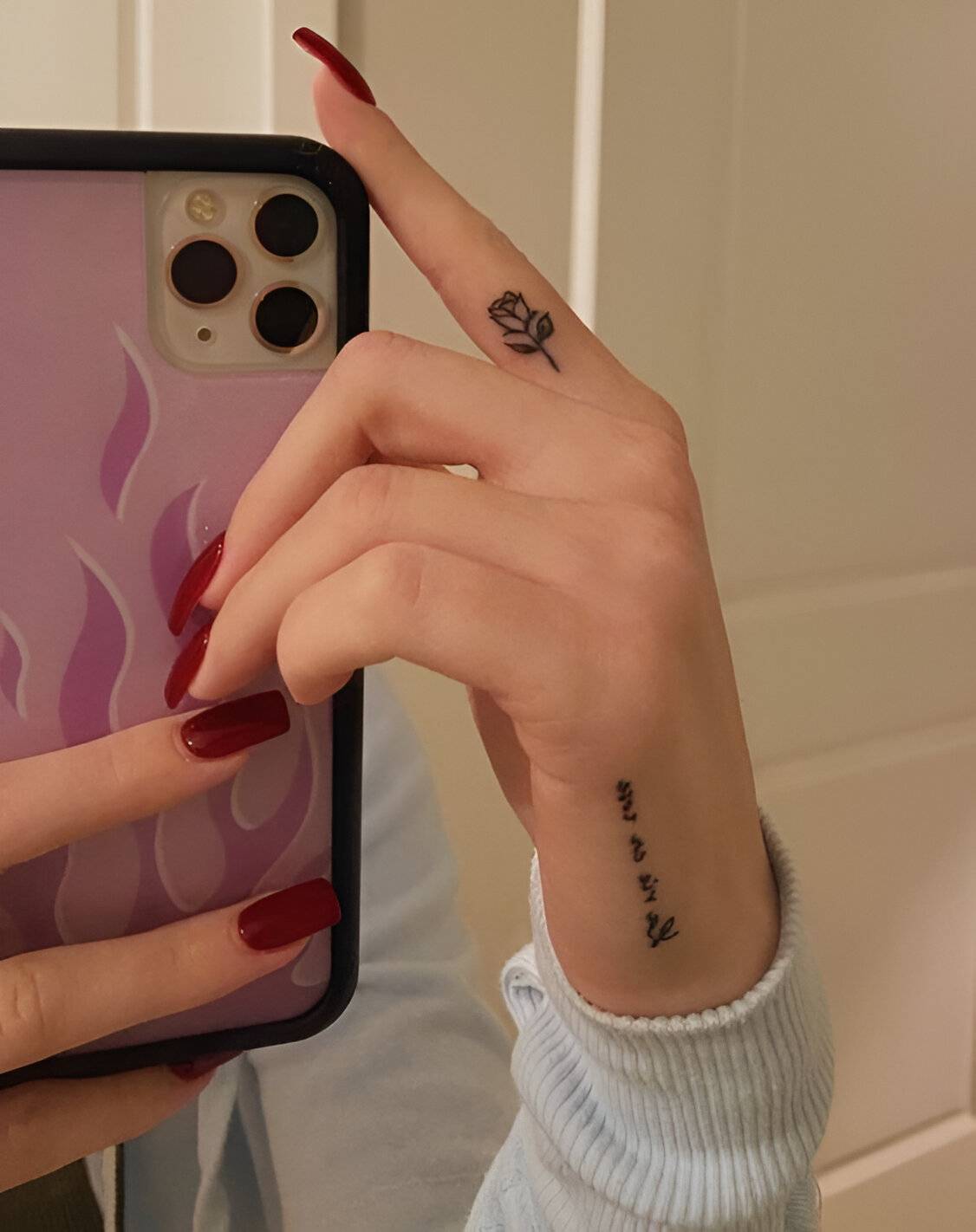 10.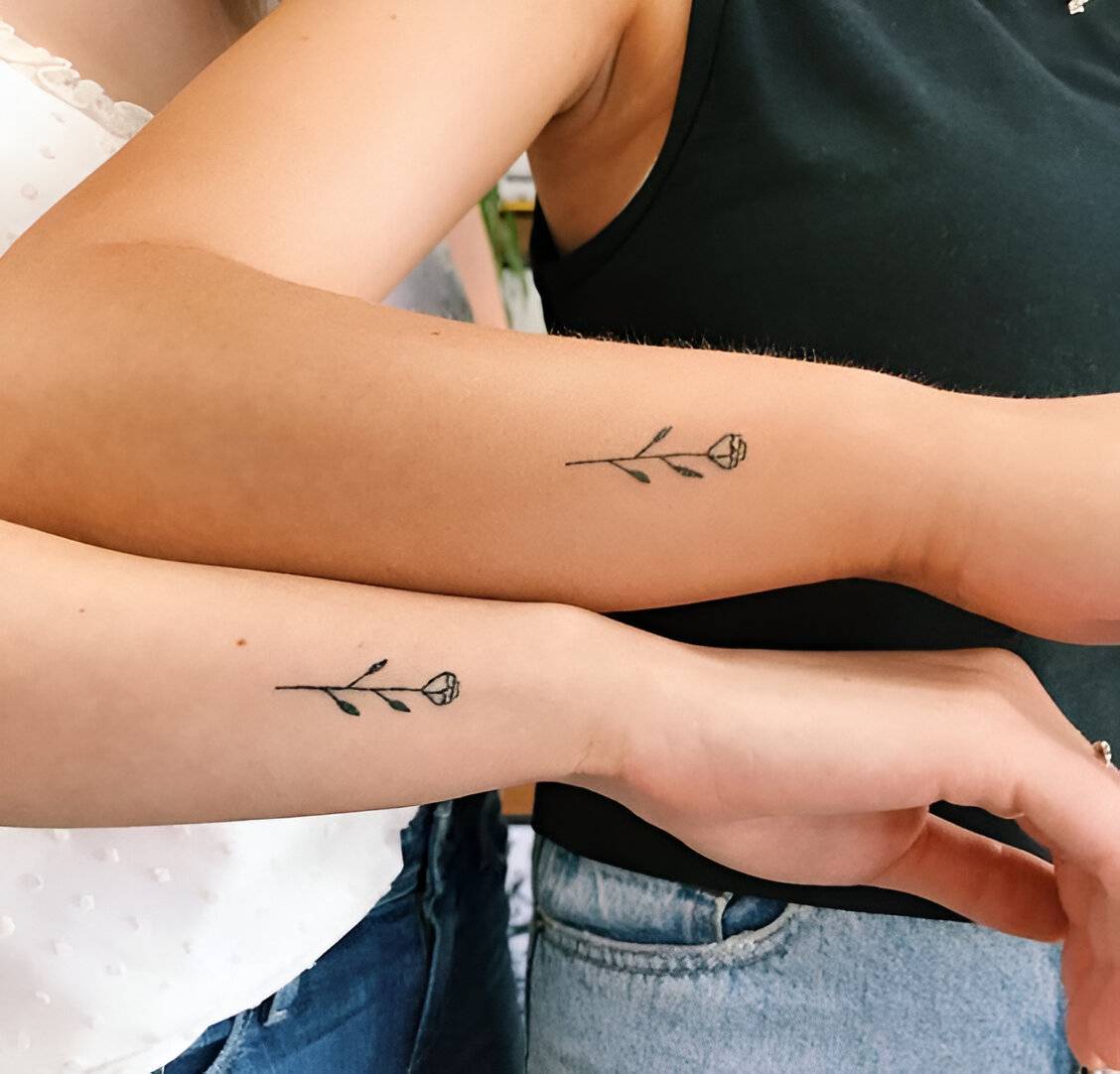 11.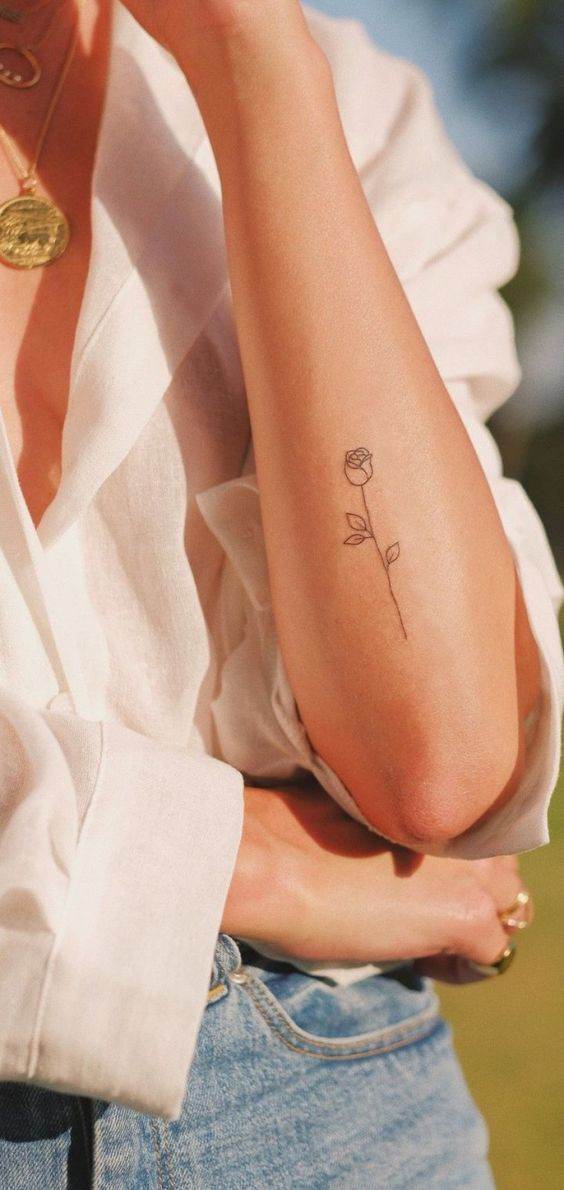 12.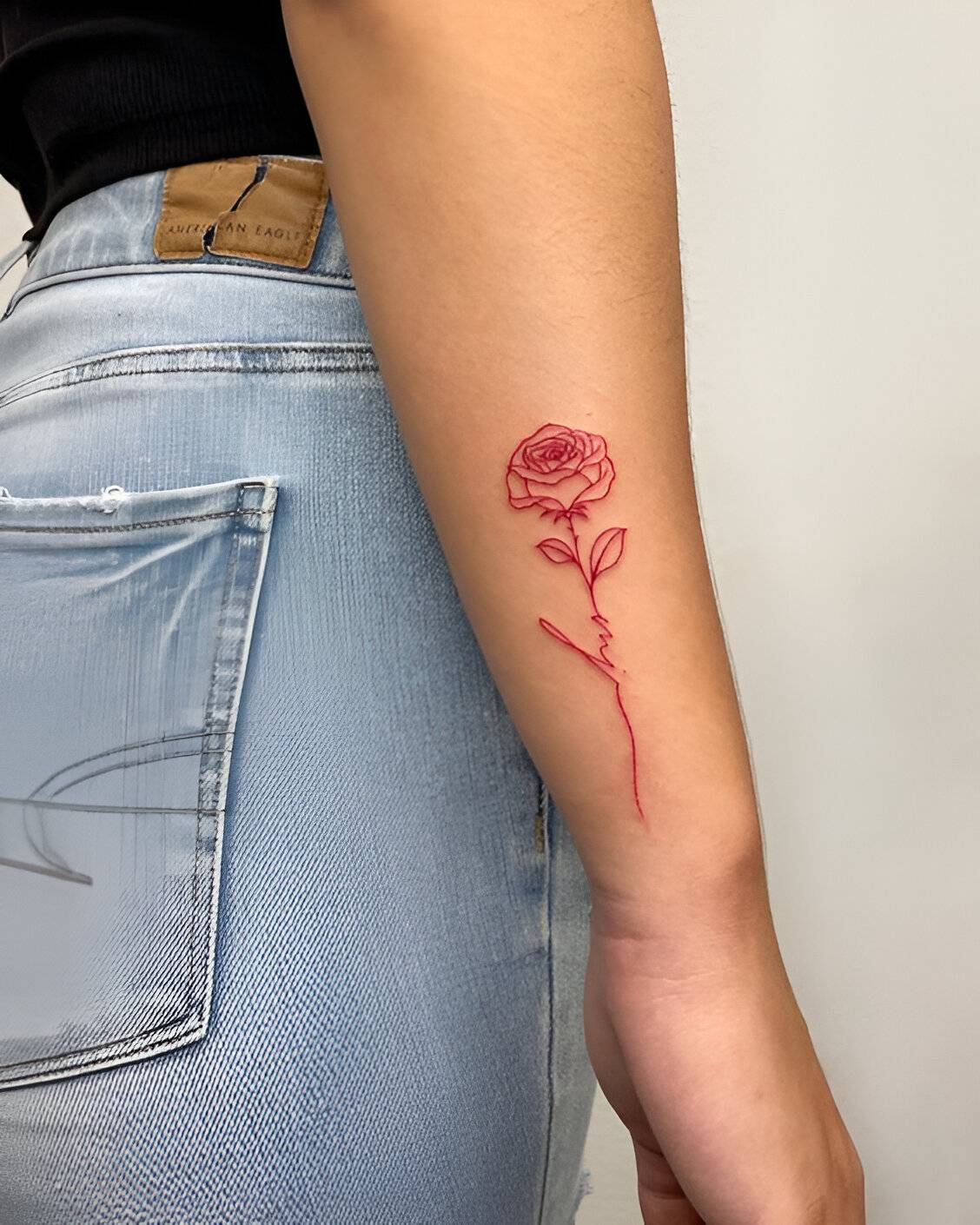 13.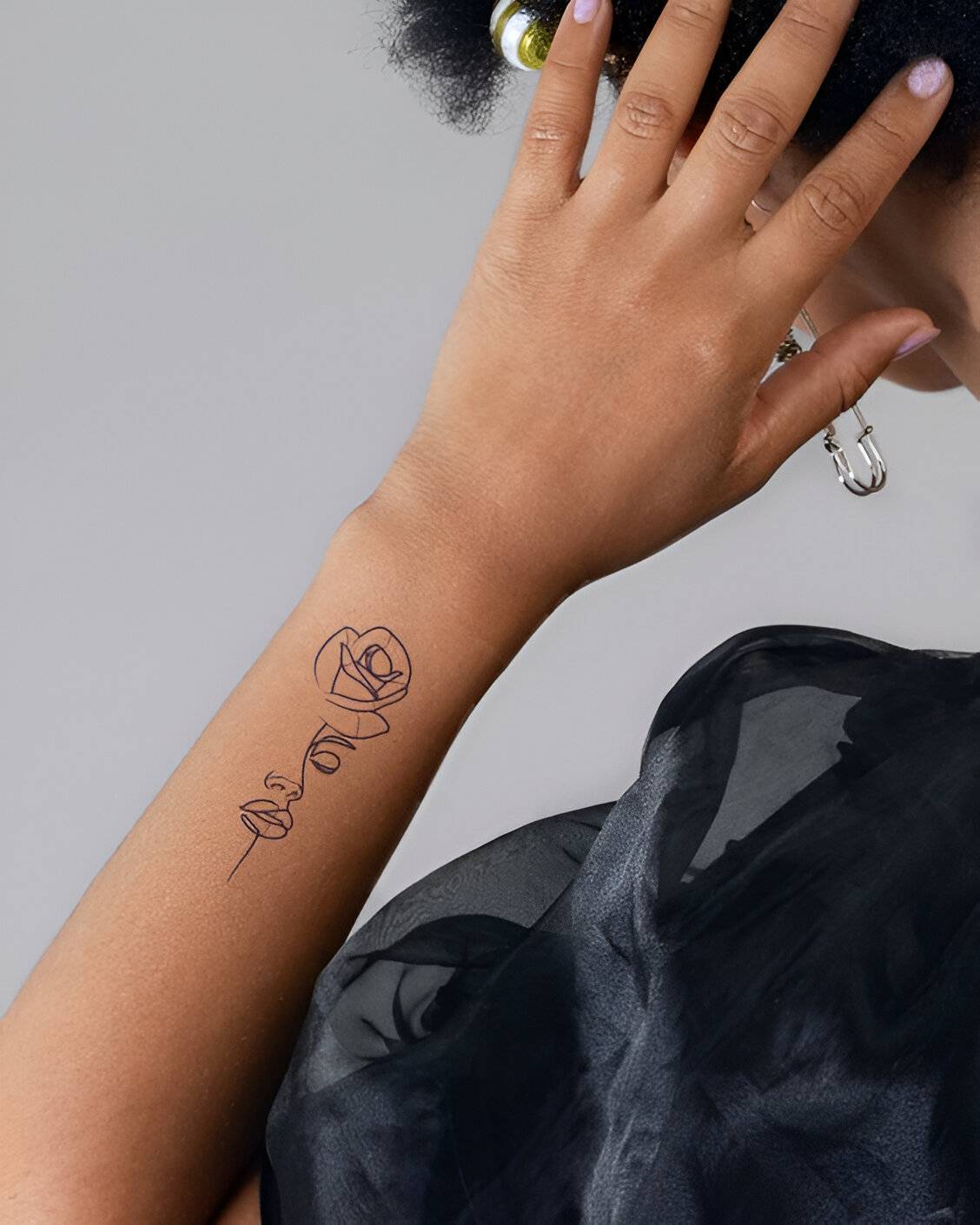 14.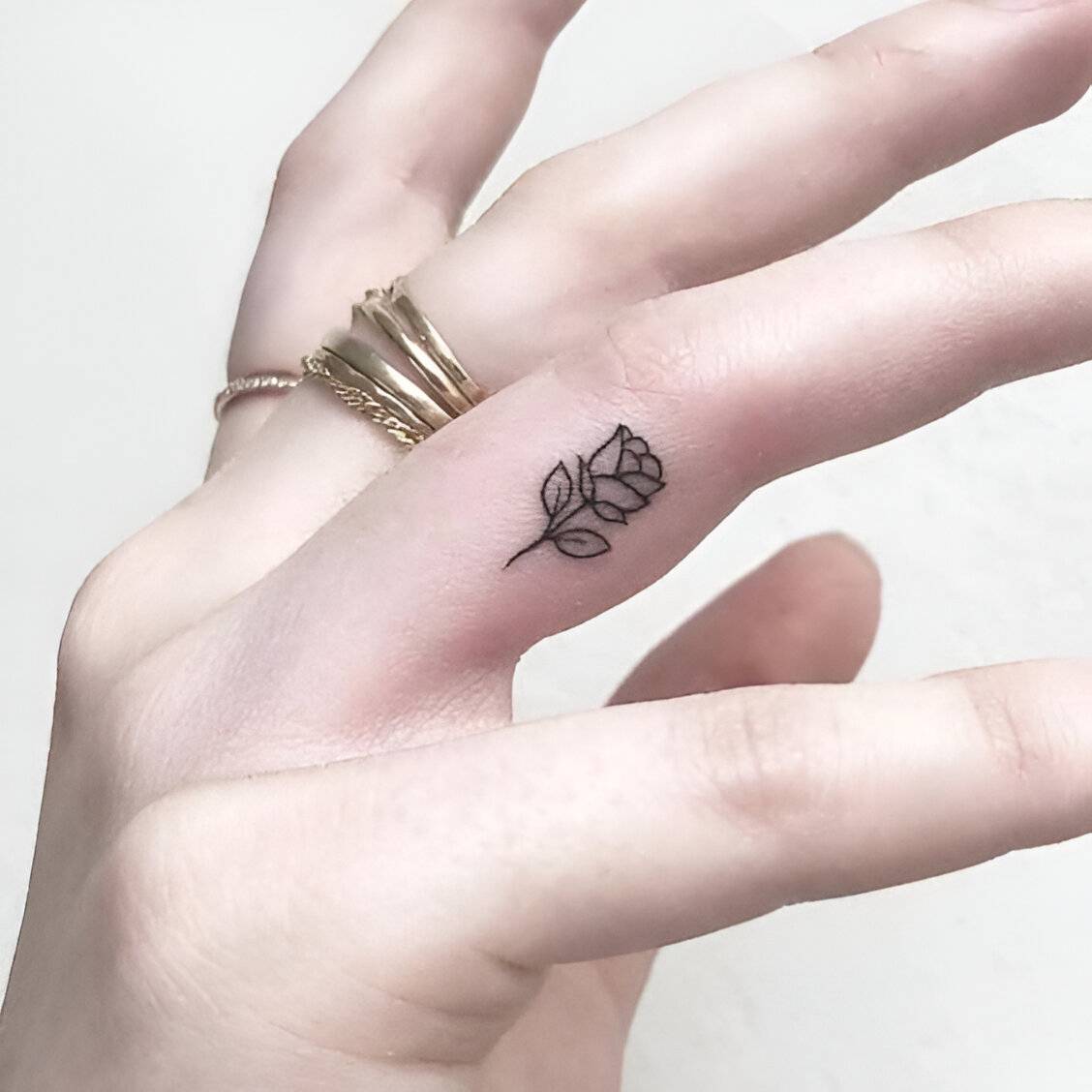 15.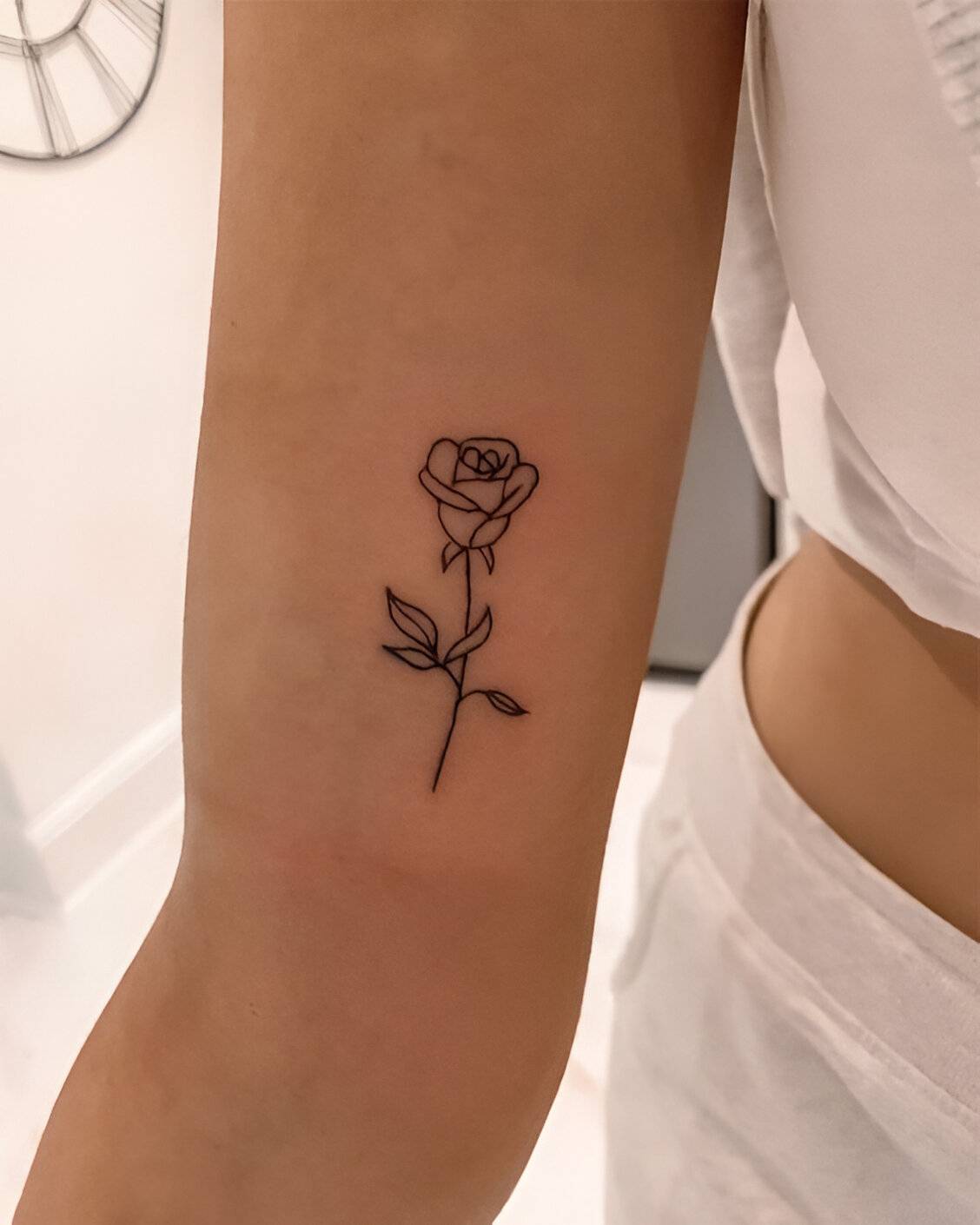 16.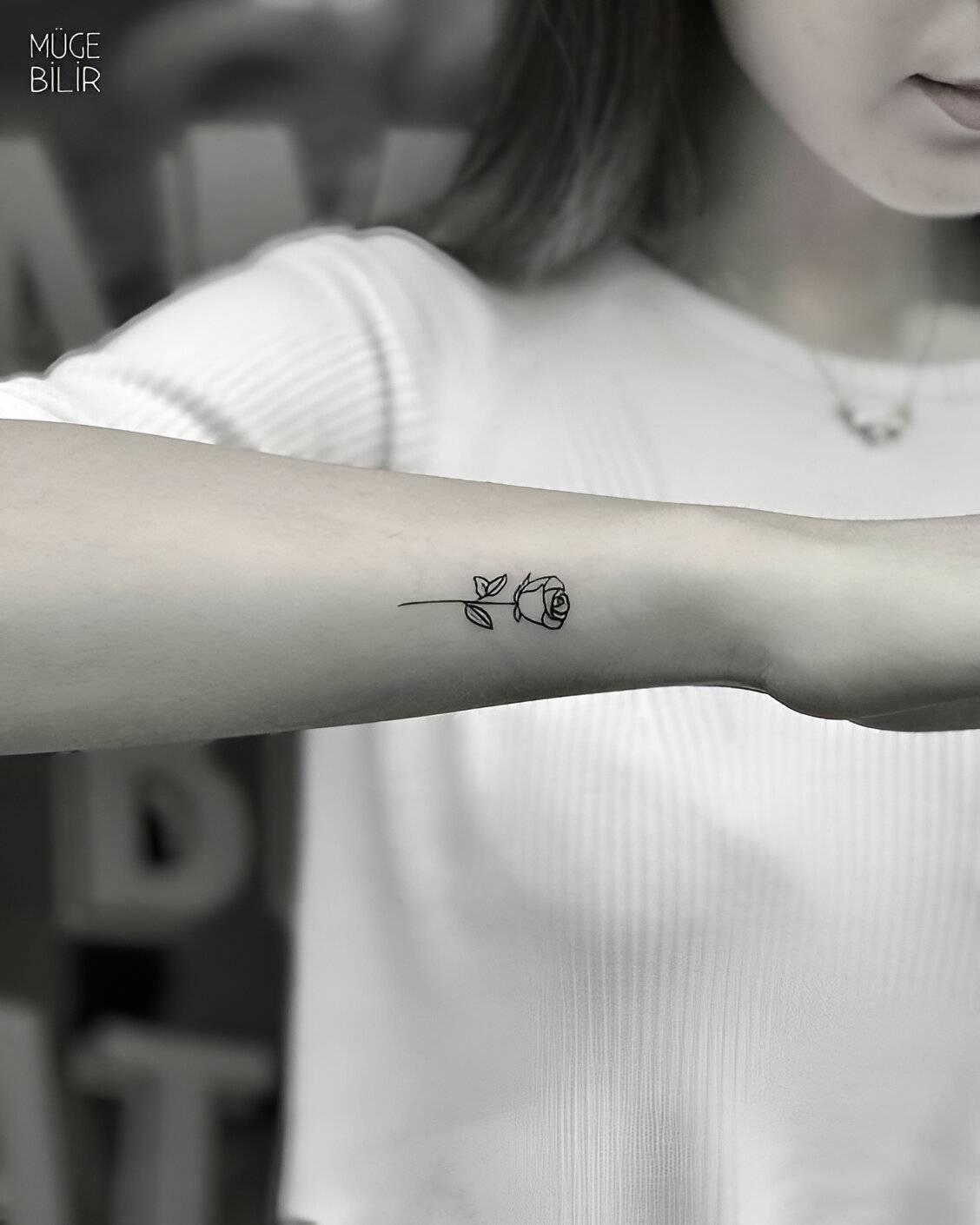 17.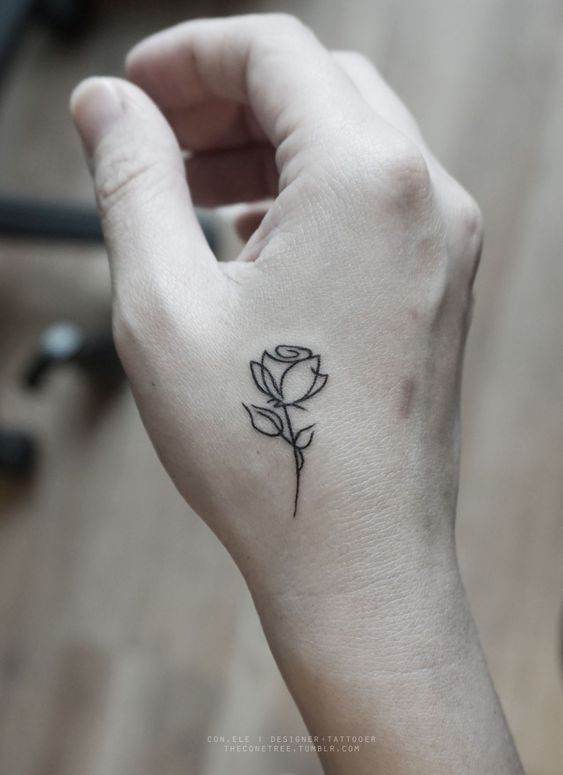 18.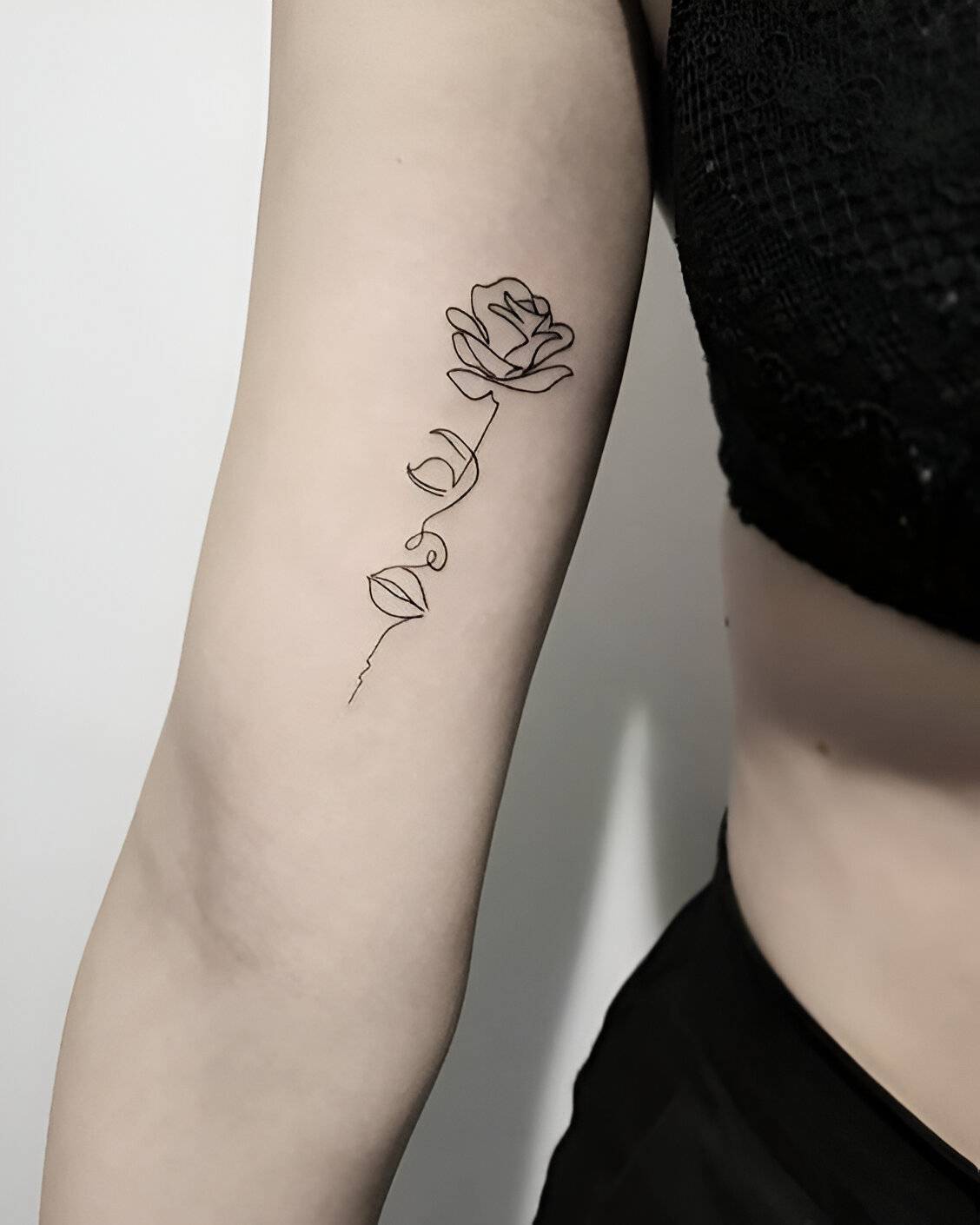 19.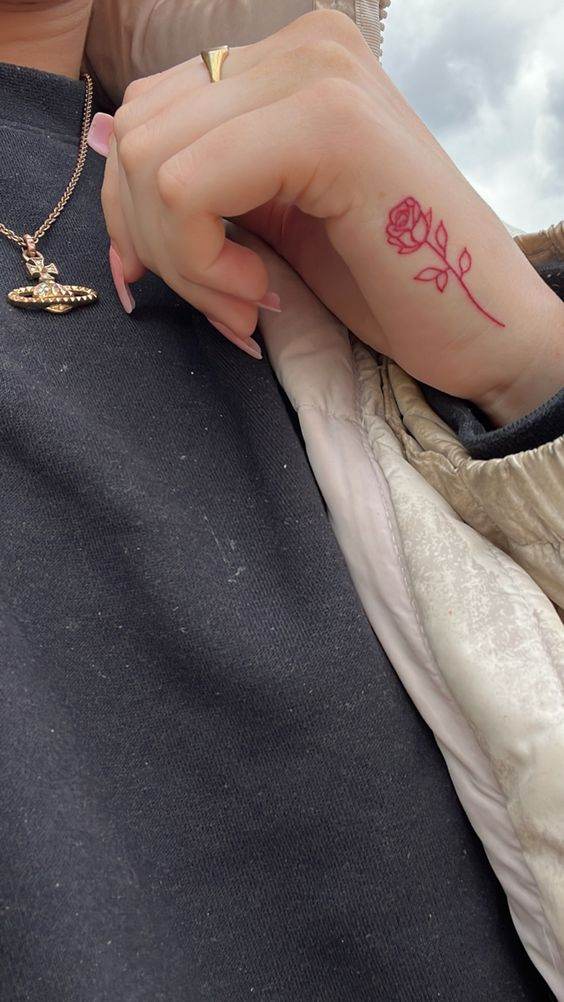 20.