More storage is always useful in homes. Luckily, the sometimes overlooked area underneath a stairway is perfect for drawers and cabinets.
This chic illustration of under-stair storage provides a covert location to store shoes and other items. You wouldn't know there is storage behind the wall thanks to the straightforward hardware and details.
Click through for 20 DIY home storage under-the-stairs improvement projects to help you make your house more attractive, useful, and efficient.
#1. Create Your Own Reading Nook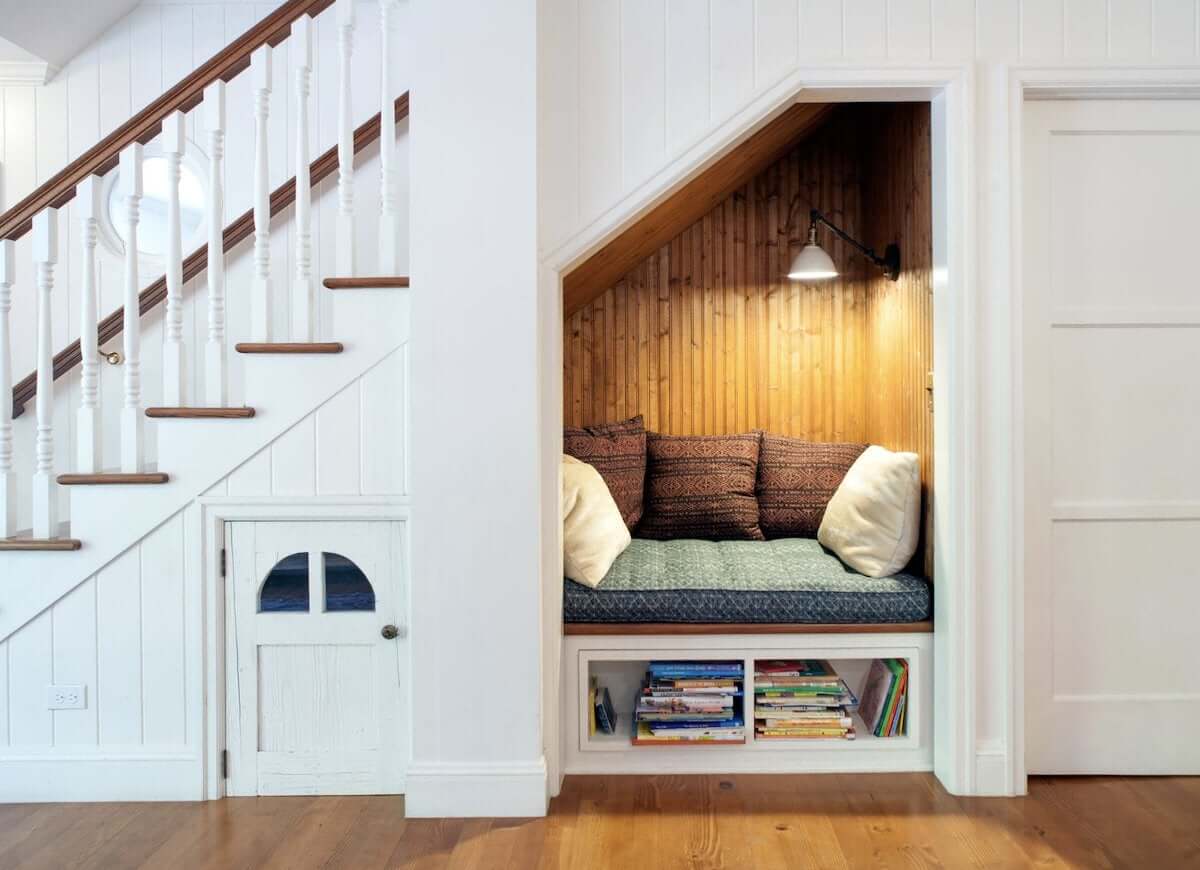 Source: Bob Vila
#2. Where Your Books Belong To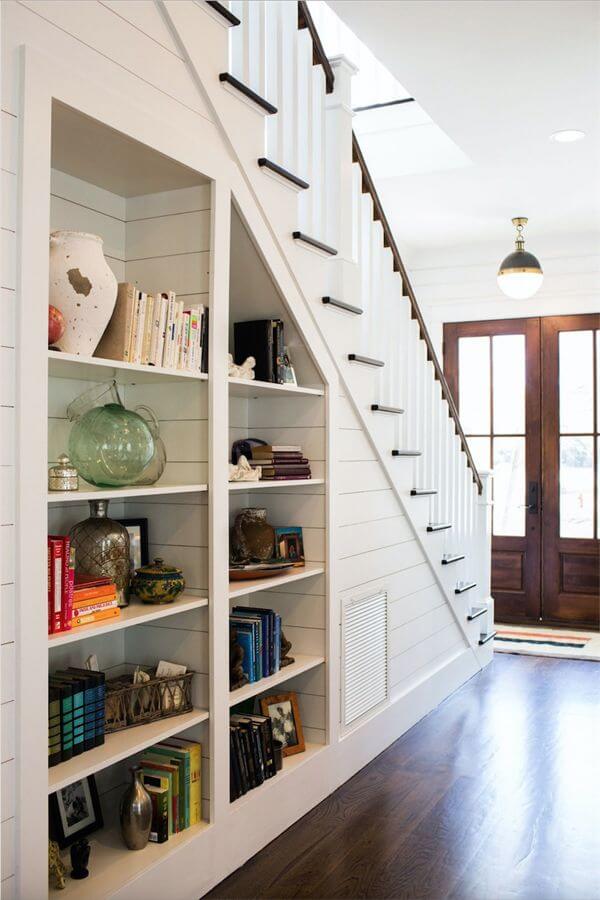 Source: Country Living Magazine
#3. Great Place To Store Your Clothes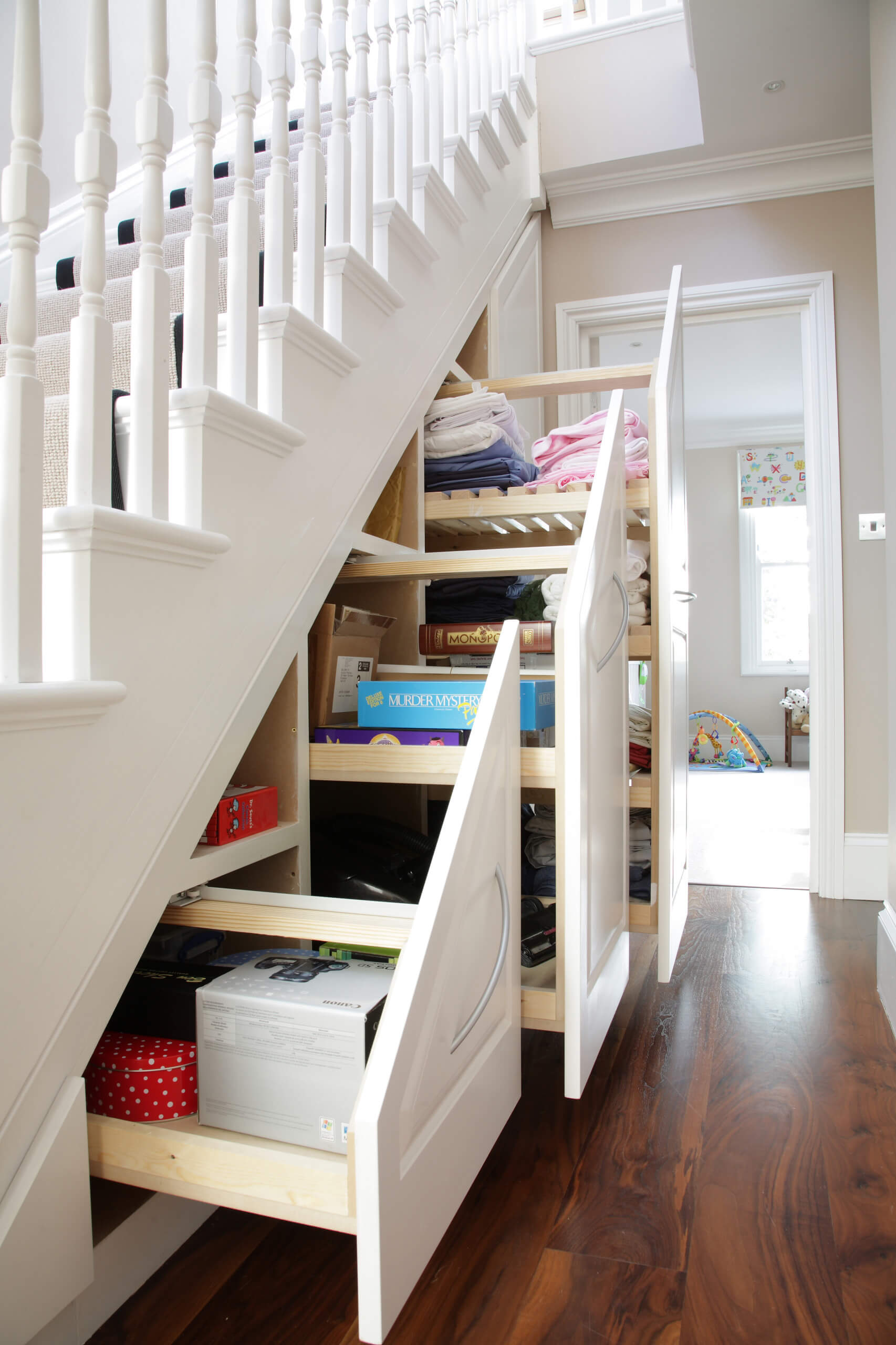 Source: Houzz
#4. Your Hidden Storage Cabinet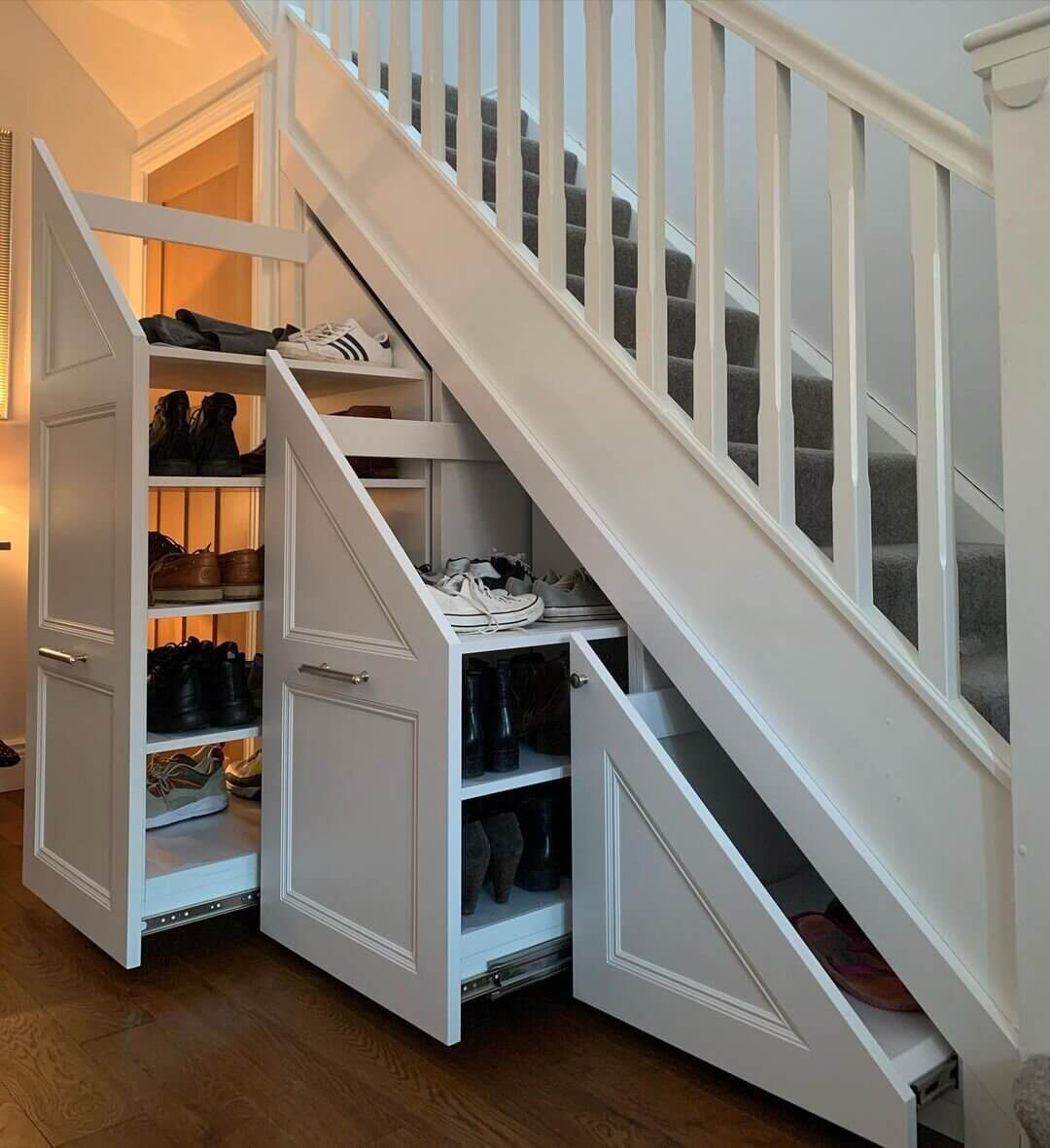 Source: Fifi McGee
#5. Your Cozy Workplace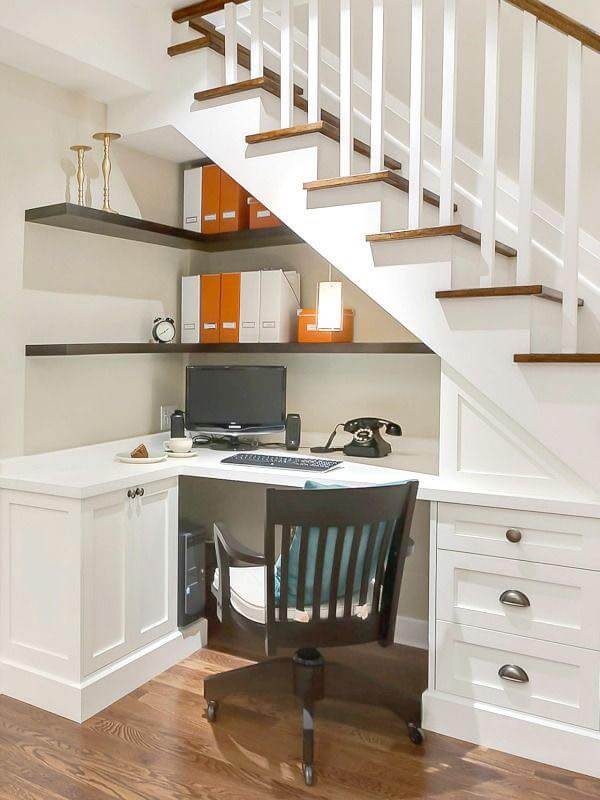 Source: Clever Ideas
#6. Your Cinema Under Stairs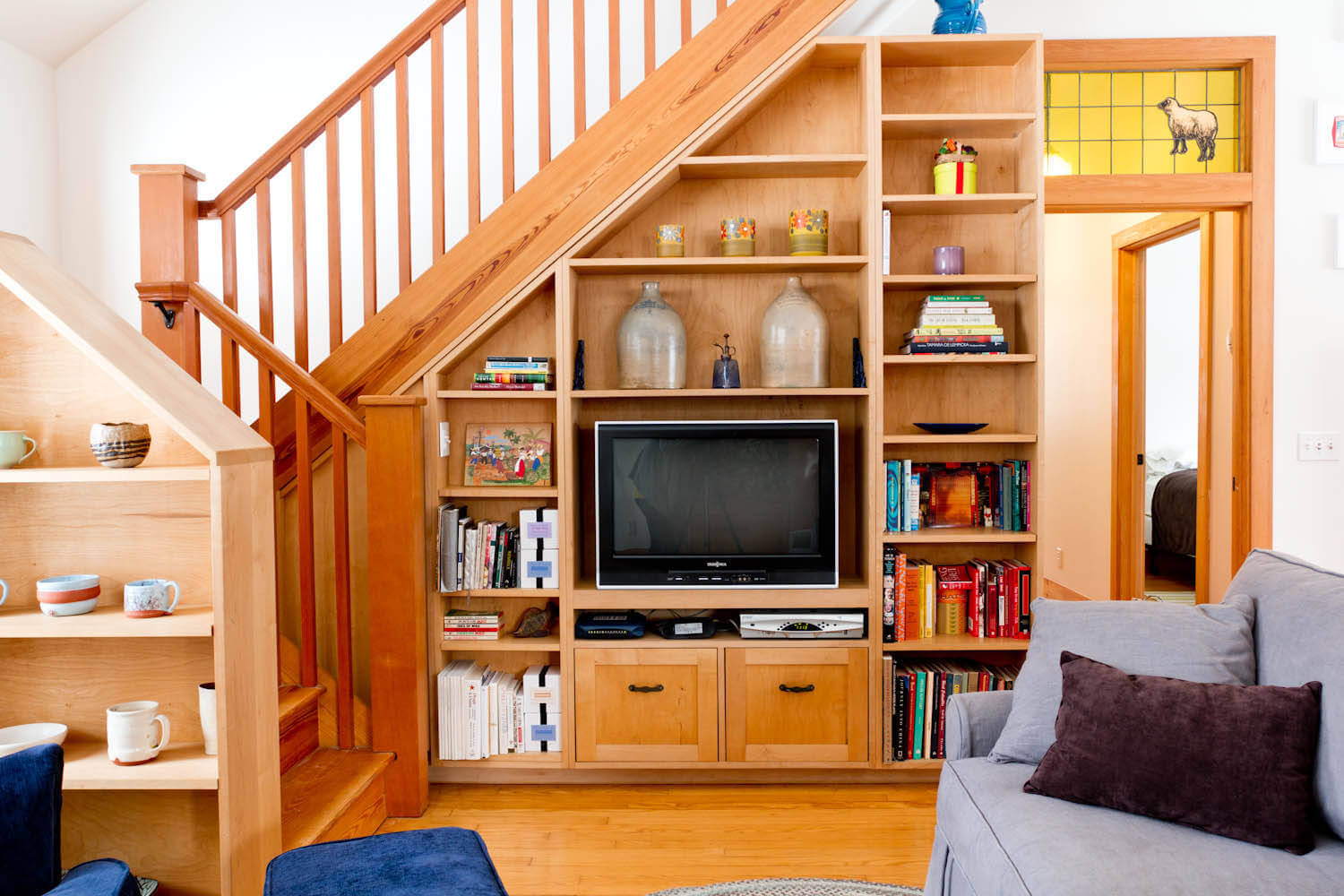 Source: Houzz
#7. A Tiny Bathroom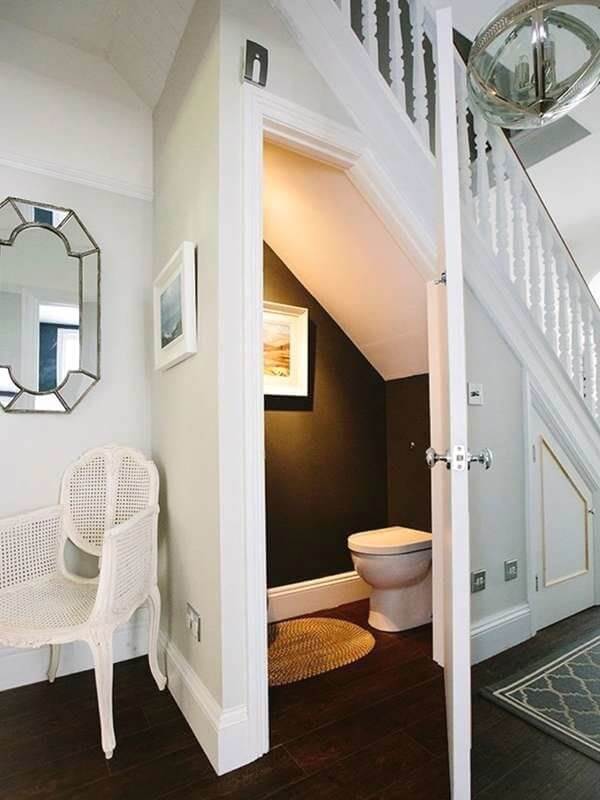 Source: Pinterest
#8. Your Lovely Pet In His Own House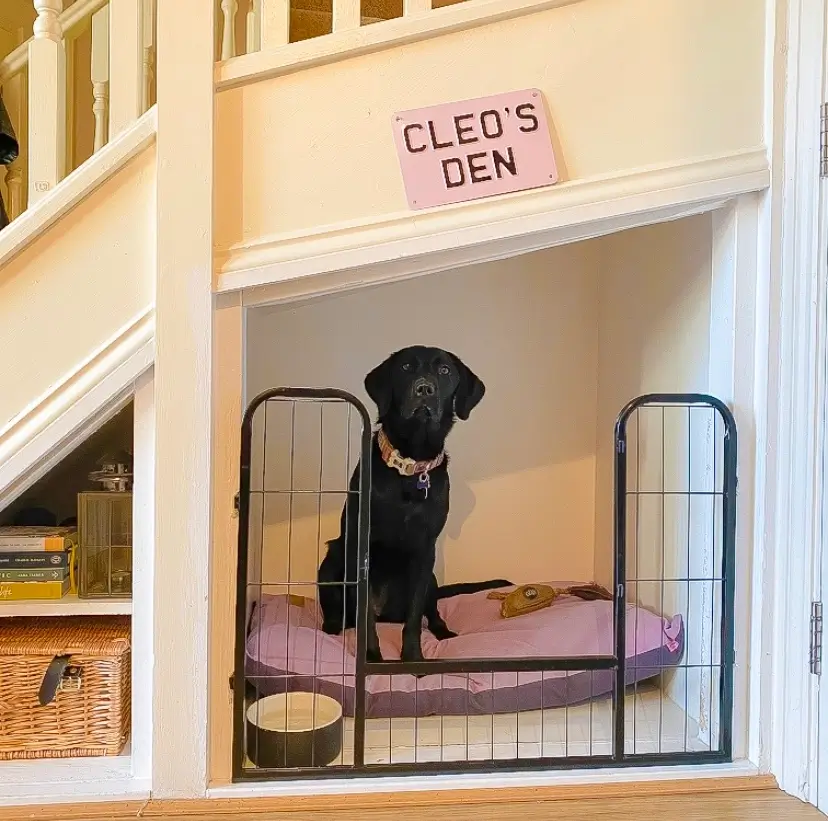 Source: The Savvy Home Stylist
#9. Extremely Convenient Unit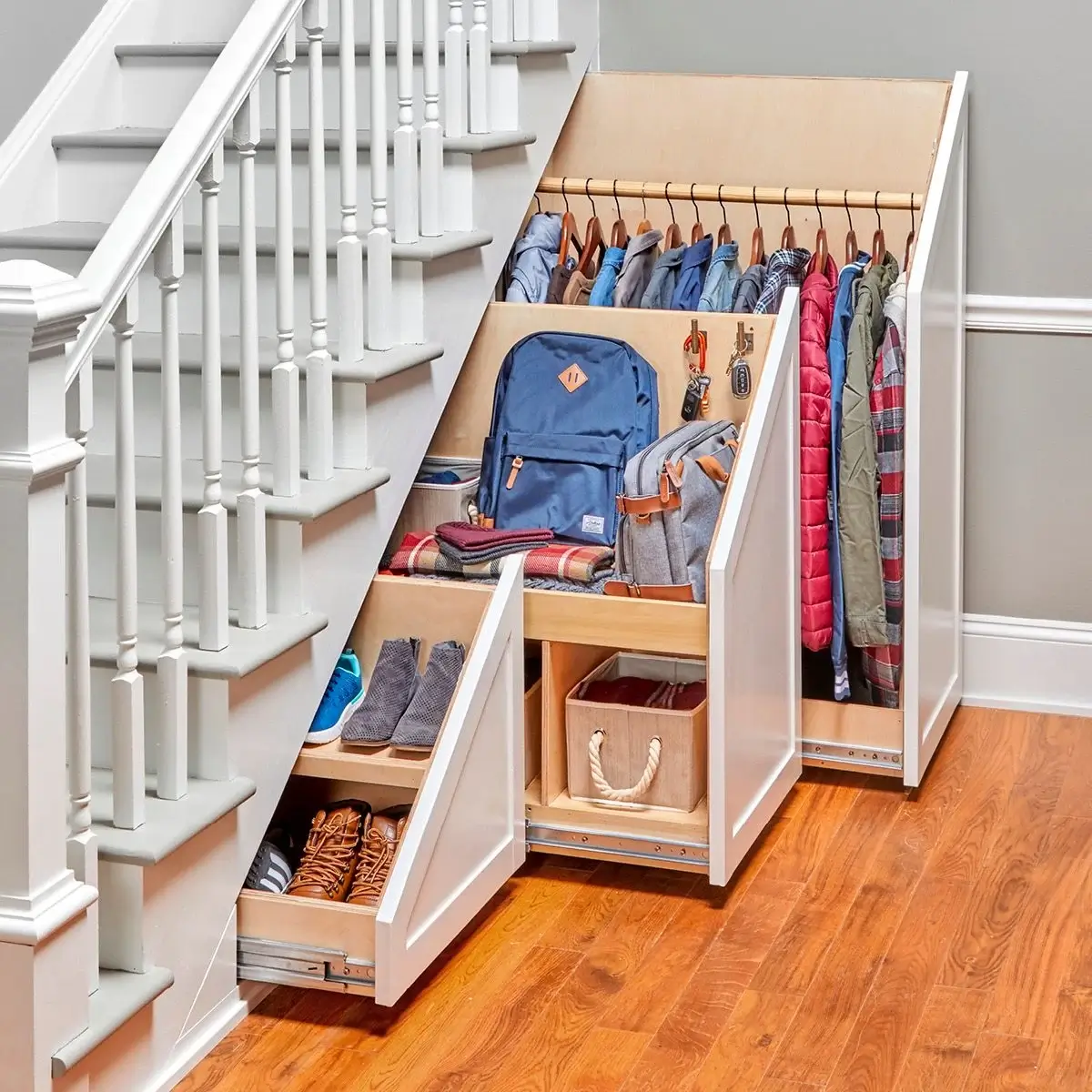 Source: The Family Handyman
#10. Keep All Your Groceries Neat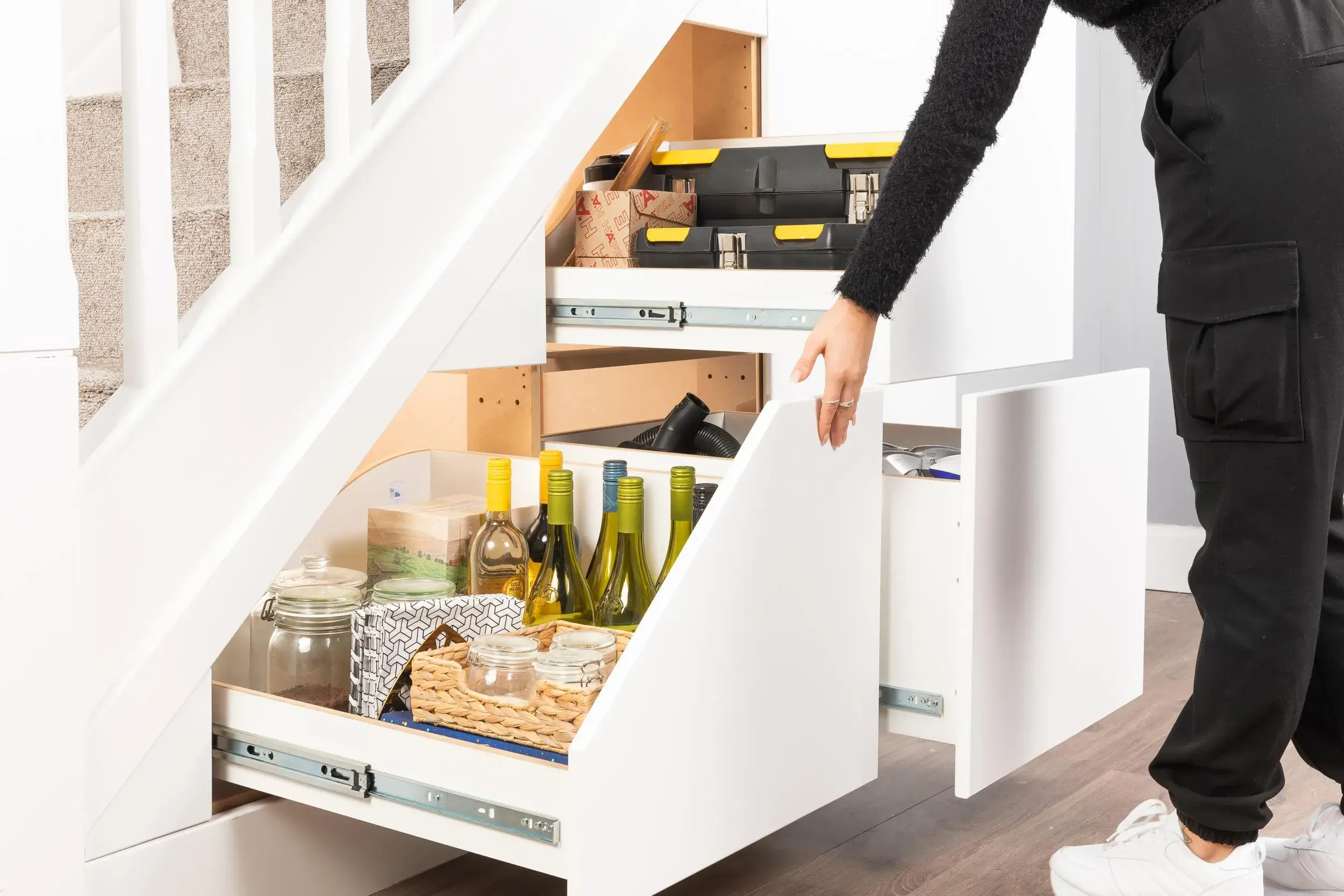 Source: Clever Closet
#11. Show Off Your Wine Collection
Source: Wine Guardian
#12. Build A Playhouse For Your Young Members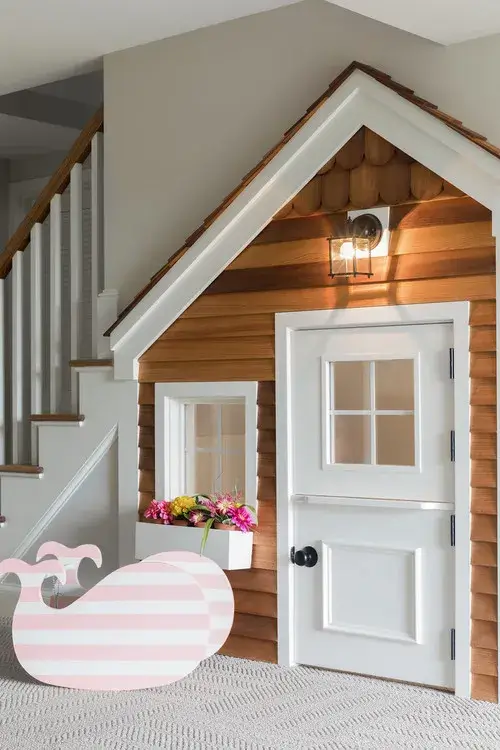 Source: Funkthishouse –
#13. To Be Minimalistic Is Always Better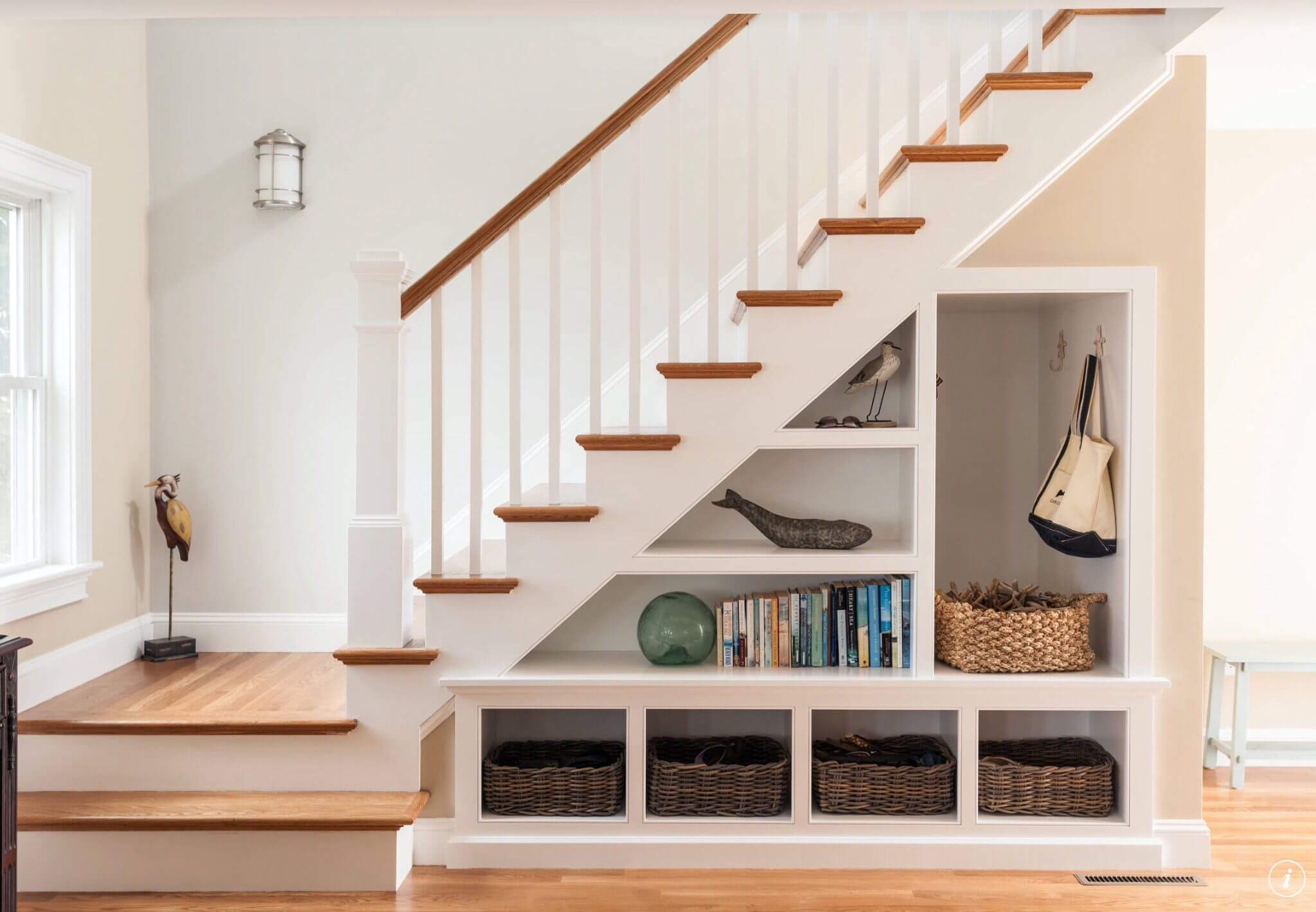 Source: Gharpedia
#14. A Perfect Relaxing Corner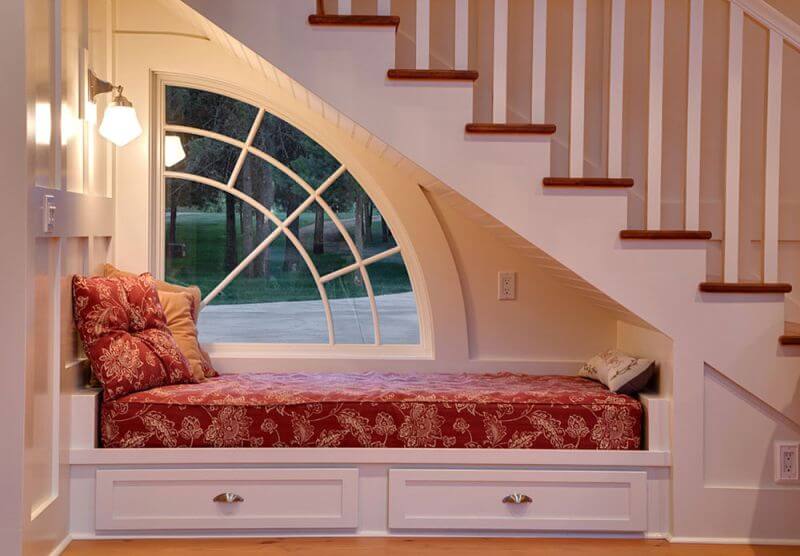 Source: Homecrux
#15. A Room Every Kid Wanna Stay In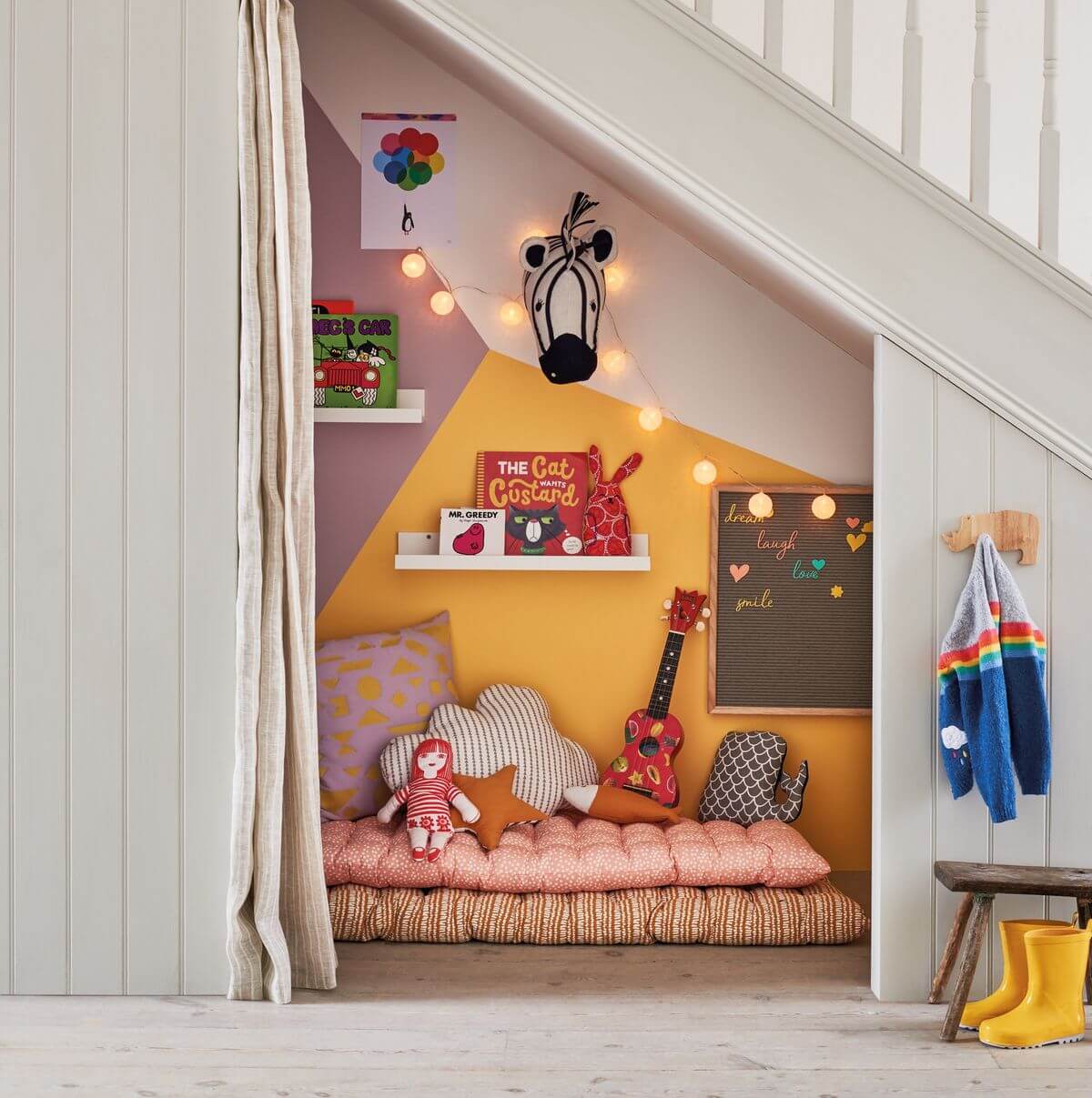 Source: House Beautiful
#16. Your Own Private Corner To Focus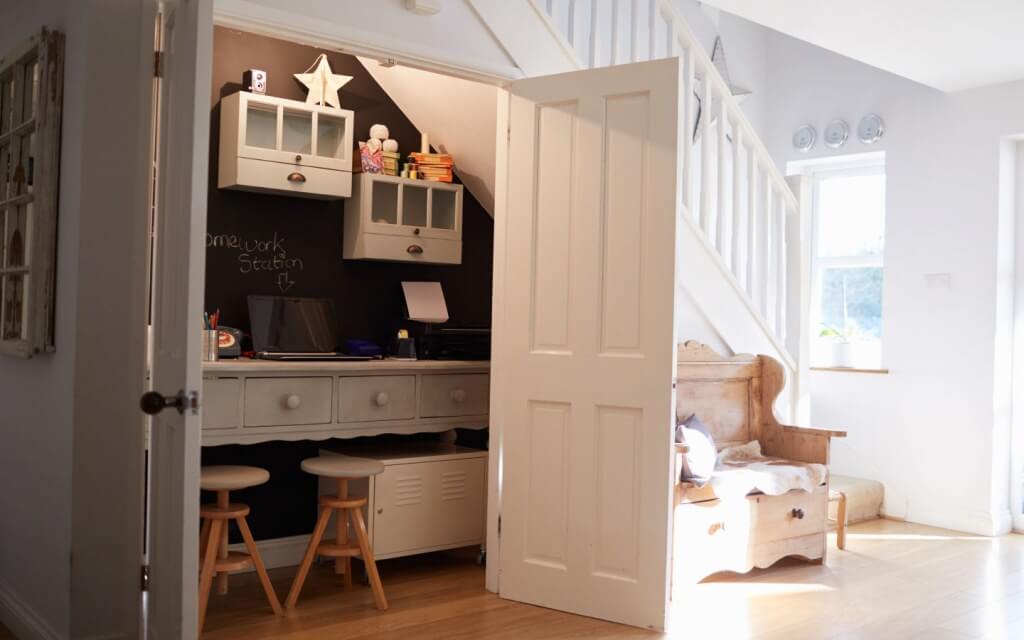 Source: Zameen.com
#17. Kitchen Under Stairs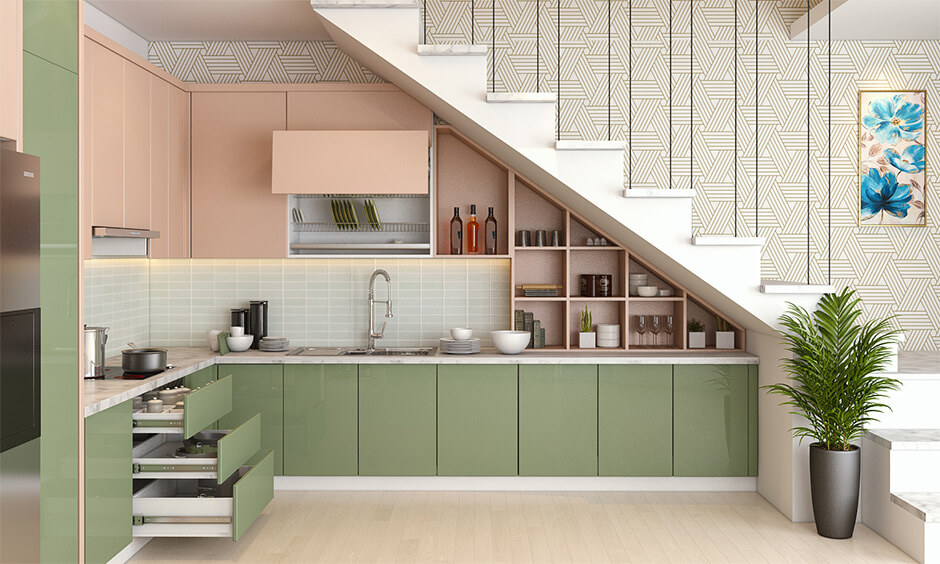 Source: Design Cafe
#18. The Best Staircase Storage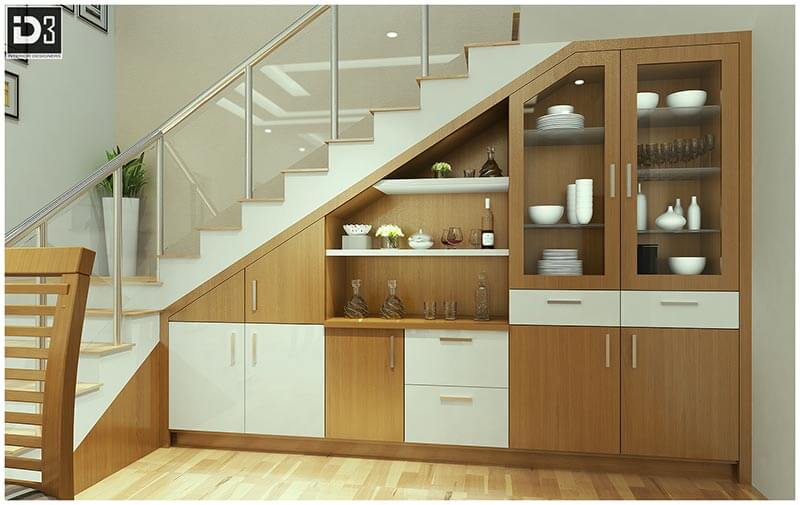 Source: largeanimalcrossingetc.com
#19. A Display Under Your Steps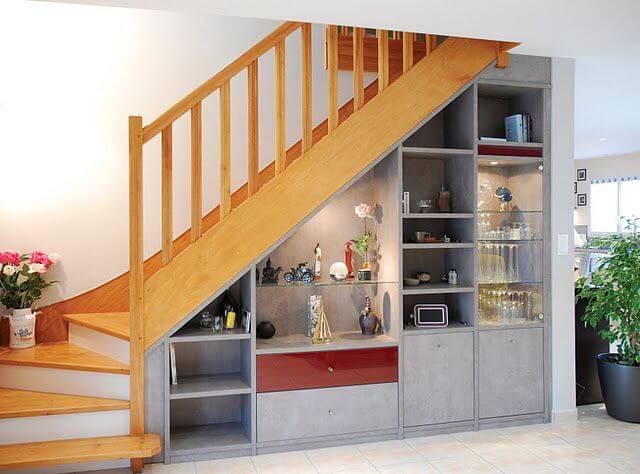 Source: Pinterest
#20. Contemporary Shelf With A Plenty Of Rooms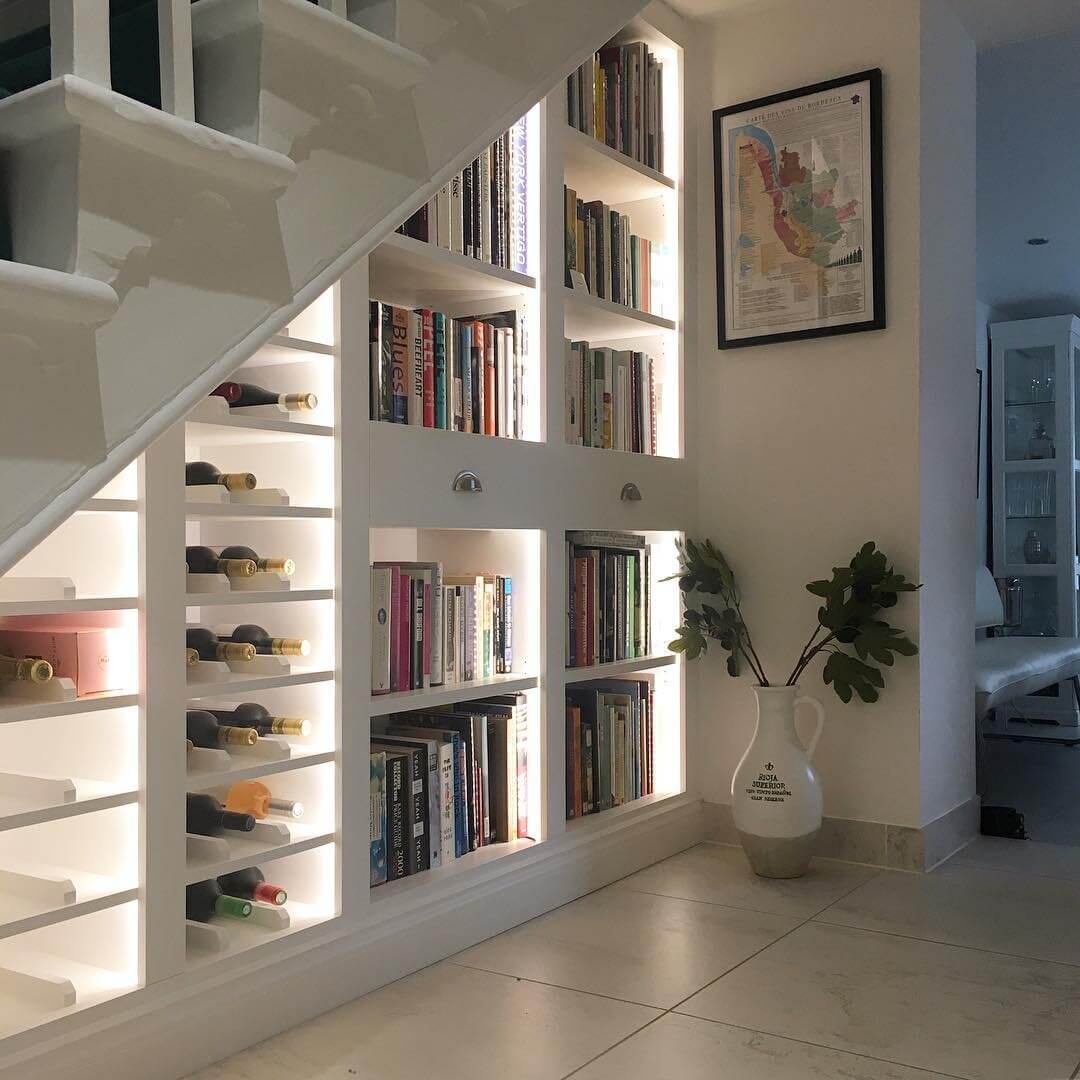 Source: Fifi McGee