There is never too much room for storage. But not all of us are fortunate enough to have an abundance of large closets and functional built-in cabinets. Fortunately, there are many more original methods to organize all of your necessities. We came up with 30 simple storage ideas, including shoppable and DIY options.
Have too many things or not enough space? Turning every corner of the living area into storage but still ascertaining its minimalism is the best solution.  These low-cost options may help you organize every area in your house by providing storage for clothing, kitchen items, or tight spots. It's time to break out your toolbox if your home is overrun with clutter so you can handle the problem once and for all.
Continue reading for 30 quick and easy chores to help you organize and simplify your home's messiest issue locations.
#1. Hide Cleaning Supplies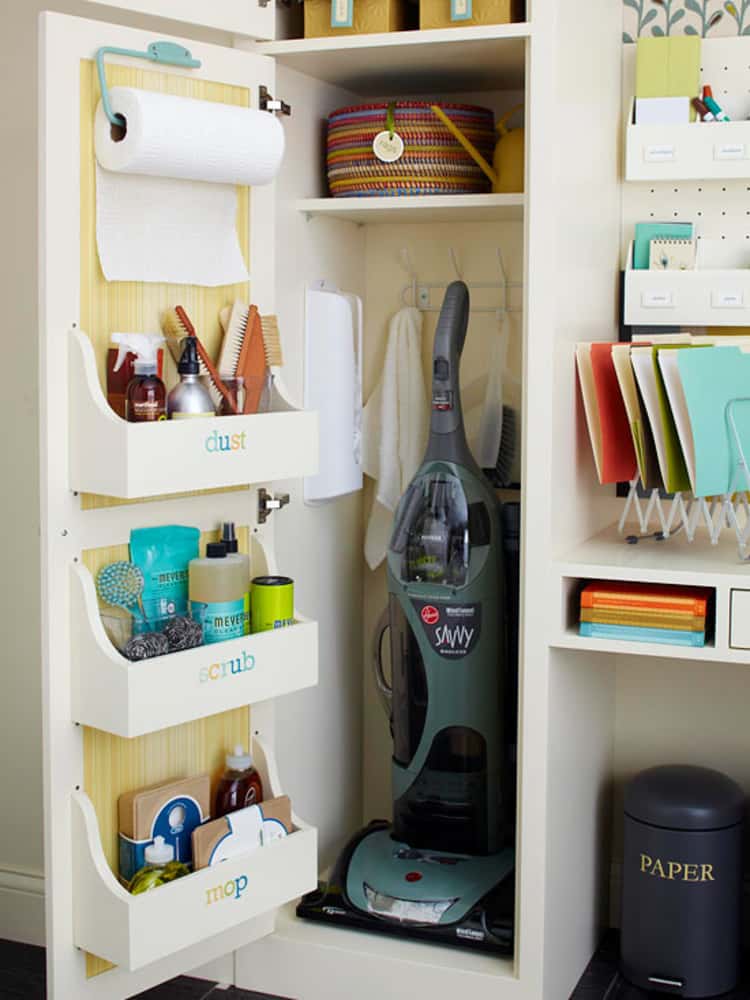 Source: One Crazy House
#2. Mount Your Bikes as Decor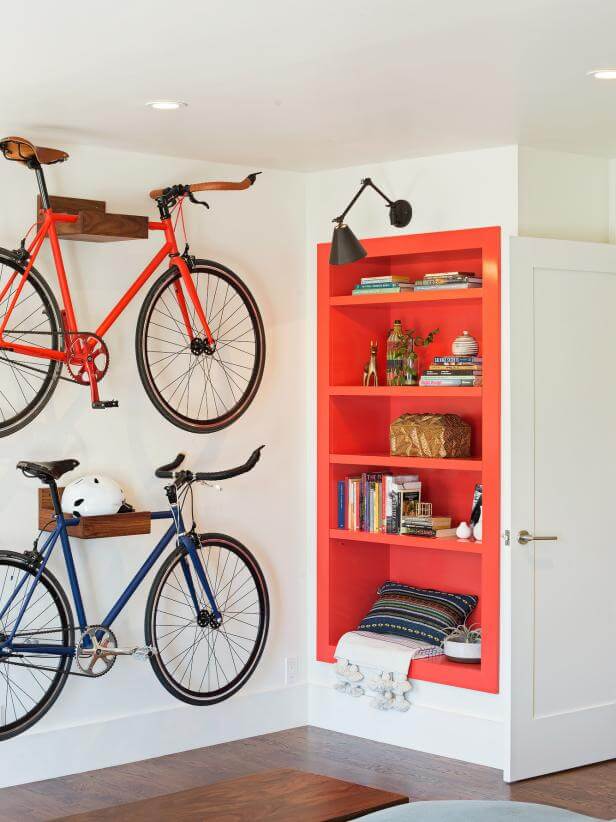 Source: HGTV
#3. Opt For A Freestanding Closet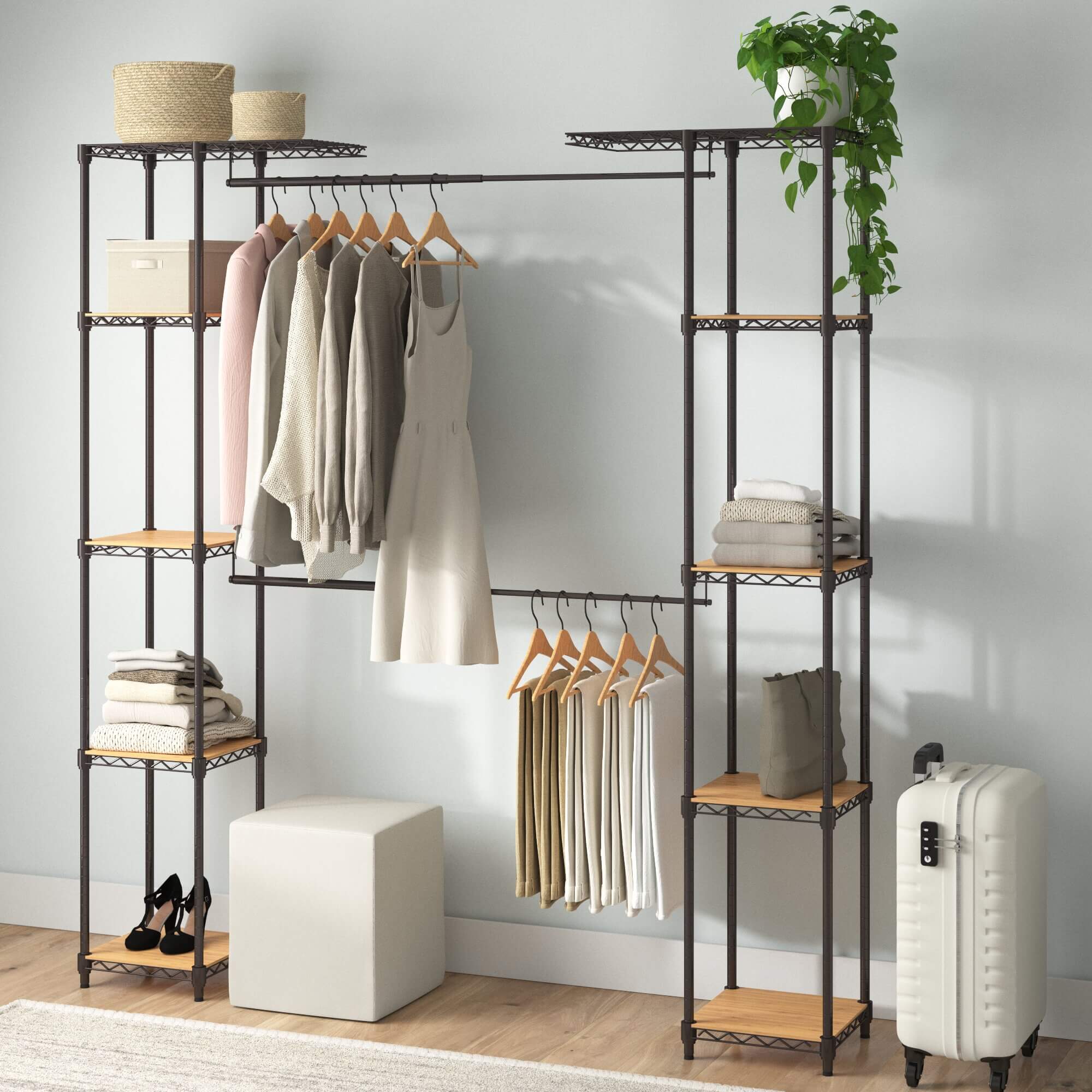 Source: Georgia Home Remodeling
#4. Hang Your Pots and Pans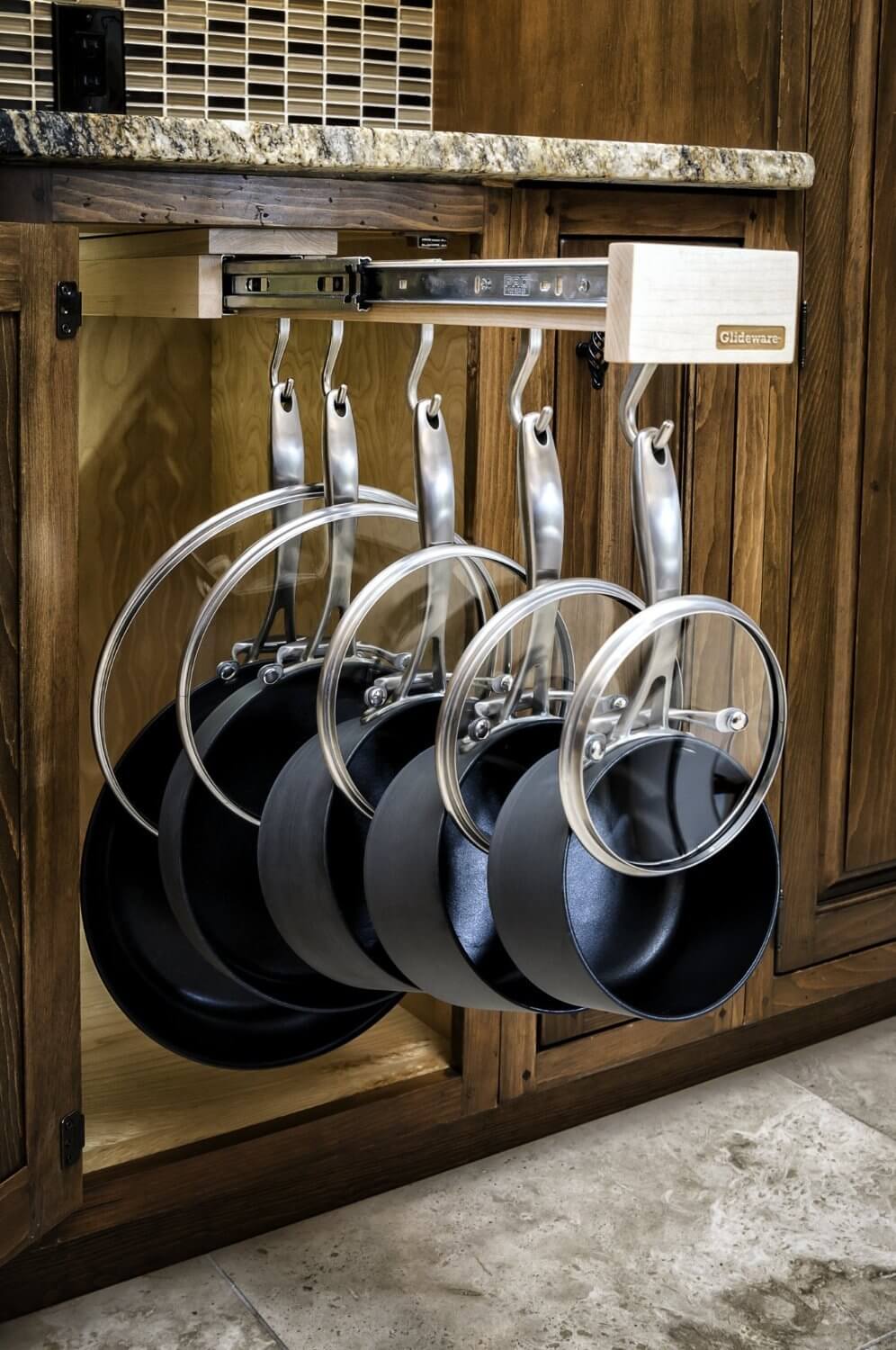 Source: Home Storage Solutions 101
#5. Display Magazines on the Wall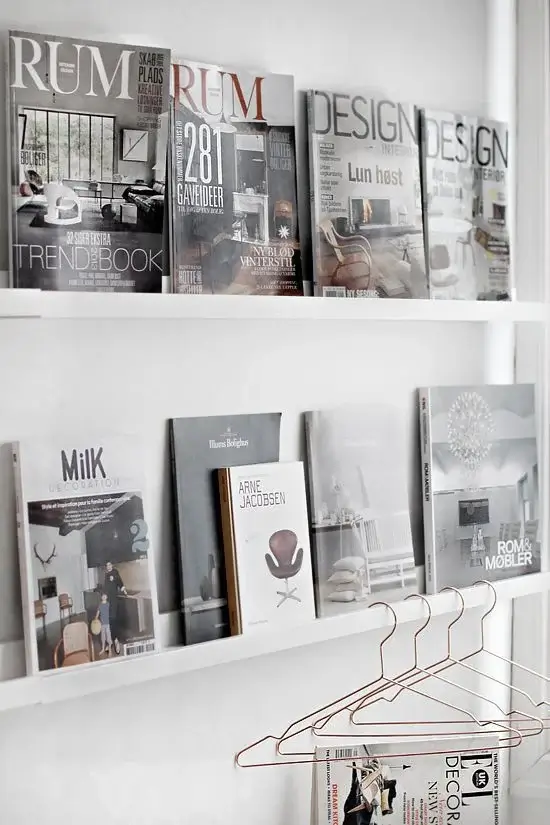 Source: domino
#6. Tuck It Behind Closed Doors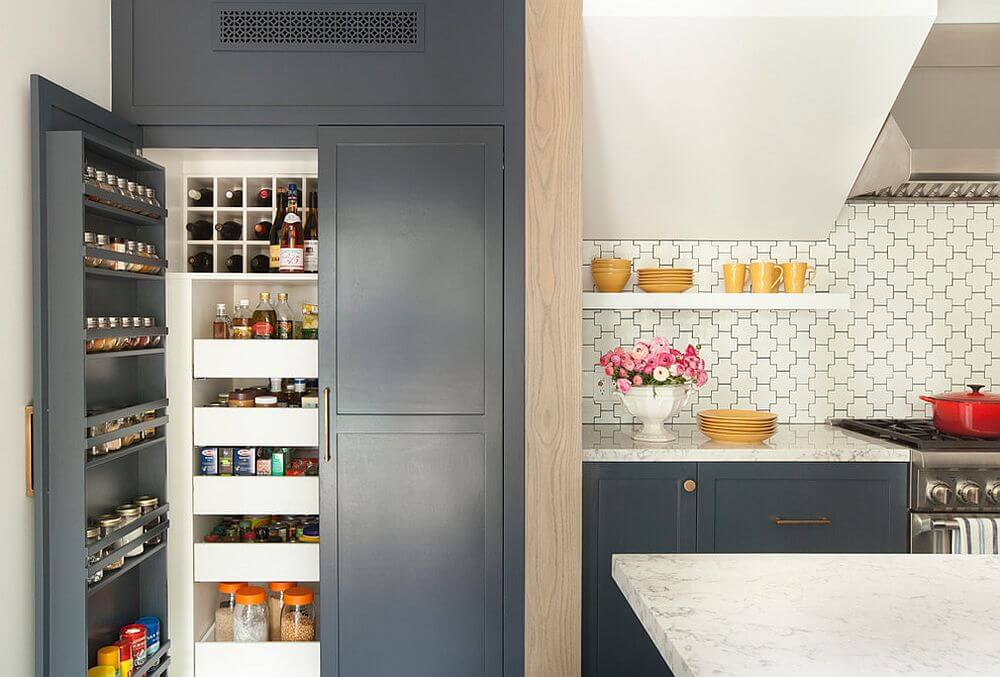 Source: Decoist
#7. Label Dry Cooking Ingredients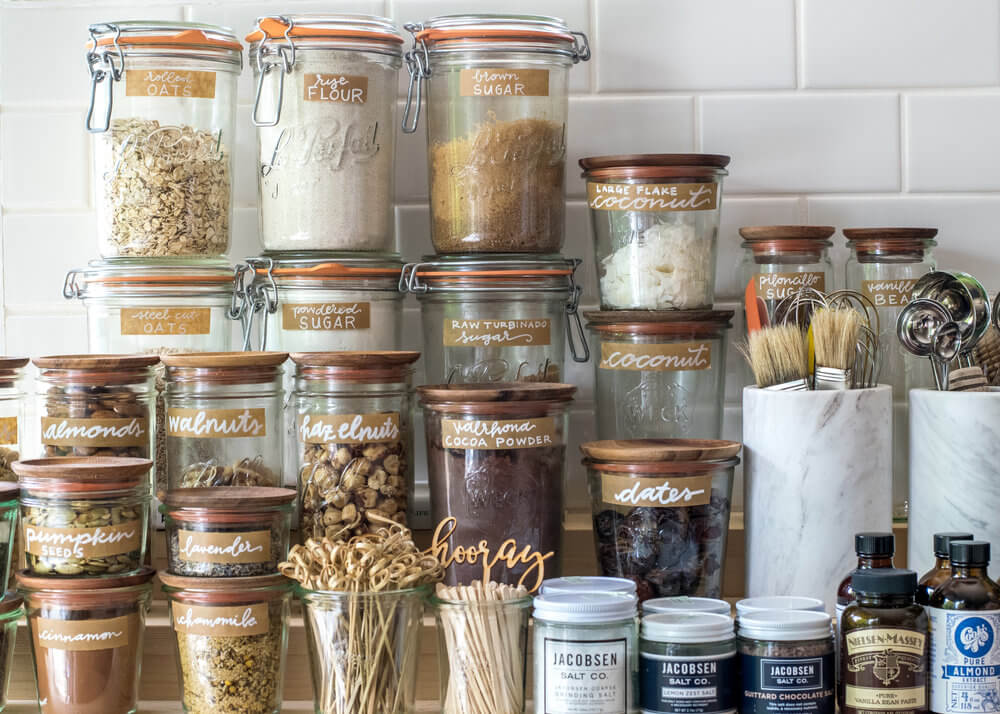 Source: All Purpose Flour Child
#8. Put Laundry Supplies in Containers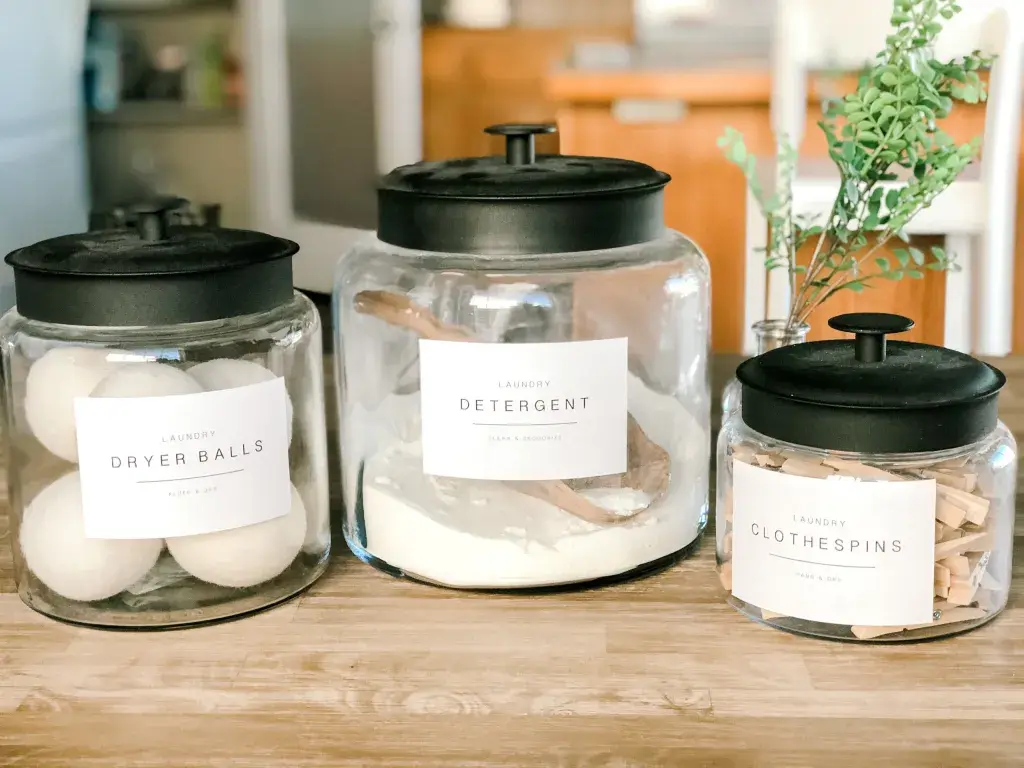 Source: byJamieJune
#9. Get Drawer Organizers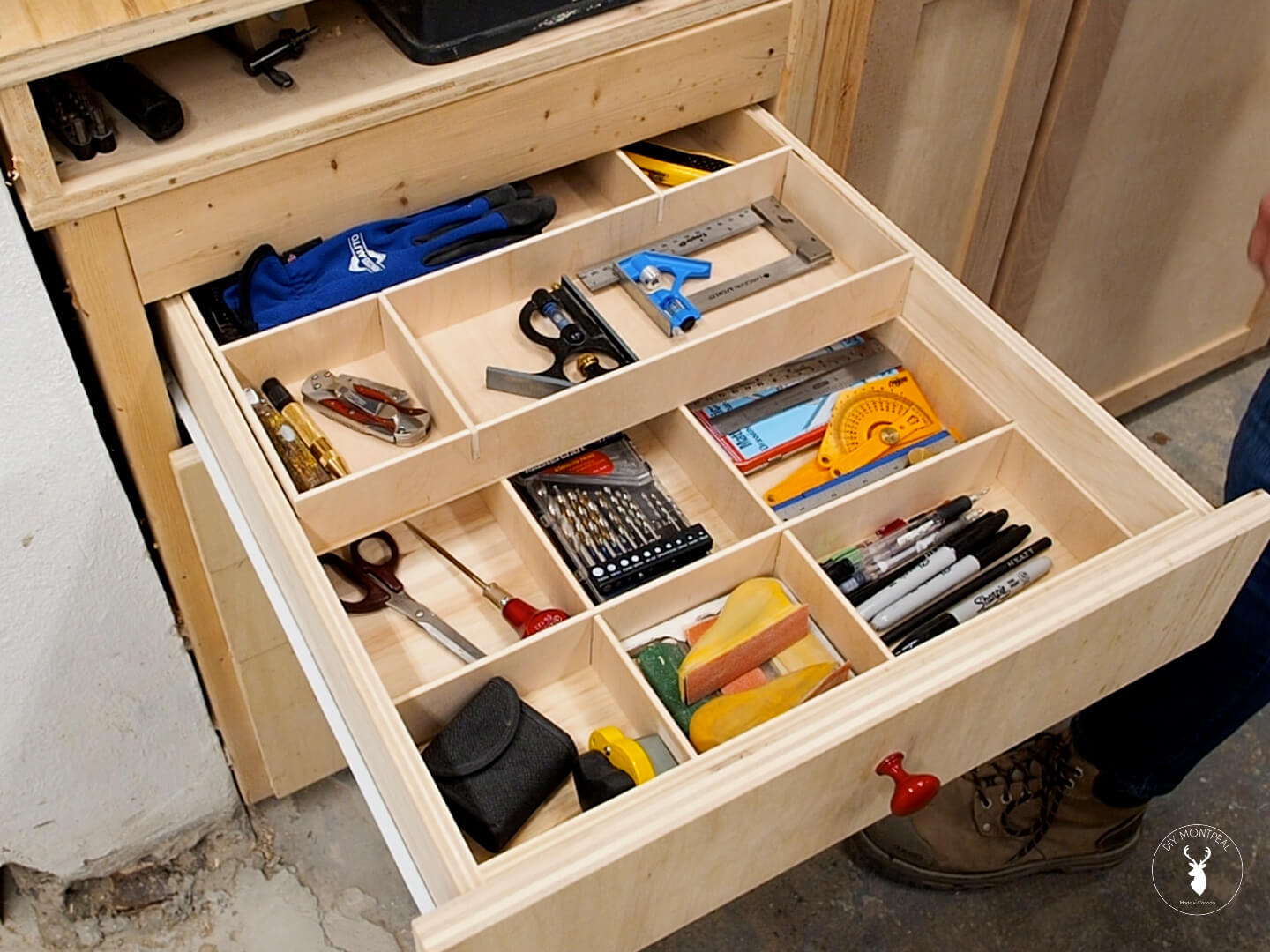 Source: DIY Montreal
#10. Hide Your Television Strategically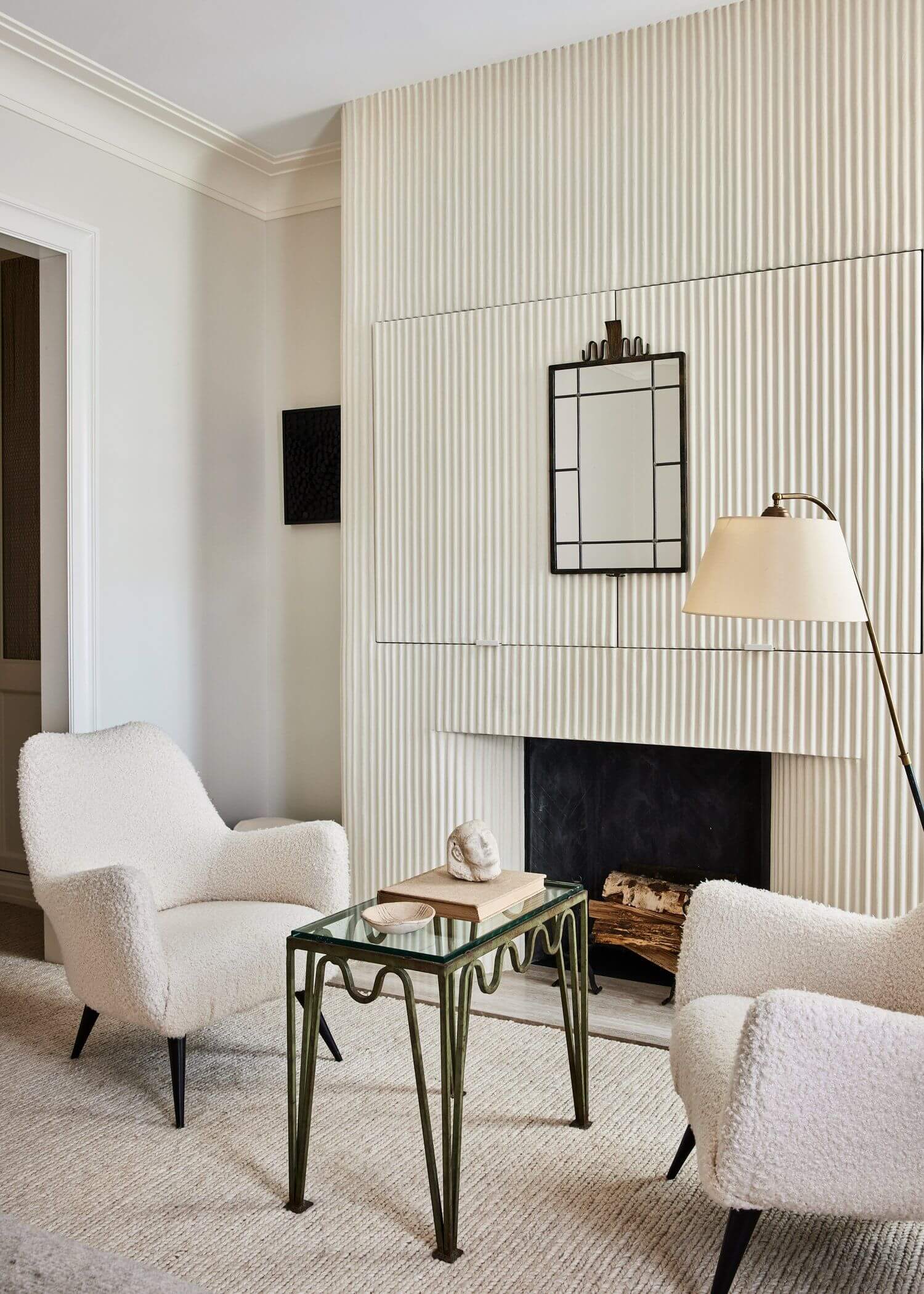 Source: House Beautiful
#11. Keep Your Makeup Organized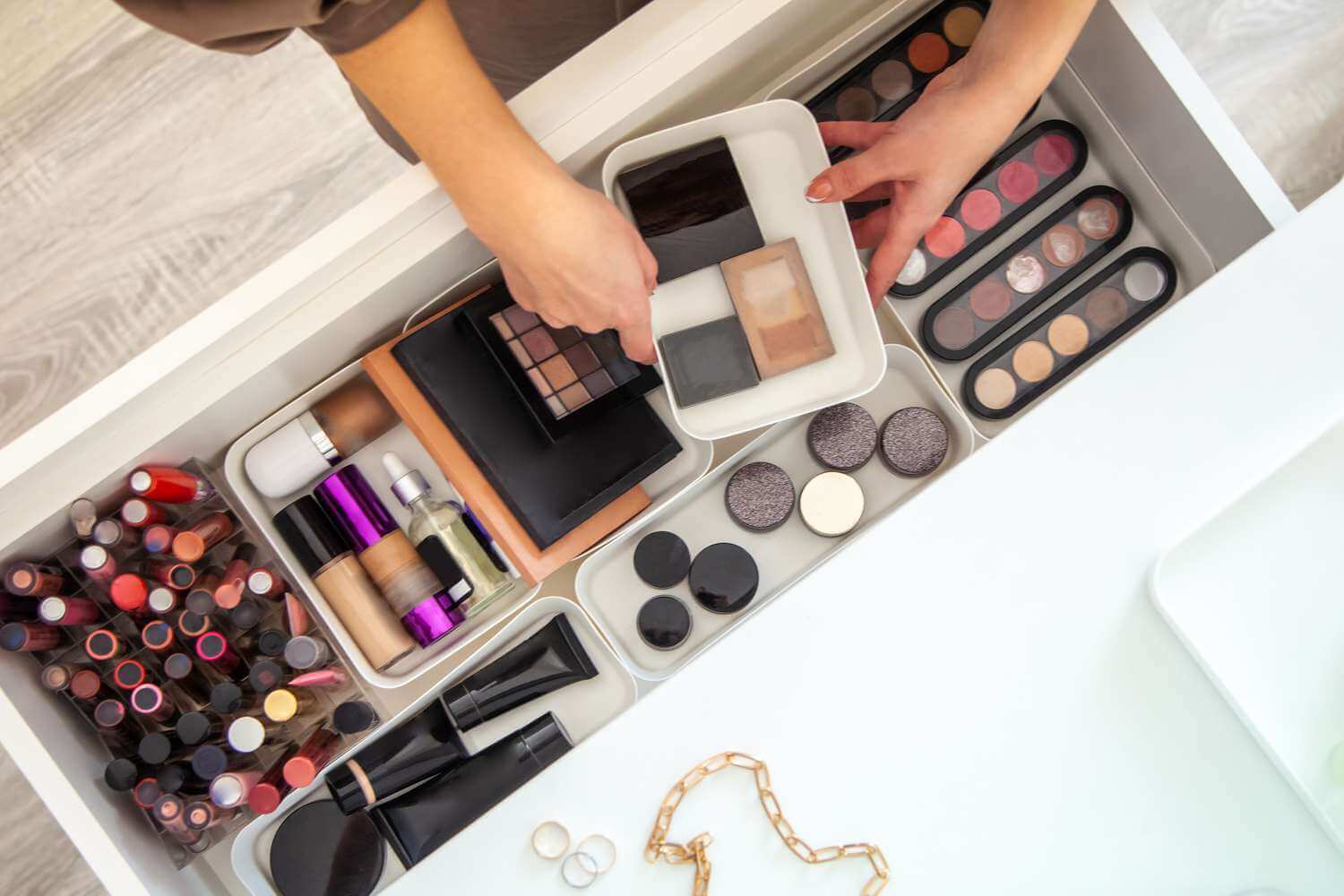 Source: The Spruce
#12. Hang Garden Tools In The Garage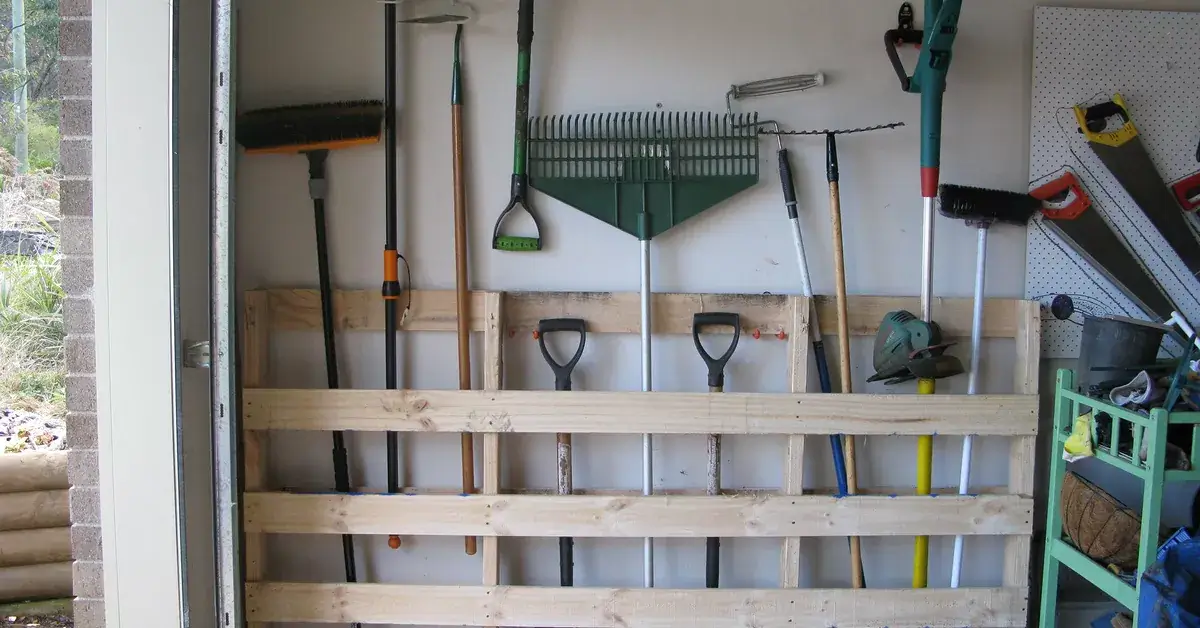 Source: Hometalk
#13. Roll Up A Cart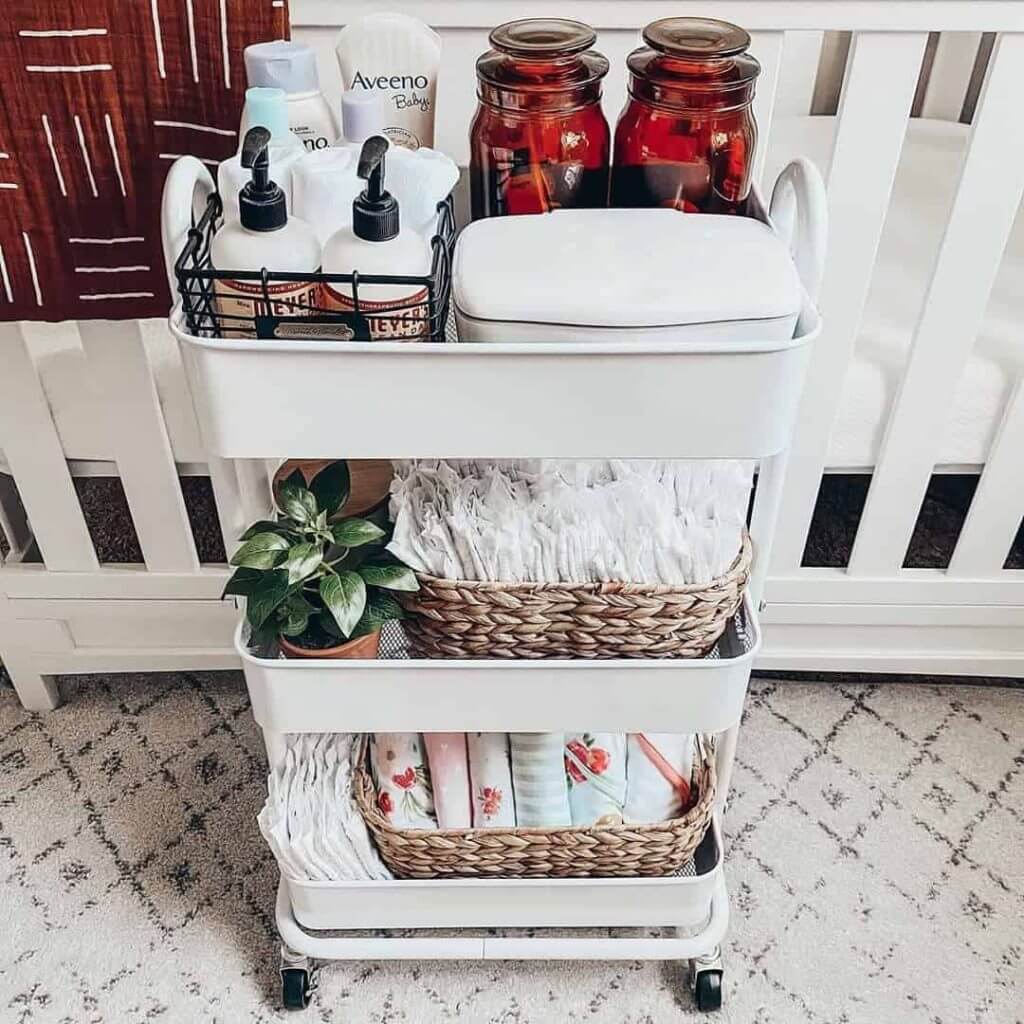 Source: One Sweet Nursery
#14. Have a Special Place For Bread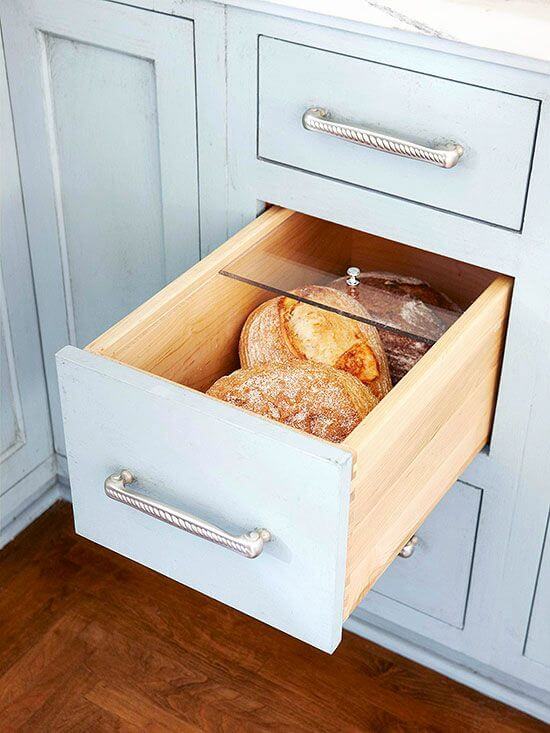 Source: Pinterest
#15. Label Your Laundry Baskets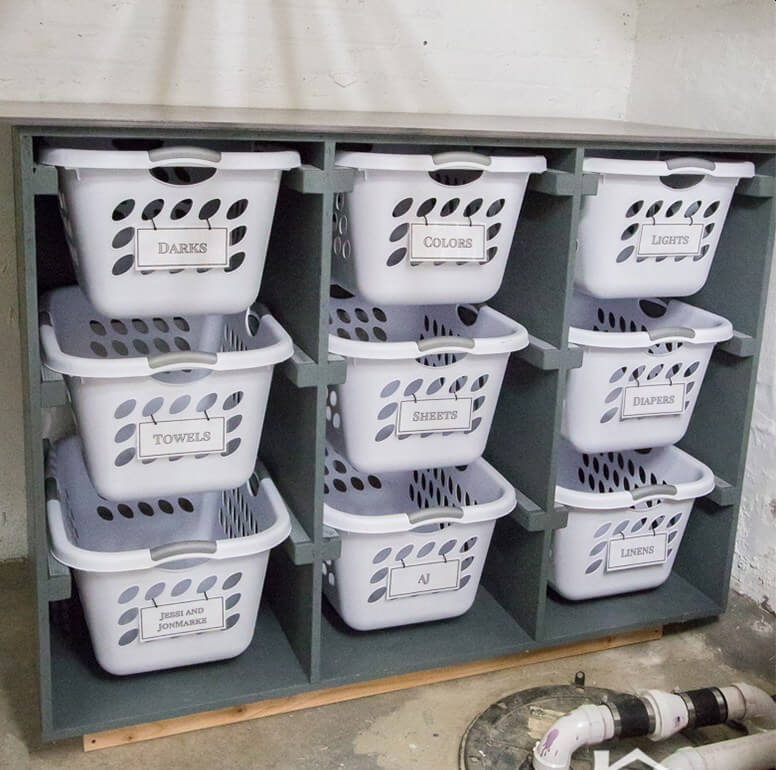 Source: Homedit
#16. Use Old Bins, Boxes, And Crates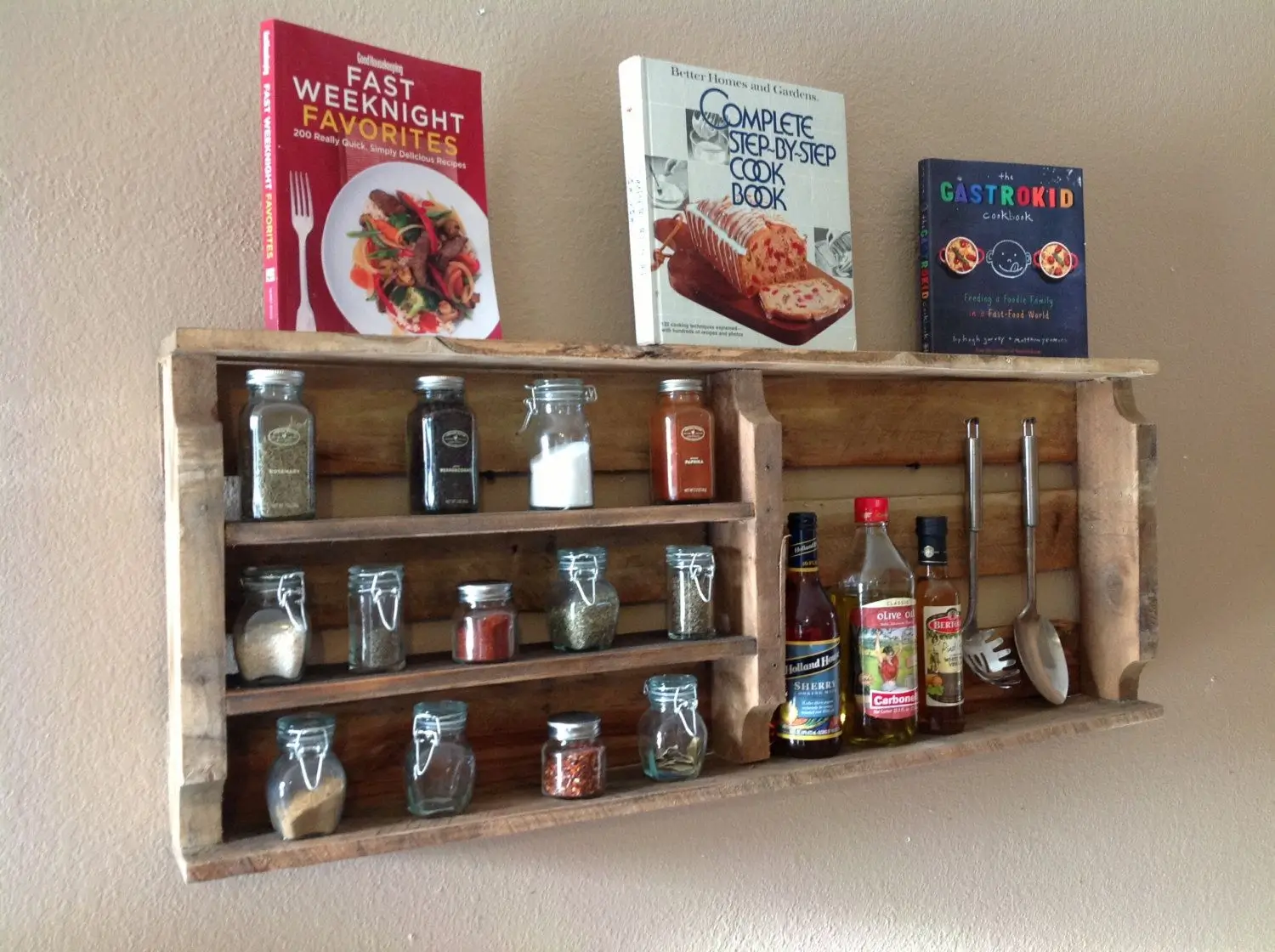 Source: Newsnpr
#17. Repurpose Old Filing Cabinets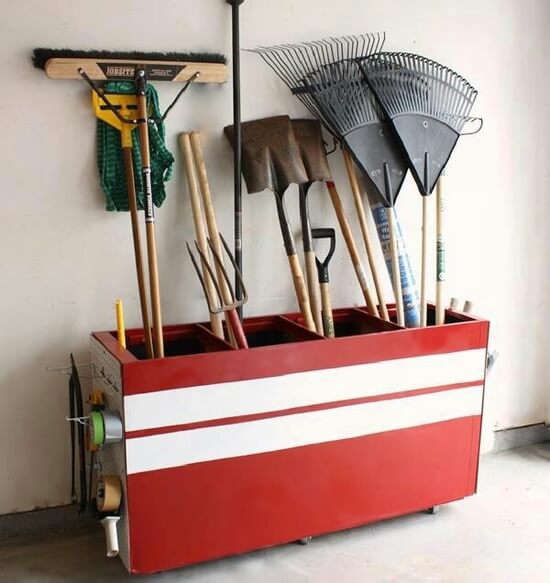 Source: Pinterest
#18. Slide It Under The Bed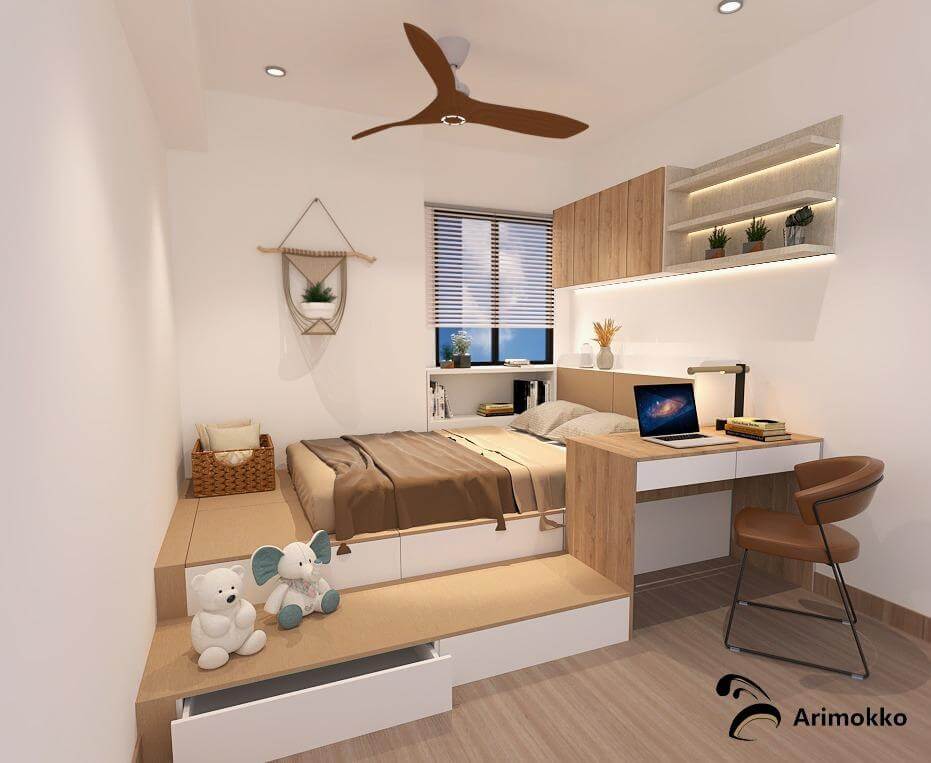 Source: www.carousell.sg
#19. Repurpose Kitchen Items In The Bathroom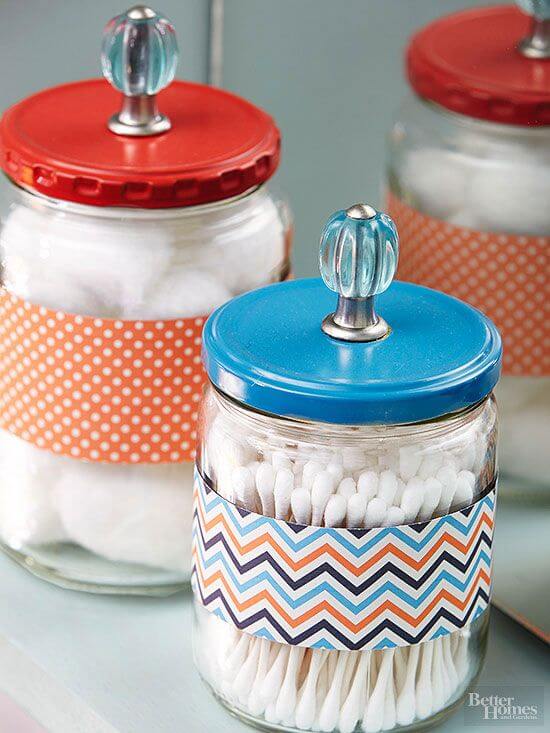 Source: Pinterest
#20. Repurpose Old Cans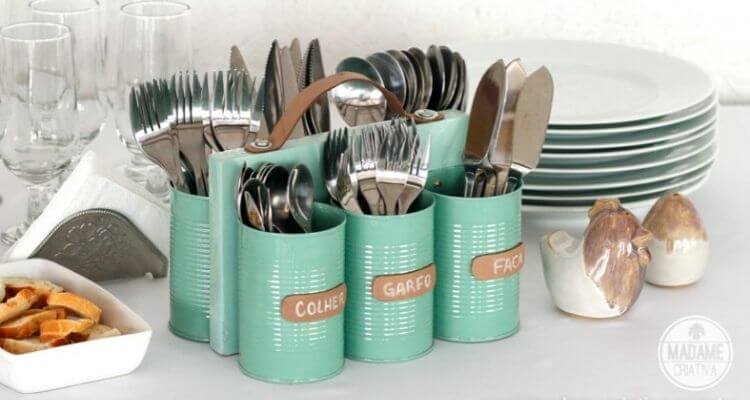 Source: One Crazy House
#21. Have a Designated Place for Rain Coat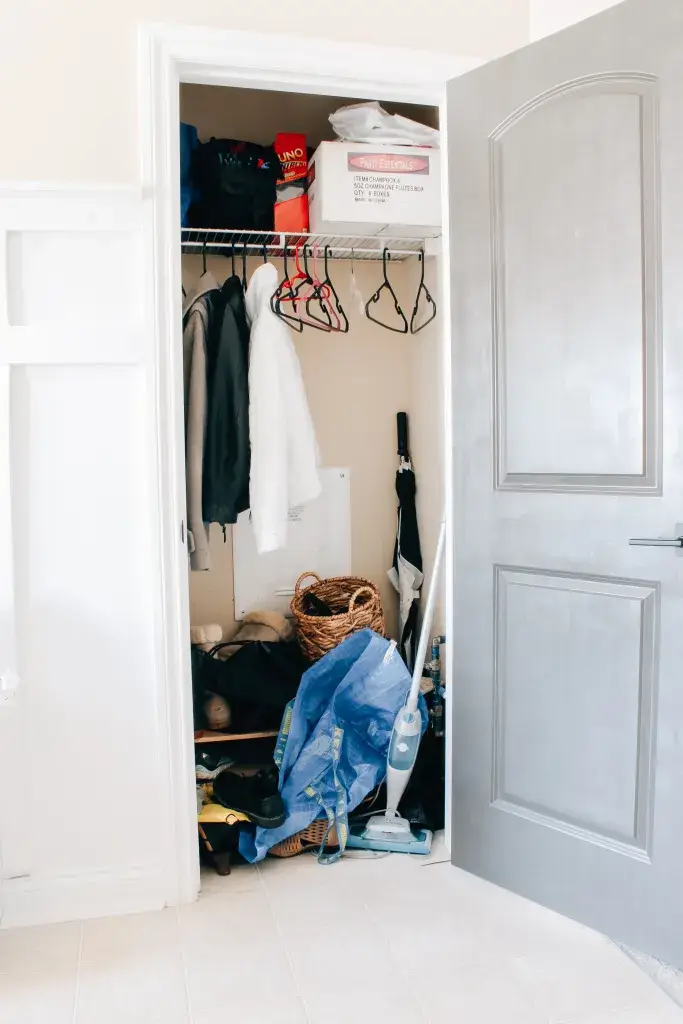 Source: Designated Space Design Blog
#22. Put Shelves Over The Door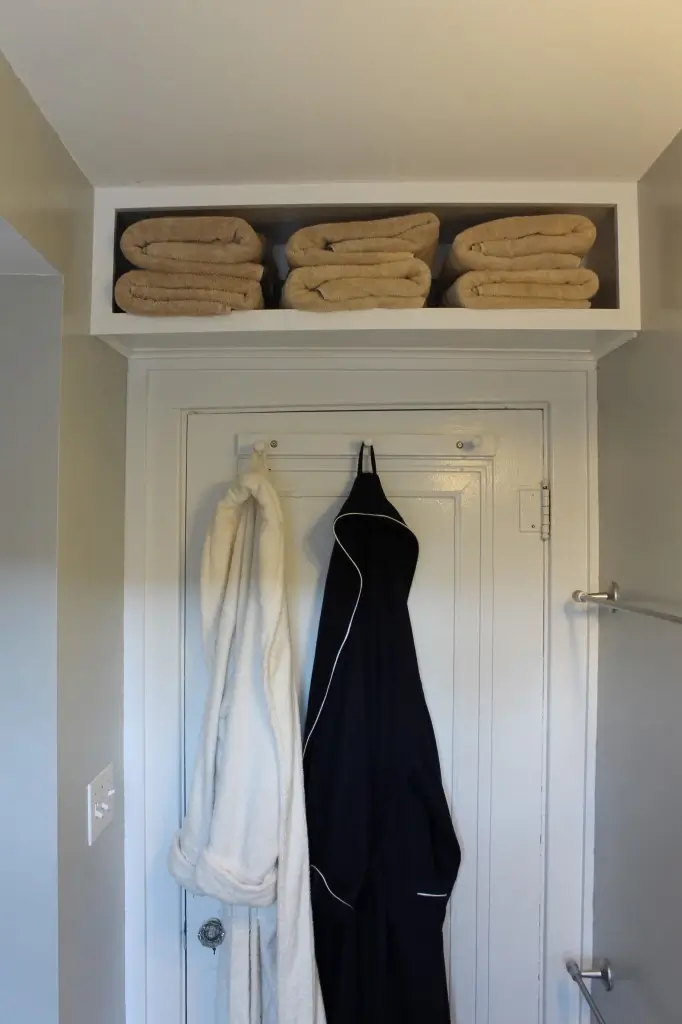 Source: Sheknows
#23. Tuck Away Toys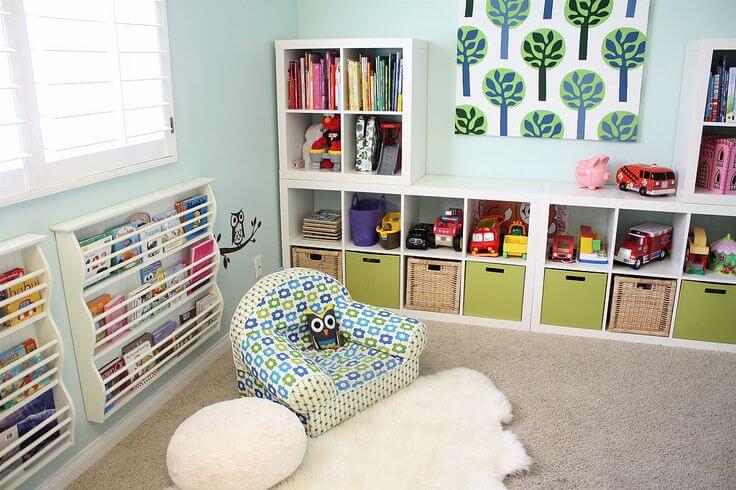 Source: Pinterest
#24. Lean A Storage Ladder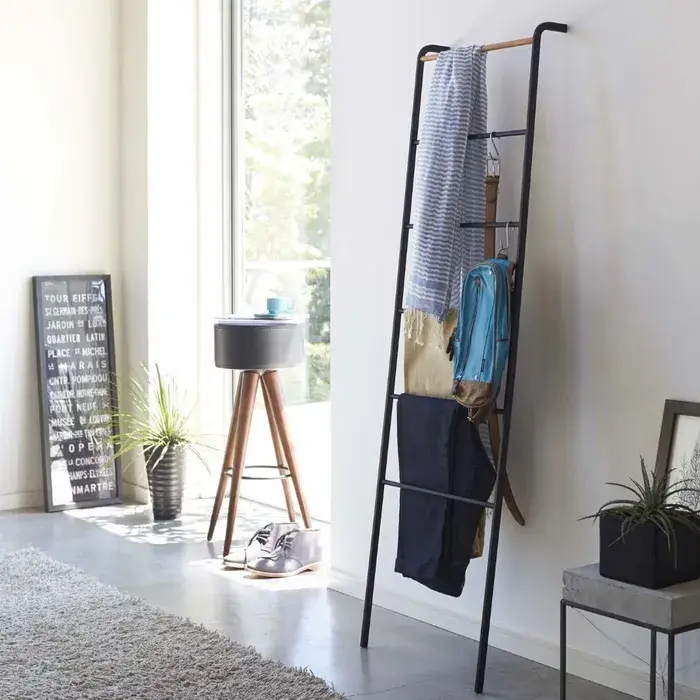 Source: New York Magazine
#25. Hand A Curtain To Cover Under The Sink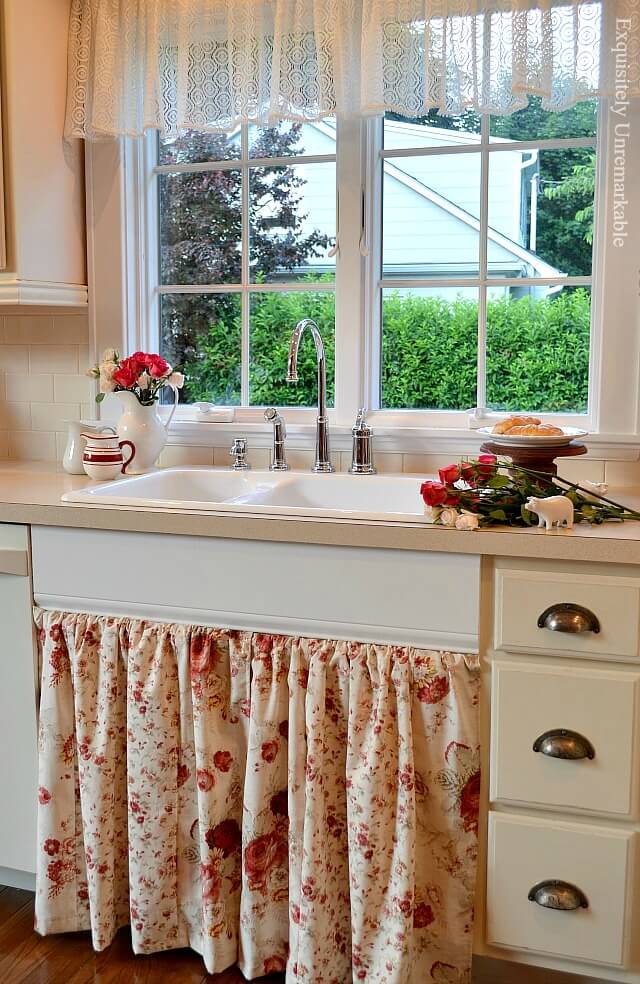 Source: Exquisitely Unremarkable
#26. Beautify Firewood Storage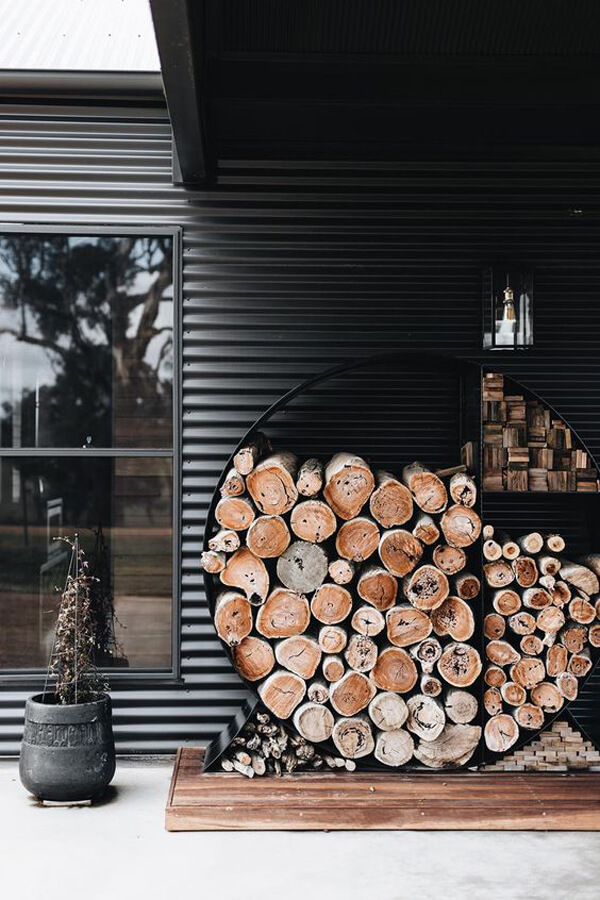 Source: Homemydesign.com
#27. Get a PVC Shoe Rack
Source: MacGyverisms – WonderHowTo
#28. Install A Sliding Pantry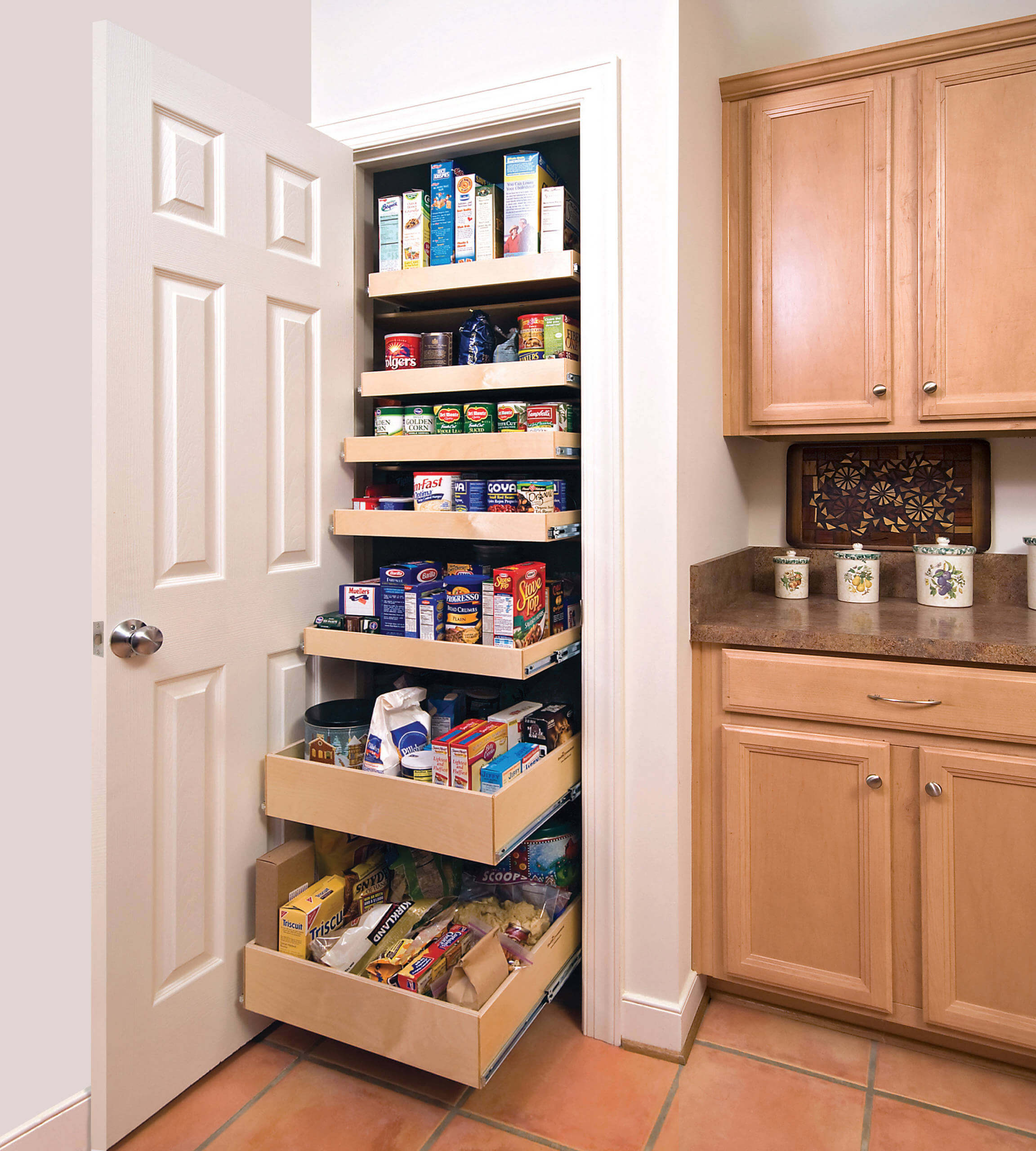 Source: Houzz
#29. Doorway Framed Bookshelves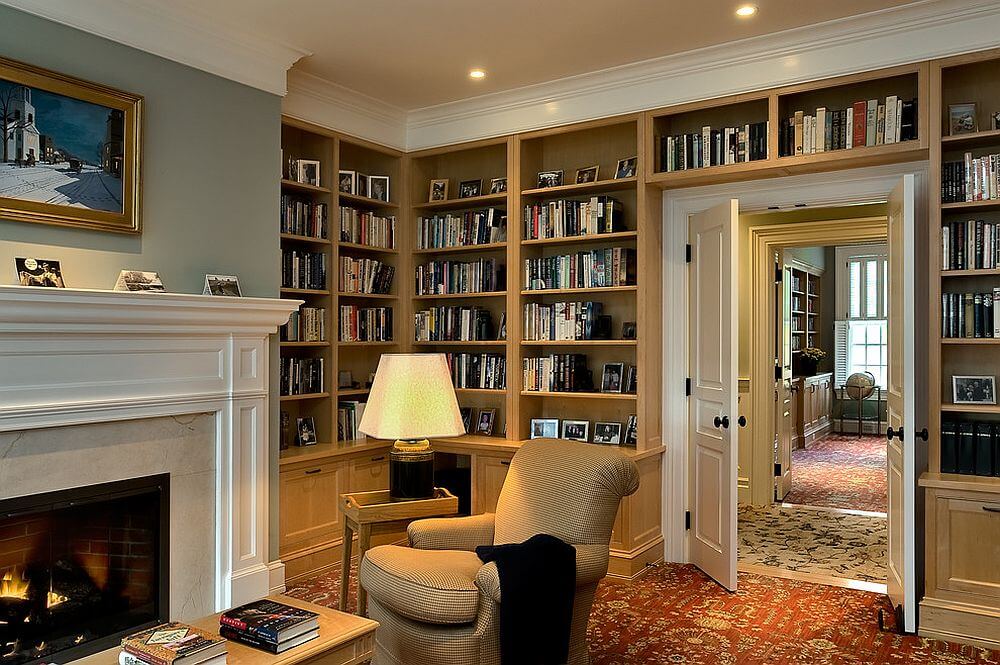 Source: Decoist
#30. File Away Serving Trays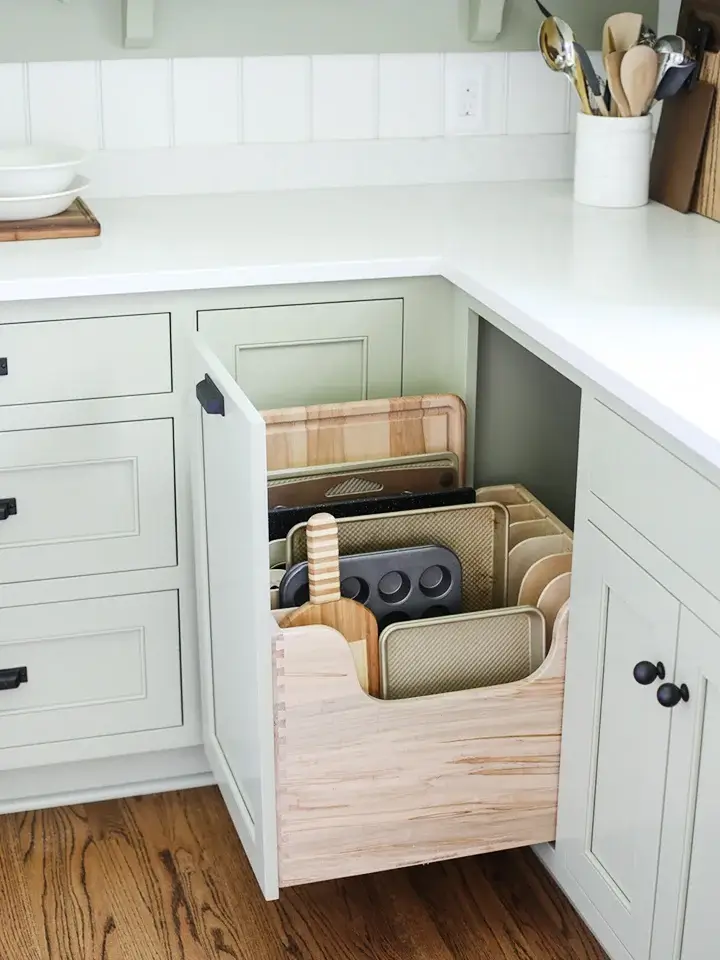 Source: domino