If you have any chipped vintage tea cups or broken plates lying around, our list below will give you a chance to make something of them! These ideas are great for those who love living sustainably. And, if you love too and want to create thriving, beautiful, and productive living spaces, let's start making some. They recycle materials that might otherwise have been thrown away, but it's time to save and back them to your treasure.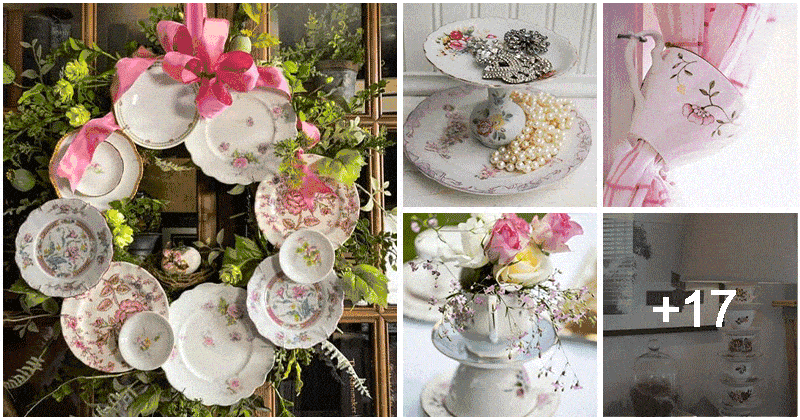 Scrolling down, a range of different ideas will appear, from a decorating idea like a front door wreath to a functional use like a serving dish by using vintage plates, there is something unique for you. Most of these are actually pretty simple. Just a vintage cup or some plate and one hour of work can make your home look more elegant with these lovely projects. Take a look at the following DIYs, choose which one is your favorite, and try it!
#1 Vintage Wreath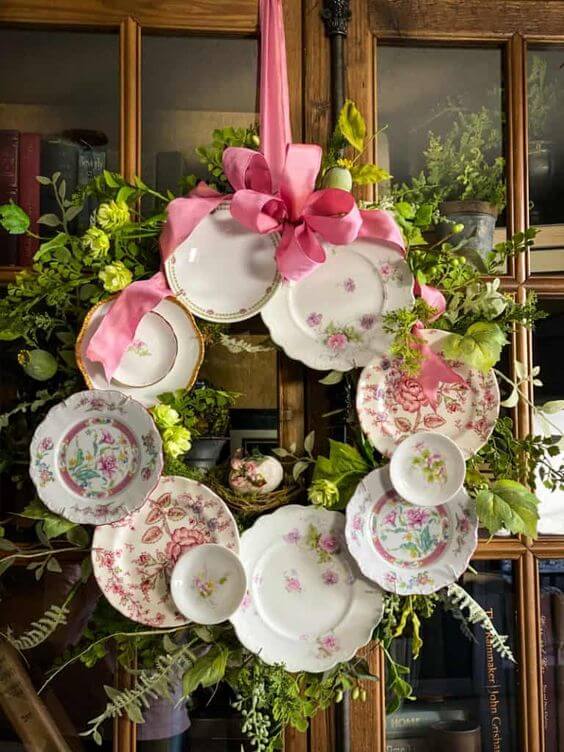 Source: Dabblinganddecorating
#2 Vintage Kitchen Display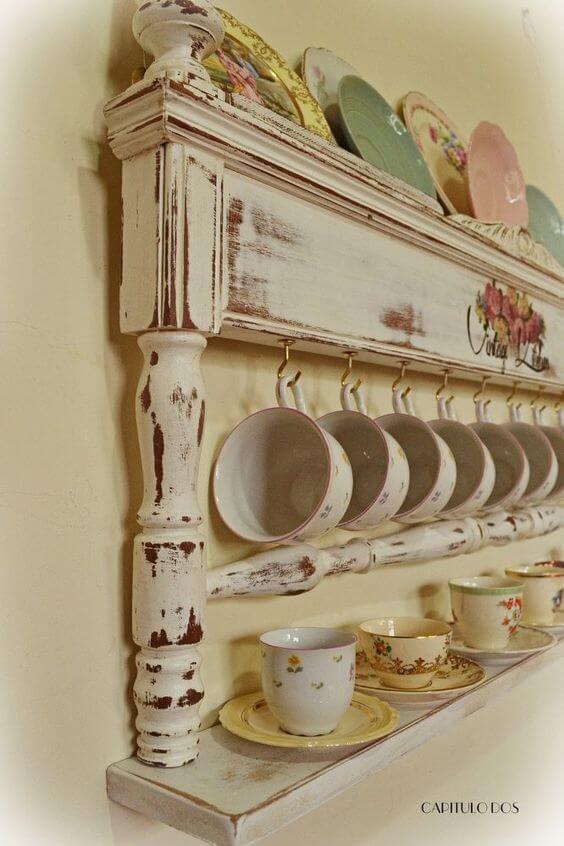 Source: Hometalk
#3 3 Tier Vintage Plate Serving Dish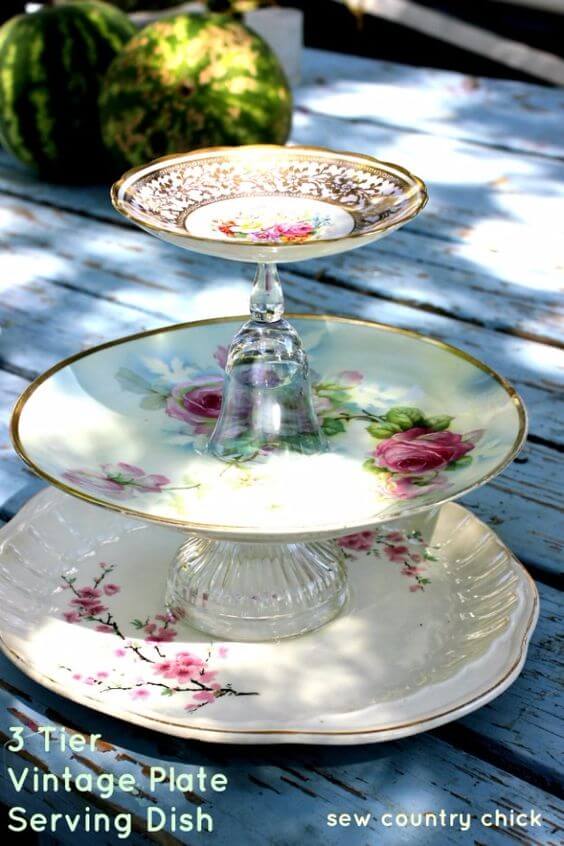 Source: Architectureartdesigns
#4 DIY Vintage China Jewelry Stand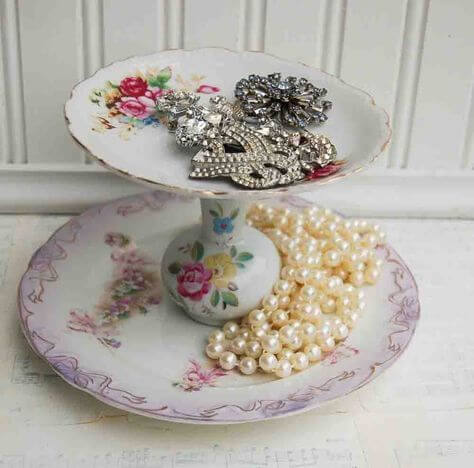 Source: Blackbirdsandbumblebees
#5 Simple Wall Art Idea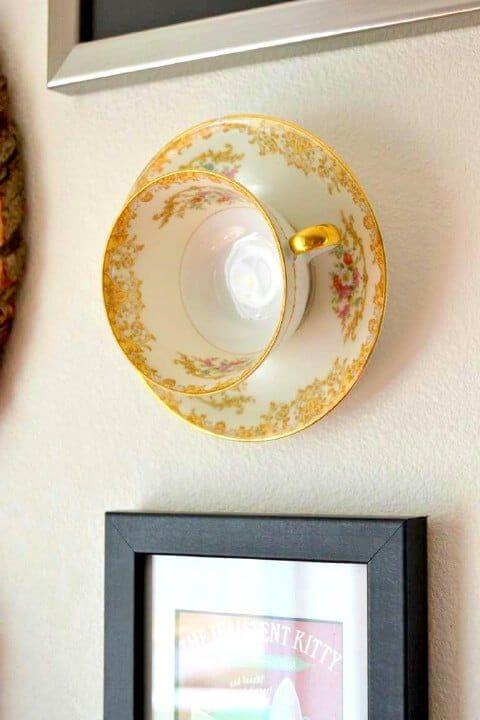 Source: Diyncrafts
#6 DIY Clothing Rack Idea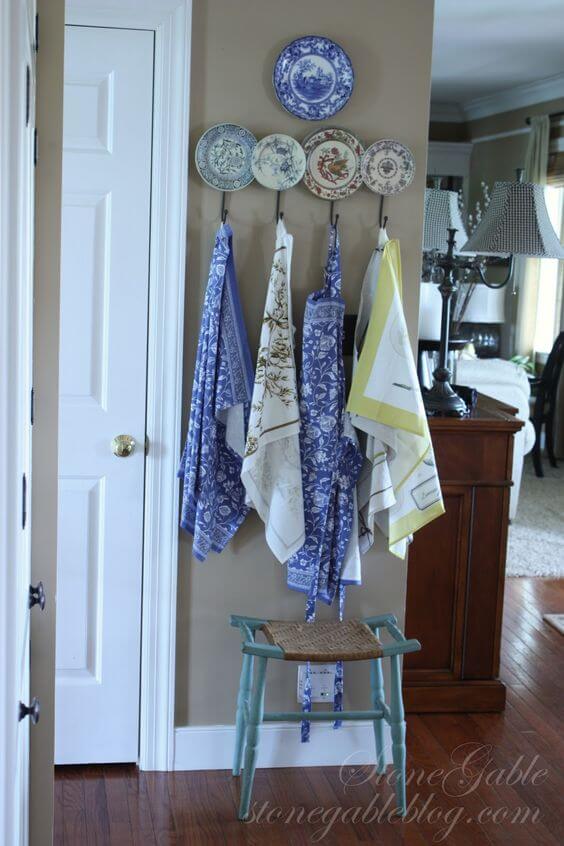 Source: Stonegableblog
#7 Floating Tea Cups Craft Party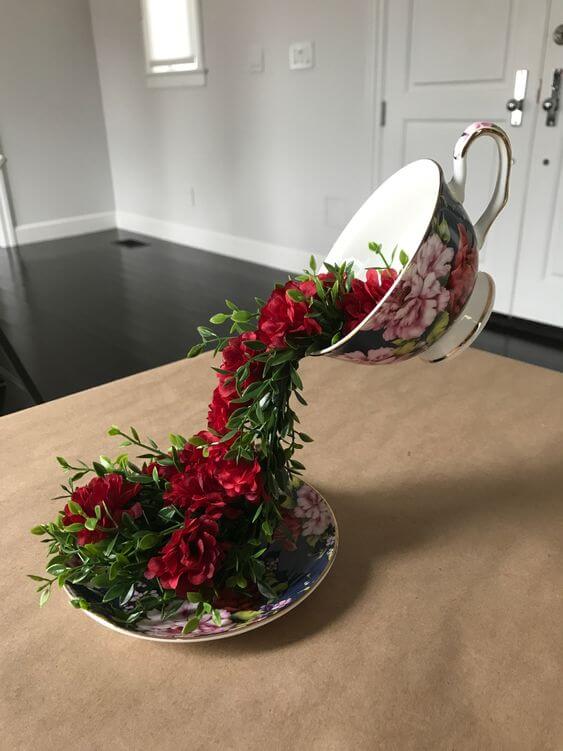 Source: Makermomster
#8 Mini Hanging Garden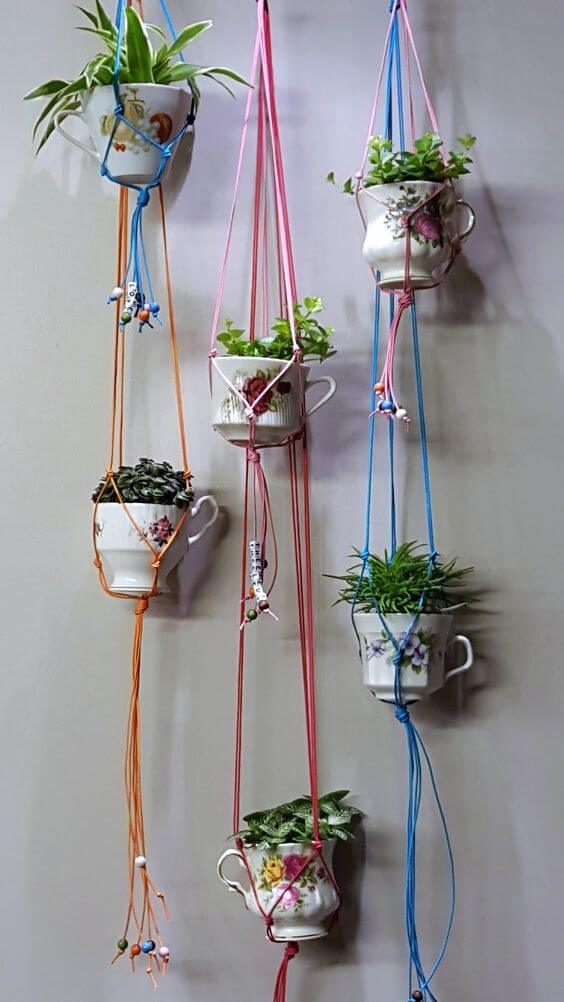 Source: Bijtanteroos
#9 Teacup Bird Feeder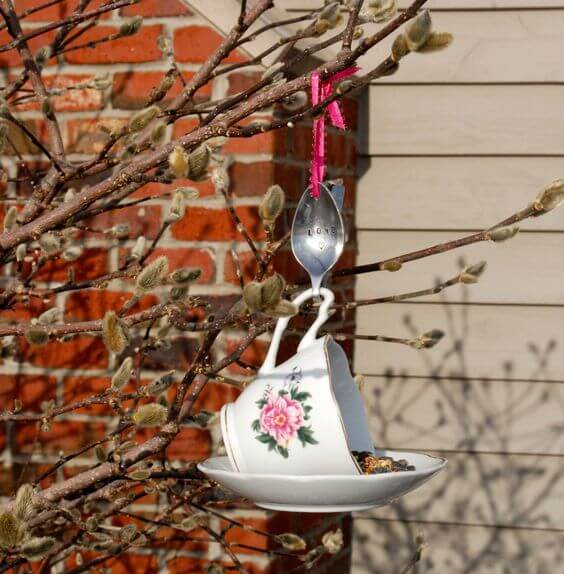 Source: Etsy
#10 Teacup Lamp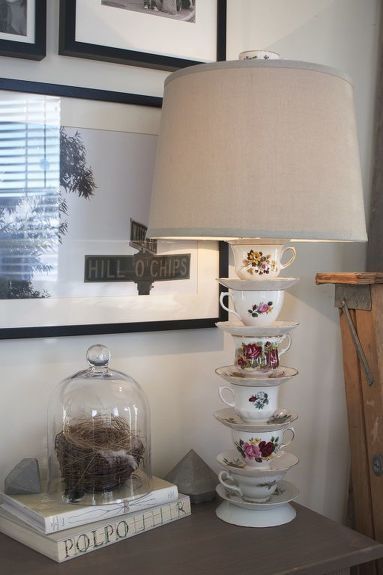 Source: Hometalk
#11 Home Decor Collection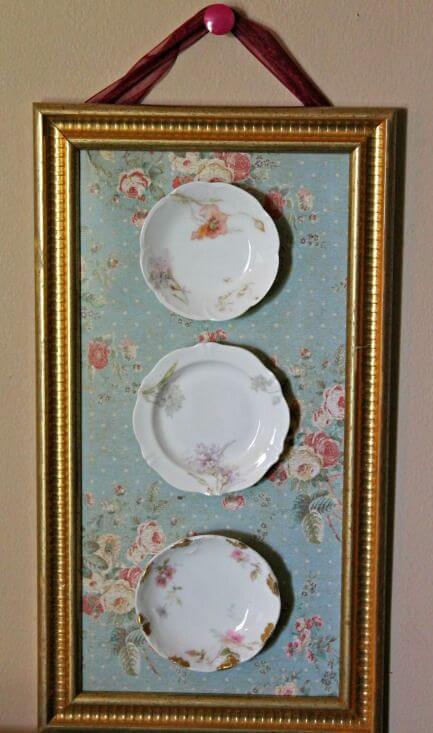 Source: 20northora.blogspot
#12 Curtain Tiebacks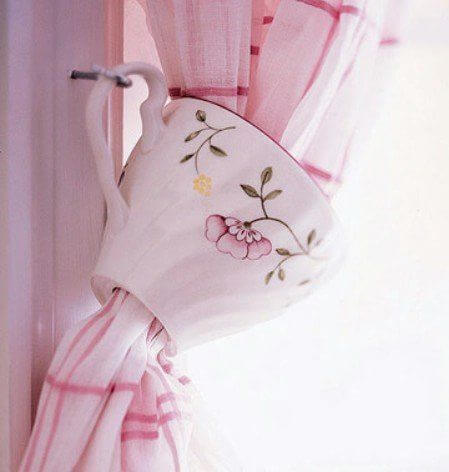 Source: Diyncrafts
#13 Teacup Fairy World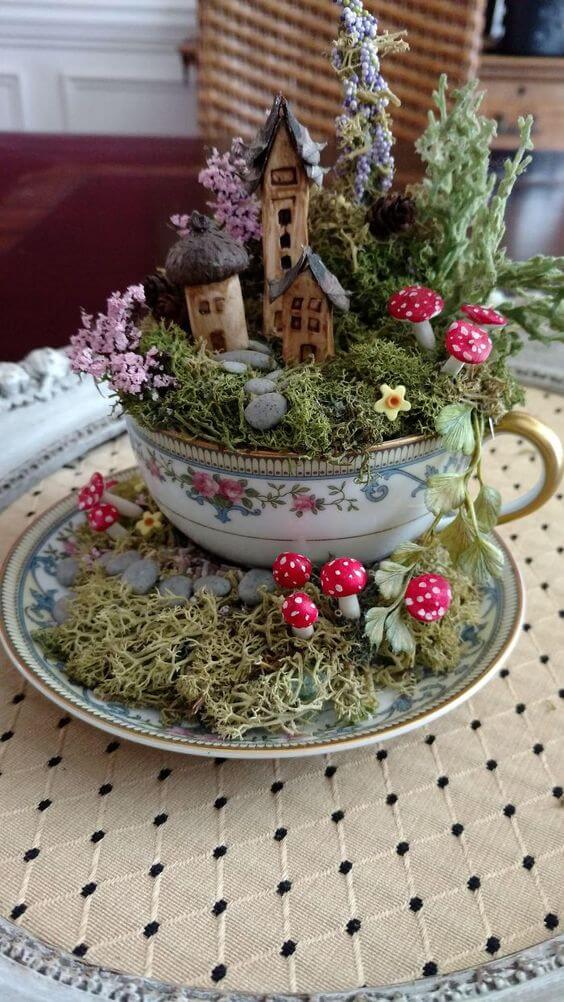 Source: Tendencee
#14 Front Door Wreath Made from Vintage Cups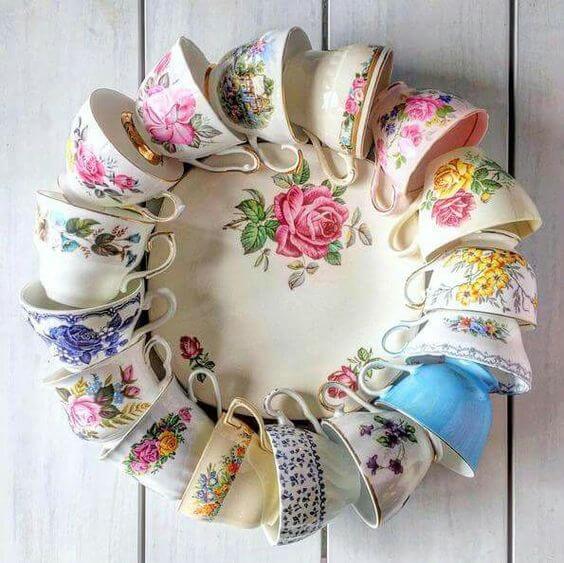 Source: Becky Kirk
#15 Plate Wall Art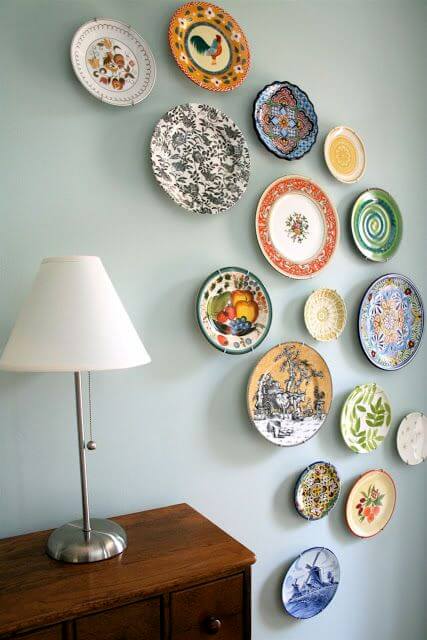 Source: Mmmcrafts.blogspot
#16 Vintage China Memory Photo Frames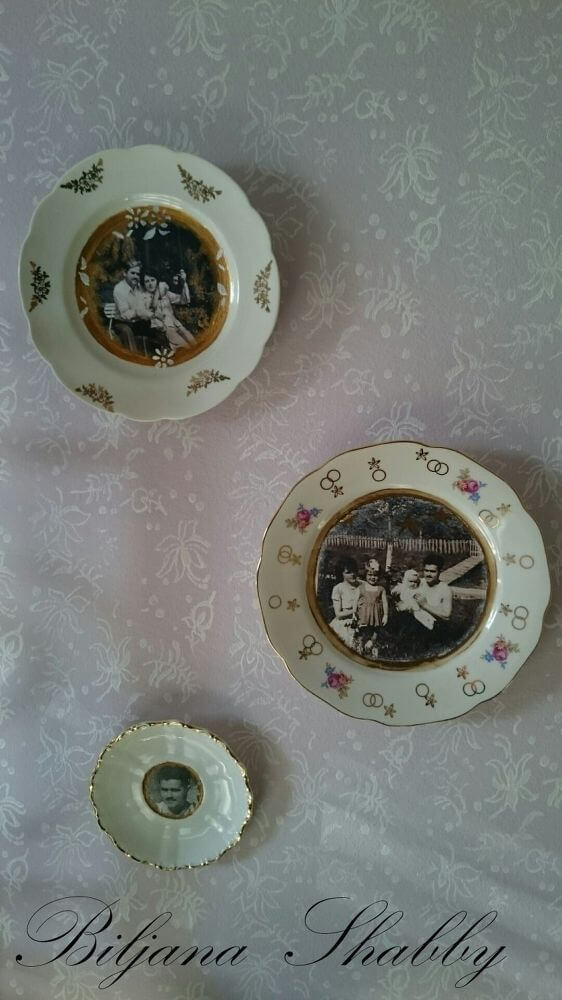 Source: Hometalk
#17 Create a Pincushion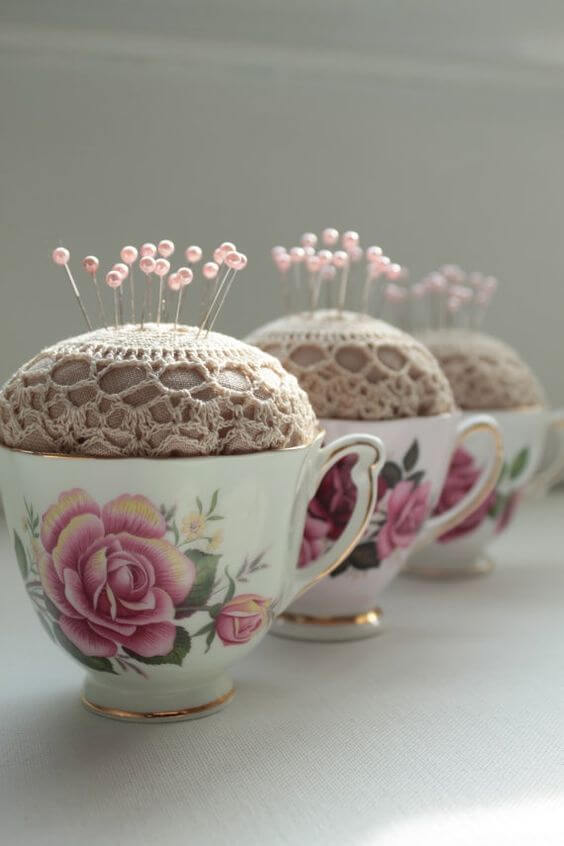 Source: Thrifty-home
#18 It's About Time!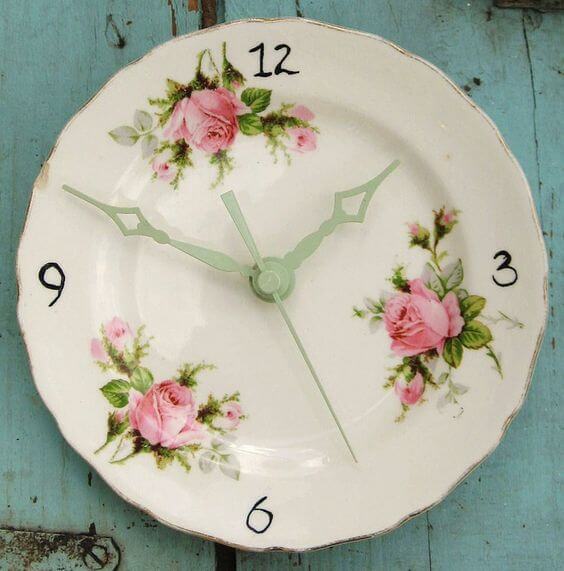 Source: Flickr
#19 Upcycled Plate Hooks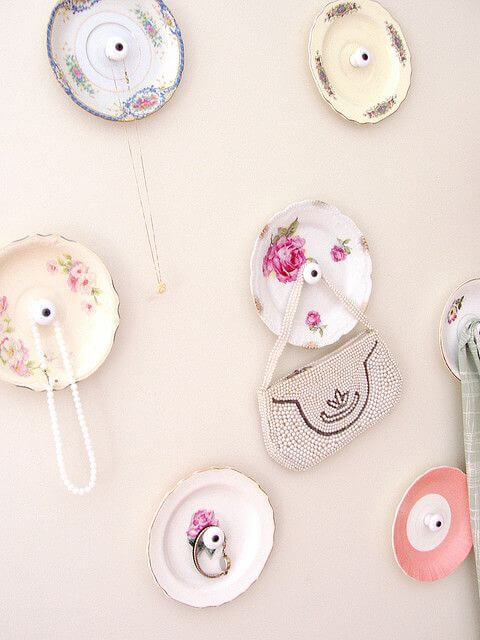 Source: Flickr
#20 Teacup Candle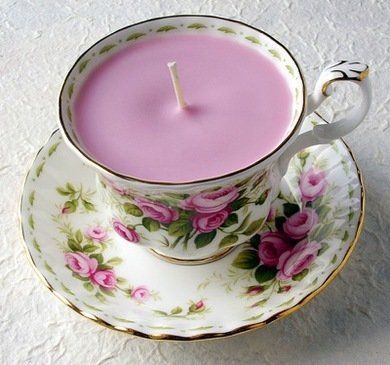 Source: Bobvila
#21 Succulent Planters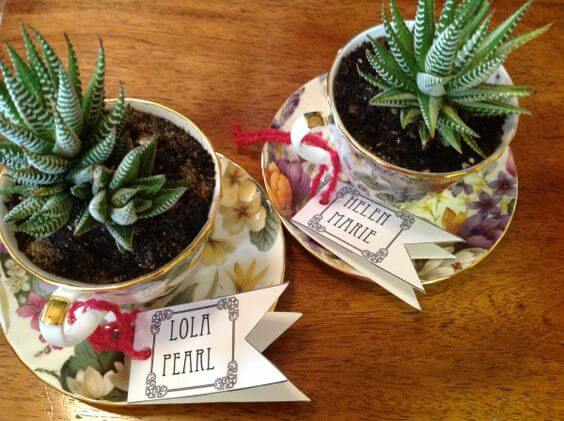 Source: Myolivebranch.wordpress
#22 Stunning Flower Vase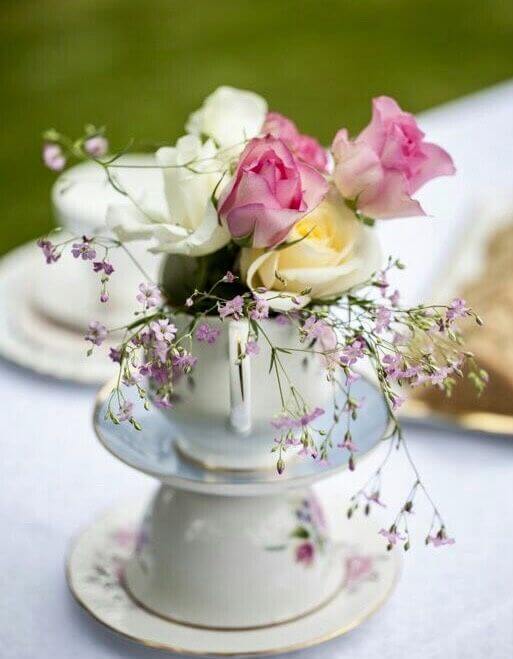 Source: Tumblr
#23 DIY Gold Lettered Vintage Plates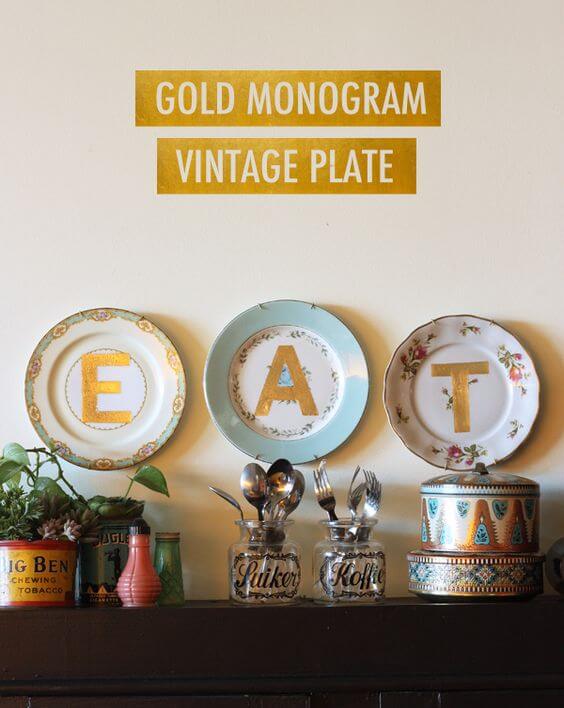 Source: Thesweetescape